Photo Of The Day: Seth Rogen | April 7th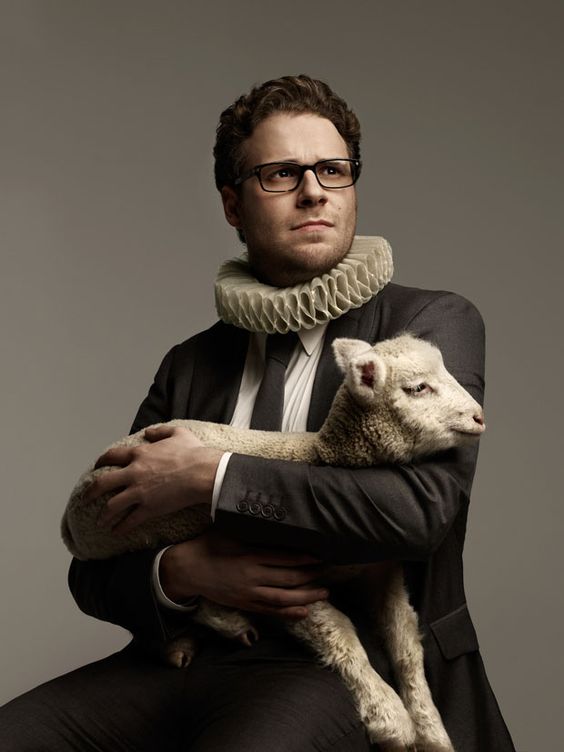 Check out 7 totally crazy facts about Seth Rogen, brilliant comedy actor whom you can see in the picture above.

Don't wanna laugh at any of our jokes? Then make other people laugh and make fun of people you know:
Or if you're feeling like king of comedy, tell us your own funny answer. Here is an example:

So Make the World Funnier & Make 'Em Laugh!
Why else bother making fun of stupid humans?
Because:
1.

2. Some humans don't even know they are stupid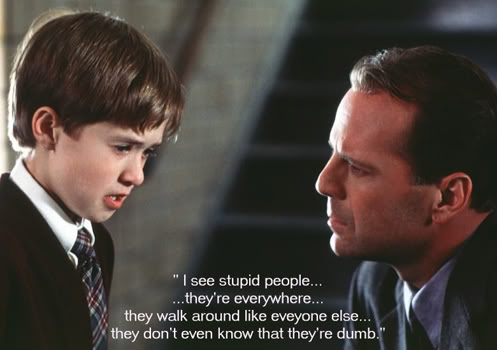 3. It can help you scream away your tension and stress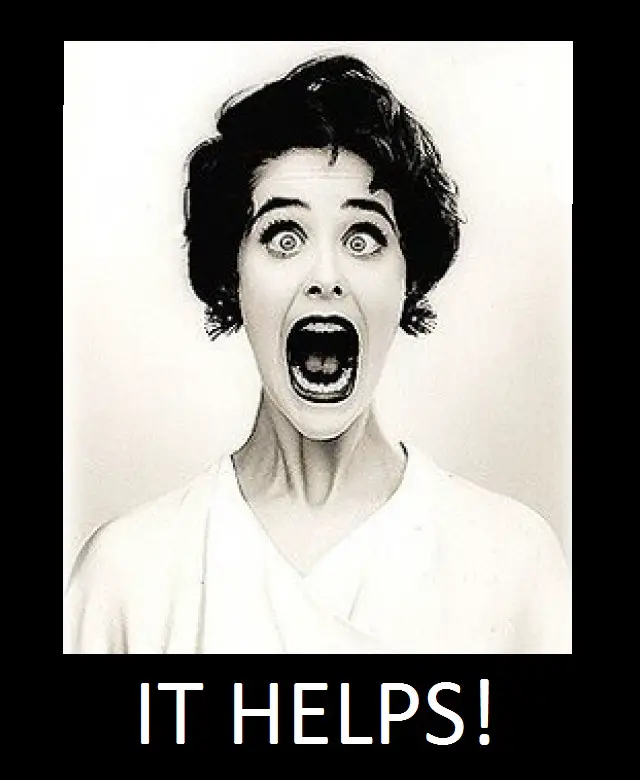 Want to know more about Humoropedia.com? Then check the questions and answers below. 
Funnniest Videos
we found for you:
Funny Videos
, keep in mind that we will soon add new ones – even funnier ones – so bookmark this page via one of the services below and come back for more!
Humoropedia is a proud member of BlogCatalog and highly selective Dmegs Online Directory