Relax for a little while and have a good, loud laugh with my jokes and puns. Life's too short not to laugh. Humoropedia.com is here to prove it. Bookmark it now and then share it to your favorite social media site.
---
Pun Of The Day
If you like the pun you've read, please share it to Pinterest now. Also, keep in mind that the flower pun above is just one of many puns from my awesome collection of funny flower puns and jokes. Check it out now because it's awesome and hilarious.
If you want awesome stuff in a new, engaging content format, please have a look at some cool web stories.
---
---
---
---
---
---
---
---
Don't wanna laugh at any of our jokes? Then make other people laugh and make fun of people you know: Tell their stupid question & get intergalactically funny answer.  Or if you're feeling like king of comedy, tell us your own funny answer. Check out the example below.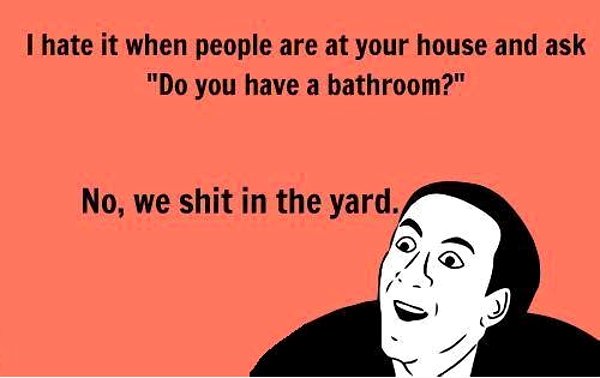 ---
So Make the World Funnier & Make 'Em Laugh!
---
Why else bother making fun of stupid humans?
Because:
1) Humans are the problem of all problems;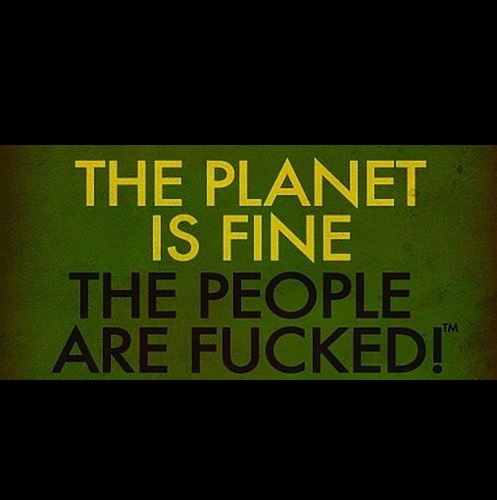 2) Some humans don't even know they're stupid;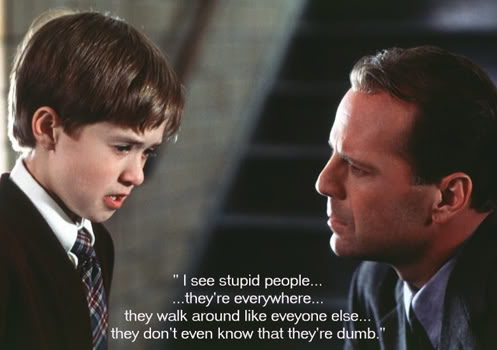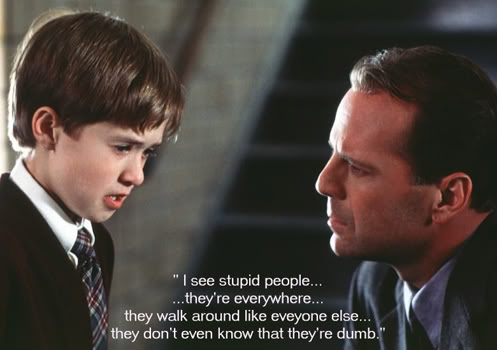 3) It can help you scream away your tension and stress;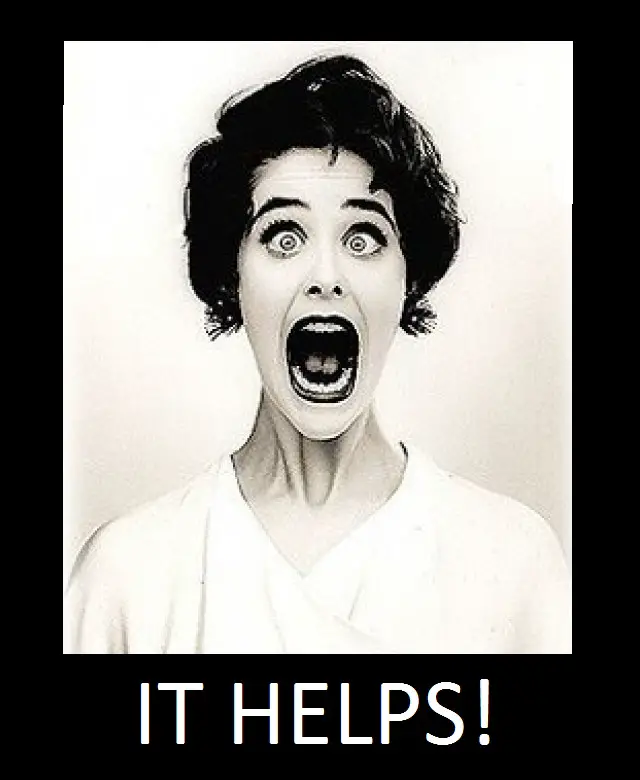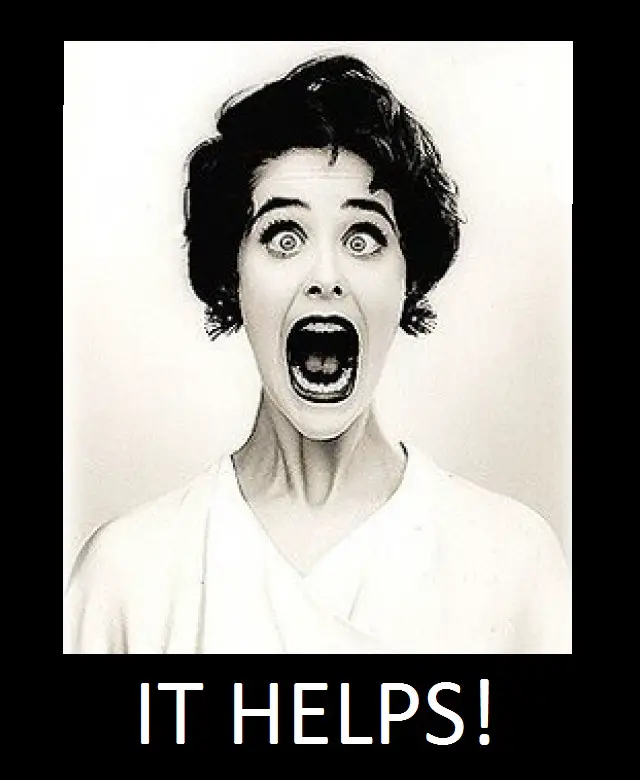 ---
Want to know more about Humoropedia.com?
Then check out the questions and answers below.
What's joke definition?
It's our hilarious signature definition of any word, celebrity, public figure, animal, creature, or almost anything else. You can write one too or you can contribute a funny picture to an existing page. Just hover over "share" menu item when you're accessing my site from your computer.
Why did you create this site?
We believe laughter is the best medicine.
What are some sites that are similar to Humoropedia.com?
Does Humoropedia.com have social media profiles?