12 Instagram Jokes
Check out these 12 Best Instagram Jokes we have found for you. We did our best to bring you only the funniest. They cover every ridiculous aspect of Instagram experience. Plus, some of them will not only make you laugh; some of them will also make you think. Don't be scared though. Most of them won't make you think. Most of them will only make you laugh.
1. Are you drunk?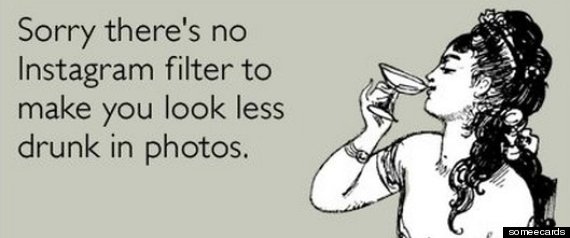 2. Instagram Filter – Pulp Fiction Style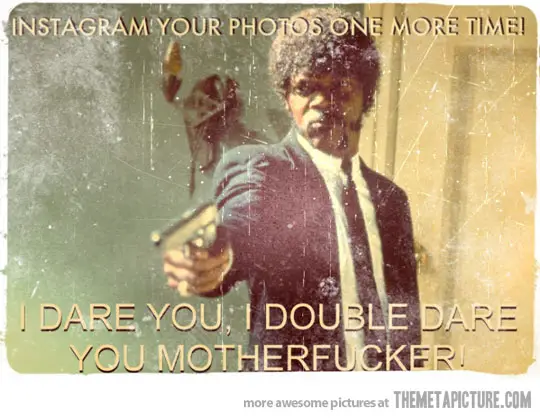 3. Those Who Think They Are Professional Photographers…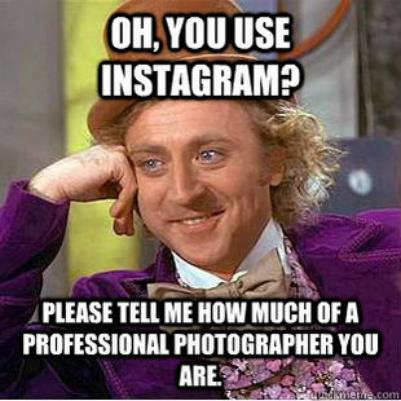 4. Has Instagram Taken You?
5. Where are you spending your time?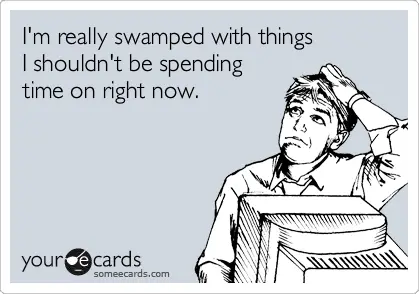 6. Using Instagram to choose meals?
'
7. Did you document it well enough?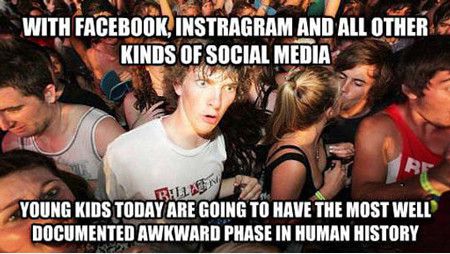 8. Don't do it! Please!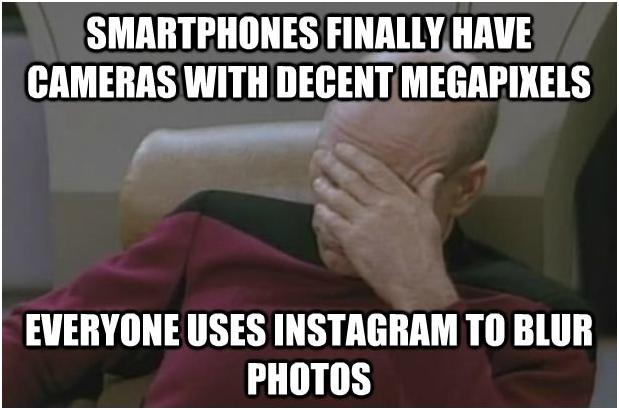 9. Stop posting! I freaking beg you!
10. I can make you filthy rich.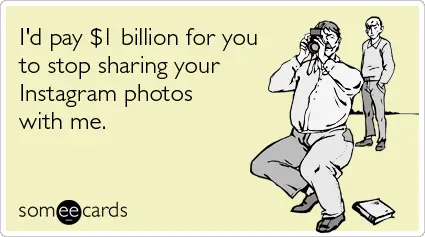 11. Mark Zuckerberg is desperate to use Instagram.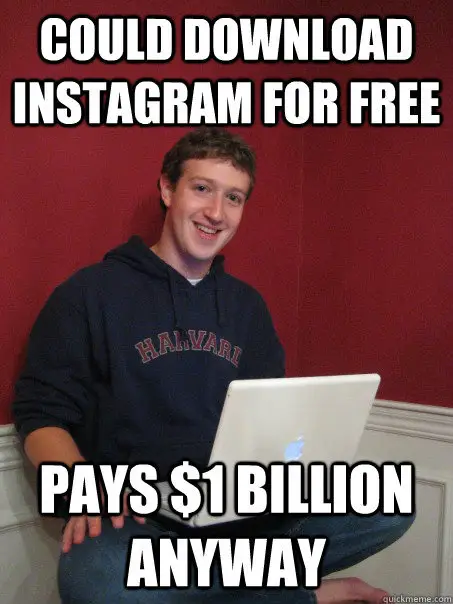 12. Facebook buys Instagram.
Mark Zuckerberg explains the changes.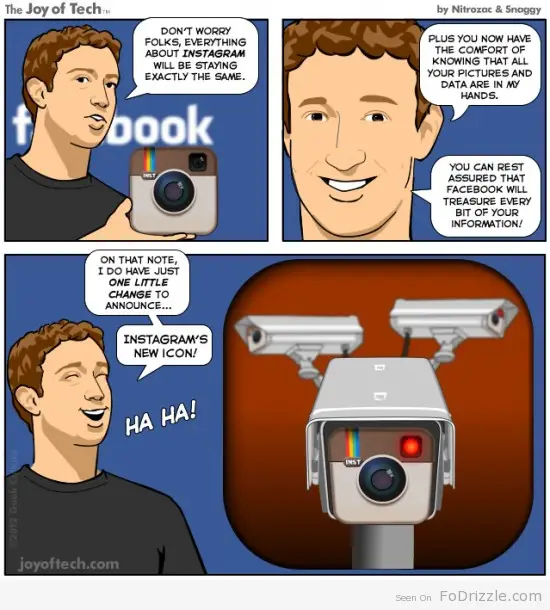 Liked These Instagram Jokes?
Then why not share them with your friends?

Latest posts by Roman Marshanski
(see all)