10 Really Funny Facebook Pictures
Check out these 10 Really Funny Facebook Pictures we have found for you. They are the funniest ever. They cover every ridiculous aspect of your Facebook experience: everything from ridiculous fail status updates to awkward photos accidentally shared to everyone. But if you find anything as funny, you are welcome to submit it at the bottom of this page.
1.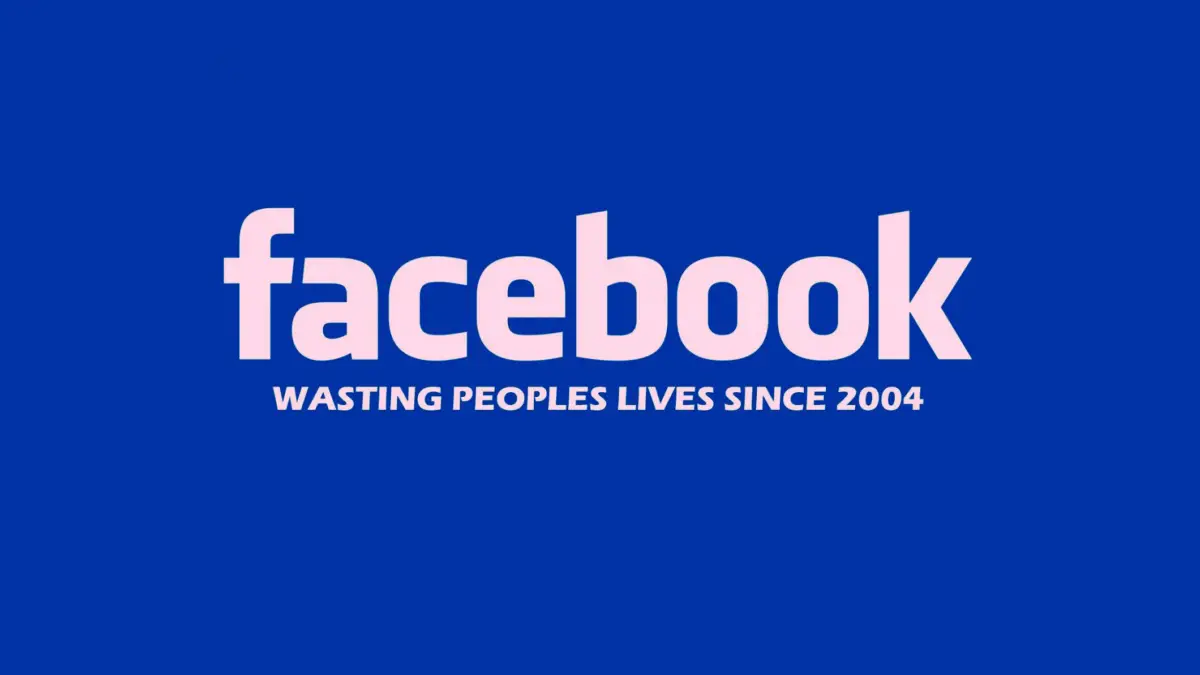 2.
3.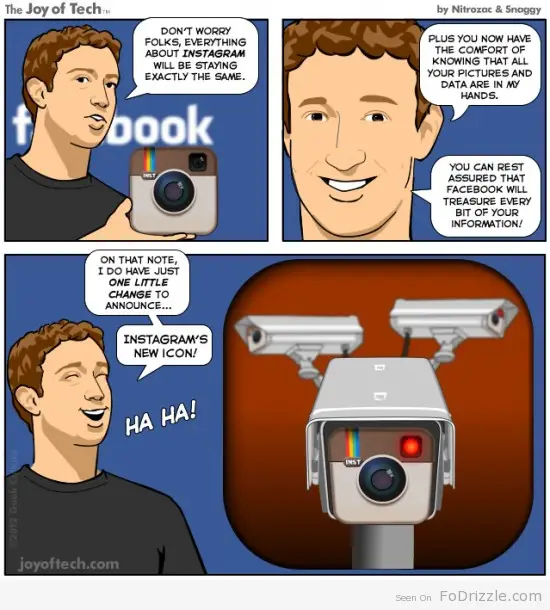 4.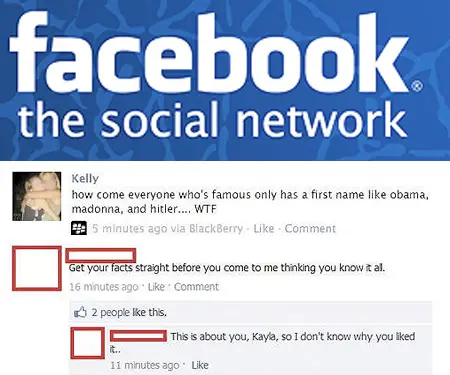 5.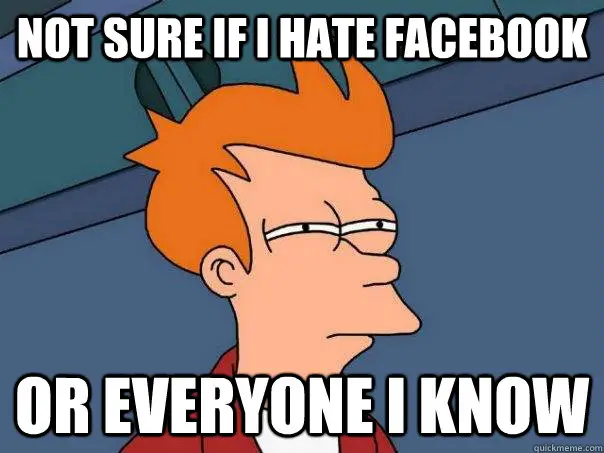 6.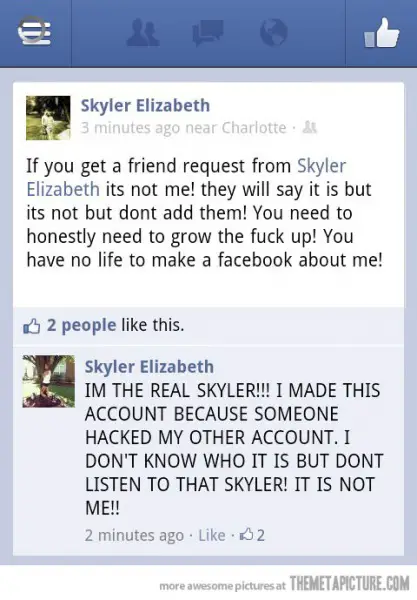 7.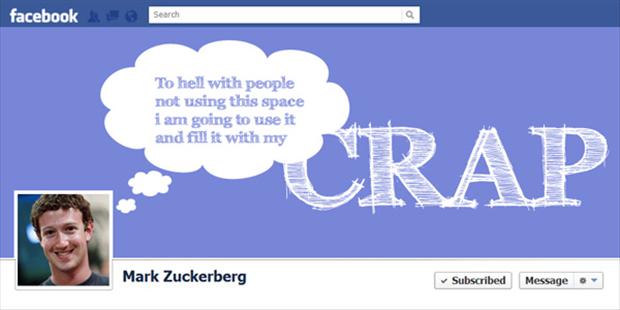 8.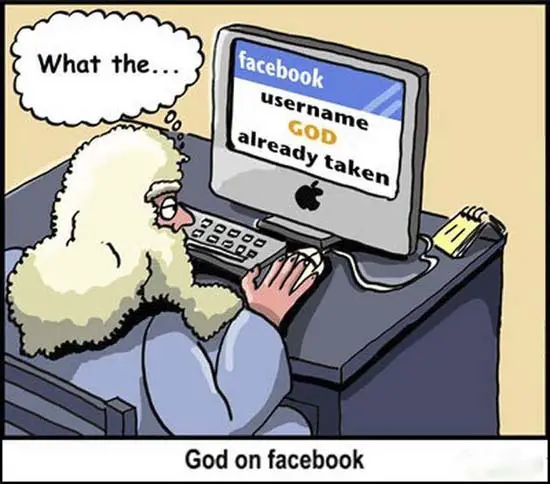 9.
10.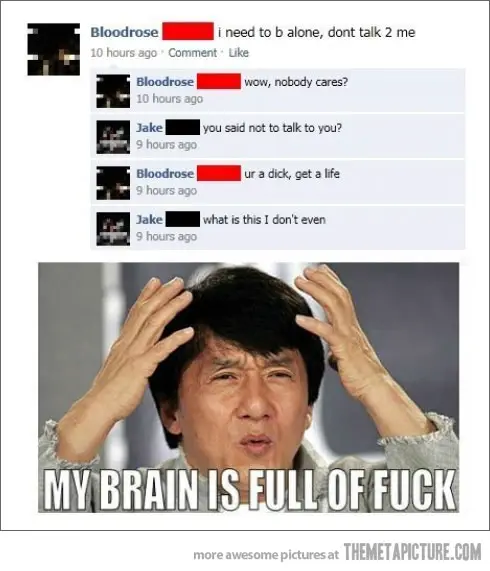 Liked These Funny Facebook Pictures?
Then why not share them with your friends?
Liked this page?
Then why not get our iOS app from
Apple App Store
? Then you will have the world's biggest collection of jokes and inspiring quotes right in your pocket, and the app will work faster than the site, so it will save you time and keep you entertained.

Latest posts by Roman Marshanski
(see all)