Funny Comic Strips: 'Abbot and Costello #1'
Funny Comic Strips on this page: The Wistful Widow of Wagon Gap.
Featuring: Abbott and Costello
Content Genre: Humor; Western-Frontier; Crime.
Characters: Bud Abbott; Lou Costello; Fred Hawkins (death); Jim Simpson; Mrs. Hawkins; Juanita Hawkins; Betsy (a horse); Wolf (a dog); Jake Frame (villain)
Notes: The story is based on the Universal-International movie 'The Wistful Widow of Wagon Gap'.
This data is a courtesy of the Grand Comics Database under a Creative Commons Attribution License.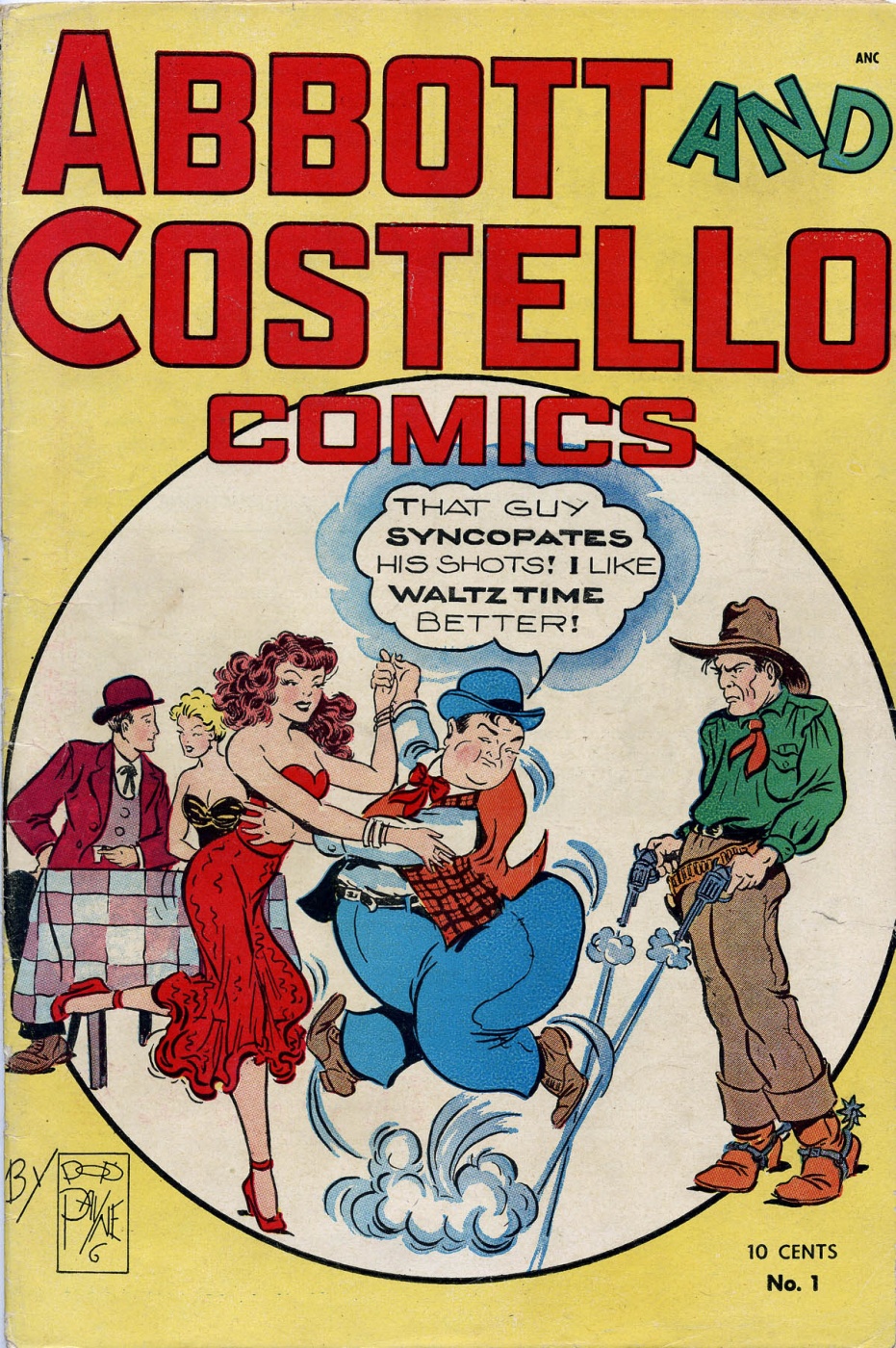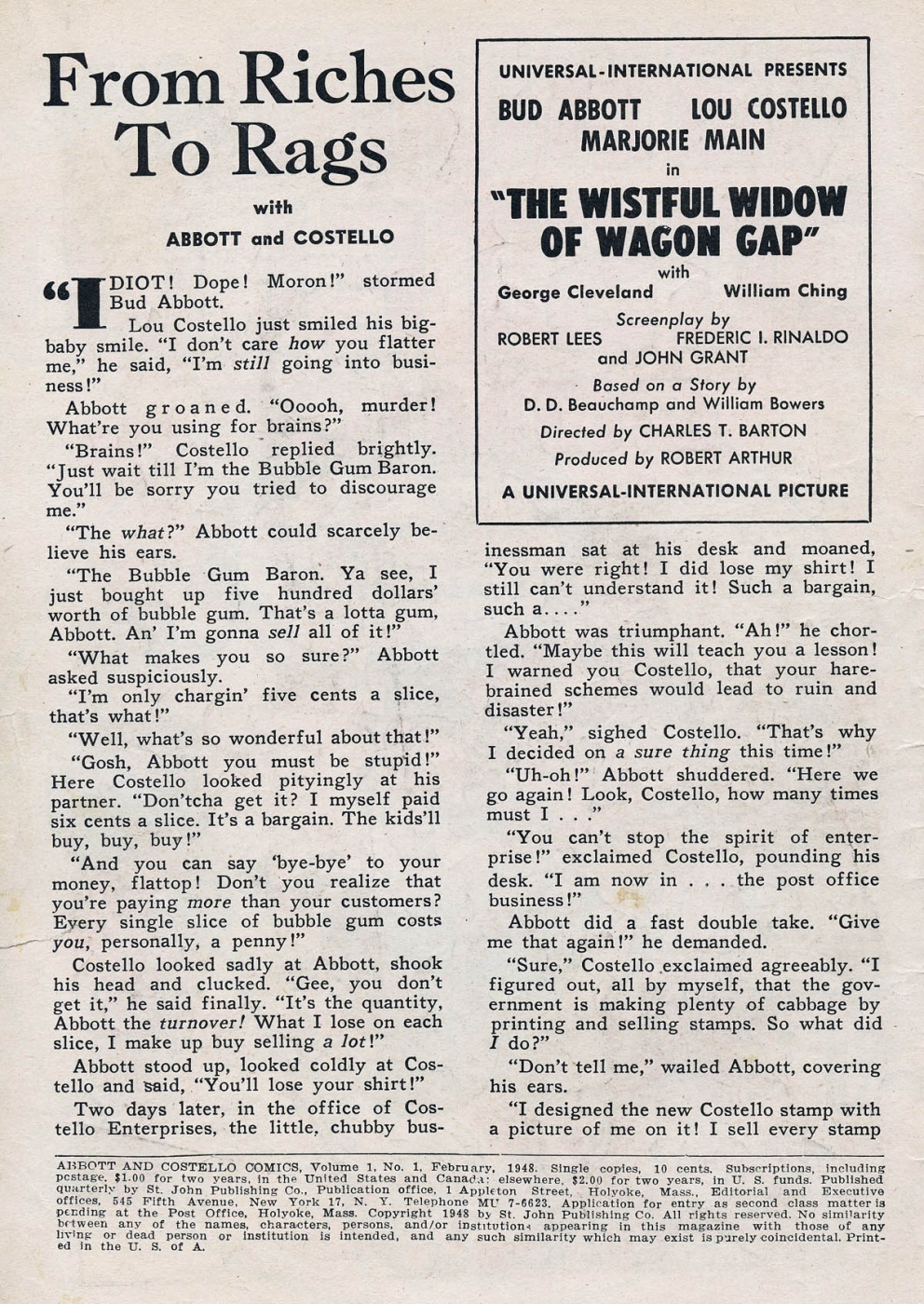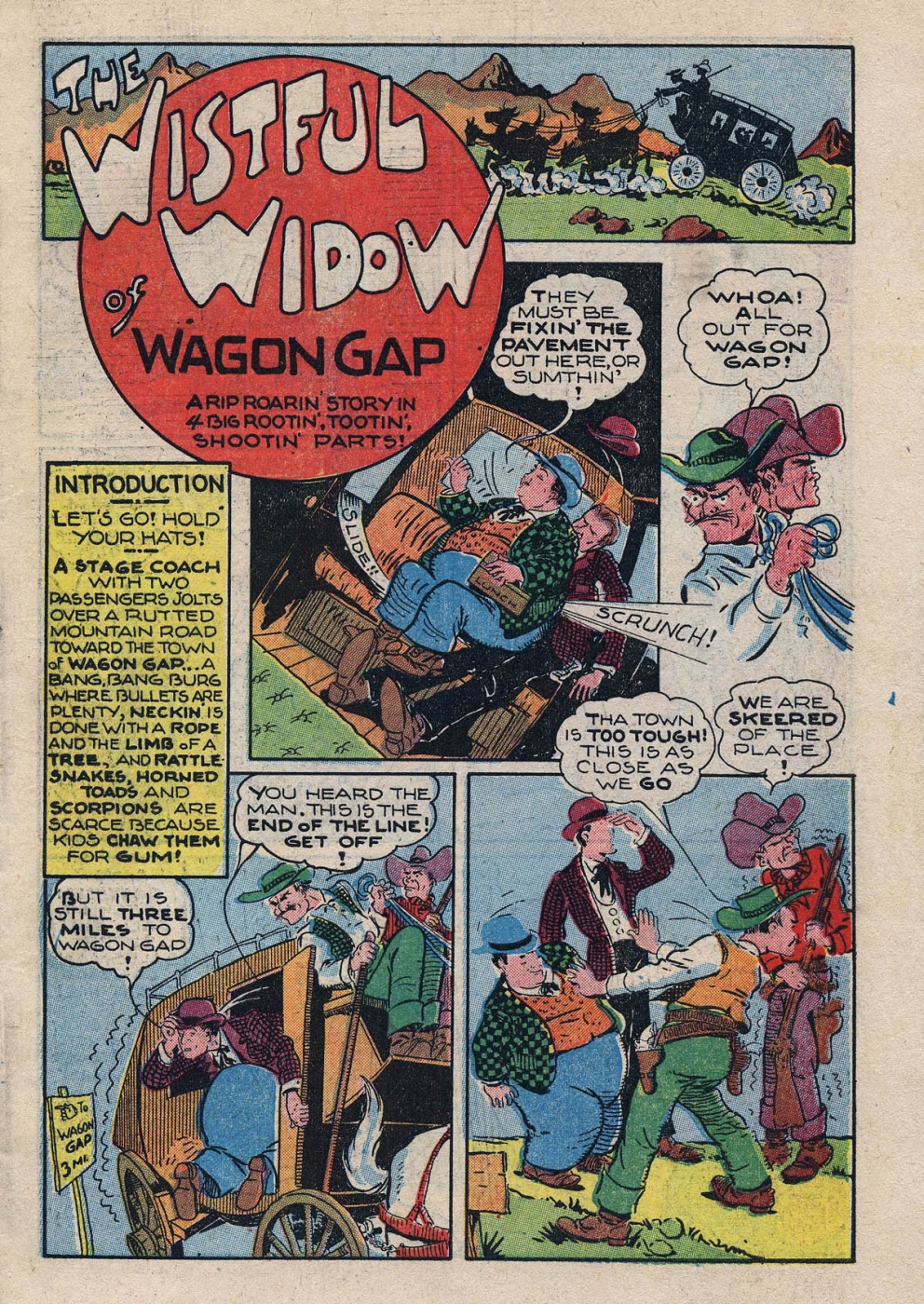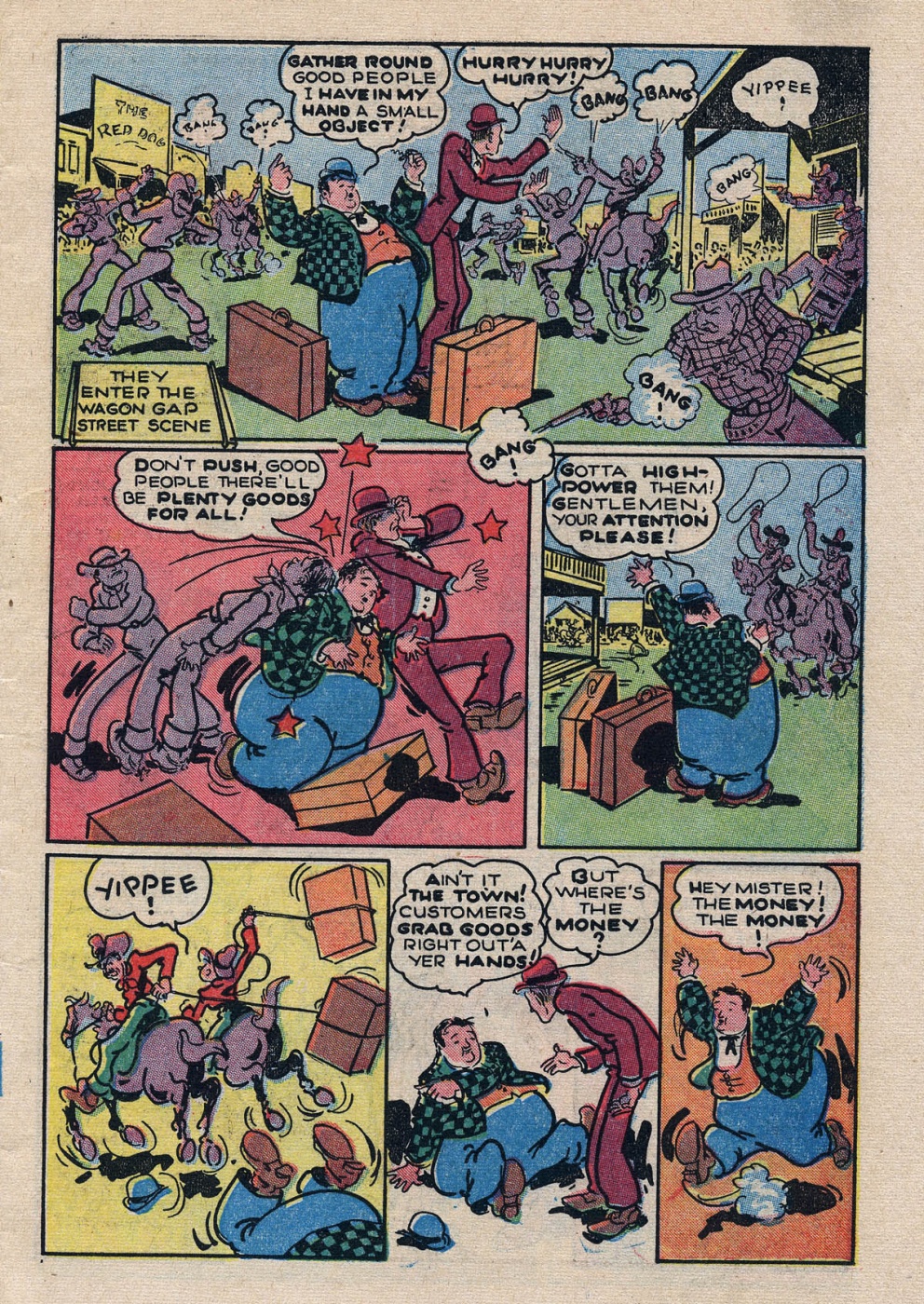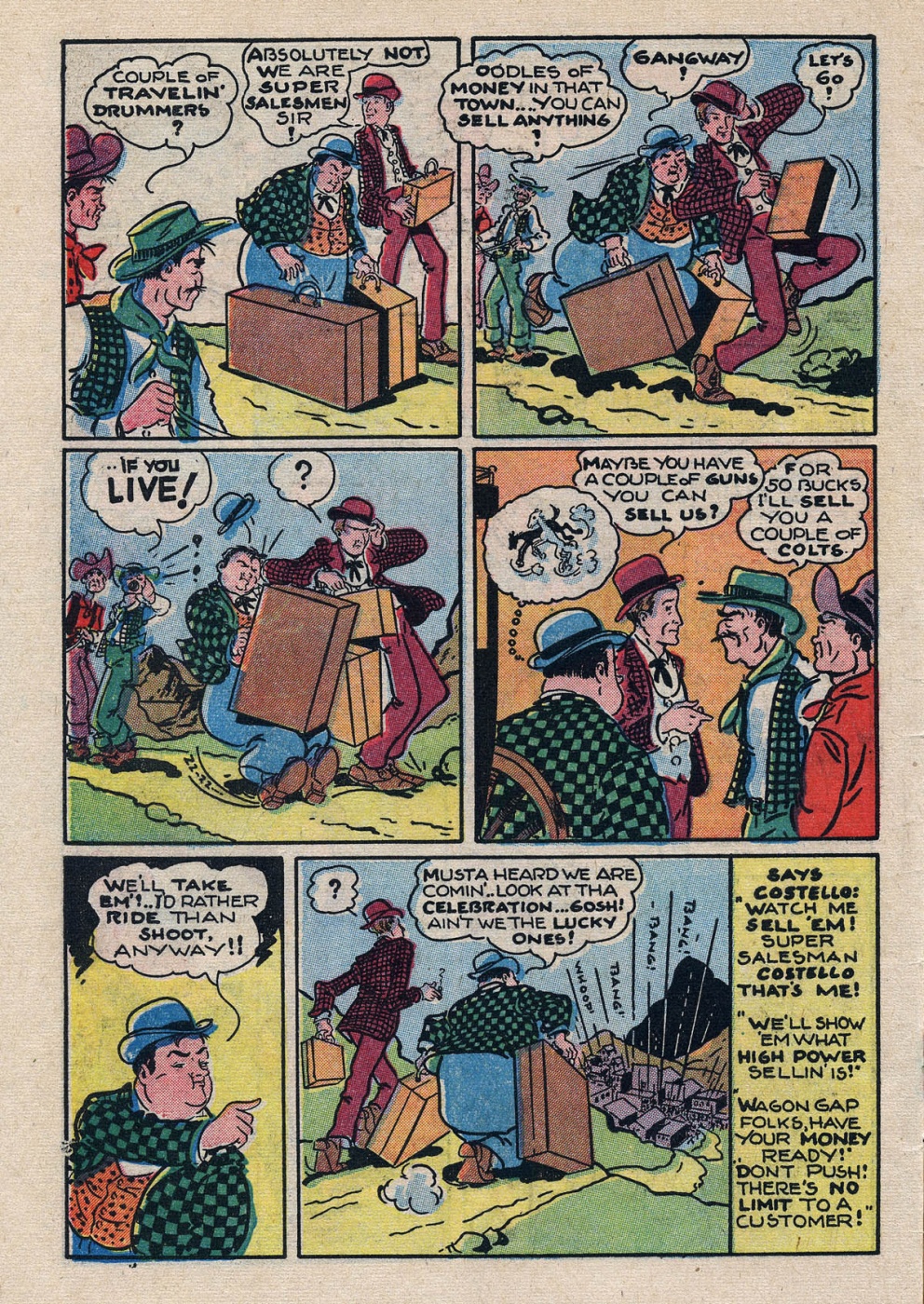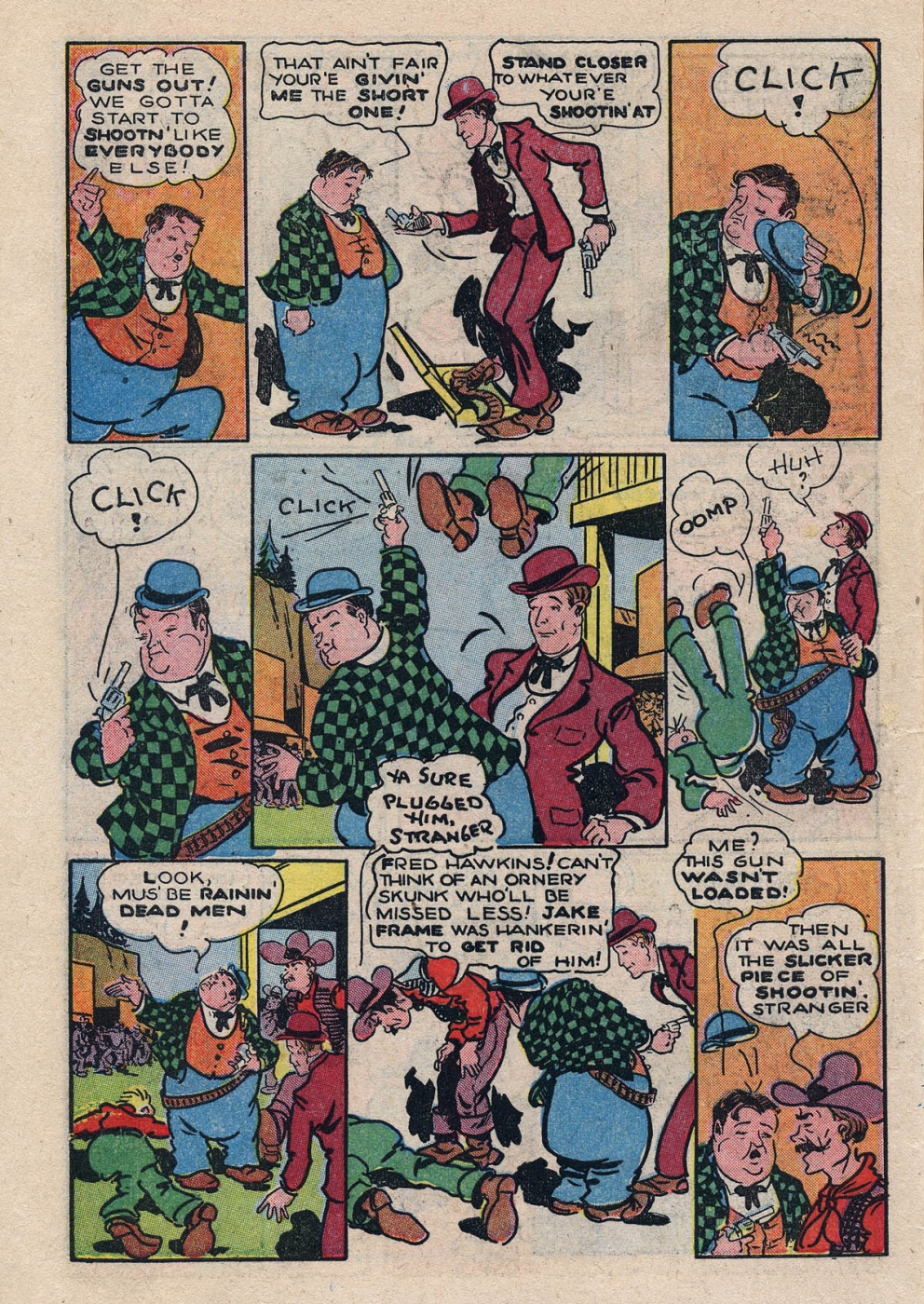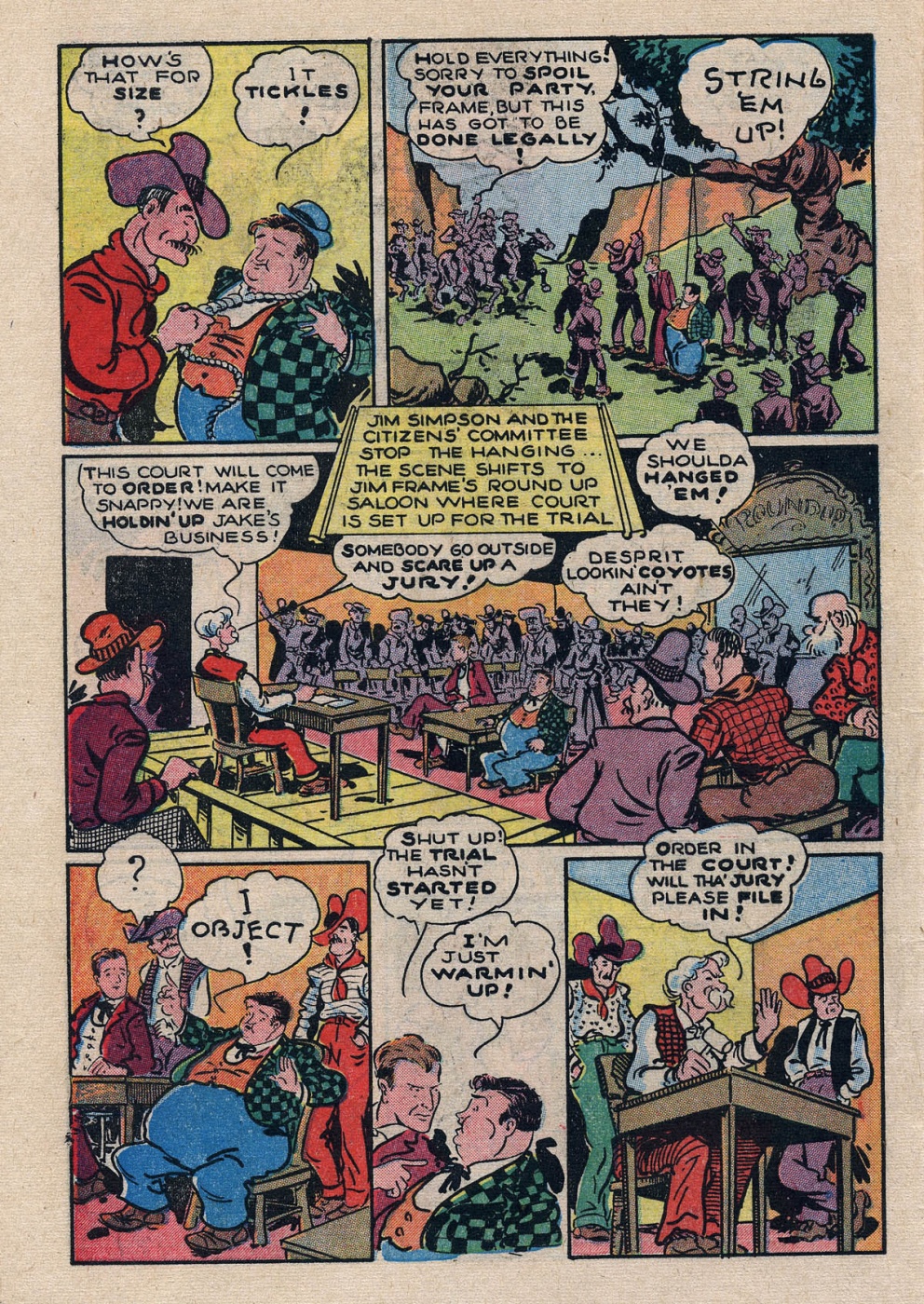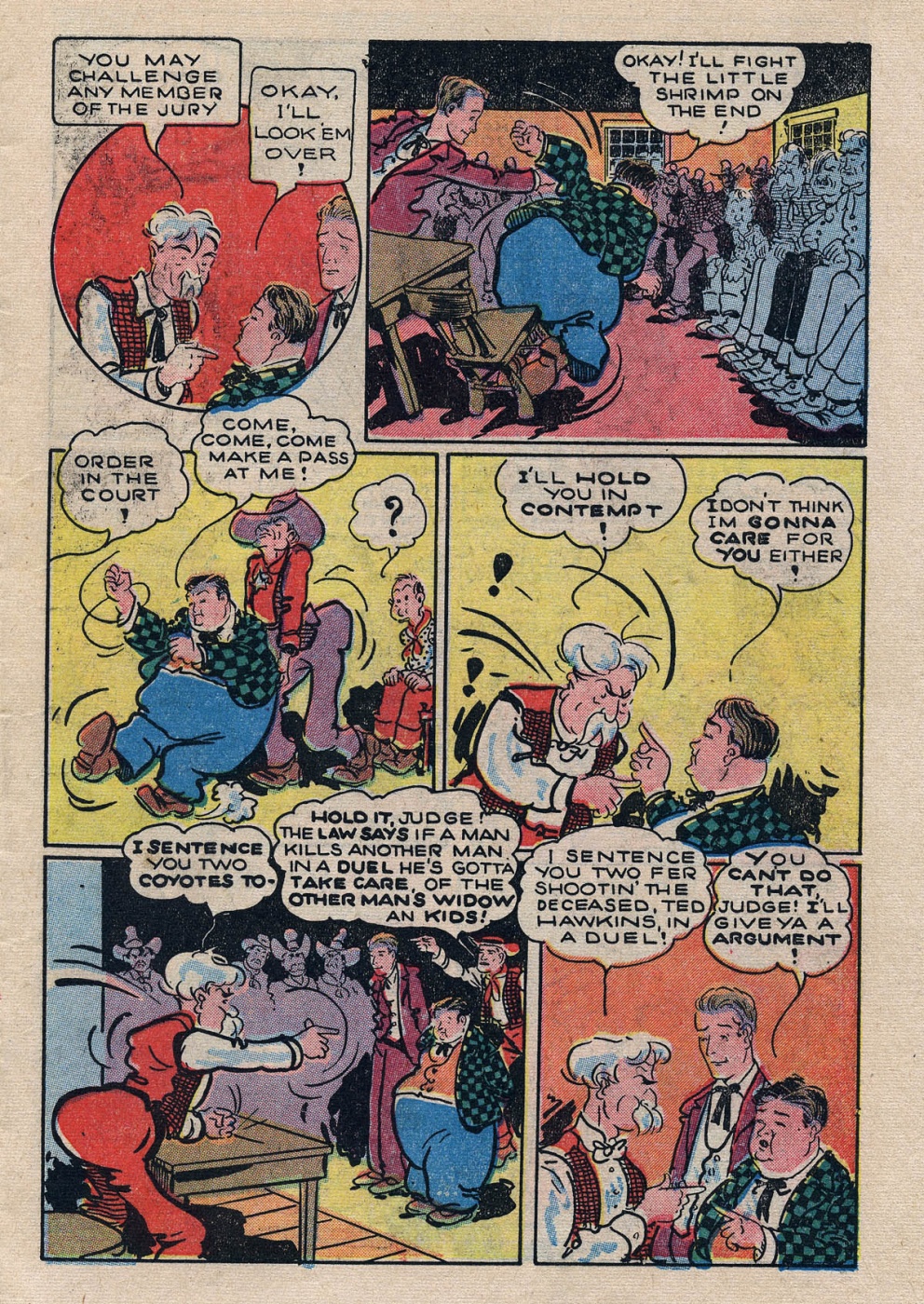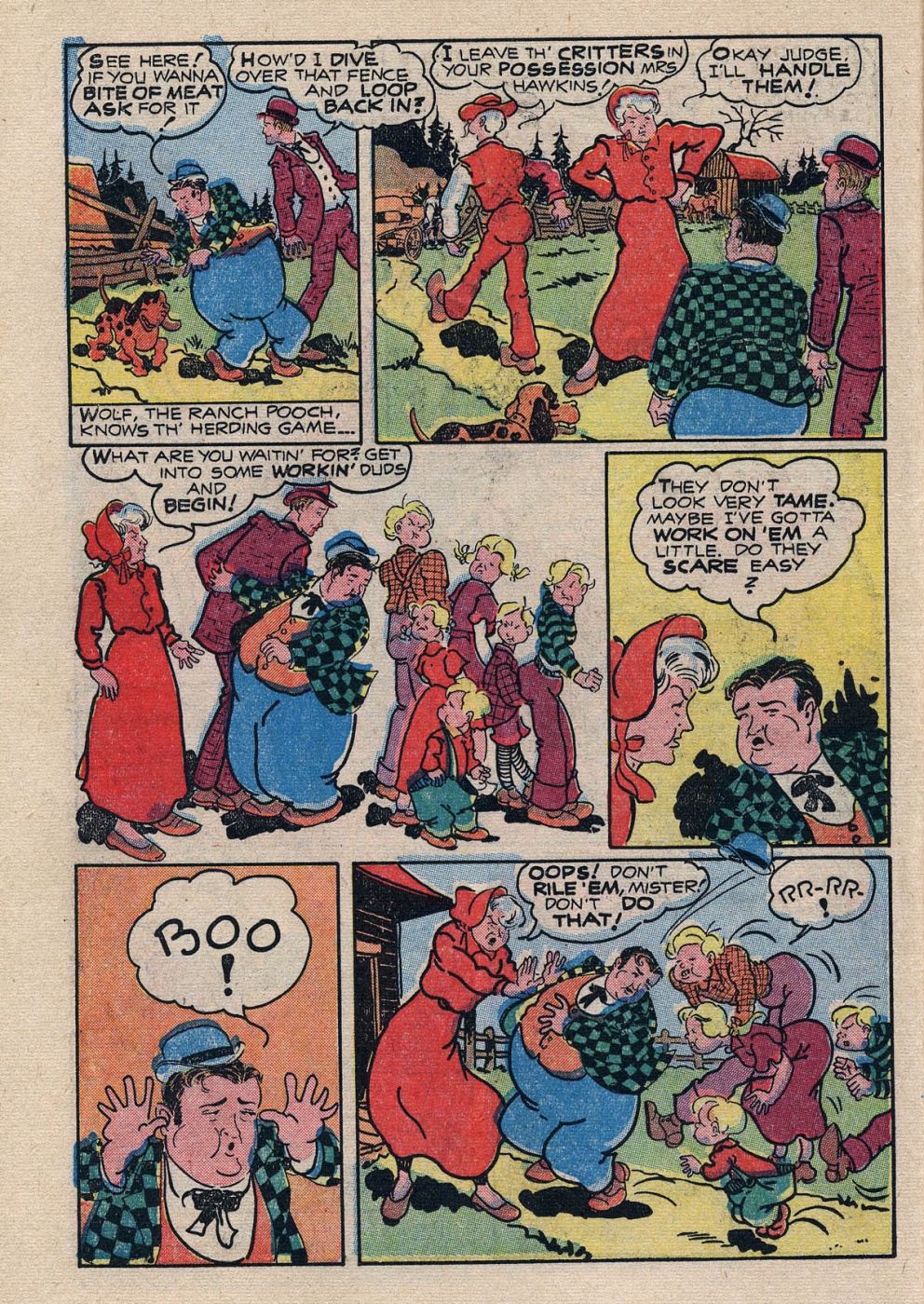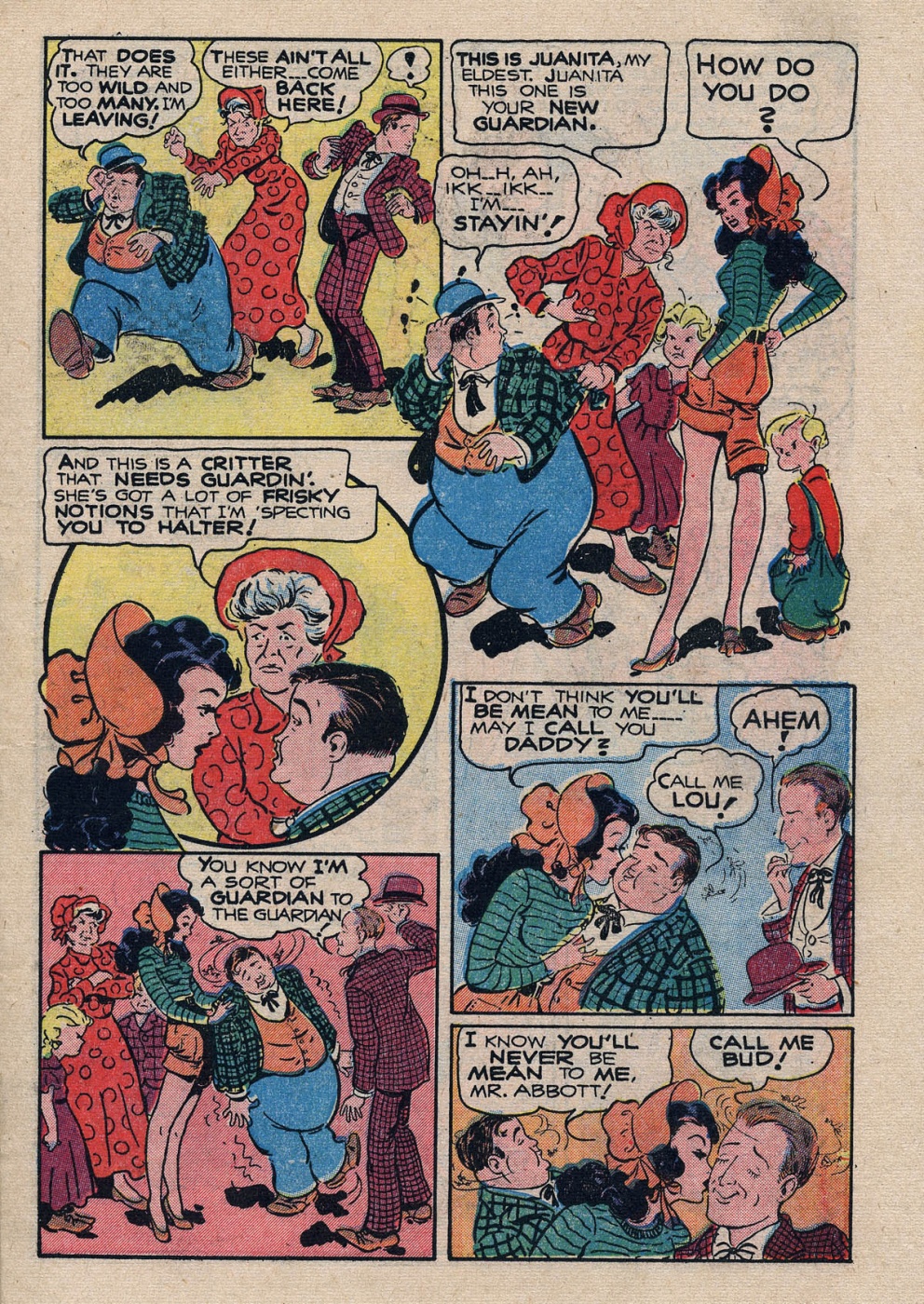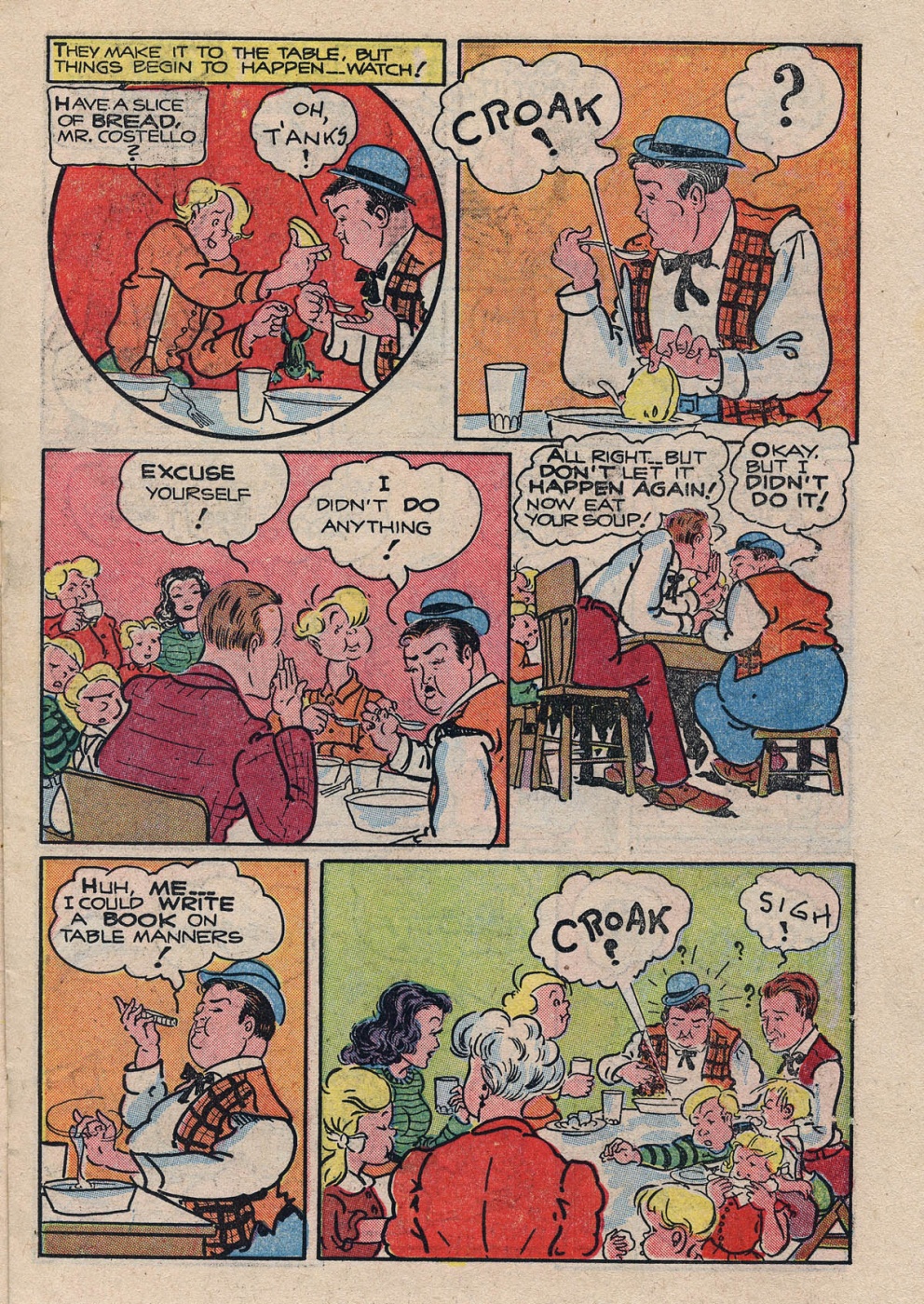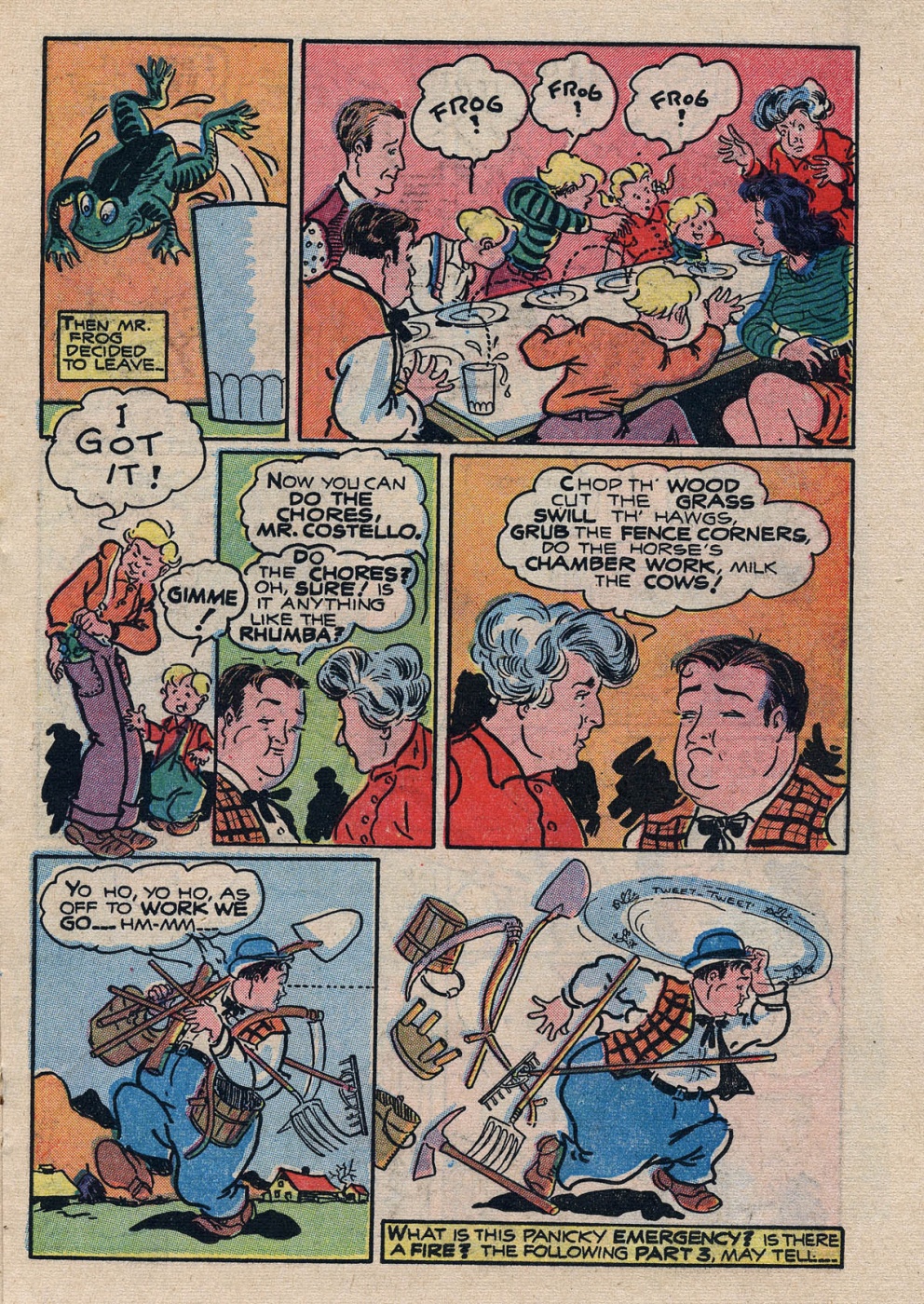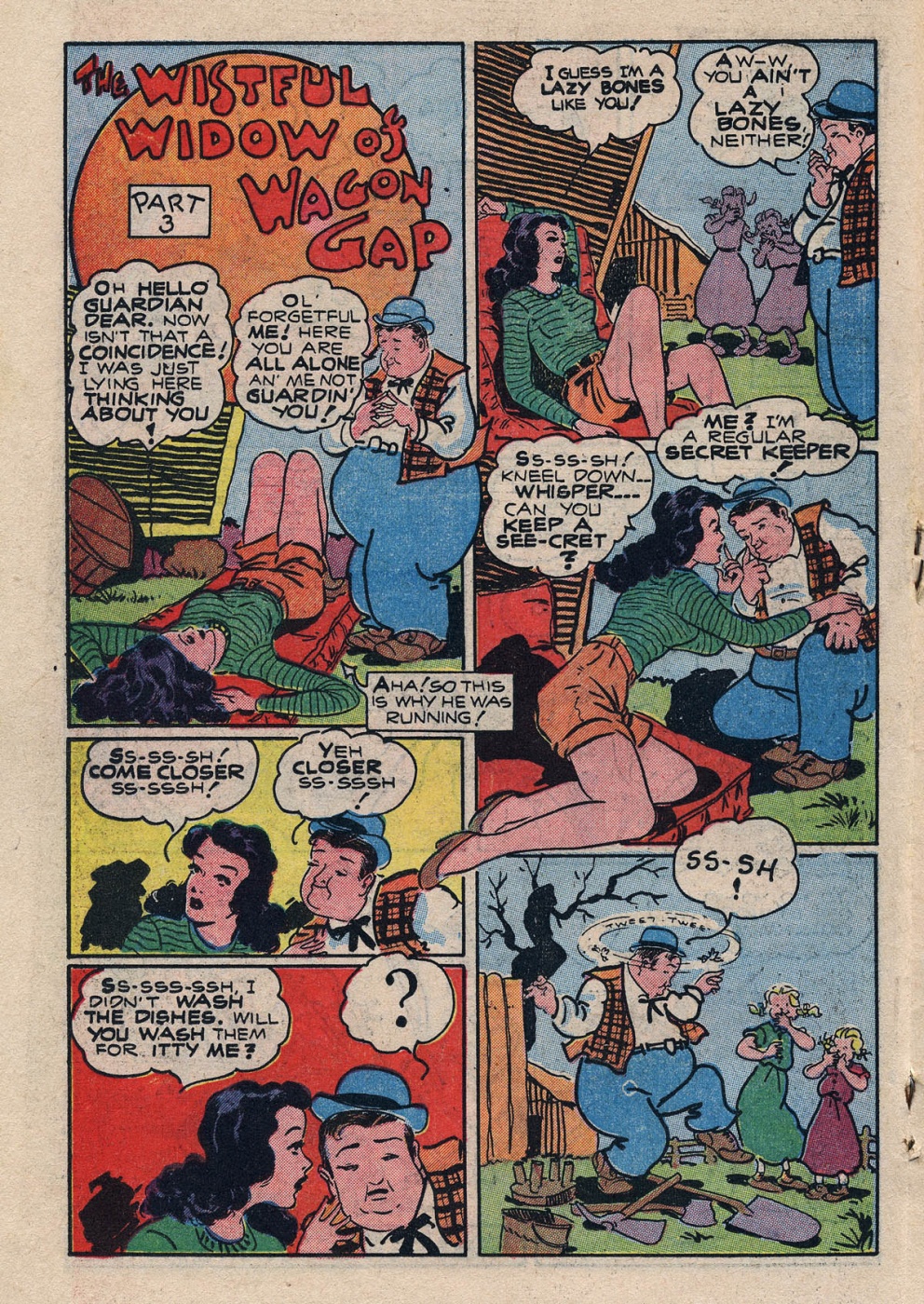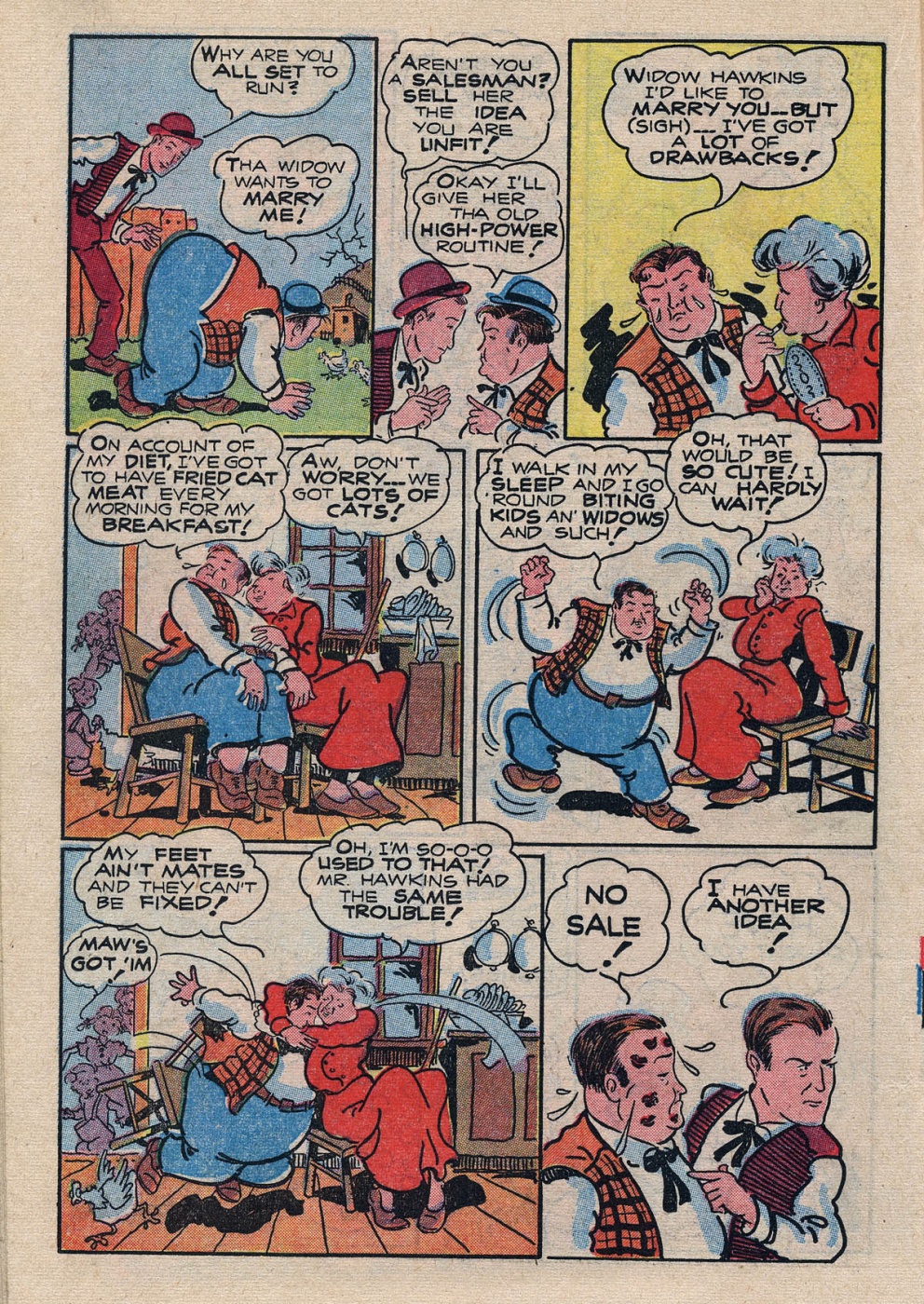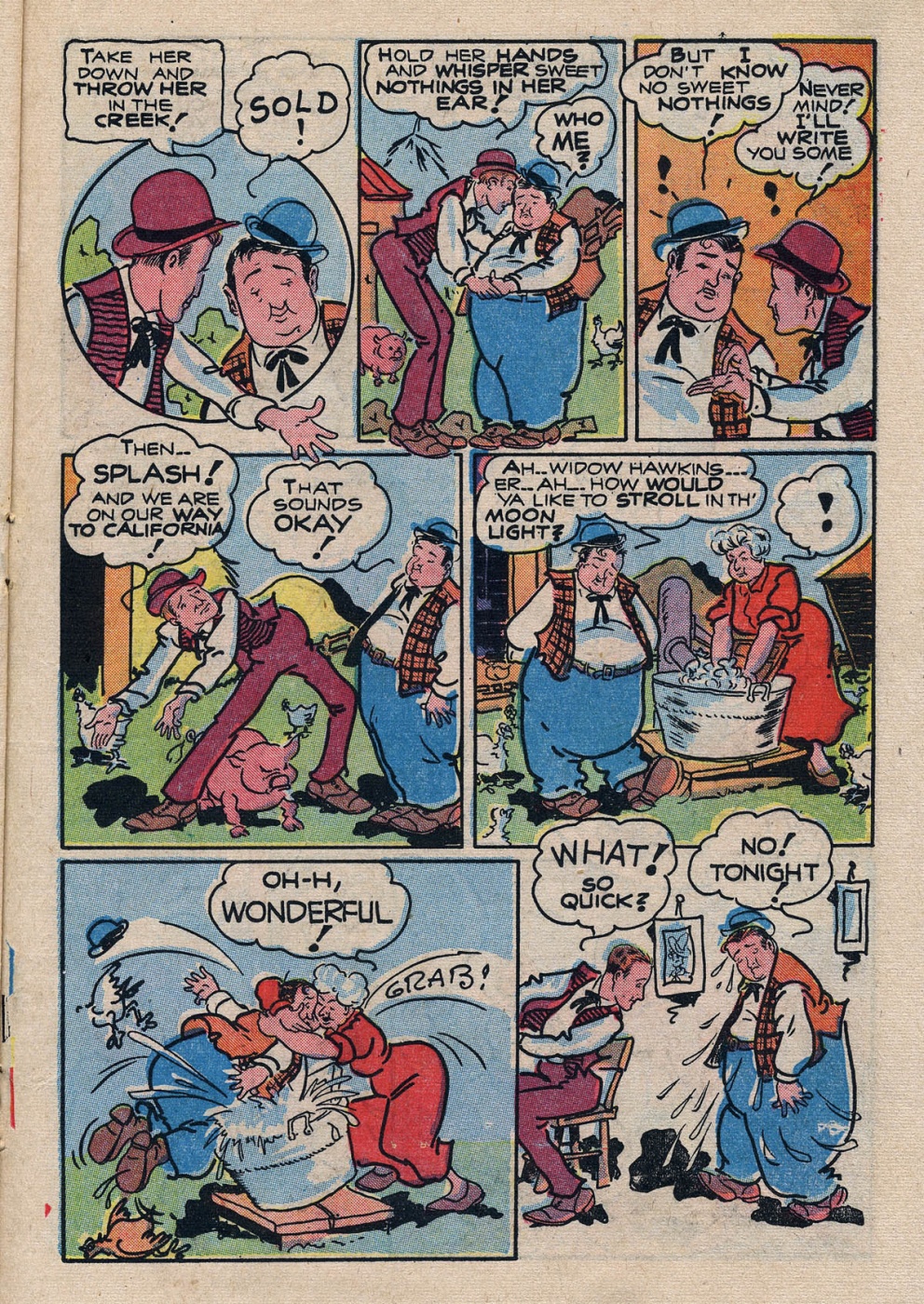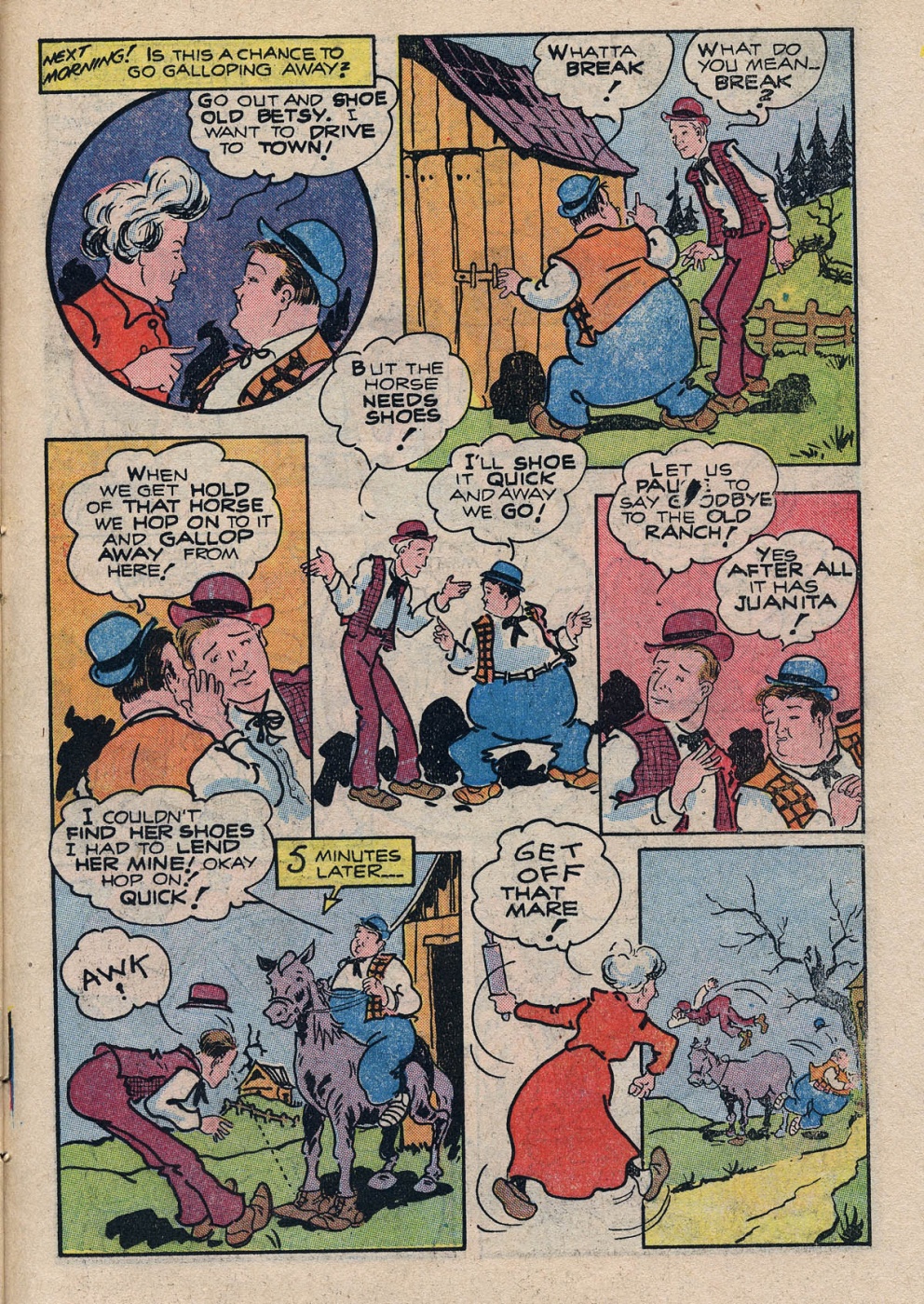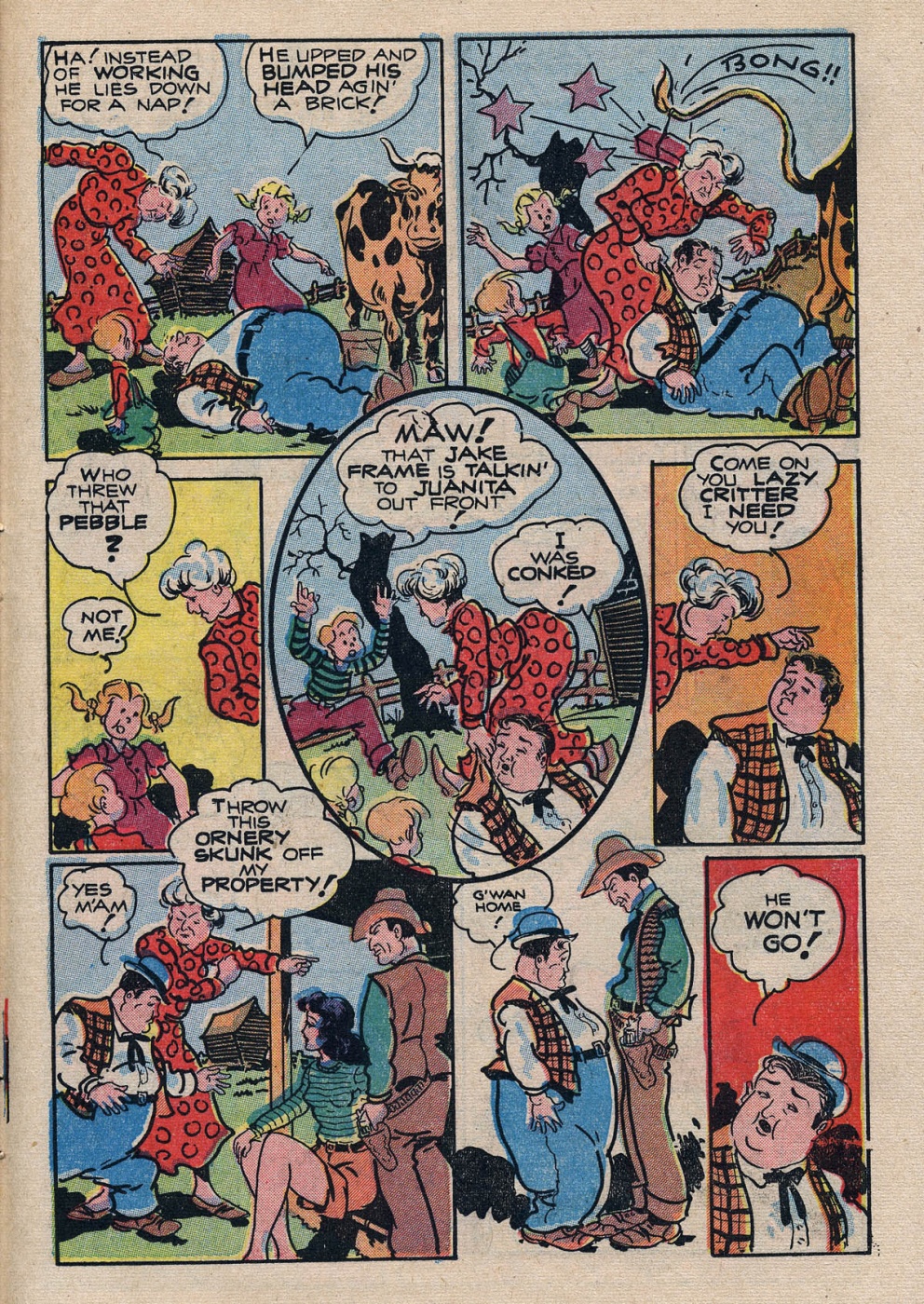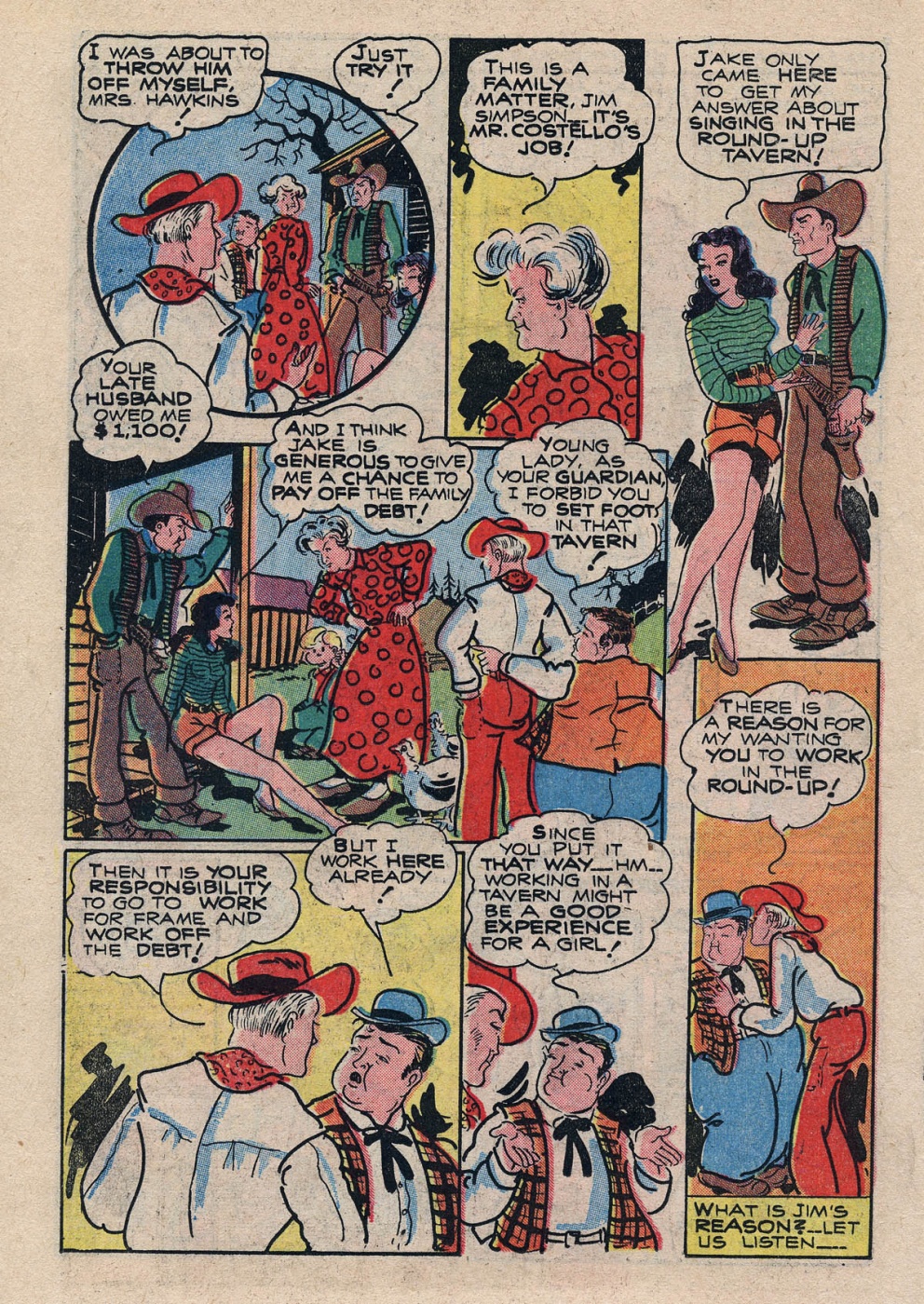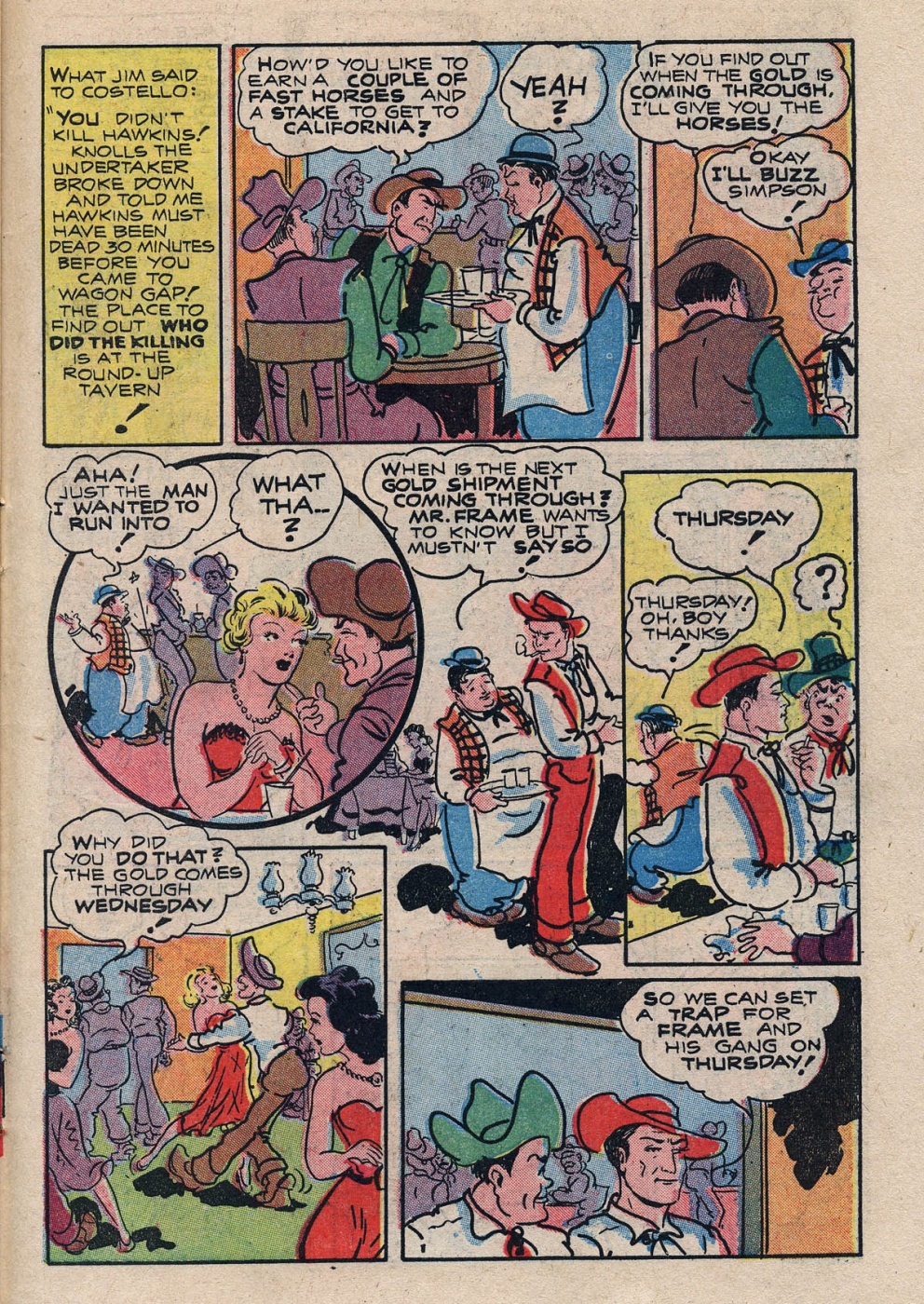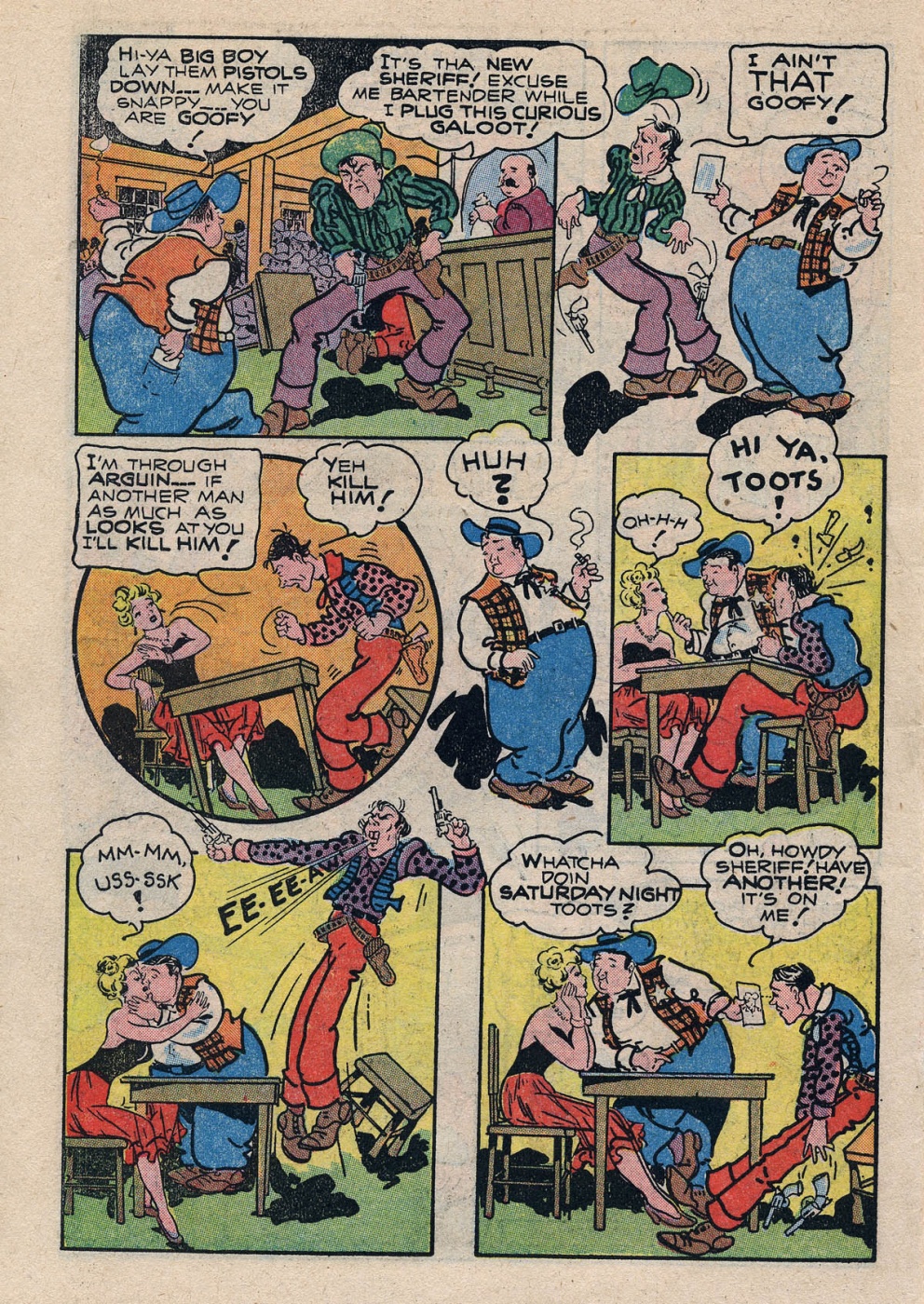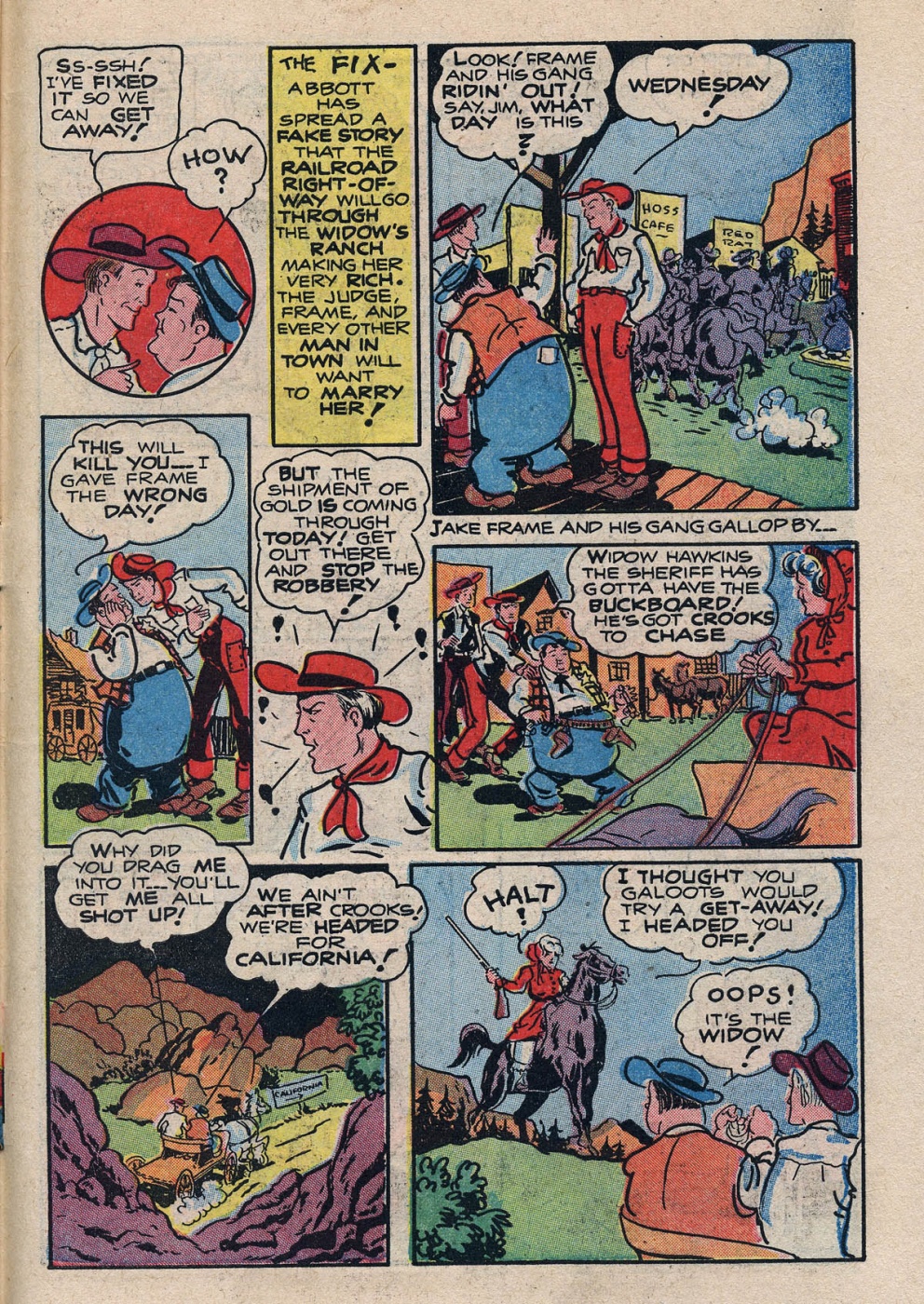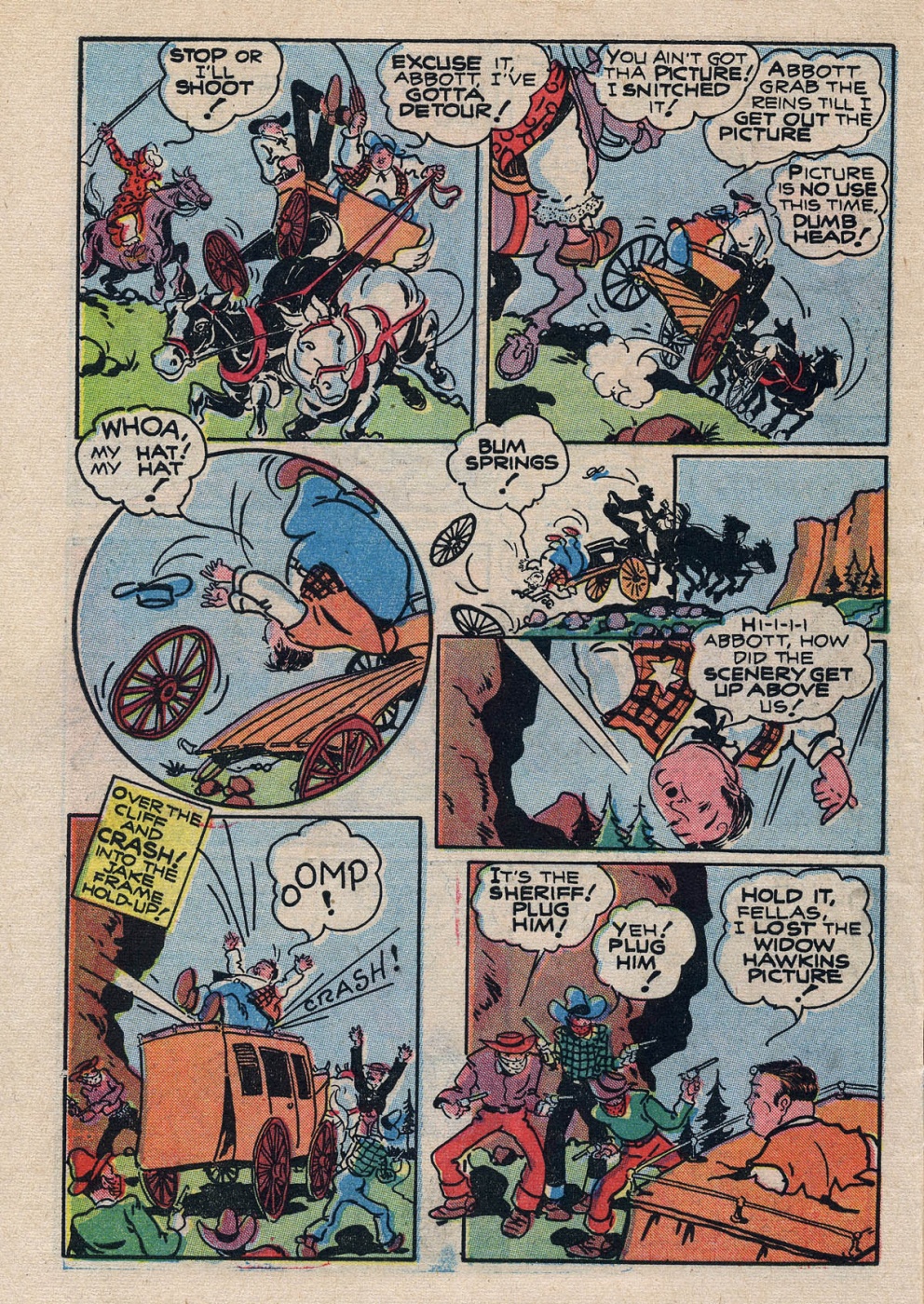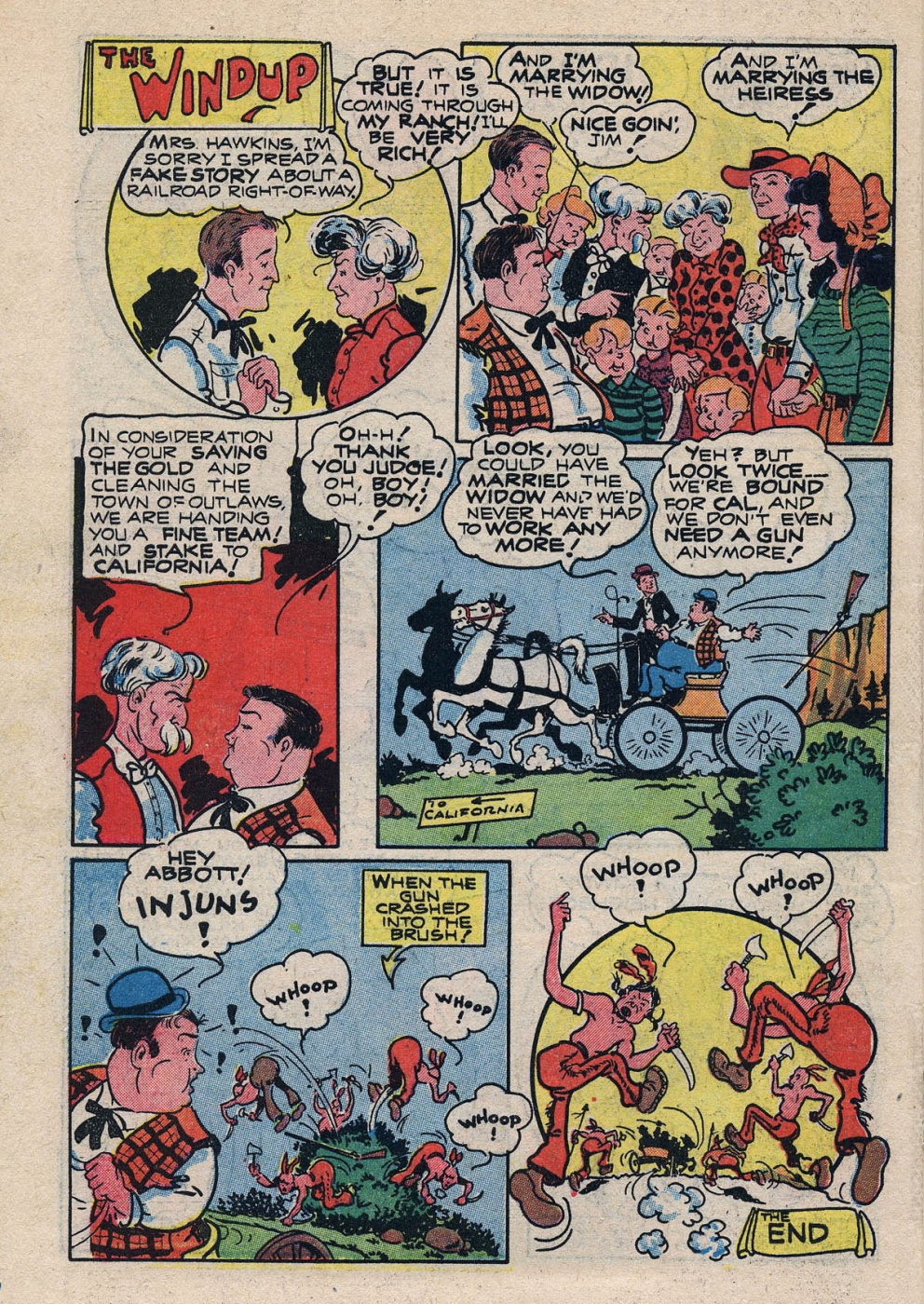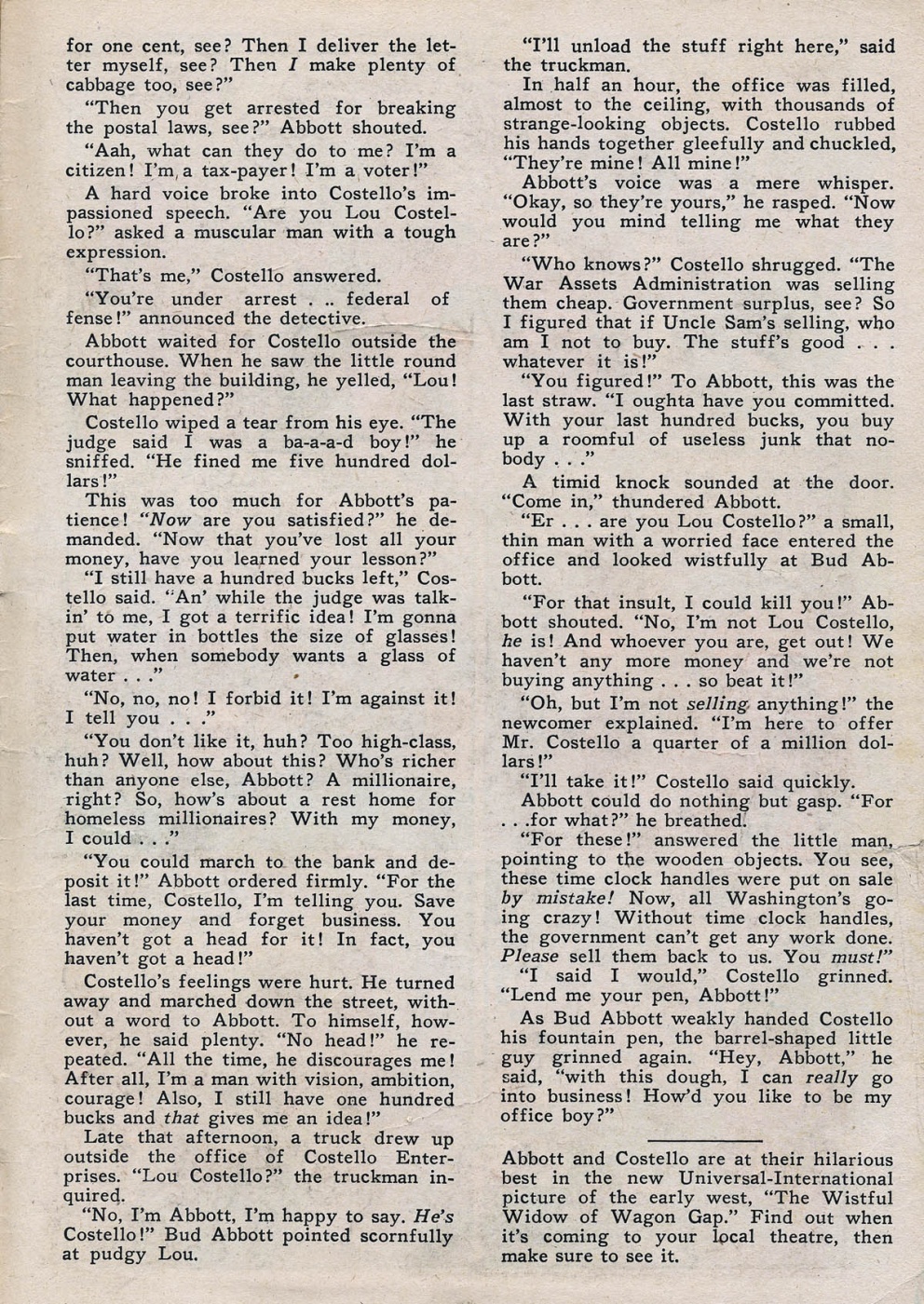 Liked this page?
Then why not get our iOS app from
Apple App Store
? Then you will have the world's biggest collection of jokes and inspiring quotes right in your pocket, and the app will work faster than the site, so it will save you time and keep you entertained.