Funny Comic Strips: 'All Humor Comics #1'
Comic Strips on this page :
Sauce For the Goose;
Kitten: Kittredge runs away from home when his Mom gives him an ABC book for his birthday instead of comics. He meets a talking cat at the comic book store;
Mr. Kat: The Mayor gives Fuddly the job of protecting the bonds at City Hall;
King: Willie has to protect his brother Doan when he's sleep-walking;
Characters: Giddy Goose, Kibby, Kit 'n' Kat, Willie Worry, Doan Worry, Uncle Fuddly, The Mayor Kittredge Kole, Mitymite, Mickey The Moocher.
Content Genre: Superhero, Funny Animals, Humor, Children.
This data is a courtesy of the Grand Comics Database under a Creative Commons Attribution License.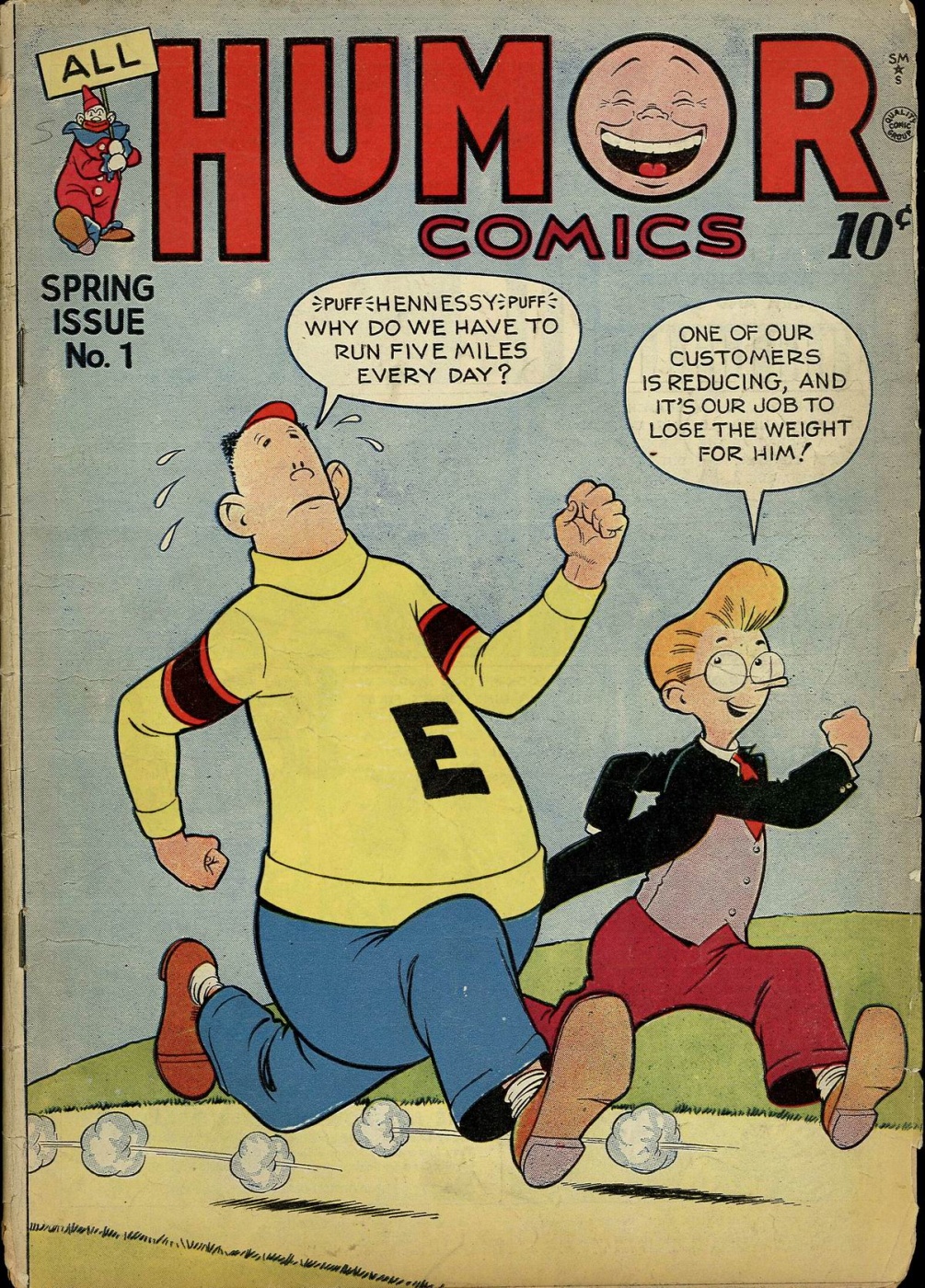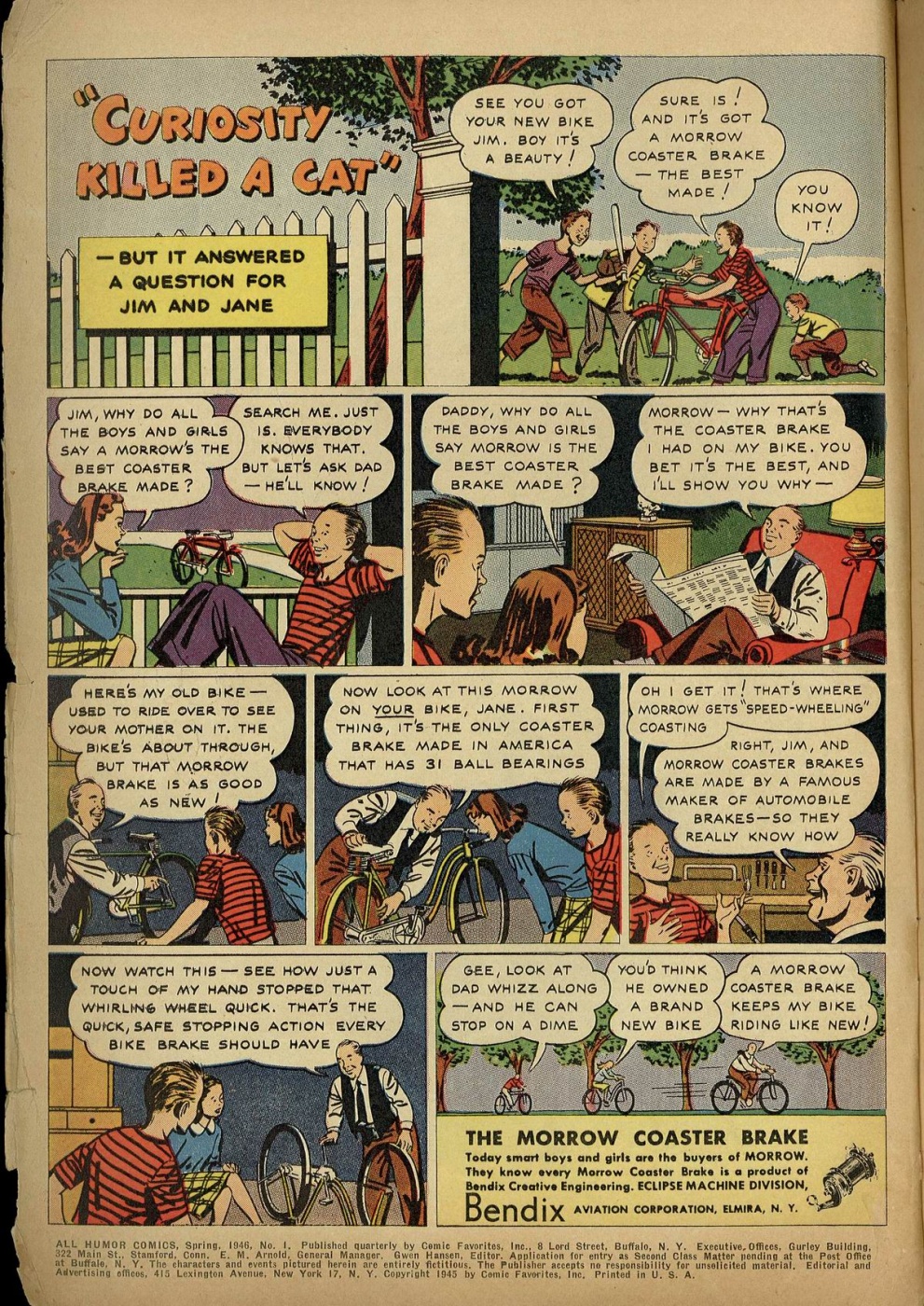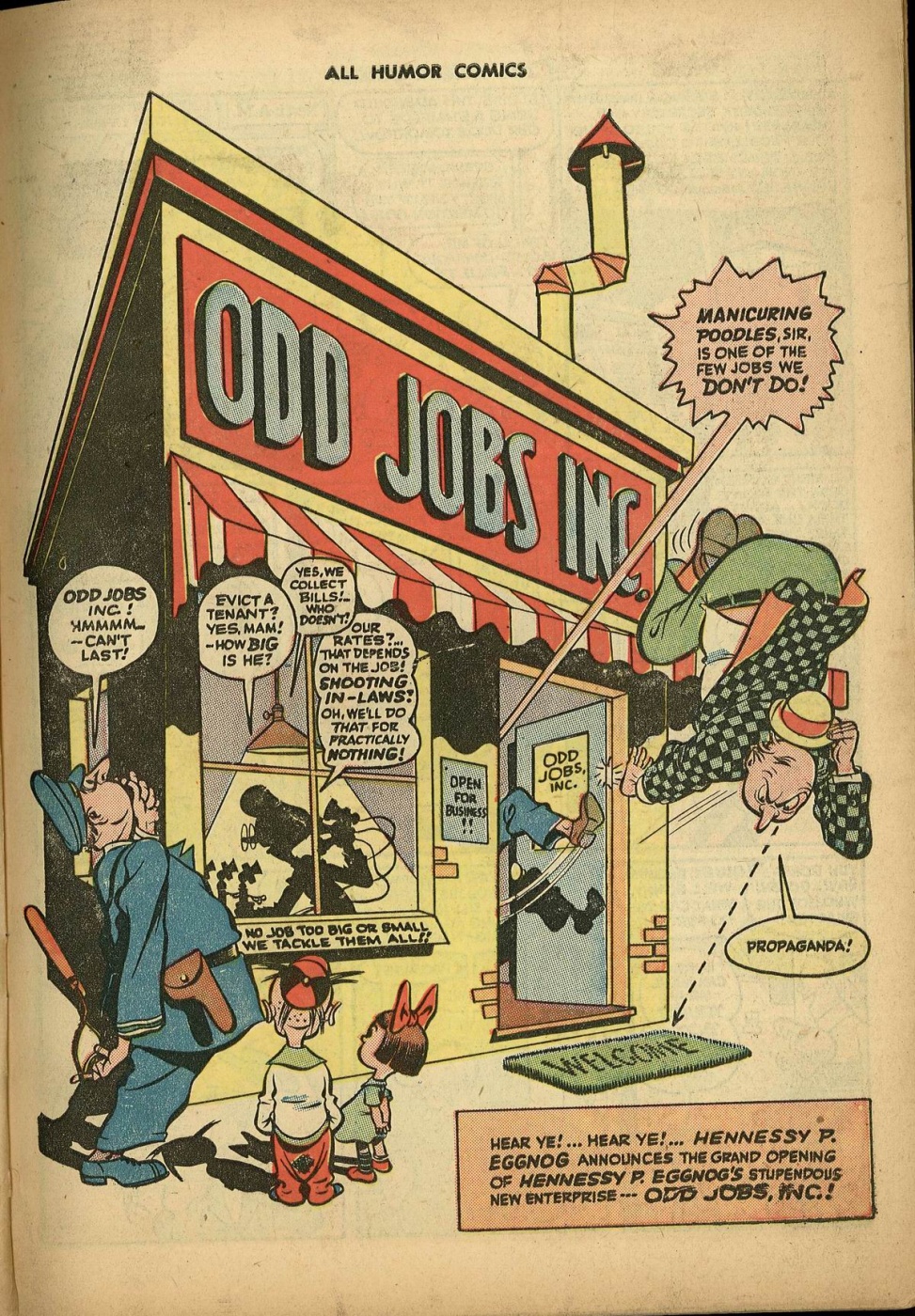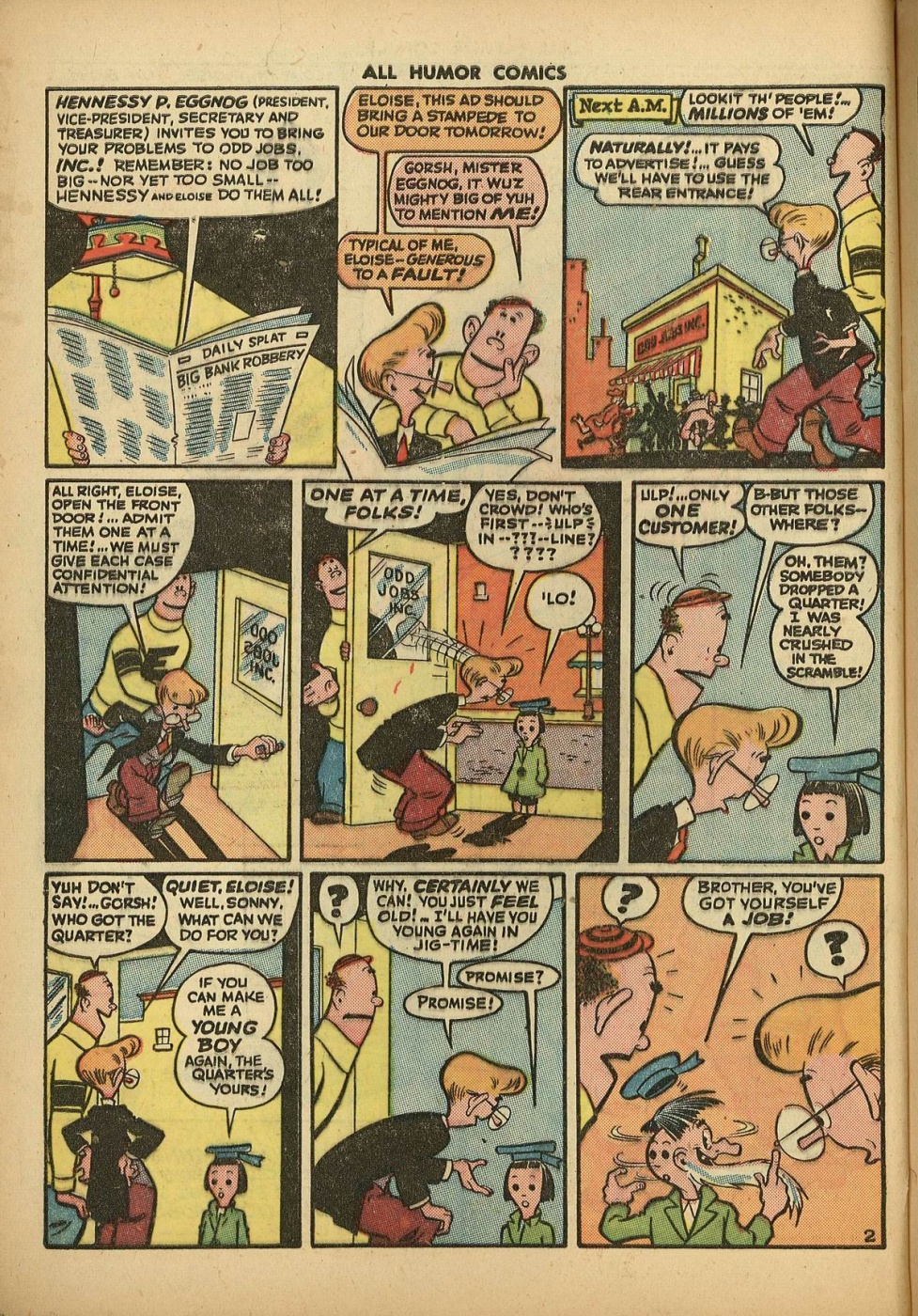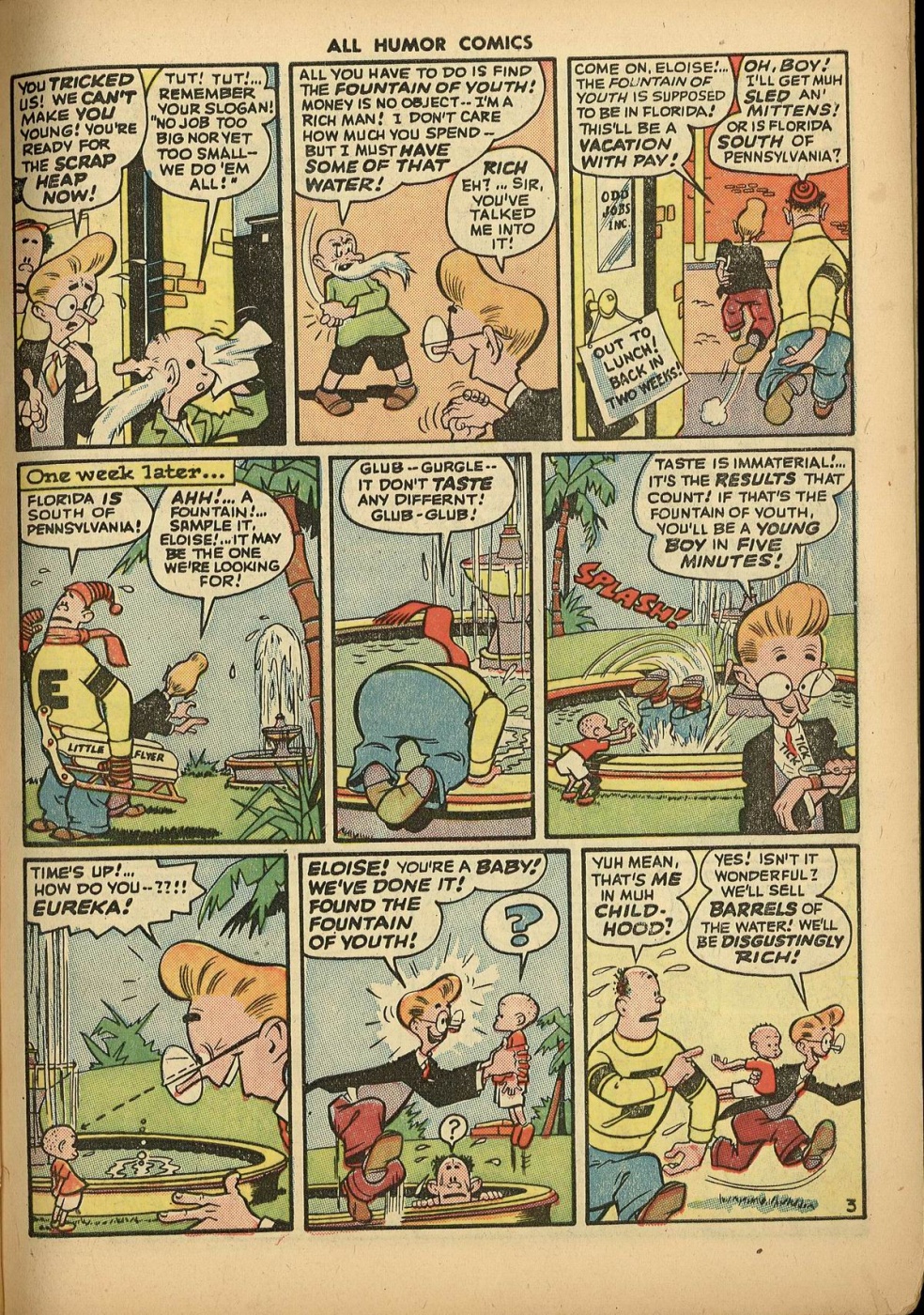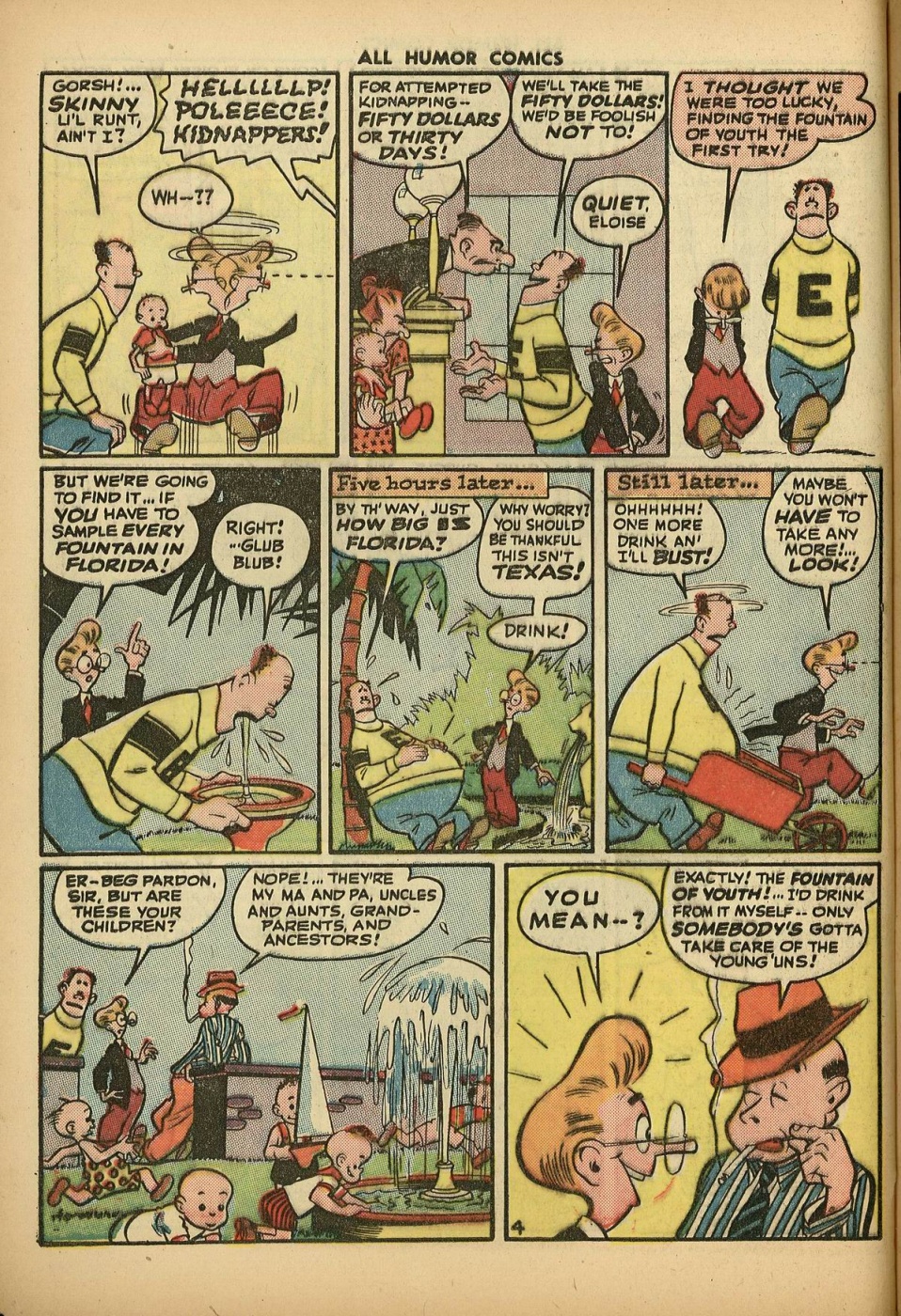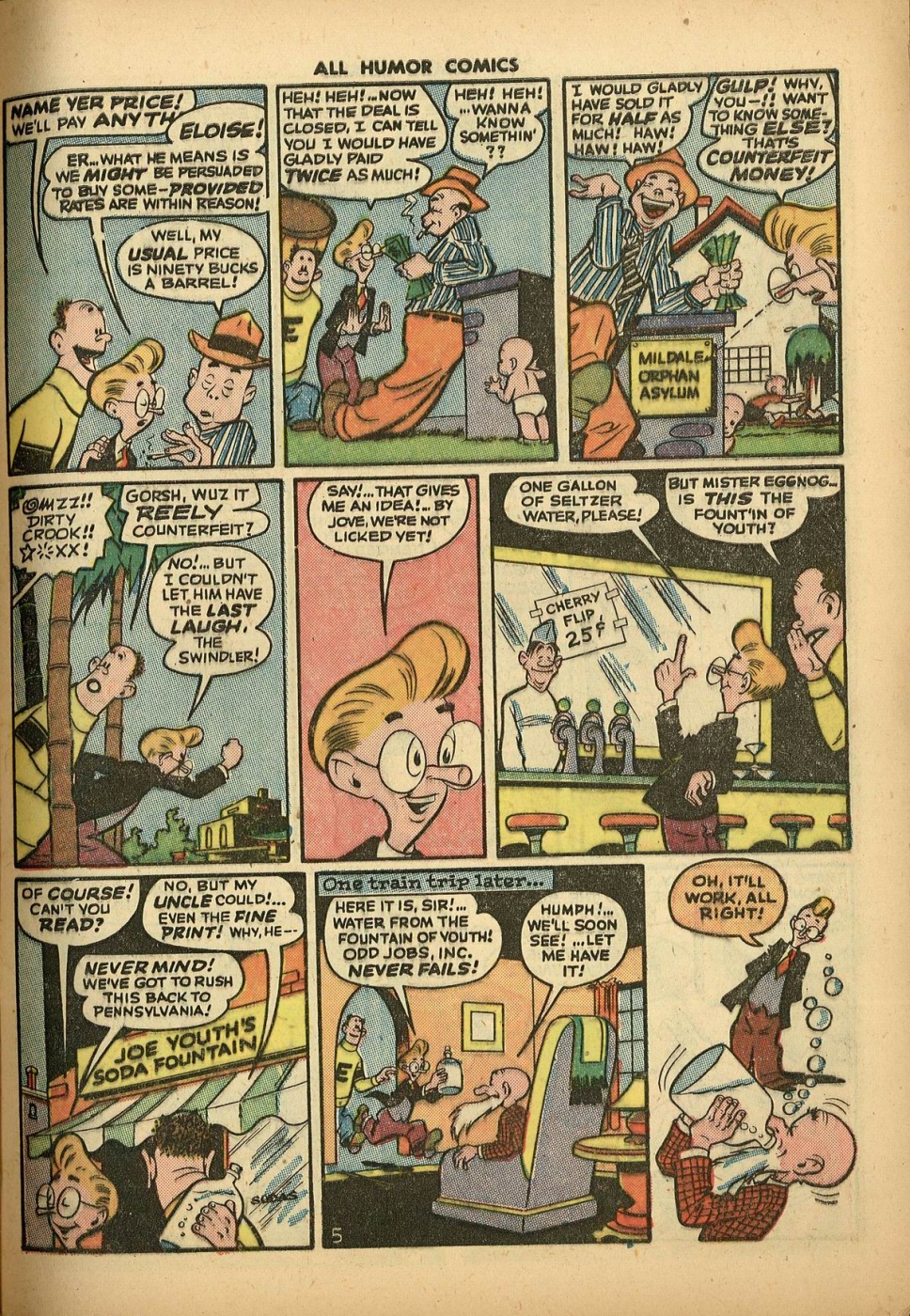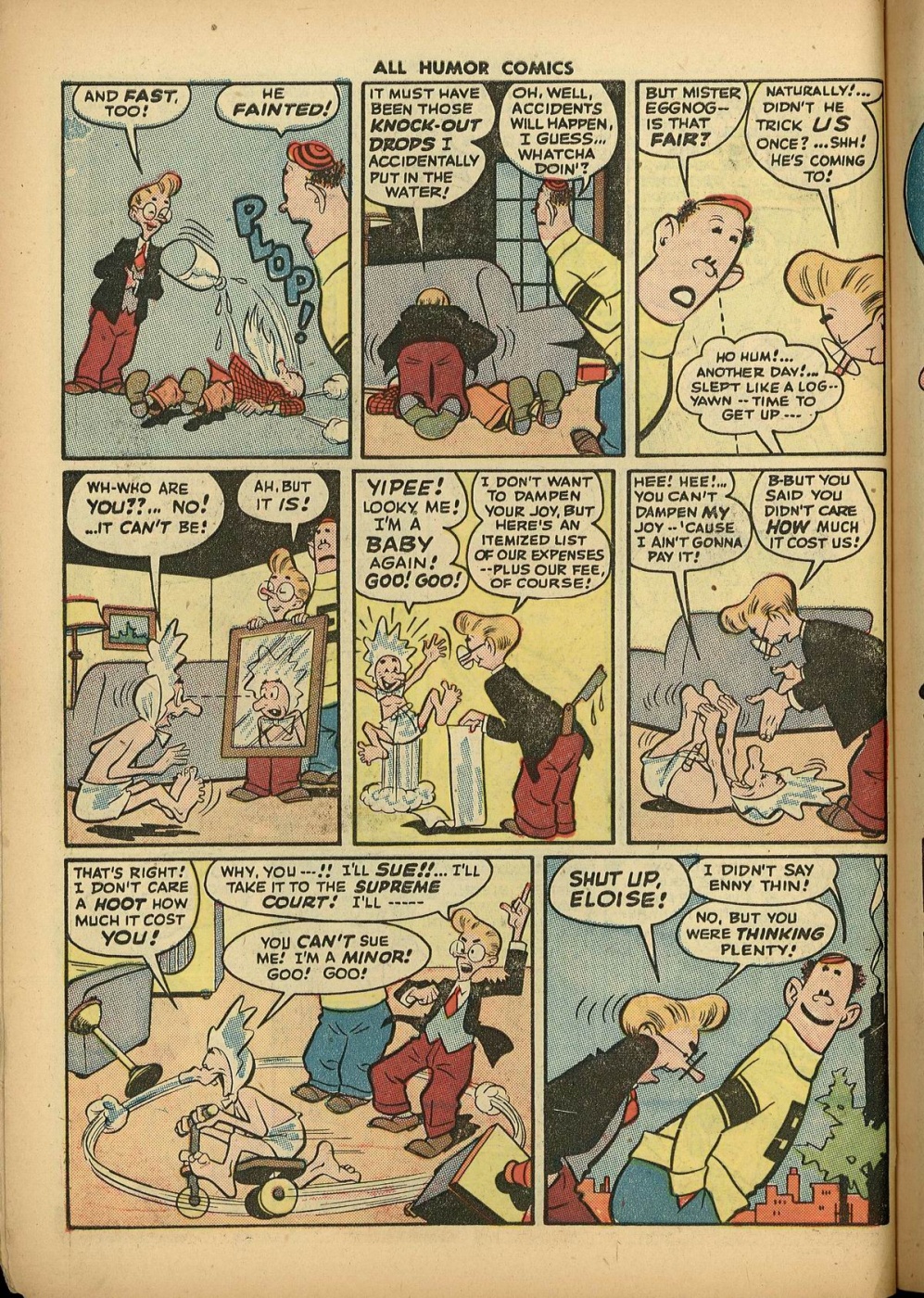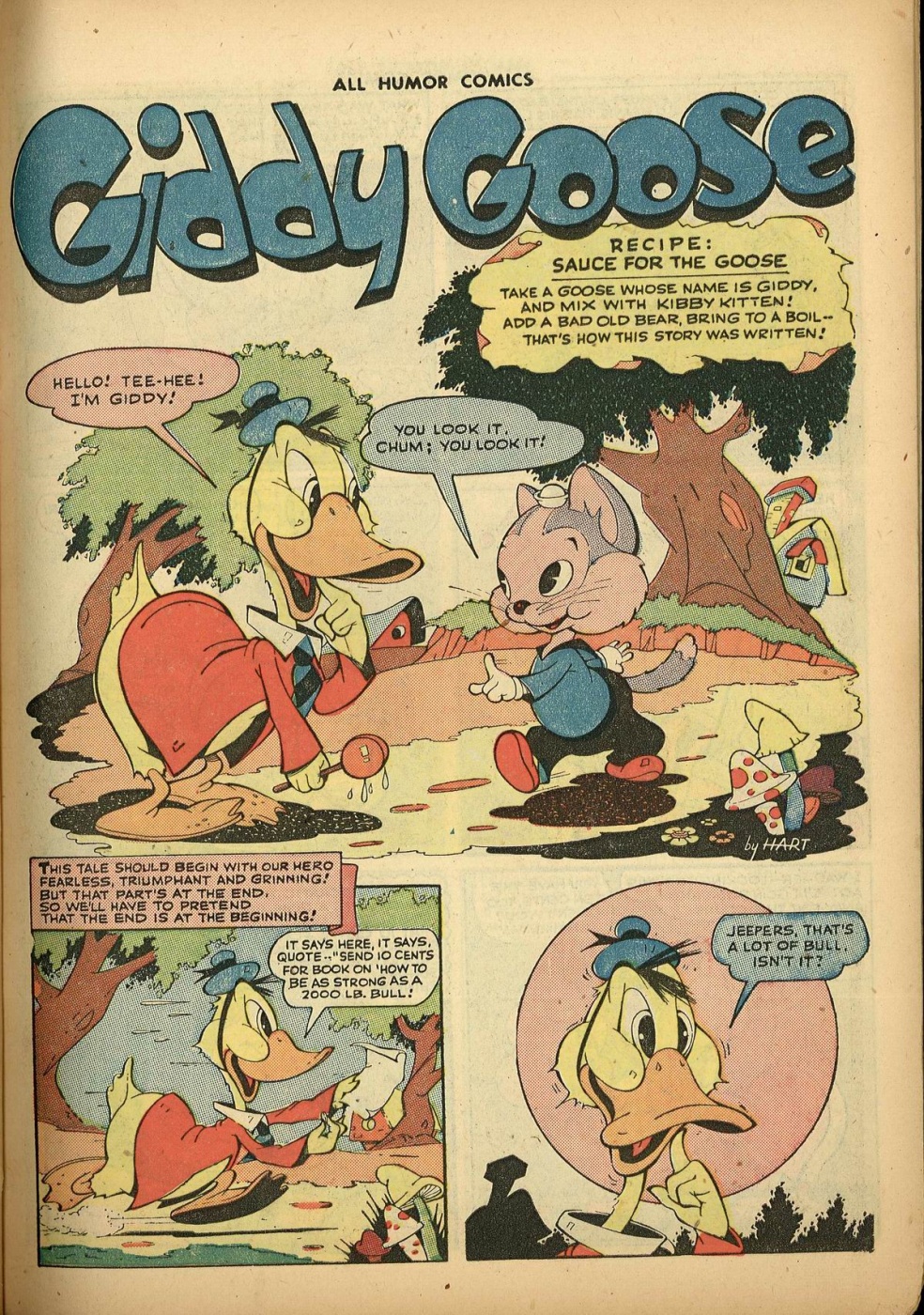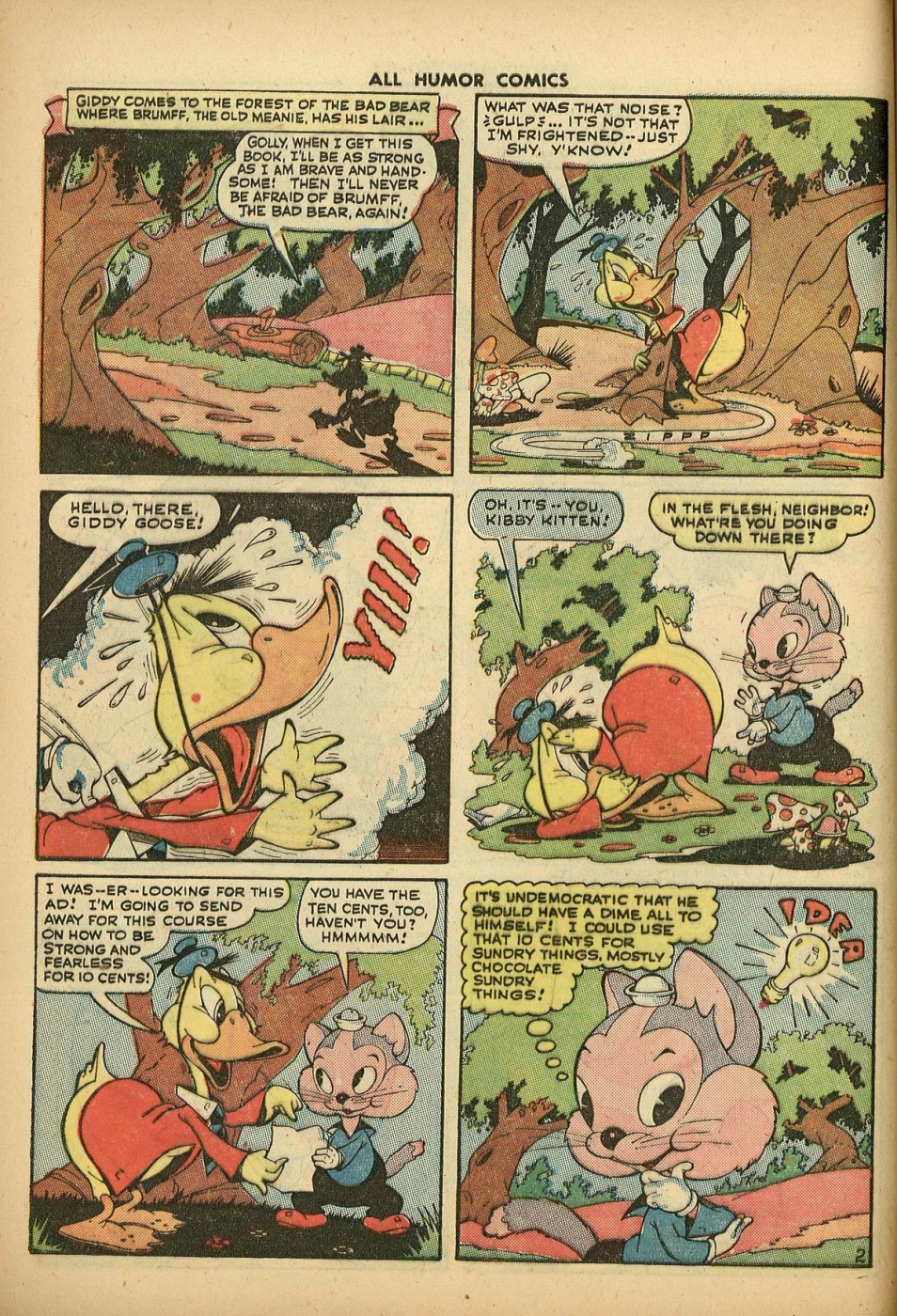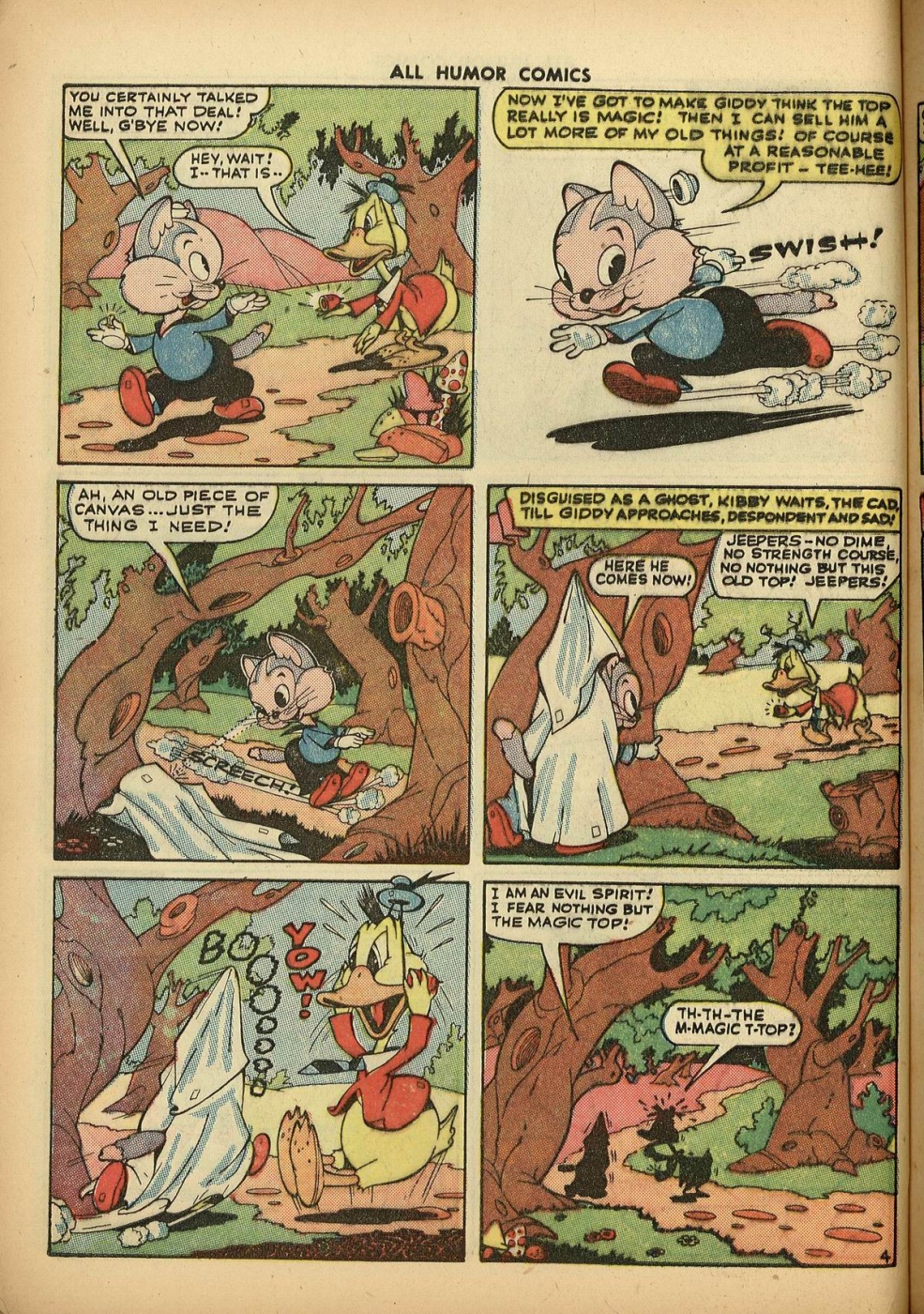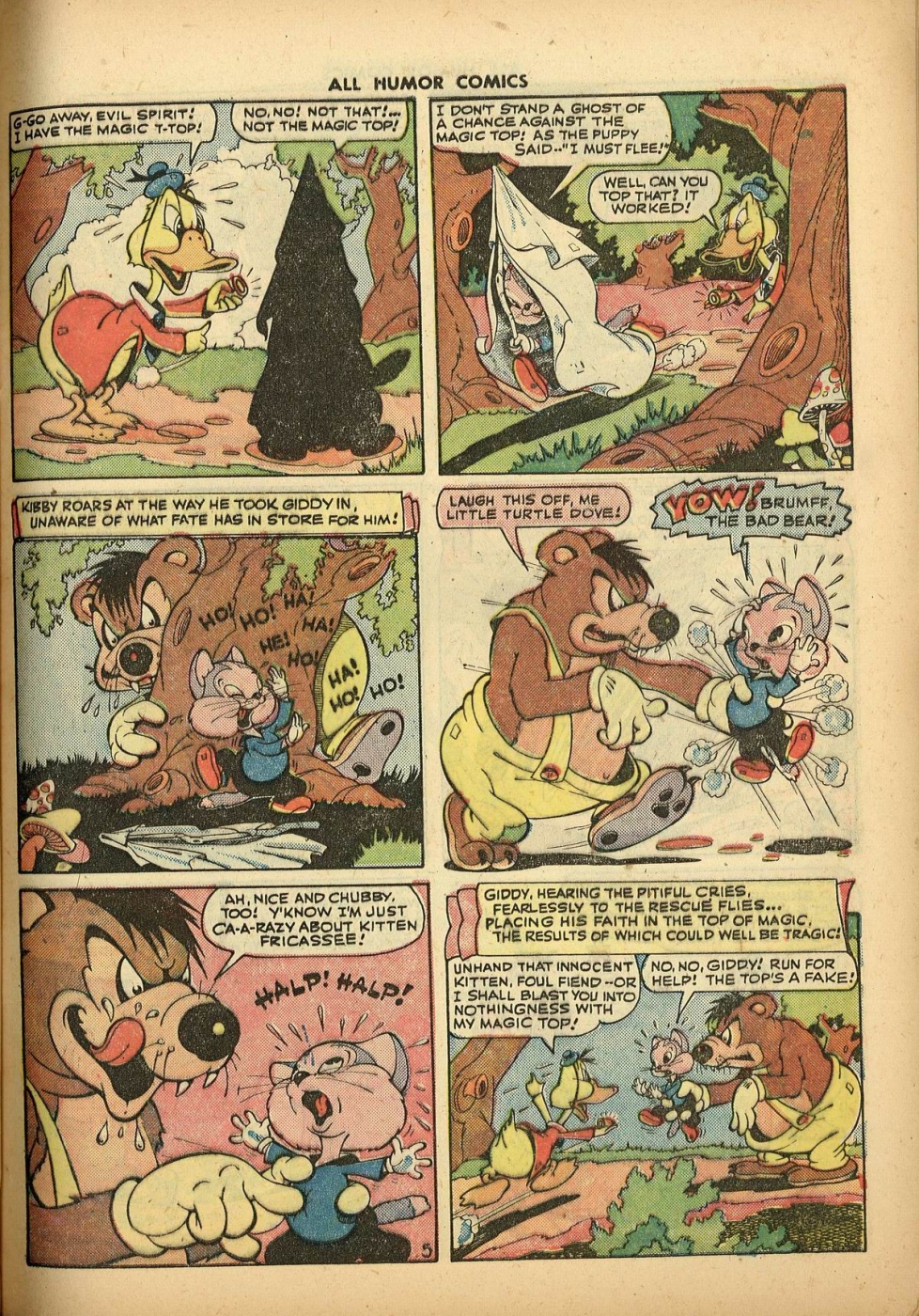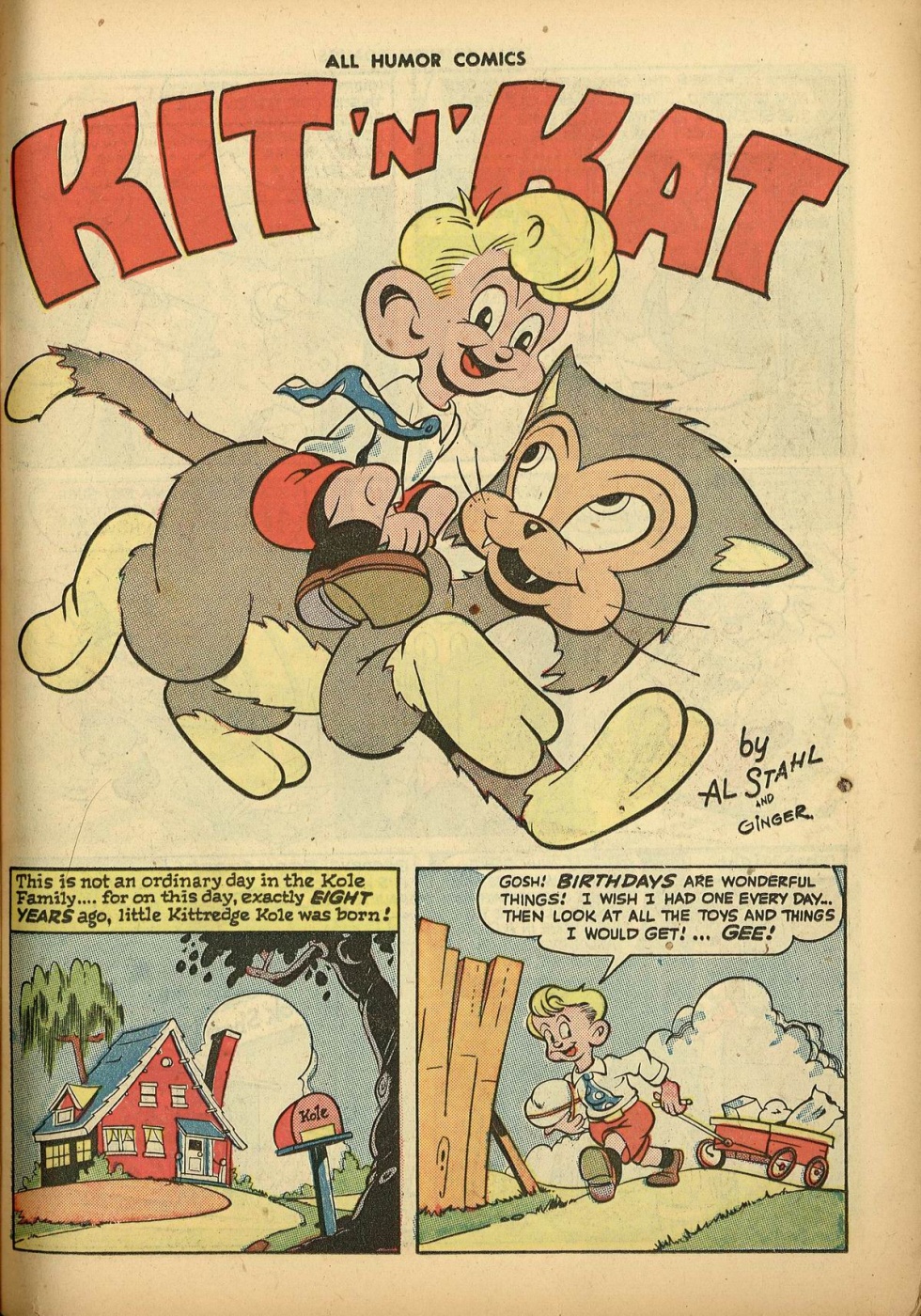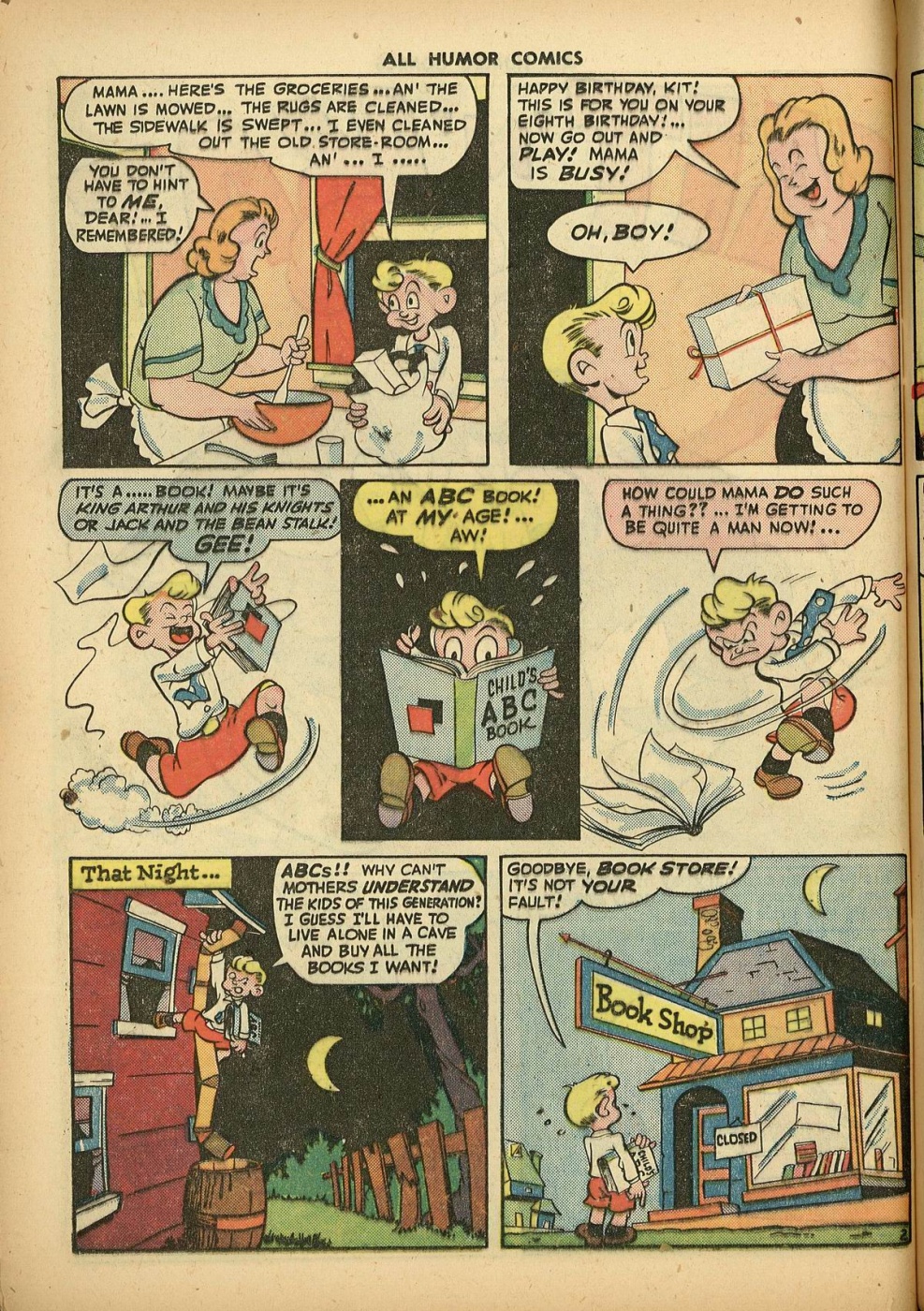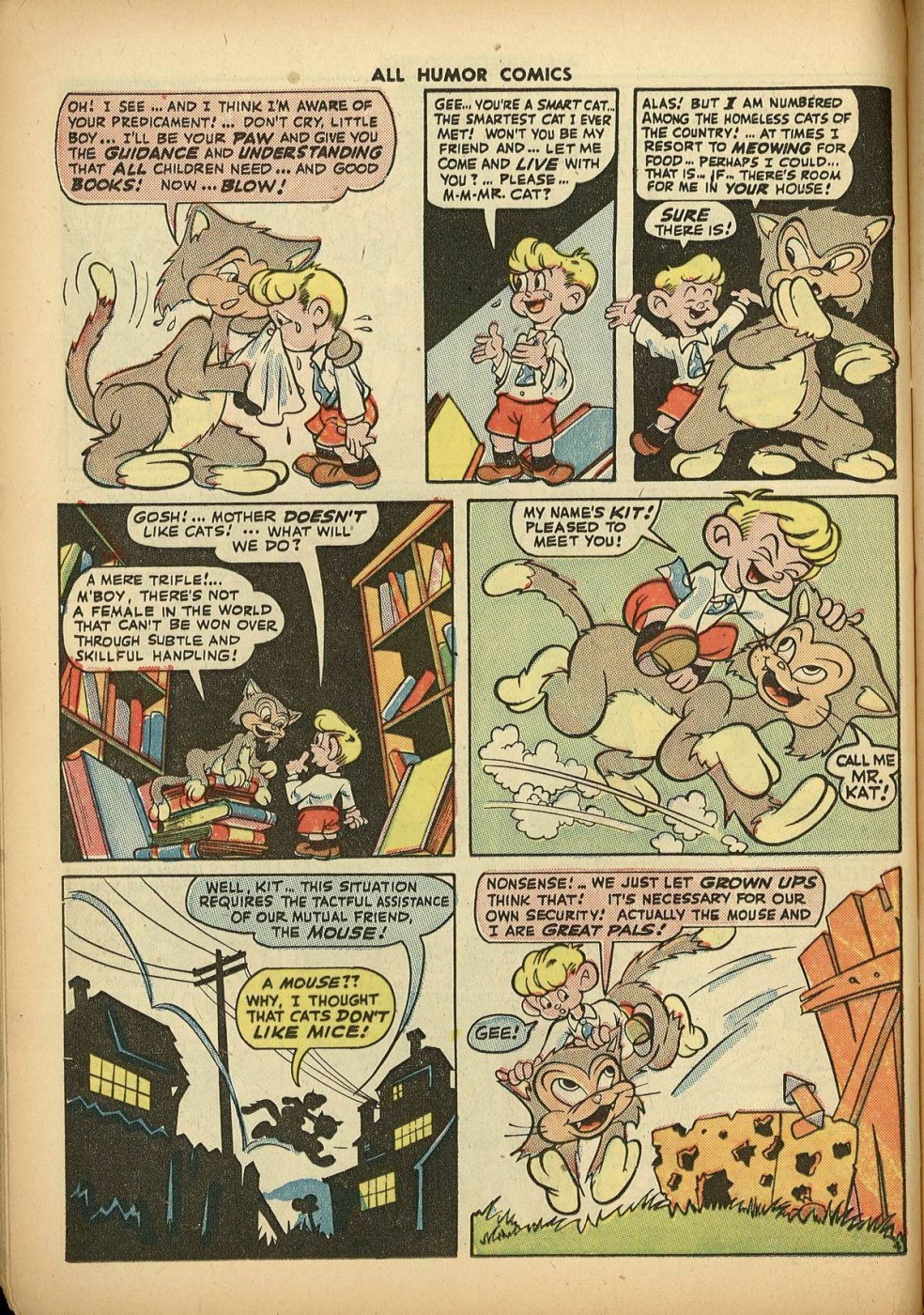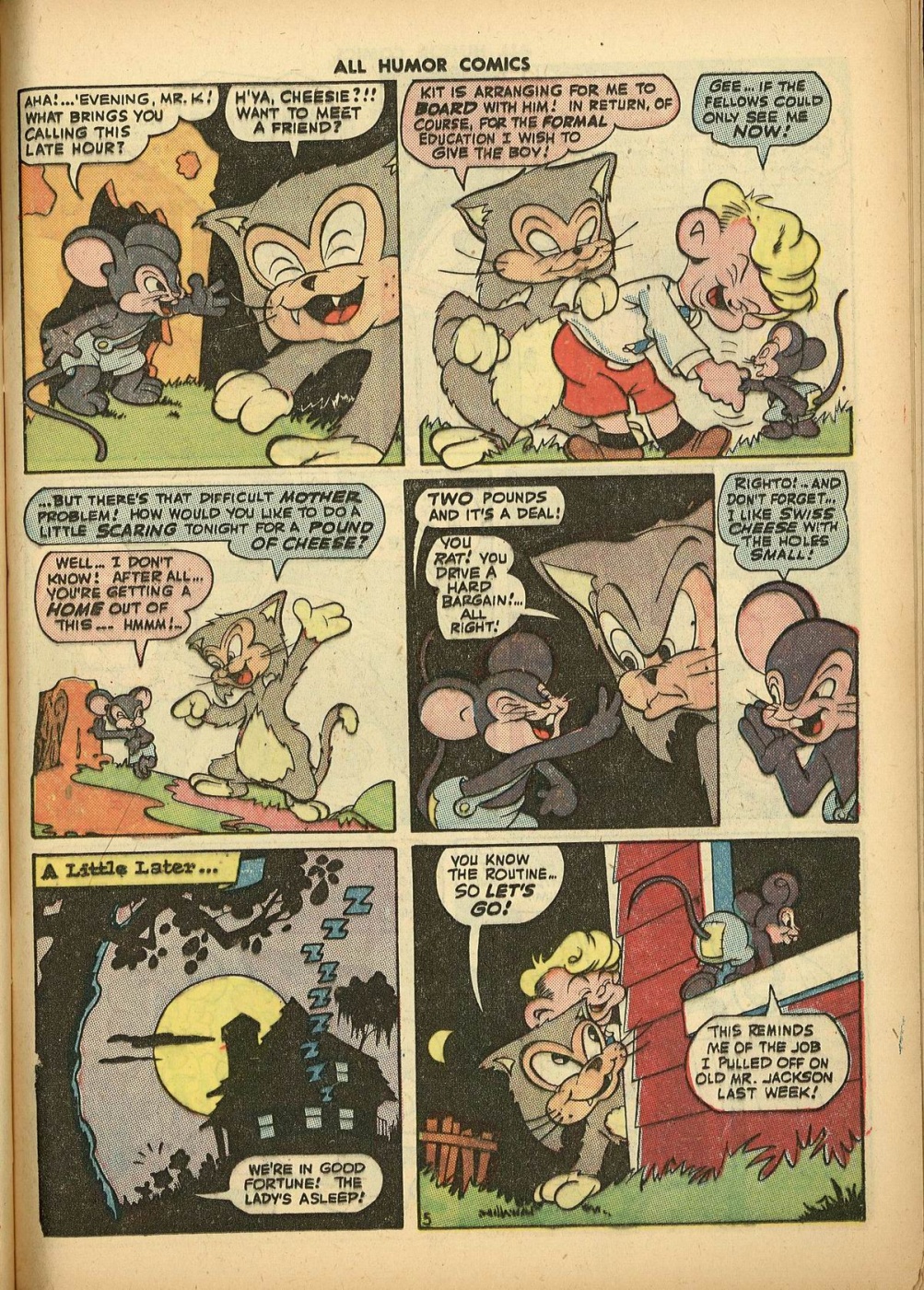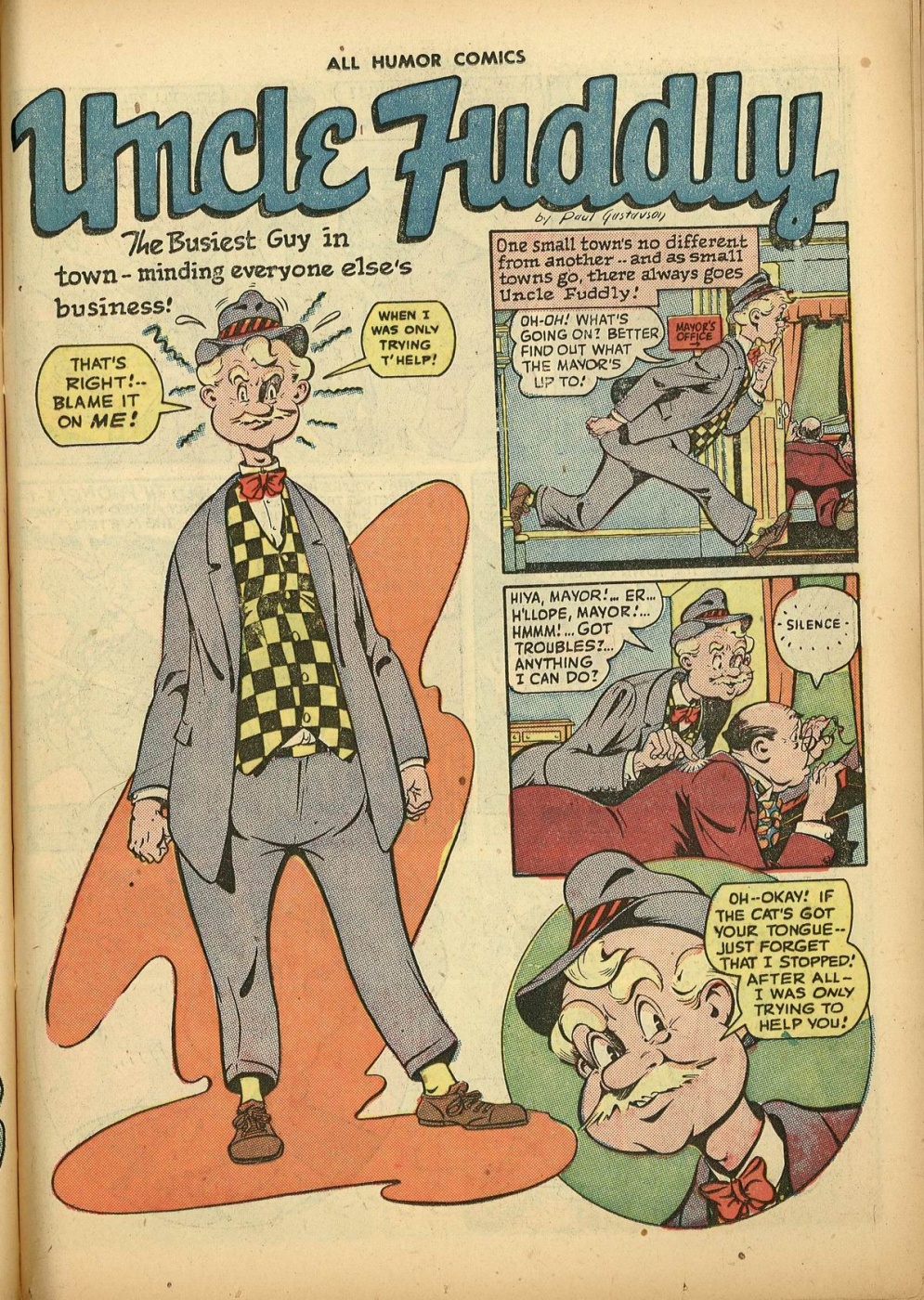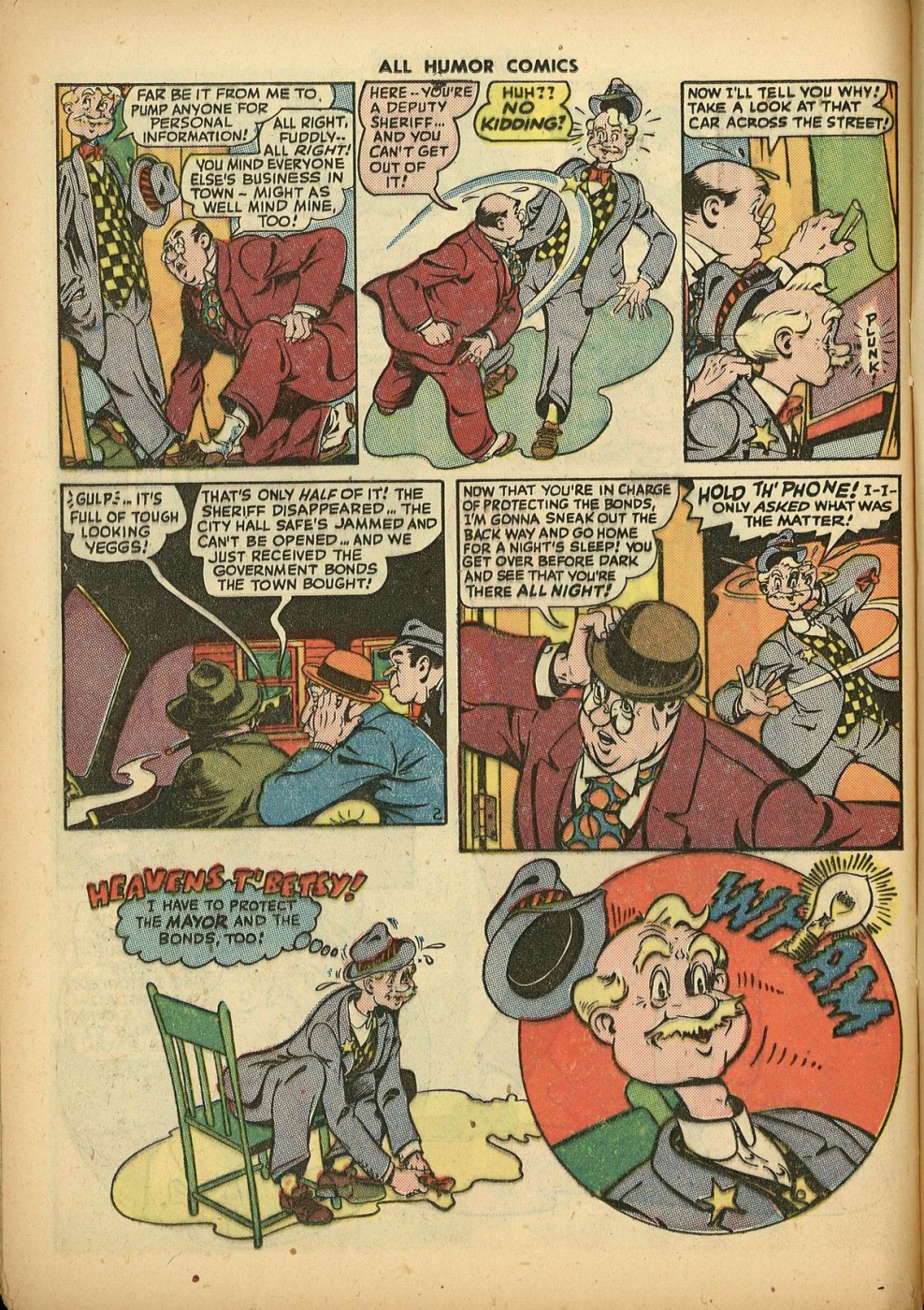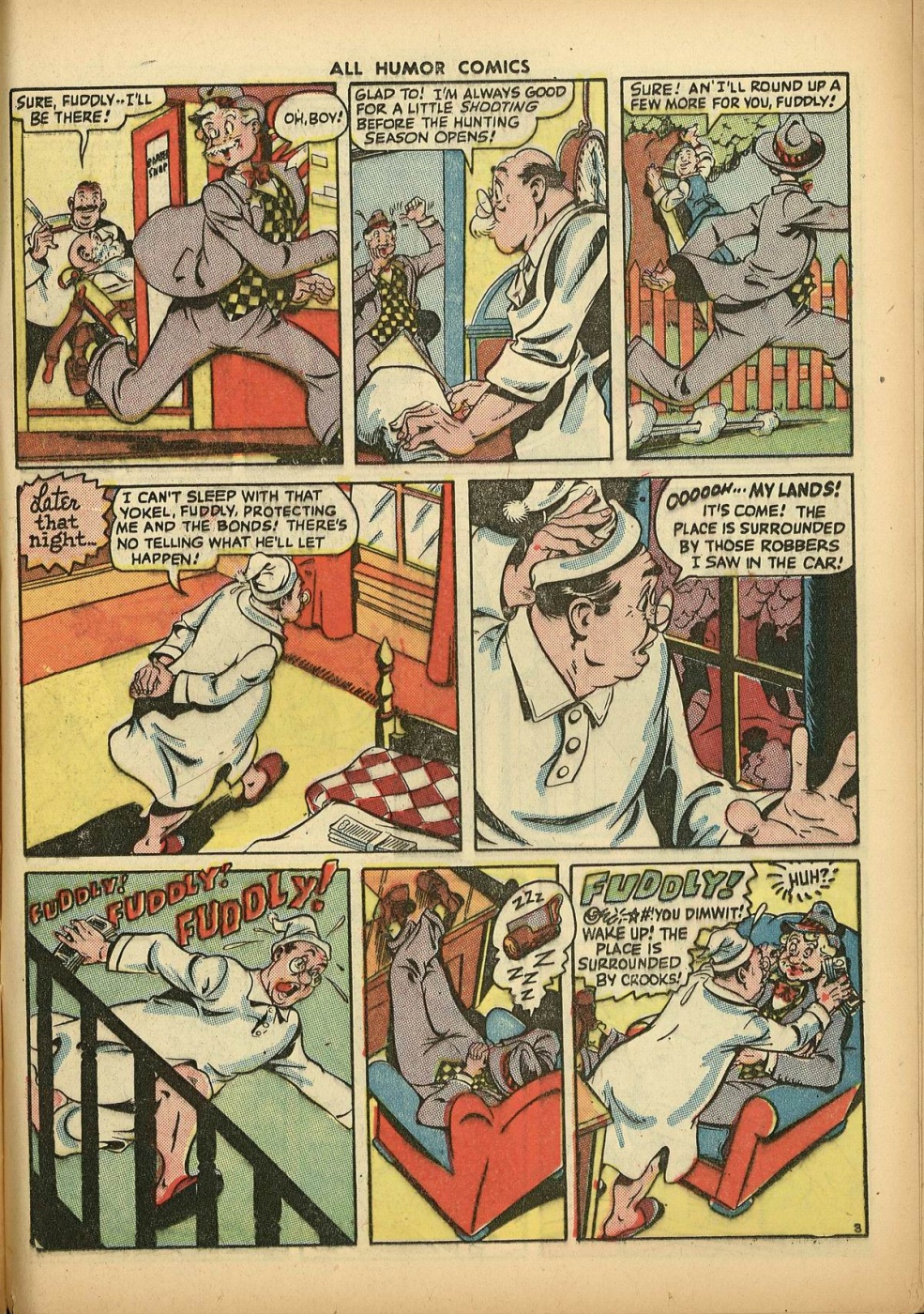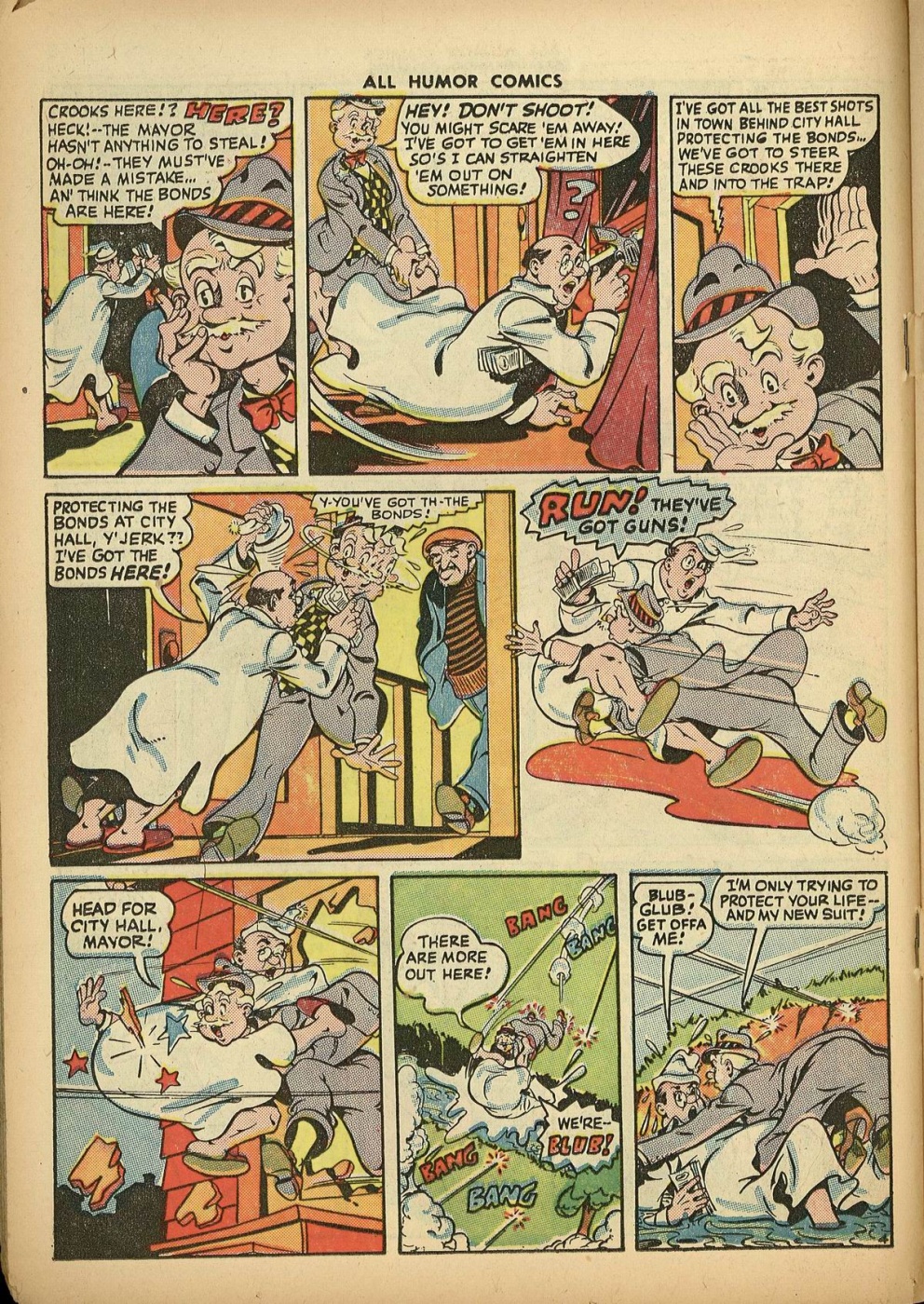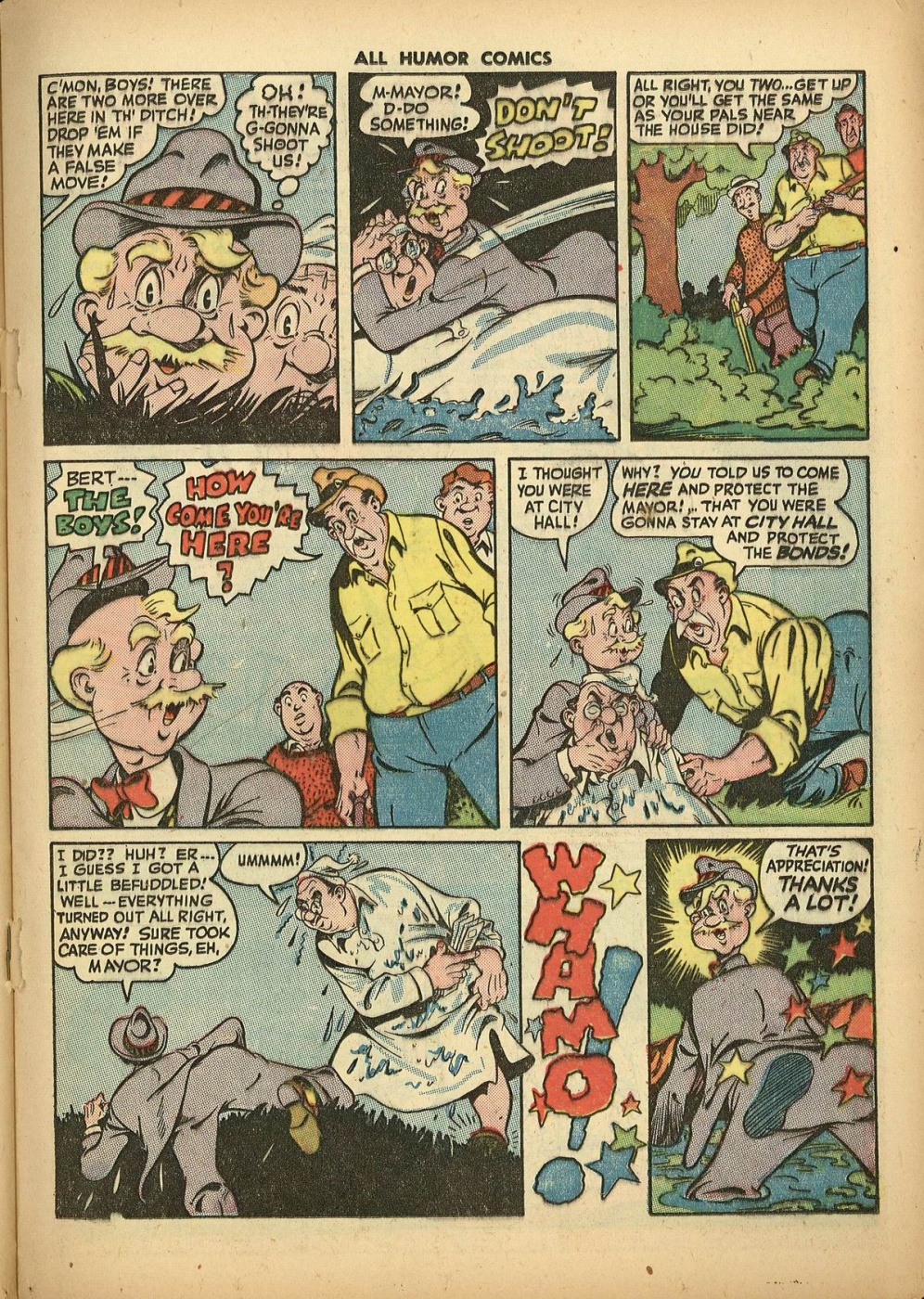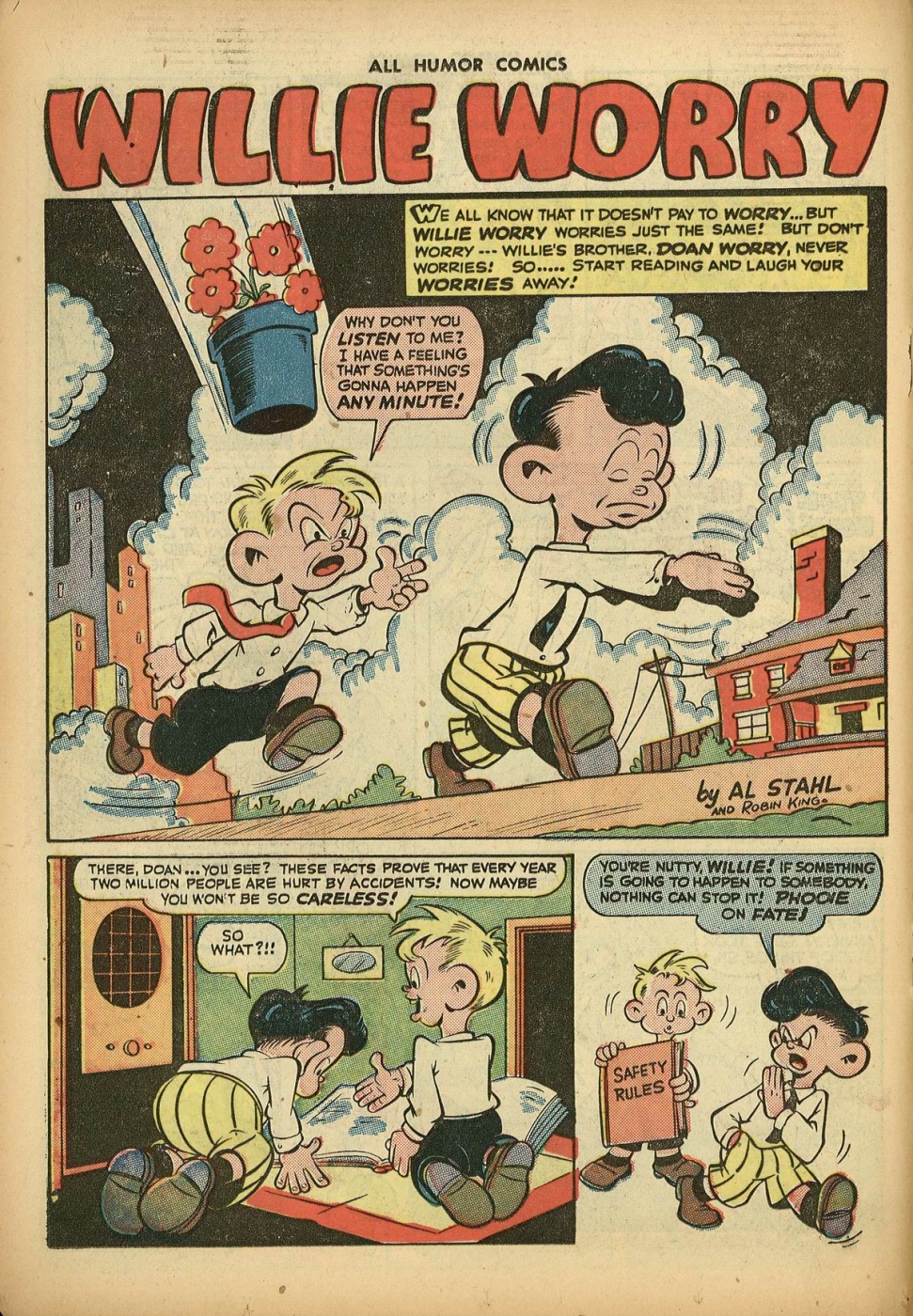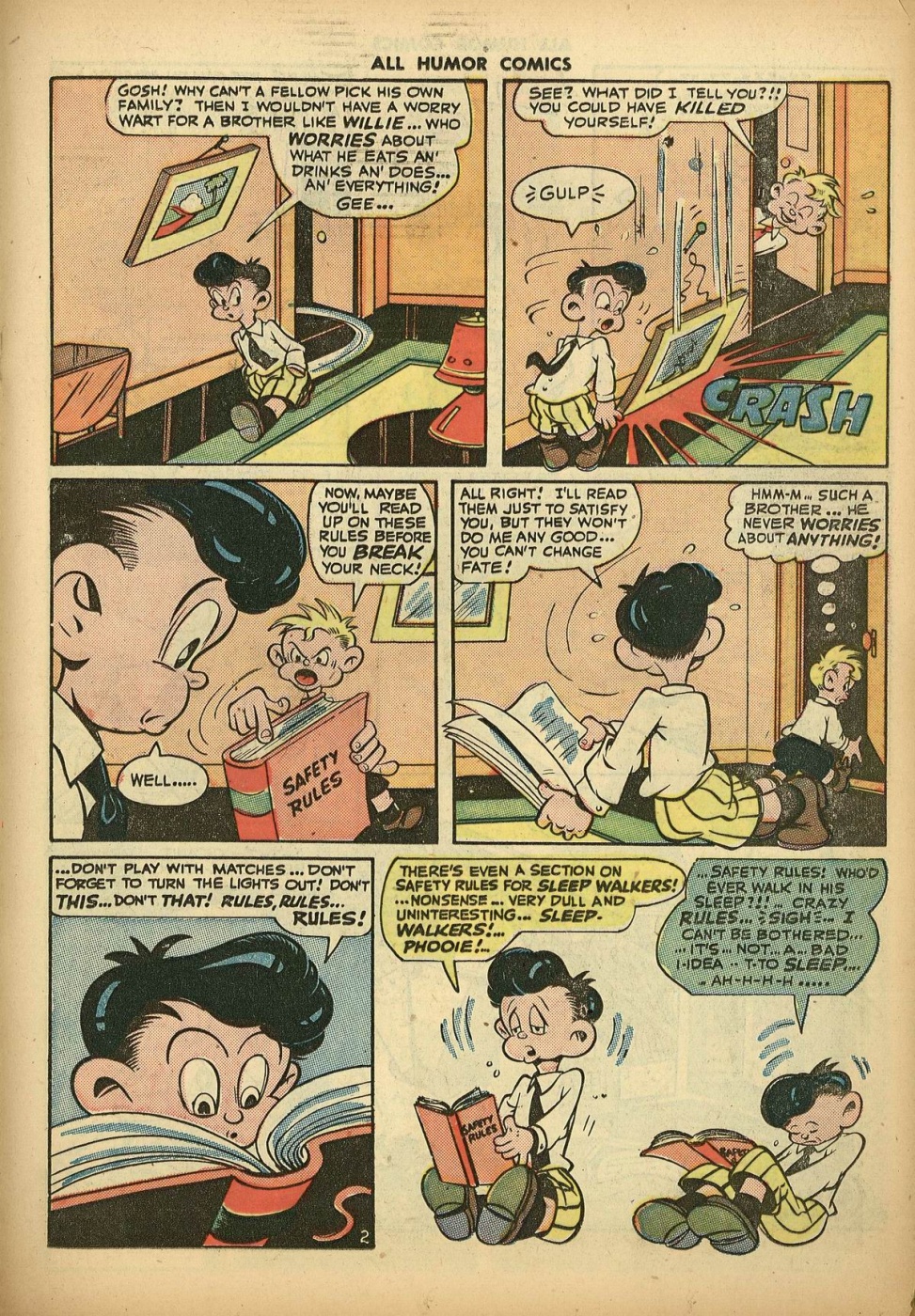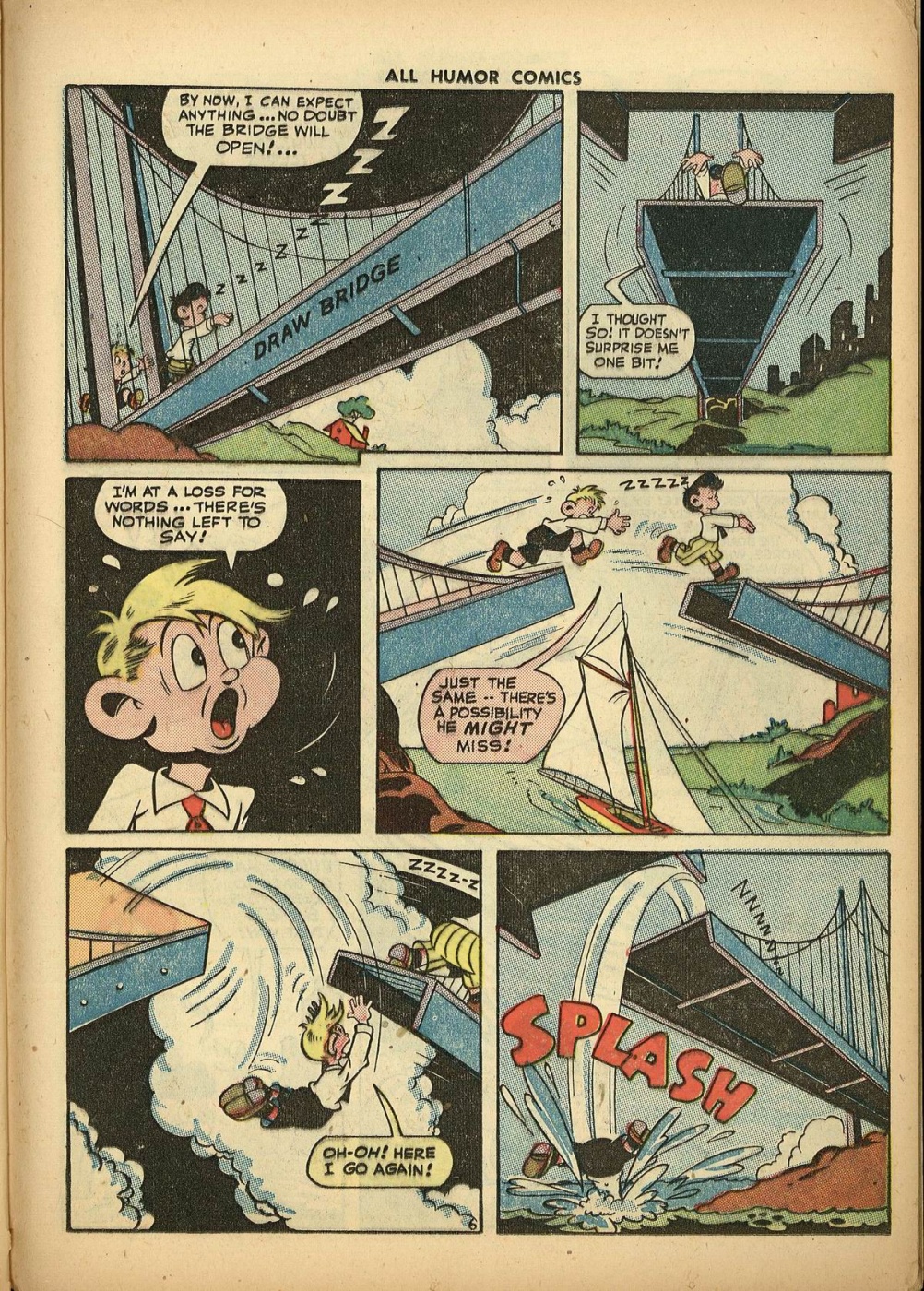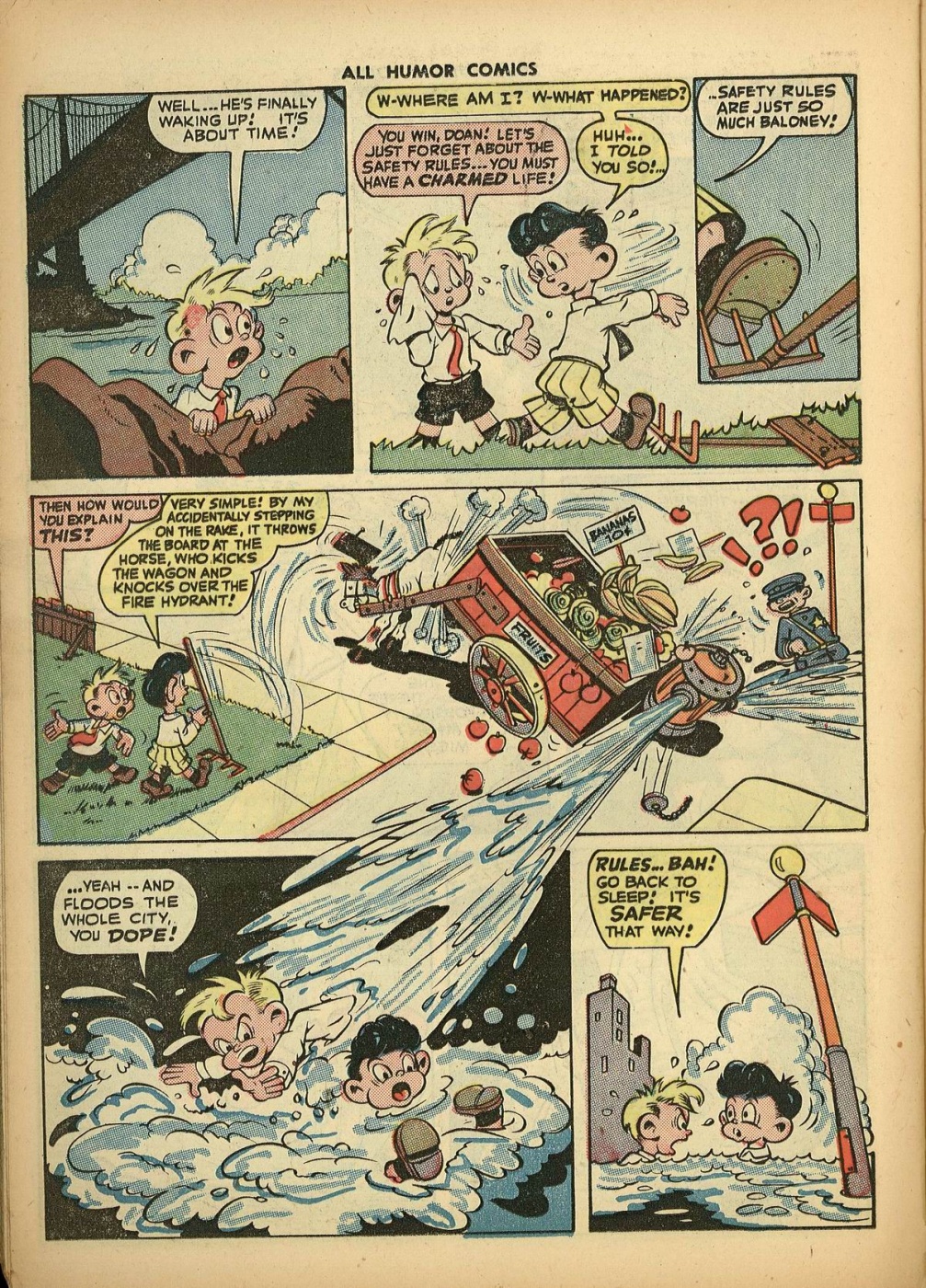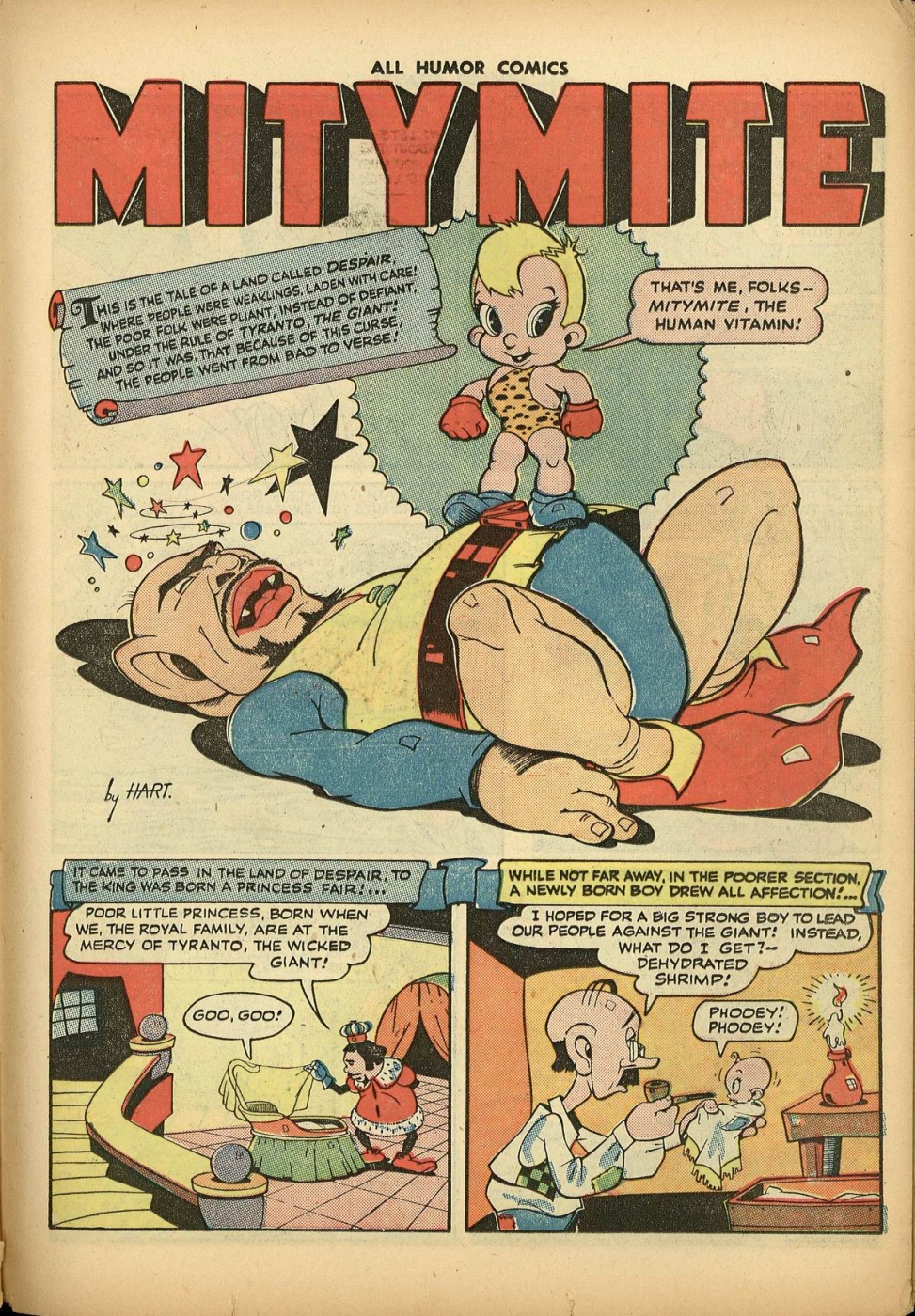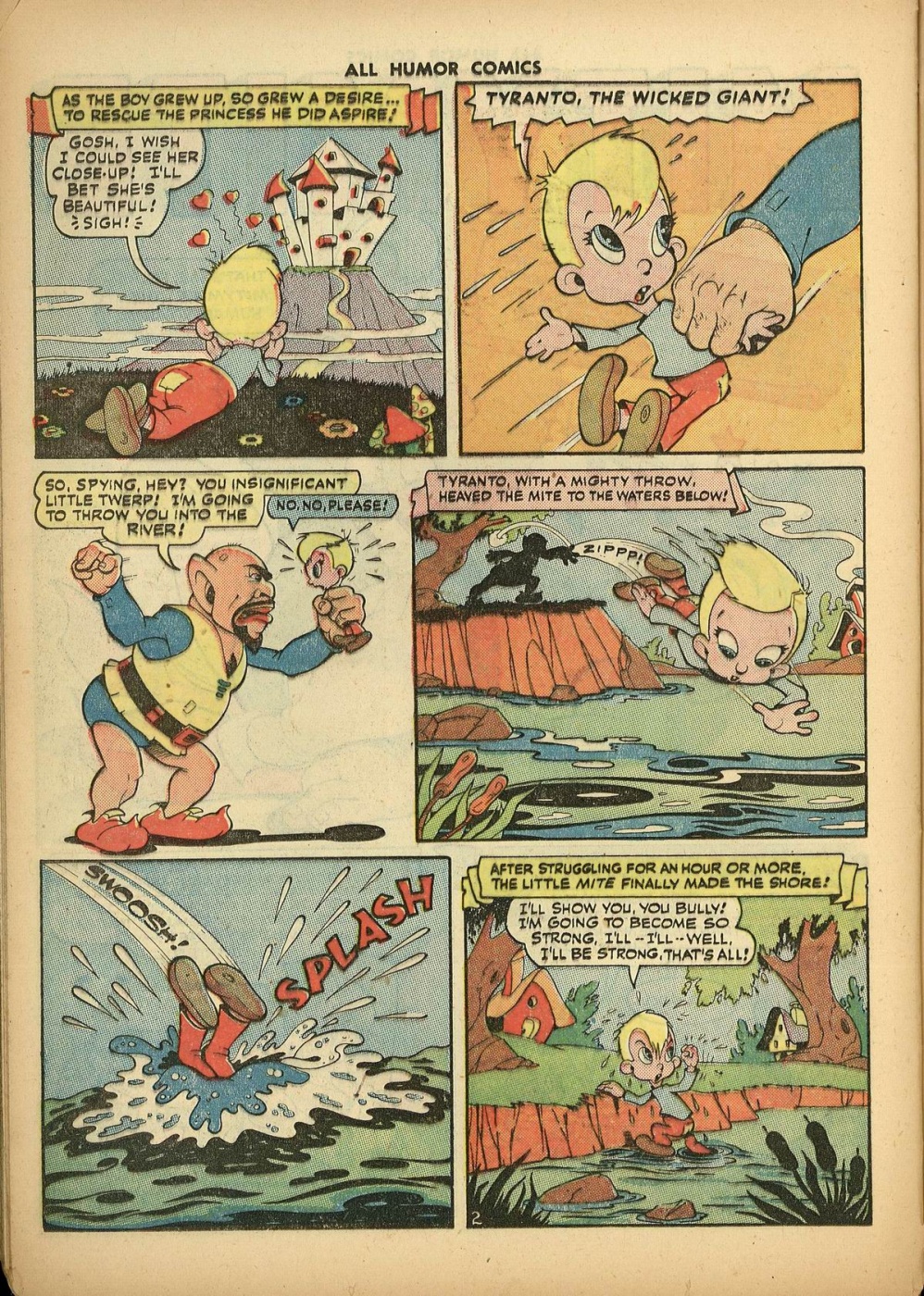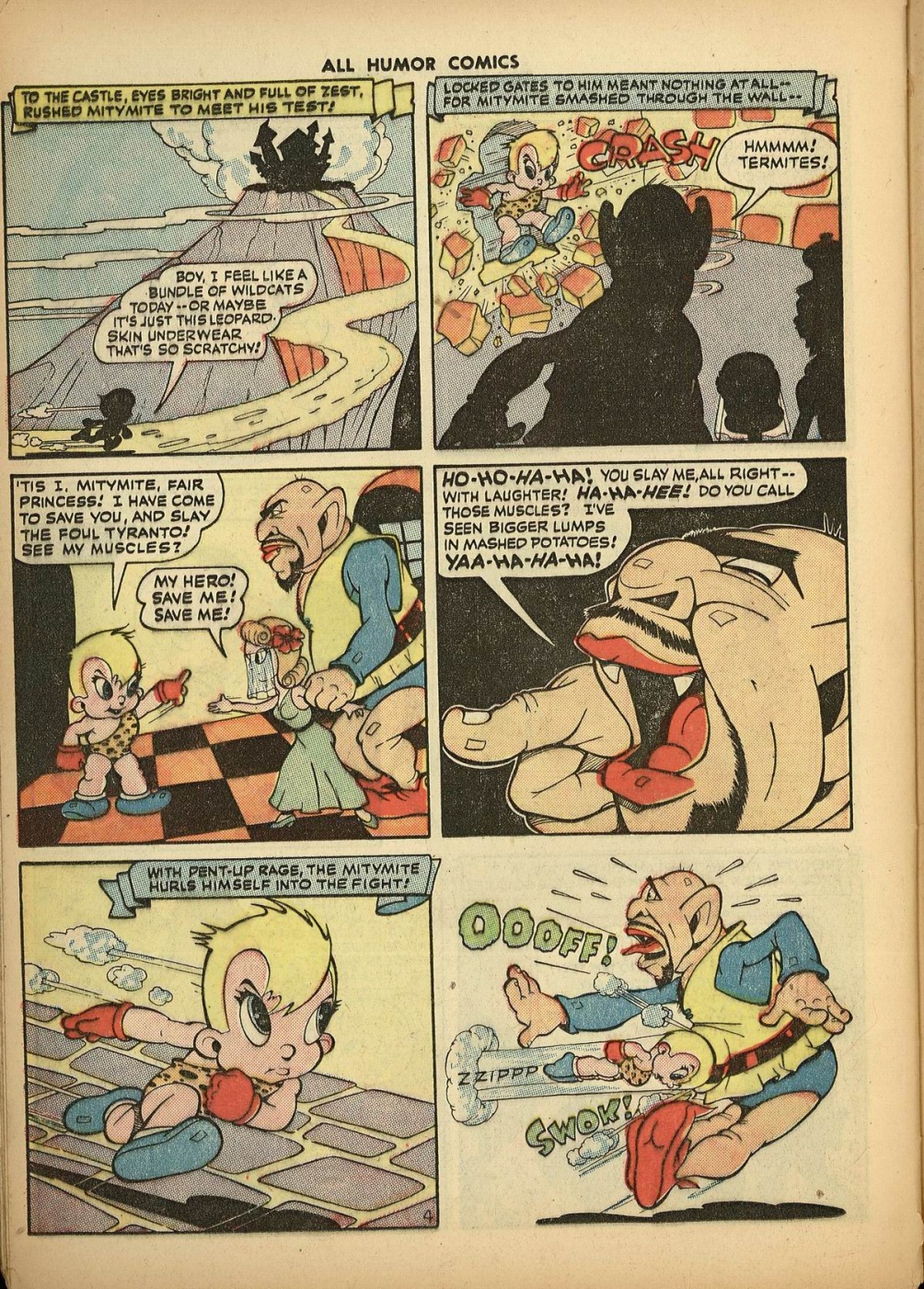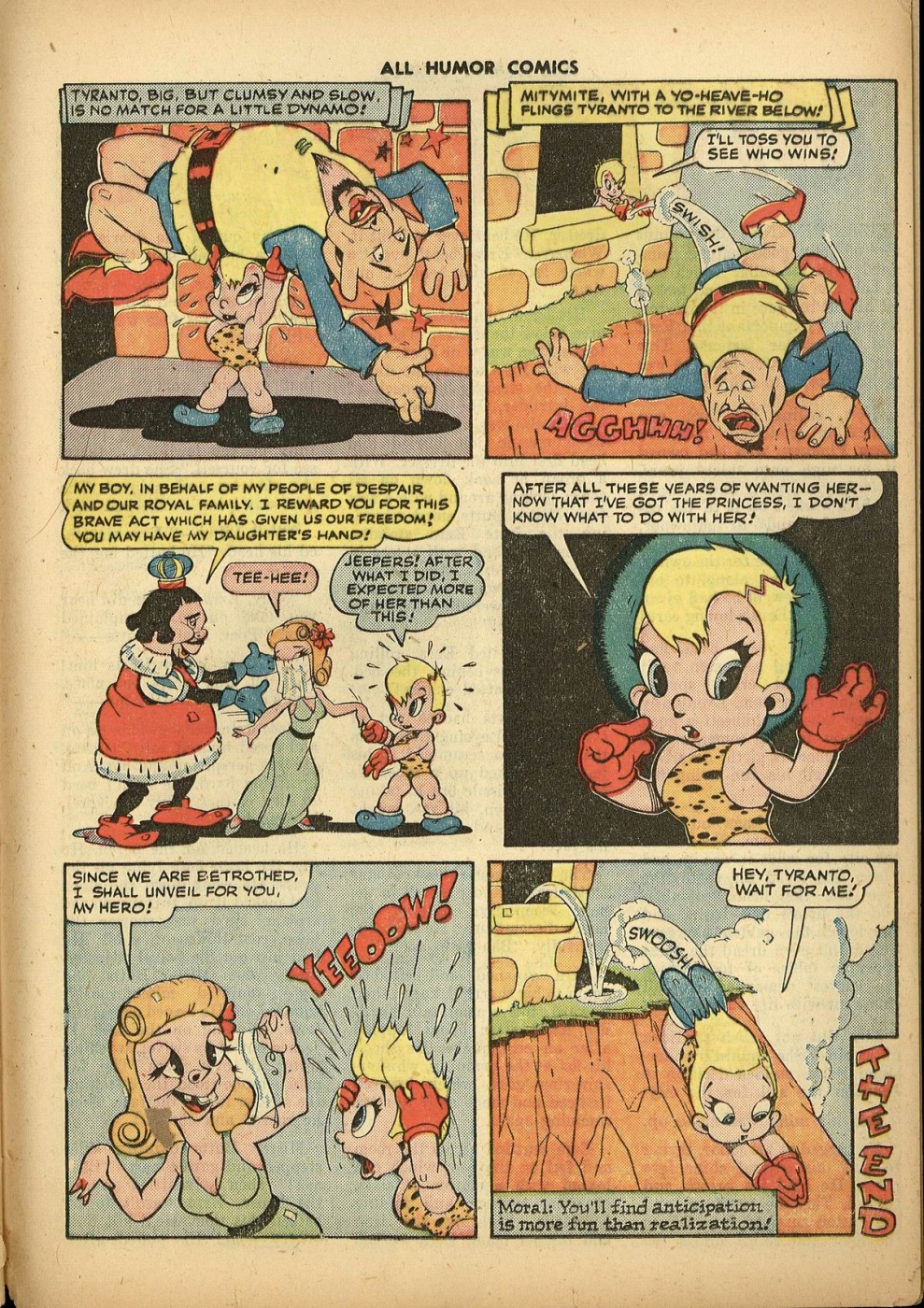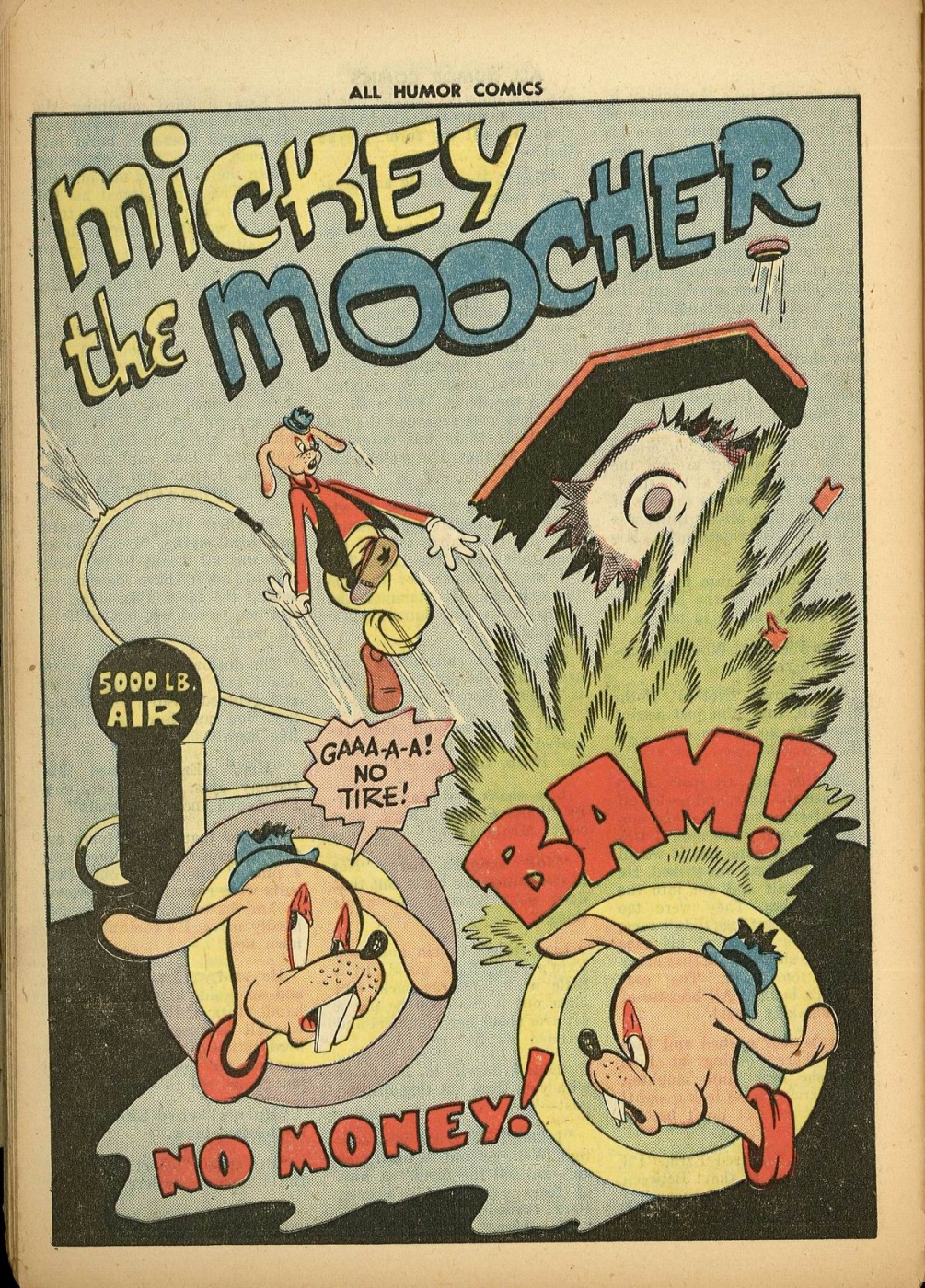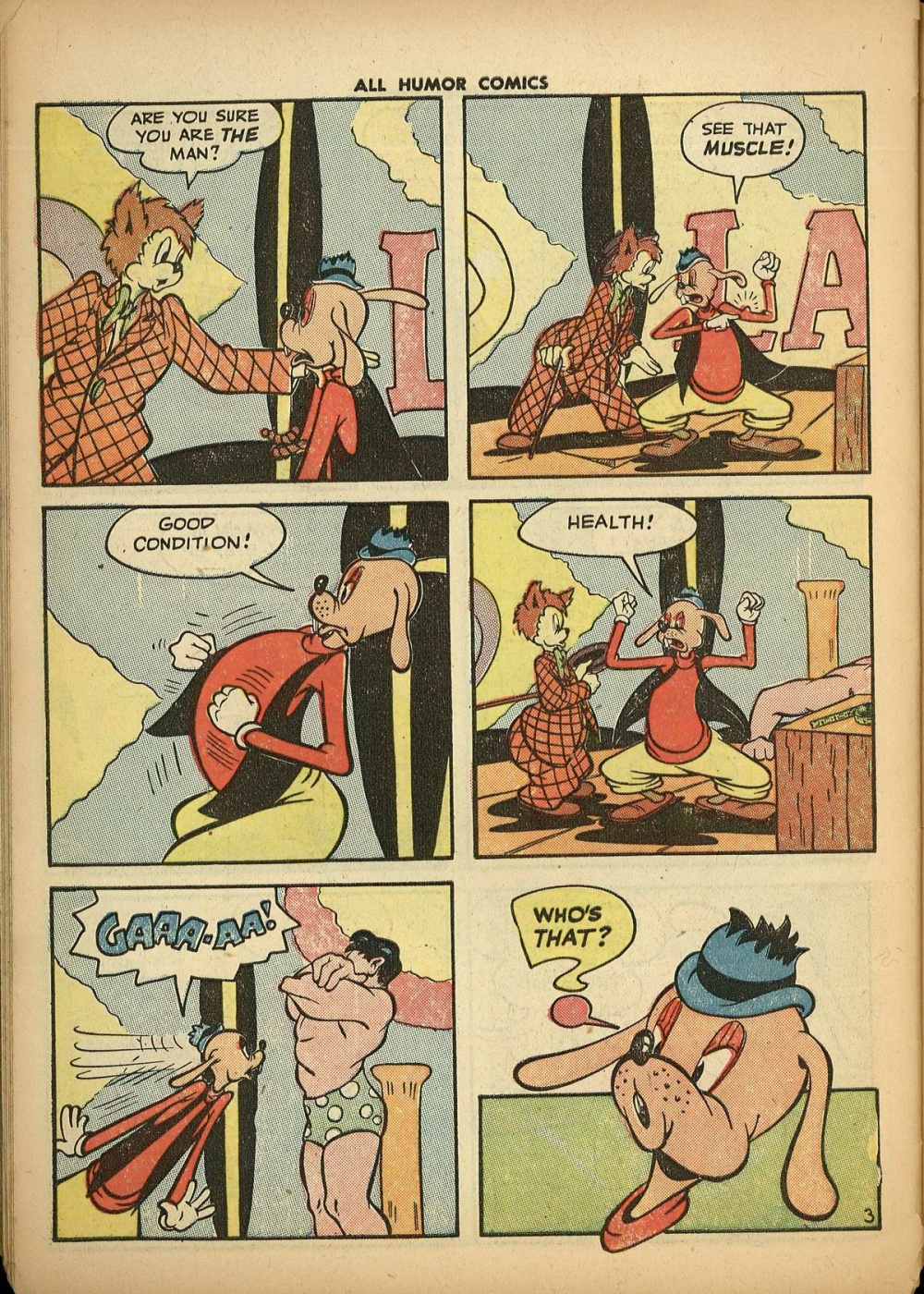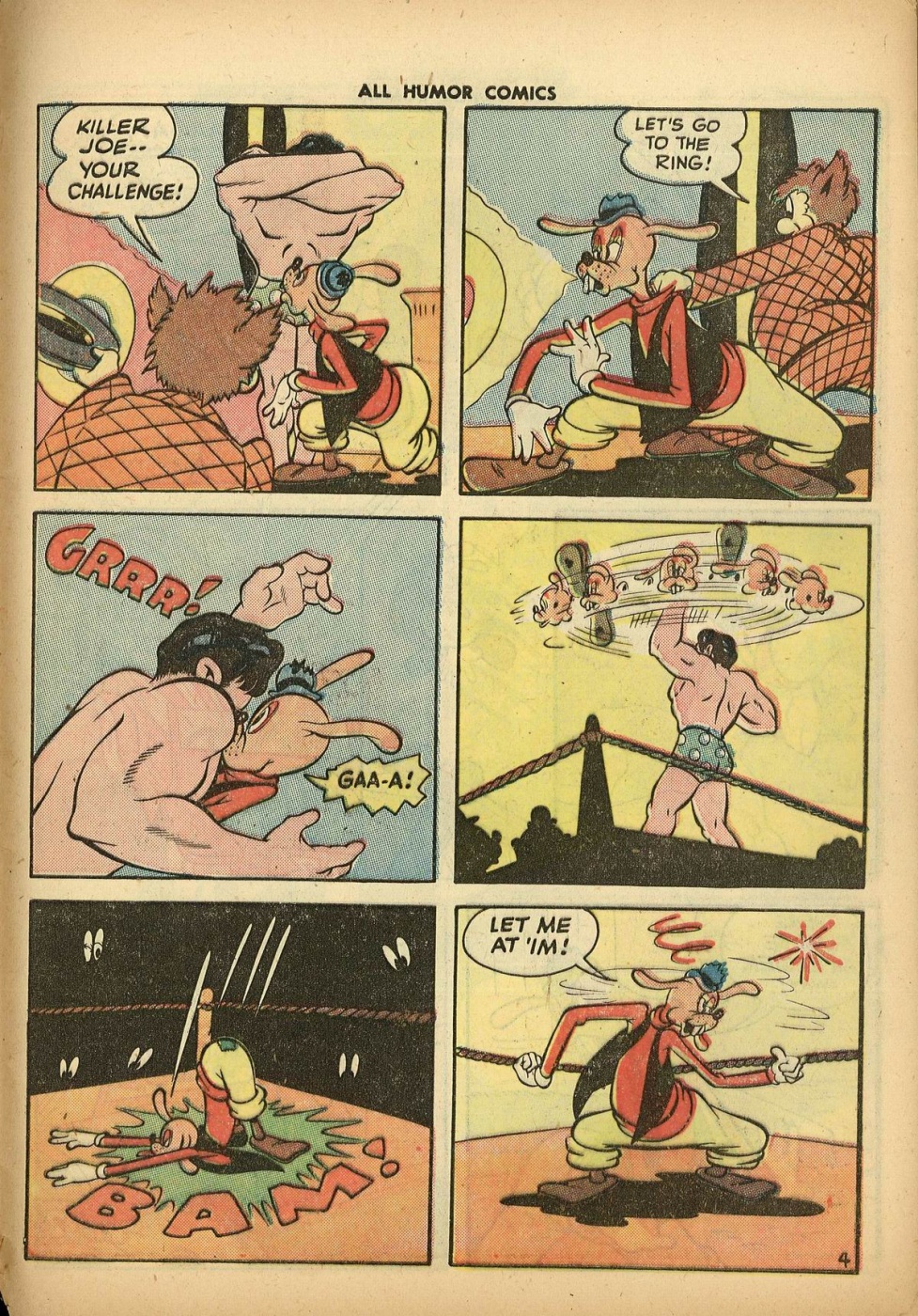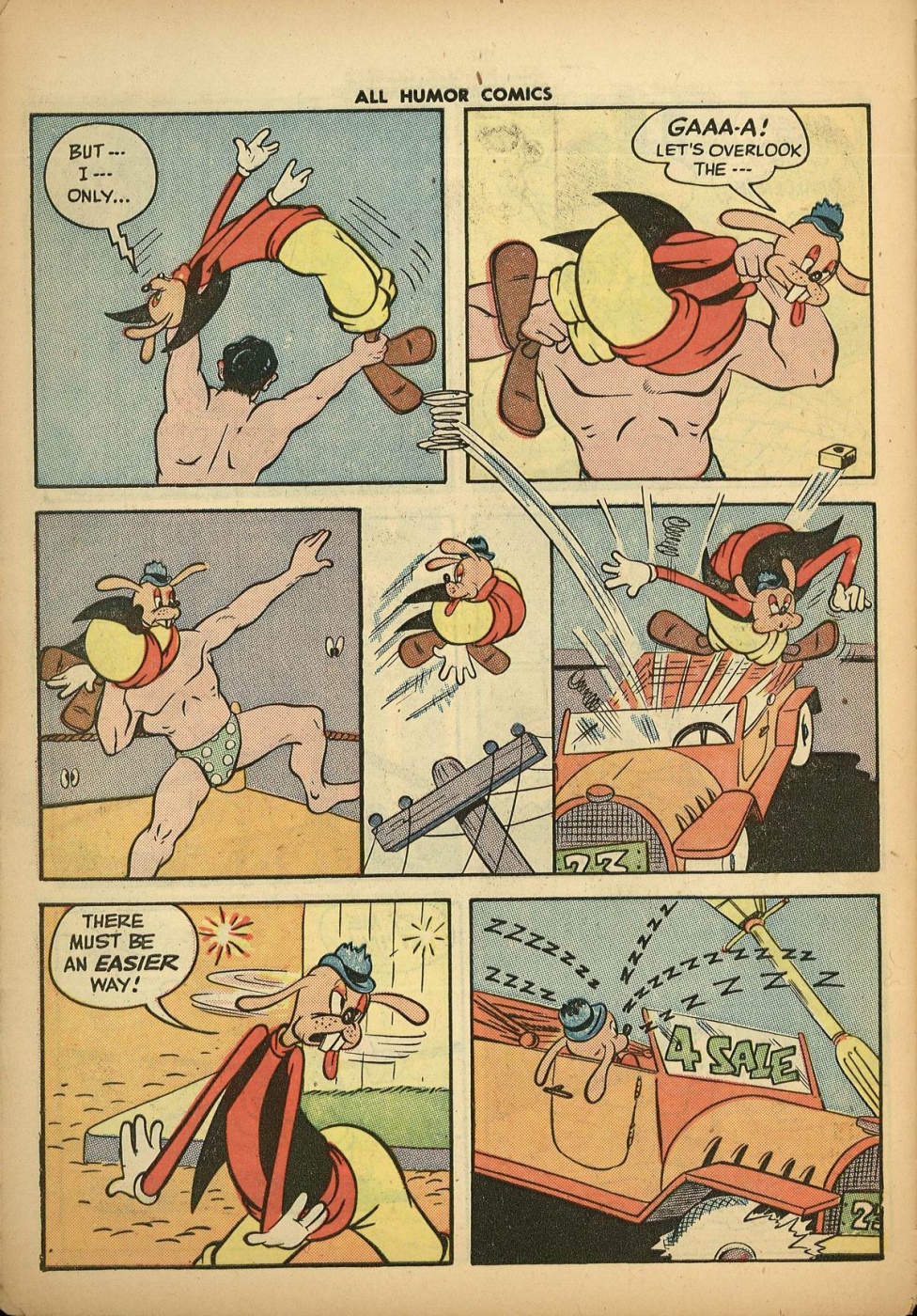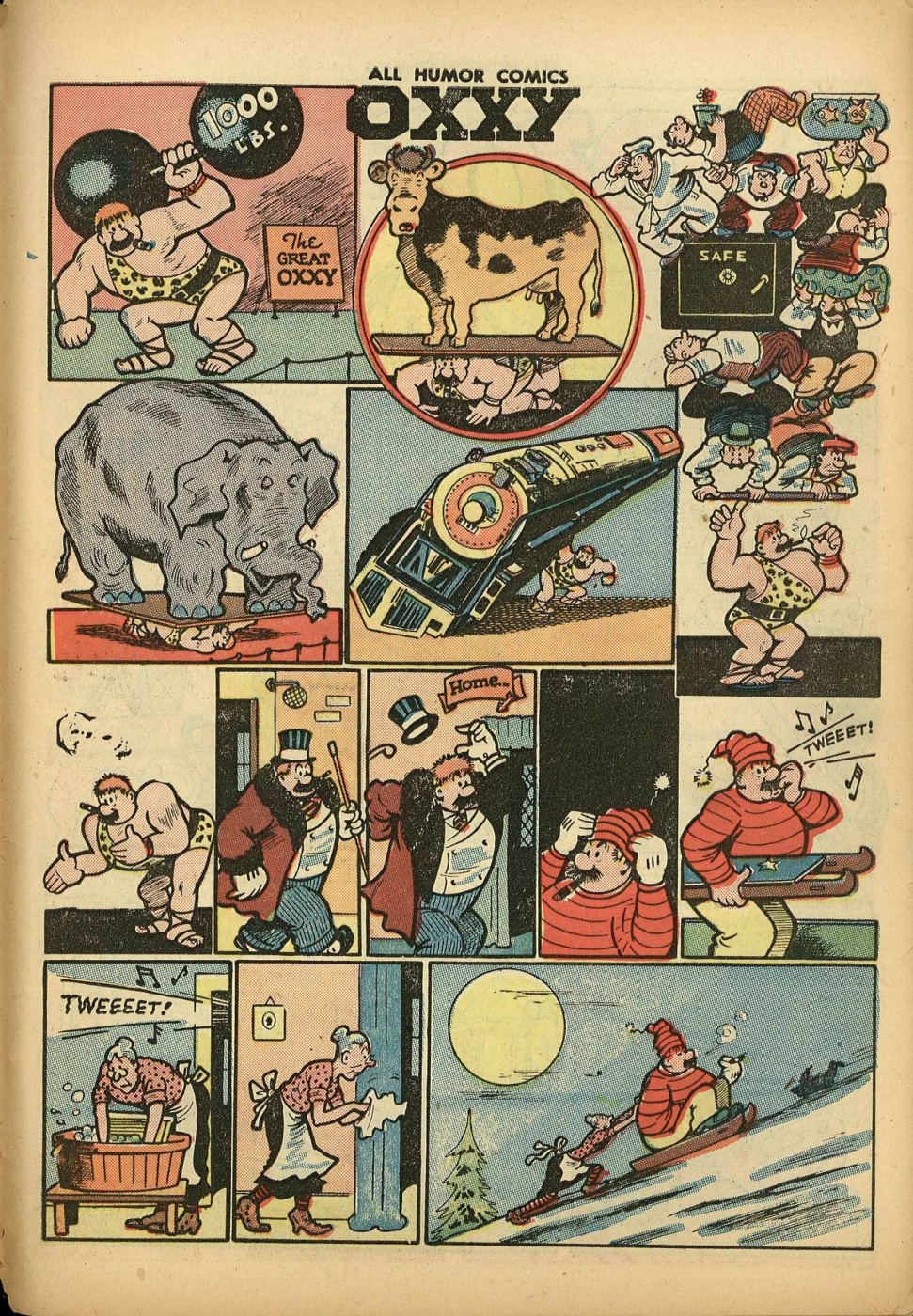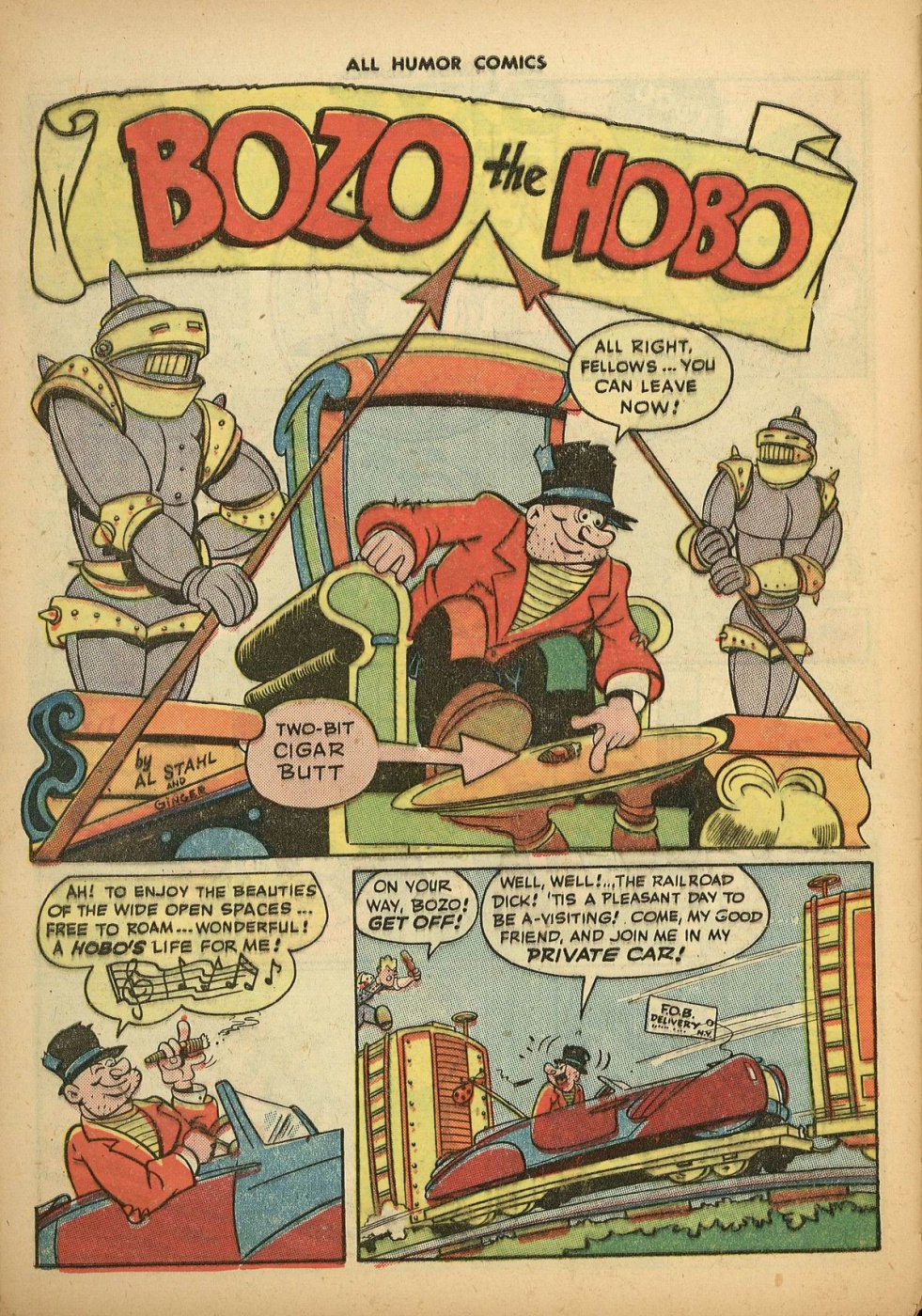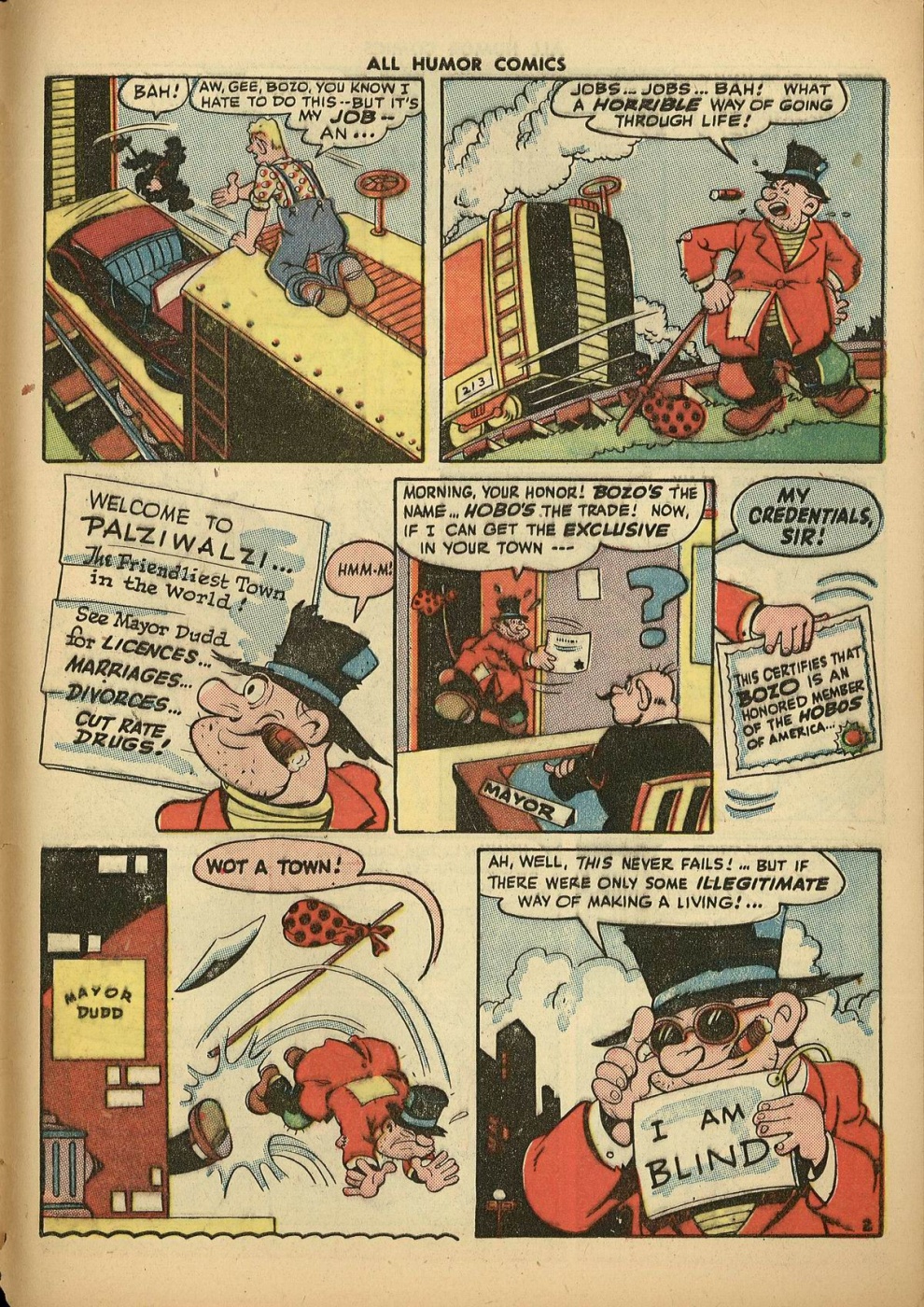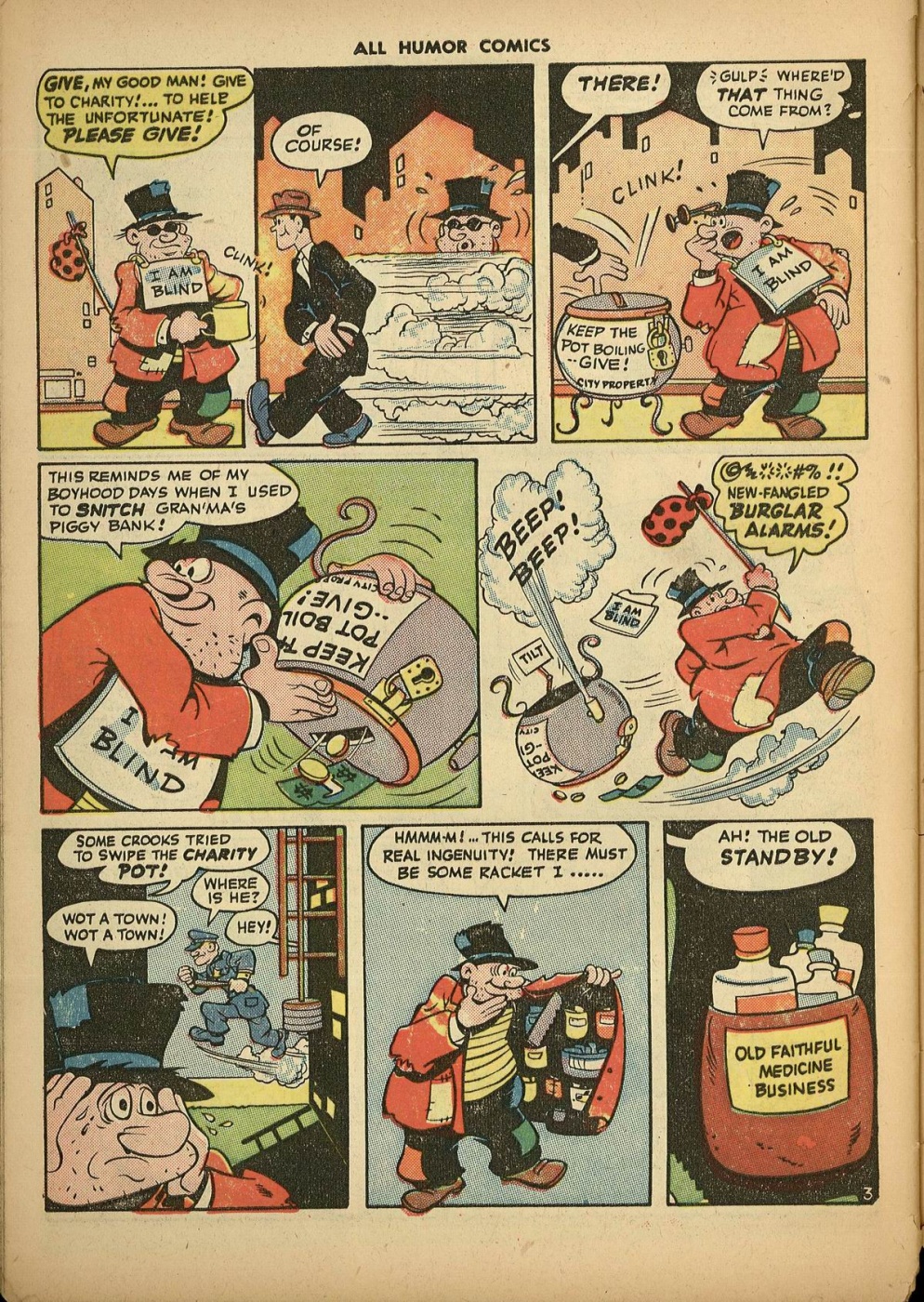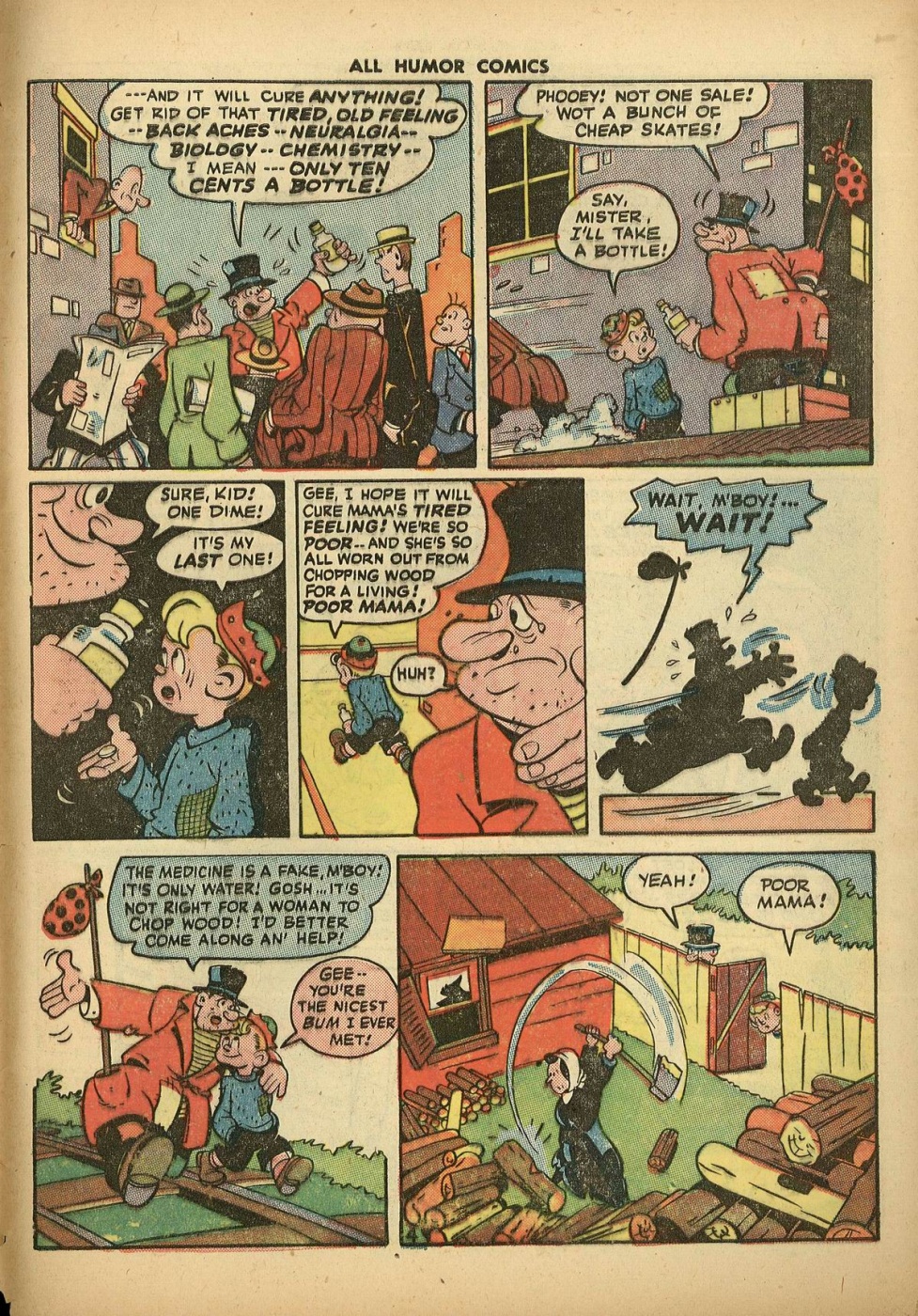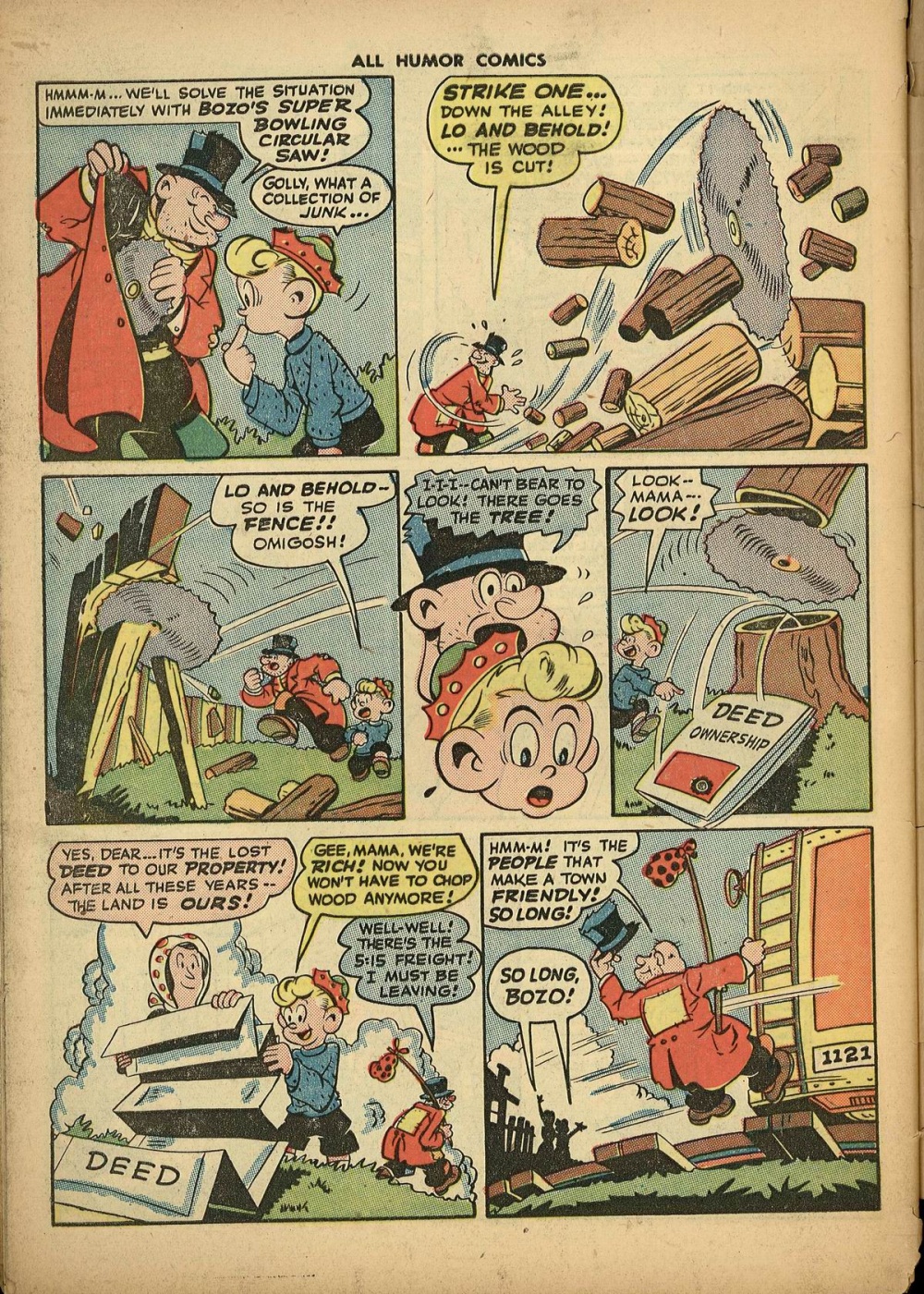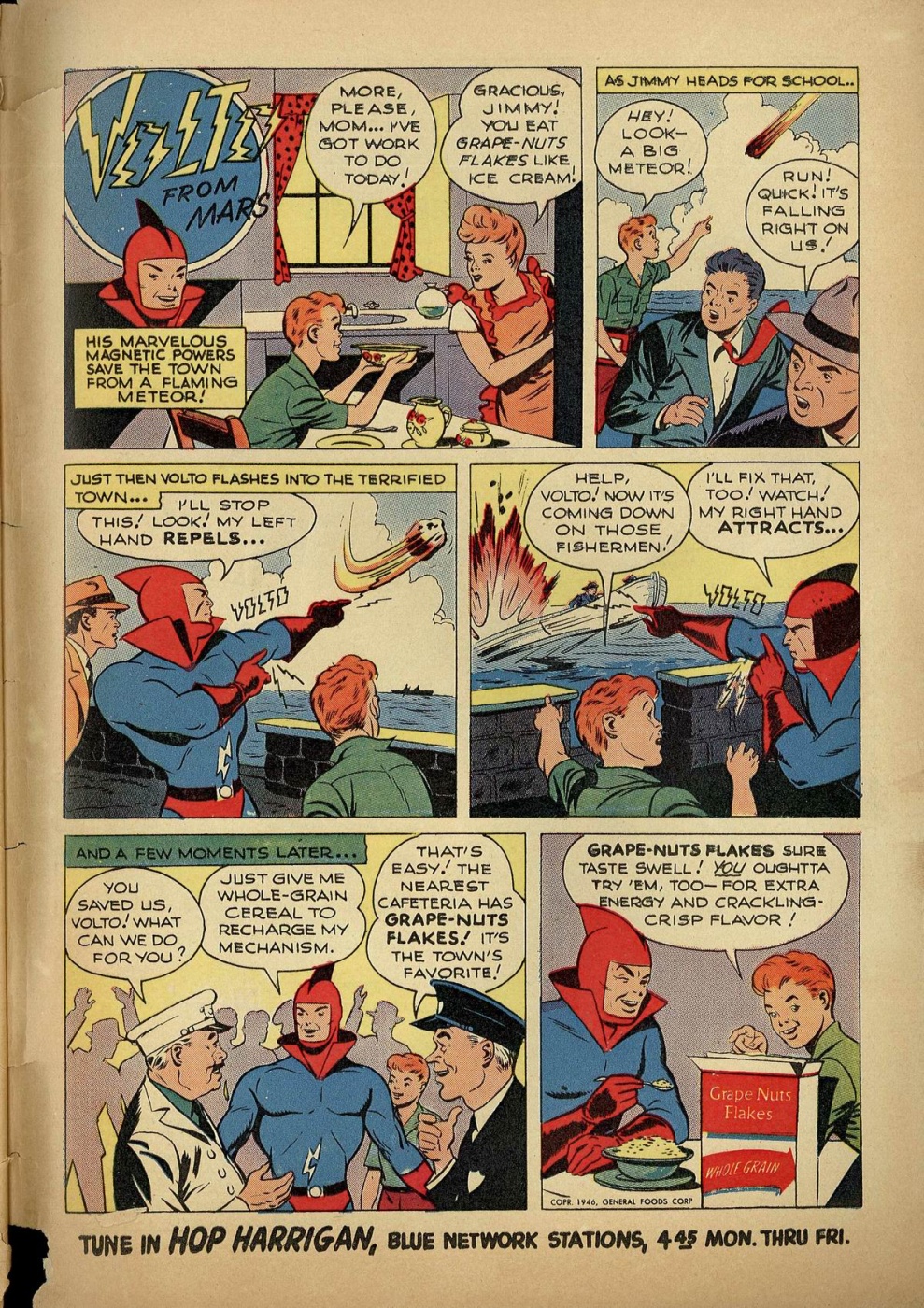 LEGAL DISCLOSURE: These funny comic strips are believed to be part of a public domain. If you think this information is incorrect, you are welcome to contact us on the link below and we would investigate.

Latest posts by Roman Marshanski
(see all)