Funny Comic Strips: Animal Fair #1
Funny Comic Strips on this page:
1) The Haunted Castle
2) One For the Books
3) Reel Fun
4) Cooks a Goose
5) Gets a Surprise
6) The Rat Got the Cheese
7) 'When it comes to playing baseball…'
8) Itches For Action
Text Story on this page: The Winner (2 pages)
Content Genre: Adventure; Funny Animals; Humor; Fantasy.
This data is a courtesy of the Grand Comics Database under a Creative Commons Attribution License.
Staff Notes: Ghost makes an appearance in one of these stories.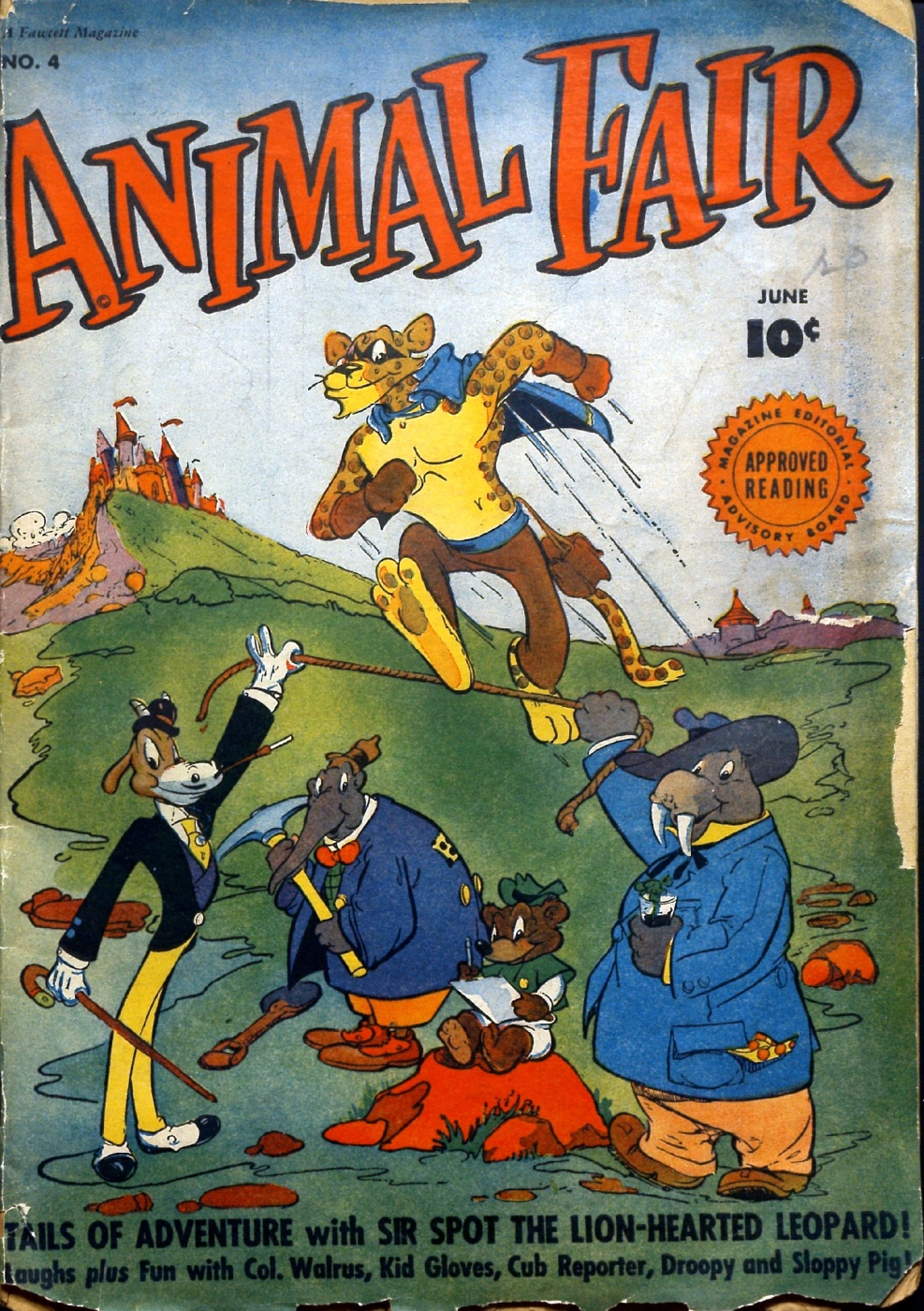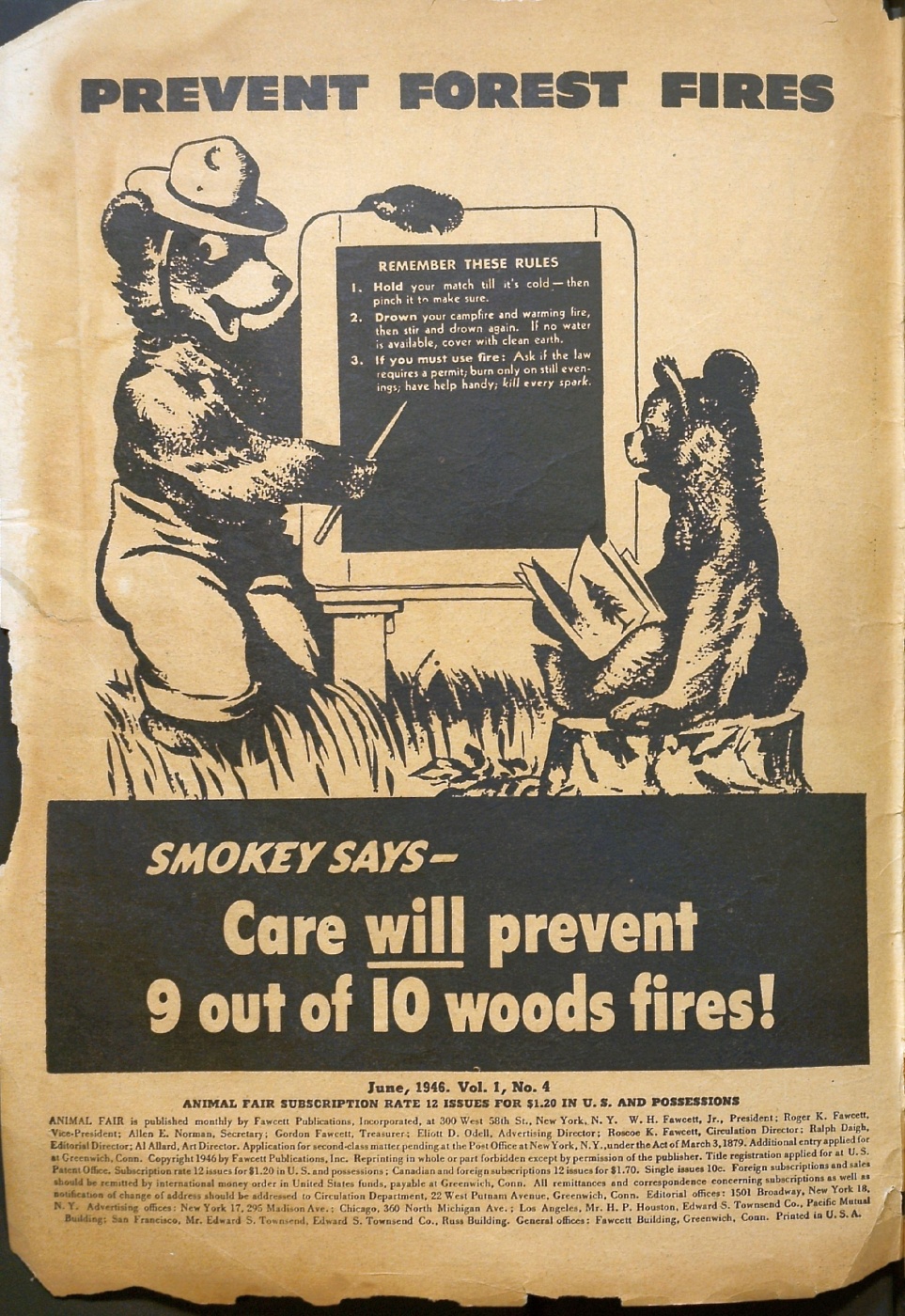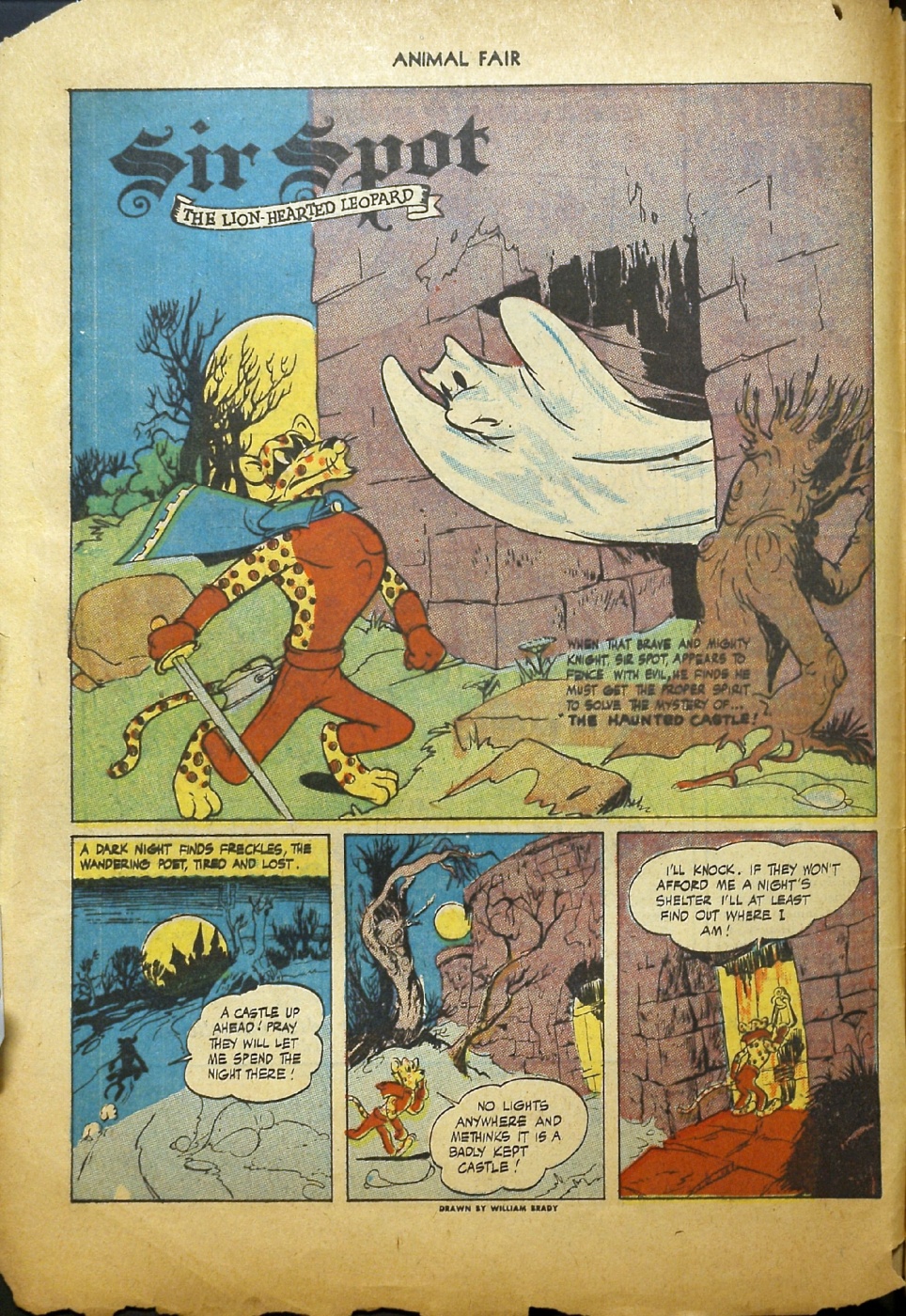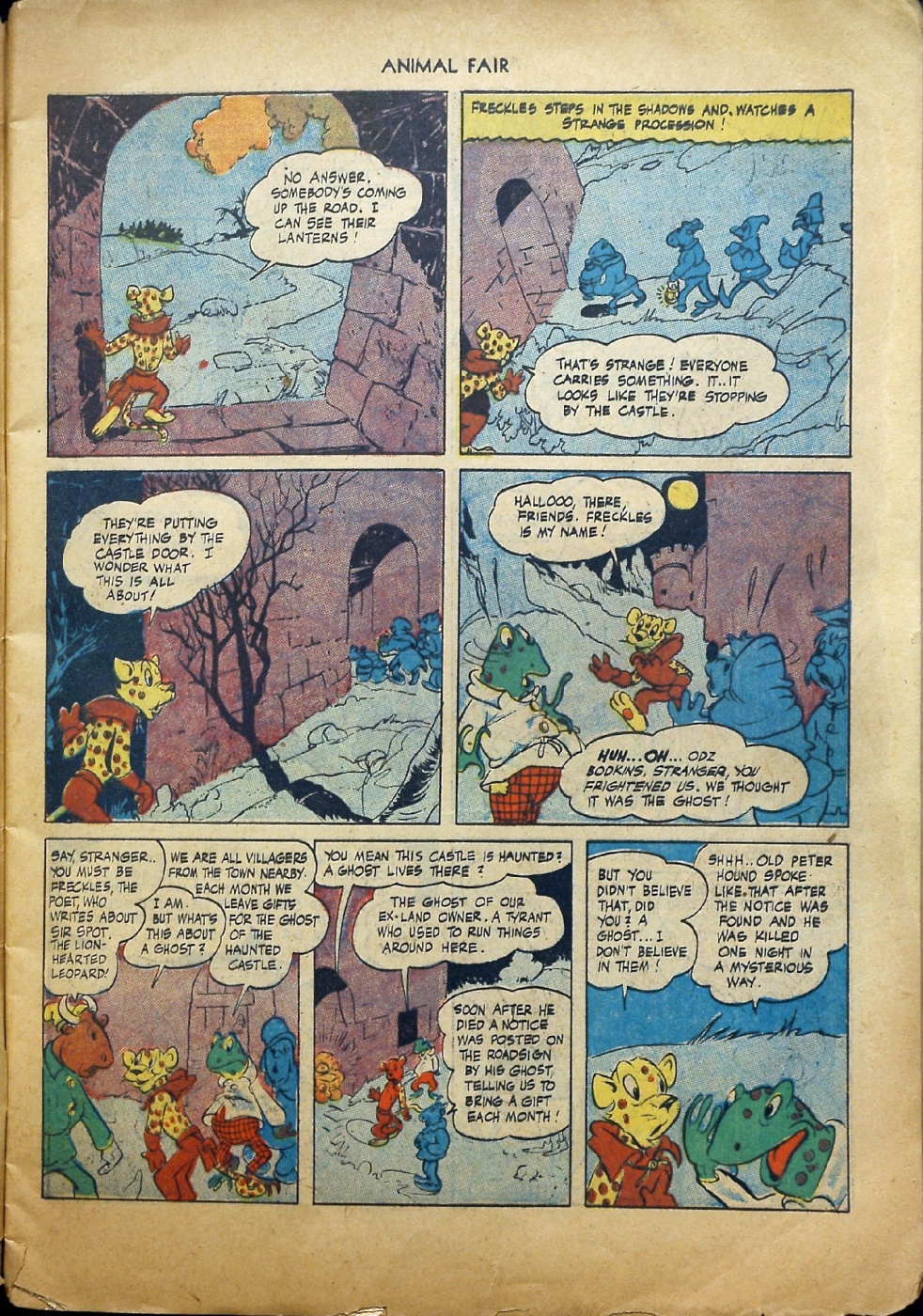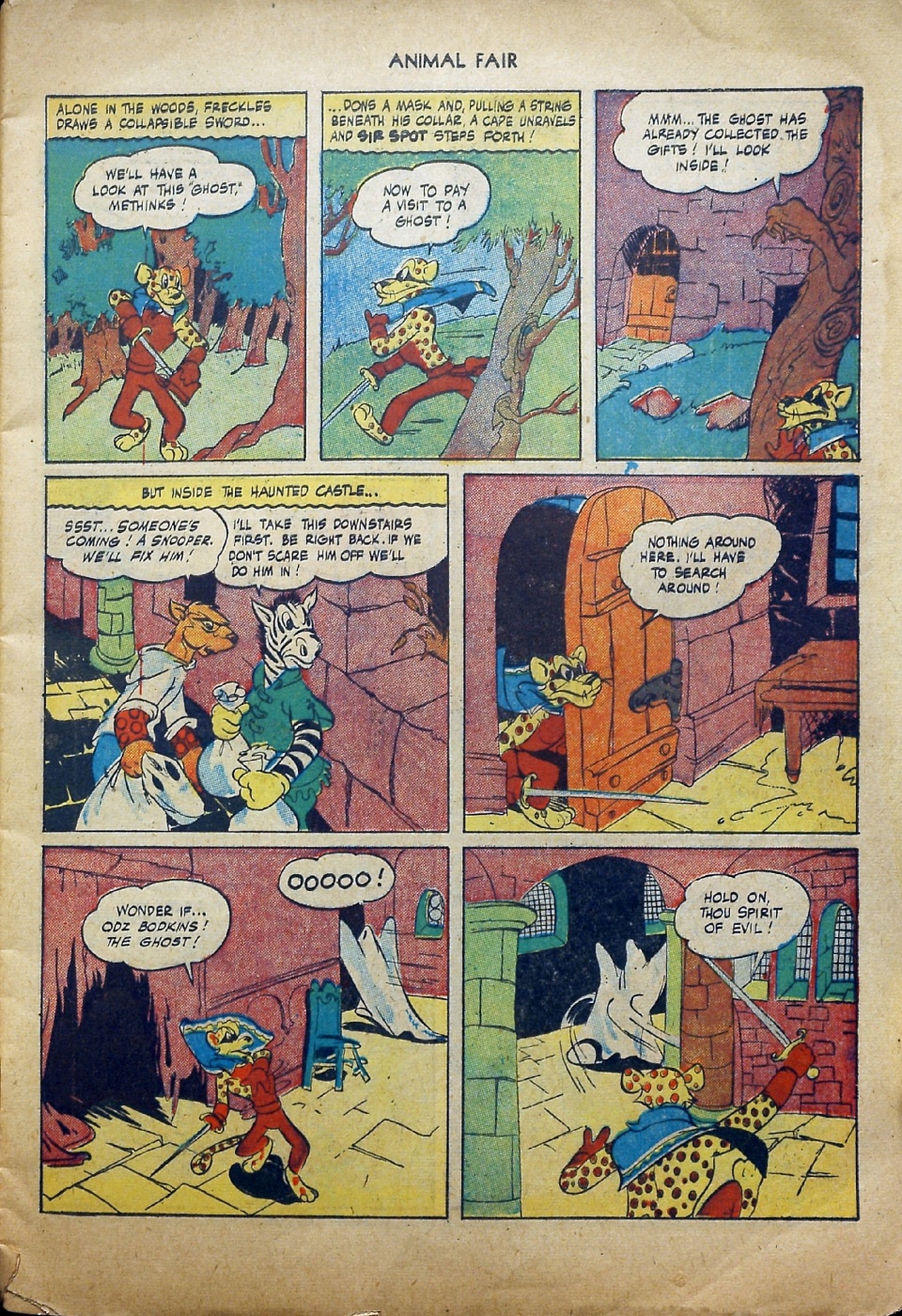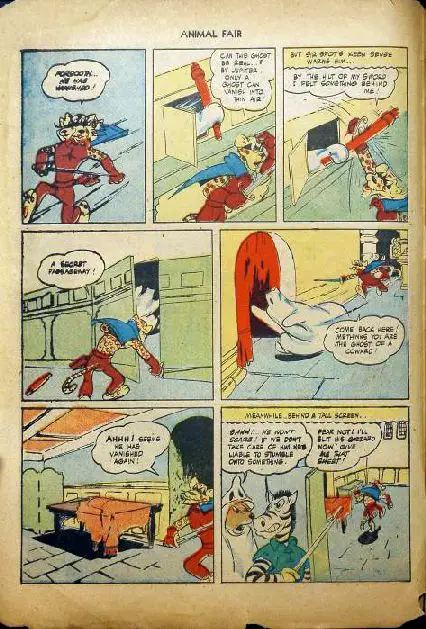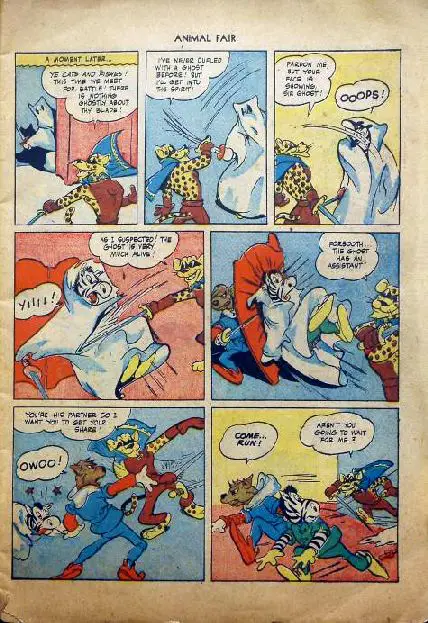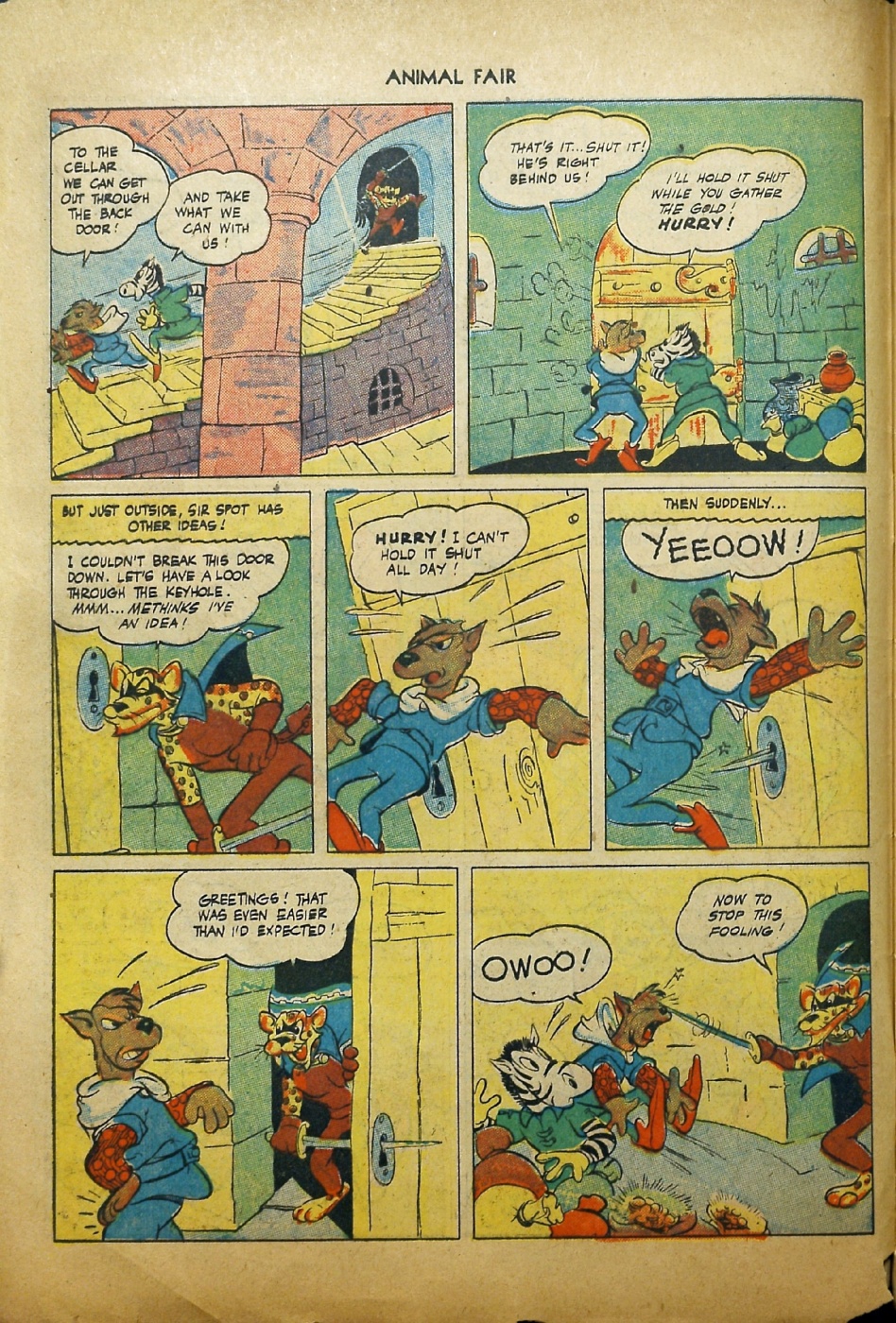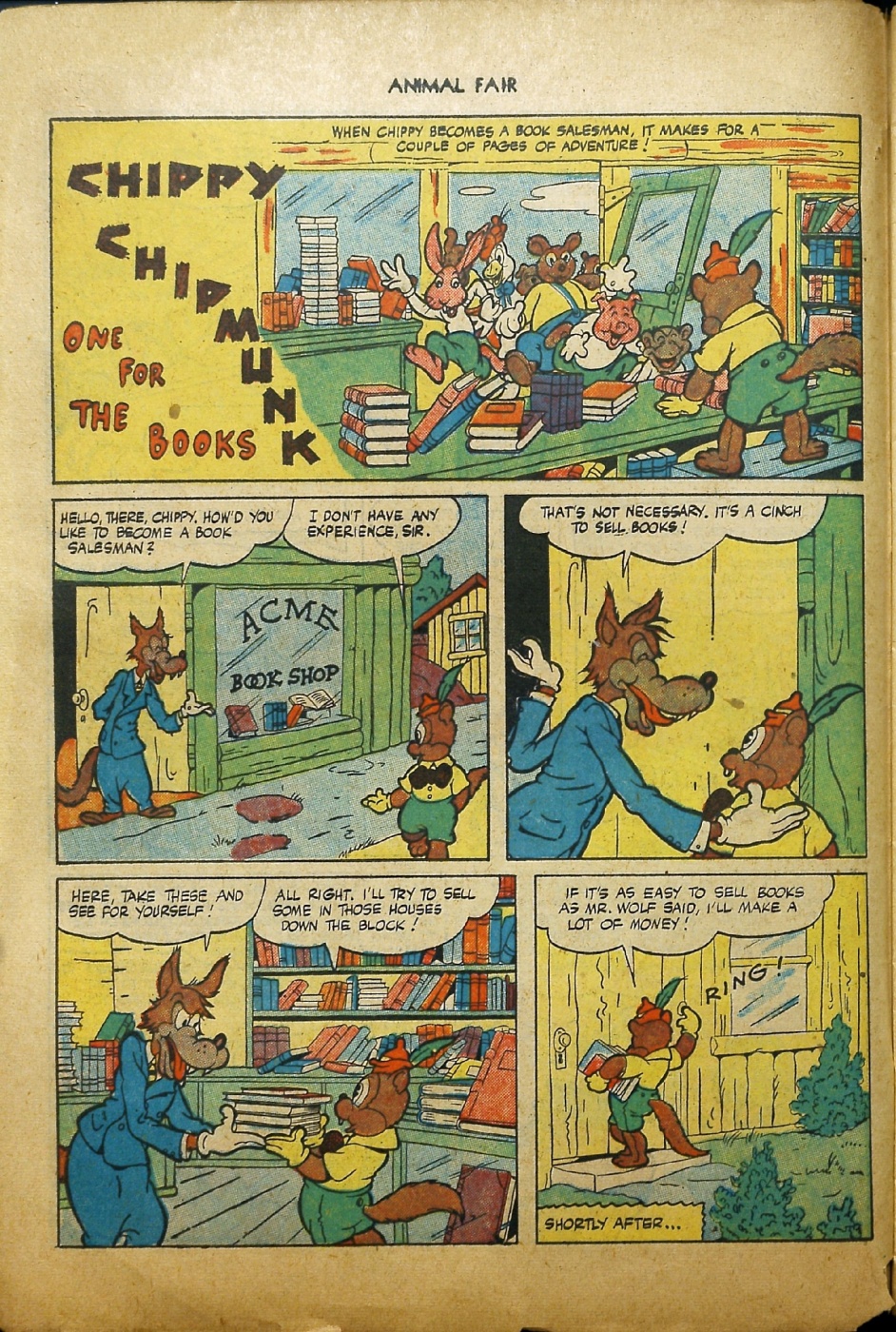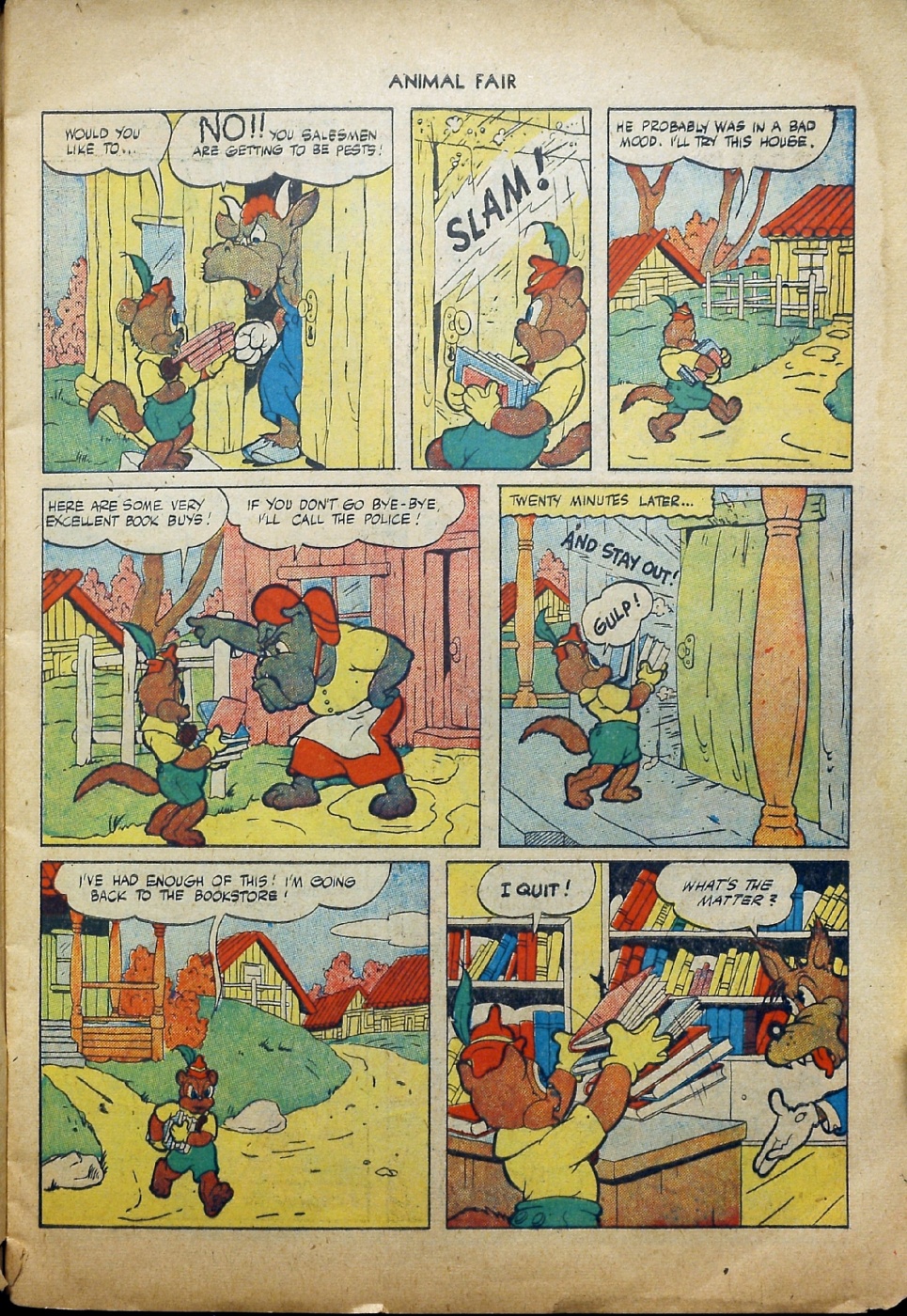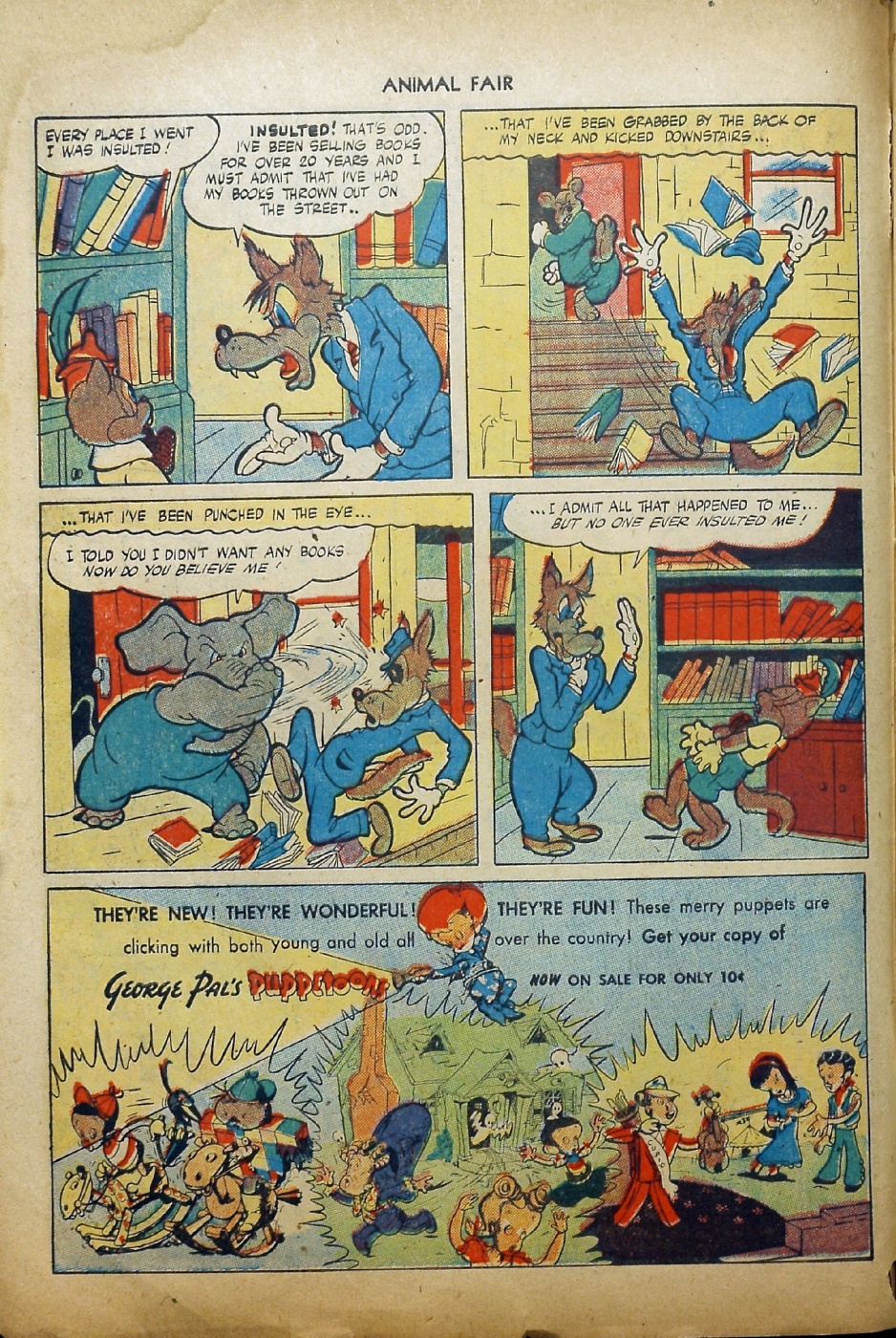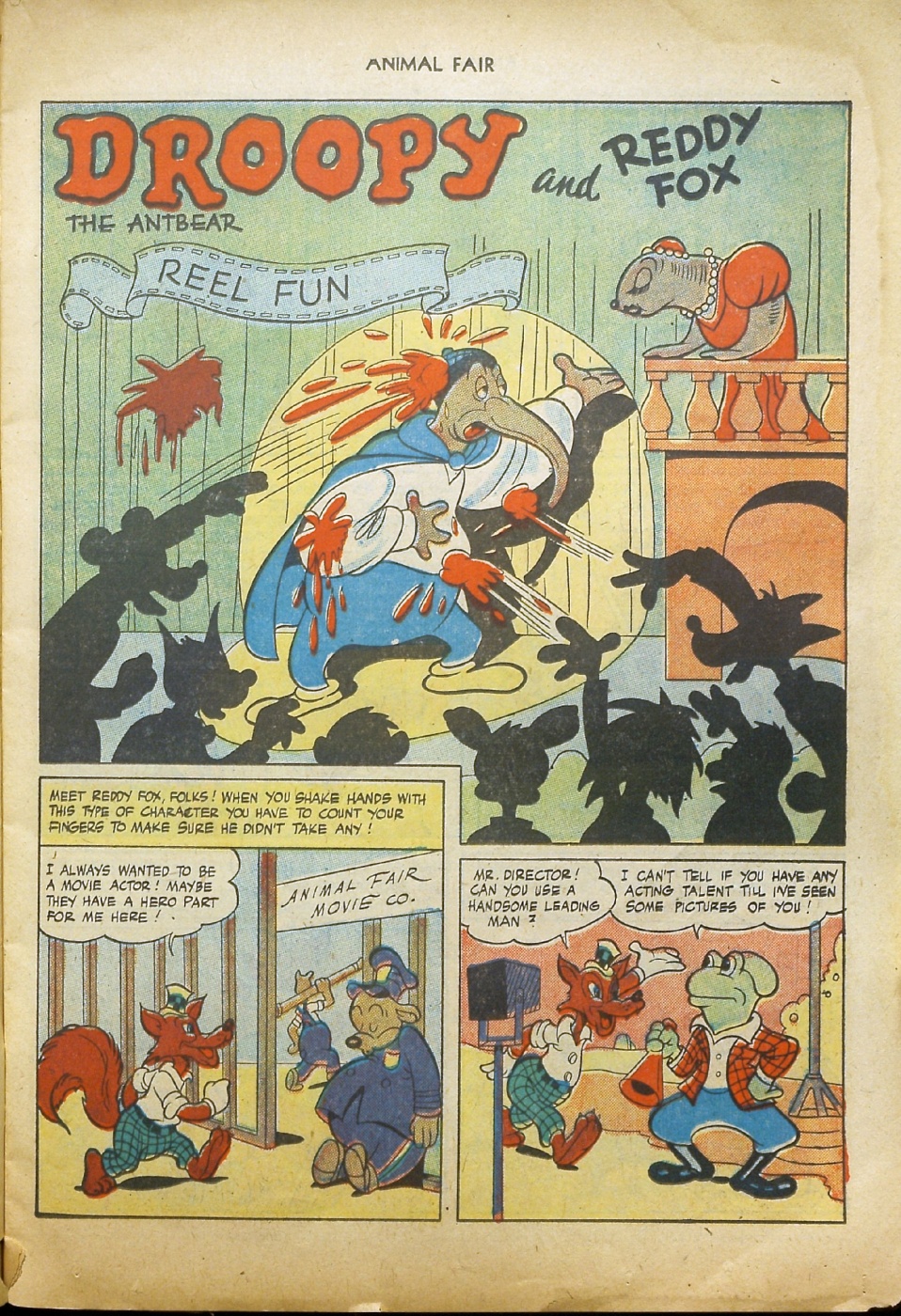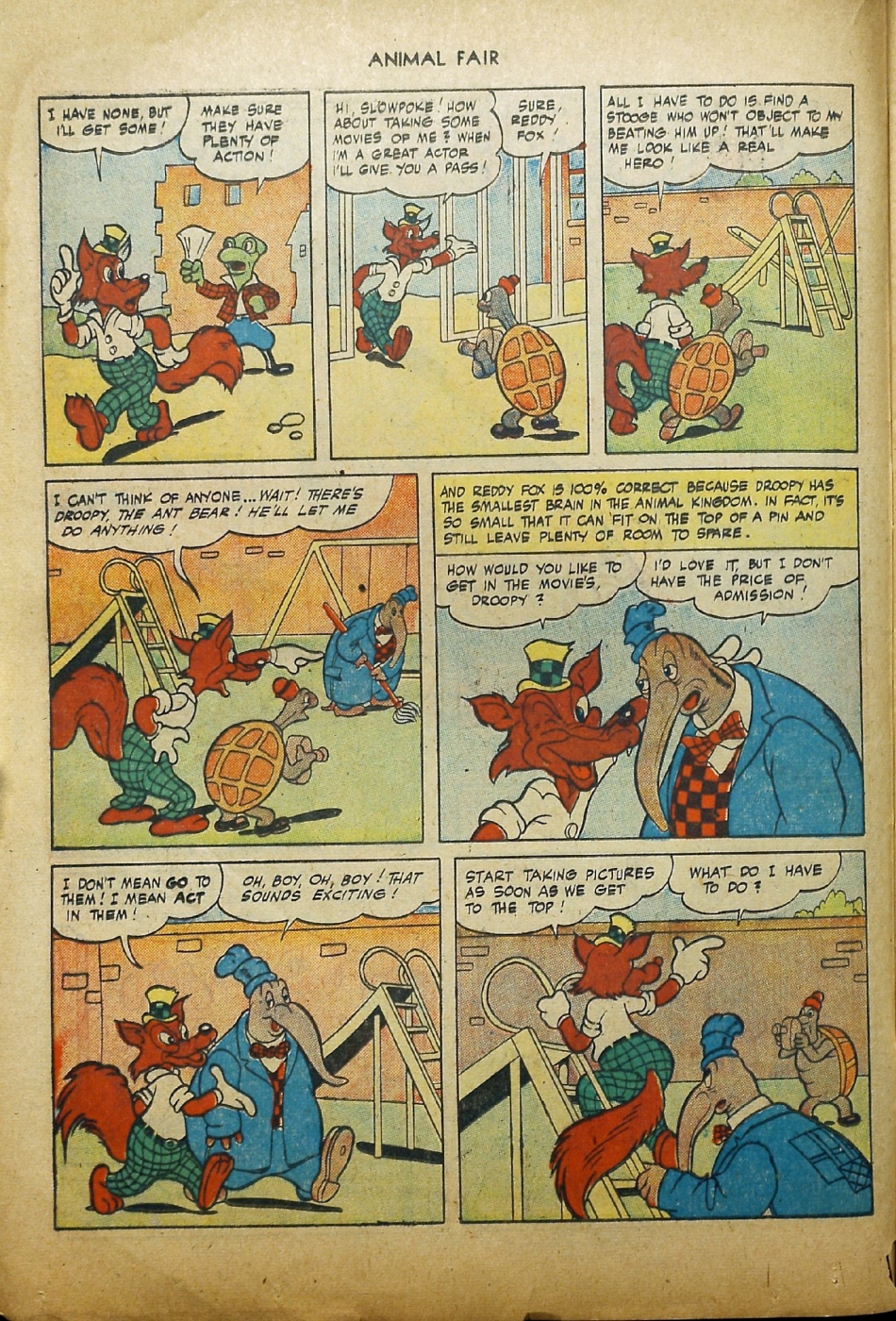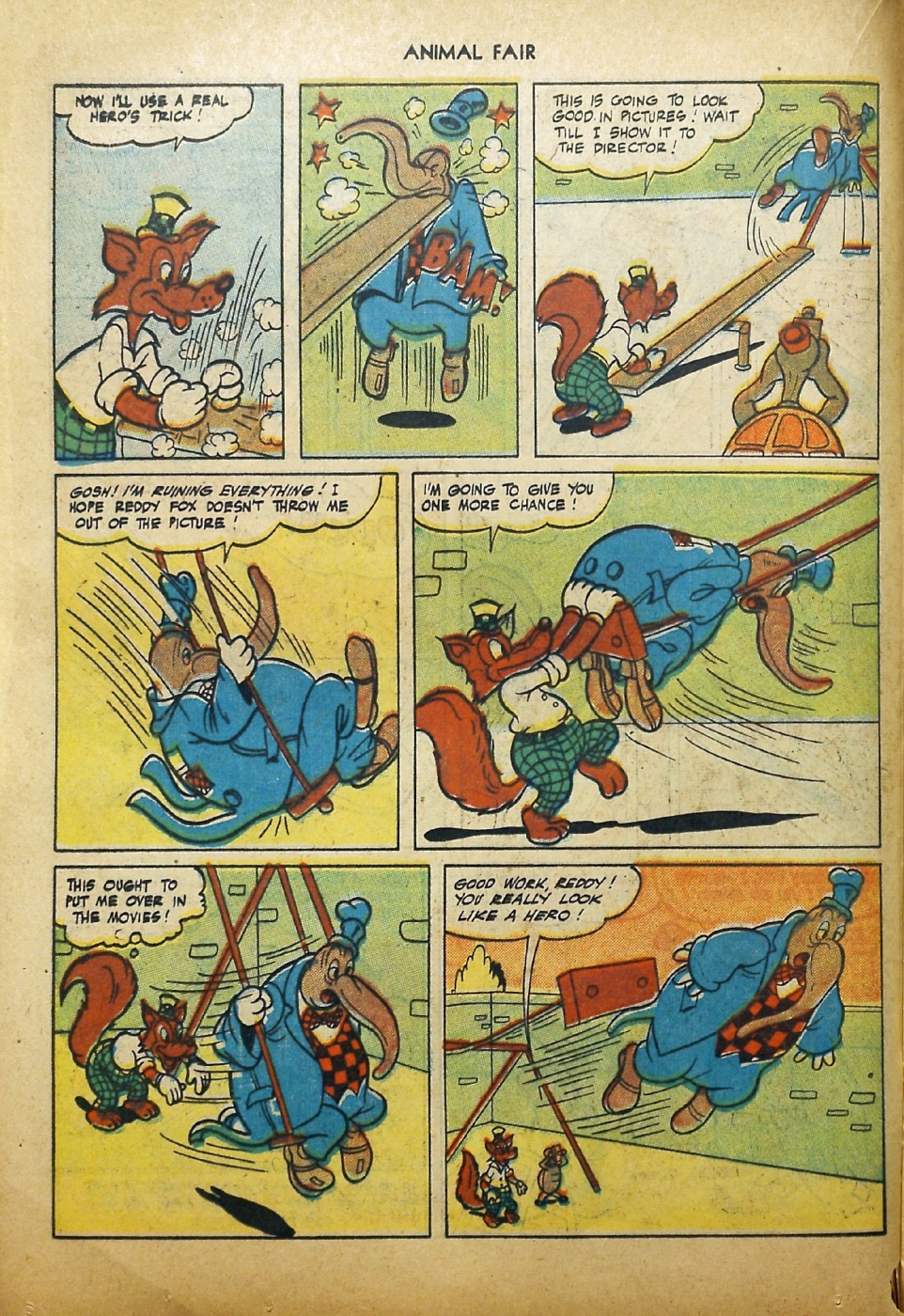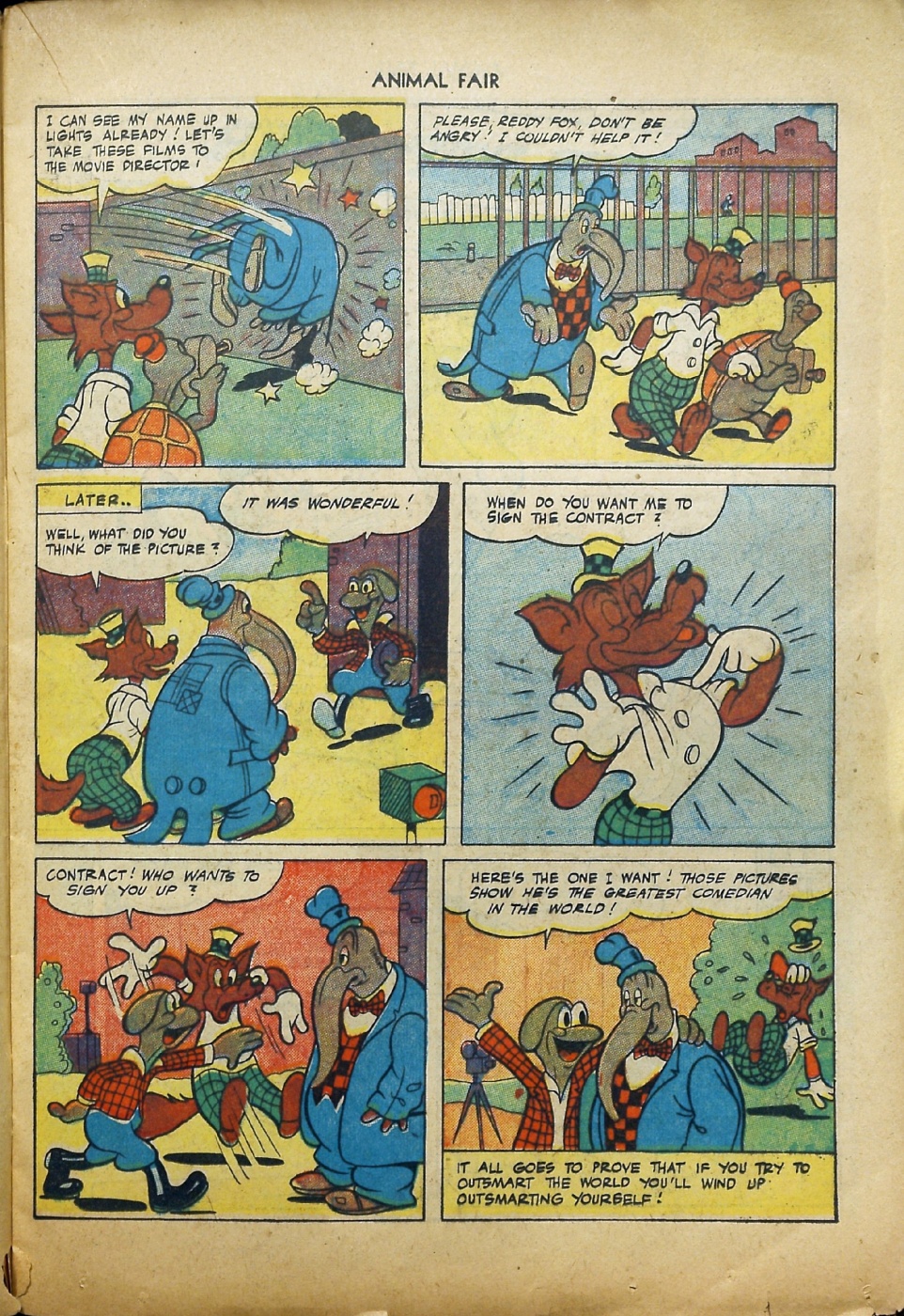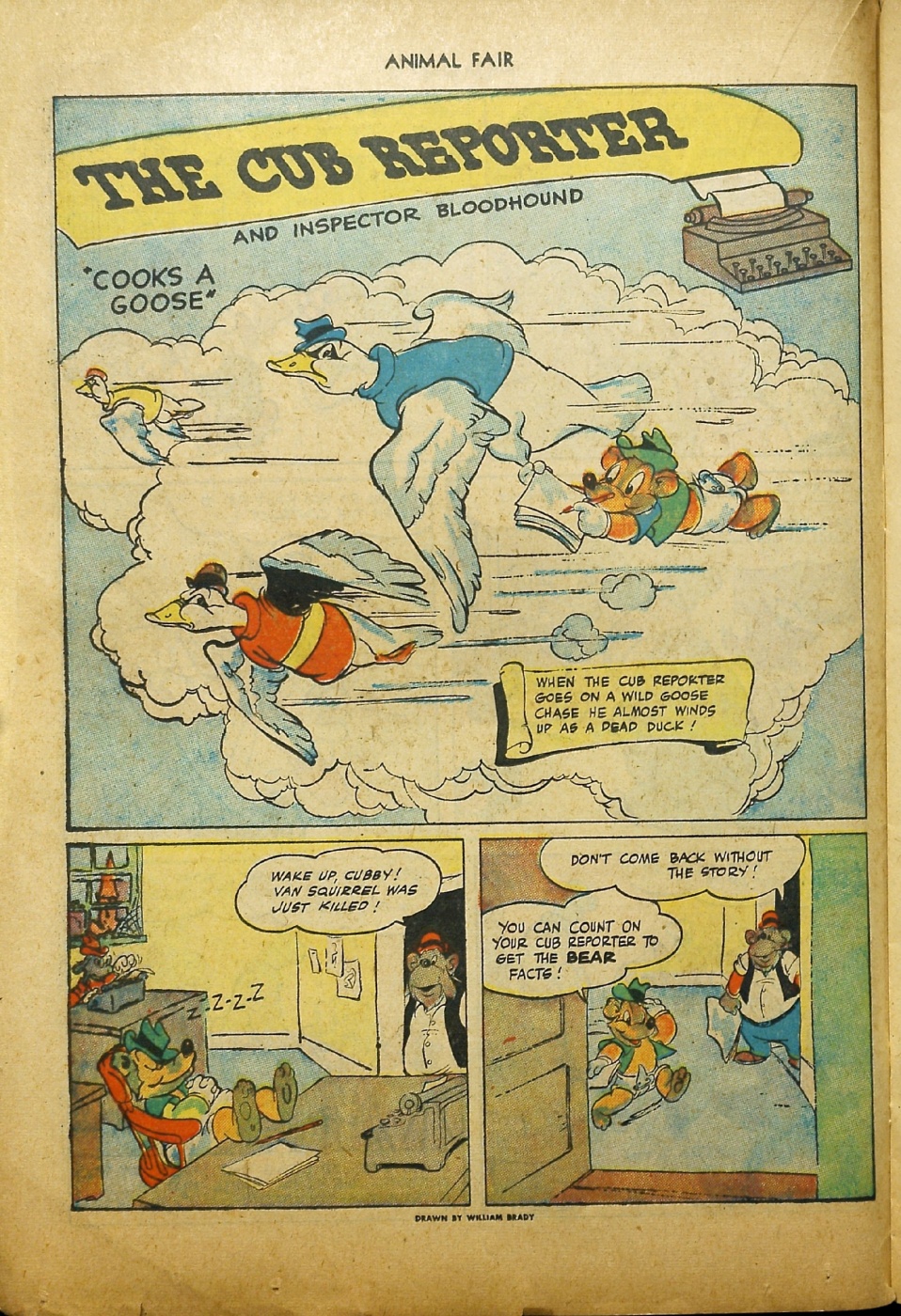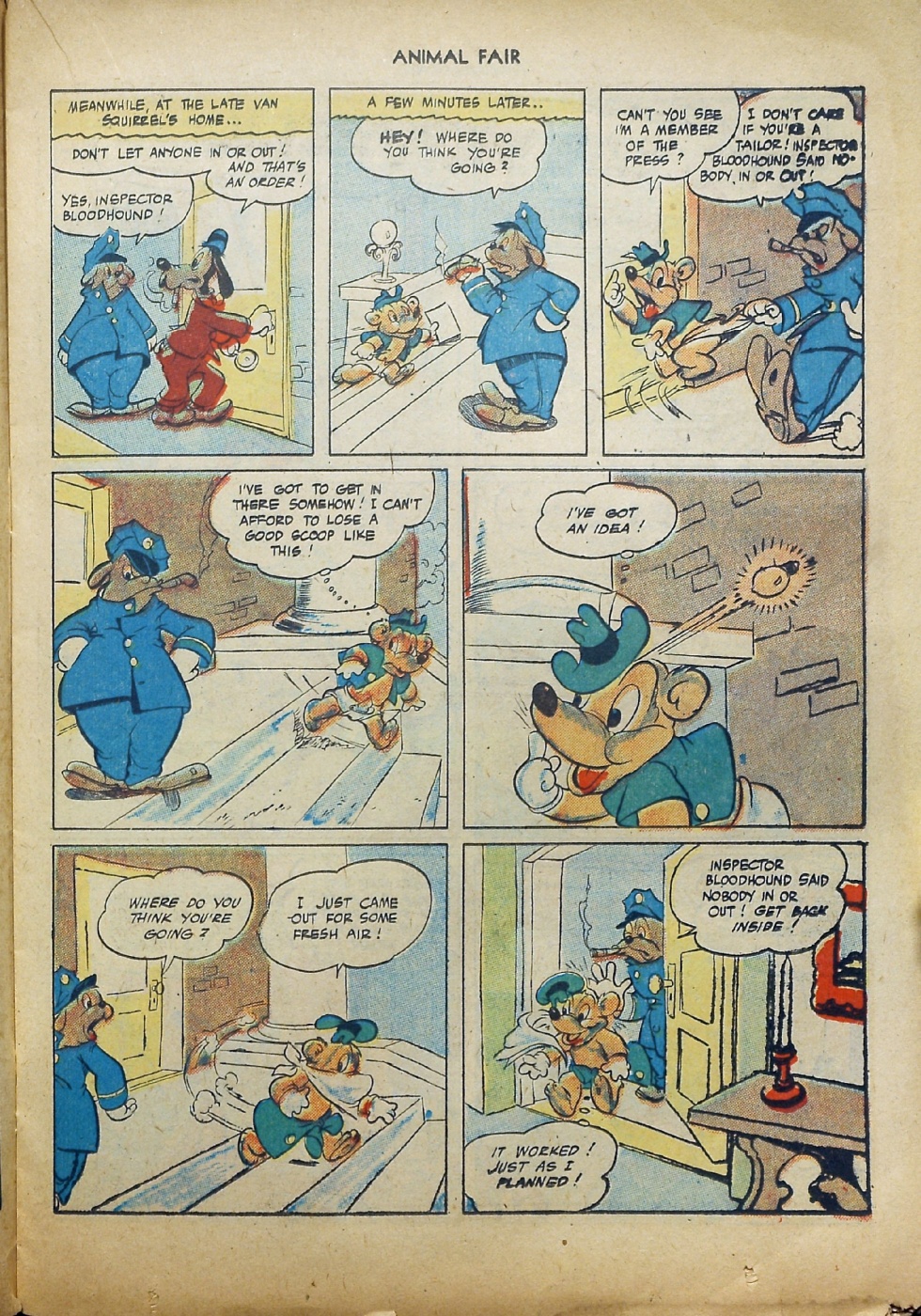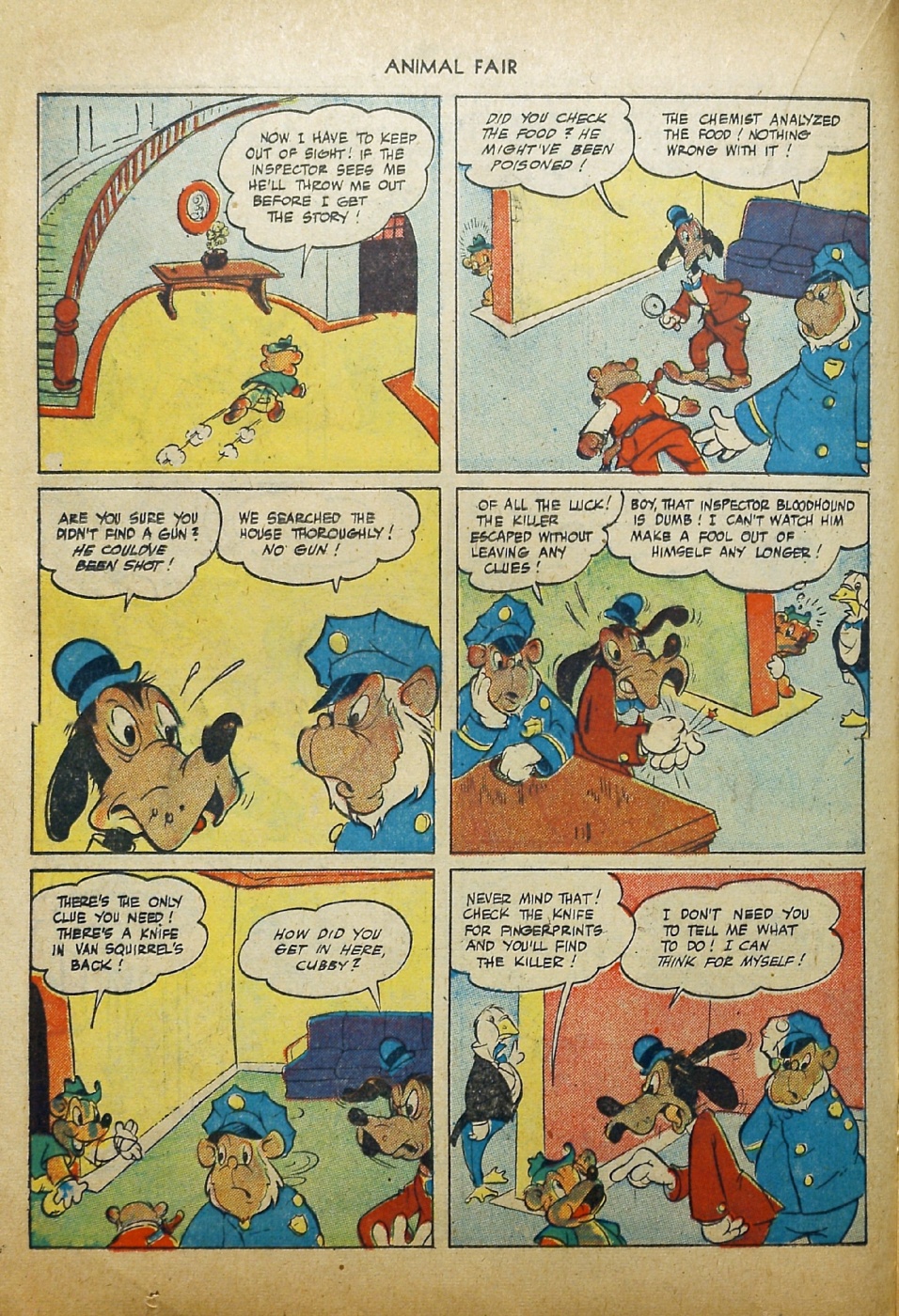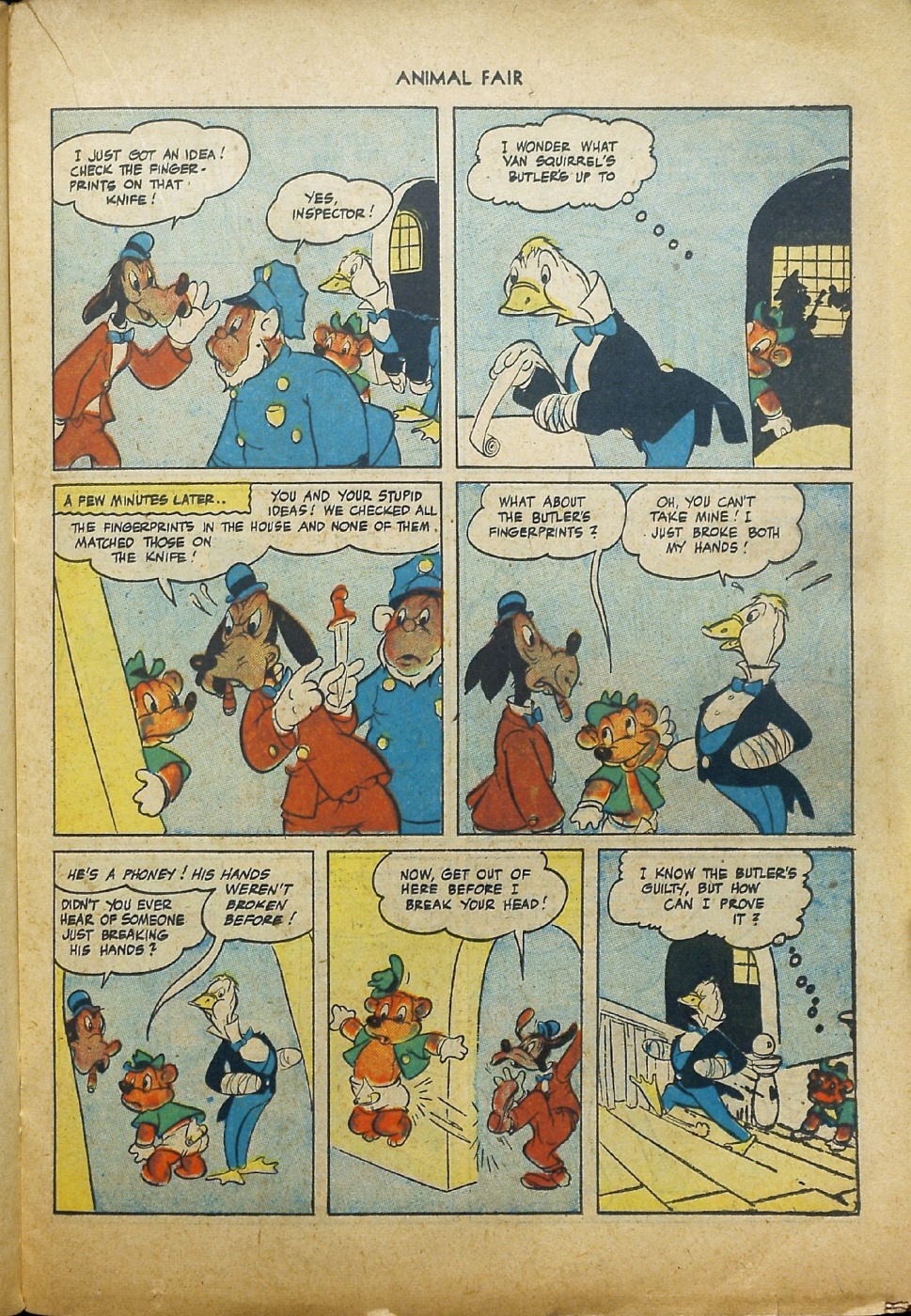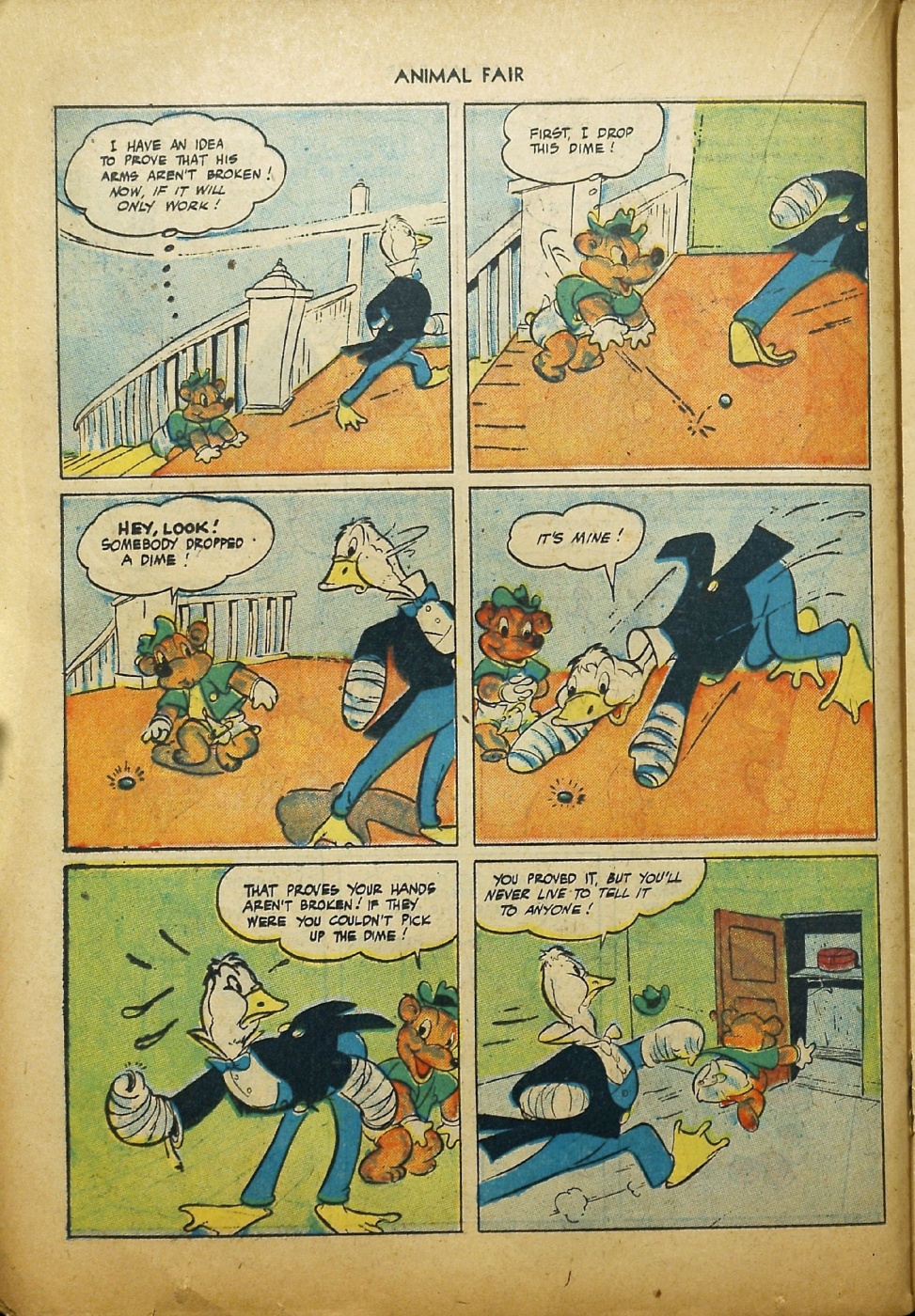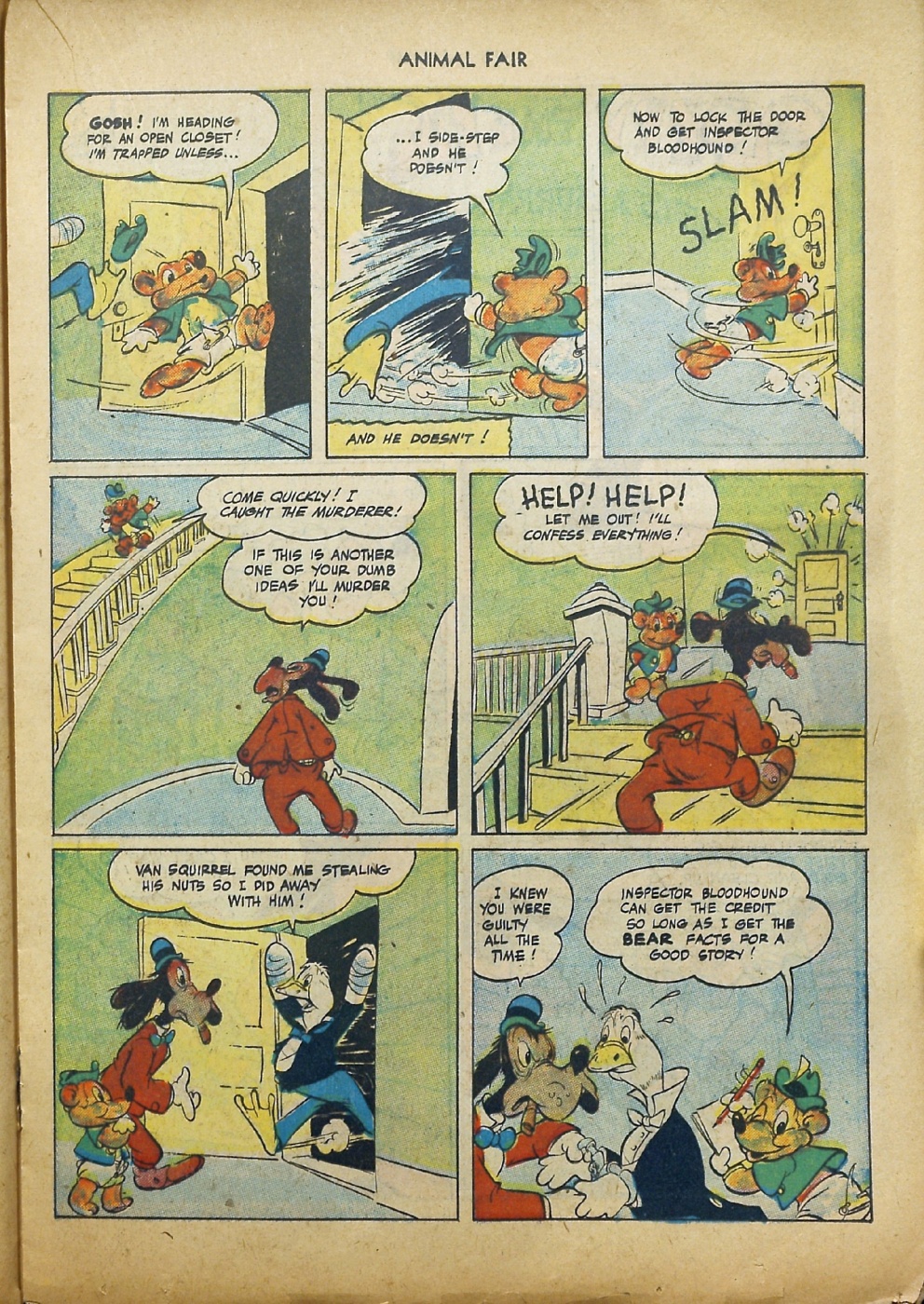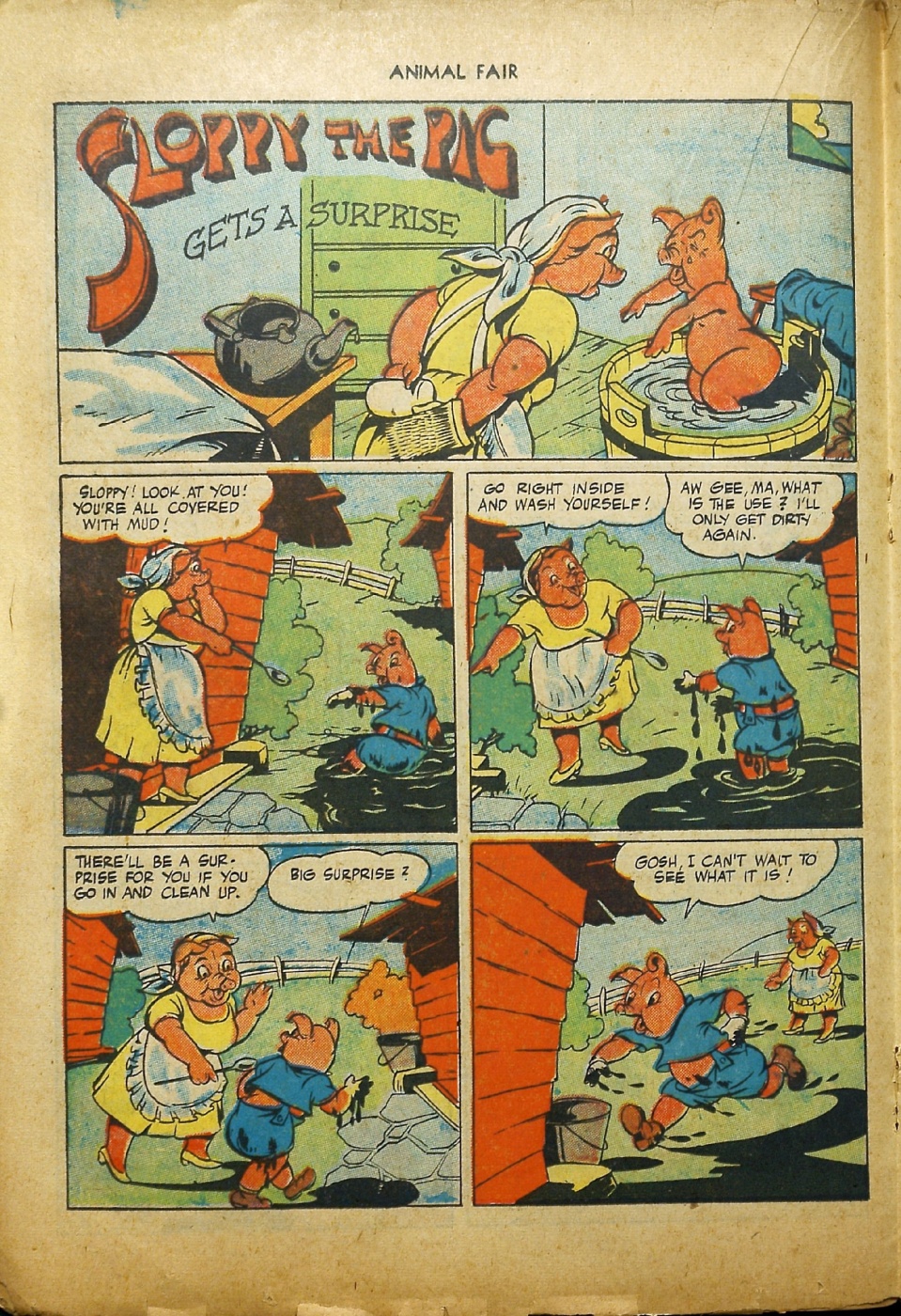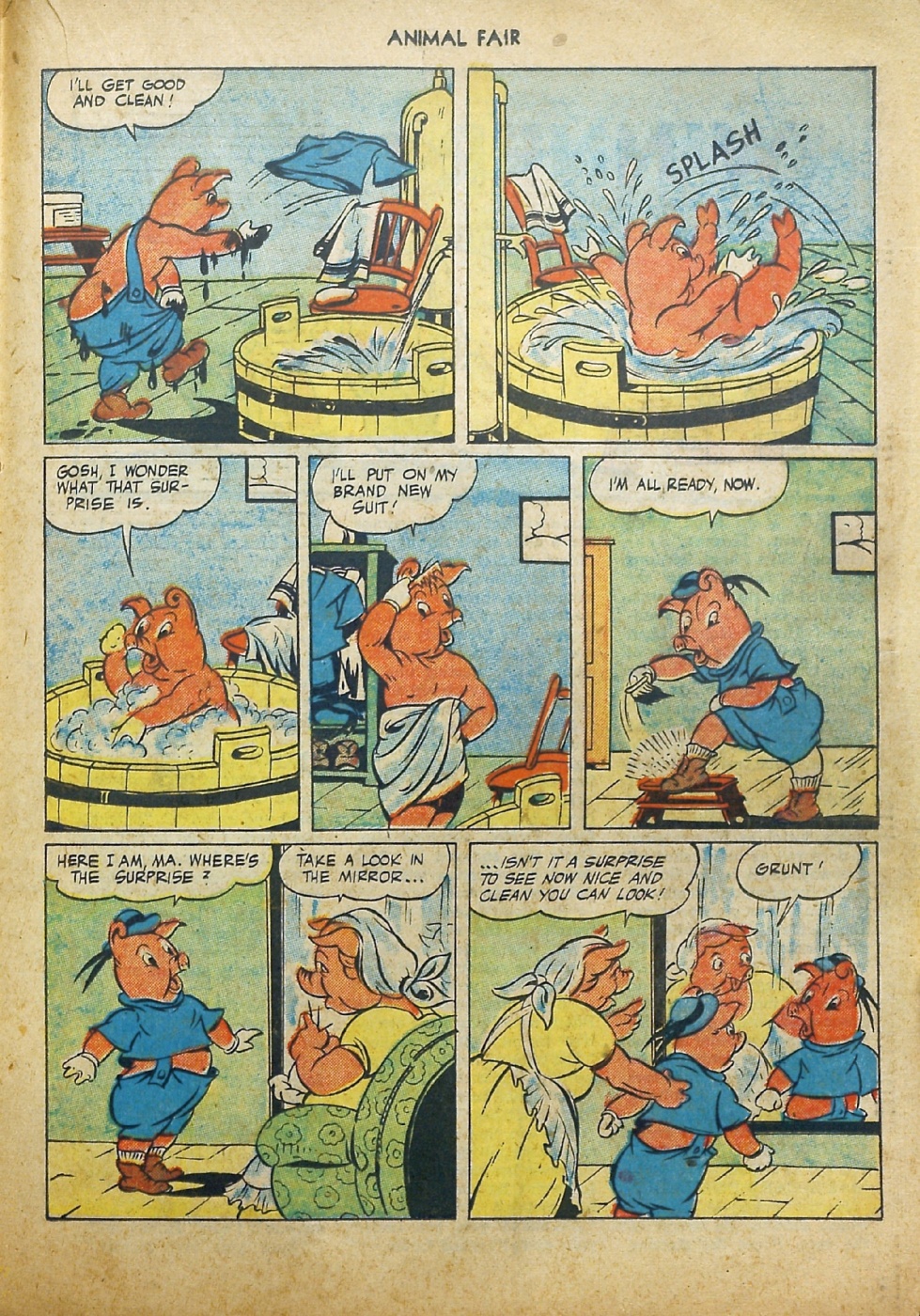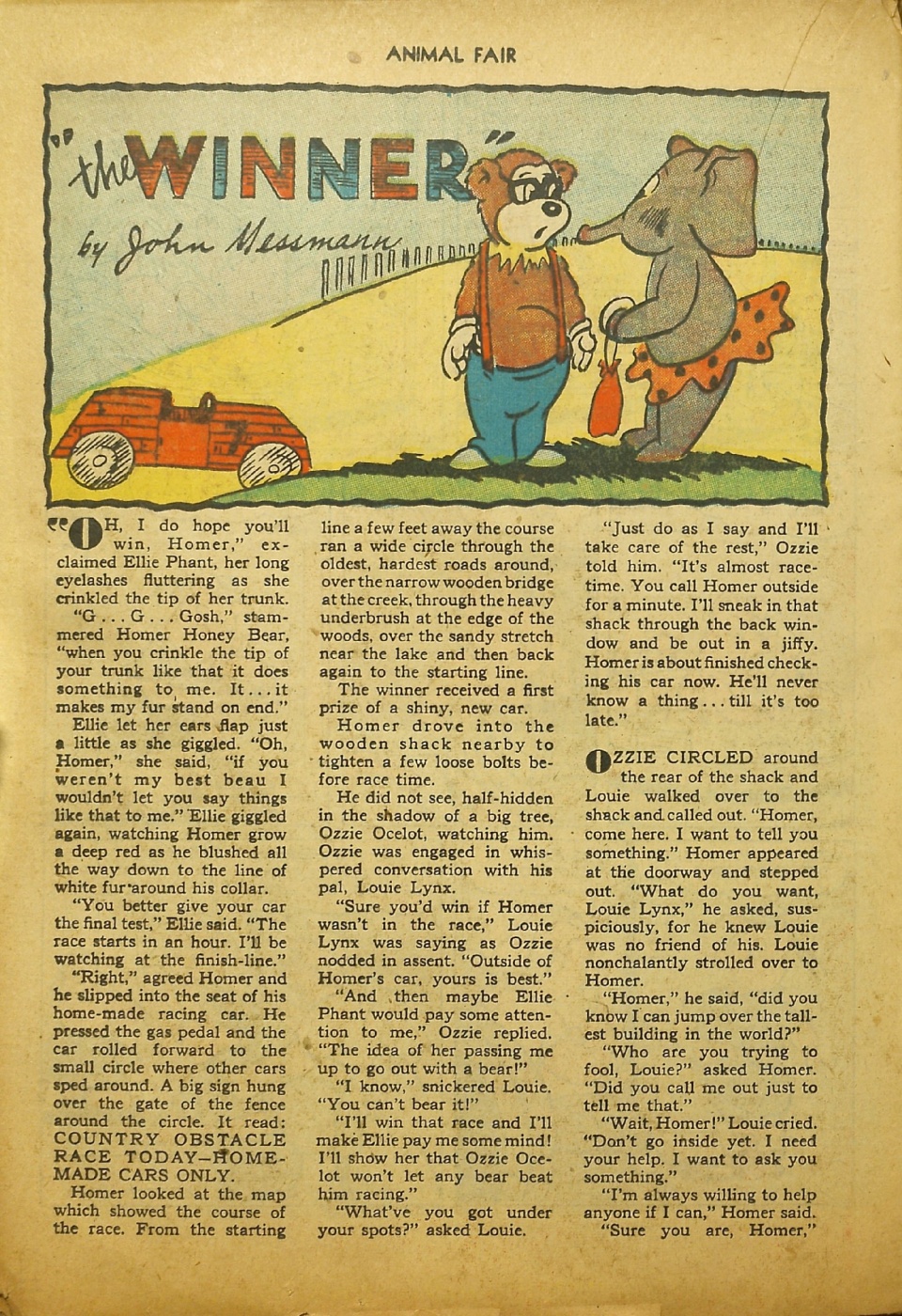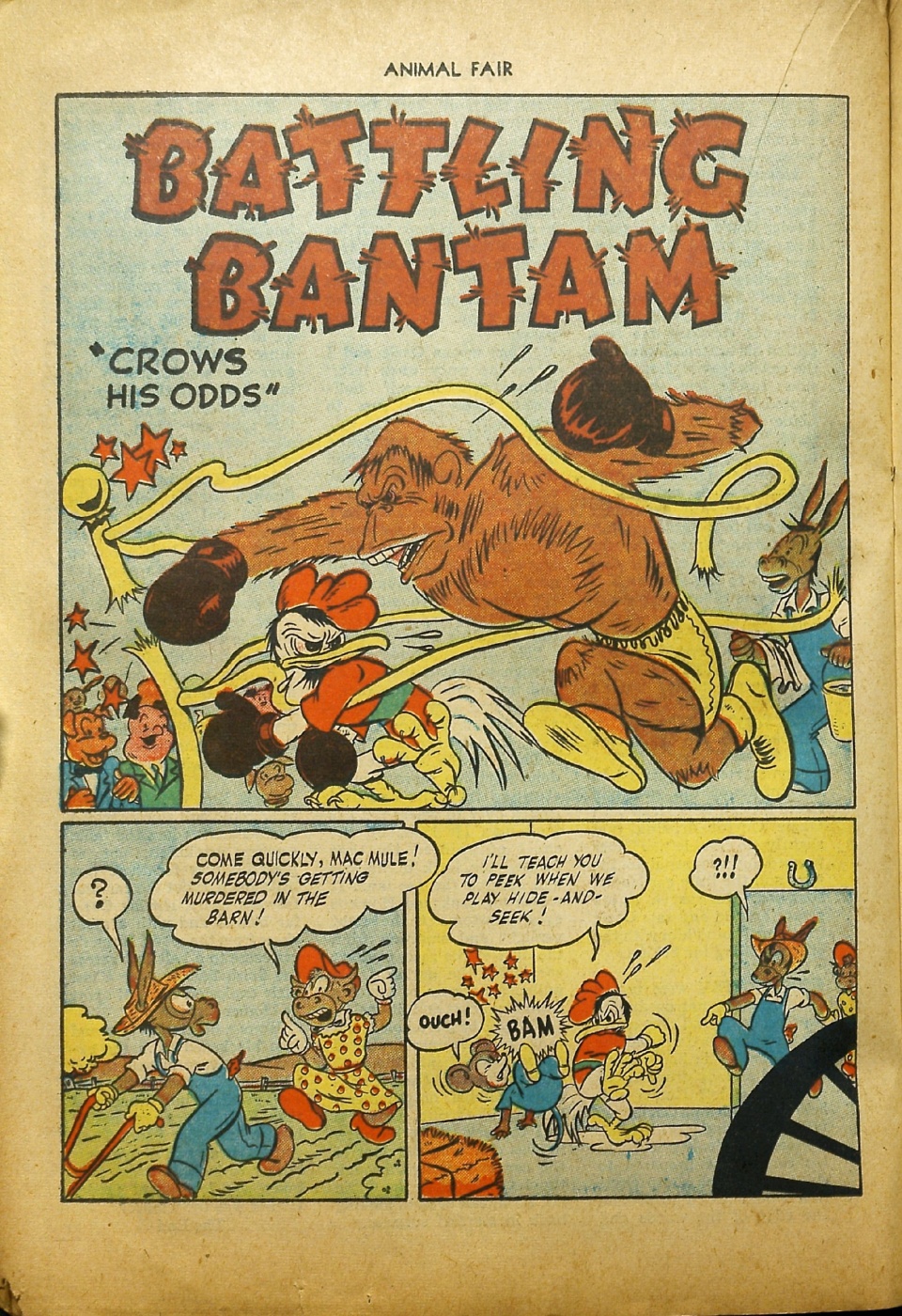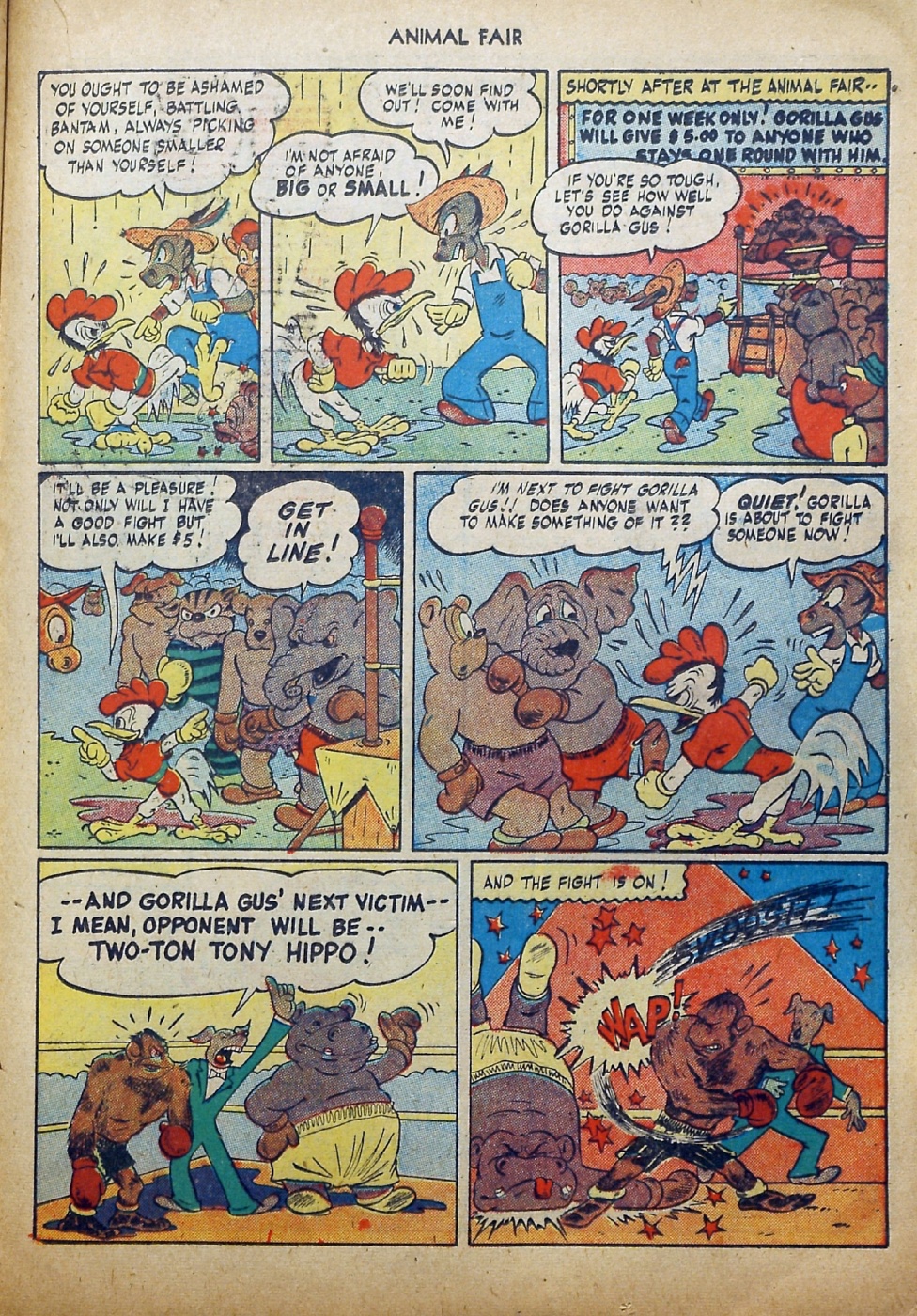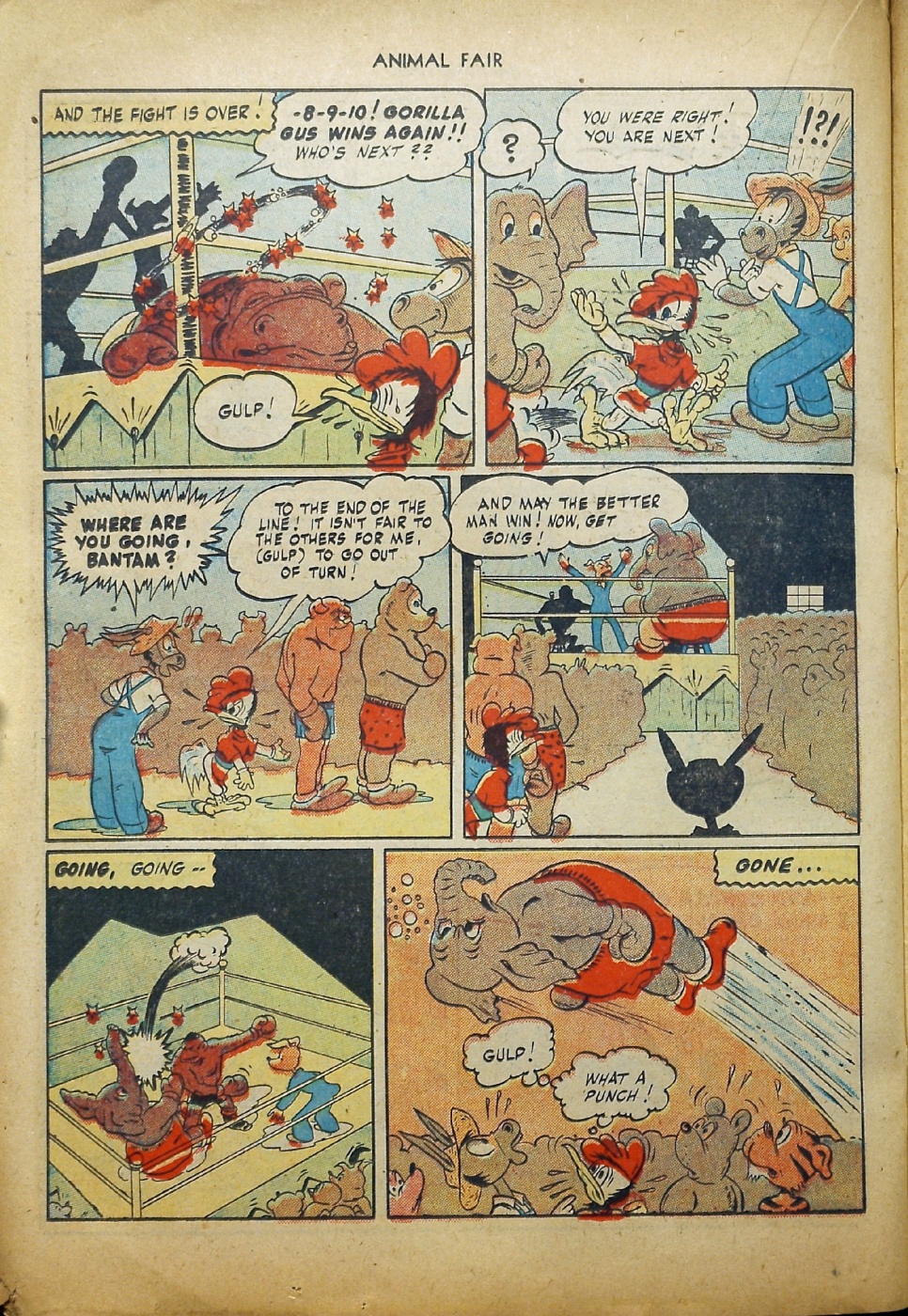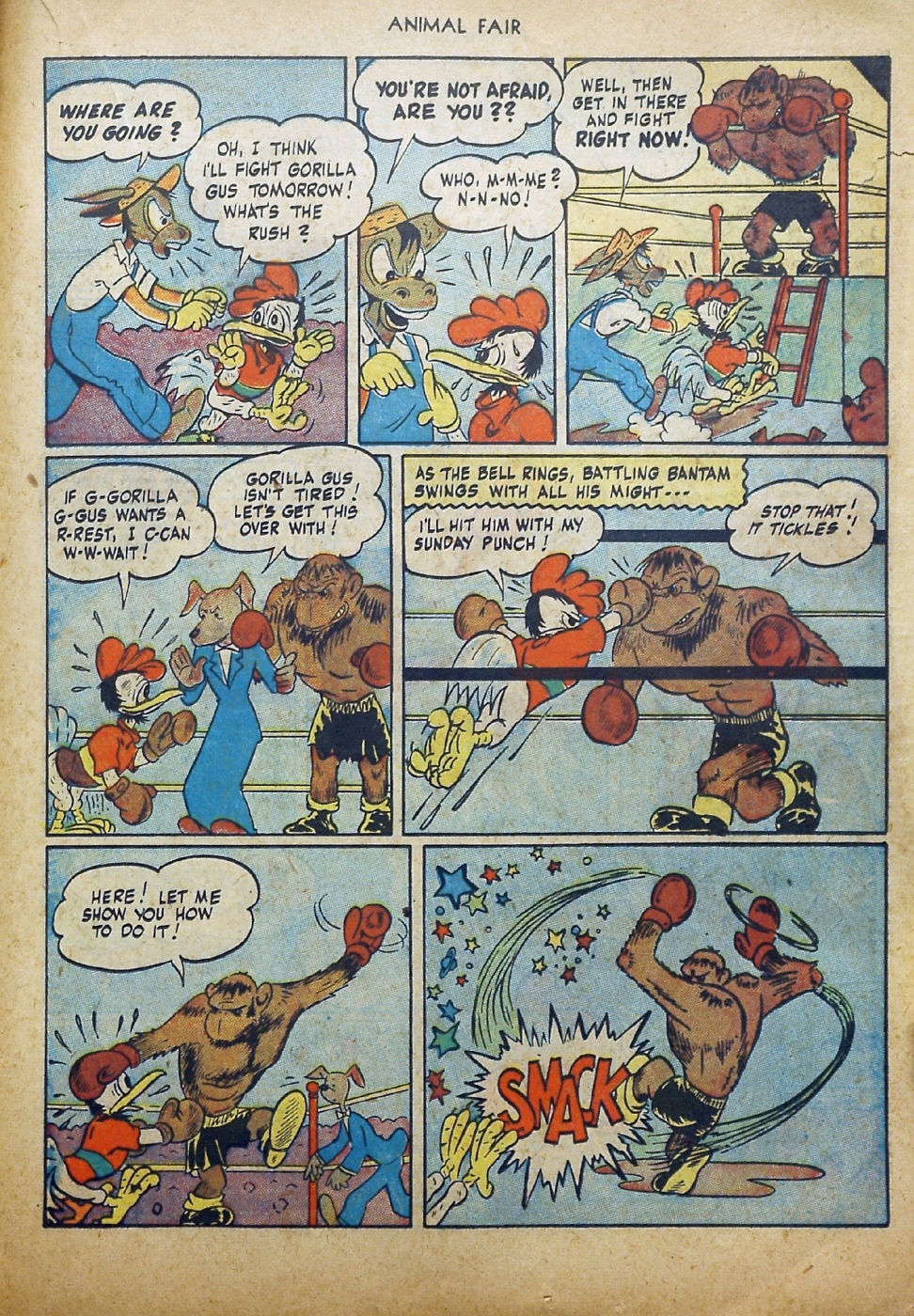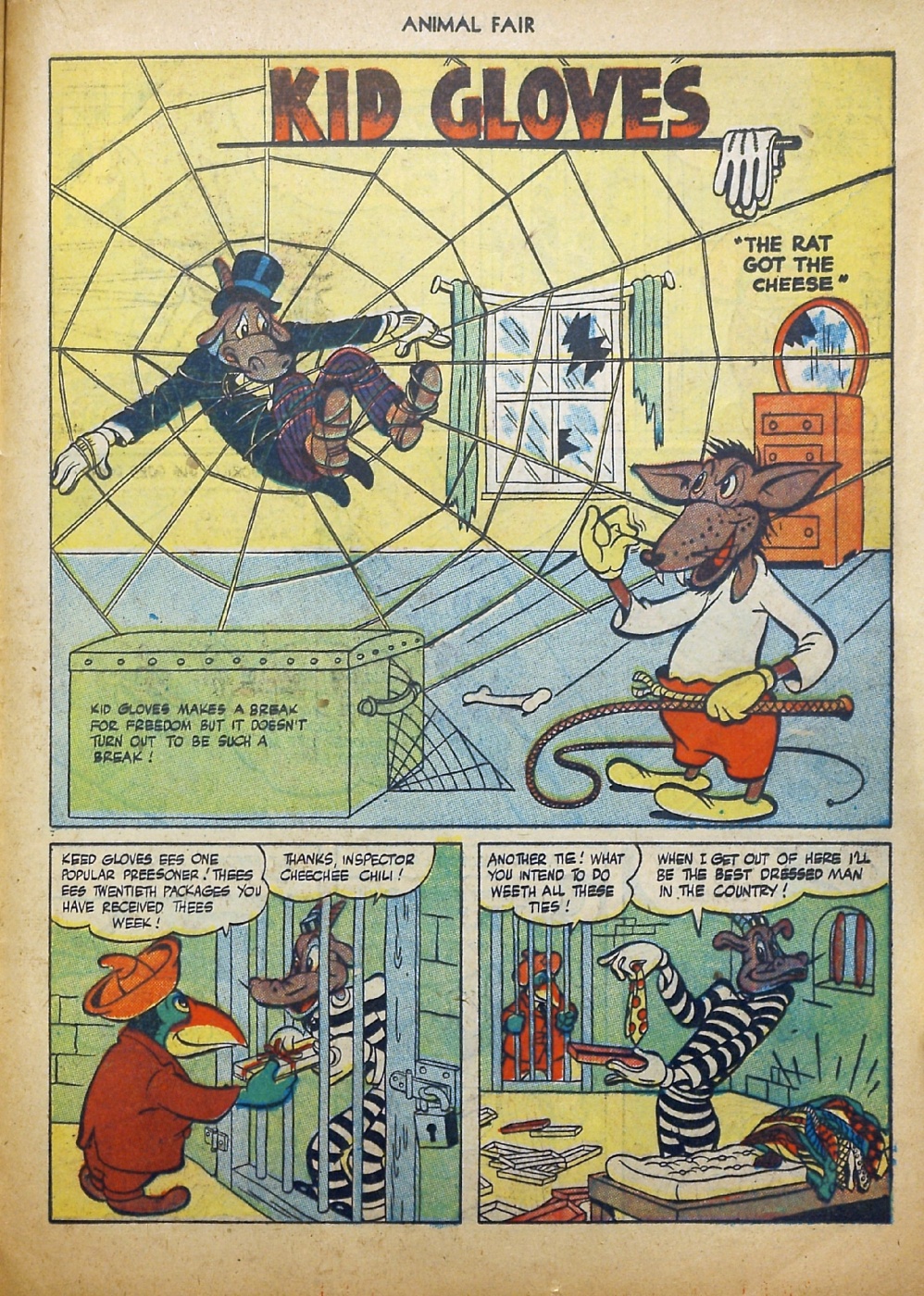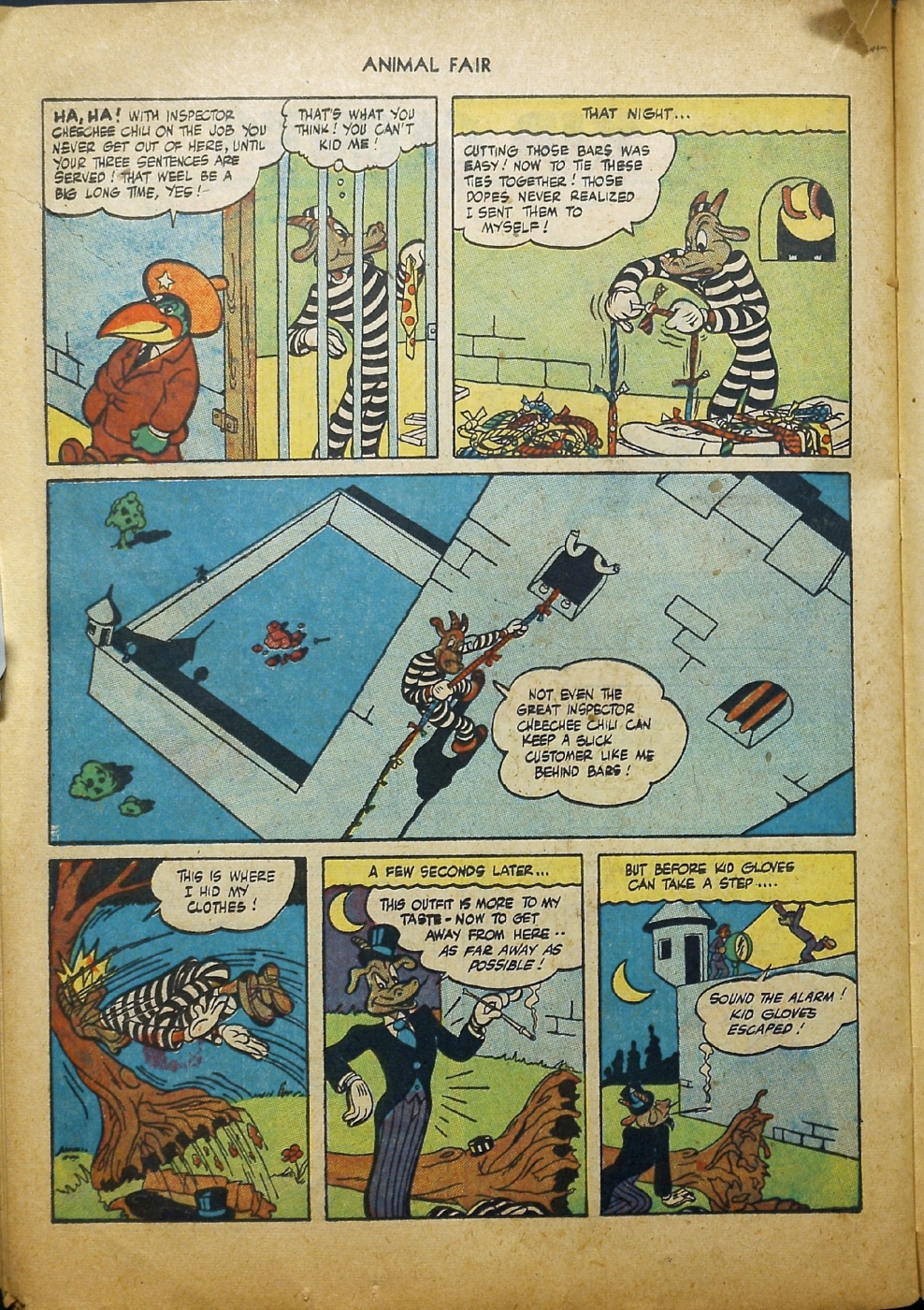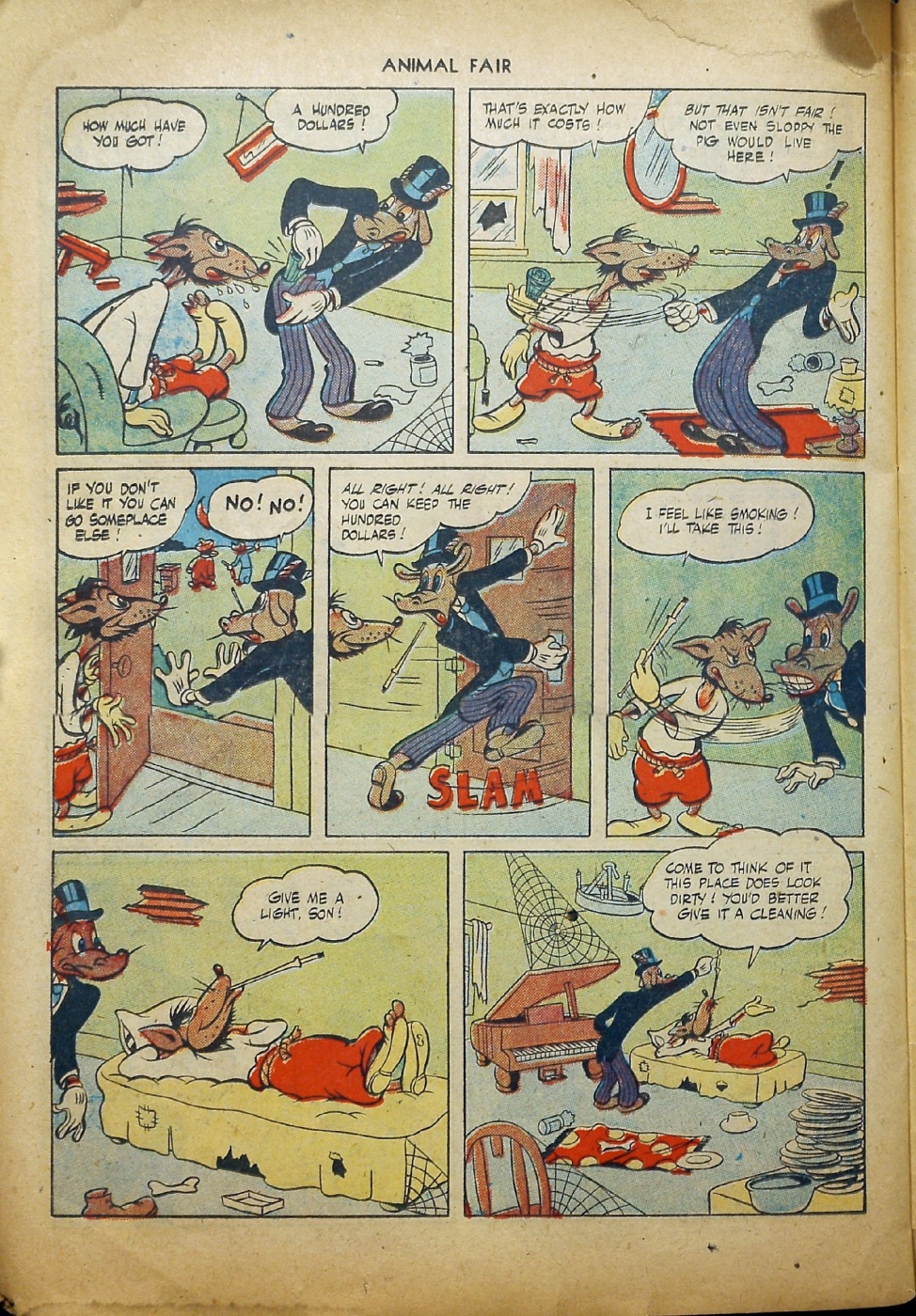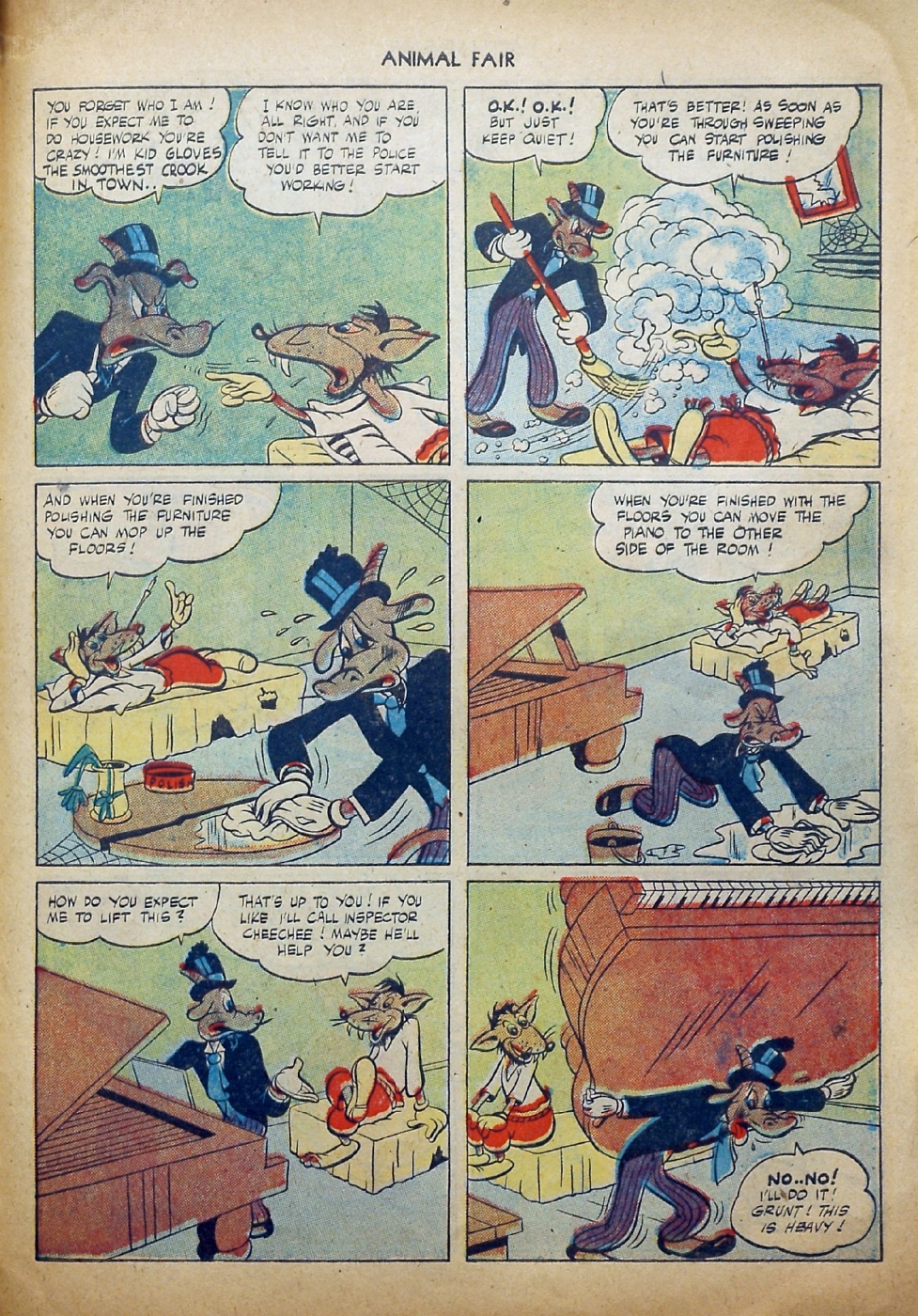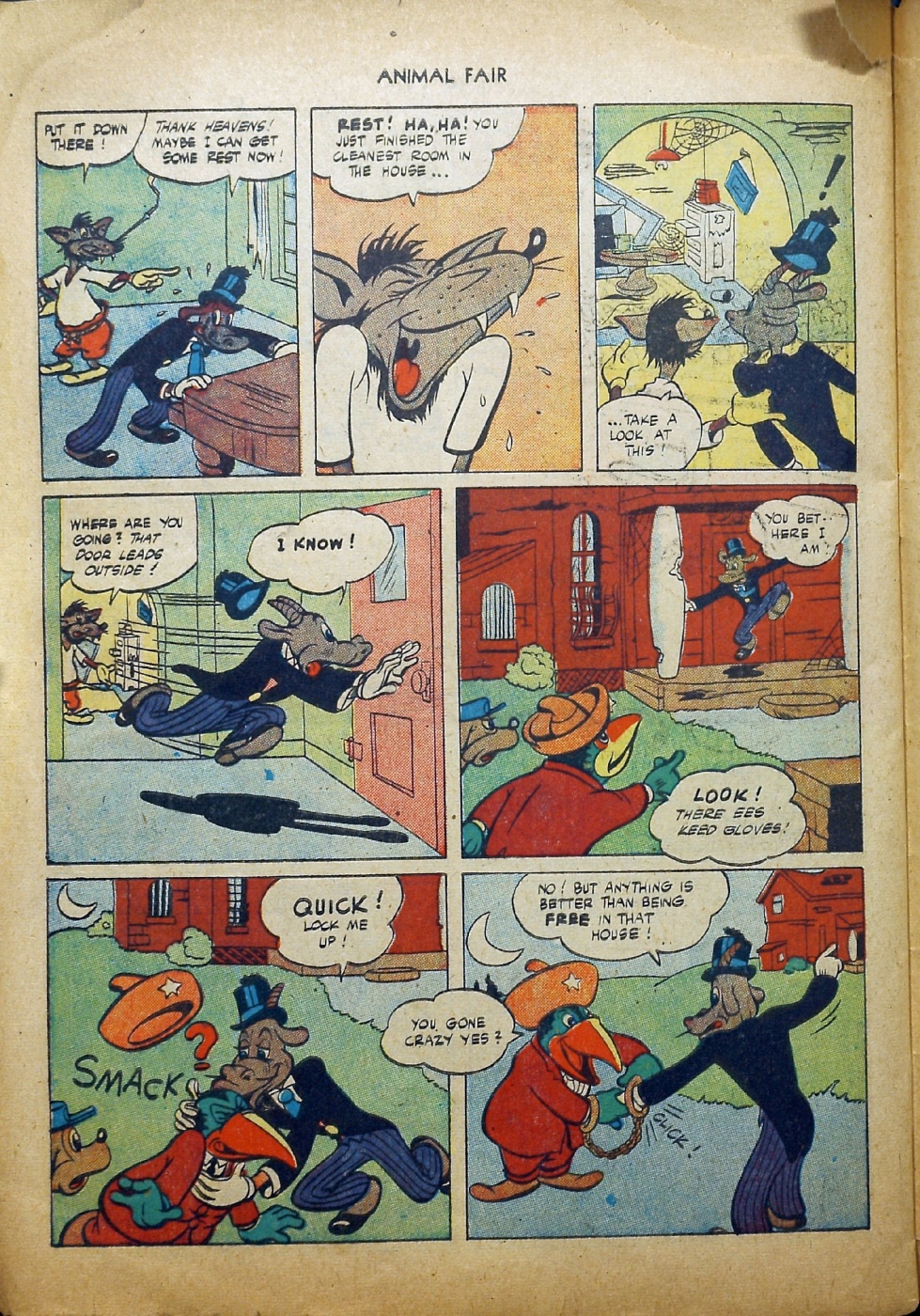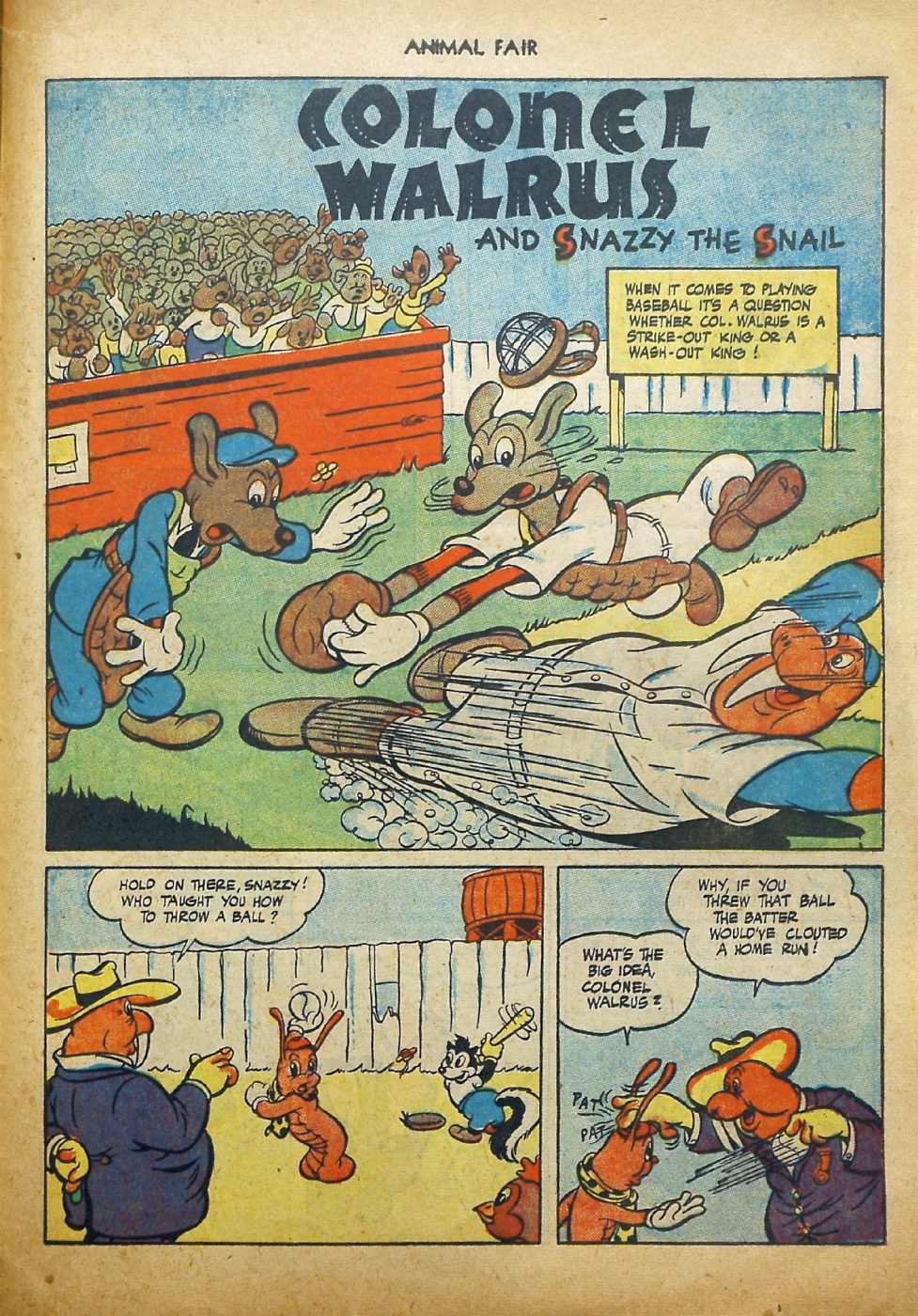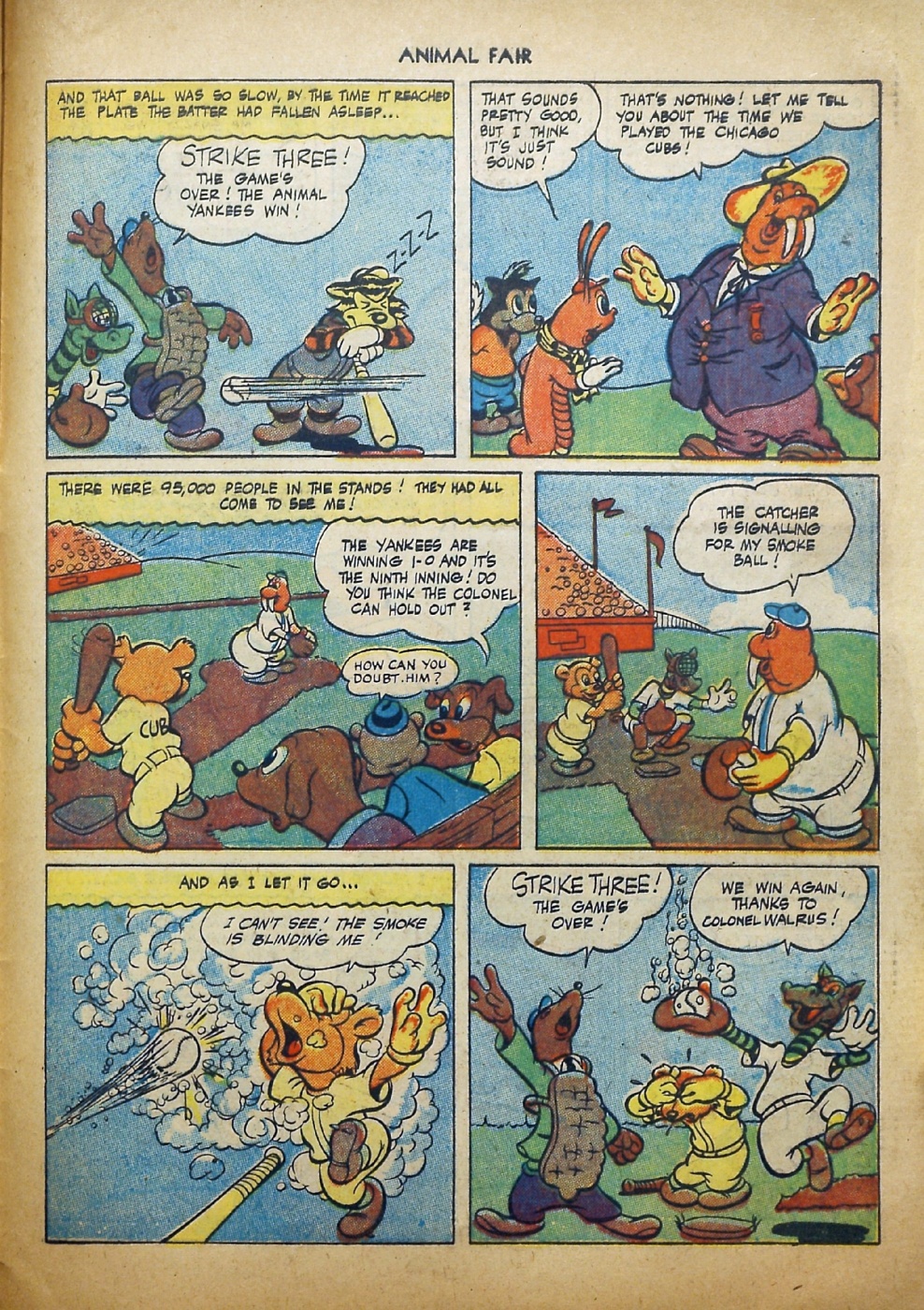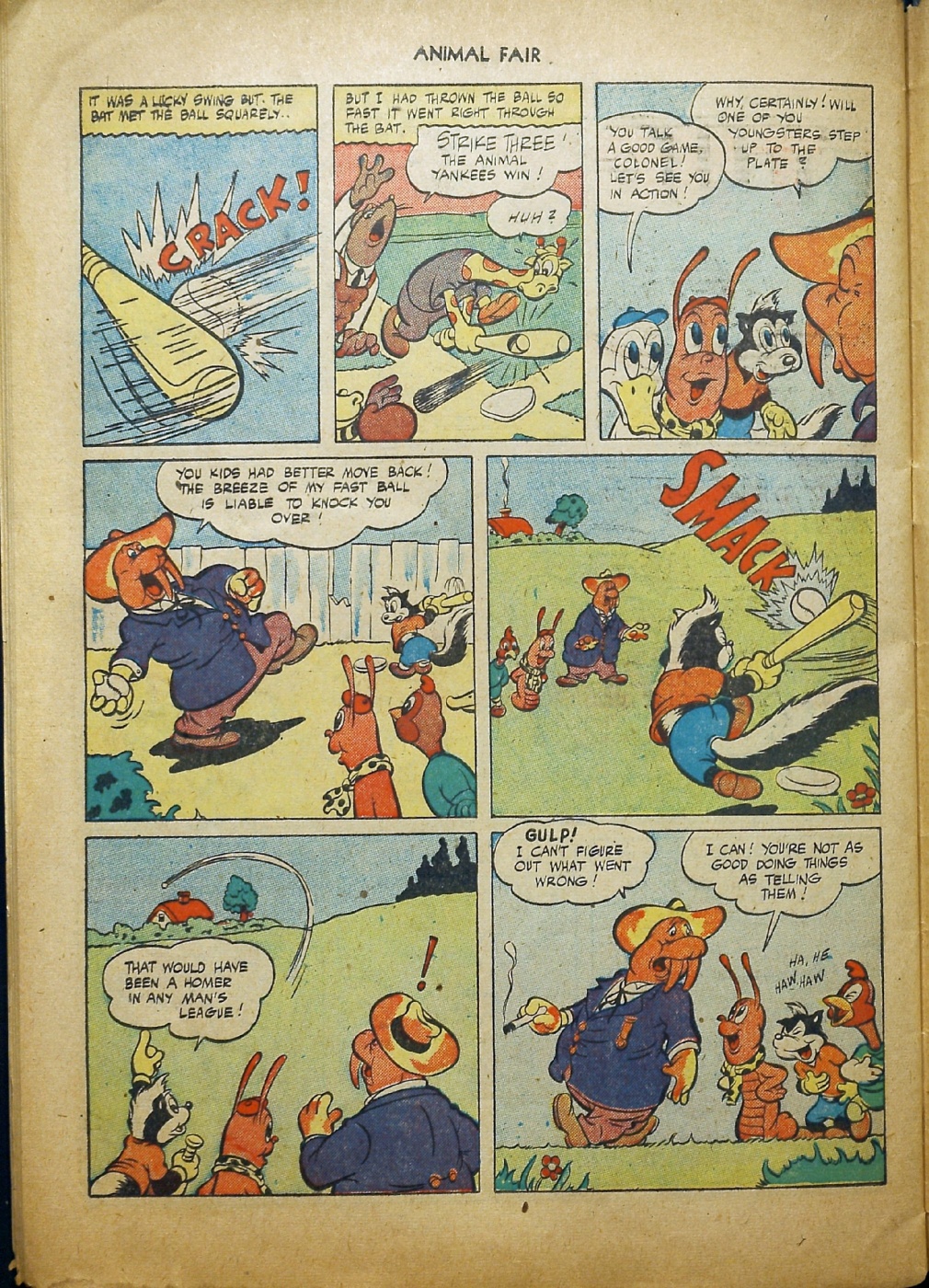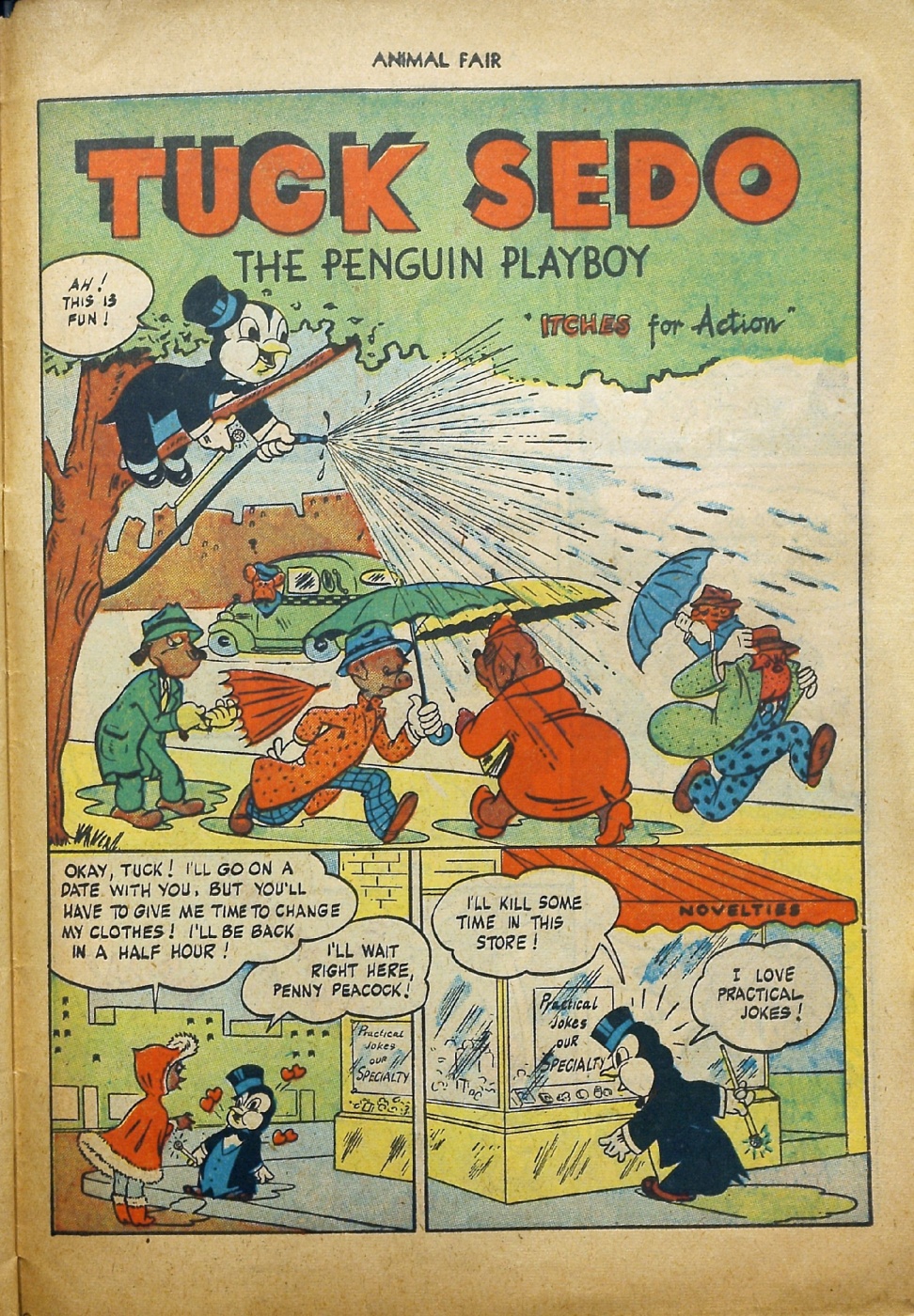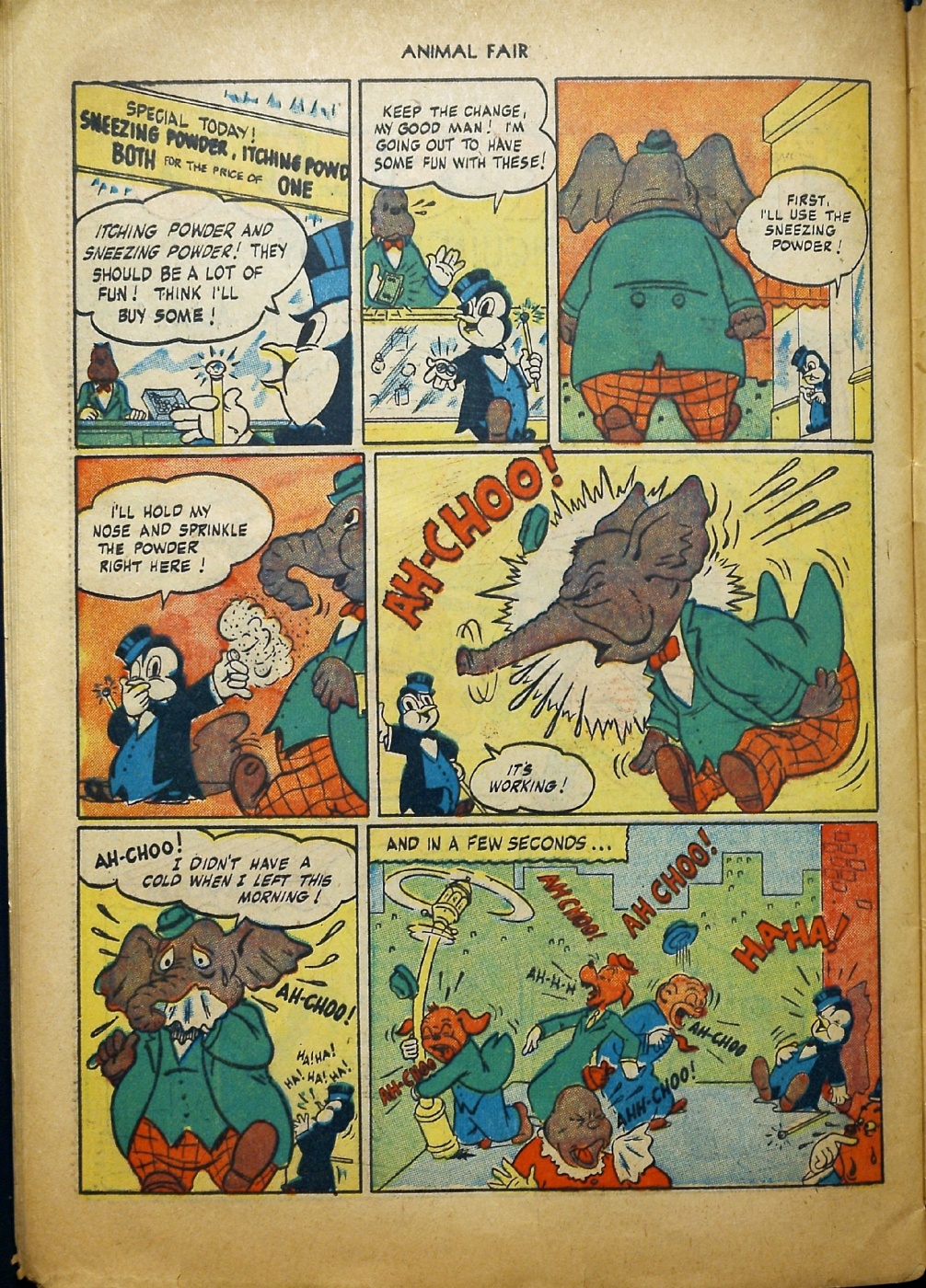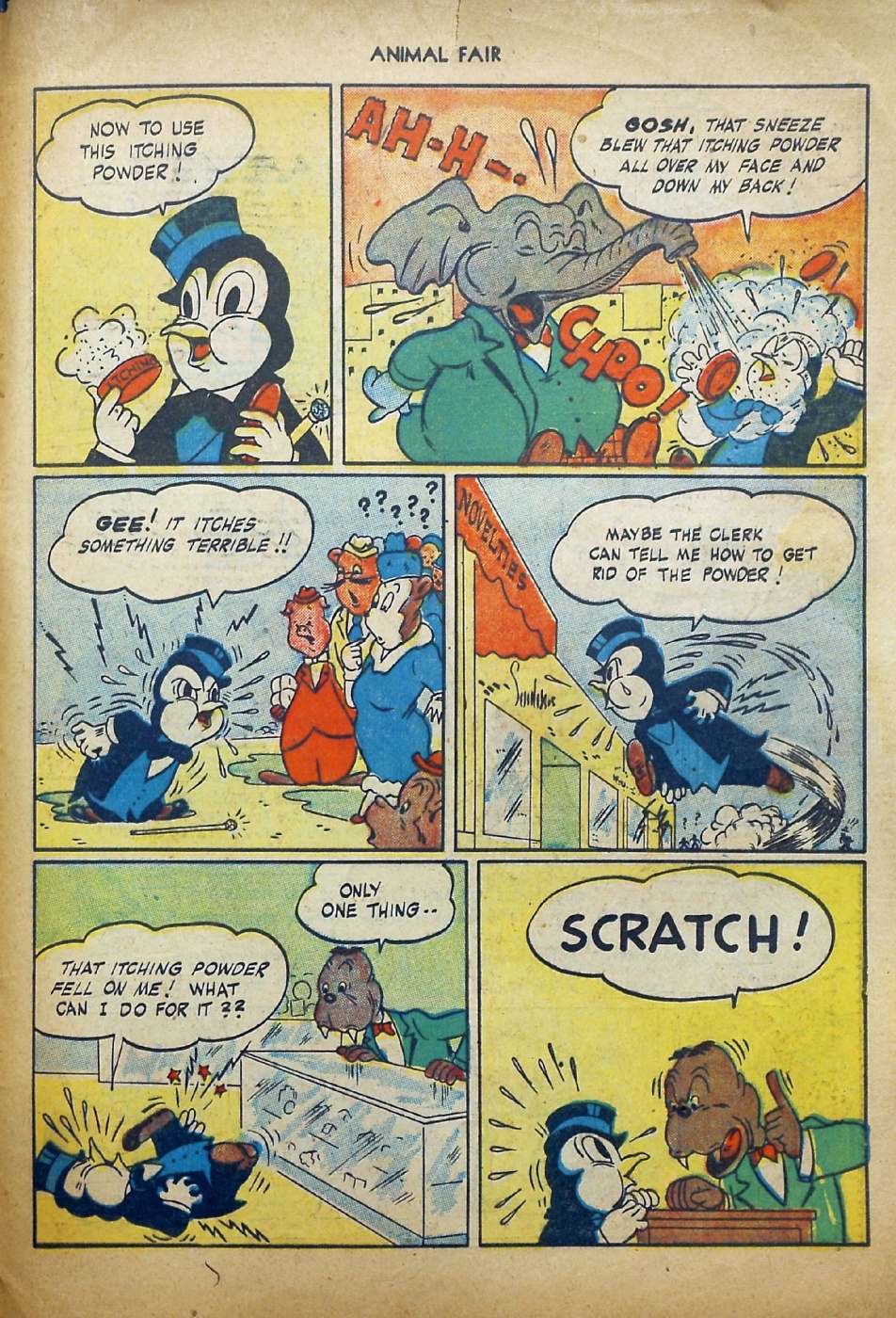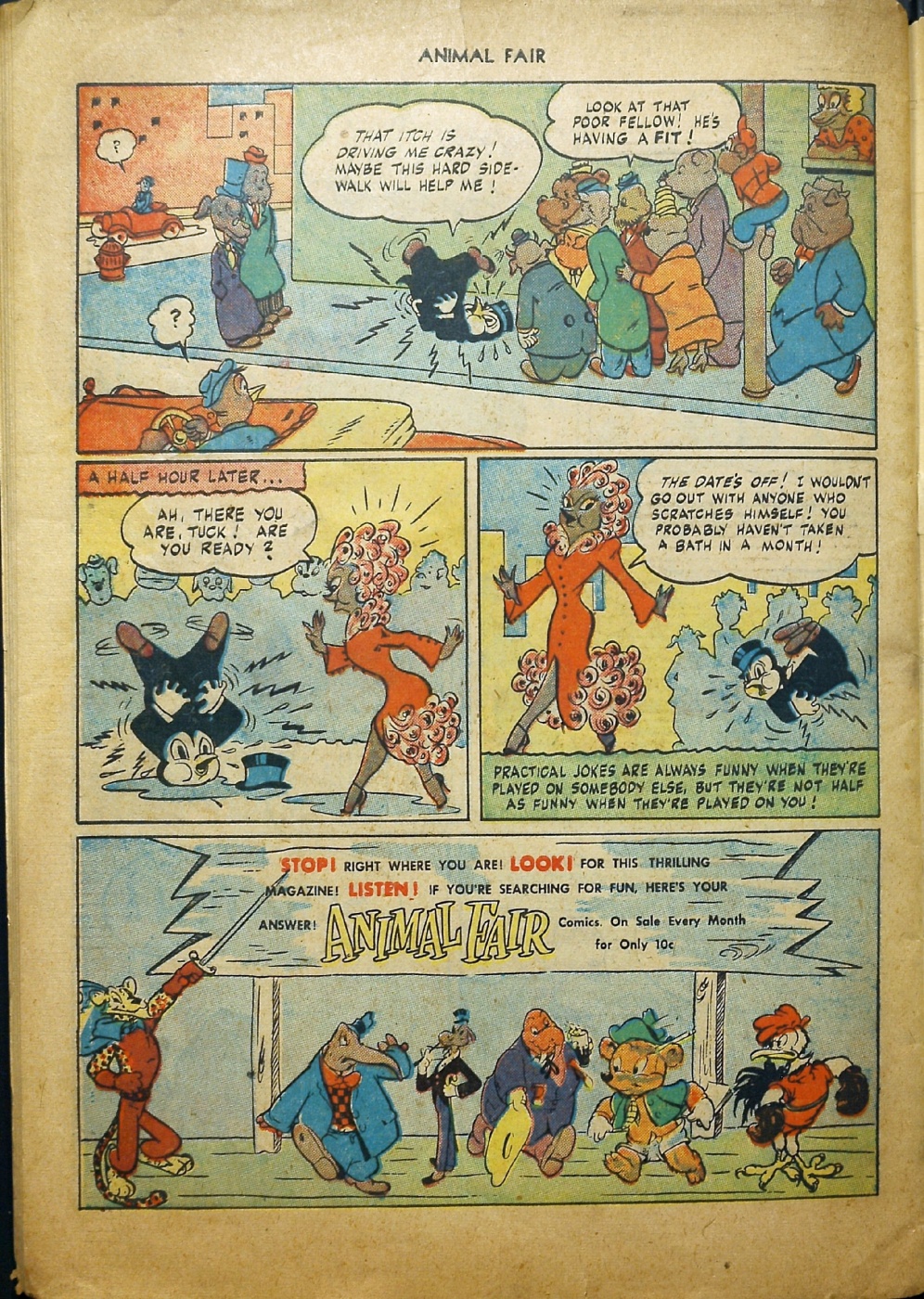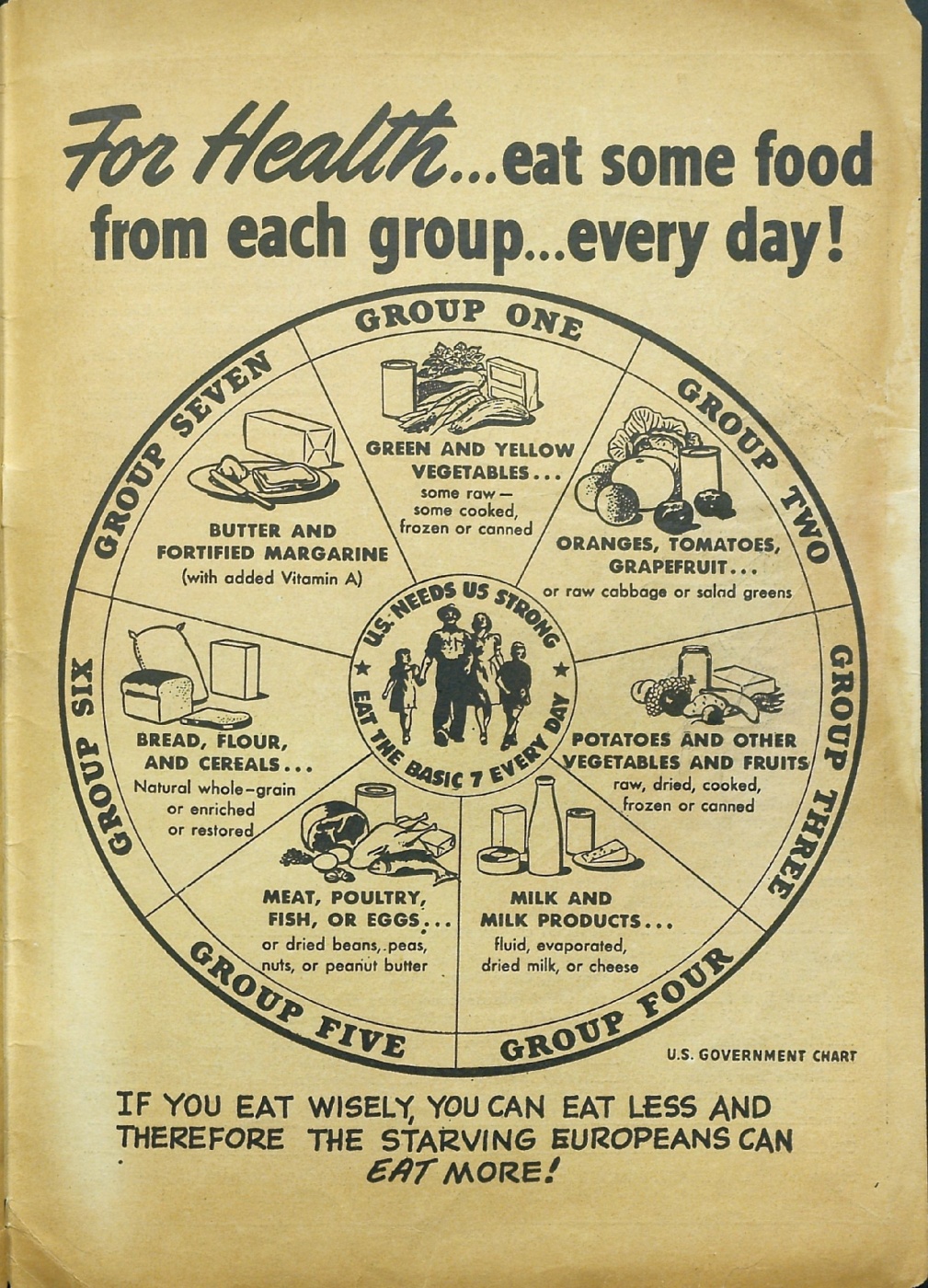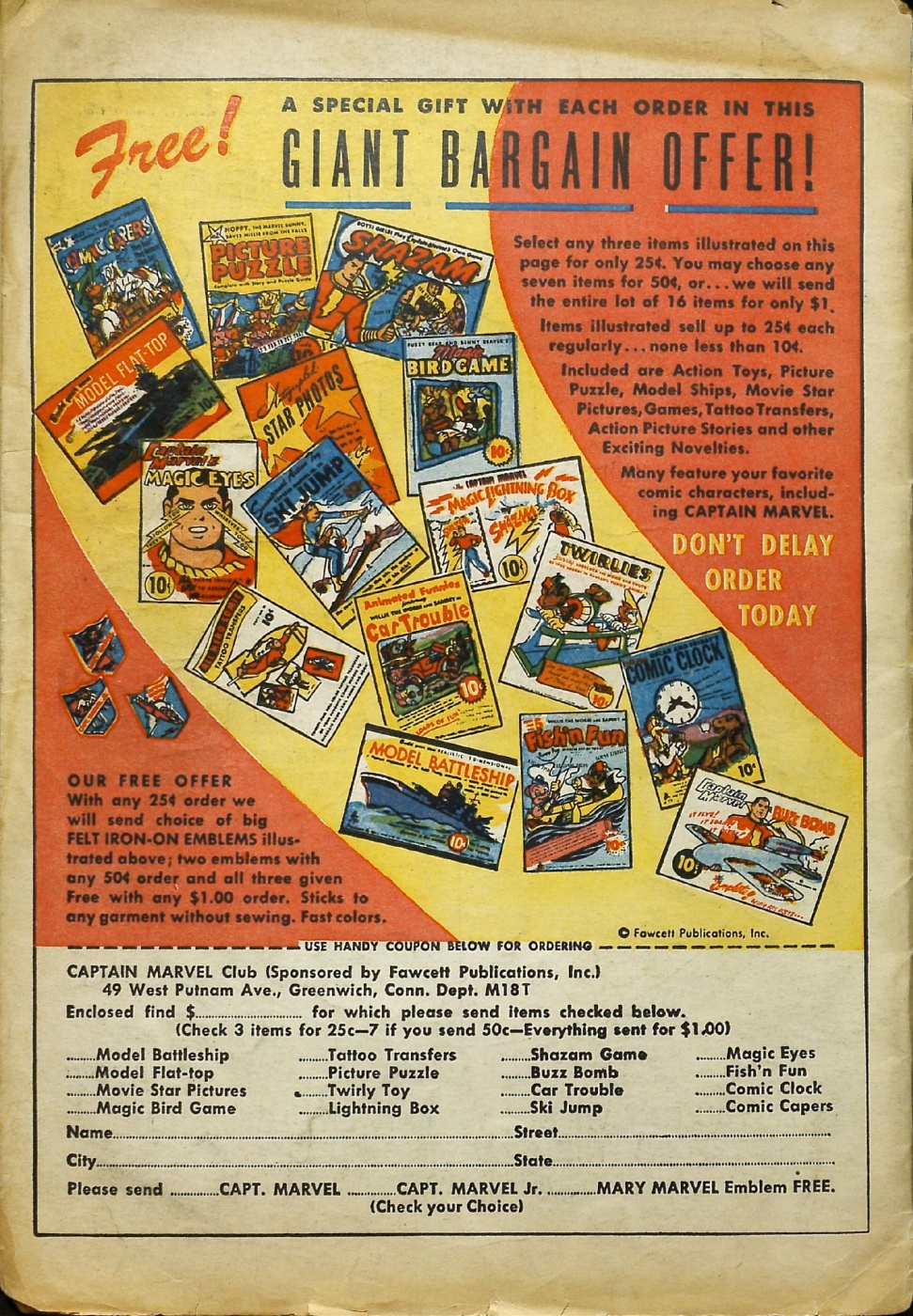 Liked this page?
Then why not get our iOS app from
Apple App Store
? Then you will have the world's biggest collection of jokes and inspiring quotes right in your pocket, and the app will work faster than the site, so it will save you time and keep you entertained.