Funny Comic Strips: 'All Humor Comics #3'
Comic Strips on this page:
1. Home from the wars comes— Kelly Poole
2. Beneath the spreading chest tree — the village nut sprawls!
3. Elmer… d-don't!
4. What's fryin', Bryan?
5. Ladies an' gents, my next trick will take me far and wide!
6. No Fishing Allowed!
7. That's Finny Business
8. A-hunting I will go
9. Boy, oh boy! What a break!
Content Genre: Superhero, Funny Animals, Humor, Adventure.
Characters: Kelly Poole (first appearance); Aunt Fanny Poole (first appearance); Uncle Gamlin Poole (first appearance); Pockets Poole (first appearance); Fairweather Fowler (first appearance); Frances Buck (first appearance); Mary (first appearance); Skelly, the Skeleton Collector (first appearance, villain), Uncle Fuddly; Bert; Billy; Ching Chow; Doc Tobbin; Ellen Tobbin; Mrs. Fern; Sharkie; Hickory; Paw; Captain Moses Digby; Zebulon C. Splayfoot; Ira N. Spoofnip; Rufus L. Glootinglink; Handy Pandy; Mr. Gotrocks; Torch Will Blaze.
This data is a courtesy of the Grand Comics Database under a Creative Commons Attribution License.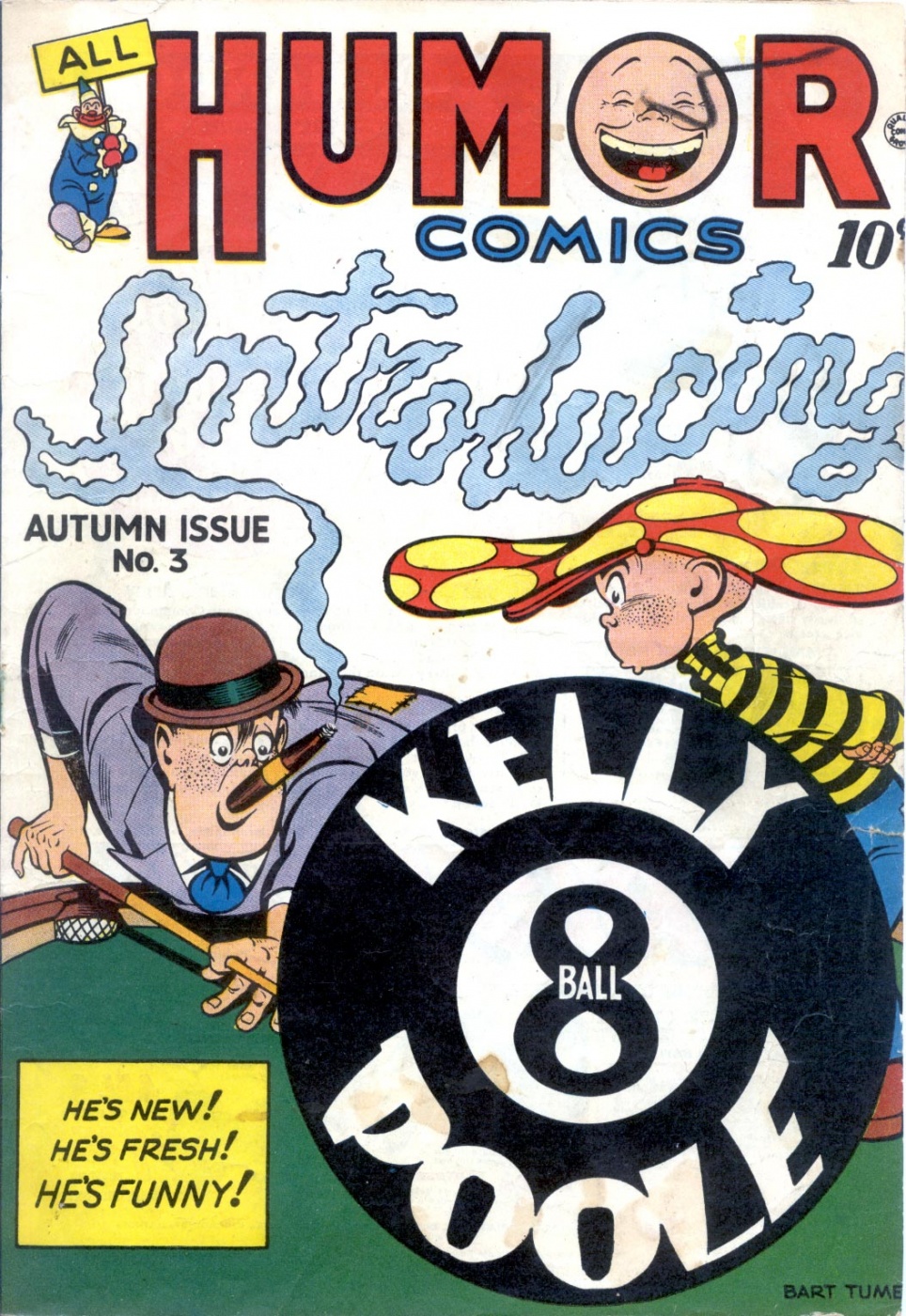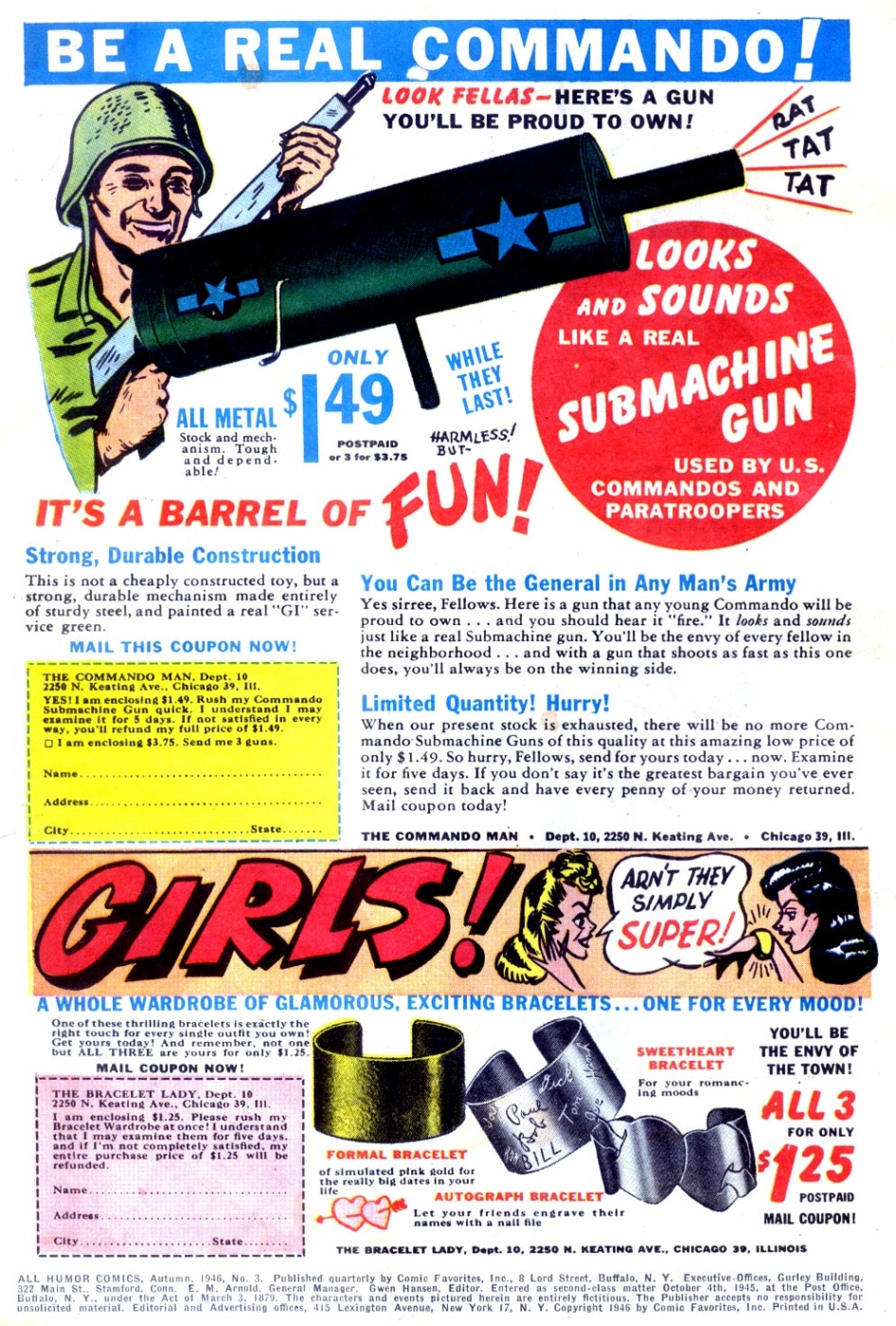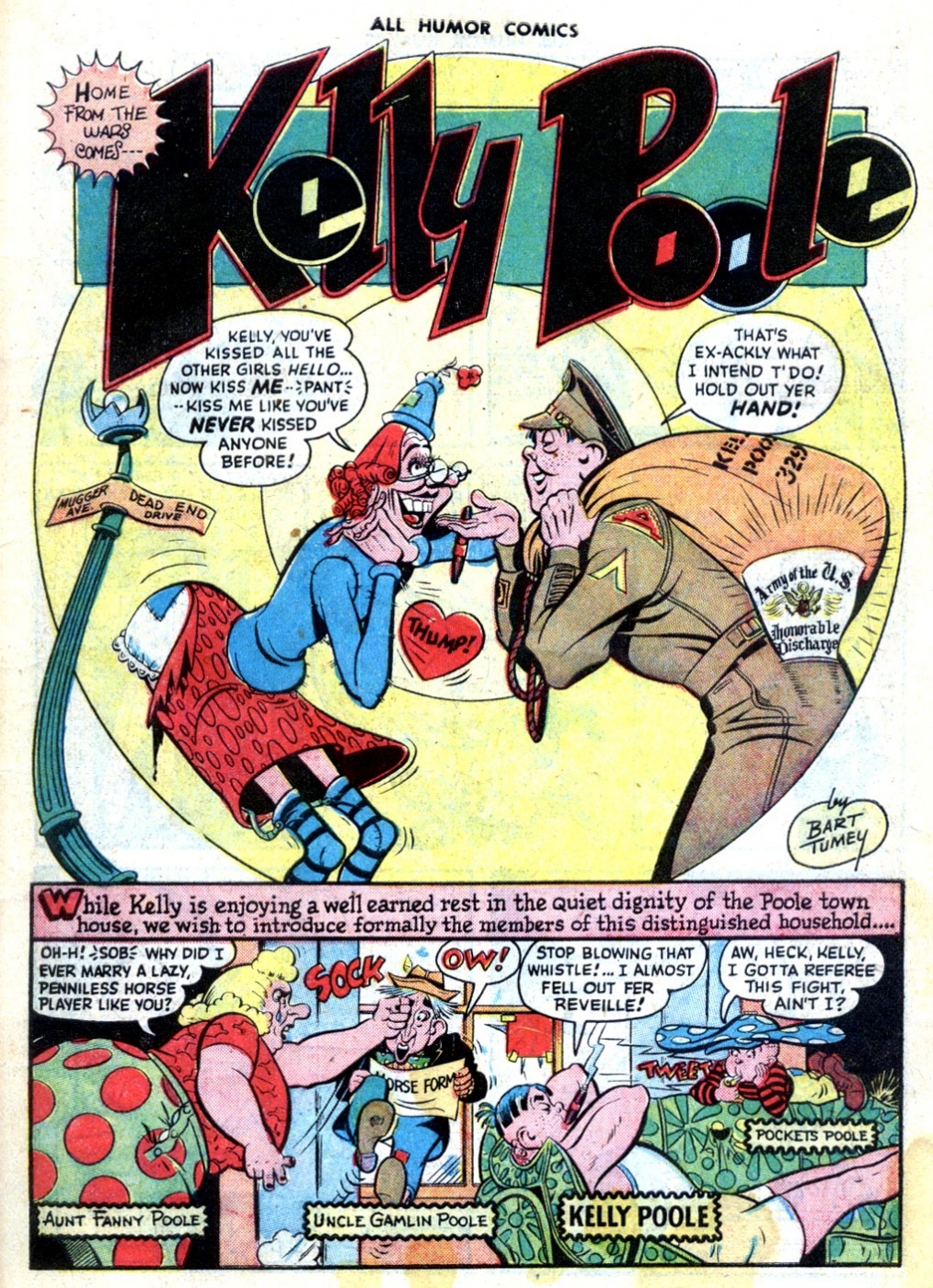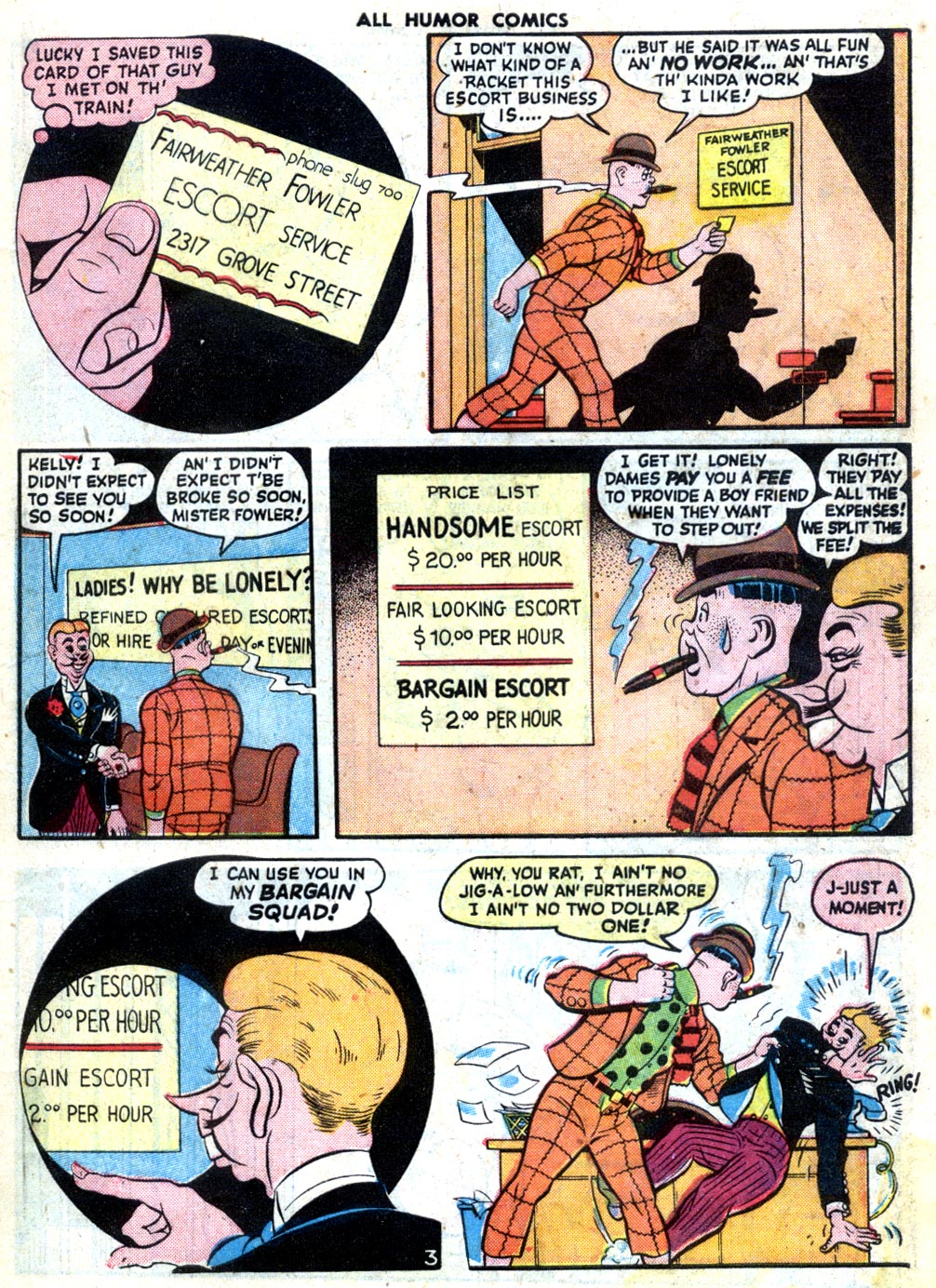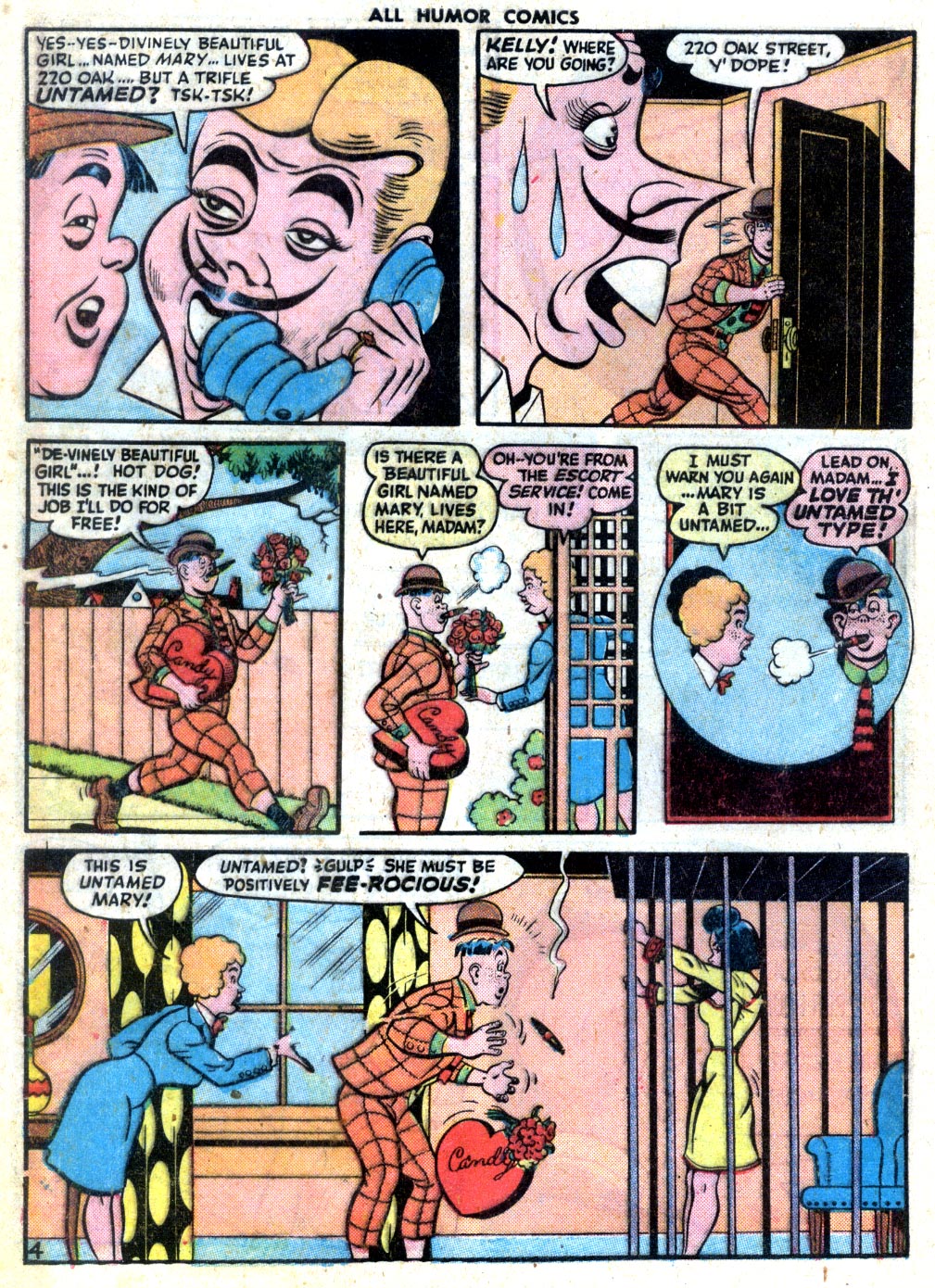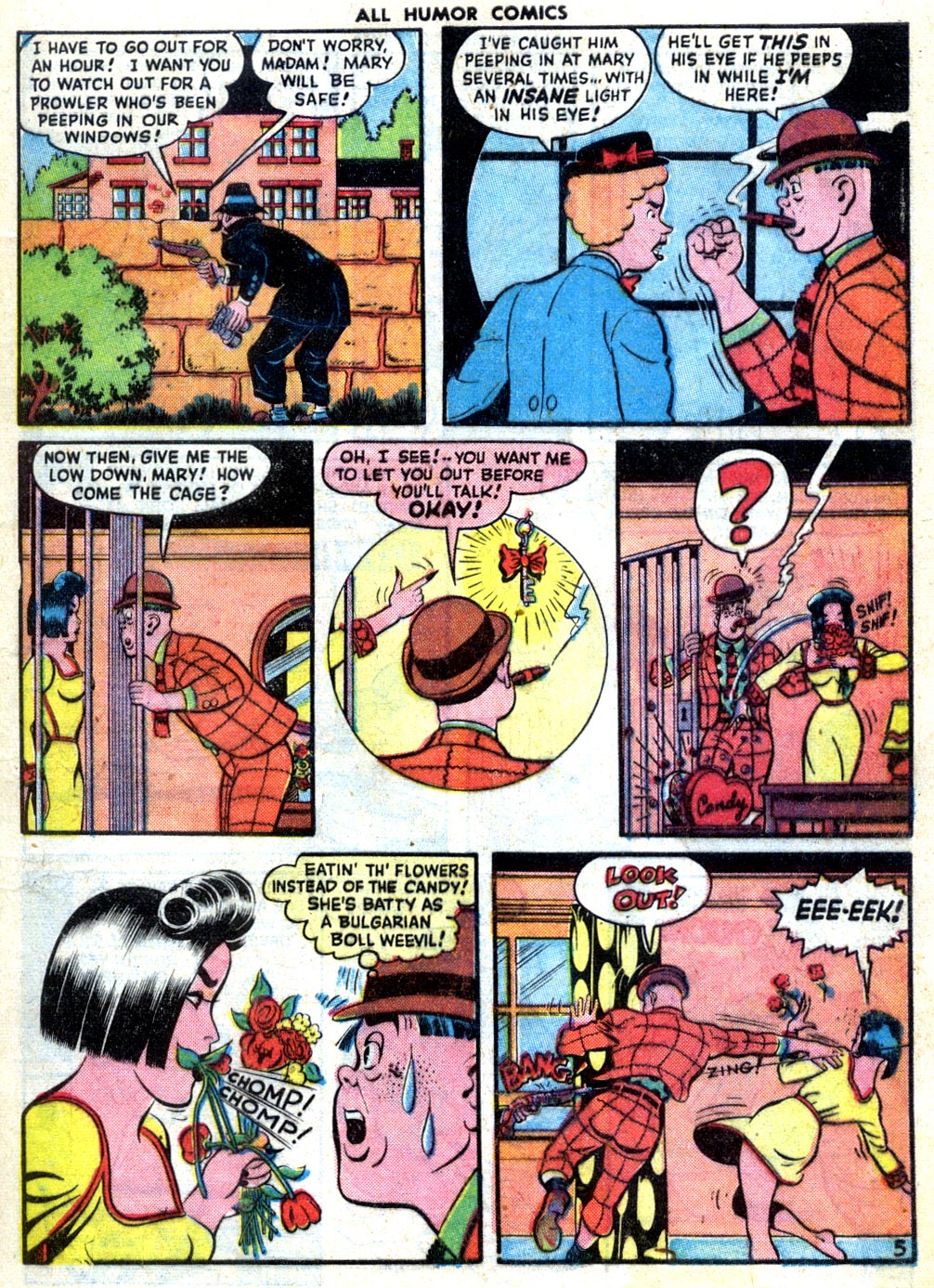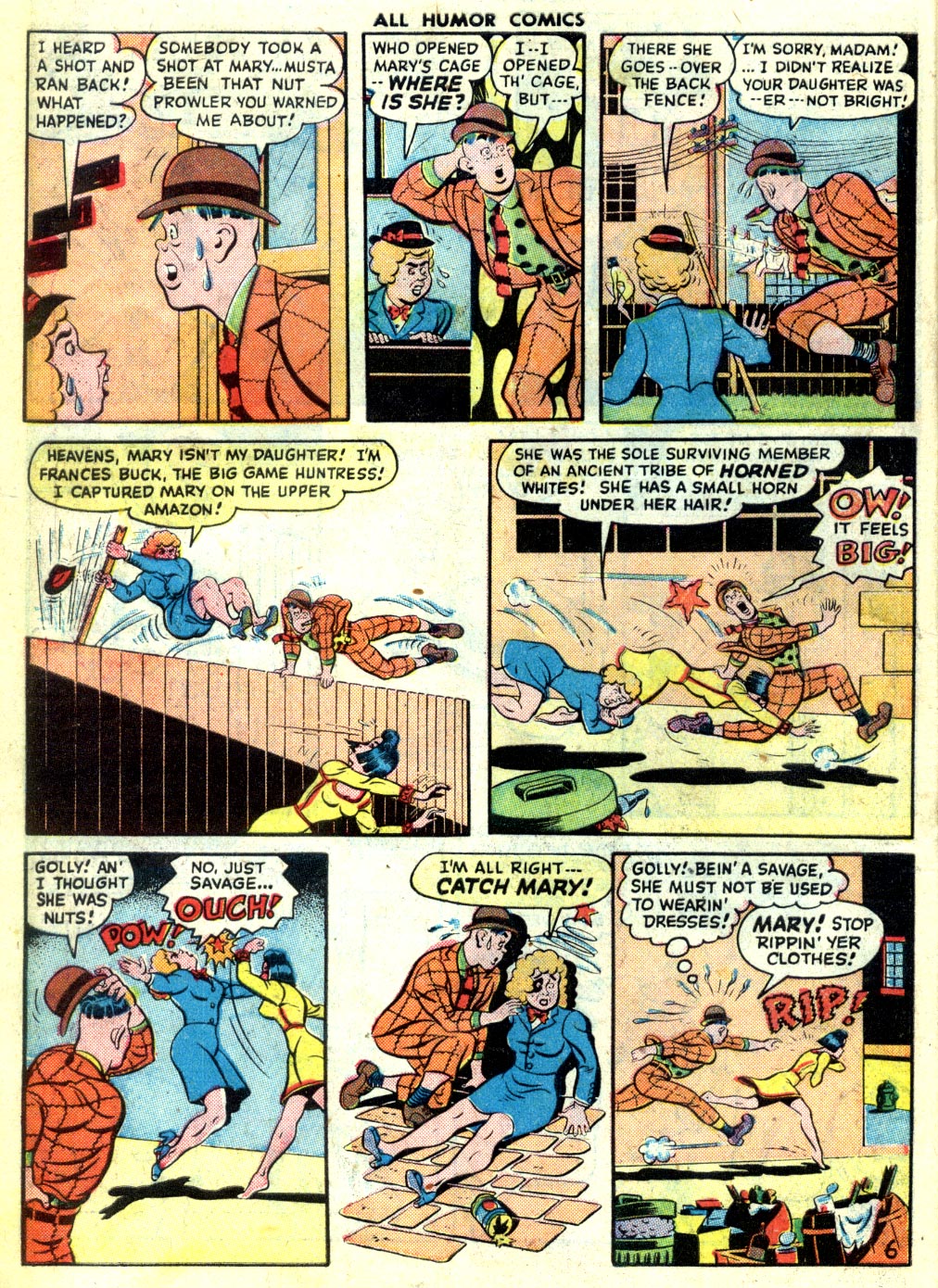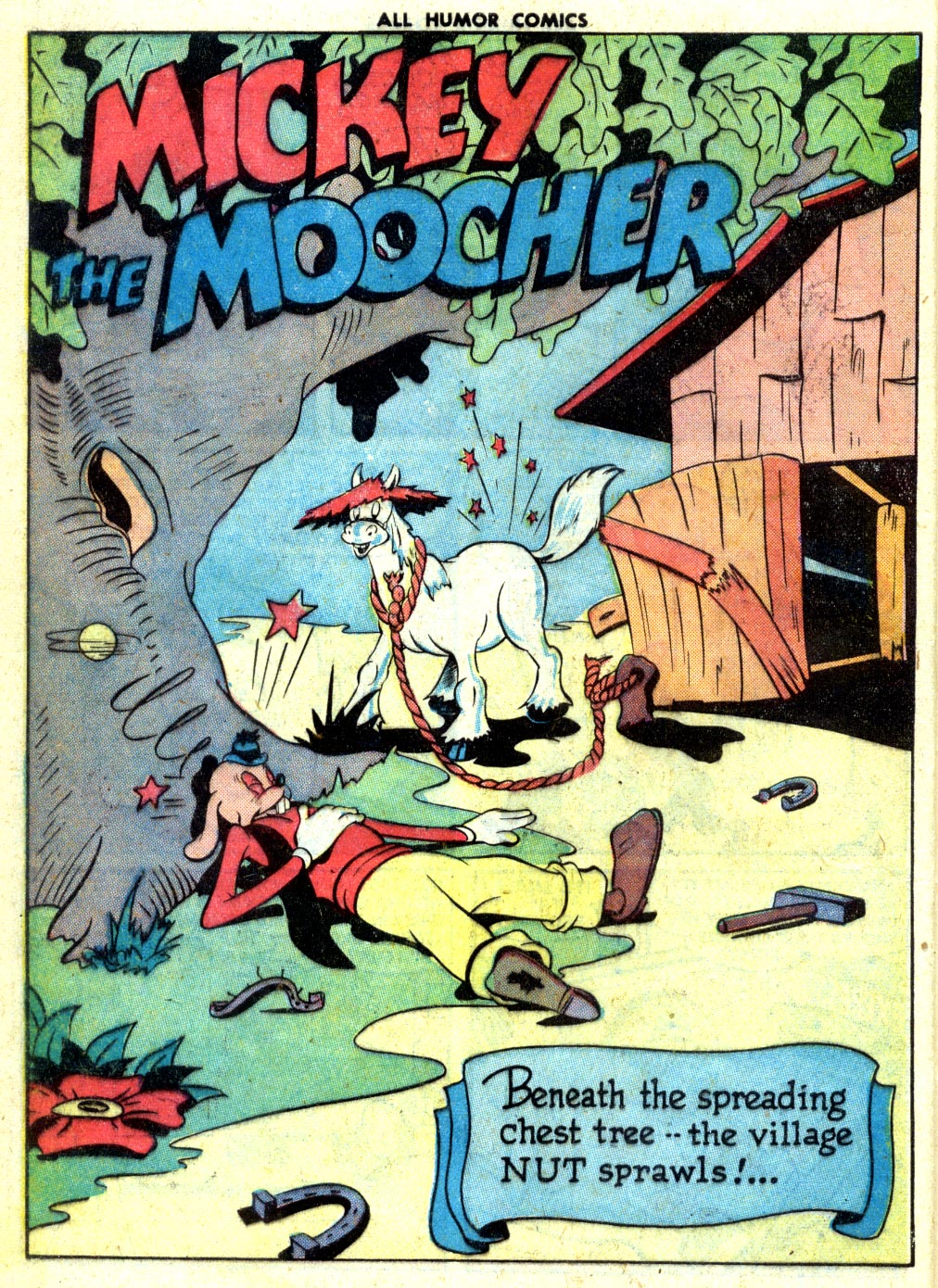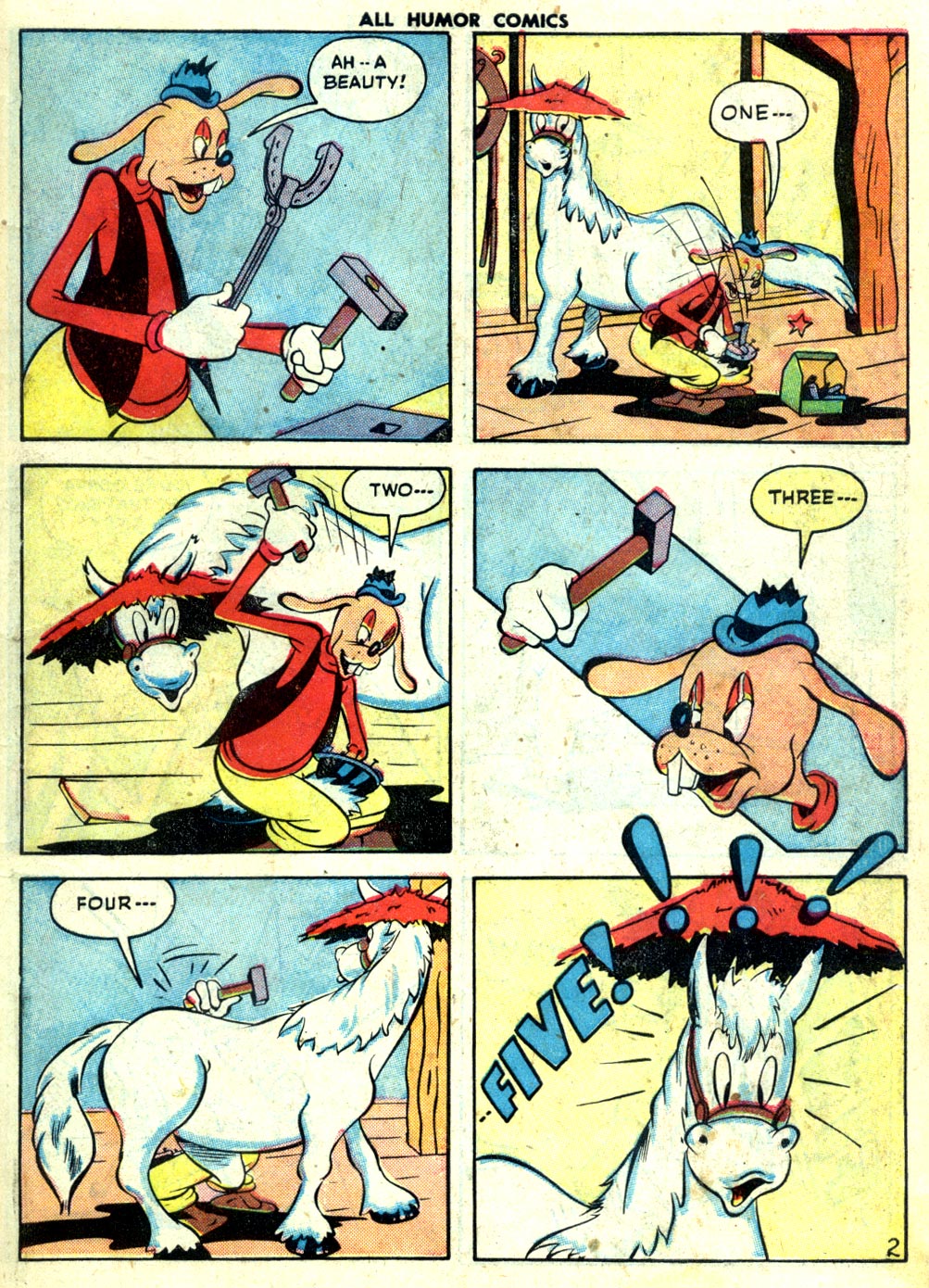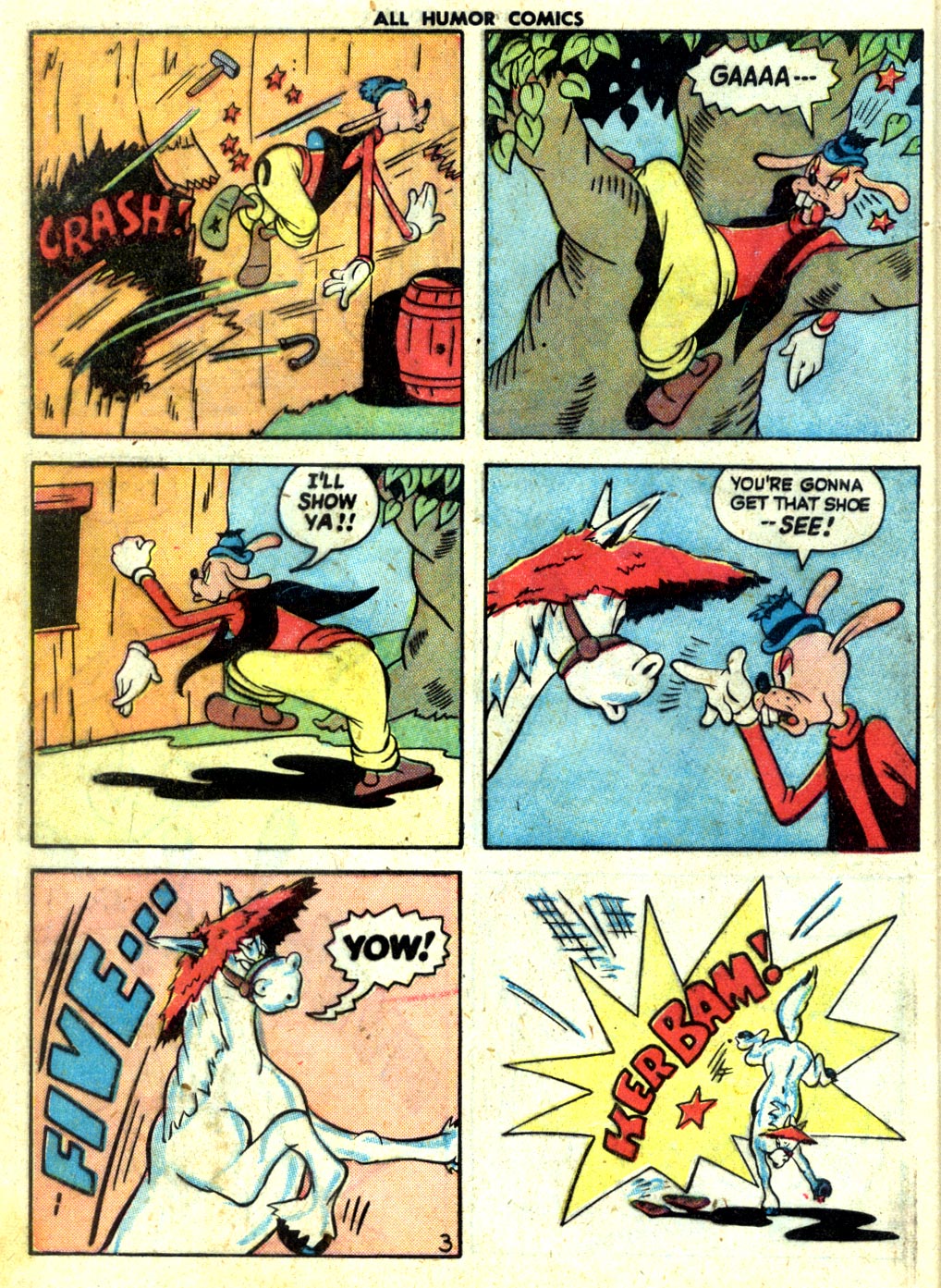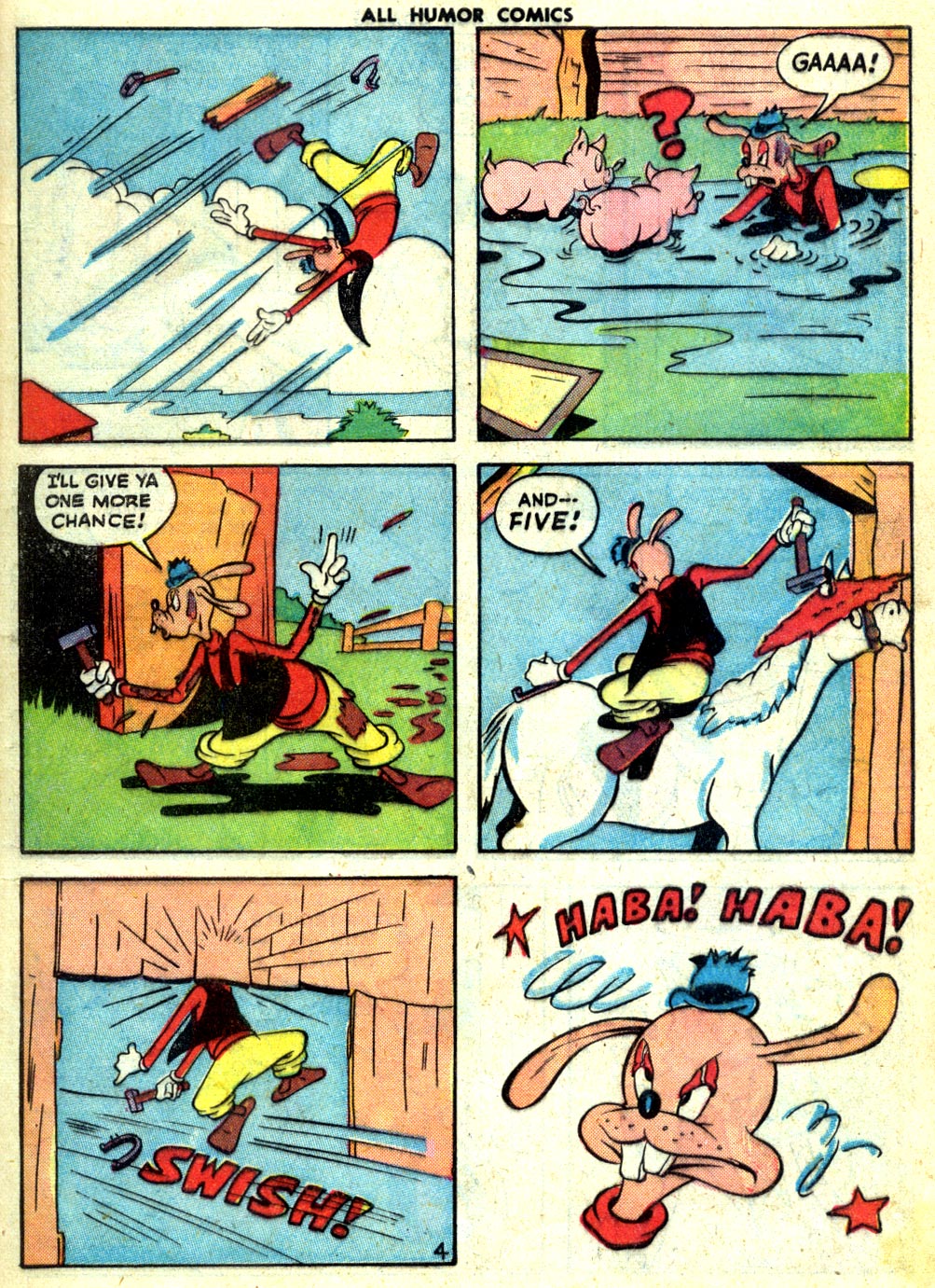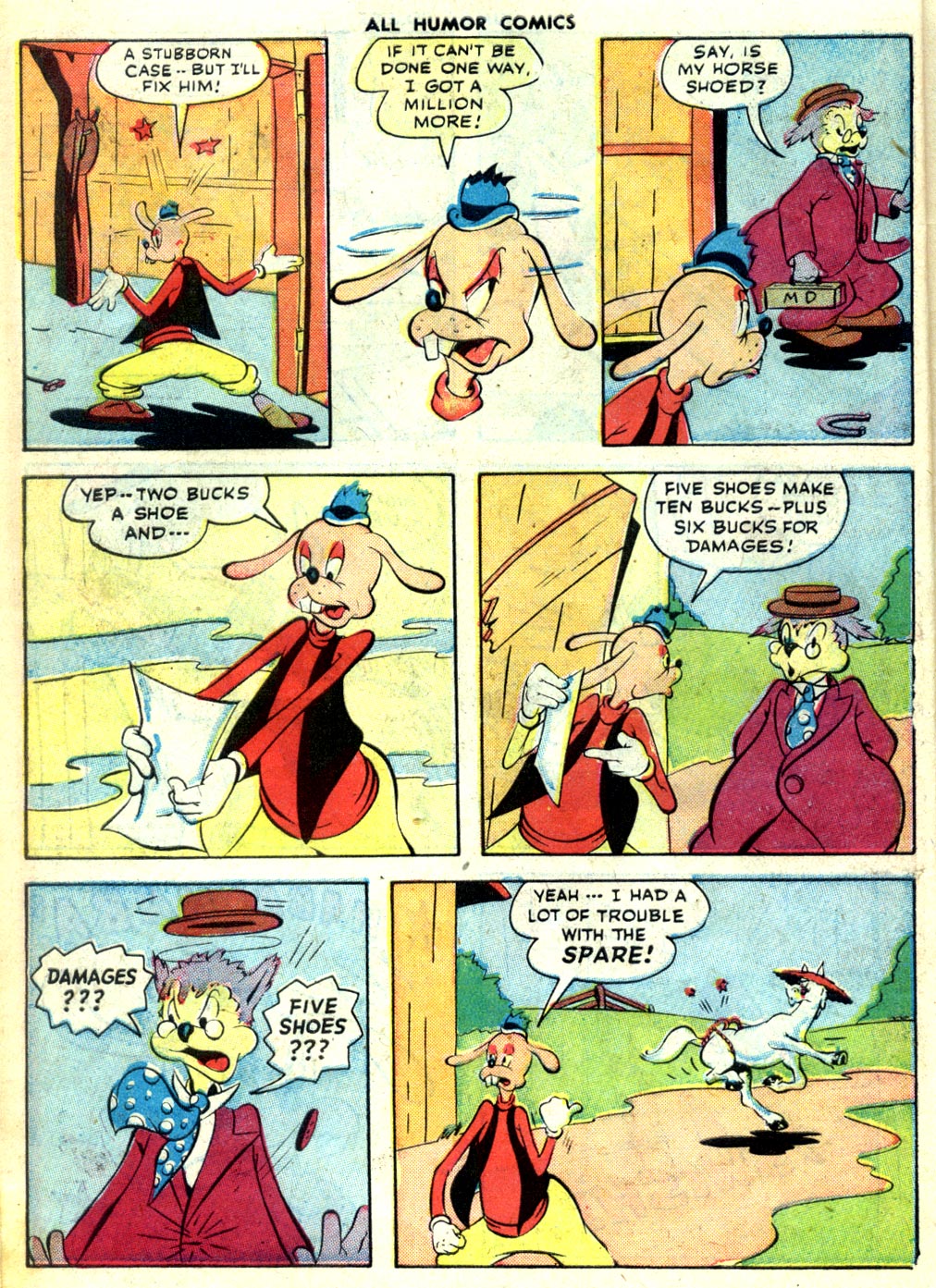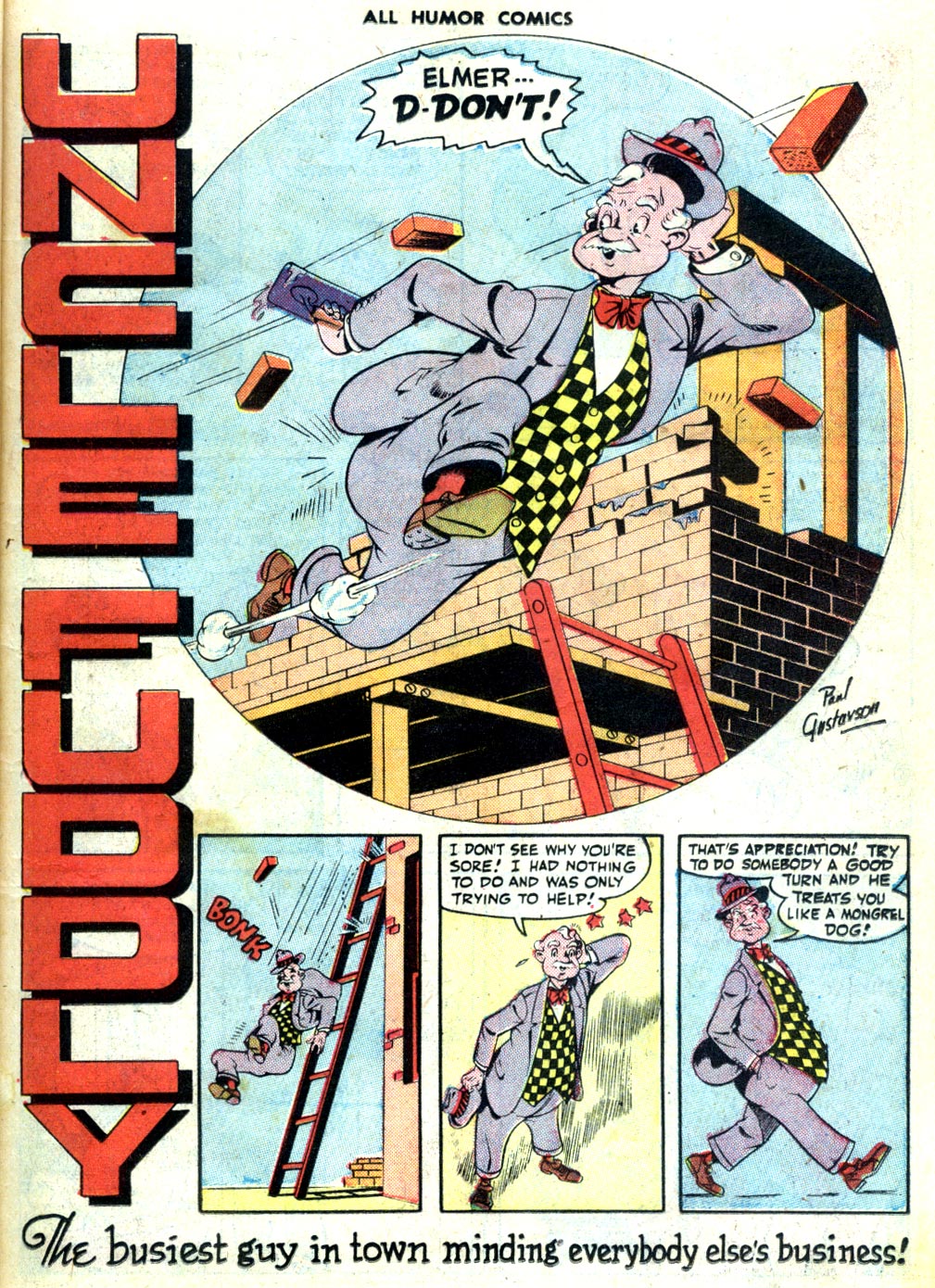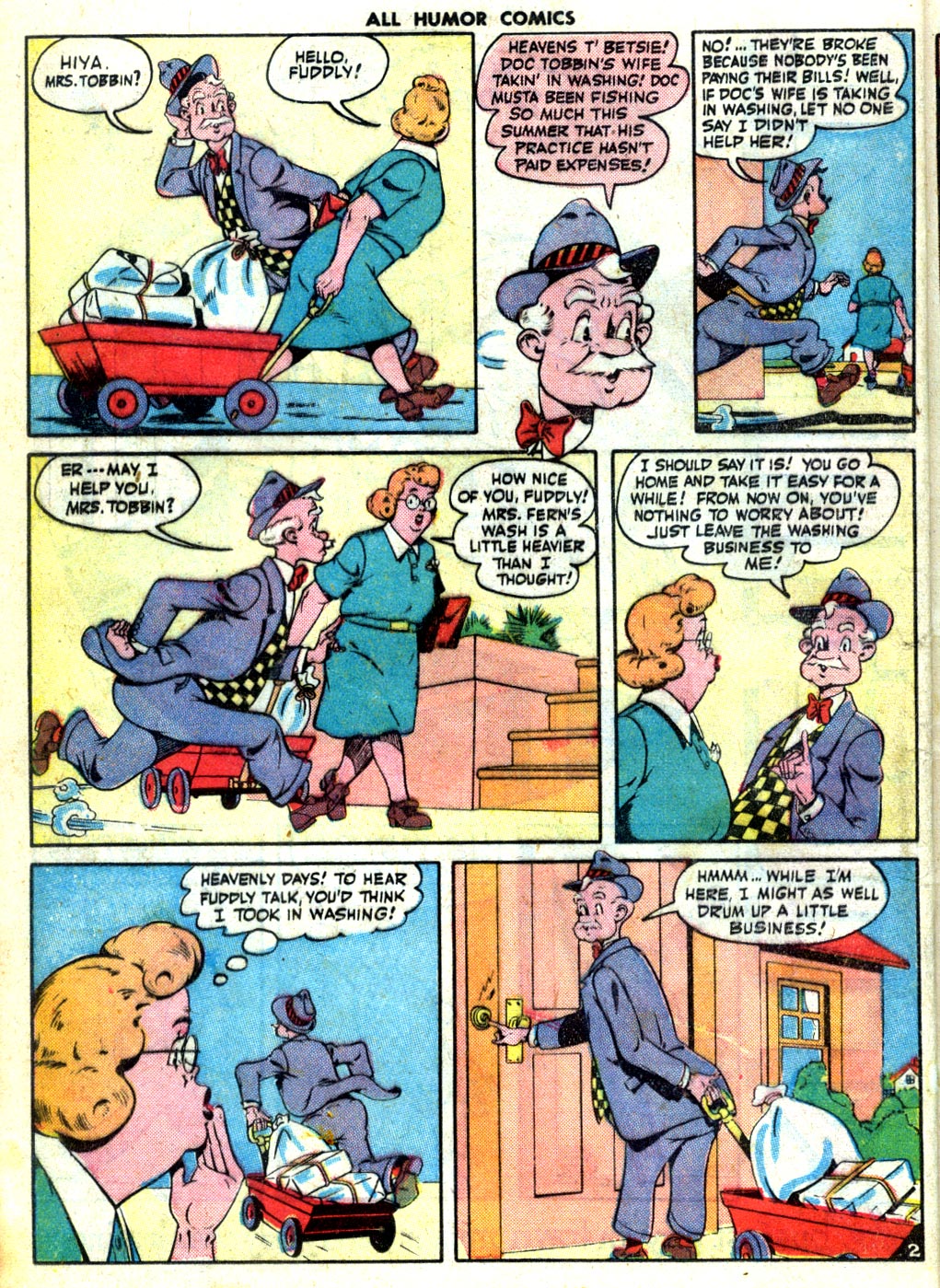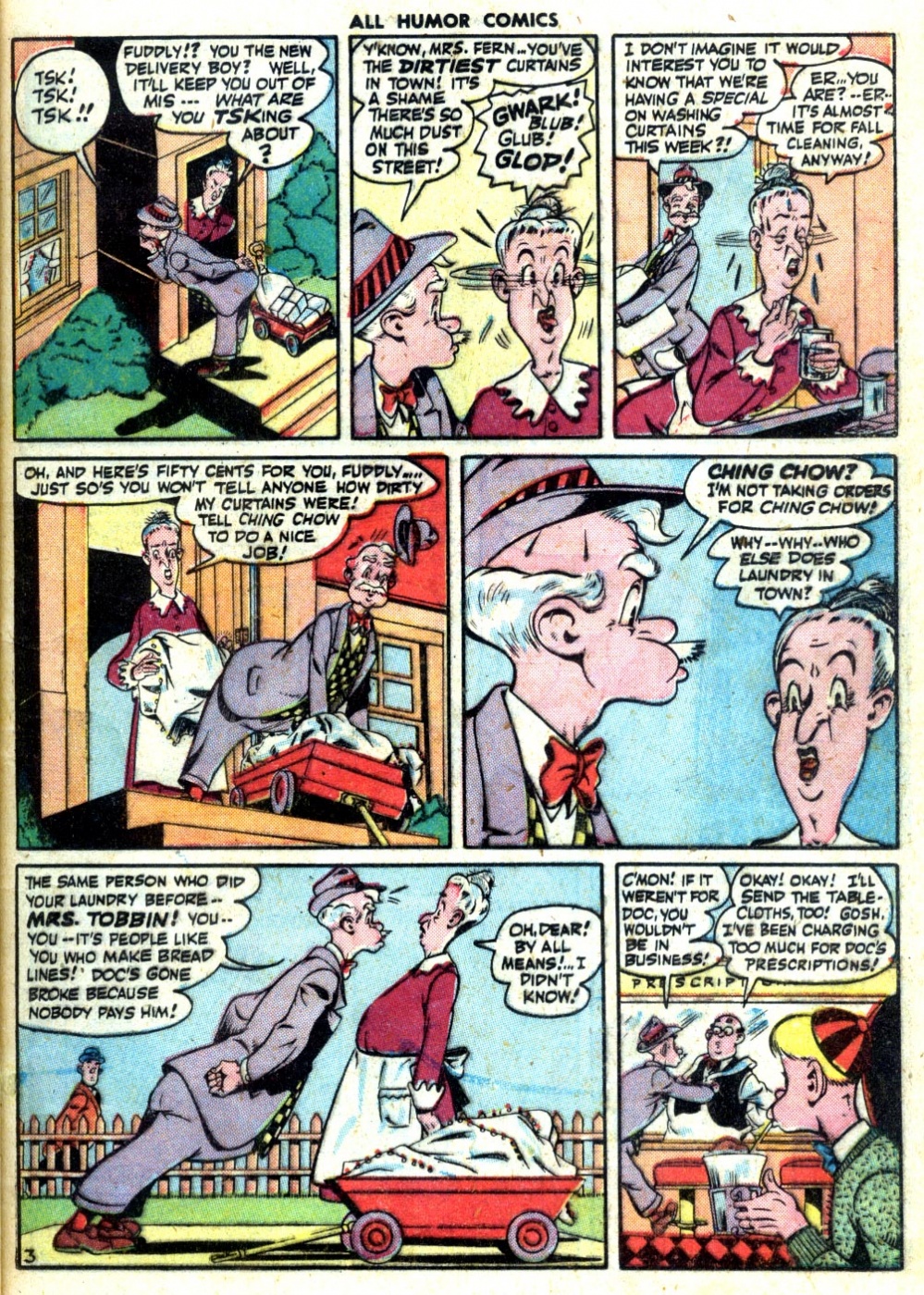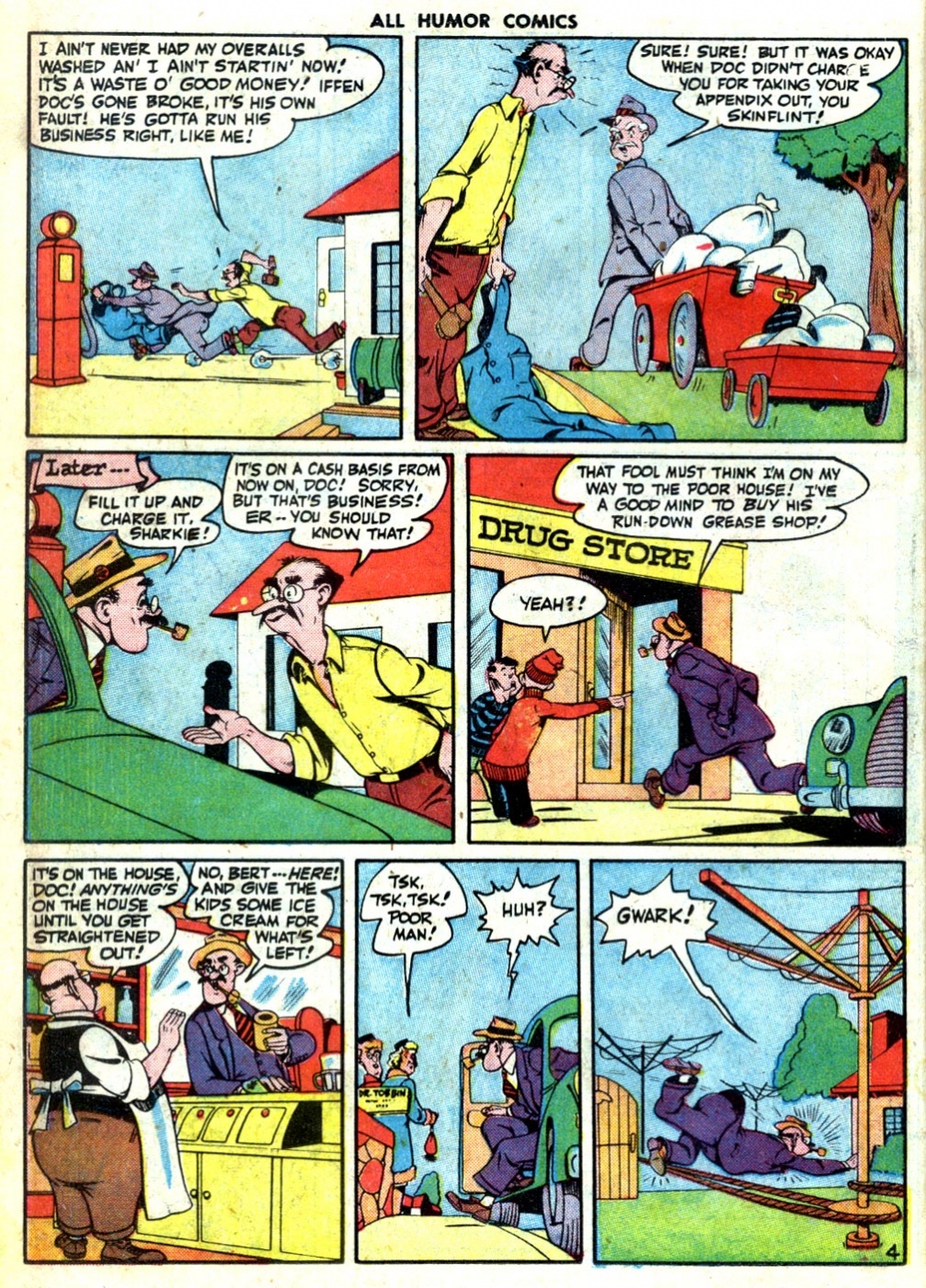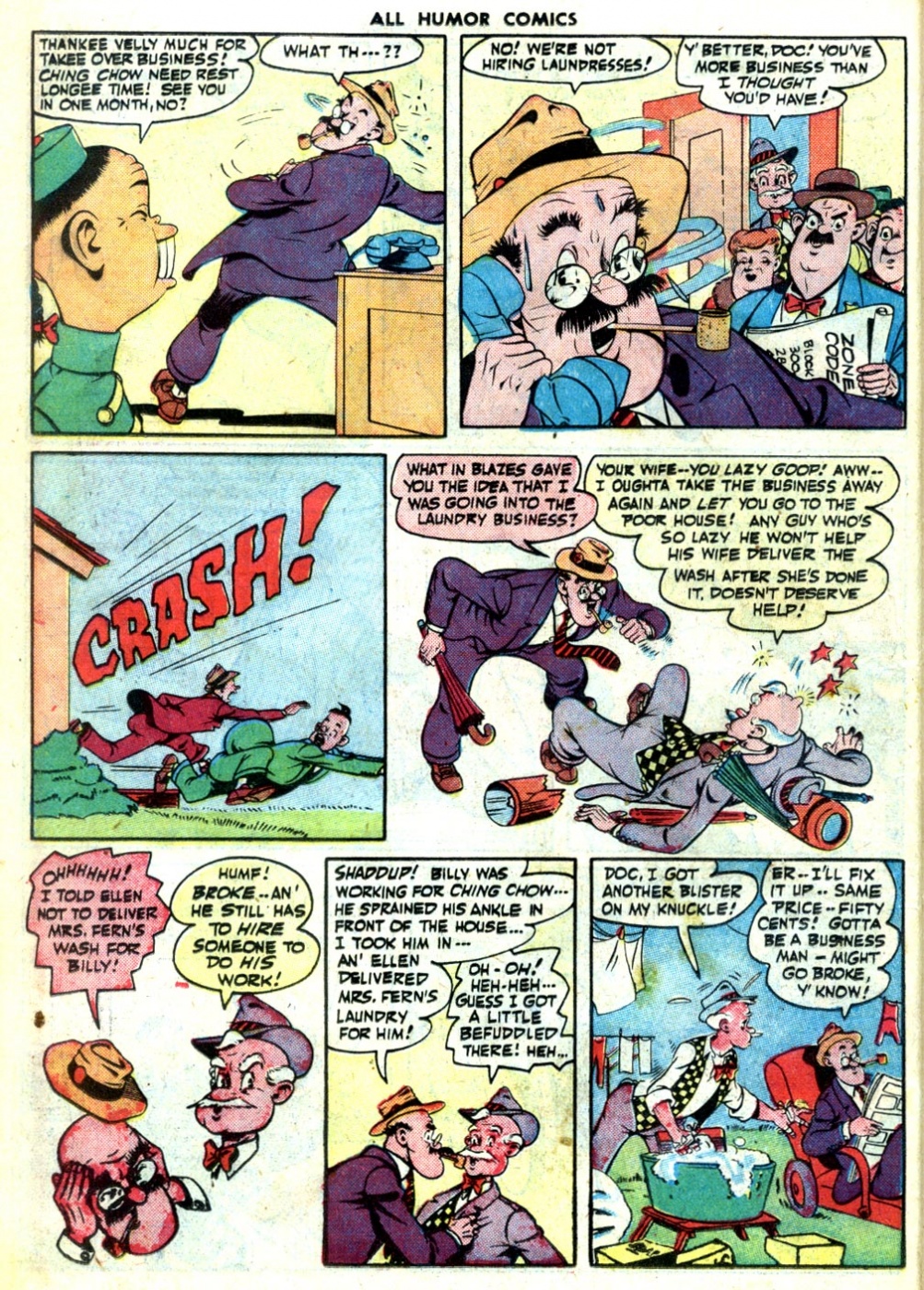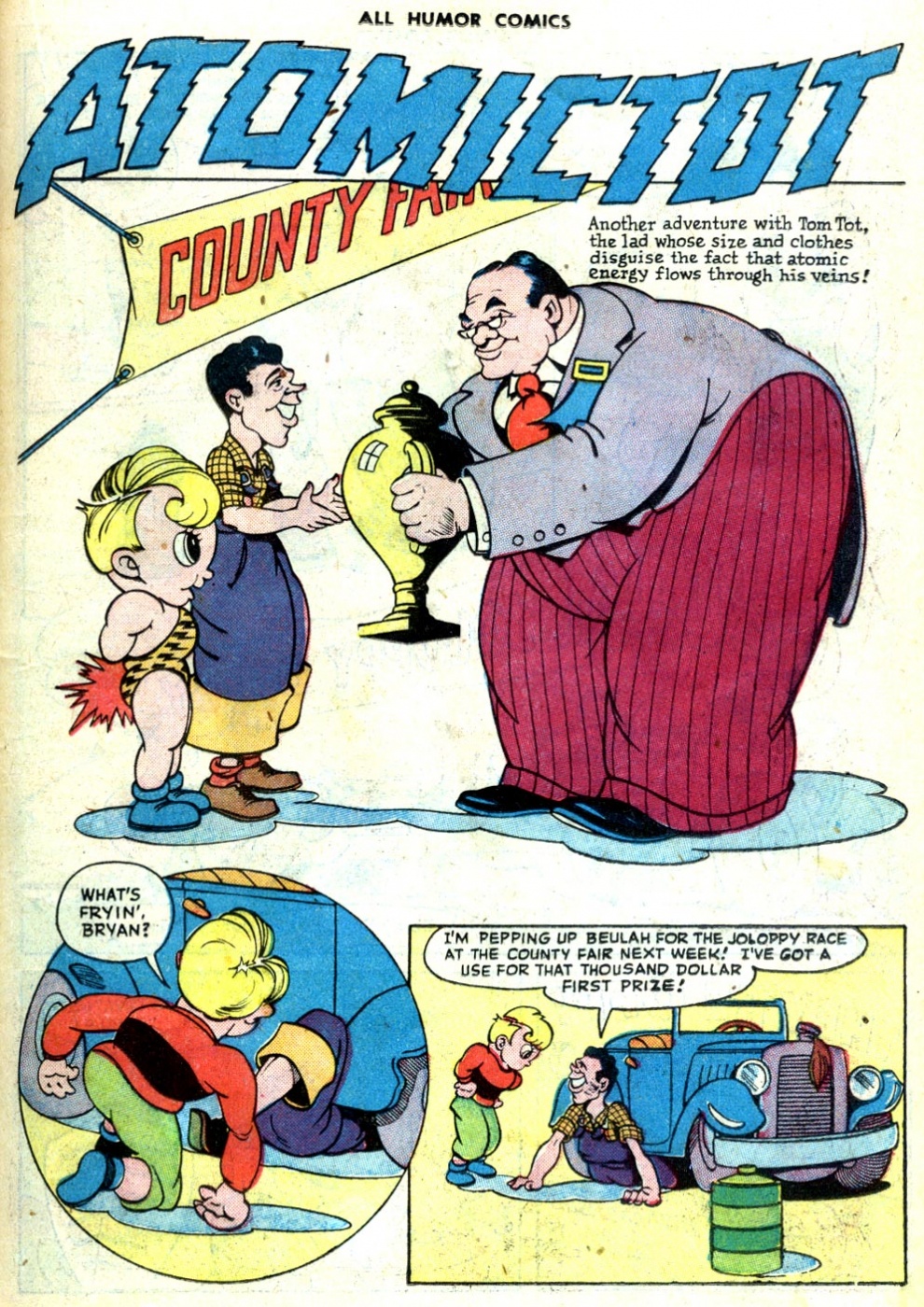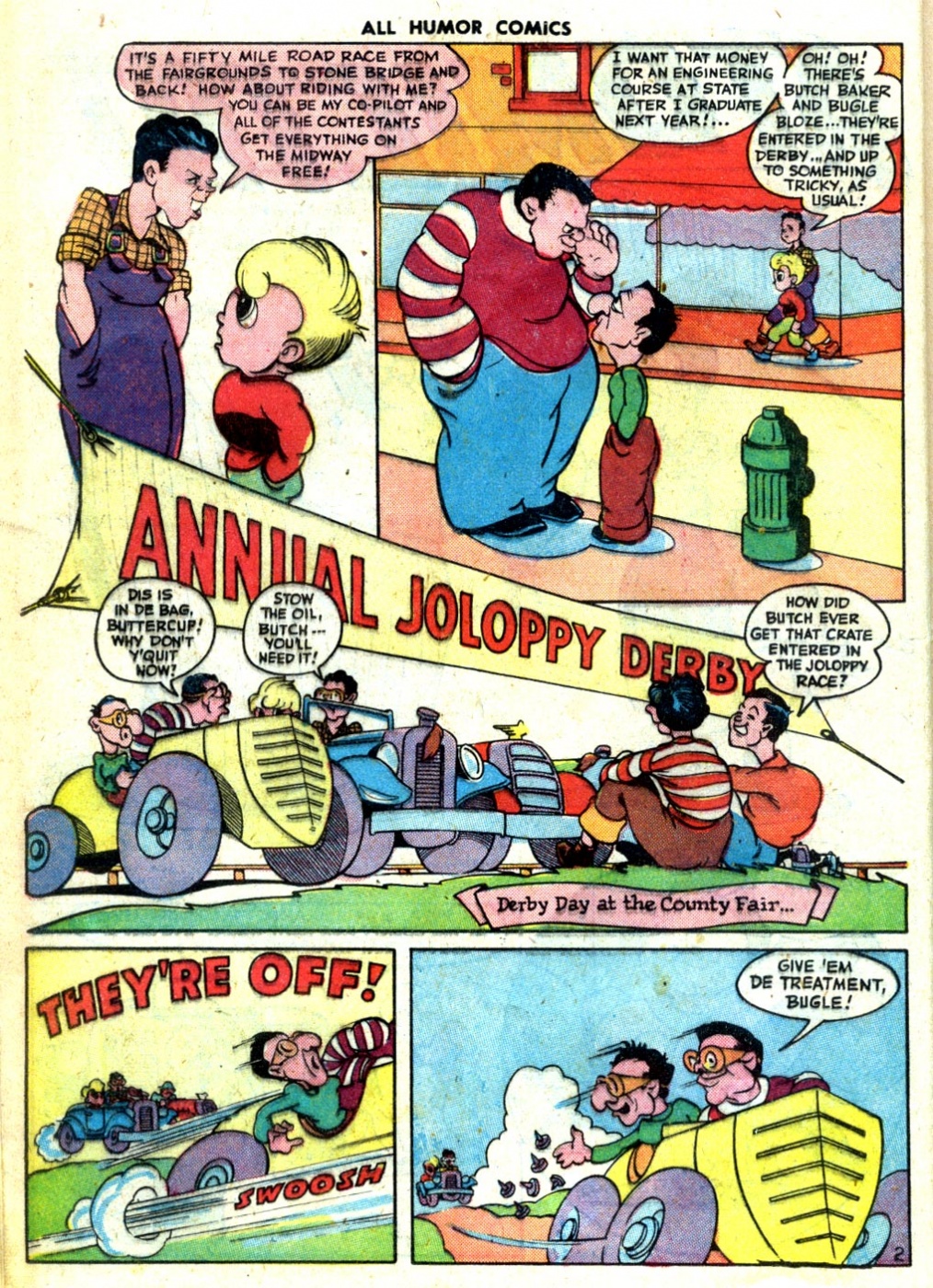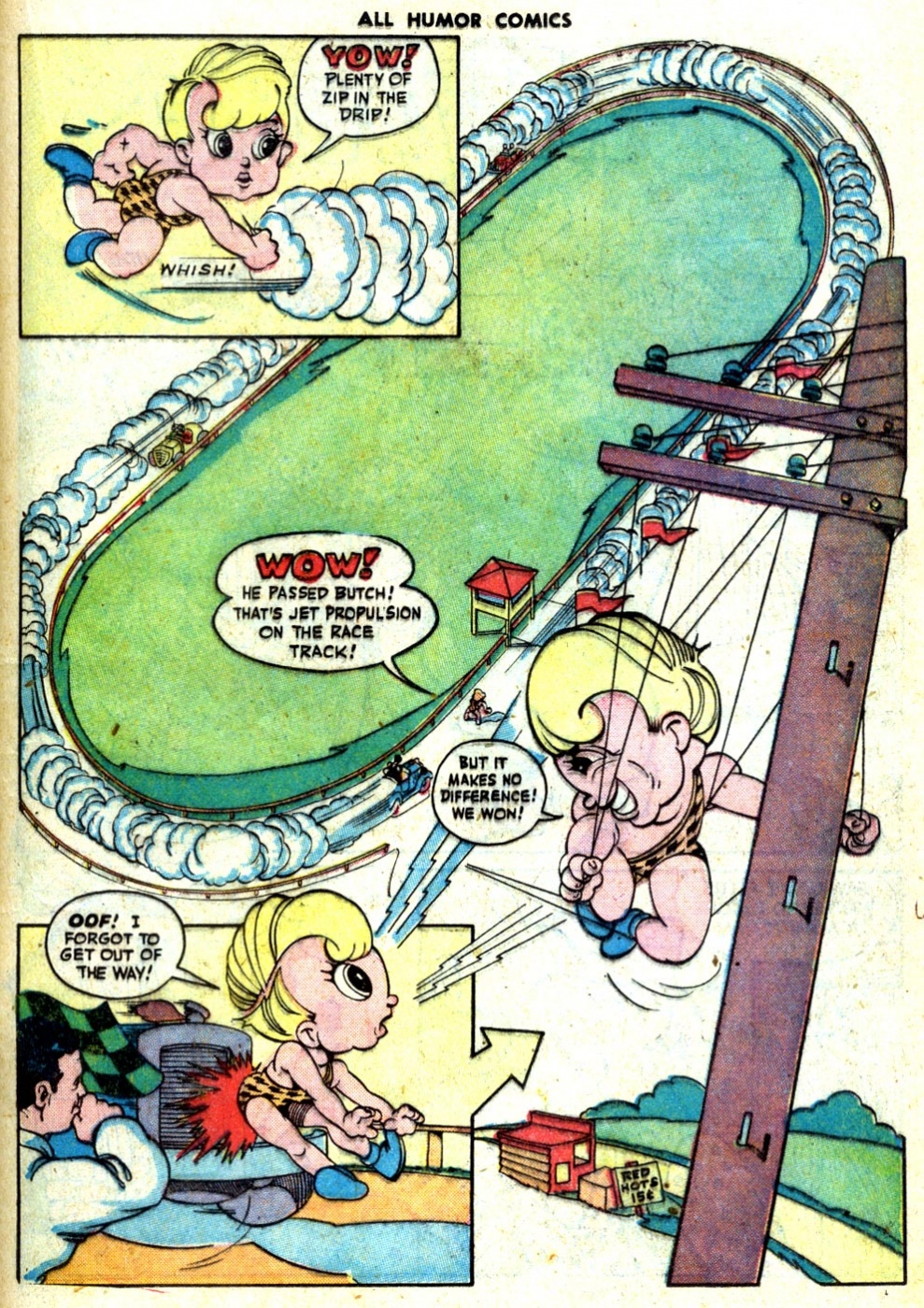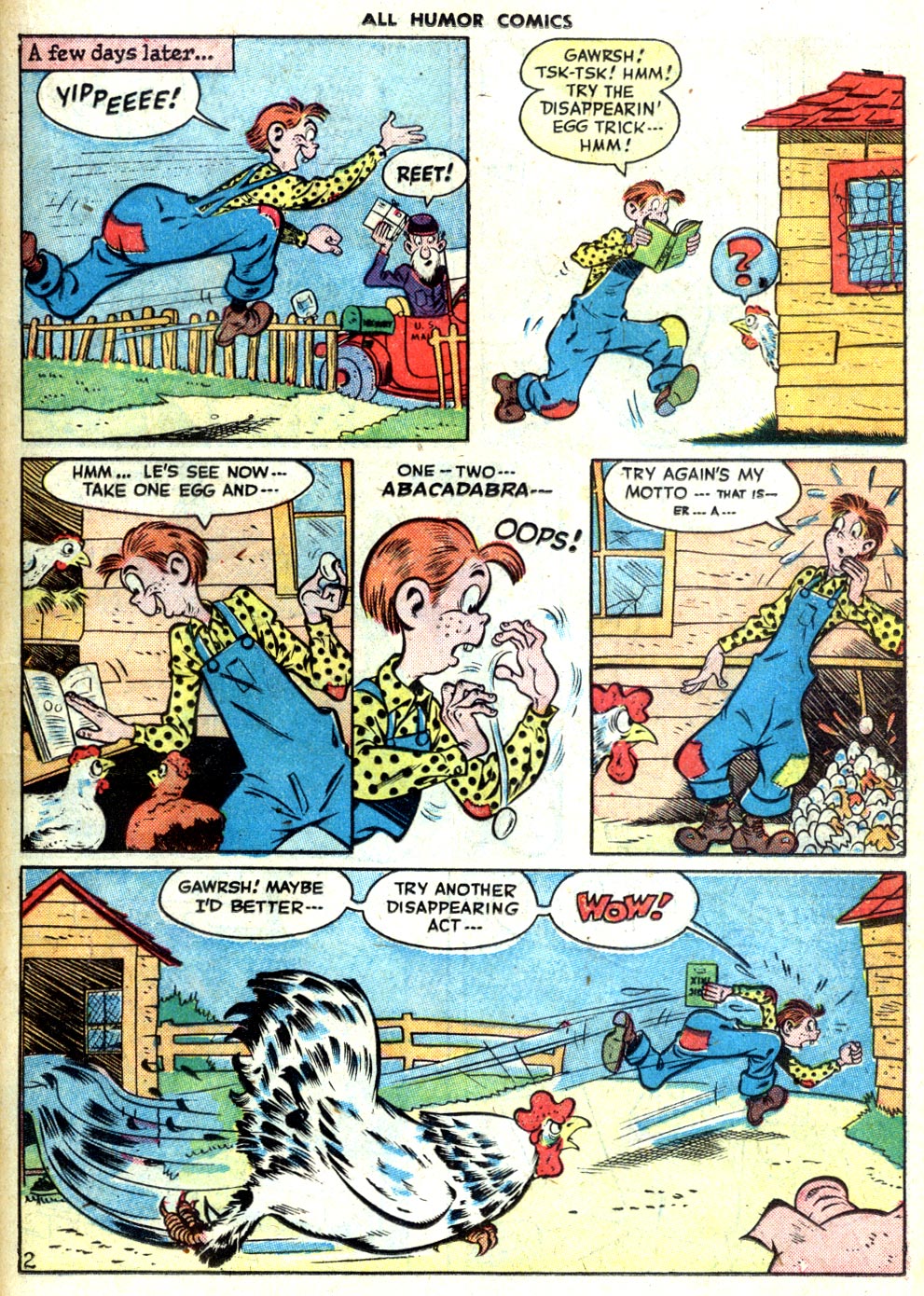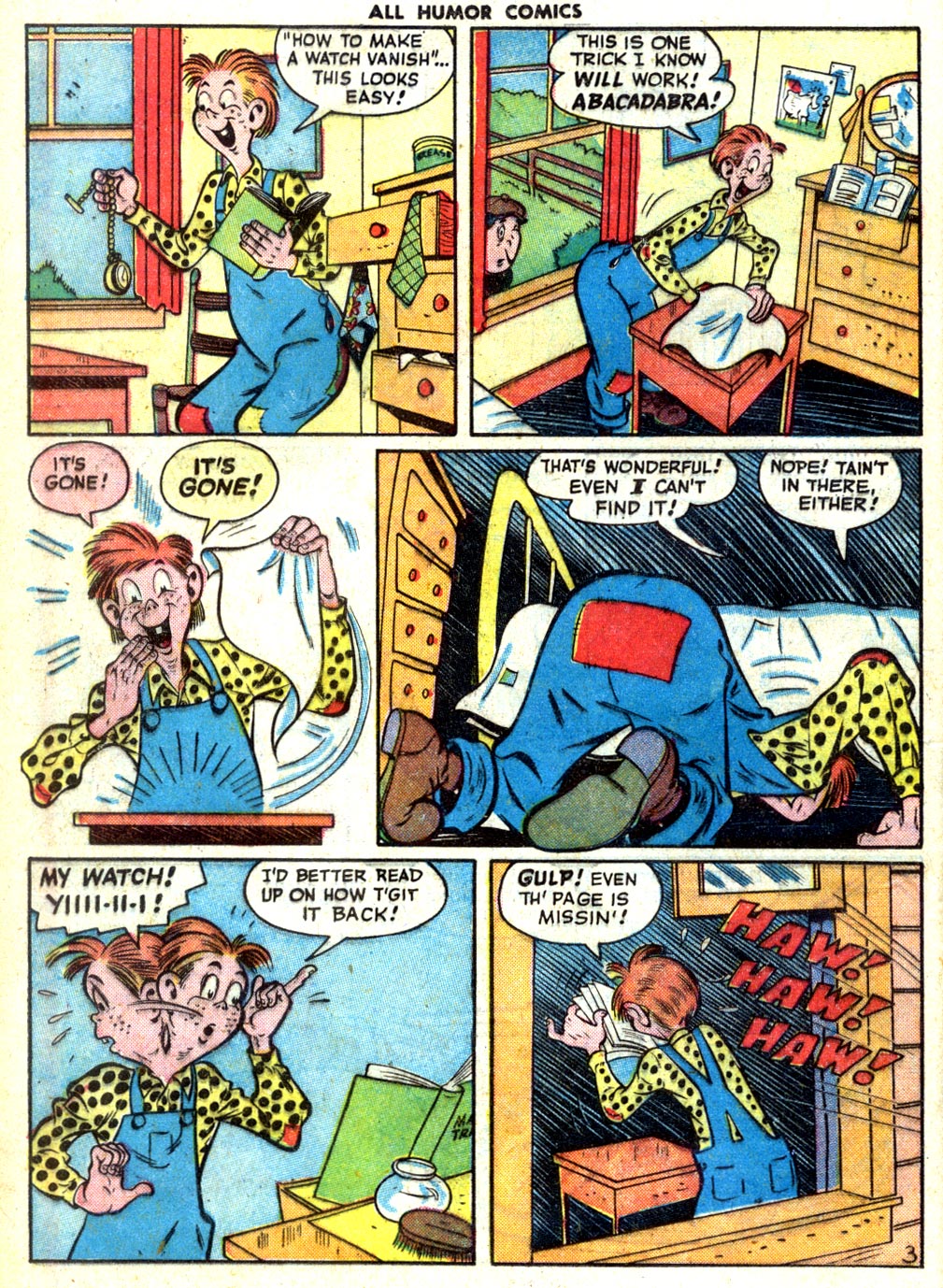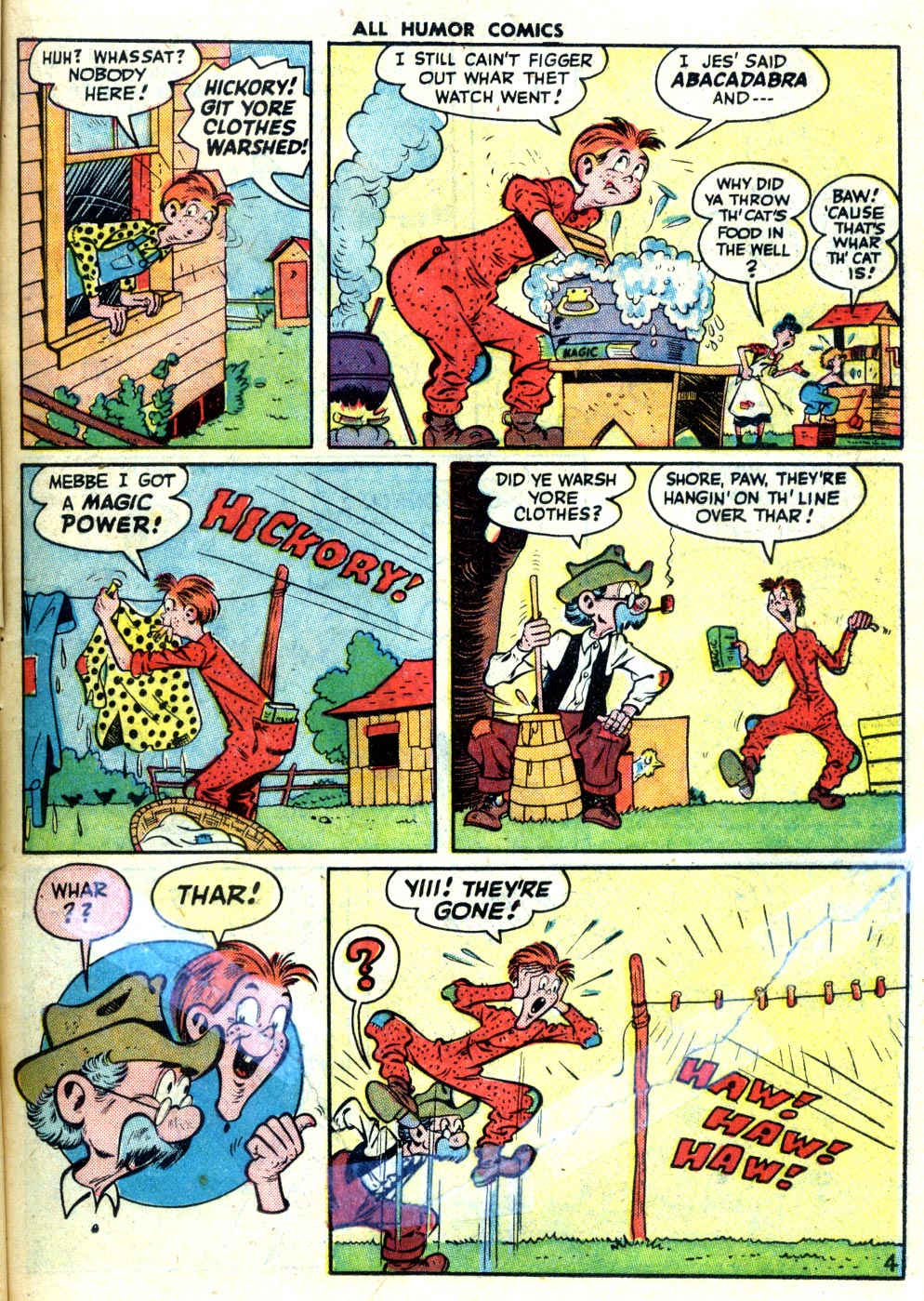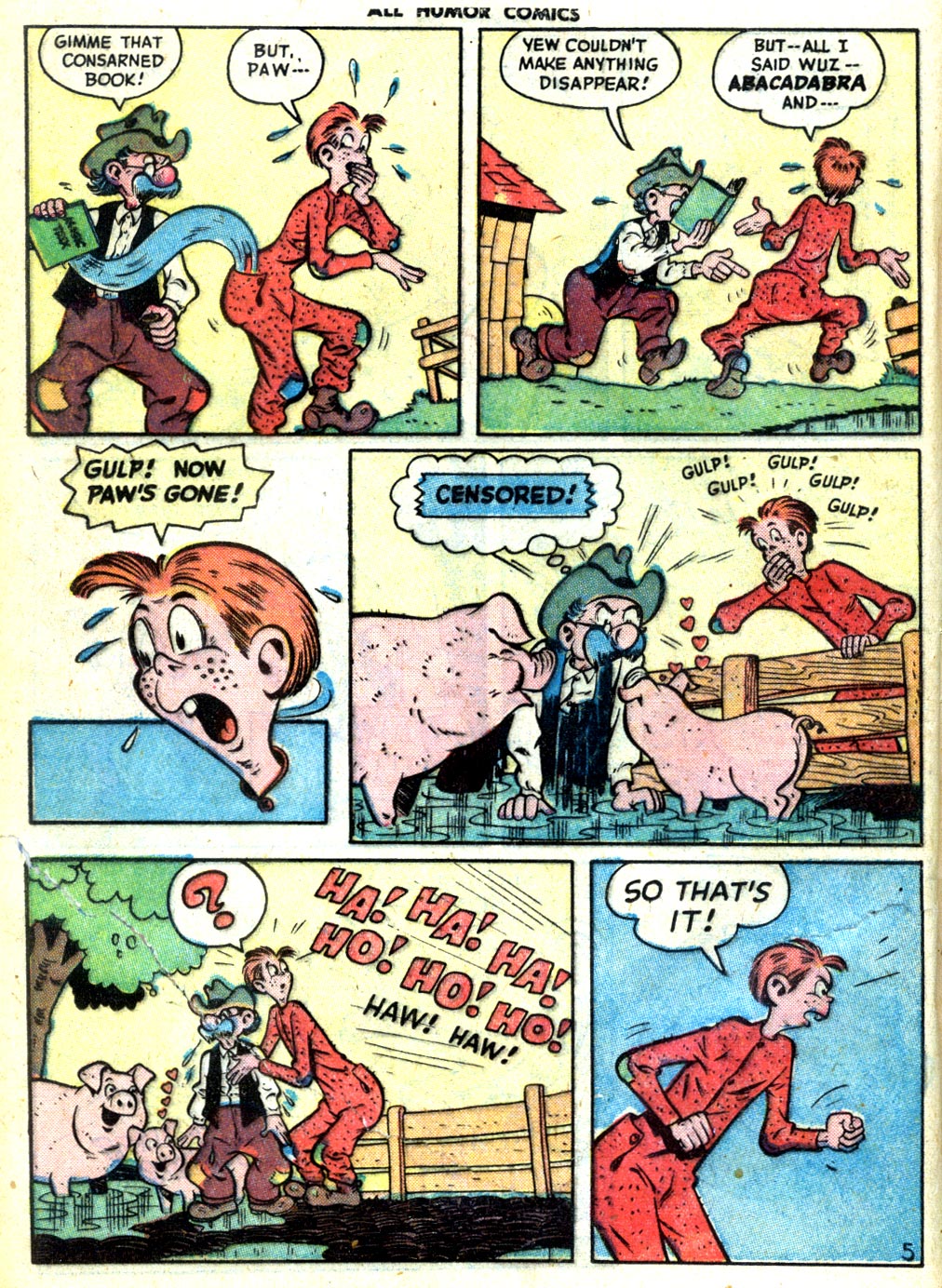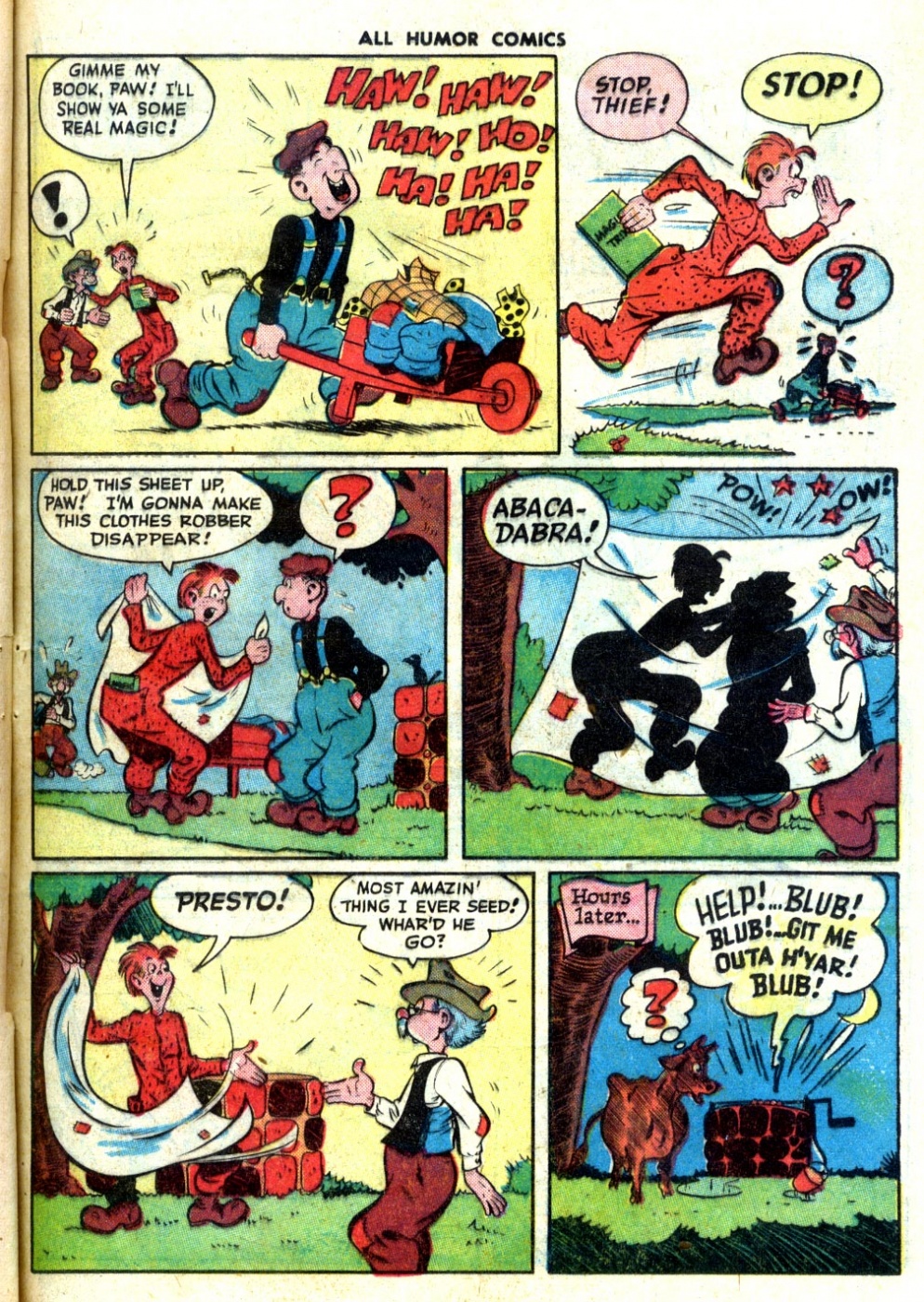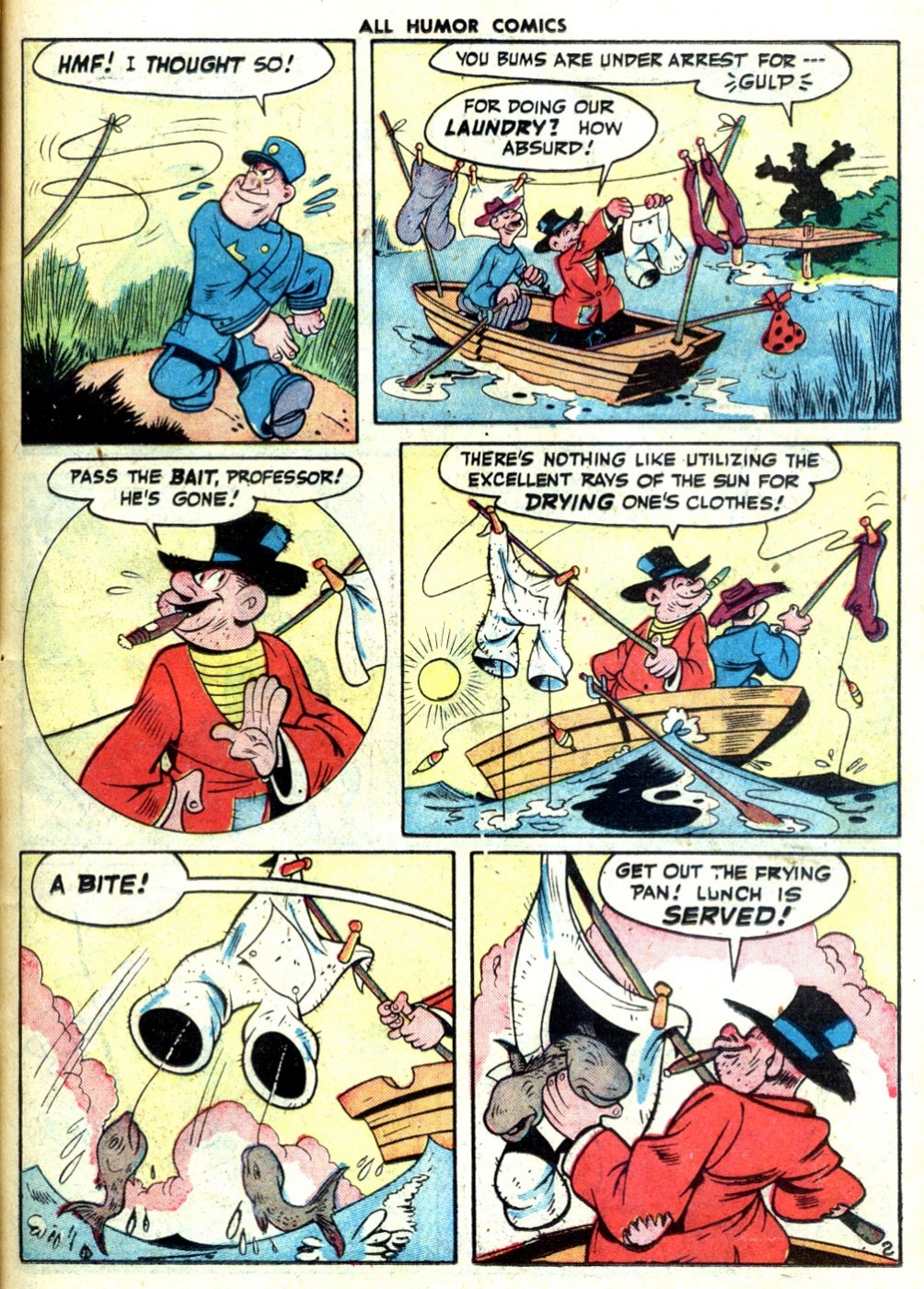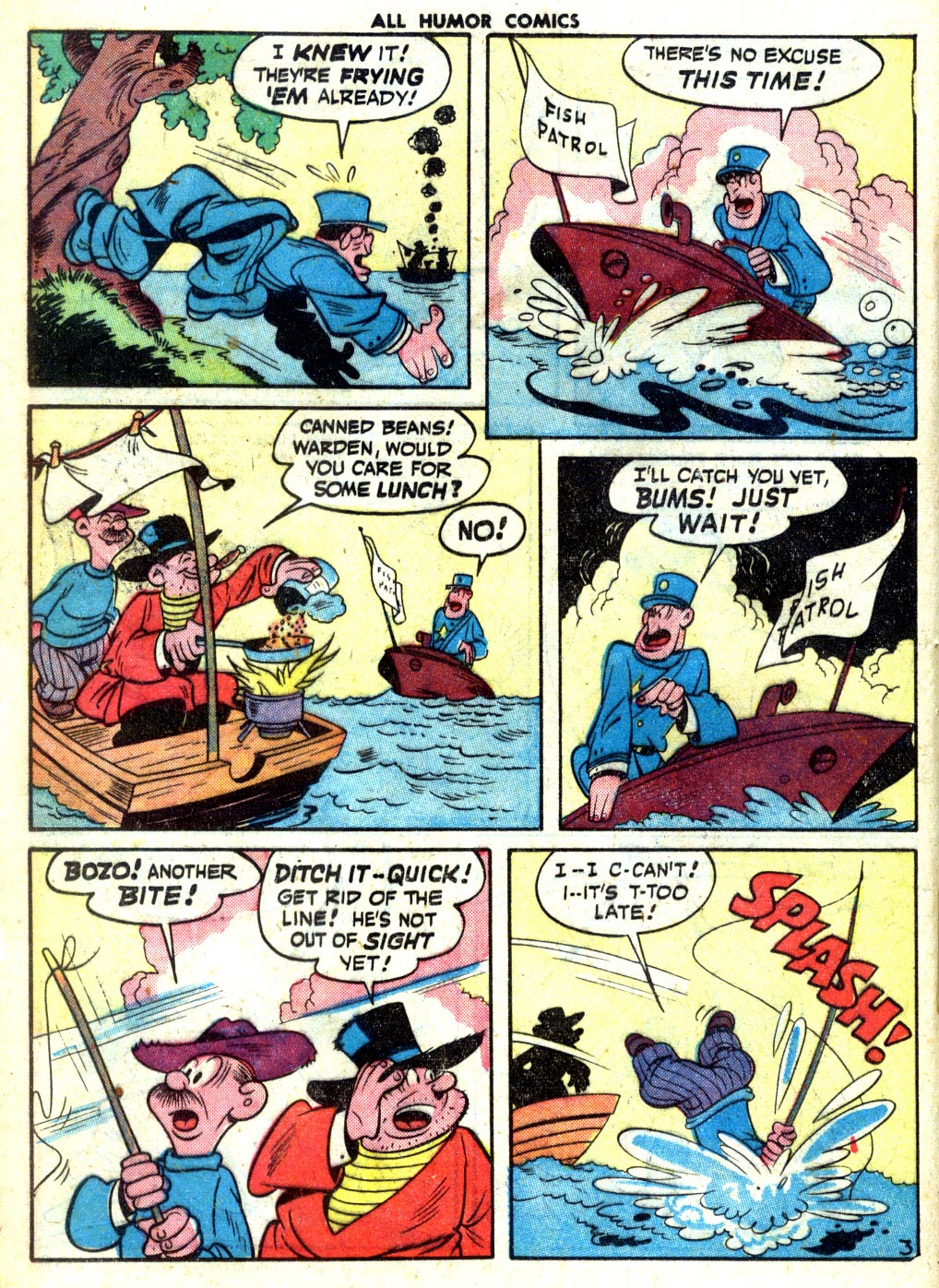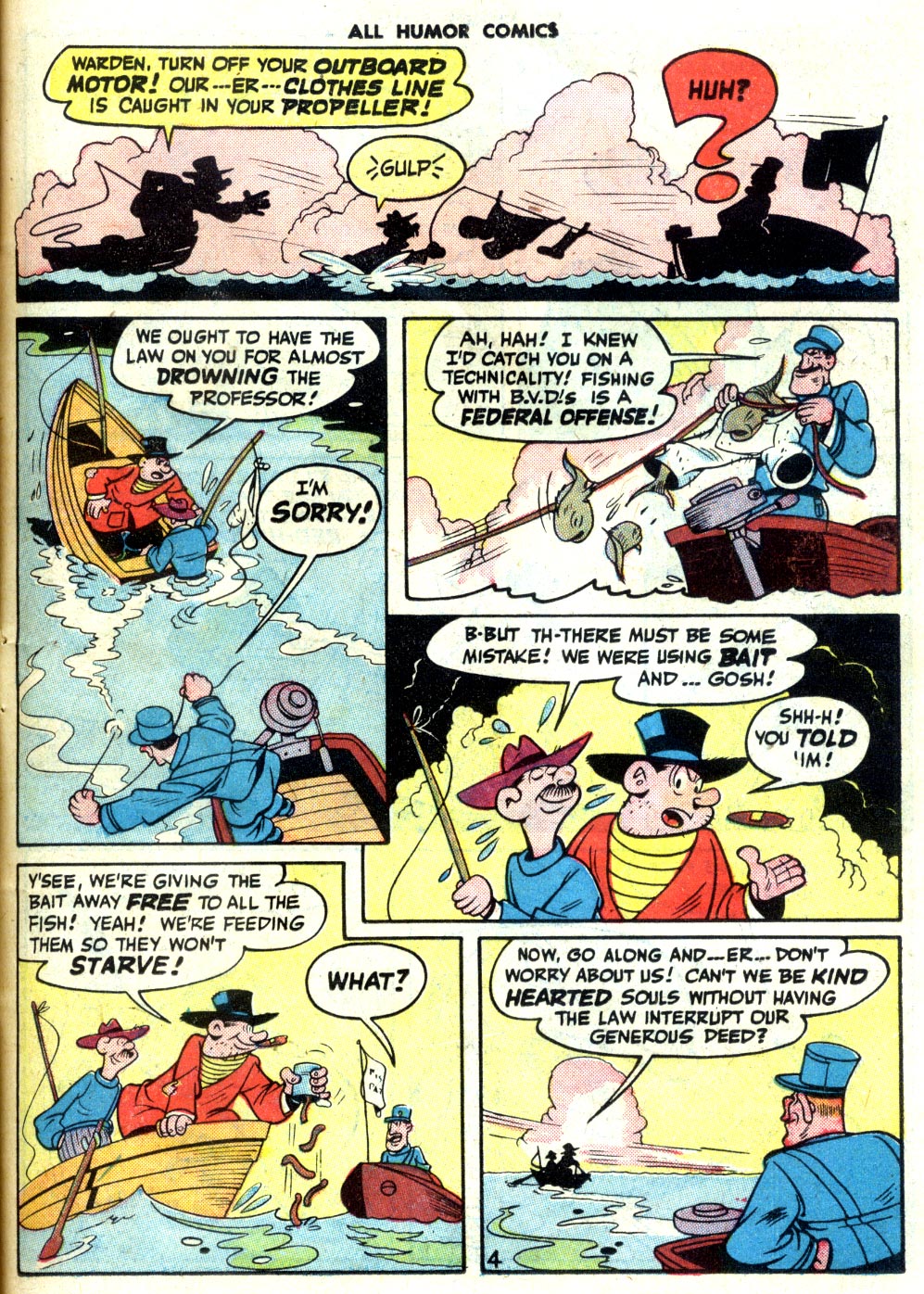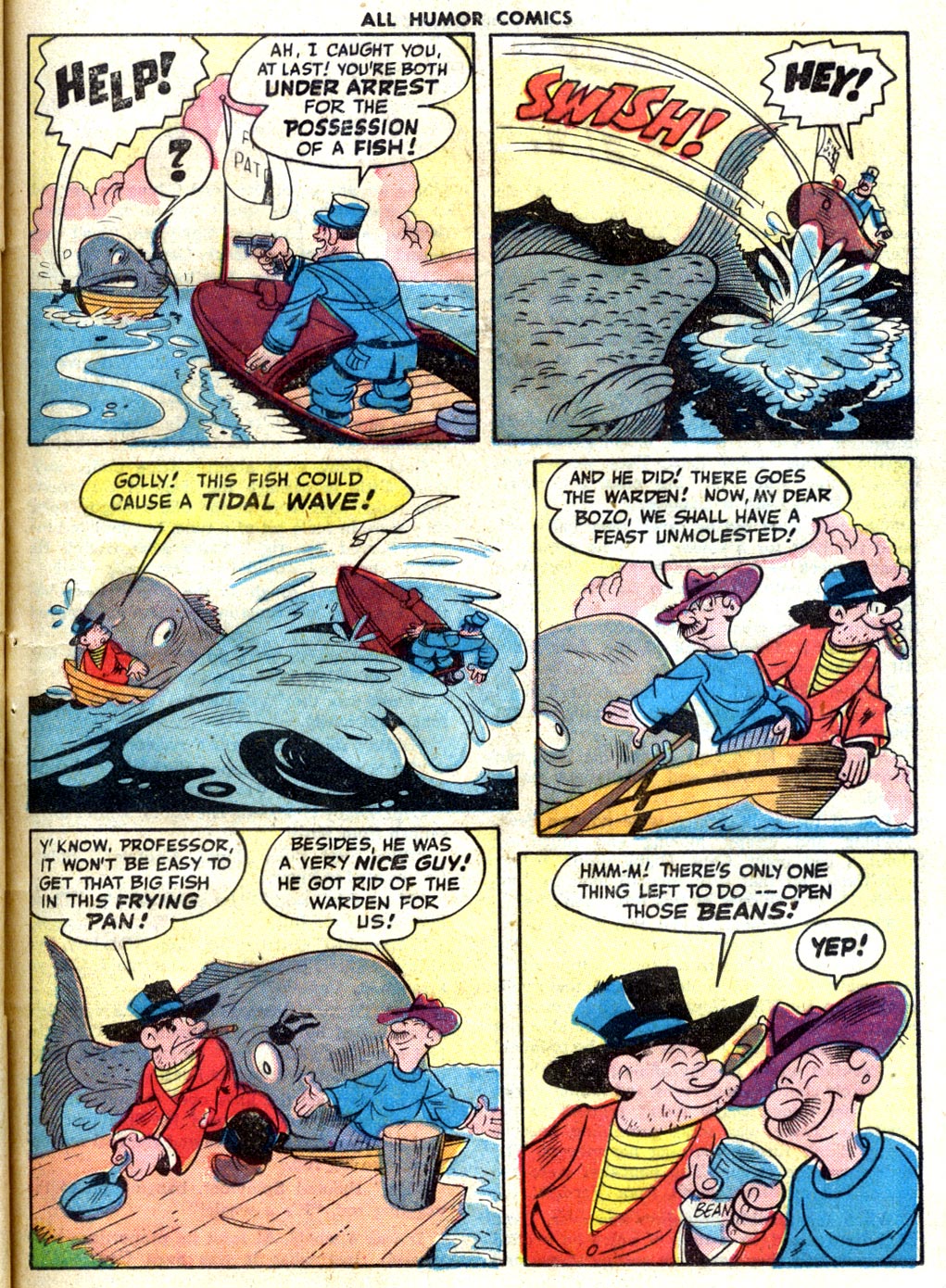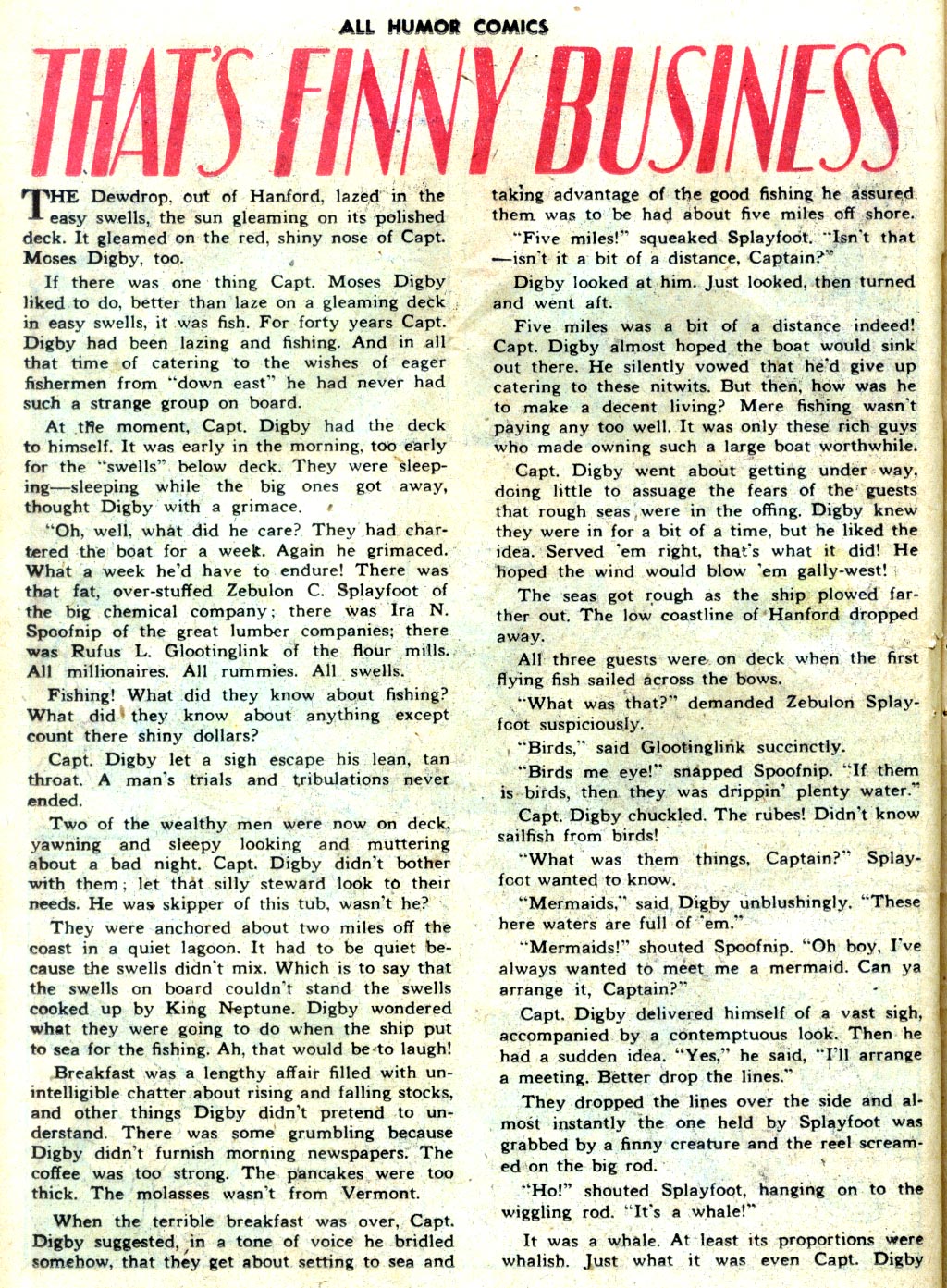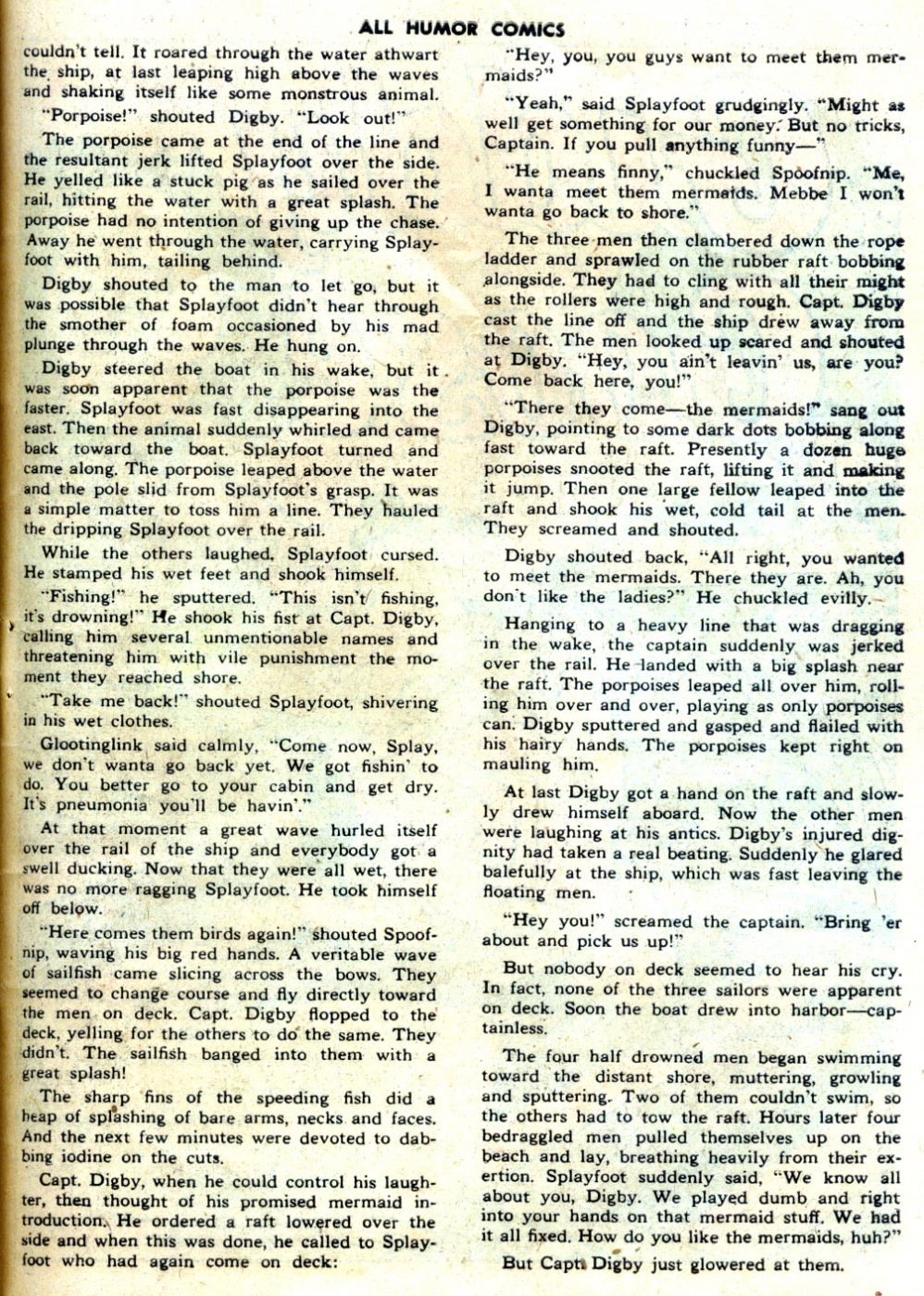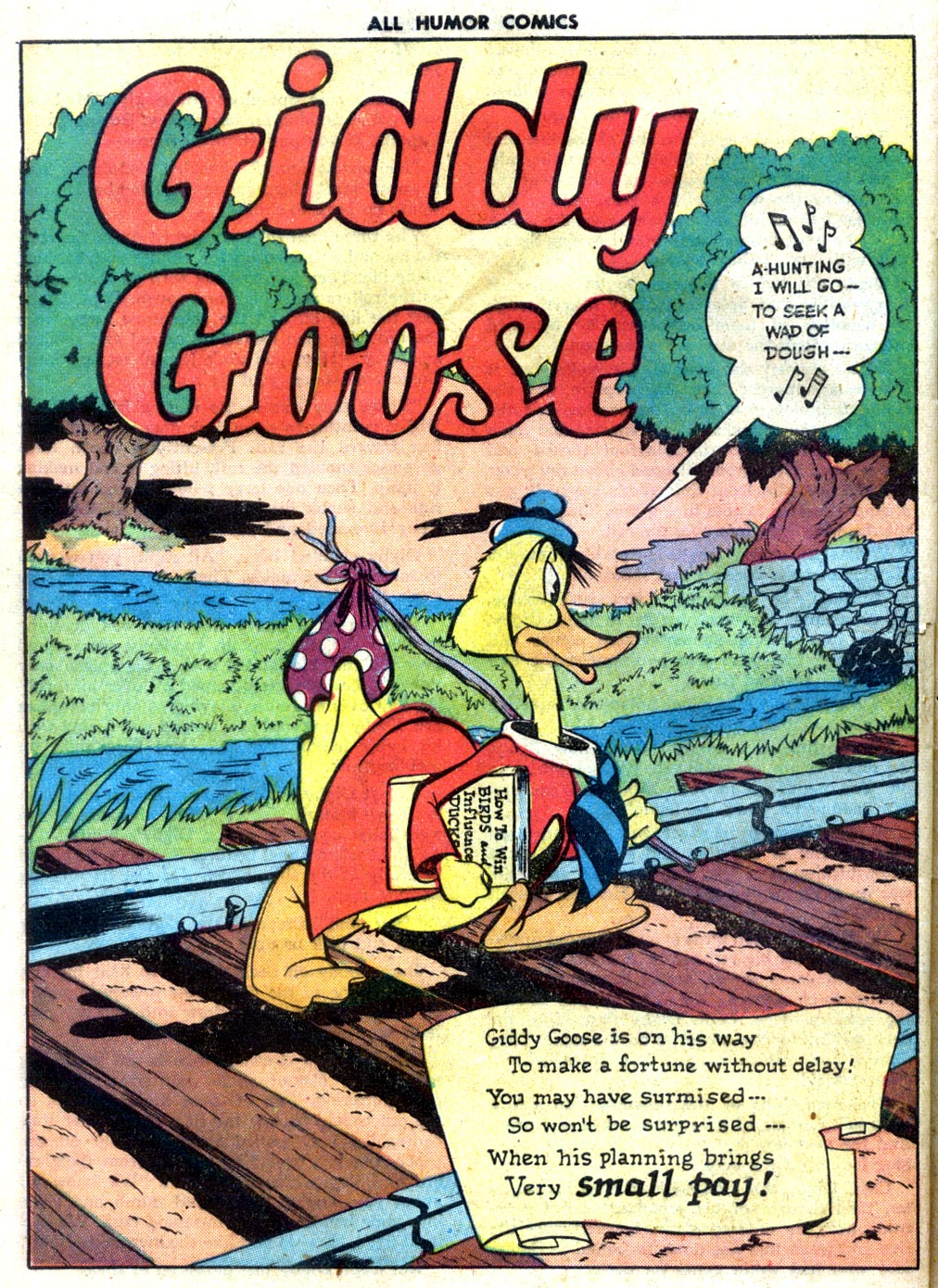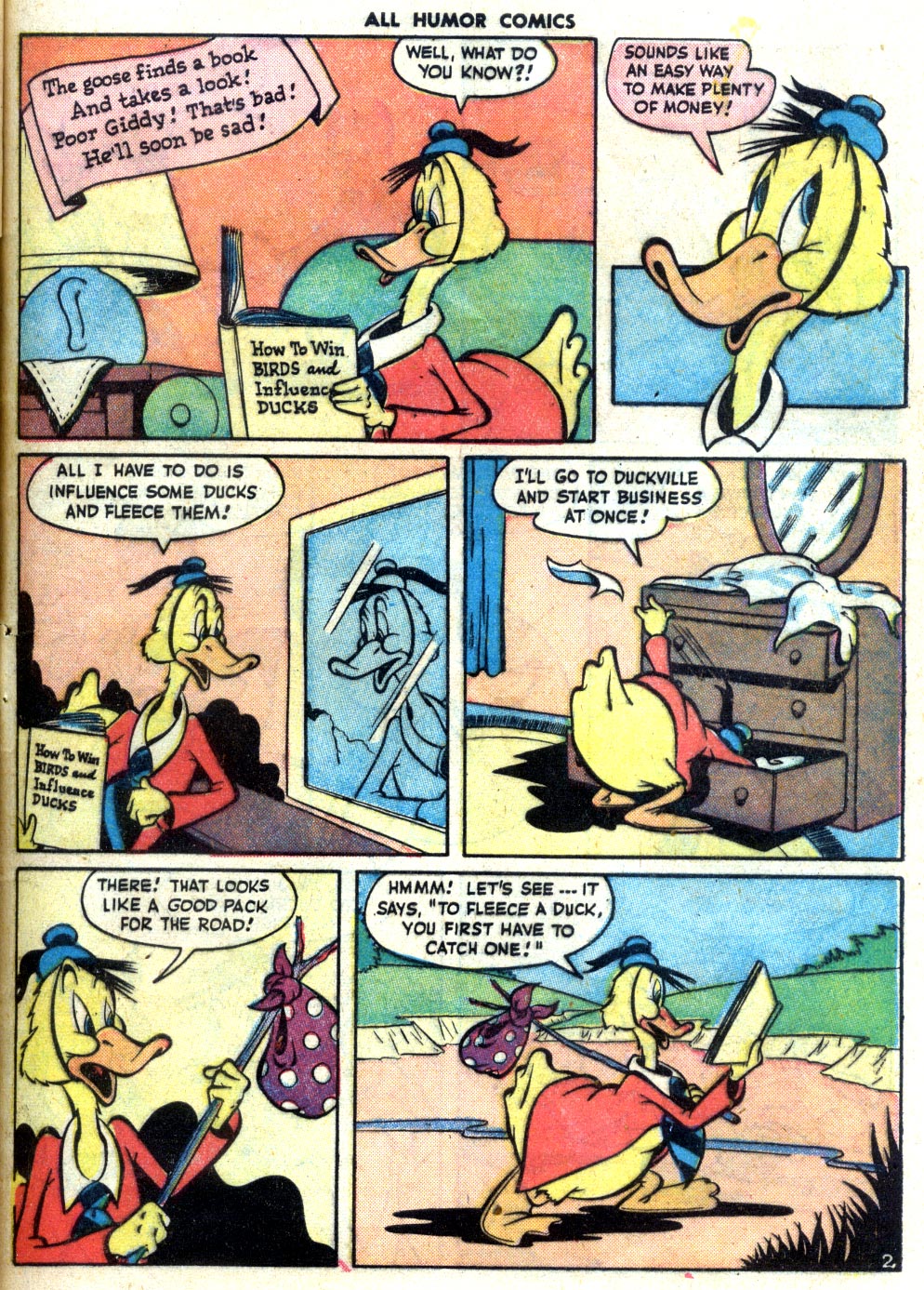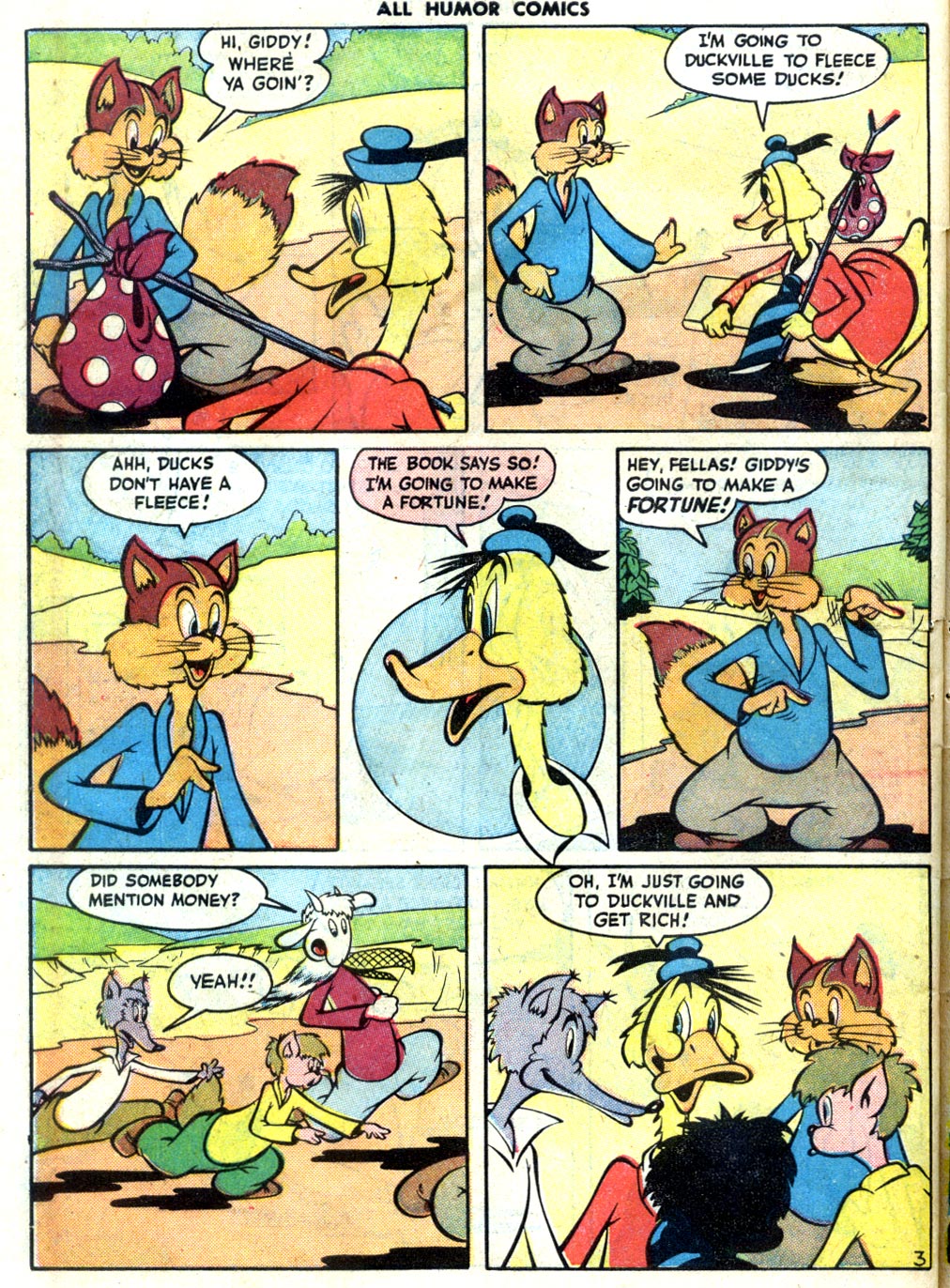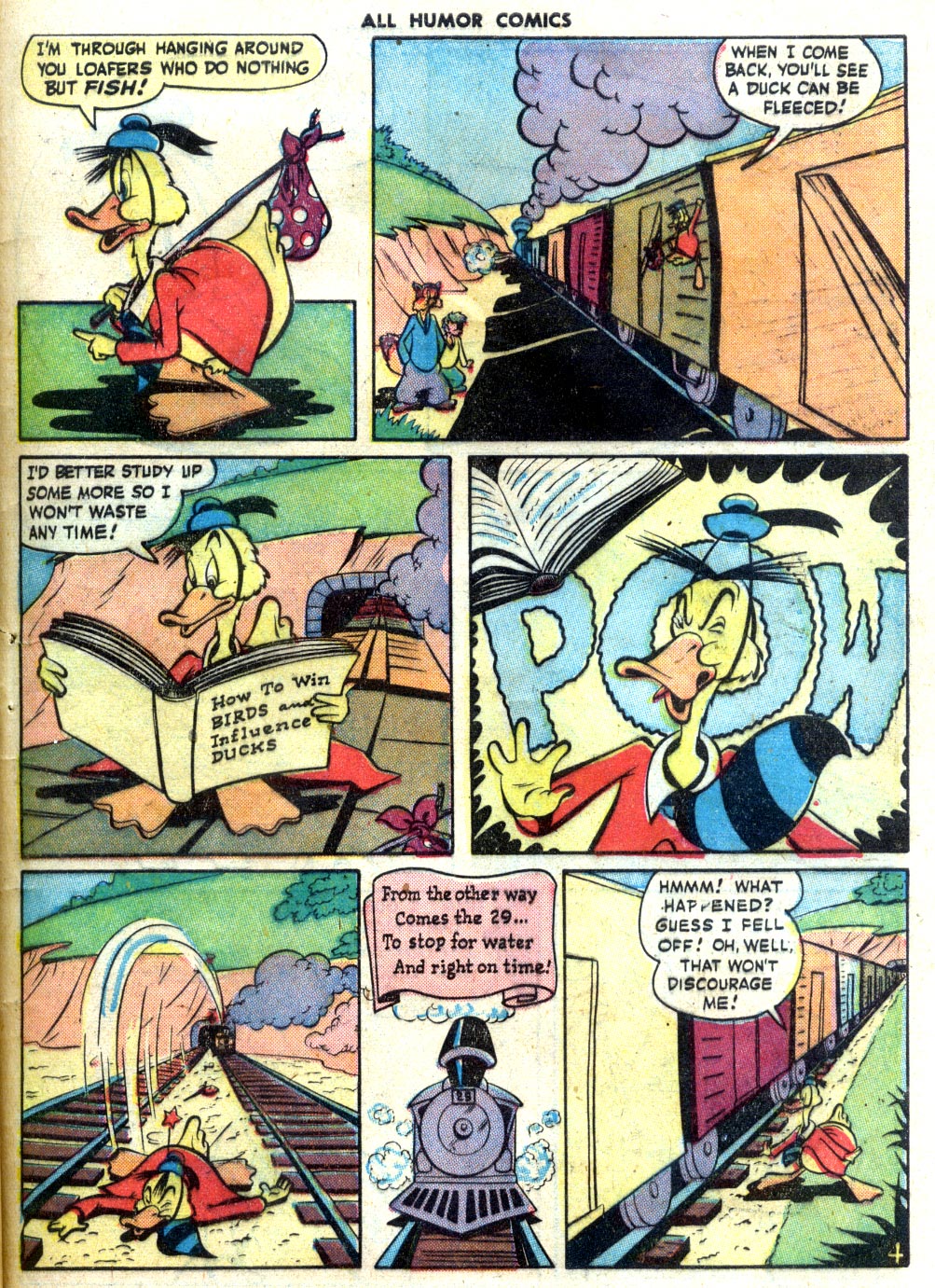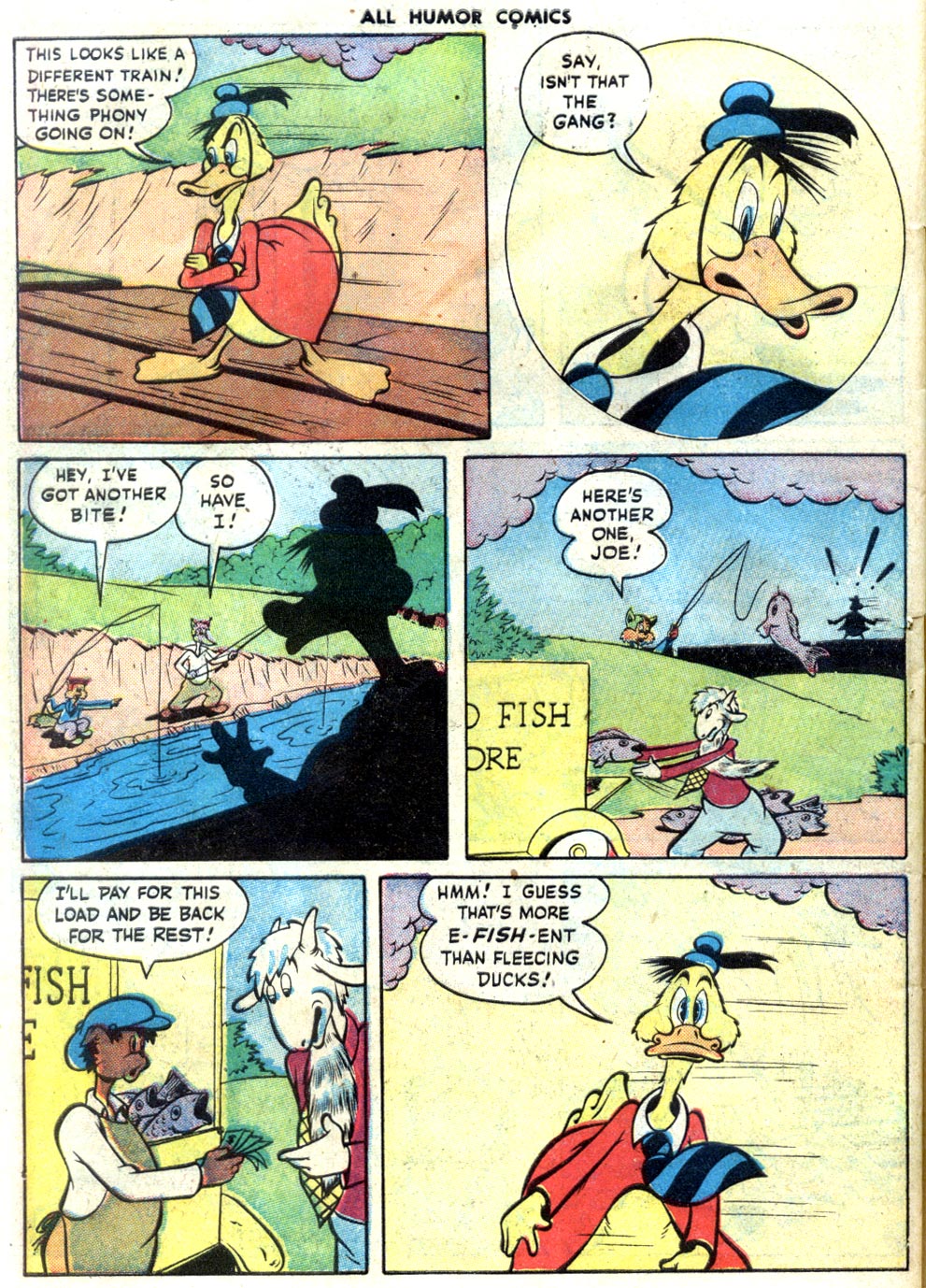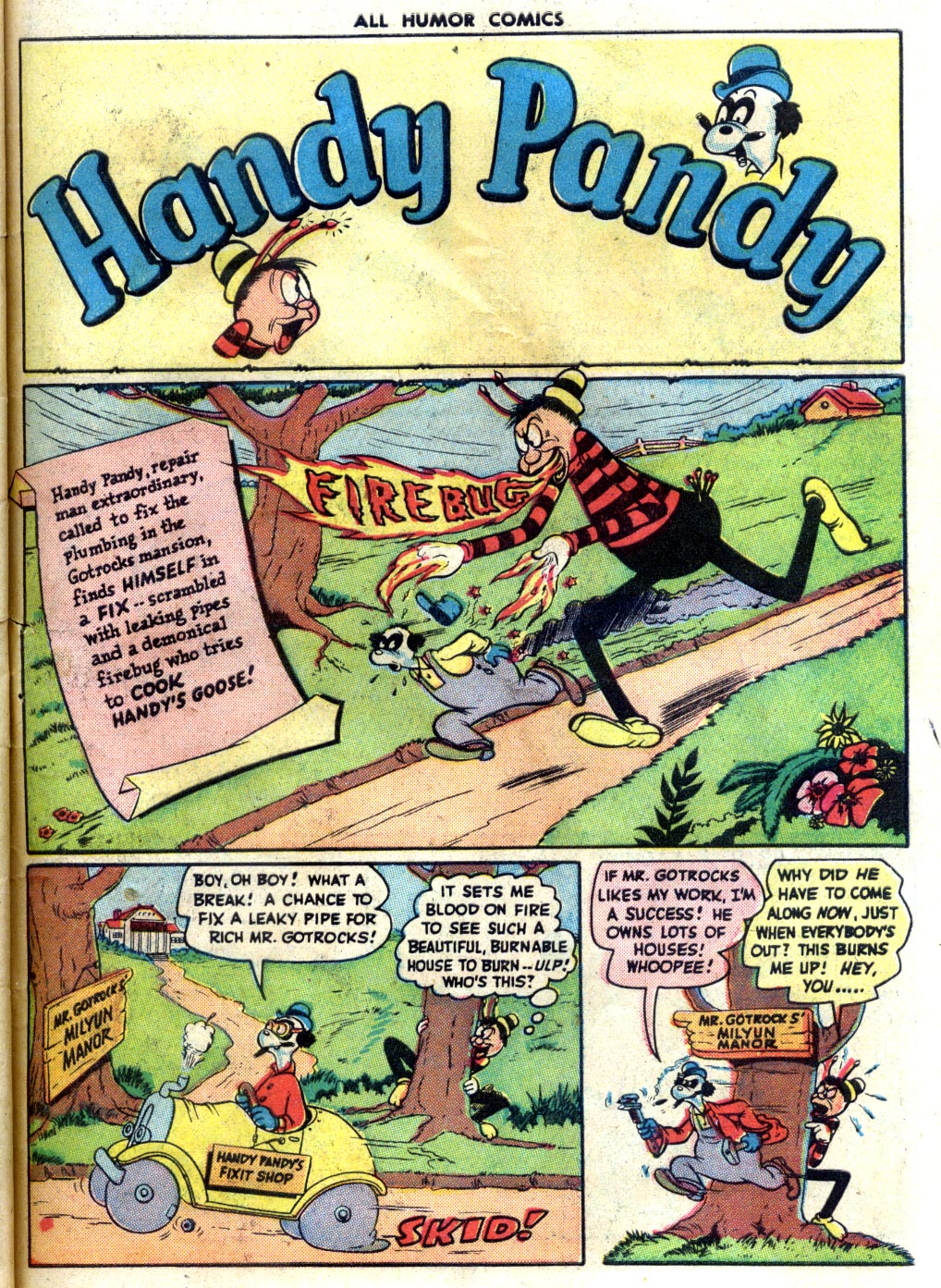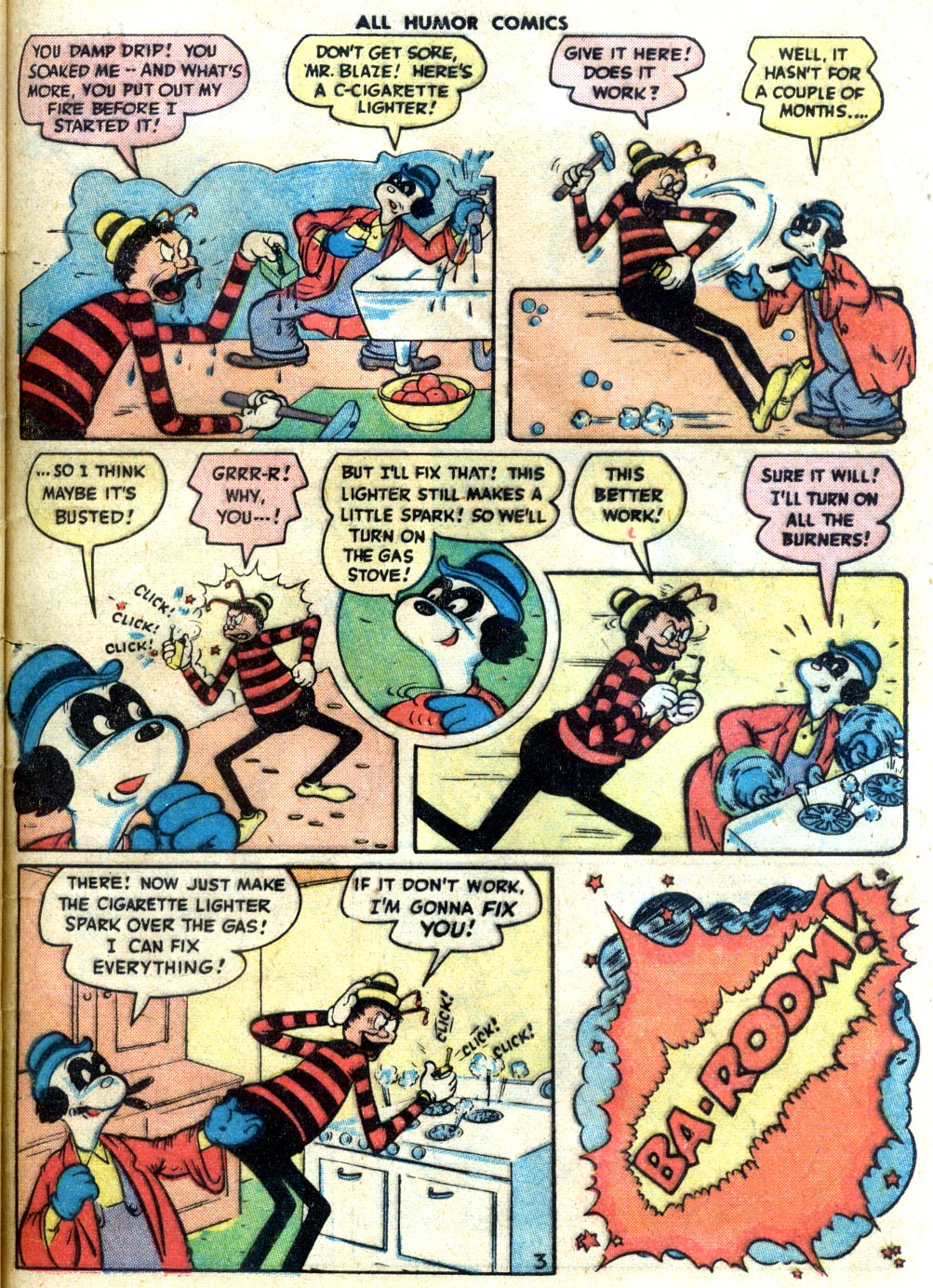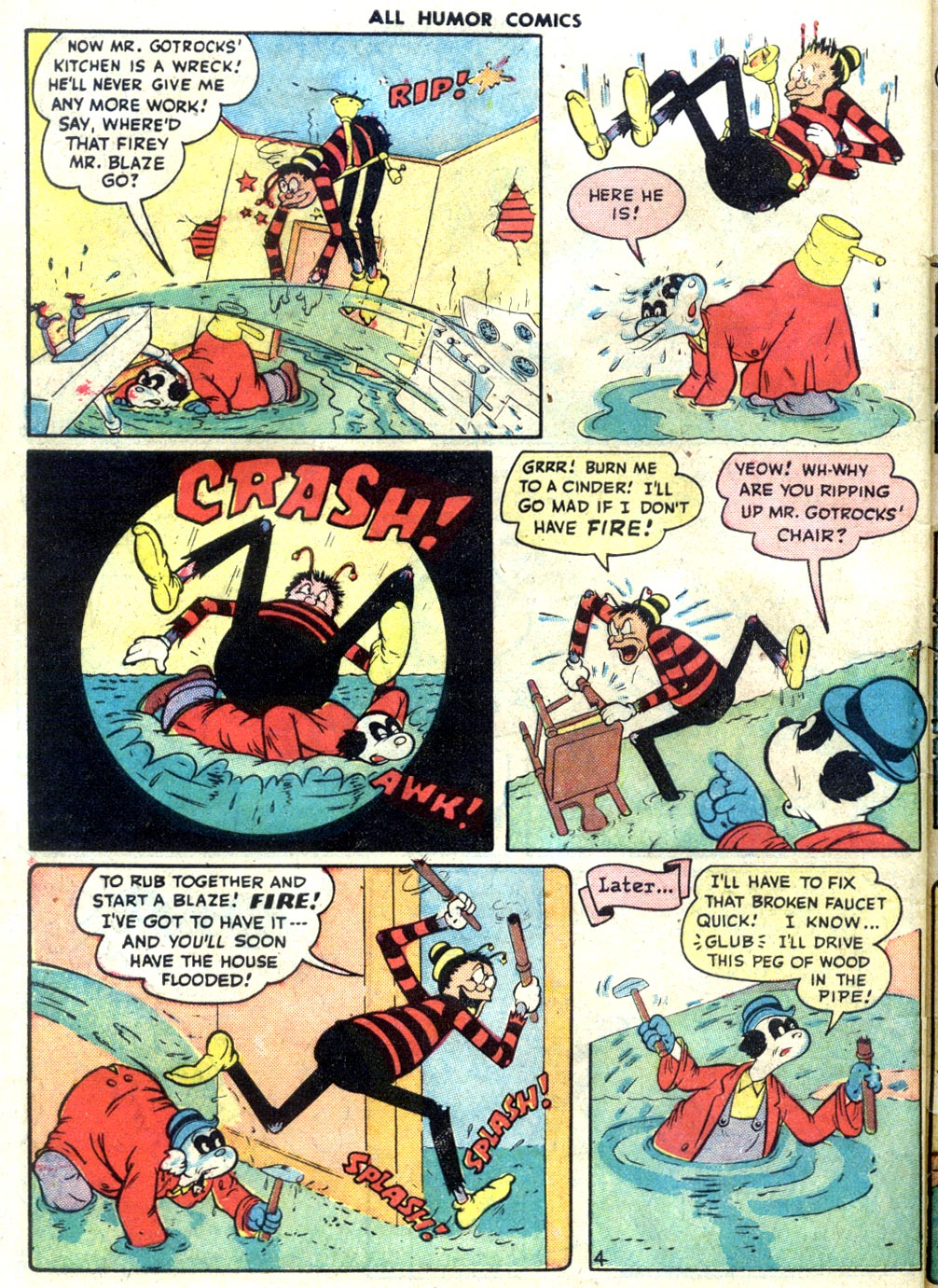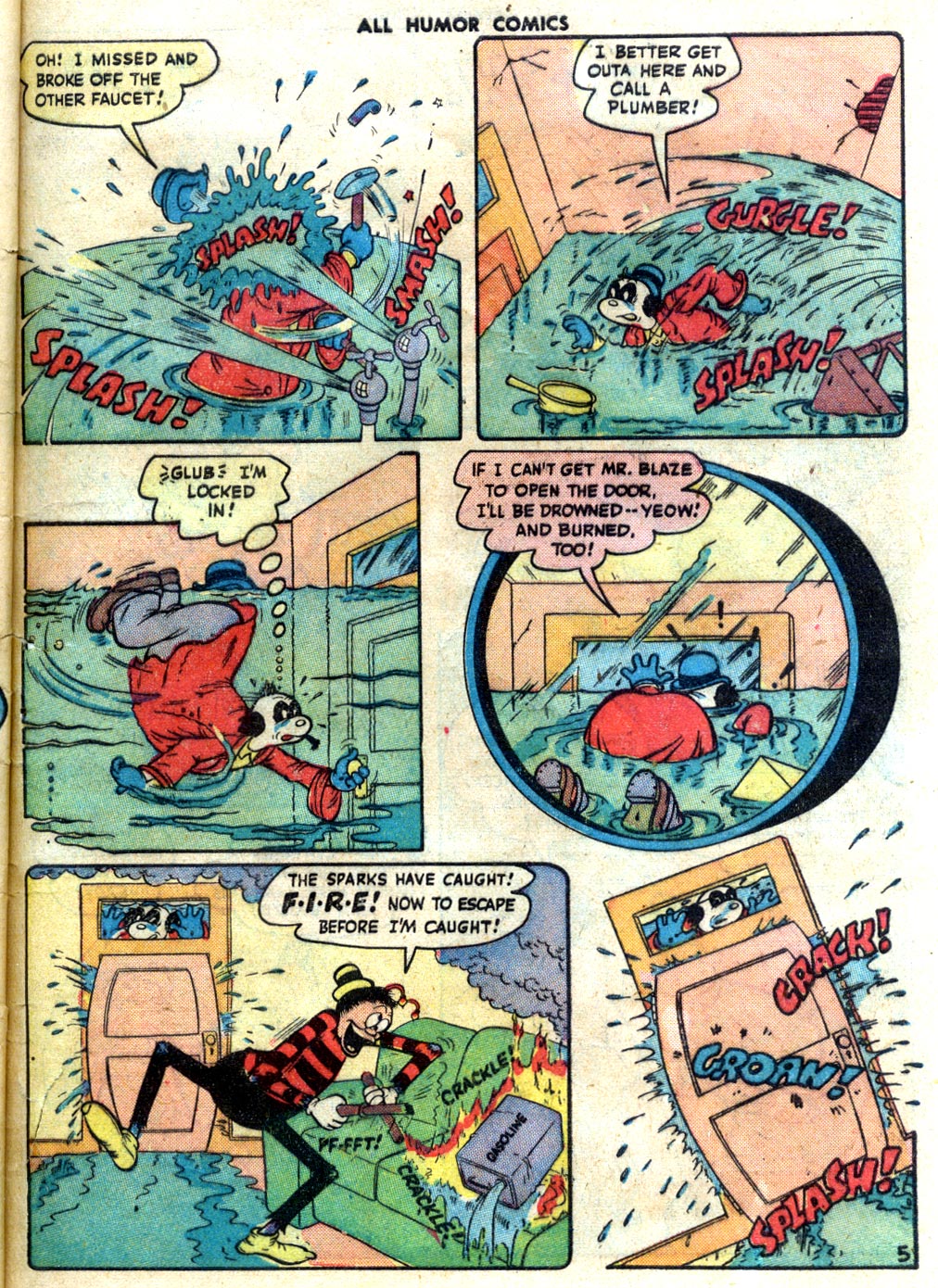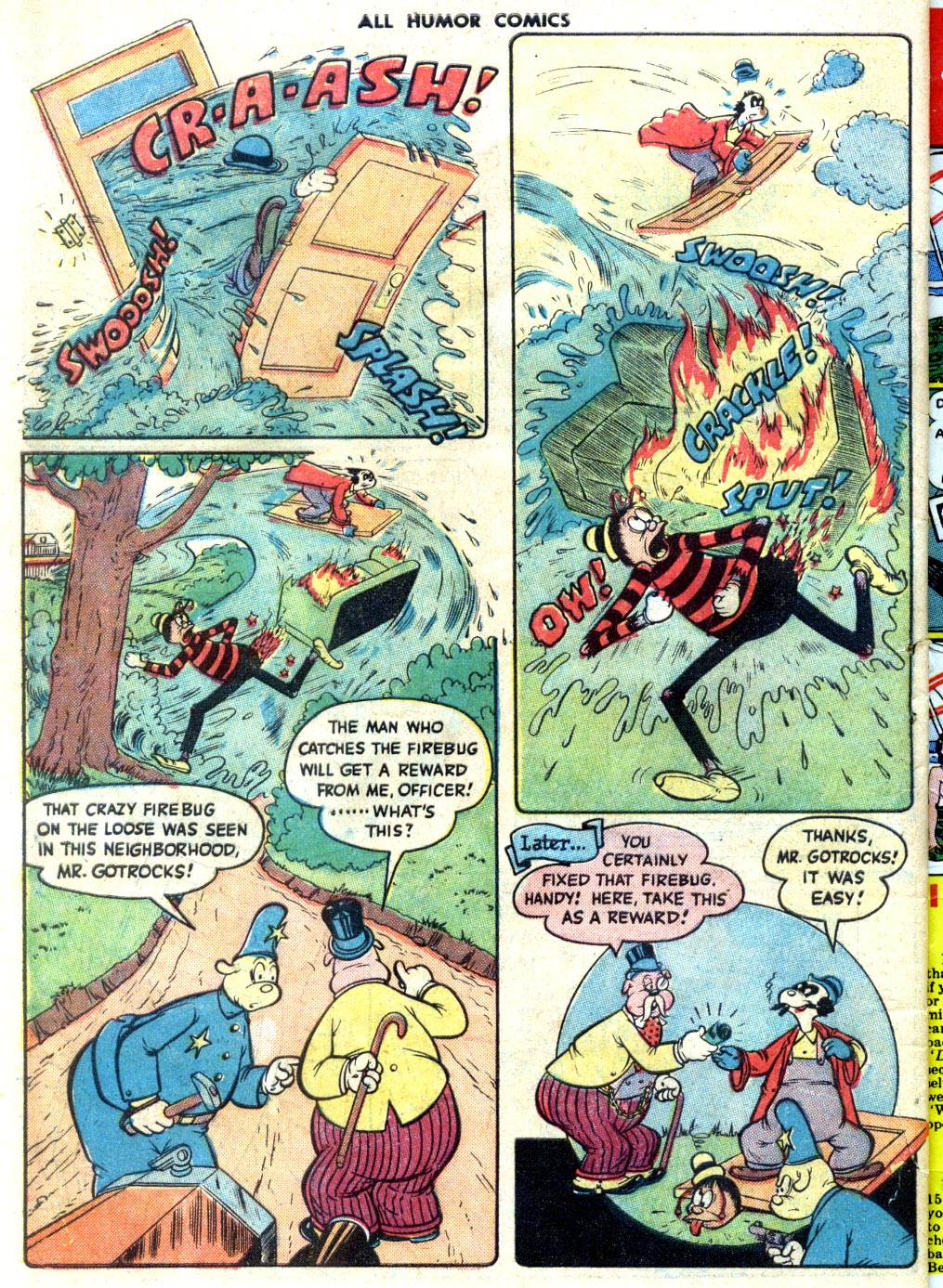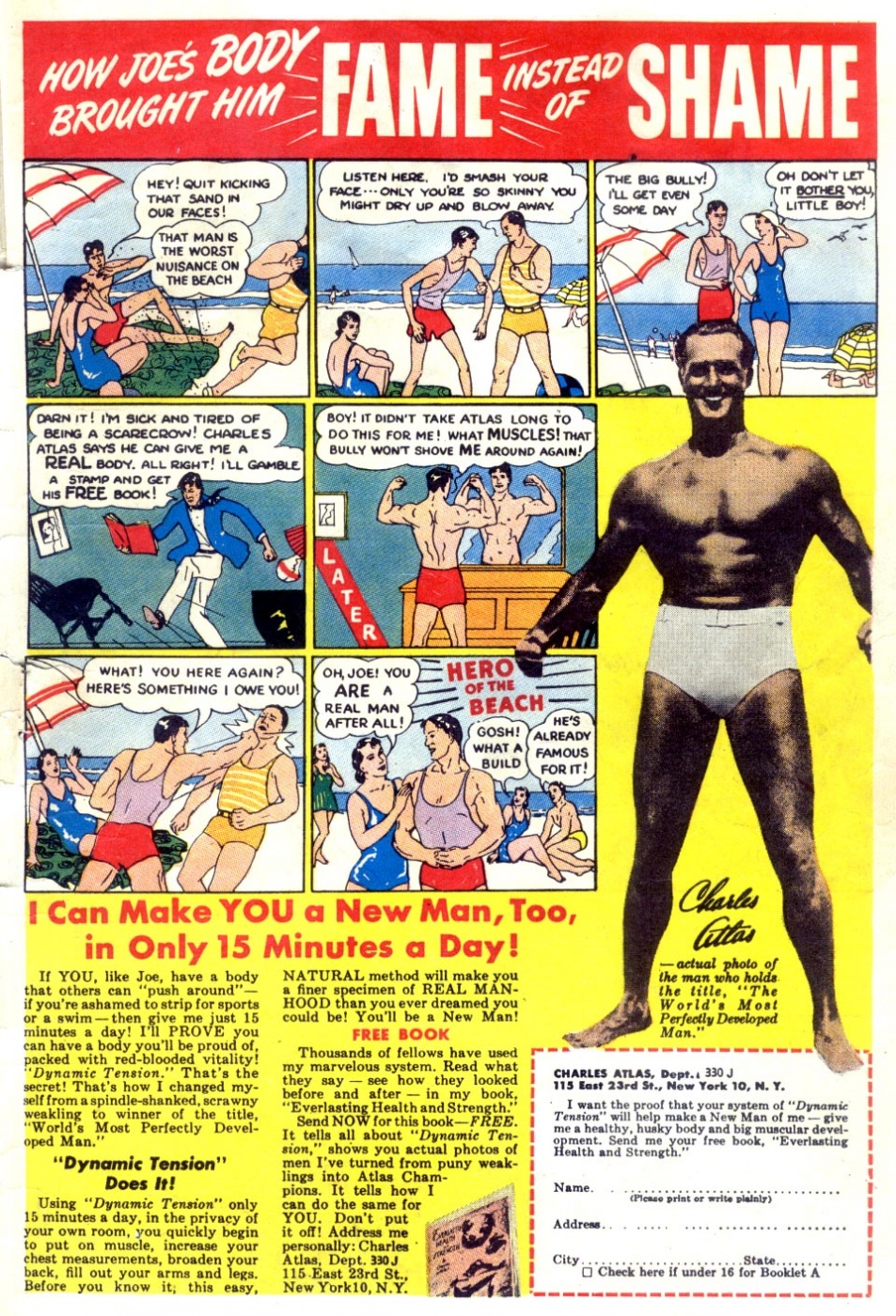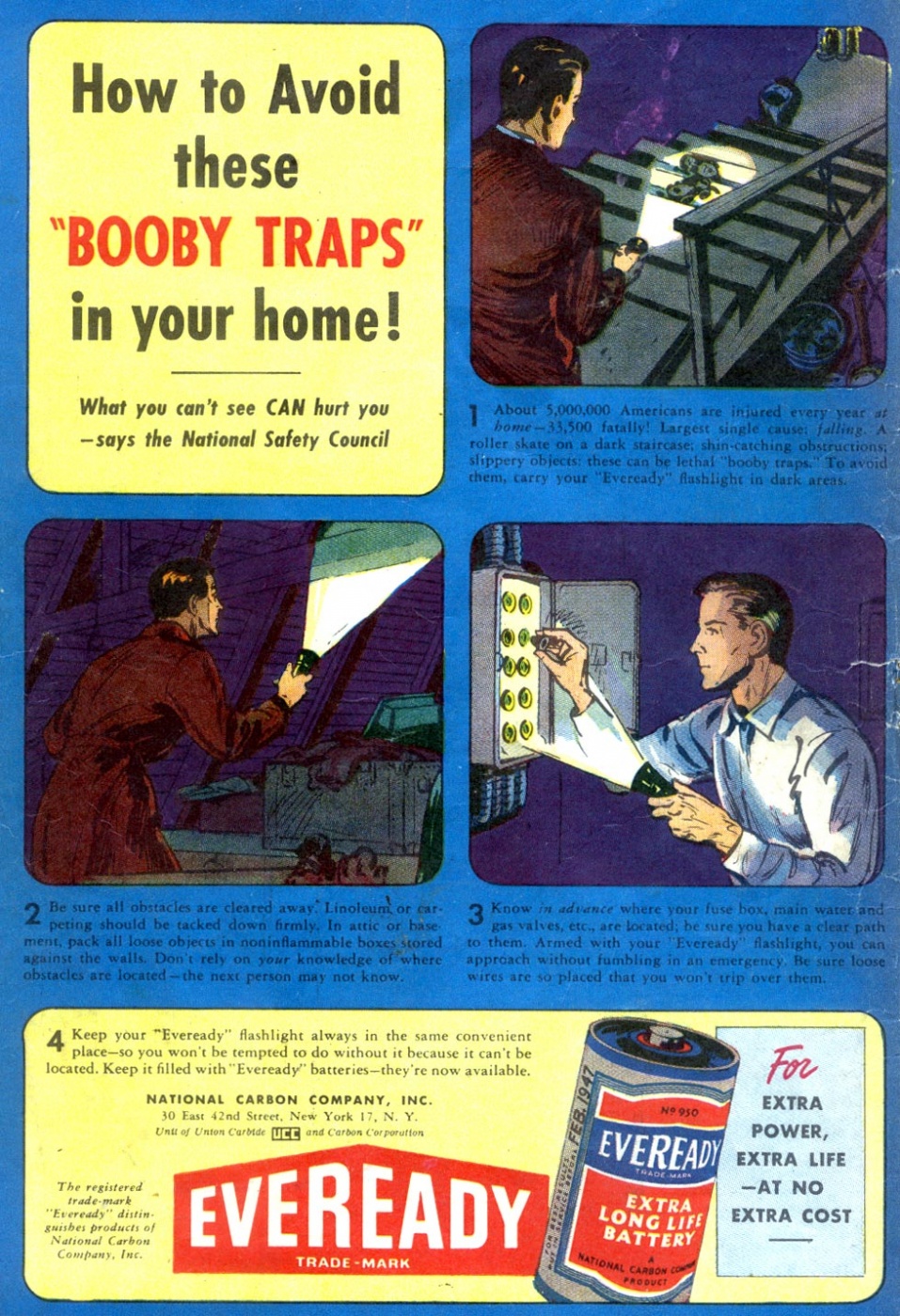 LEGAL DISCLOSURE: These funny comic strips are believed to be part of a public domain. If you think this information is incorrect, you are welcome to contact us on the link below and we would investigate.