Funny Comics: All Humor Comics #7
Funny Comics on this page:
1.Hey, Pockets, what are you doin' to my watch?
2. So this is where Uncle Gopher lives!
3.Tell me quick, Gaddy! Did I win?
4.My new hydraframasatic, double steam engine powered plane!
5. Let's see if those two morons can disturb me now!
6. Hey, fellas, look at the one I just caught!
7. Trouble.
8. One of those days when something just has to go wrong!
9. See that, Spice!
Content Genre: Humor; Sports; Adventure; Funny Animals; Superhero.
Characters: Kelly Poole; Pockets Poole; Uncle Gopher Poole; Marthy; Fearless (a dog); Mr. Bludge (villain); Mr. Sludge (villain); Giddy Goose; Gaddy Goose; Bull Dogg; Dandy Ratt; Ike Wolf; Mr. Mule; Murder Maloney; Handy Pandy; Dillingsworth Q. Porker; Ernie Eaglebeak; Hickory; Paw; Burly Cues; Atomictot [Tom Tot]; Mr. Turtle; Mickey the Moocher; Uncle Fuddly; Erasmus Jones; Mandy Jones; Remus Jones; Timmy Binks; Mr. Blurp; Ghouldy Rigor Mortis; Sugar; Spice (a dog).
Data about these funny comics was provided by Grand Comics Database under a Creative Commons Attribution License.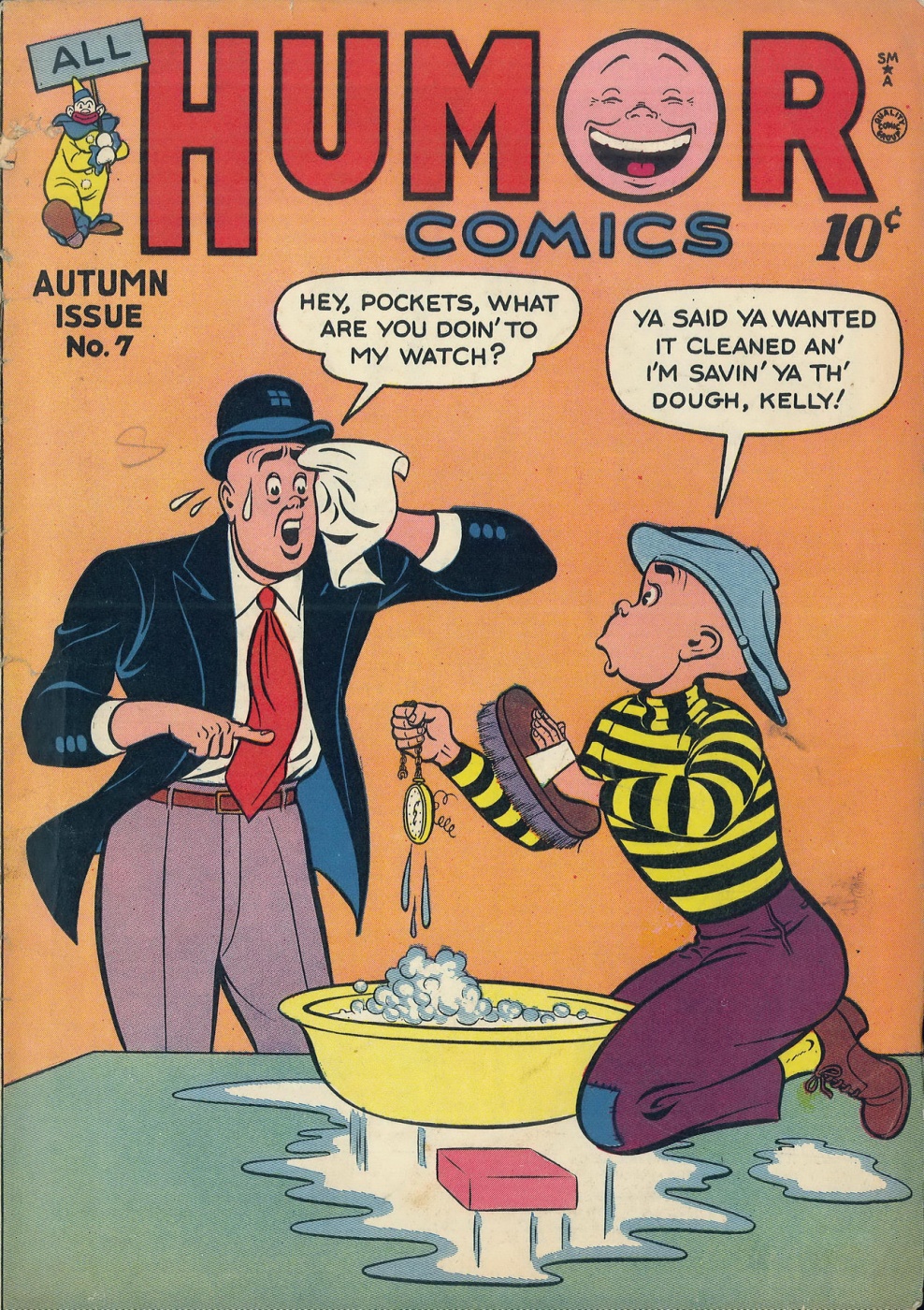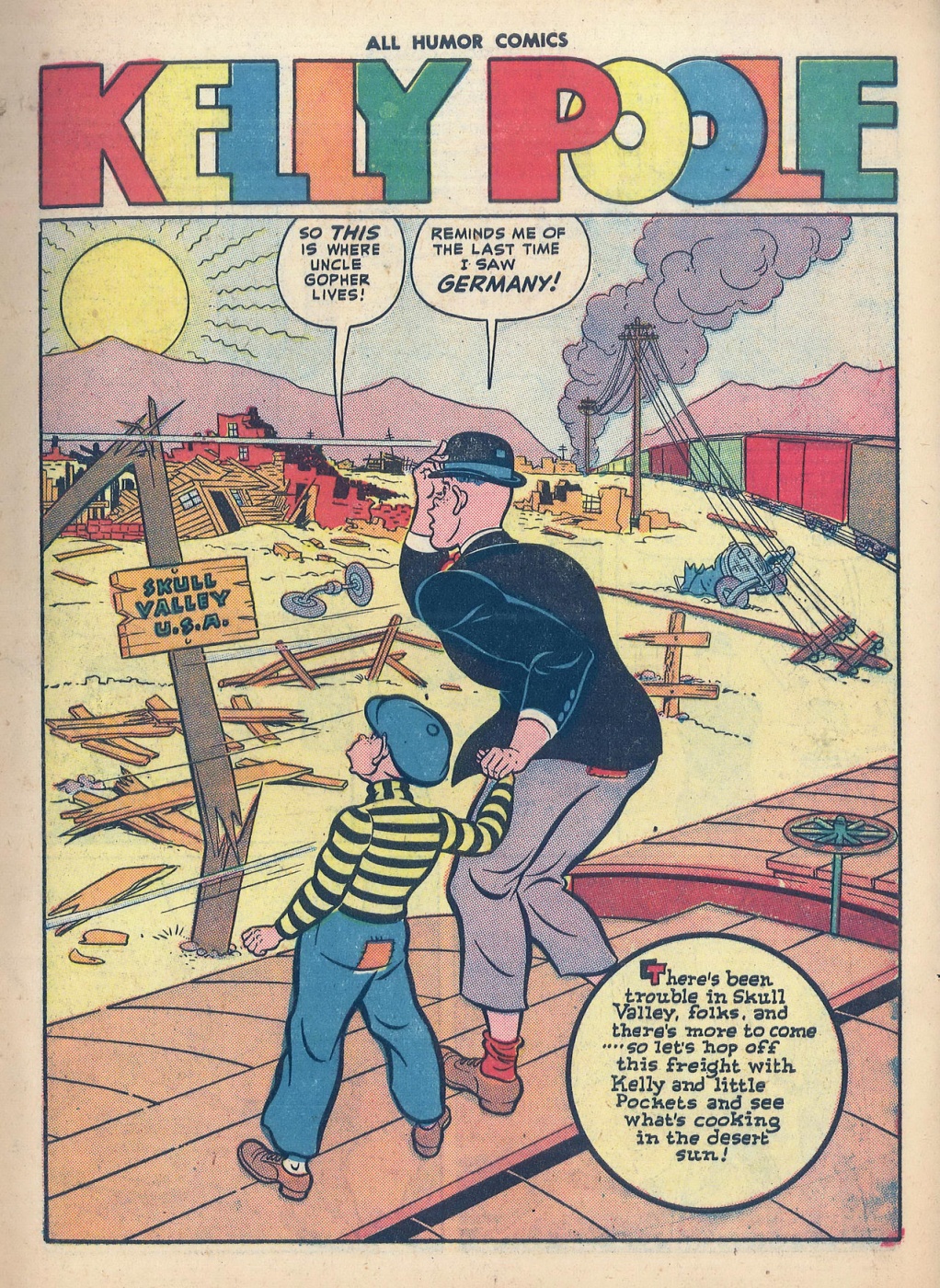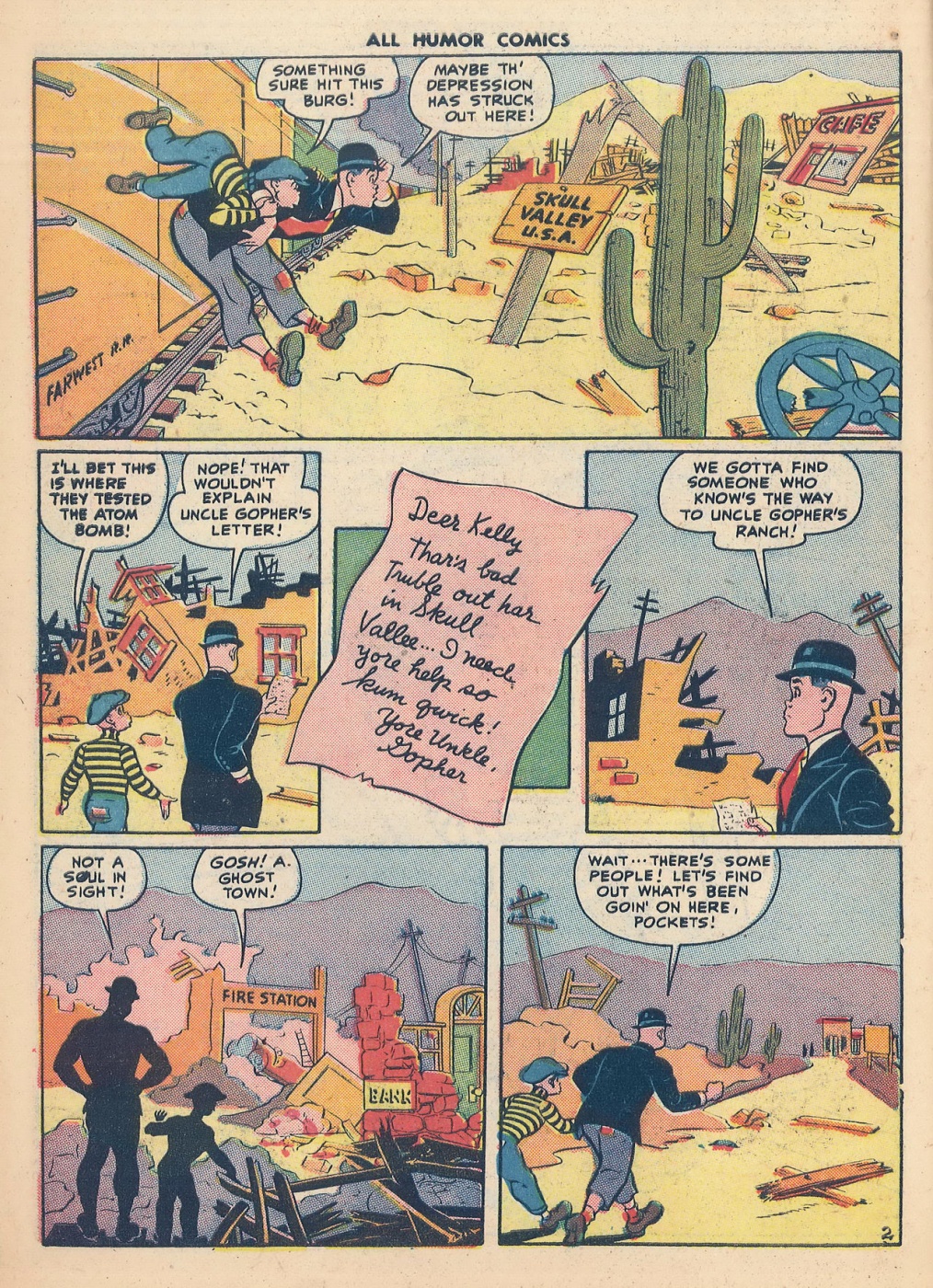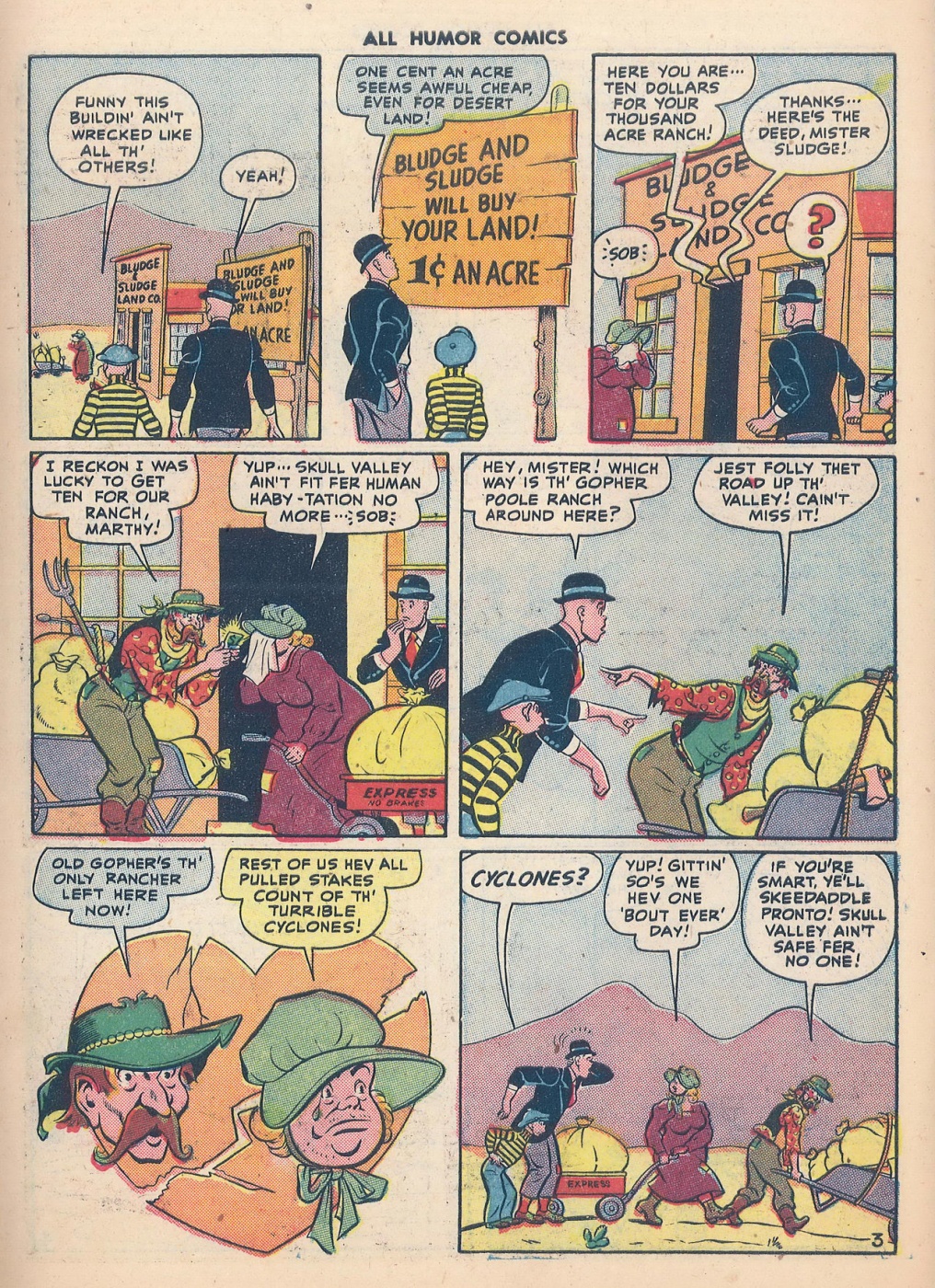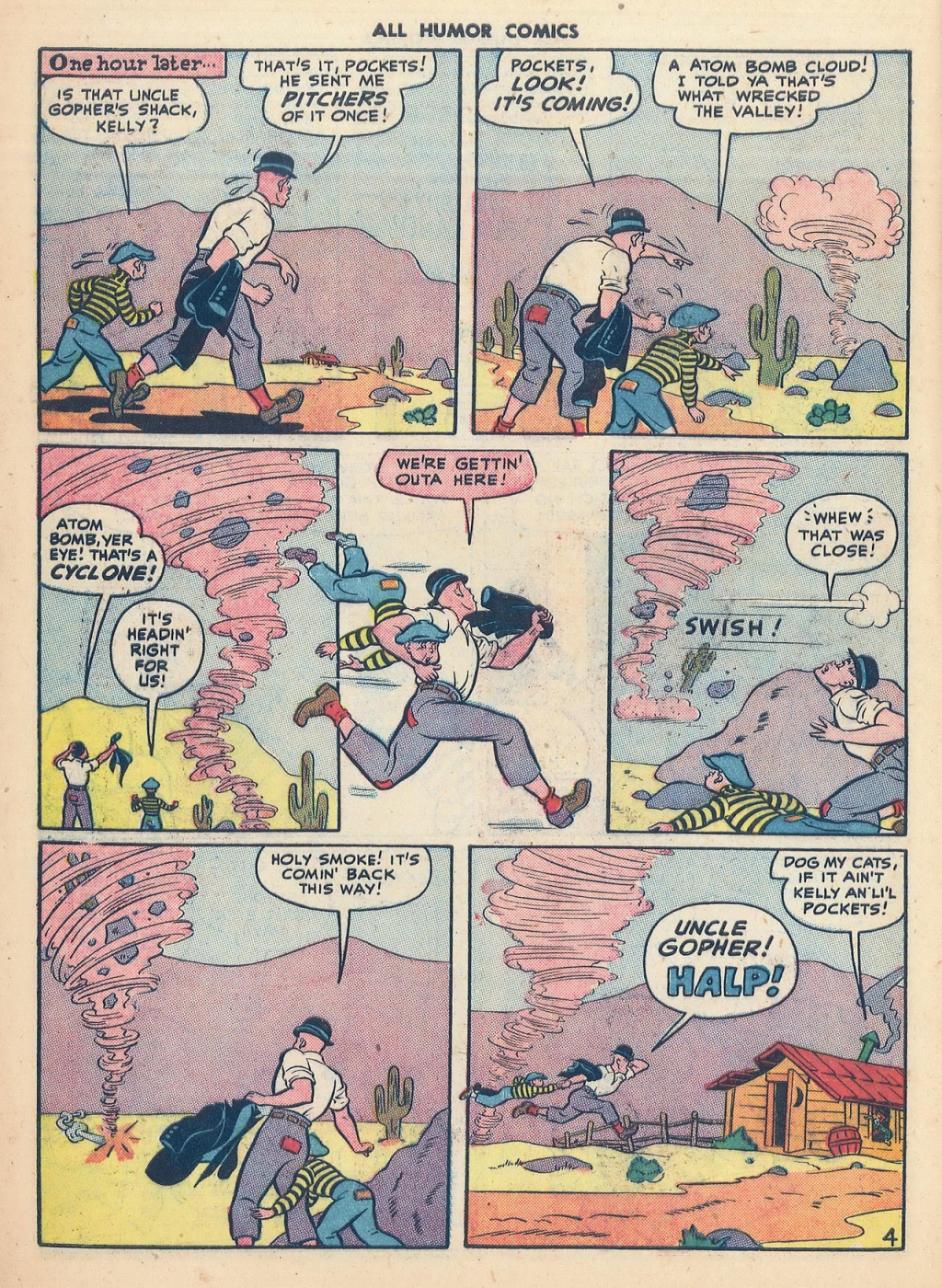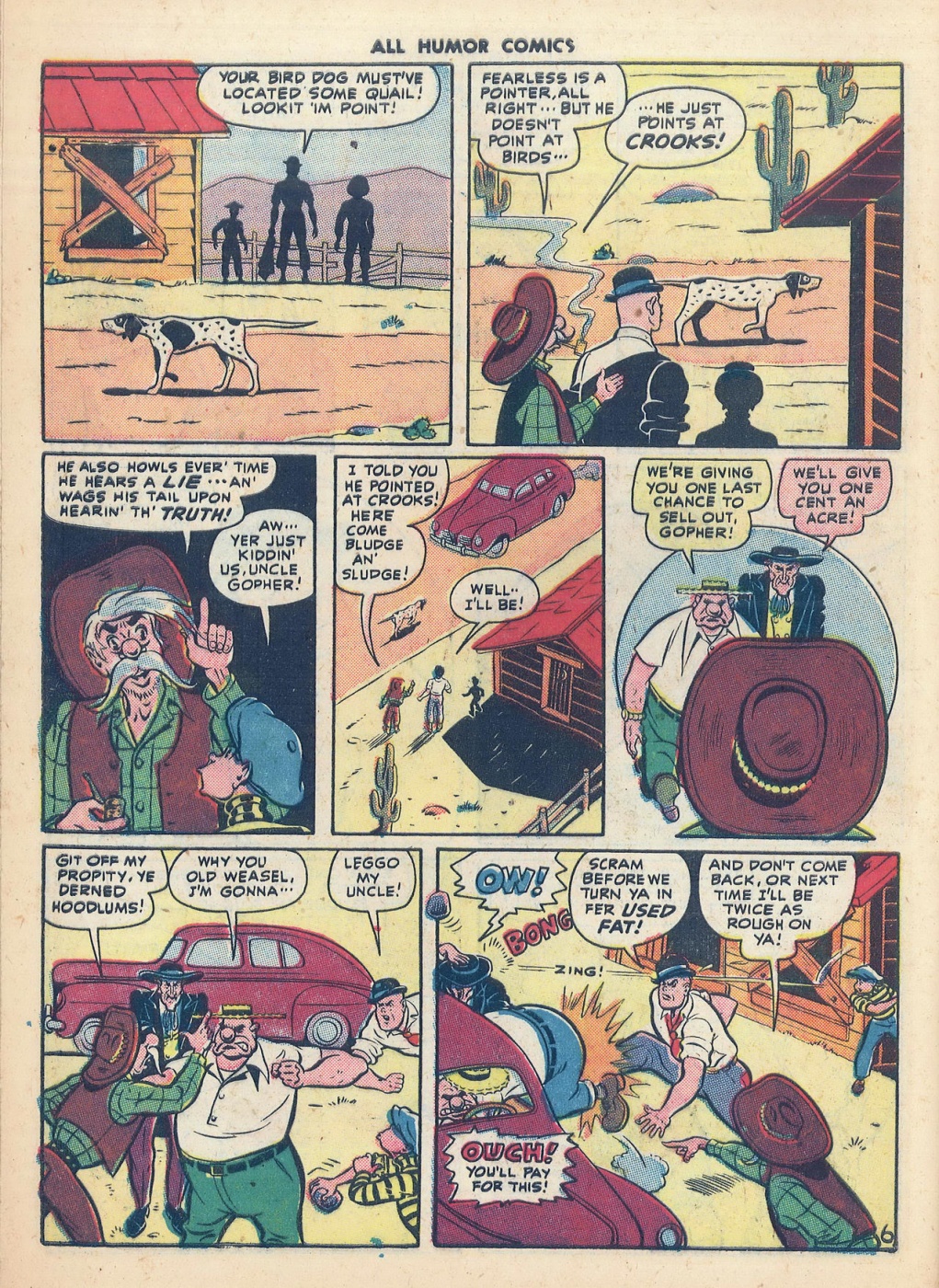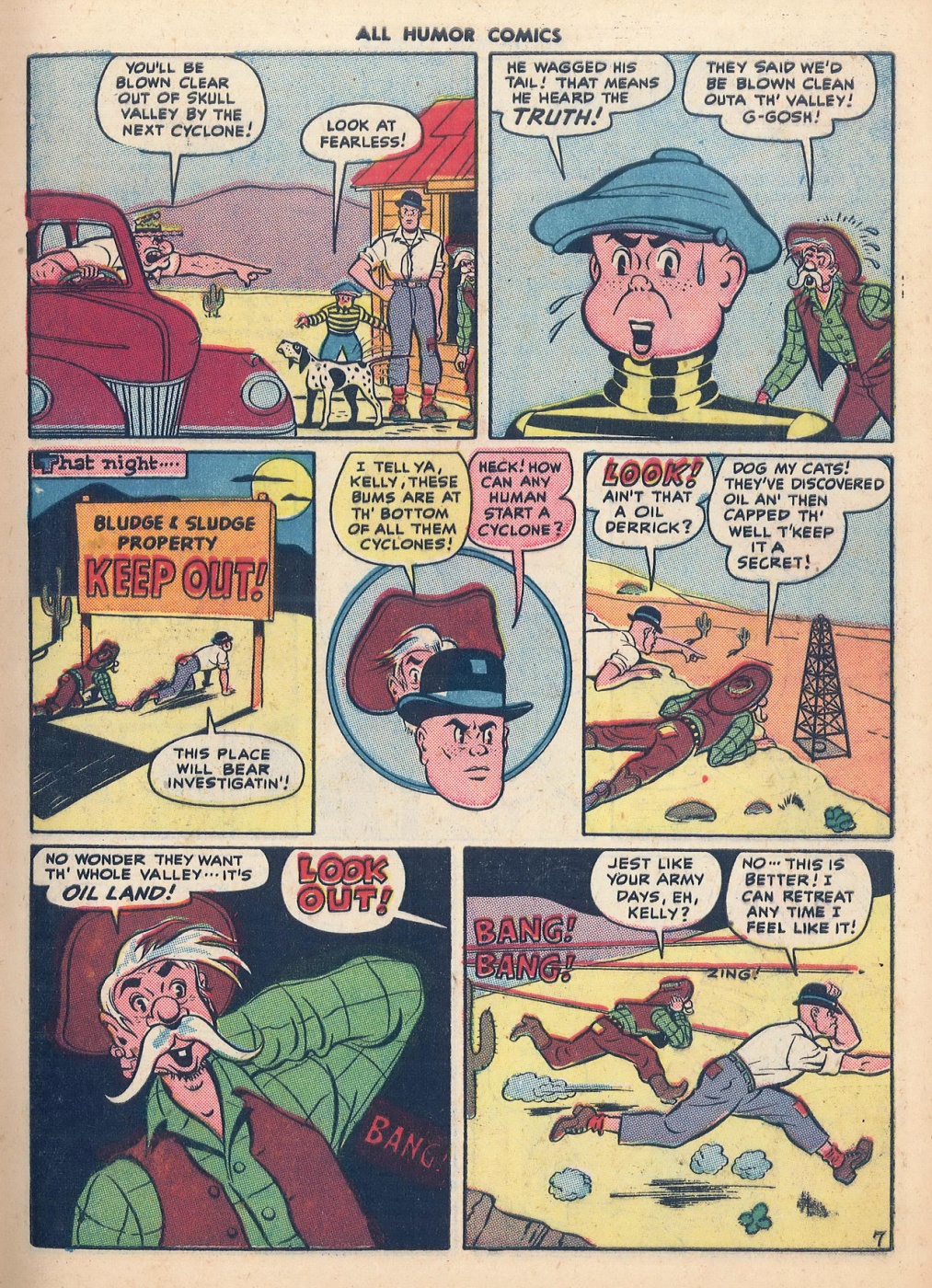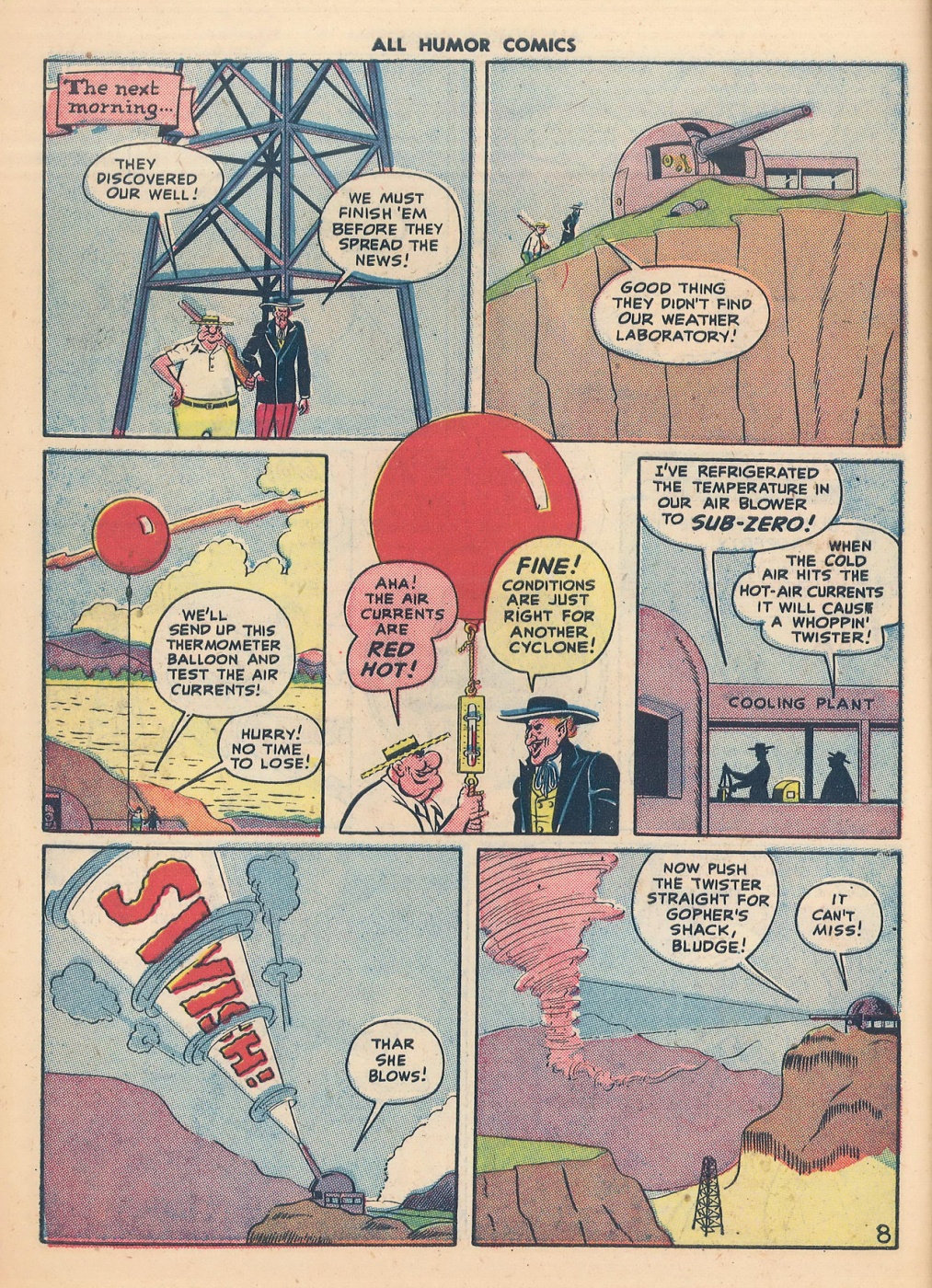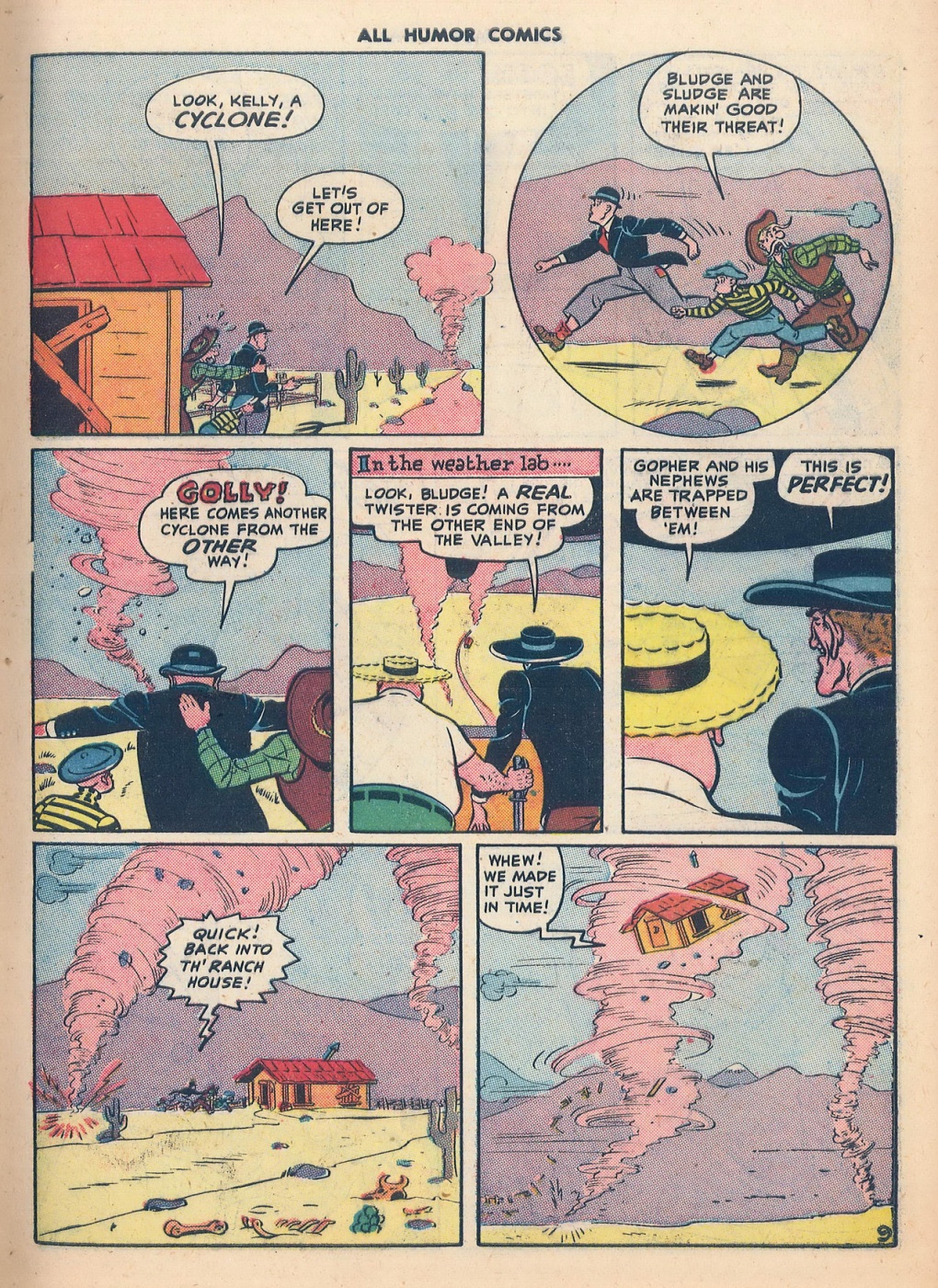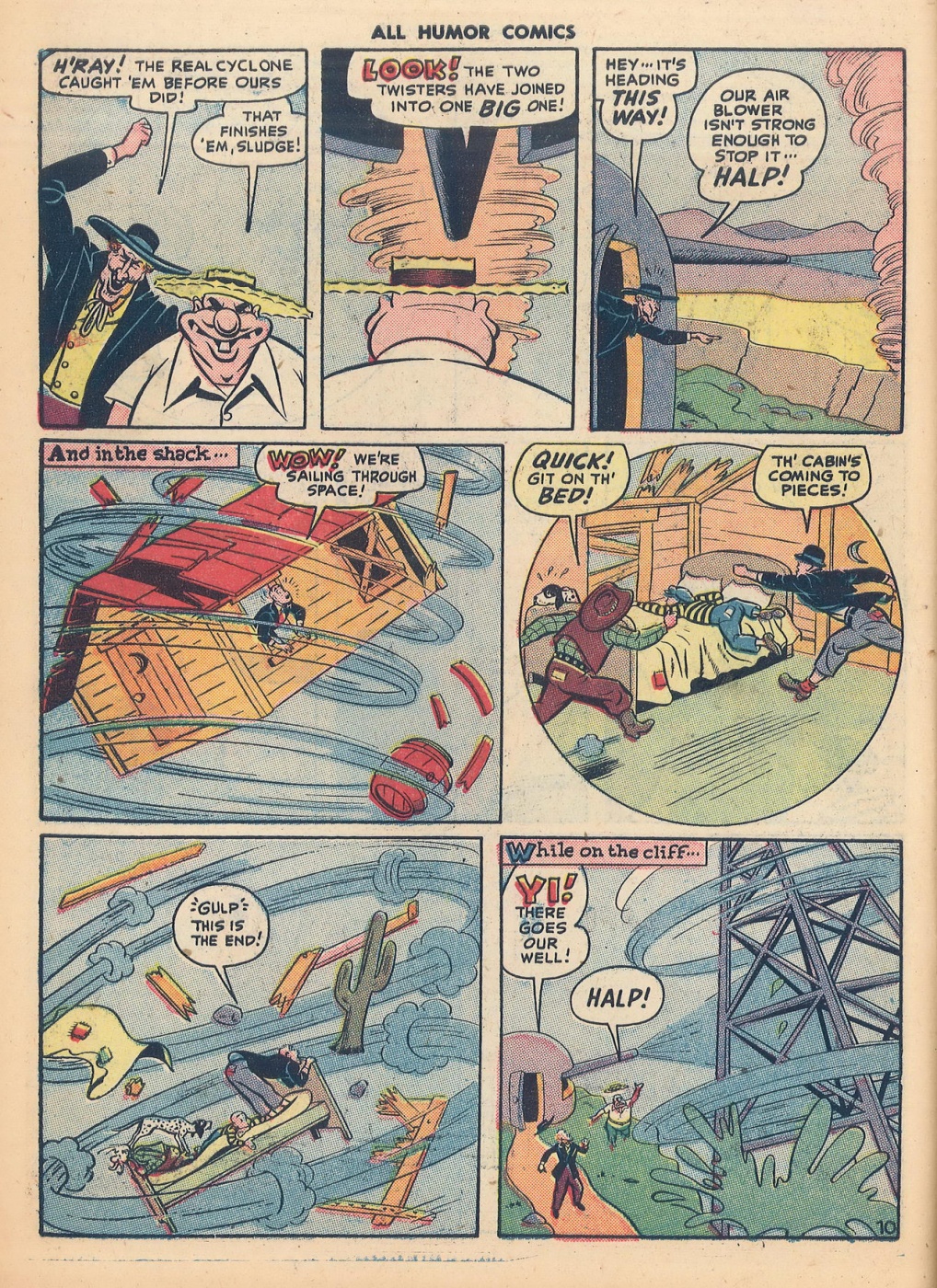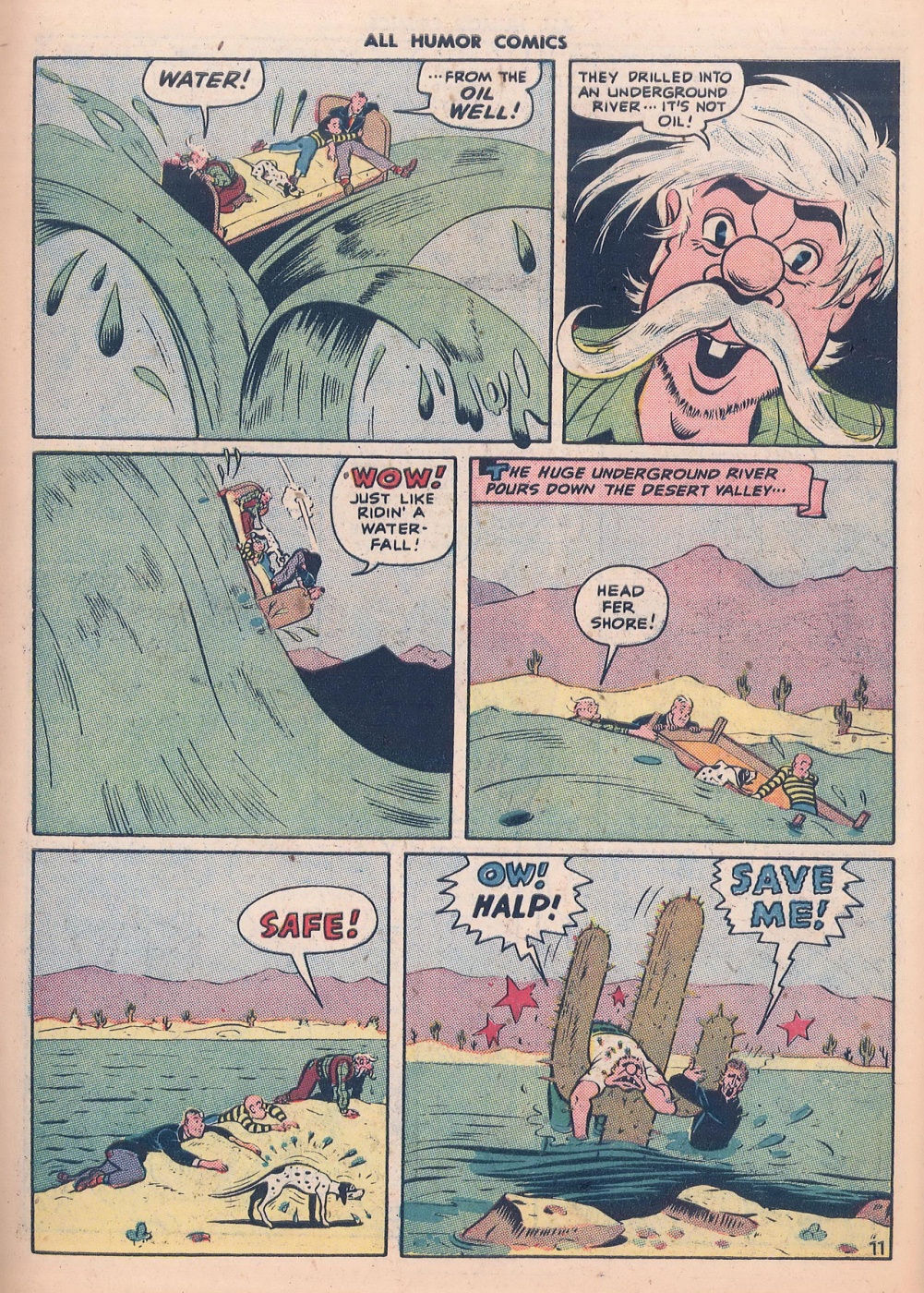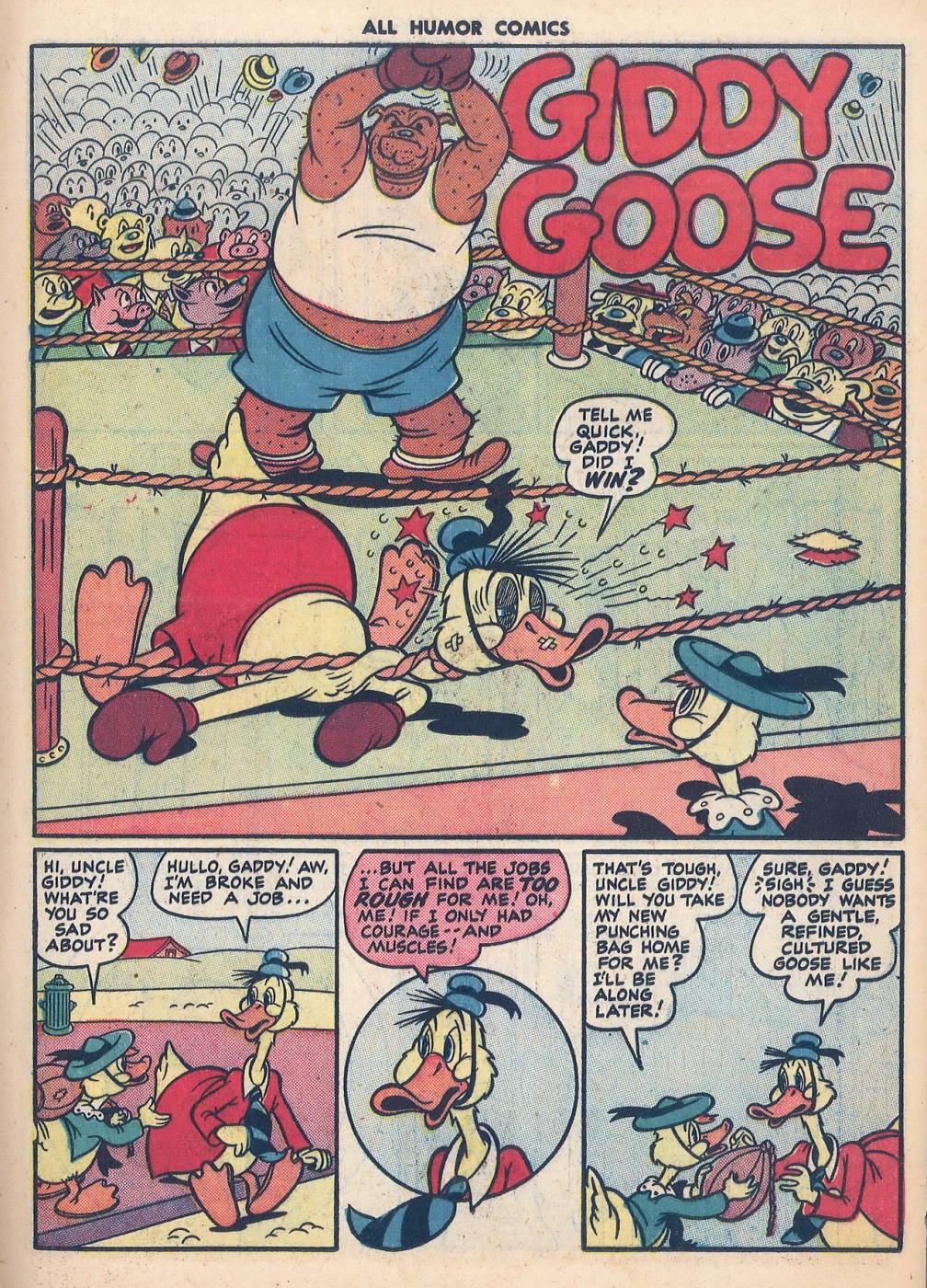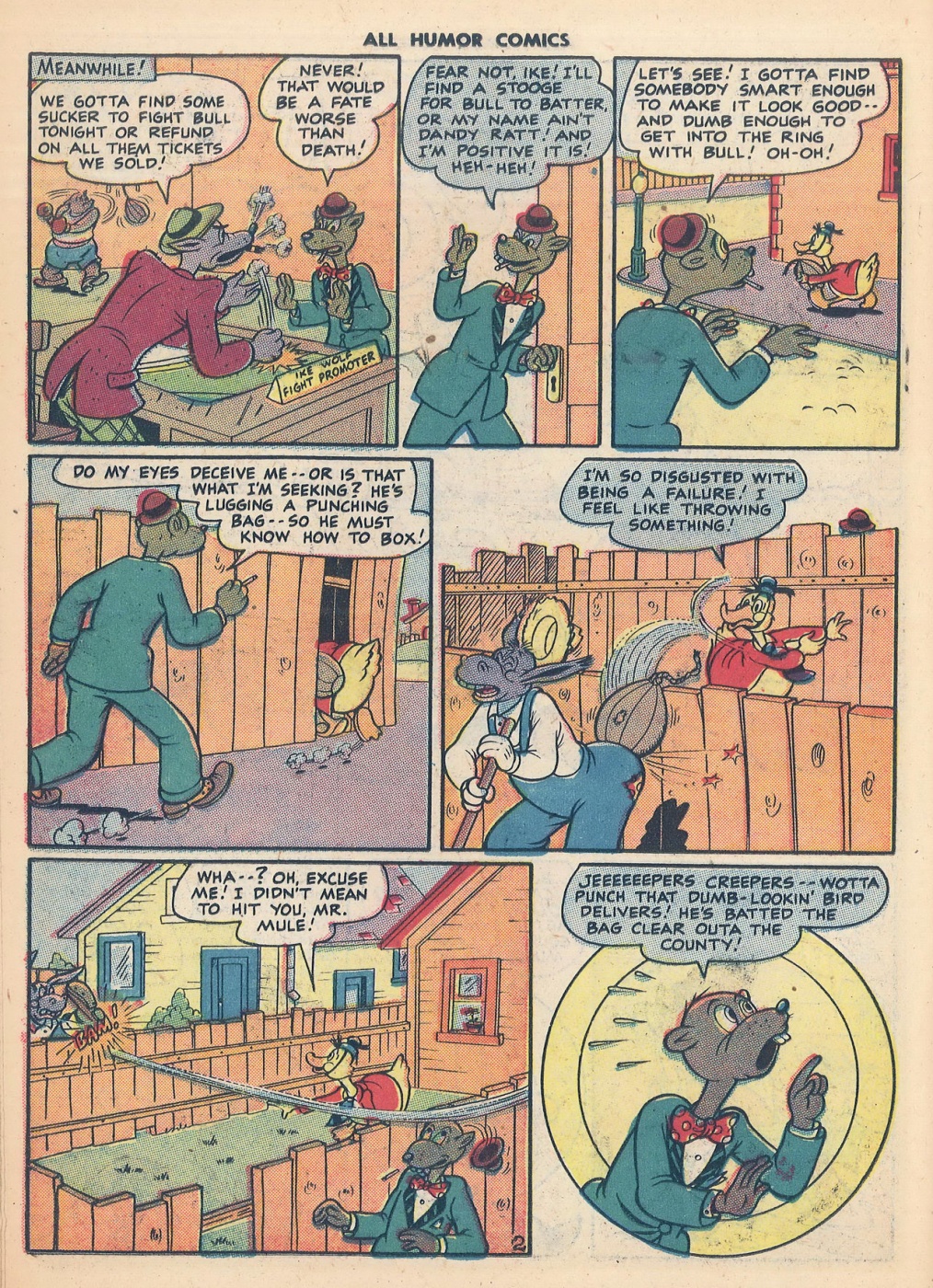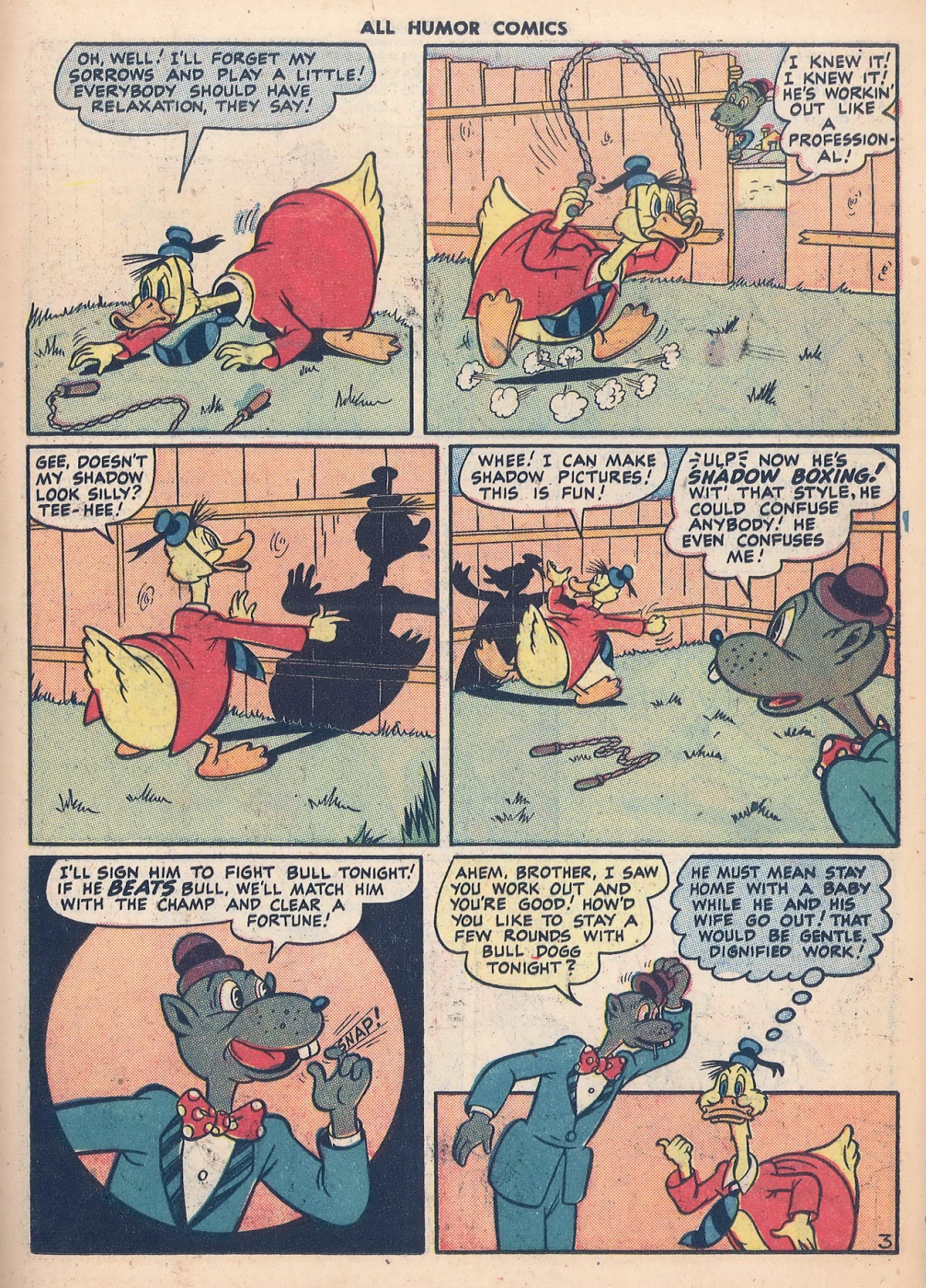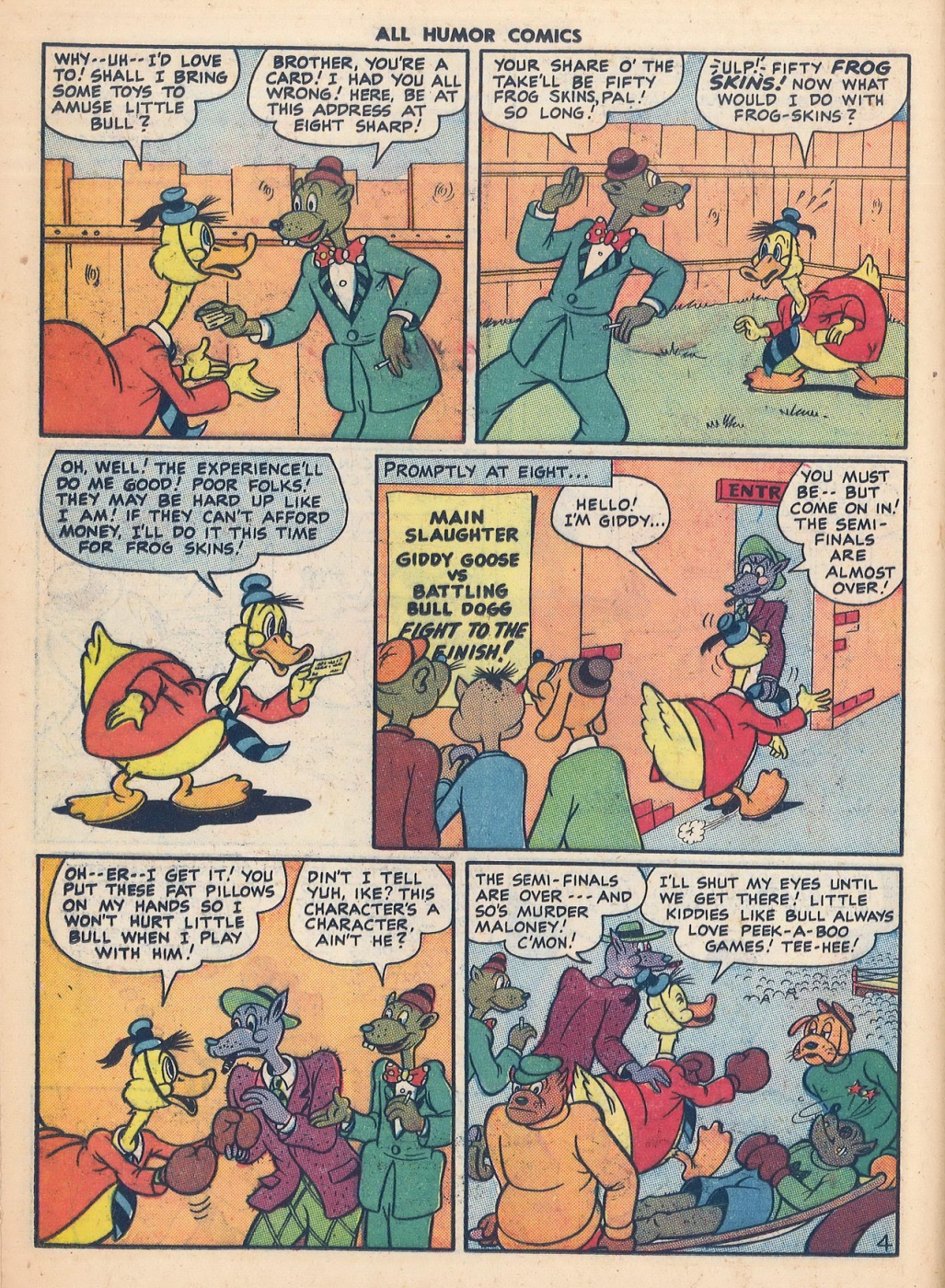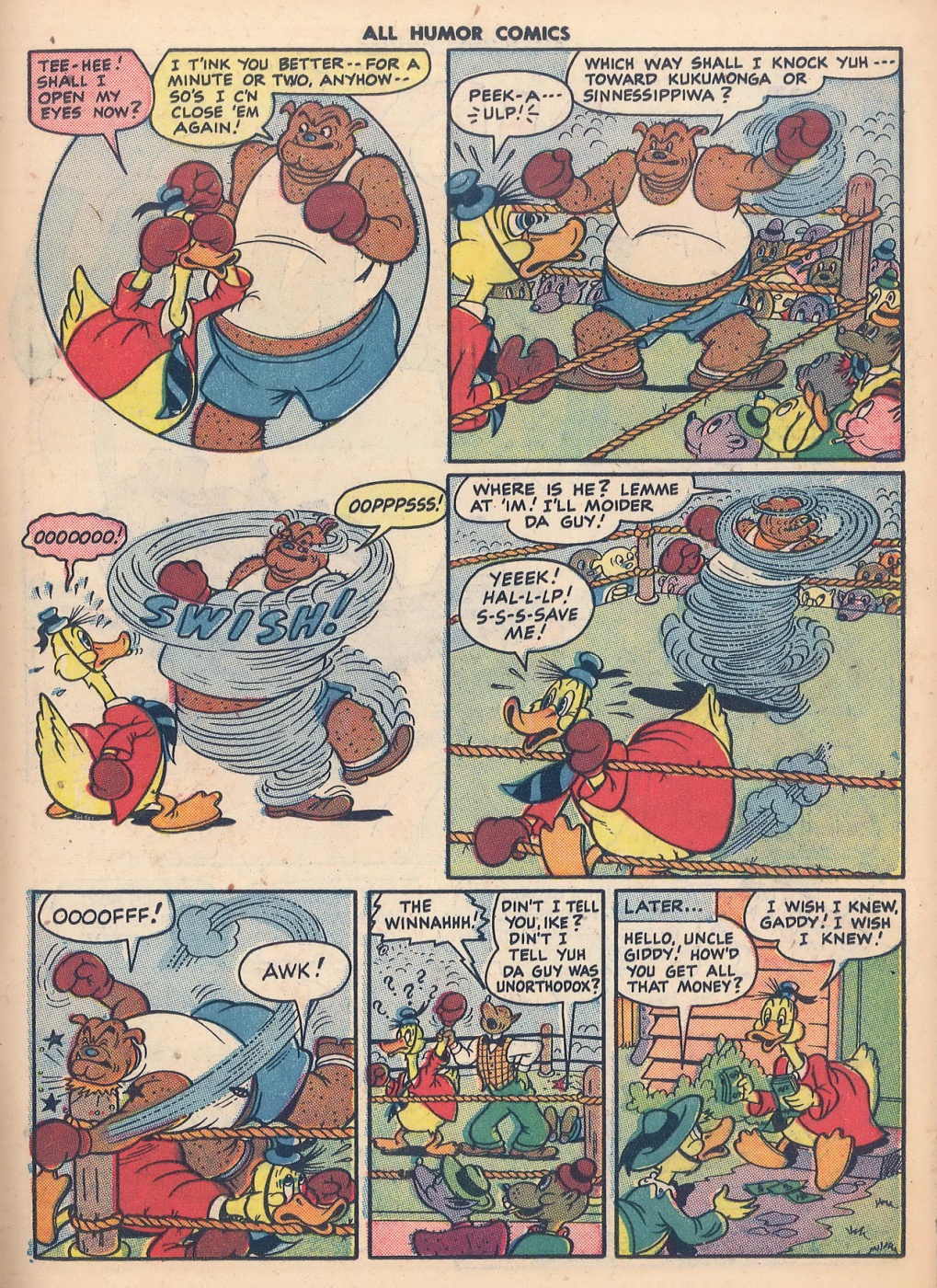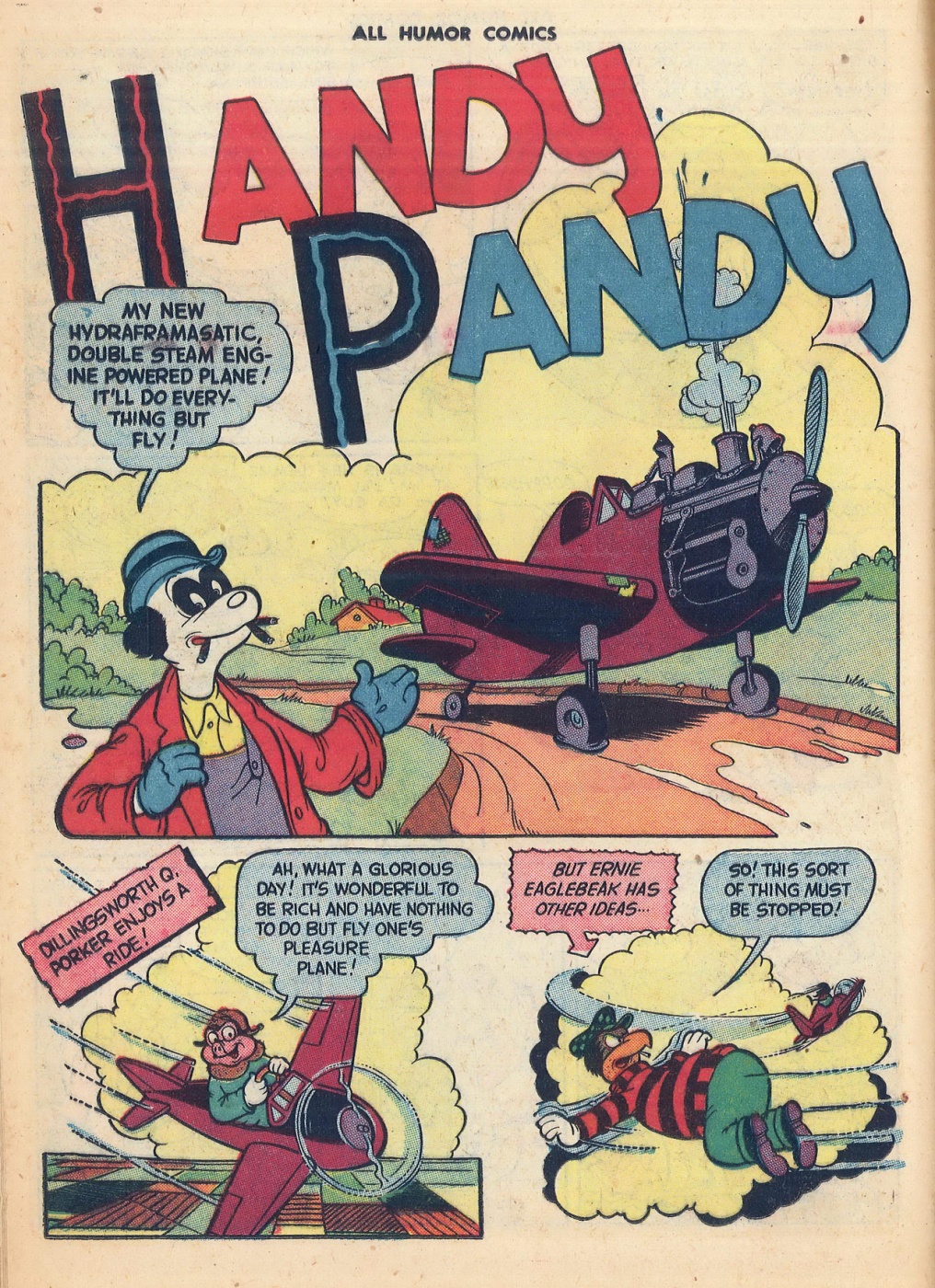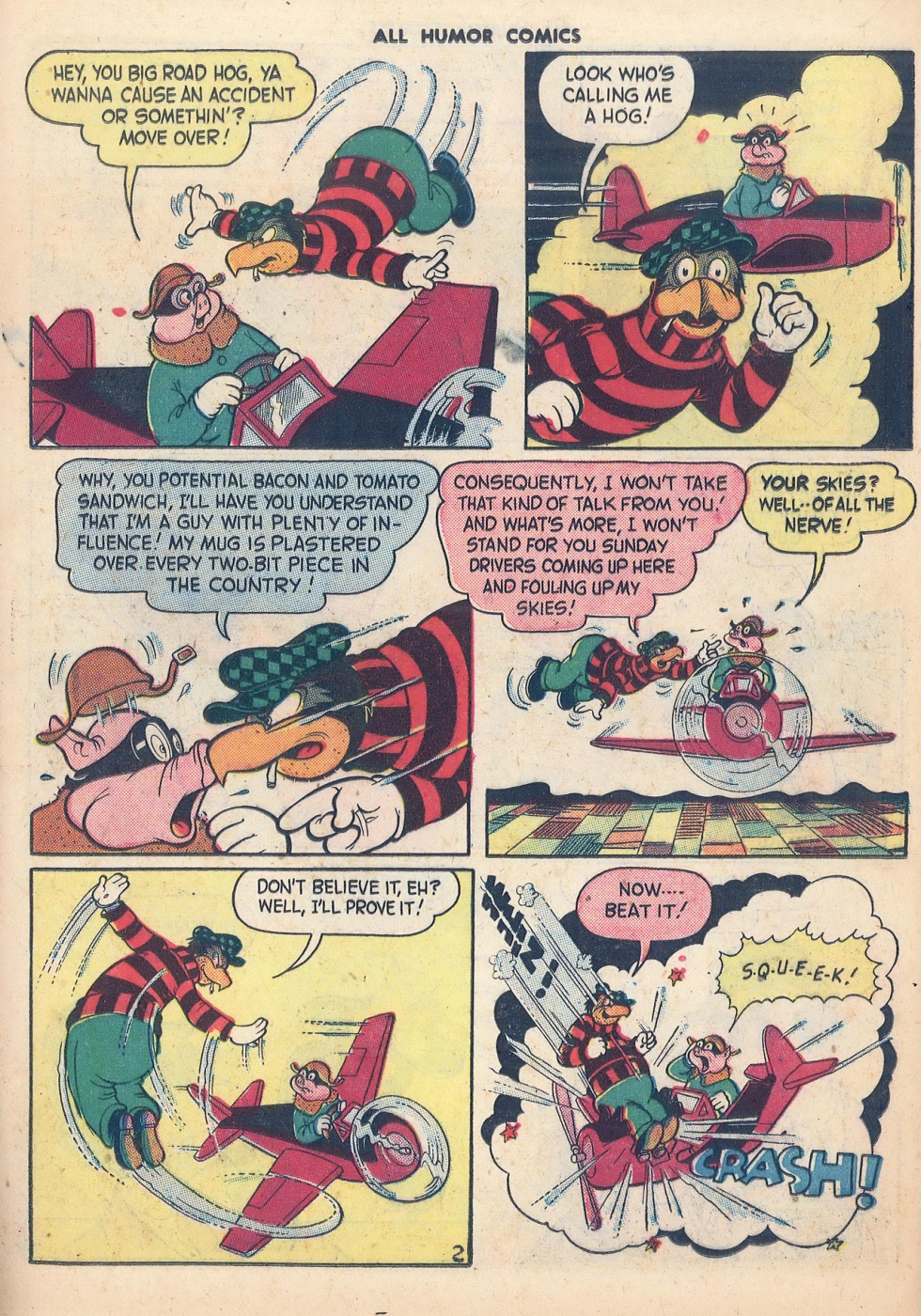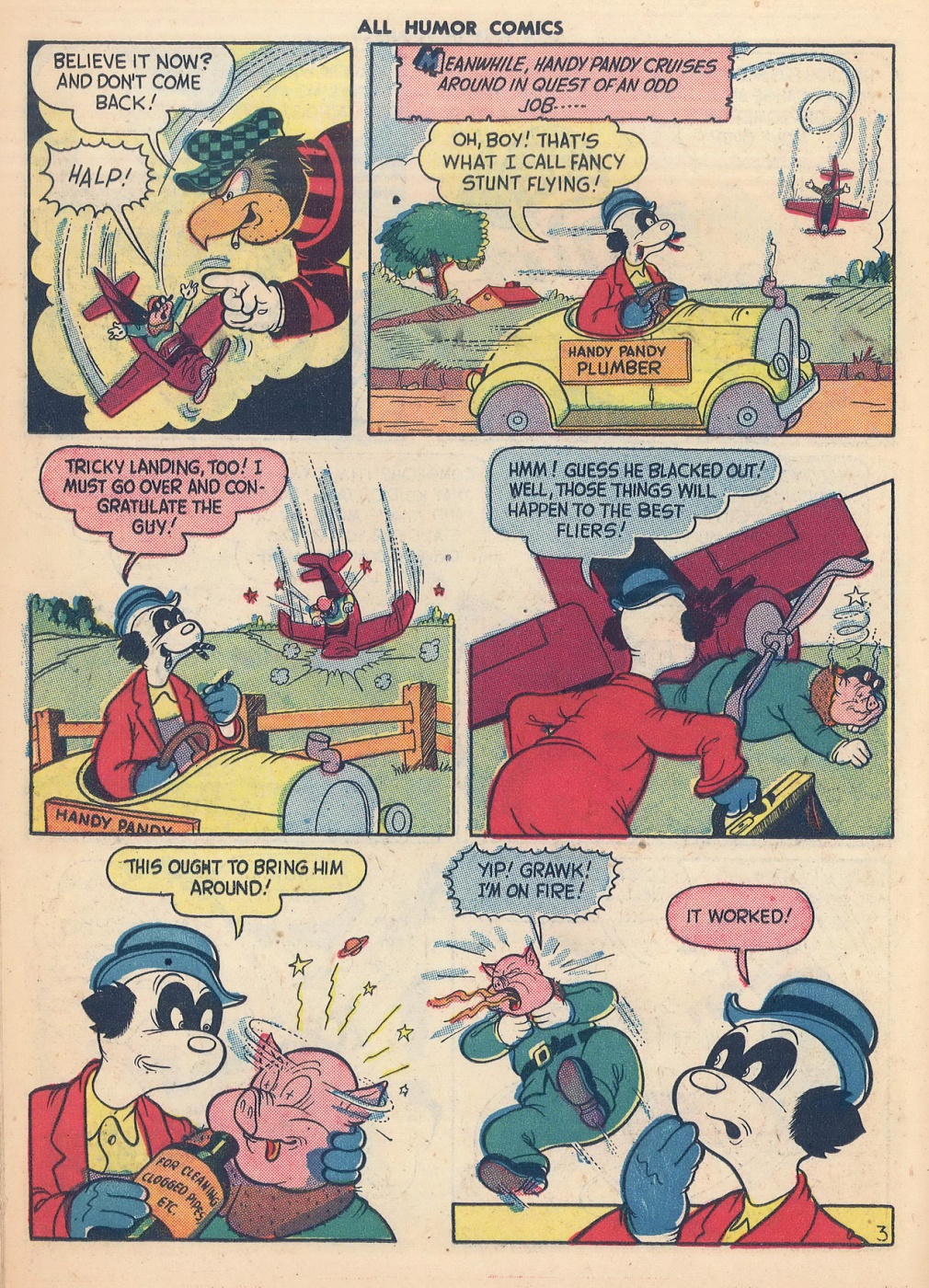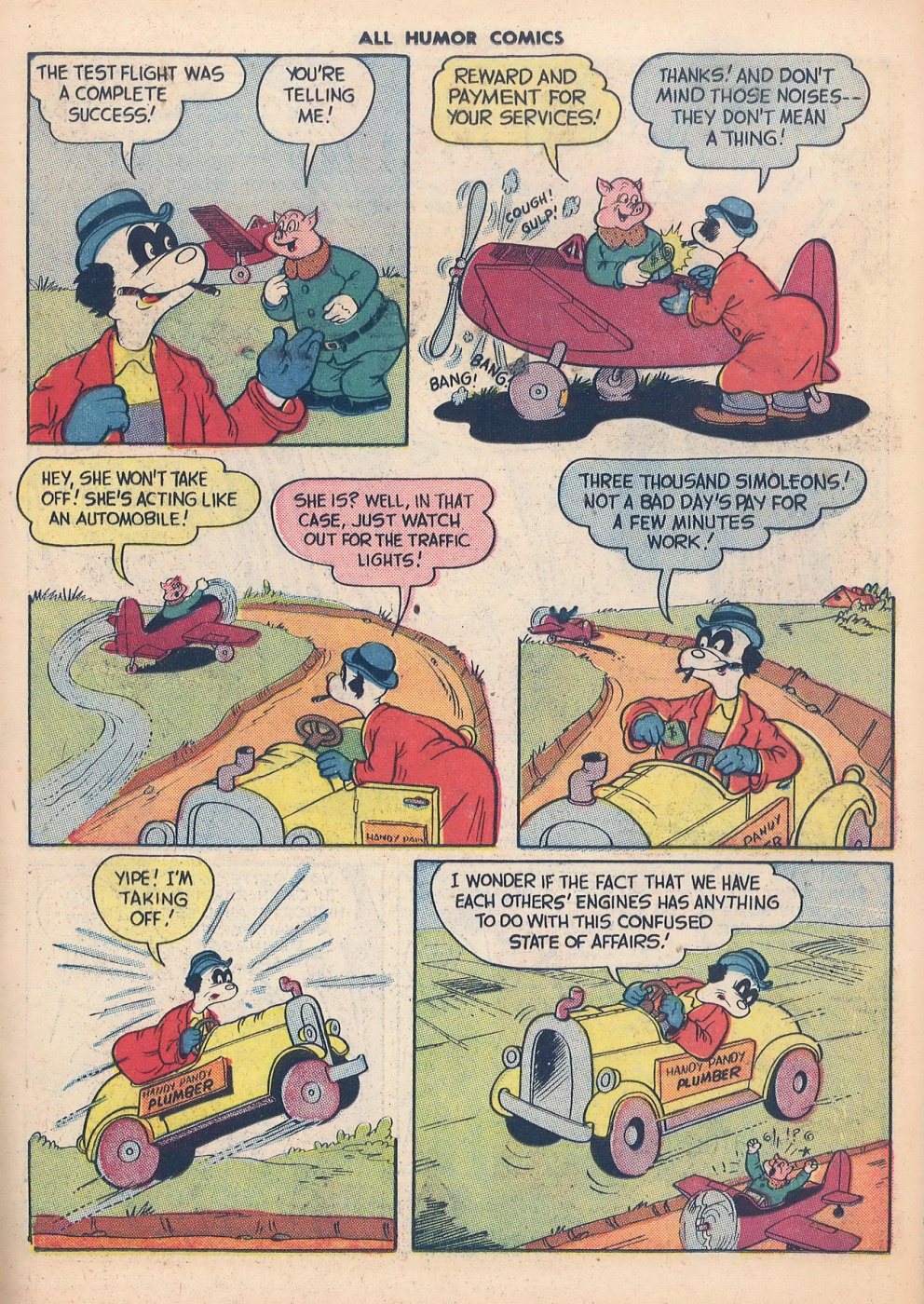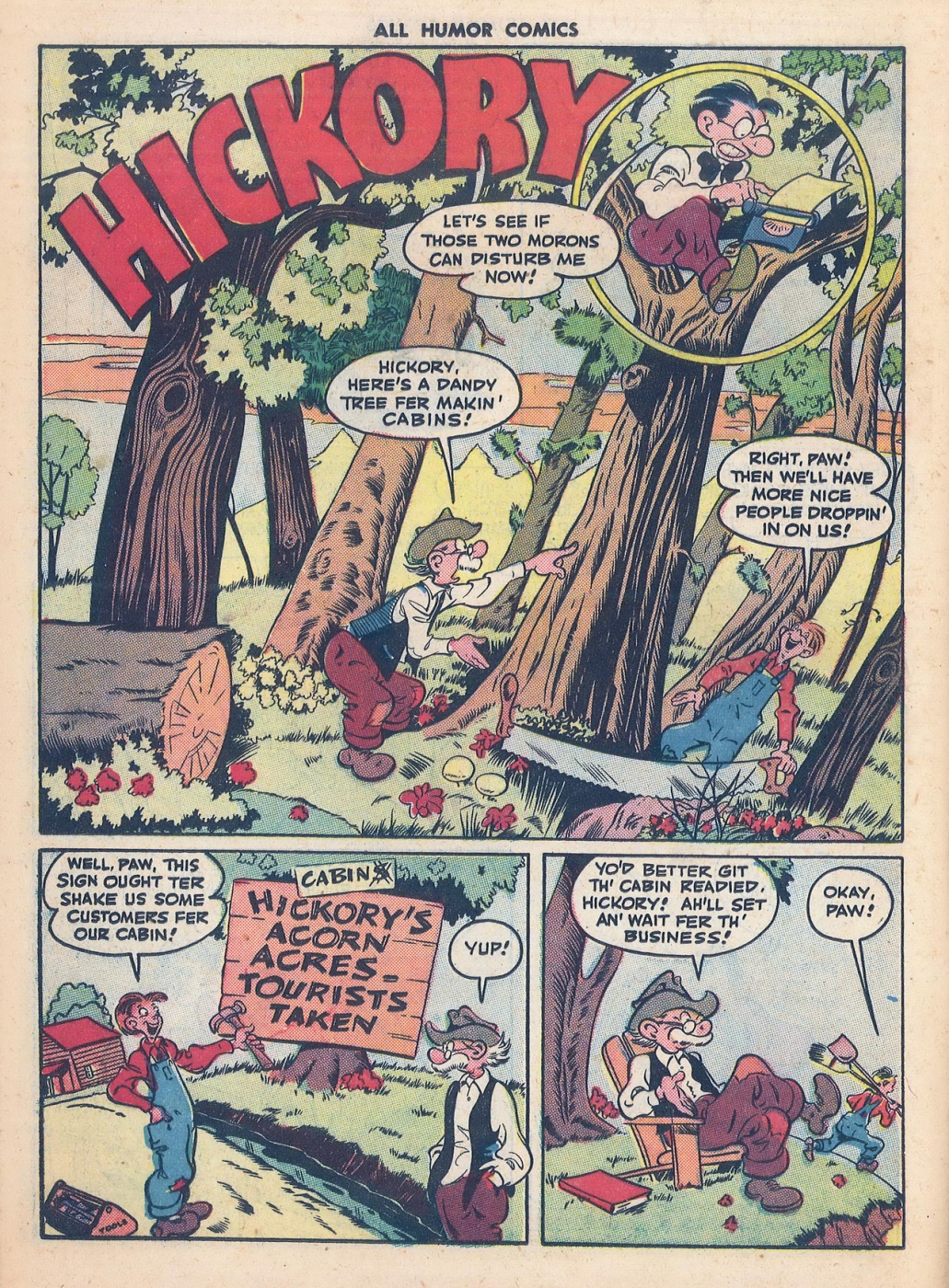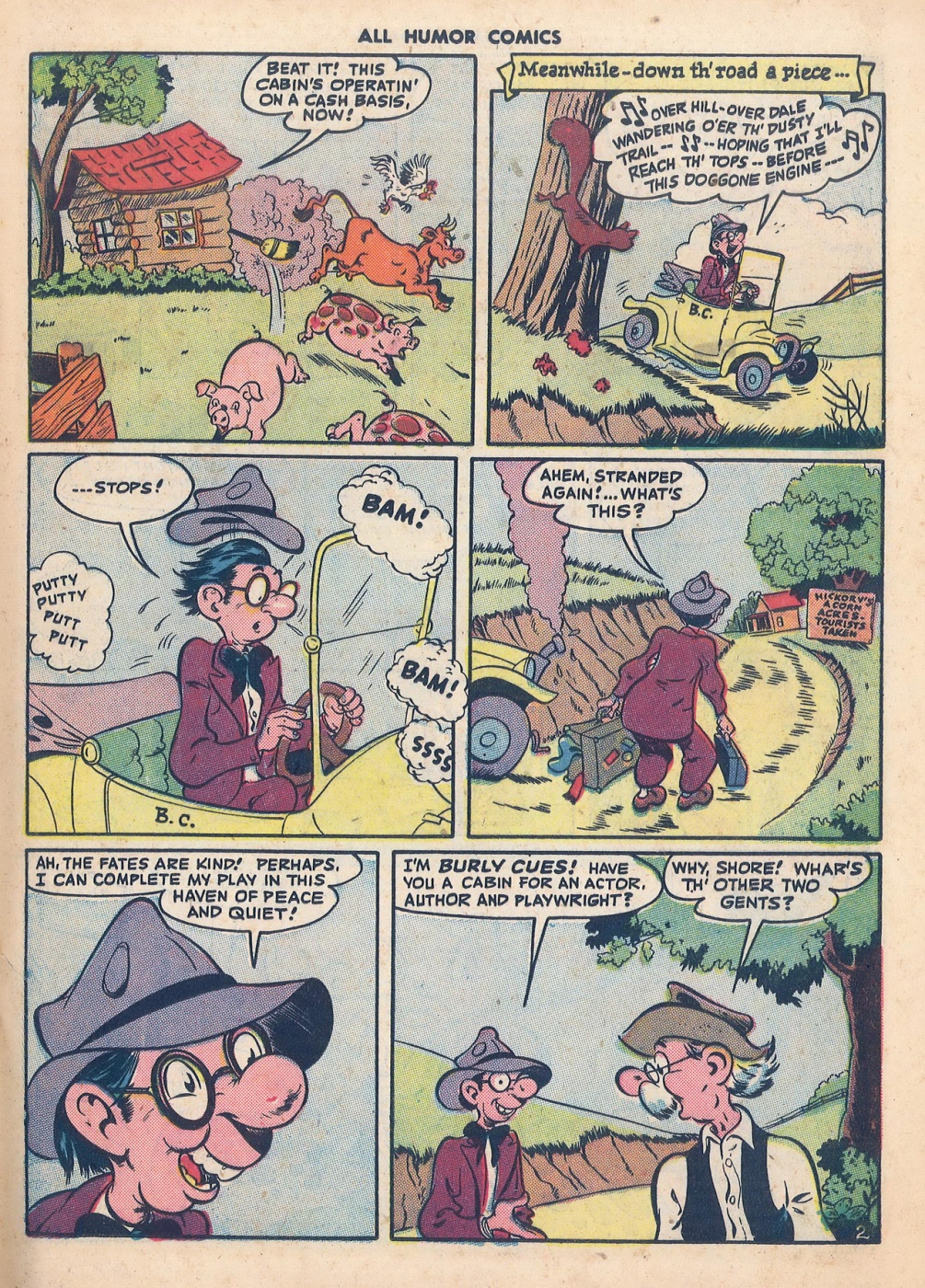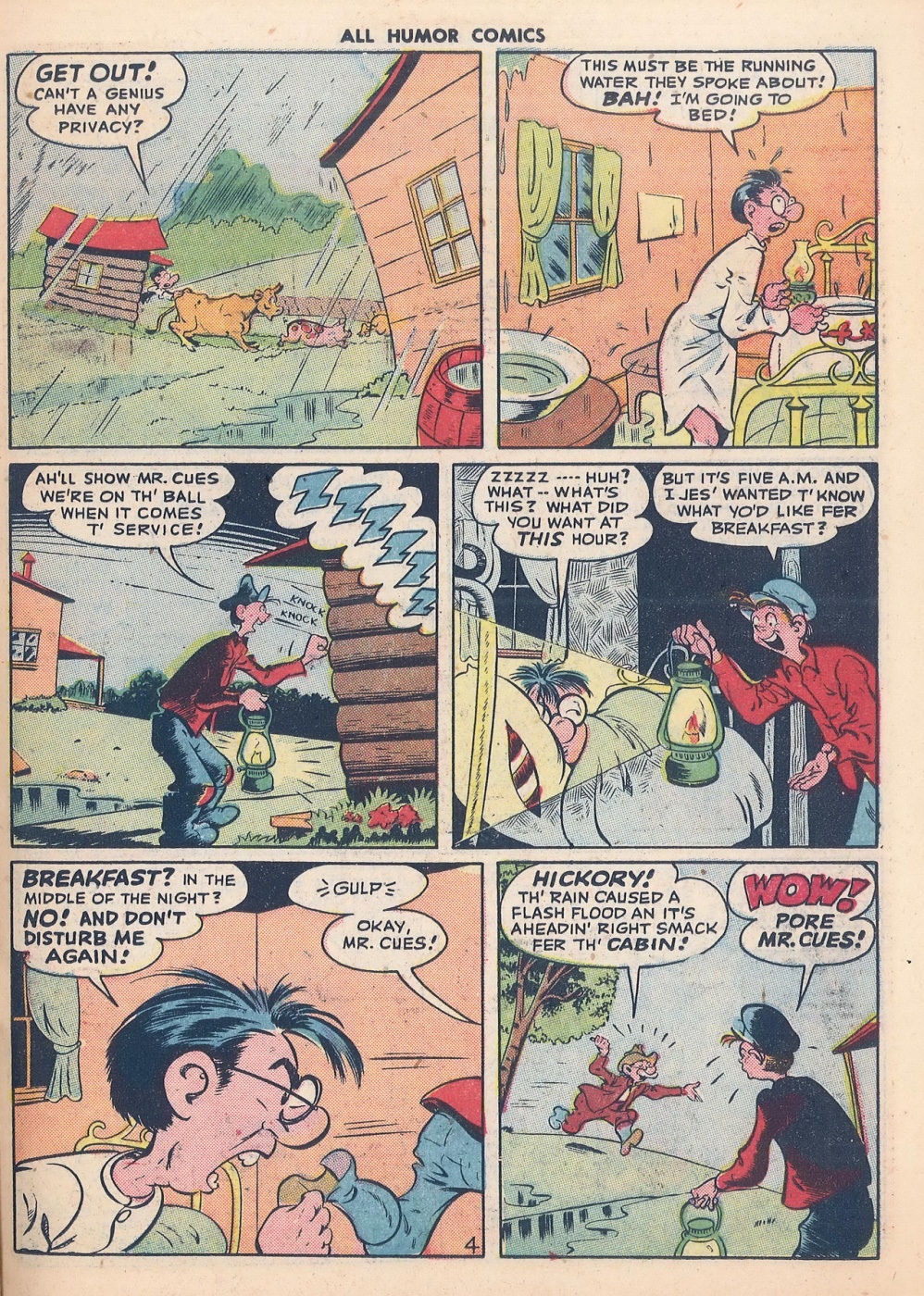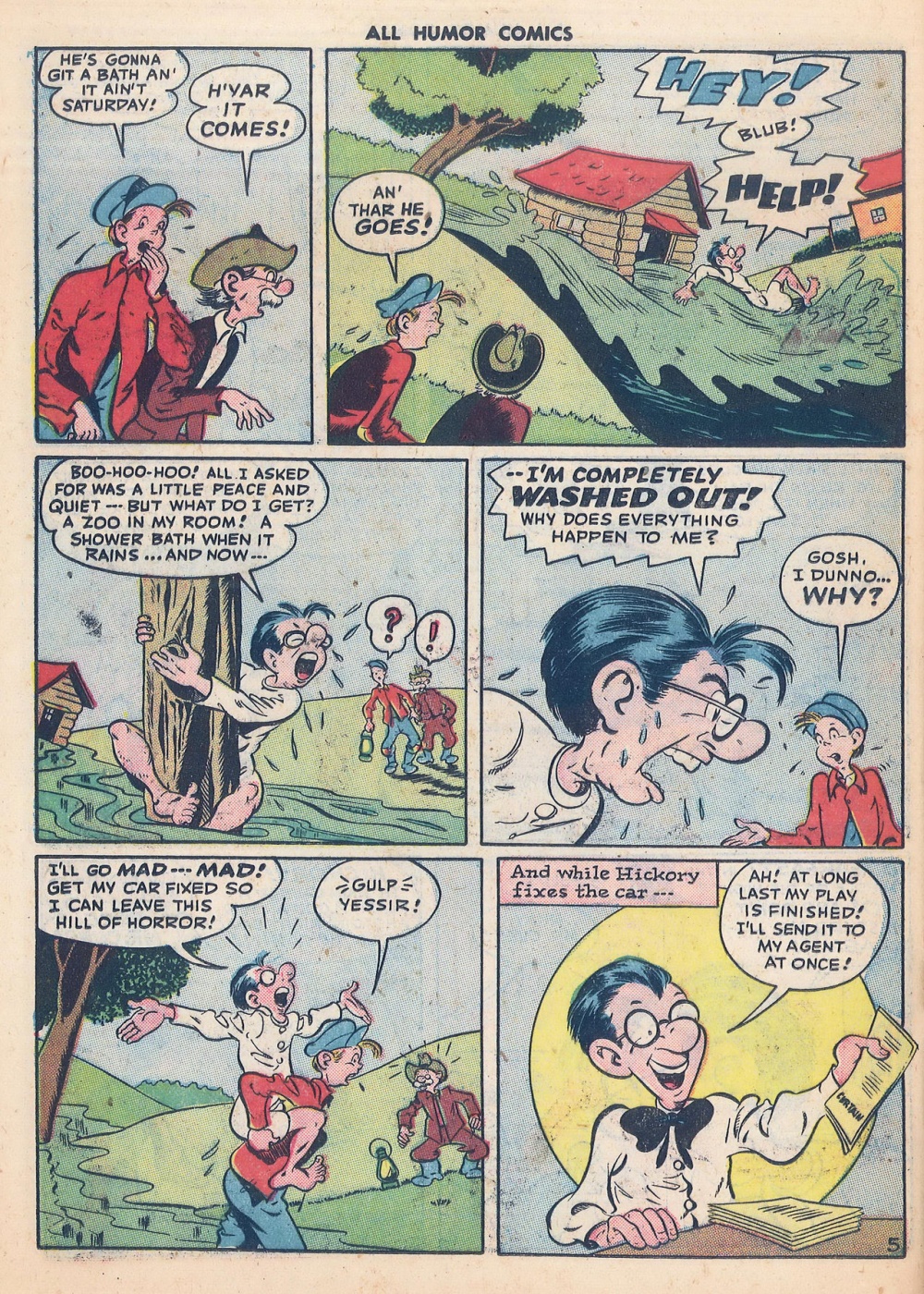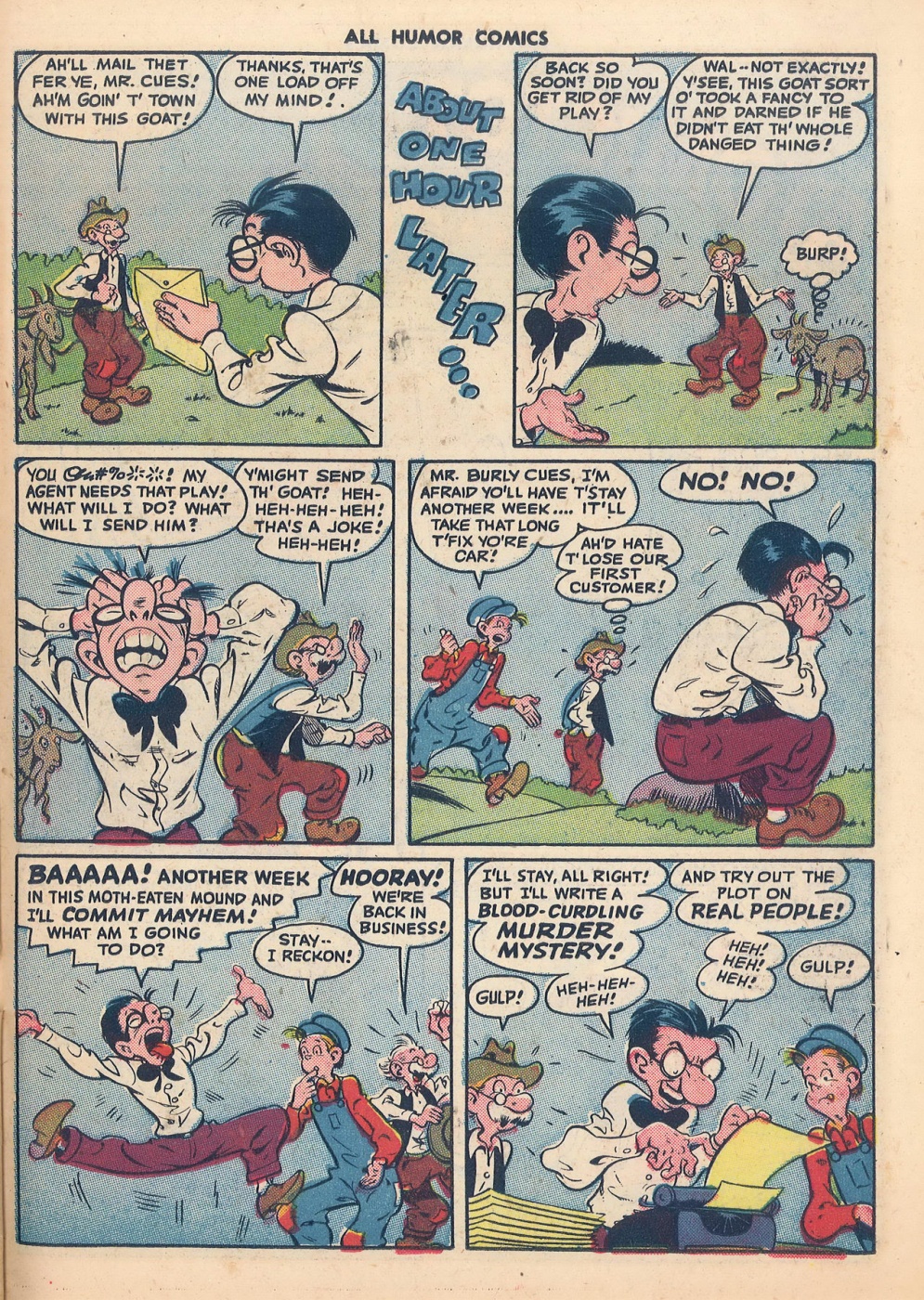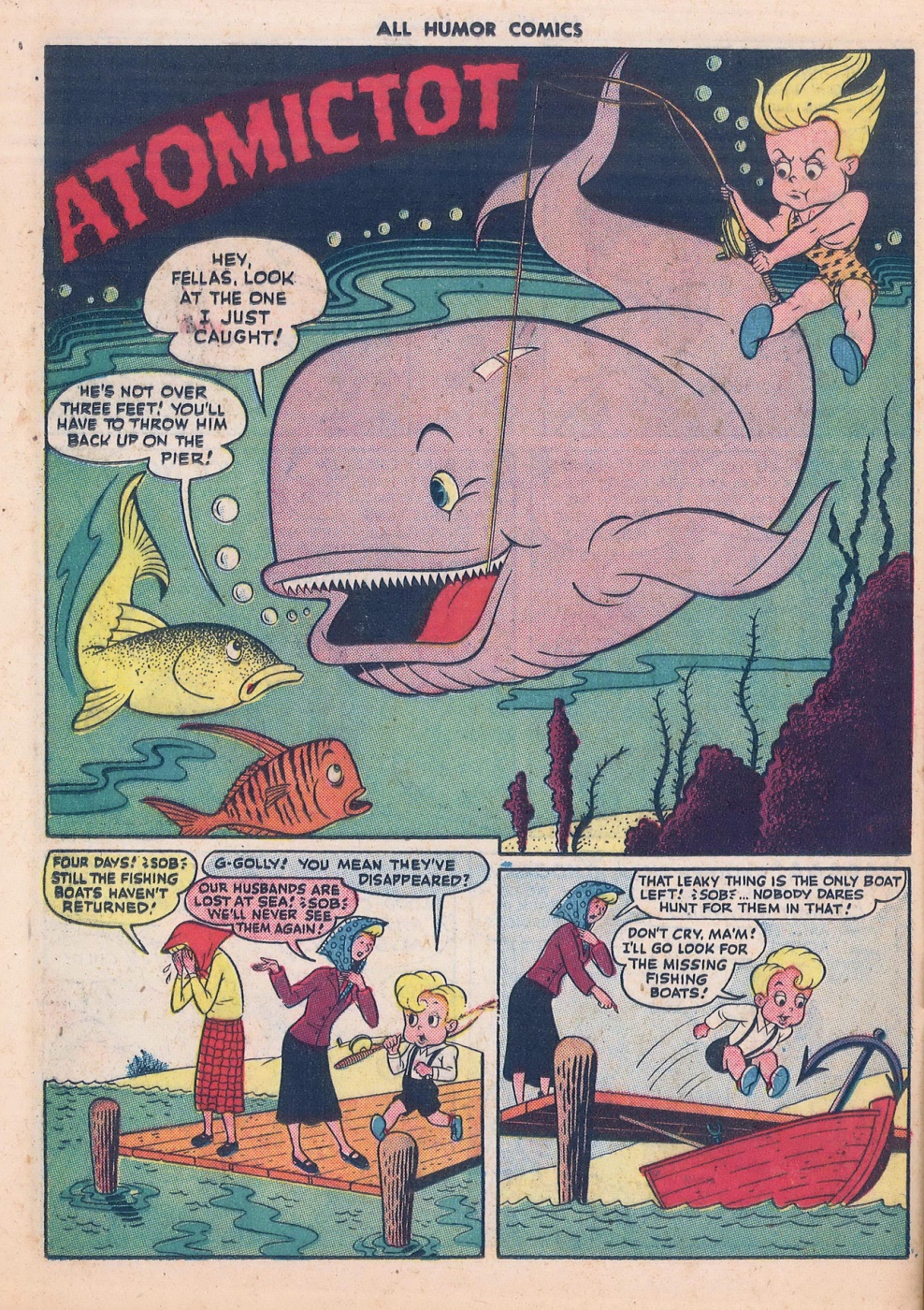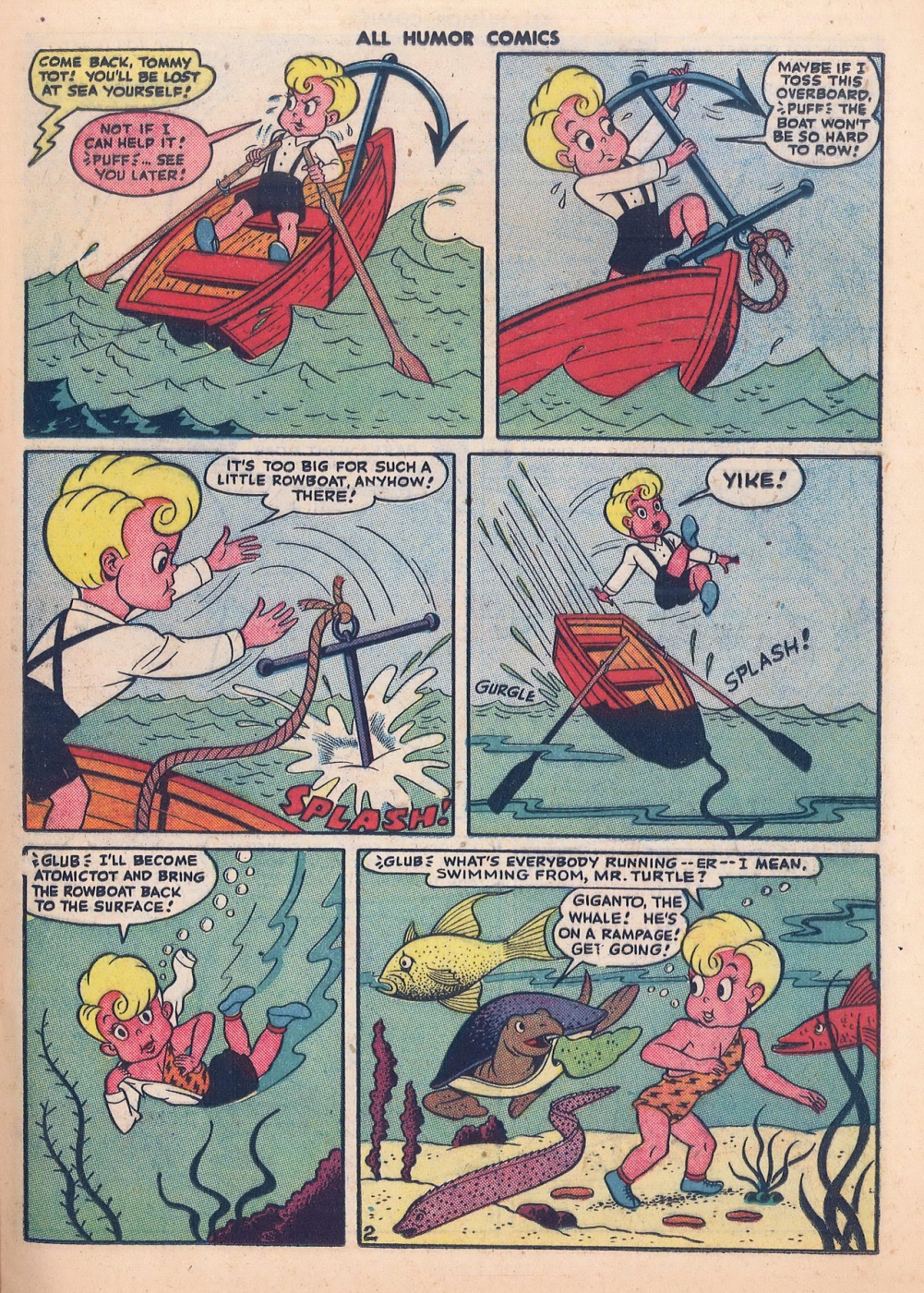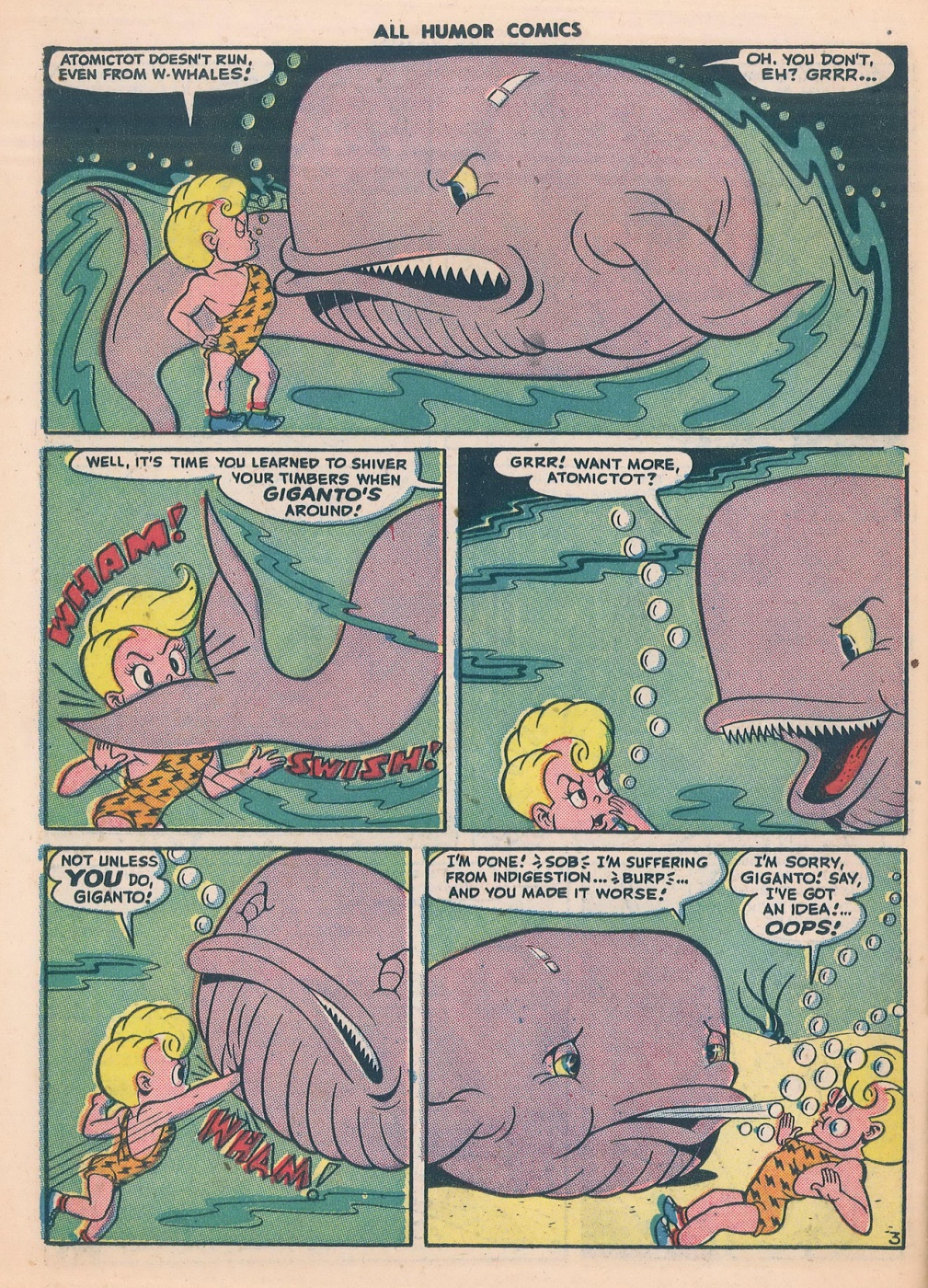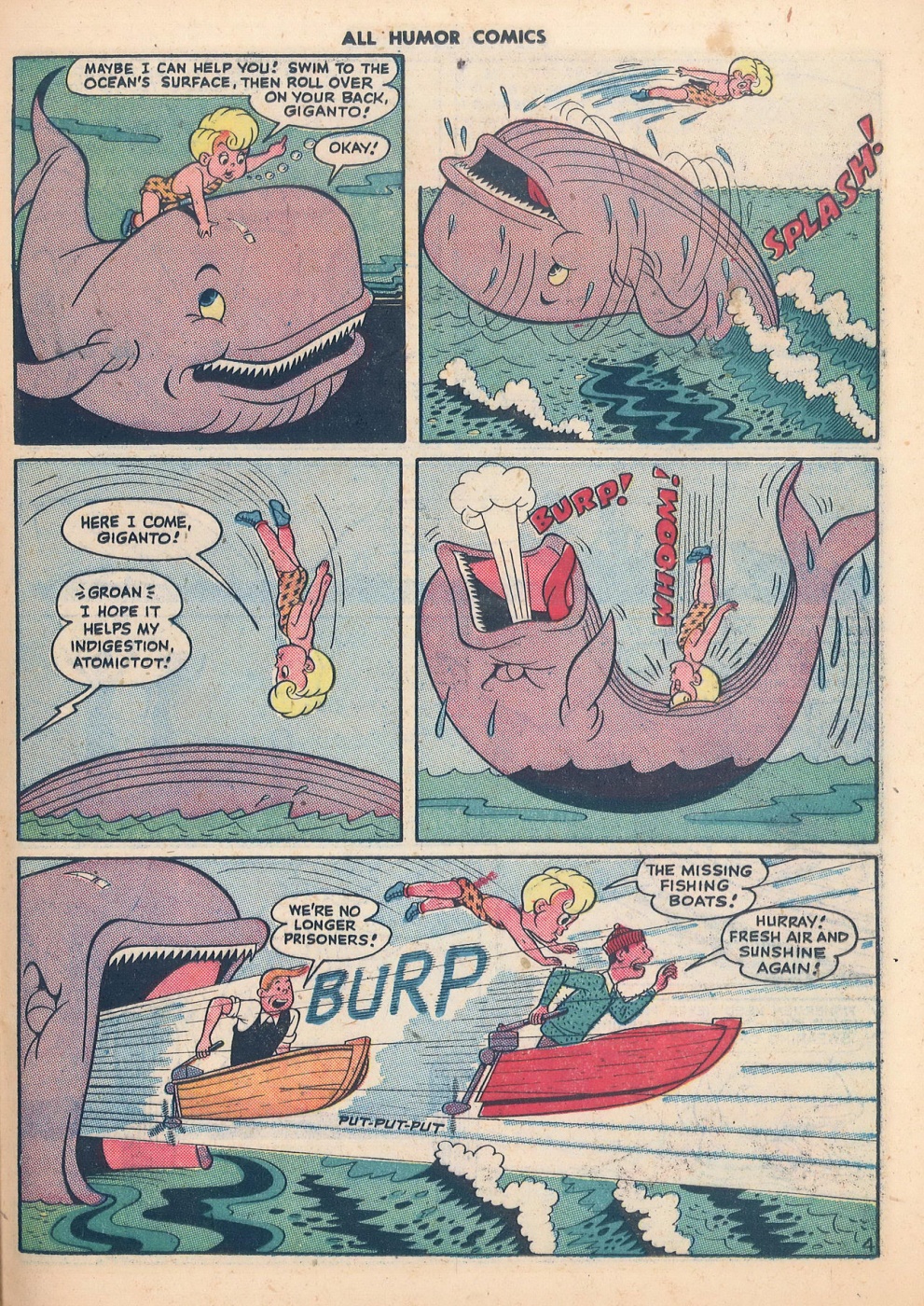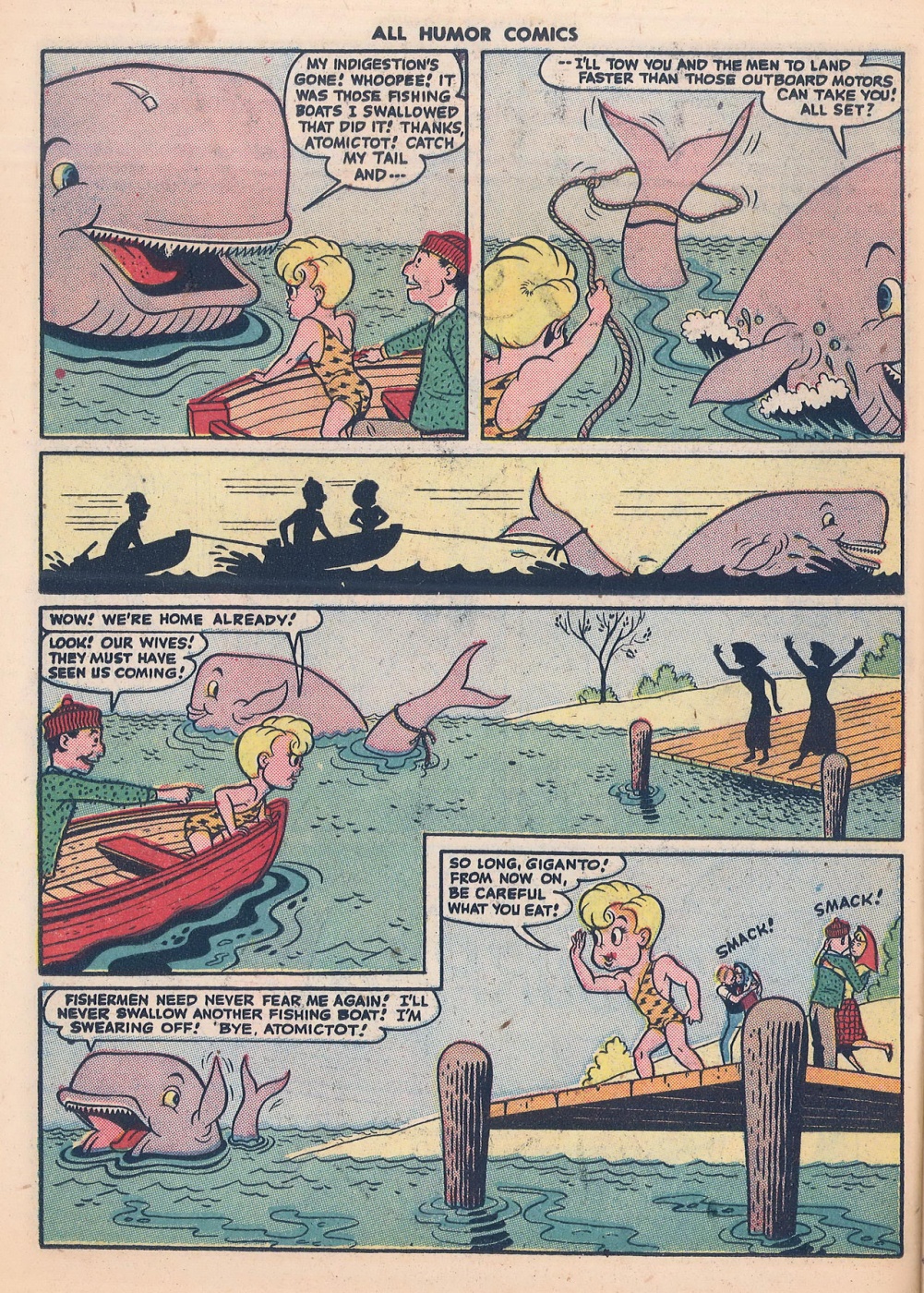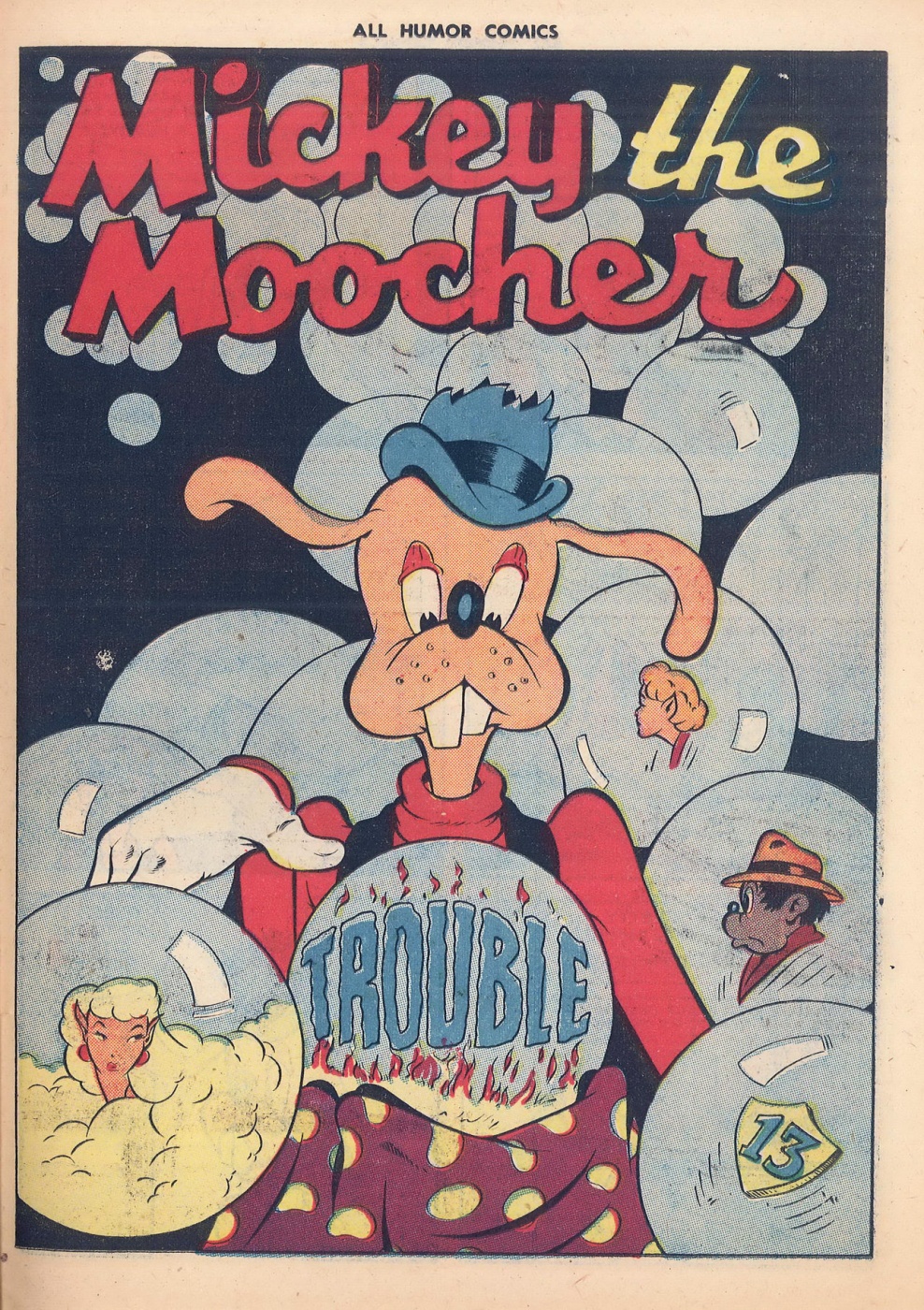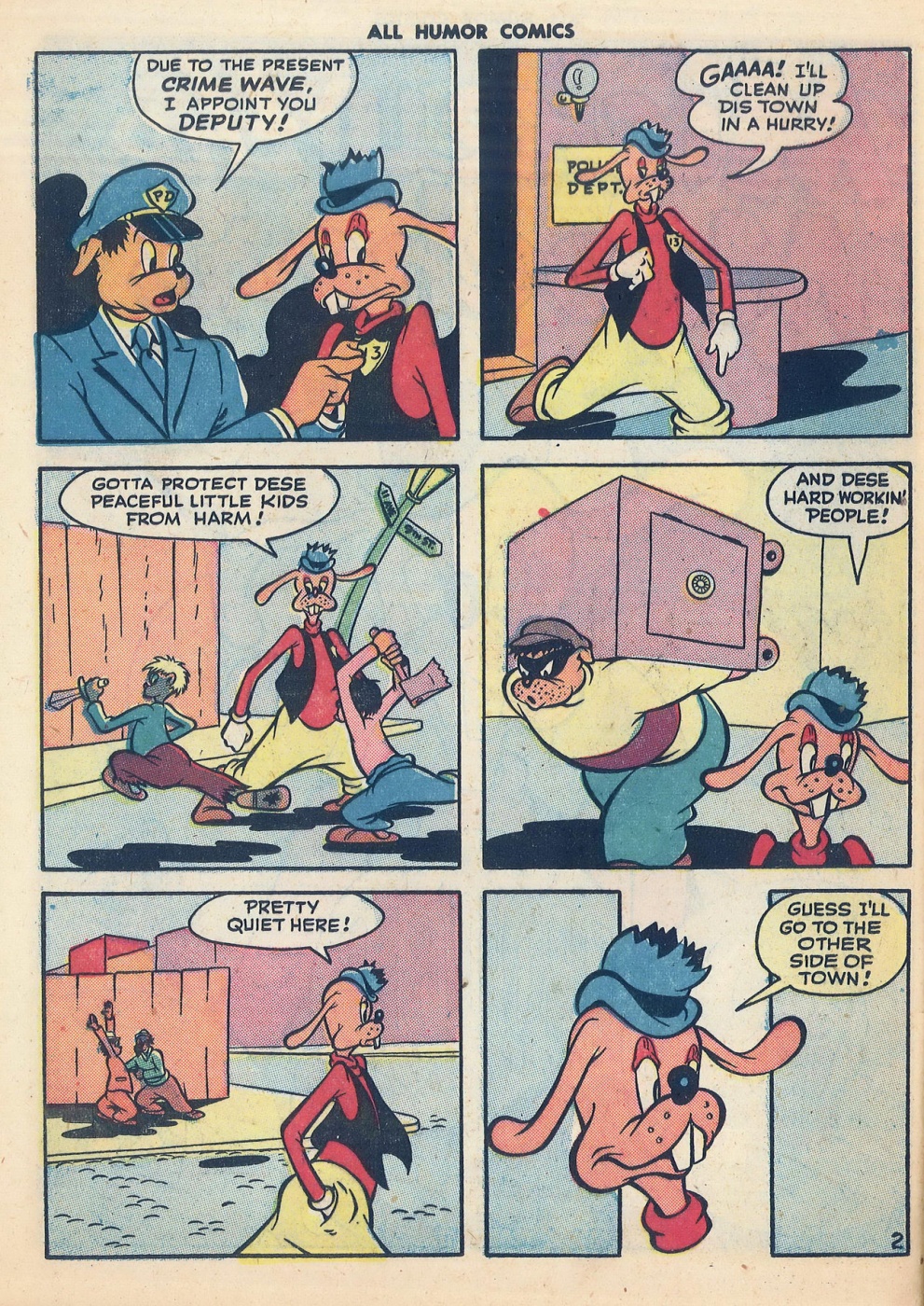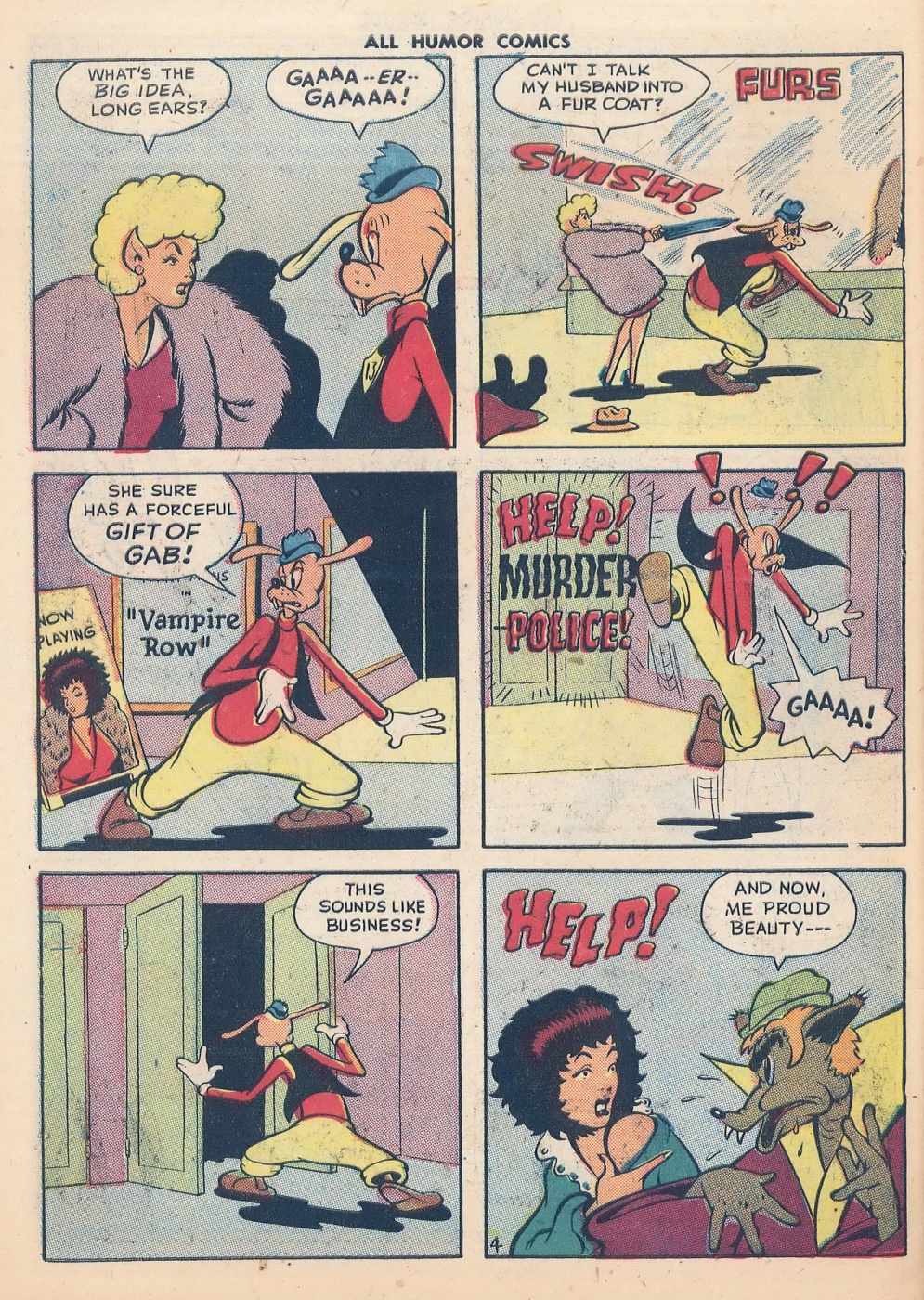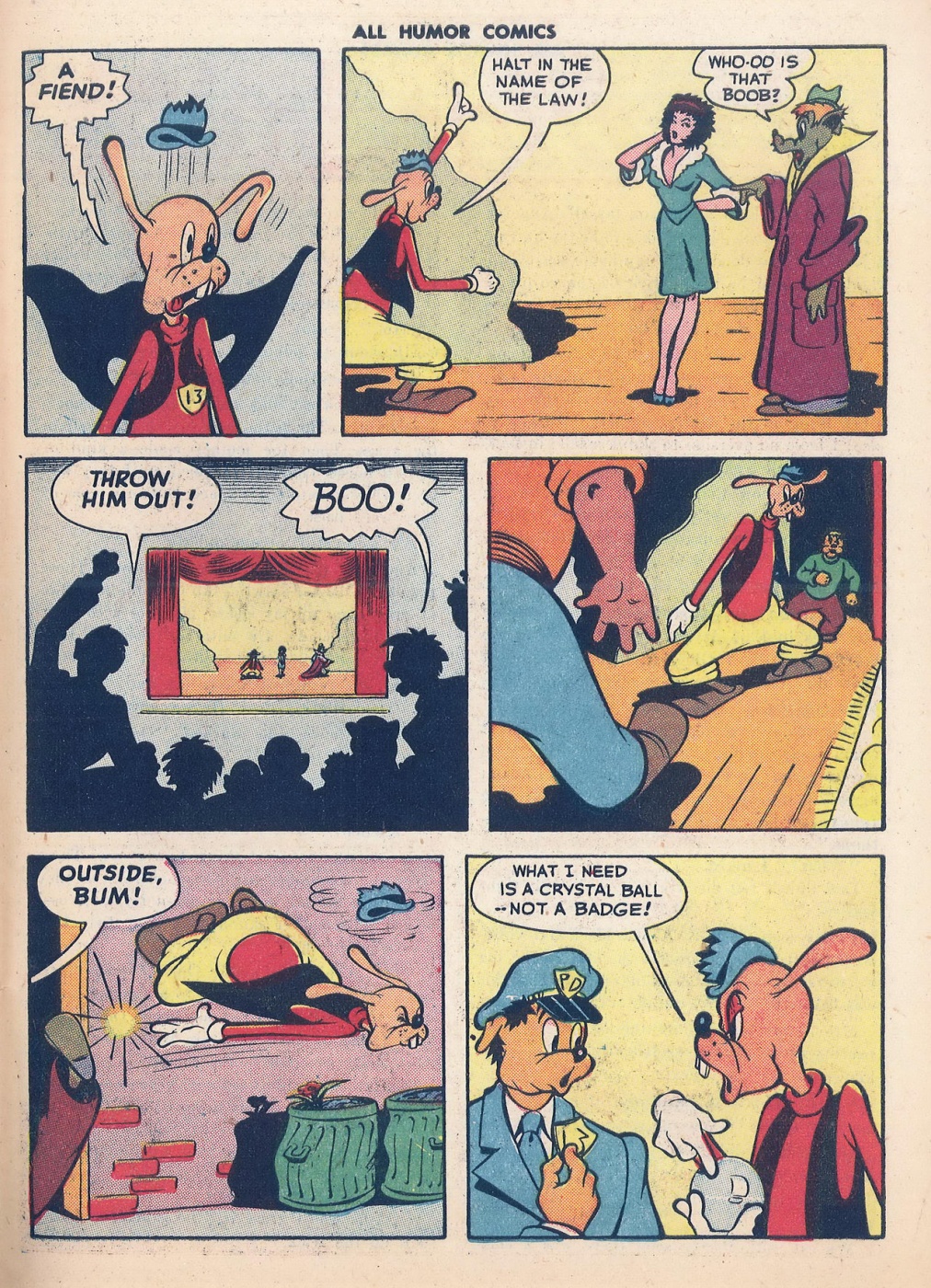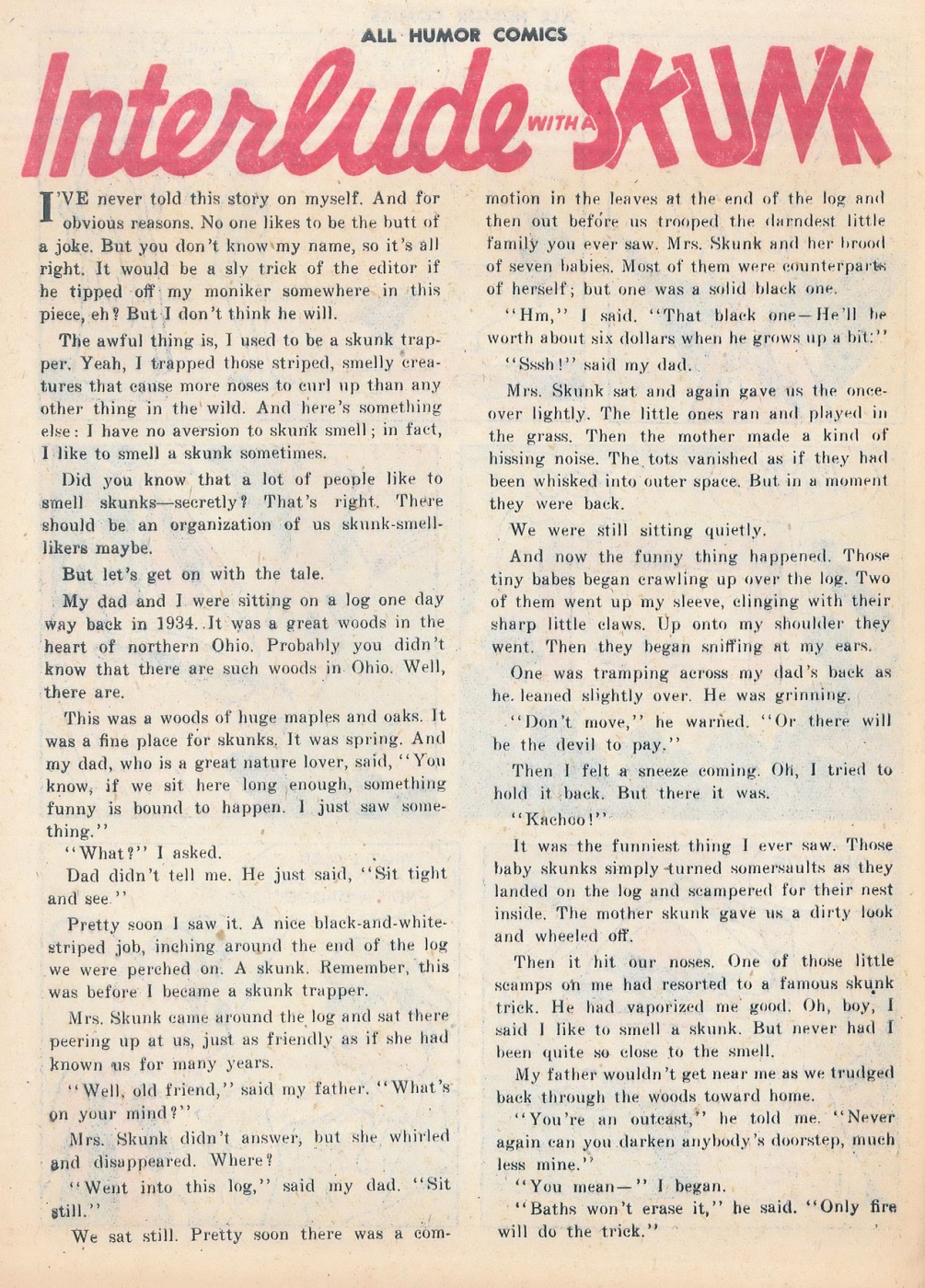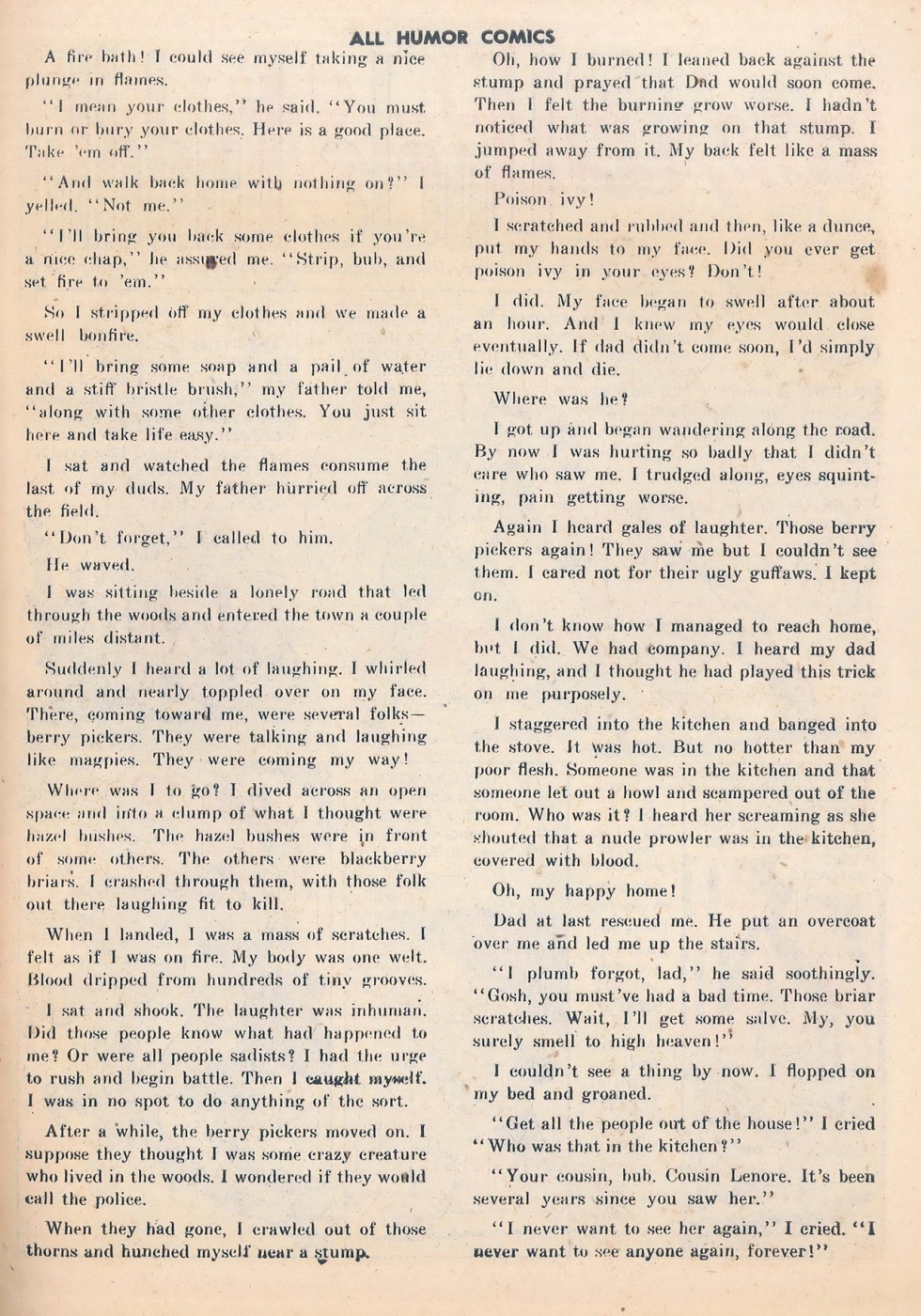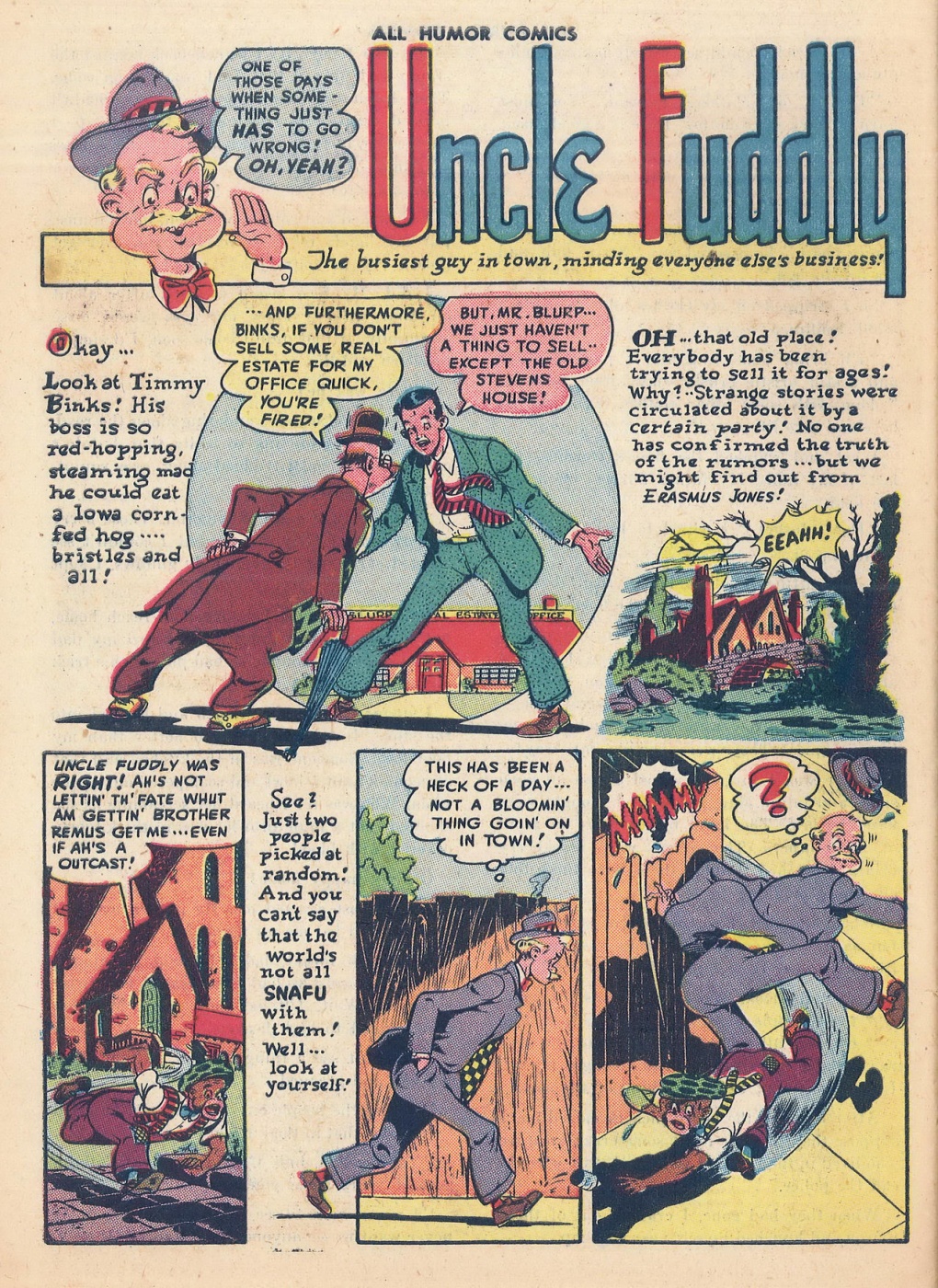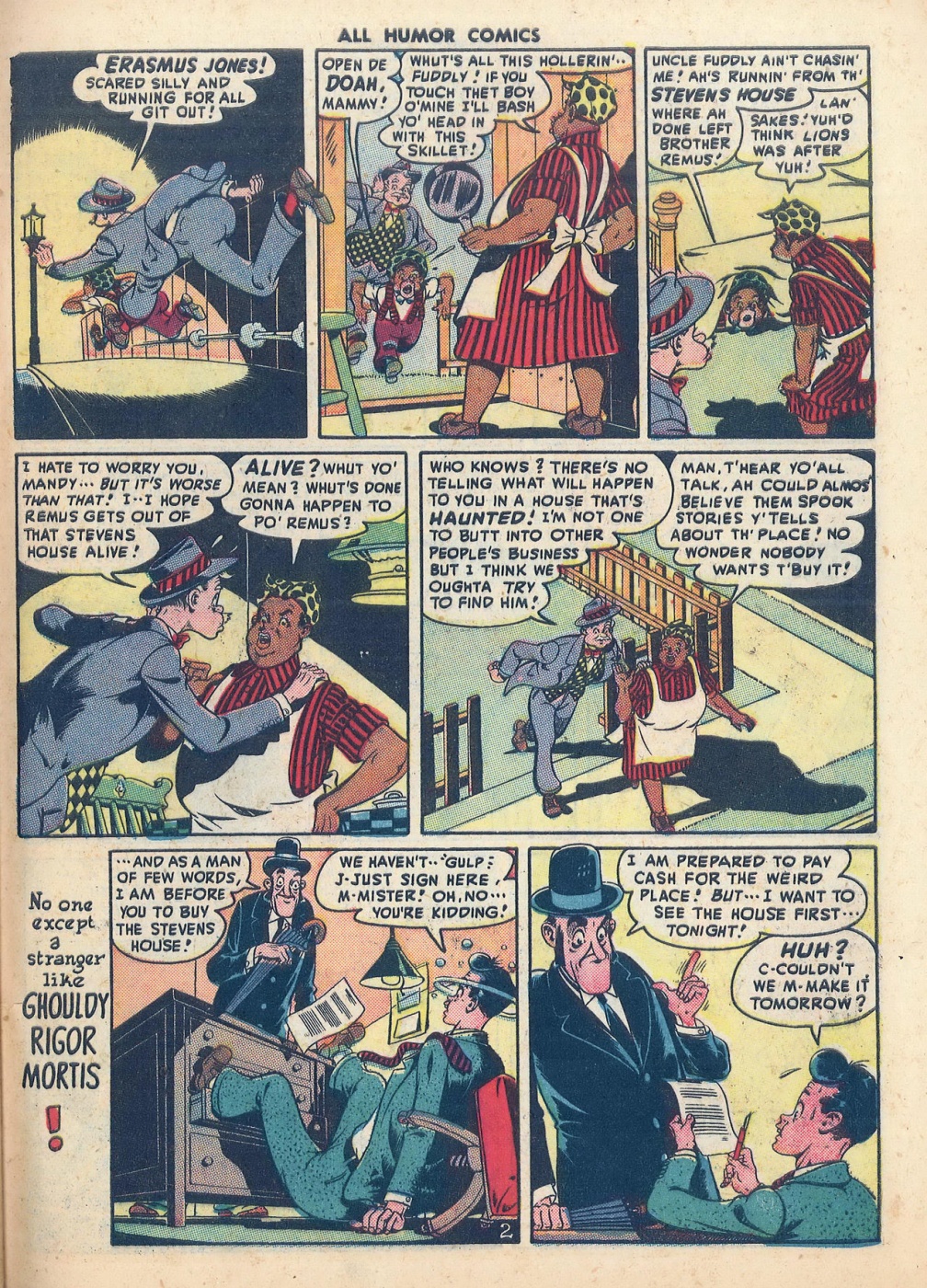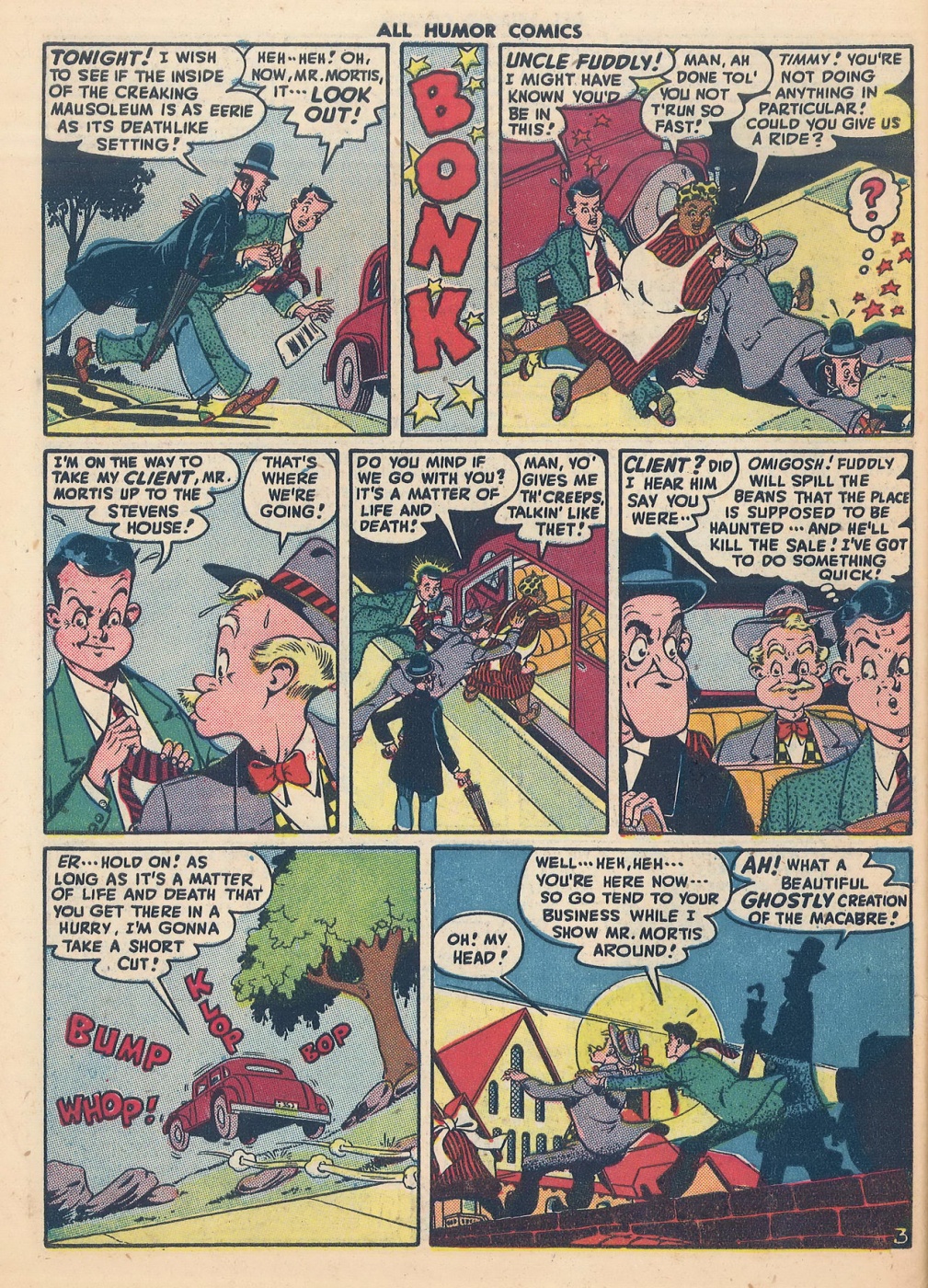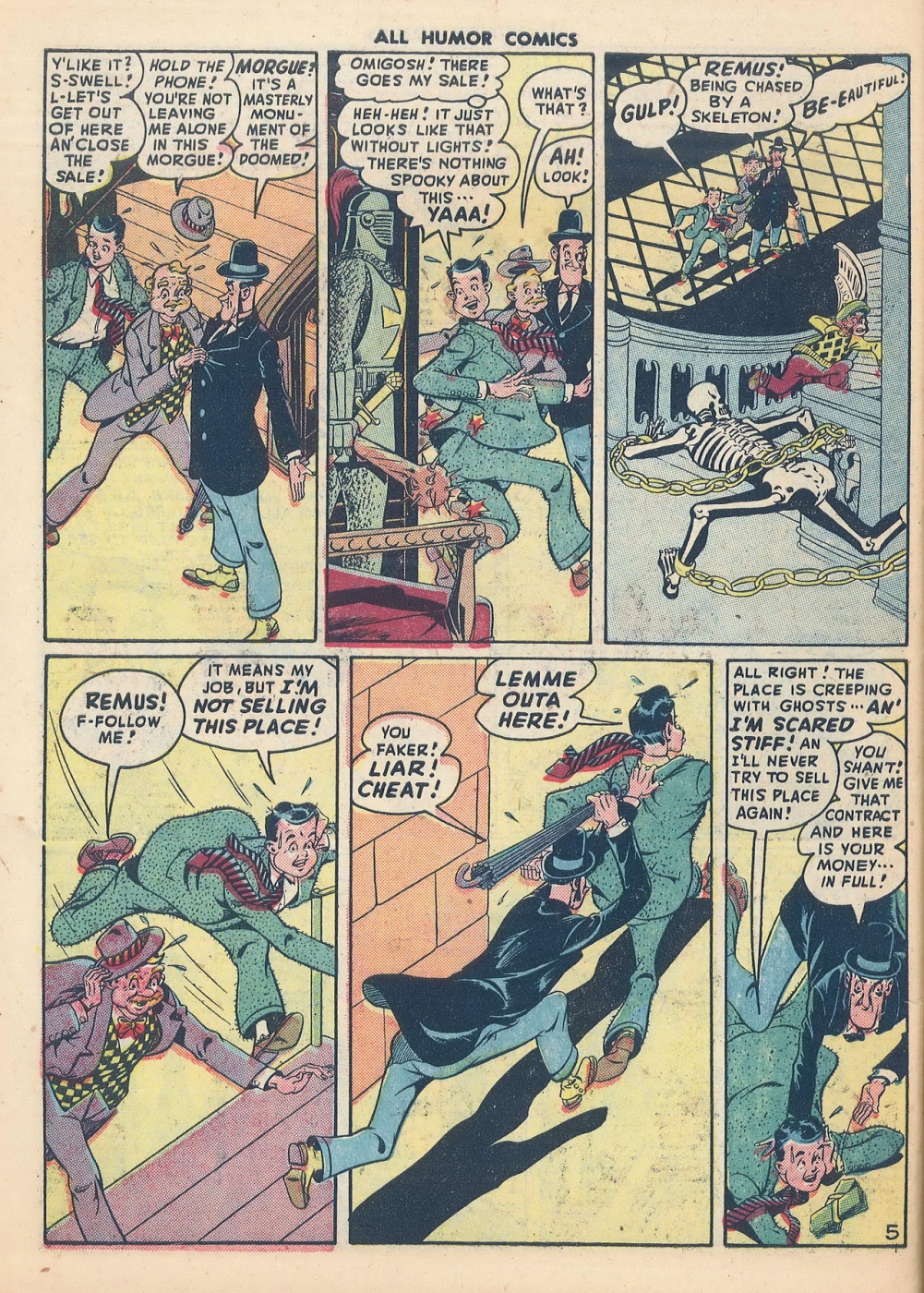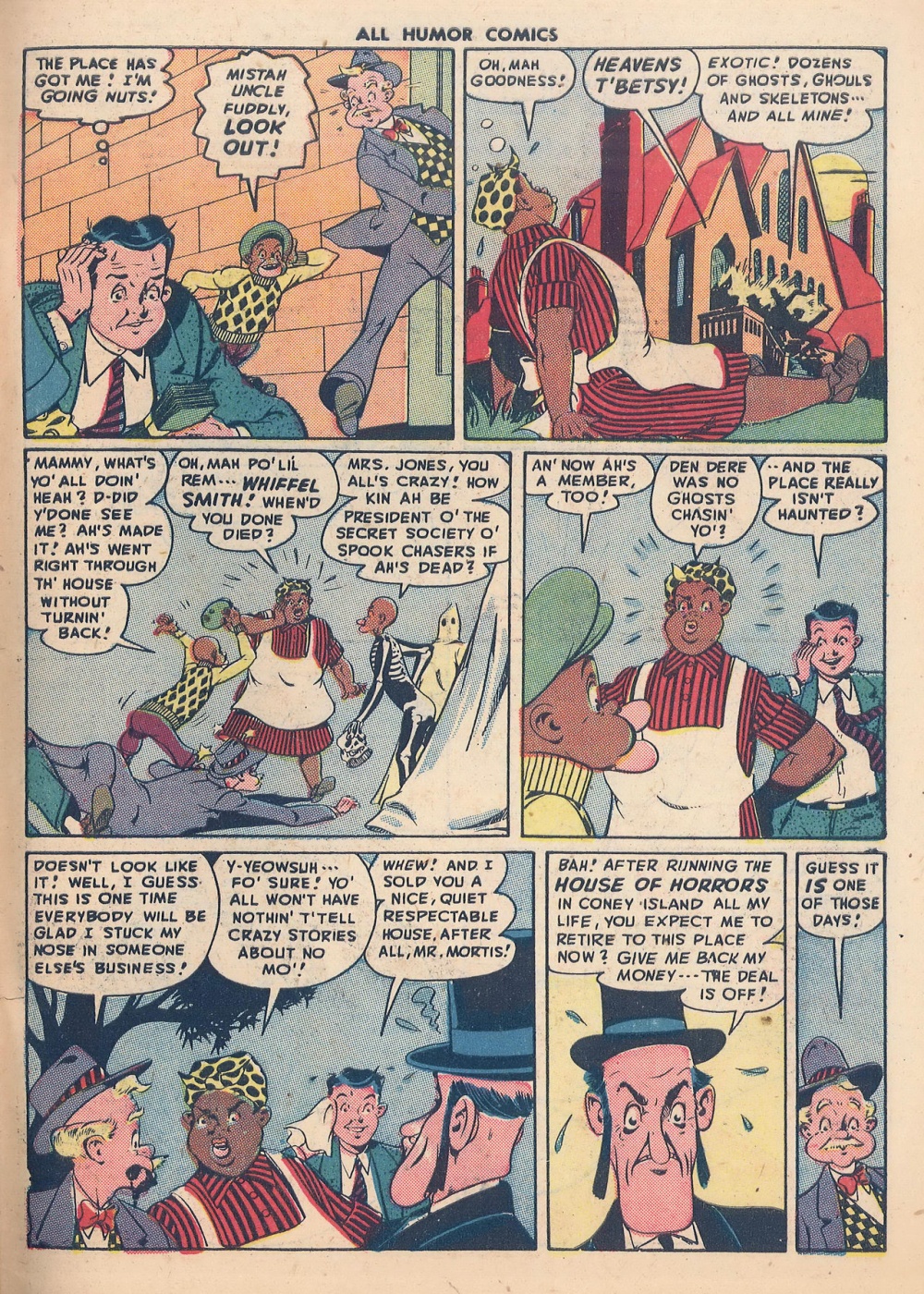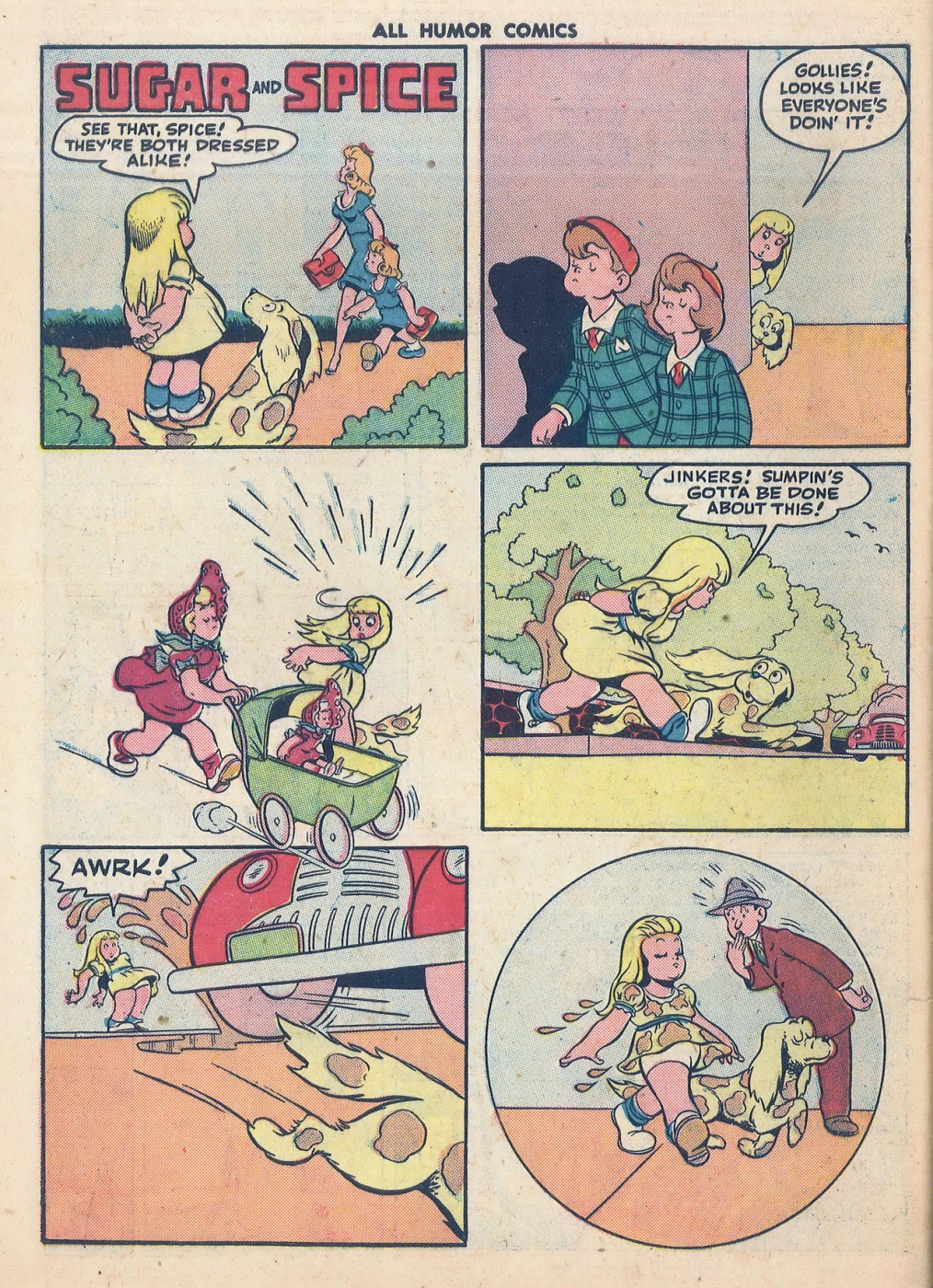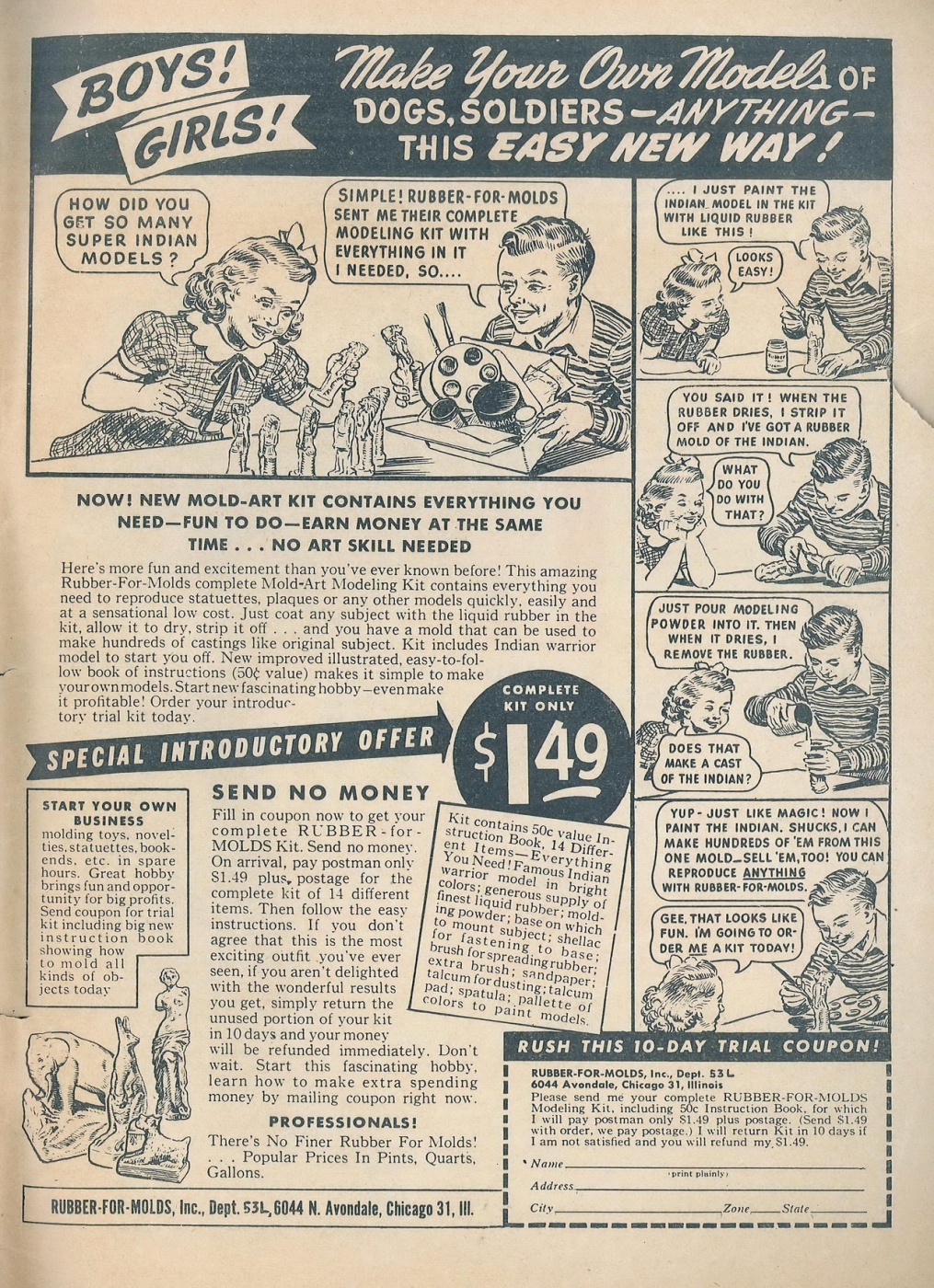 Liked this page?
Then why not get our iOS app from
Apple App Store
? Then you will have the world's biggest collection of jokes and inspiring quotes right in your pocket, and the app will work faster than the site, so it will save you time and keep you entertained.