Funny Comic Strips: Abbot and Costello #5
Humoropedia Staff Notes: In this comic strip, the plane with Abbot and Costello crashes in the desert. They see mirages for a while, until they are picked up by local bandits, who want to put them to death. But the bandits' boss assumes they are rich. So he wants them to finance his revolution. Once he finds out they are poor he wants them executed.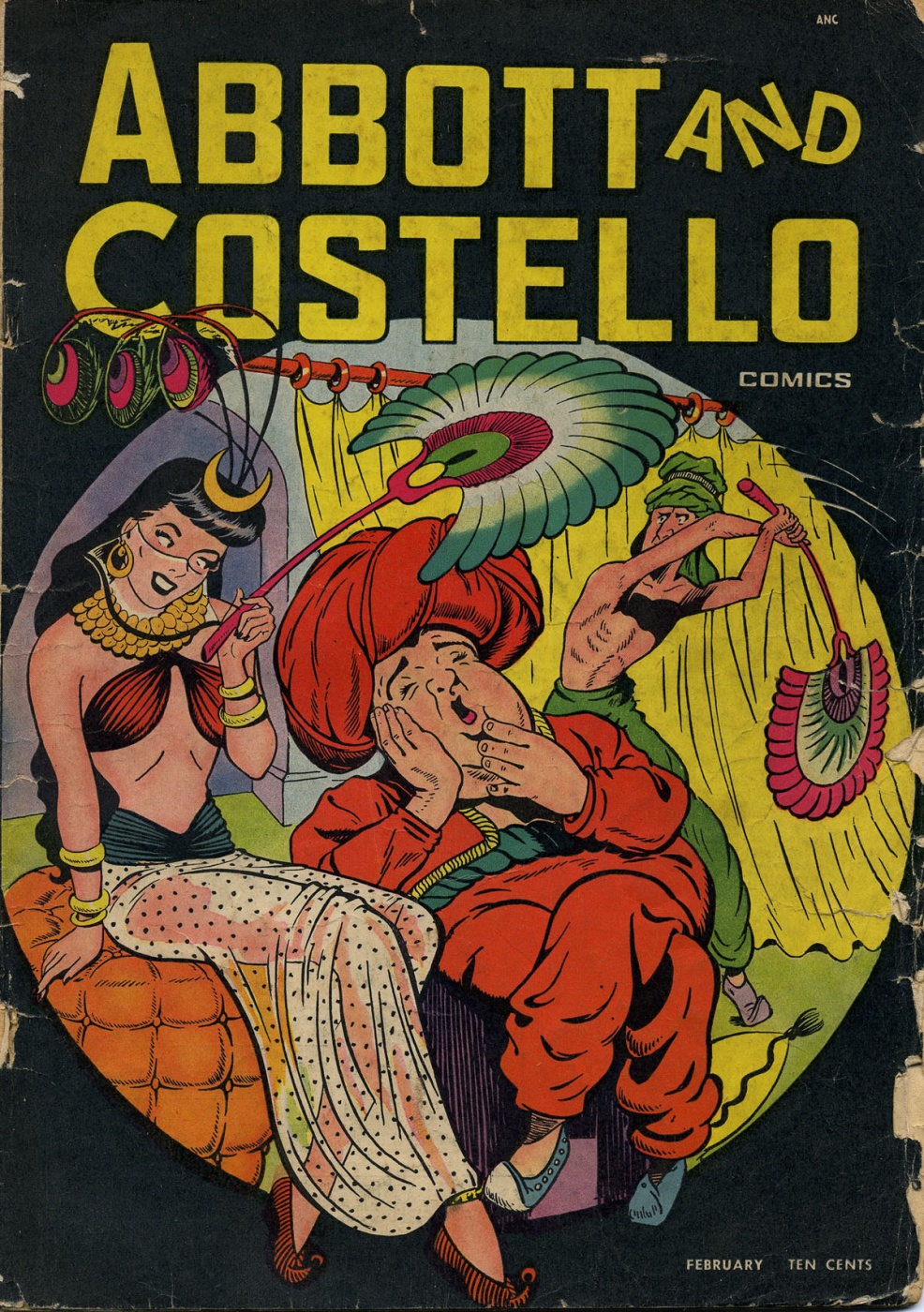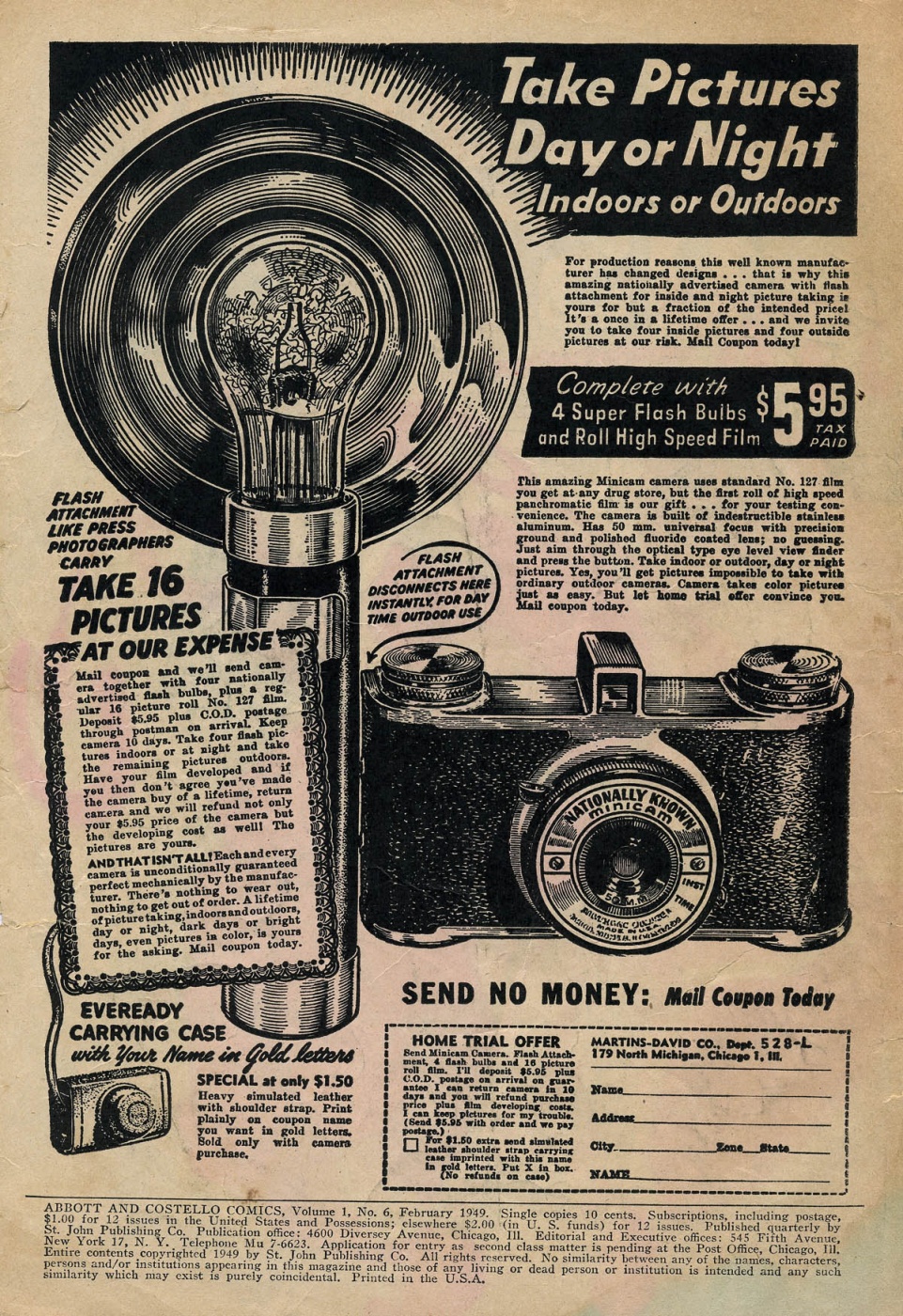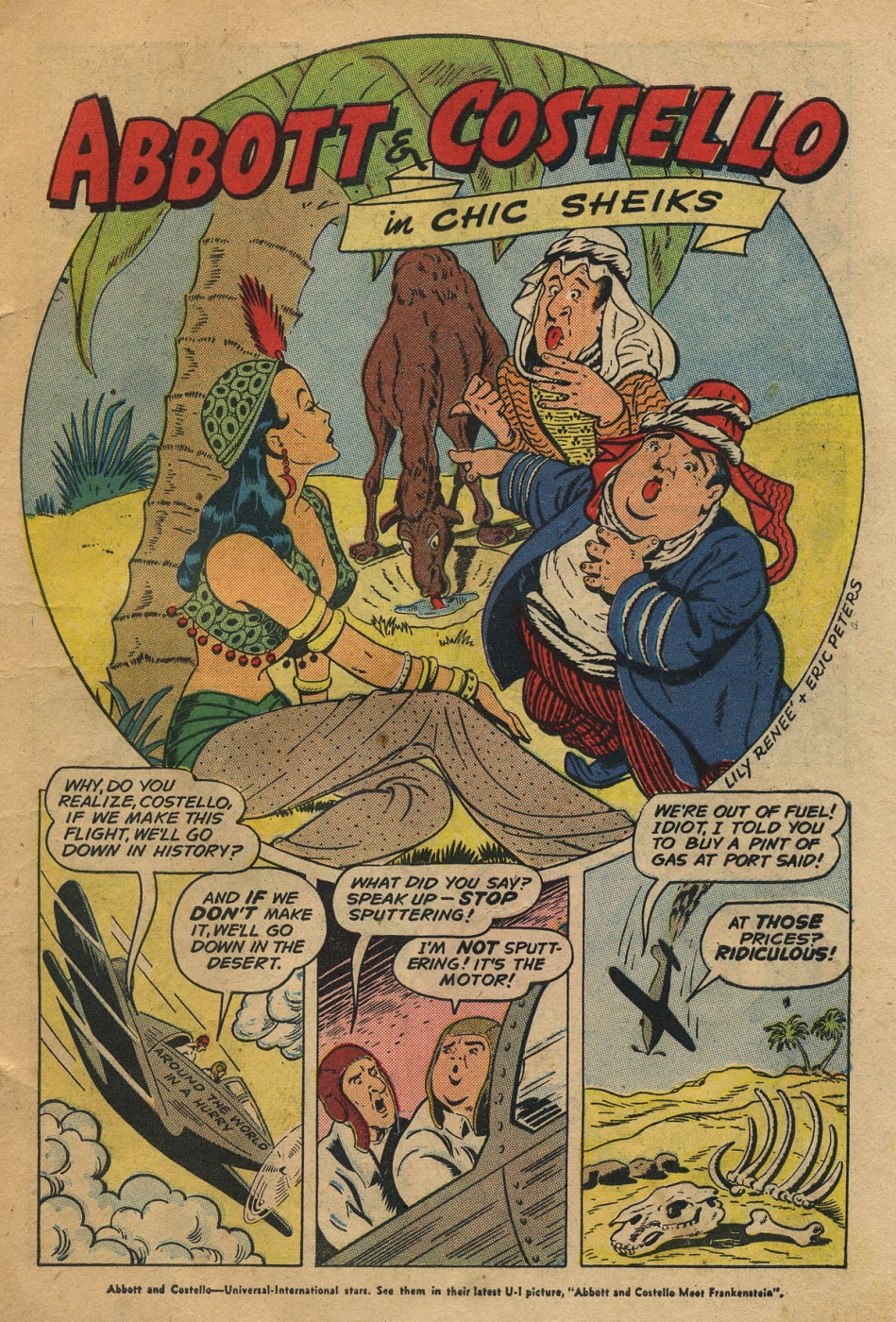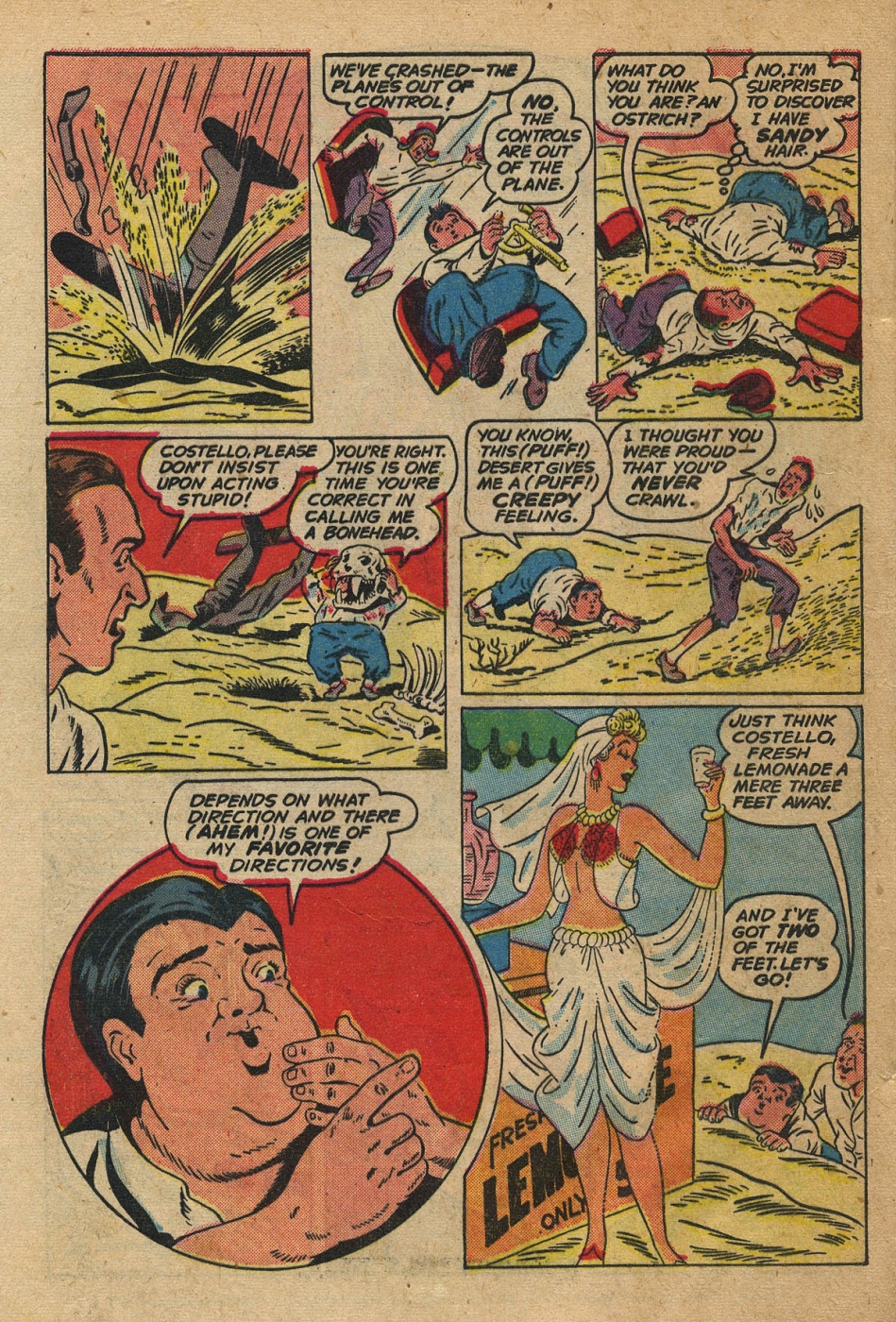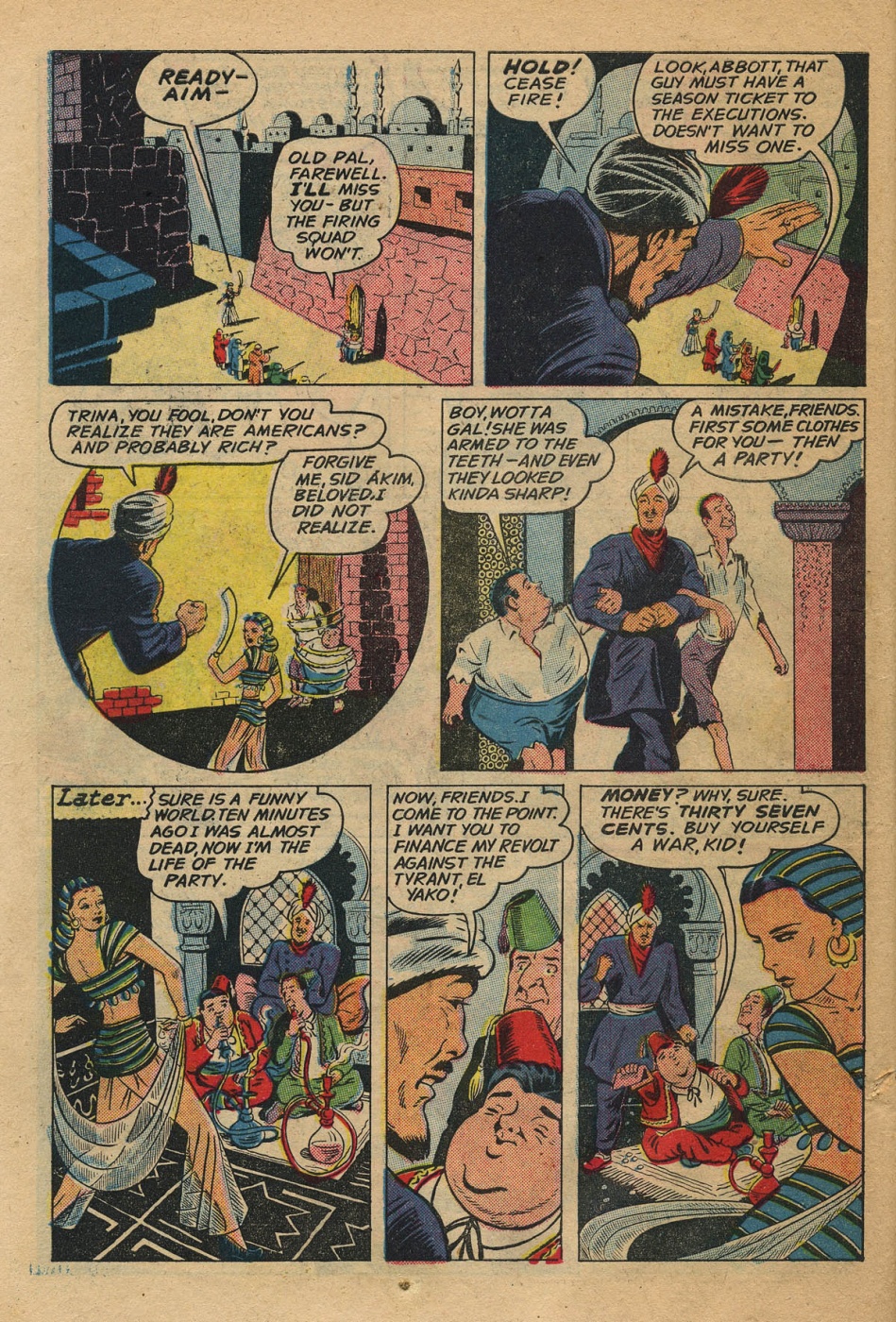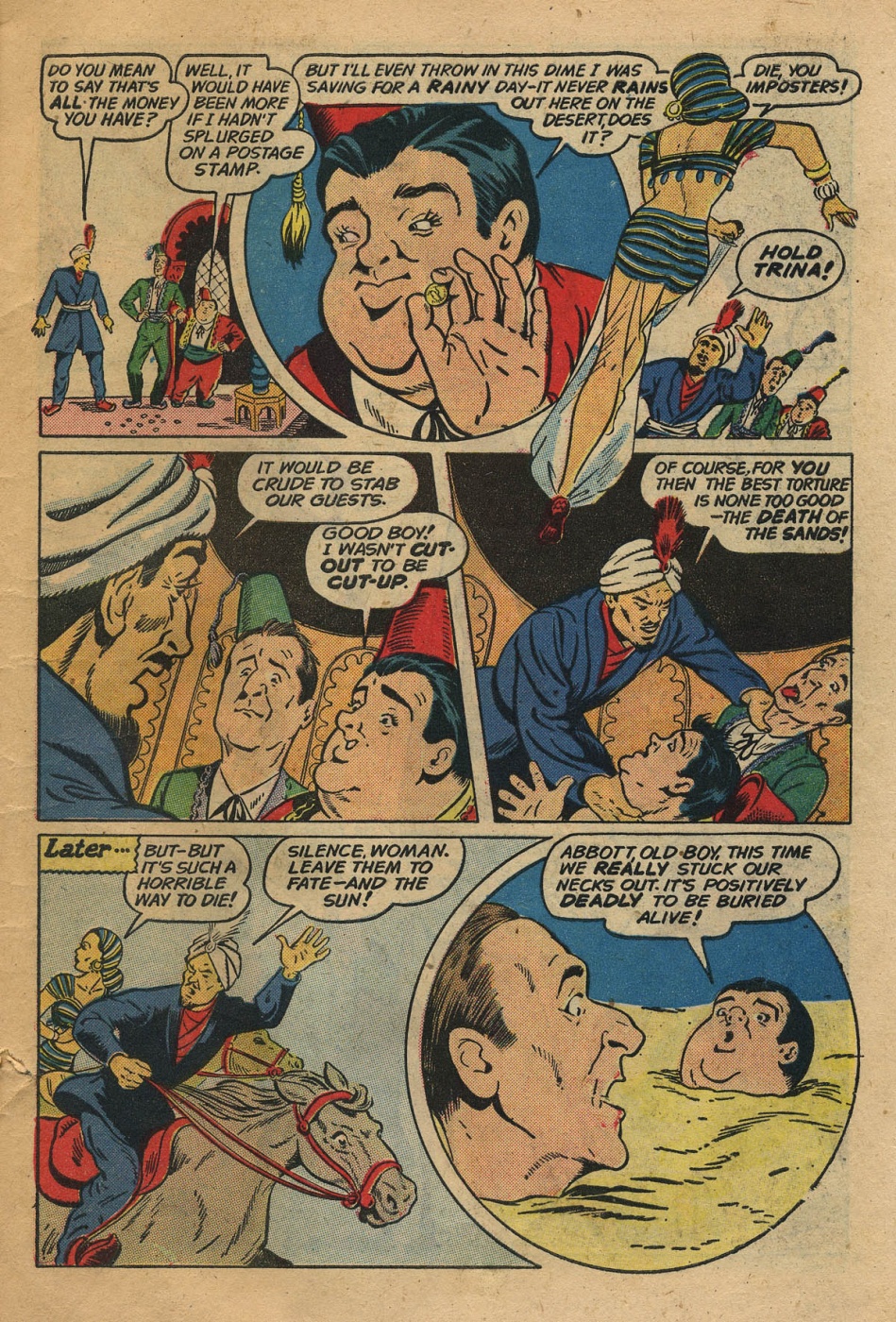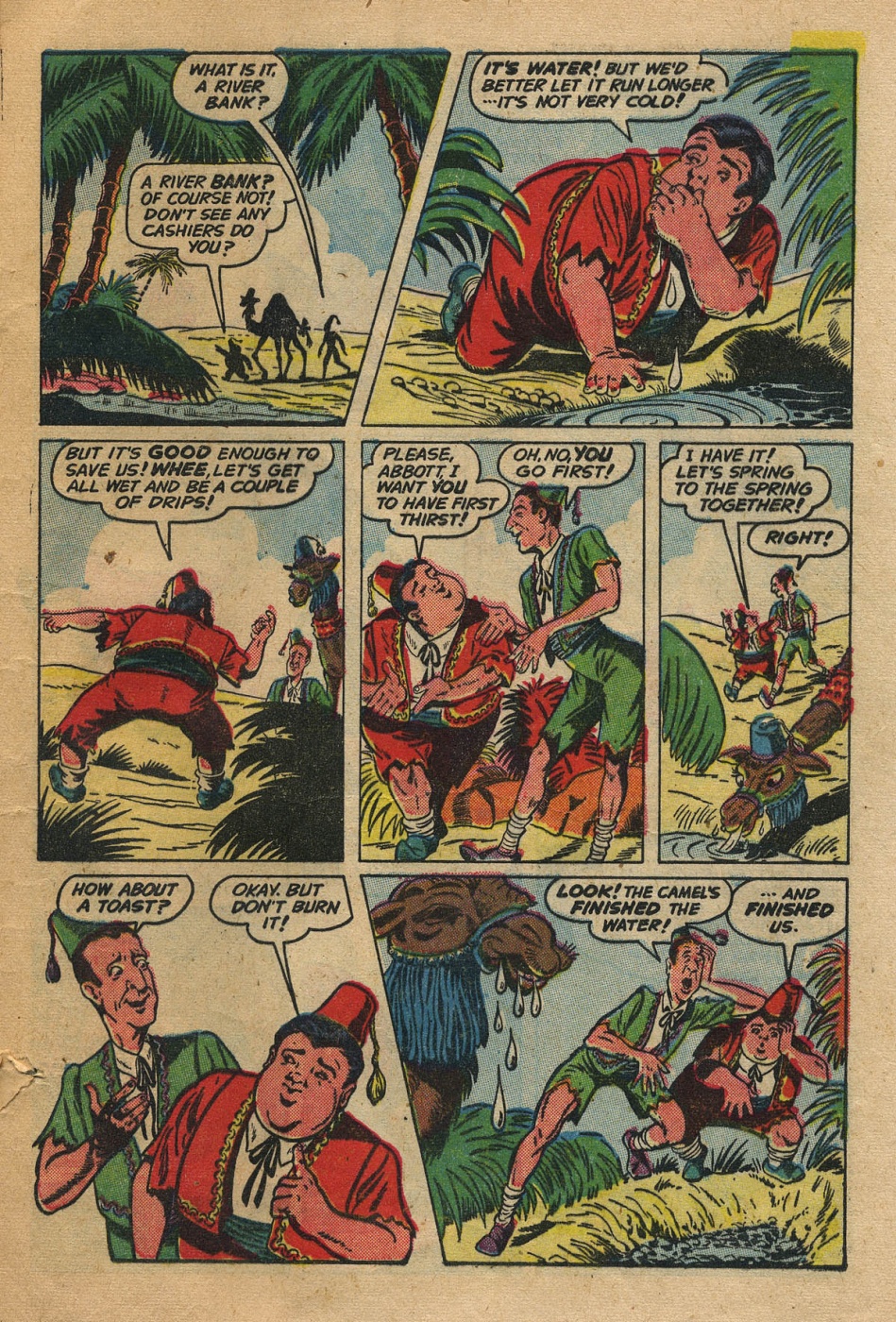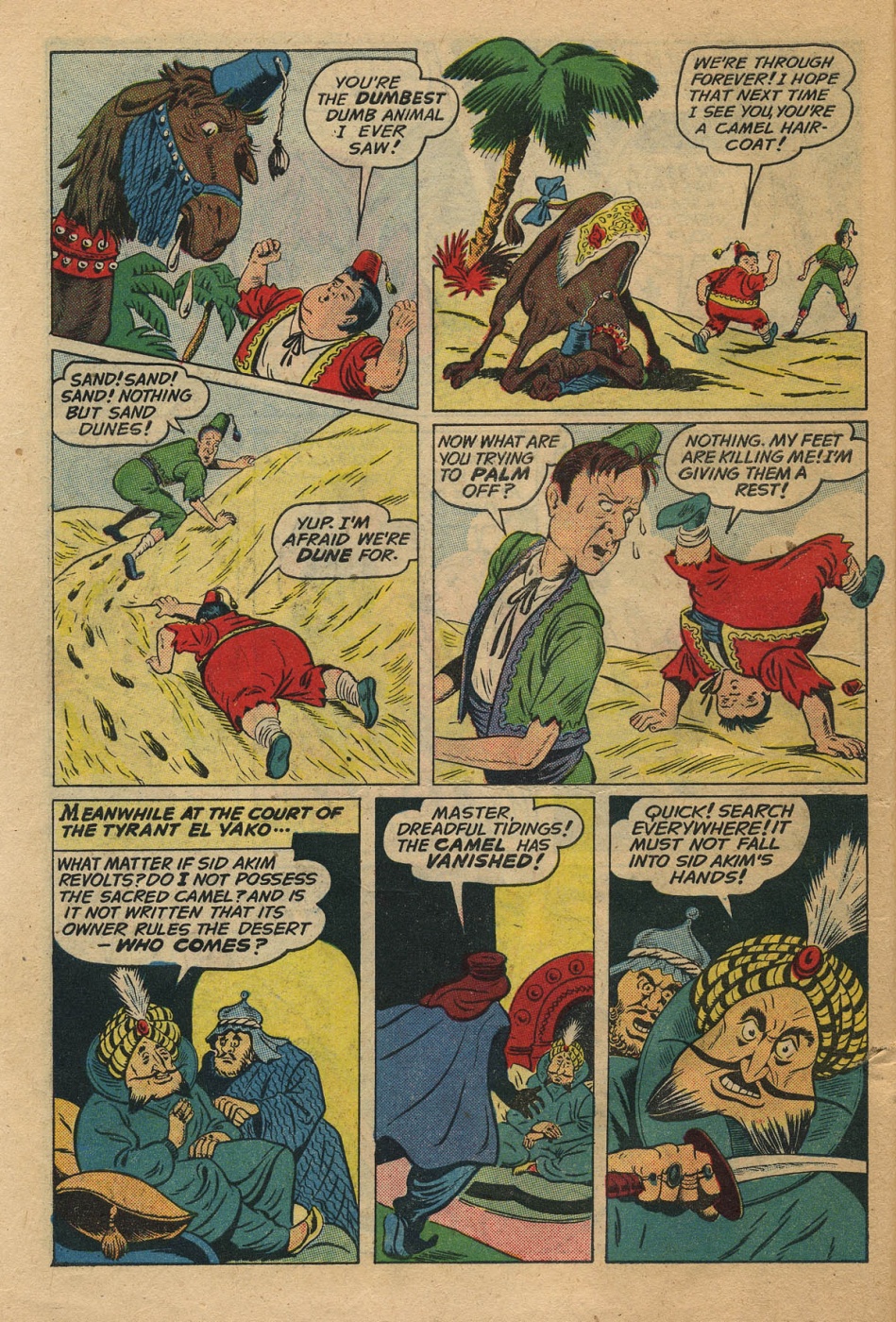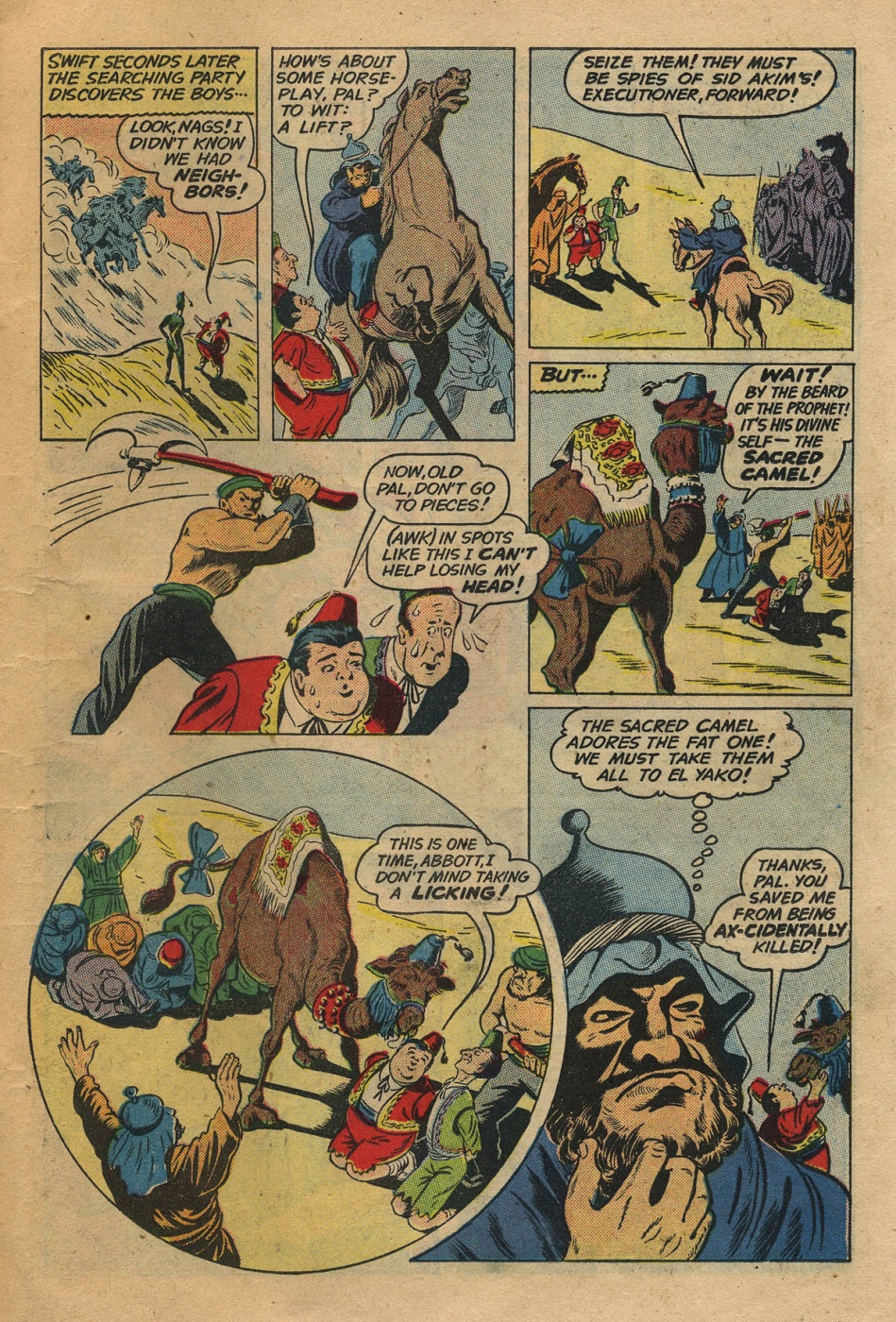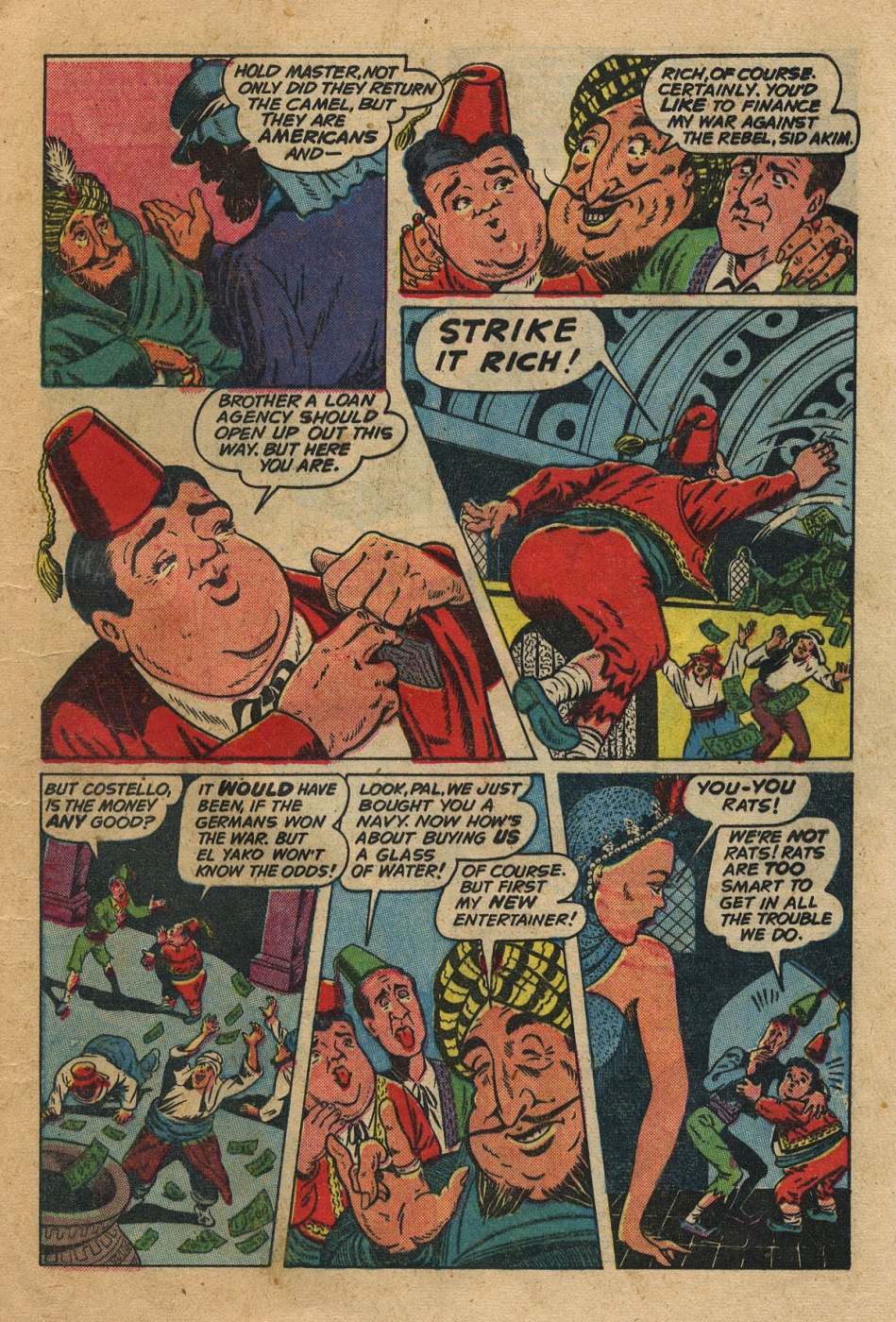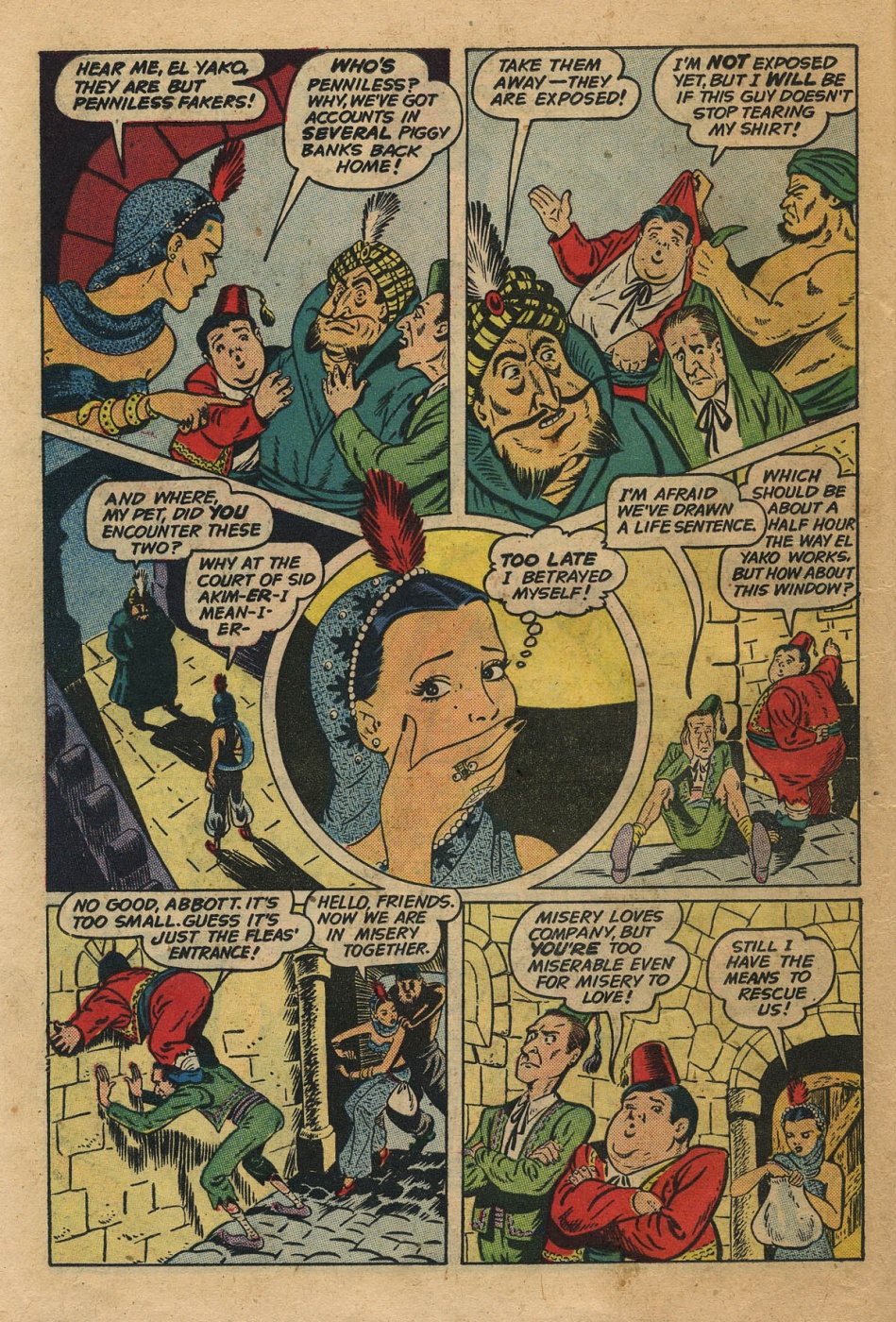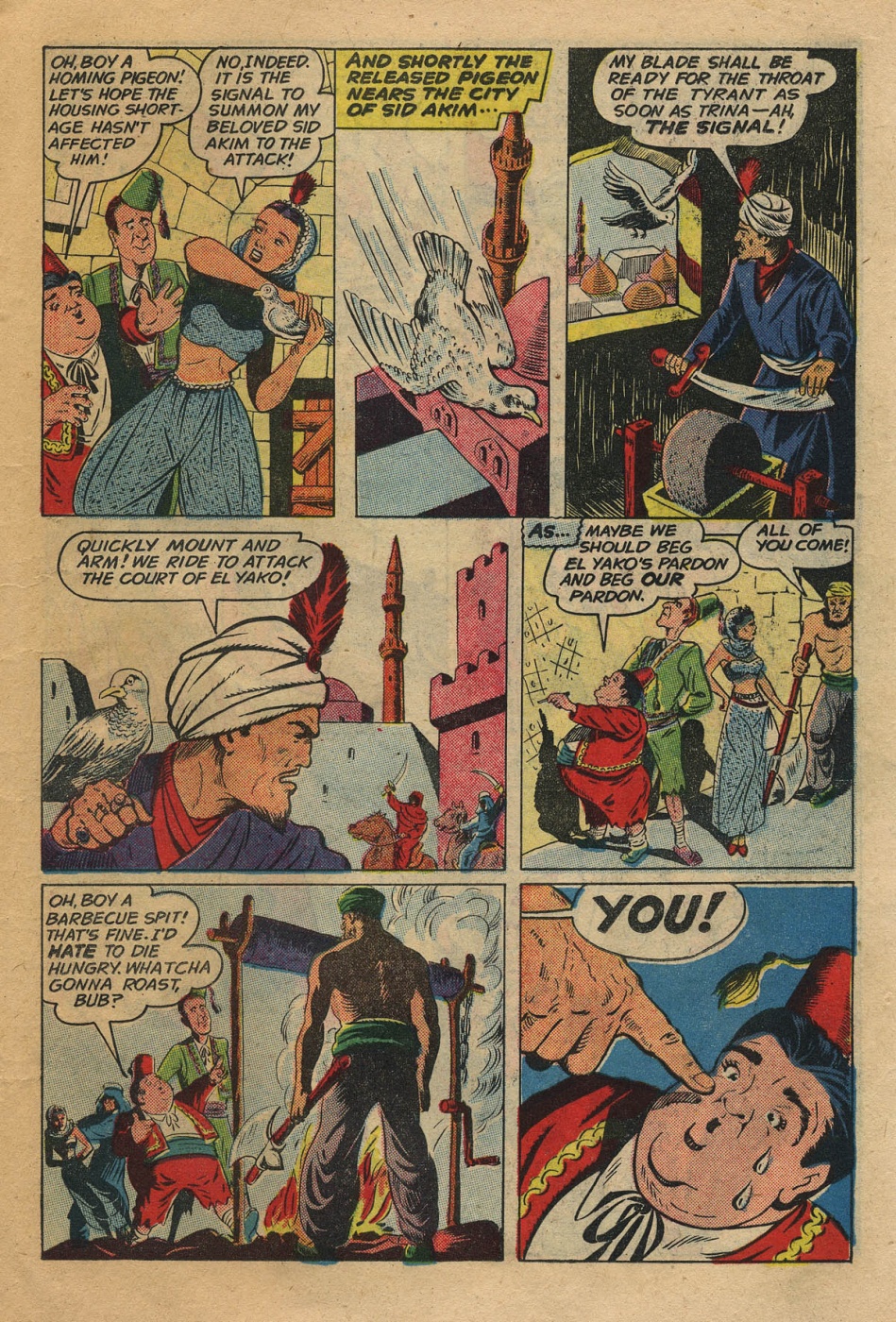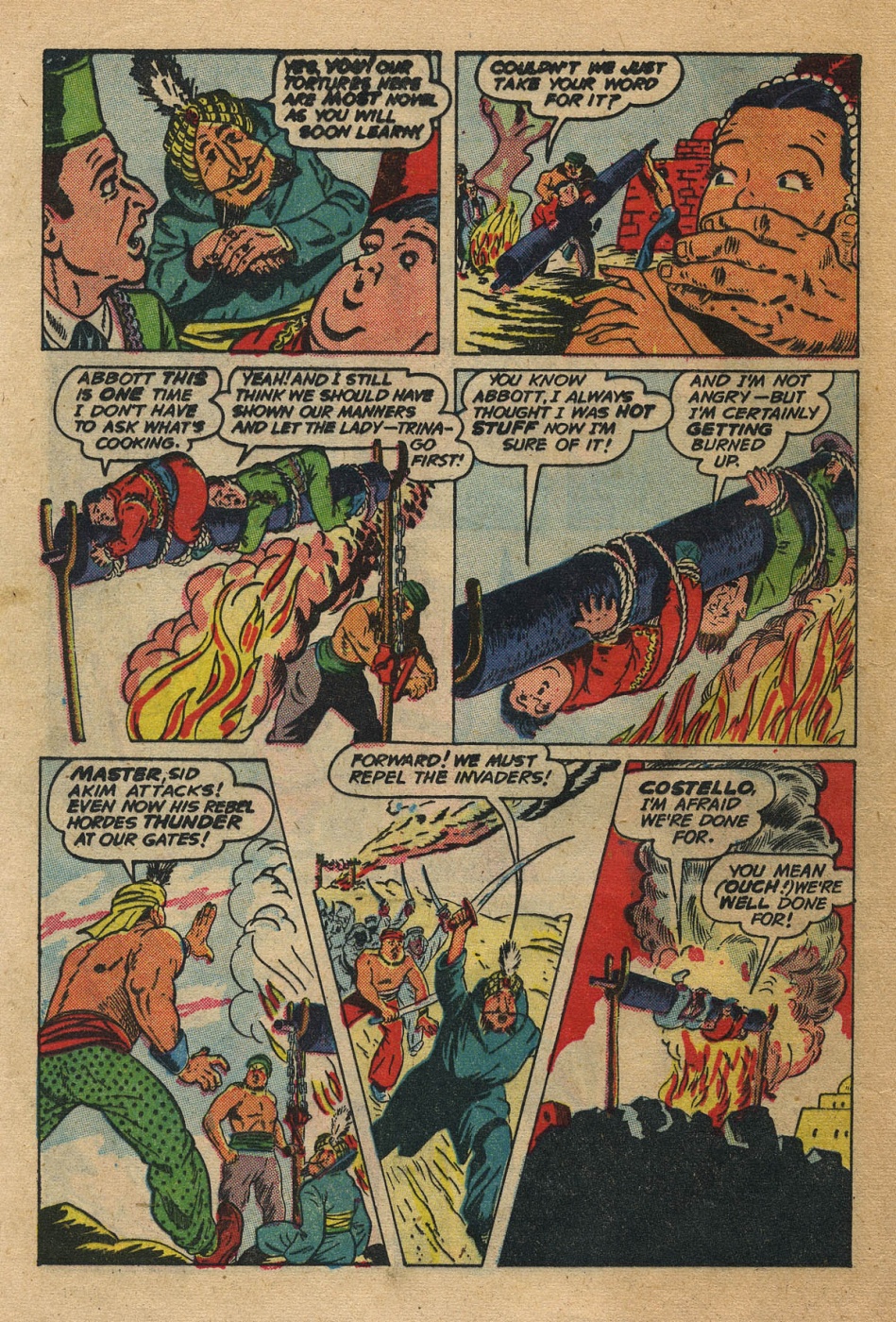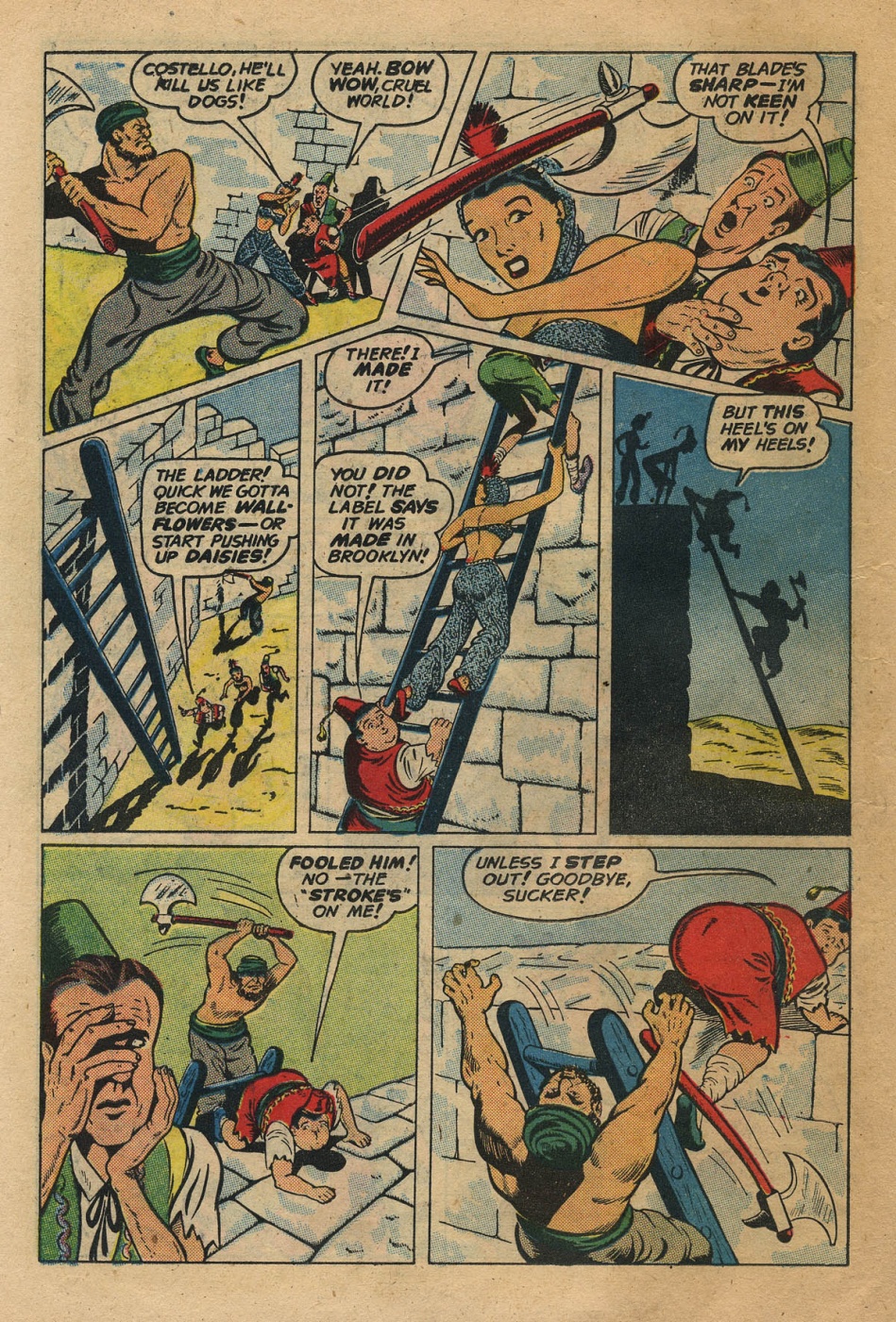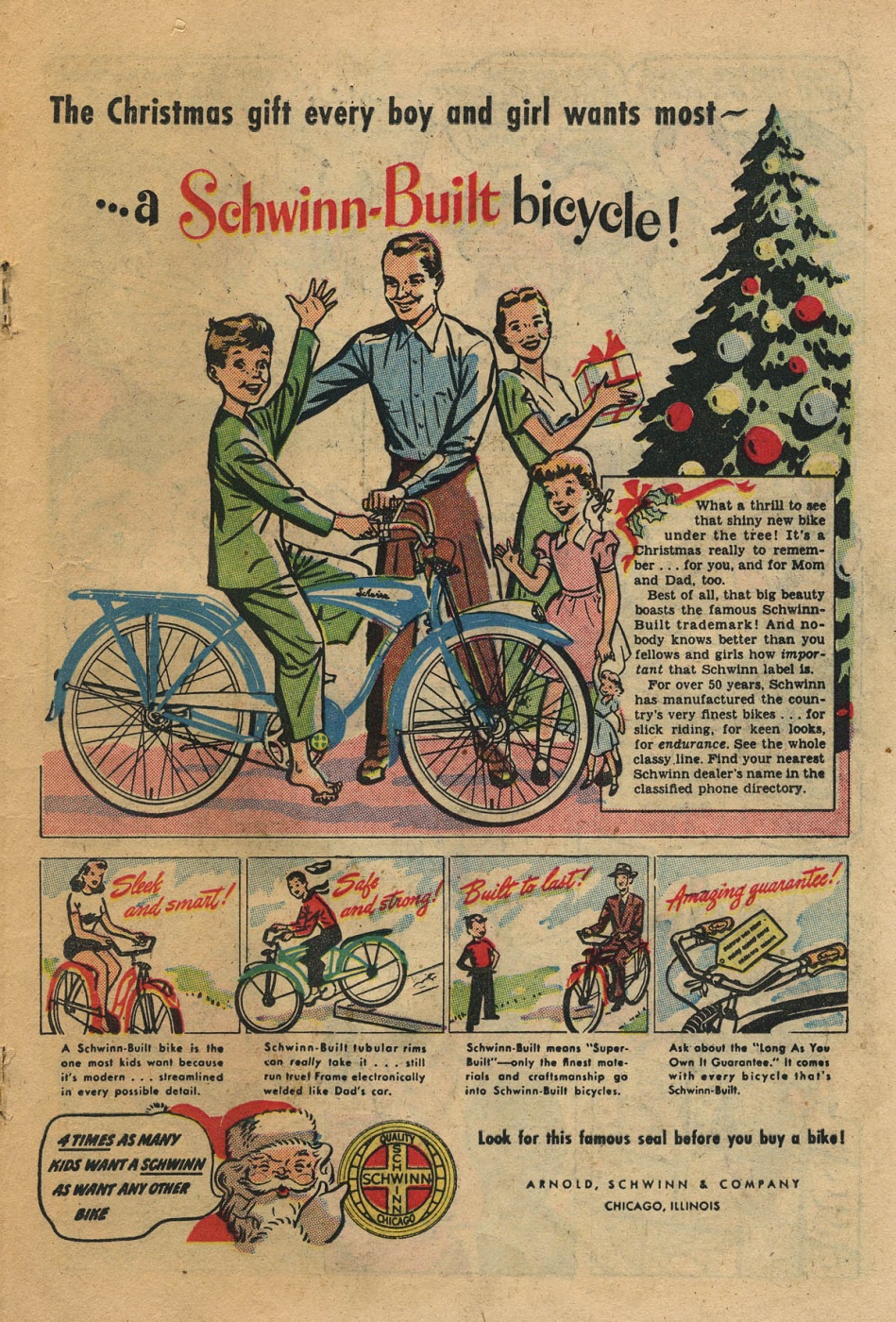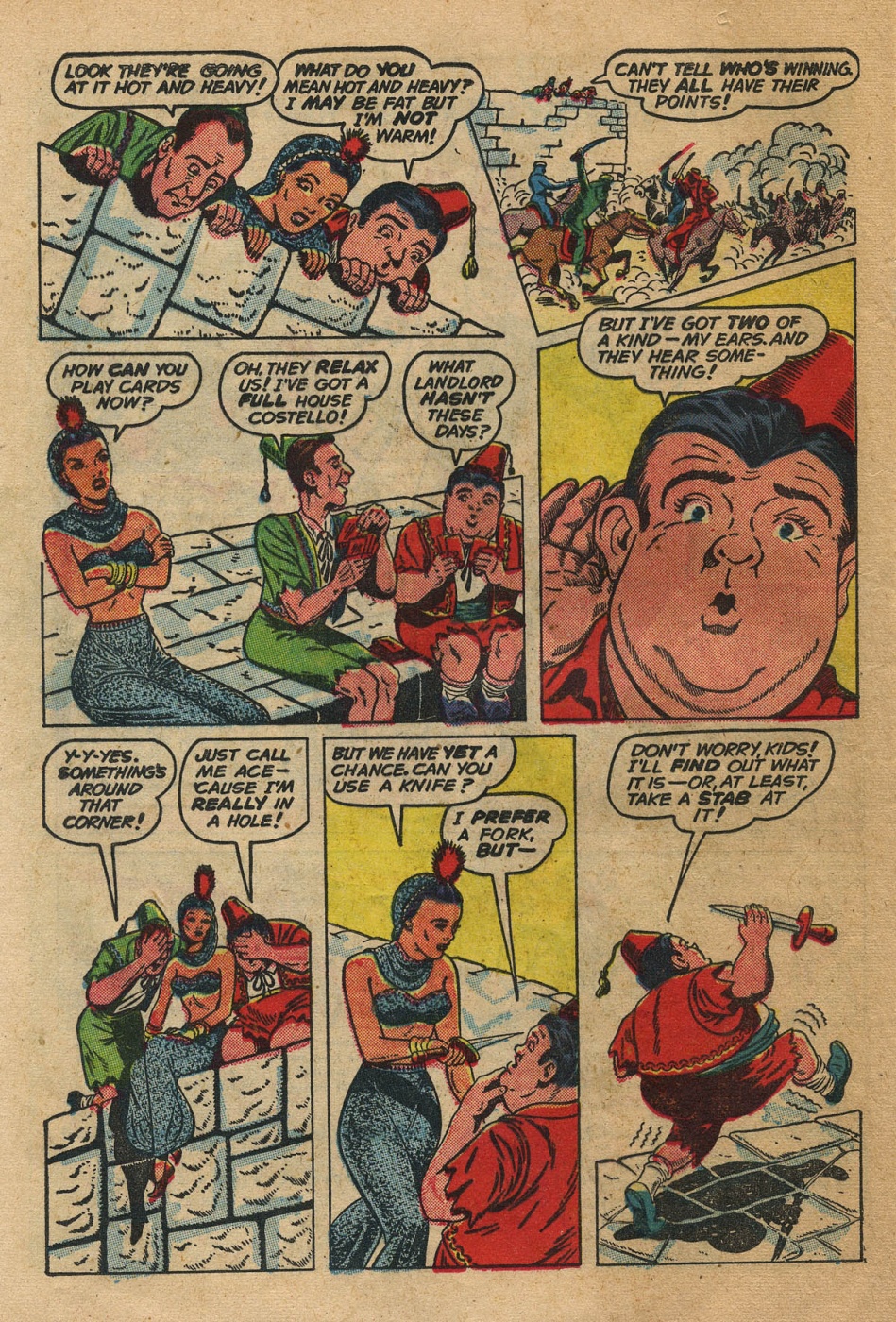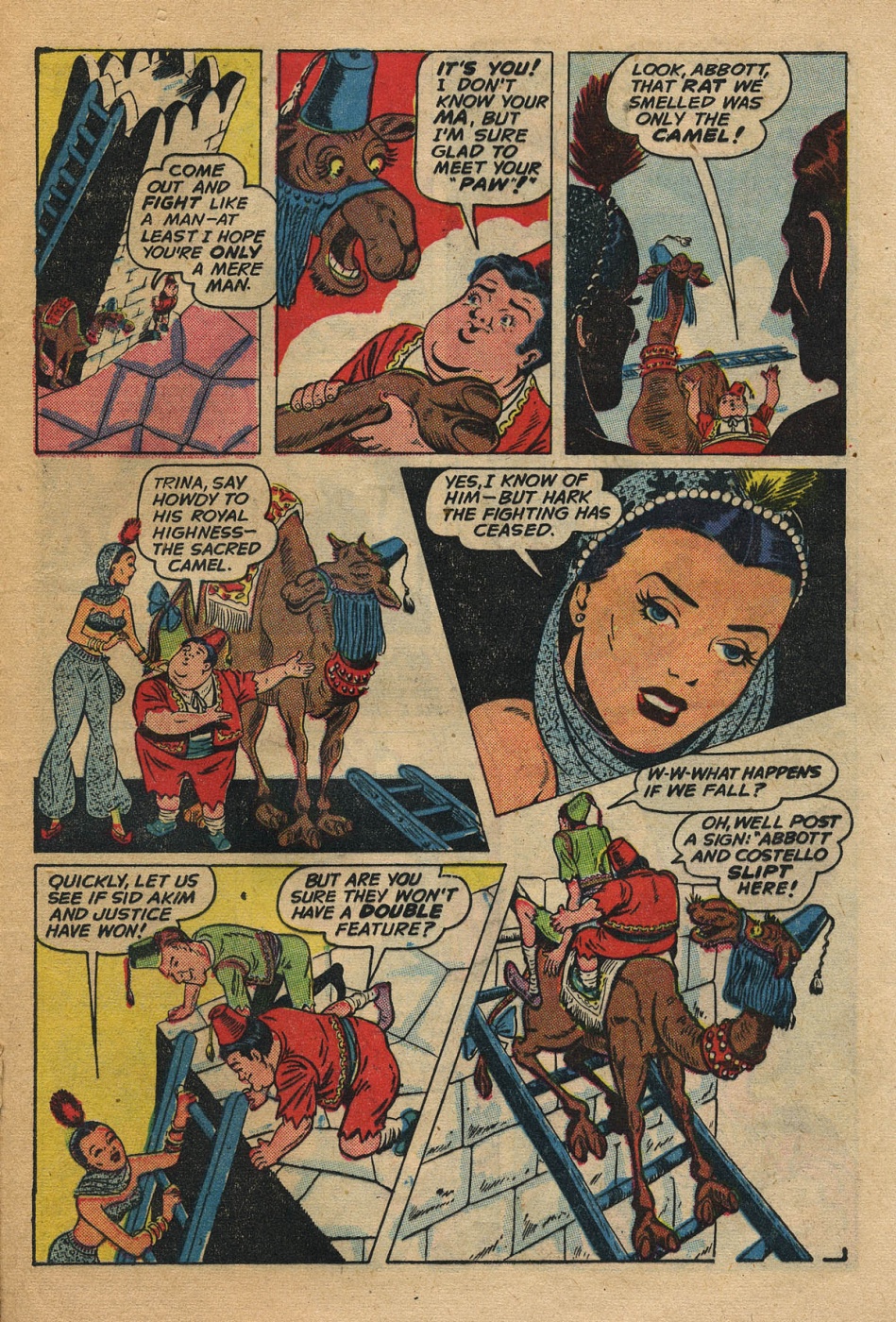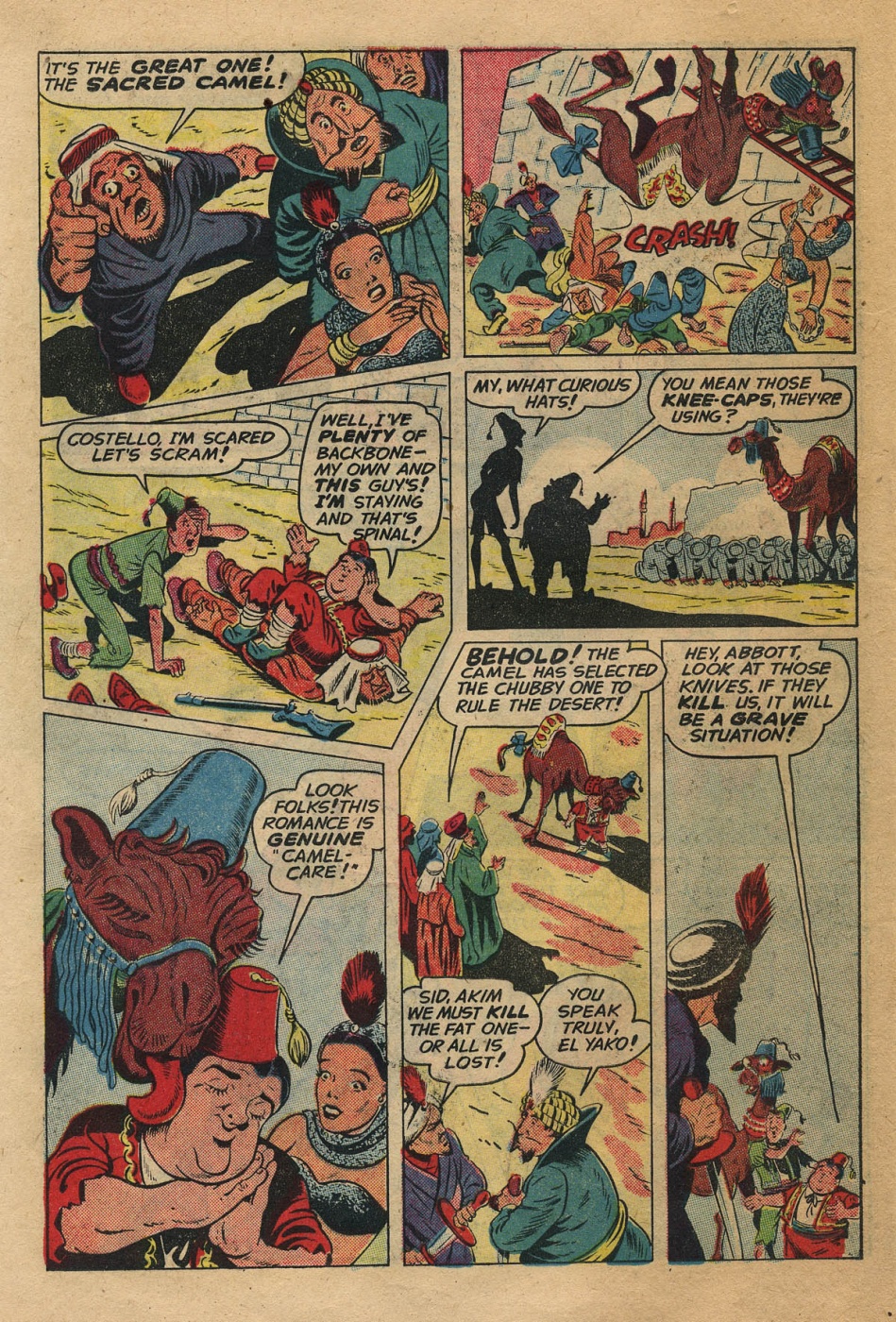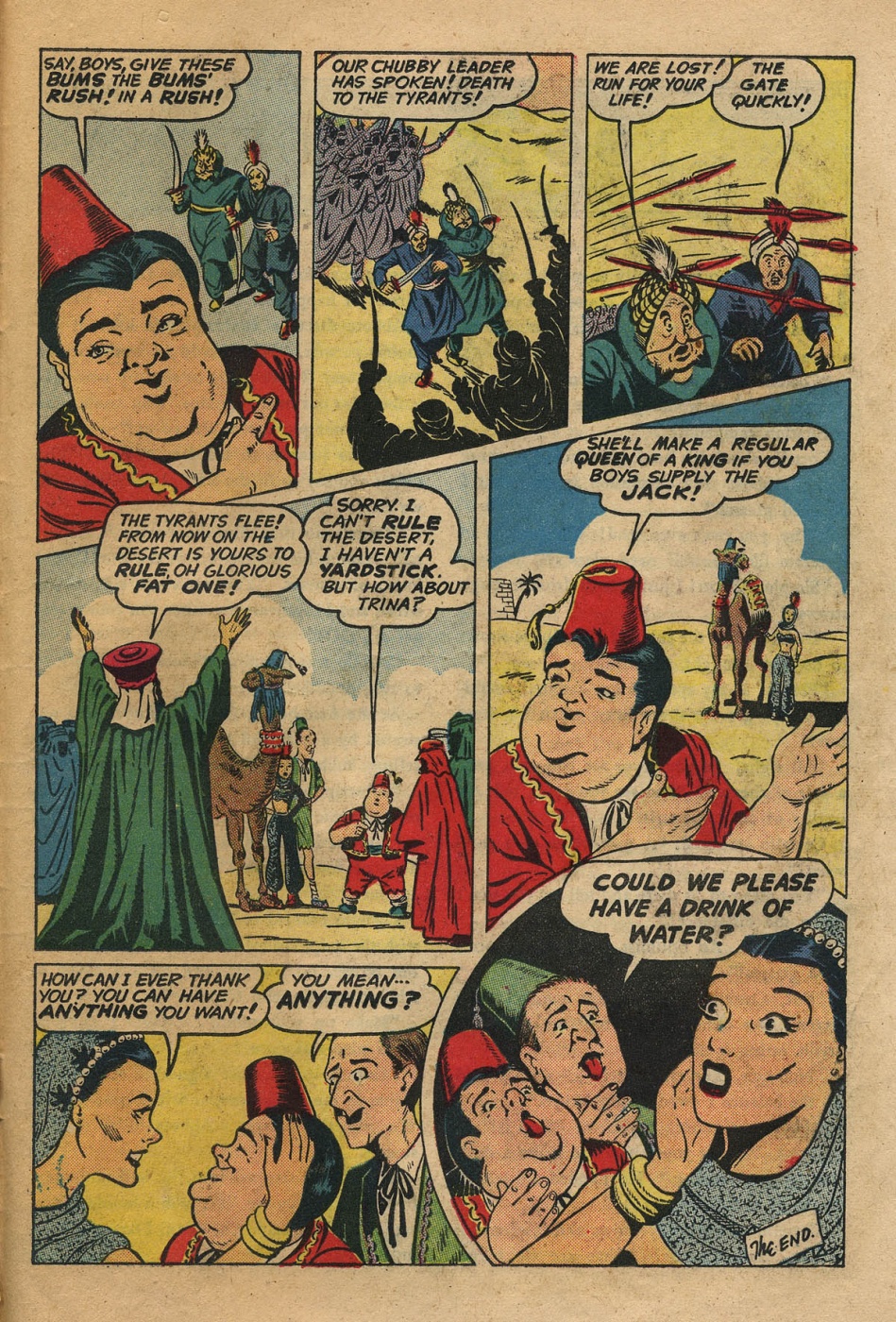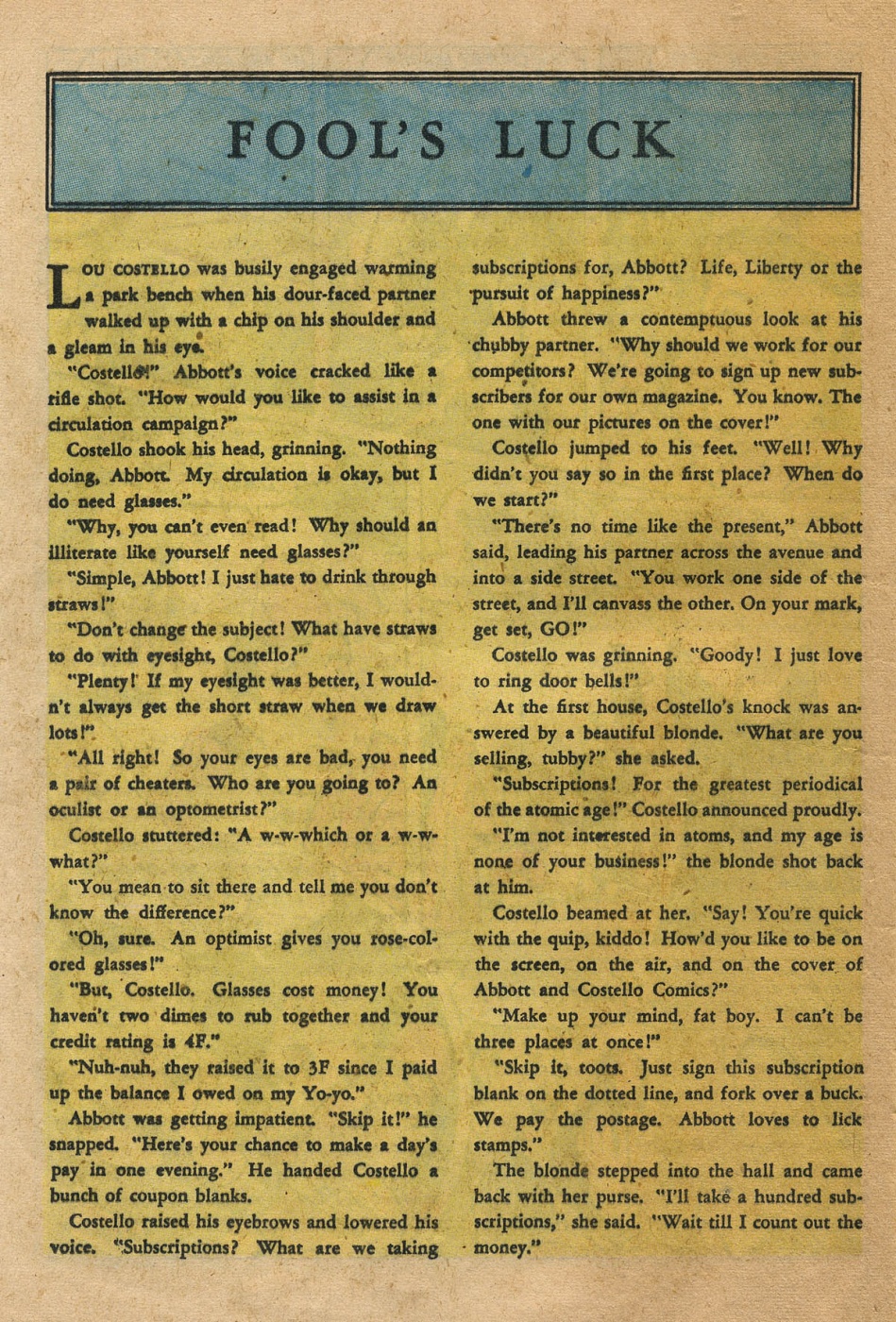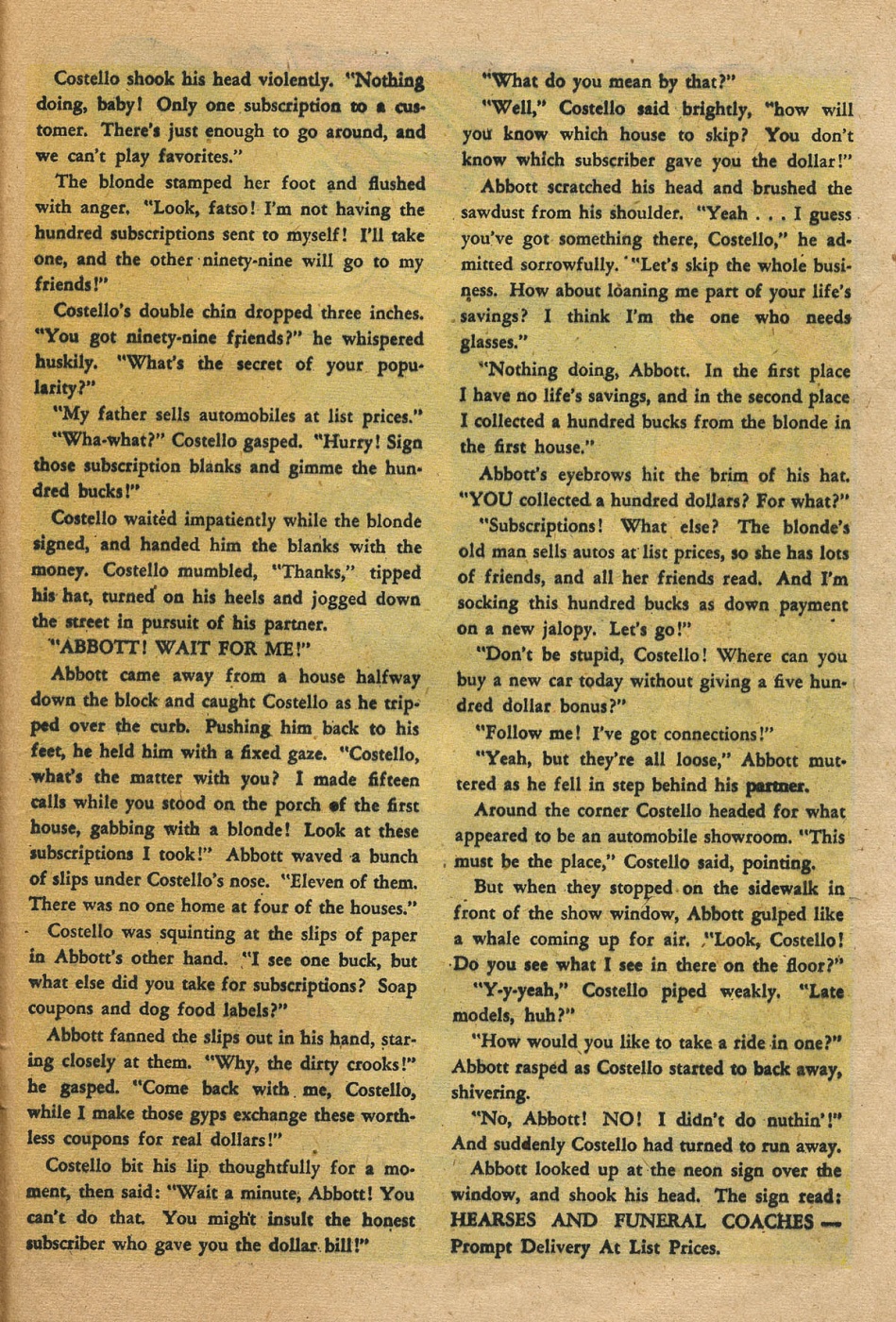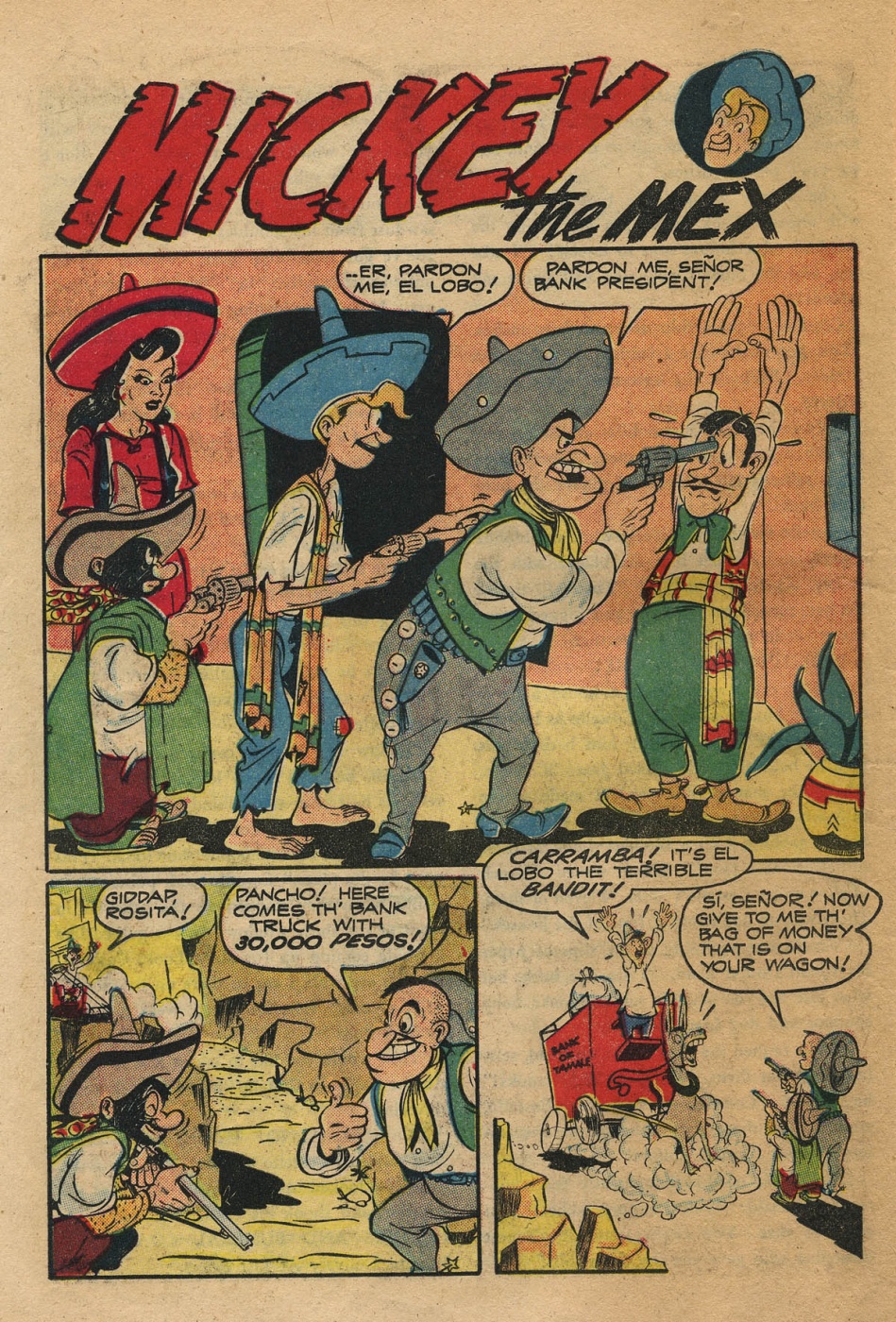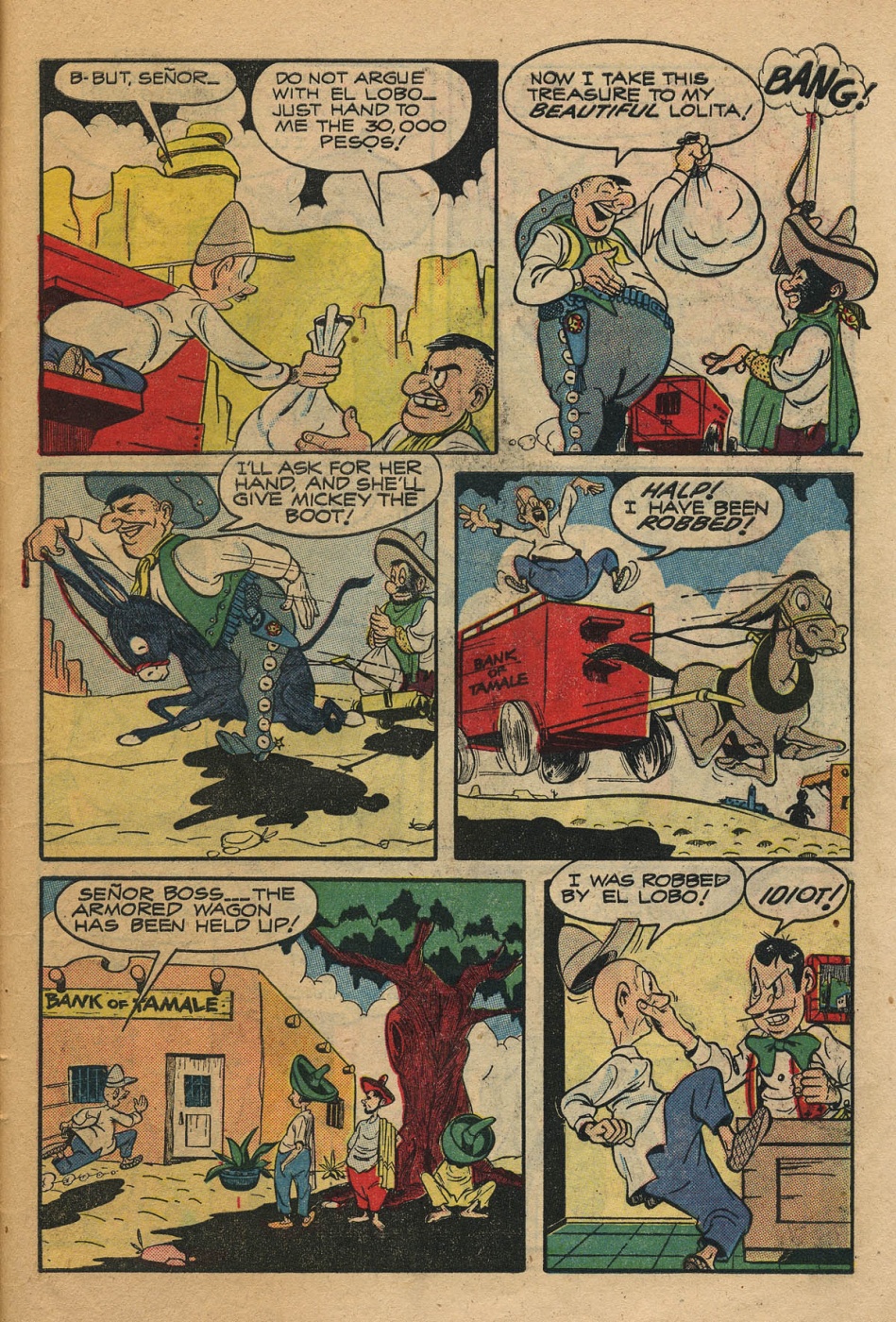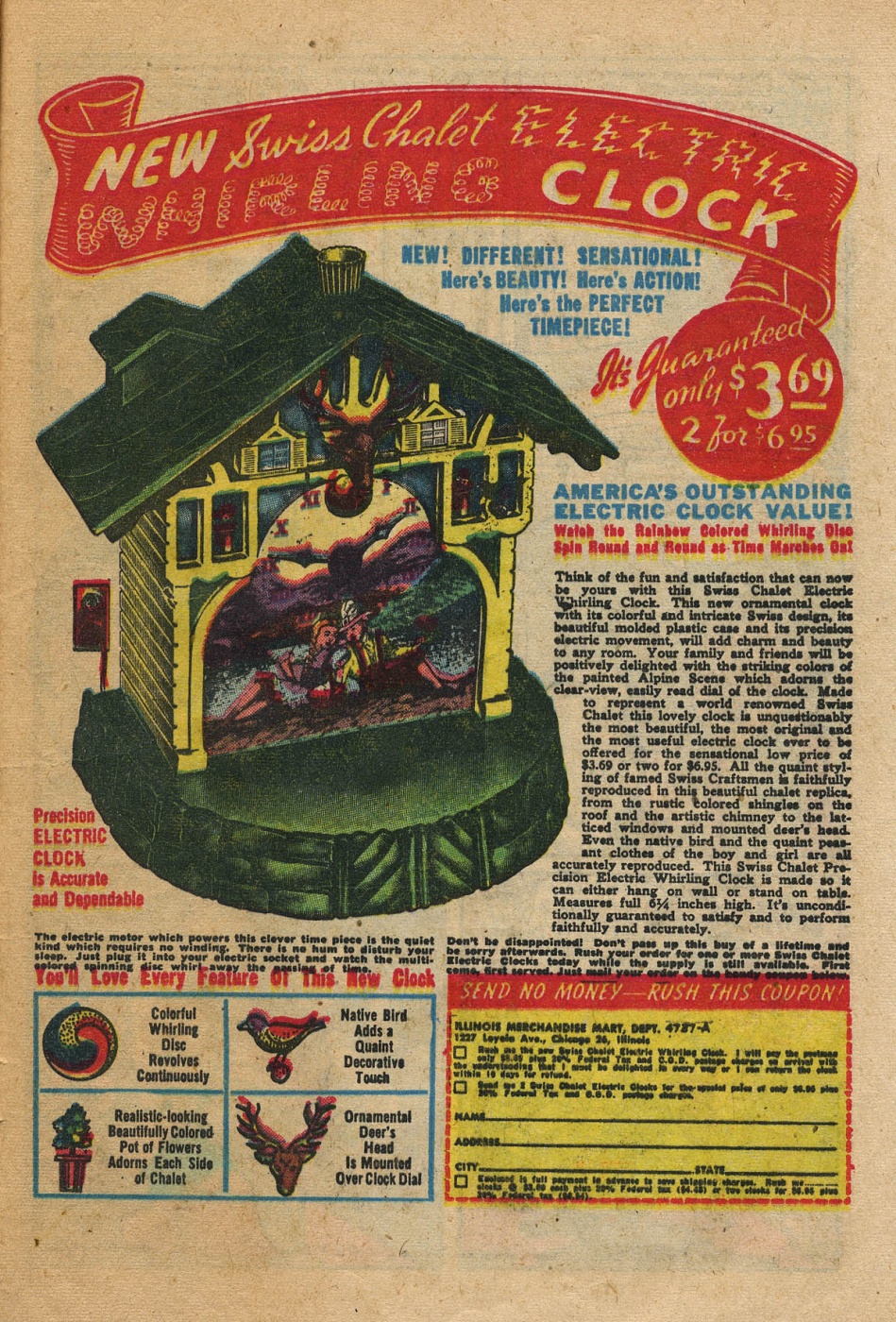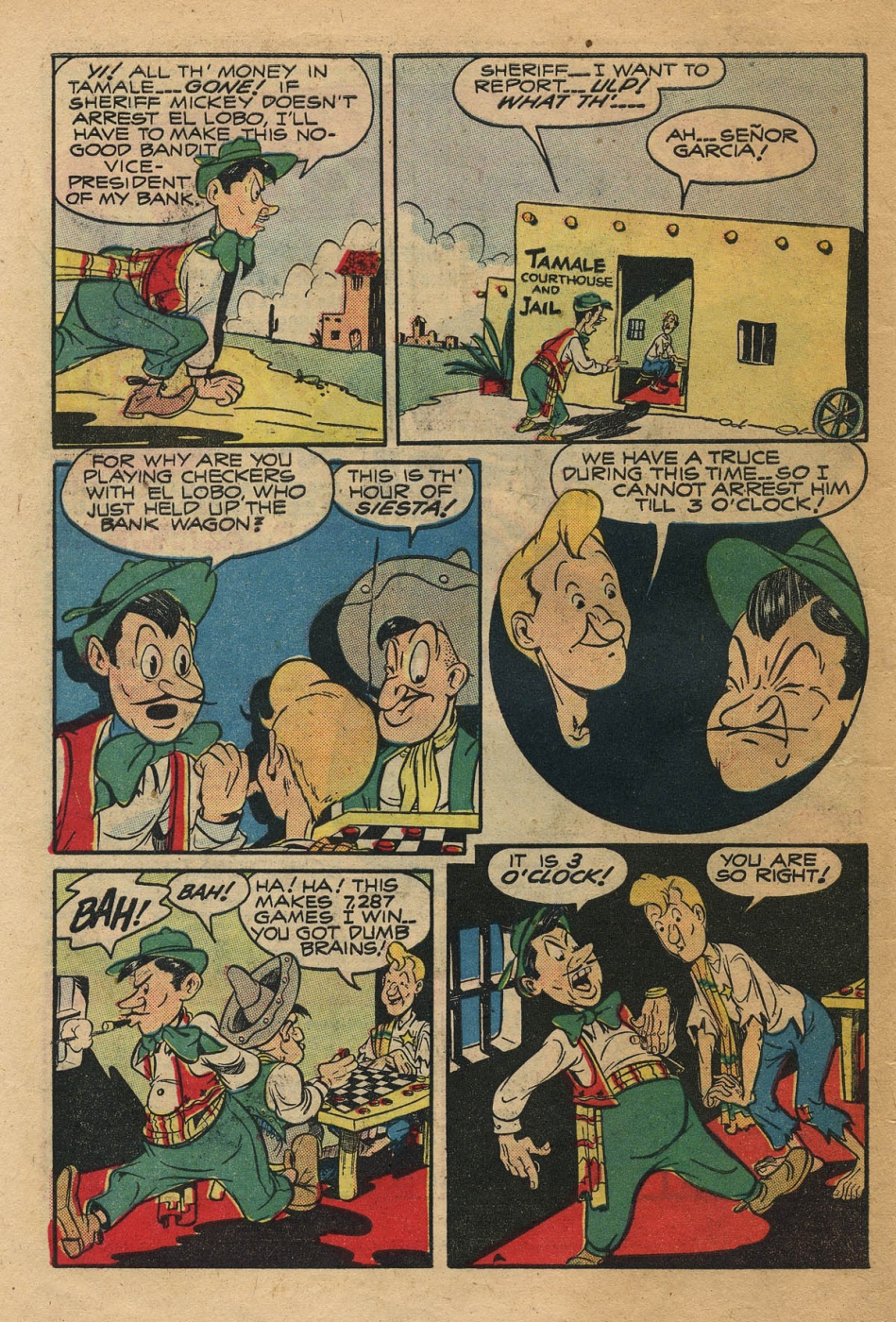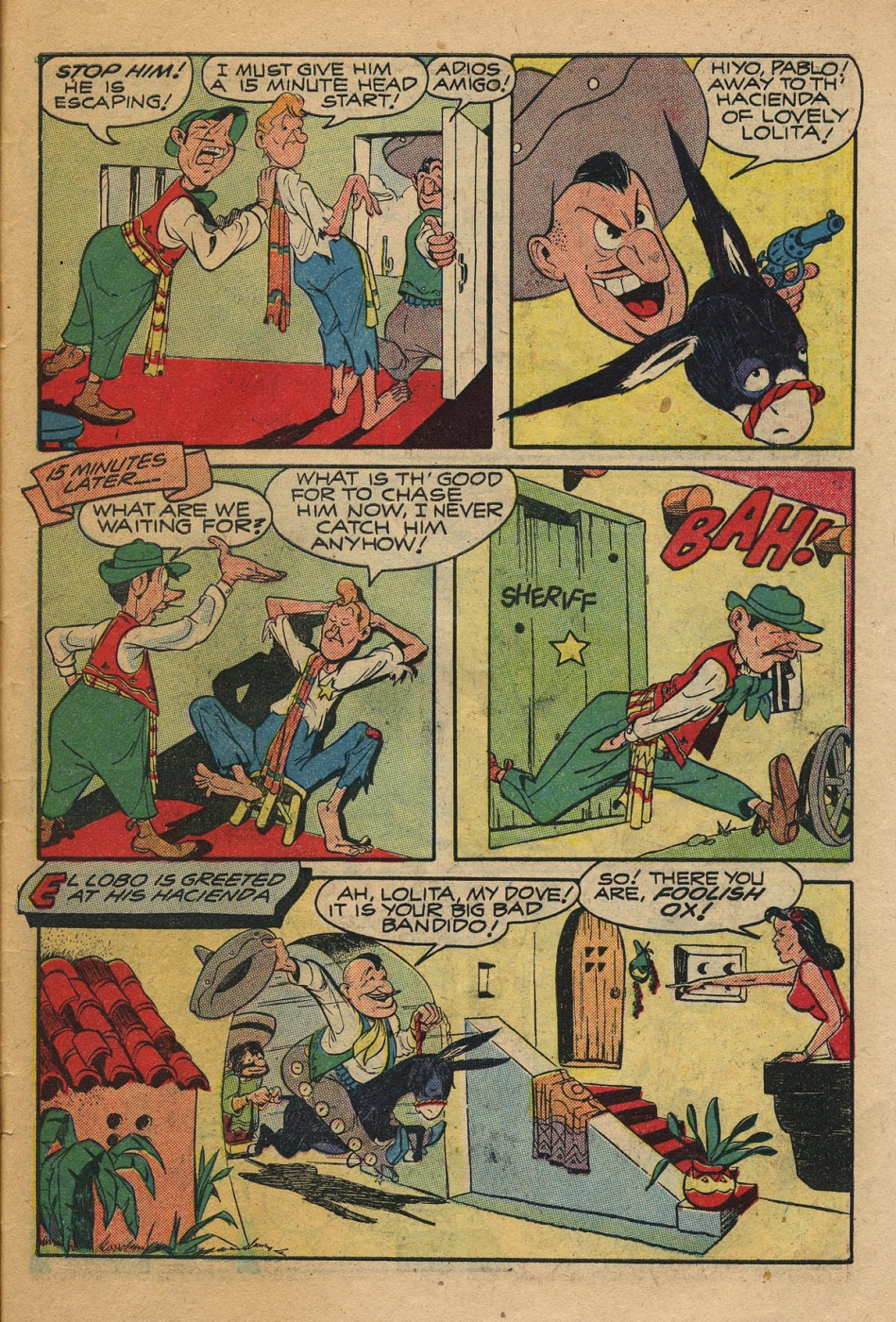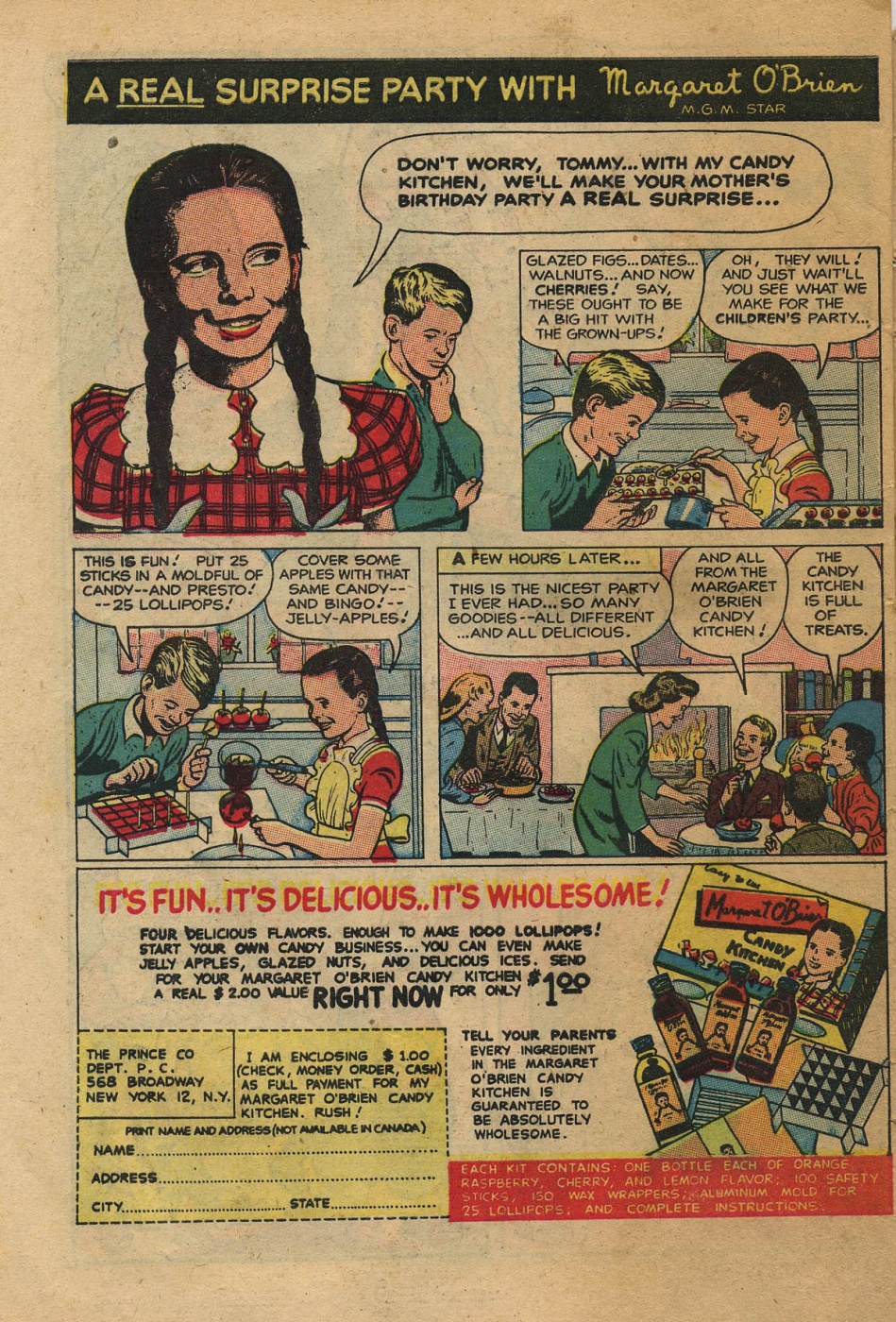 Liked this page?
Then why not get our iOS app from
Apple App Store
? Then you will have the world's biggest collection of jokes and inspiring quotes right in your pocket, and the app will work faster than the site, so it will save you time and keep you entertained.

Latest posts by Roman Marshanski
(see all)