Funny Comic Strips: Abbot and Costello #4
Humoropedia Staff Notes: We especially like the first story in which Abbot and Costello lose their farm jobs and sneak on the train (without paying the fare) in order to get back to the city. We dislike the fact they have lost their jobs, but story-wise it provides a good justification for them getting on the train. Moreover, we like where this story leads: they end up on the train with the circus that has lots of animals. So they end up releasing an angry ape and incur the wrath of the circus' owner, who happens to be a cute but very angry blonde.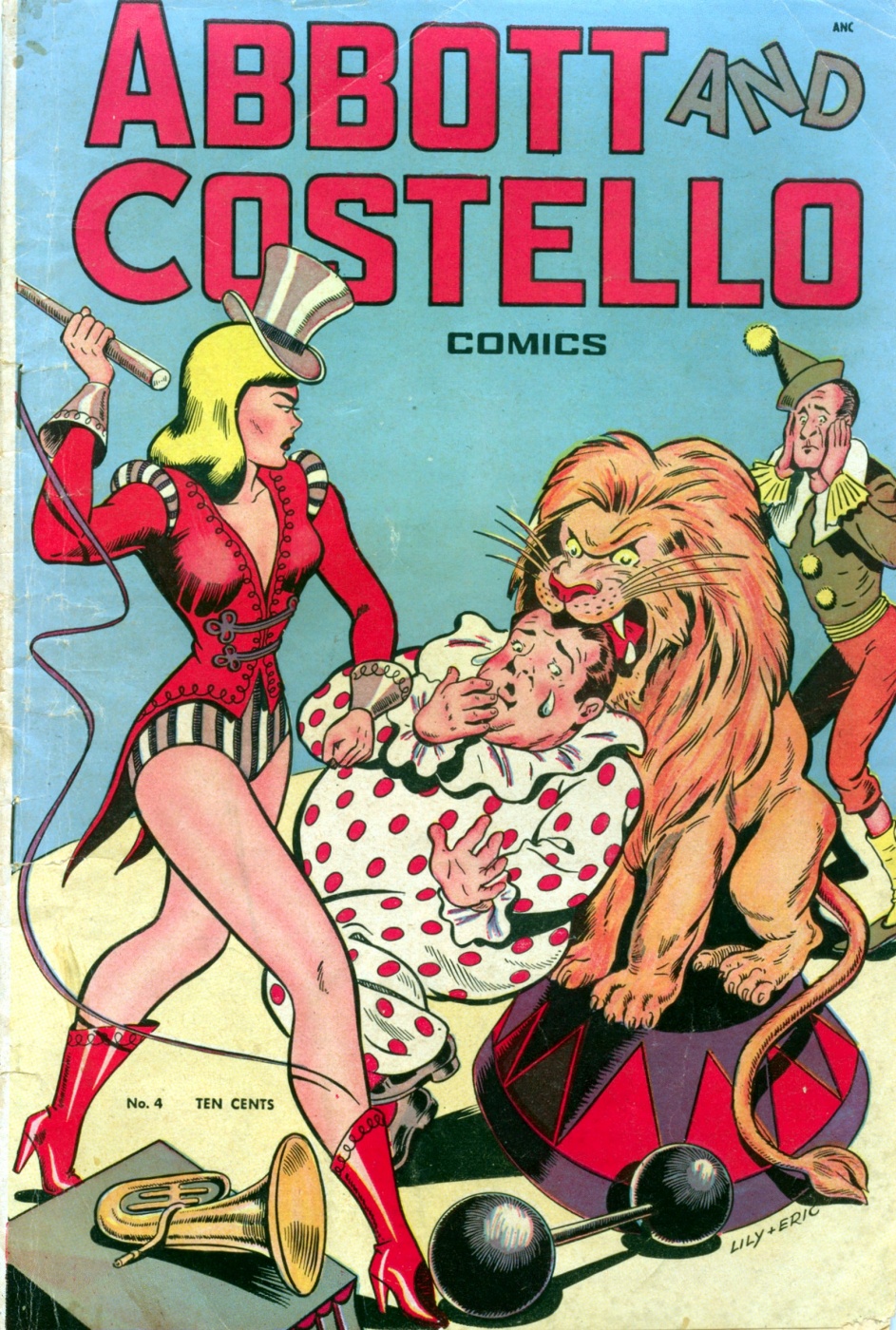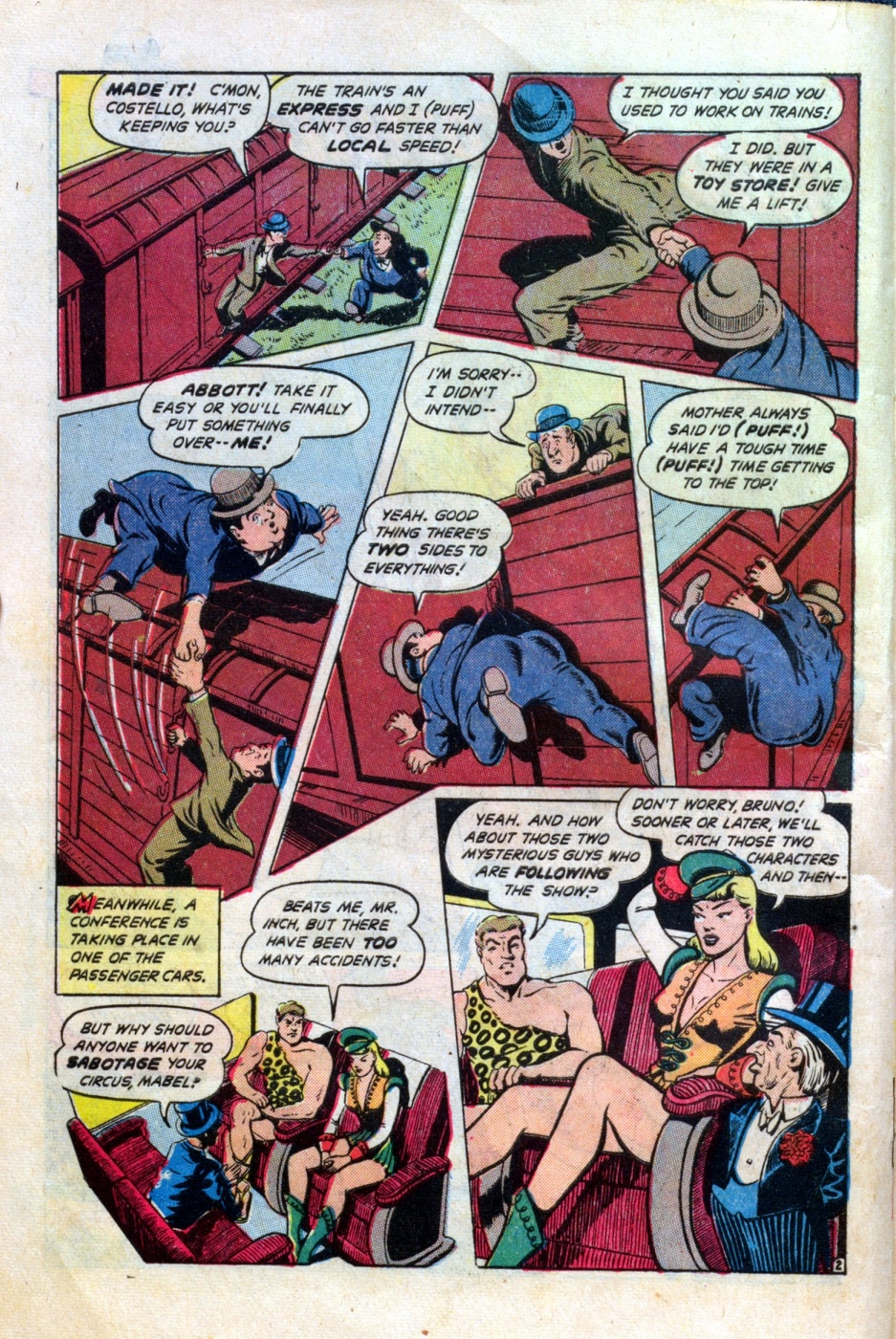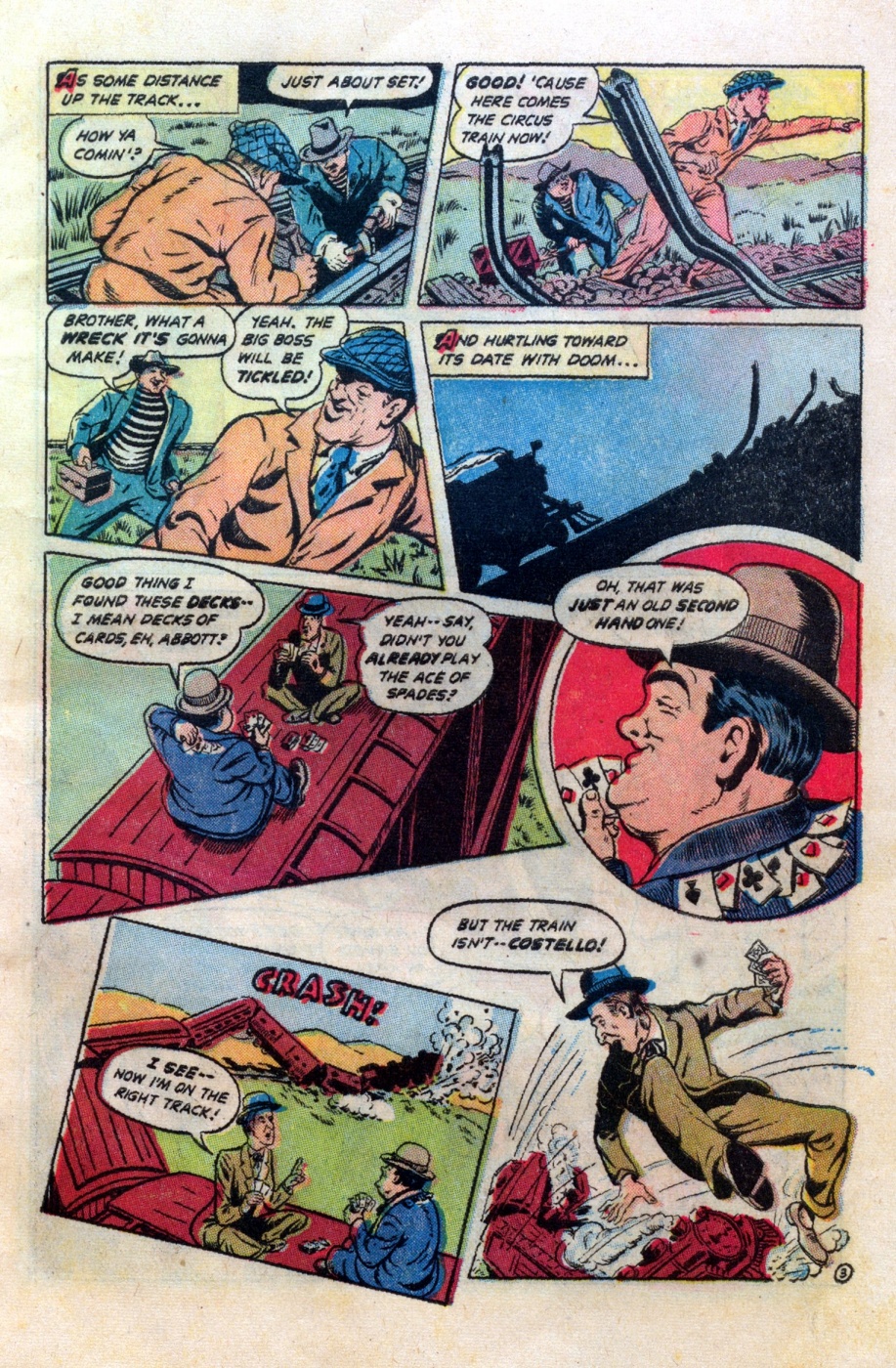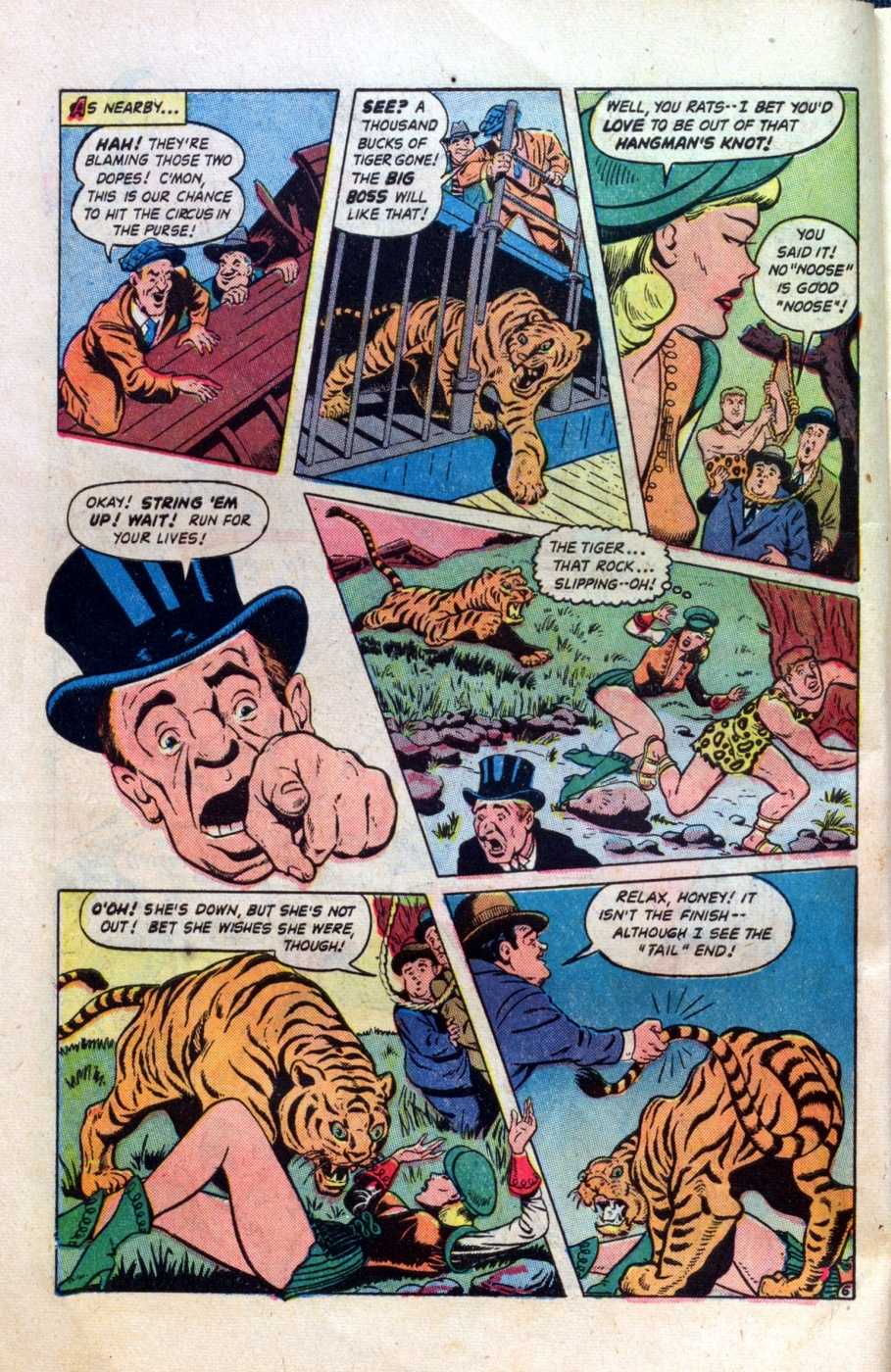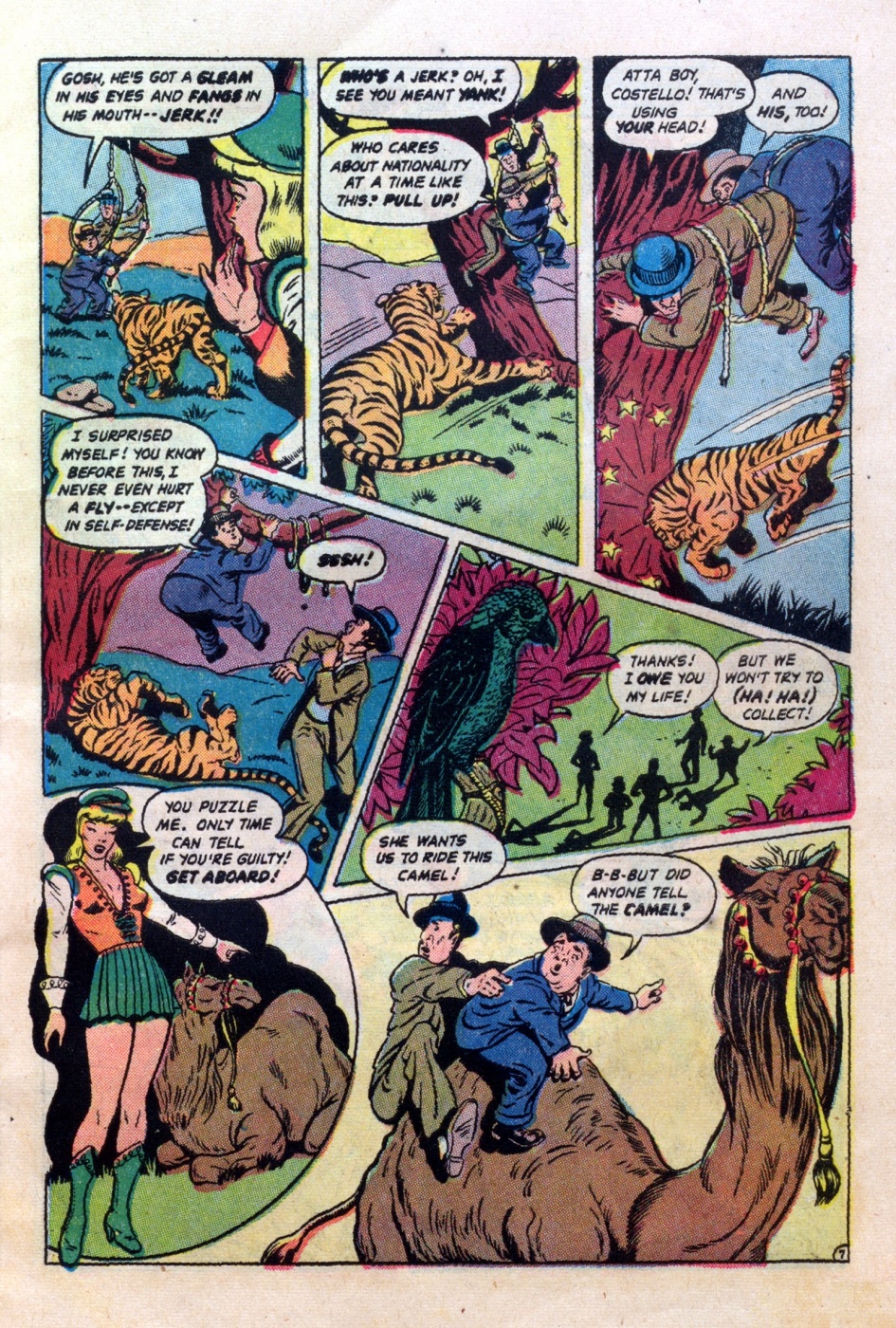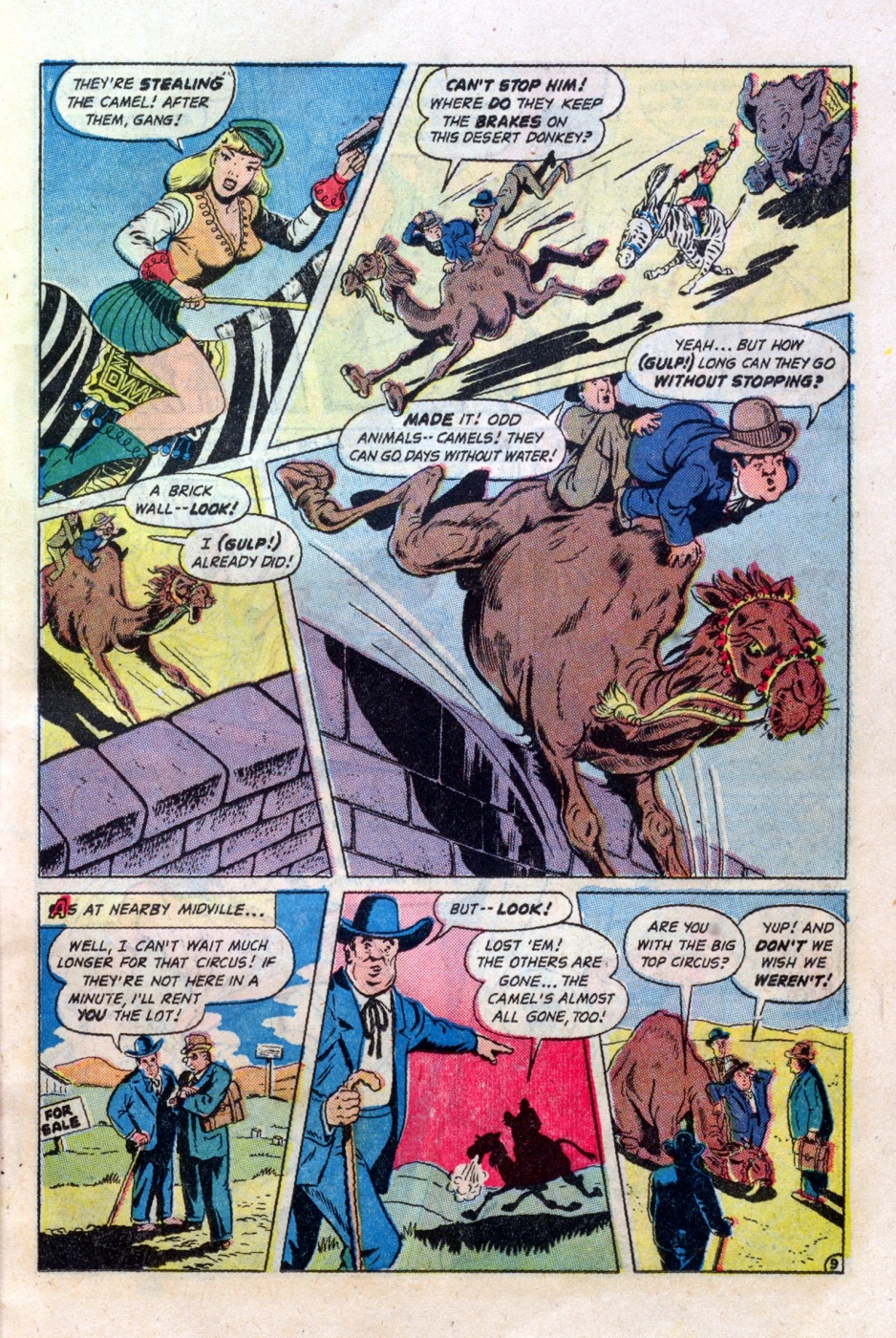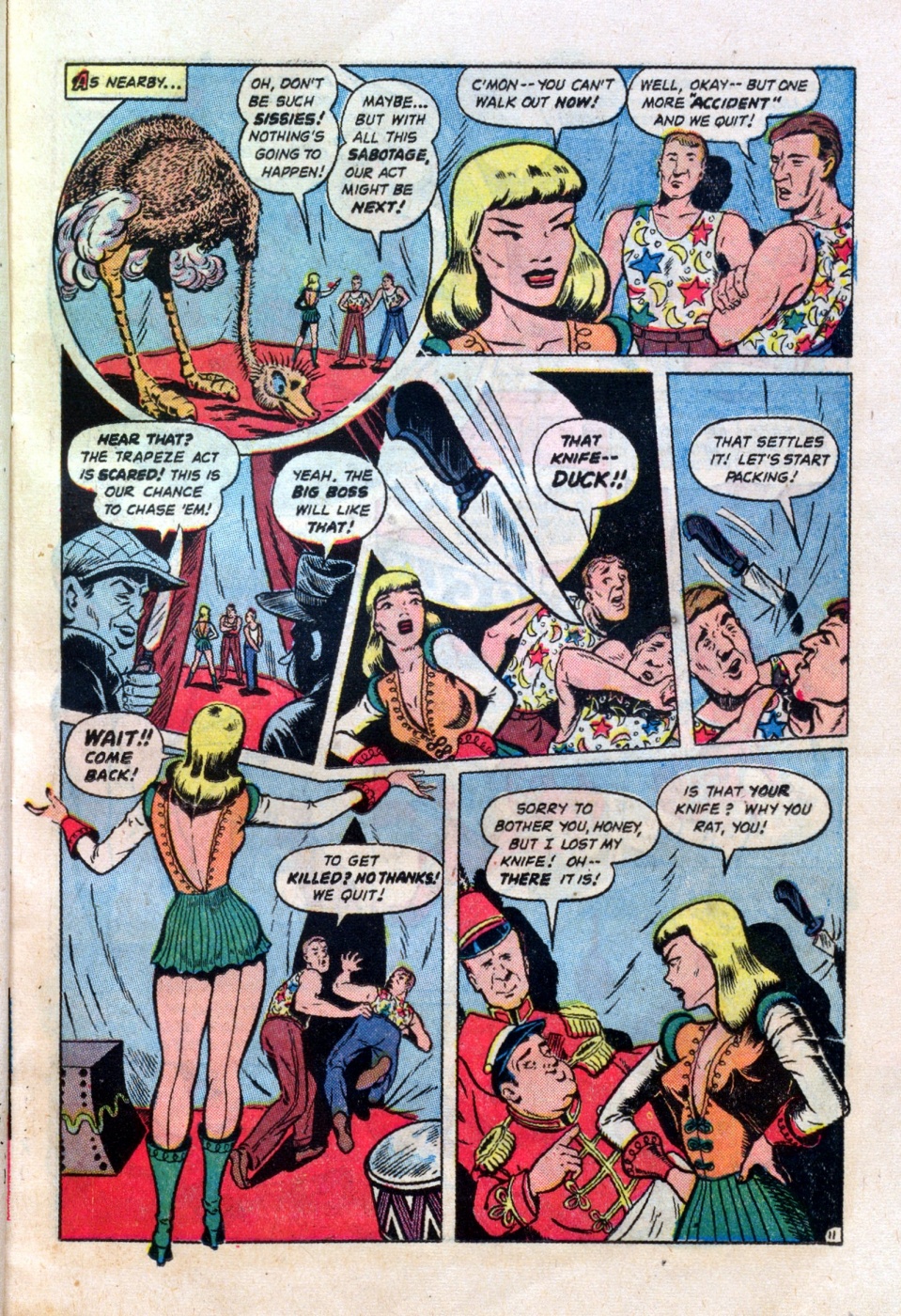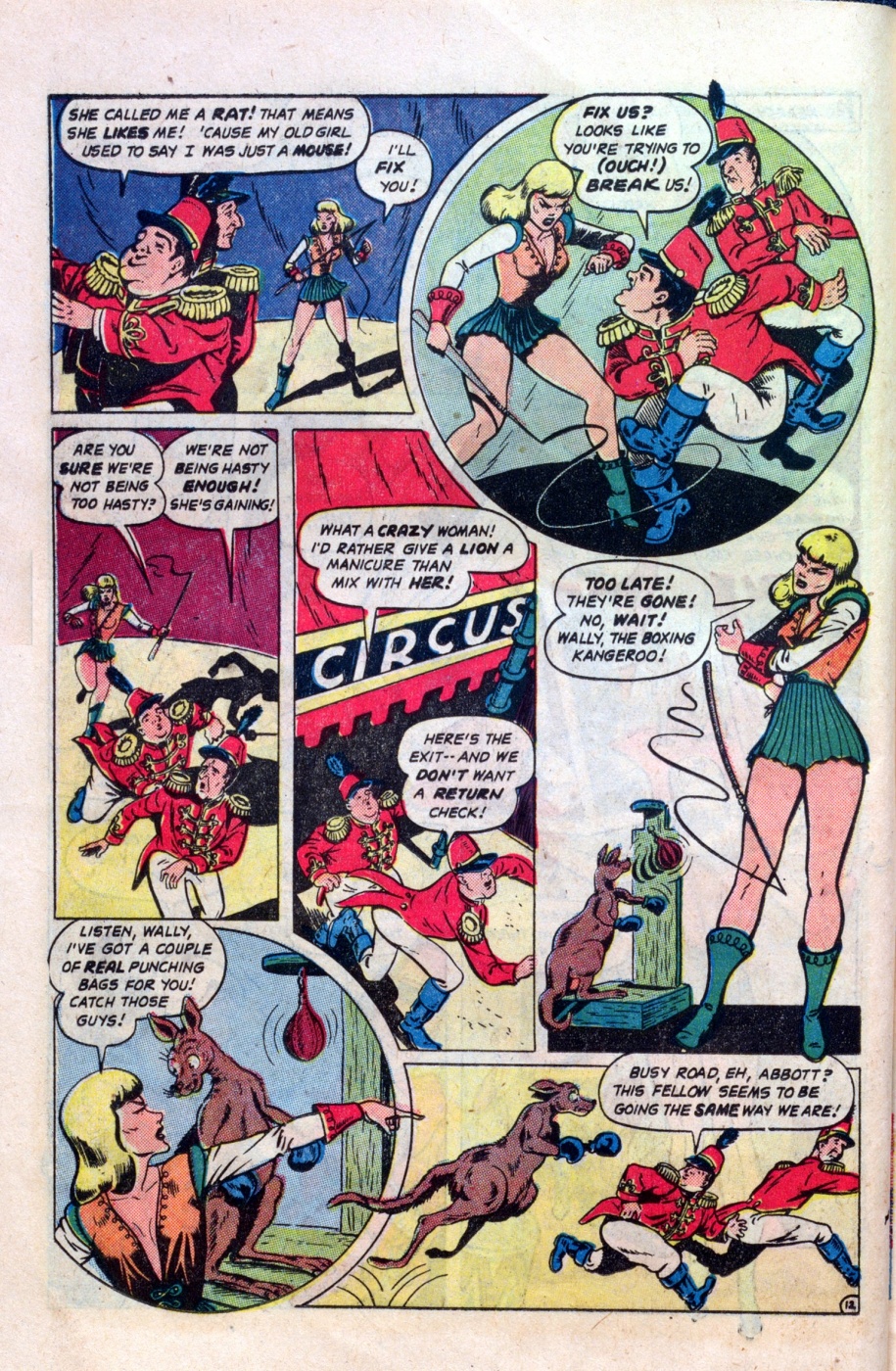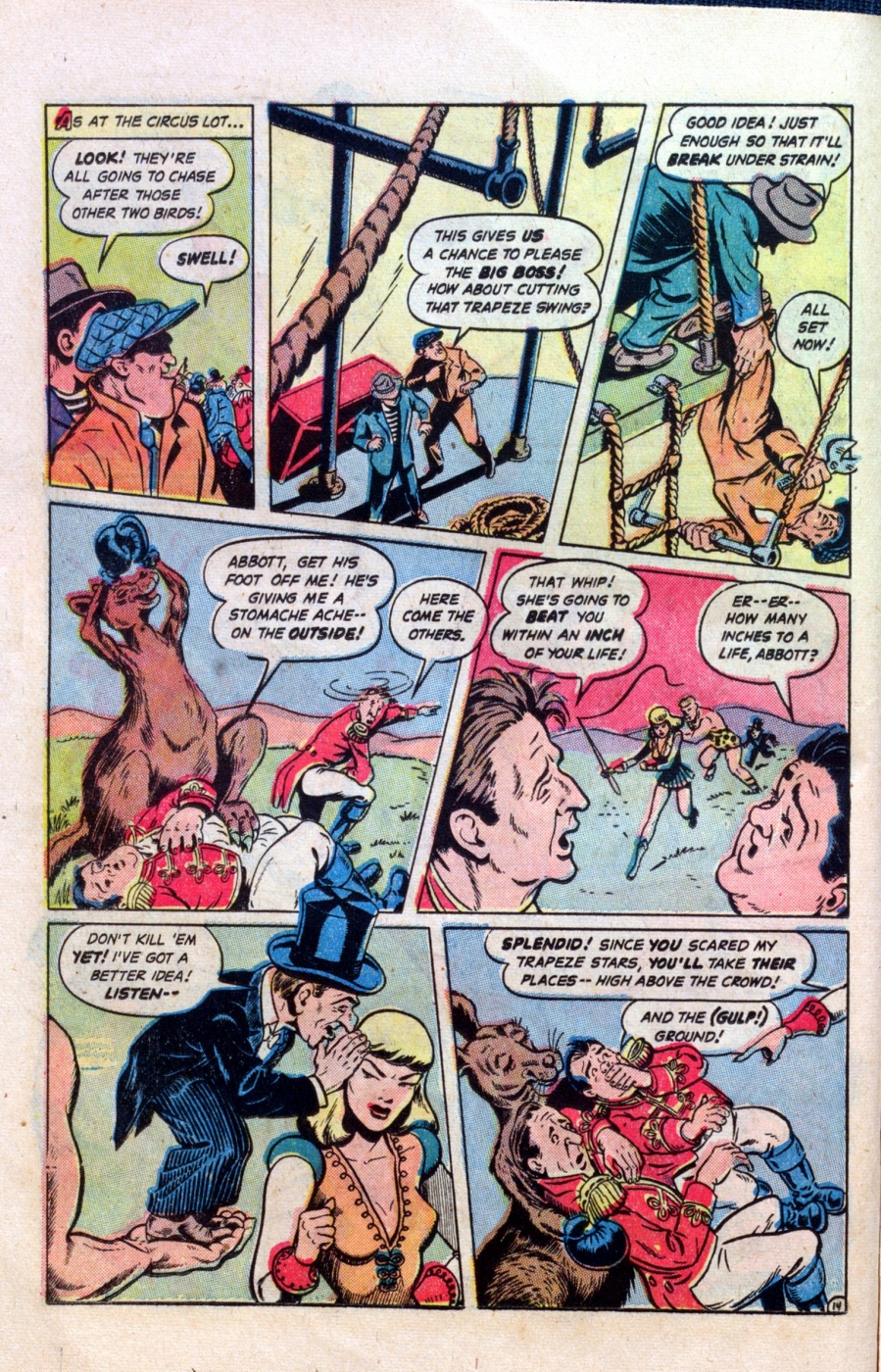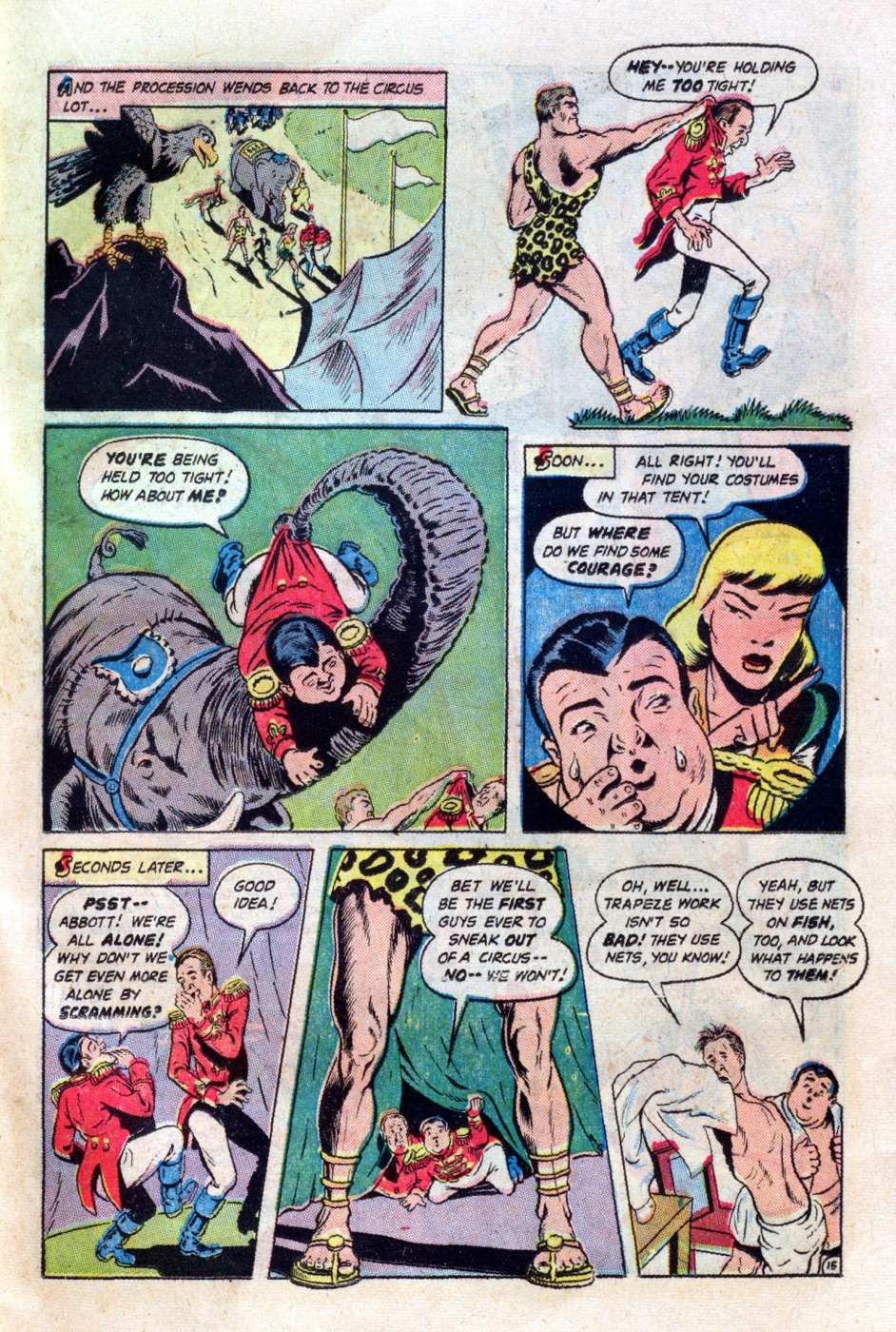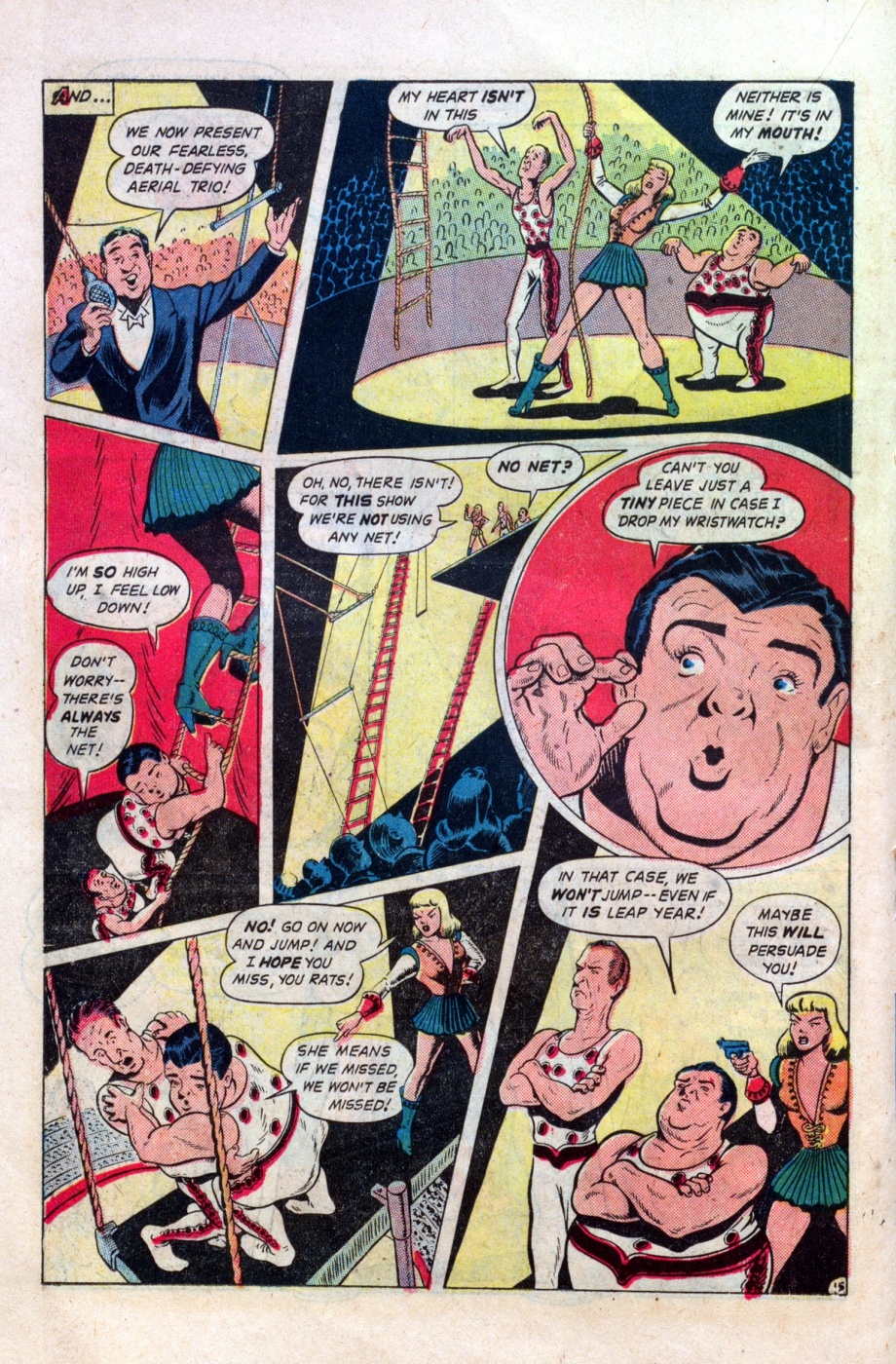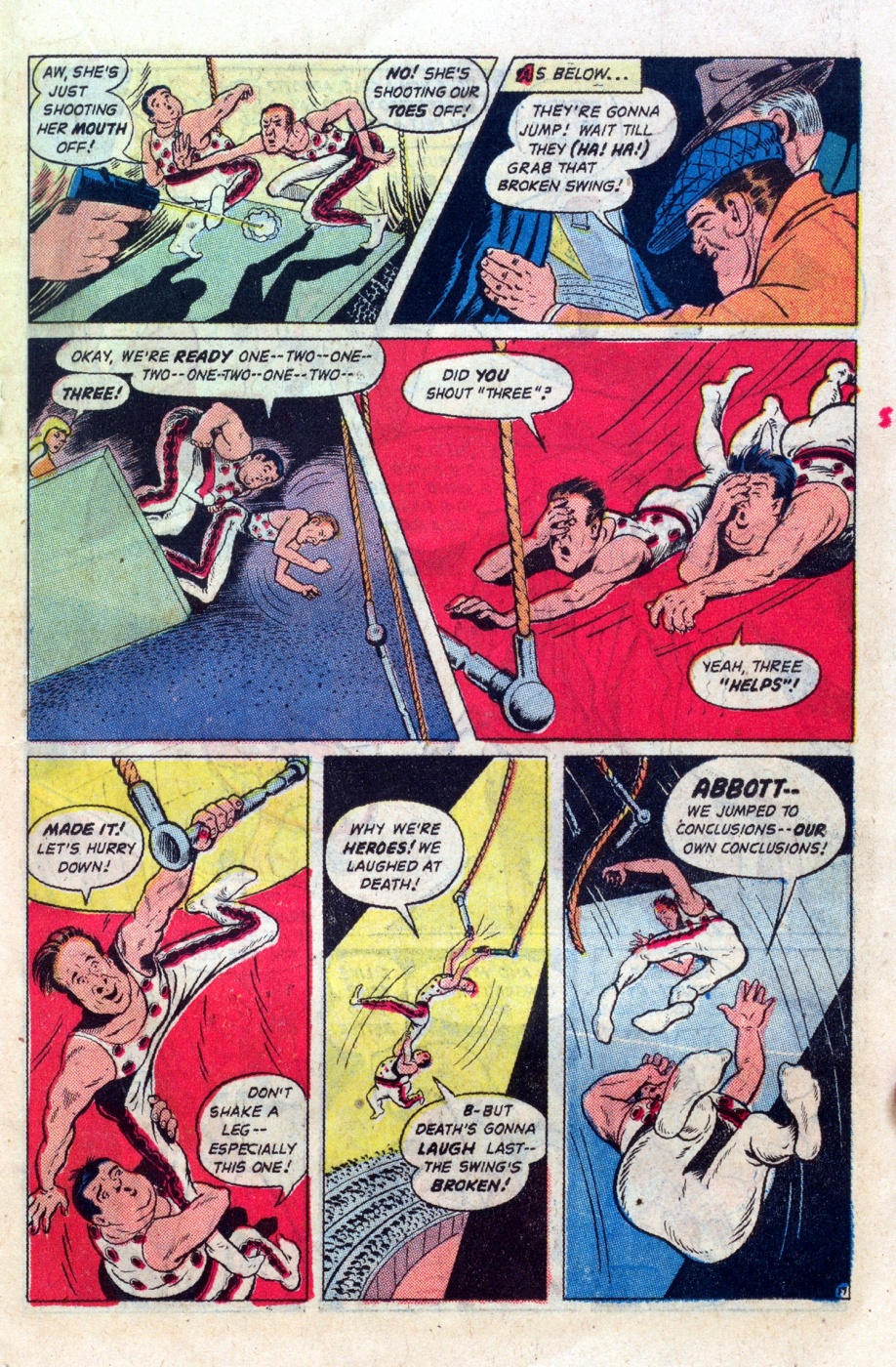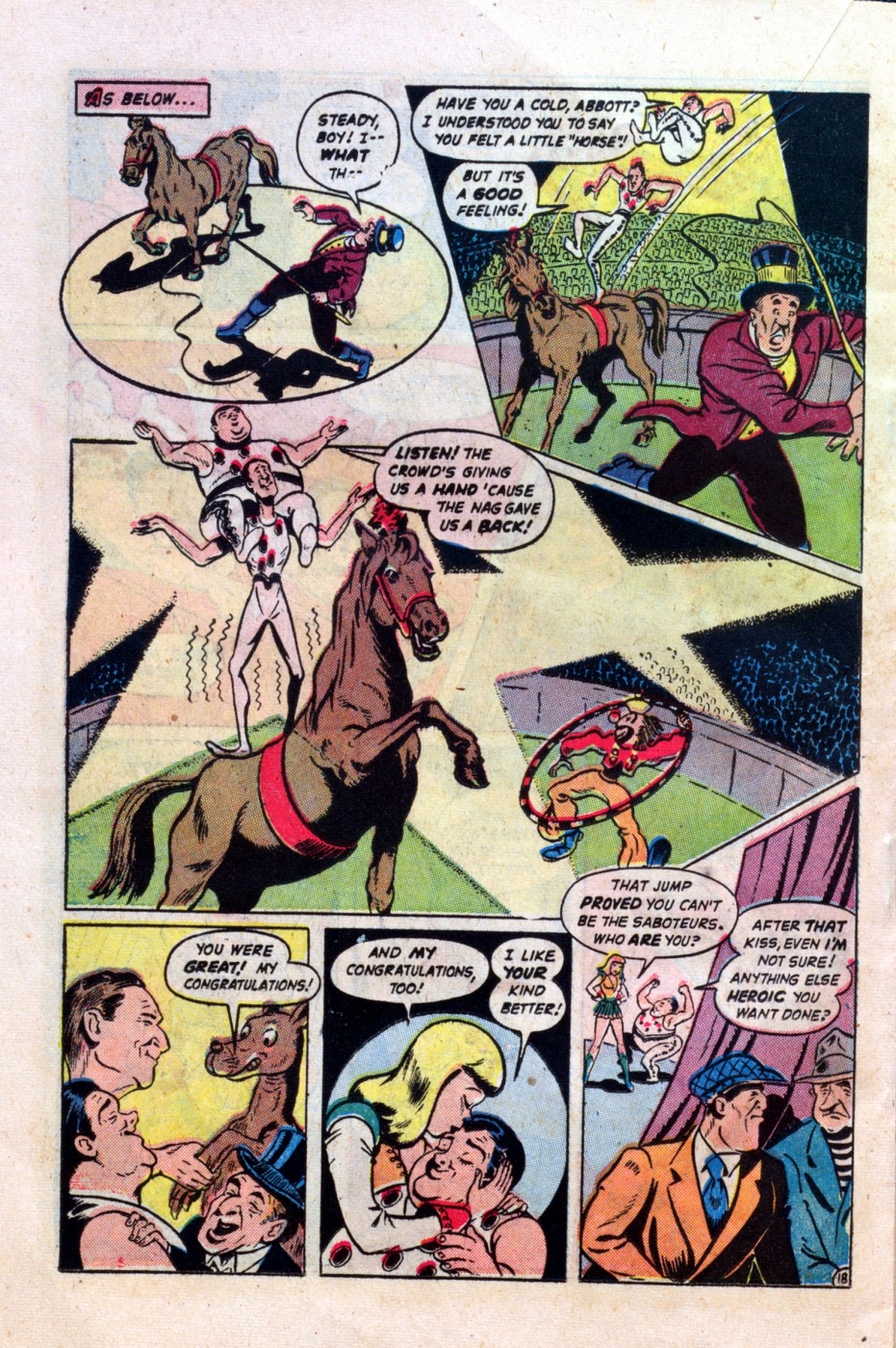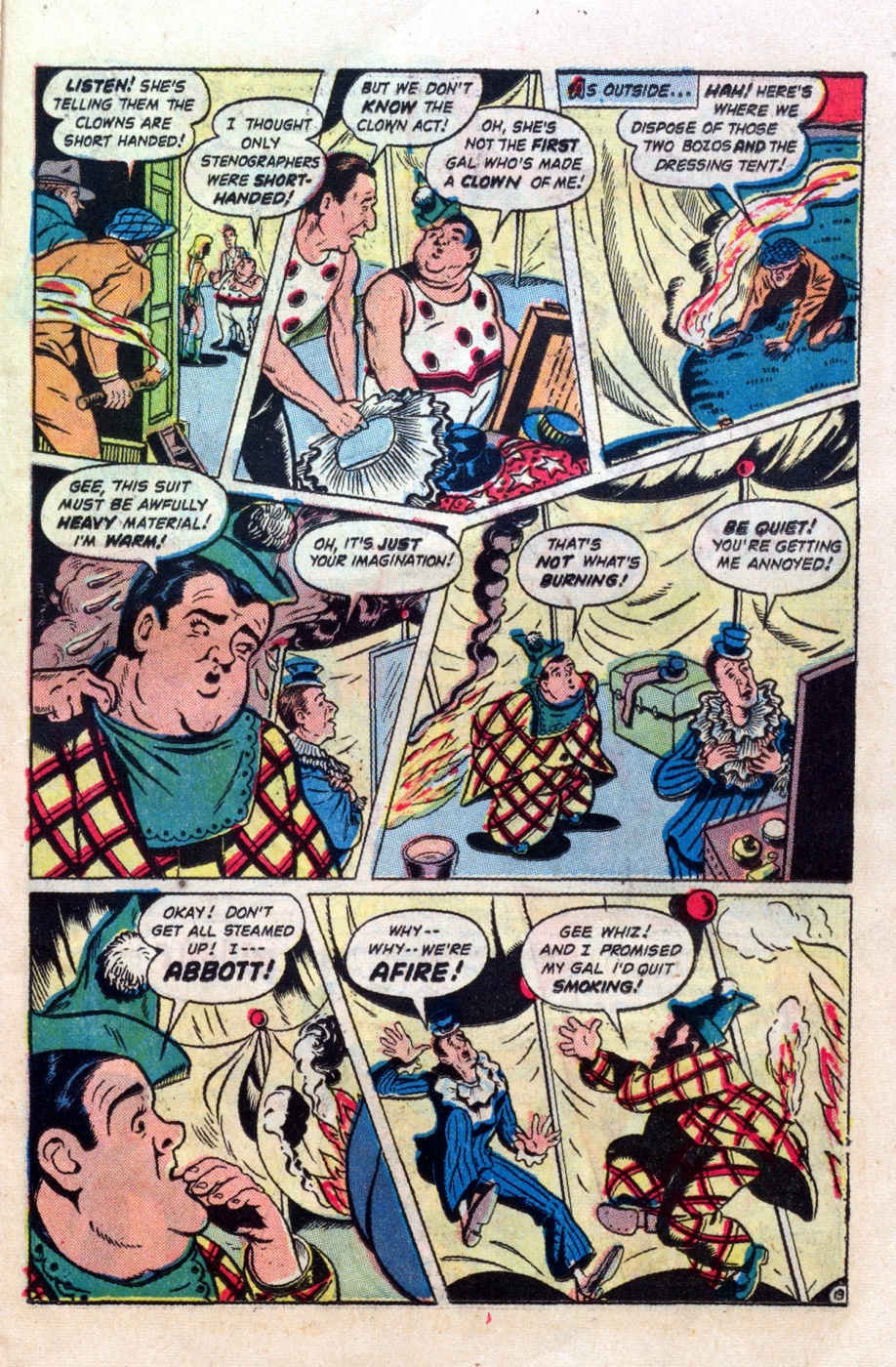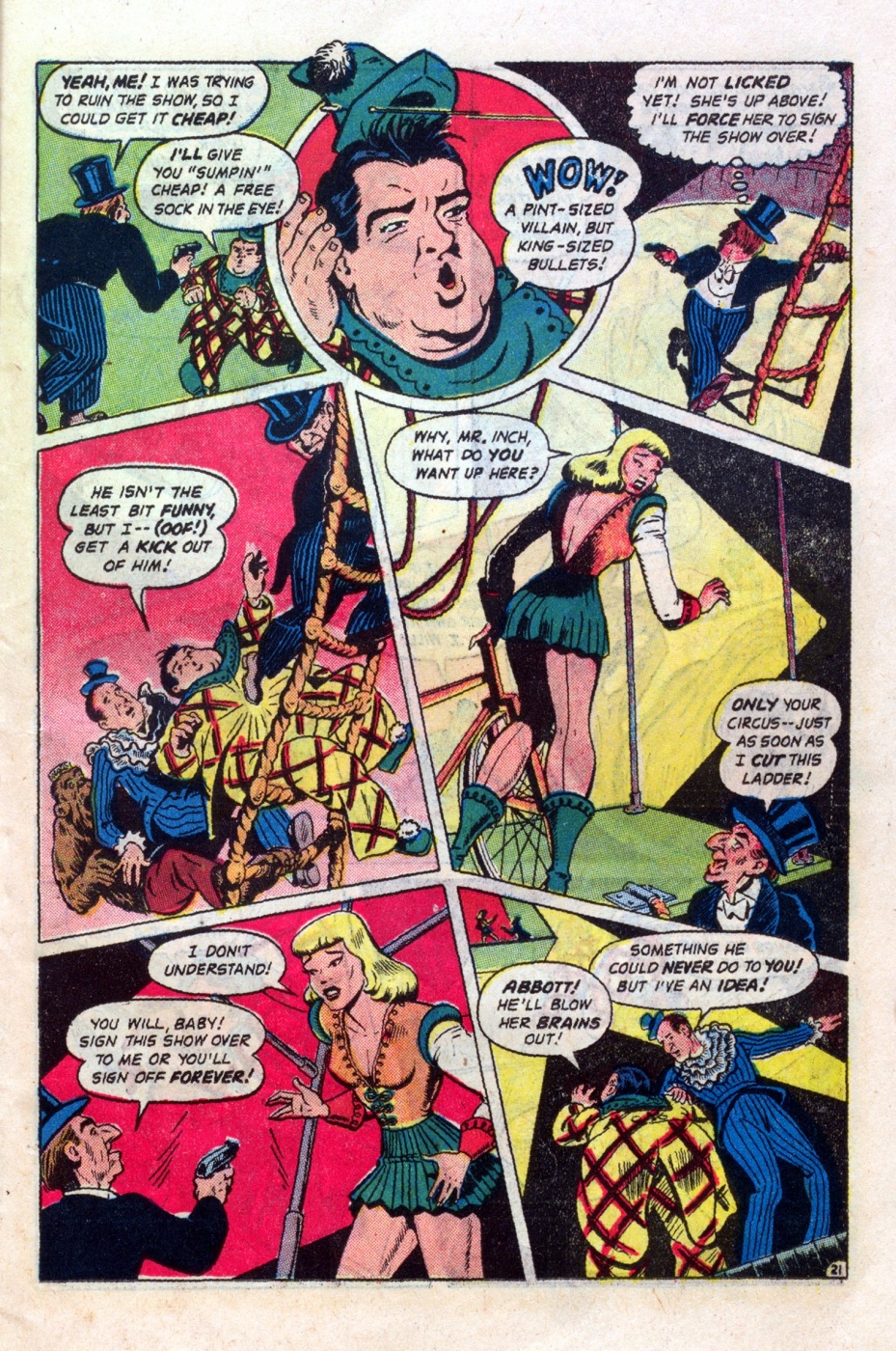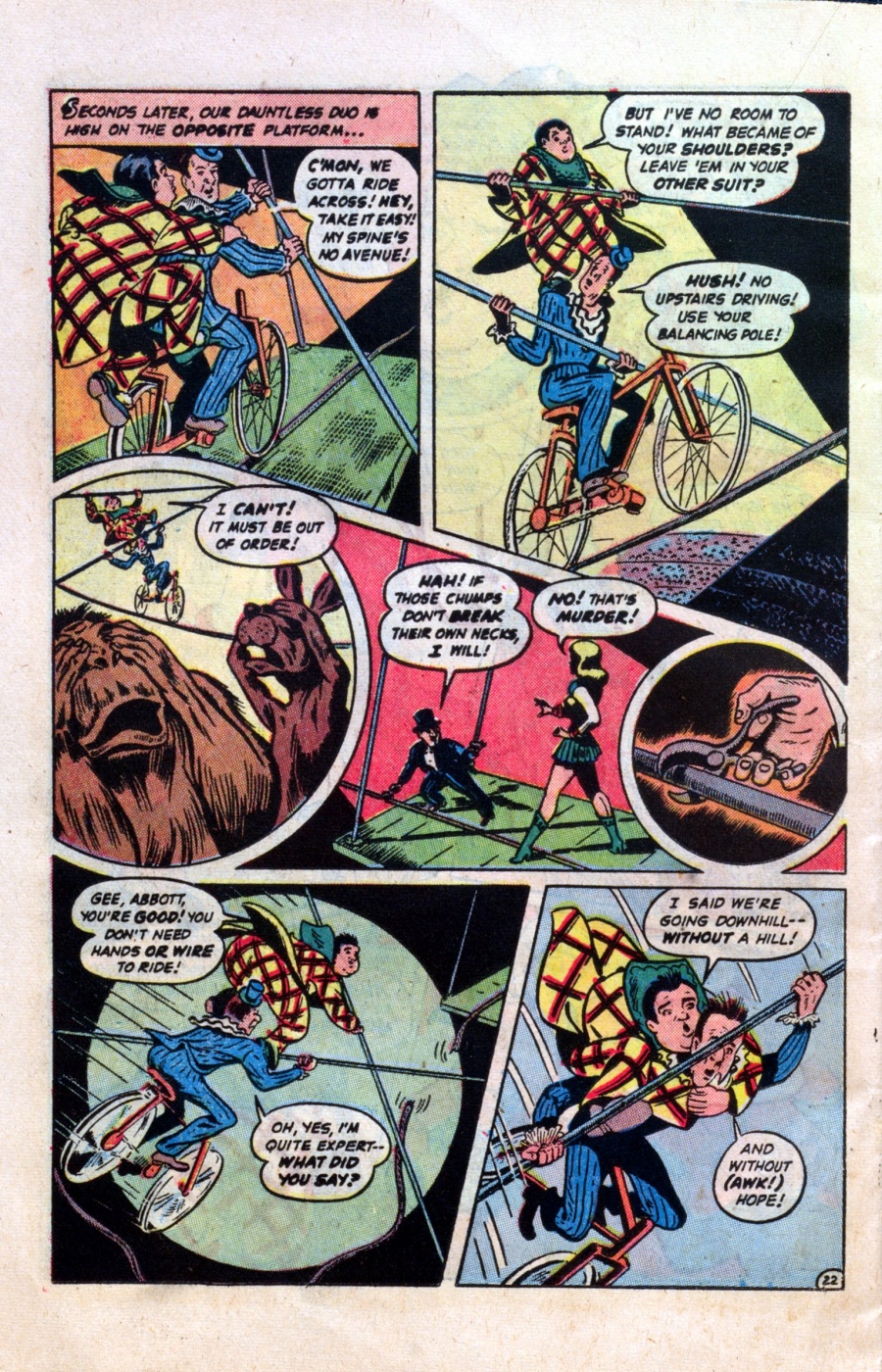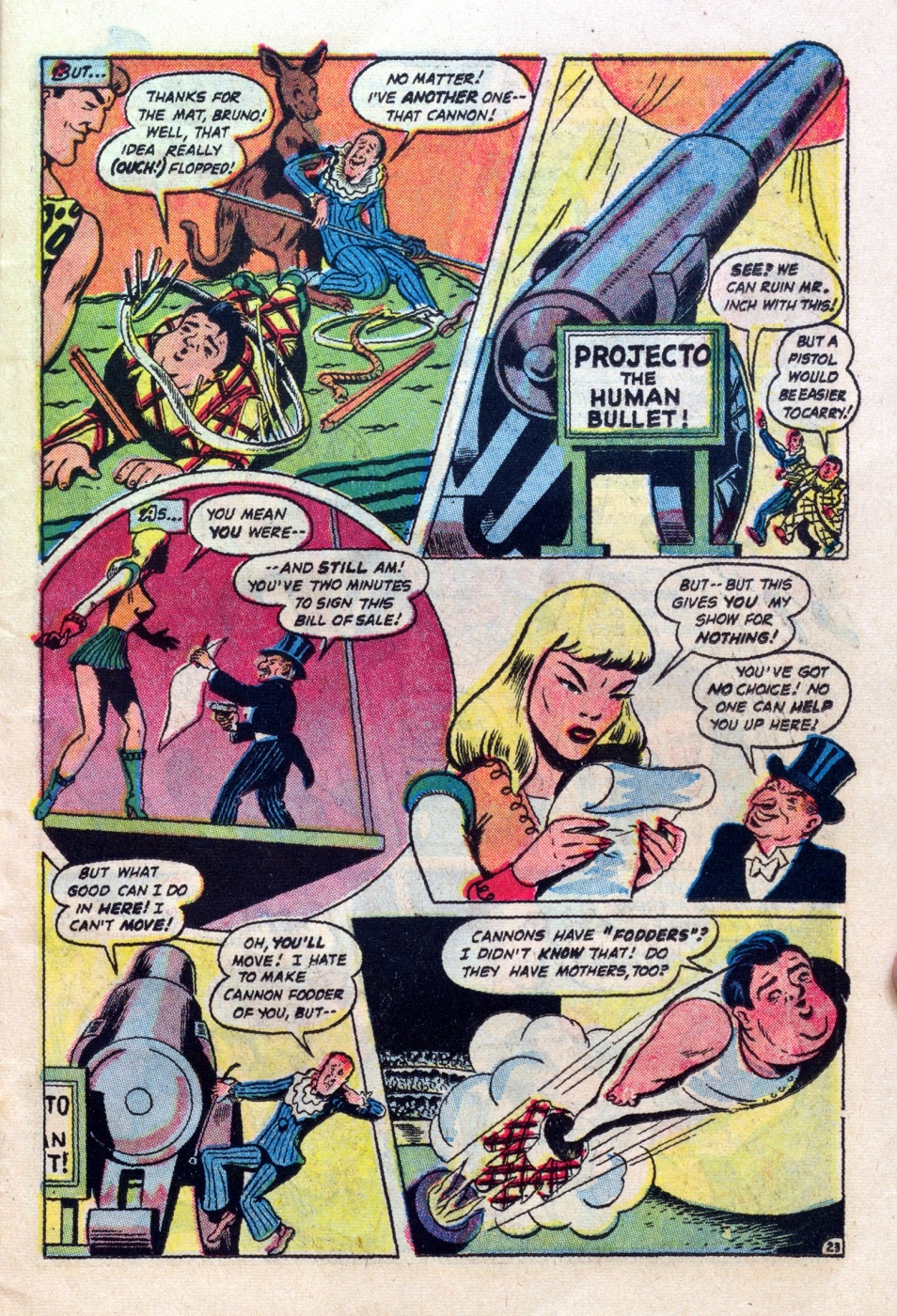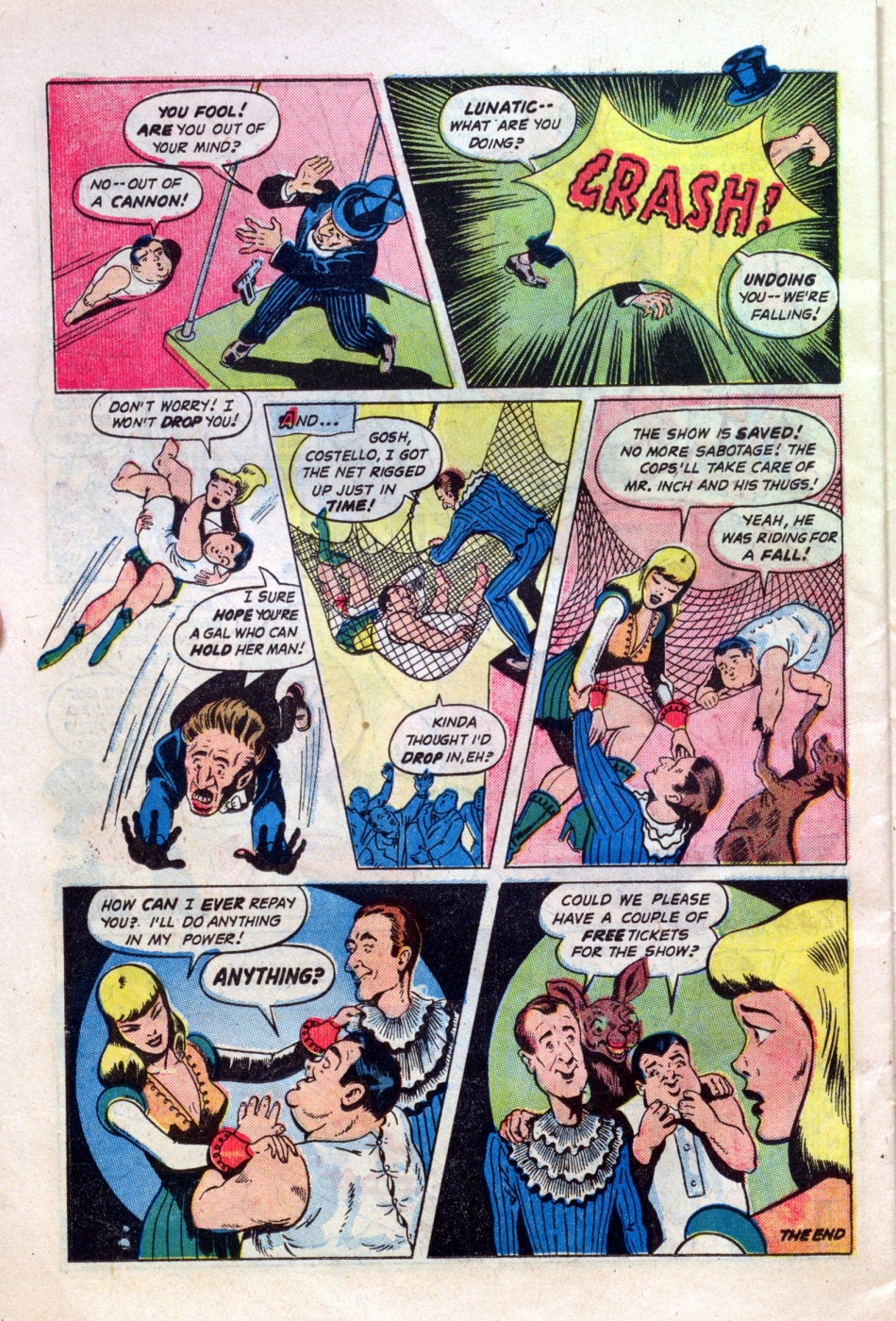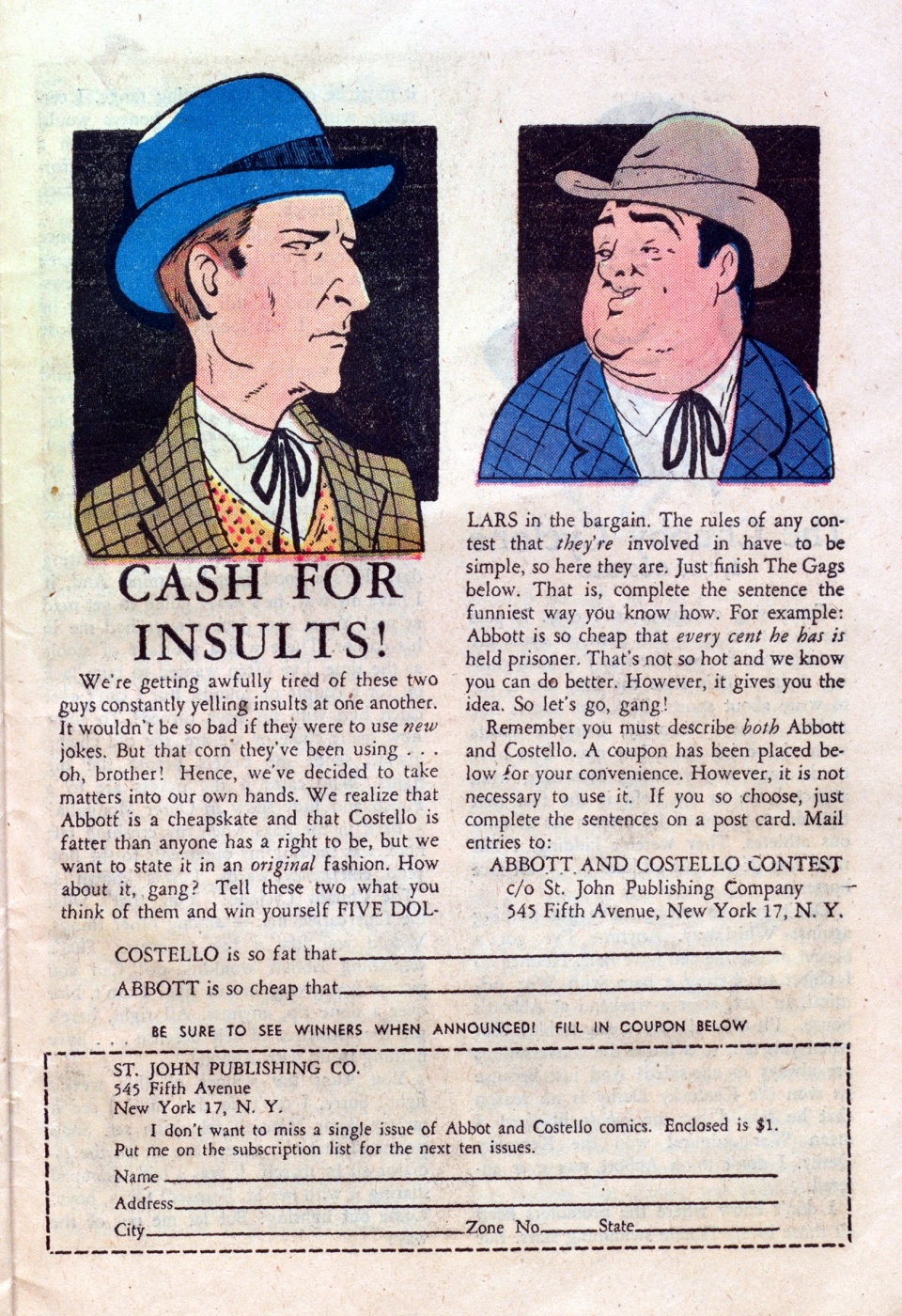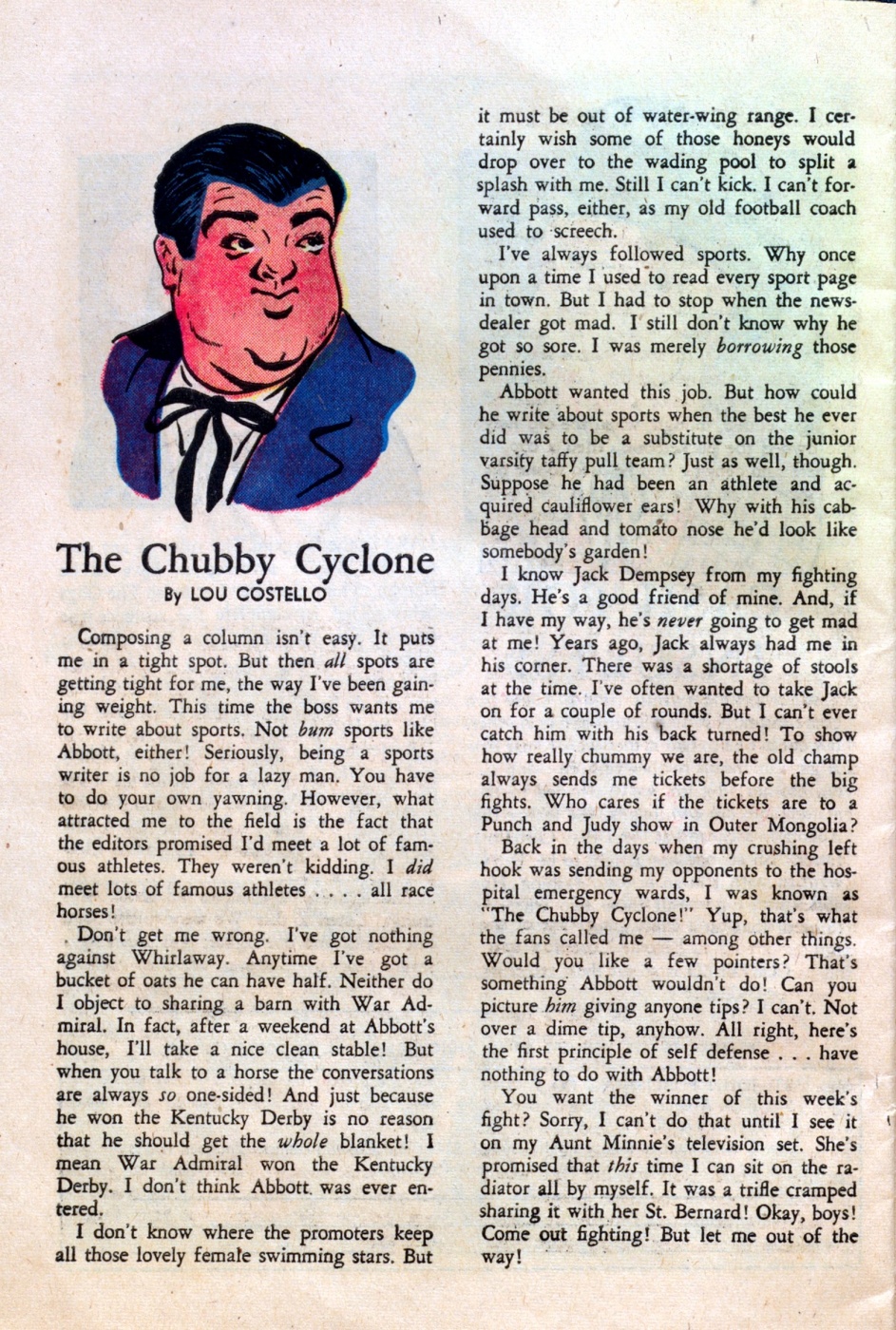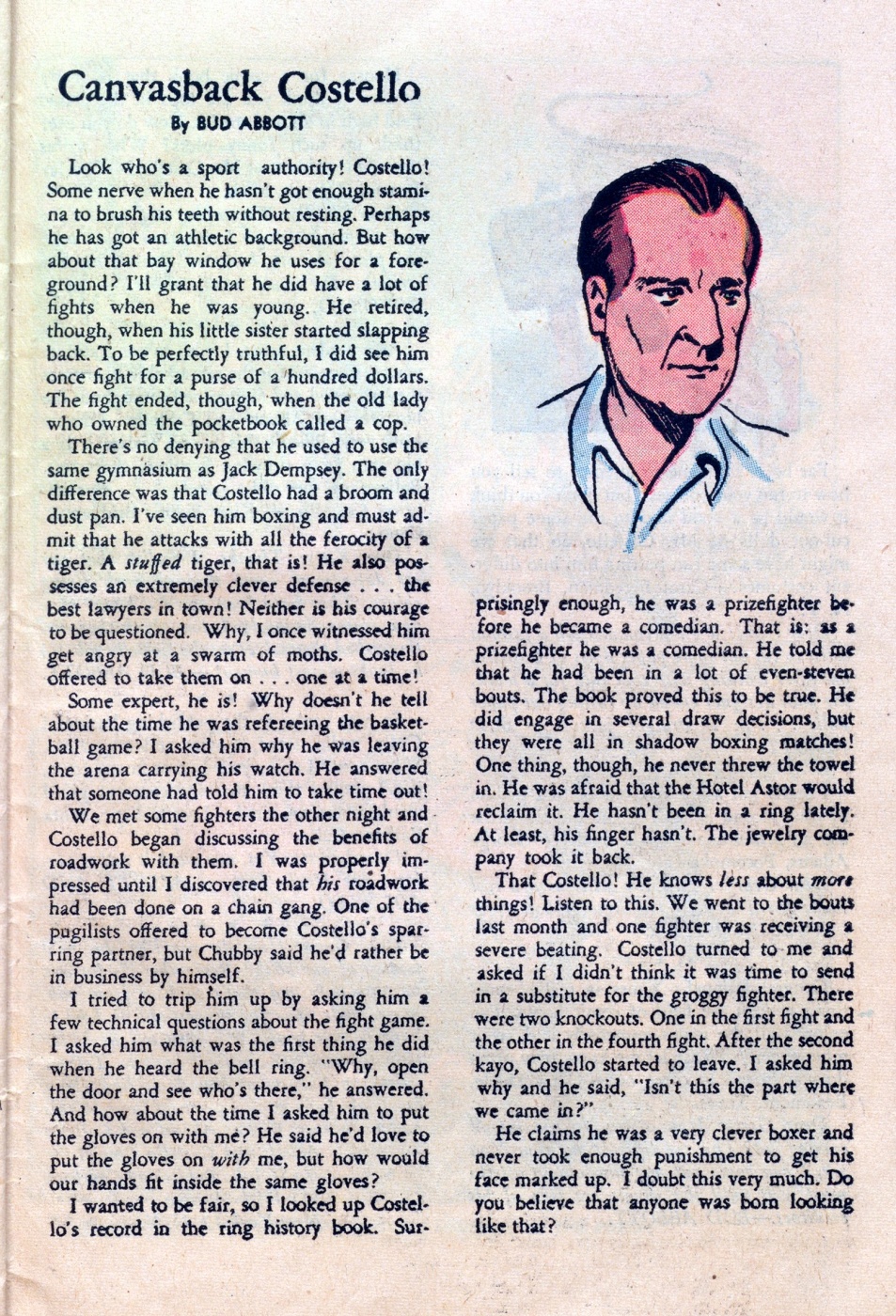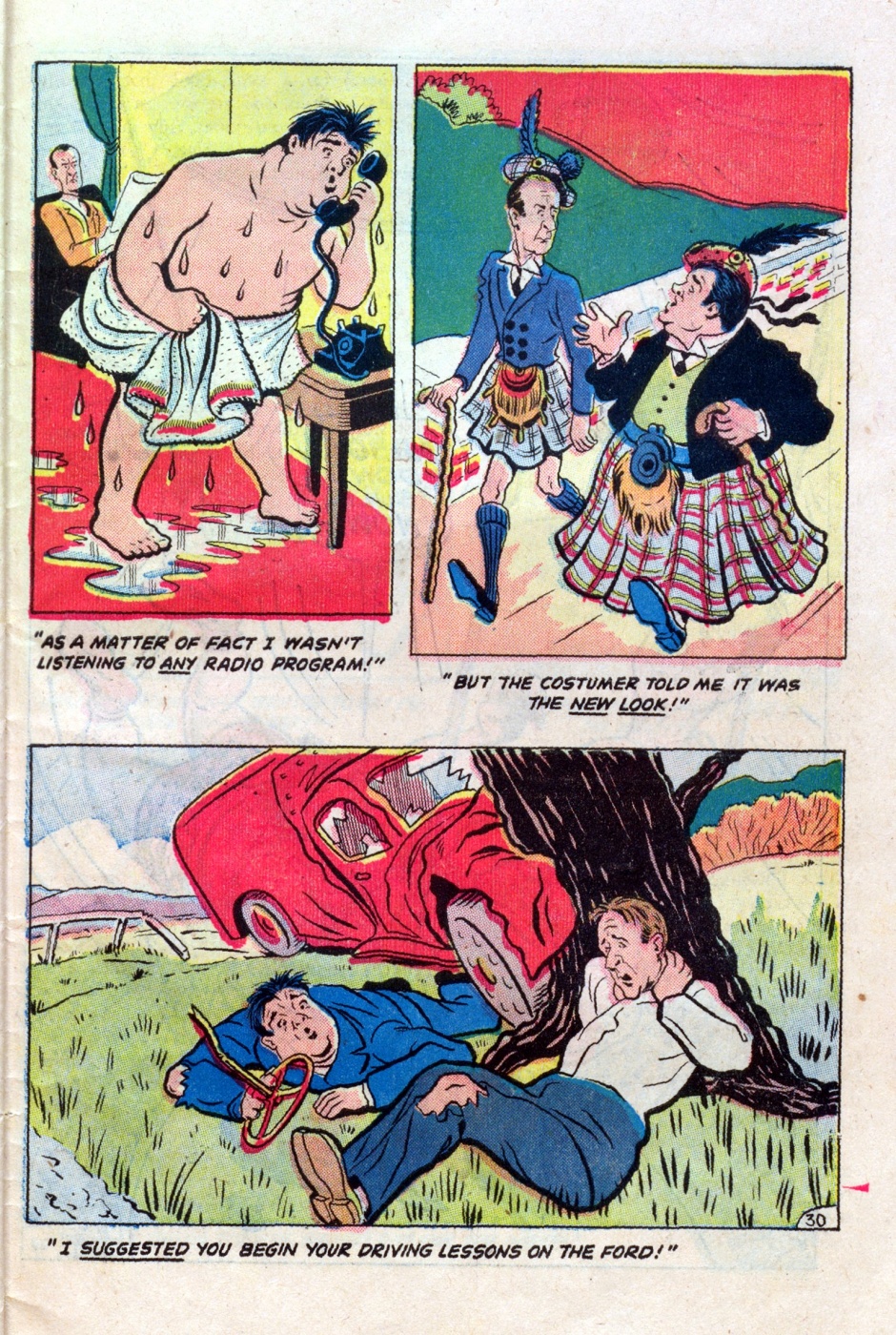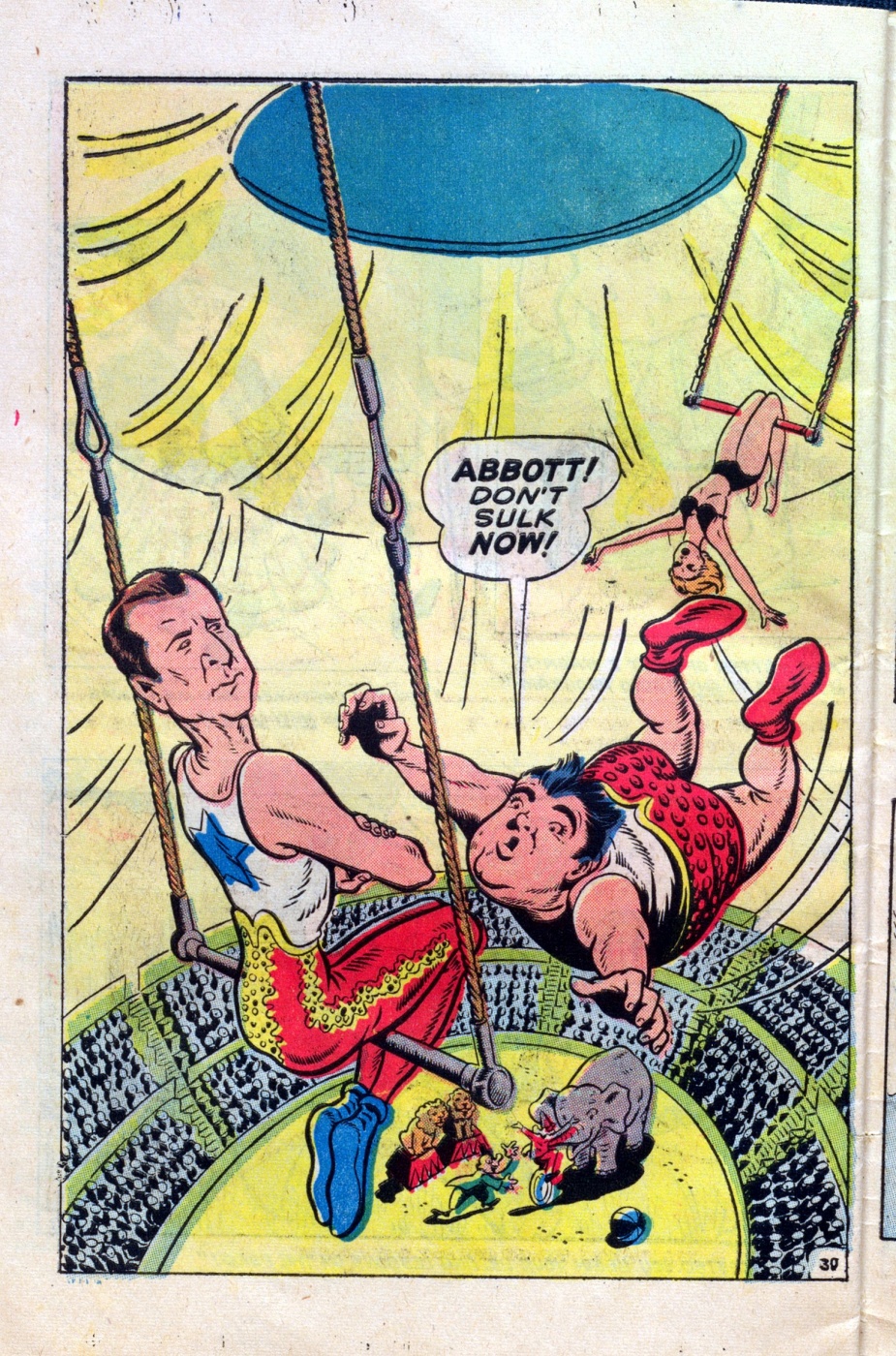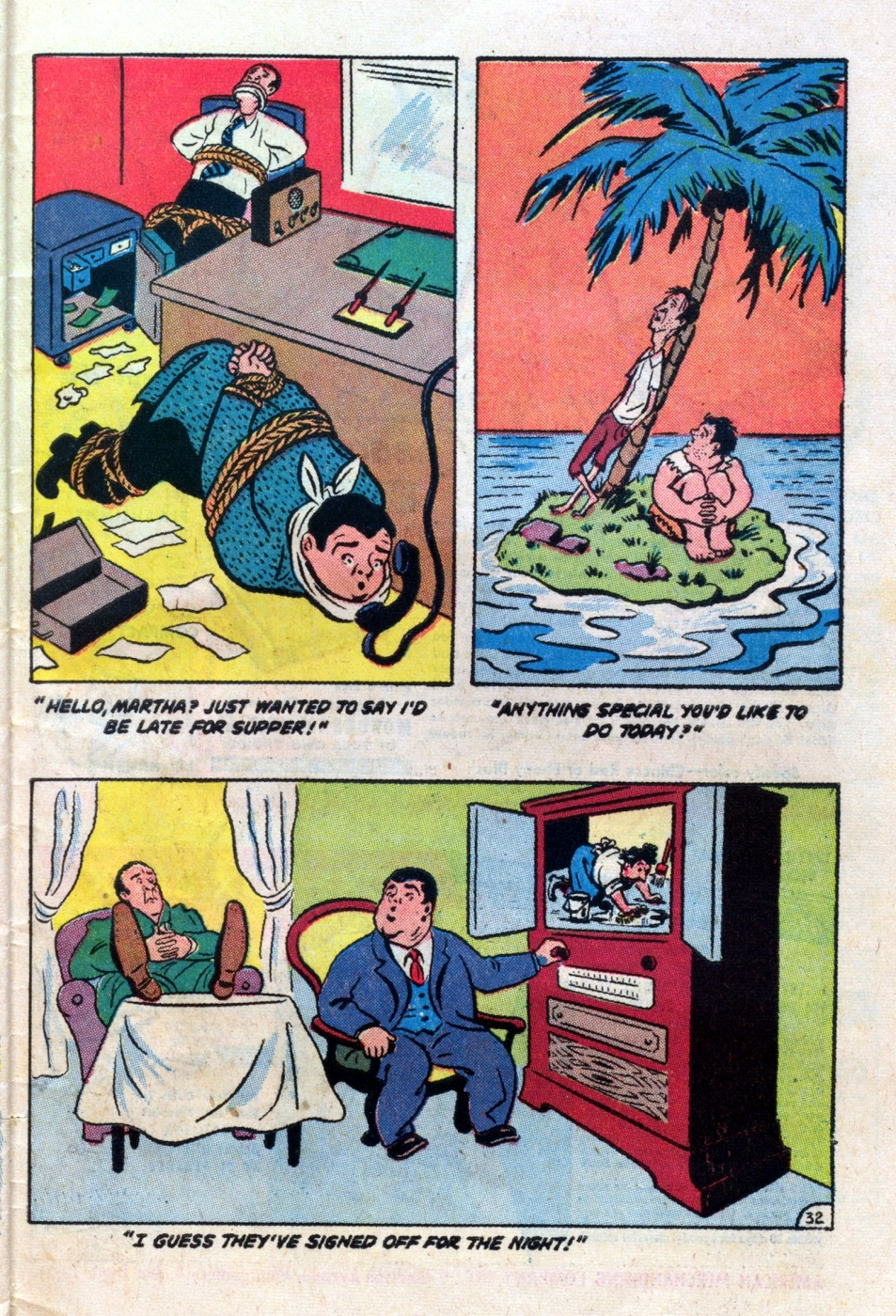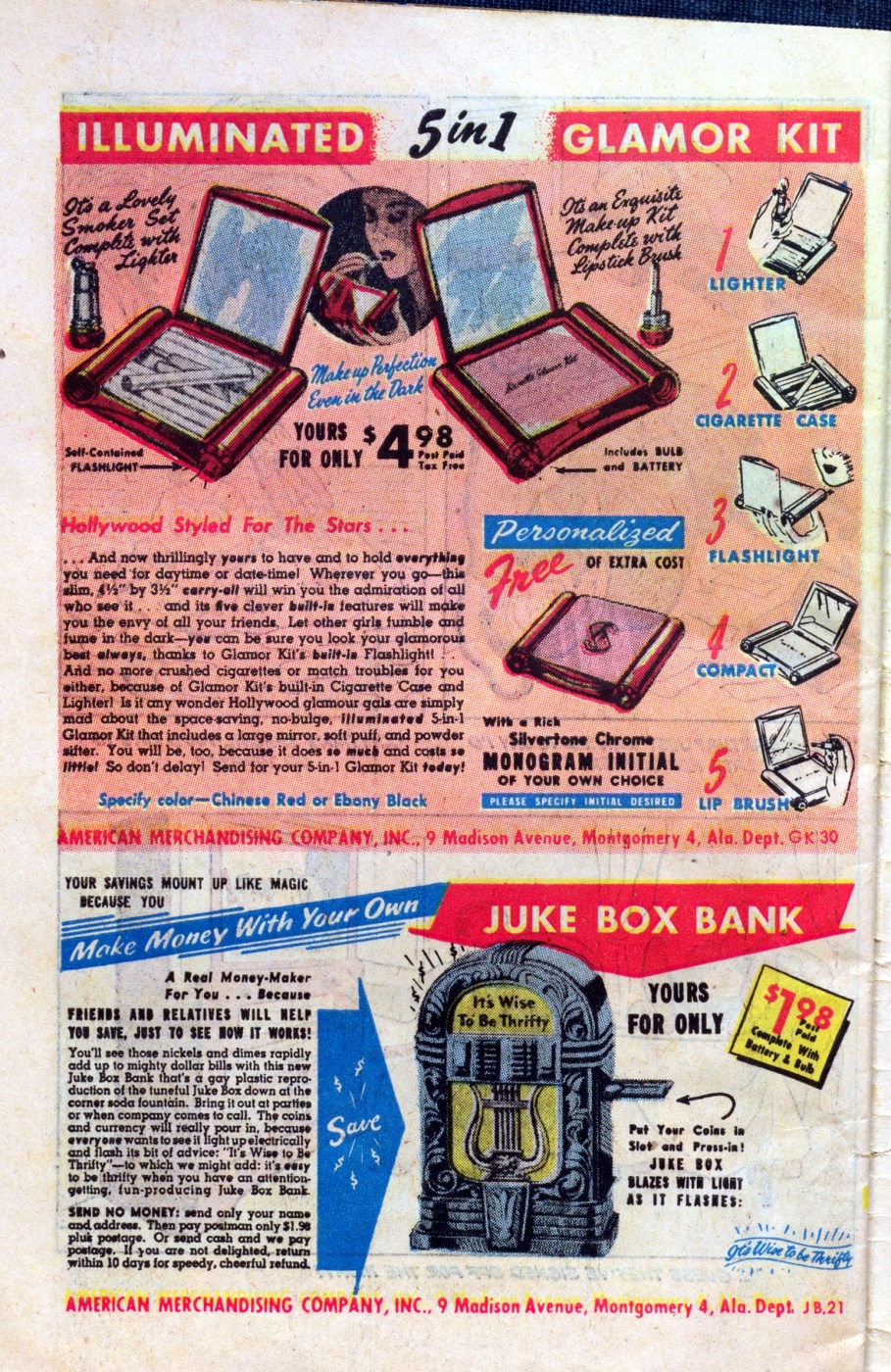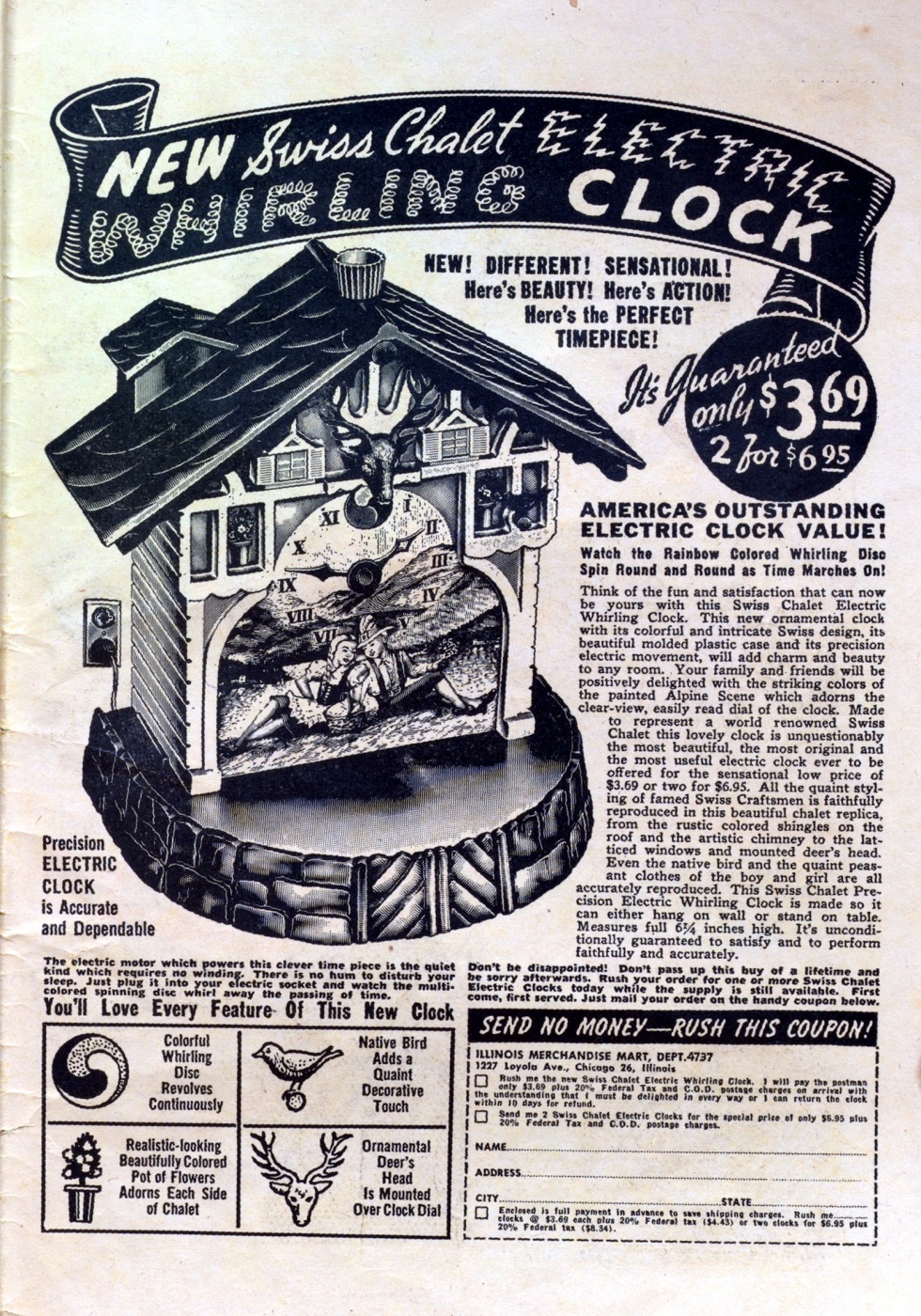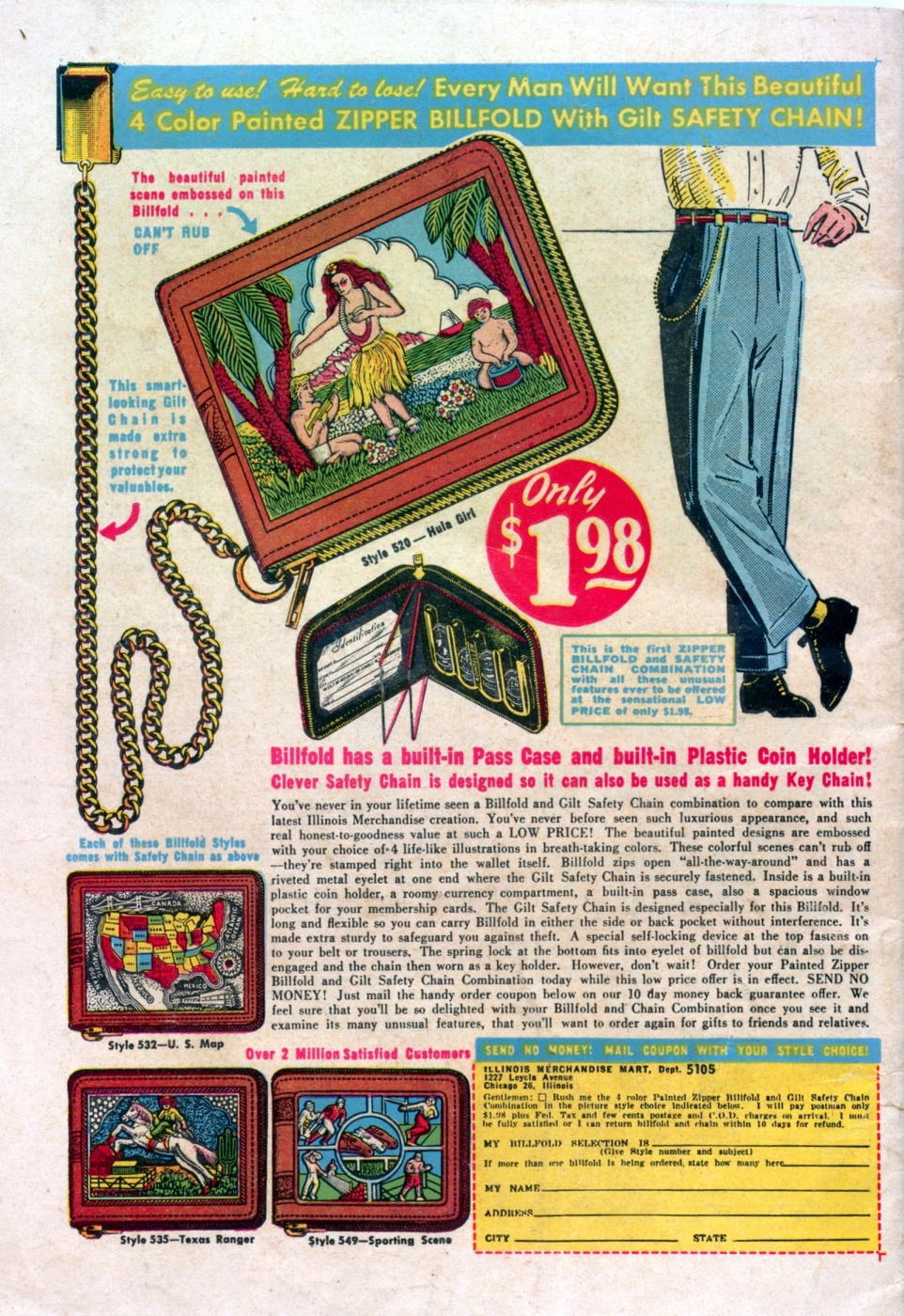 Liked this page?
Then why not get our iOS app from
Apple App Store
? Then you will have the world's biggest collection of jokes and inspiring quotes right in your pocket, and the app will work faster than the site, so it will save you time and keep you entertained.

Latest posts by Roman Marshanski
(see all)