Mystery Comics: Amazing Mystery Funnies #3
This edition of Amazing Mystery Funnies Comics contains the following stories:
1. The Professor's Enemy (5 pages)
2. You can land just to the right of the main building… (3 pages)
Dirk and the Princess arrive for her wedding to Prince Marcus, but they find the place overtaken by men in strange masks. They're captured, but Dirk escapes and frees the royal couple.
3. Vanishing Men (7 pages)
4. The Madhouse Murder Mystery (7 pages)
5. Pay Off For Mr. Ghost (7 pages)
6. The Mysterious Poacher (7 pages)
7. Back on Earth, after their adventure on the planetoid Mannin… (6 pages)
Invex reports to Steele that his formula for his new creation, the "Invisia-Ray", has been stolen from the safe. Unknown to either, Steele's girl has taken the formula and uses it on herself in order to trail Vance Roy unawares and see what evil plans he has in store. And what she discovers is too horrible to contemplate: the Yellow Star Army has seized control of the entire planet!
8. Flung from a meteor, which is spinning wildly… (2 pages)
Content Genre: Adventure; Science Fiction; Fantasy; Humor.
Data about these comics is a courtesy of the Grand Comics Database under a Creative Commons Attribution License.
Humoropedia Staff Notes: The first story of this edition – 'Professor's Enemy' – reminds us of Star Trek. The good guys there have to capture the enemy's starship, though they are not allowed to destroy it. The situation is further complicated by the fact that they are flying over water and cannot use some of their weapons.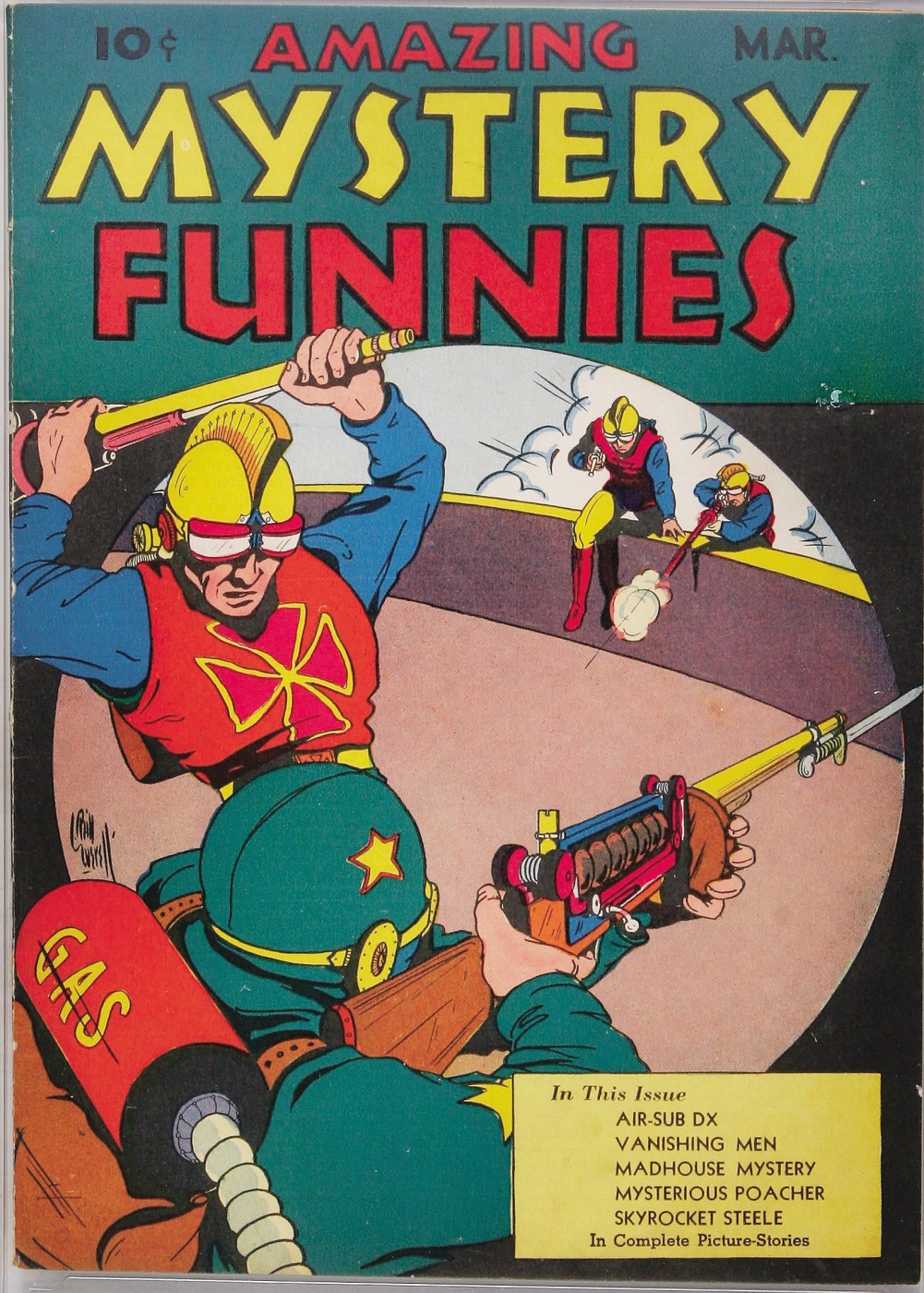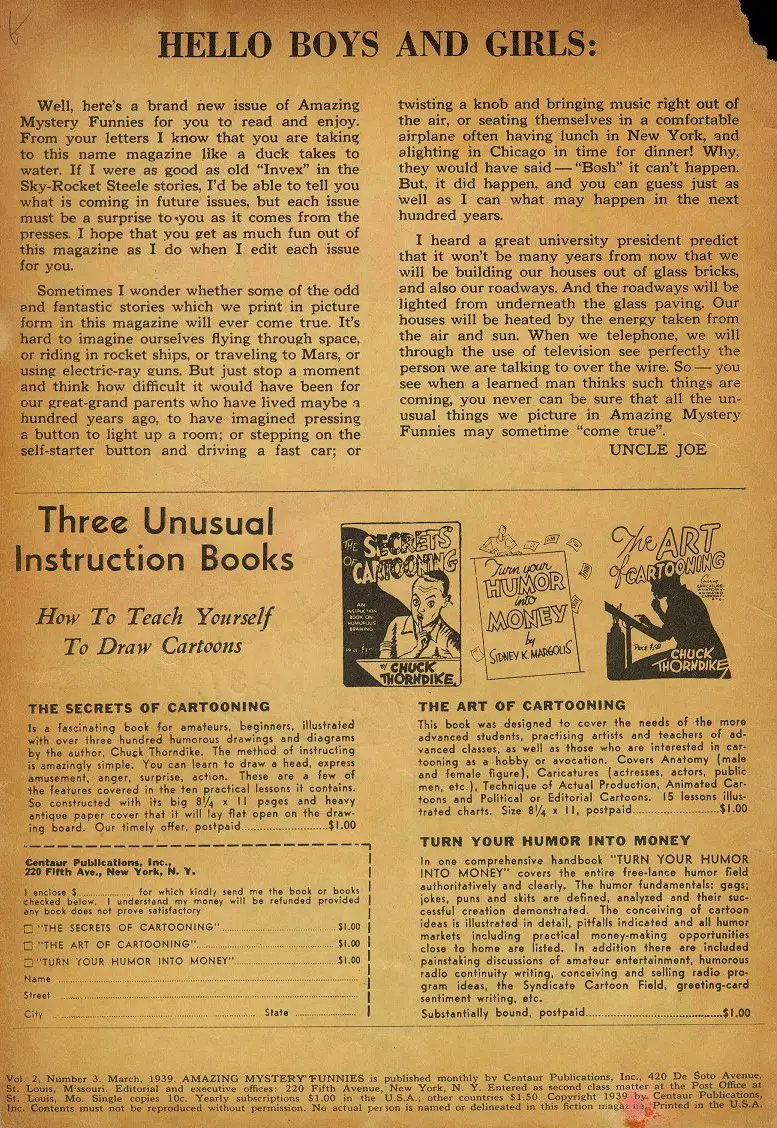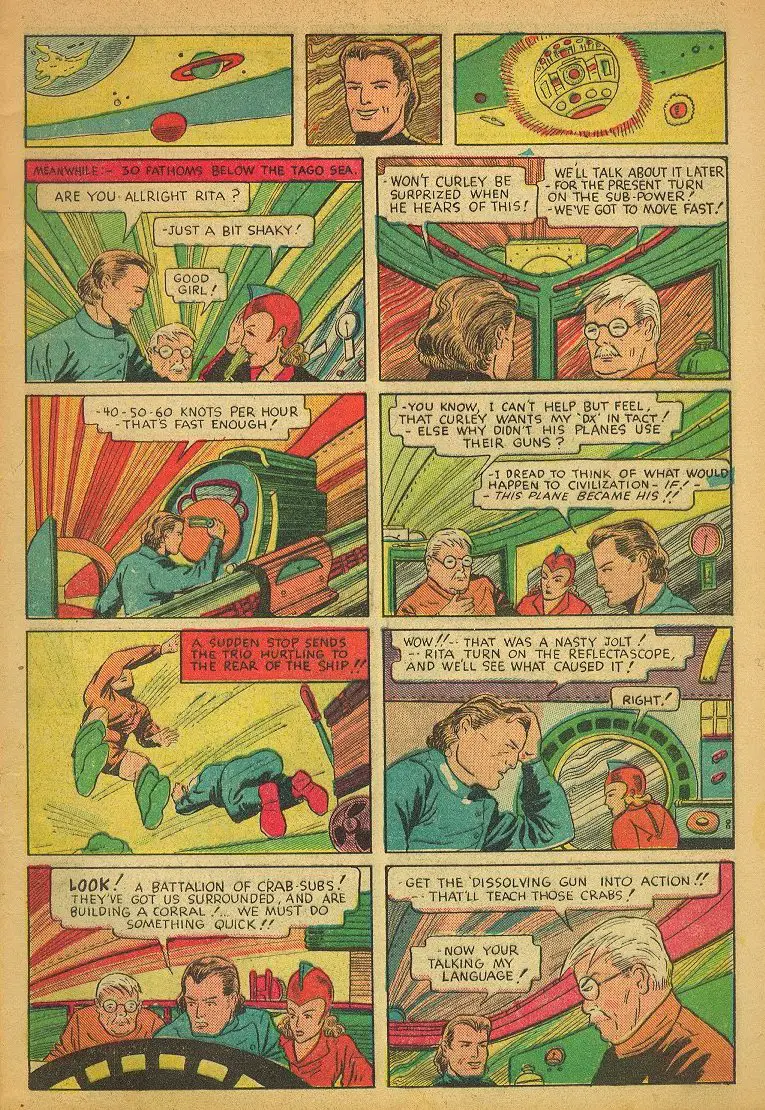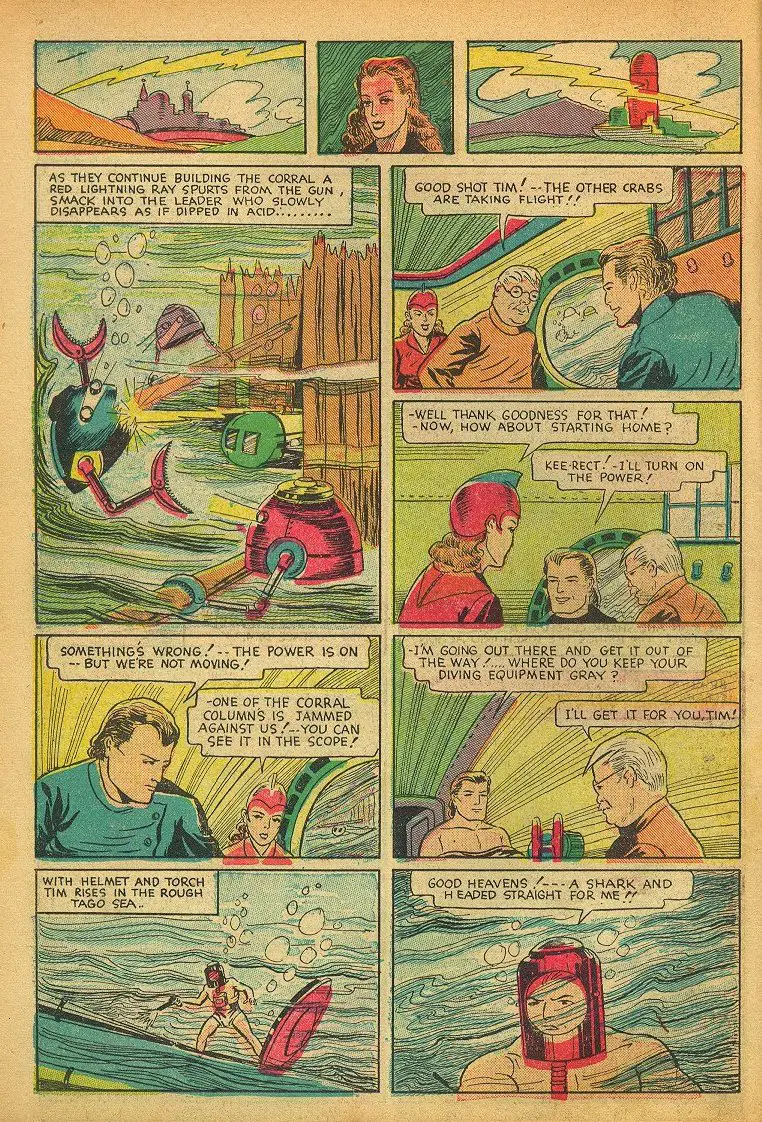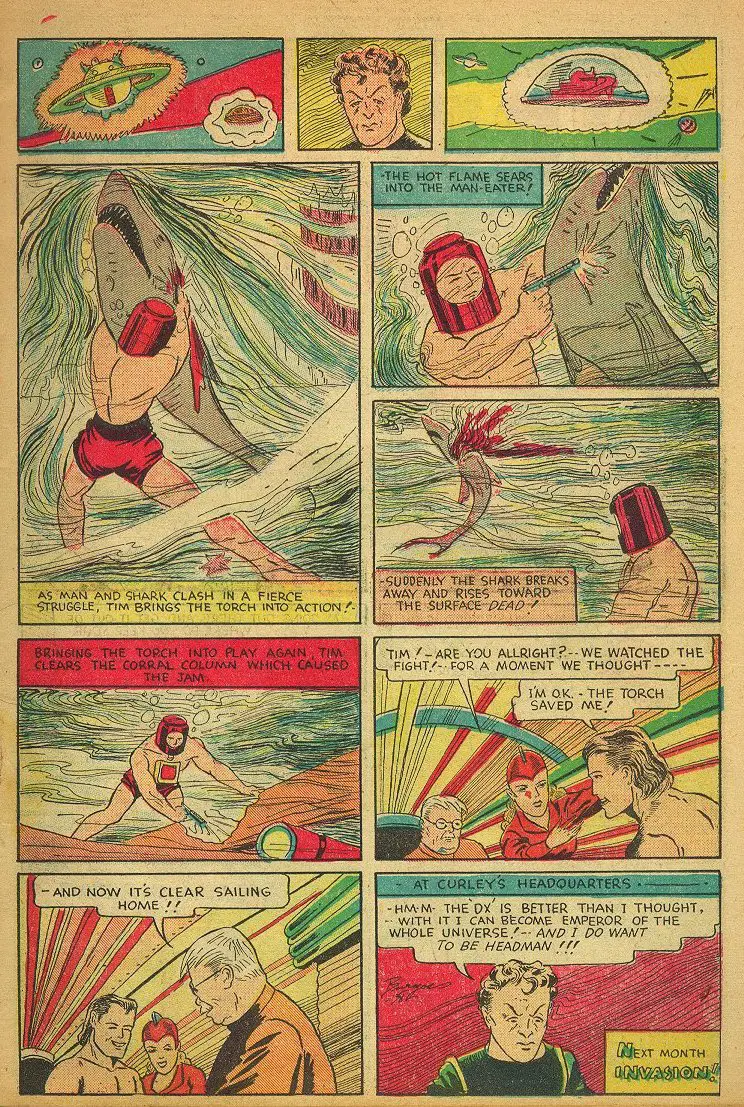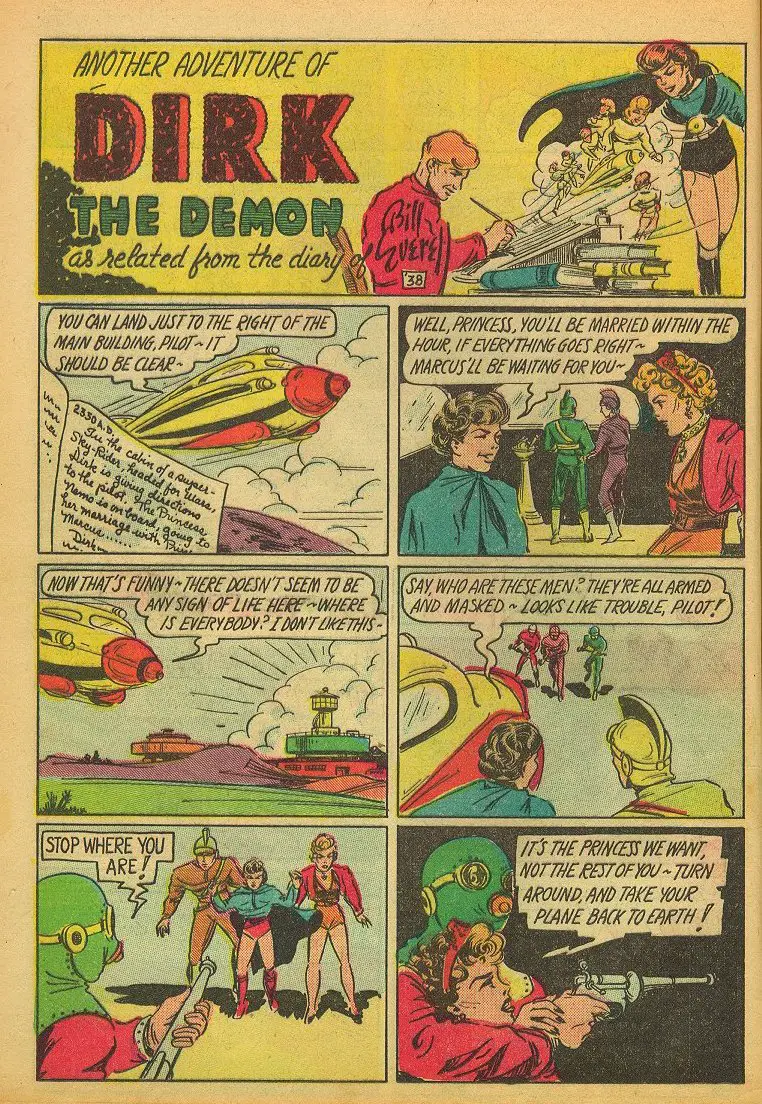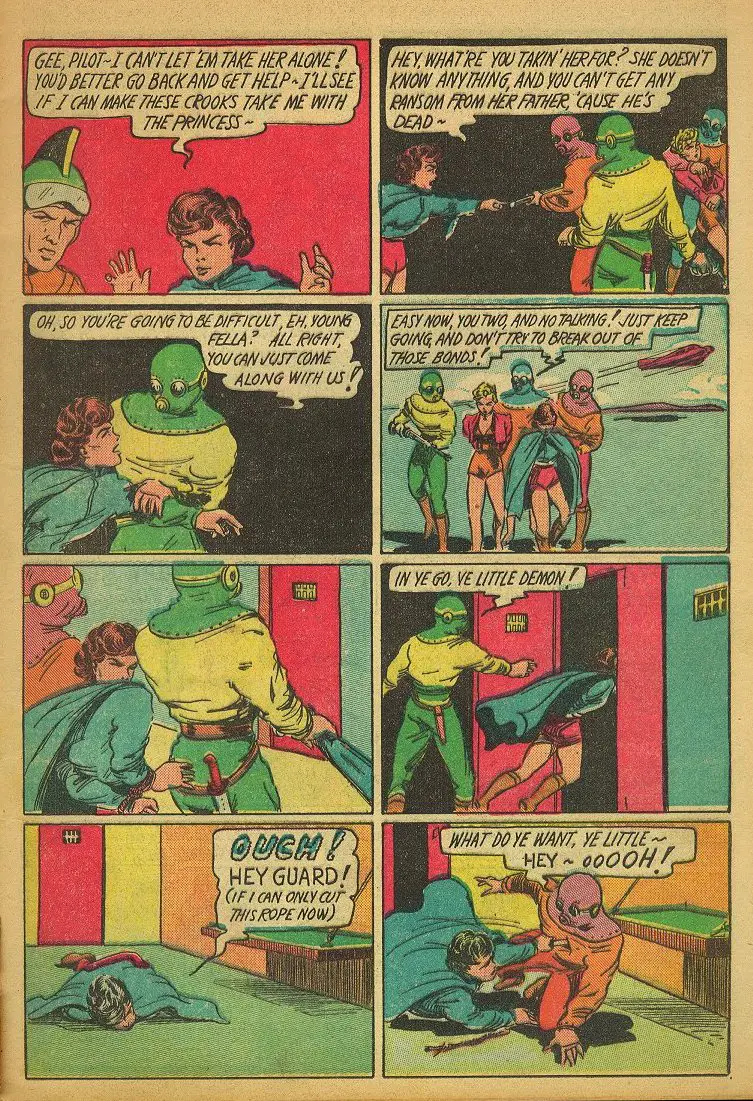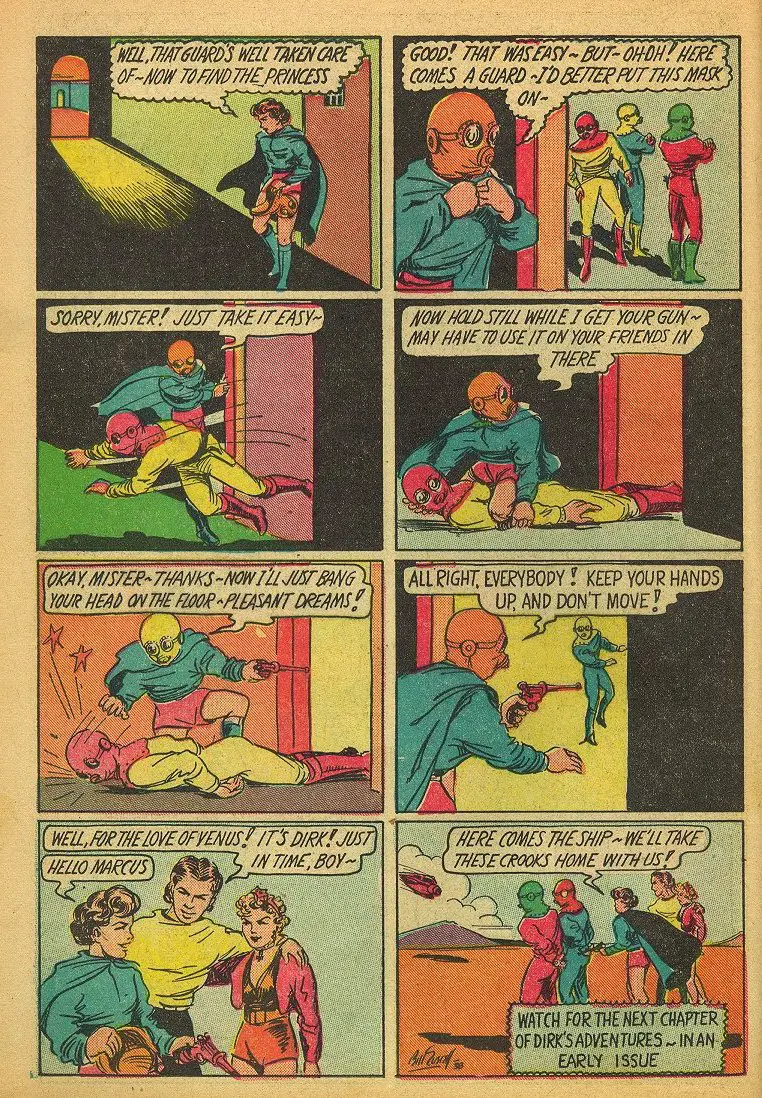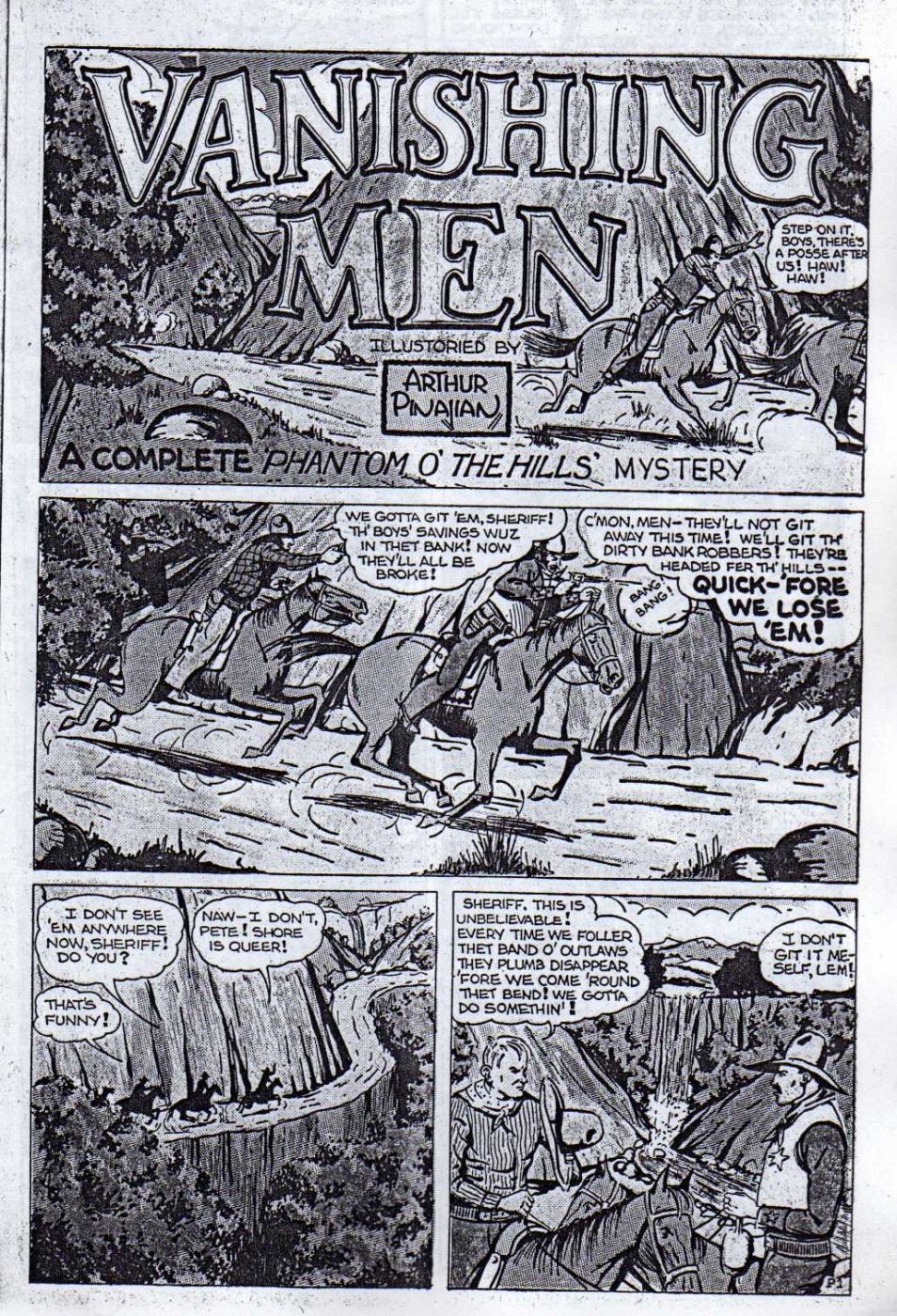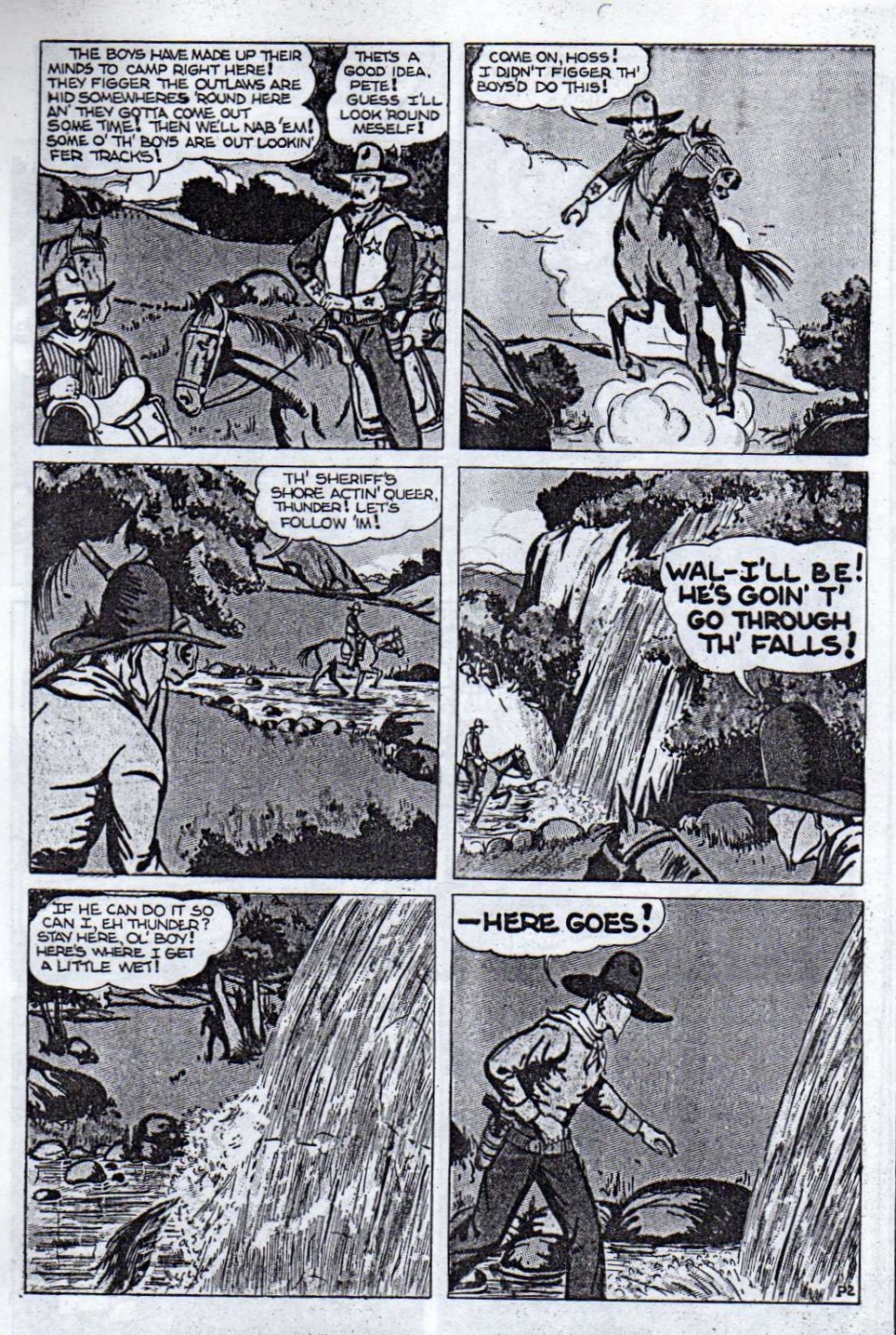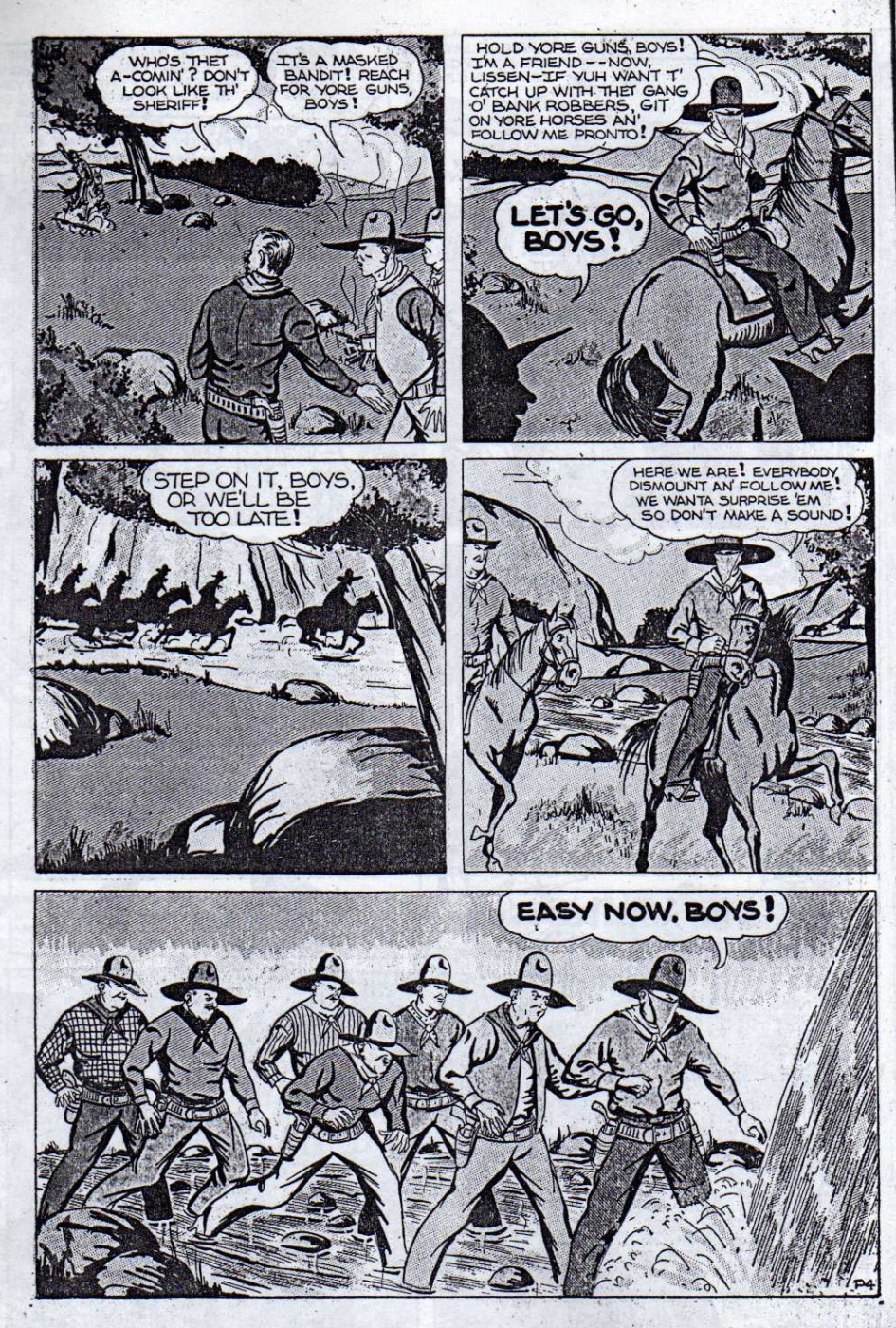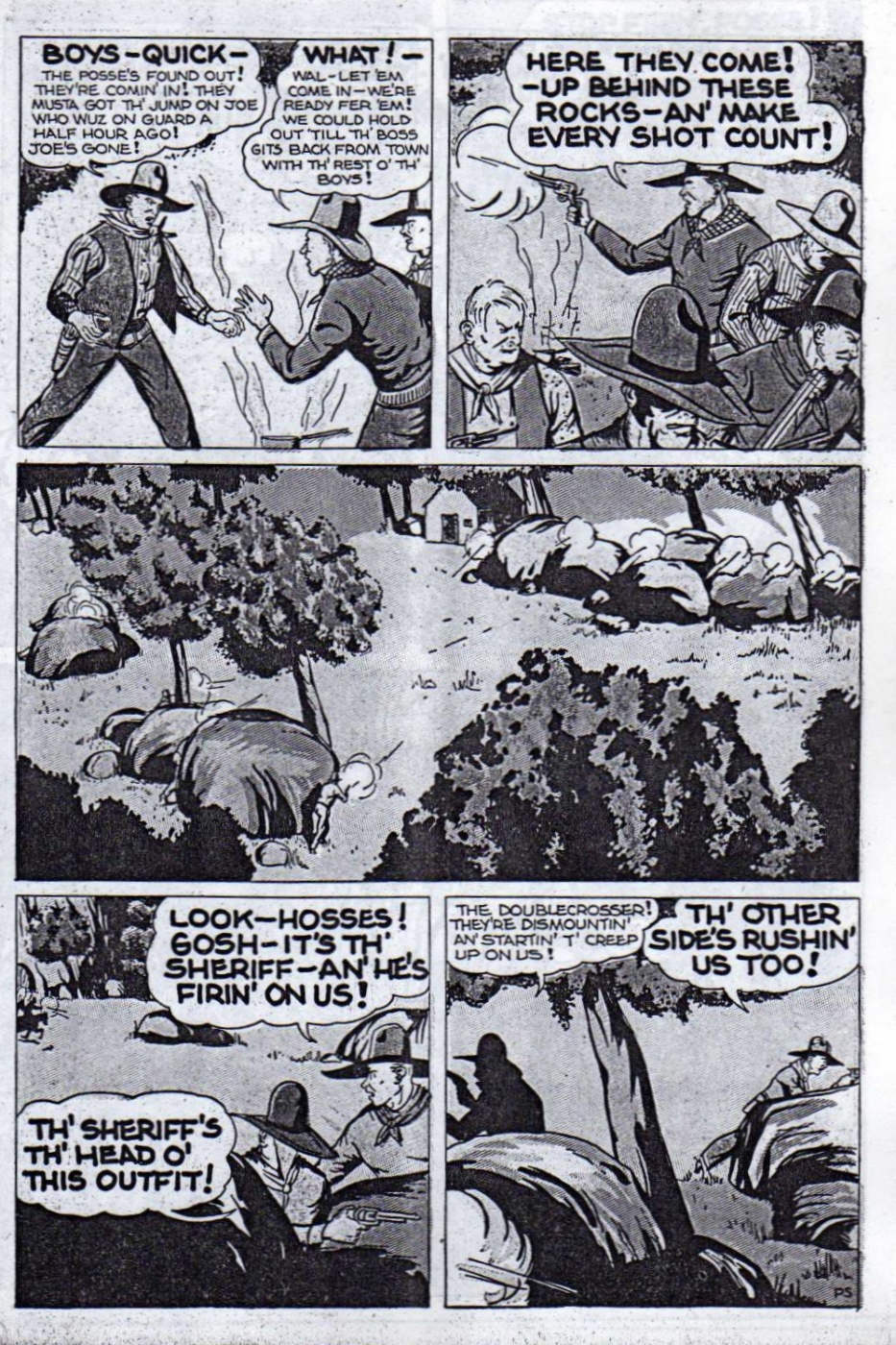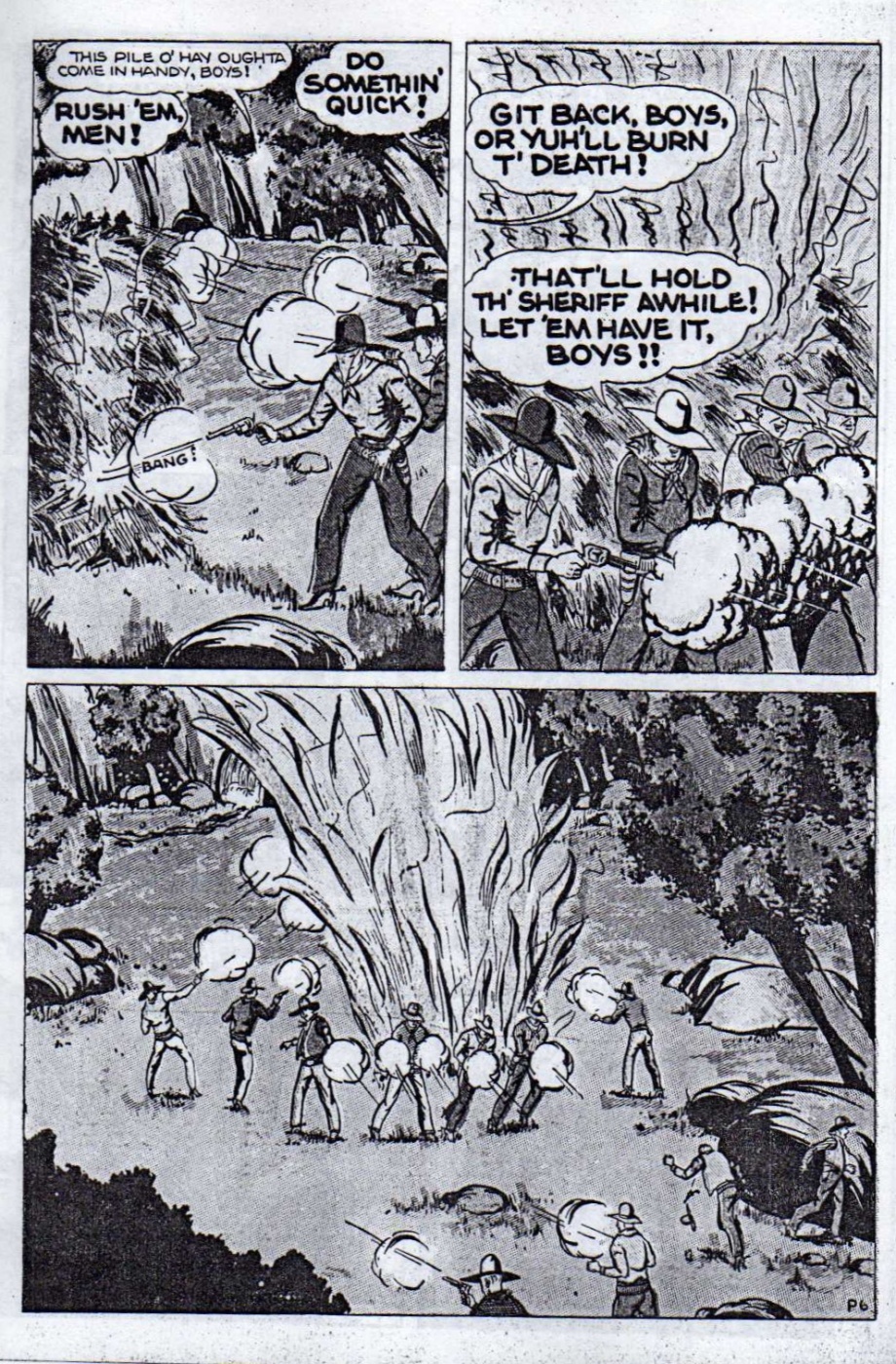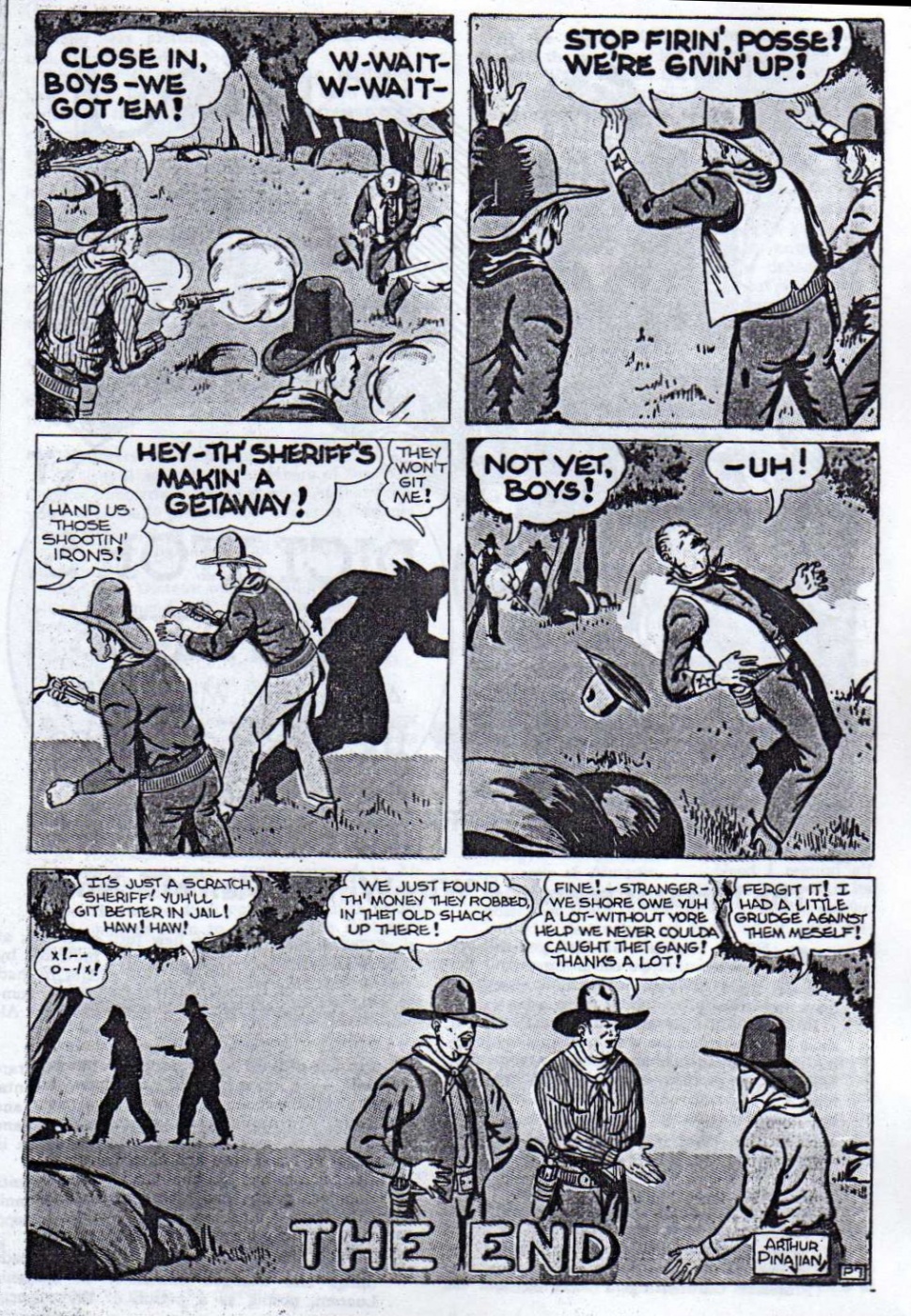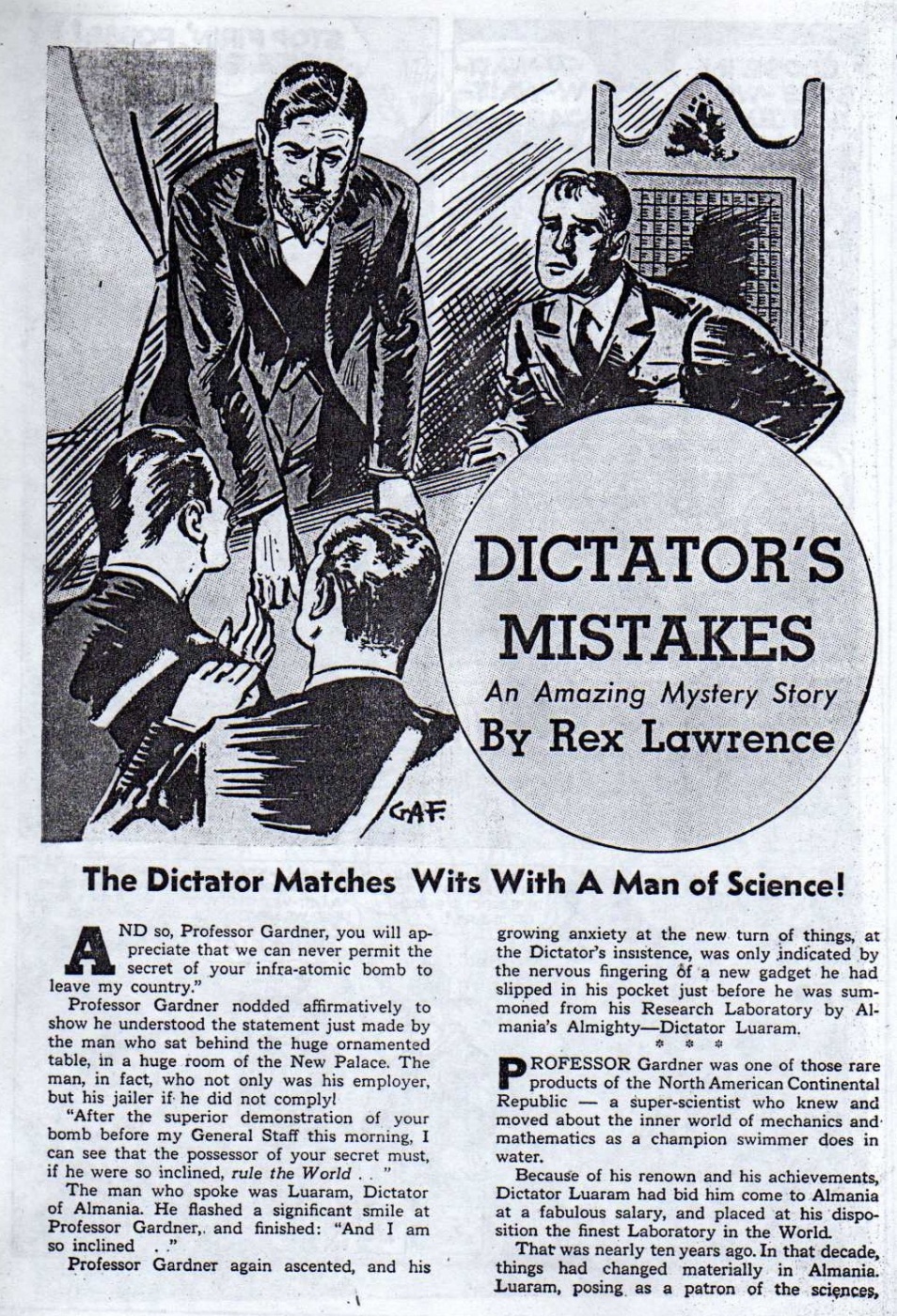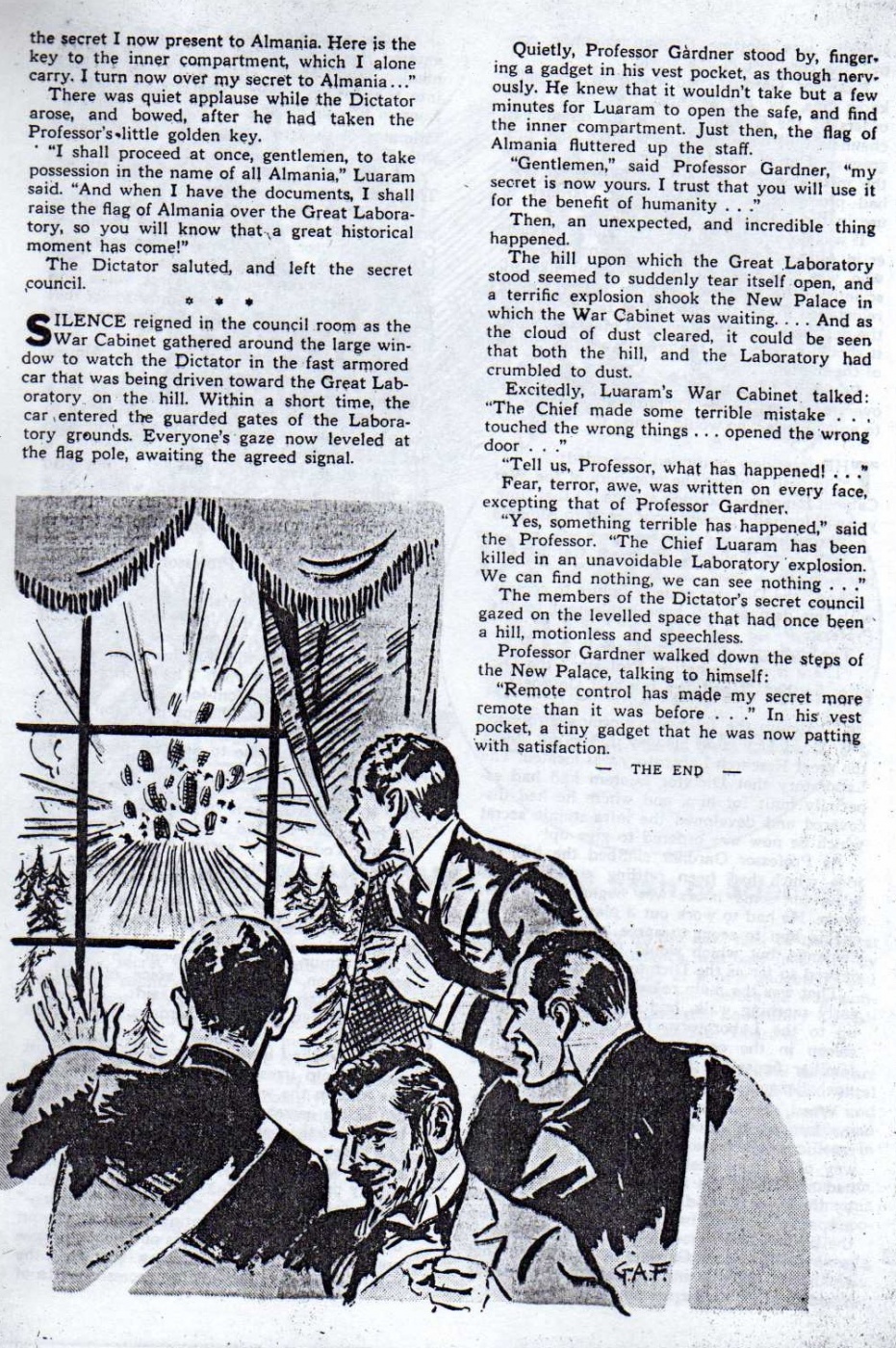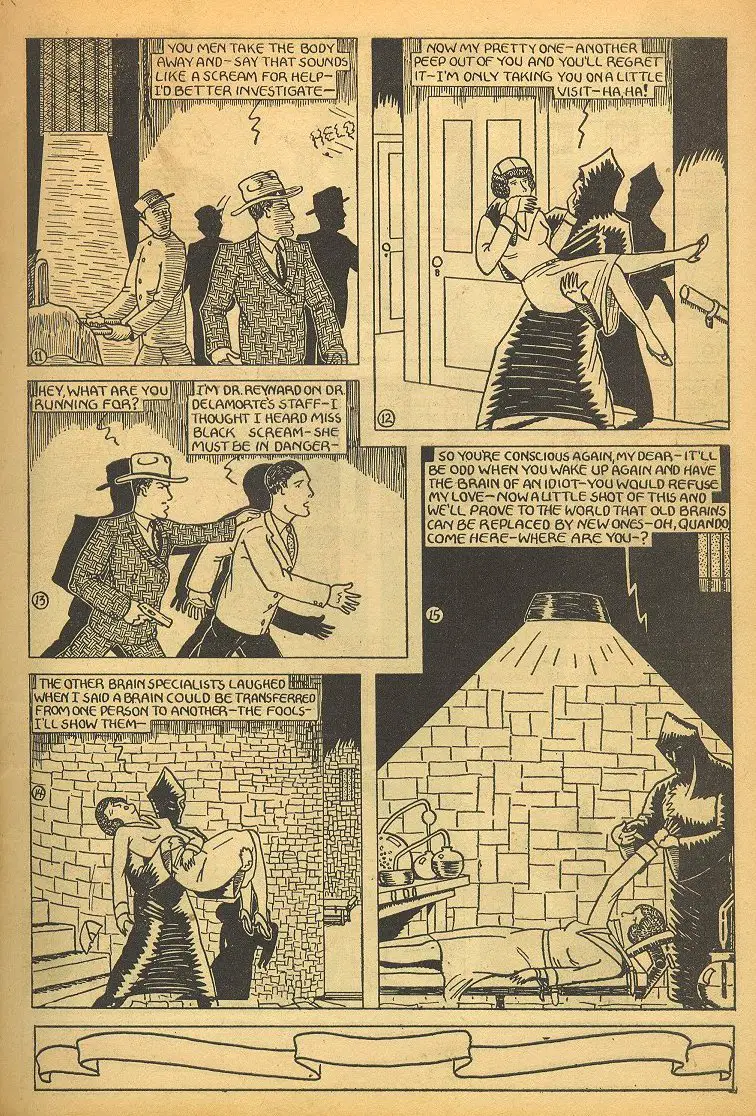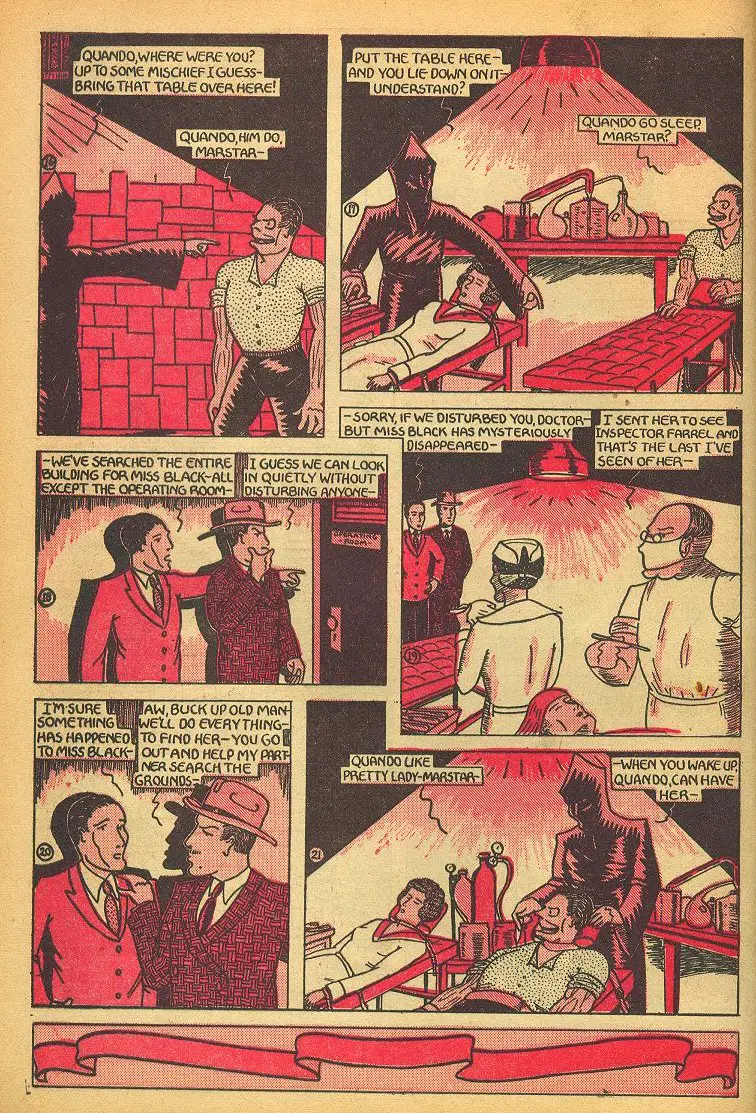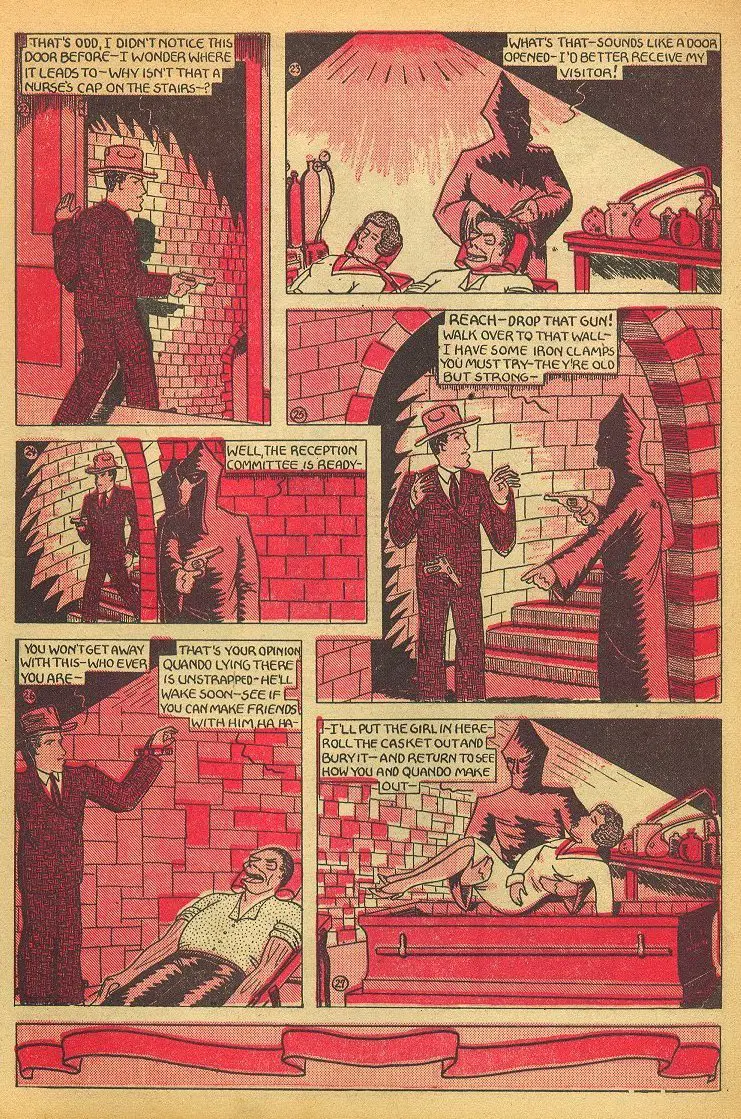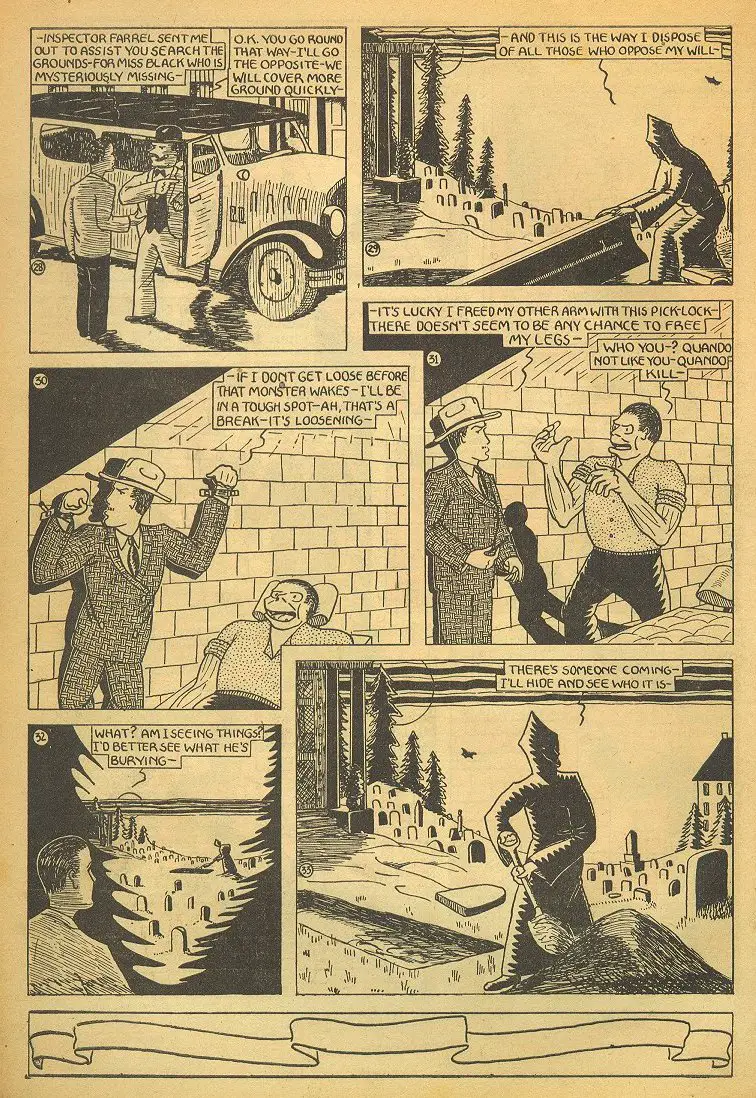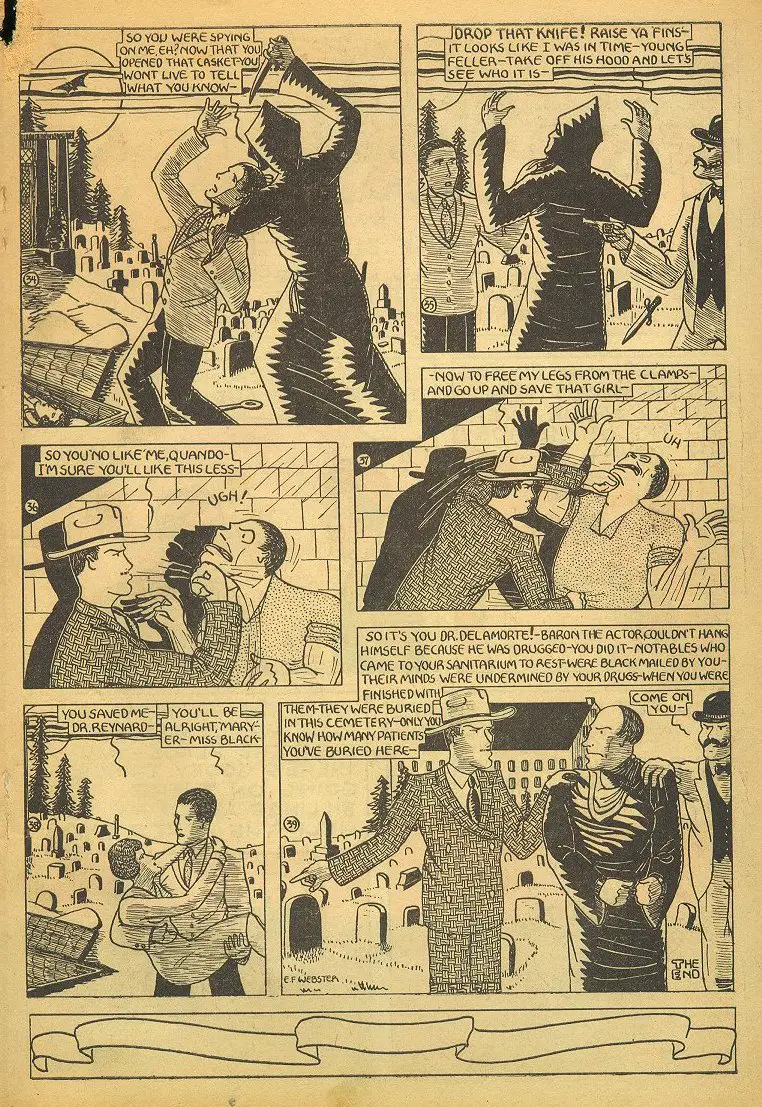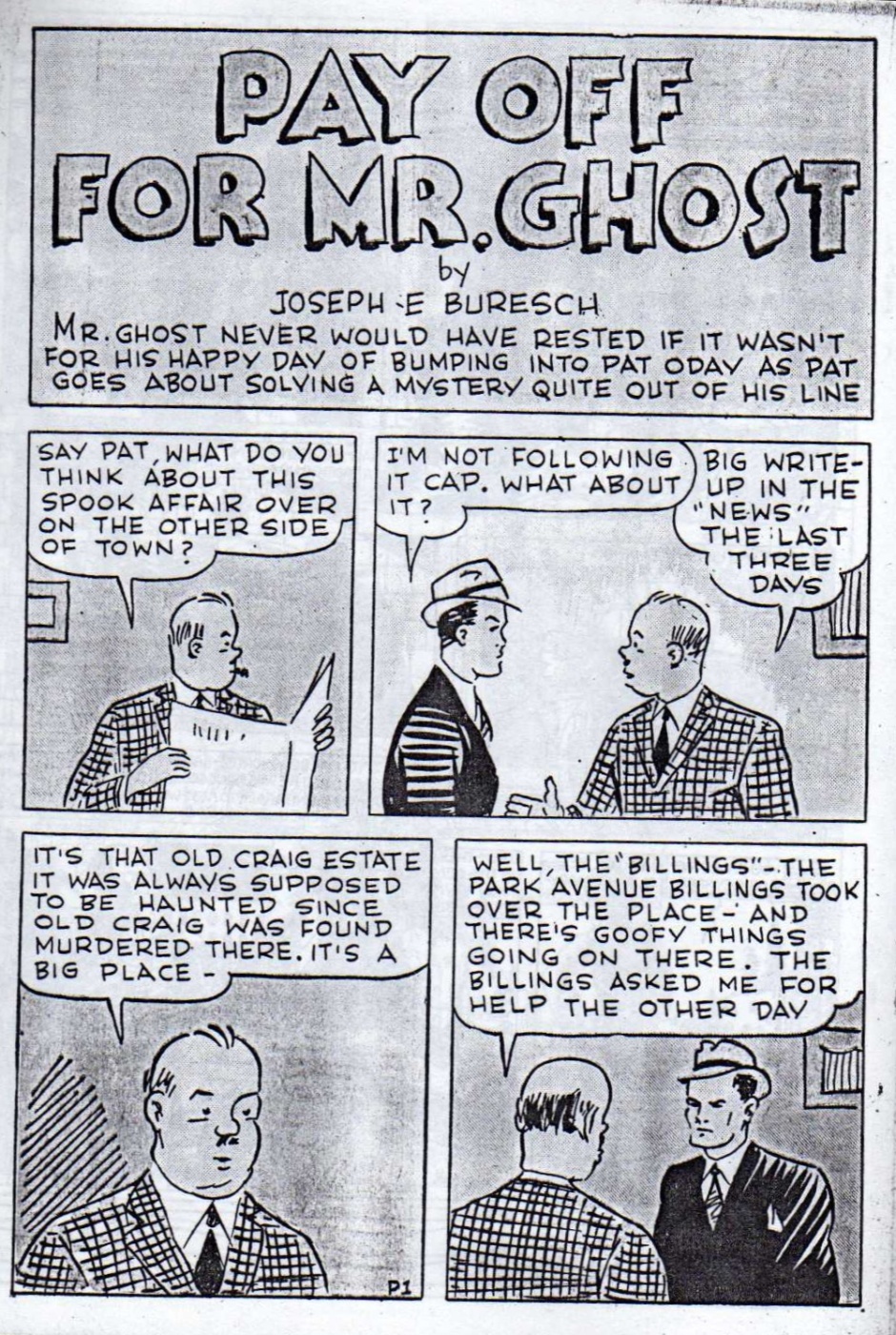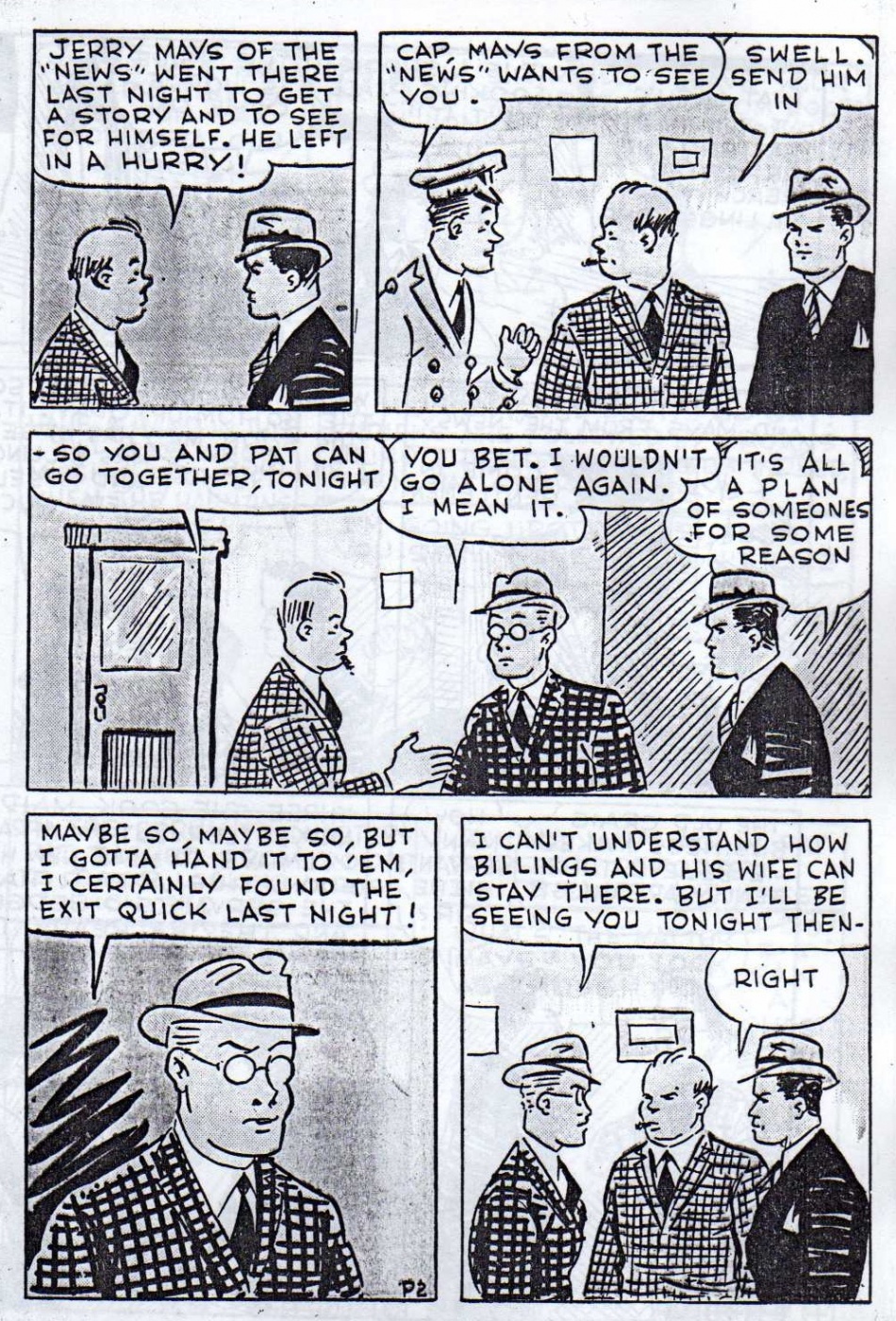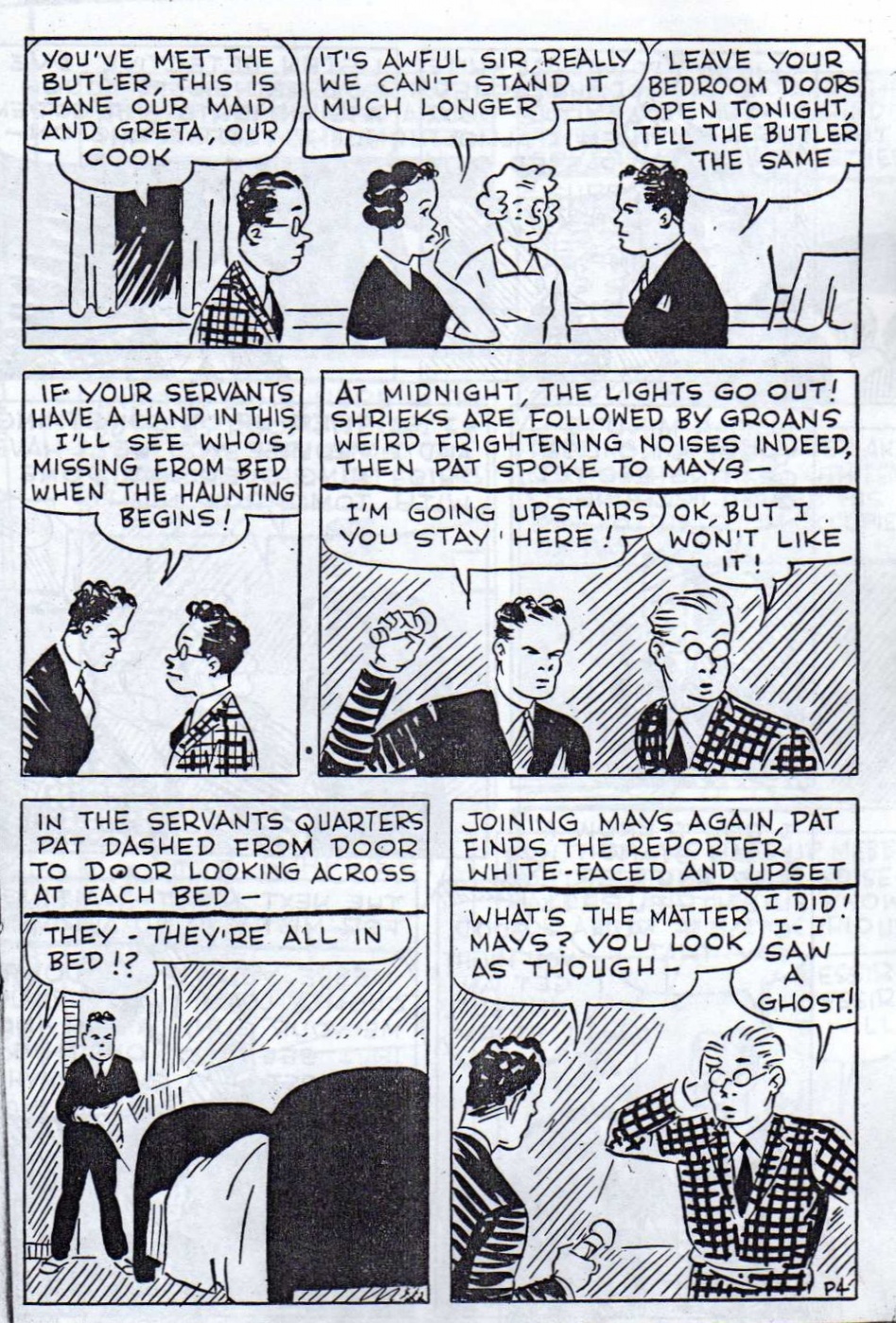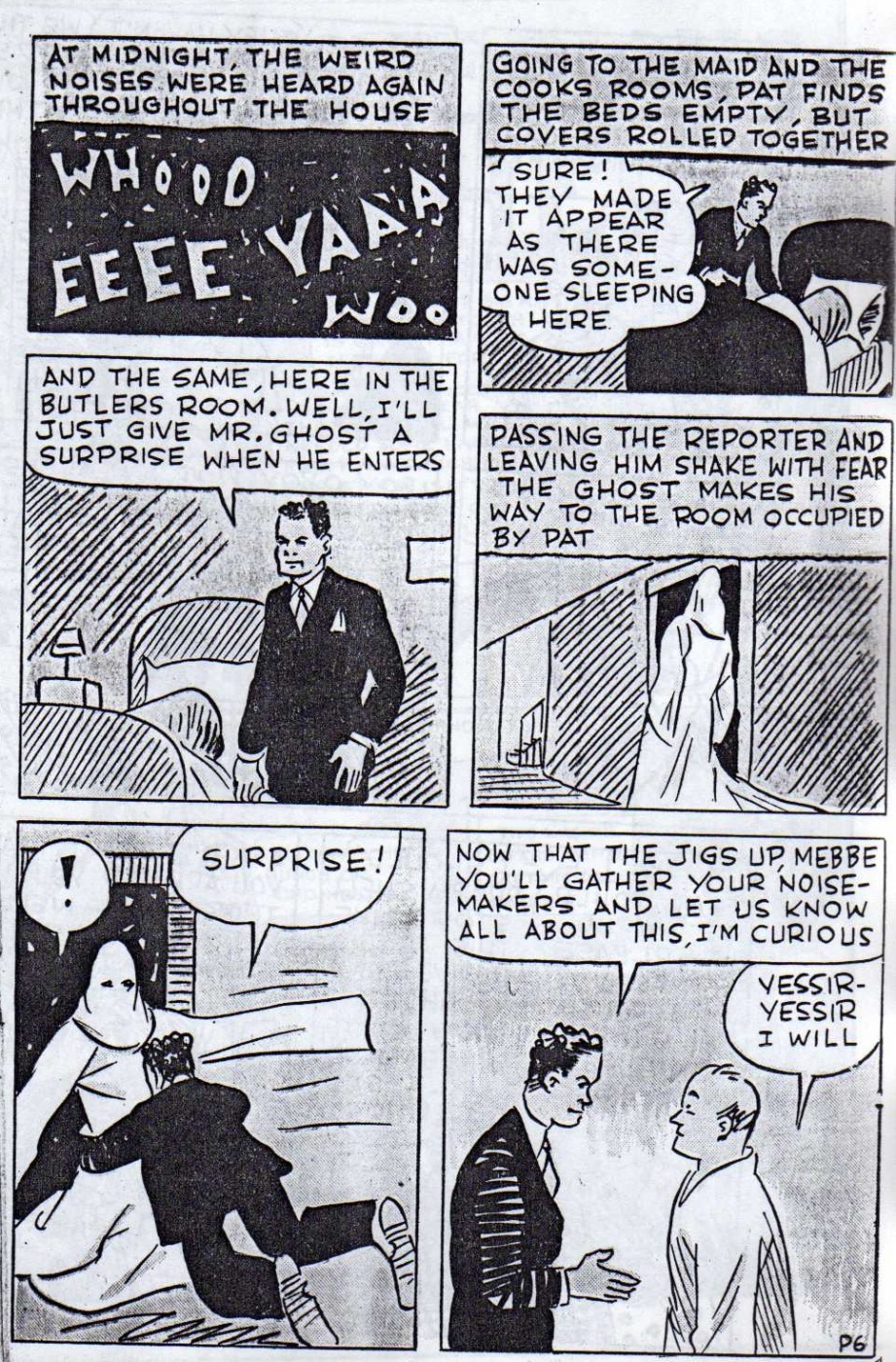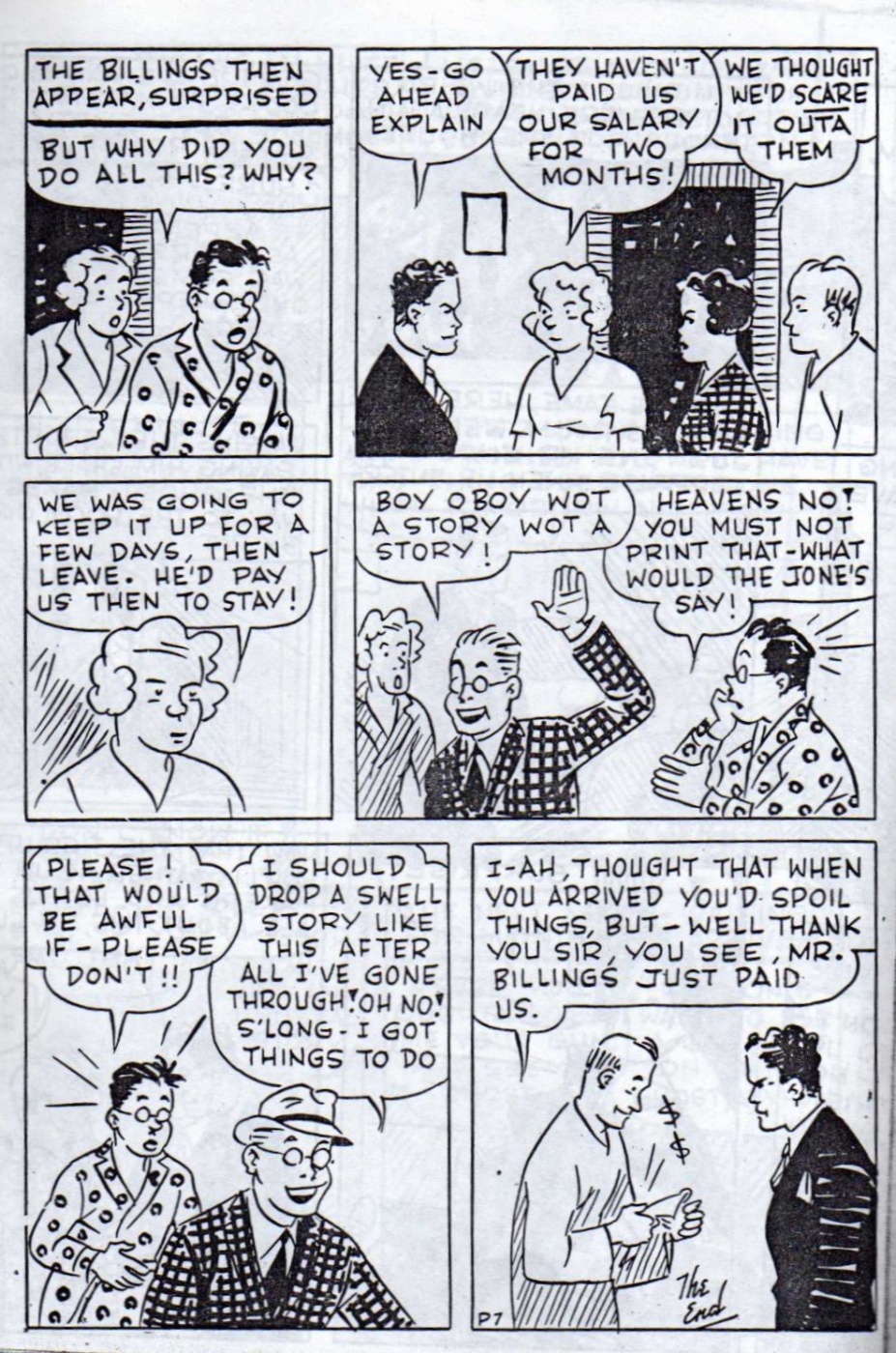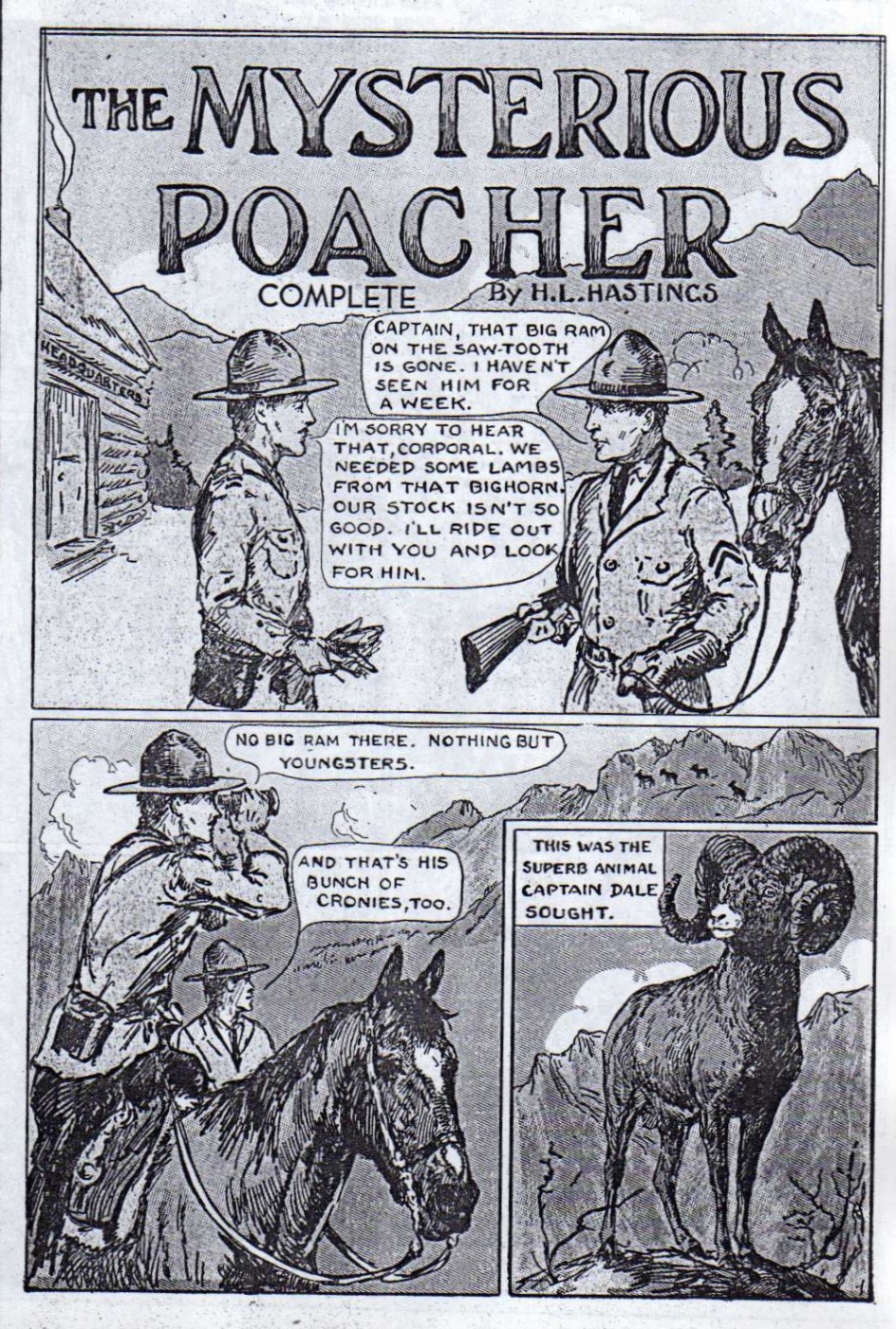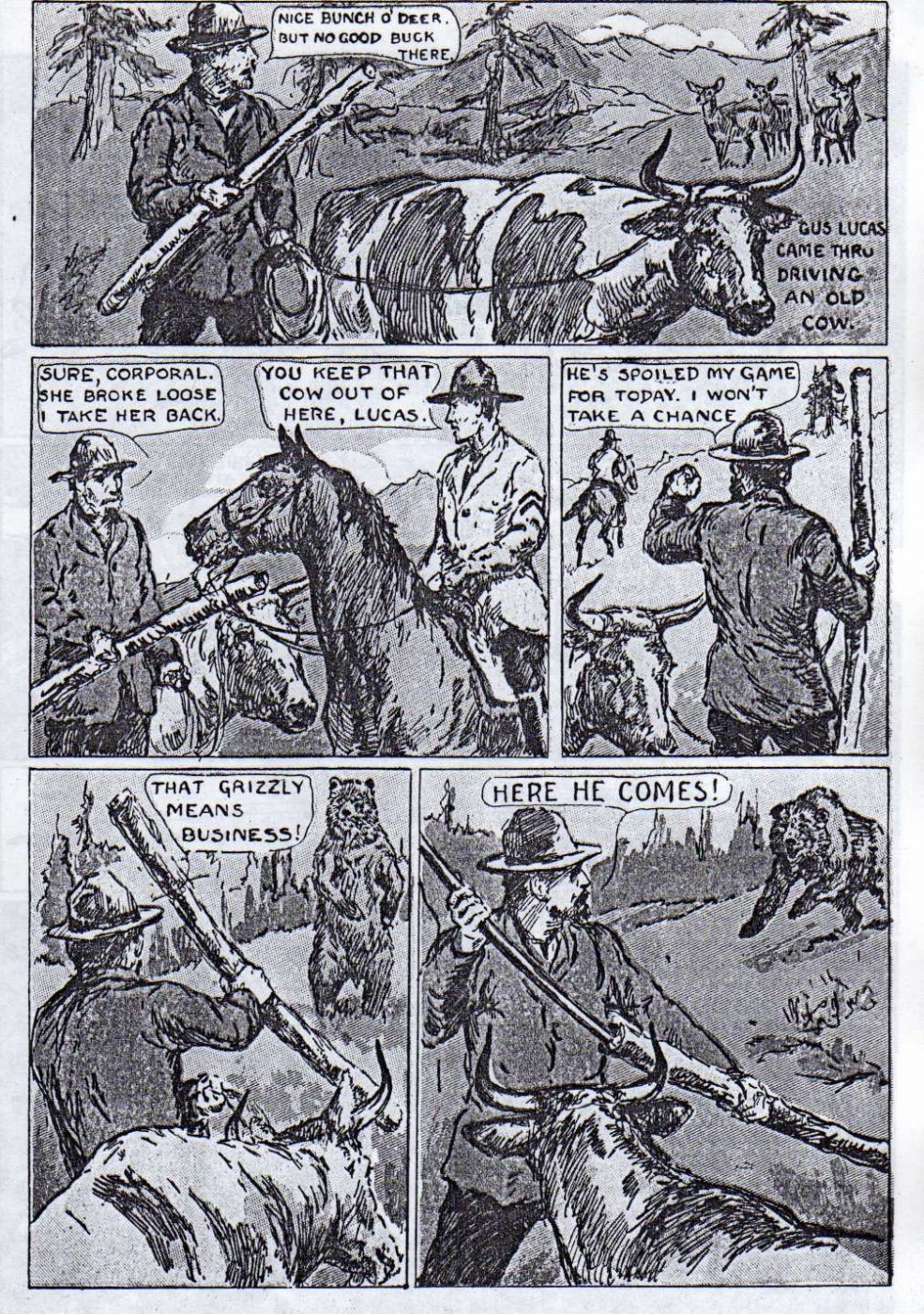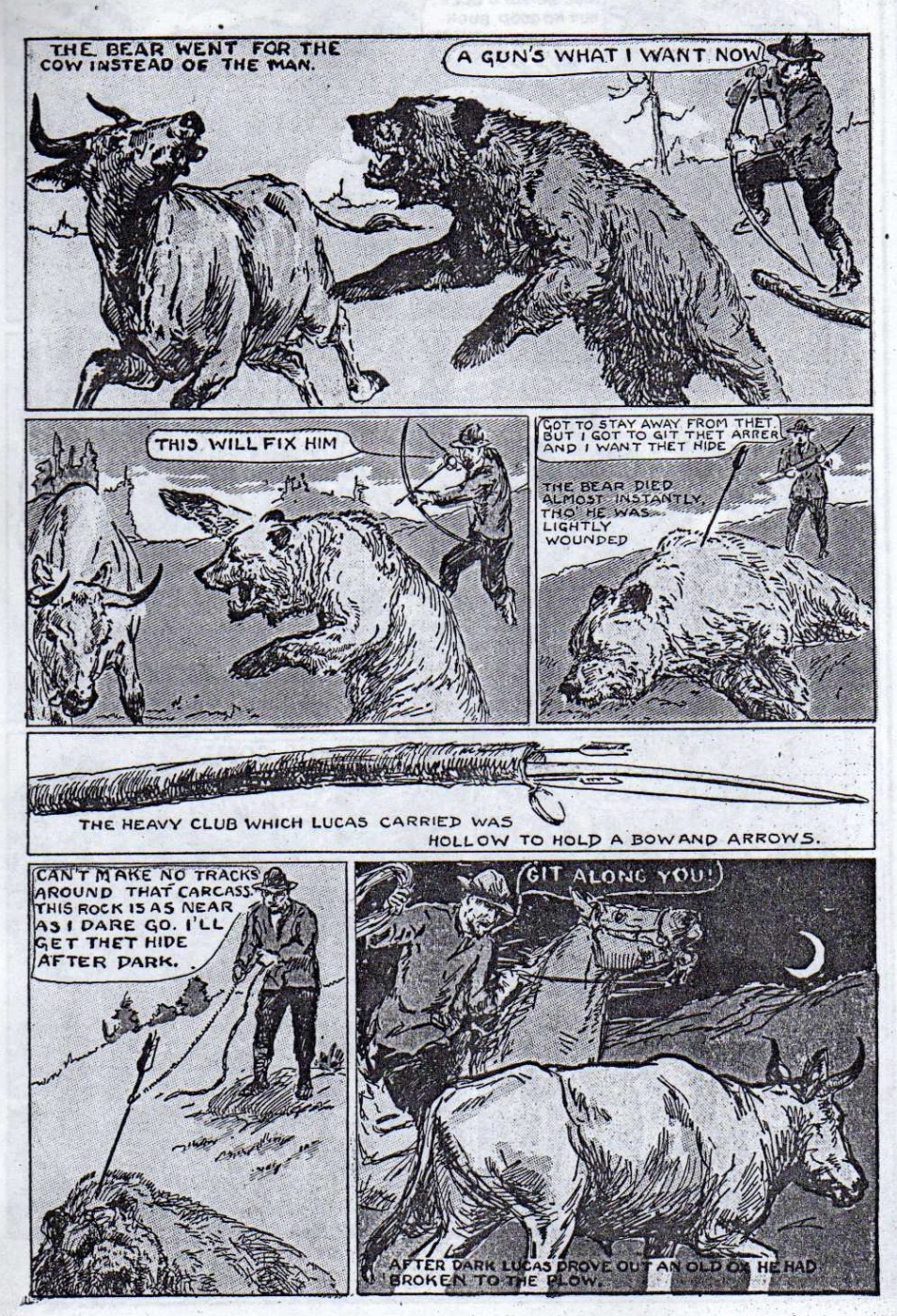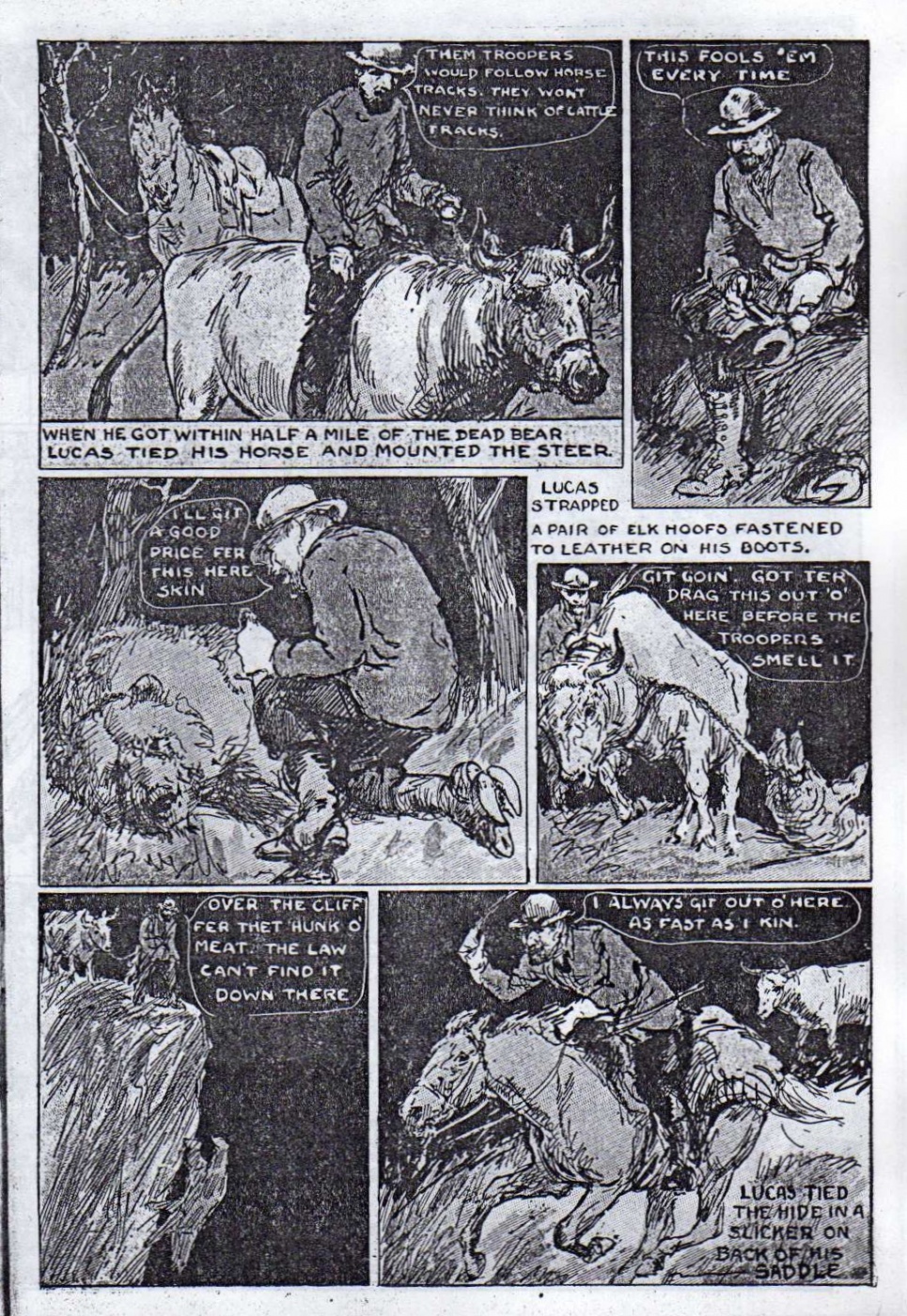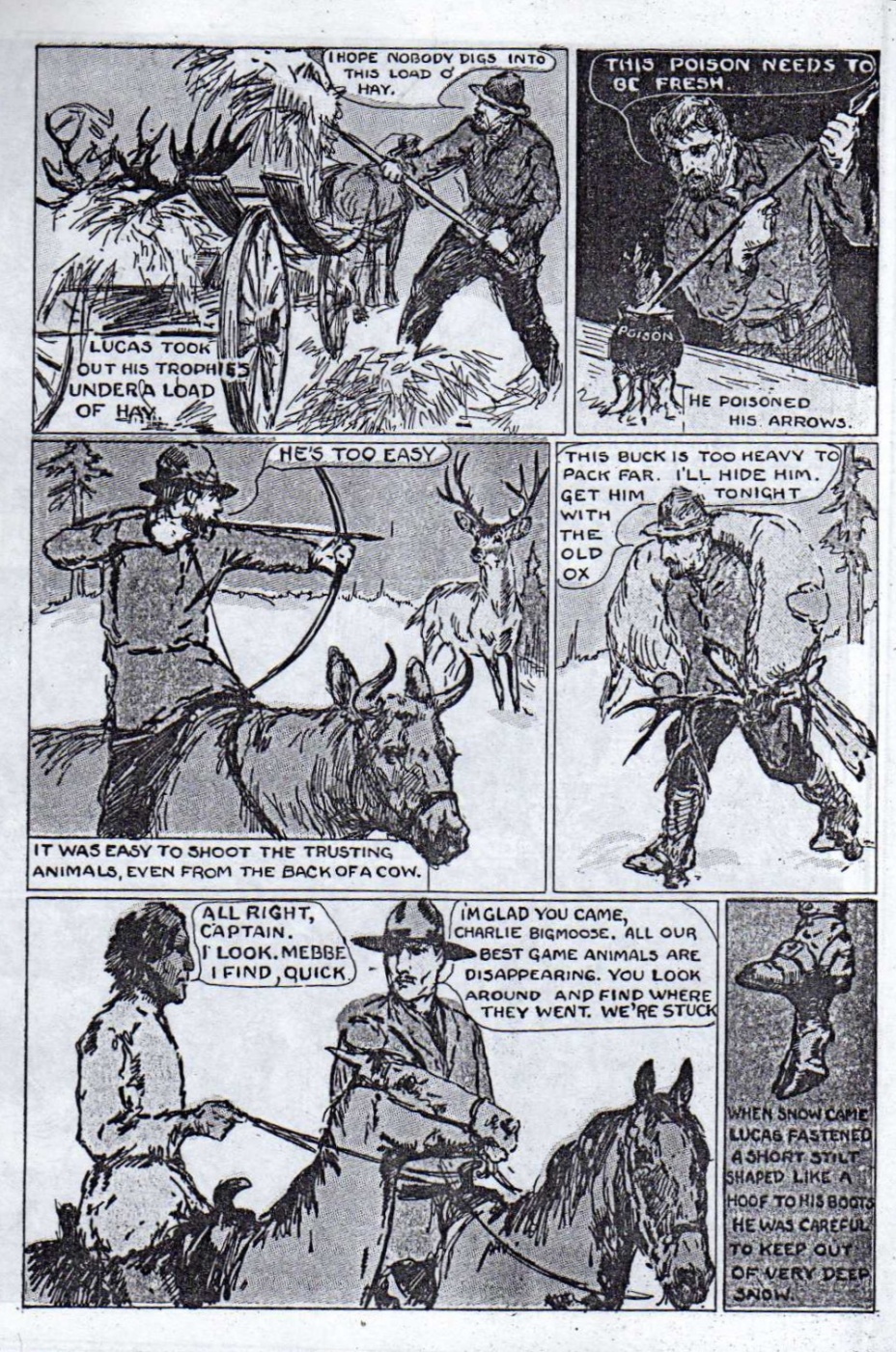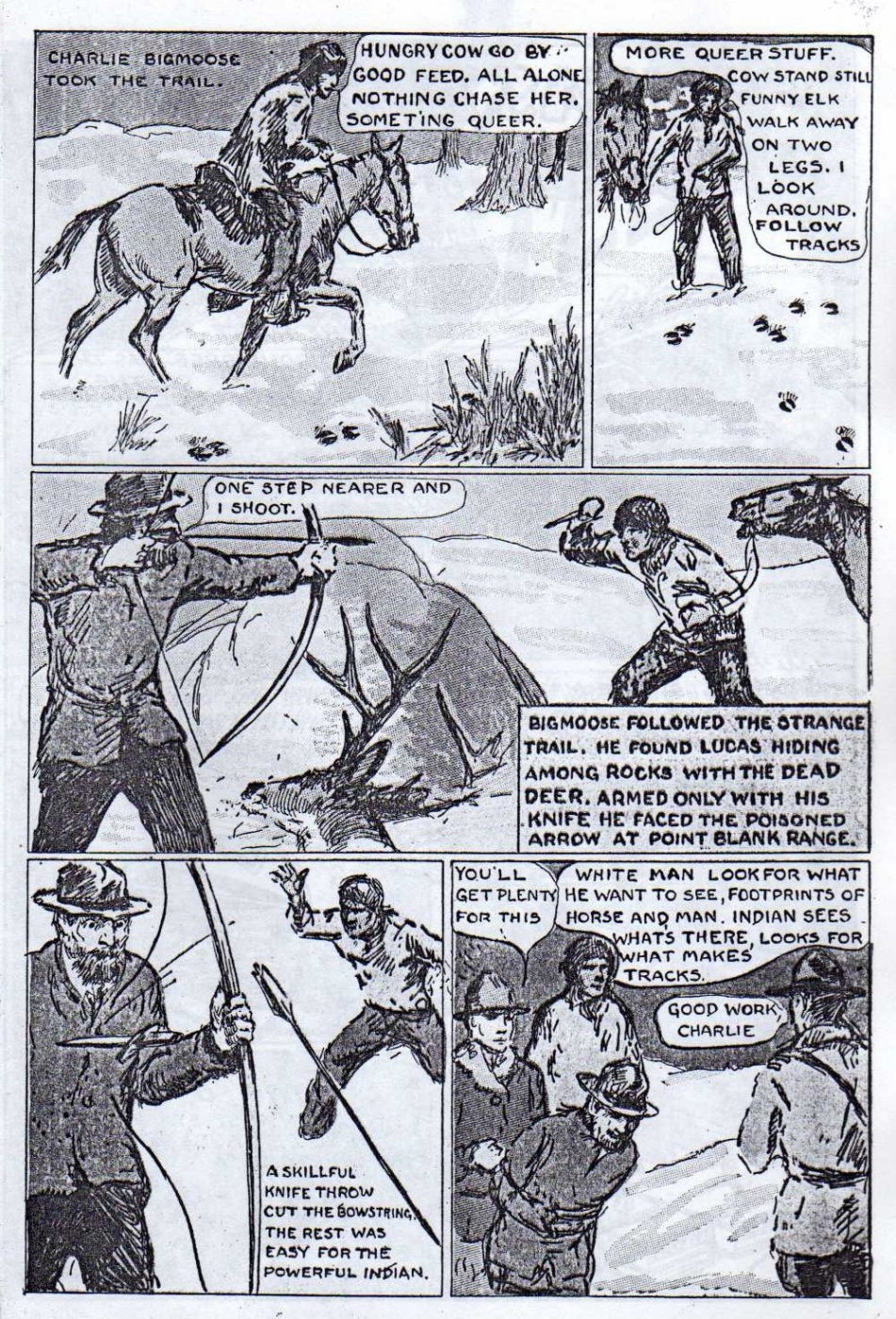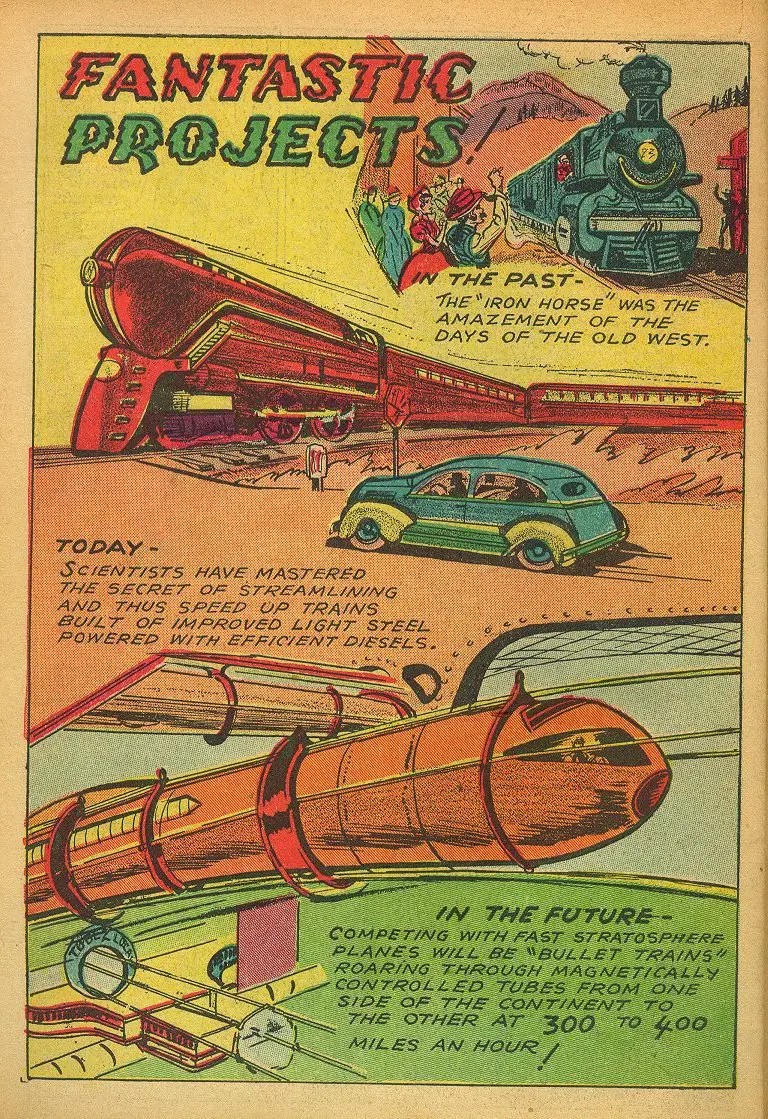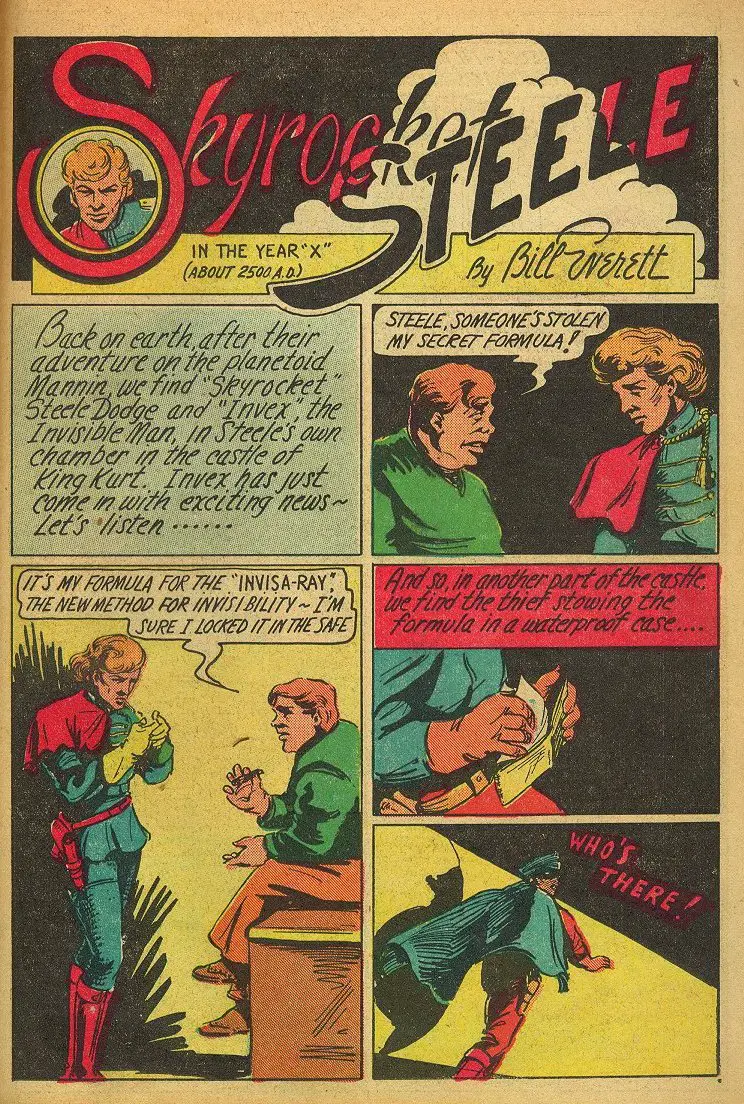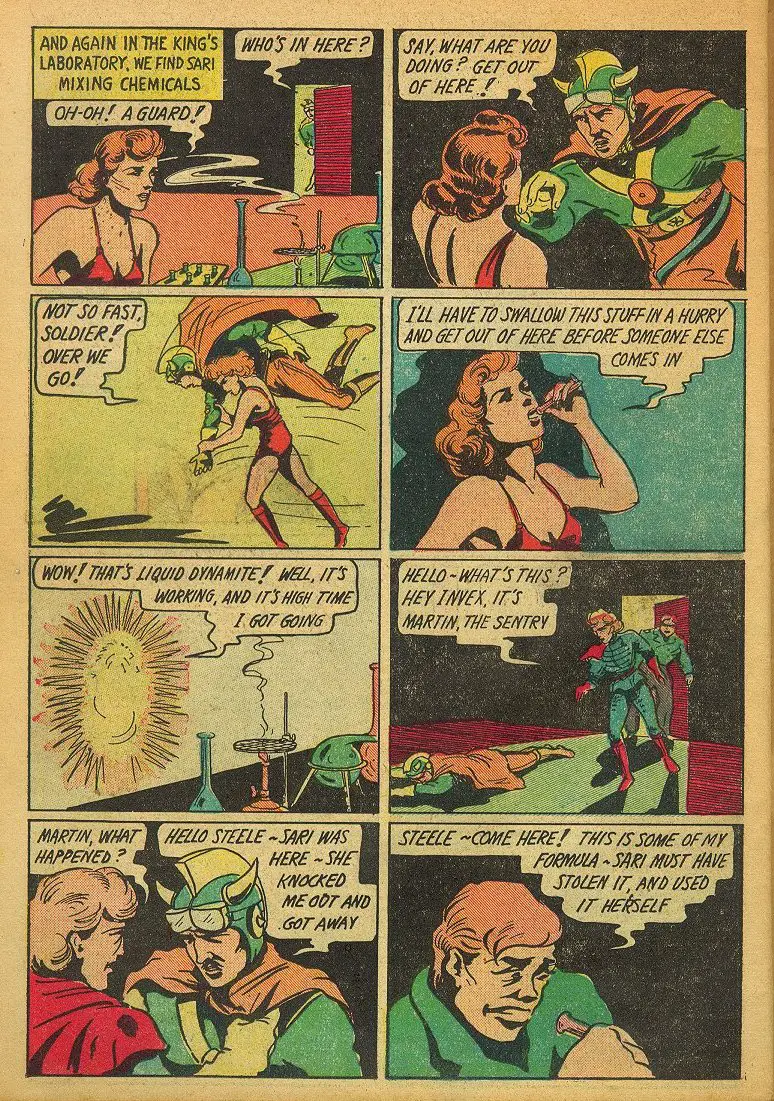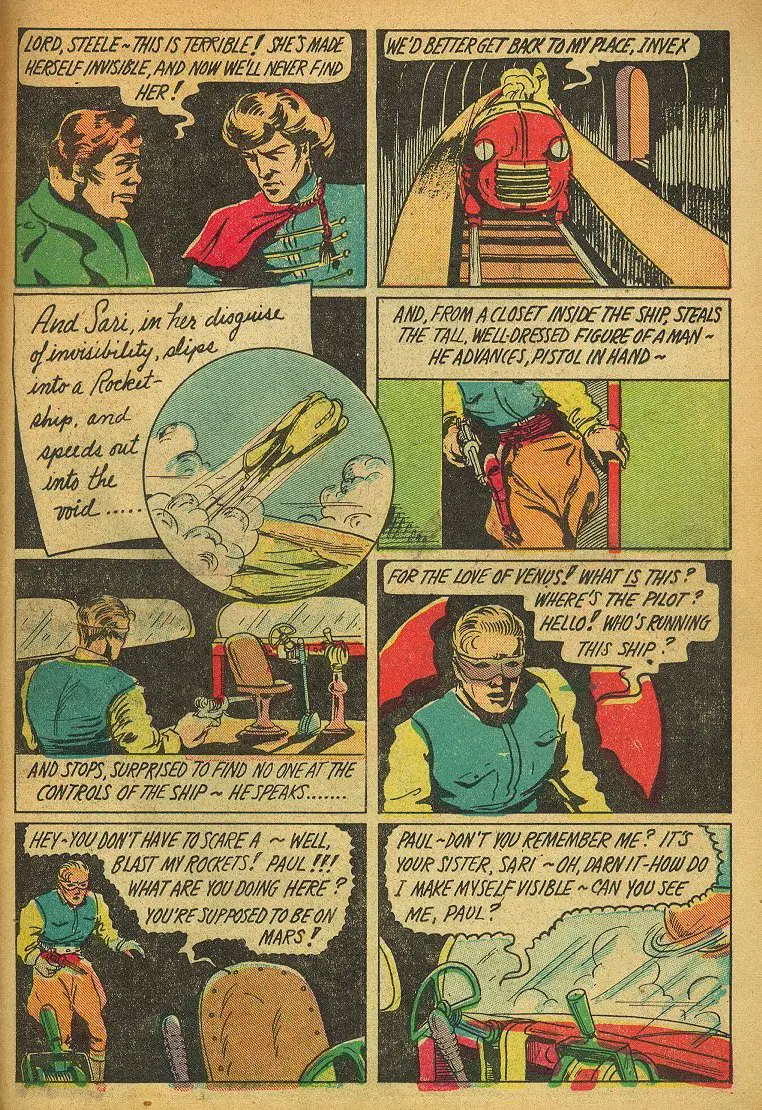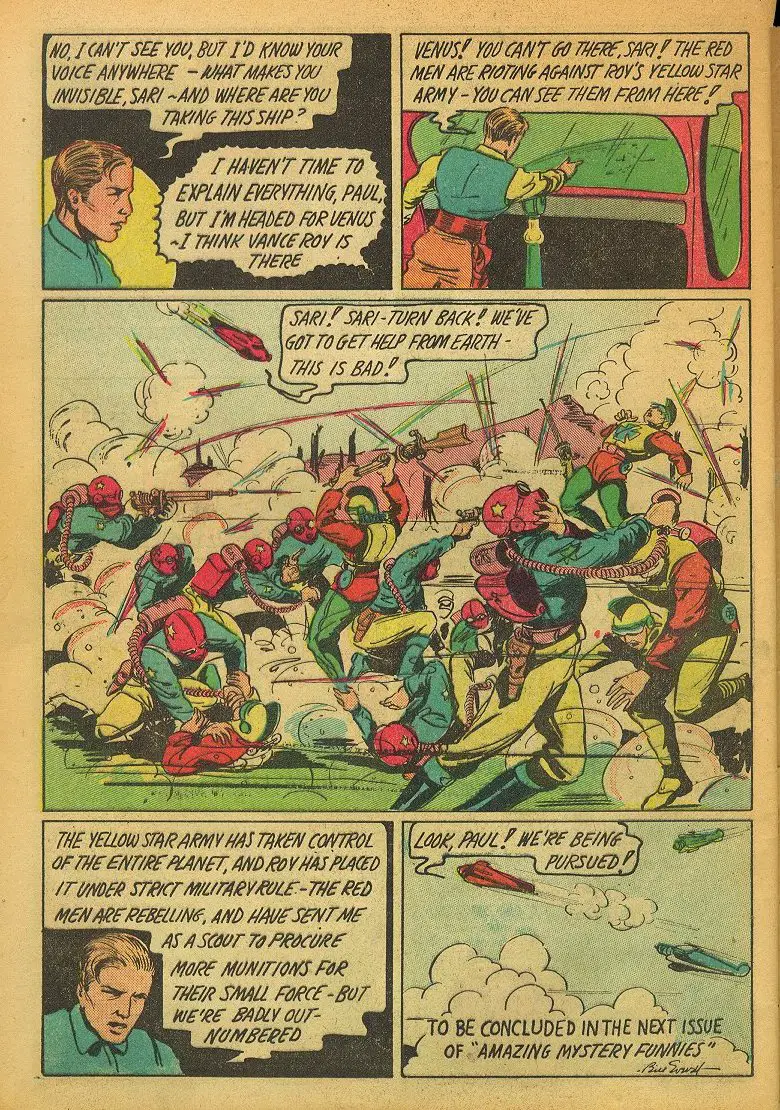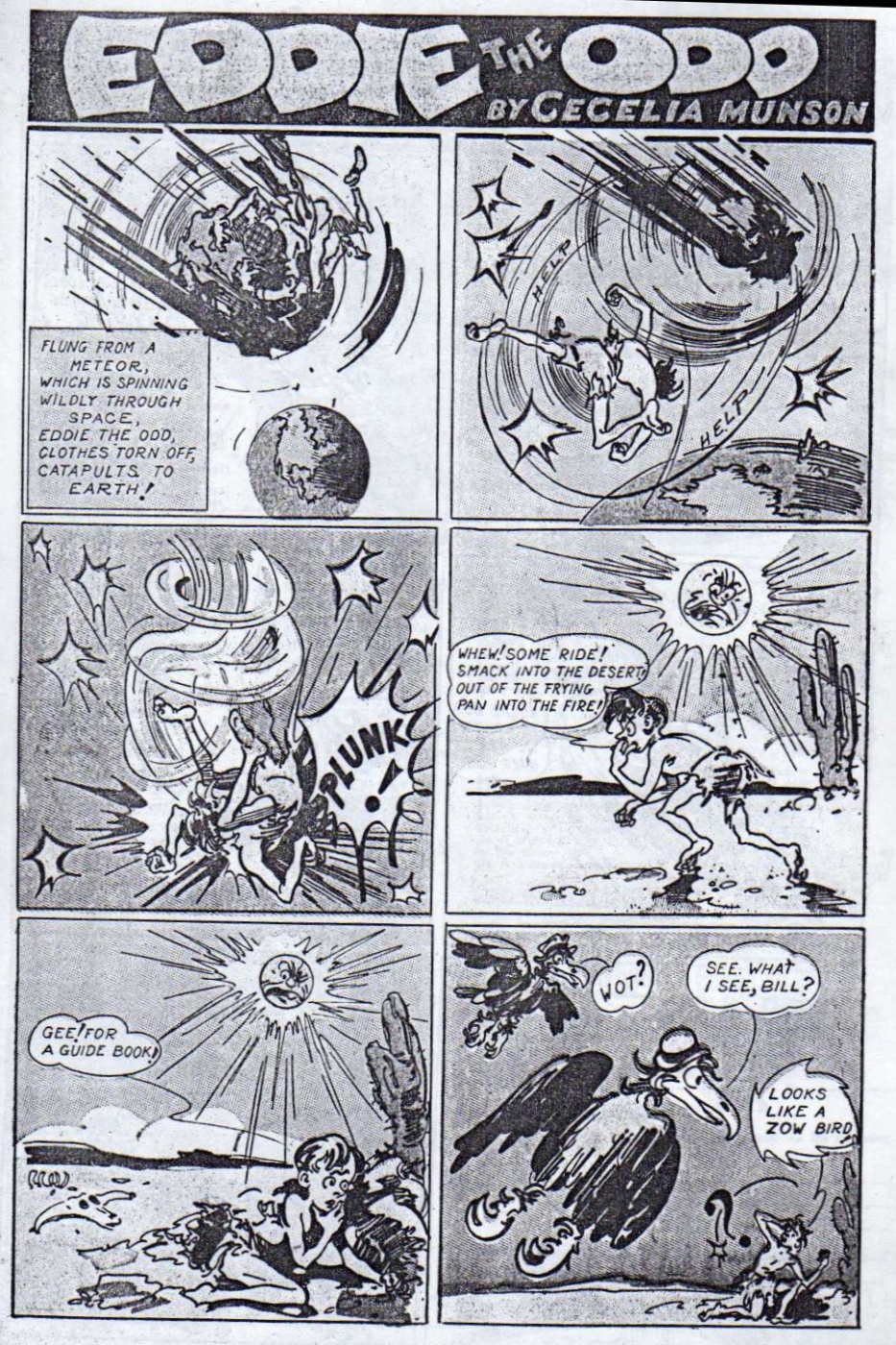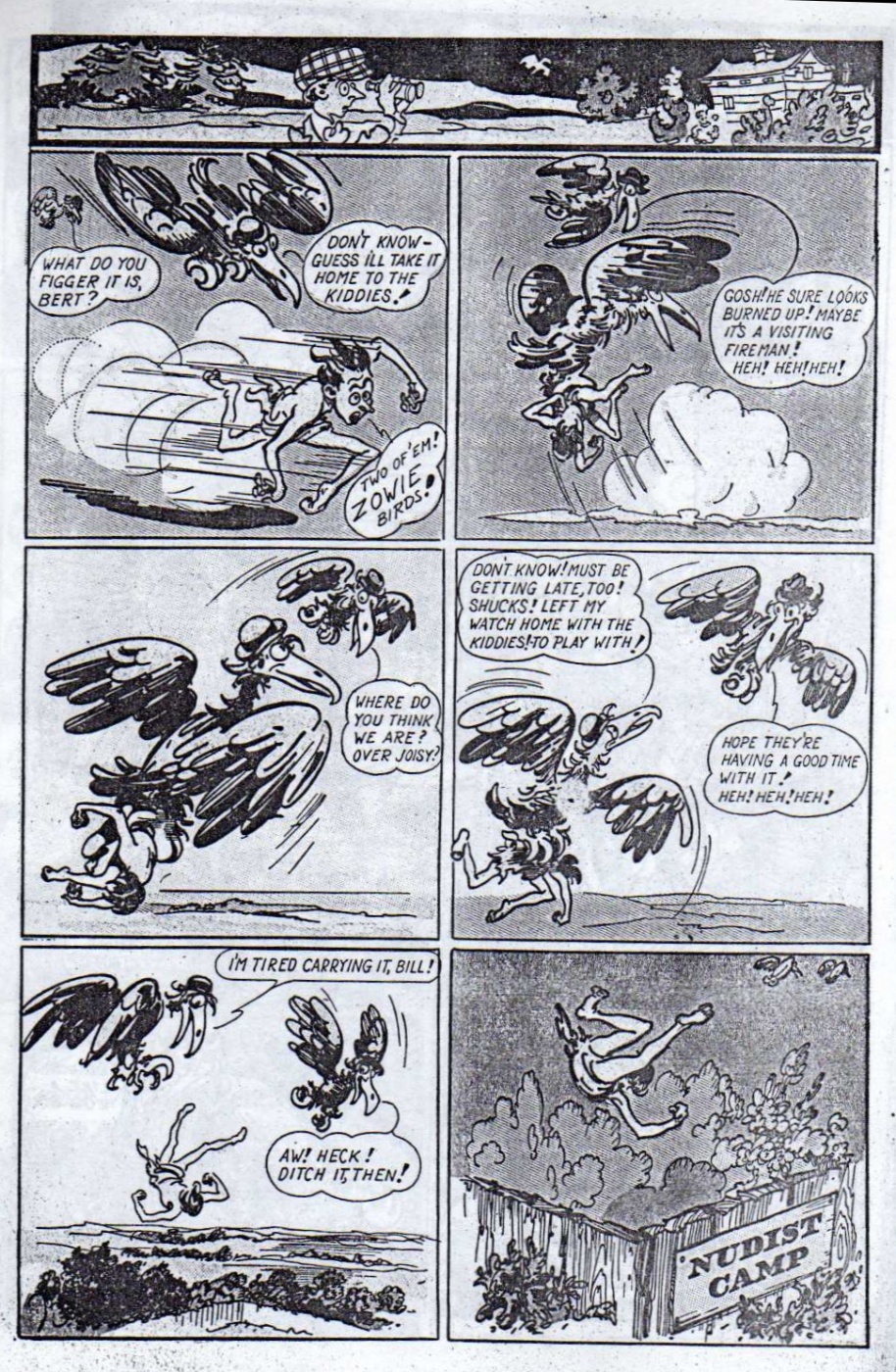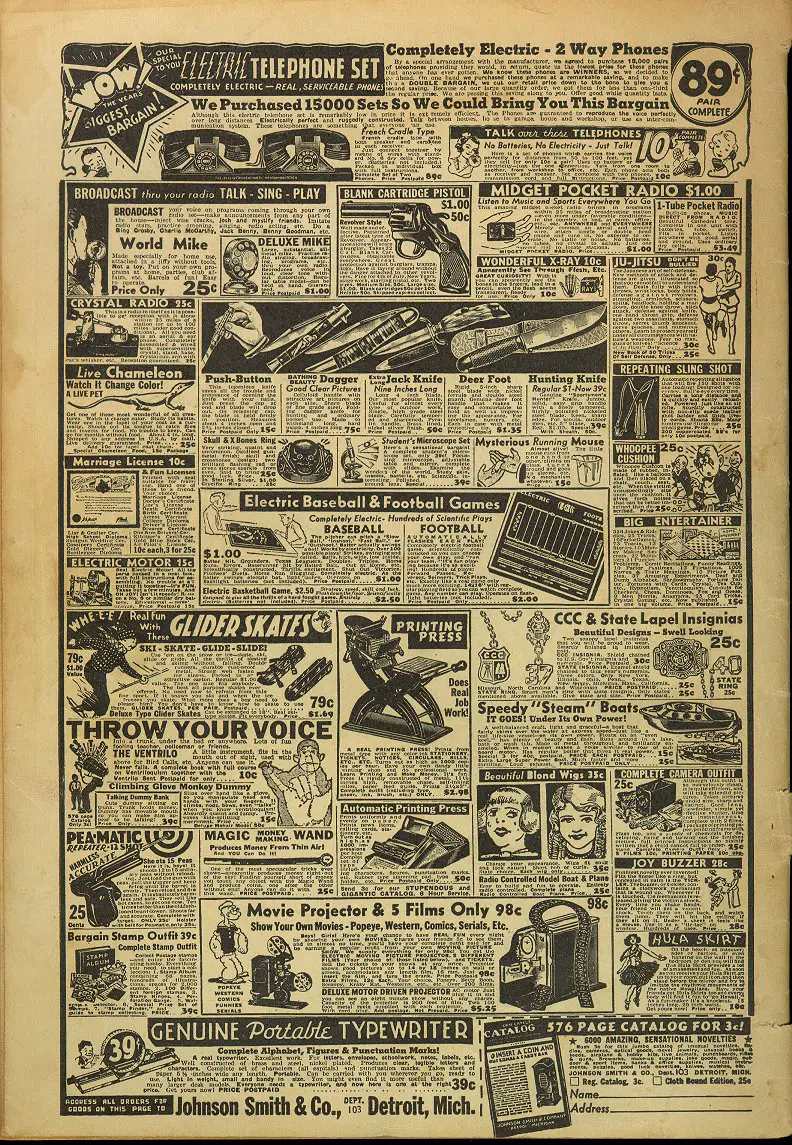 Latest posts by Roman Marshanski
(see all)