All Humor Comics #8
All Humor Comics on this webpage:
1.This Sir Cecil Singleshot is definitely a mind reader!
2.Giddy Goose is on the loose, hunting for a friend!
3. Heavens t' Betsy!
4.Boy! Won't Miss Lavere be surprised when I give her a nice big bear hug!
5.You are now hypnotized!
6.This has to happen to one of us…and I'm glad it isn't me!
7.Here! If you're gonna hang around, you might as well make yourself useful!
Content Genre: Humor; Superhero; Adventure; Funny Animals.
Characters: Kelly Poole; Mr. Paltry; Simon Splinter; Oswald Tate; Sir Cecil Singleshot [also as Prunella Hotchkiss; also as Pruney]; Giddy Goose; Biffer (villain); Uncle Fuddly; Bert Barton; Cleofus Smith; Judge Tomkins; Belinda Whomp; Whiffel Whomp; Hickory; Paw; Miss Lavere; Baby (a bear); Mickey the Moocher; Atomictot [Tom Tot]; Henry Tallswitch (a robot, villain); Professor Zounds (villain); Handy Pandy; Tubby Pork [also as Peter Pork]; Esmeralda Pork.
Data above is a courtesy of the Grand Comics Database under a Creative Commons Attribution License.
Humoropedia staff notes: We especially like the first story where Kelly Poole meets his old friend from England. That old friend of his has been a mind reader, but now he wants to become a detective, so he can use his mind reading skills to solve crimes. In this story, they find a liquid that expands everything non-living that it touches 12 times. We find this story pretty exciting, so continue reading below to find out what happens next.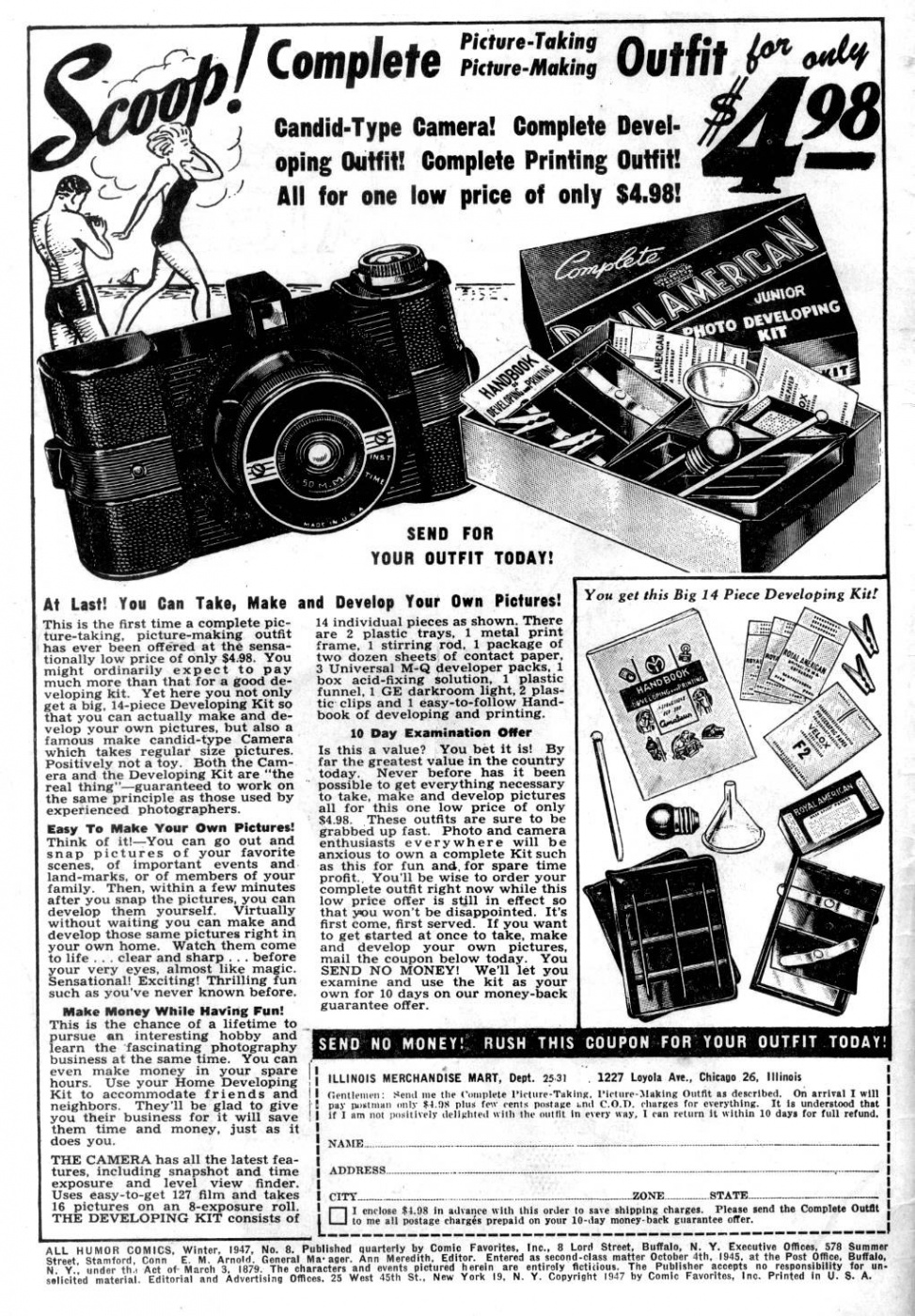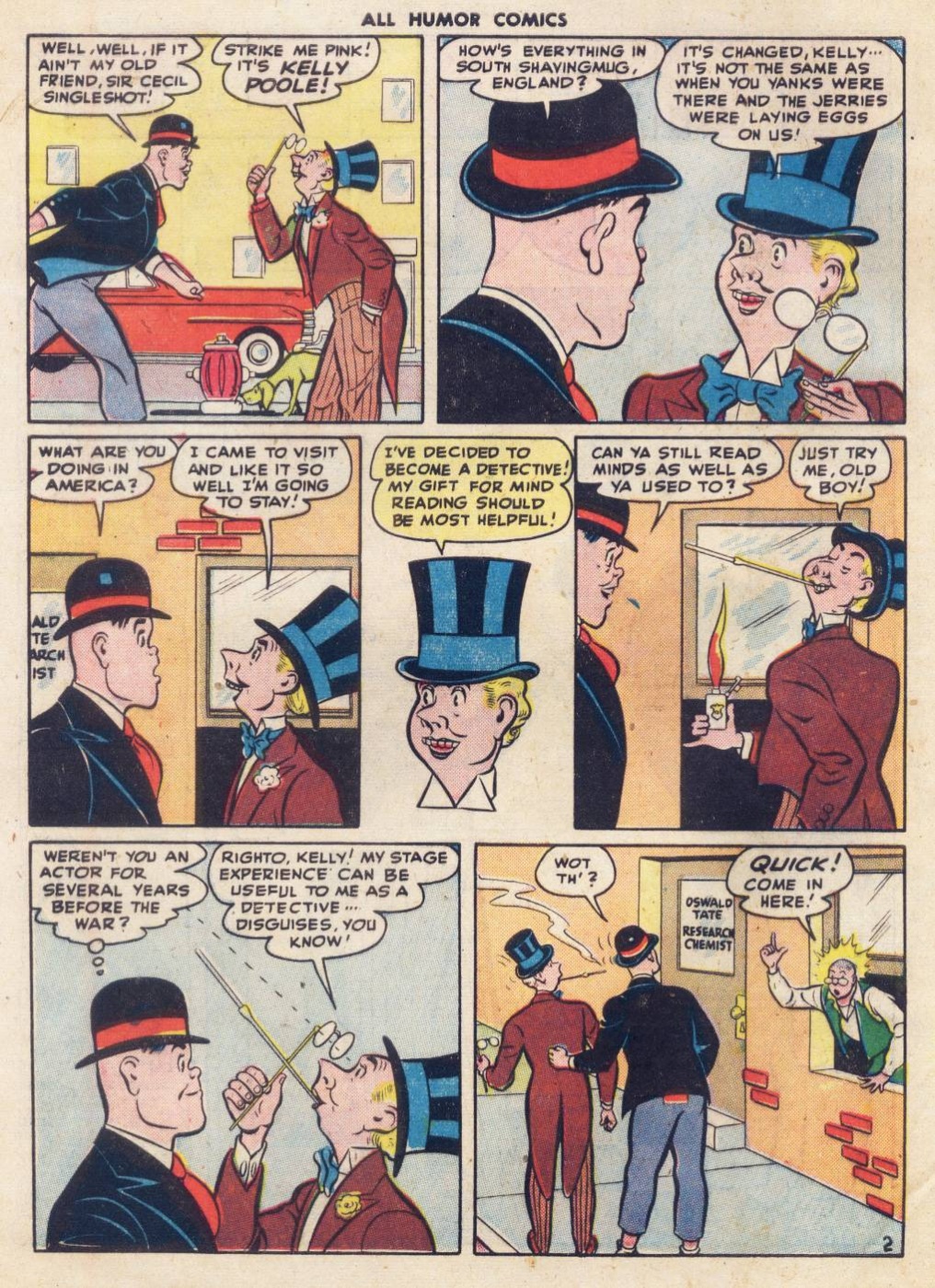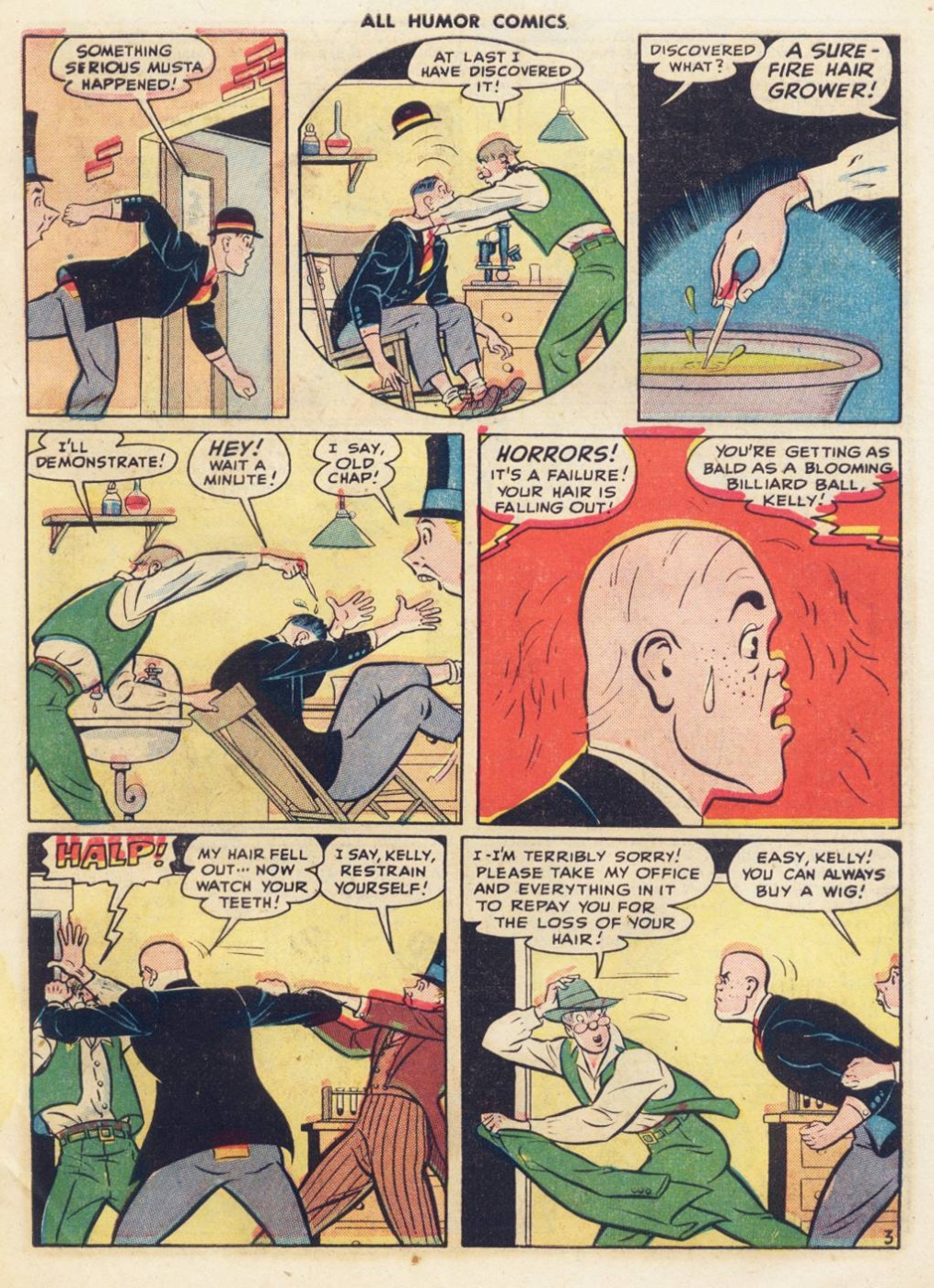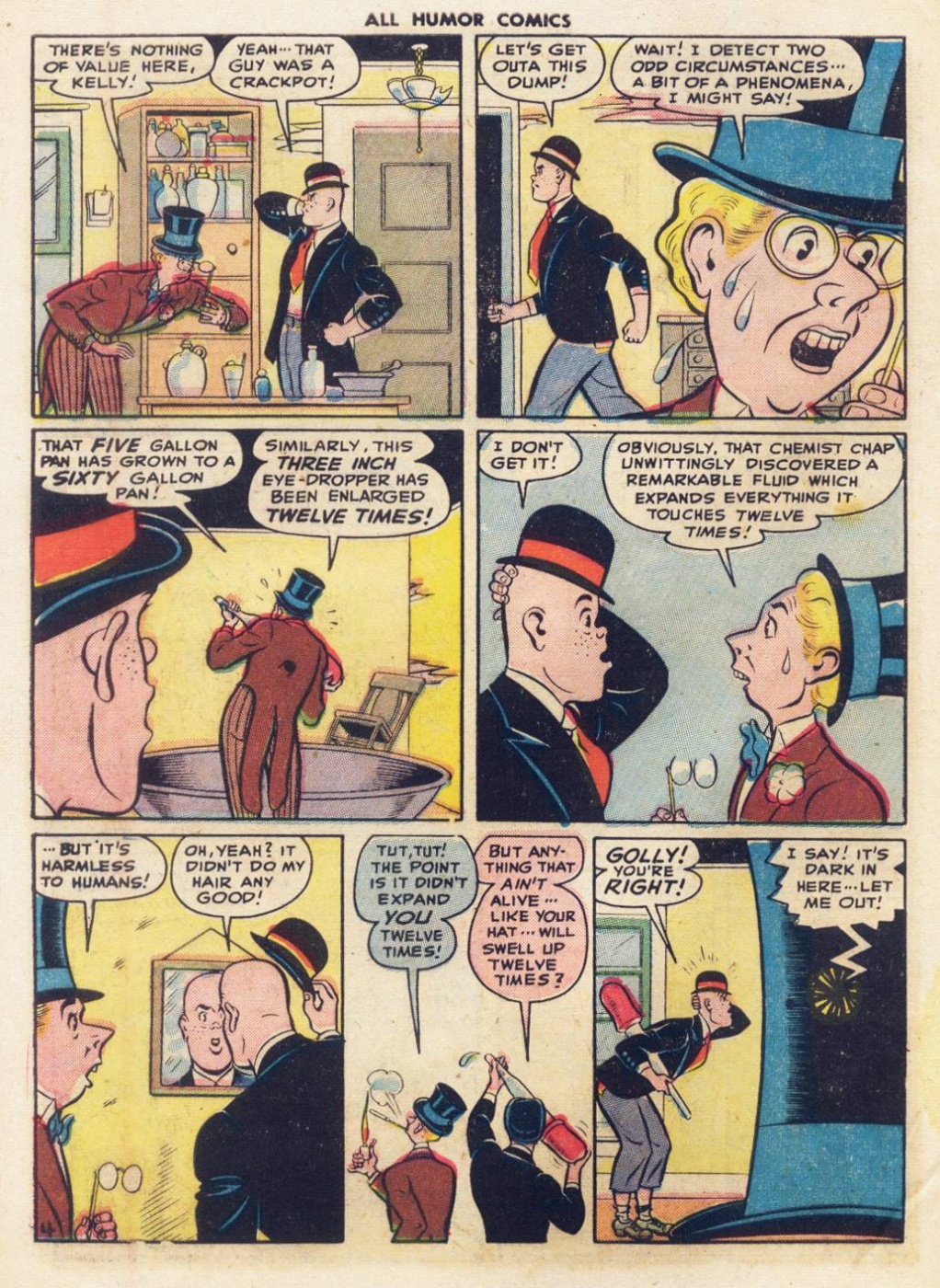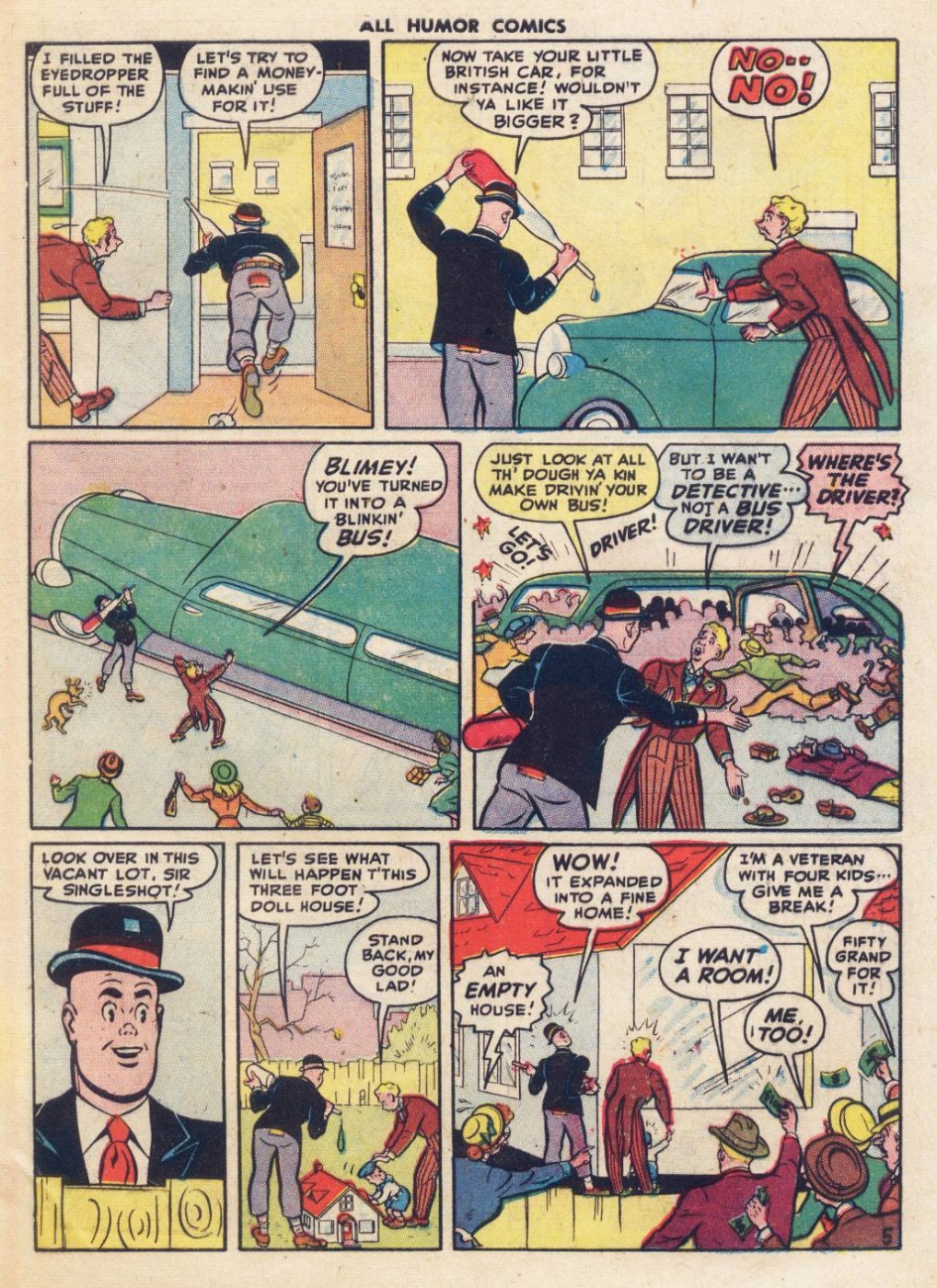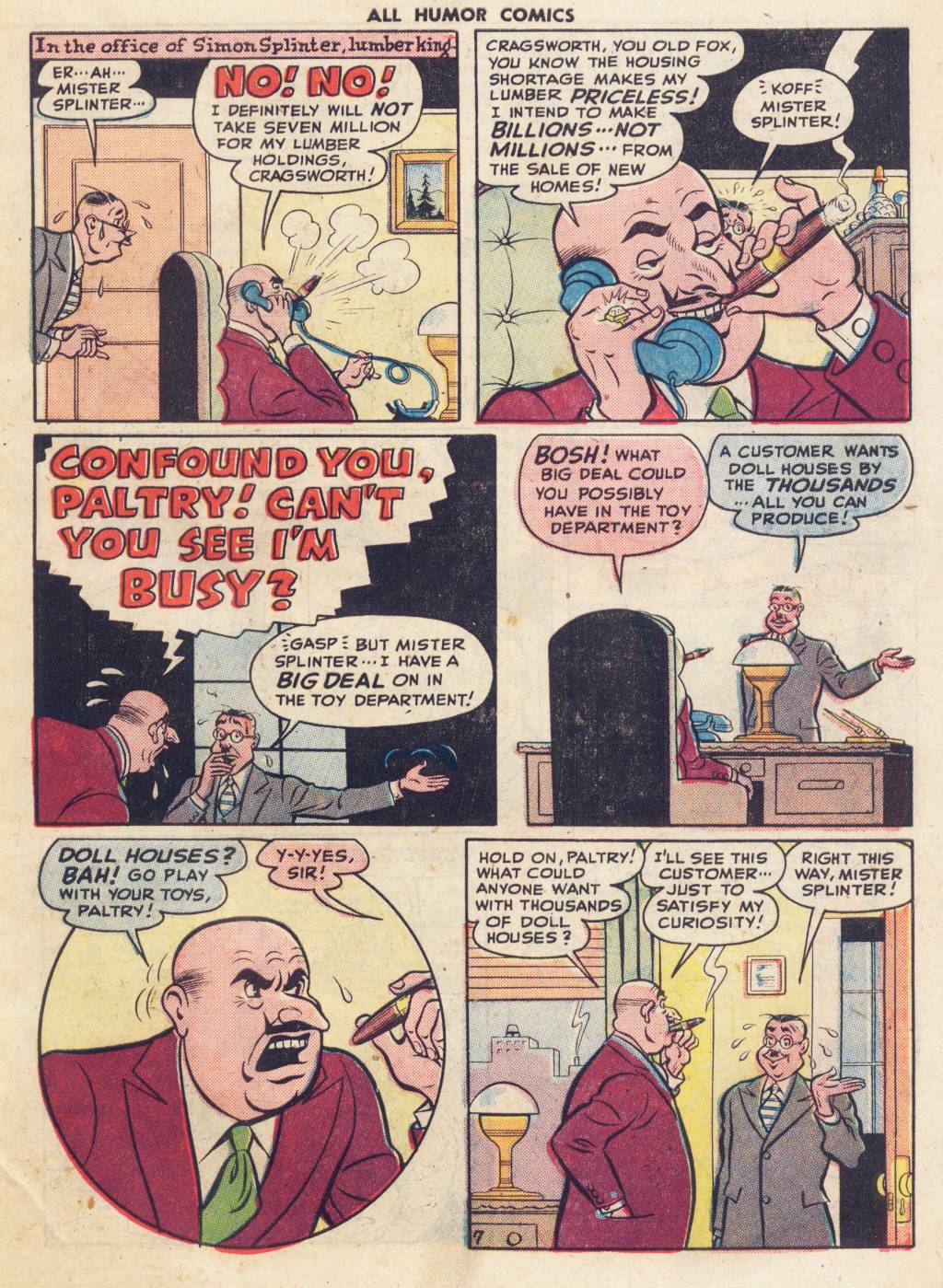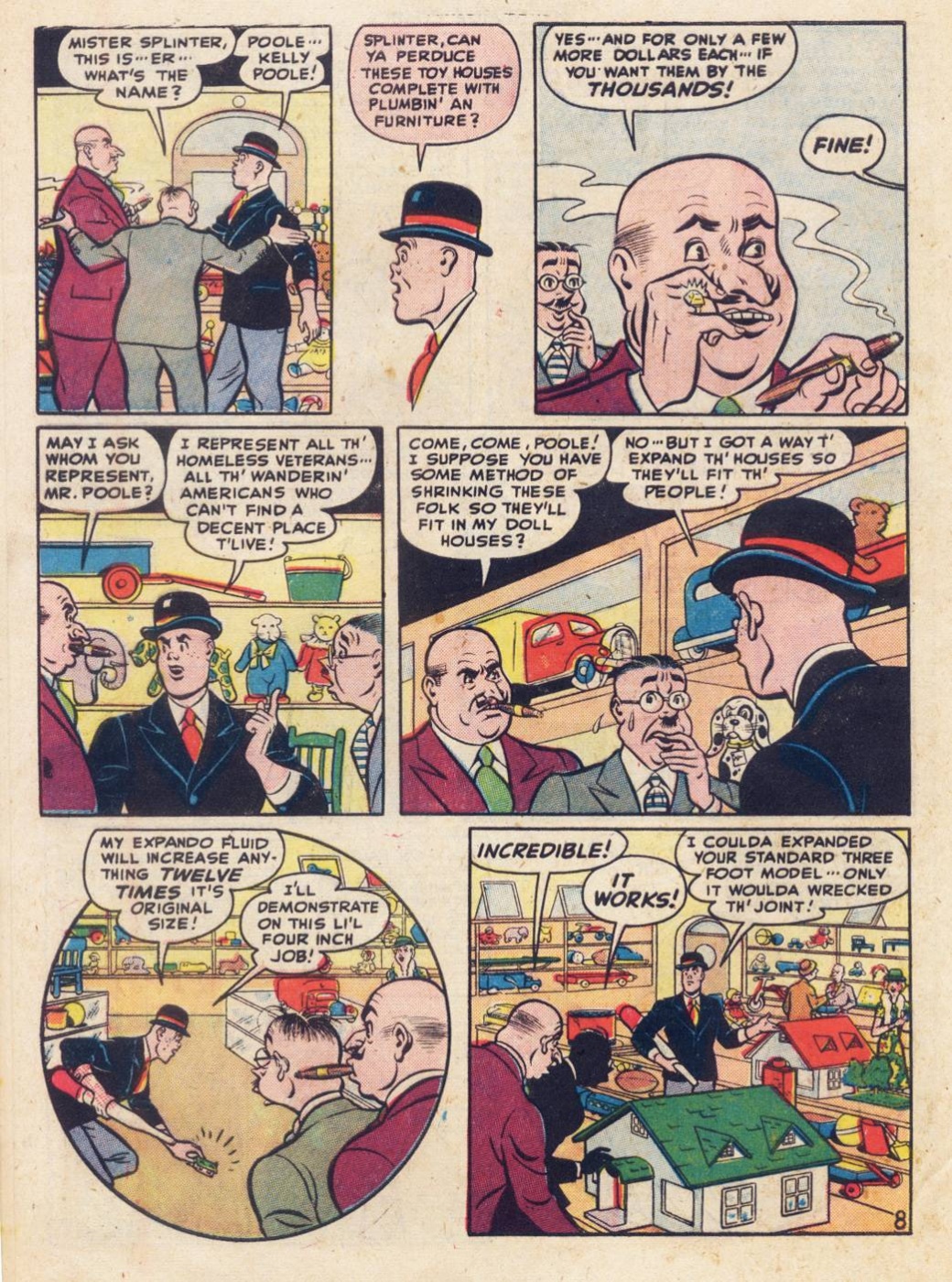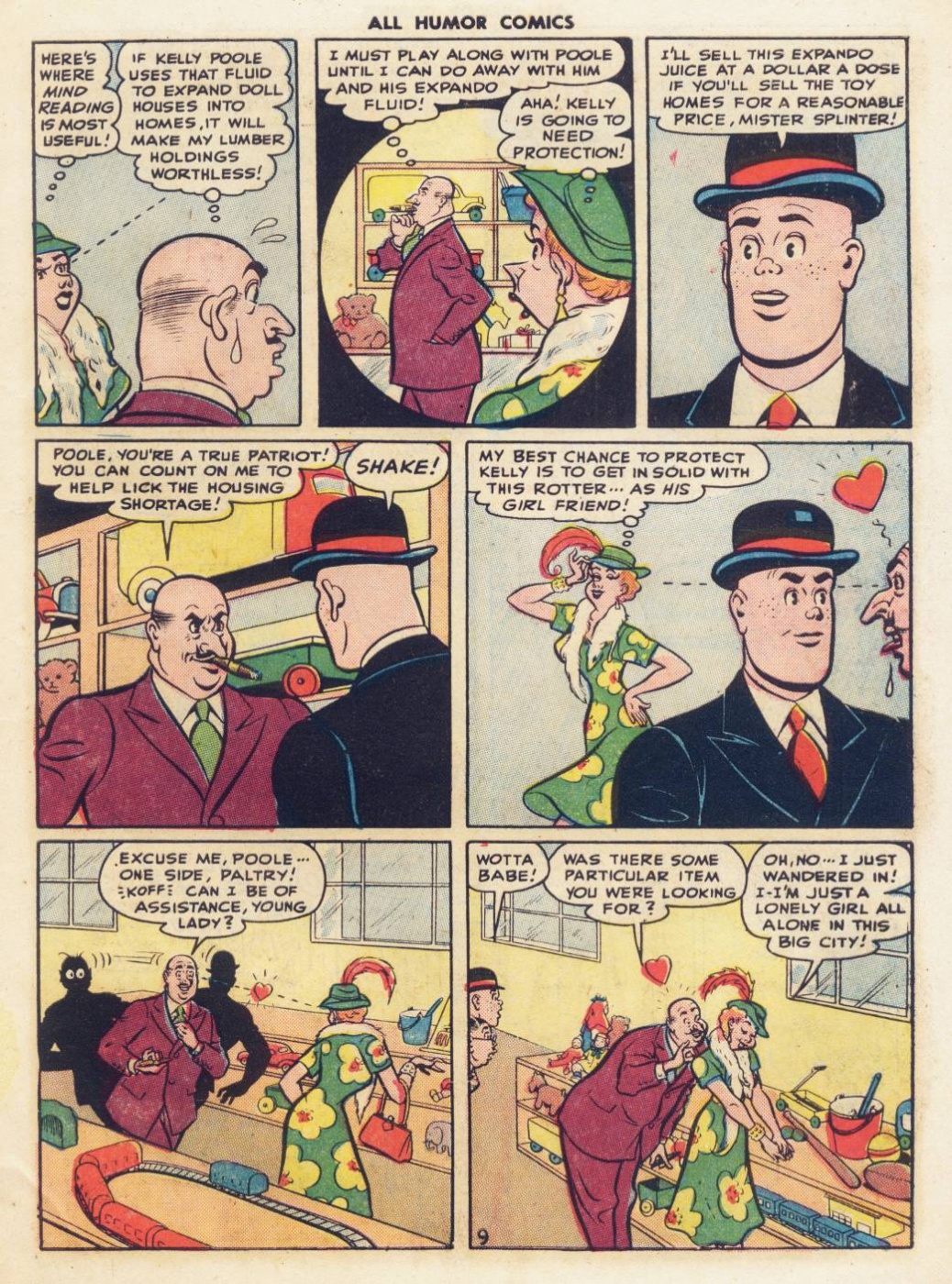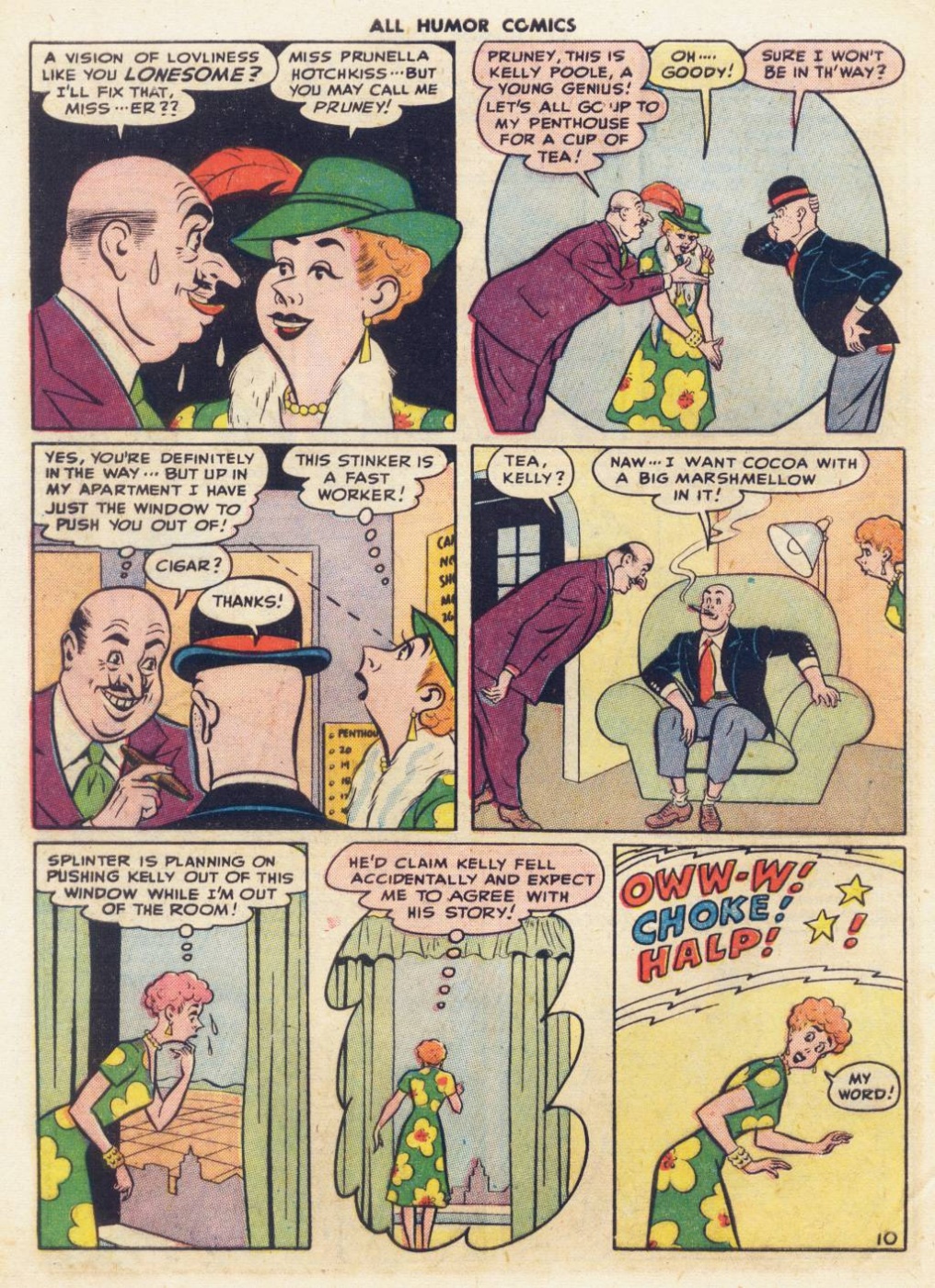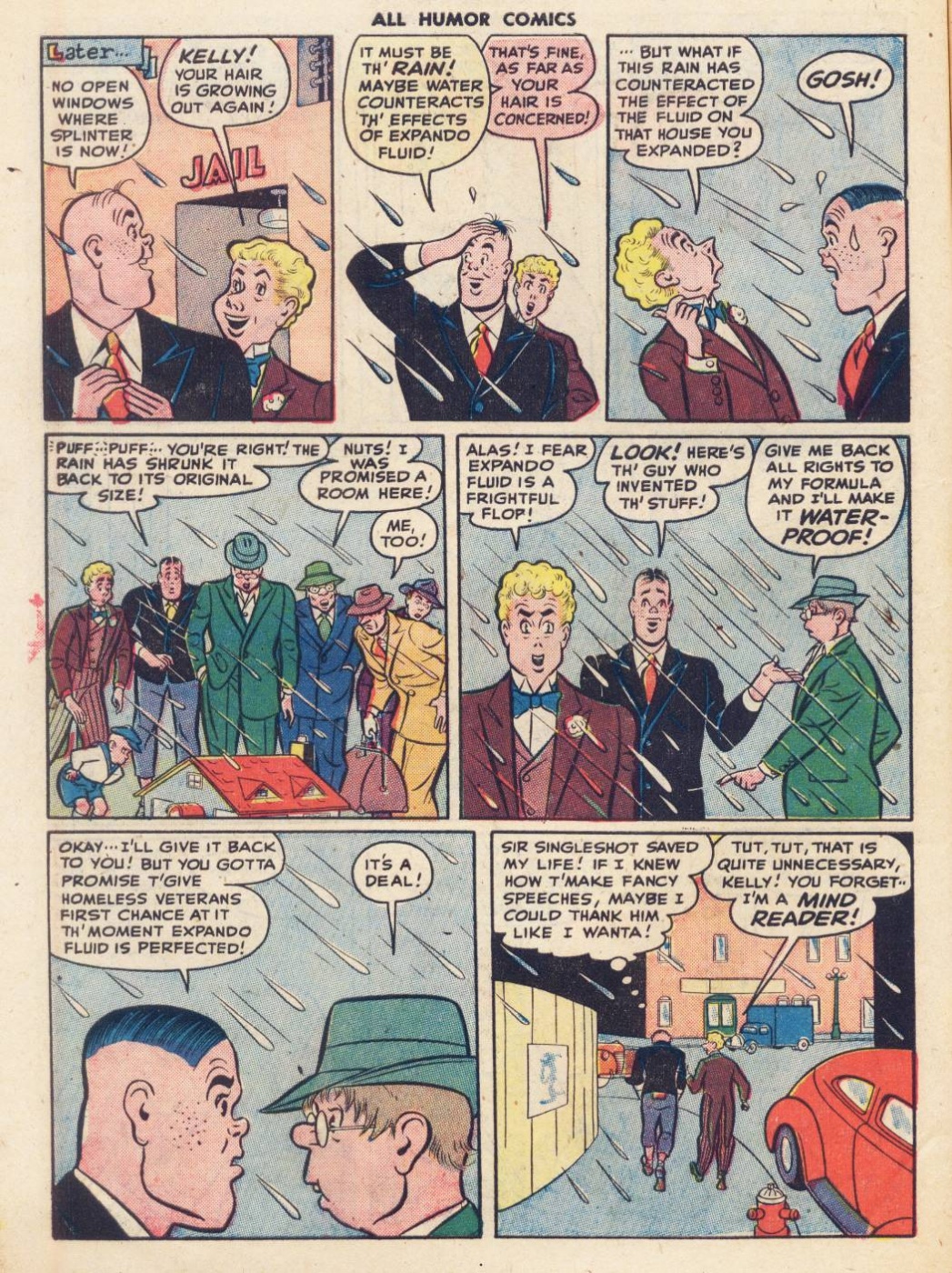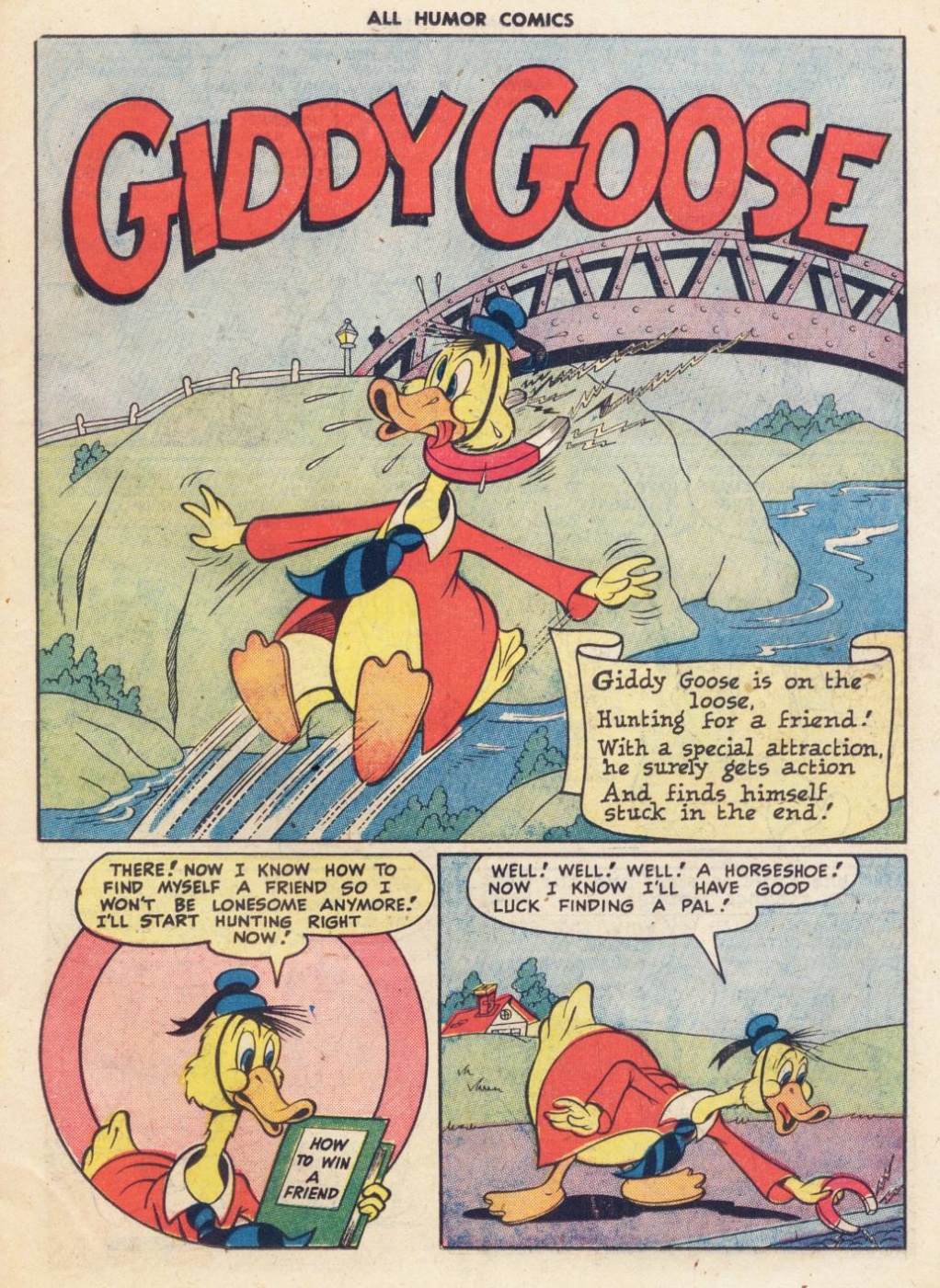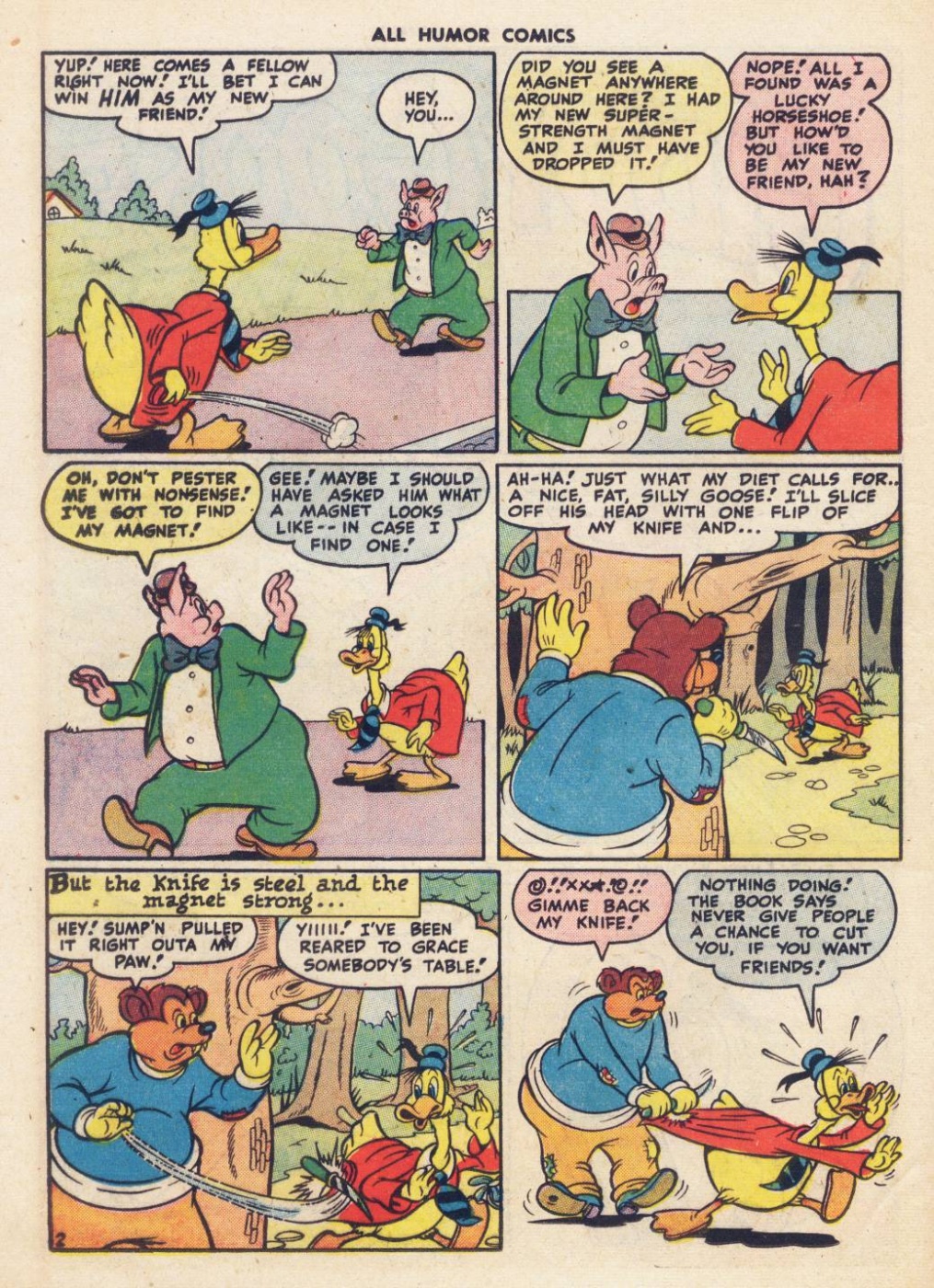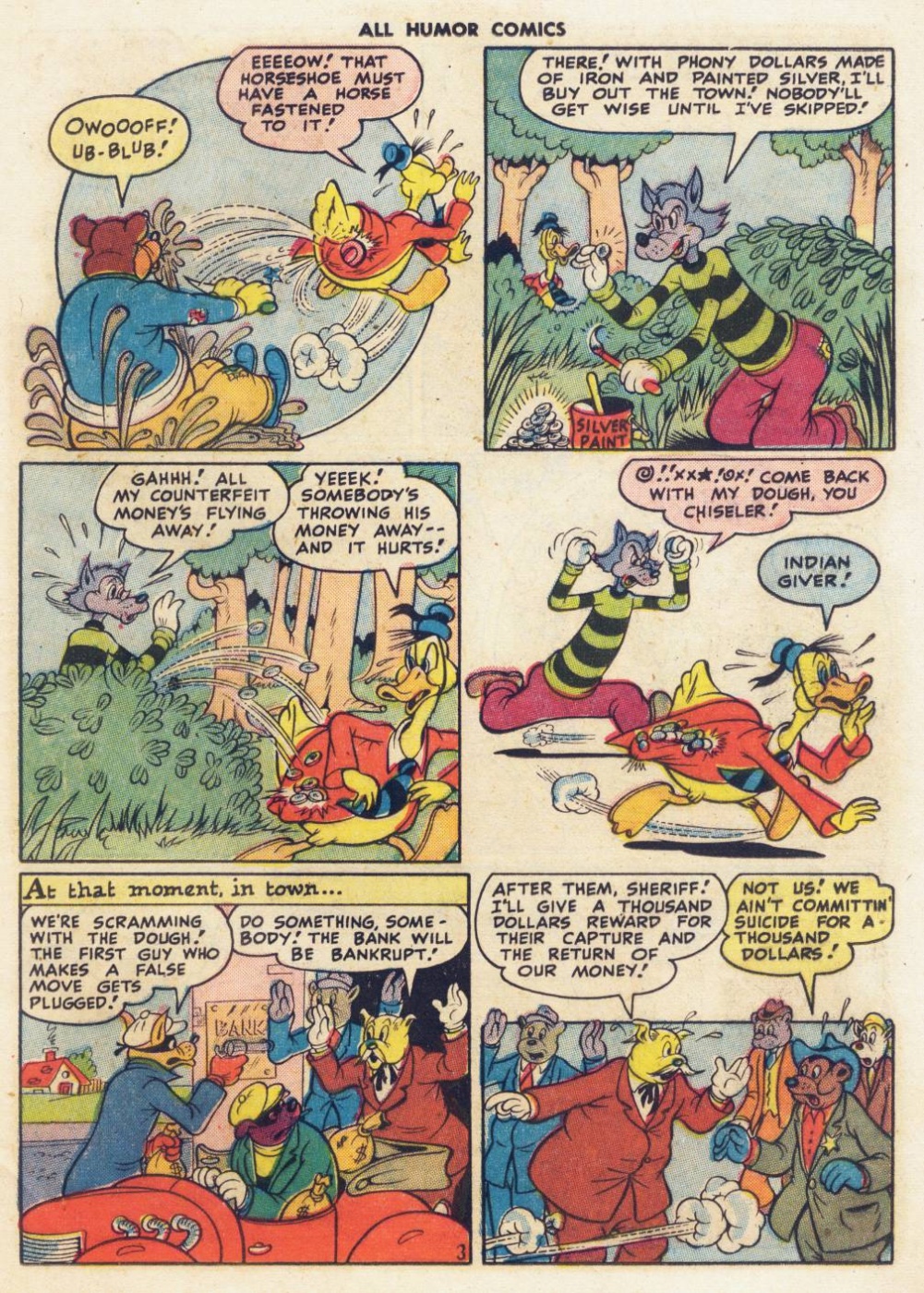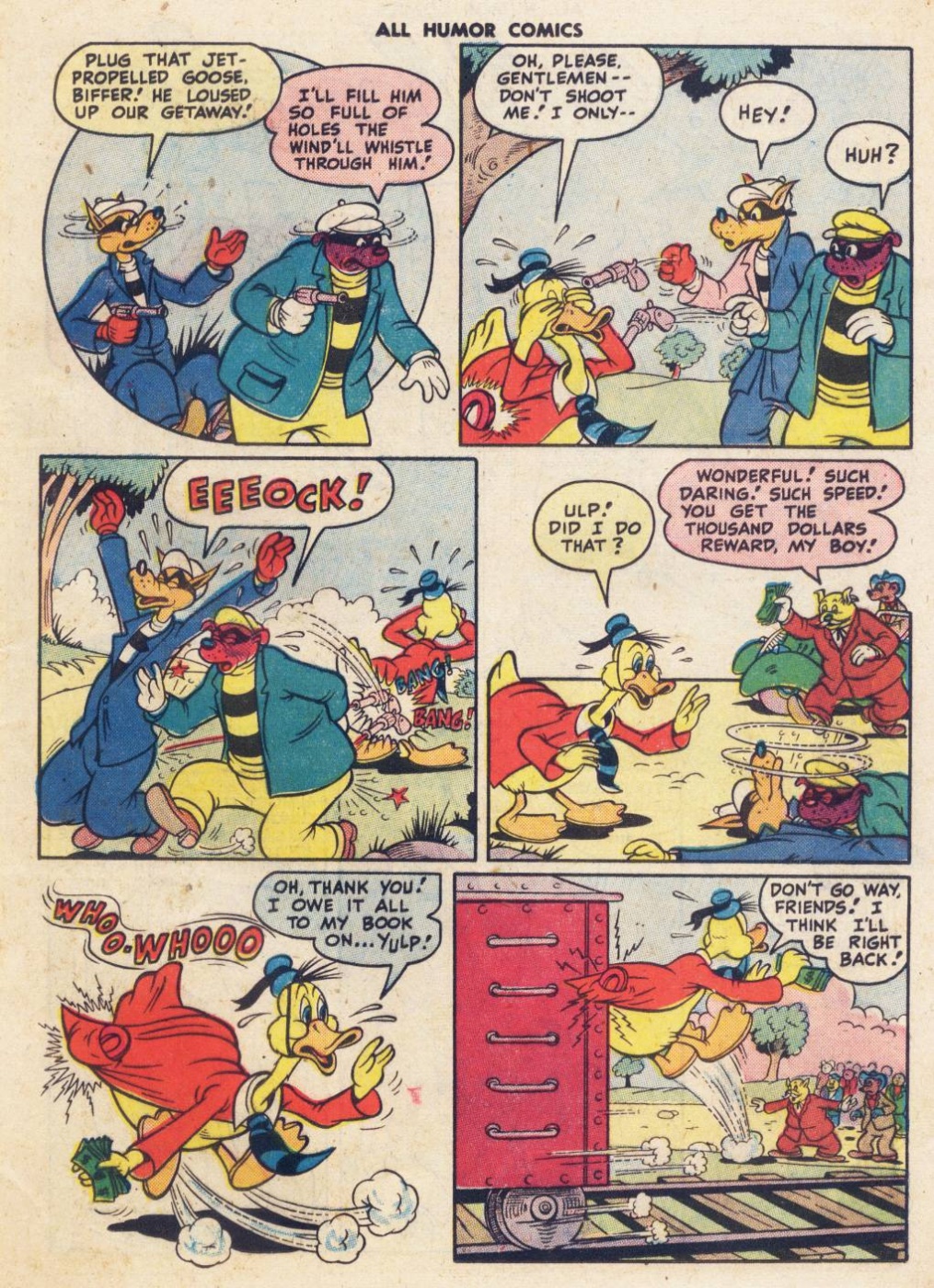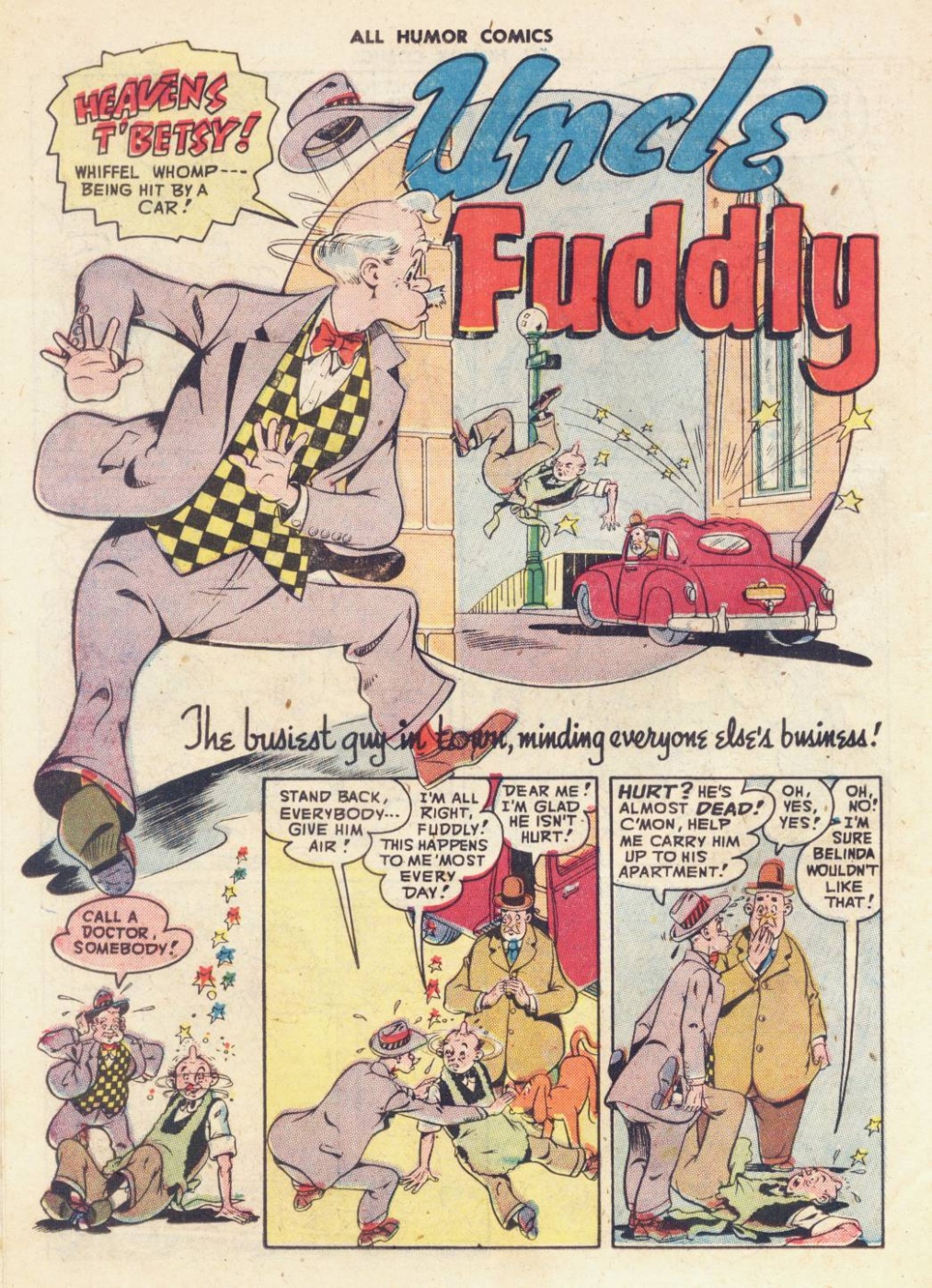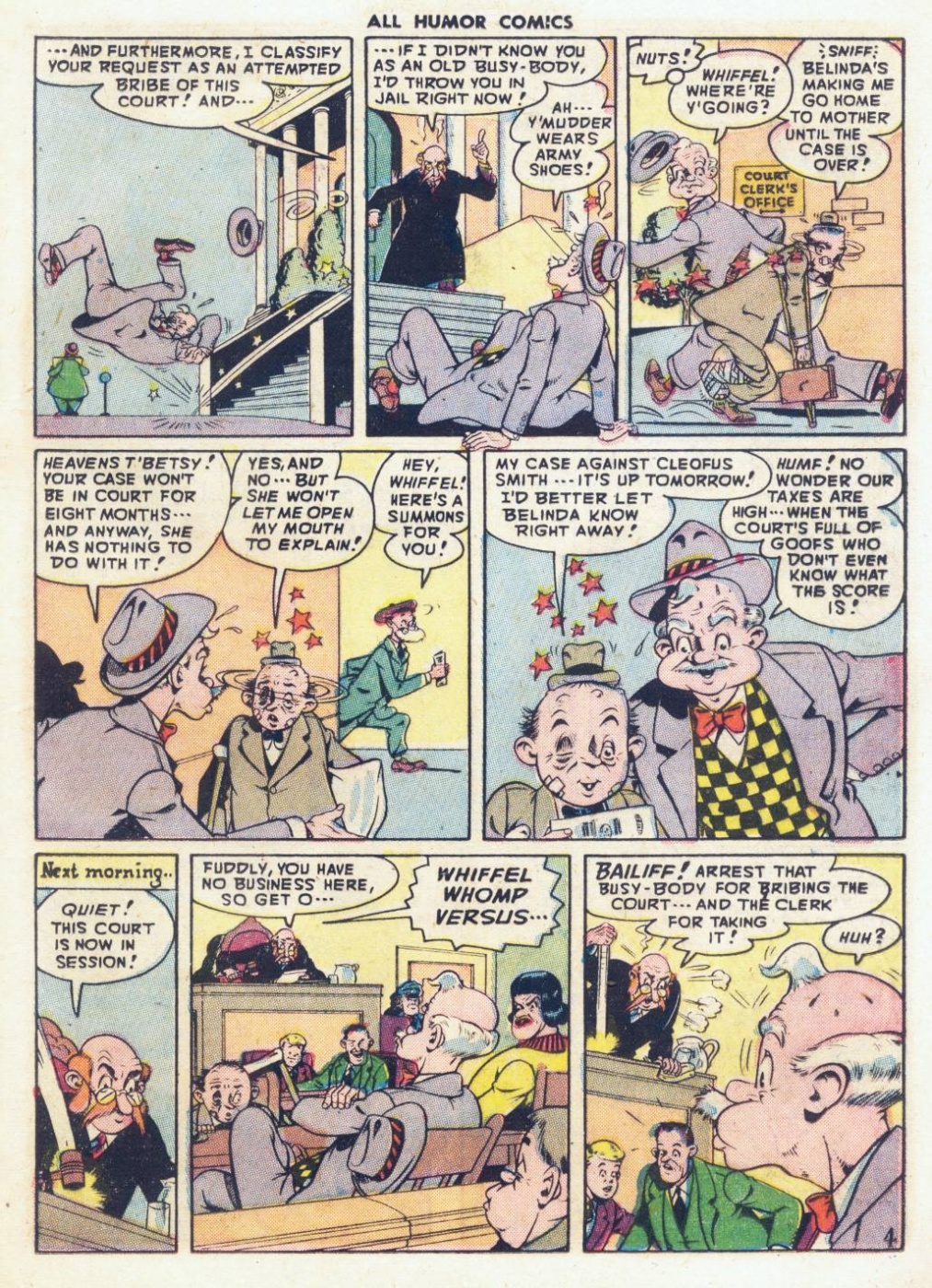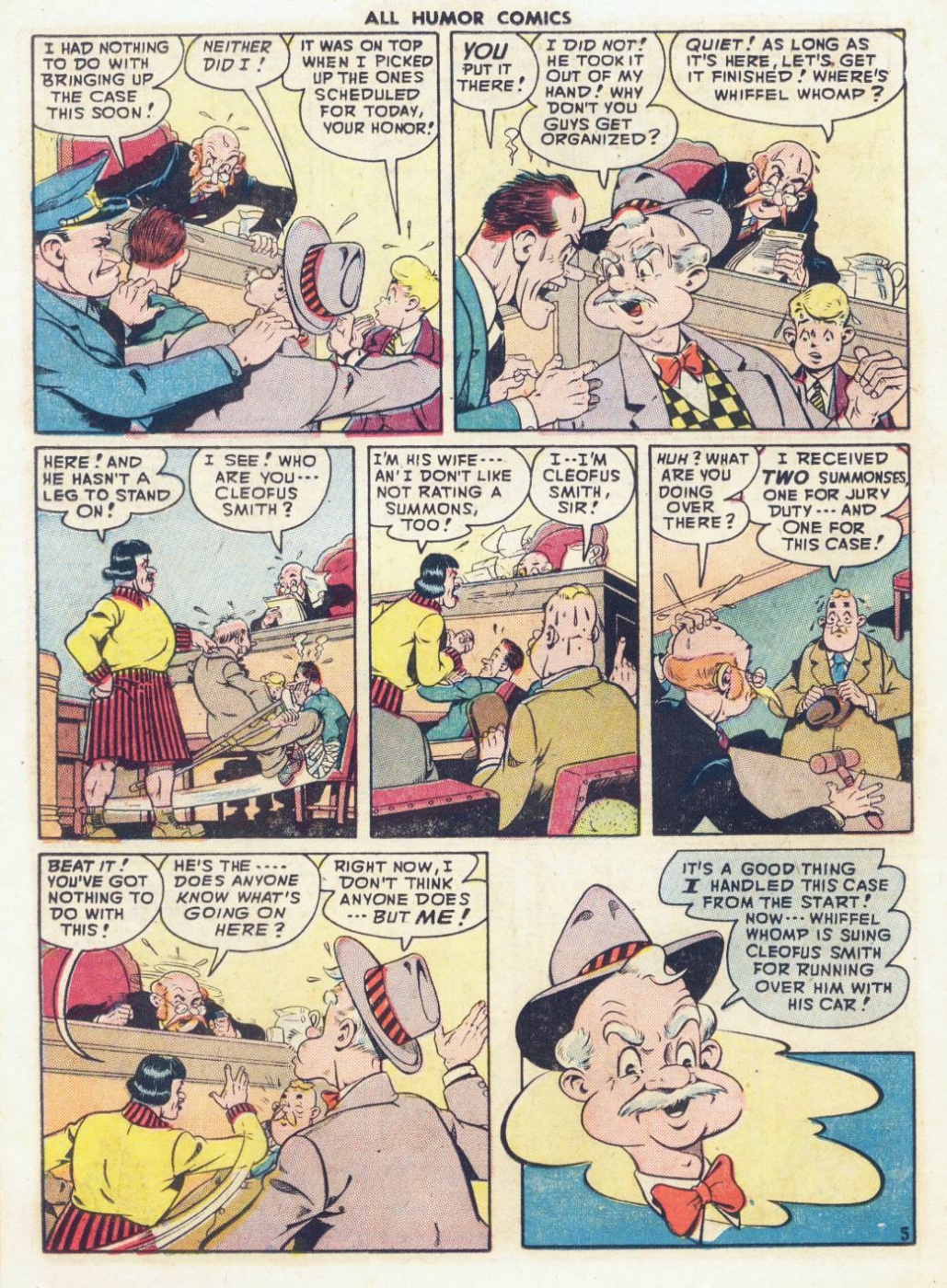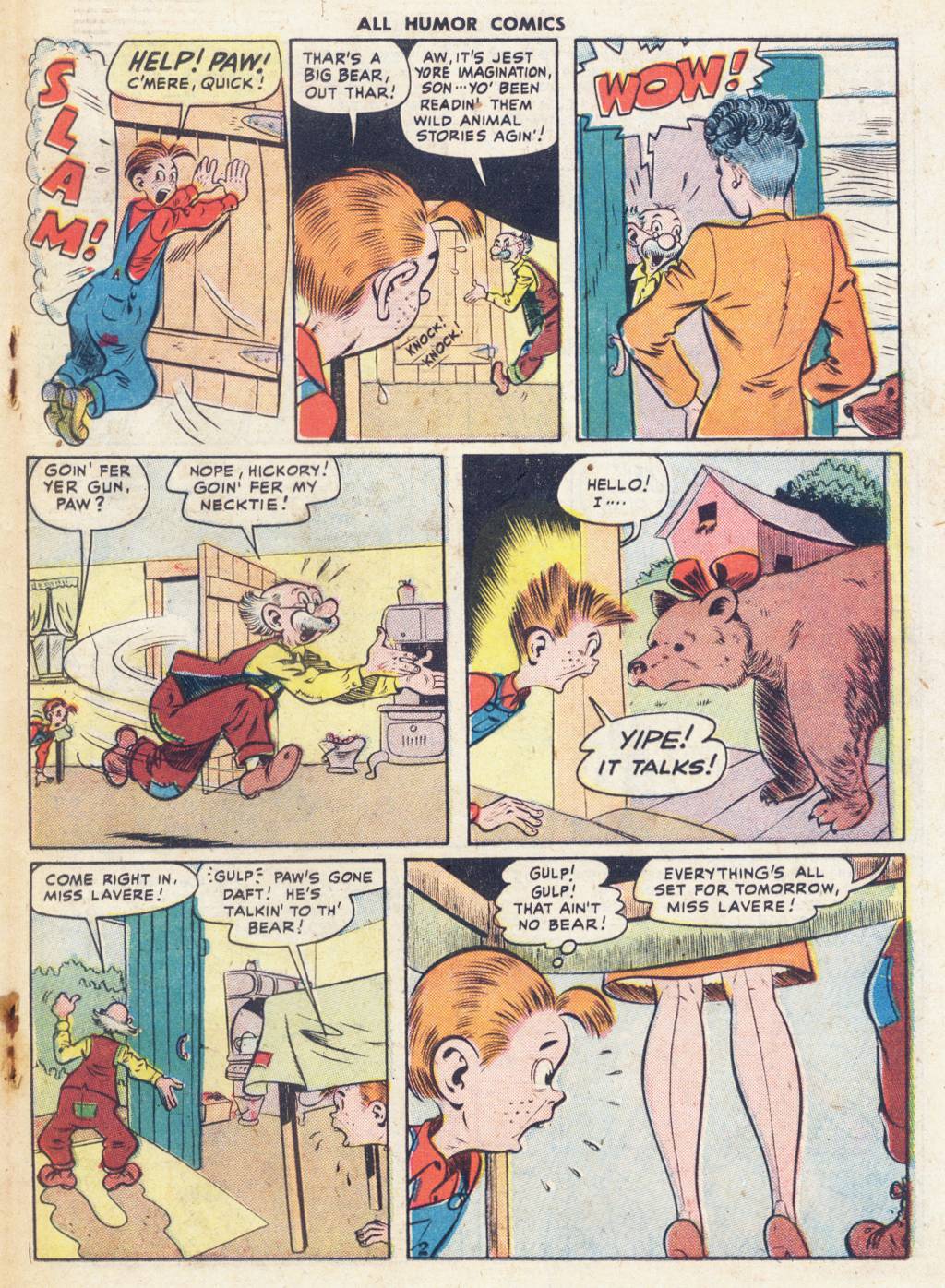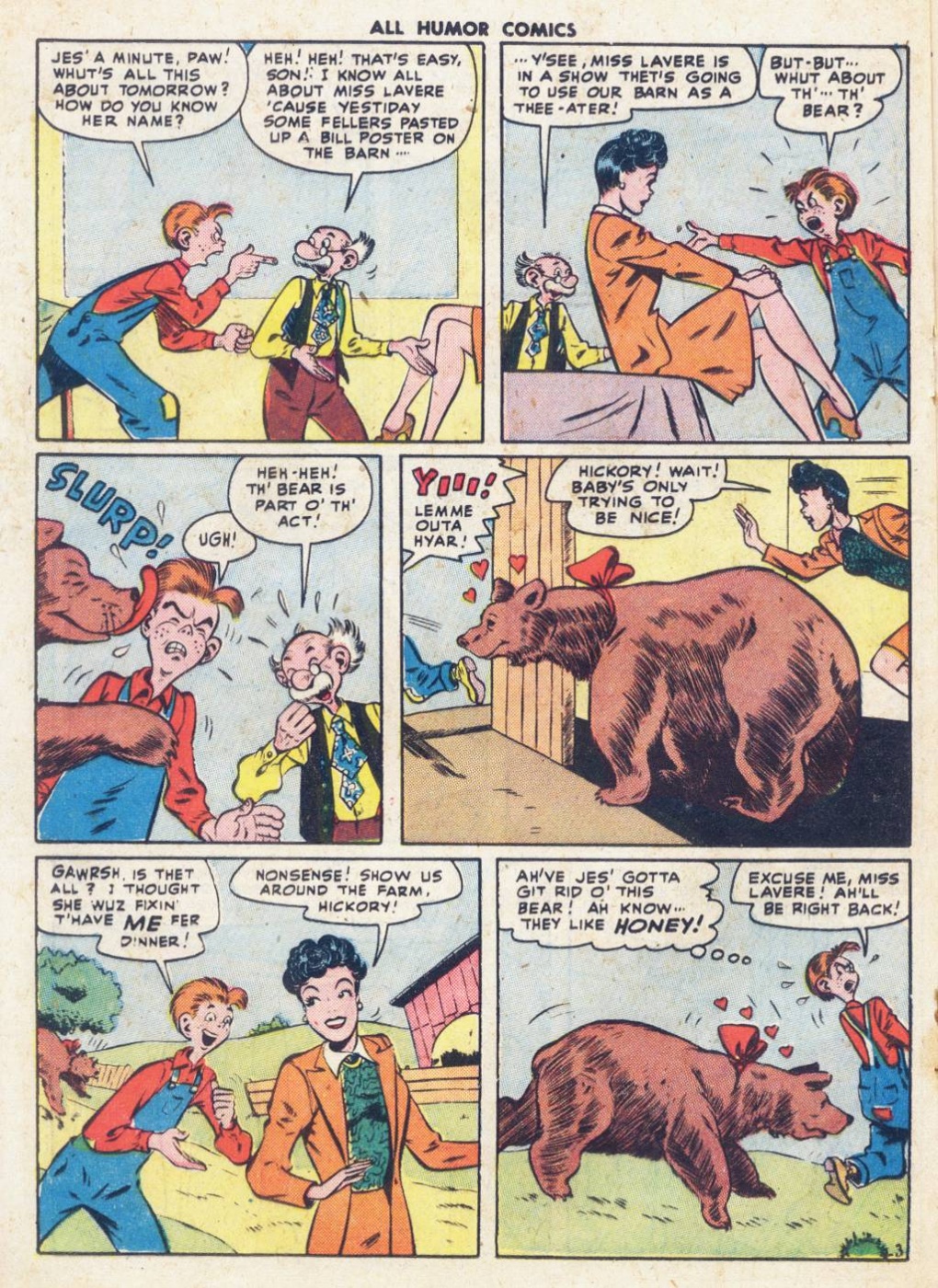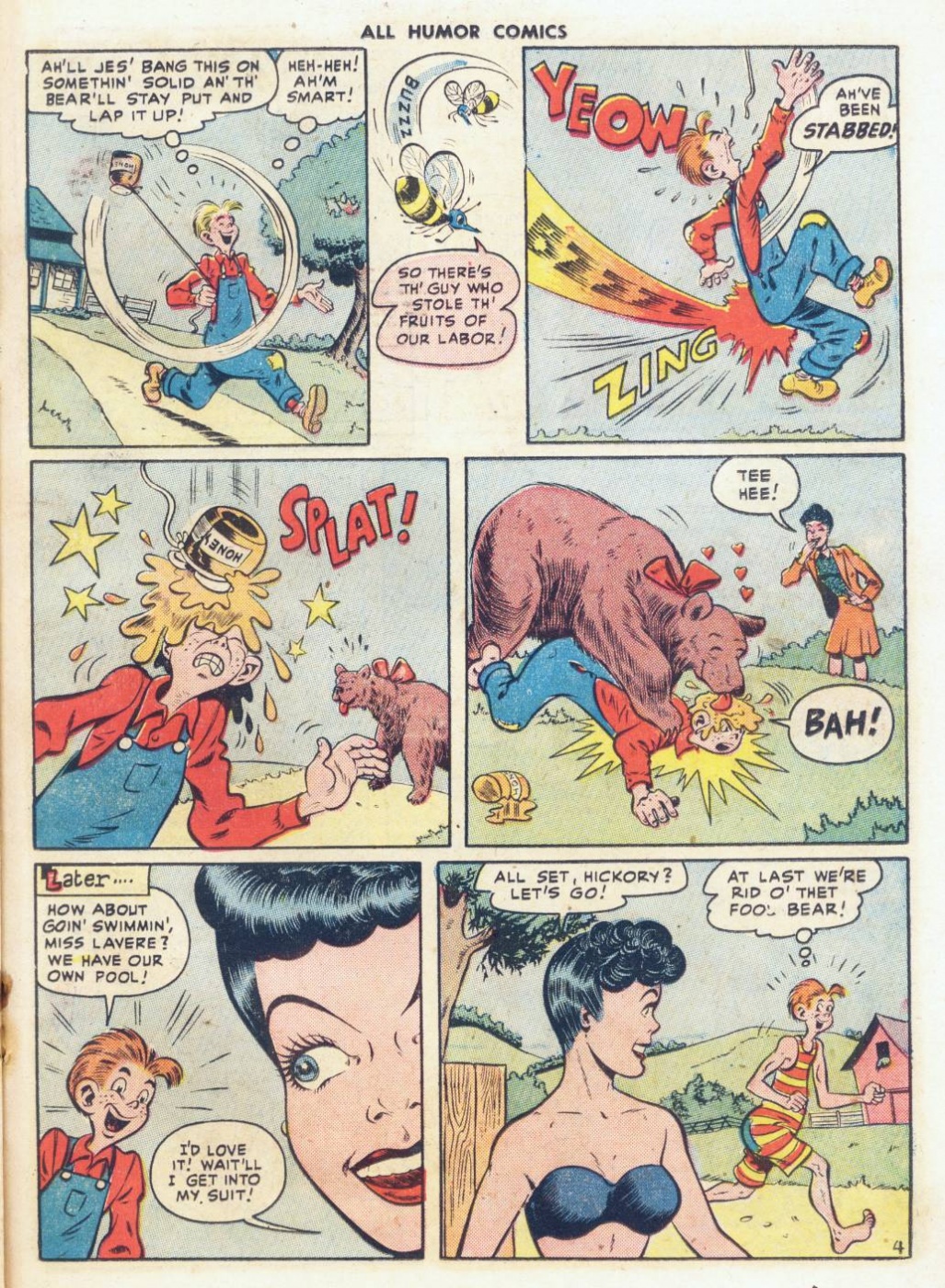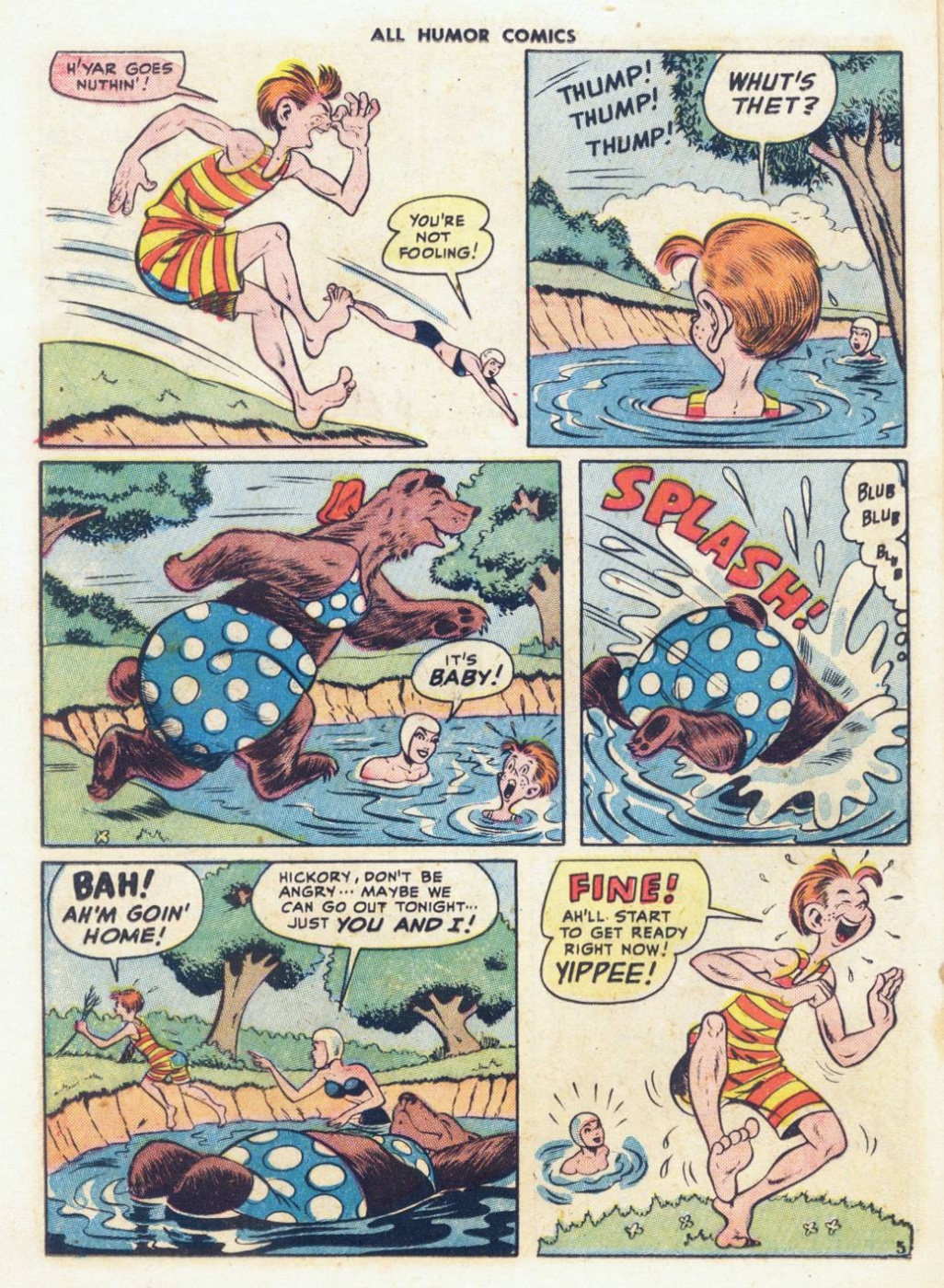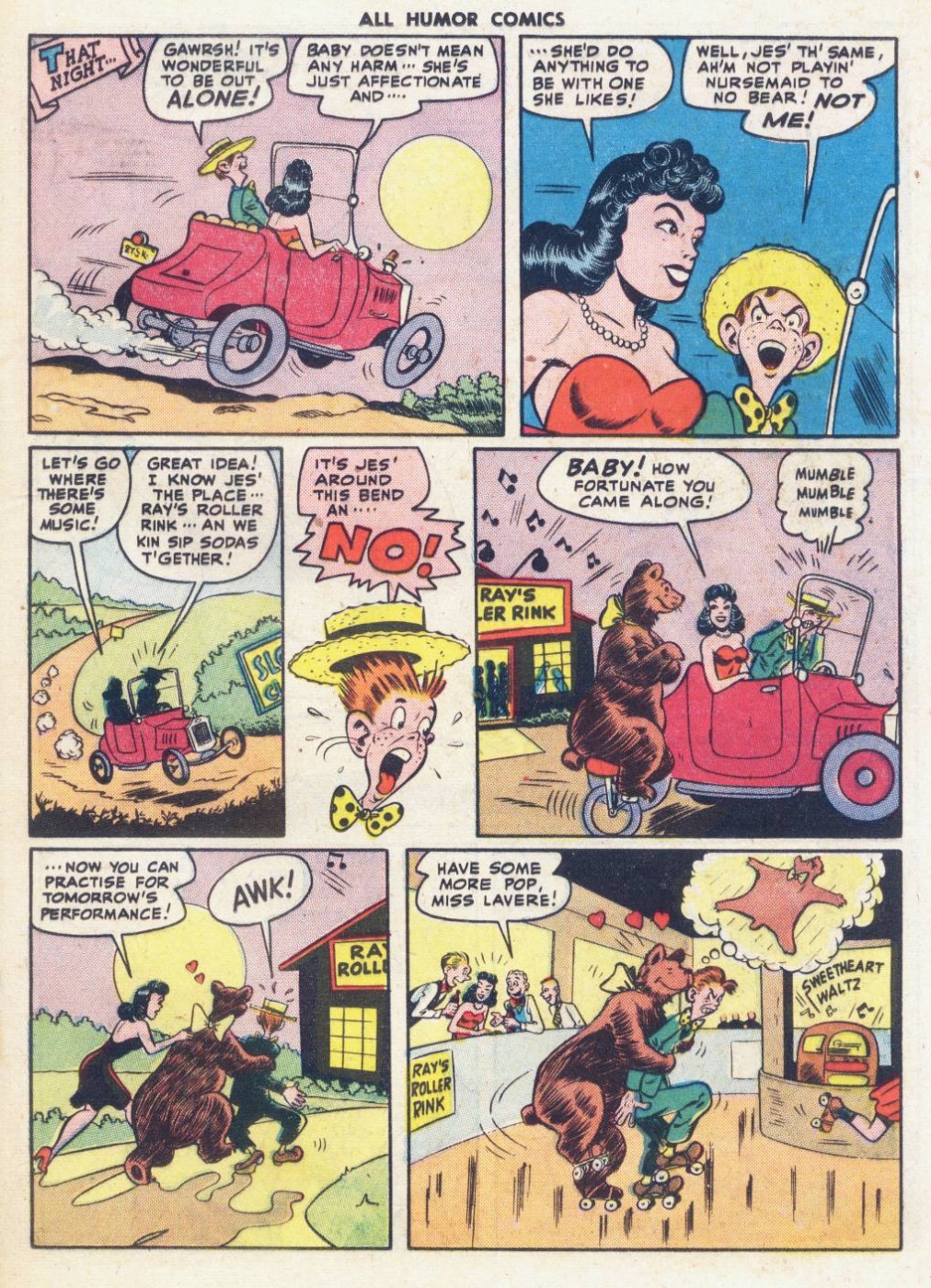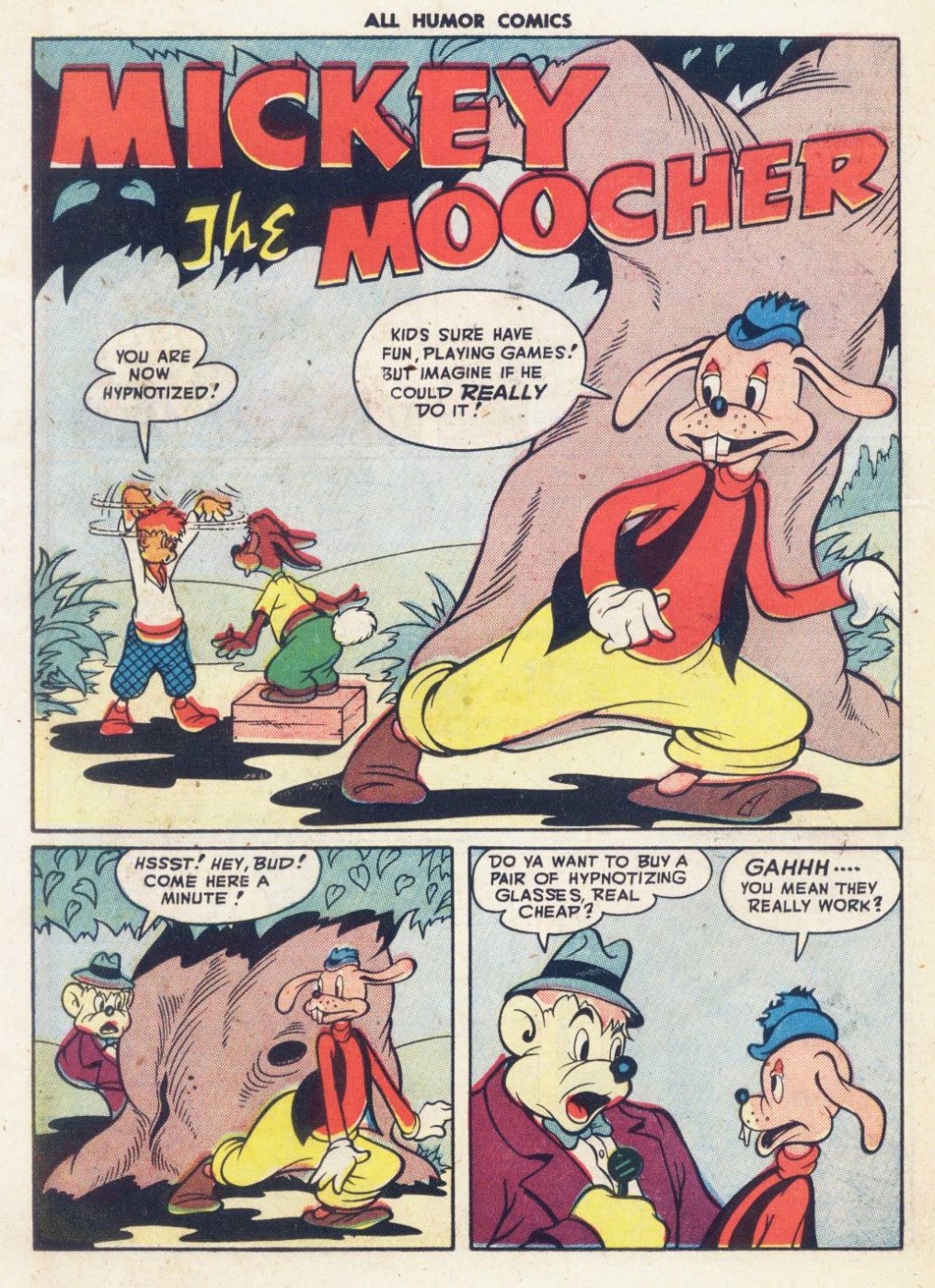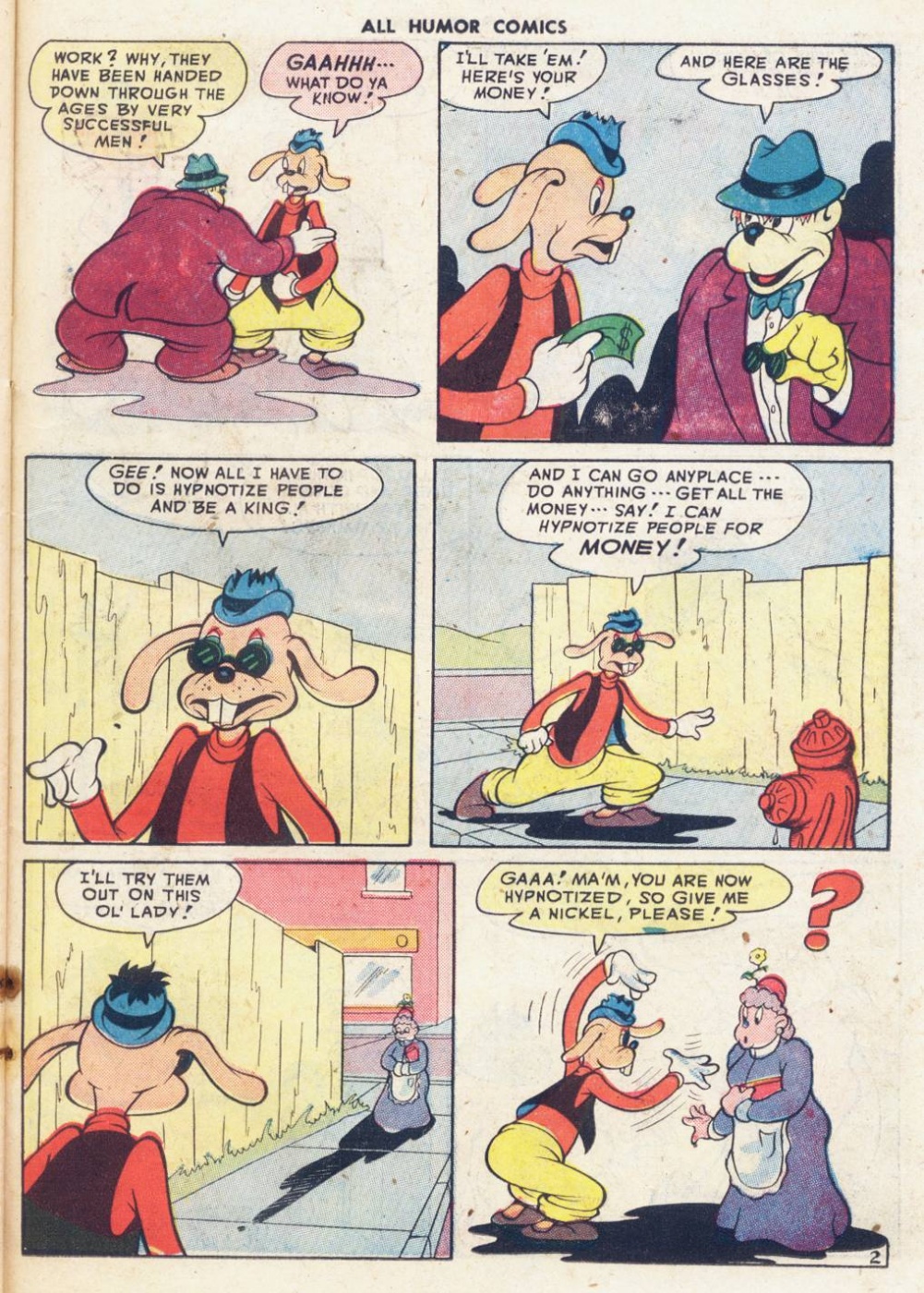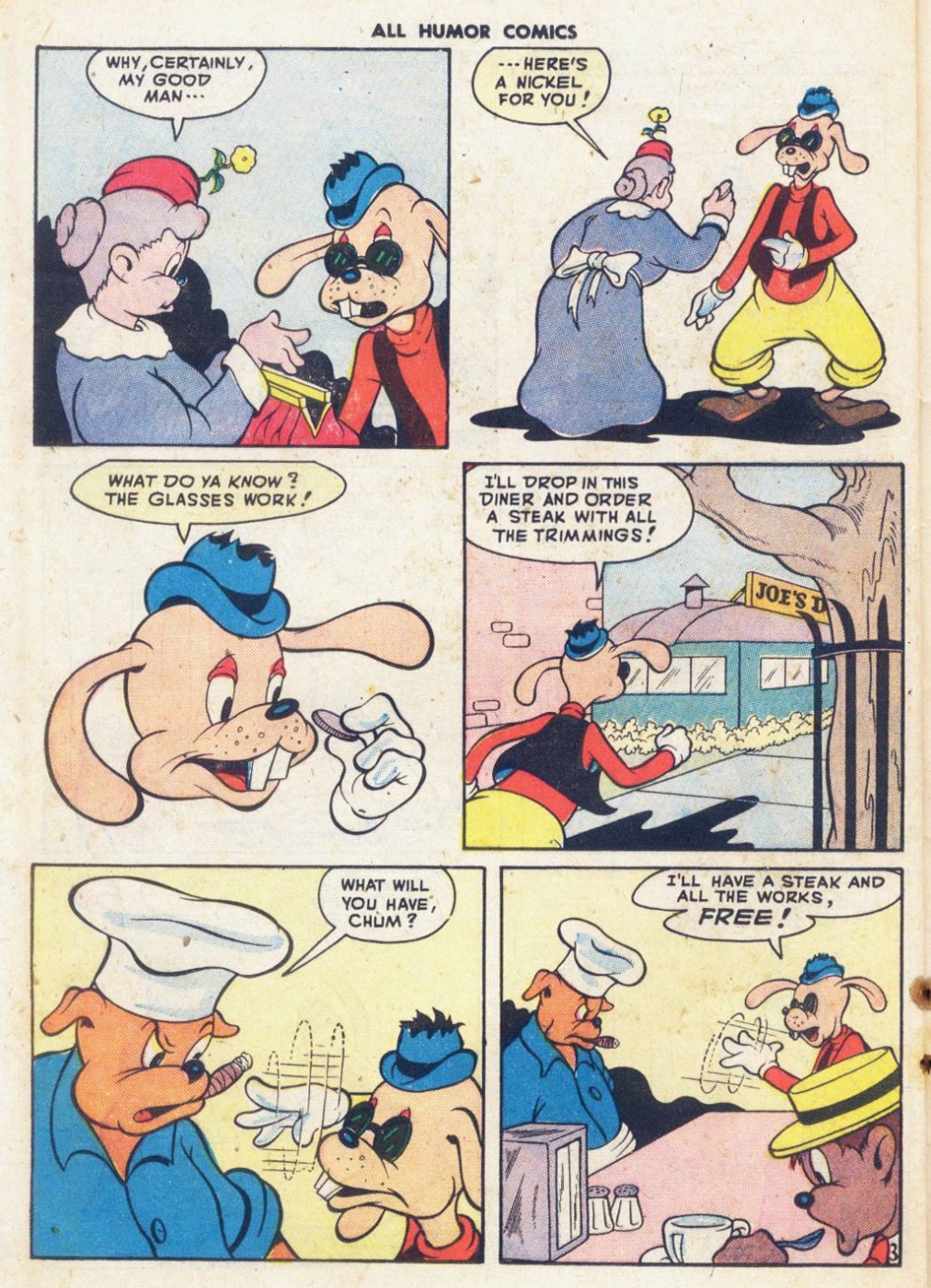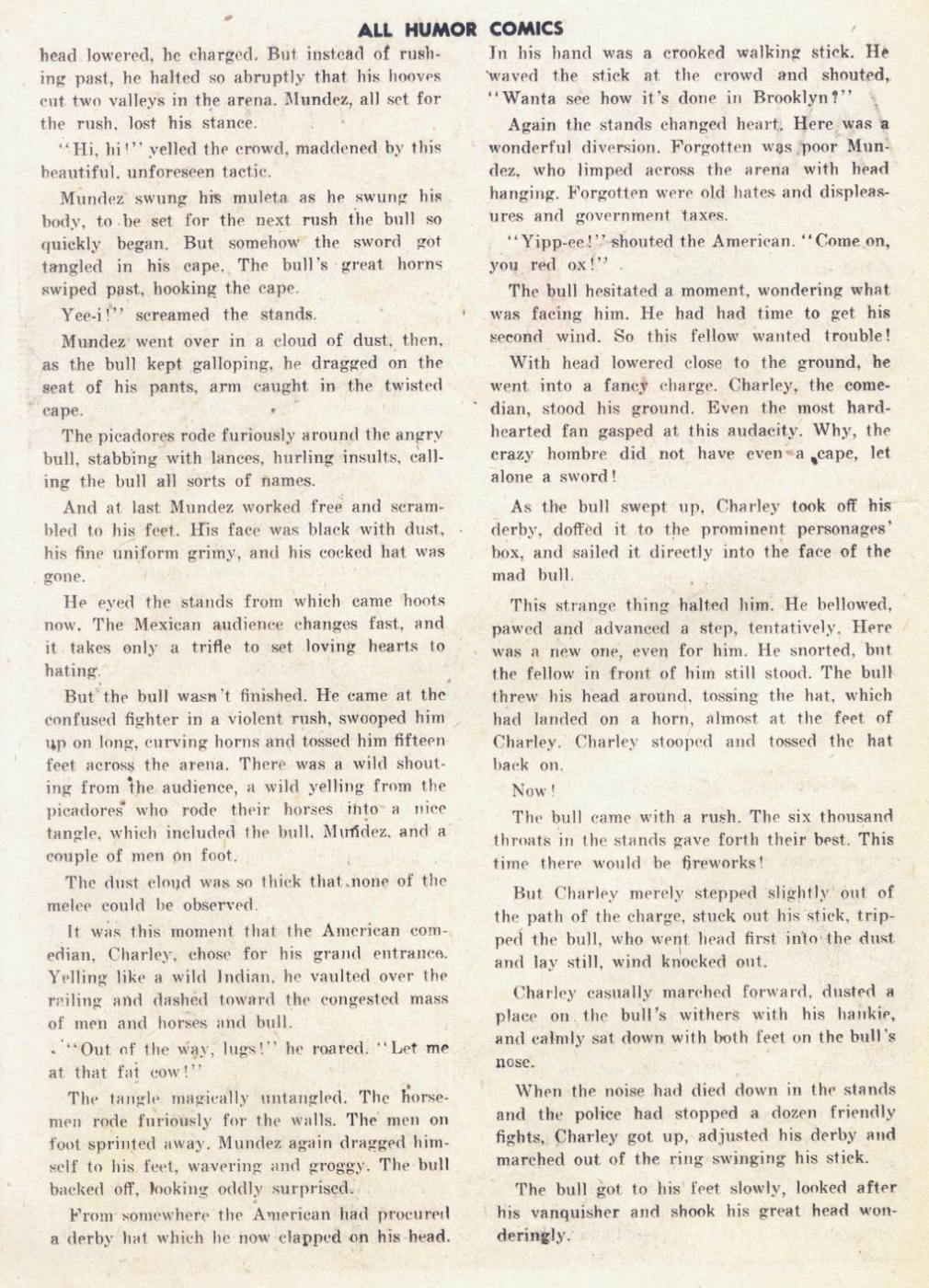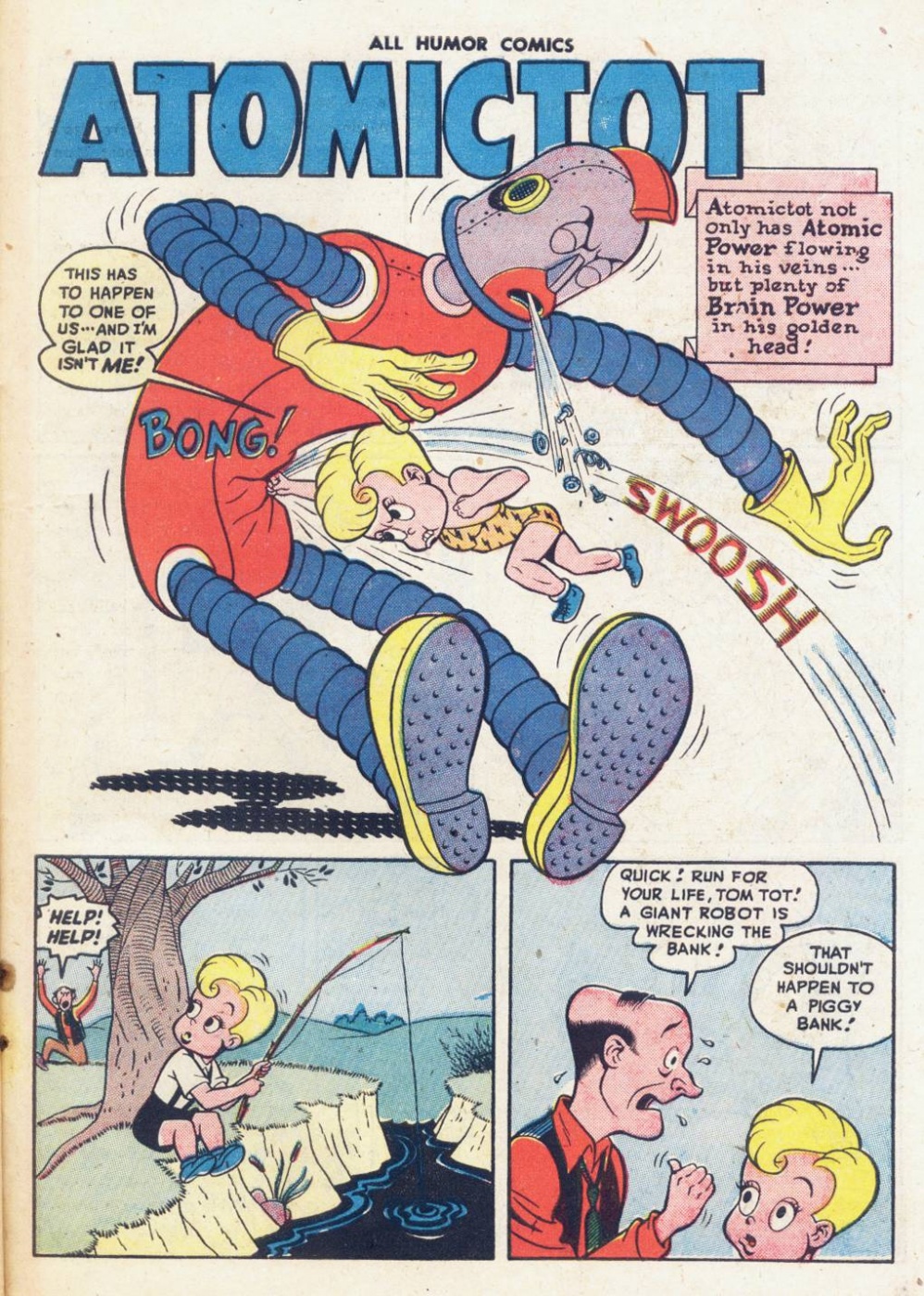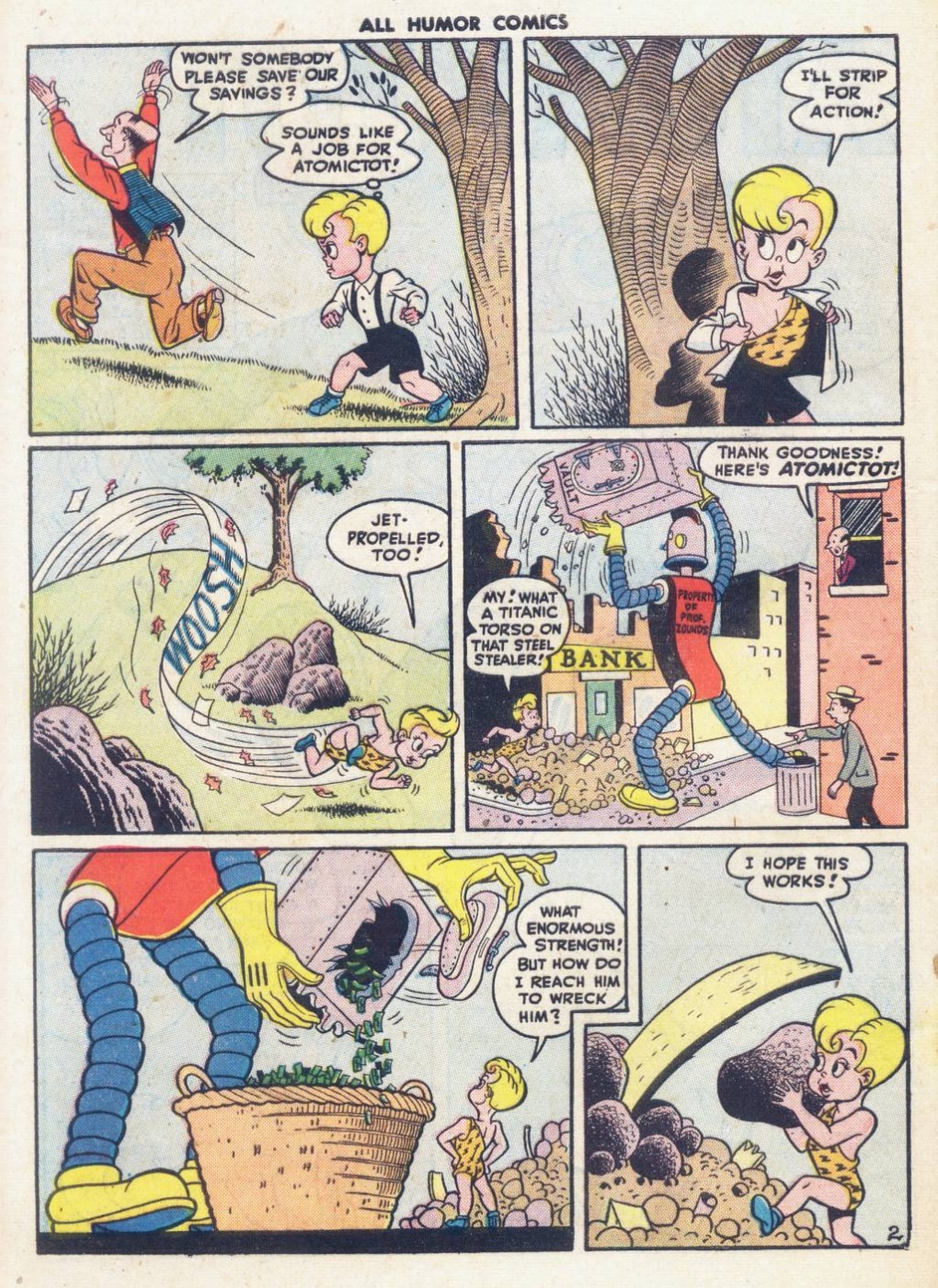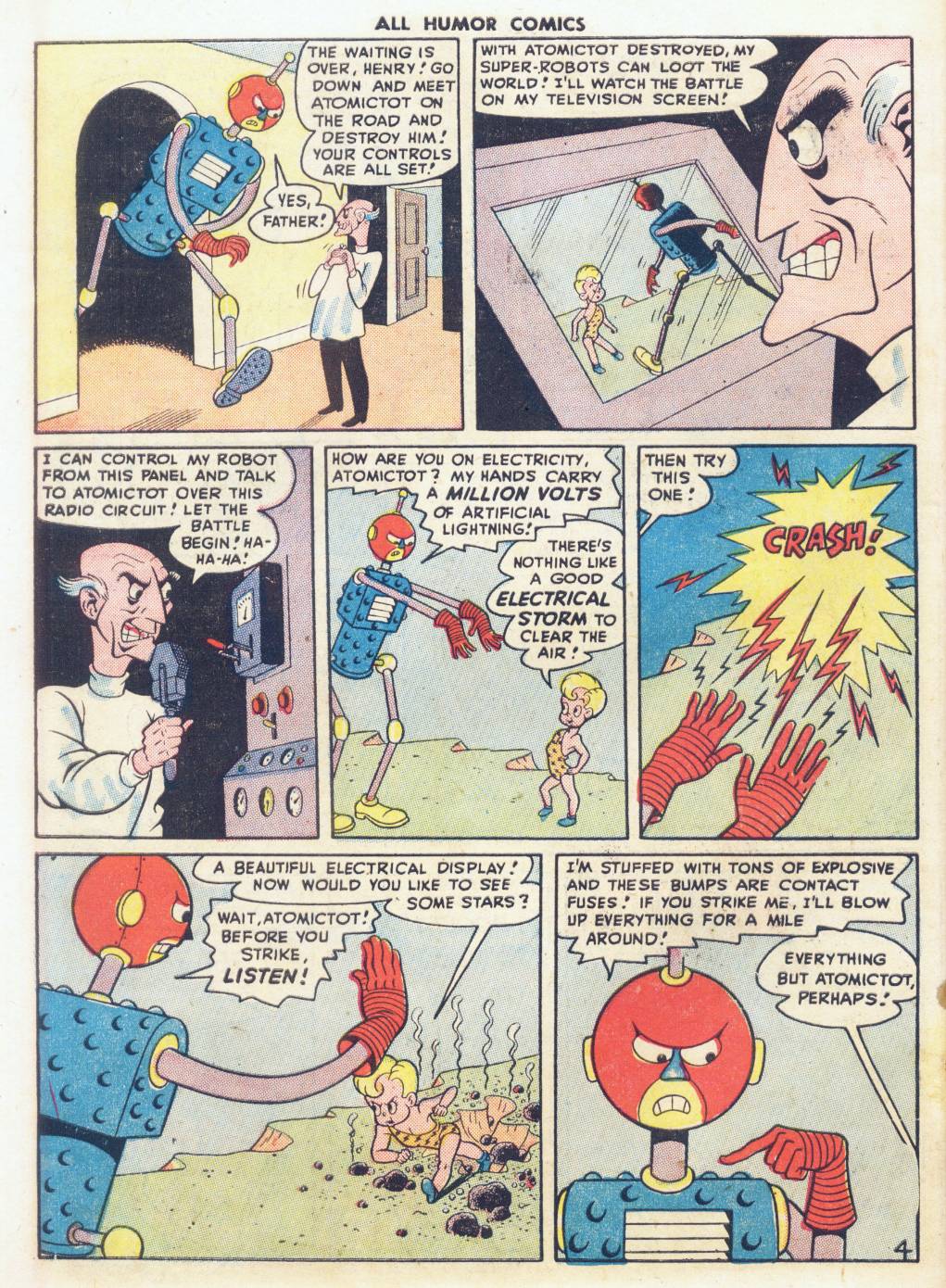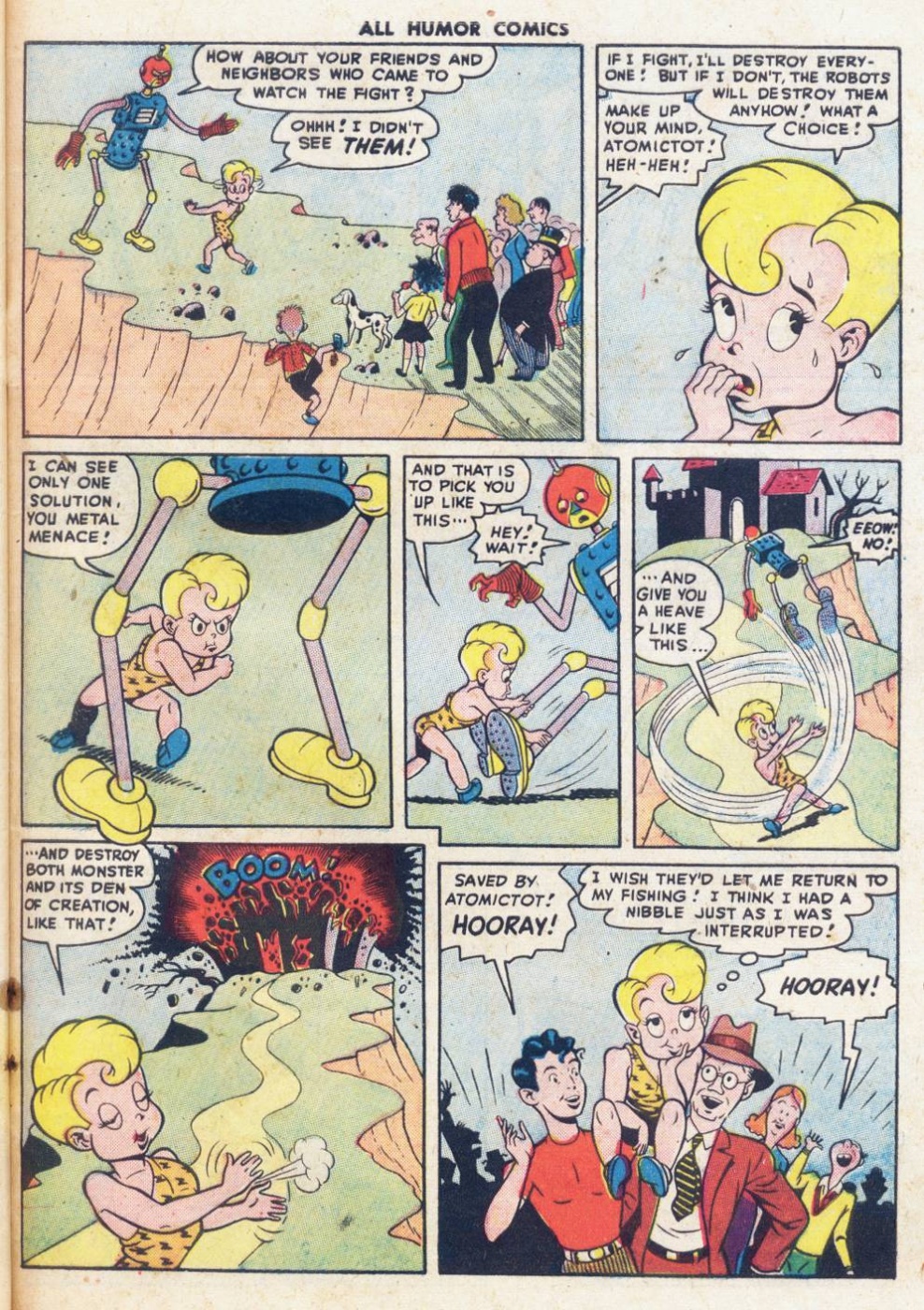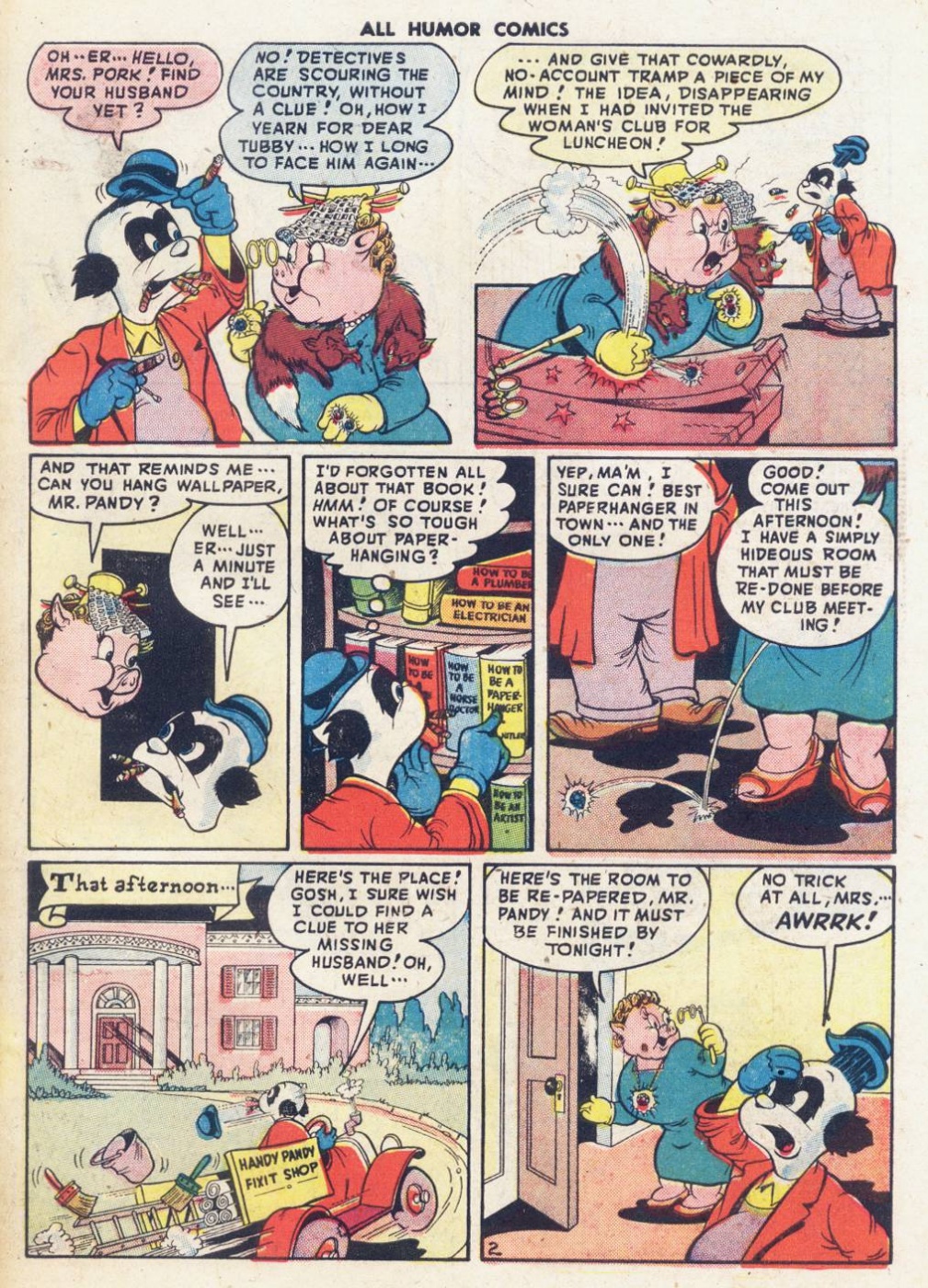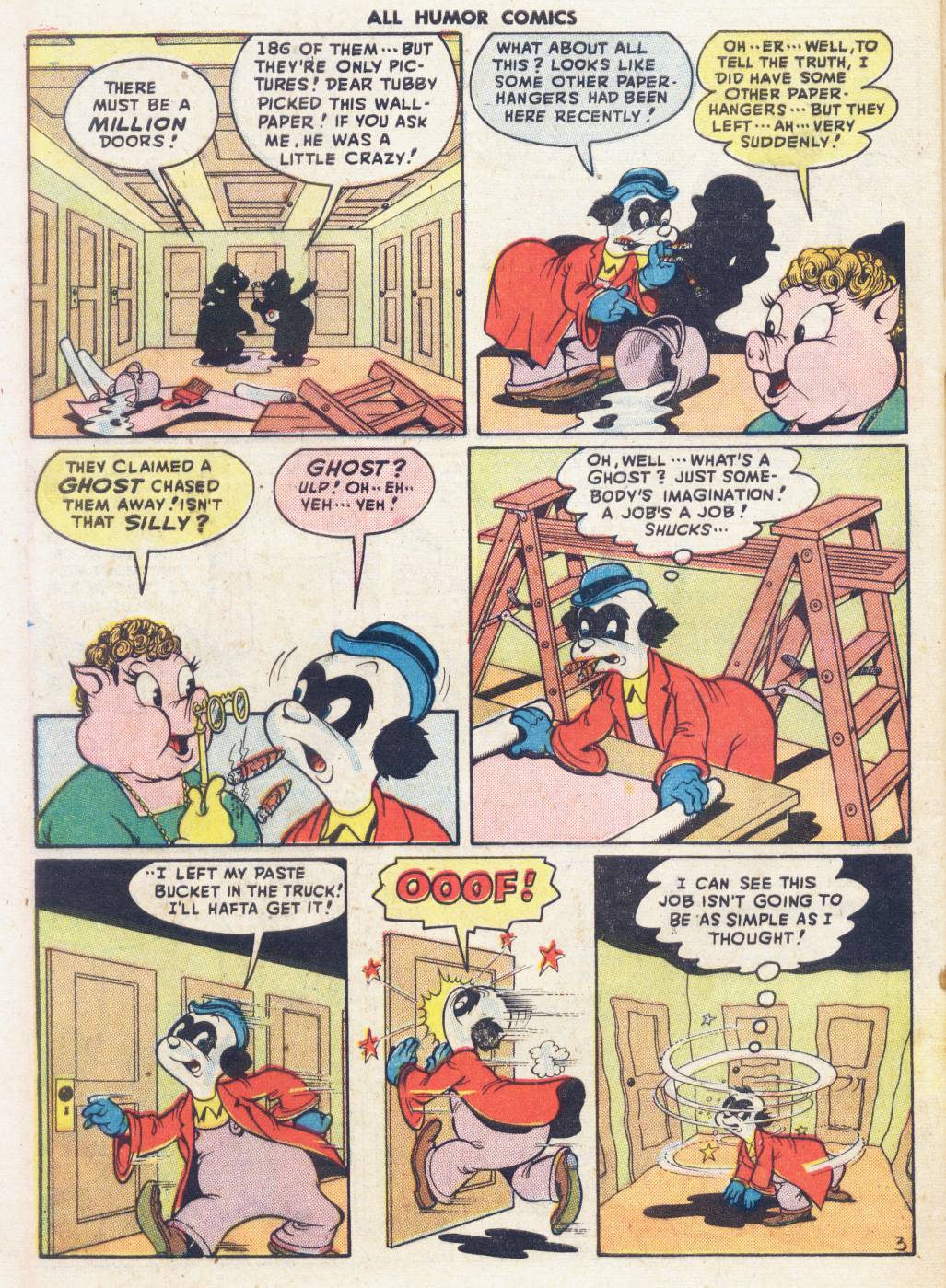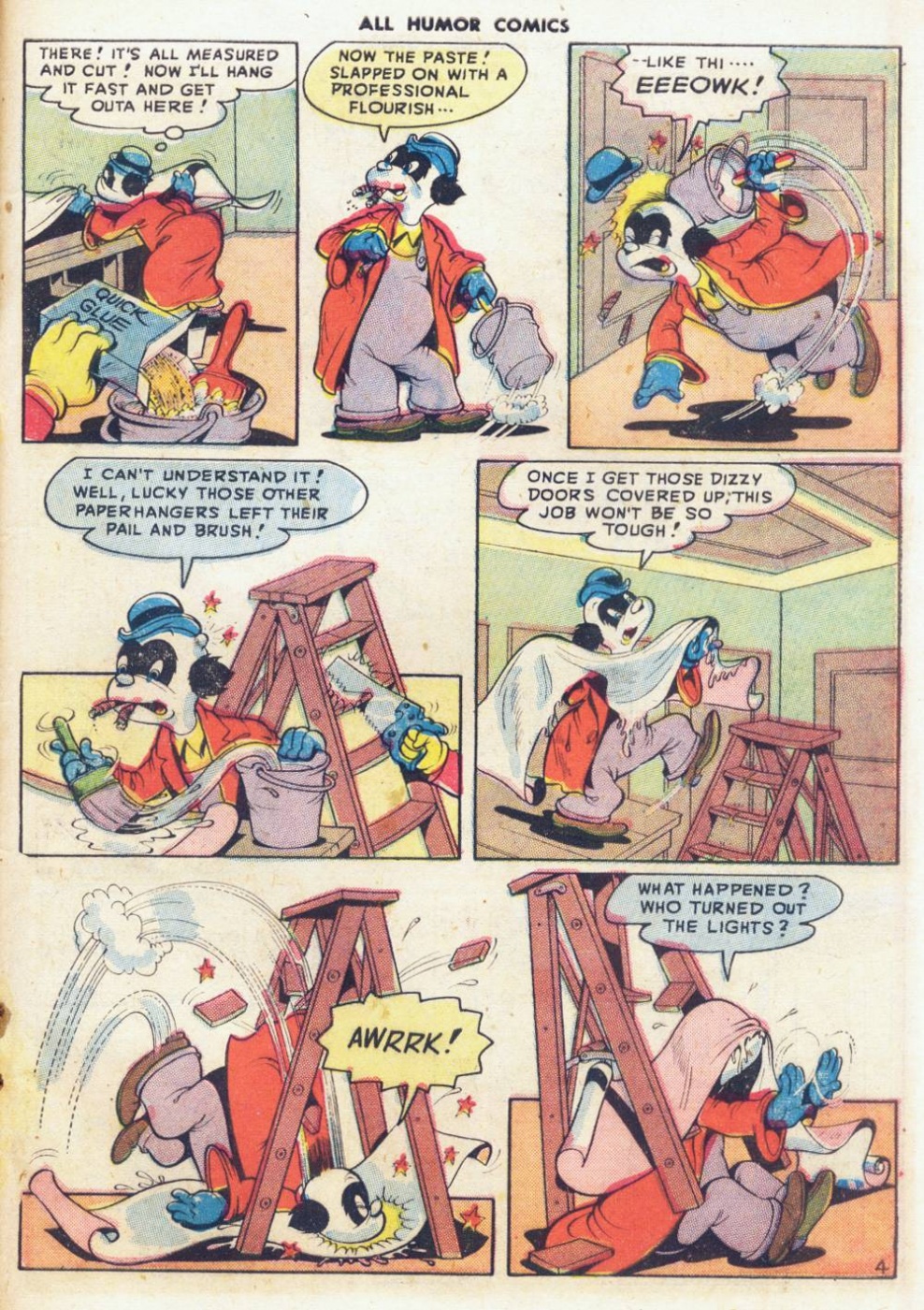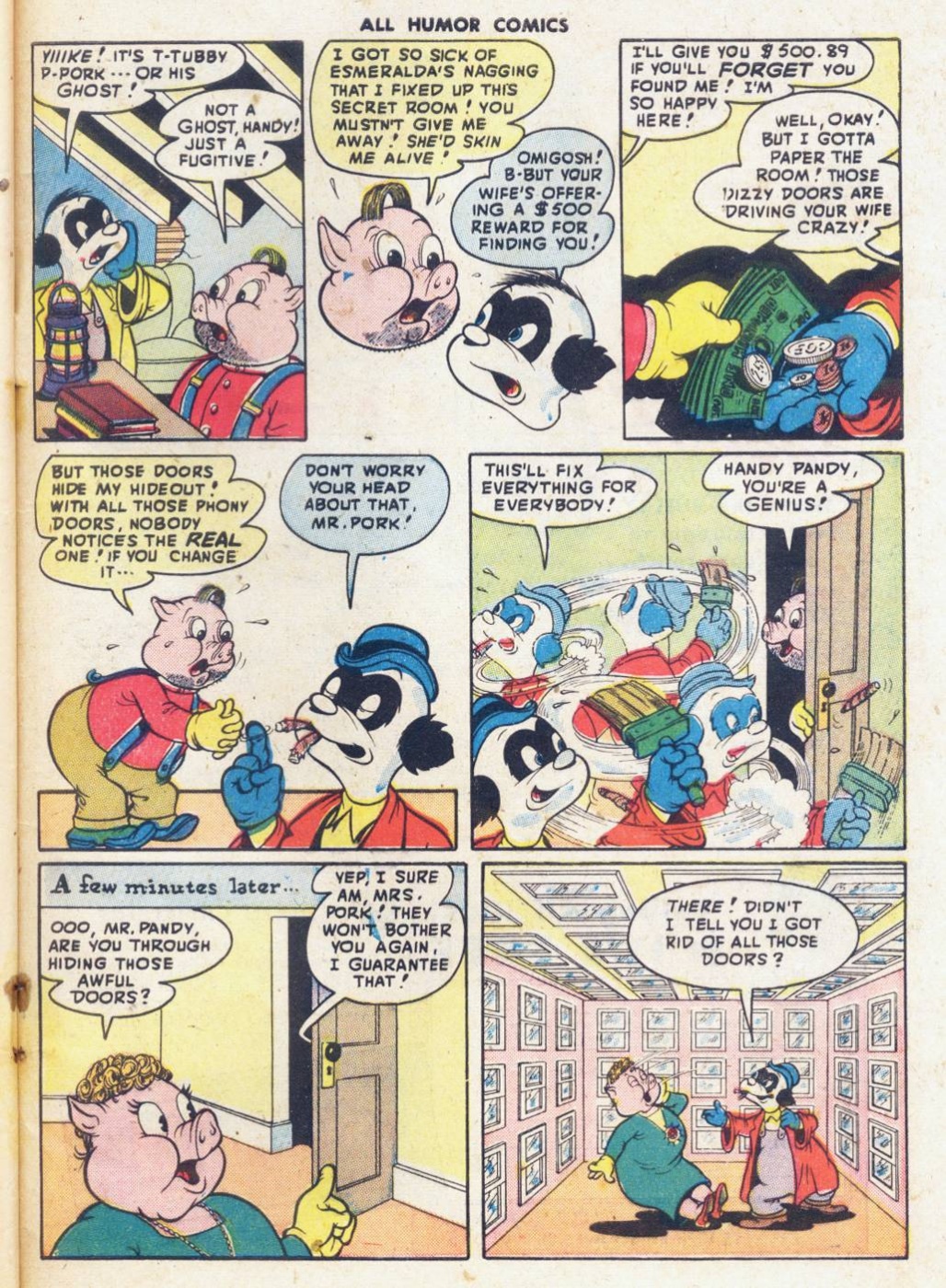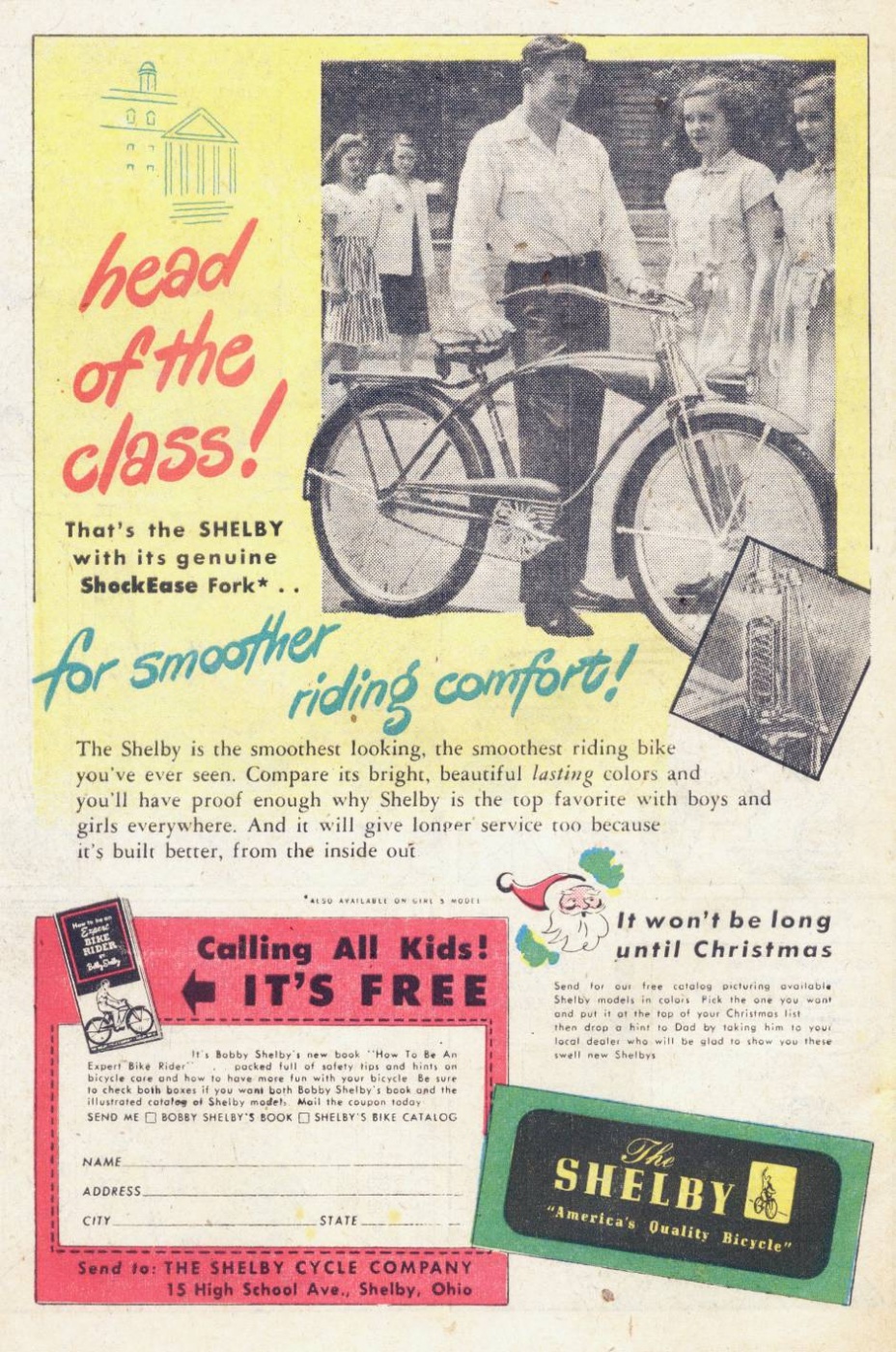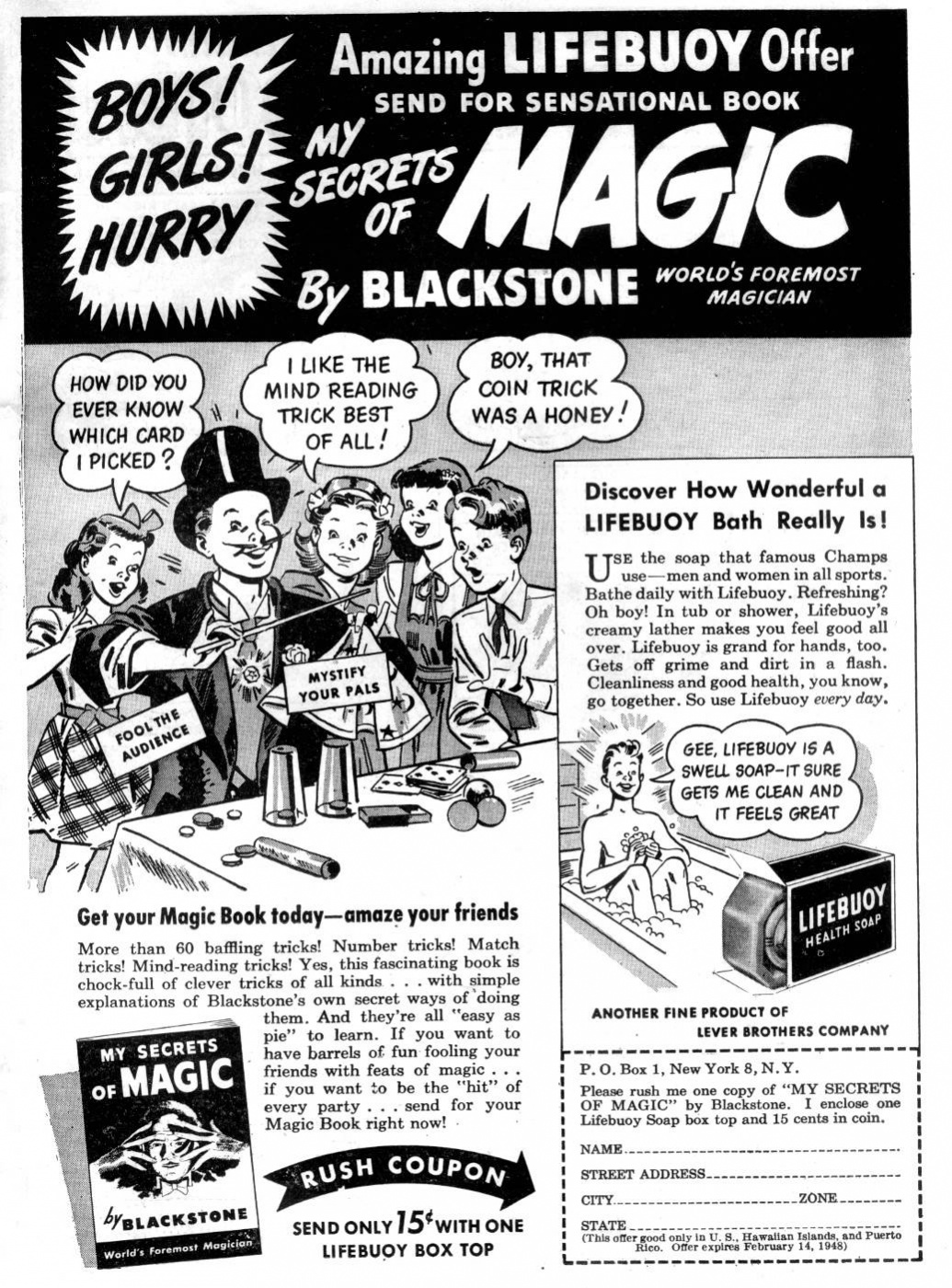 Liked this page?
Then why not get our iOS app from
Apple App Store
? Then you will have the world's biggest collection of jokes and inspiring quotes right in your pocket, and the app will work faster than the site, so it will save you time and keep you entertained.

Latest posts by Roman Marshanski
(see all)