12 Funny Star Wars Memes + Darth Vader Memes
Check out these really funny Star Wars memes. They include some of the best Darth Vader memes ever made. They are so funny you will laugh out loud, or we're not the team of Humoropedia.
1. What if Darth Vader became a musician?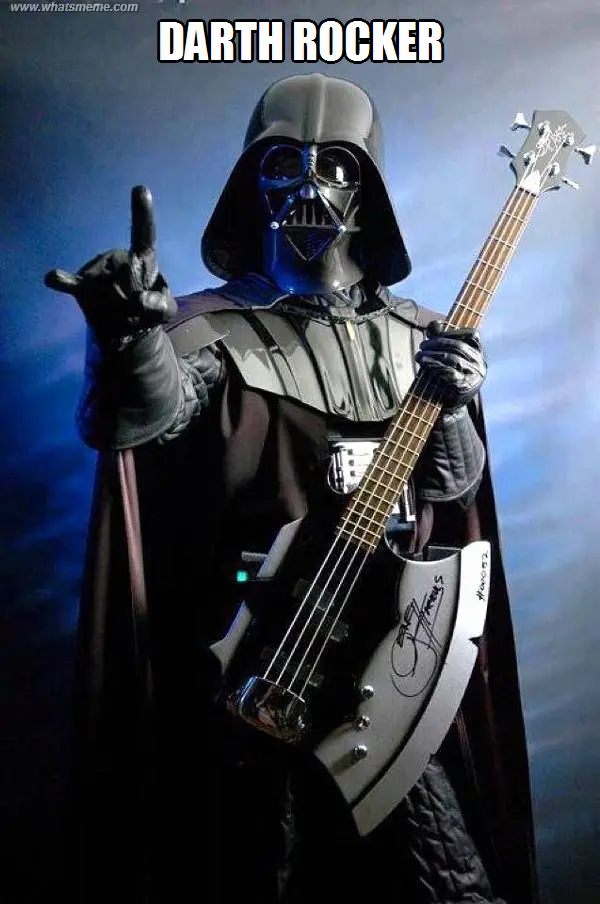 2. What if Stormtroopers fought Bond Villains?
3. Even Darth Vader is on Facebook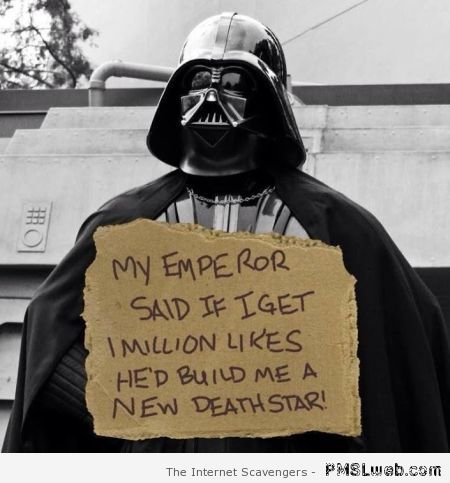 4. Darth Vader has a job like everyone else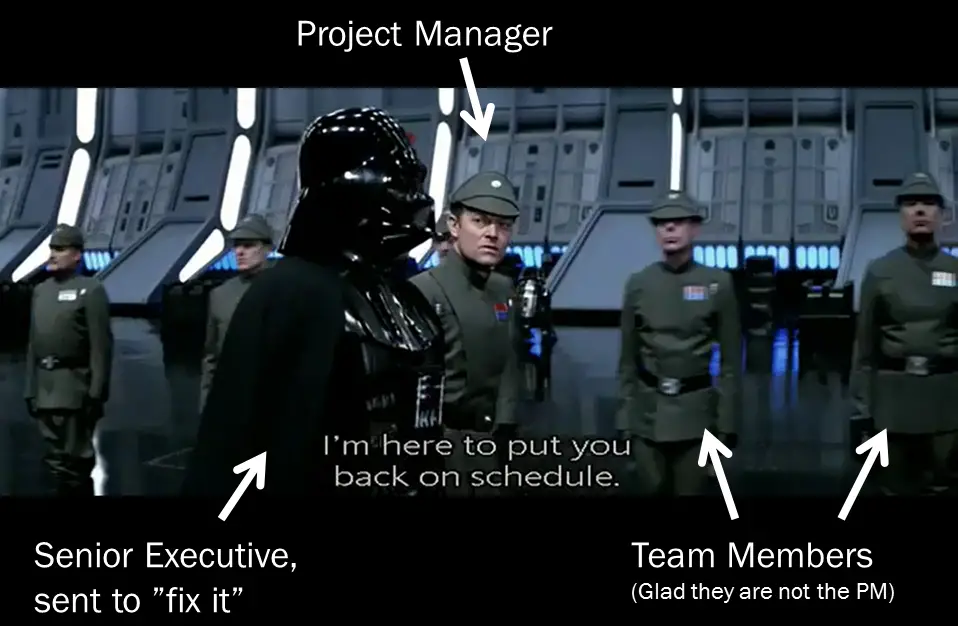 5. Darth Vader is not your average villain
6. Aladdin dreamed he was in Star Wars movie

7. Disneyland is almost as good as Death Star, at least for Darth Vader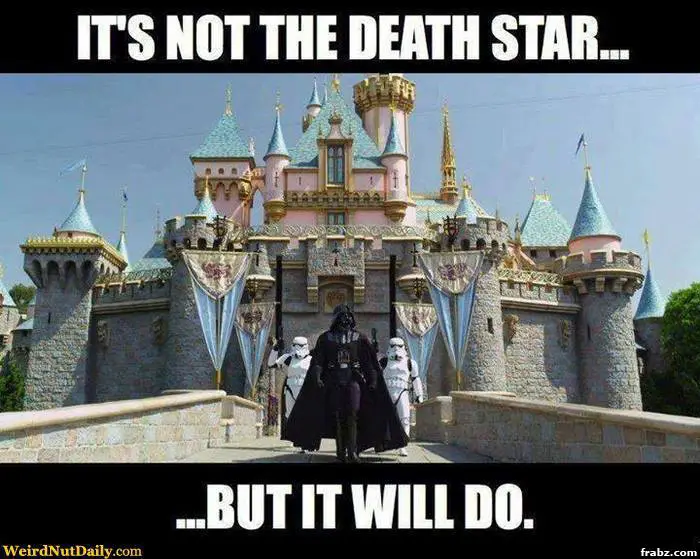 8. The real confrontation between father and son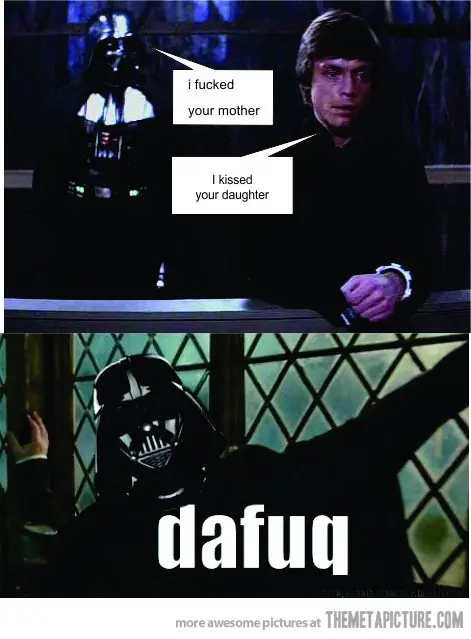 9. What if you met Darth Vader in elevator?
10. What if Darth Vader met Batman?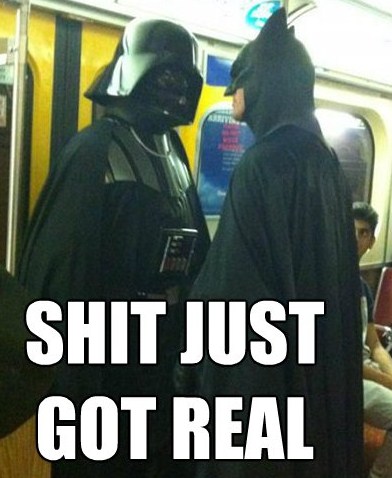 11. Will you join the dark side with Darth Vader?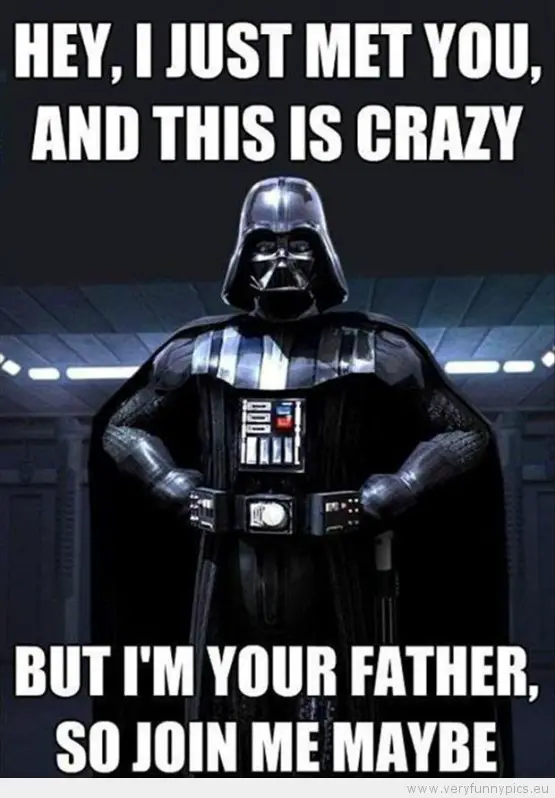 12. What if Darth Vader knew about Justin Bieber?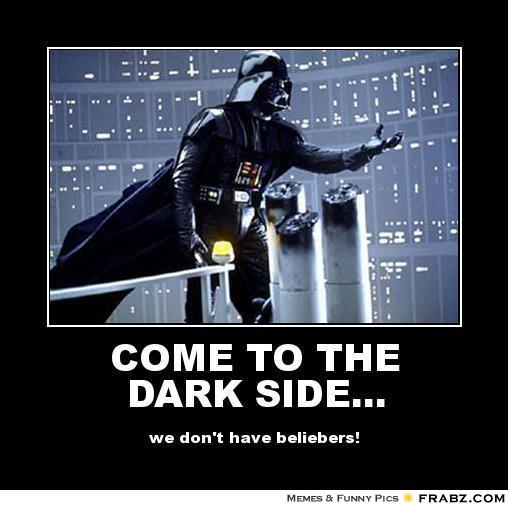 Liked these awesome Star Wars and Darth Vader memes? Then why not share them with your friends? They would sure thank you.

Latest posts by Roman Marshanski
(see all)