Funny Halloween Costumes
Check out this amazing collection of Funny Halloween Costumes. They are the best you will find on the Internet or anywhere else. You will definitely laugh at these creative Halloween costumes people have created. They feature every character known to man, including Lego Man, Geico Money Man, Darth Vader, and Margon Tenenbaum from the movie The Royal Tenenbaums, and many other characters you will enjoy seeing.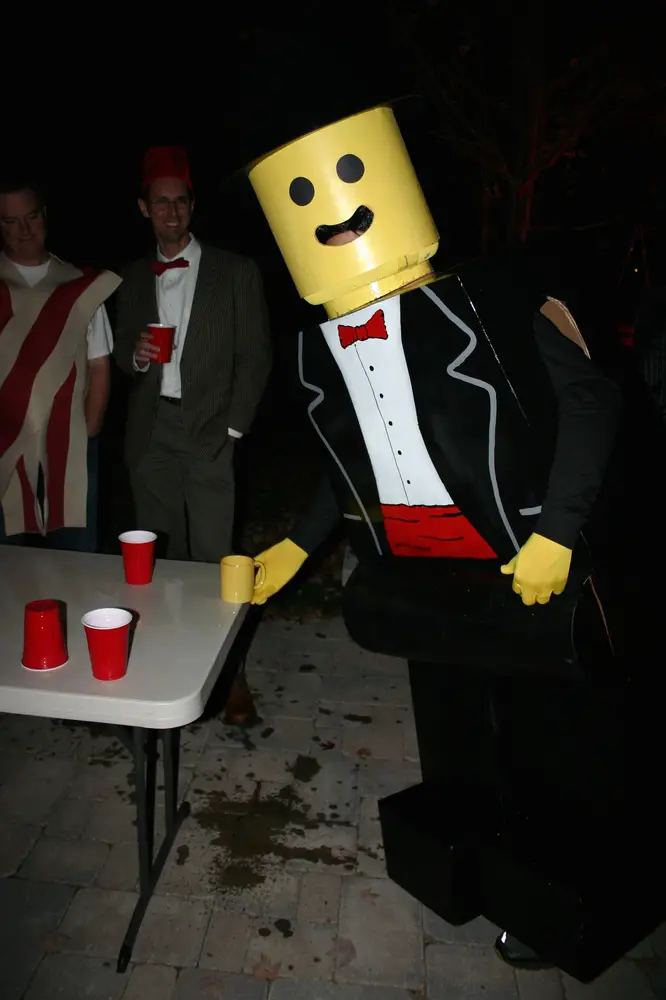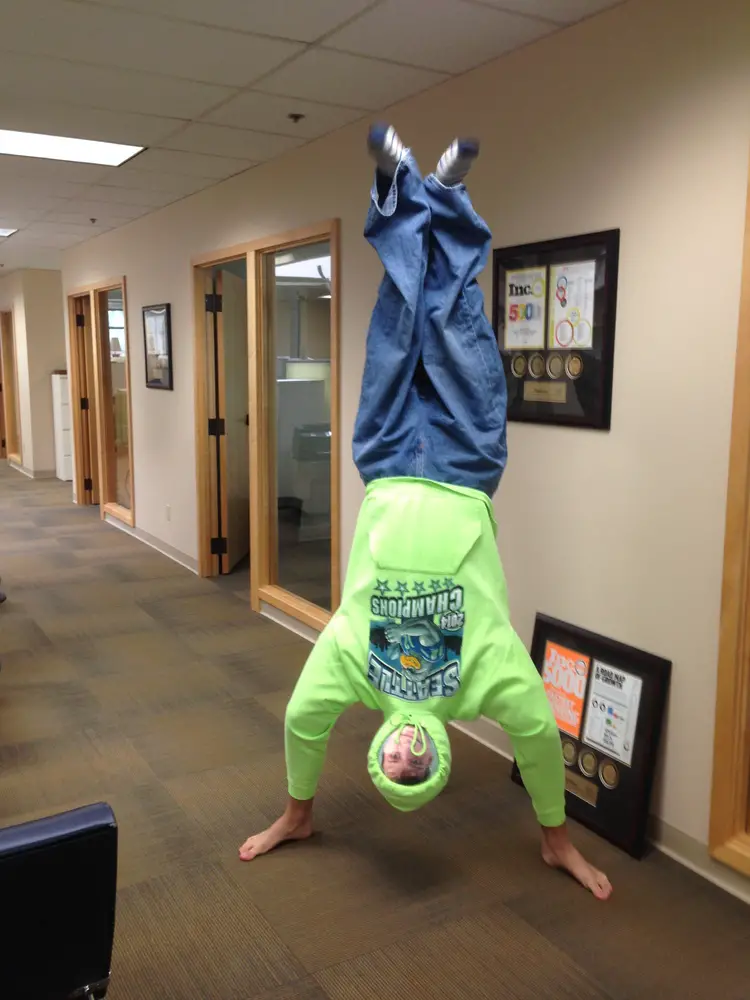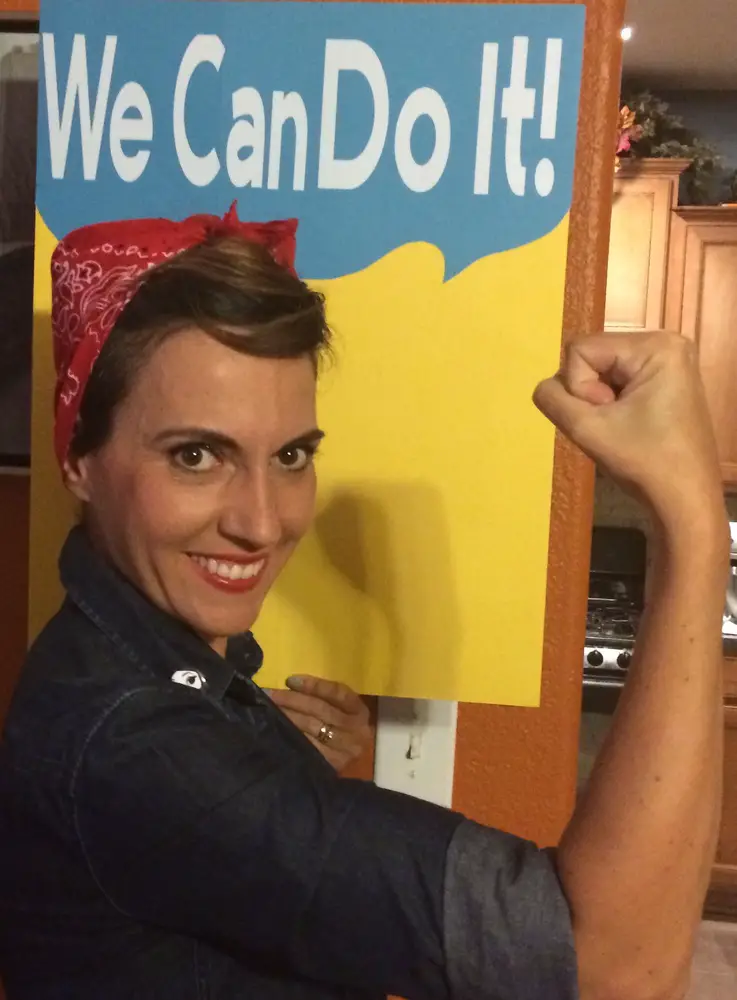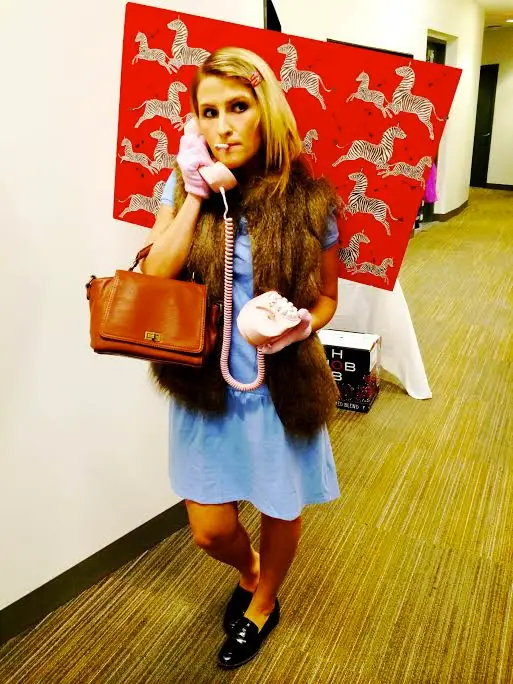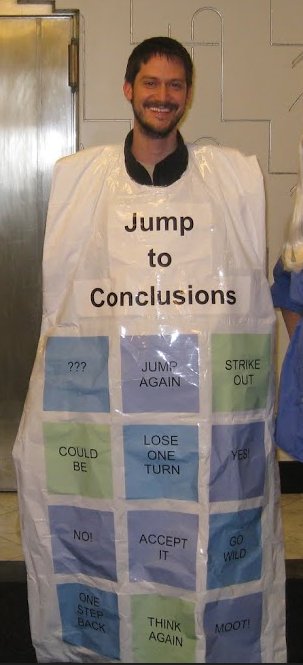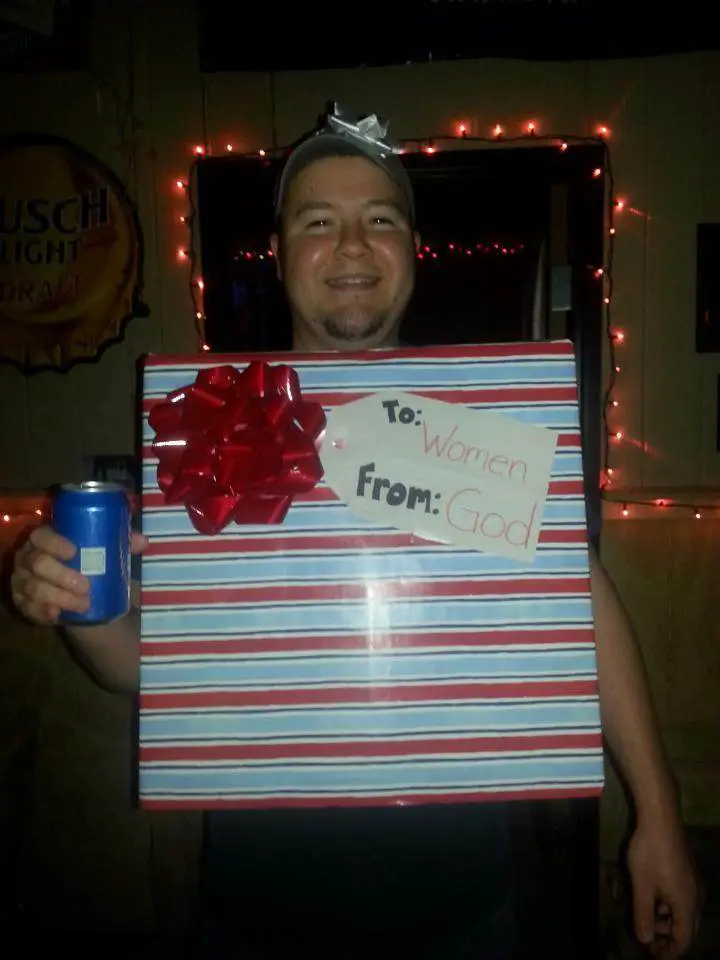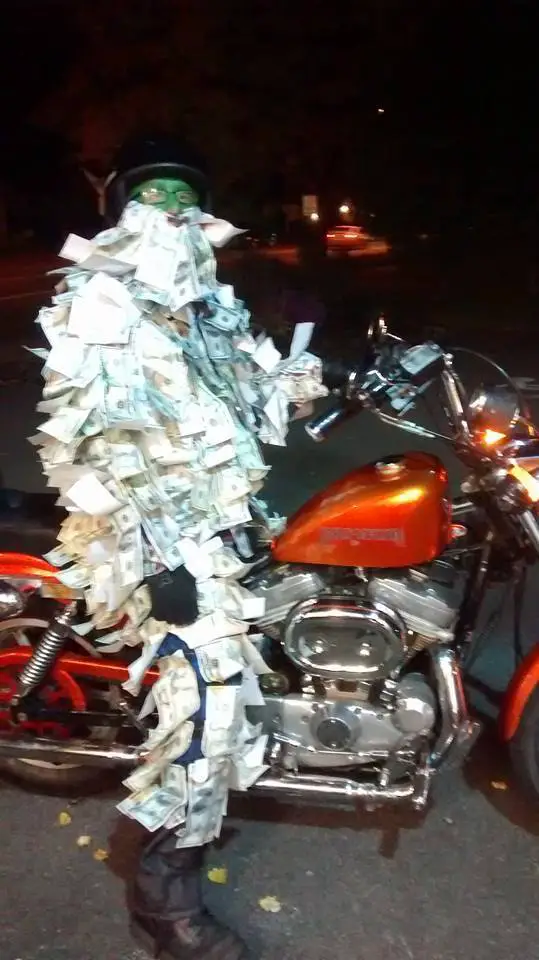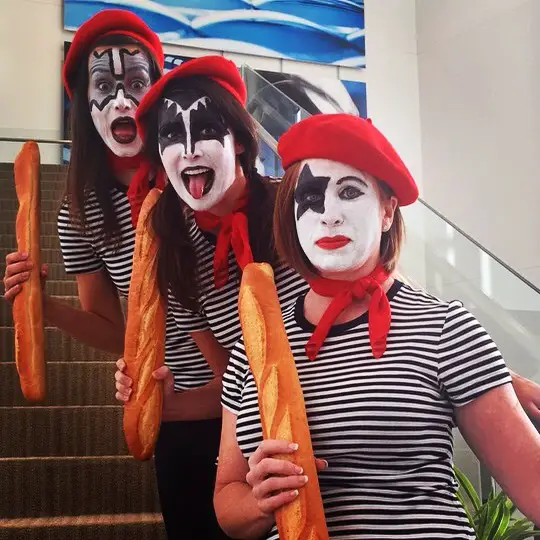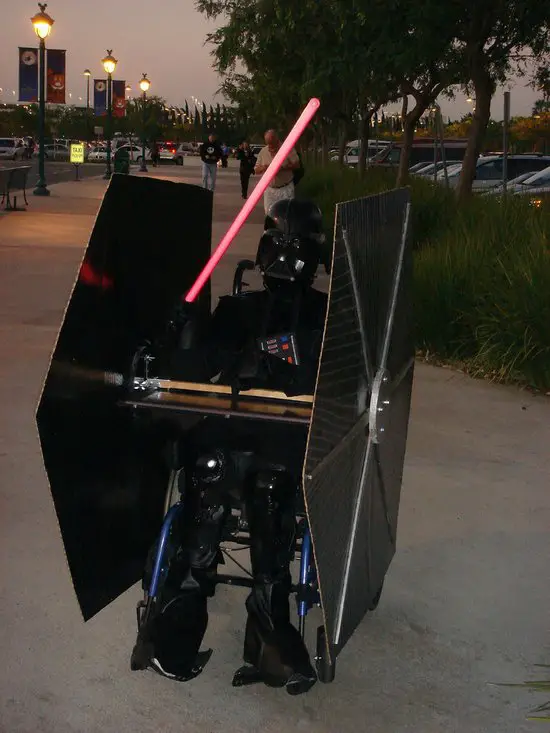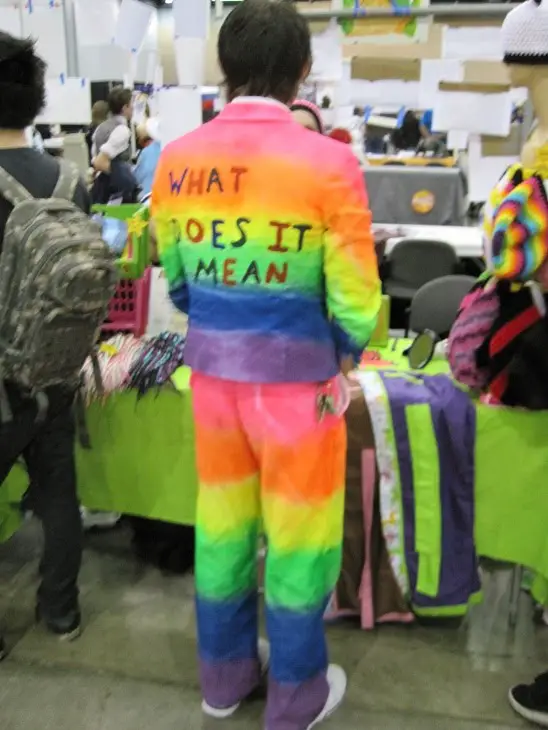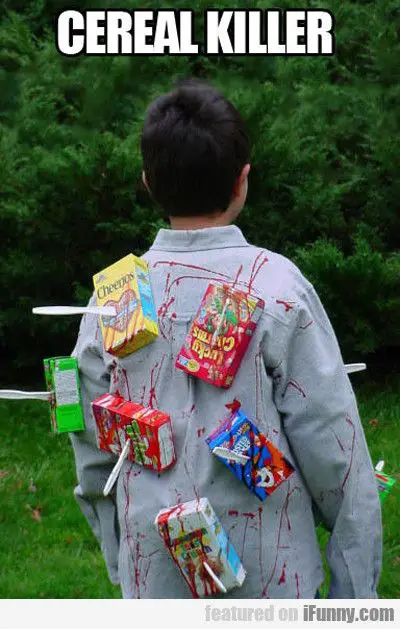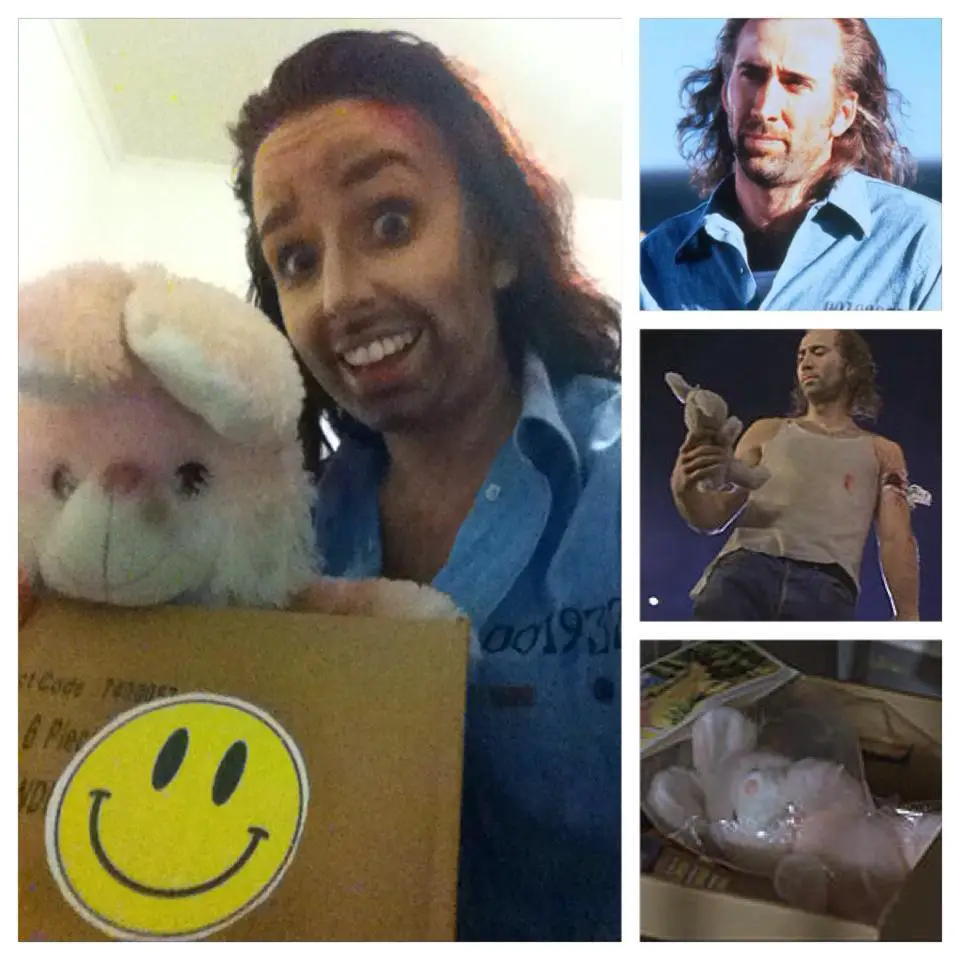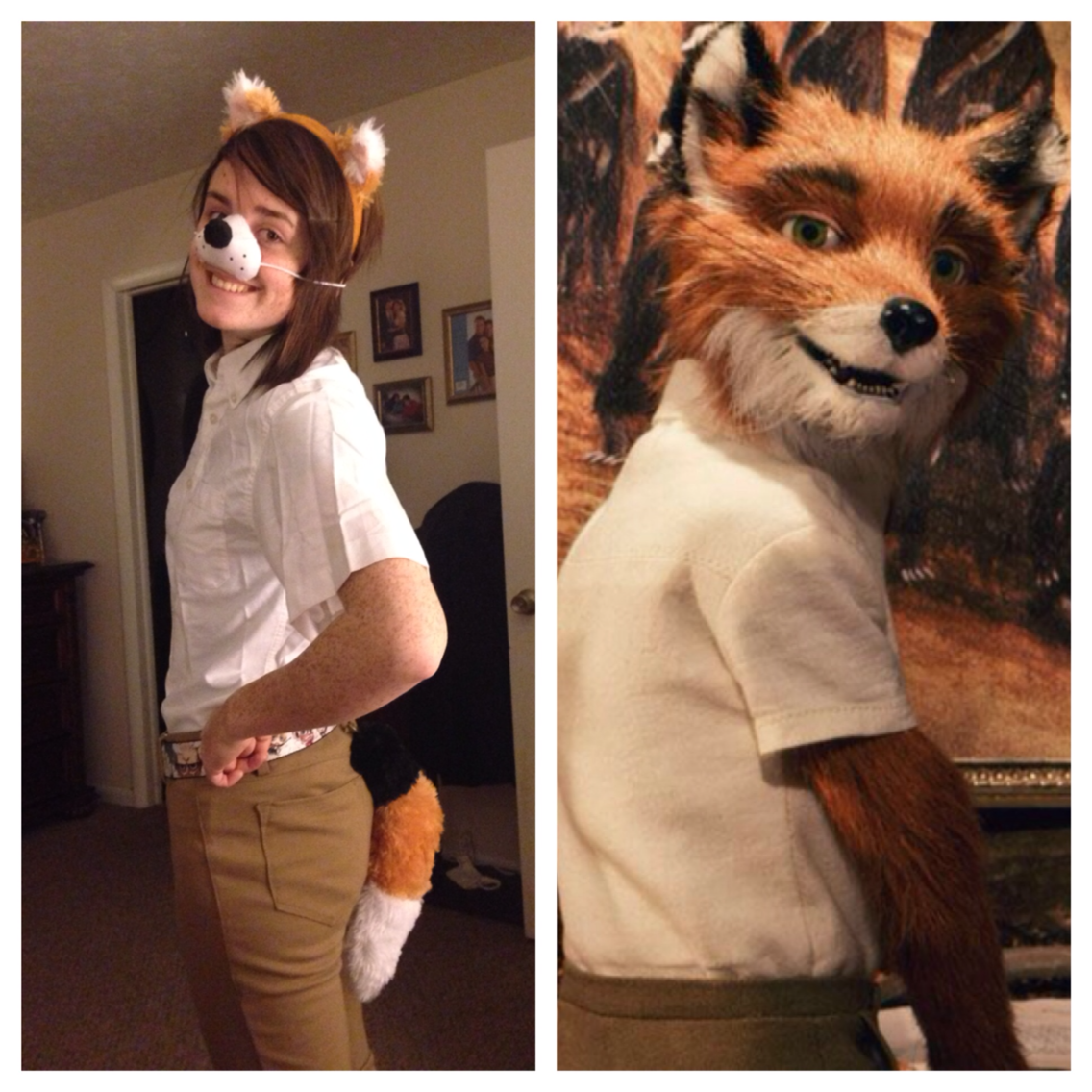 Check Out More Funny Halloween Jokes
They so funny you will want to share them with your friends
Liked this page?
Then why not get our iOS app from
Apple App Store
? Then you will have the world's biggest collection of jokes and inspiring quotes right in your pocket, and the app will work faster than the site, so it will save you time and keep you entertained.