This Celebrity Claims She Has Microchip Inside Her Head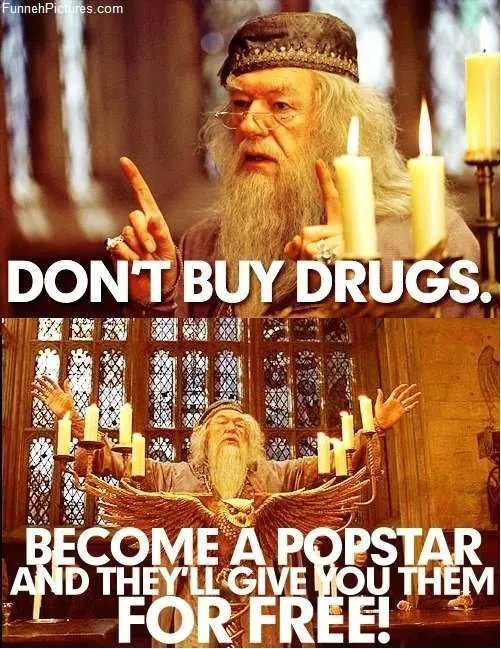 We tend to stay away from celebrity gossip. But this time it's just too funny to ignore.
It's a story about a microchip inside celebrity's head. So now it's not only Intel Corporation that can brag about microchips. Now celebrities can brag about their microchips too. So the world is getting more equal.
Amanda Bynes who "rose to prominence in the late 1990s and early 2000s on the Nickelodeon series All That and The Amanda Show" apparently watched too many episodes of The Blacklist. In that TV series, the main character has been implanted with a microchip. That apparently made her think she is also implanted with a microchip. That's because she has a hidden desire to become a terrorist (that's also a hint to Homeland Security). How else can you explain her bizarre behavior?
Amanda Bynes has tweeted the following words:
"My dad never did any of those things The microchip in my brain made me say those things but he's the one that ordered them to microchip me"
Who exactly she meant by "them"? Illuminati? Rockefeller Family? CIA? Or Wamalrt? This is a mystery worthy of a TV series. Maybe that's why she tweeted that: to get a new role.
People on Twitter were wonderfully sympathetic, as they responded with the following tweets:
– "I want her weed sooooo bad"
– "I don't think that's weed lol"
Intel Corporation has been even more sympathetic than Twitter users. It has responded by offering Amanda Bynes a lucrative celebrity endorsement deal. It said it could heal her of insanity by installing a new, innovative chip that would do 2 things:
1. Get rid of her insanity
2. Turn her into a robot for promoting Intel's products.
Here is the official statement from the Intel Corporation:
"We are pleased to hear that Amanda Bynes has gone insane. This gives us an opportunity to take advantage of her and make a quick buck. Now we finally know how to exploit Hollywood to make even more money.

Boy, is not it a wonderful day?! Oh, yeah, it was supposed to be a press release. So… the point of this press release is that we're offering Amanda Bynes a shitload of money to promote our shitty products that we are able to sell only because of our corrupt connections to government. So be a good girl and accept this lucrative deal, insane Amanda."
The representative of Amanda Bynes has not yet responded to this statement of Intel Corporation. It is reported that he has also gone cuckoo.
Other celebrities are likely to follow in the footsteps of Amanda Bynes and get microchipped too. After all, what kind of celebrity are you if you are not crazy?
Those tweets were deleted. Apparently, Amanda Bynes has realized her insanity or stupidity.

Latest posts by Roman Marshanski
(see all)