Fourth Of July Jokes: 7 Best
Check out these 7 Best Fourth Of July Jokes we have found for you. They are the best Internet has to offer. We are sure you will agree with us, or we would report you for illegal fireworks.
If you think you've found any jokes about this holiday that are as funny – or perhaps even funnier –, upload them at the bottom of this page.
1.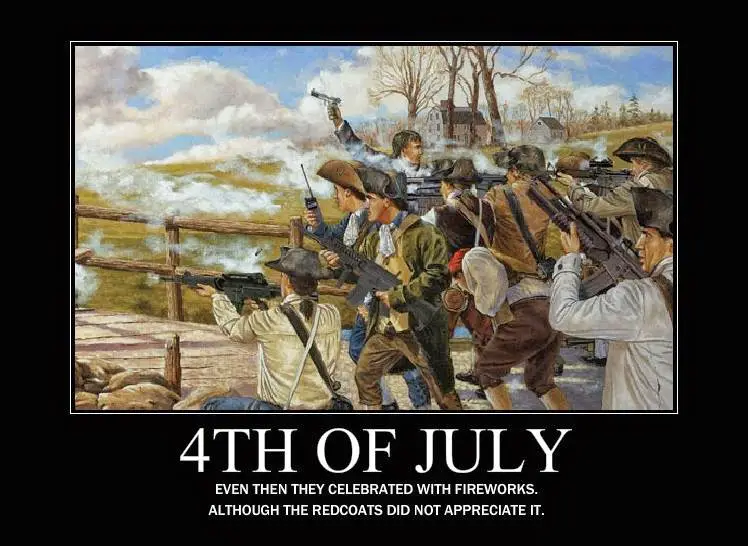 2.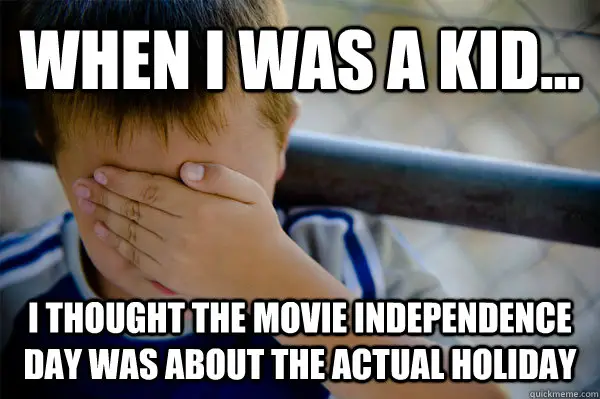 3.
4.
5.
6.
7.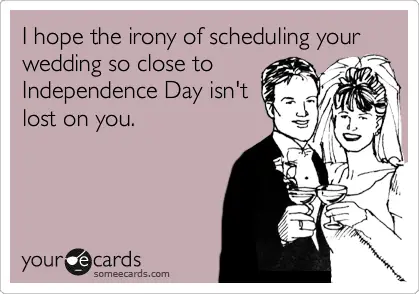 Want More Jokes About July 4th?
Check out our awesome collection of Independence Day Jokes. You will laugh.