Funny News: "Wife Leaves Husband Because of Broken Toilet"
Husband agreed to repair the toilet. The wife came back to him. That's what I call the true love.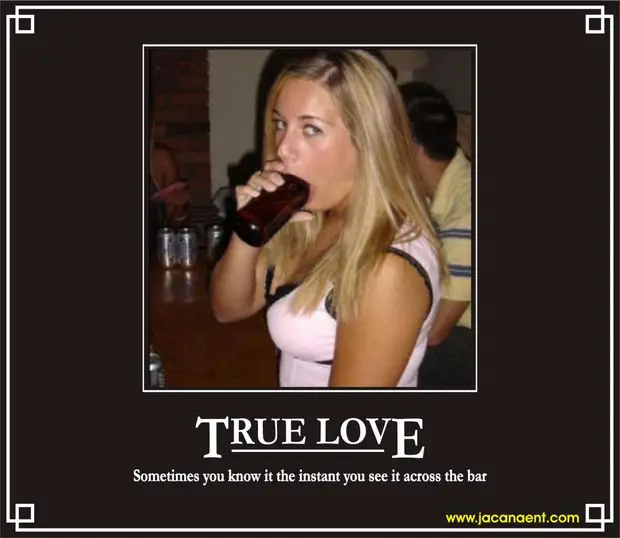 This happened in India. The husband was a lazy son of a bitch and did not bother repairing the toilet for a very long time. The wife kept pestering him. But he was the laziest son of a bitch and told them "to shit outside". Shitting outside caused her a "deep sense of shame".
Eventually this sense of shame caused her to take their two kids to her parents and file for divorce. The husband understood that it was his final wake-up call and repaired the toilet. He felt very proud of himself.
Conclusion: Repair your toilet before your wife leaves you, unless your wife is a pain in the ass.
DISCLOSURES: 
What we have written above is an interpretation of news article. Not all facts are right, though the gist is the same. If you want to see how much we messed up that story, go to the link below.
 In most of our funny news articles we stick to the facts, but this time around we could not resist the urge to mess it up a little bit. If you like it (or hate it), let us know and leave a comment below.
That's it. We got no disclosure #3. I know you feel sad for disclosure #3.
via – Toronto Sun –  Divorce called off after hubby agrees to install toilet
Want more funny news? Check out these hilarious posts:
Liked this page?
Then why not get our iOS app from
Apple App Store
? Then you will have the world's biggest collection of jokes and inspiring quotes right in your pocket, and the app will work faster than the site, so it will save you time and keep you entertained.

Latest posts by Roman Marshanski
(see all)