Funny Comics: Anchors the Salt Water Daffy #2
Funny Comics on this webpage:
1.'Birds Of A Feather' (4 pages)
Two Navy sailors get a talking parrot. Their captain gets angry when it talks trash about him.
2. 'A Slip Of The Pen' (5 pages)
Anchors' Girlfriend writes him a letter. But she accidentally sends it to her boss' house. So the wife of her boss thinks her boss is having an affair with her.
3. 'Shore Leave' (7 pages)
Two Navy sailors get a day off when they least expect it. So they have zero plans for it, while their captain has a date with a gorgeous girl. They see her while exiting the ship. She tells them she got a date with their captain. One of them, however, lies that their captain asked them to tell her he is busy today, so she should go out with them instead.
4. 'Fisherman's Folly' (5 pages)
The captain of the ship goes fishing. Hoping to have been left alone, two of his sailors go swimming, even though it is against the orders. Soon, they see their captain on the deck. Turns out he is back from fishing. Moreover, he is fishing from the deck of their ship, so he accidentally catches one of them by underwear. Will they be able to get back on the ship without him finding out?
5. 'A Musical Comedy' (6 pages)
Sailor is charged with protecting the audio recordings of his captain. All goes well until his friend erases them by an accident.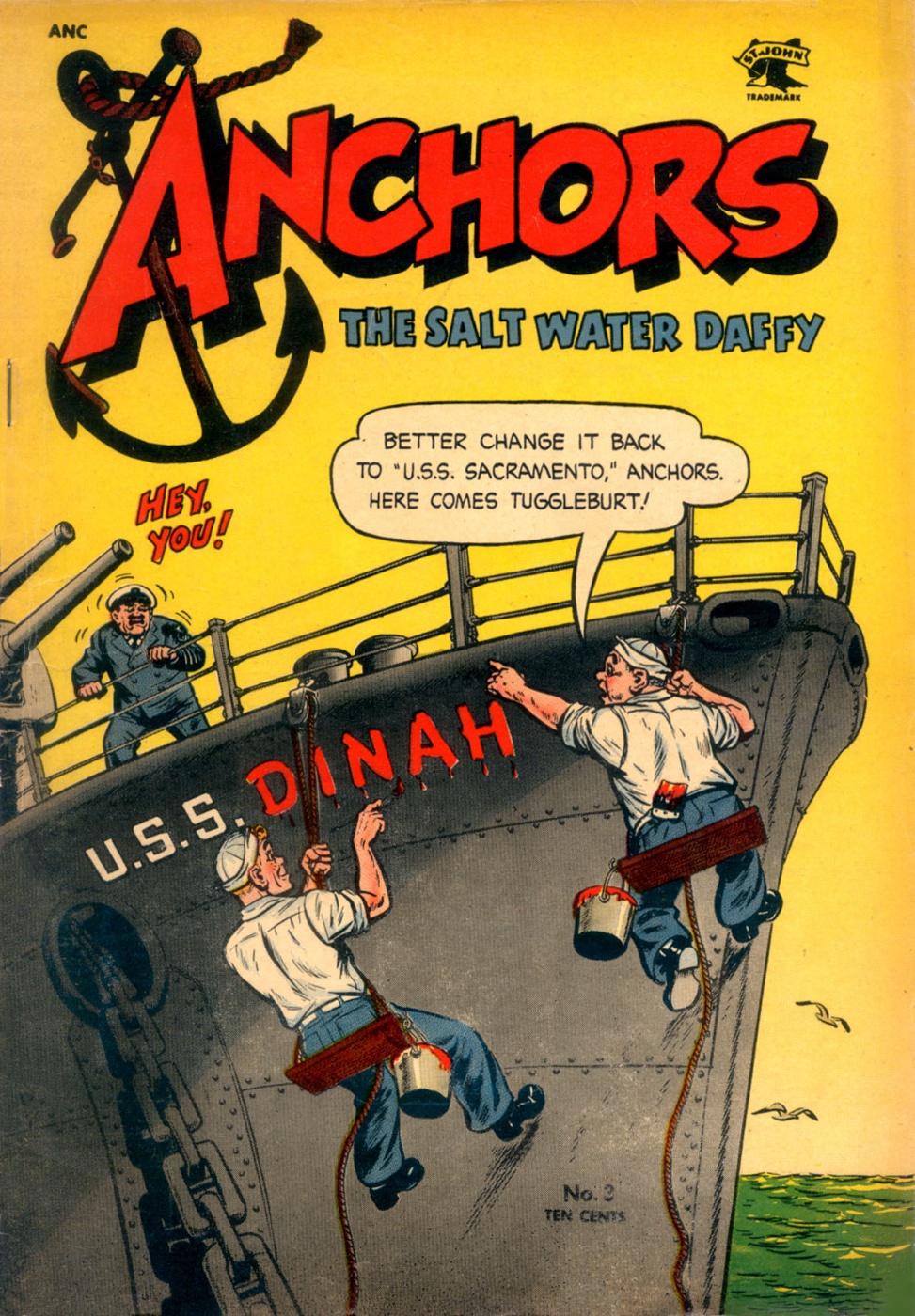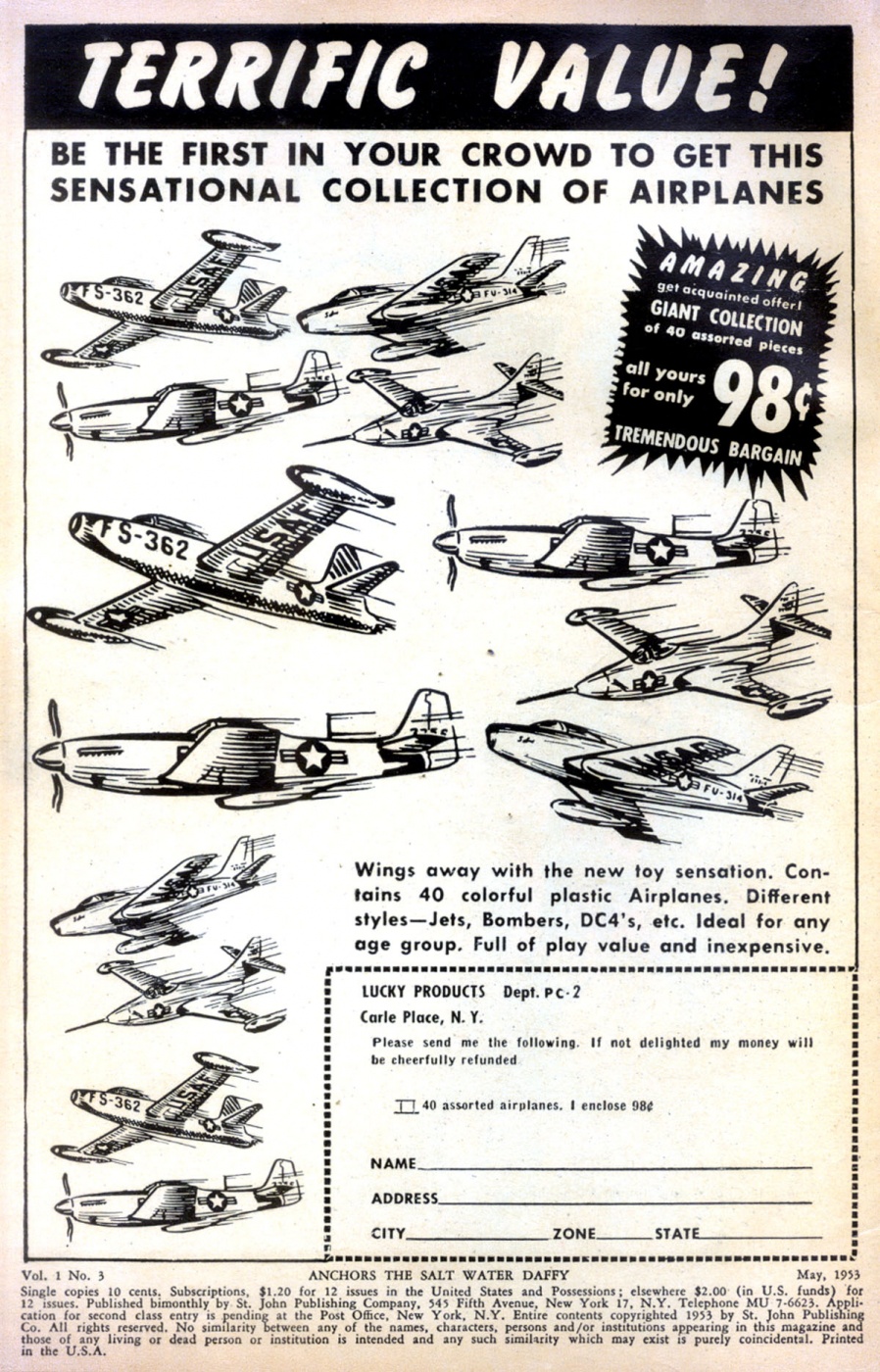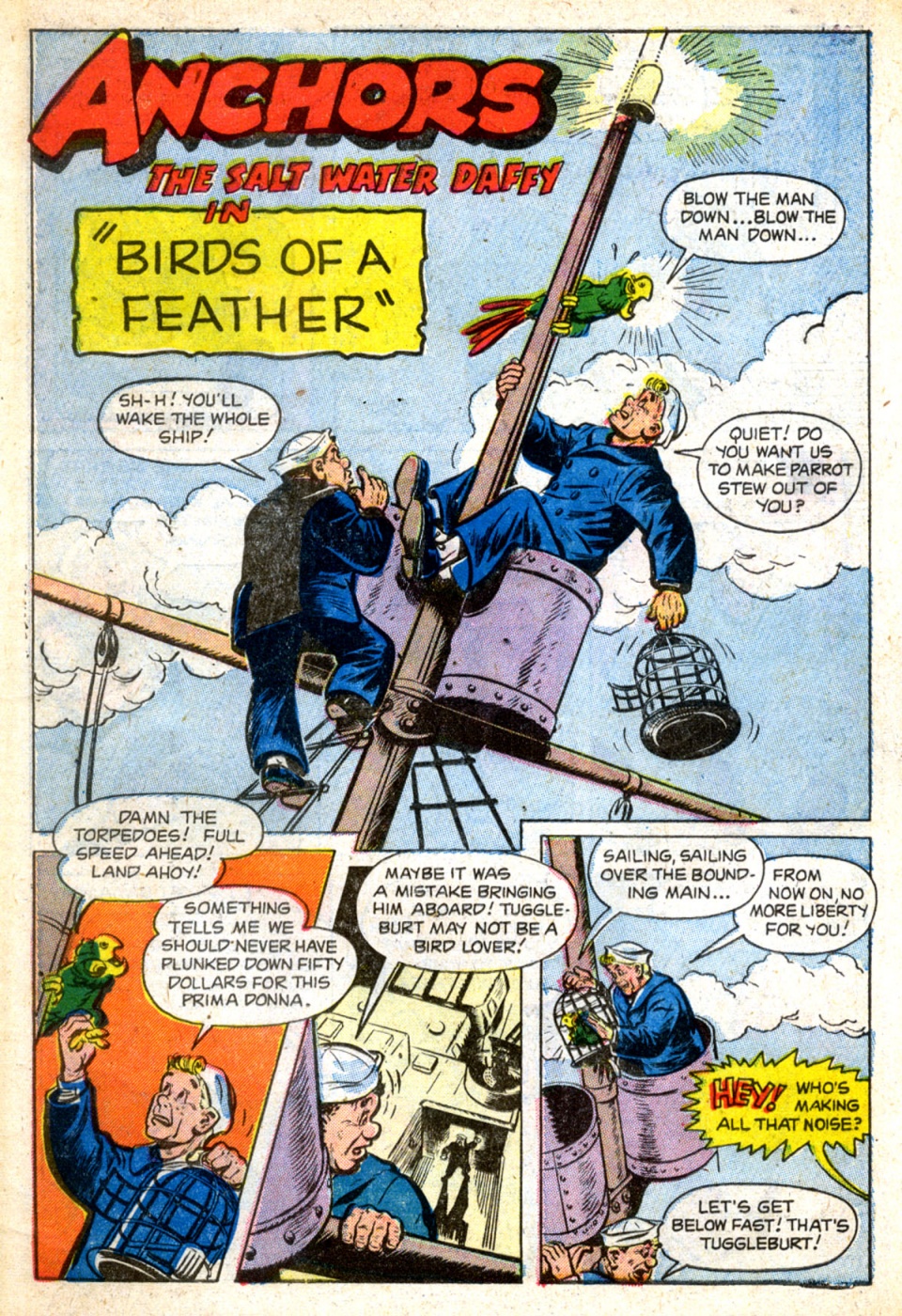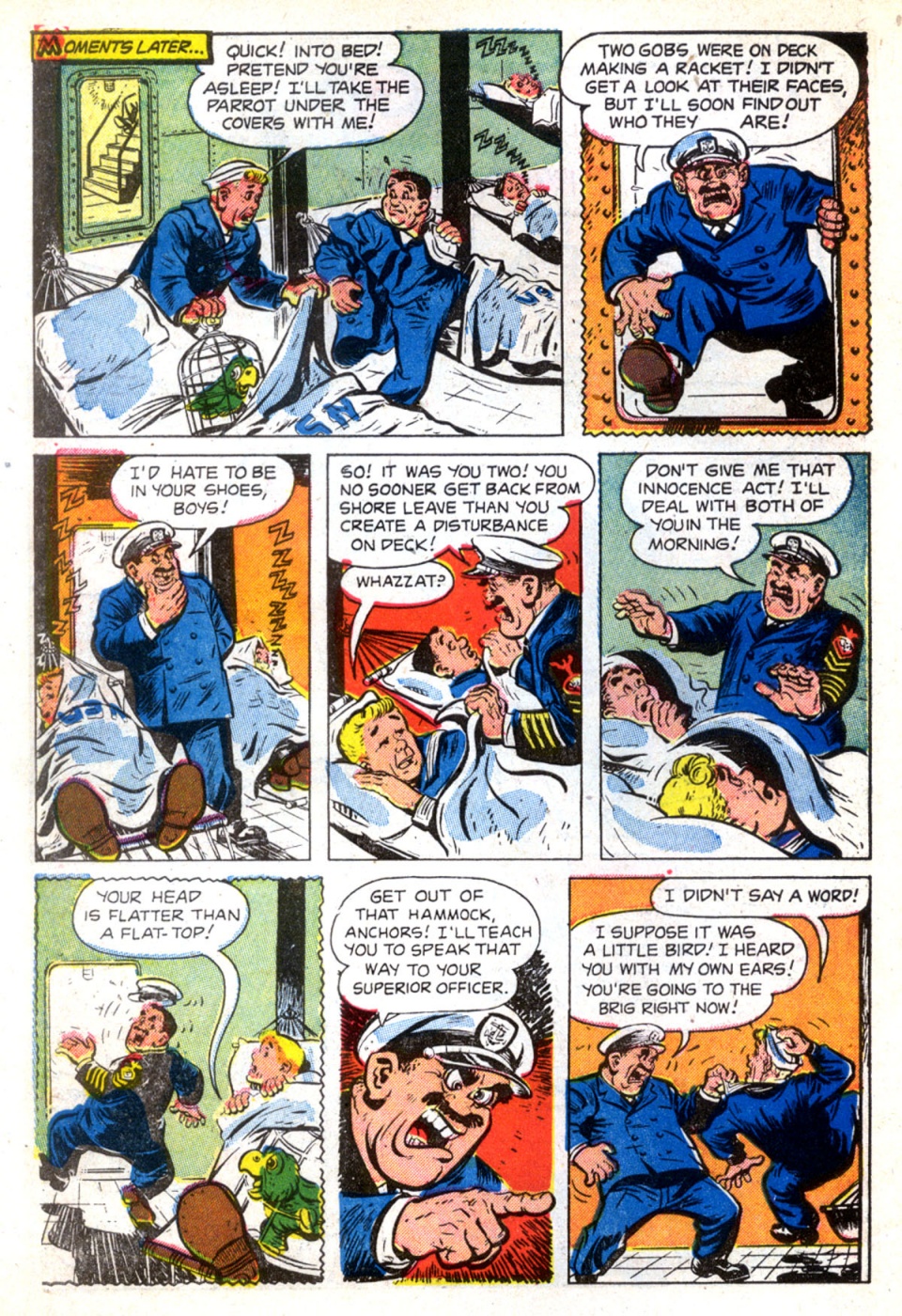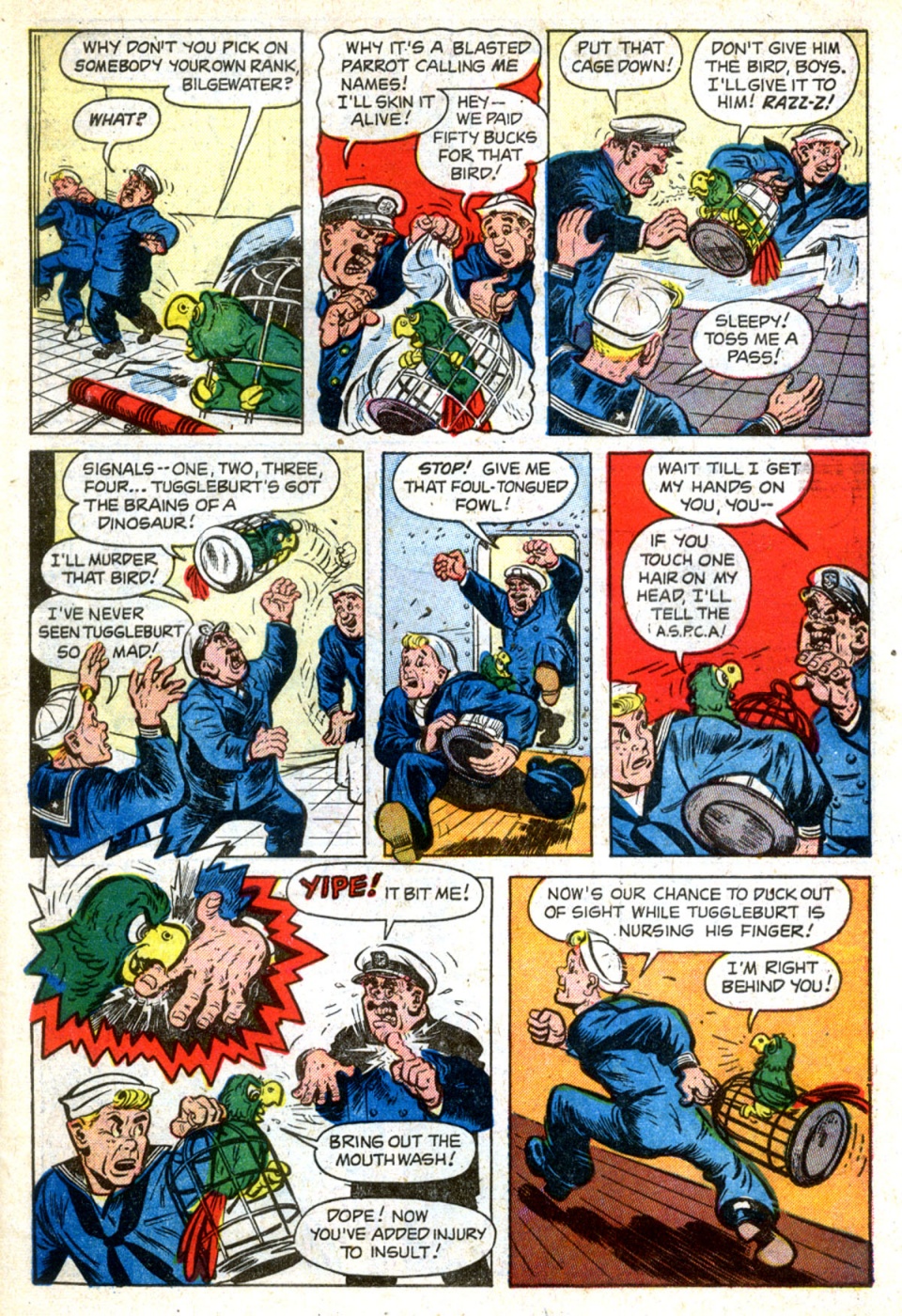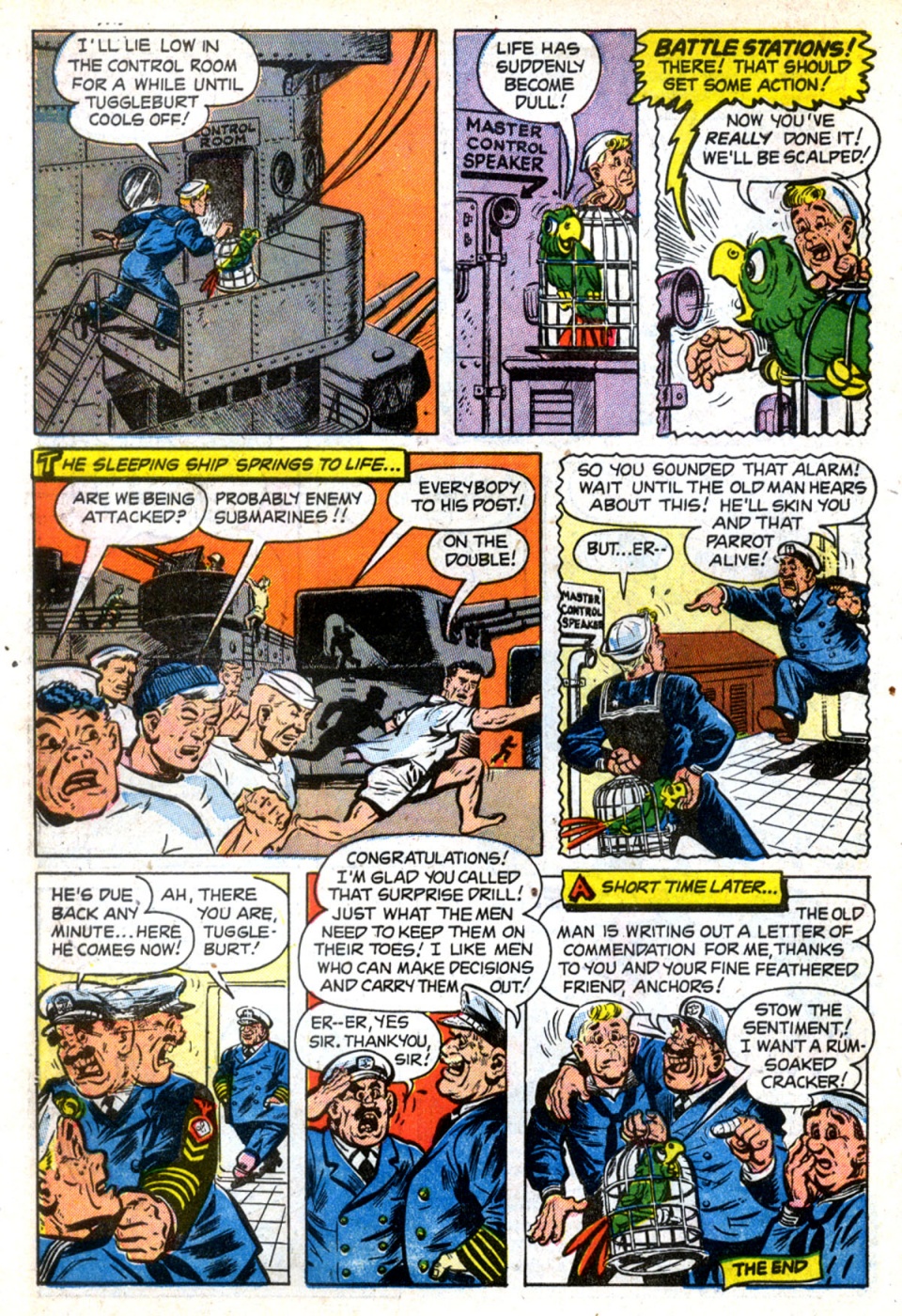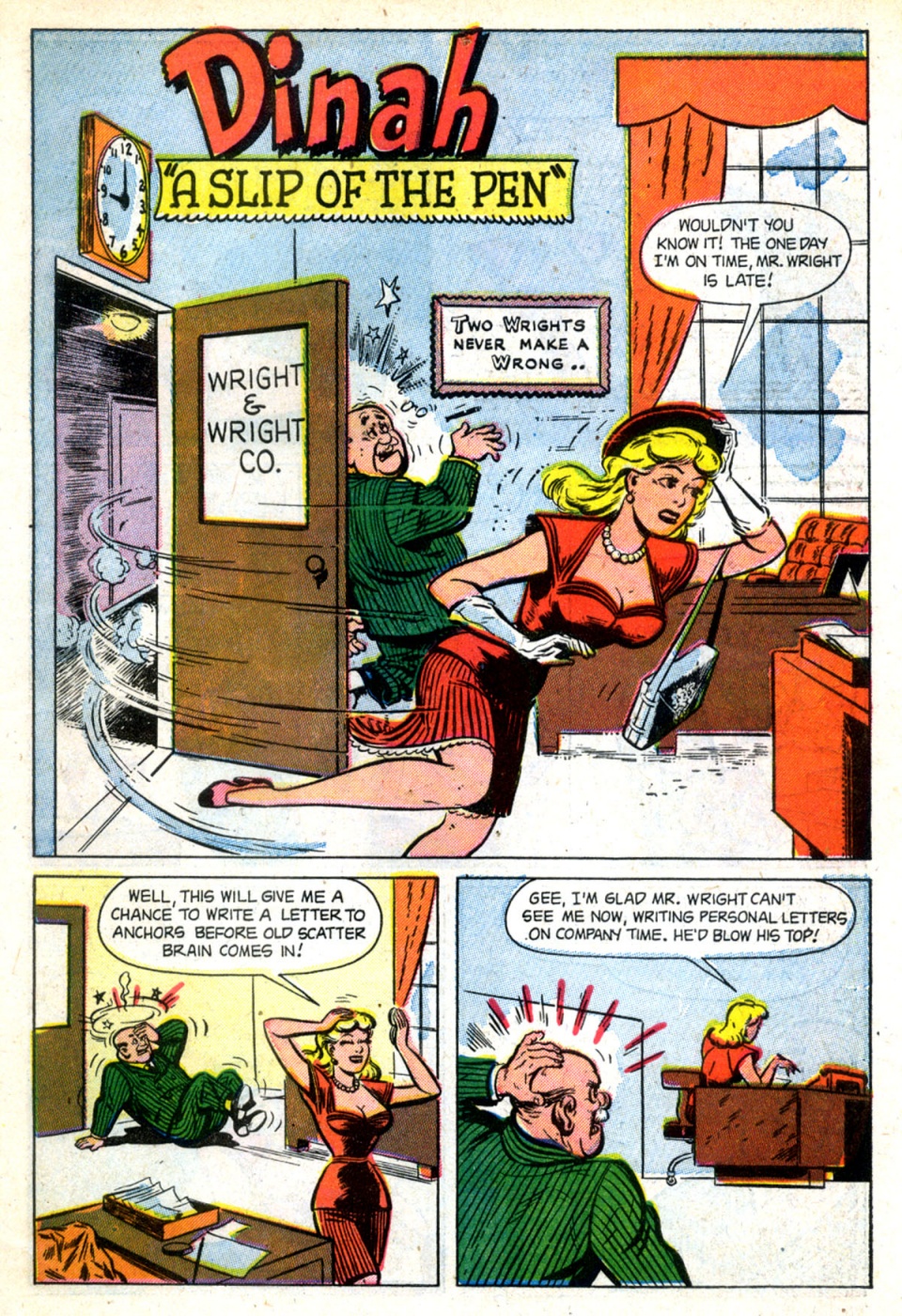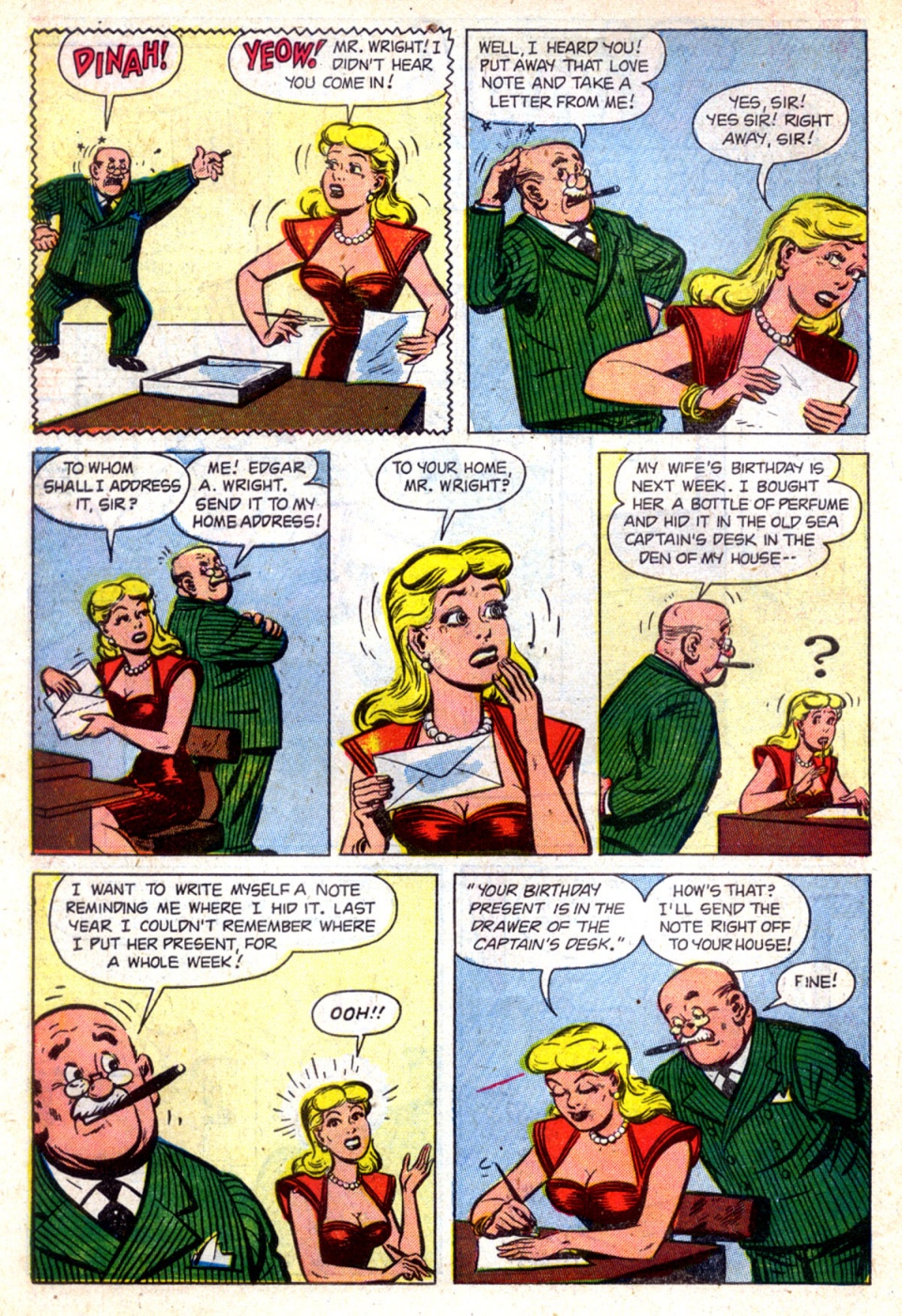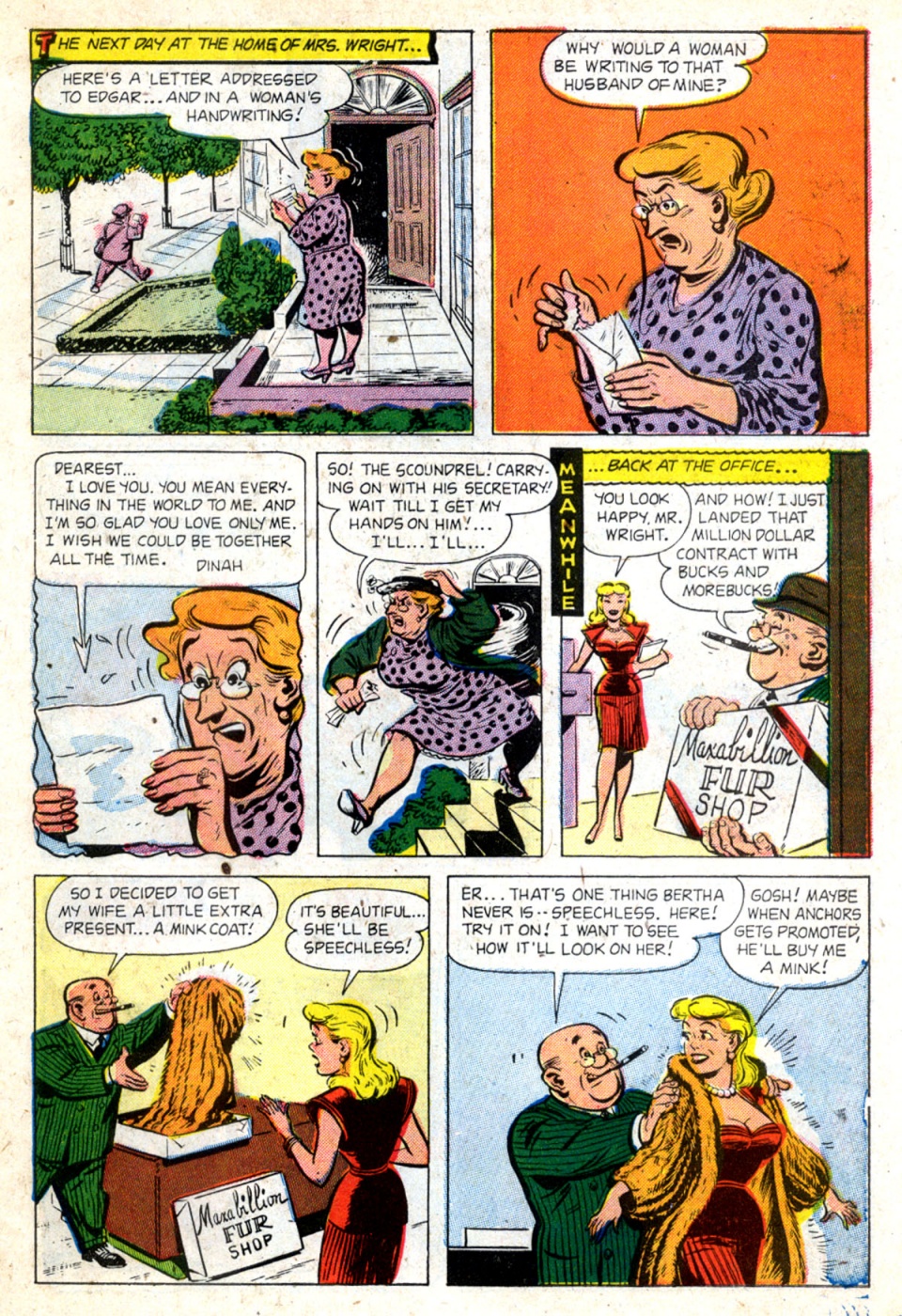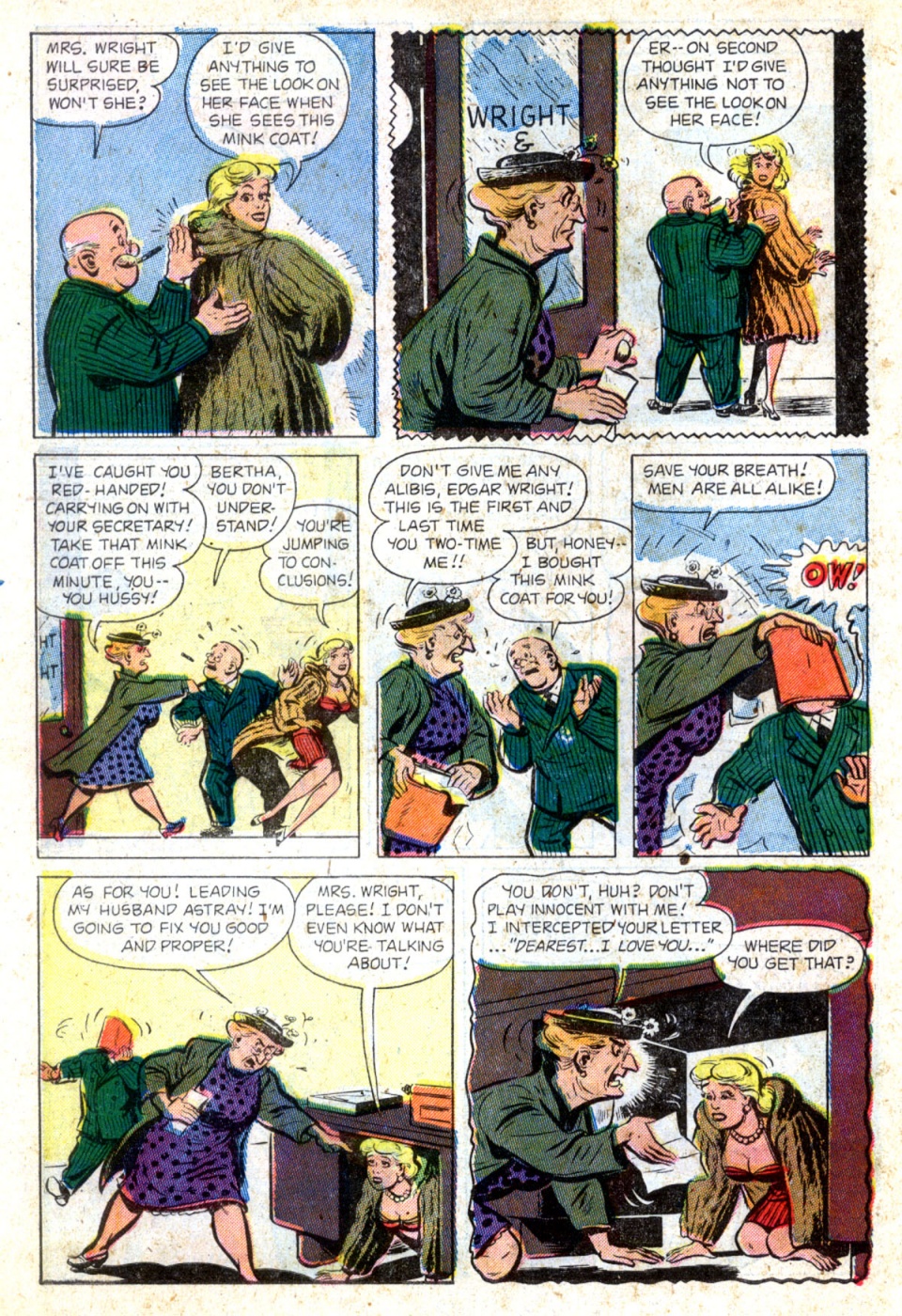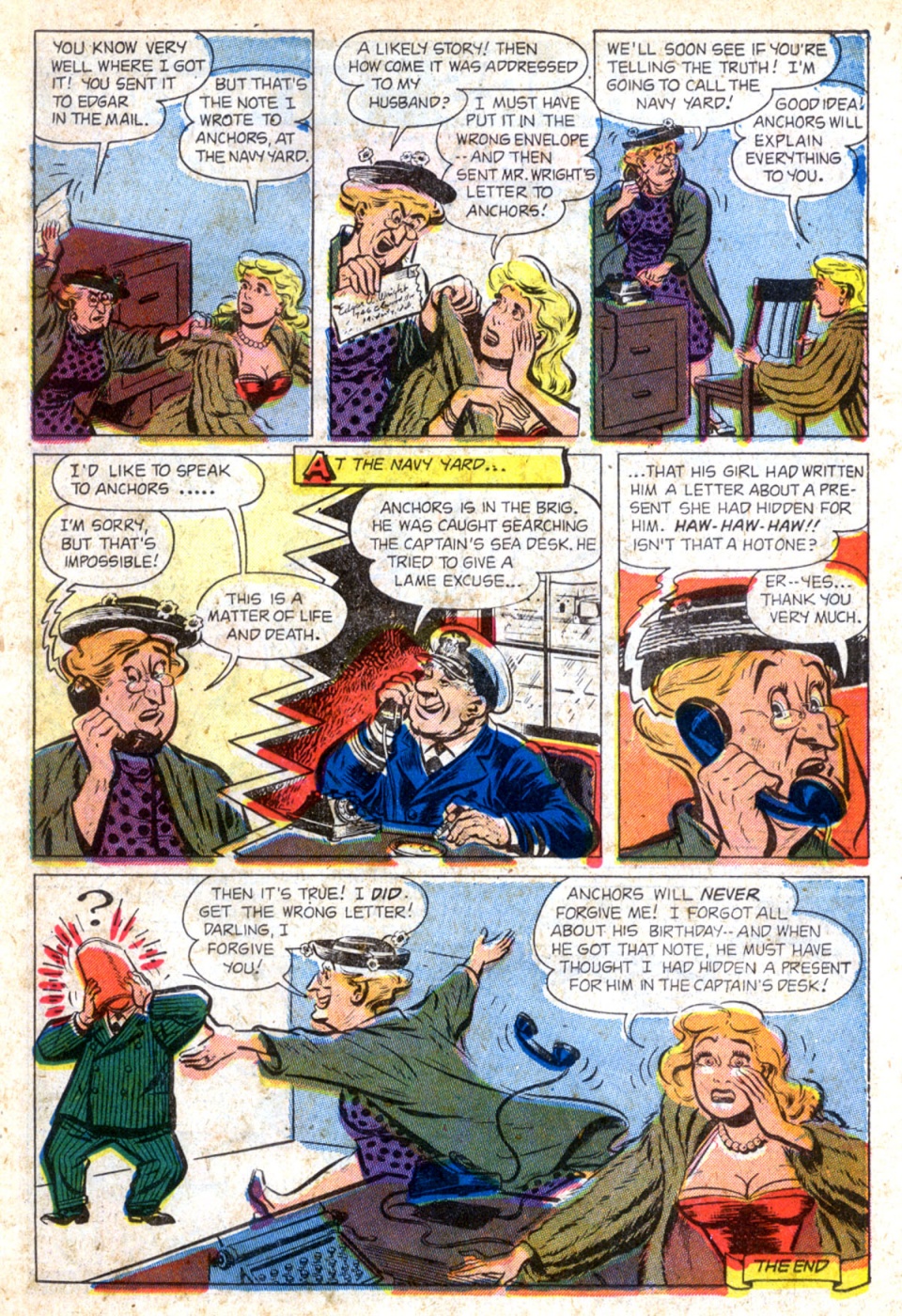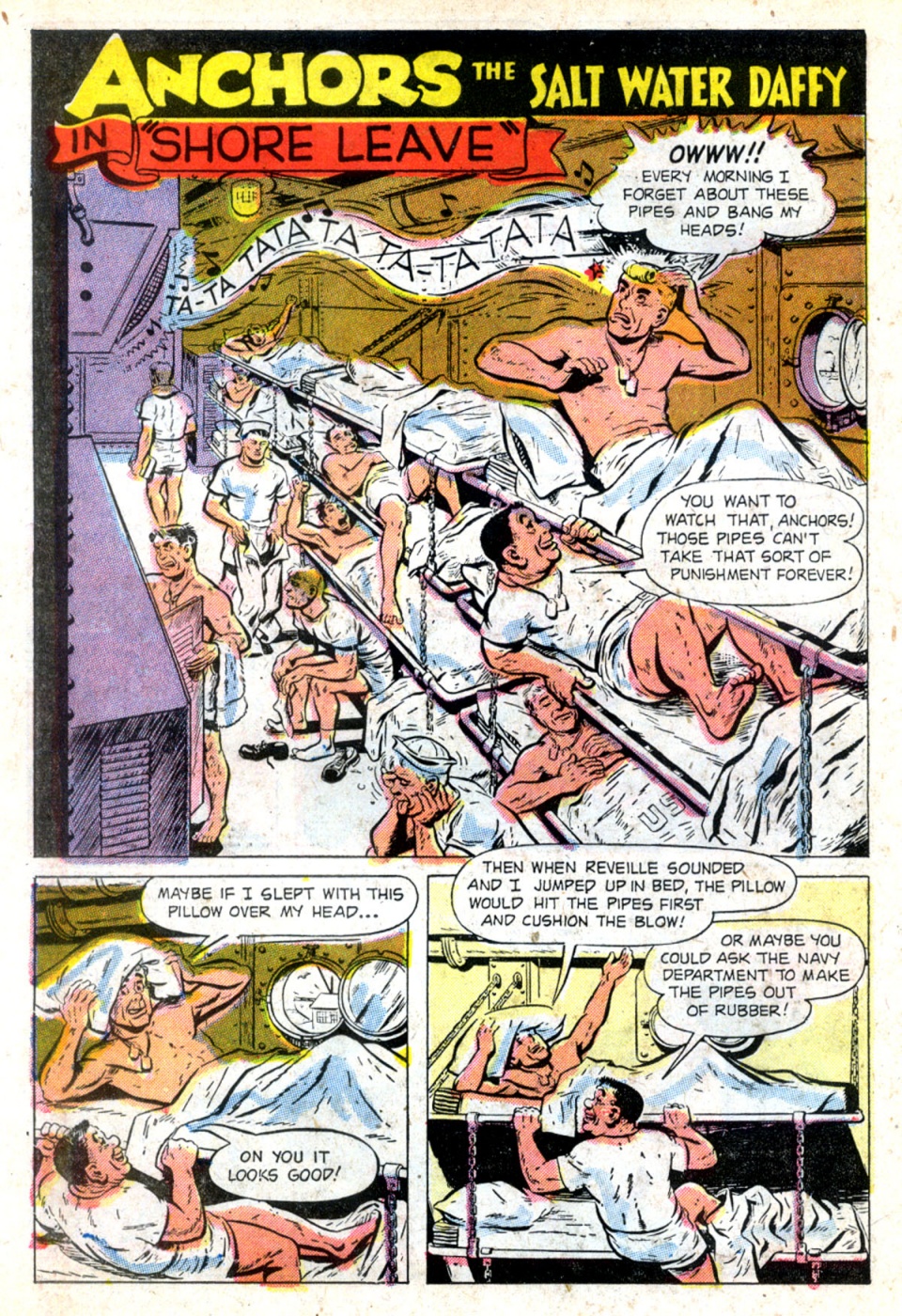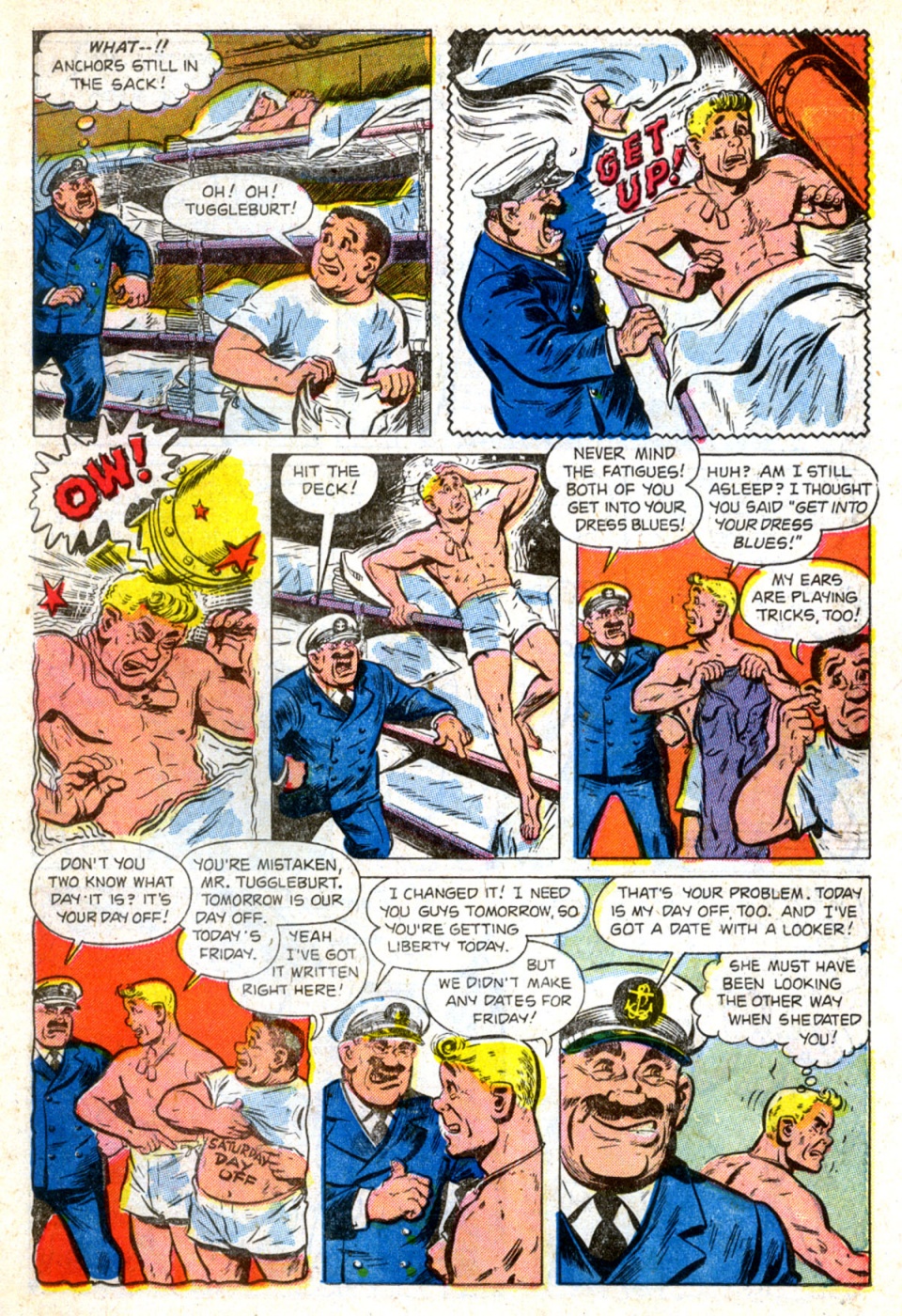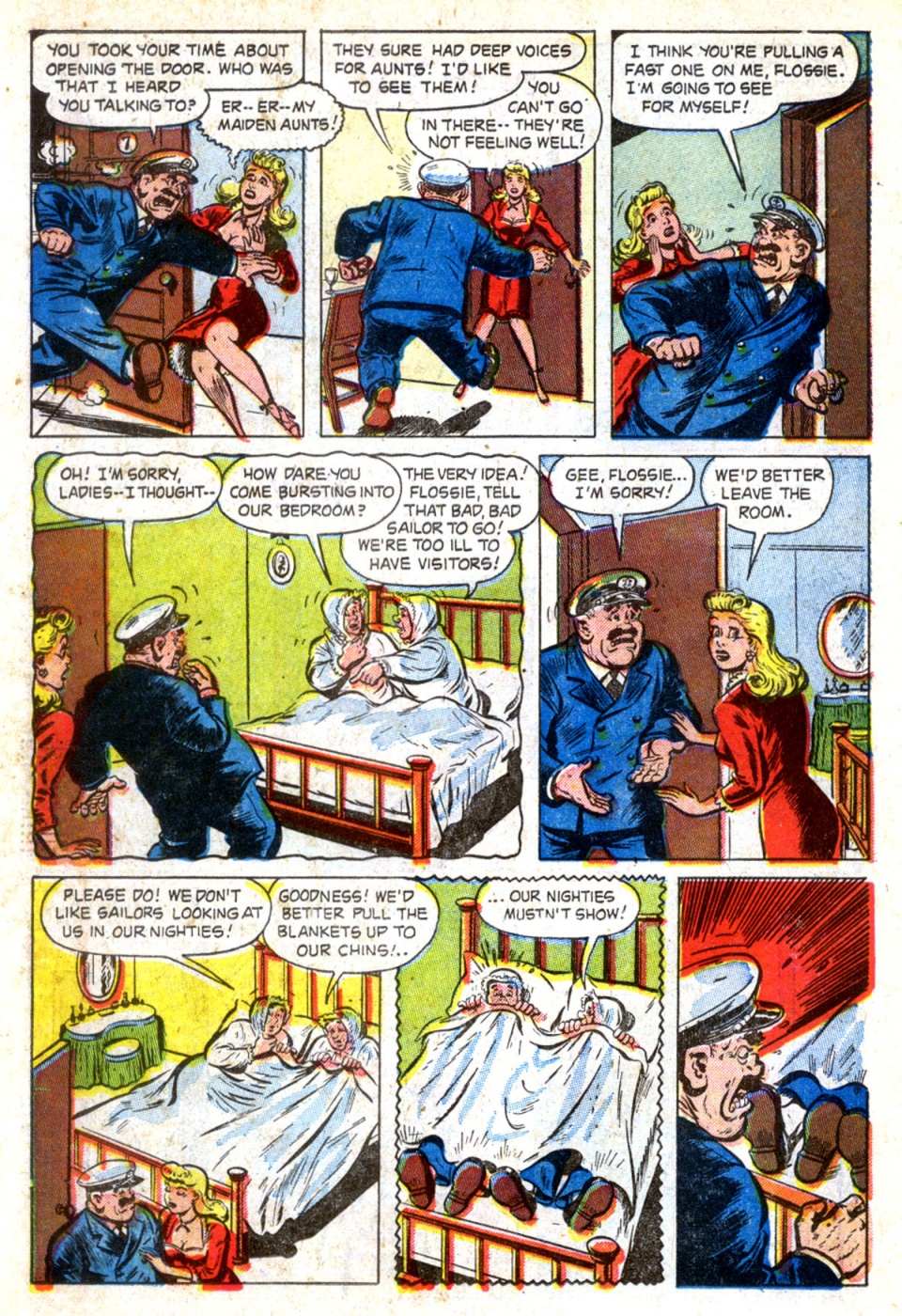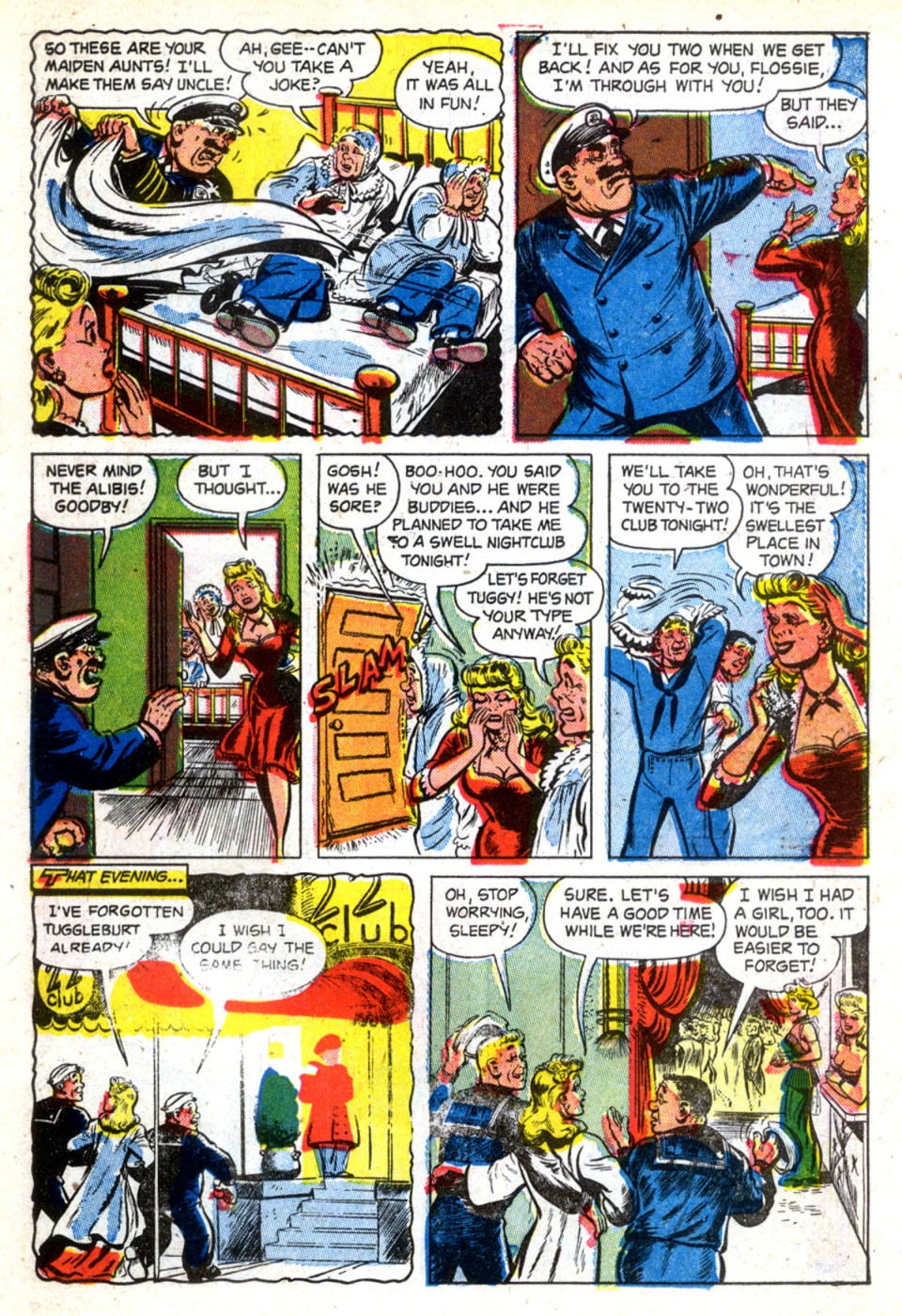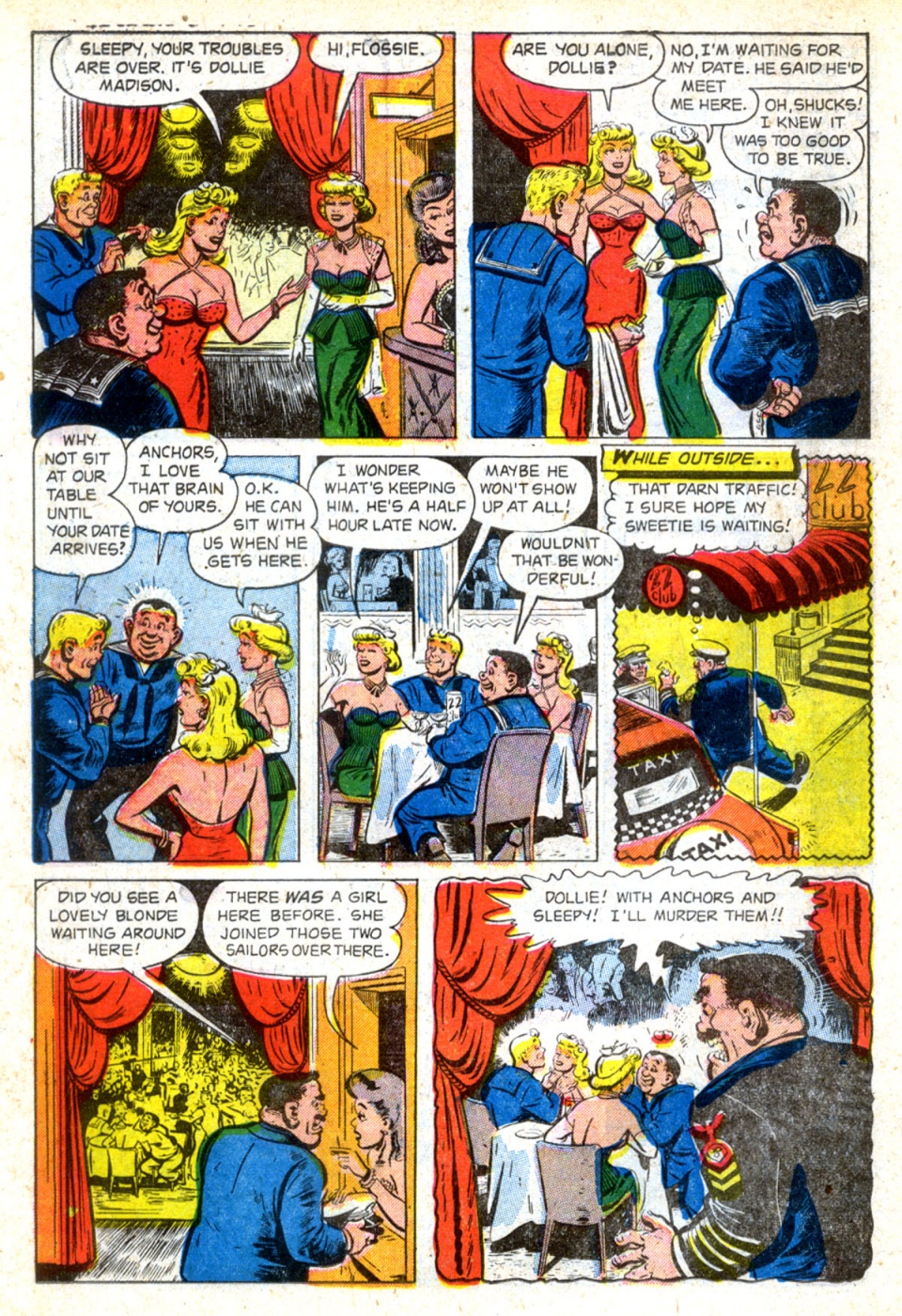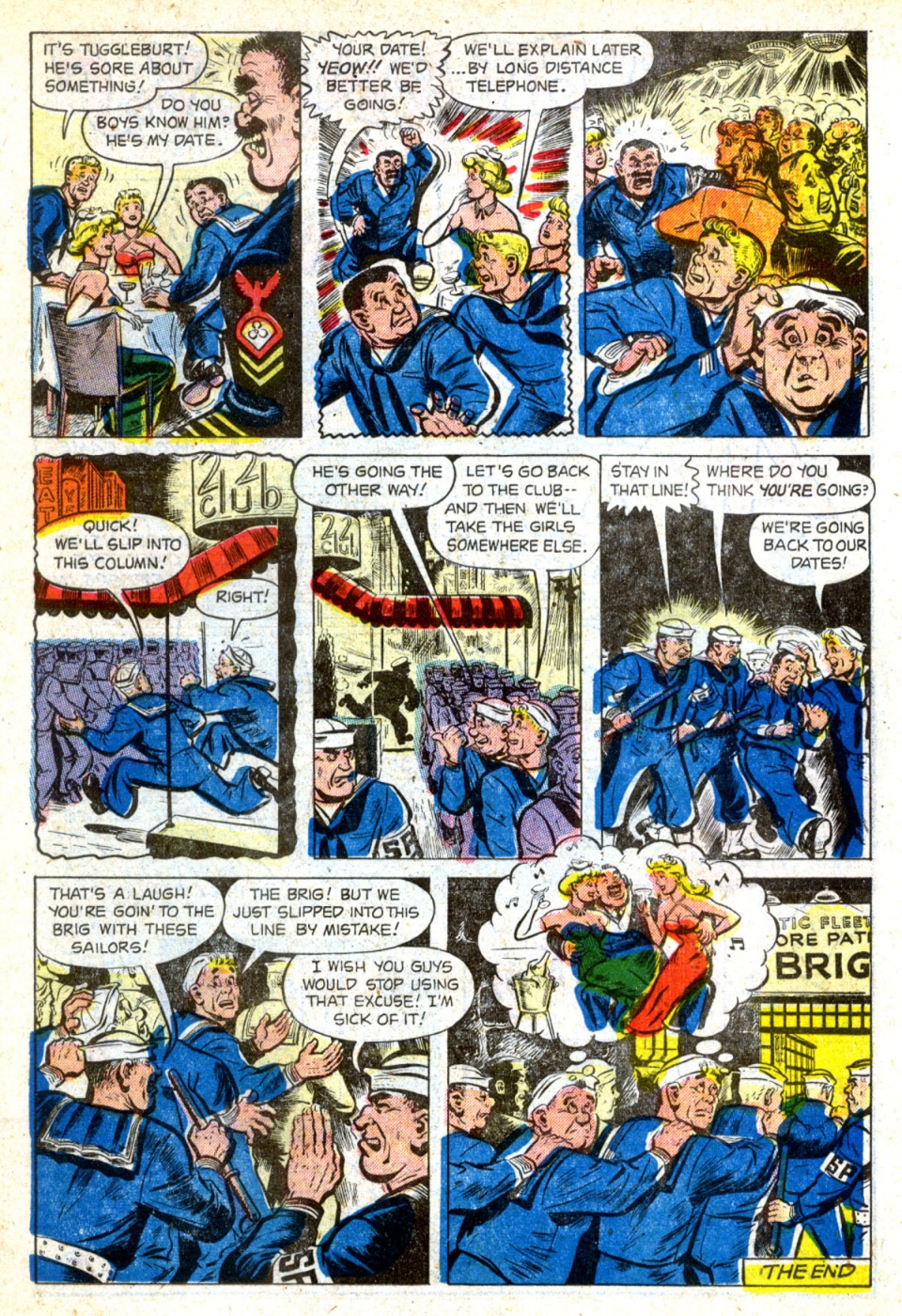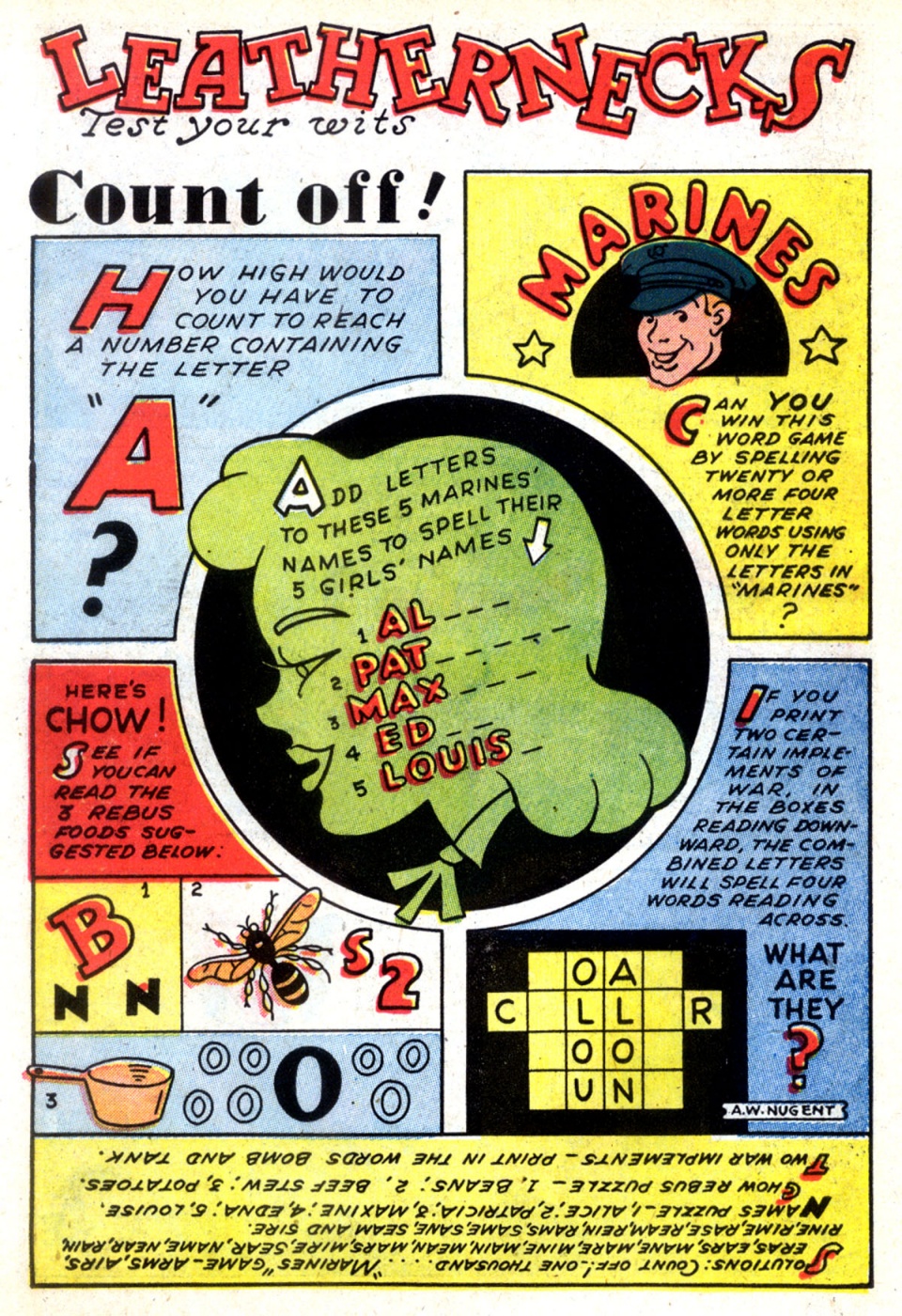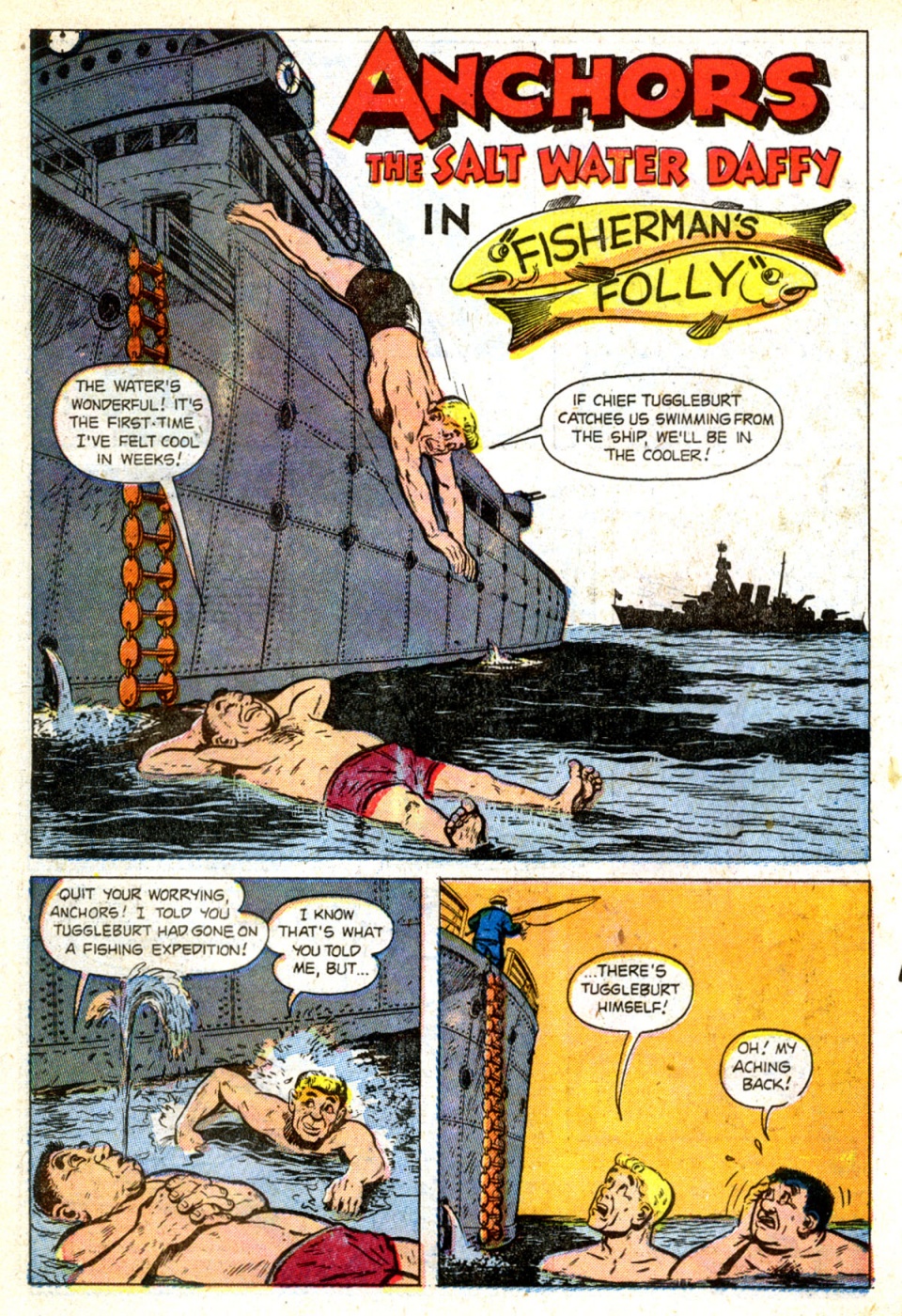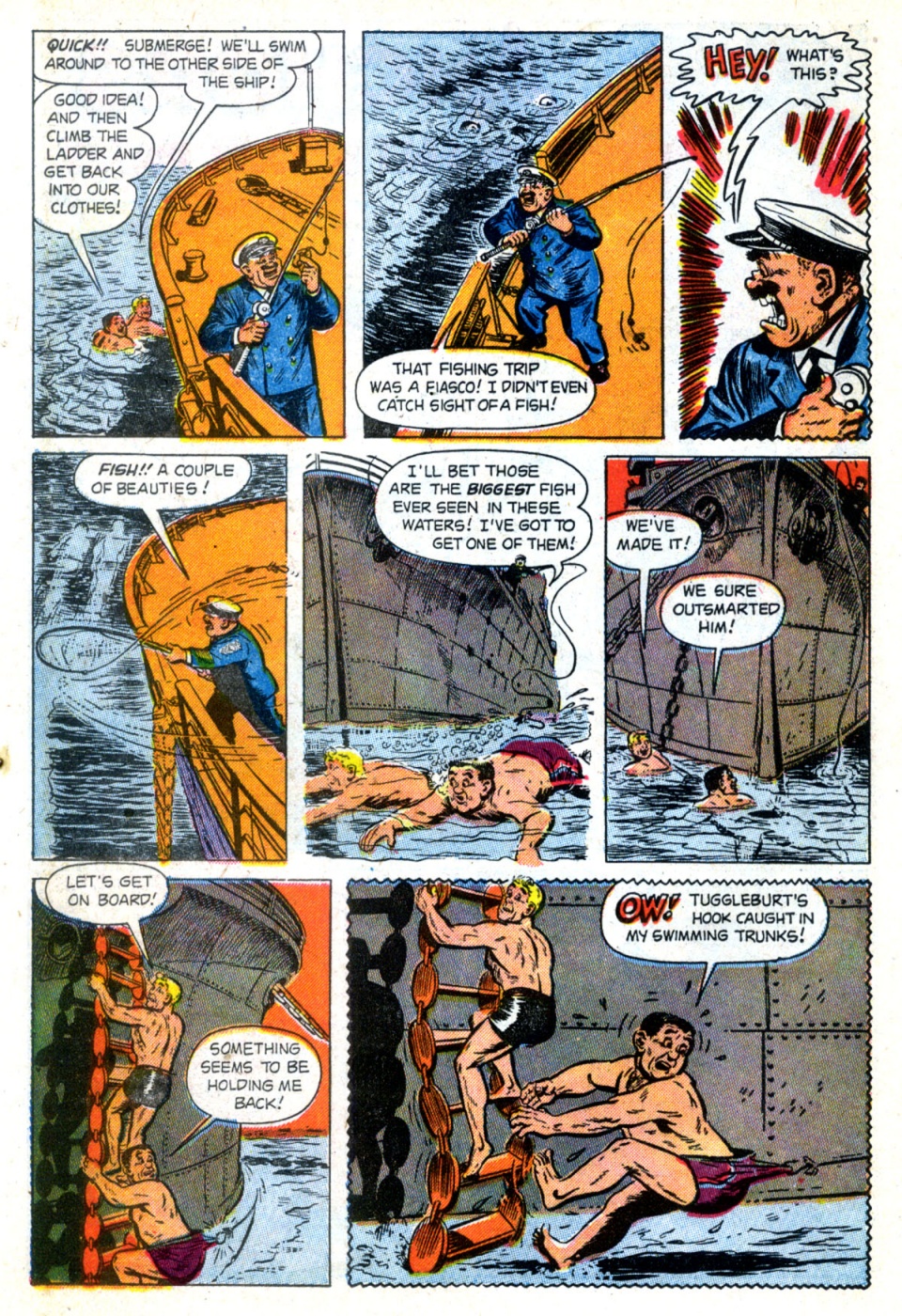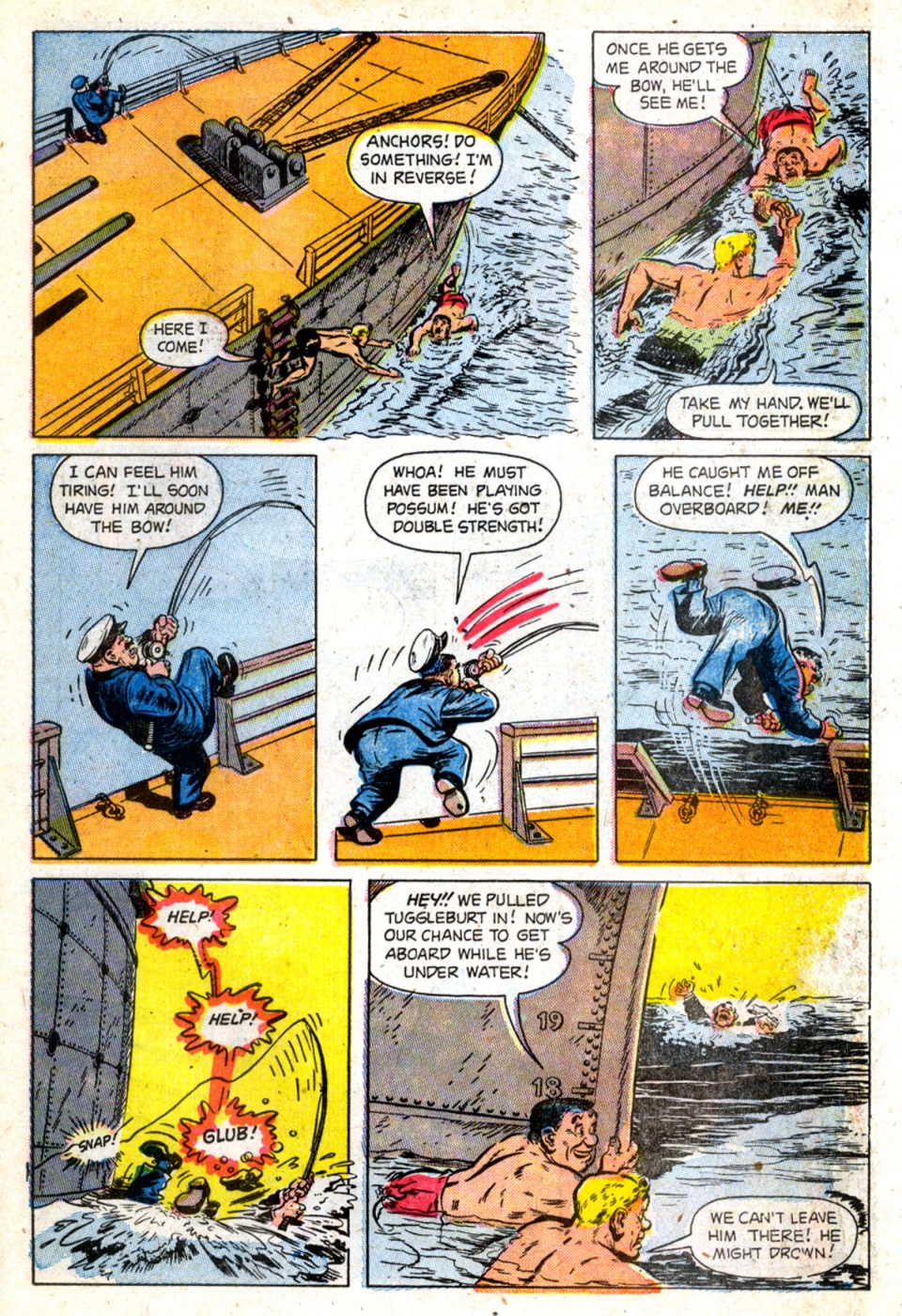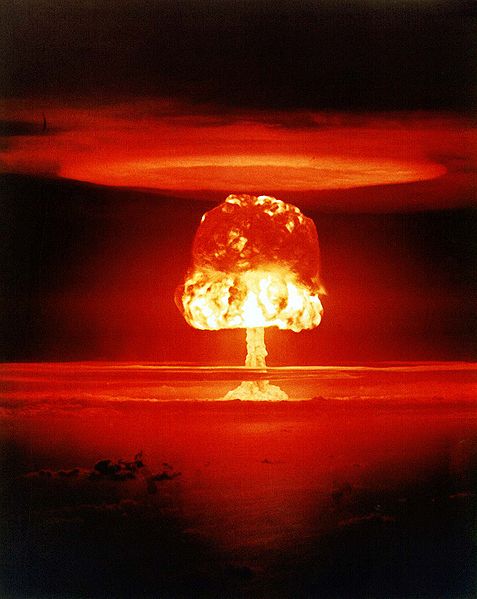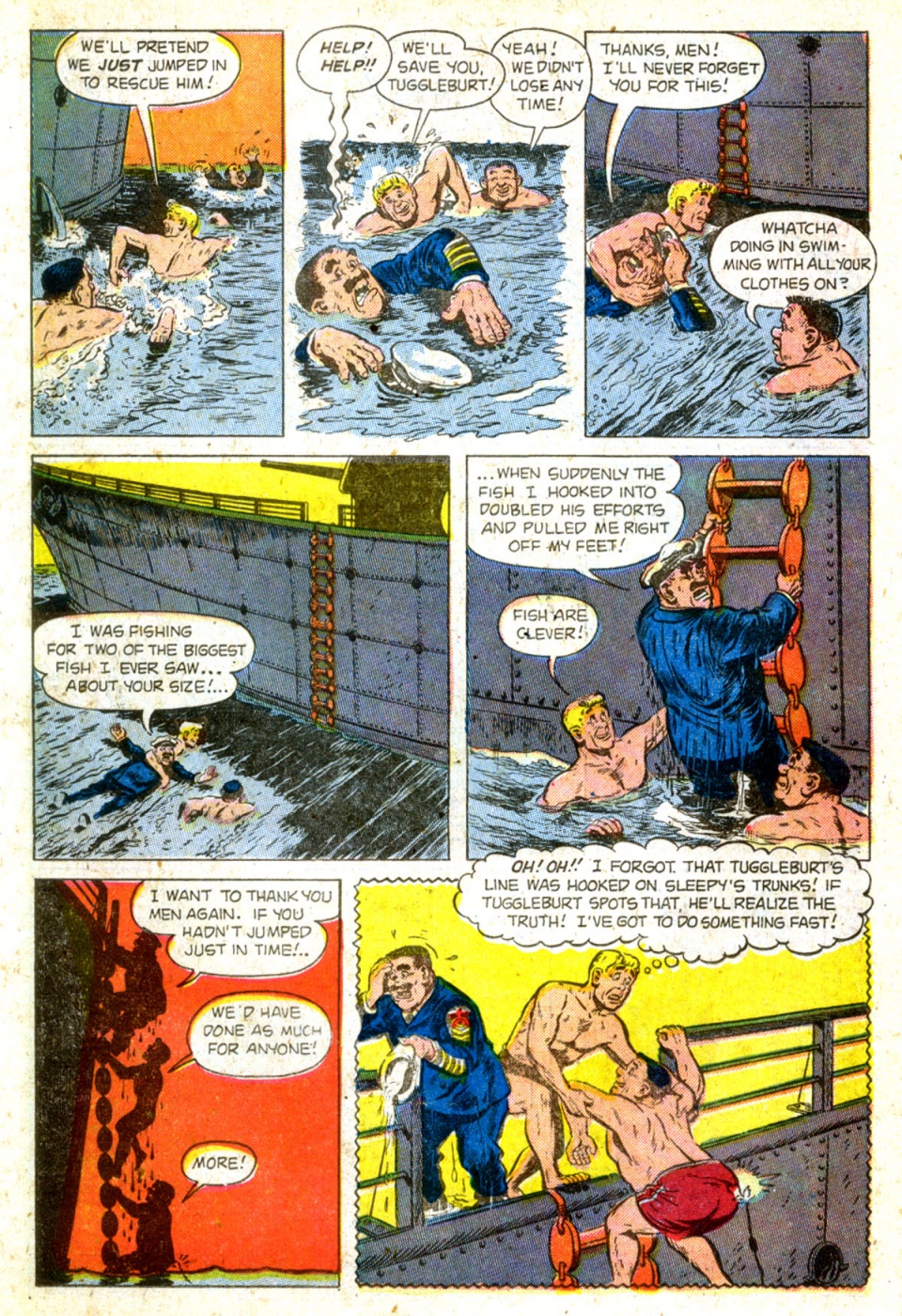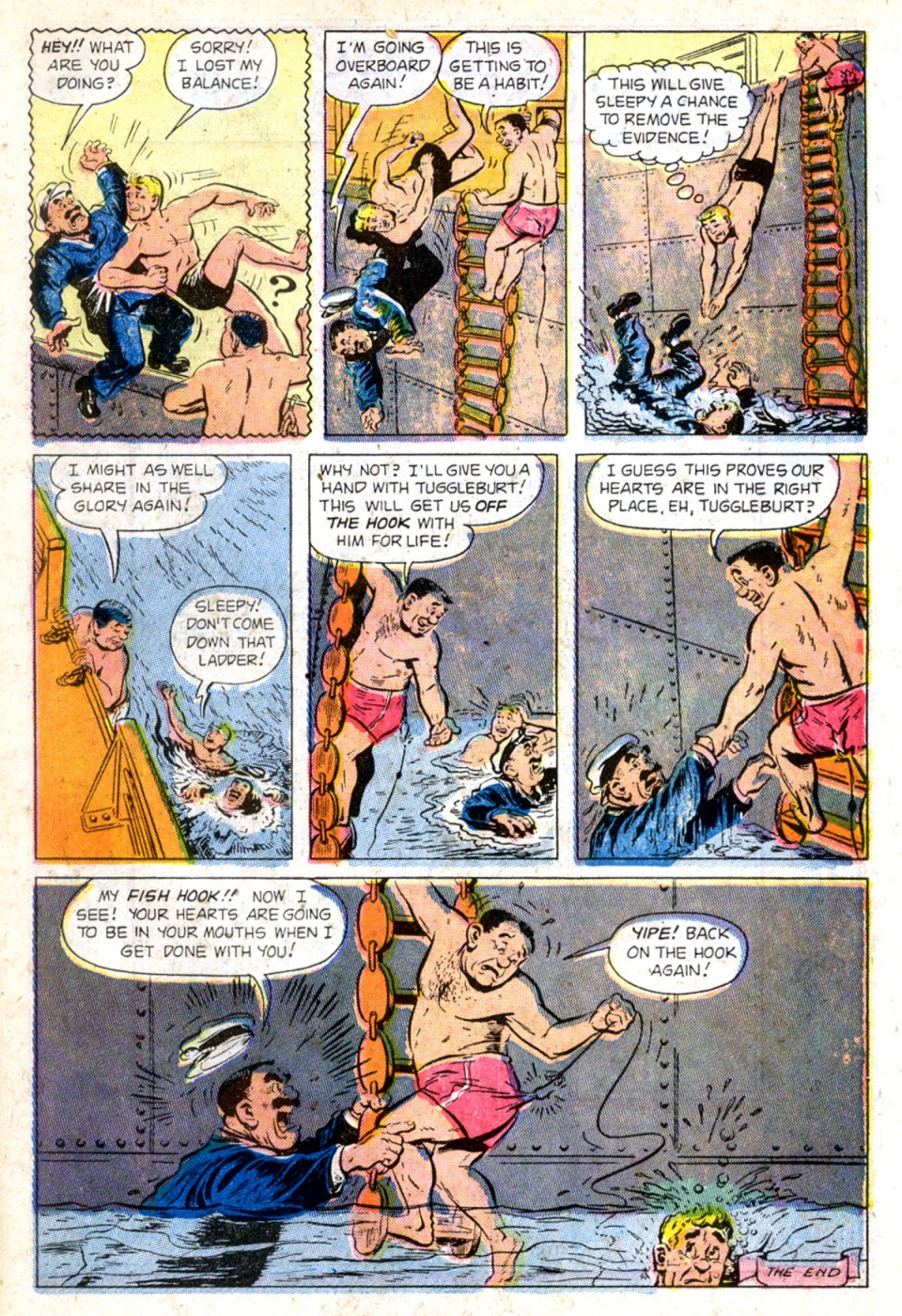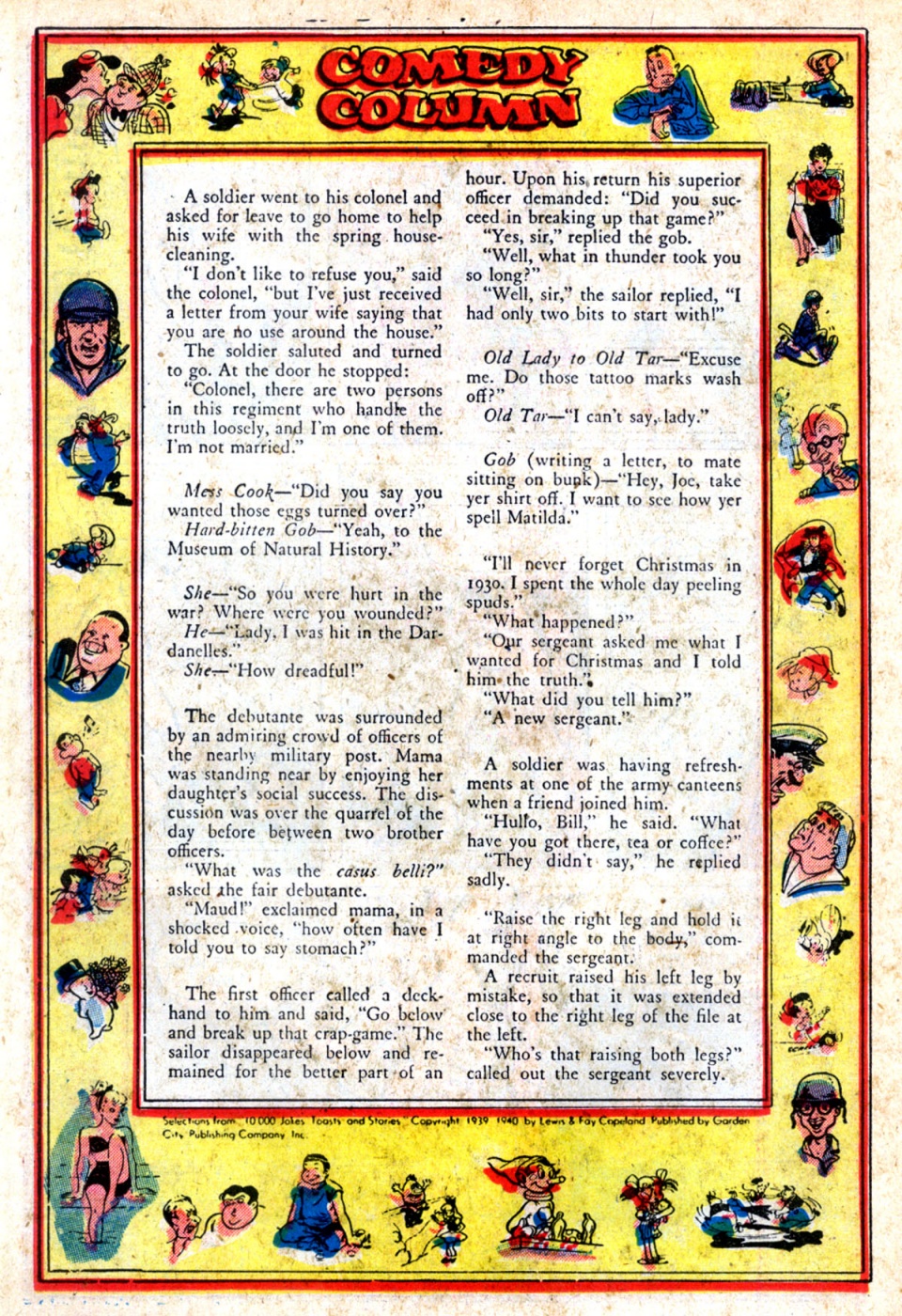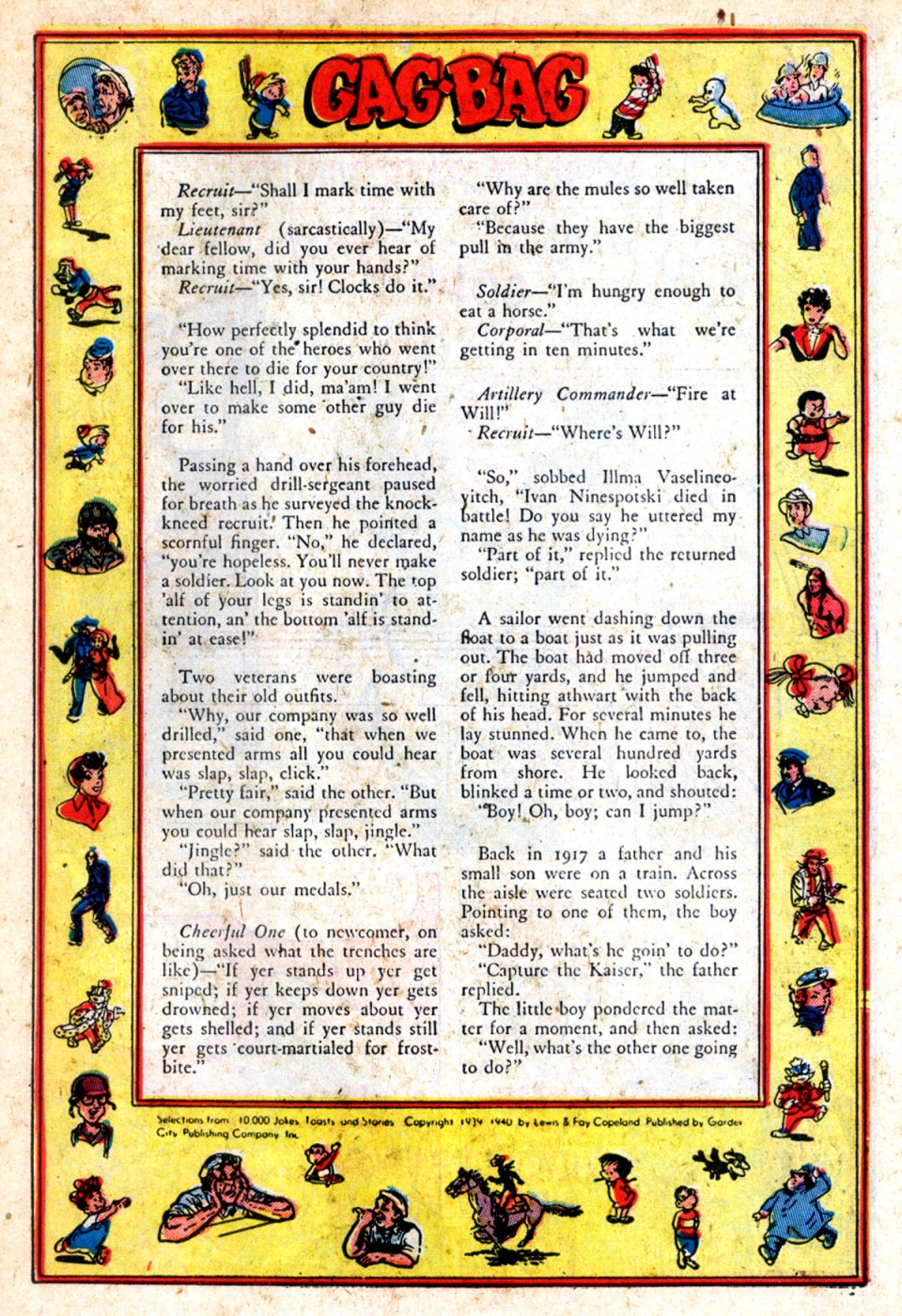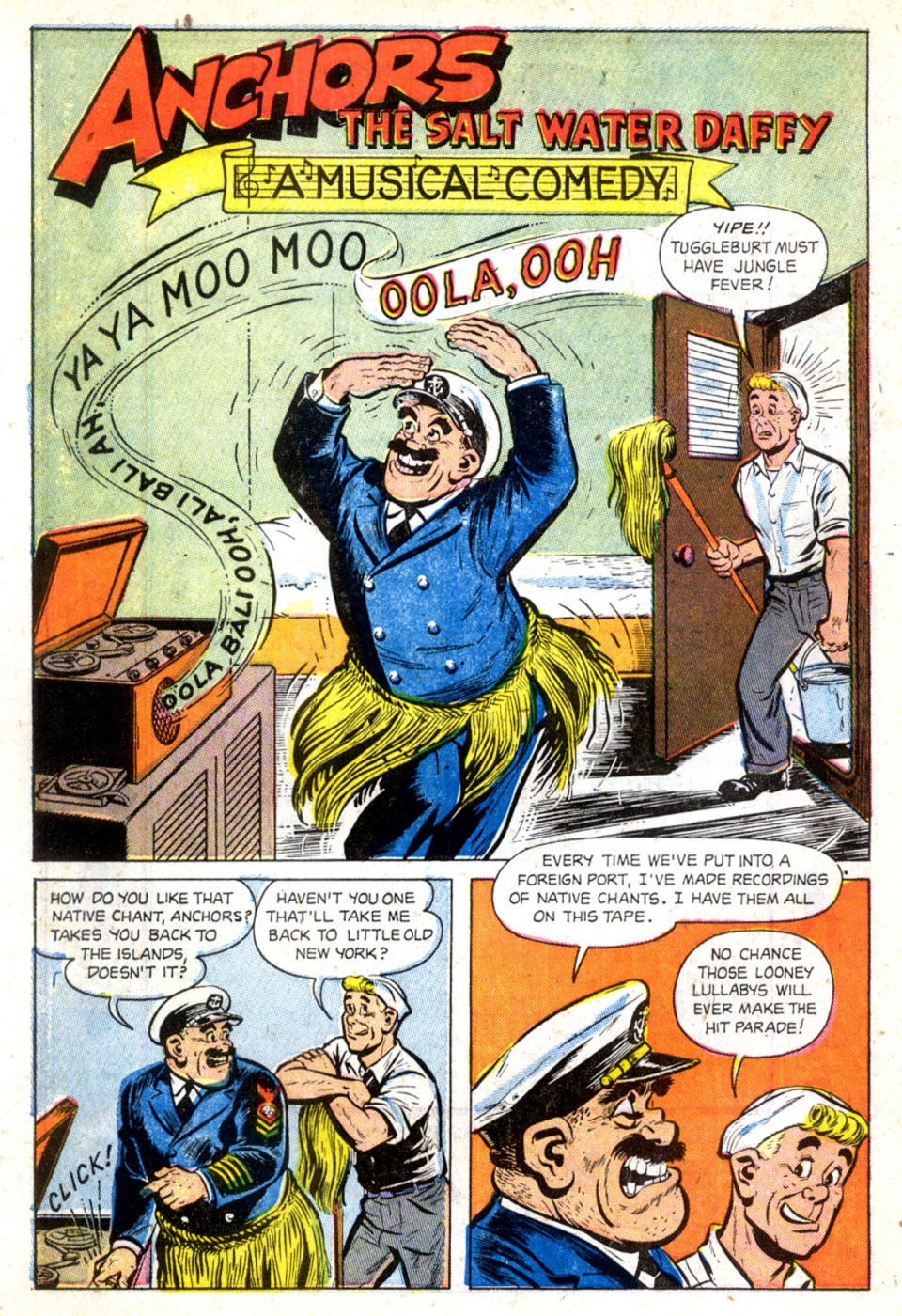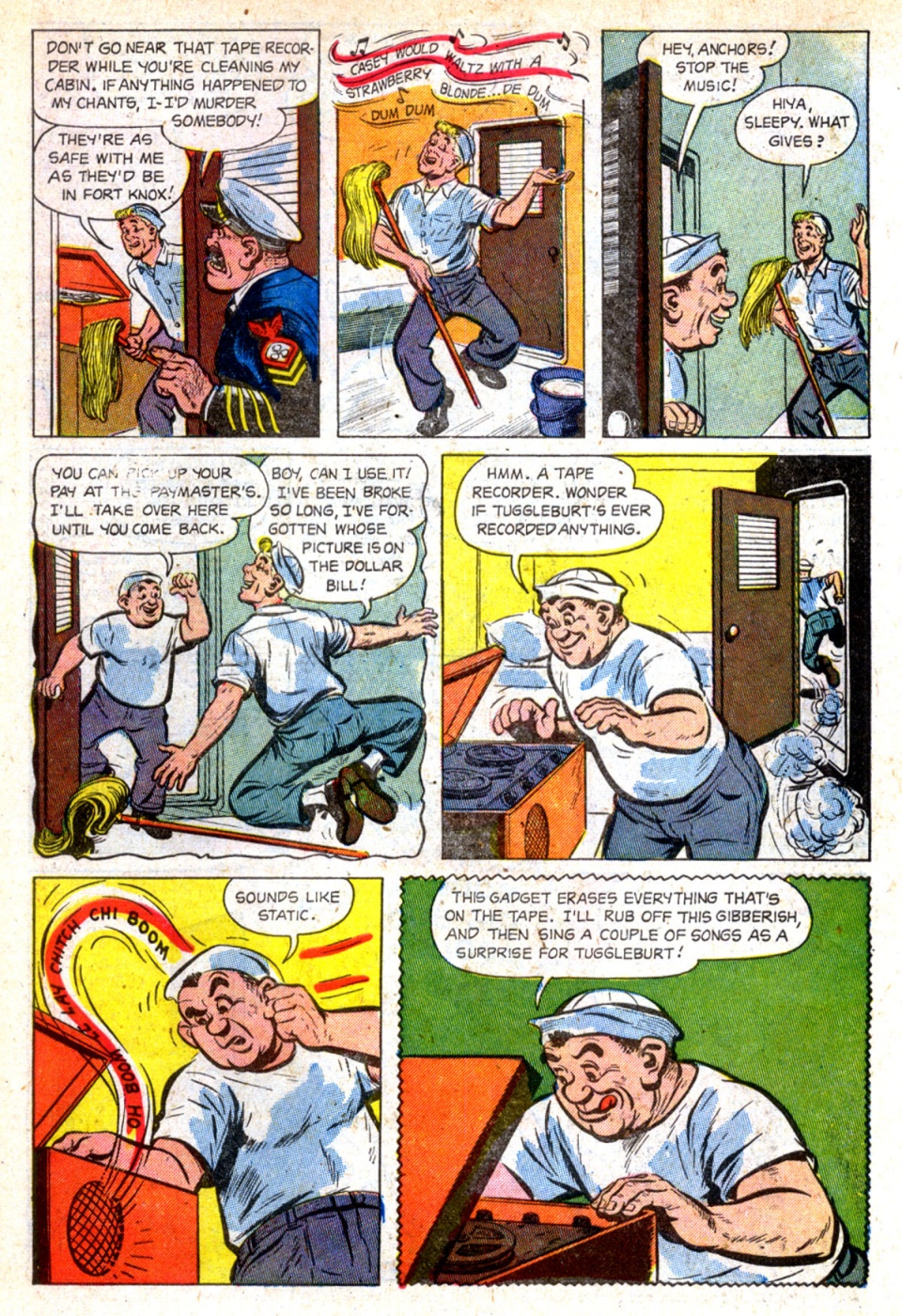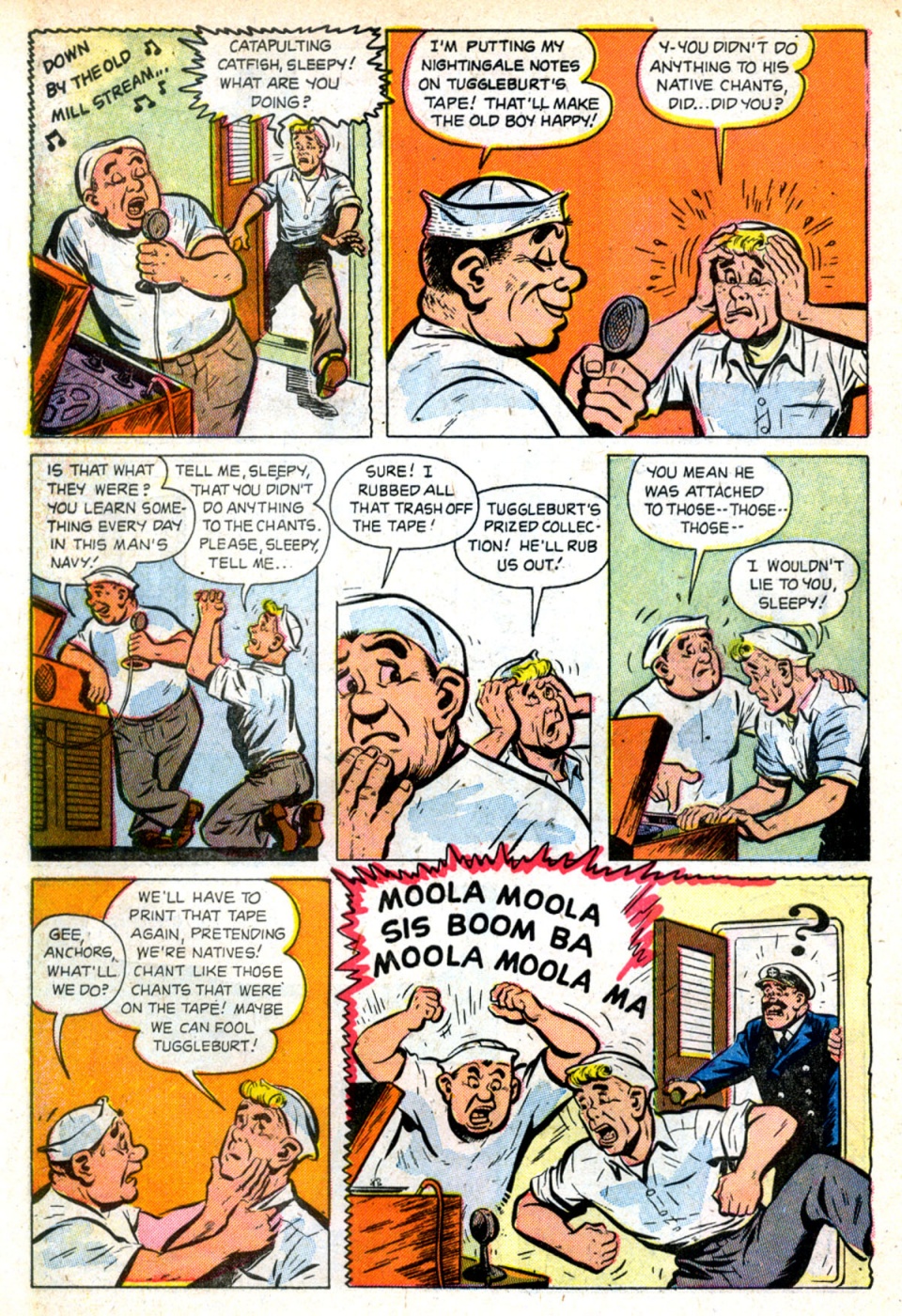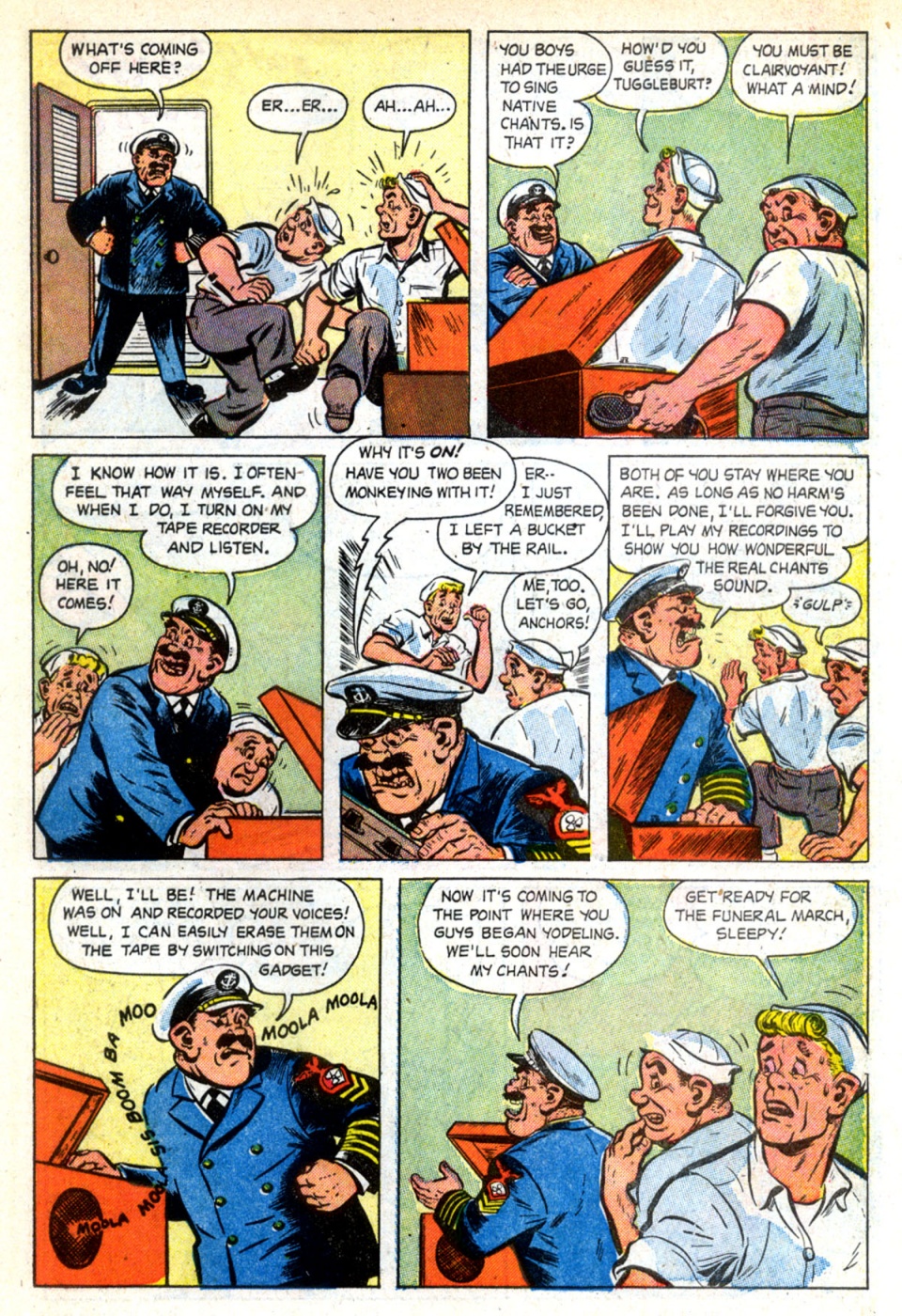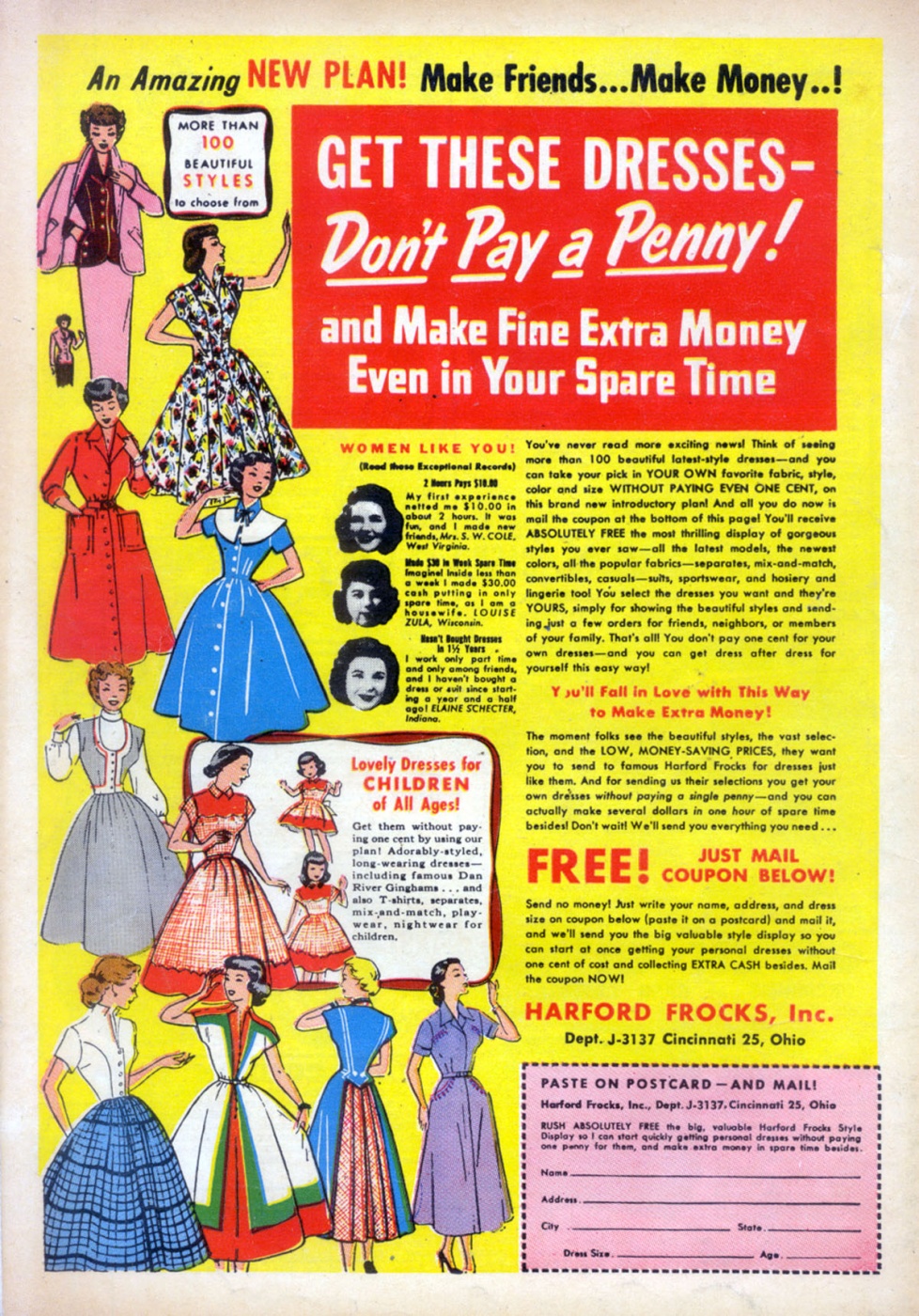 Latest posts by Roman Marshanski
(see all)