Funny Comics: Anchors the Salt Water Daffy #3
Funny Comics on this webpage:
1. 'Mosquito Boat' (4 pages)
Just minutes before the scheduled inspection, Anchors accidentally spills shoe shine polish in the middle of the room. So he has to pretend to be sick, while his buddies clean it. But will the inspector find out that he is pretending to be sick?
2. 'Bedtime Story' (1 page)
Since they sleep in bunk beds, Anchors steps on Sleepy's face each time he goes to bed. So sleepy finds a creative way to stay asleep in spite of being stepped on.
3. 'The Best Laid Plans' (6 pages)
Since she really wants to go a party, Anchors' girlfriend is disappointed Anchors has to be on the ship for the evening. She, however, tries to persuade Anchors' captain to let him go off the ship for the evening.
4. 'Upside-Down Cake' (1 page)
To eat the cake himself and not to share it with anybody else, Anchors hides the chocolate cake his girlfriend has sent him in a place where he should not be hiding it.
5. 'Monkey Business' (6 pages)
Anchors and his friend sneak a monkey on the ship. Their captain finds it and tries to kill it. Luckily, the things turn out well.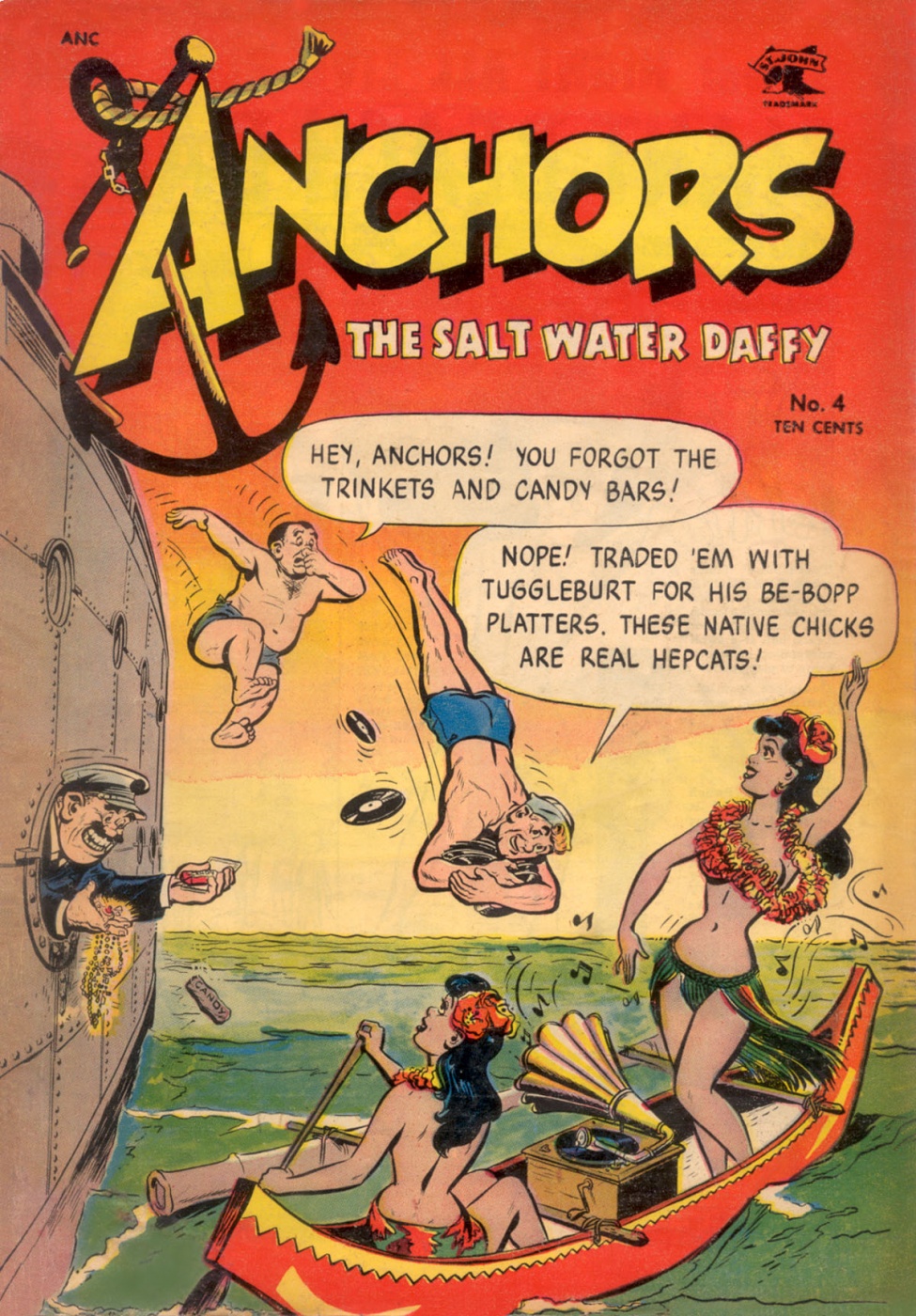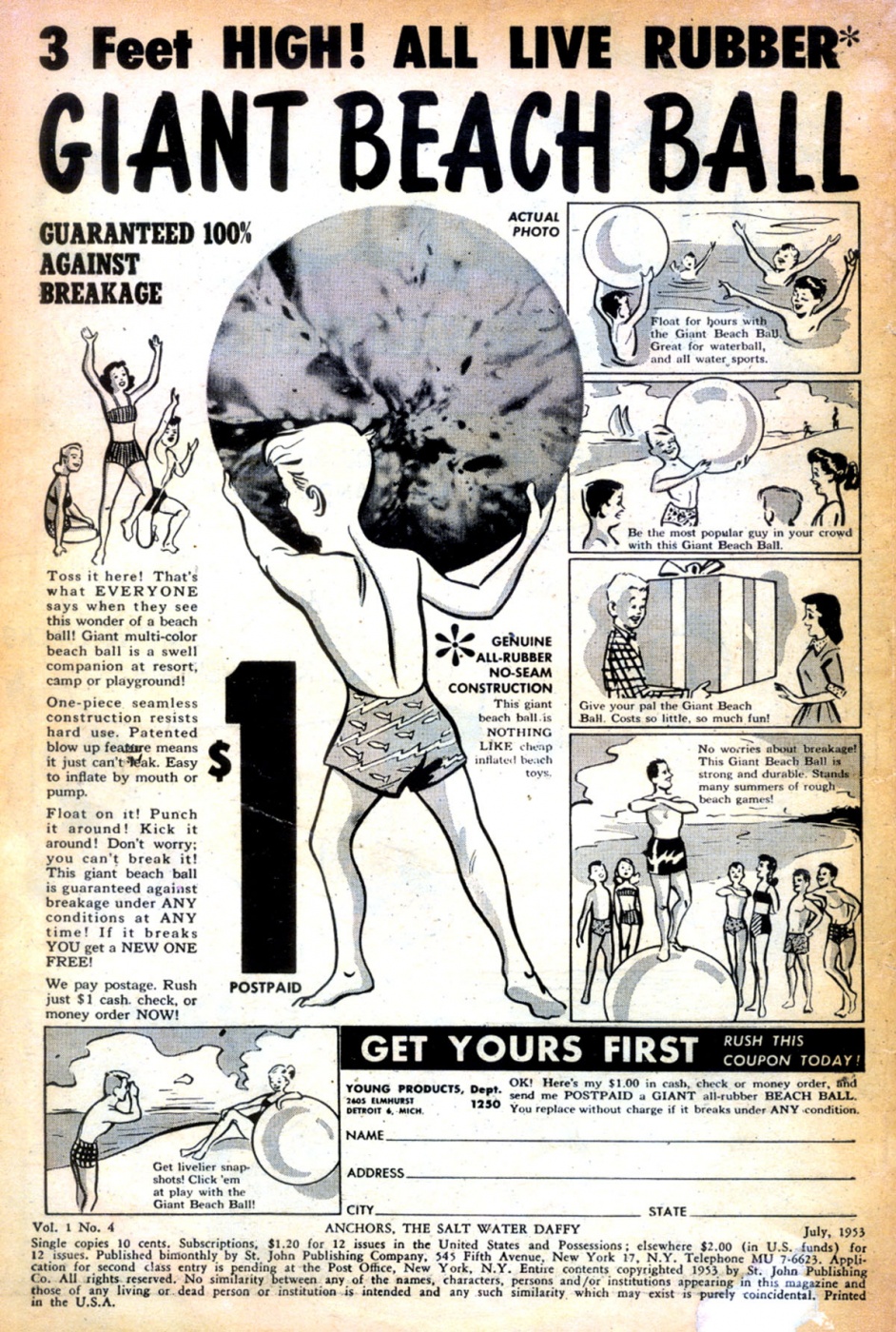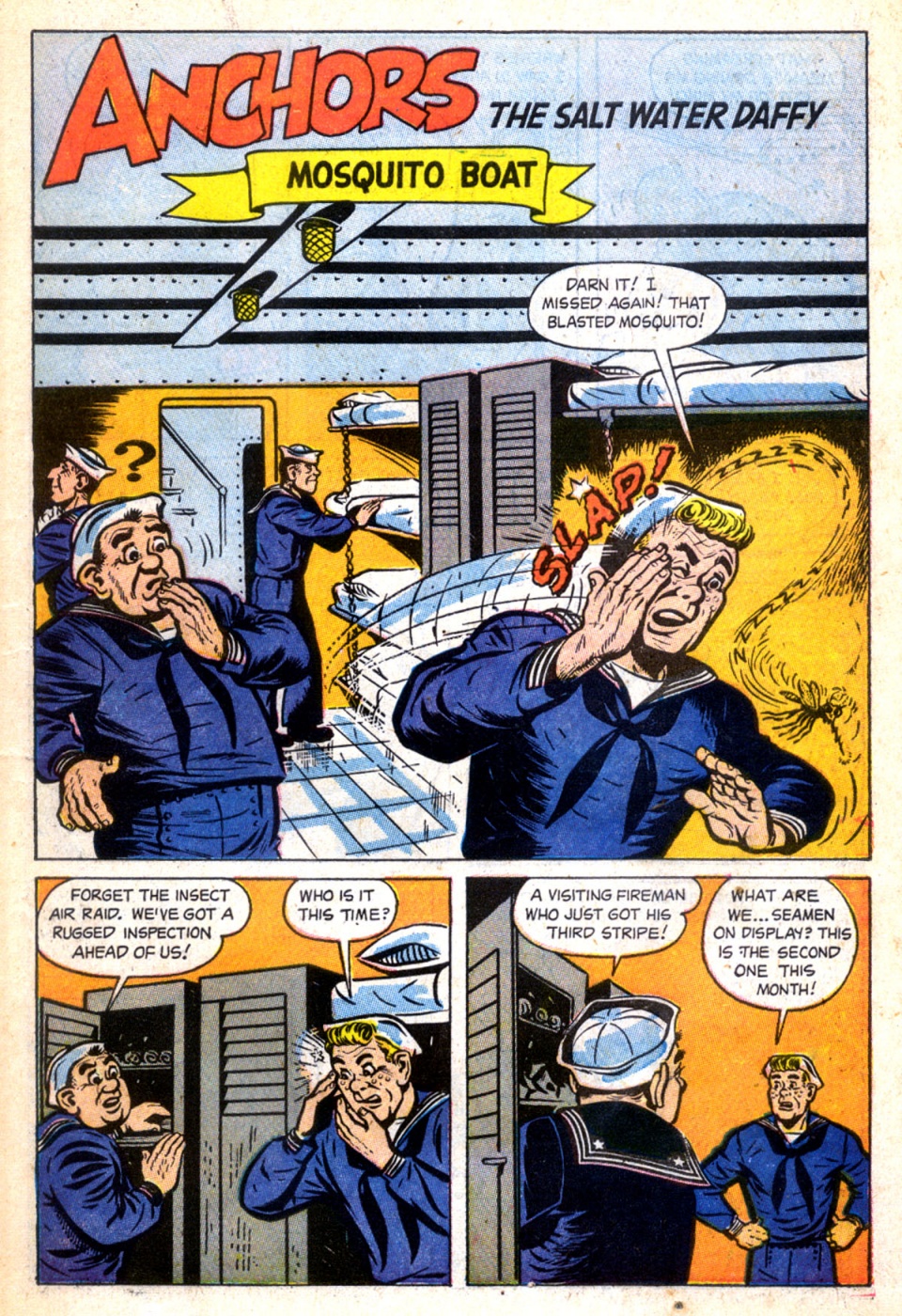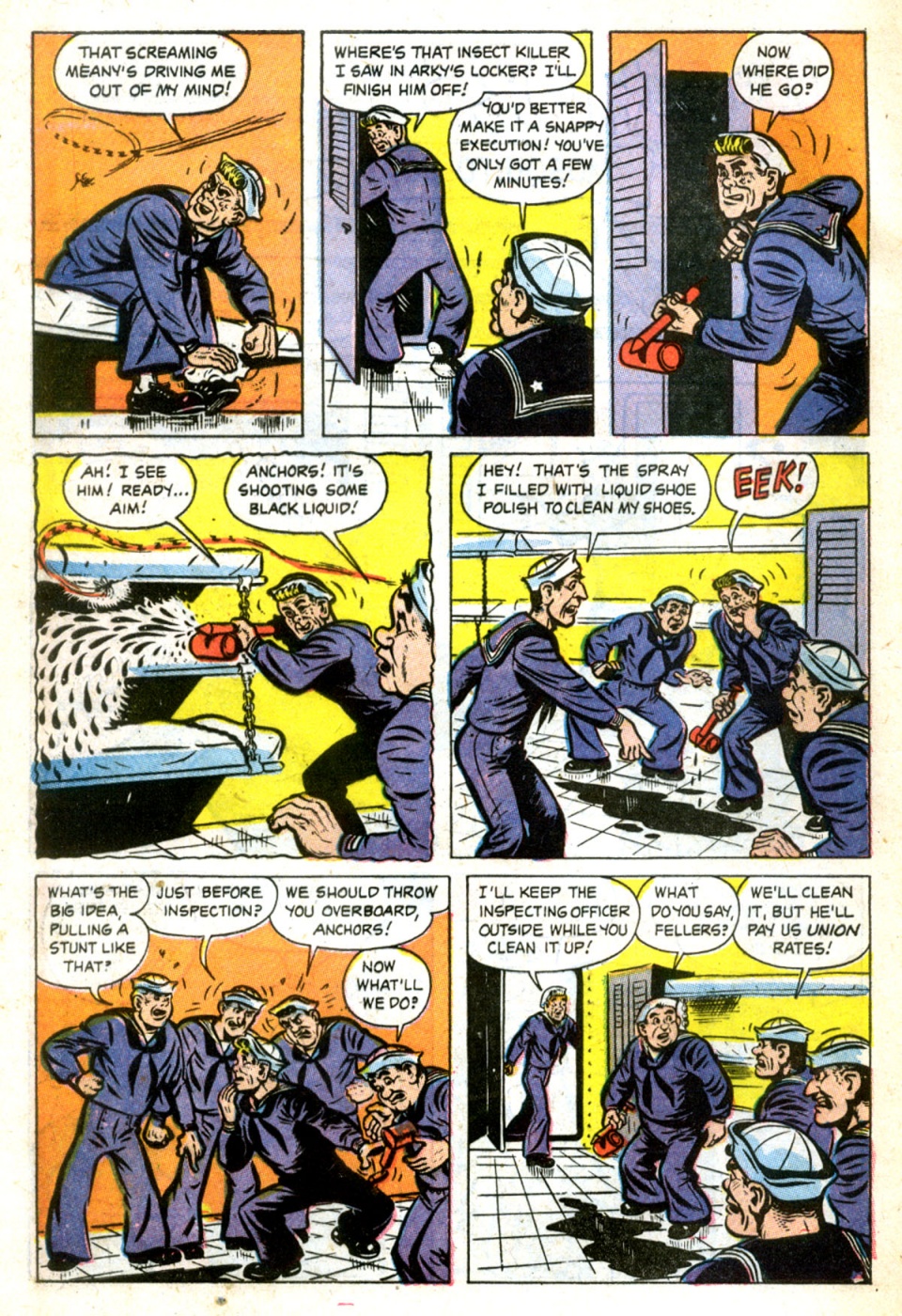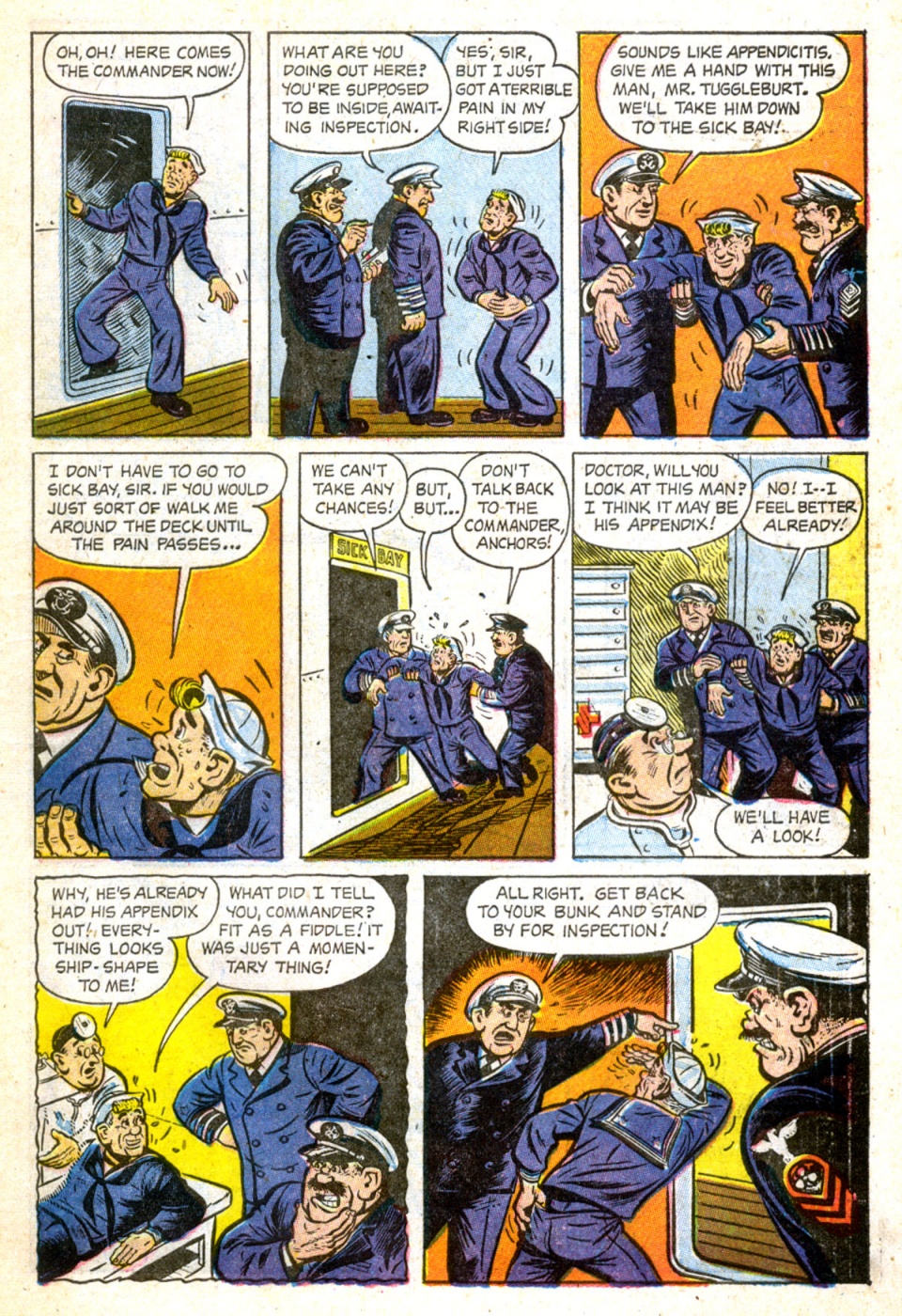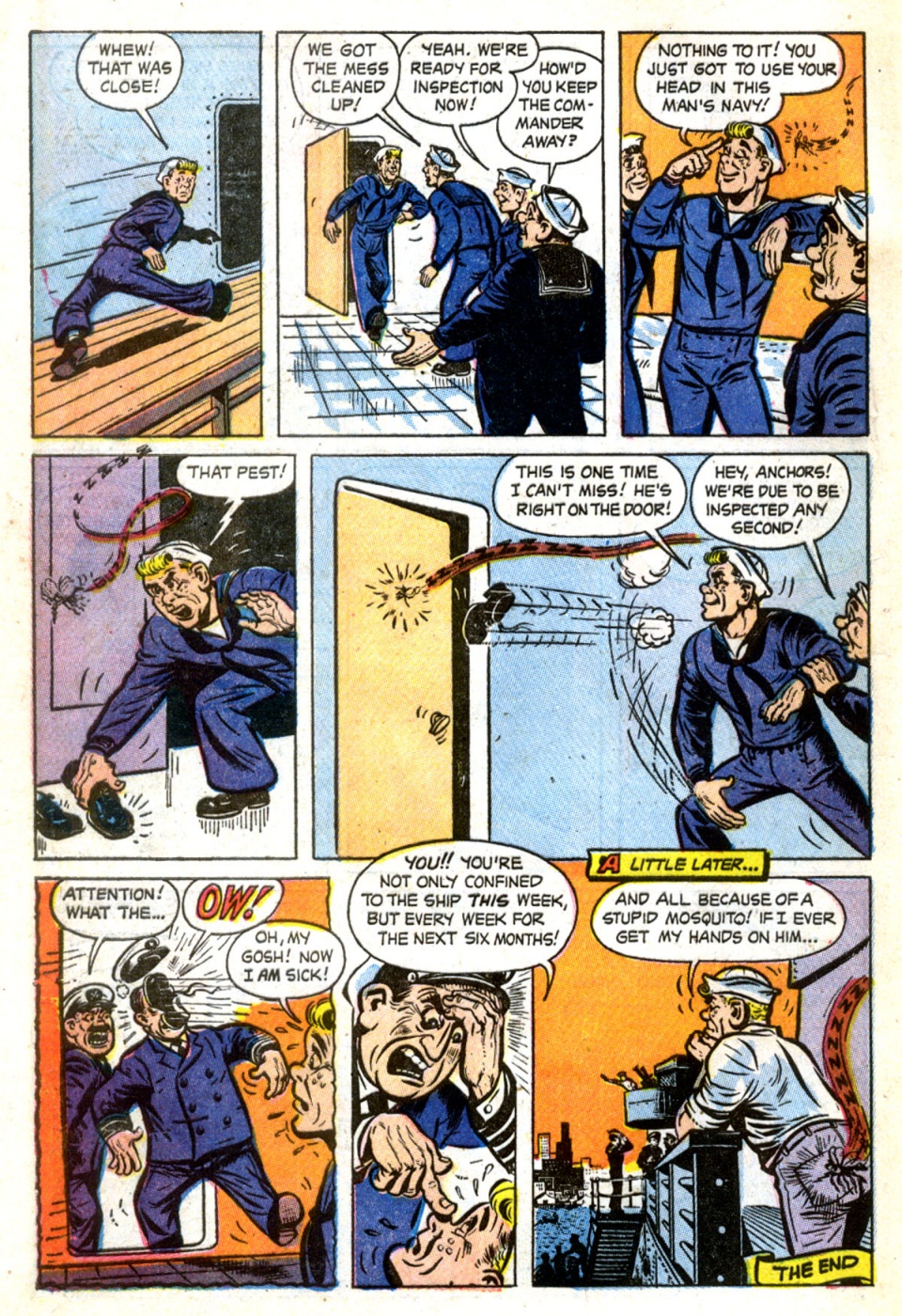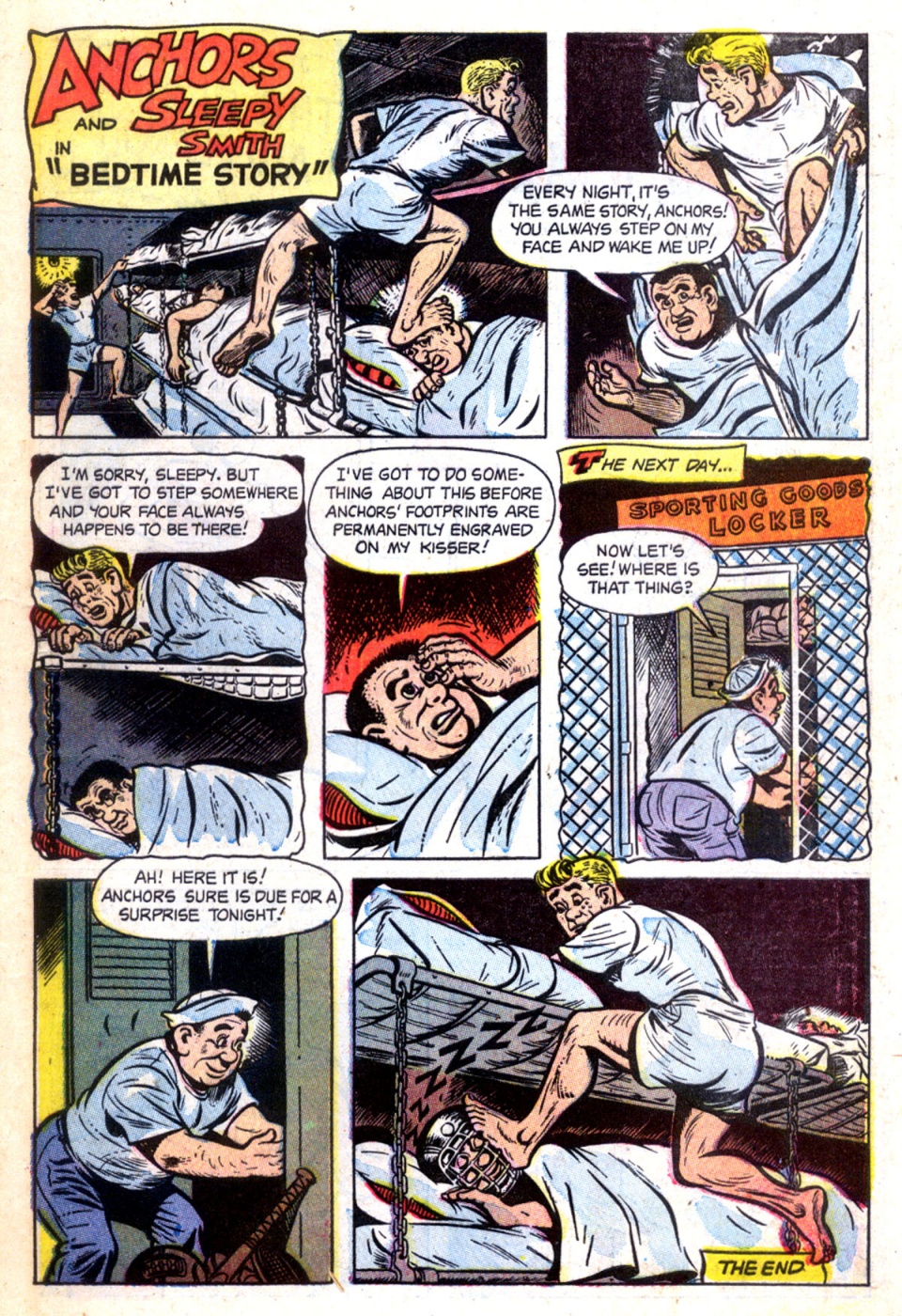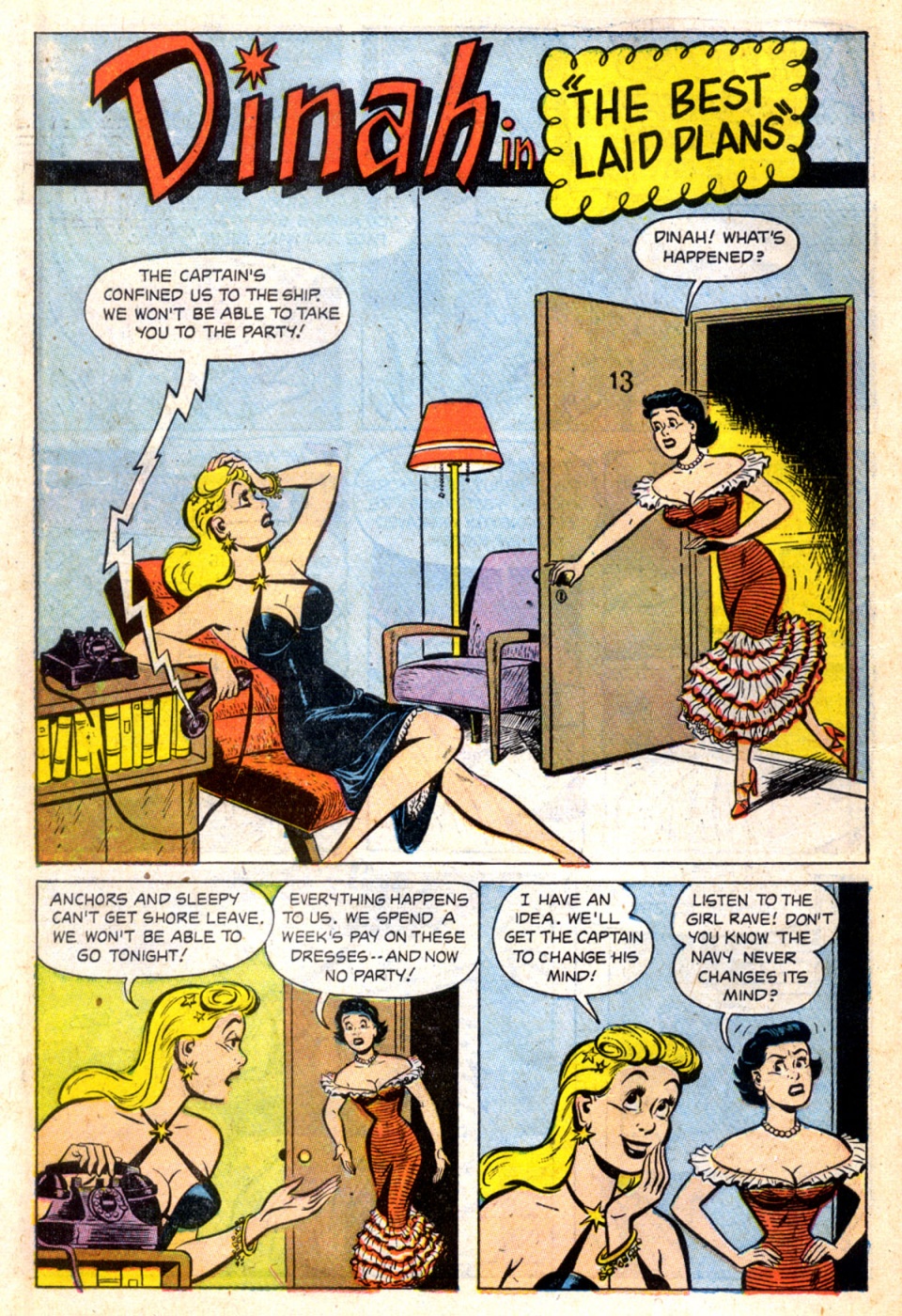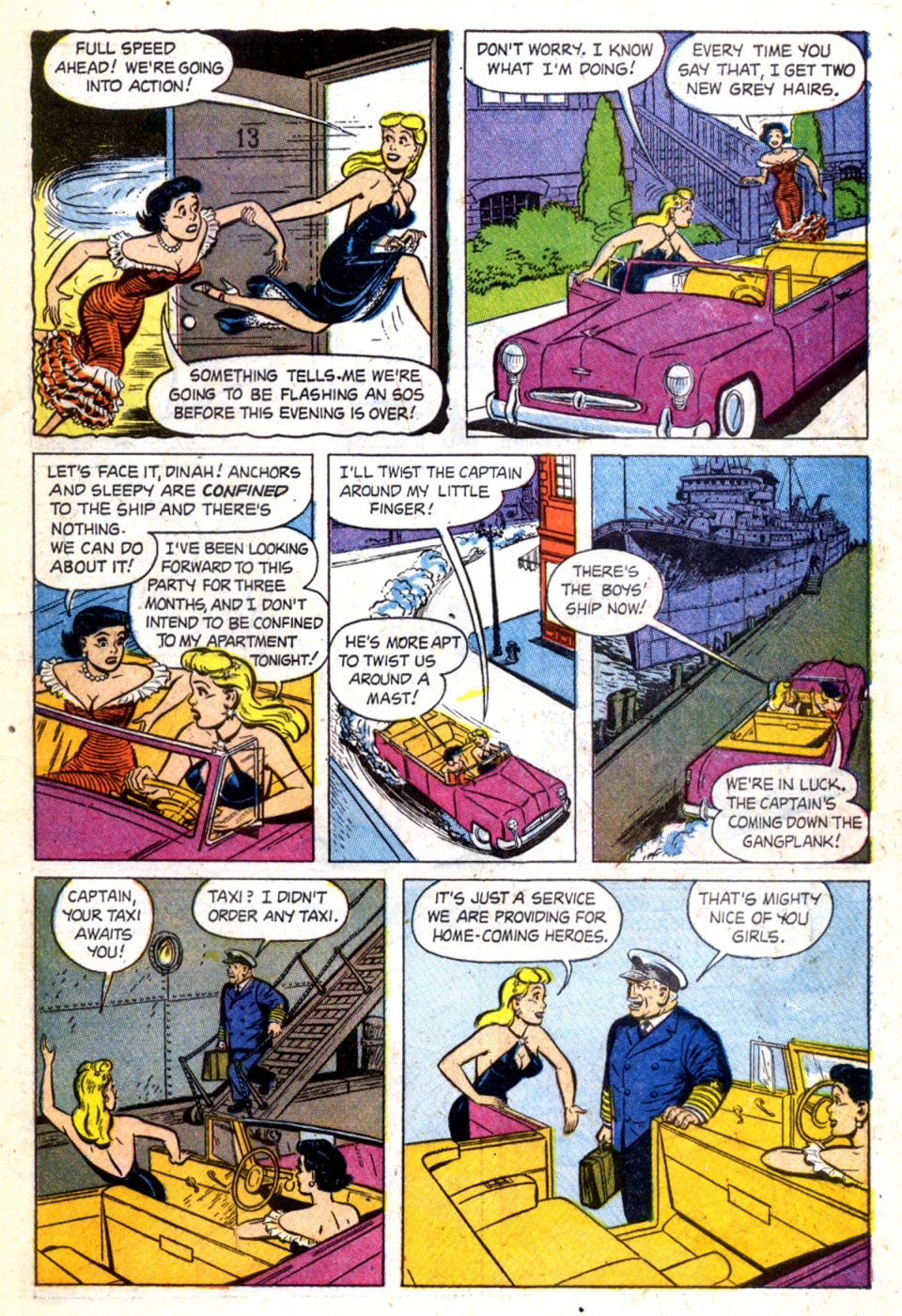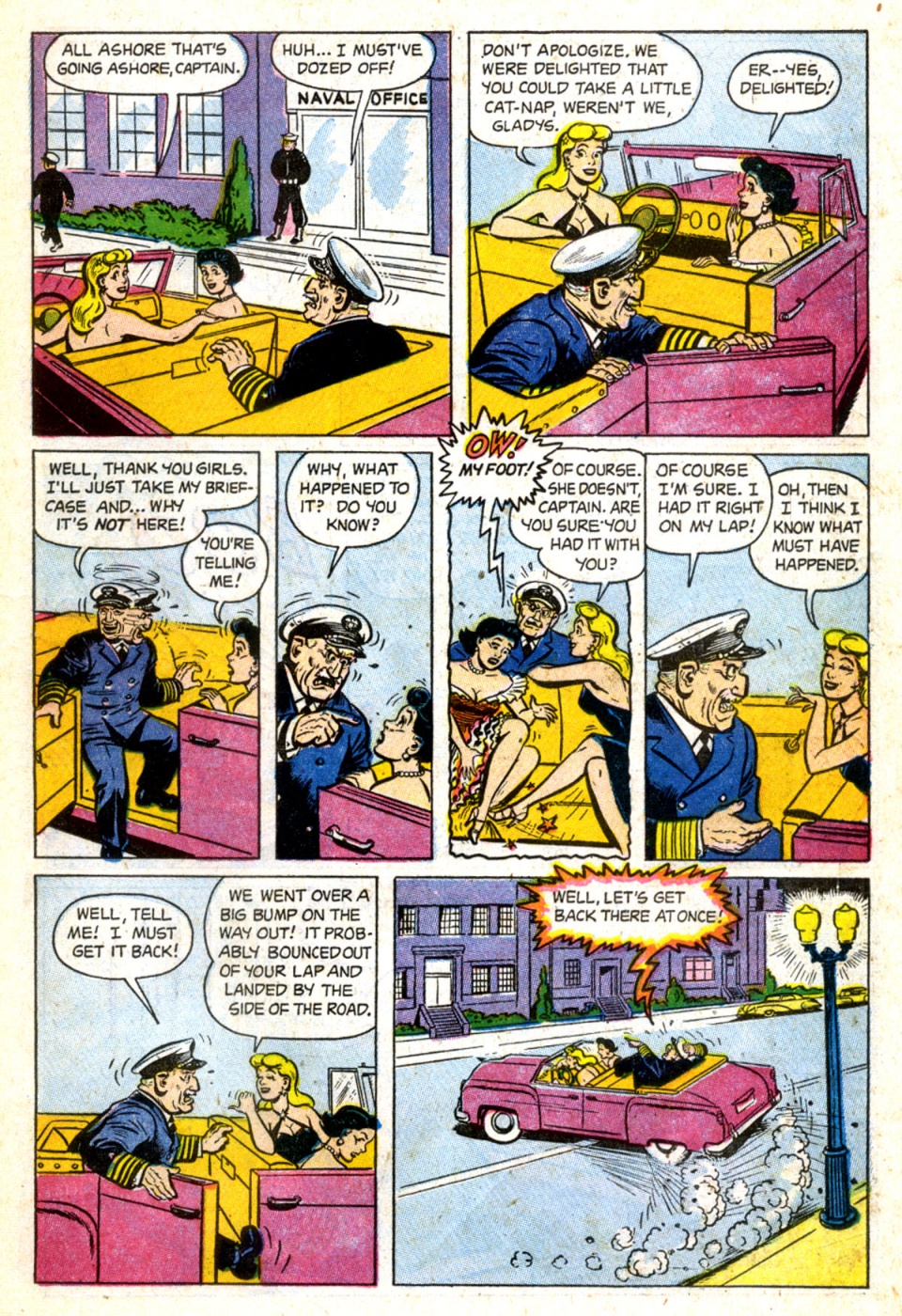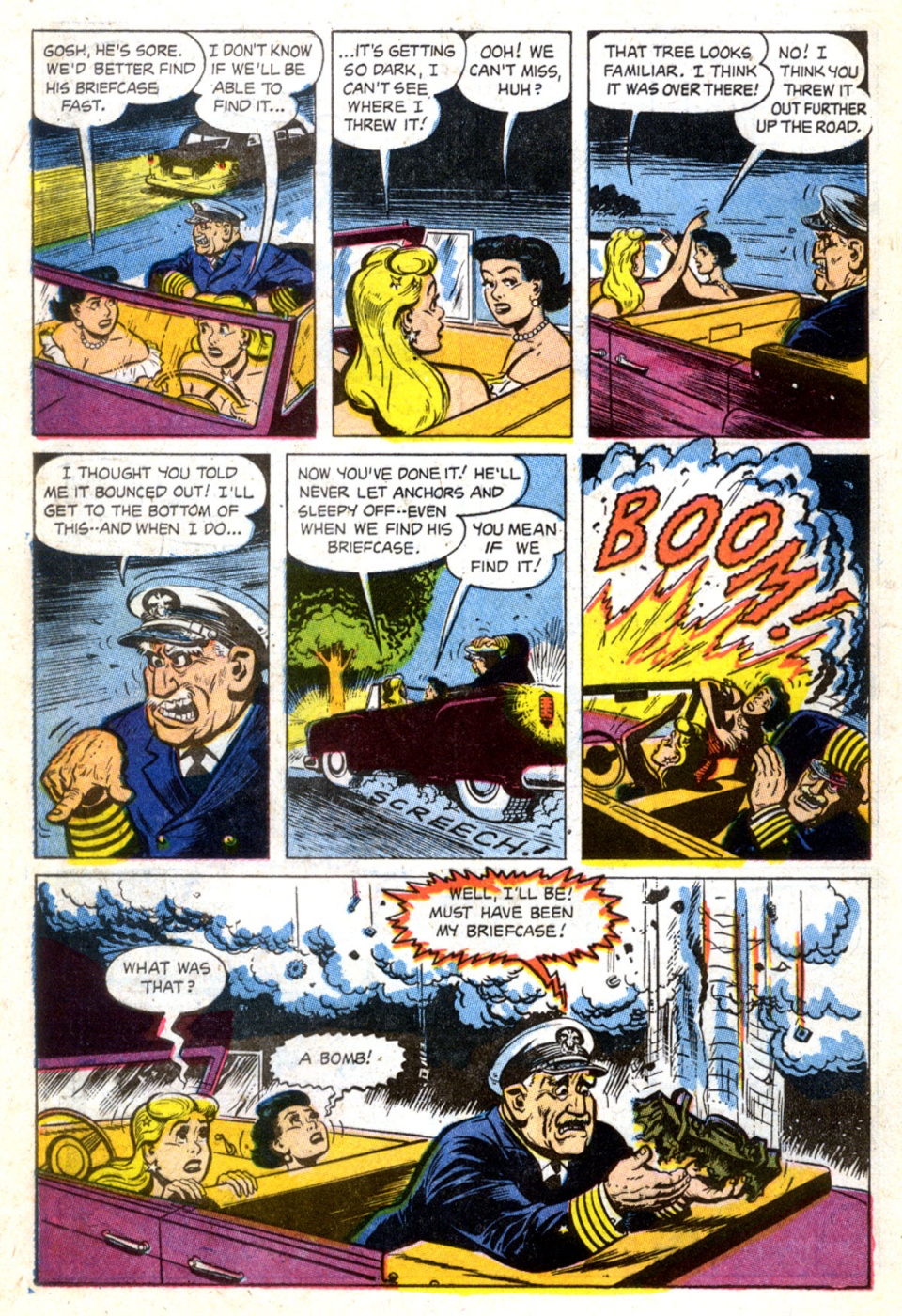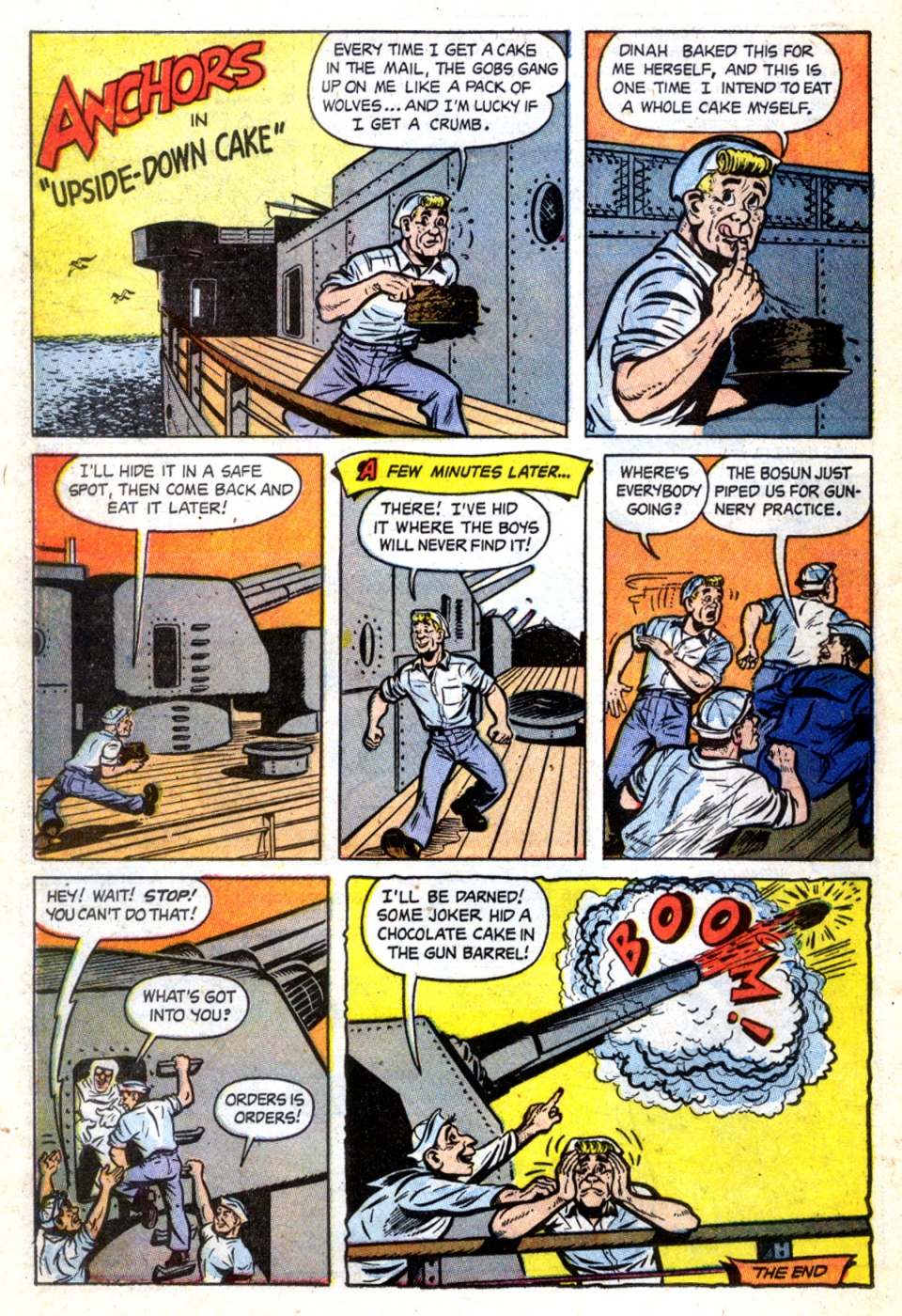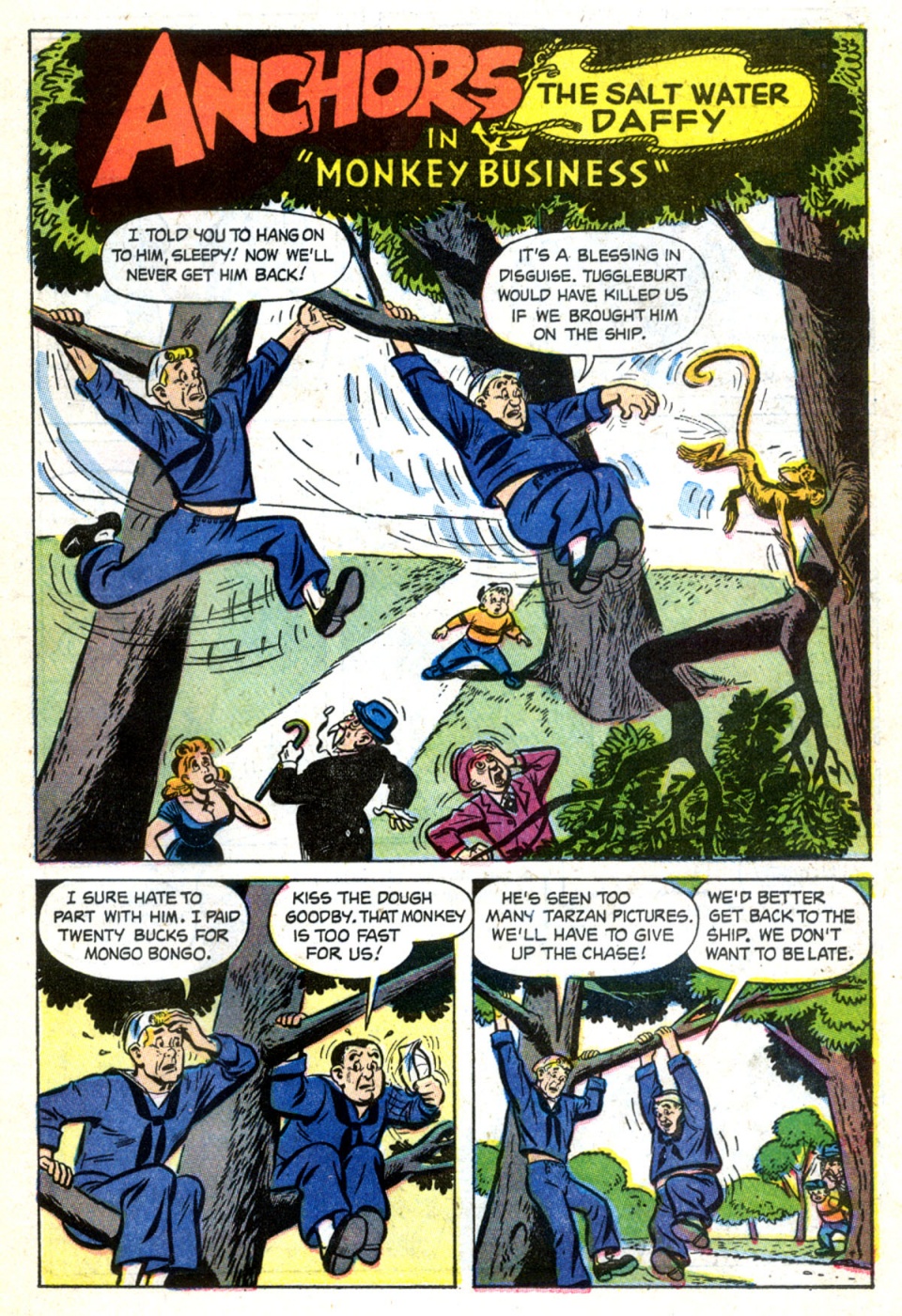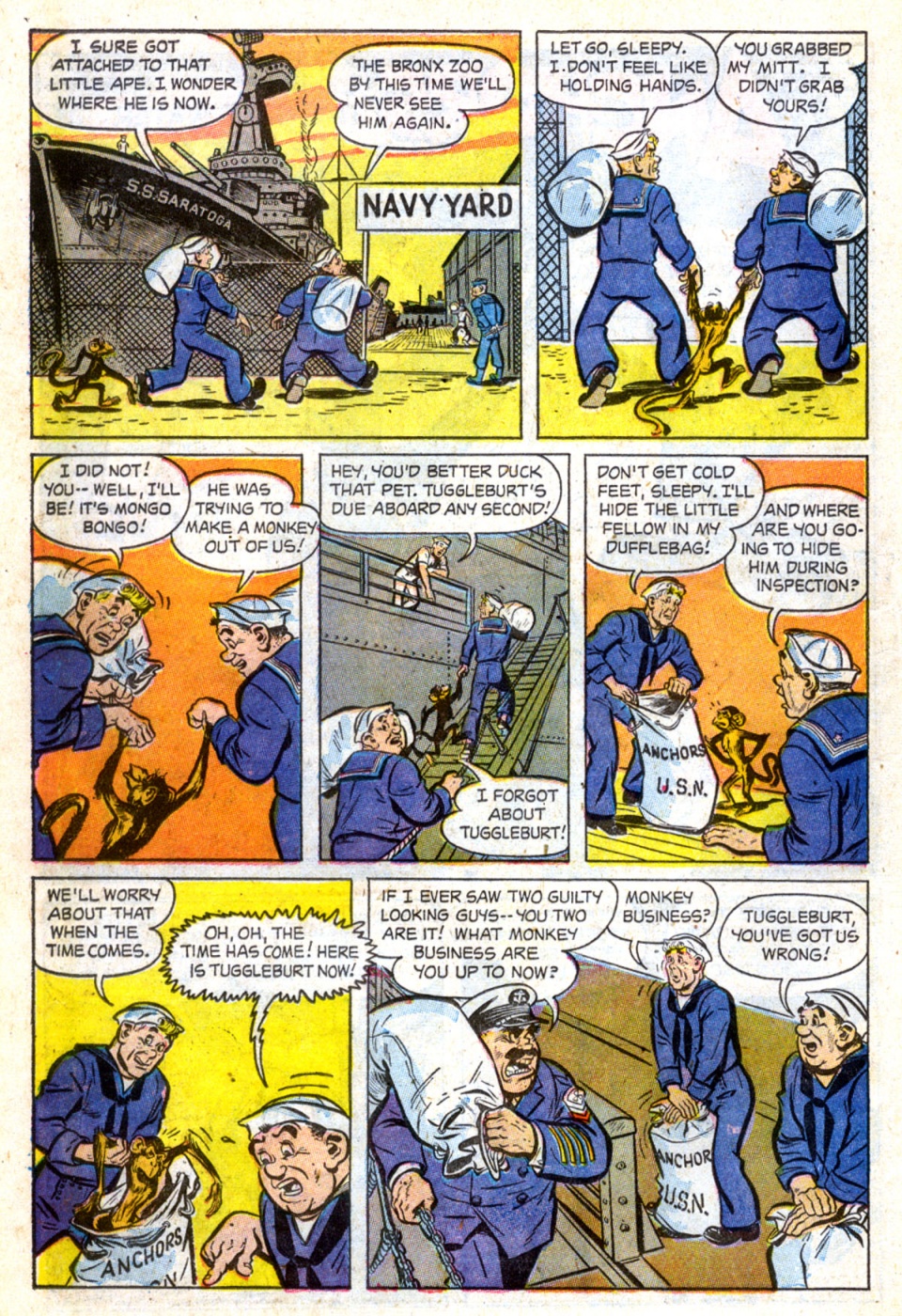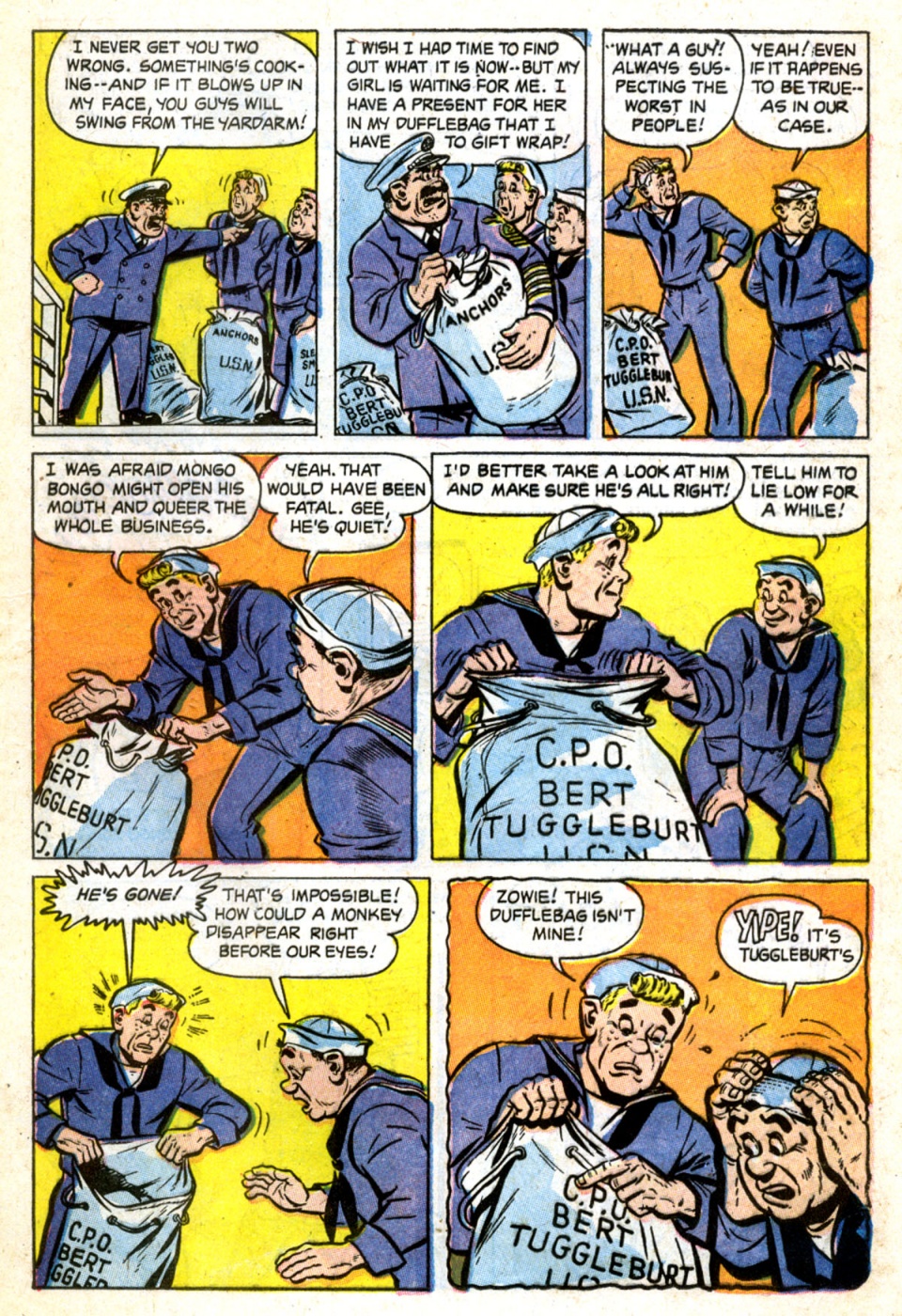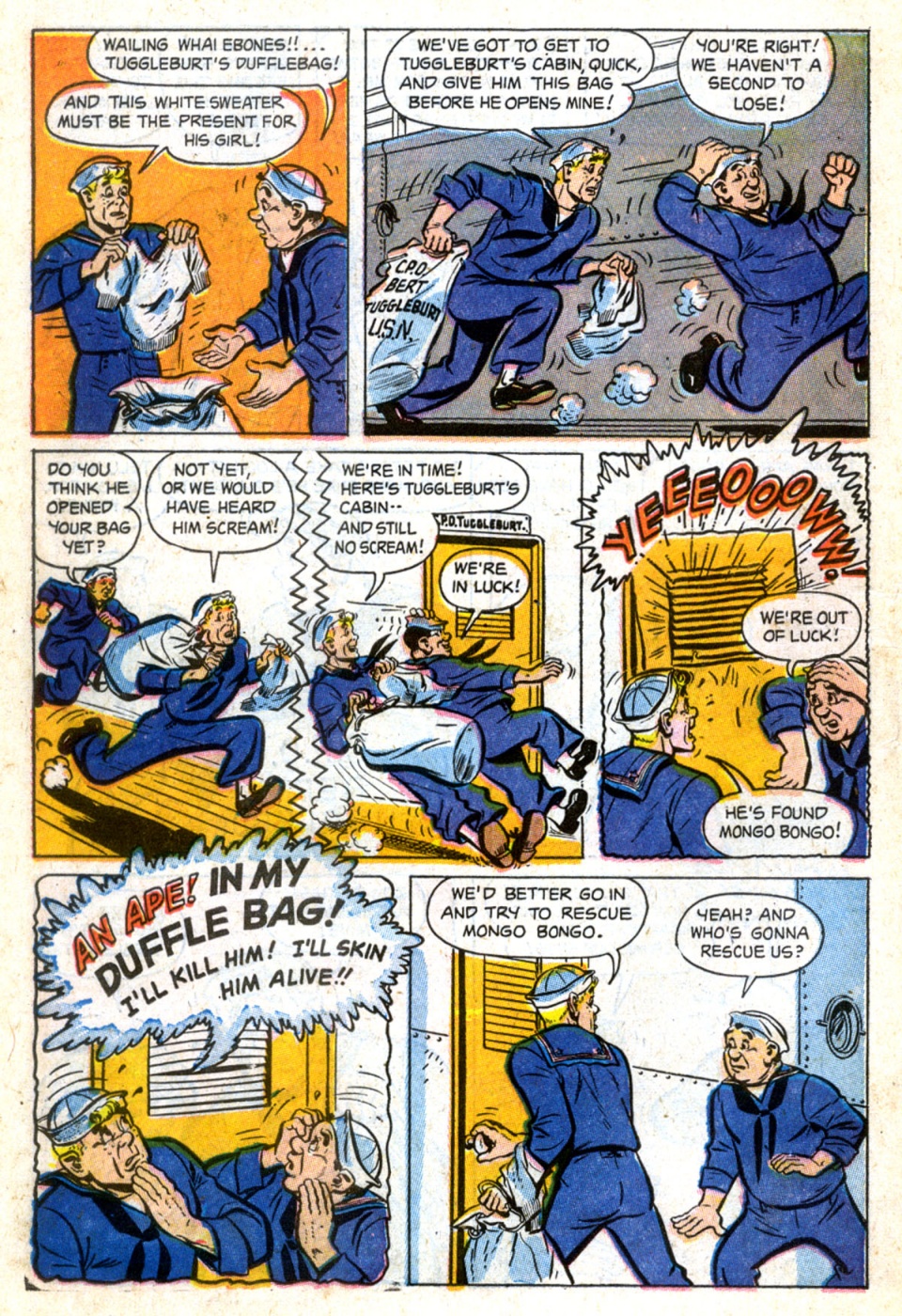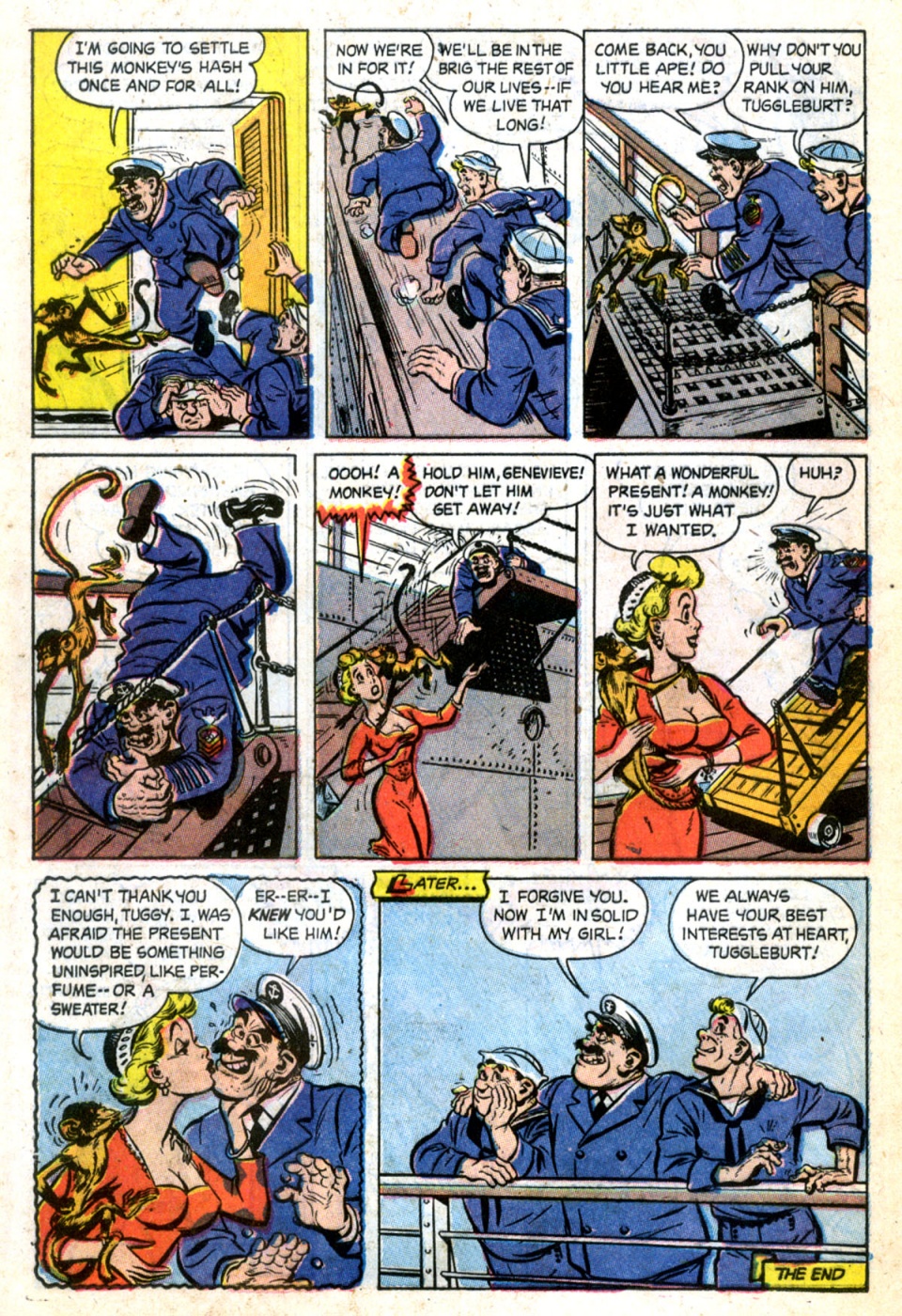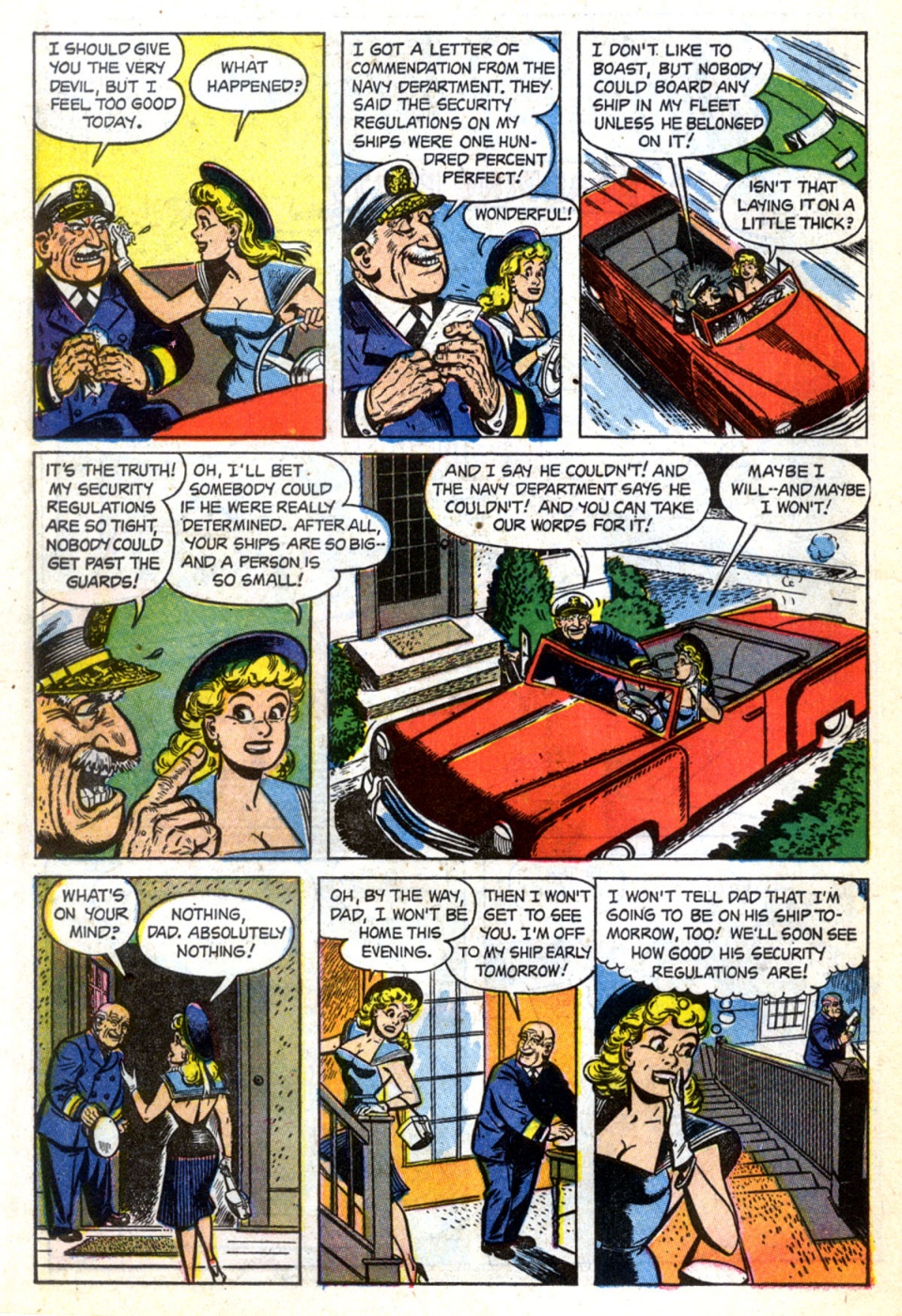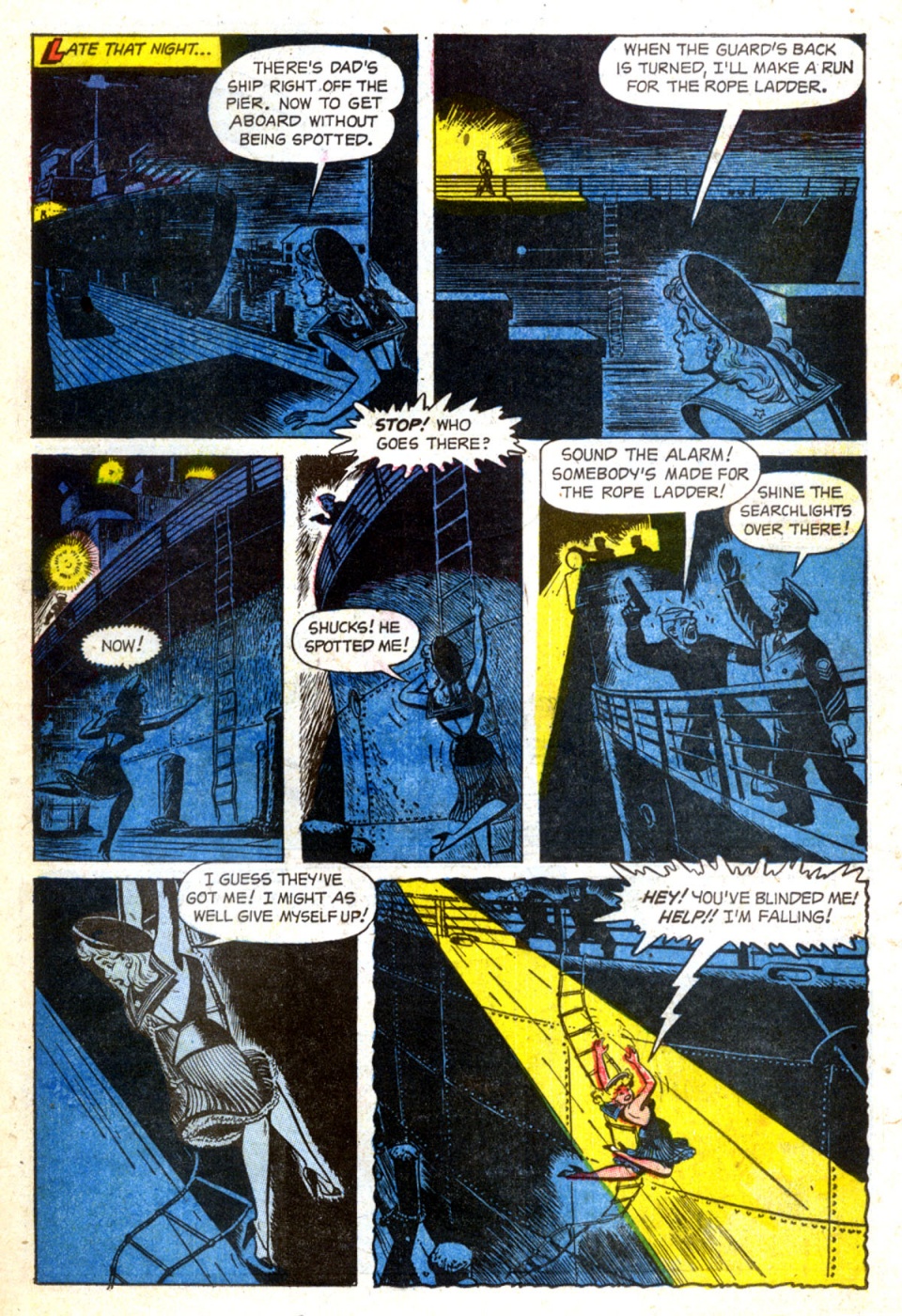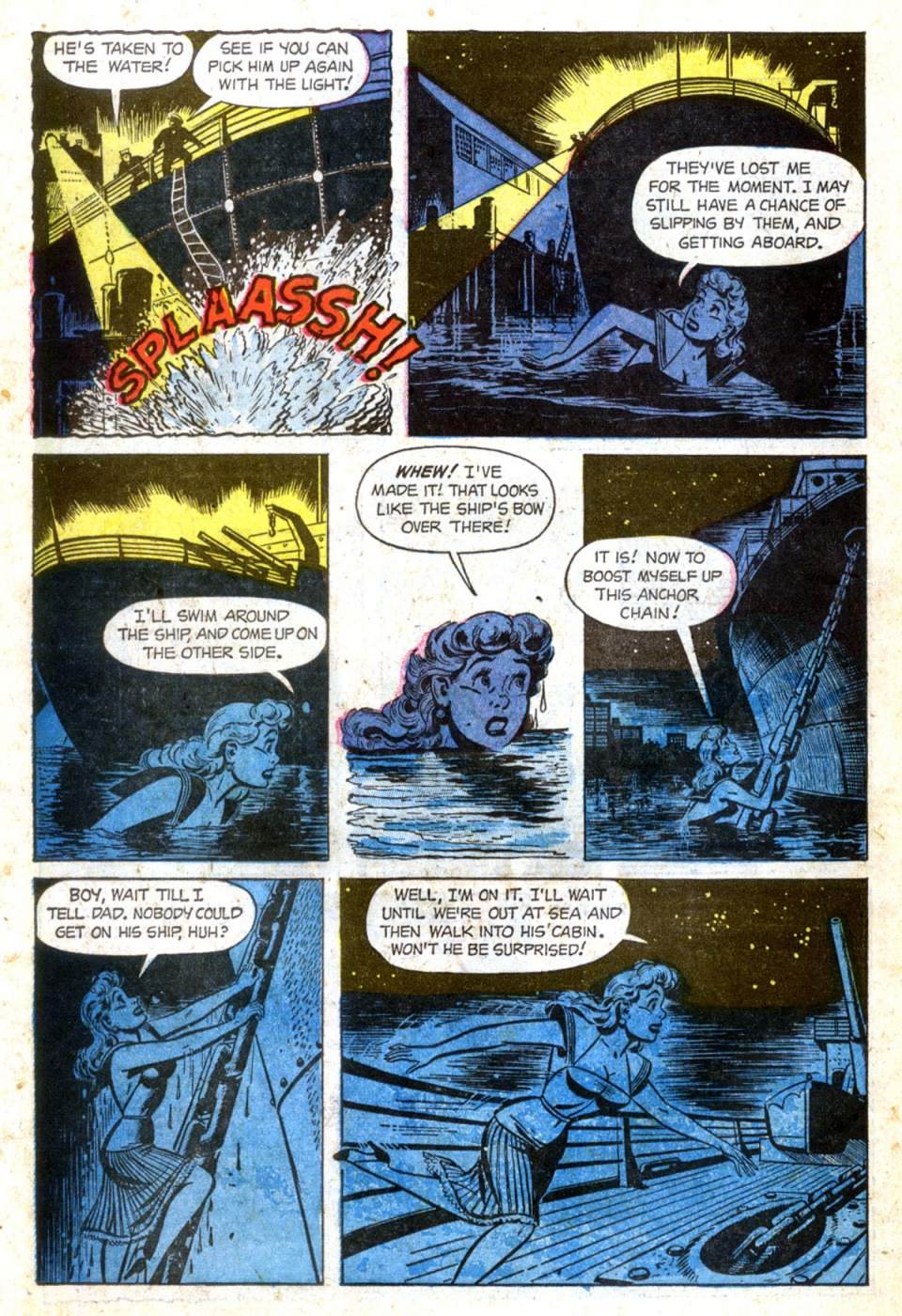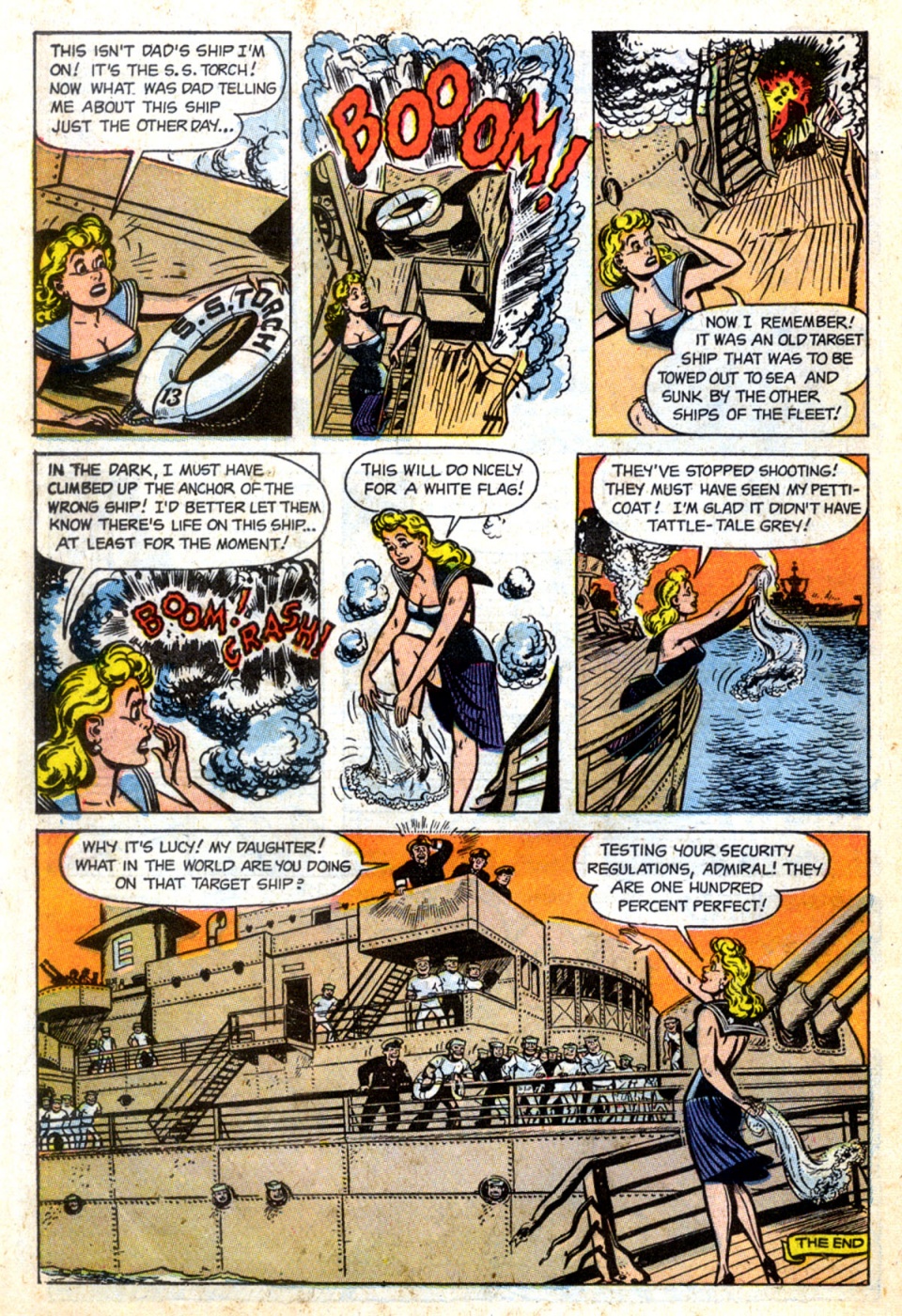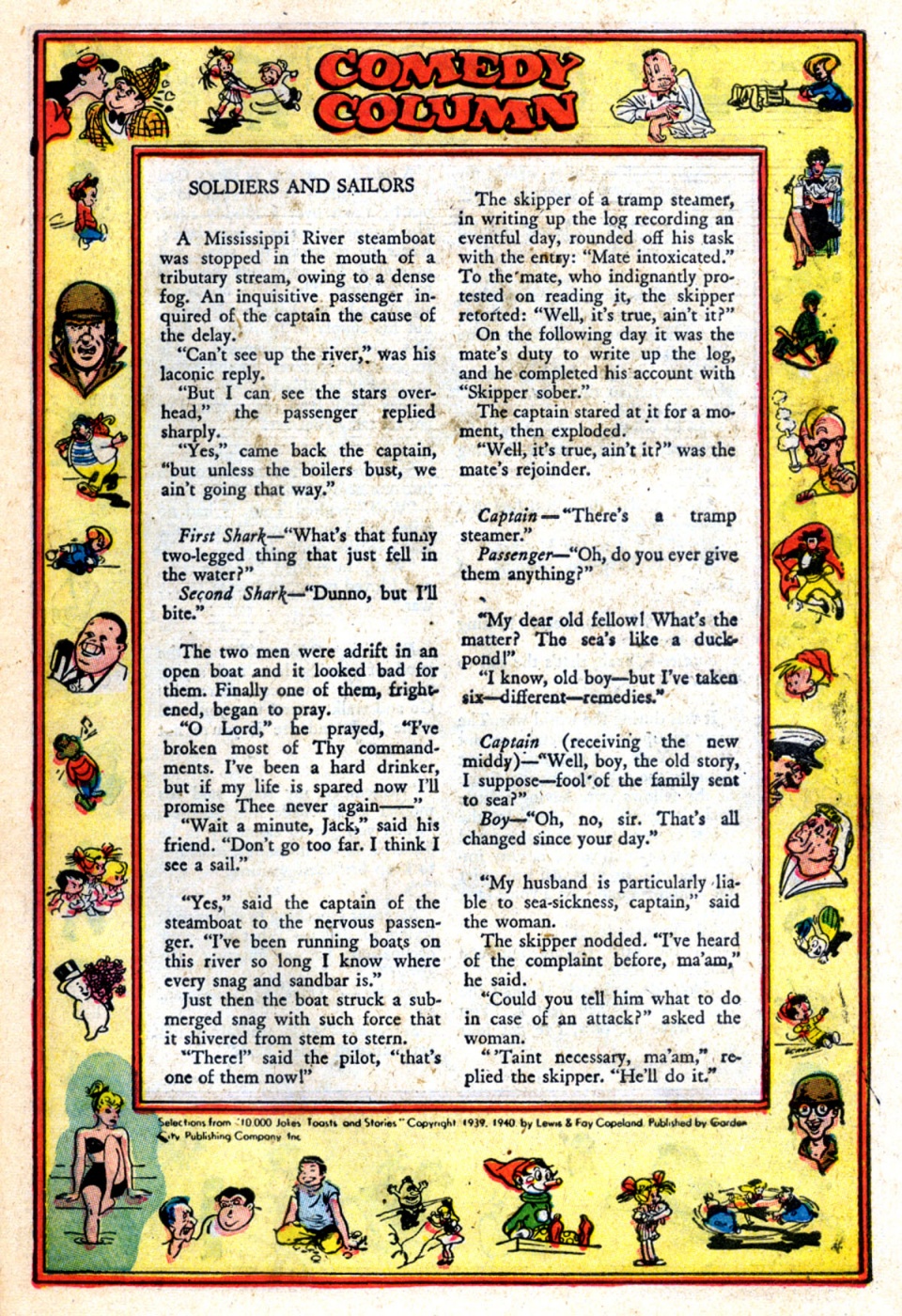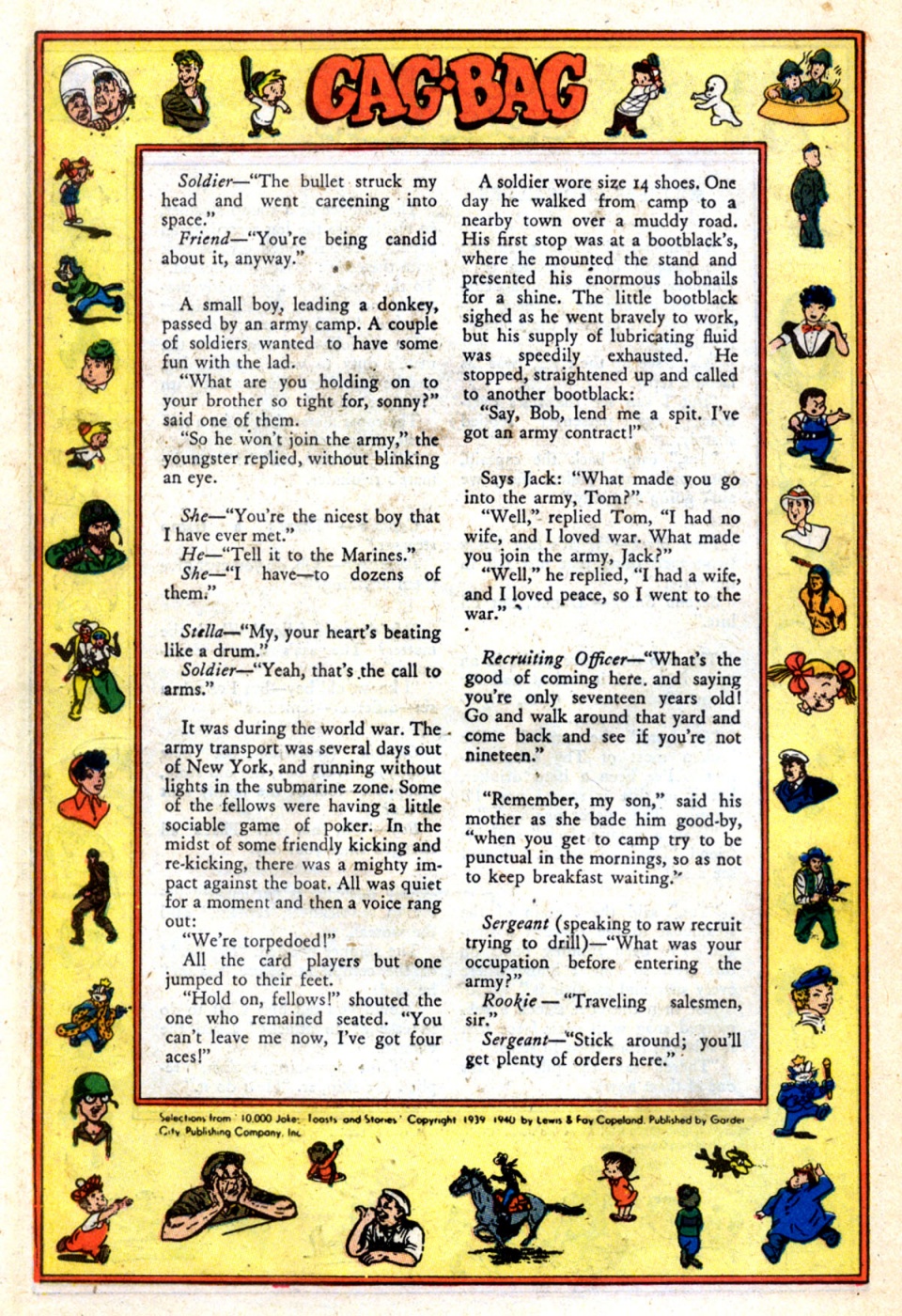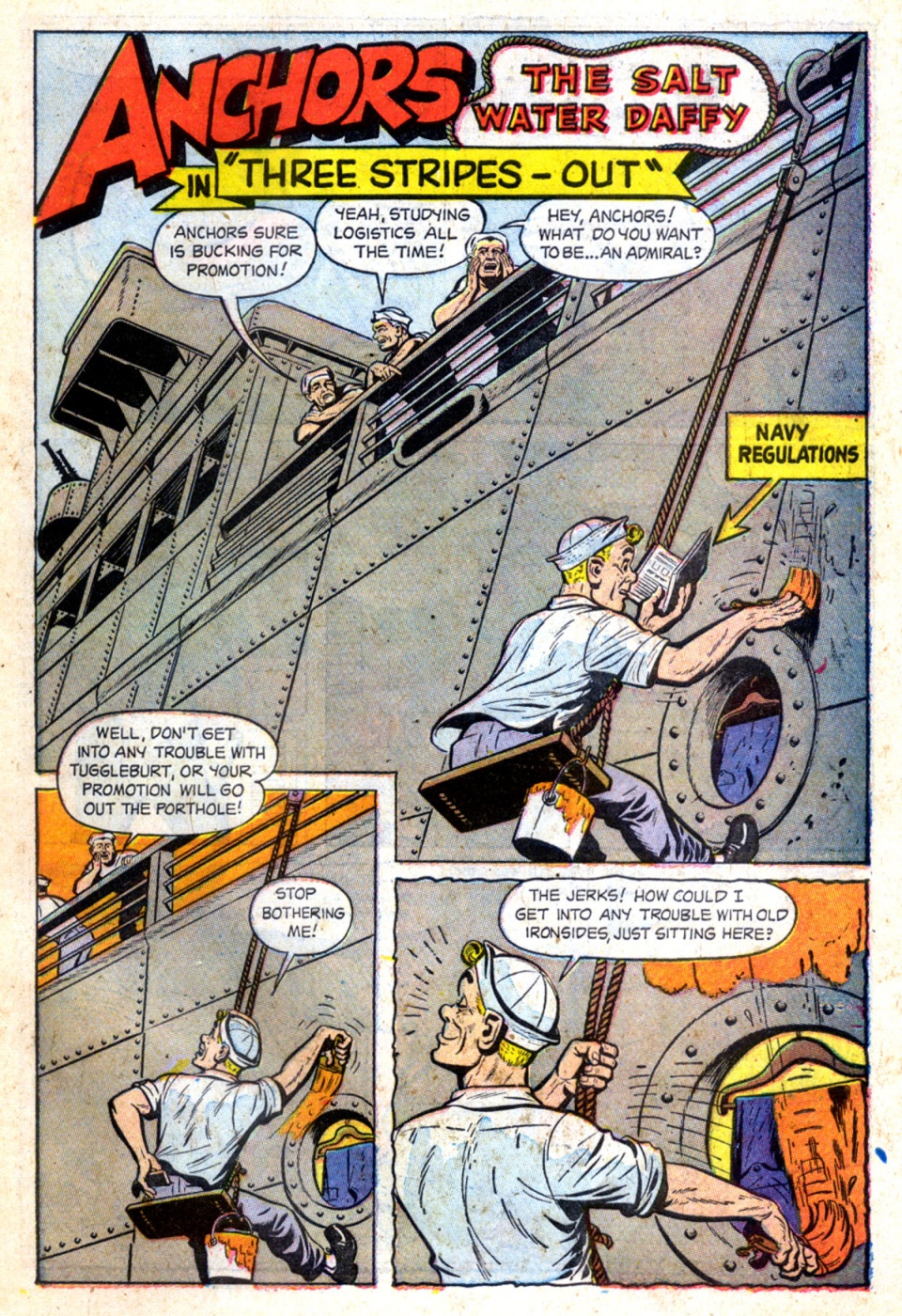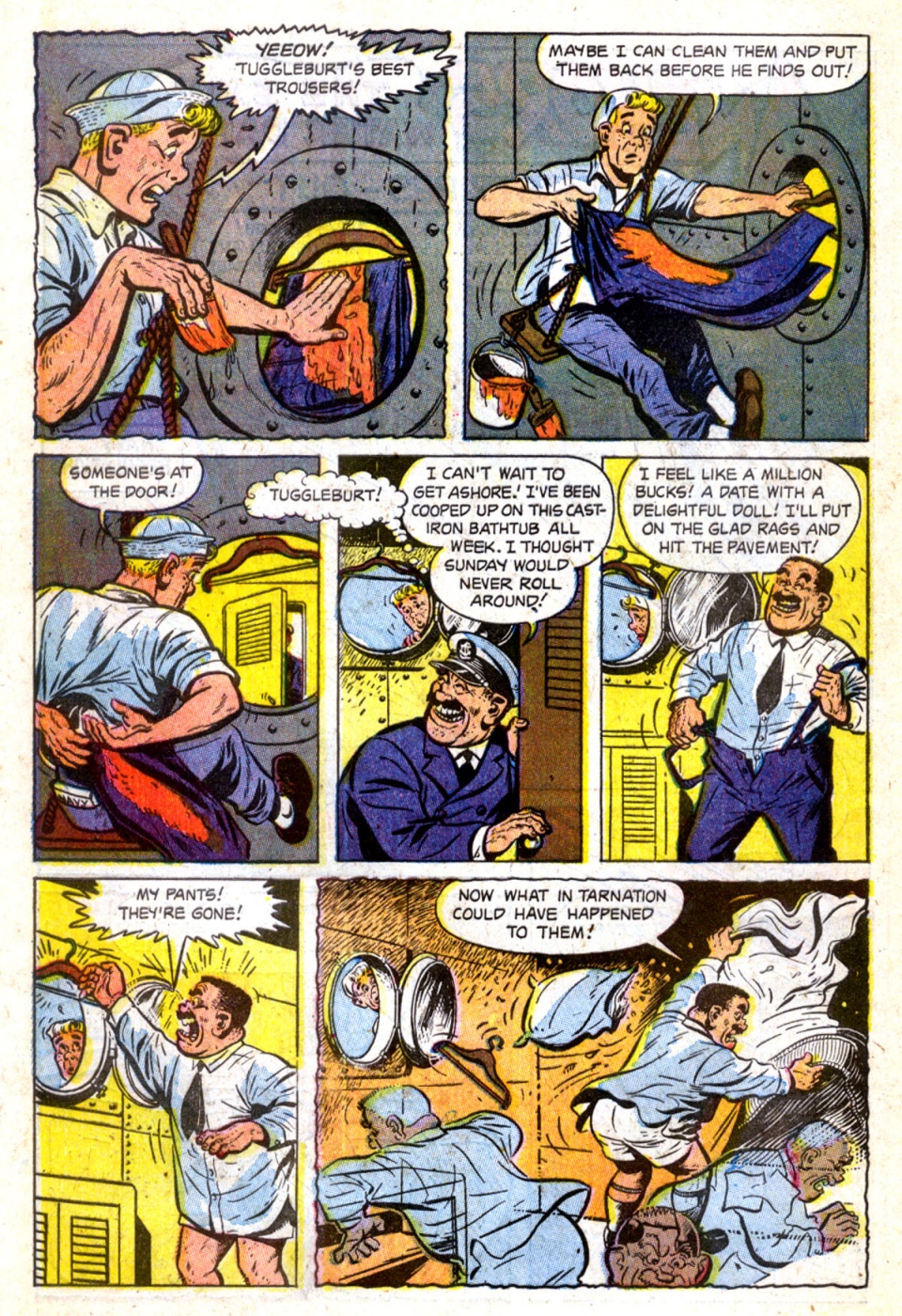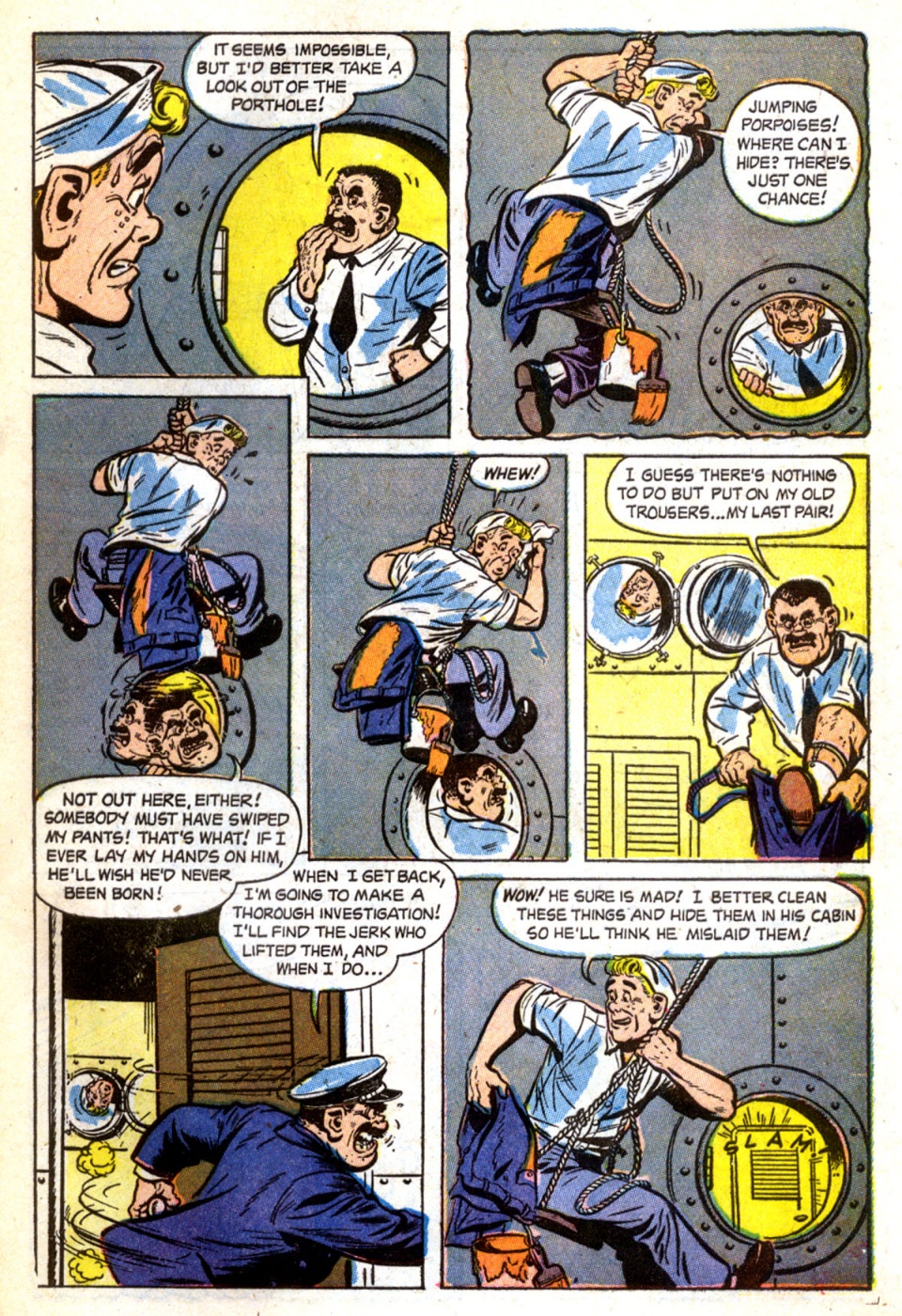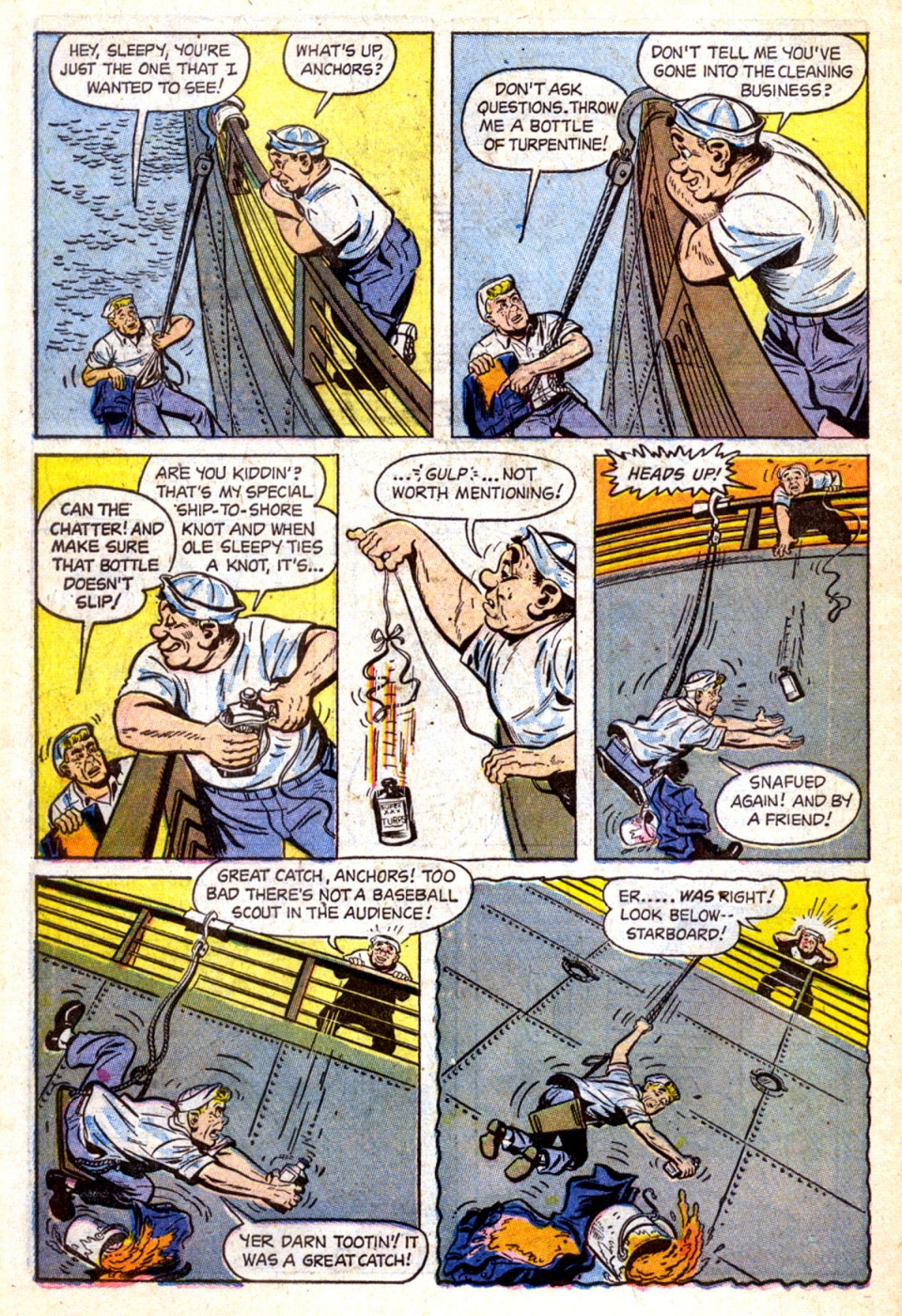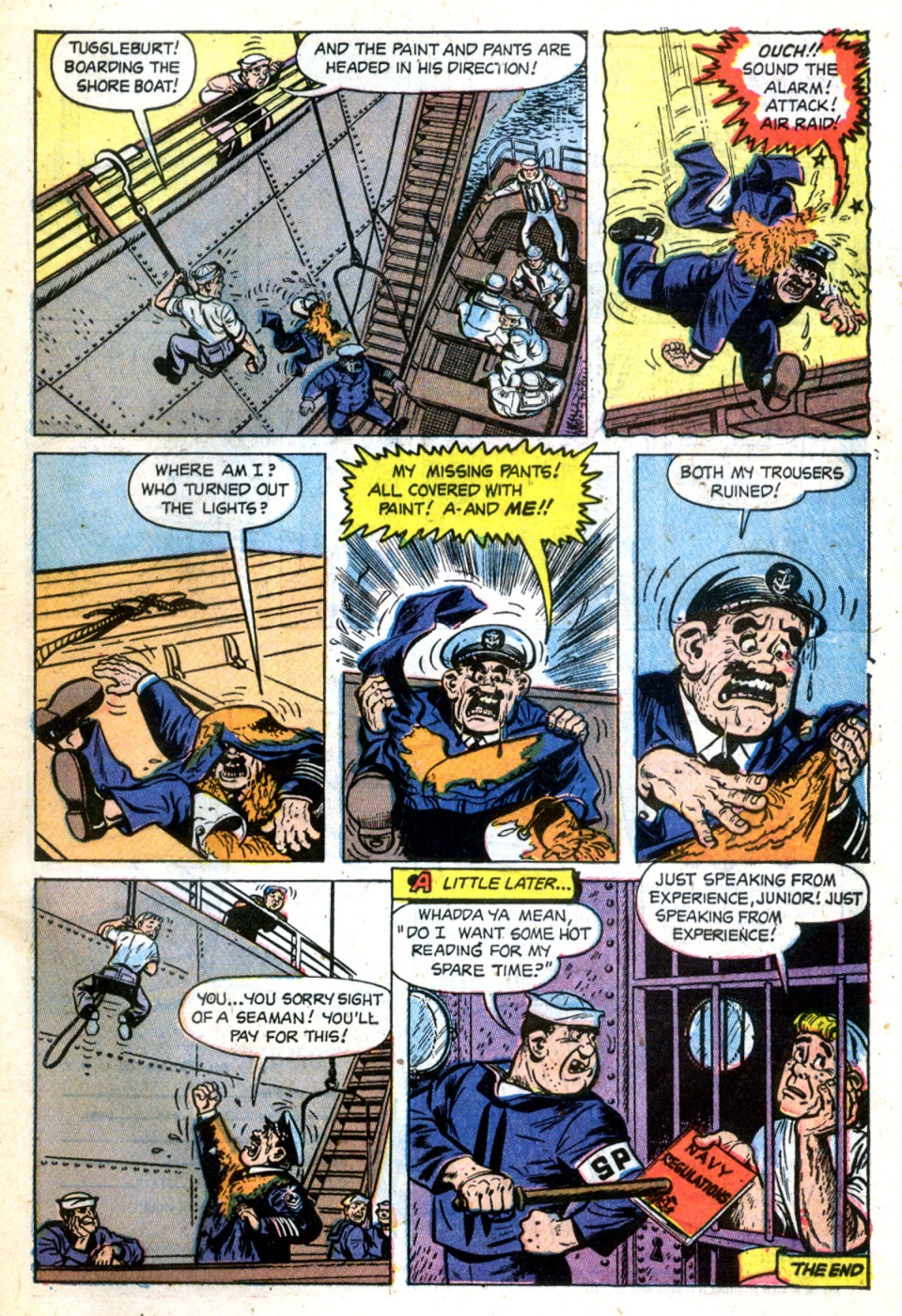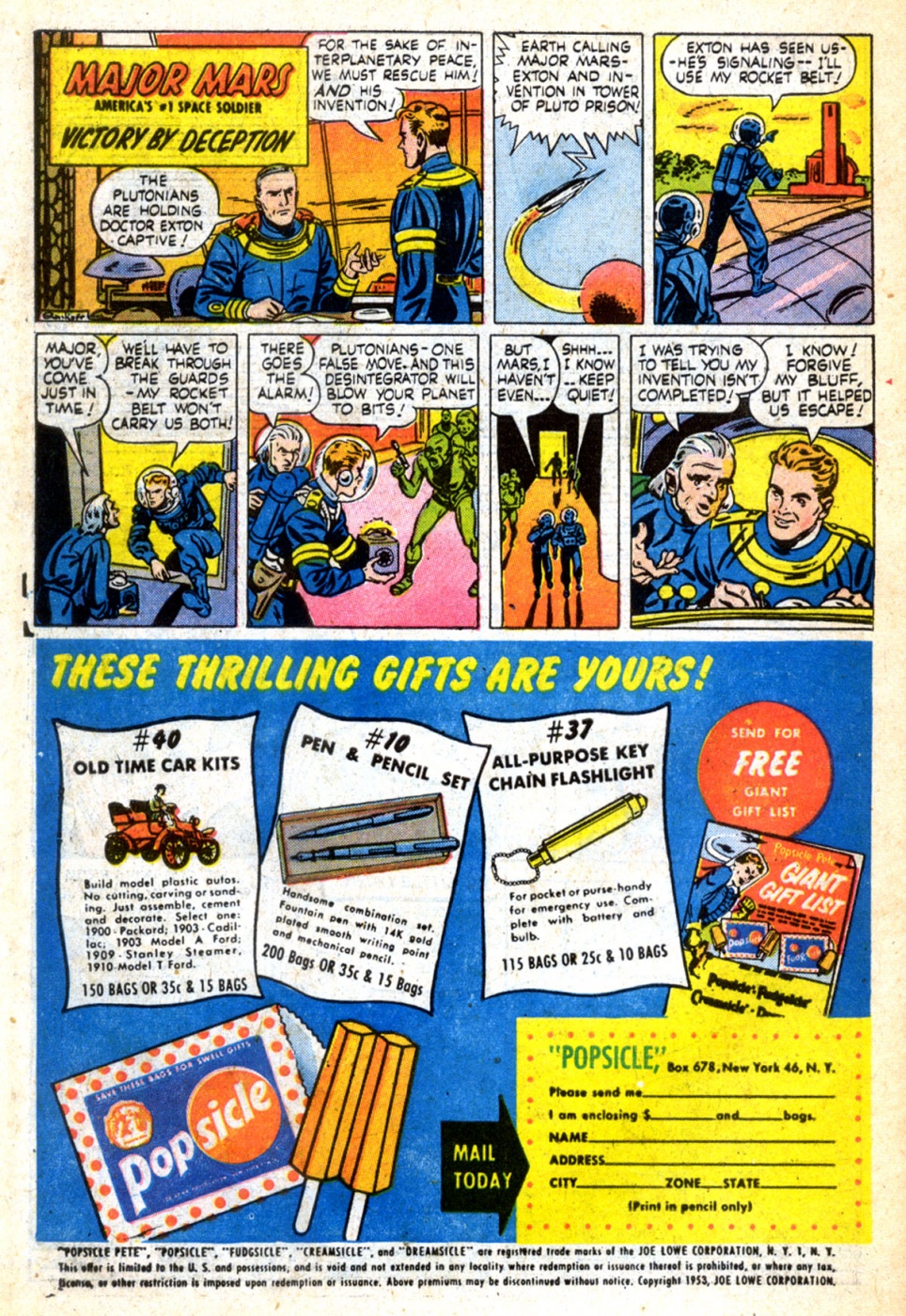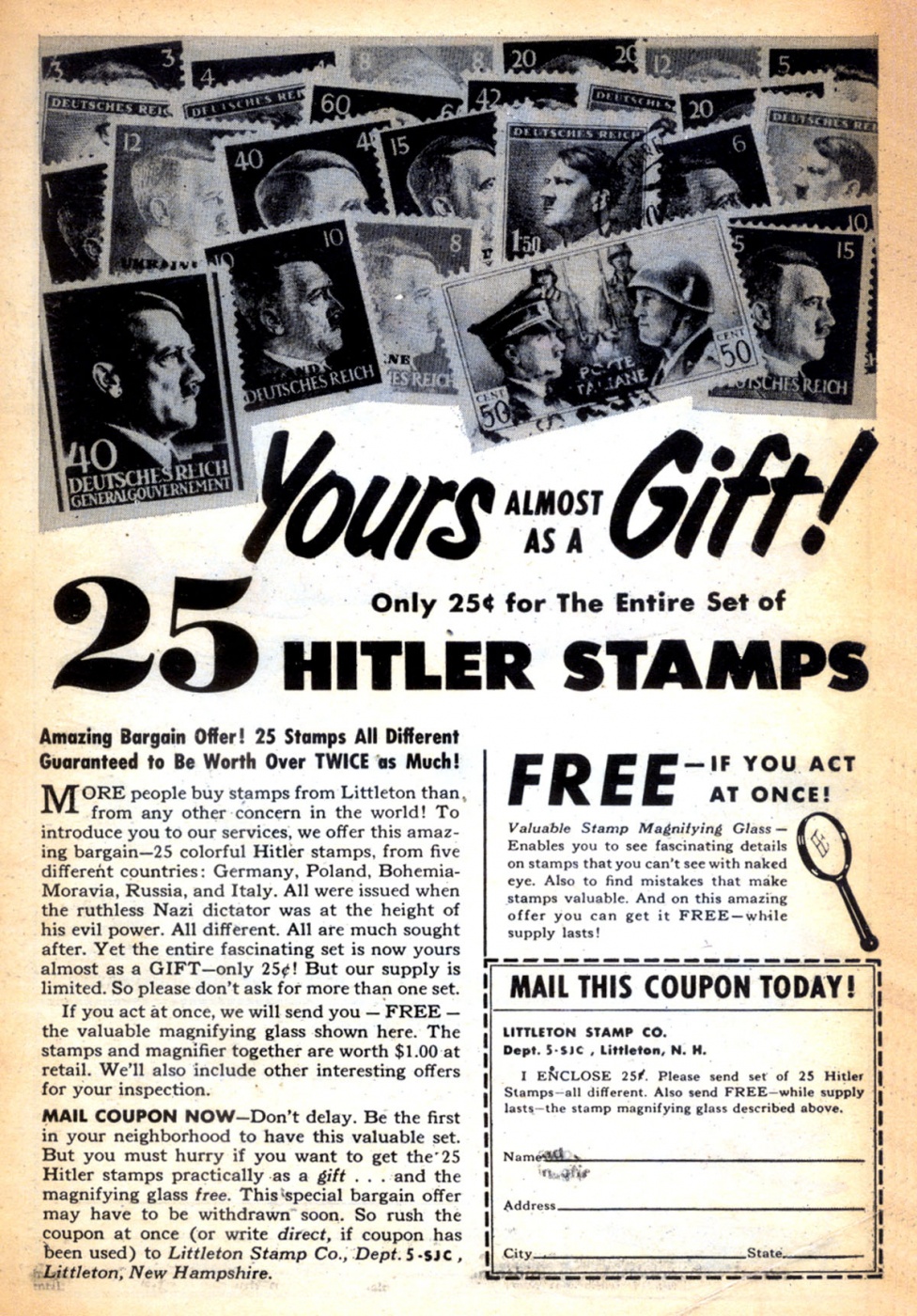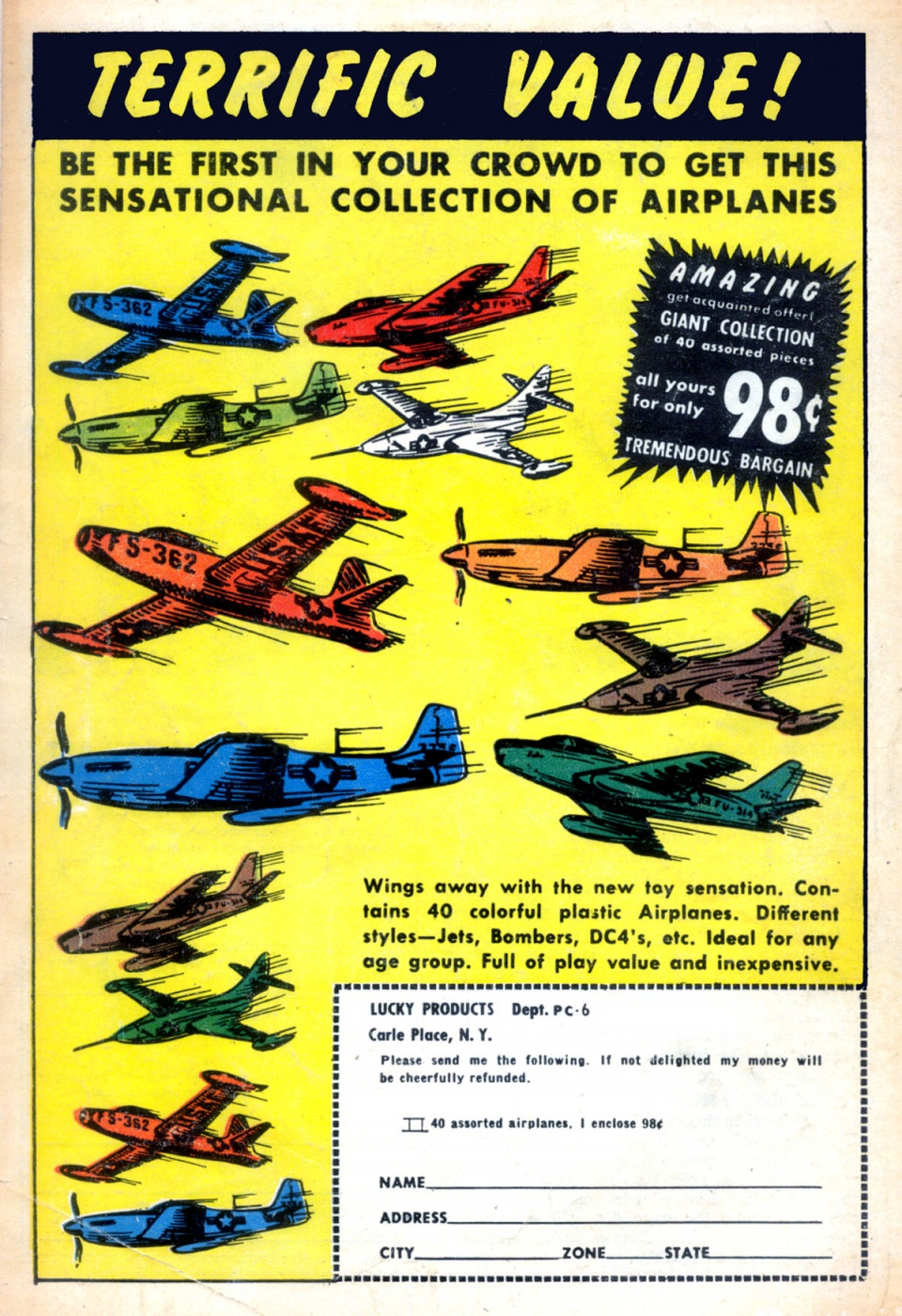 Latest posts by Roman Marshanski
(see all)