Funny Comic Strips: Atomic Bunny #1
Funny Comic Strips on this webpage:
1. Hunting the Hunter (1 page)
2. If I Had Only Known (6 pages)
2. Goofy's the Goofiest (2 pages)
3. Goofy's Invention (3 pages)
4. 'You are clever, Pepito!' (6 pages)
5. The Terrible Trap (7 pages)
6. Bubbling Over (1 page)
Content Genre: Funny Animals; Adventure; Superhero; Humor.
Characters: Atomic Bunny; Li'l Bunny; Goofy; Pepito; Rosalita; Sly Fox (villain); Li'l Rabbit.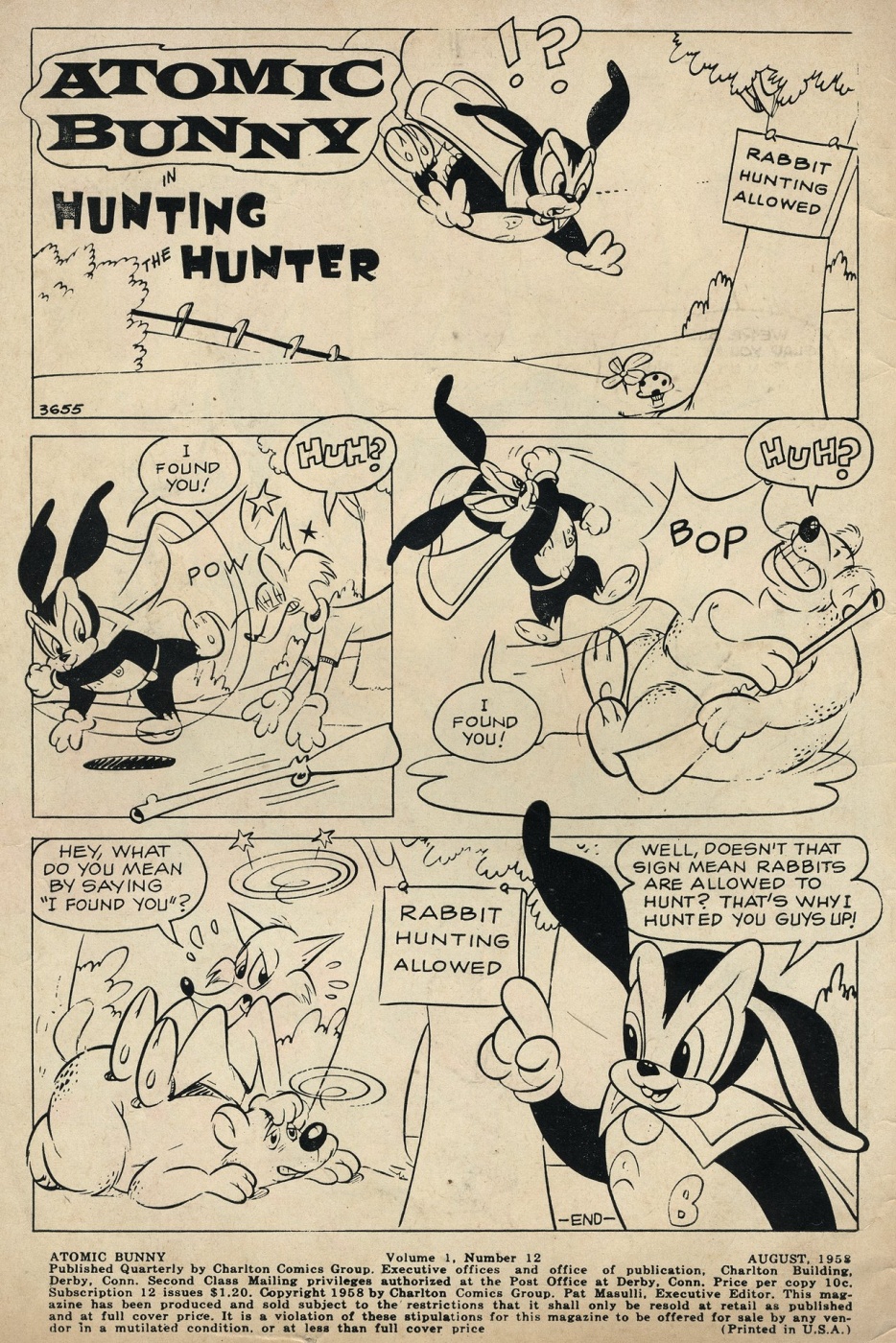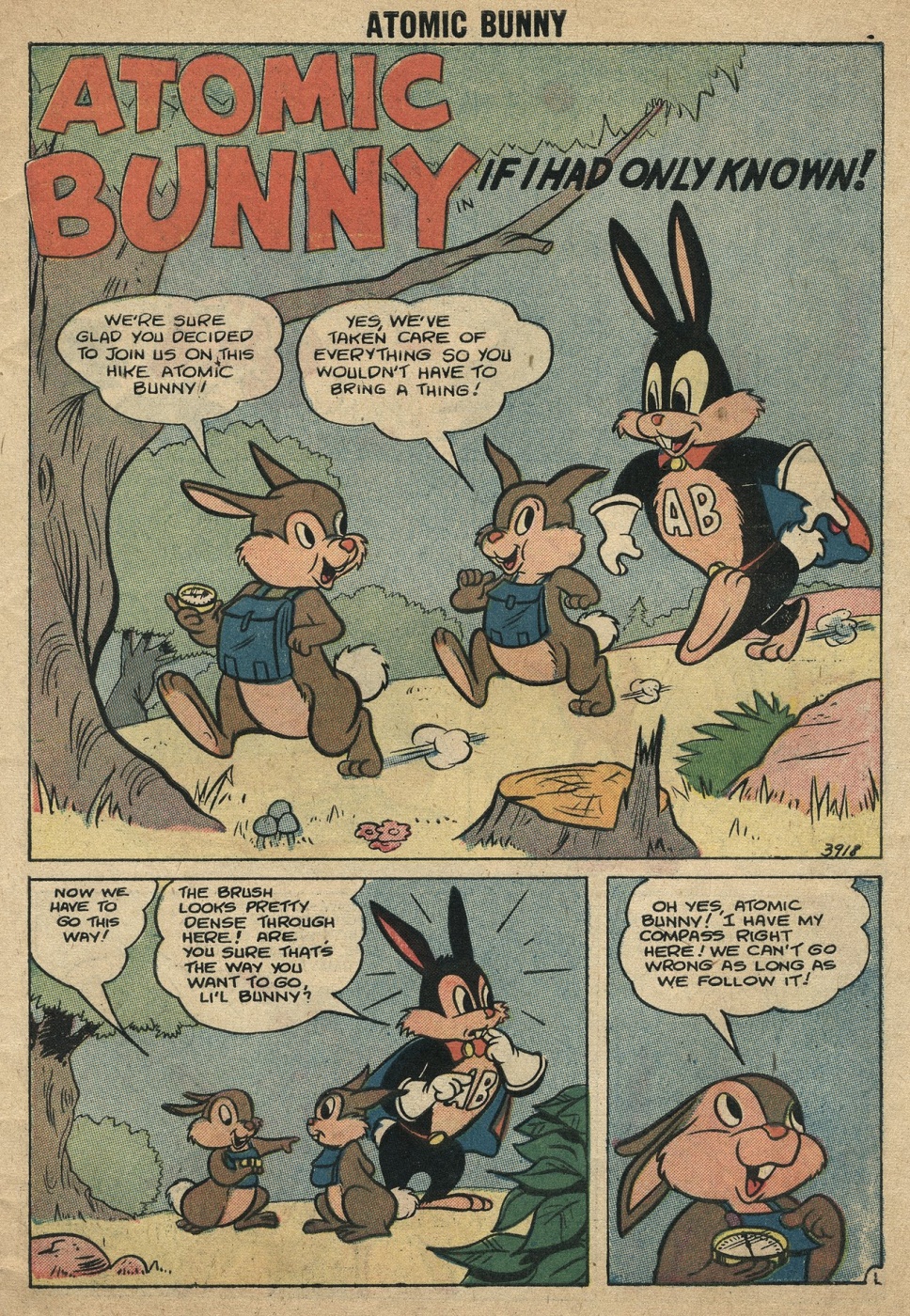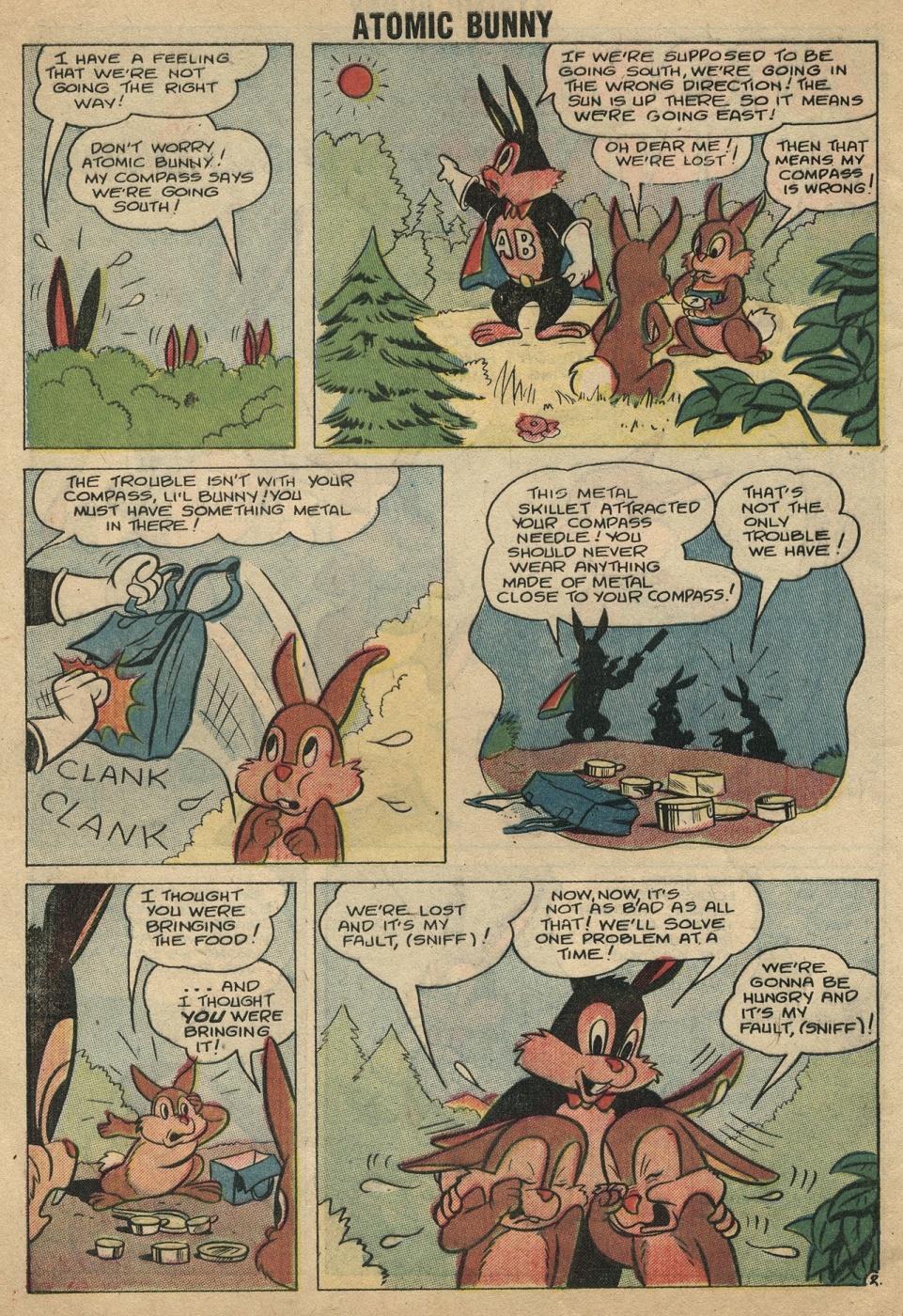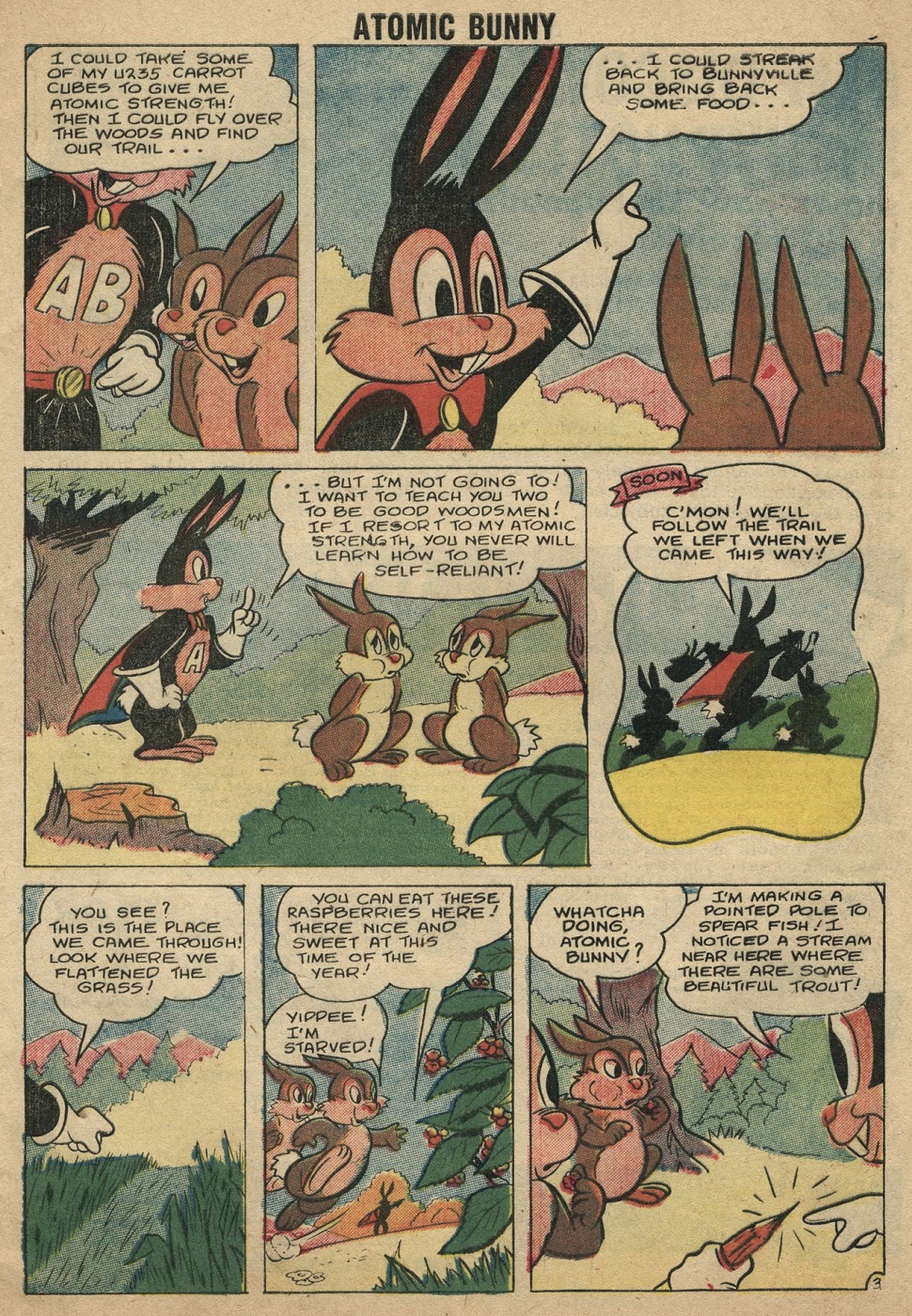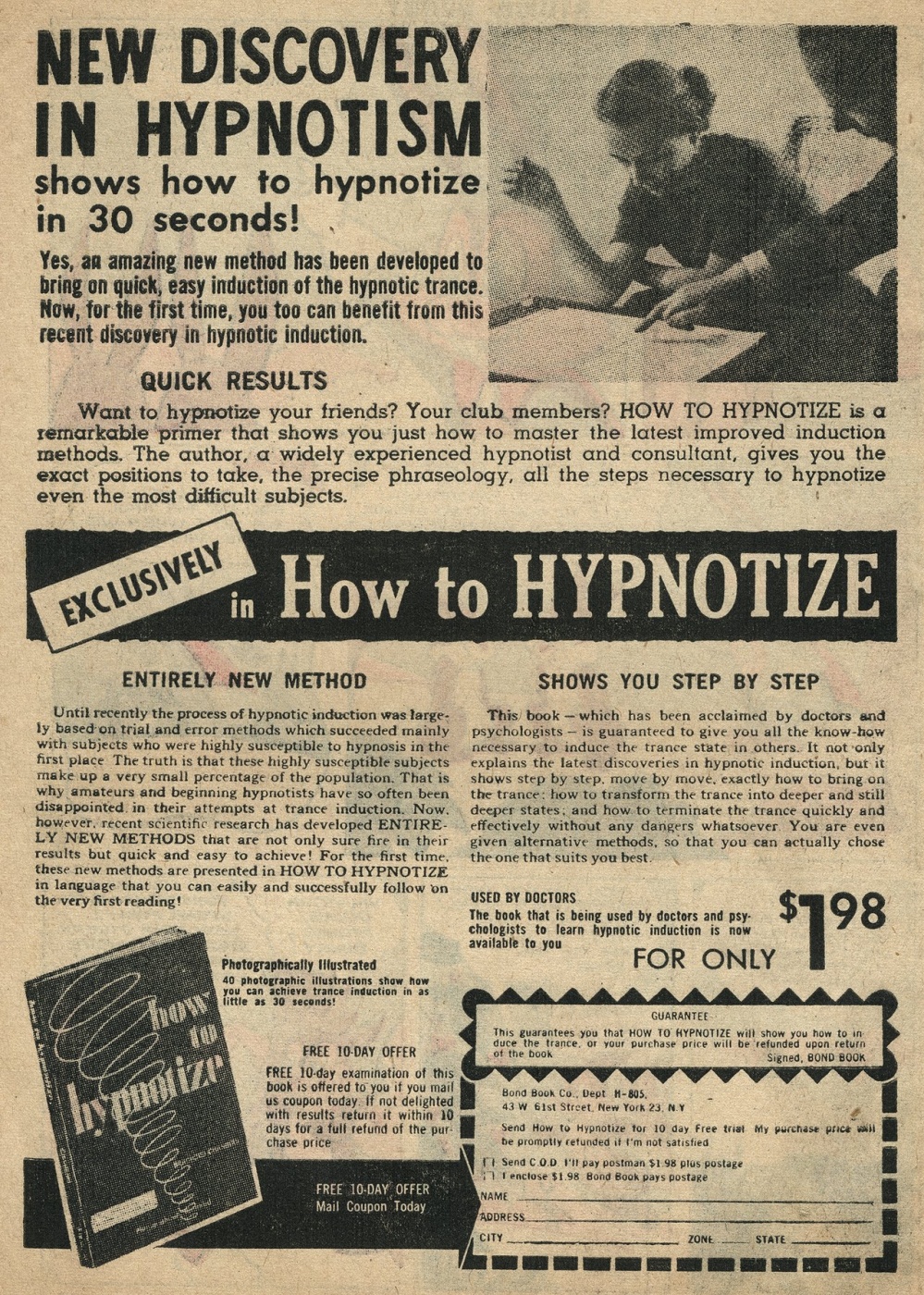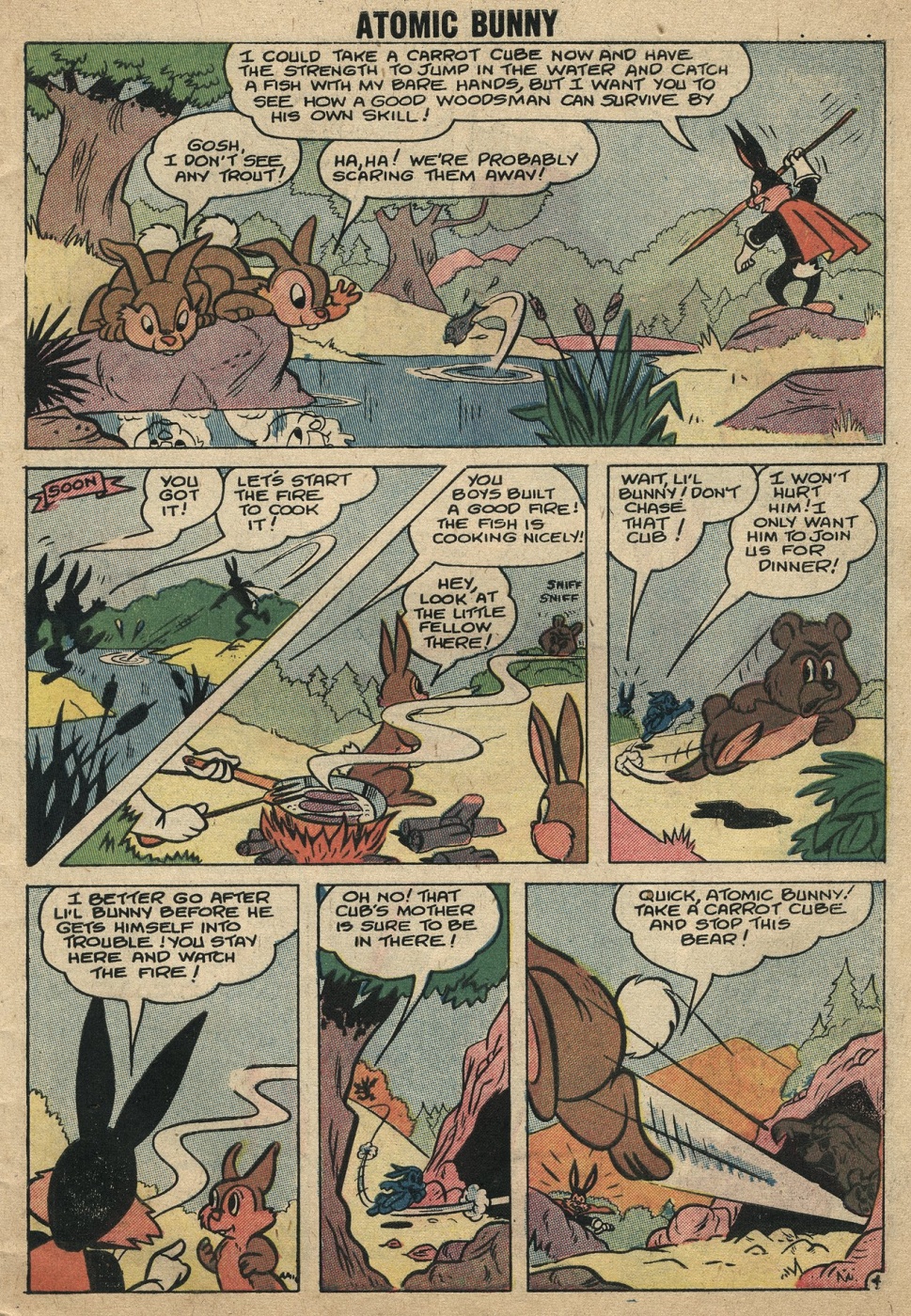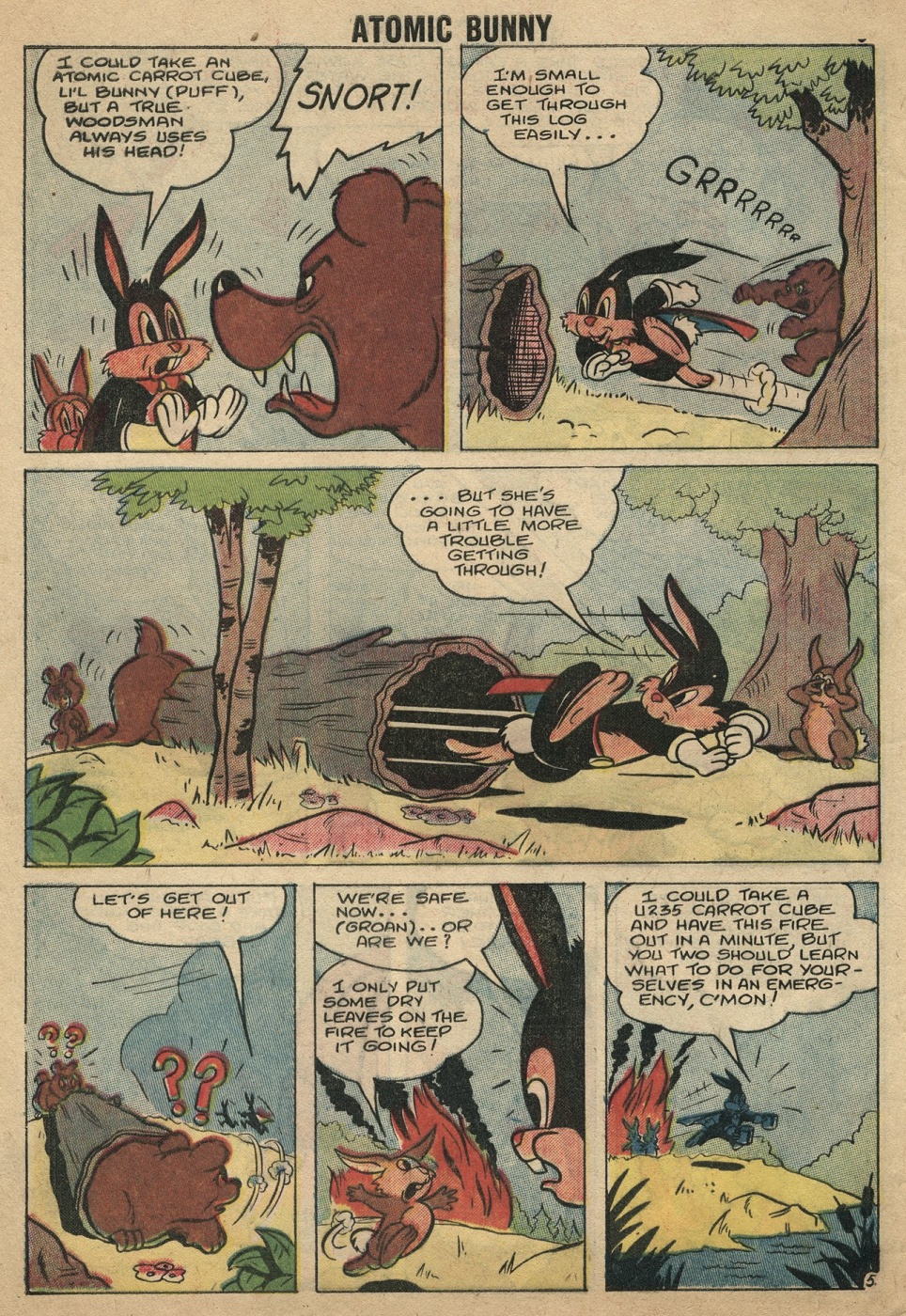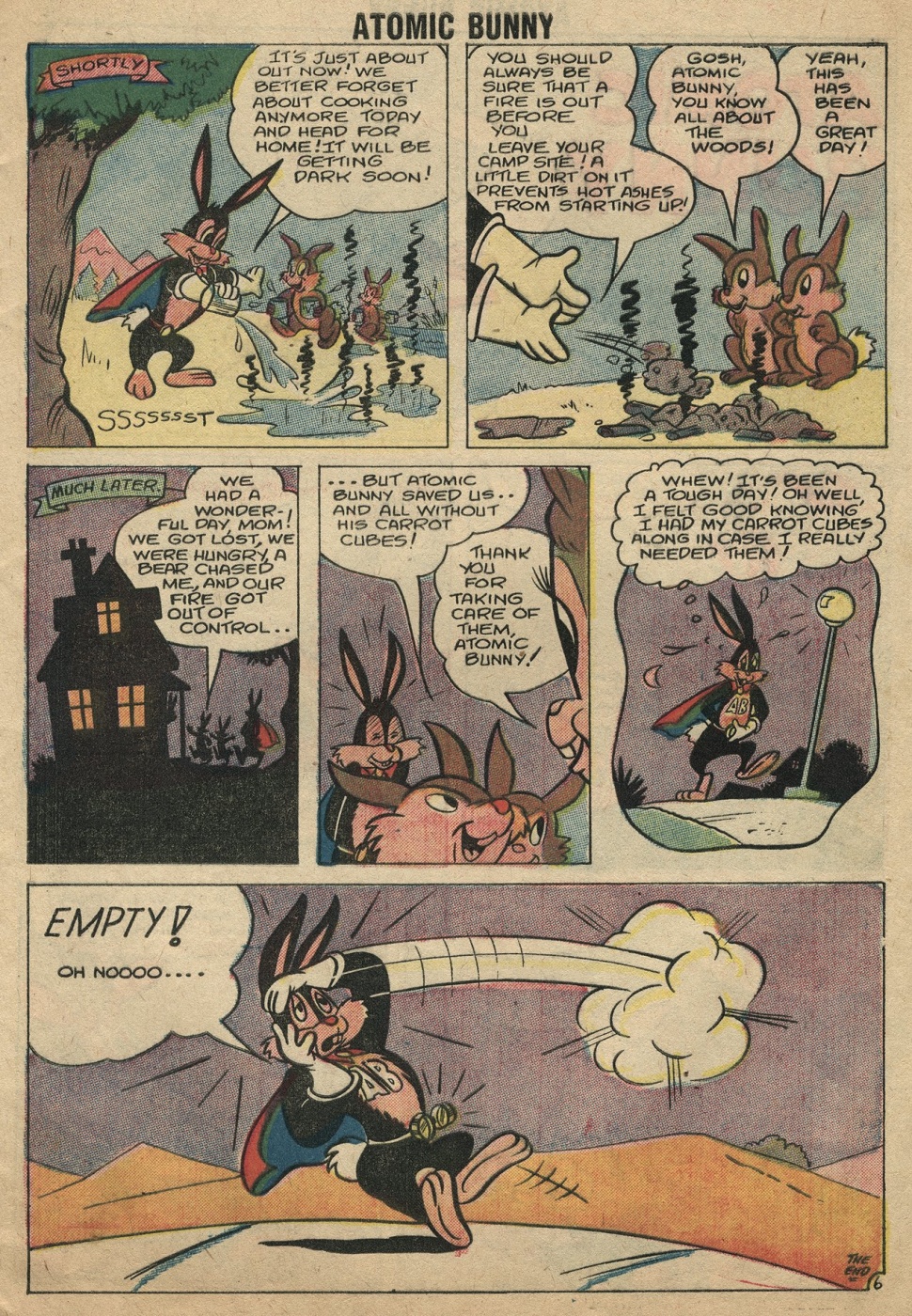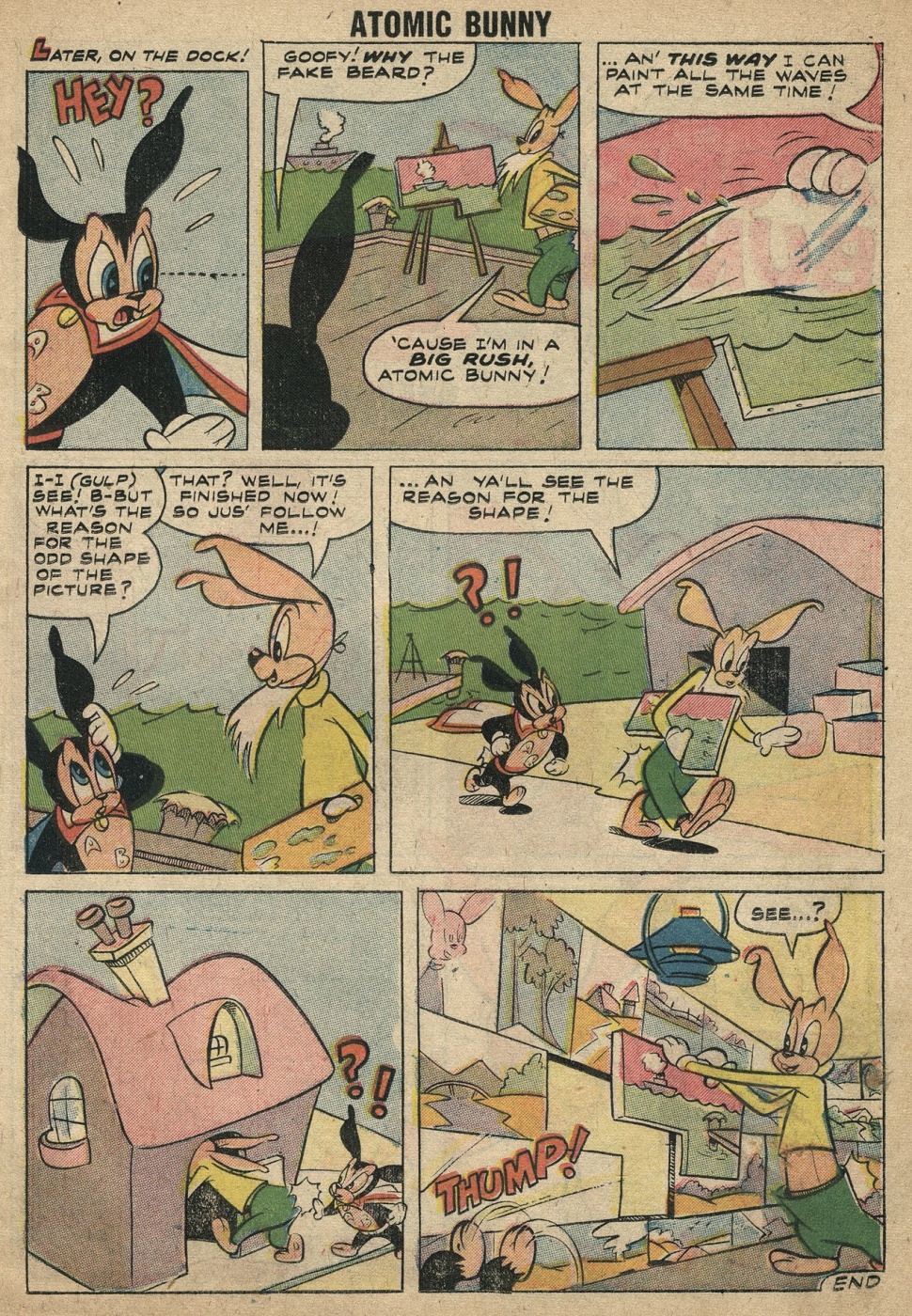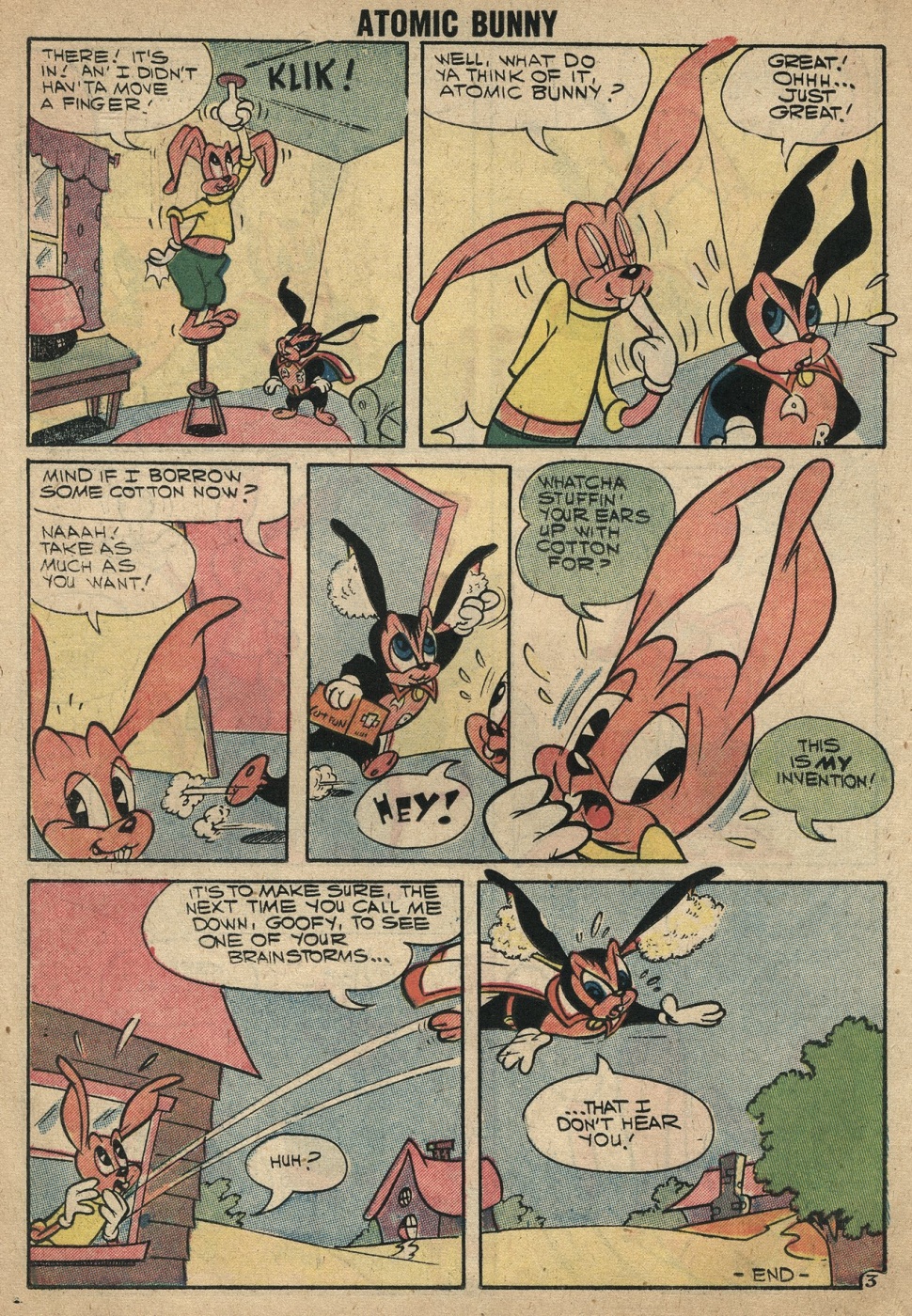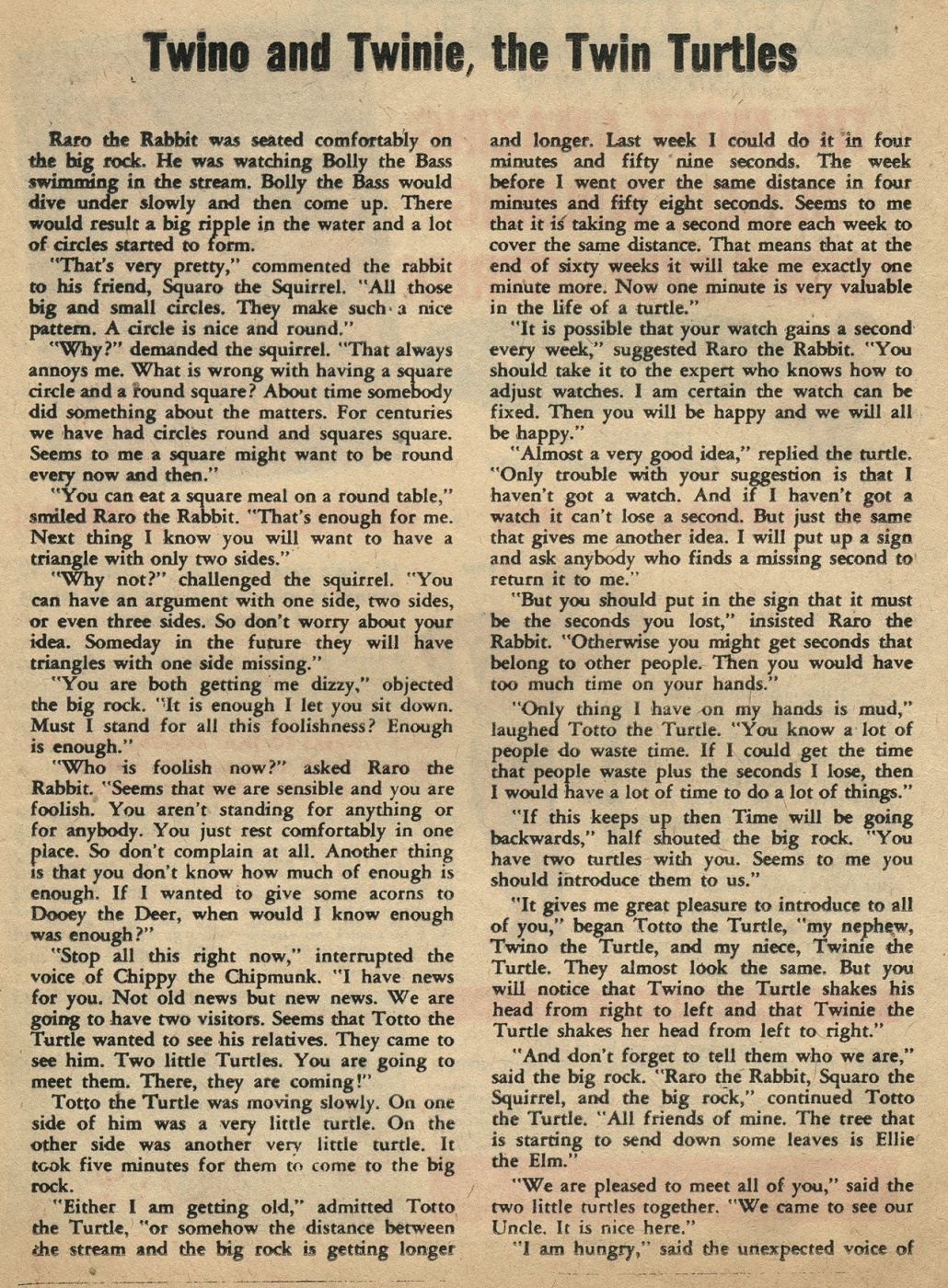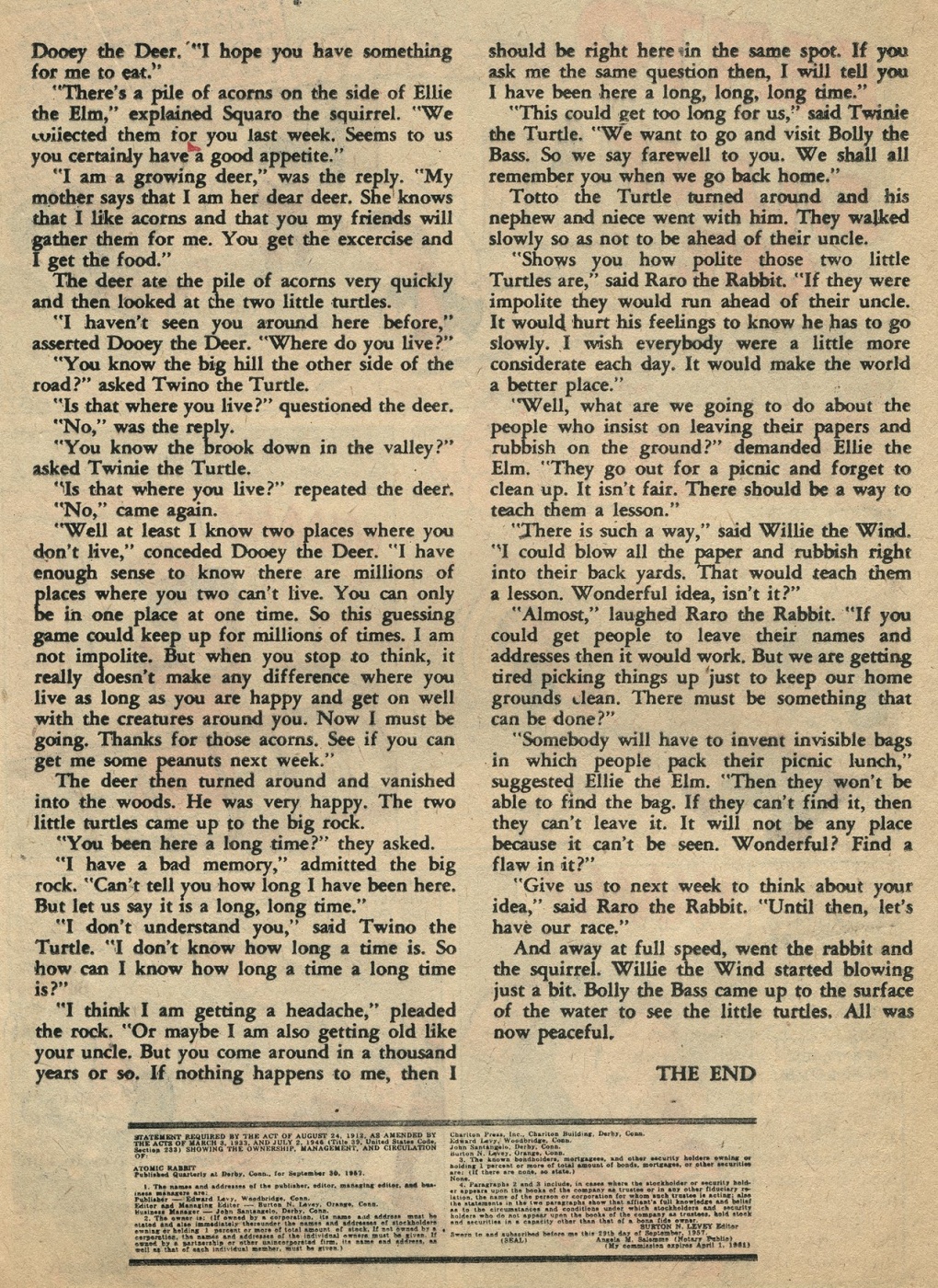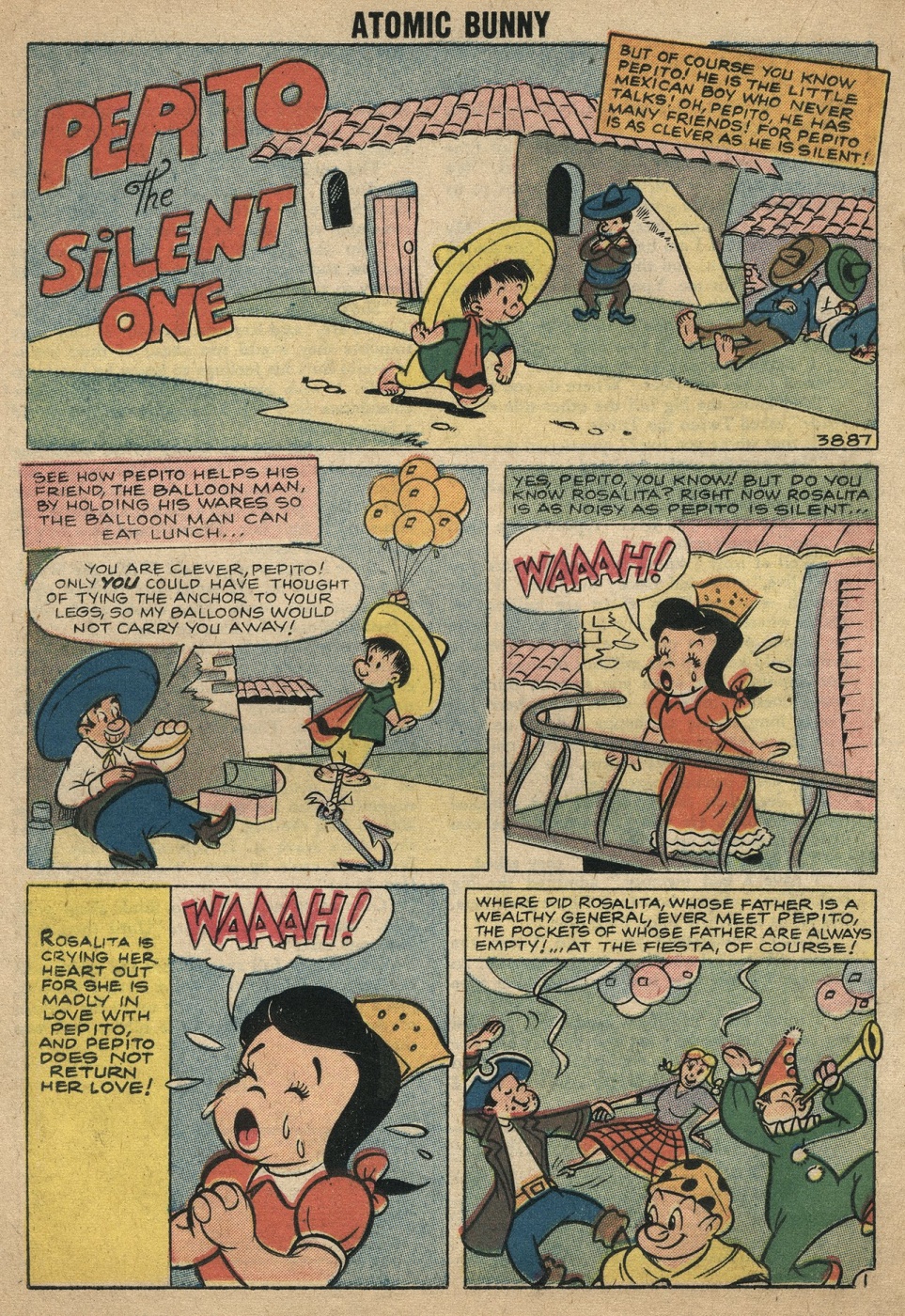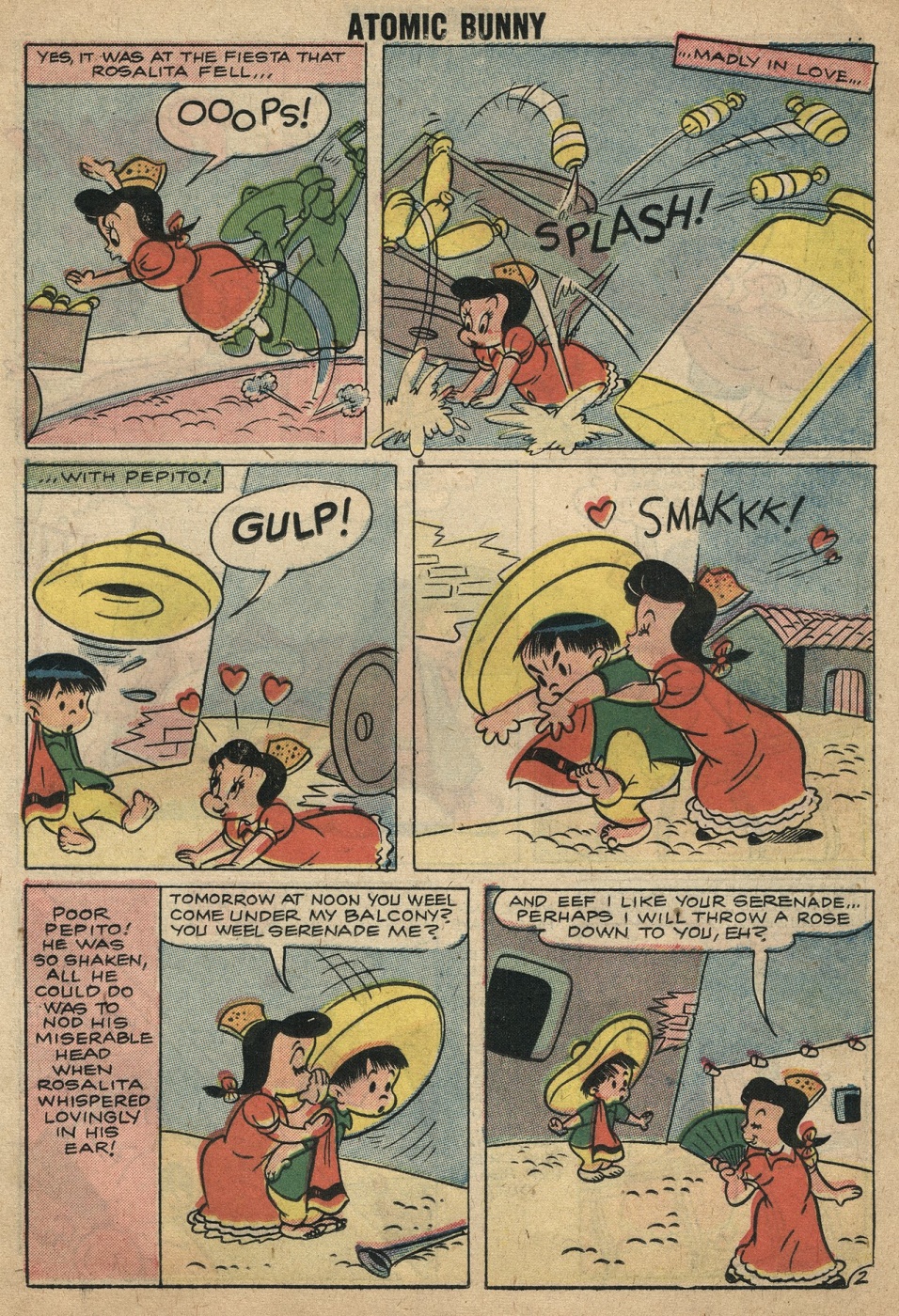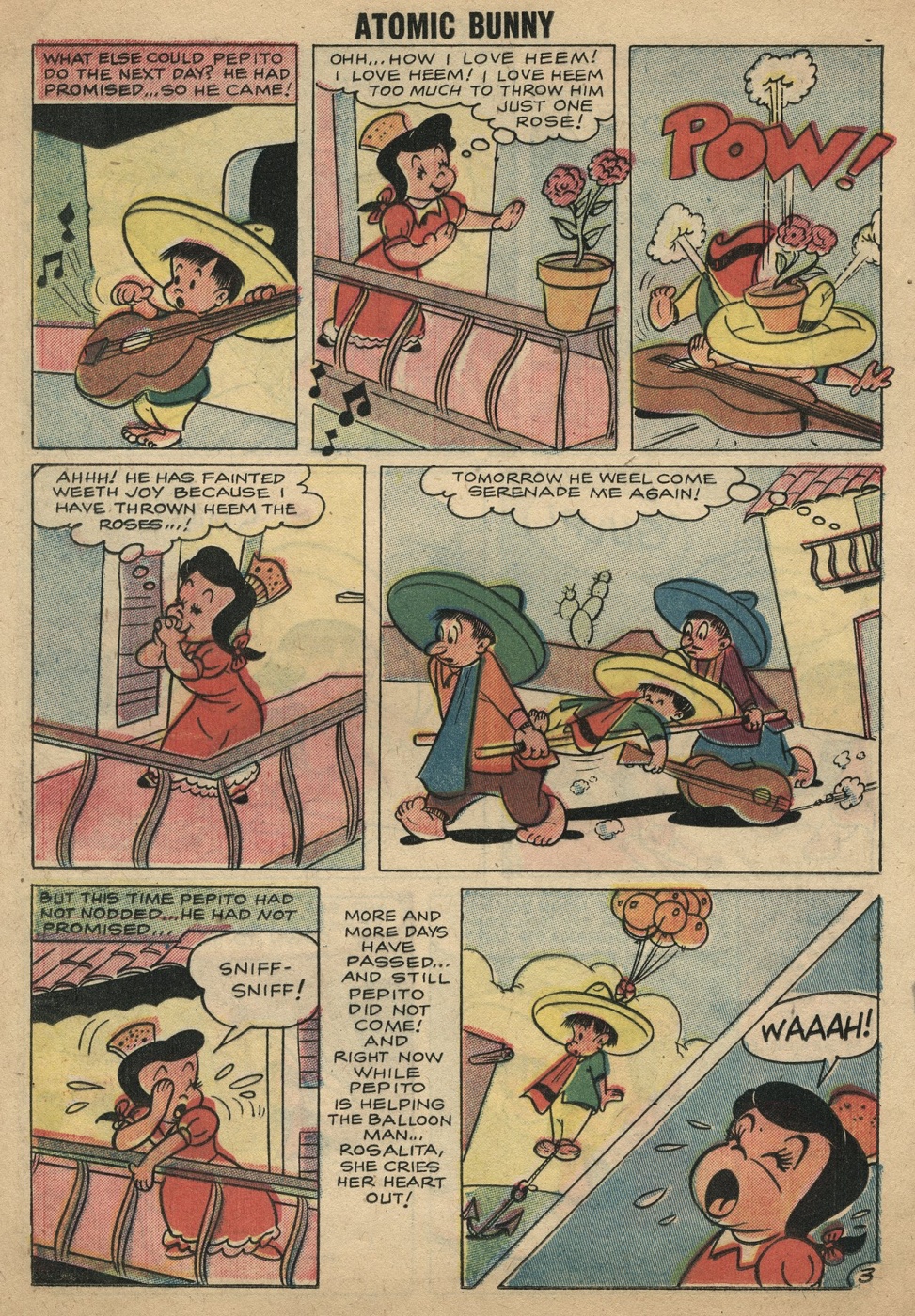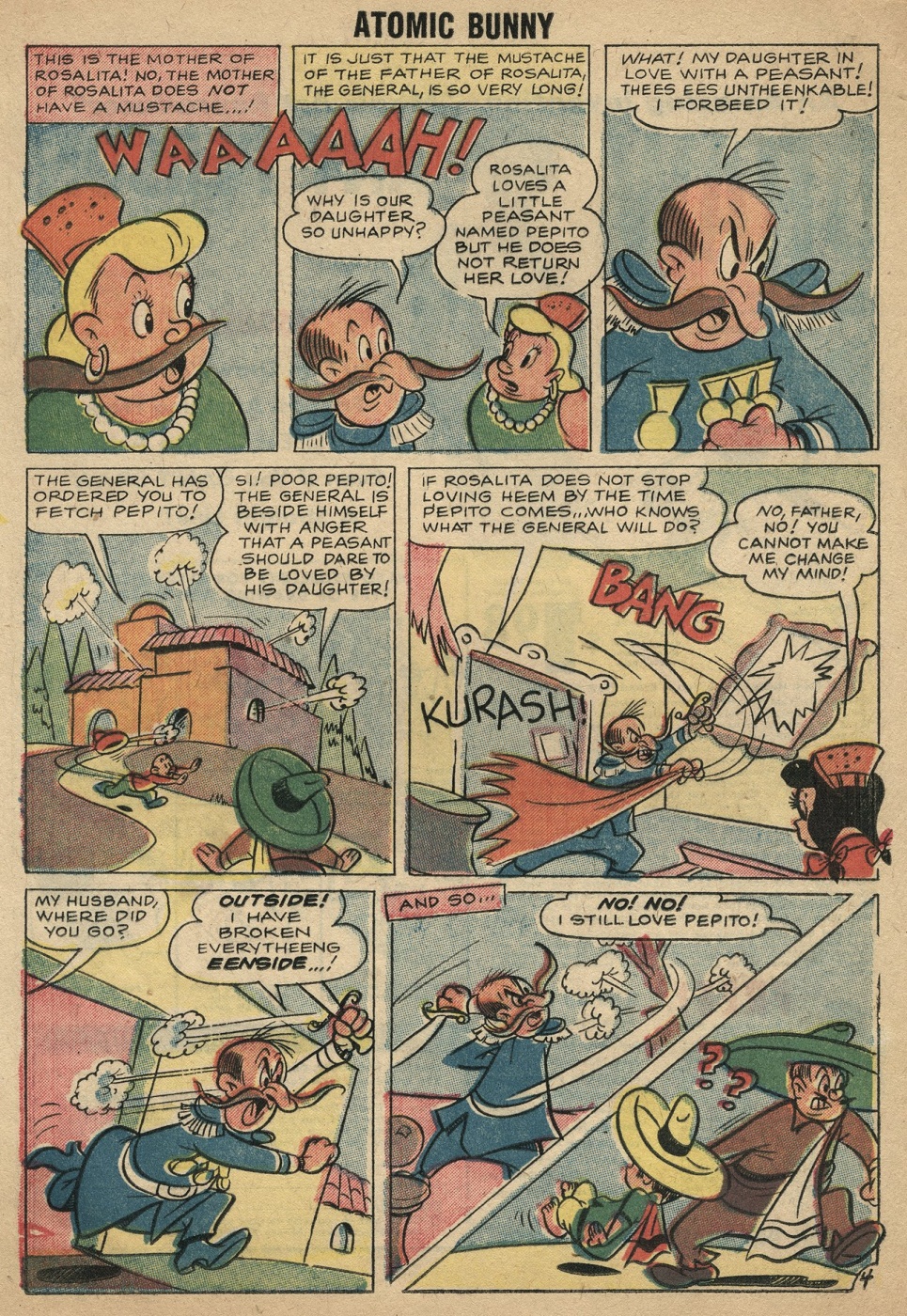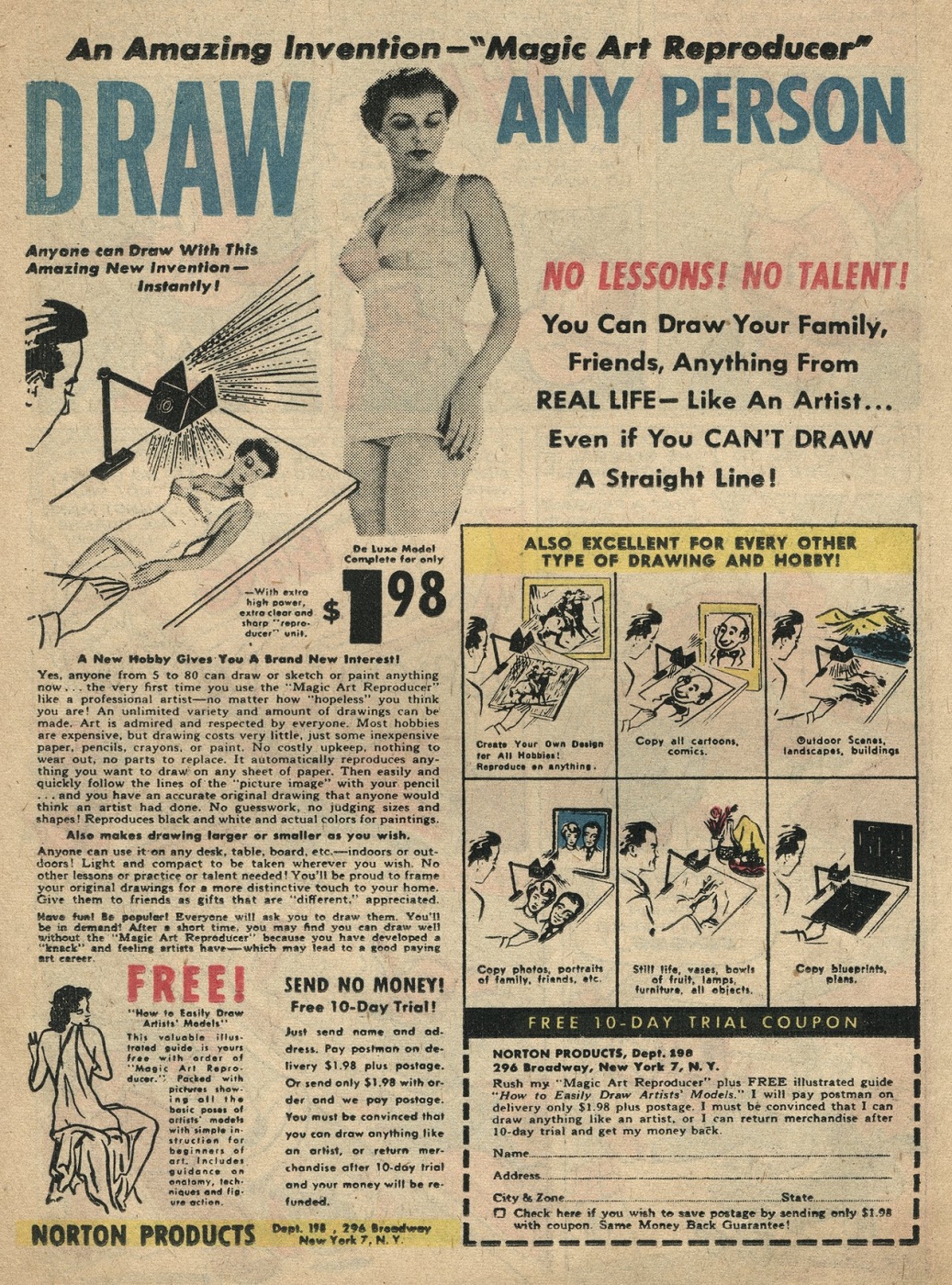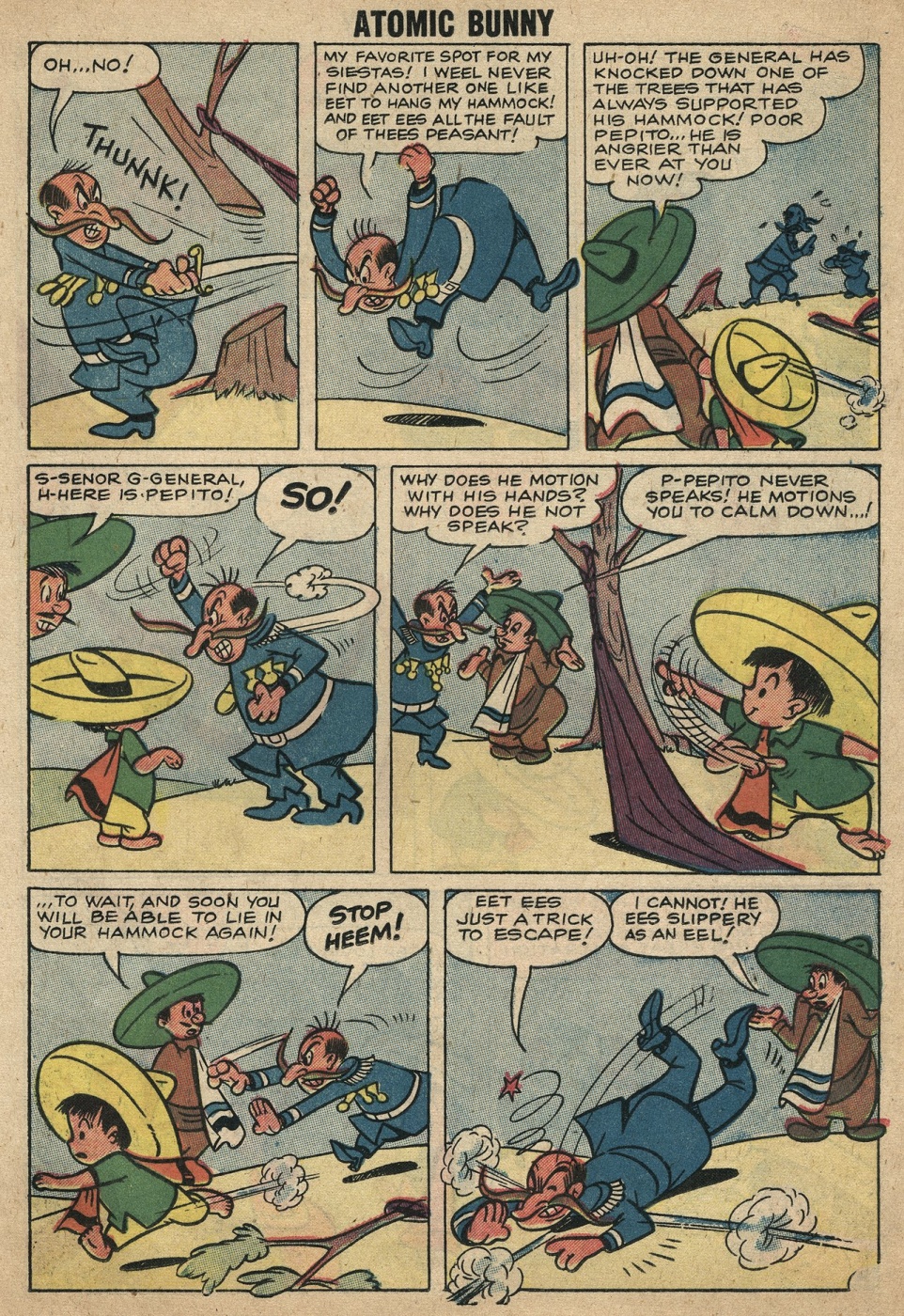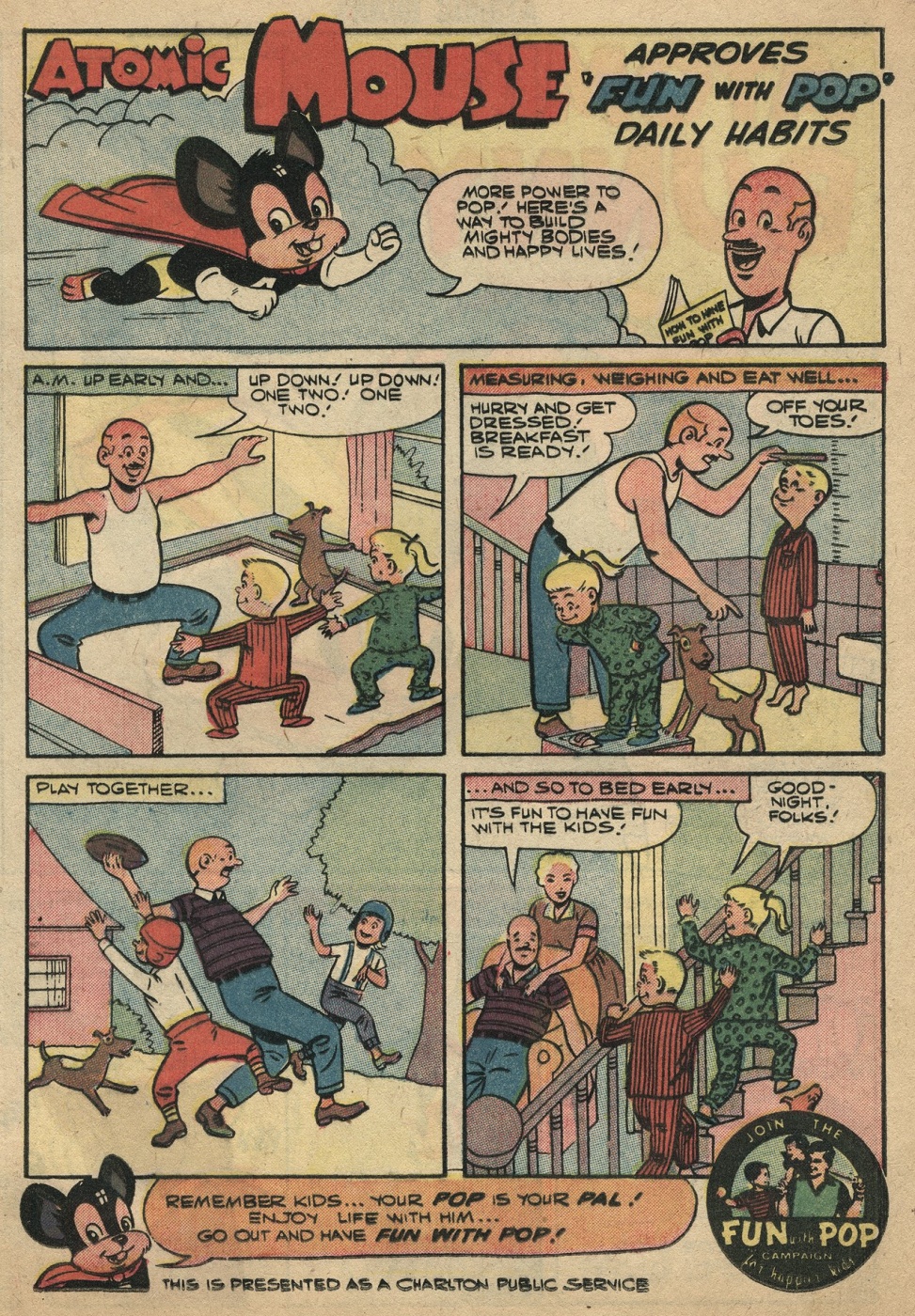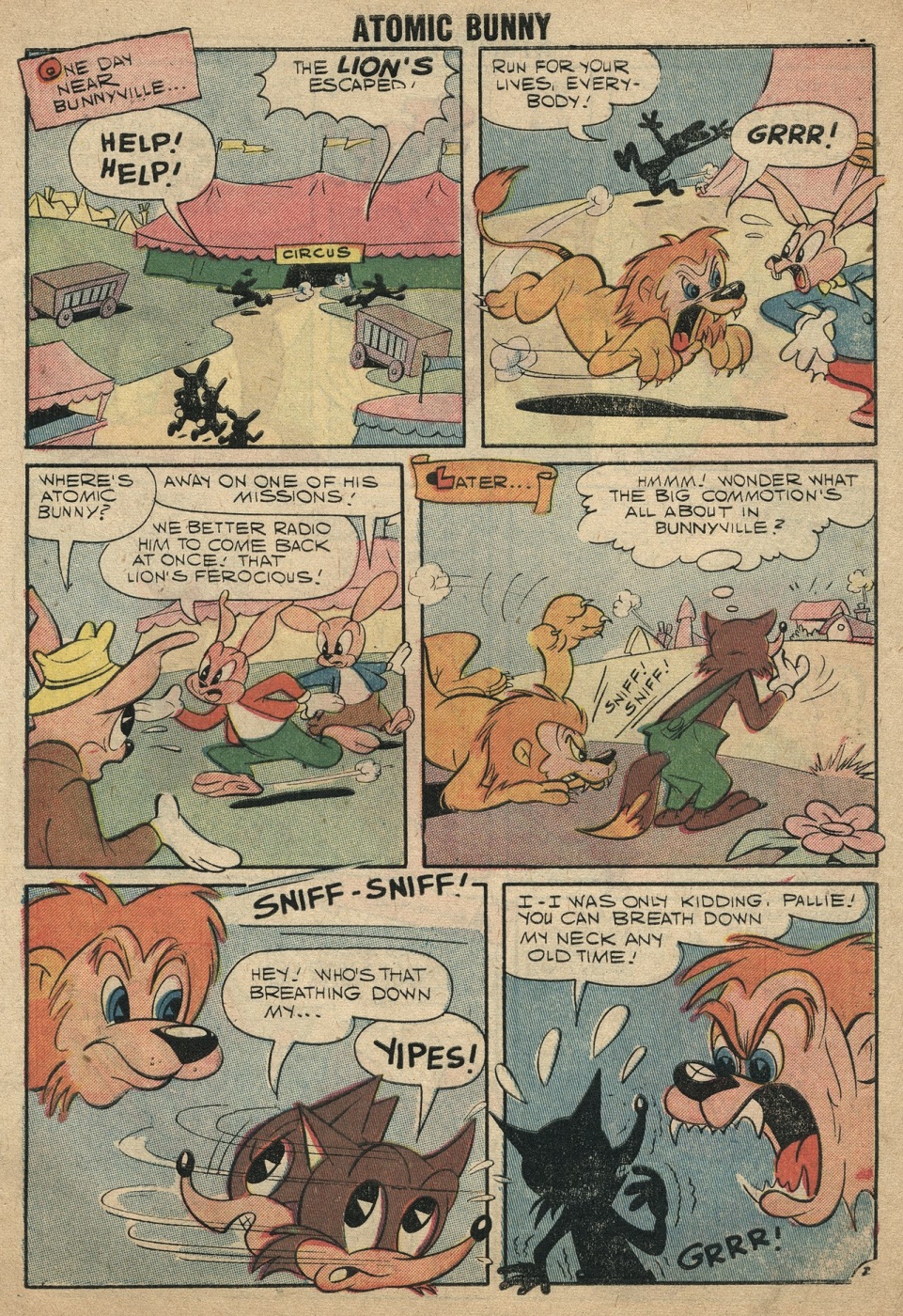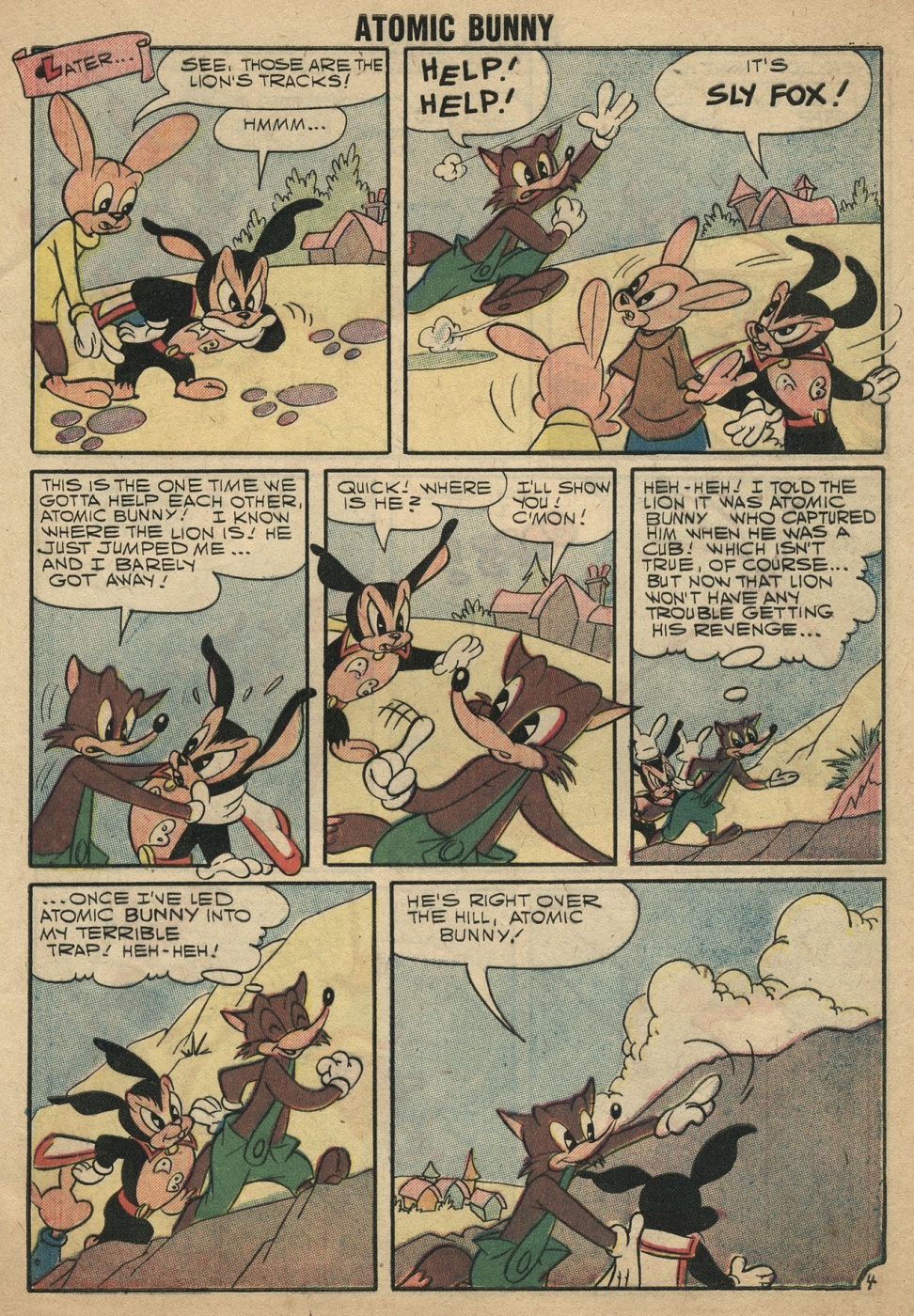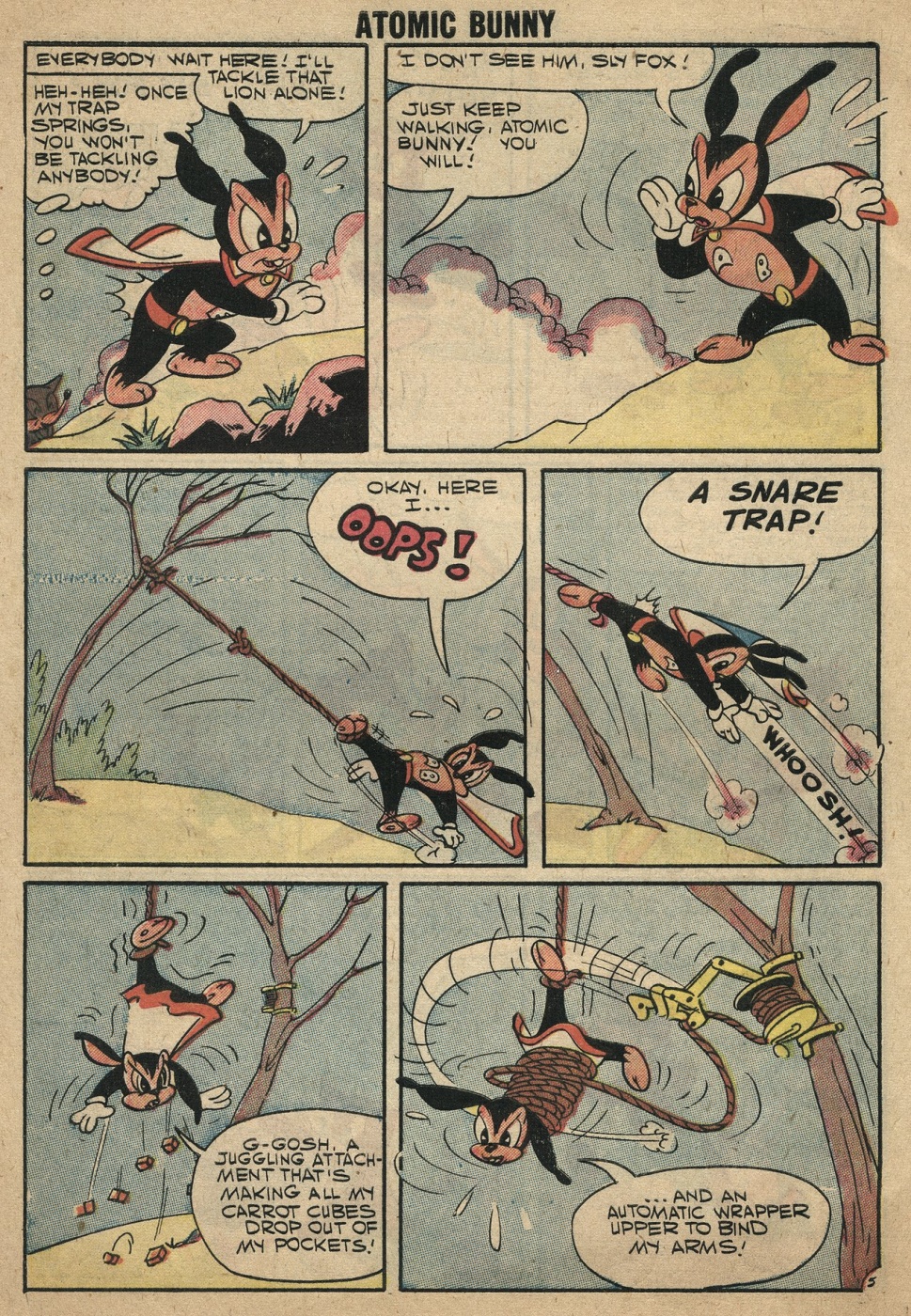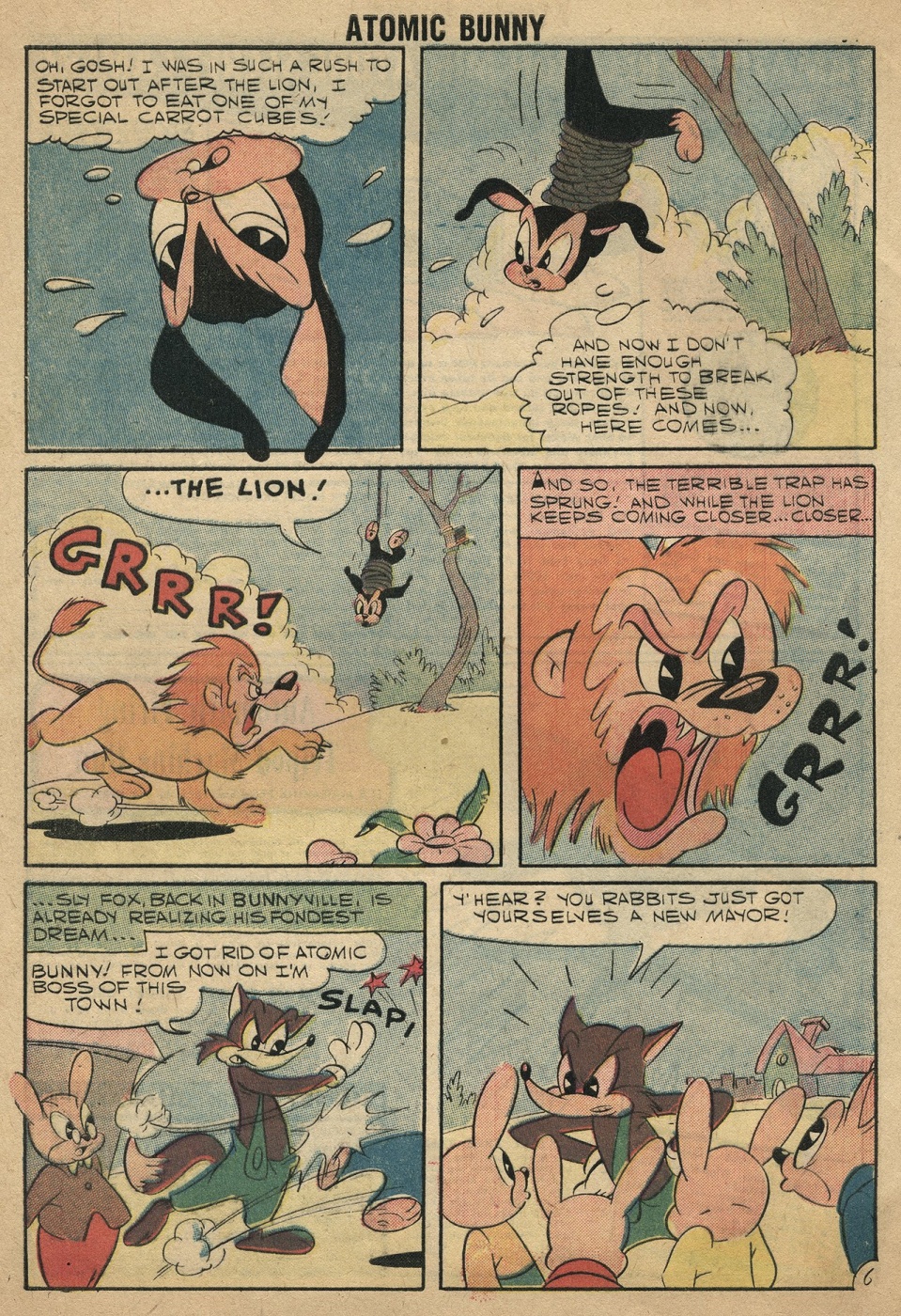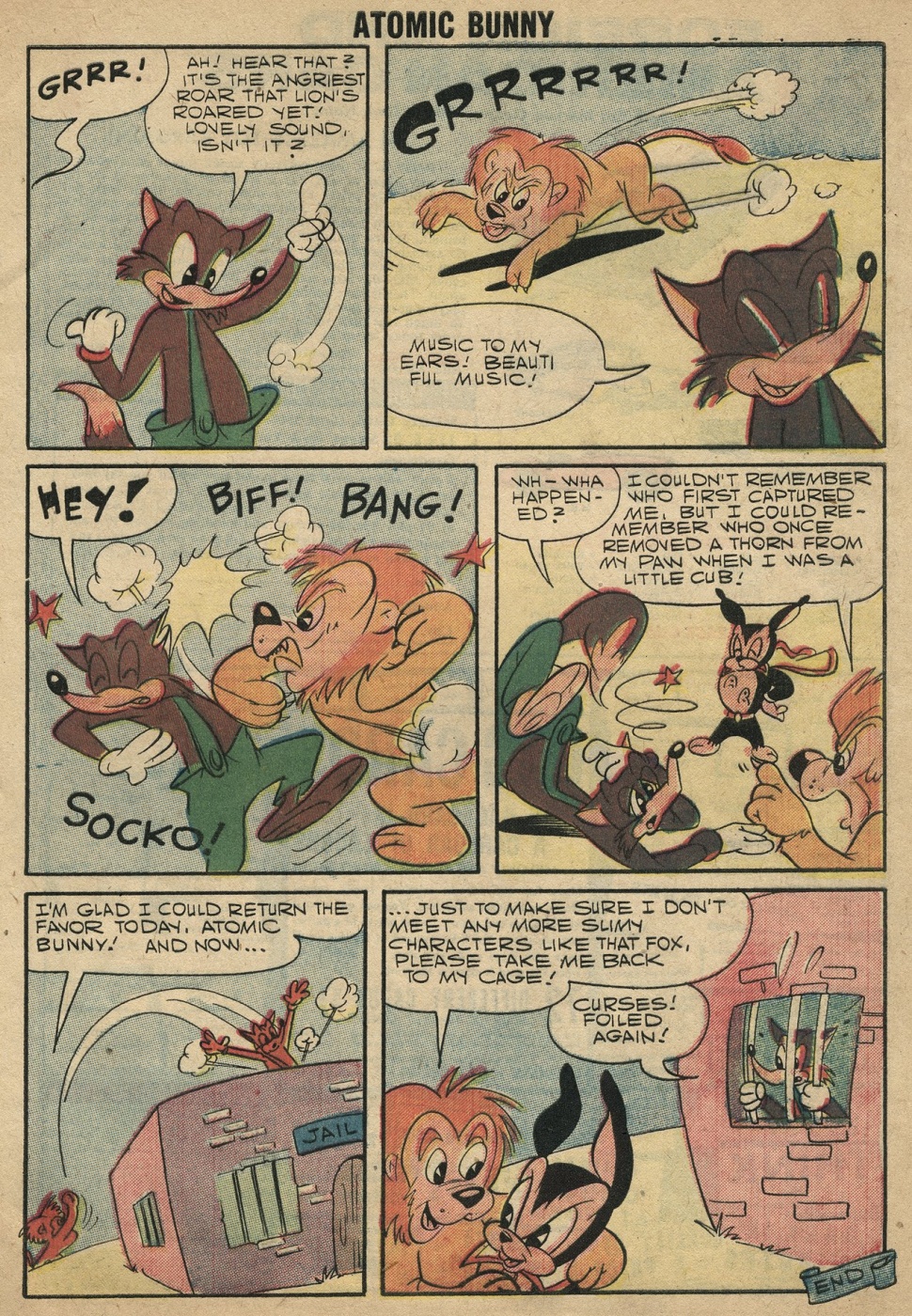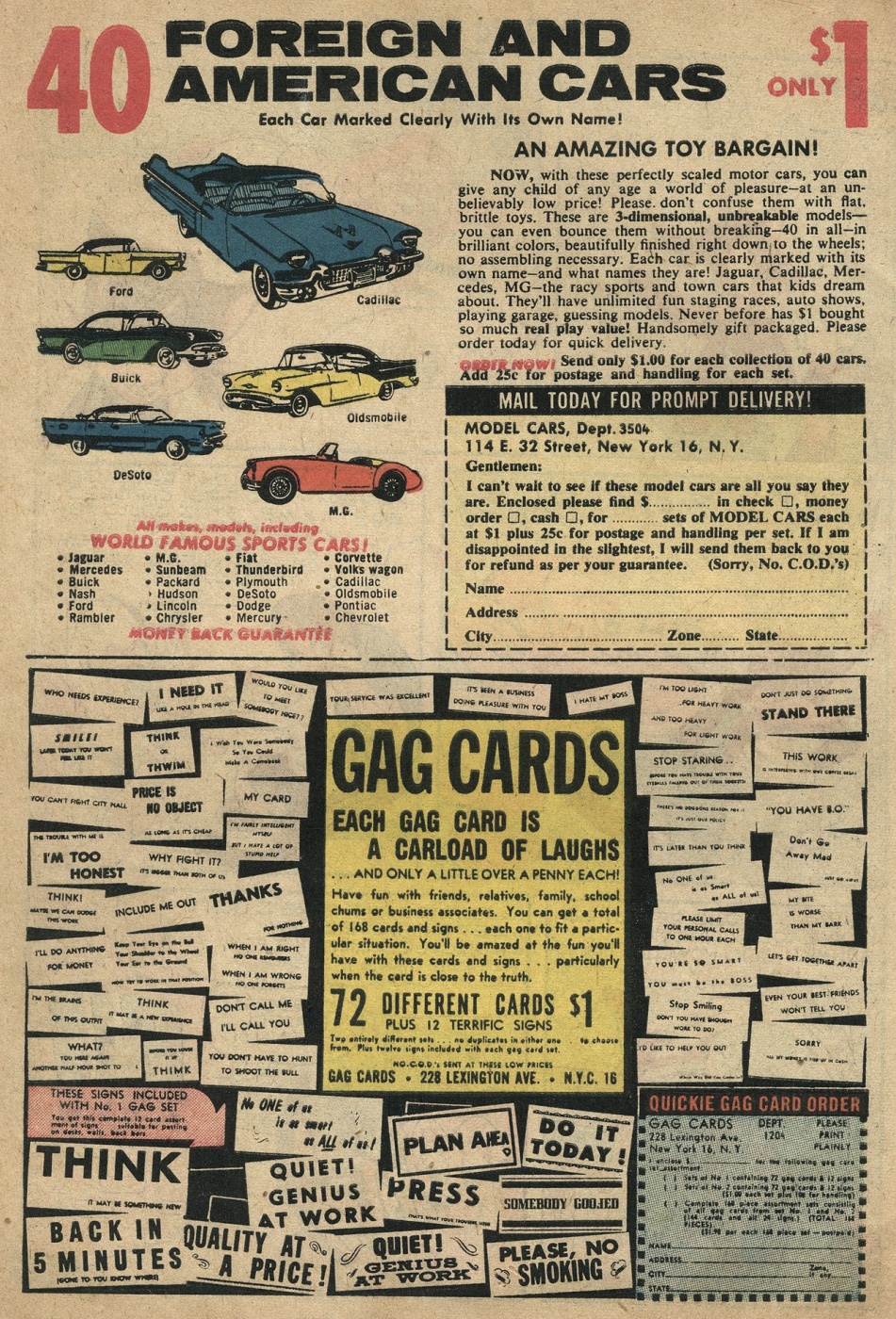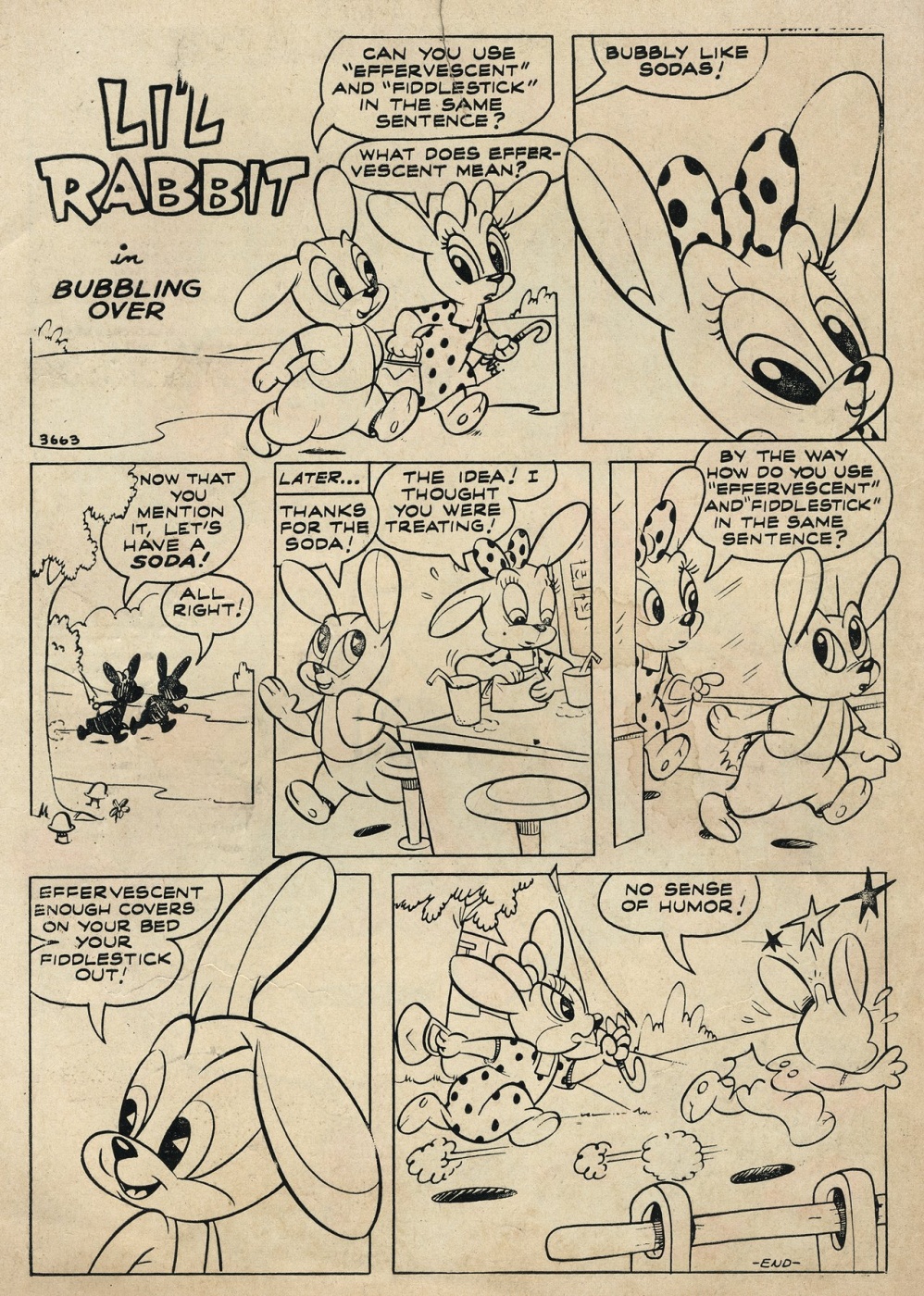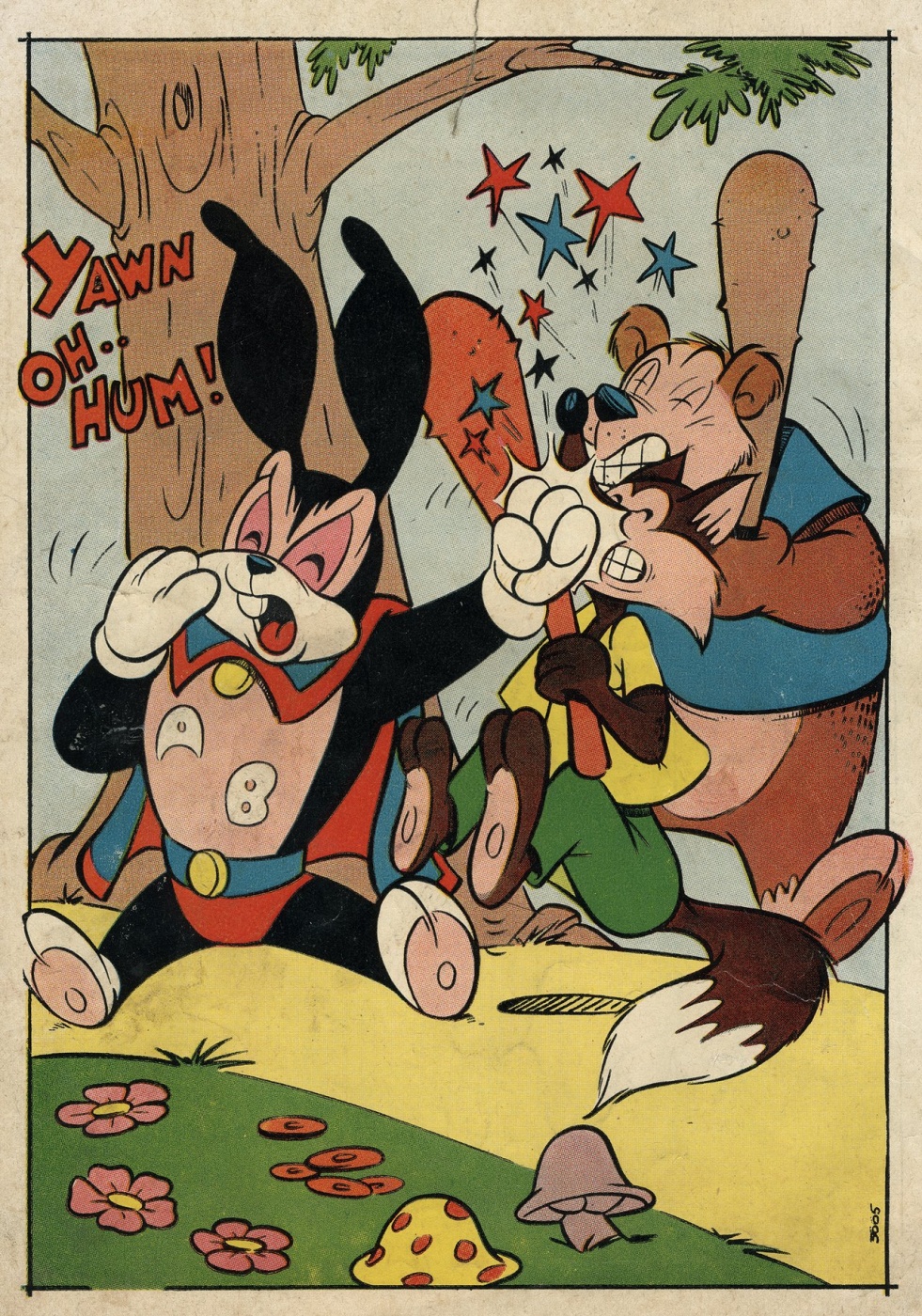 Liked this page?
Then why not get our iOS app from
Apple App Store
? Then you will have the world's biggest collection of jokes and inspiring quotes right in your pocket, and the app will work faster than the site, so it will save you time and keep you entertained.

Latest posts by Roman Marshanski
(see all)