Comic Strips: Atomic Bunny #2
Comic Strips on this webpage:
1. 'Pepo, Cucu, and the Map!' (8 pages)
Atomic Bunny meets the Pumpkin People and the Corn Creatures.
2. 'Carrot Plot' (5 pages)
Sly Fox tries to take away Atomic Bunny's superpowers by trying to feed him non-atomic carrots.
3. It's a Flea Country (2 pages)
Timmy the Timid Ghost buys flea powder for his invisible dog.
4. Helpful Kitty (2 pages)
Atom the Cat helps the designer and homeowner decide where to built a gateway.
5. If You Chang'um Mind (5 pages)
Indian Chief gives Atomic Bunny a dog named Brave Heart. This dog is very smart, but it is also very sly. Nevertheless, it gets into trouble.
Content Genre: Funny Animals; Adventure; Superhero; Humor.
Characters: Atomic Bunny; Count Zea; King Pepo; Prince Cucu; Pumpkin People; Sly Fox (villain); Timmy the Timid Ghost; Spot (an invisible dog); Atom the Cat; Brave Heart (a dog); Chief; Li'l Bunny.
Humoropedia Staff Notes:
1. We especially like the line 'I'm proving that Atomic Bunny is just a dumb bunny!'
2. We think that 'It's a Flea Country' story is retarded.
3. 'If You Chang'um Mind' is our favorite story here, because it is the most unpredictable of them, yet it is believable and heartwarming, so we recommend you read it.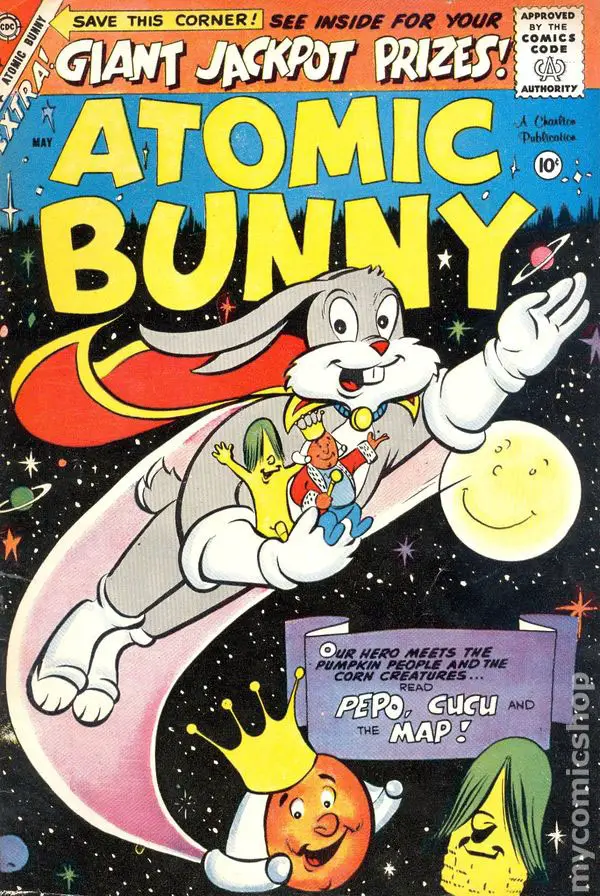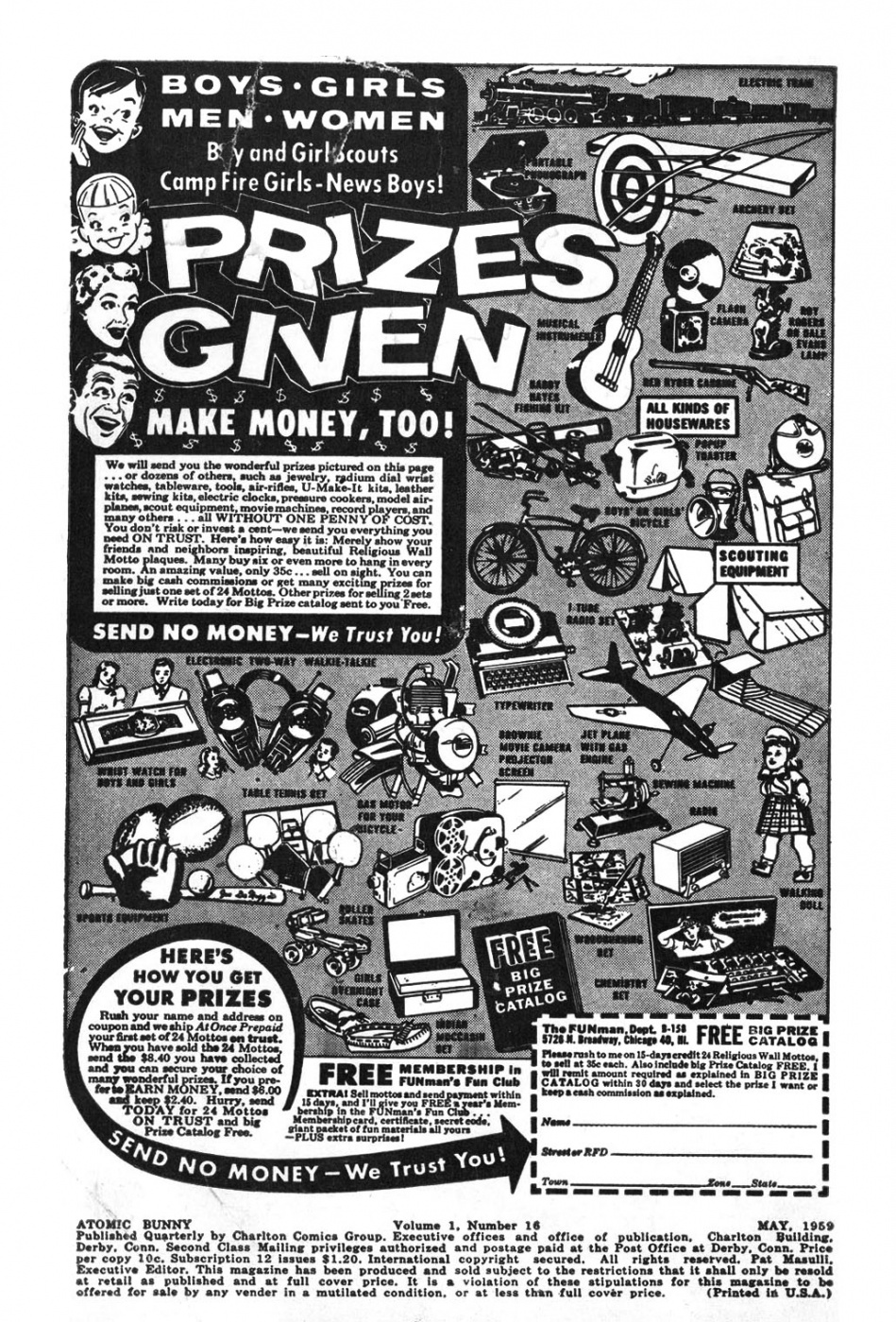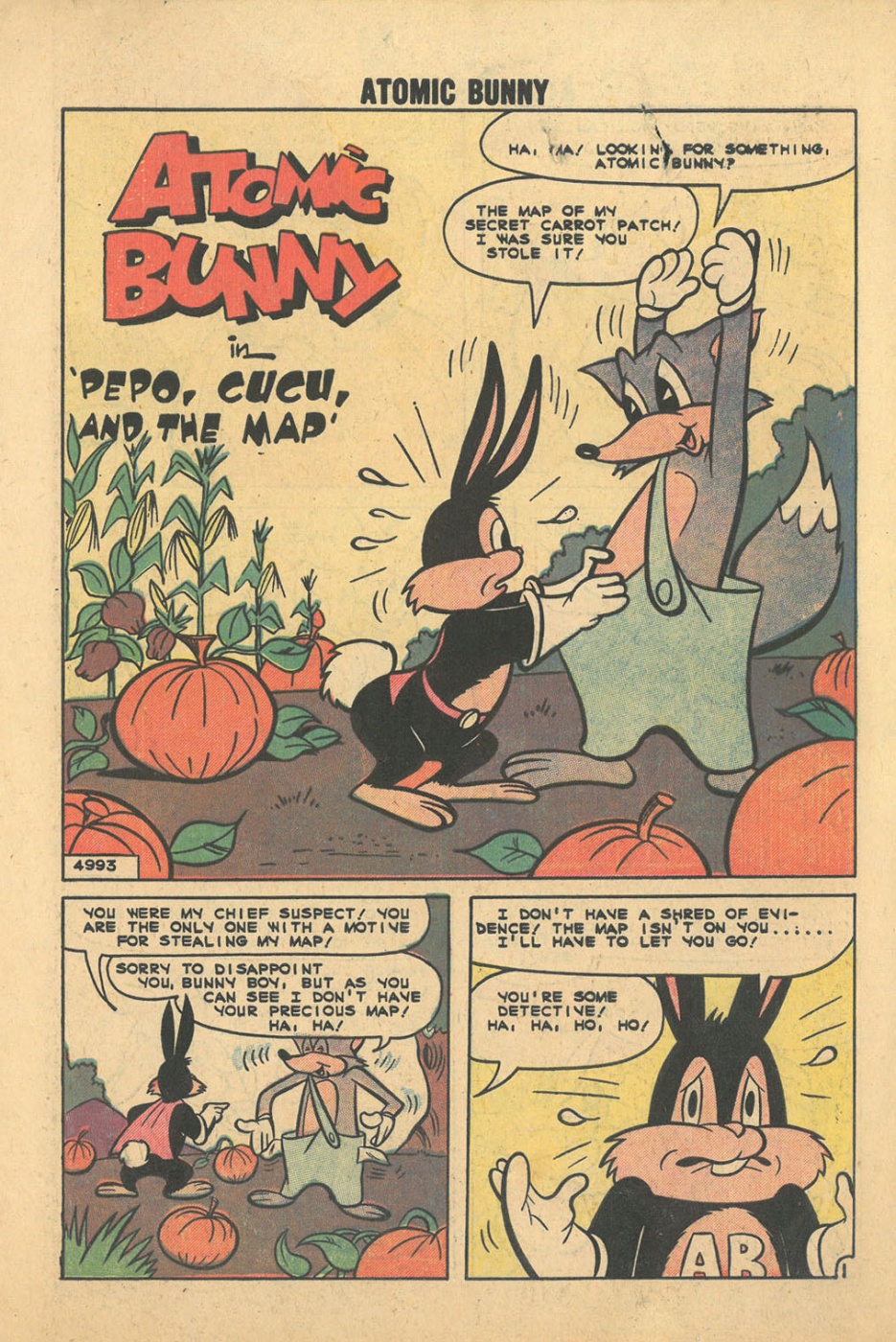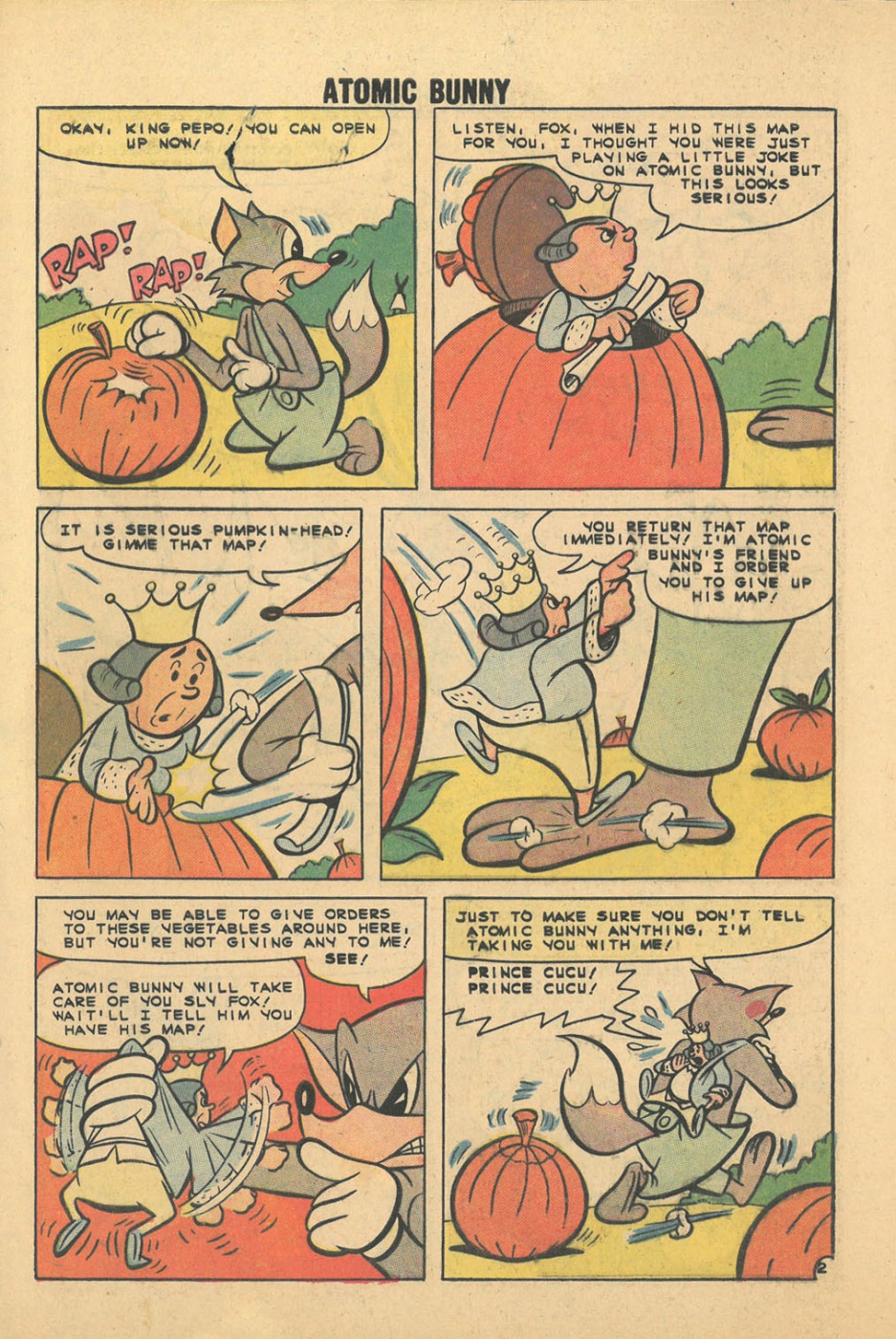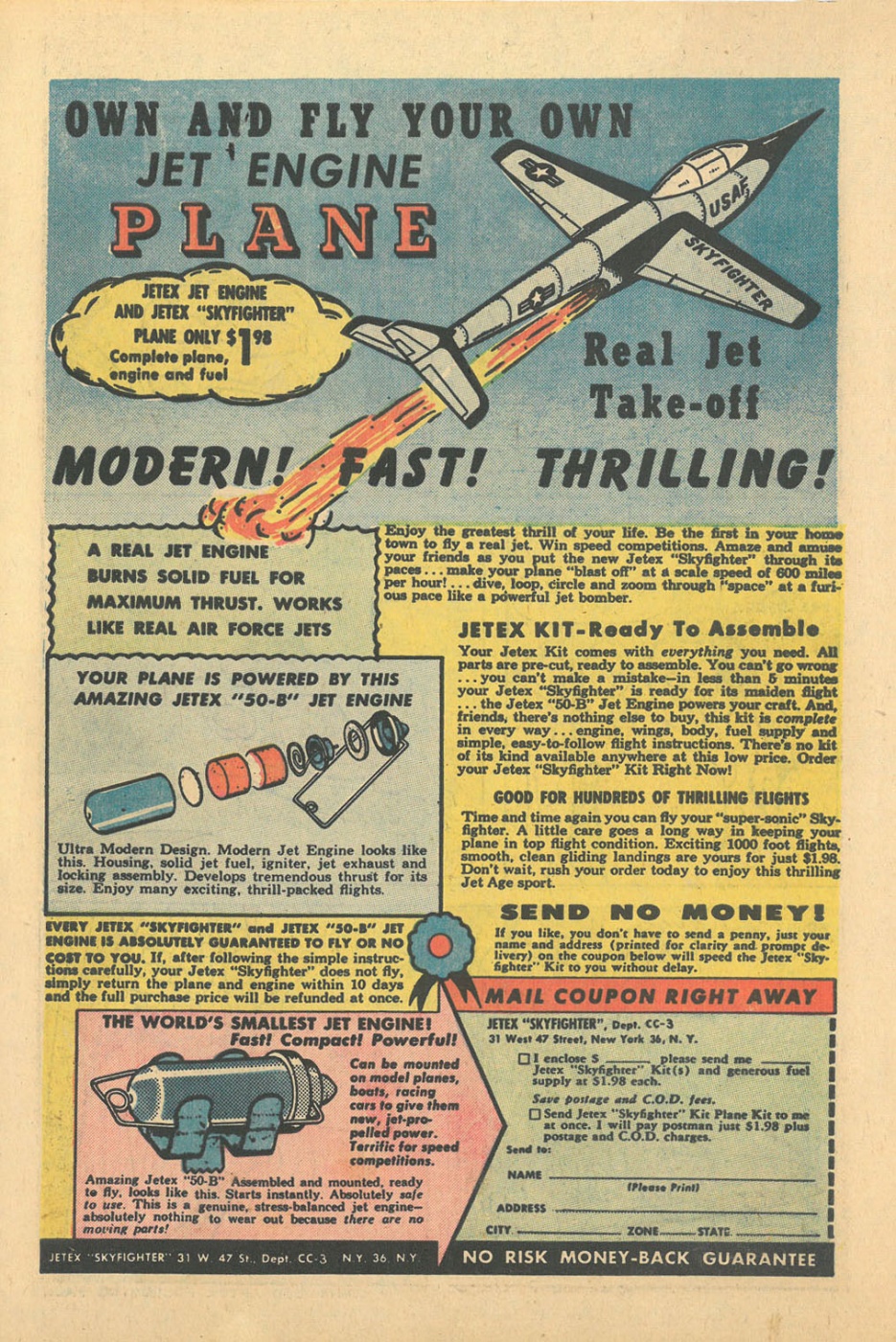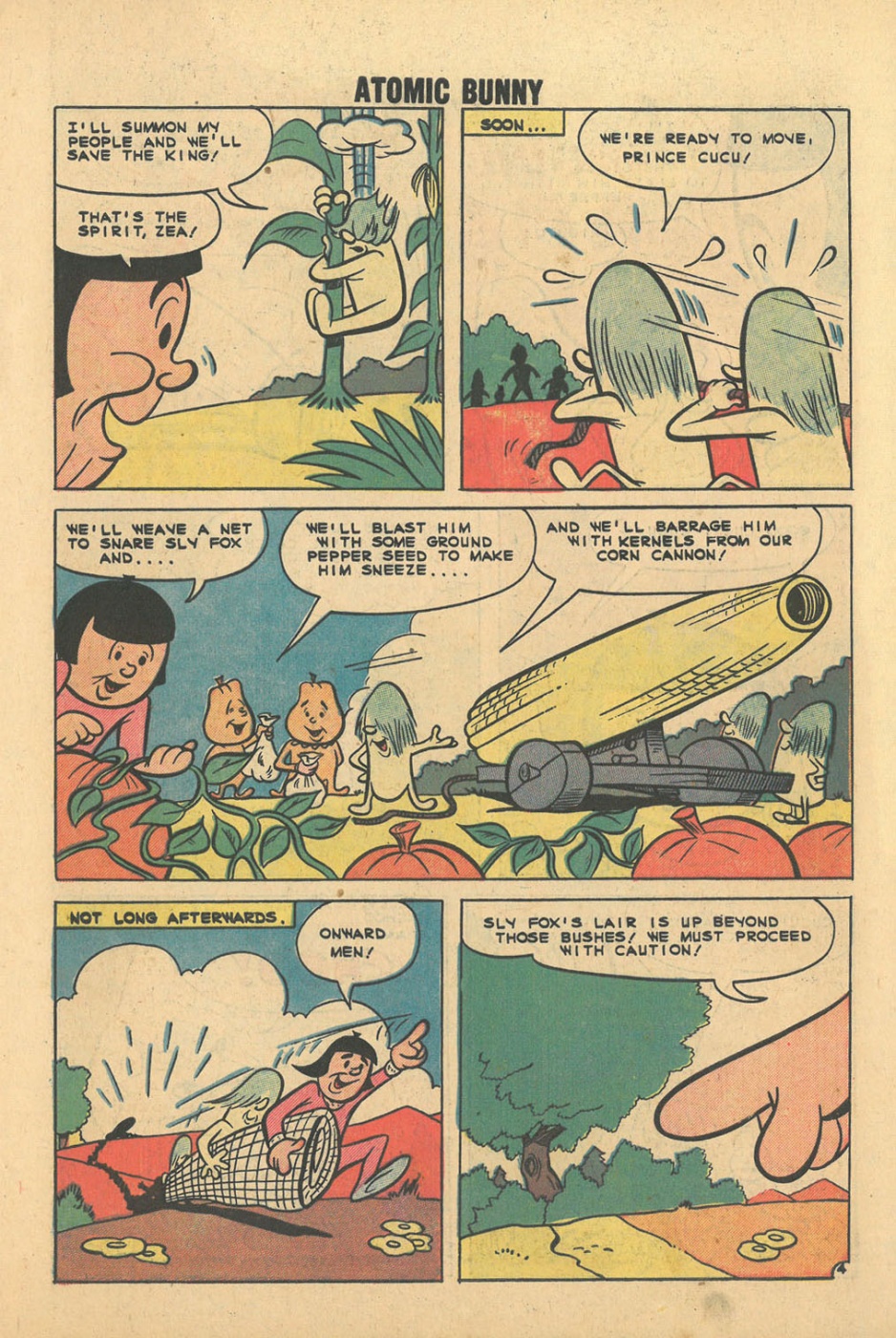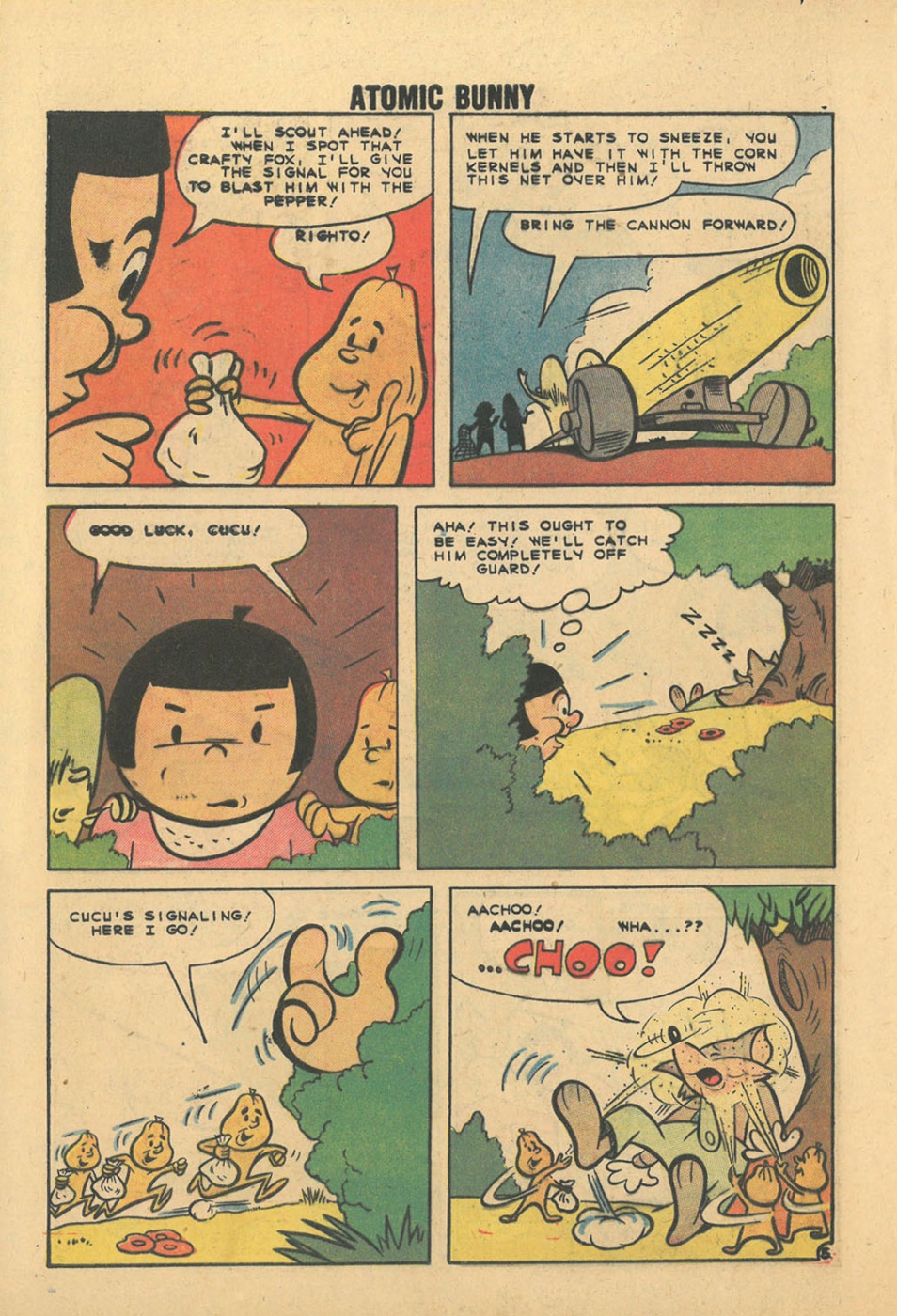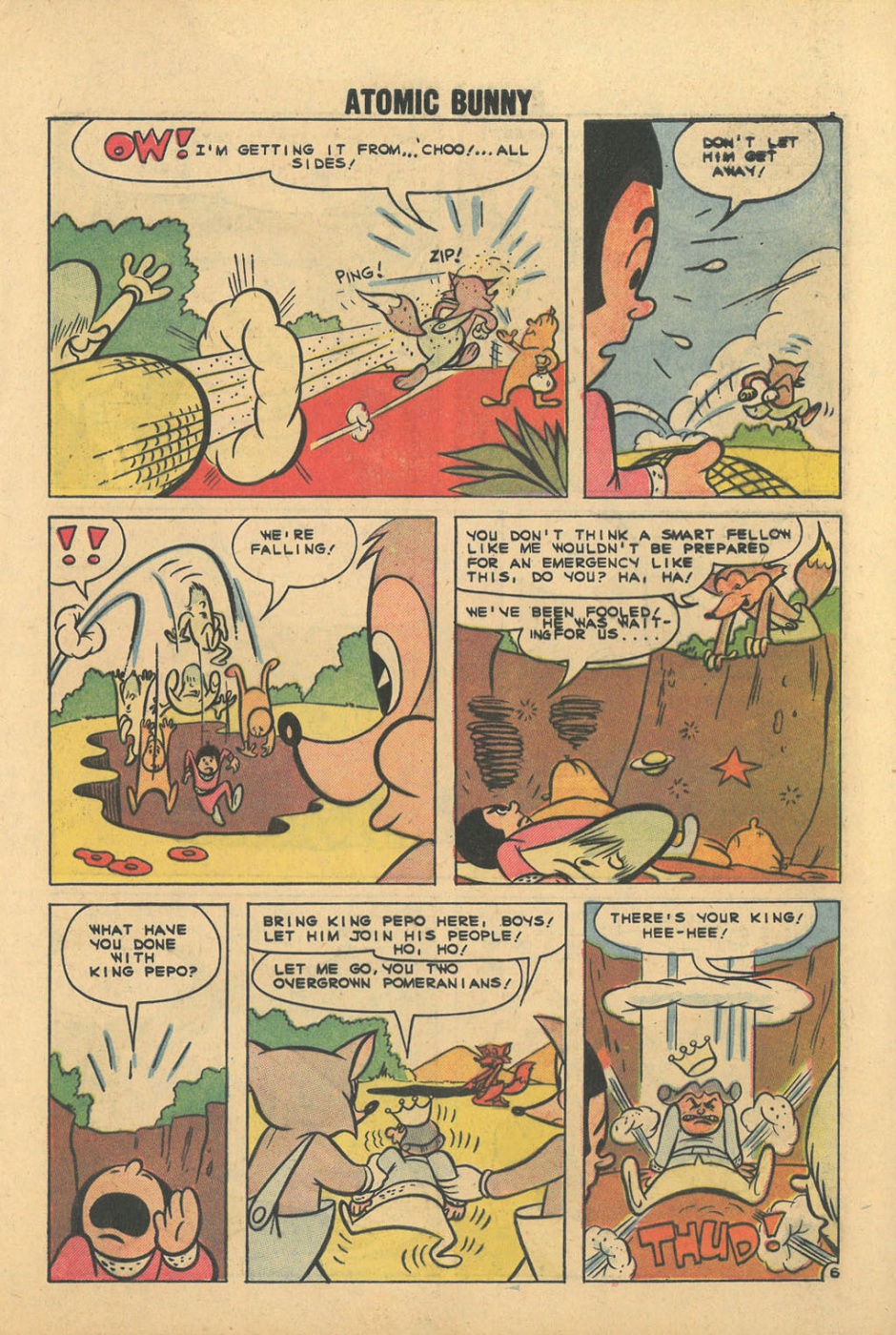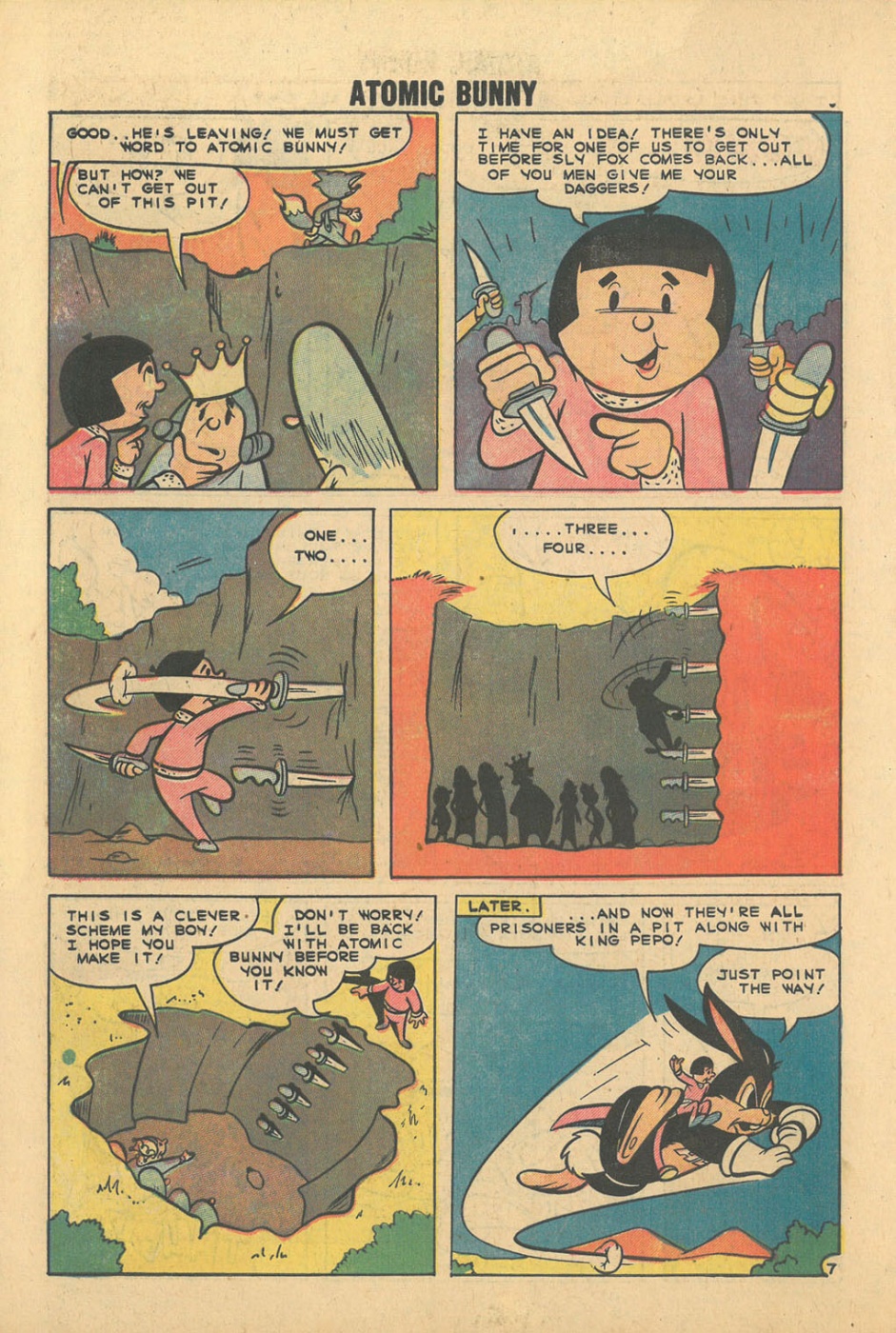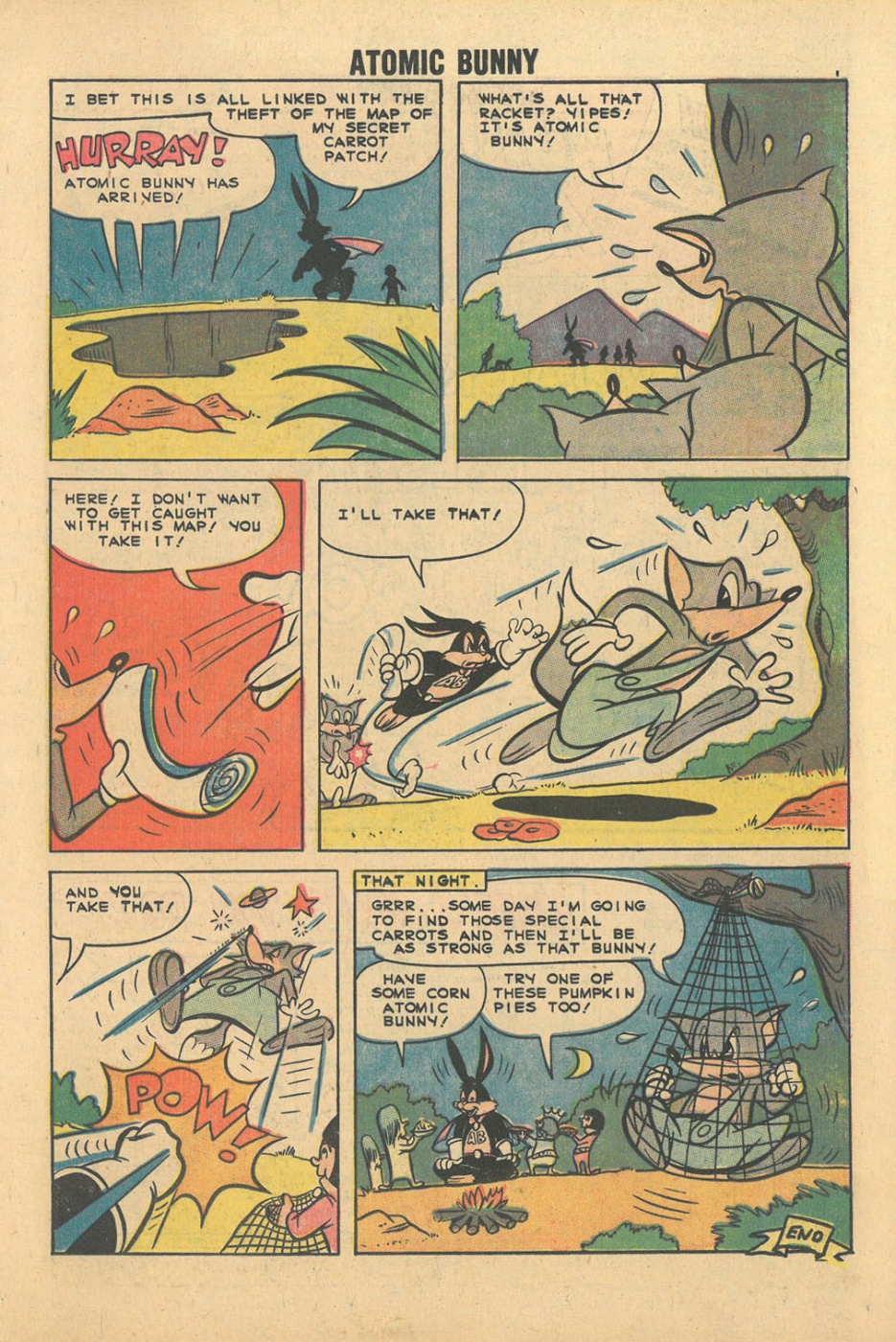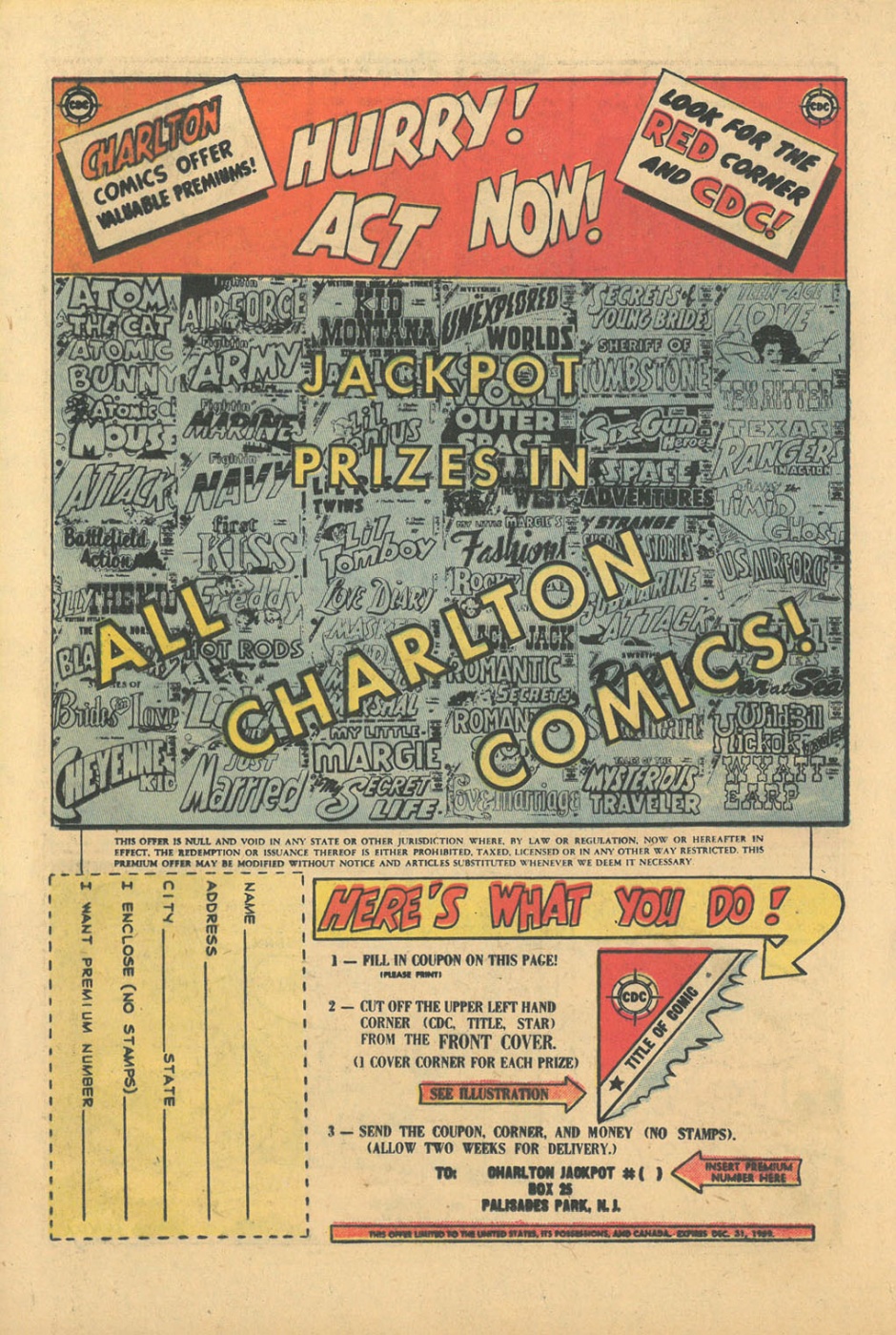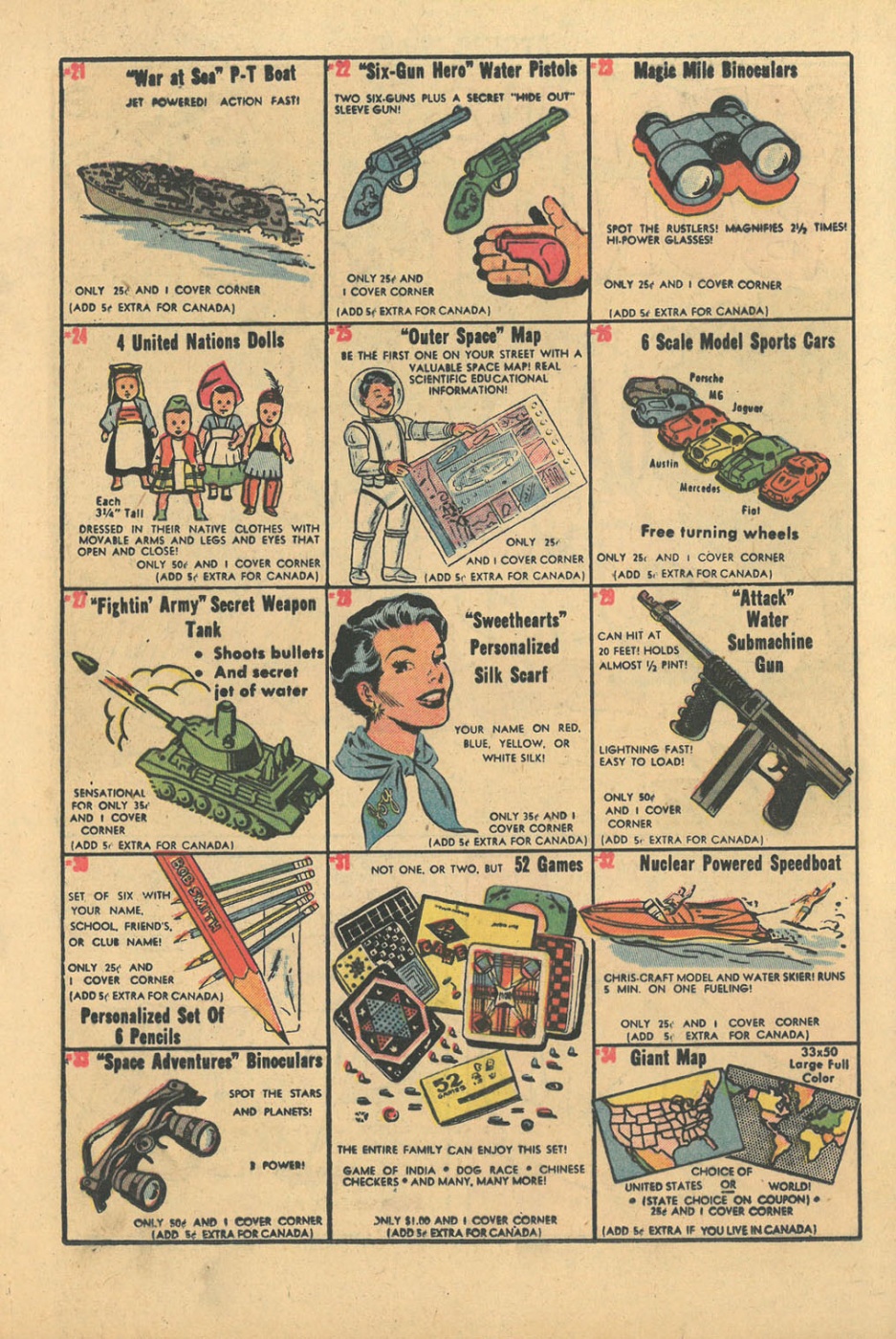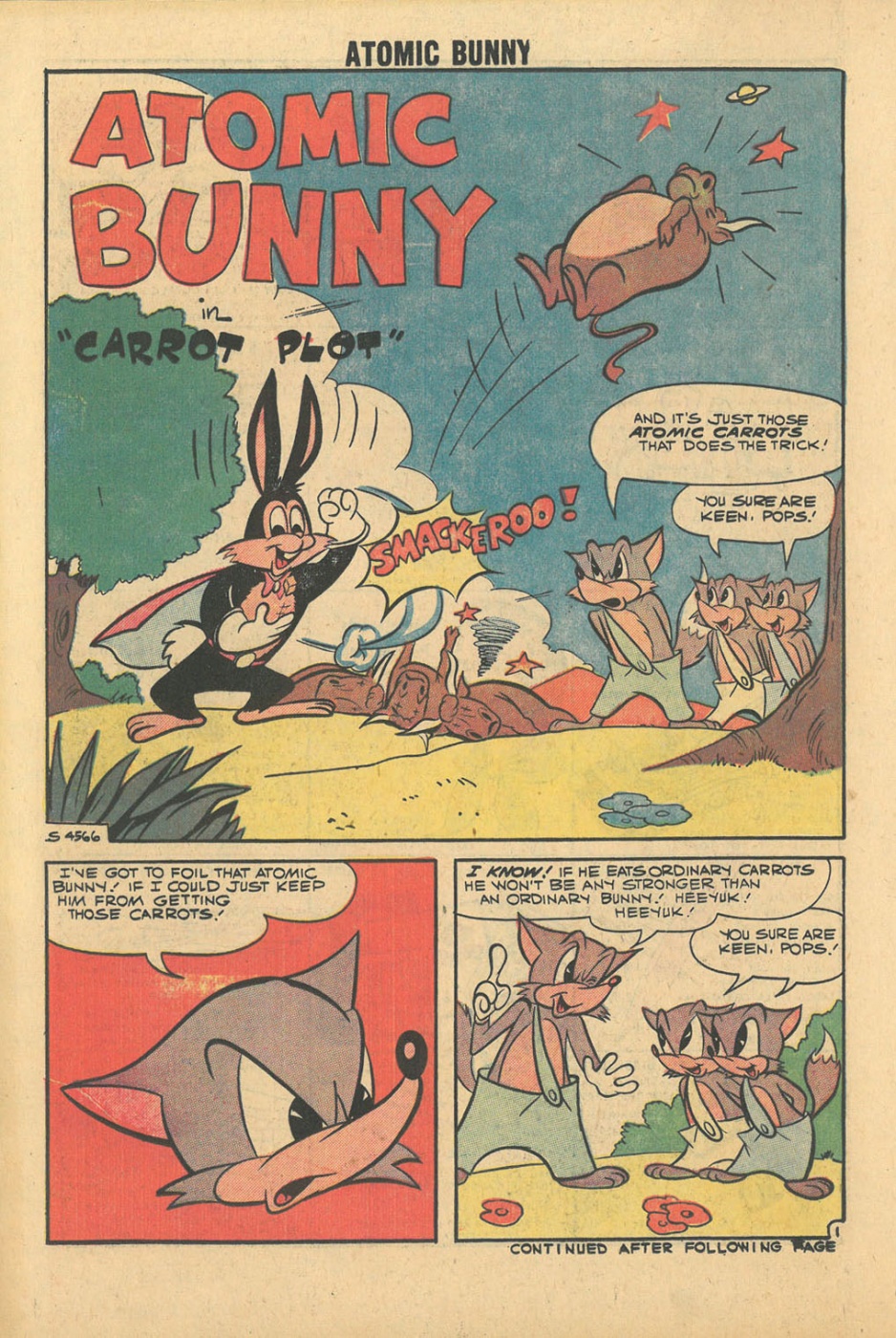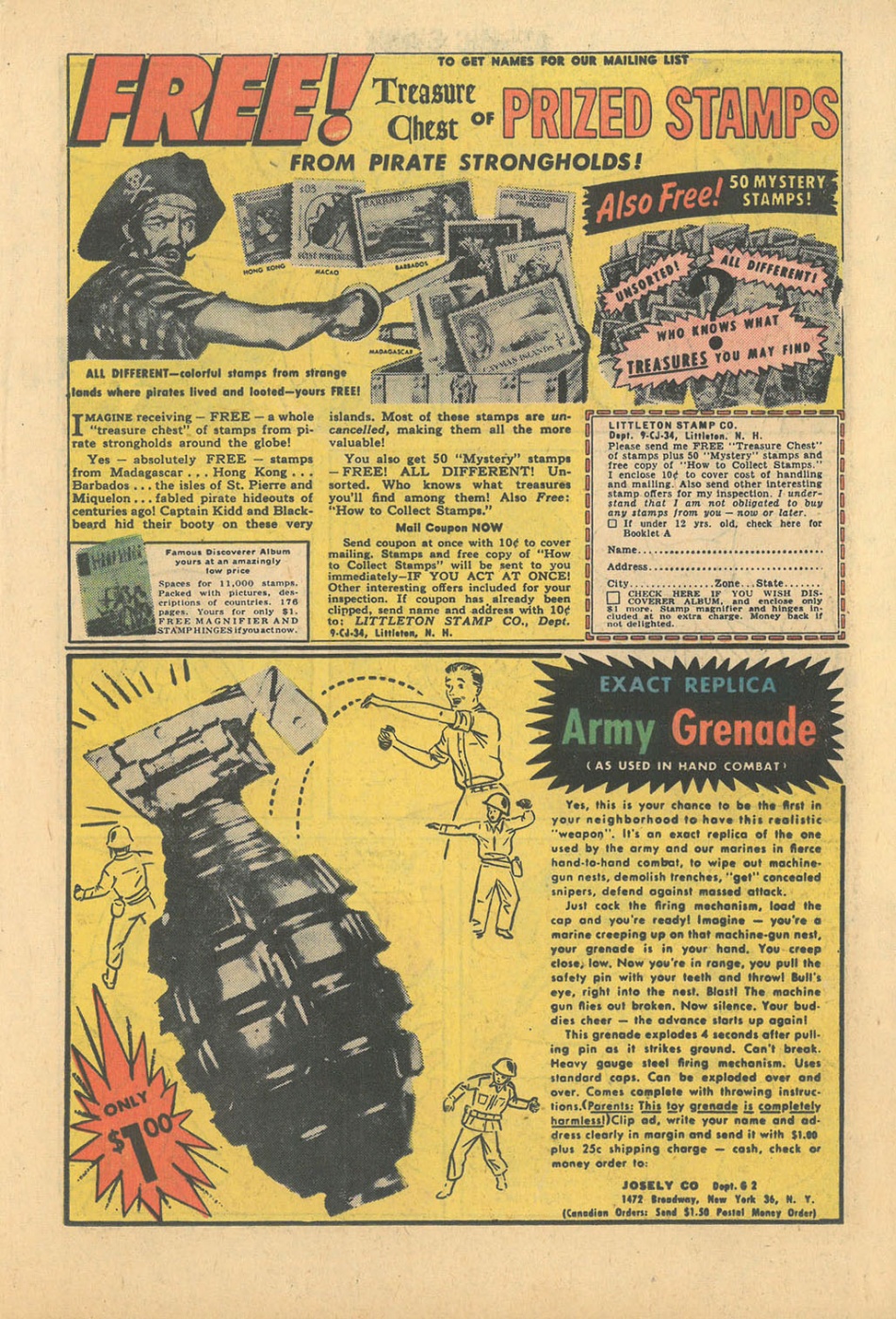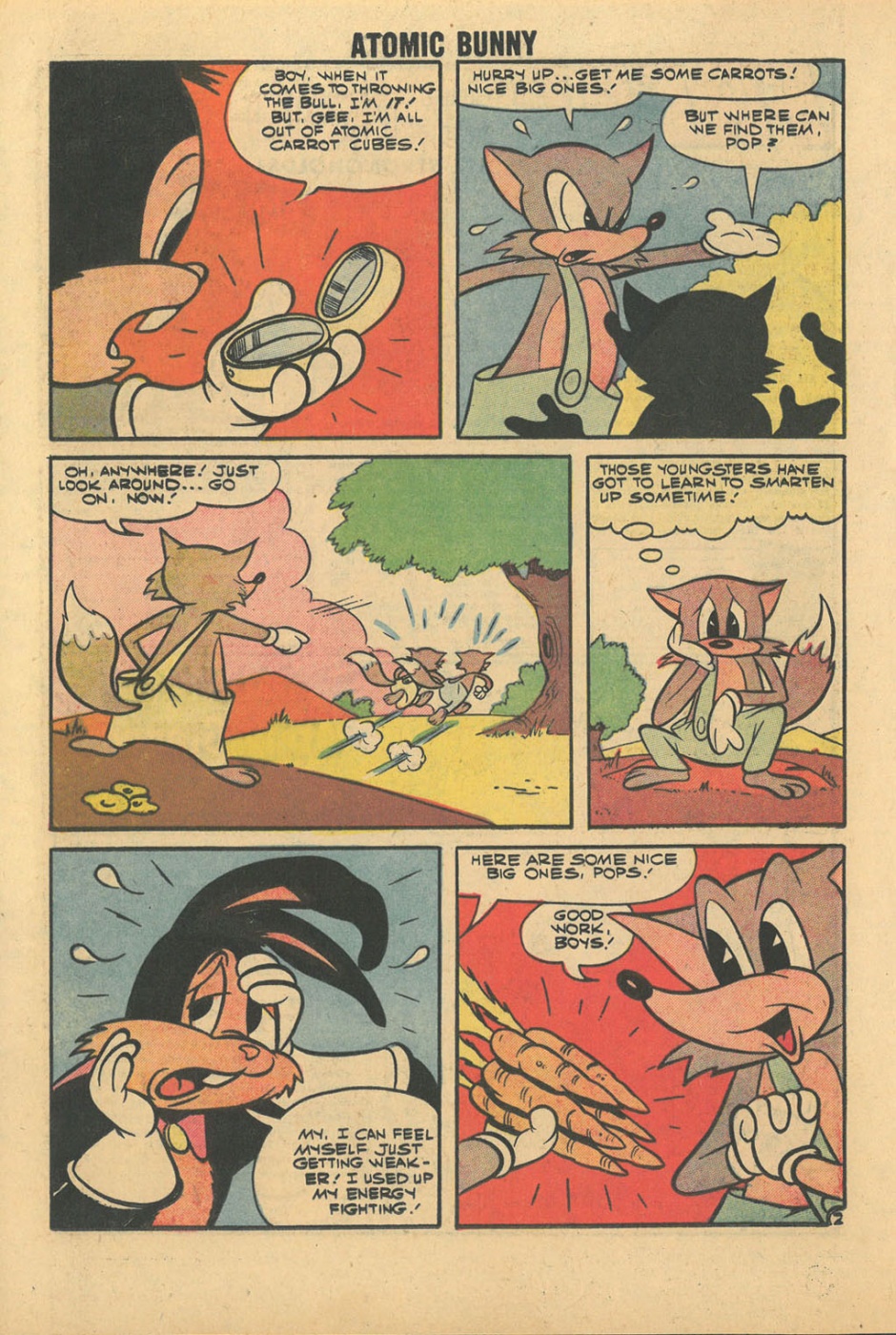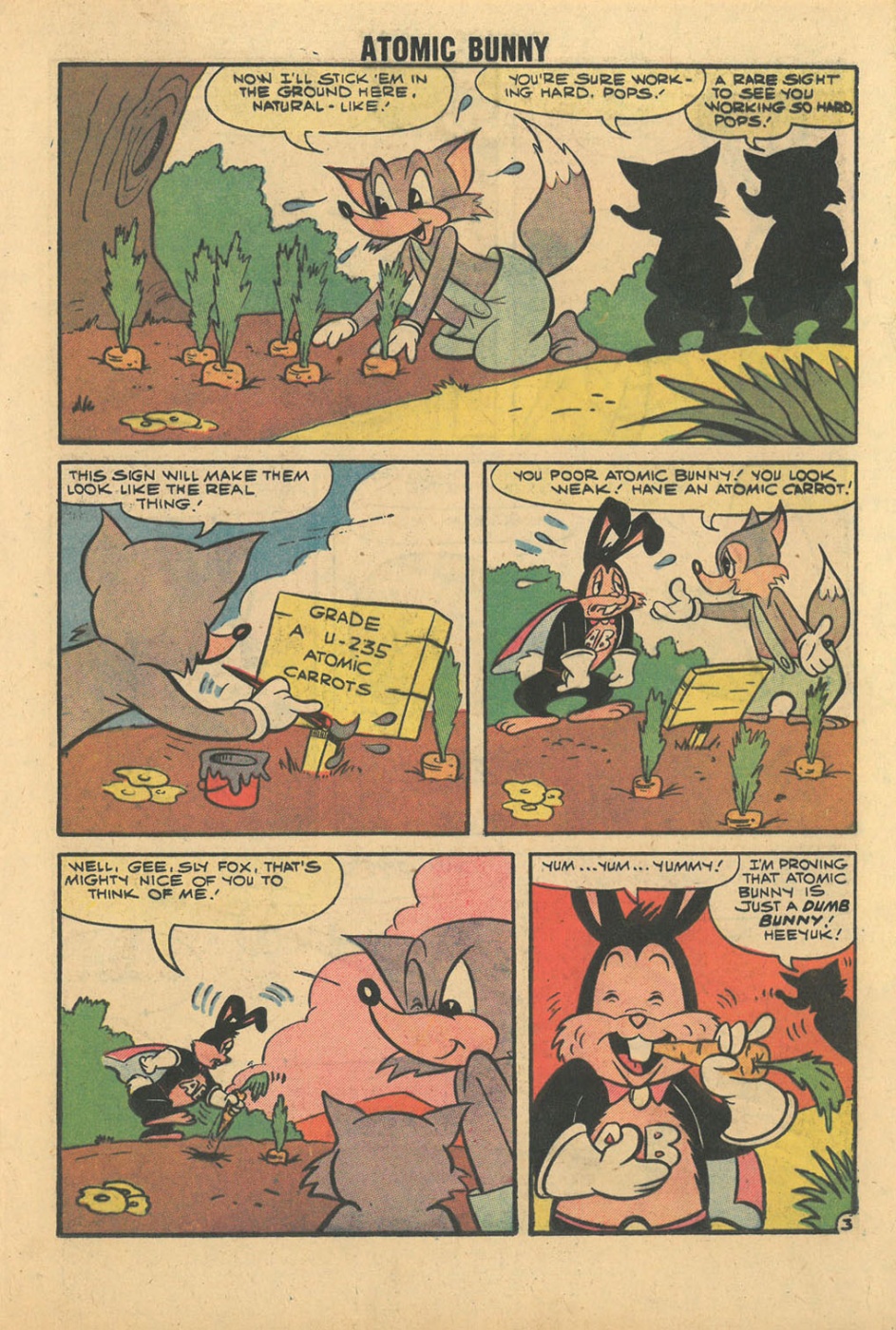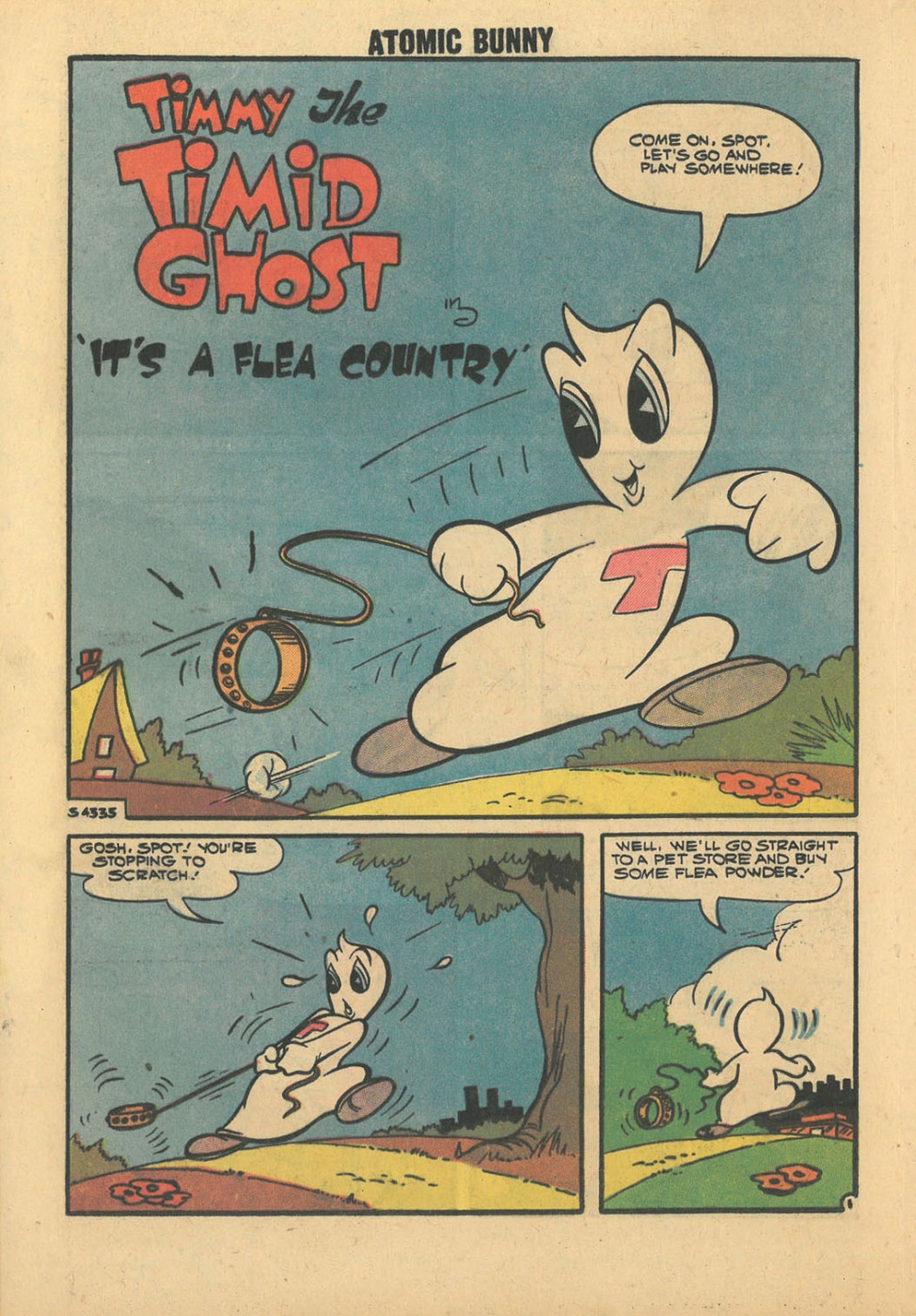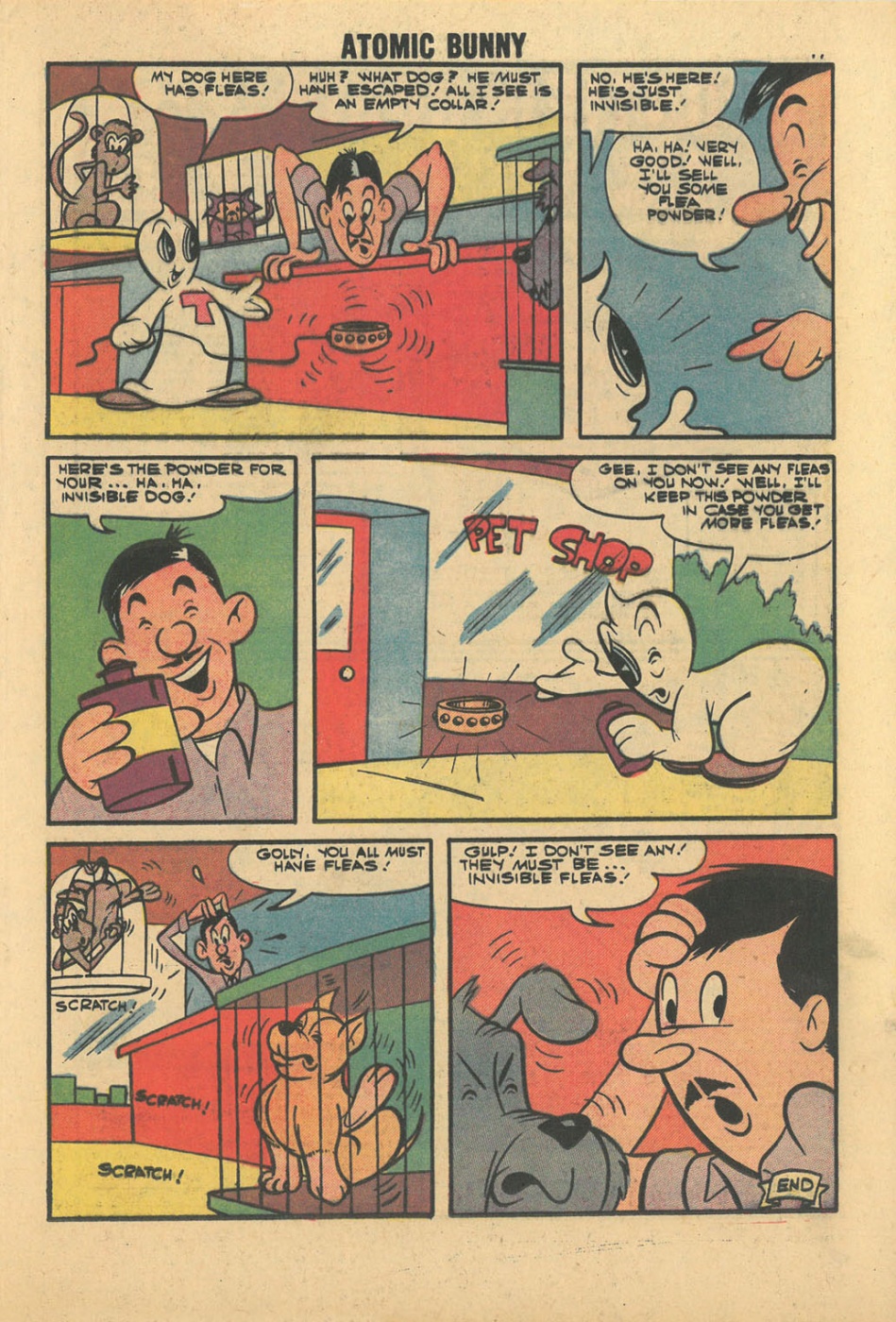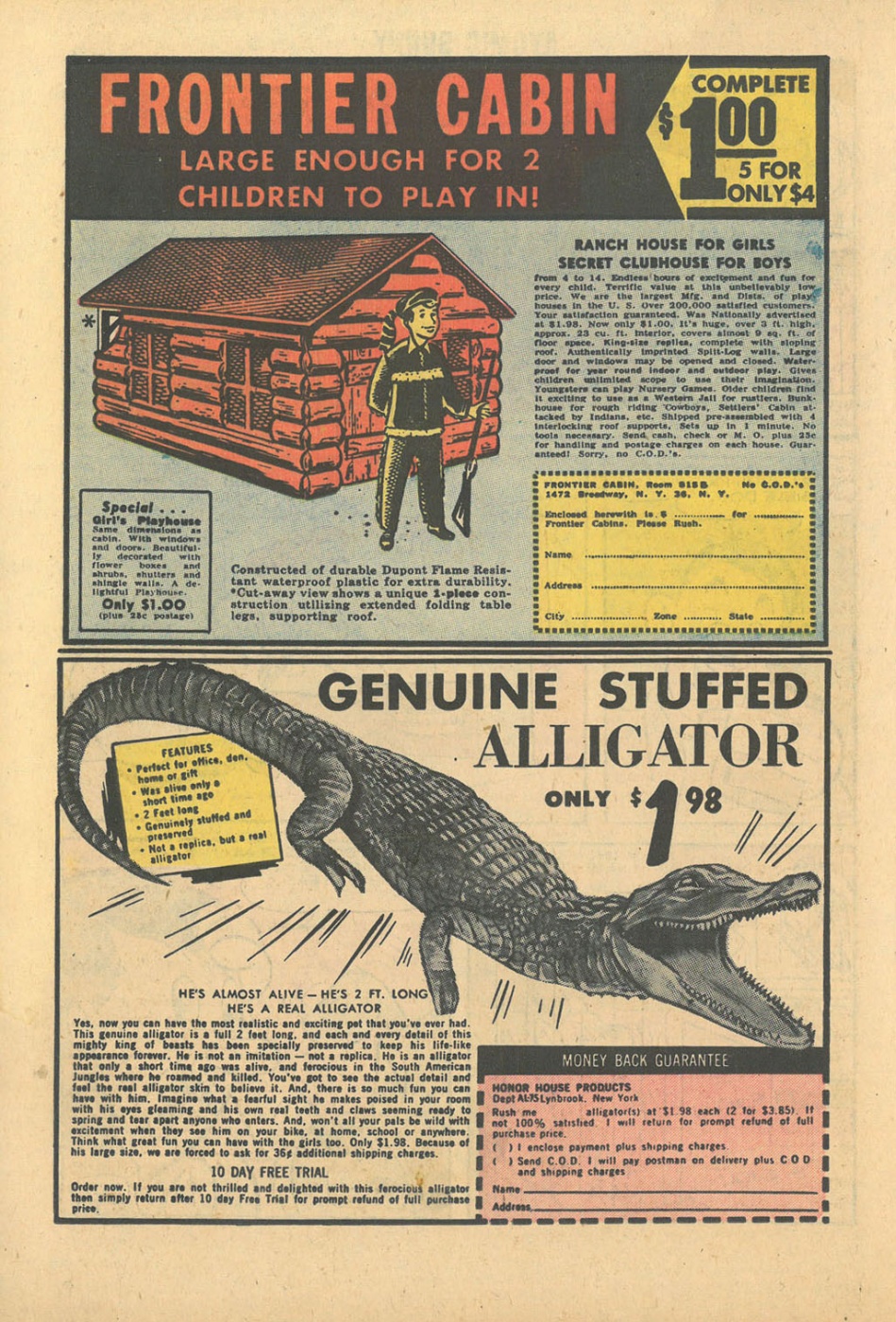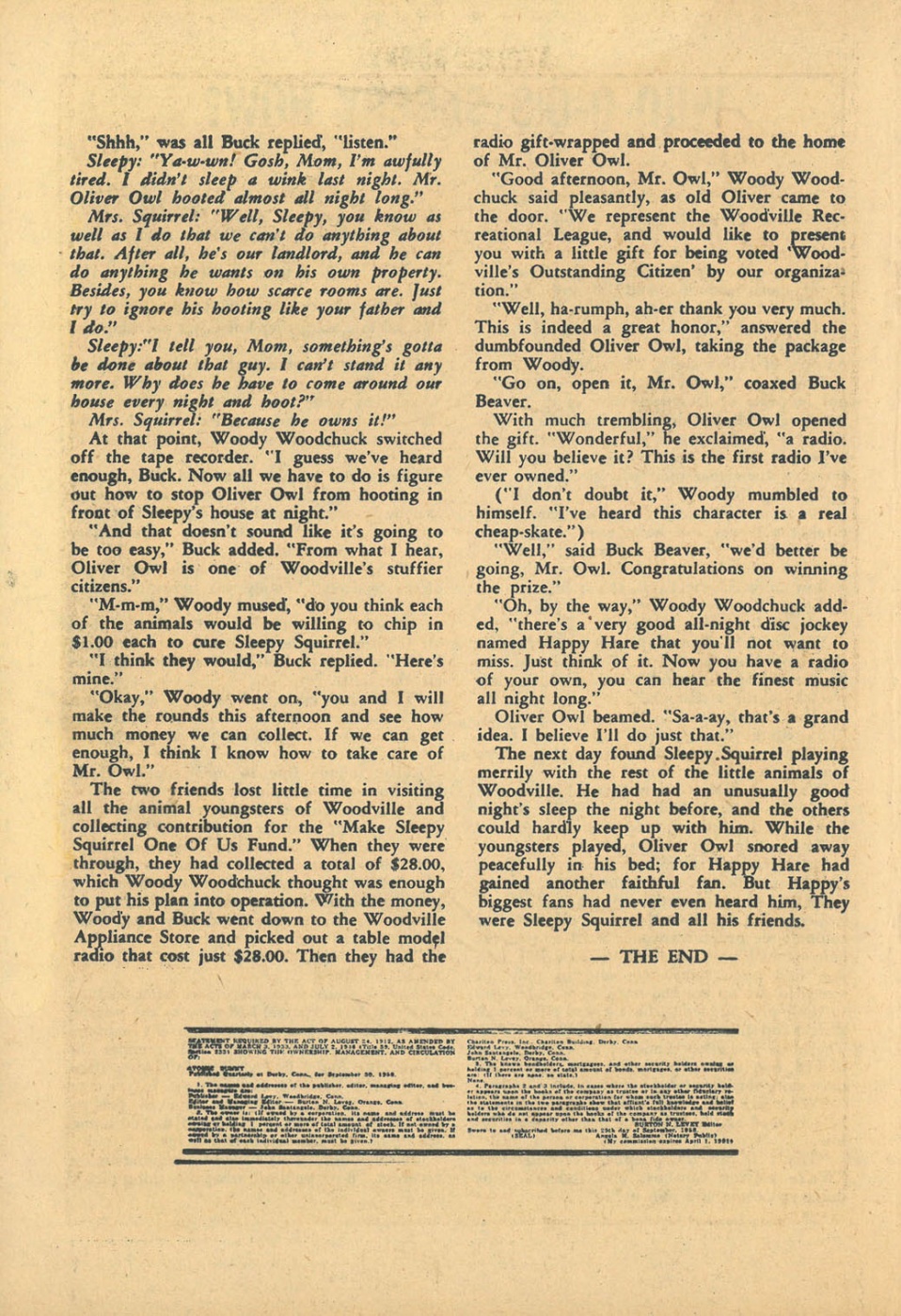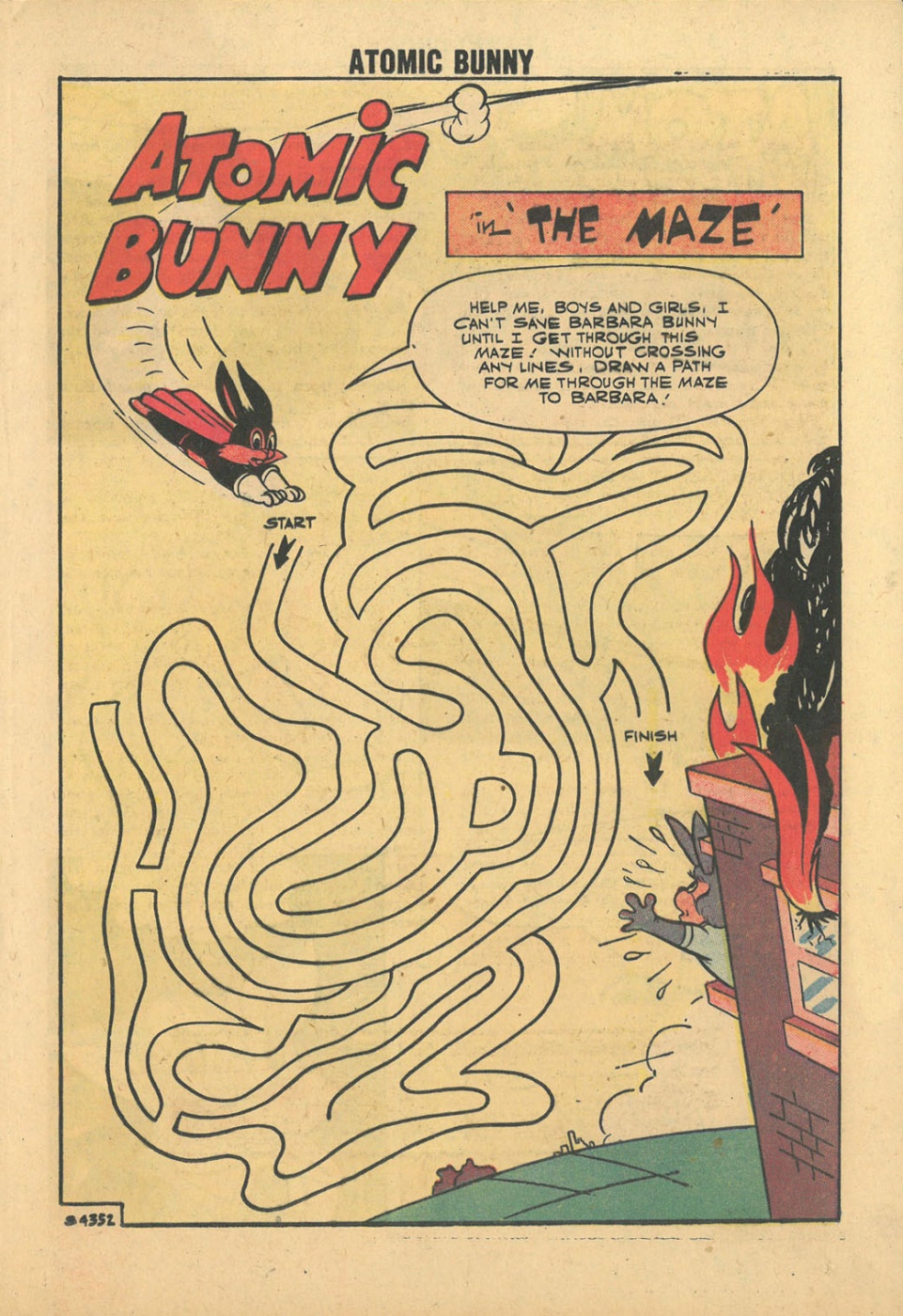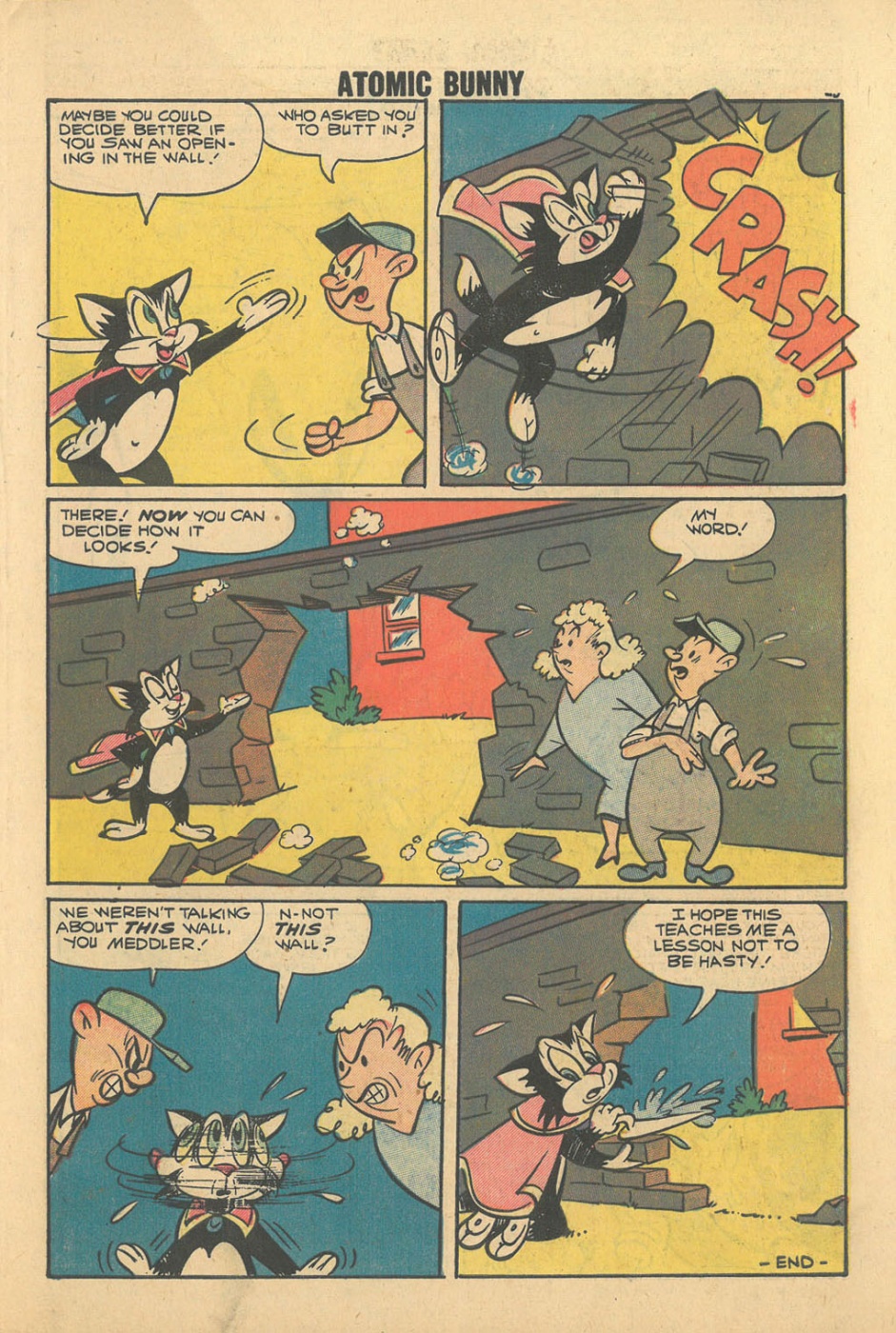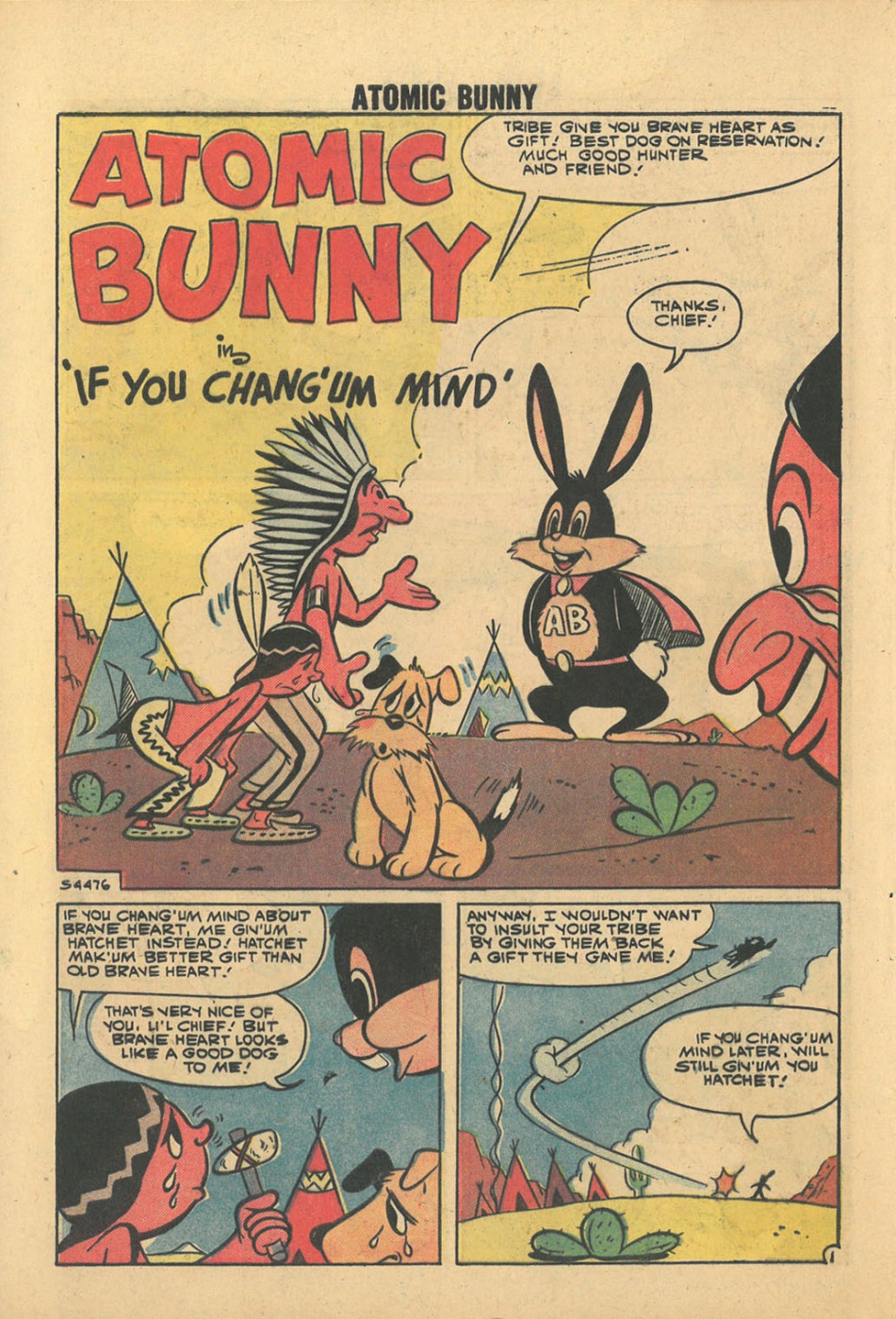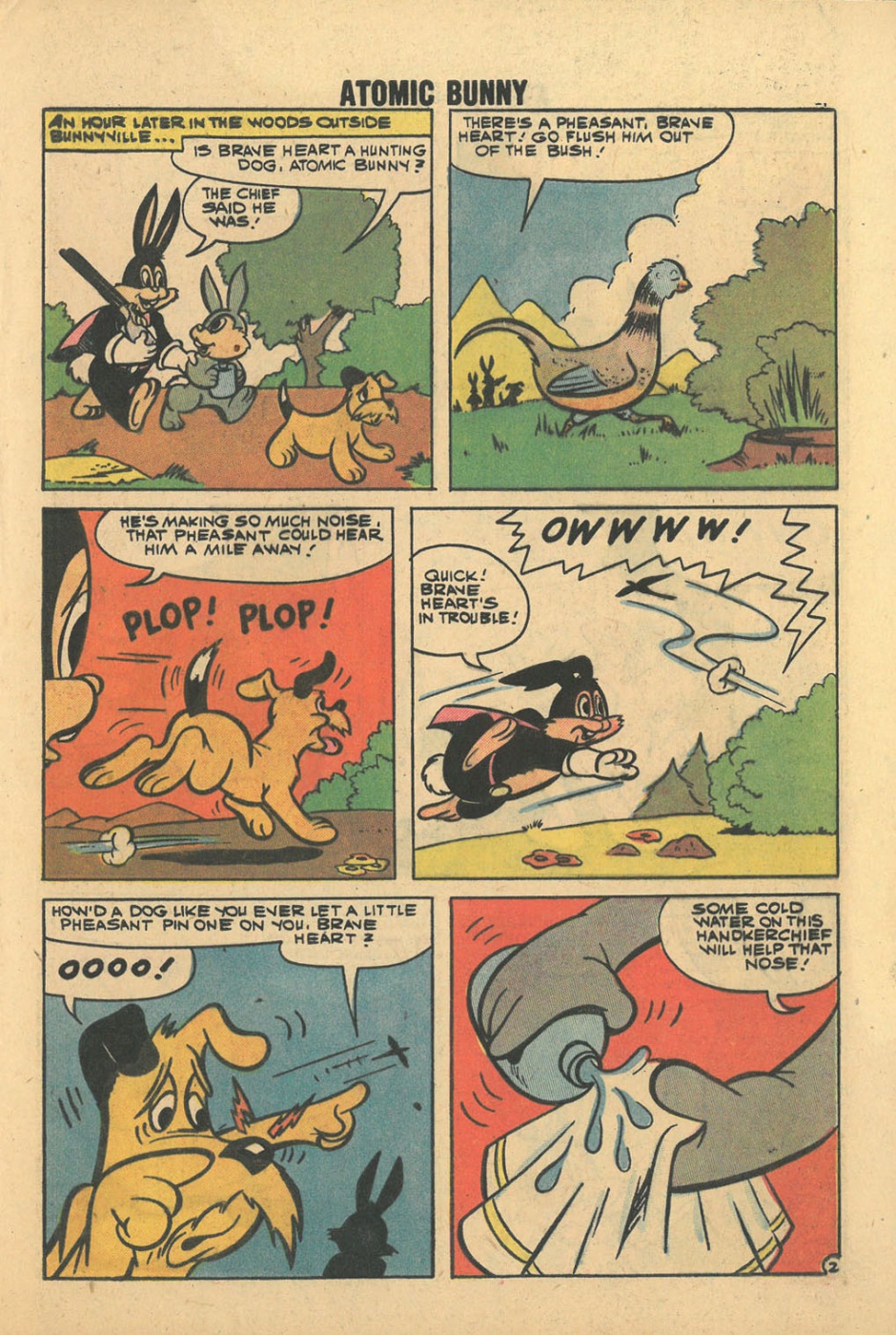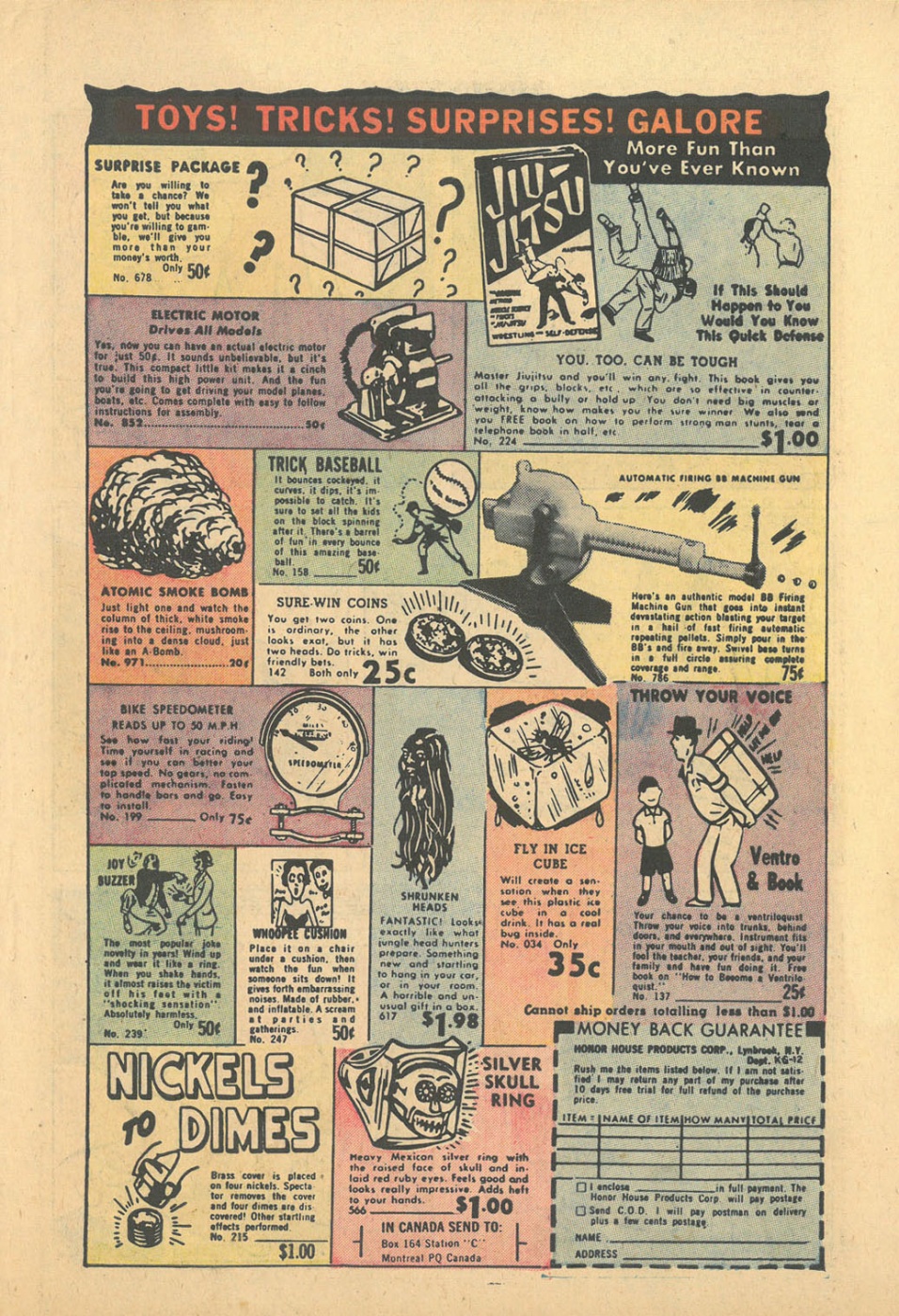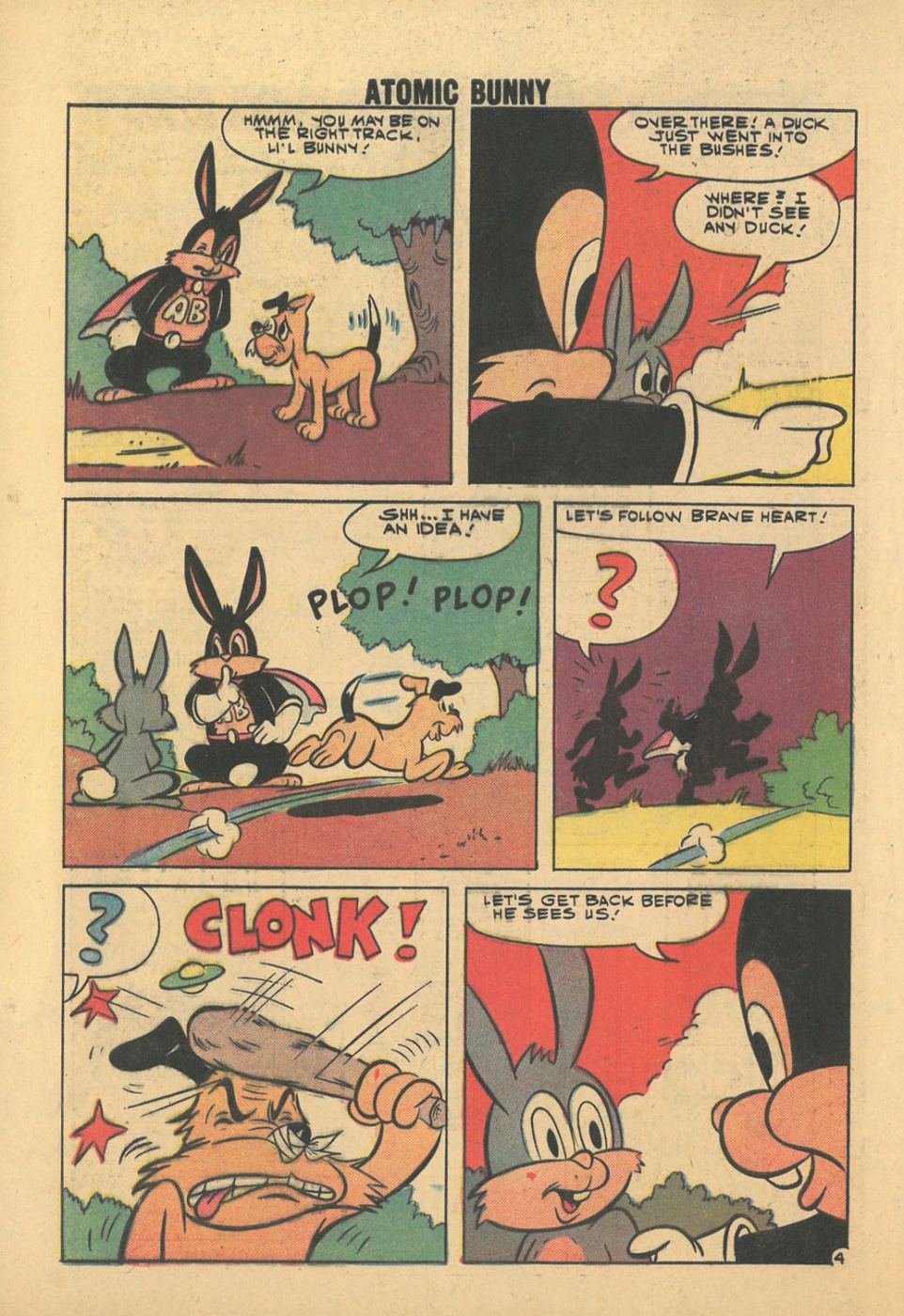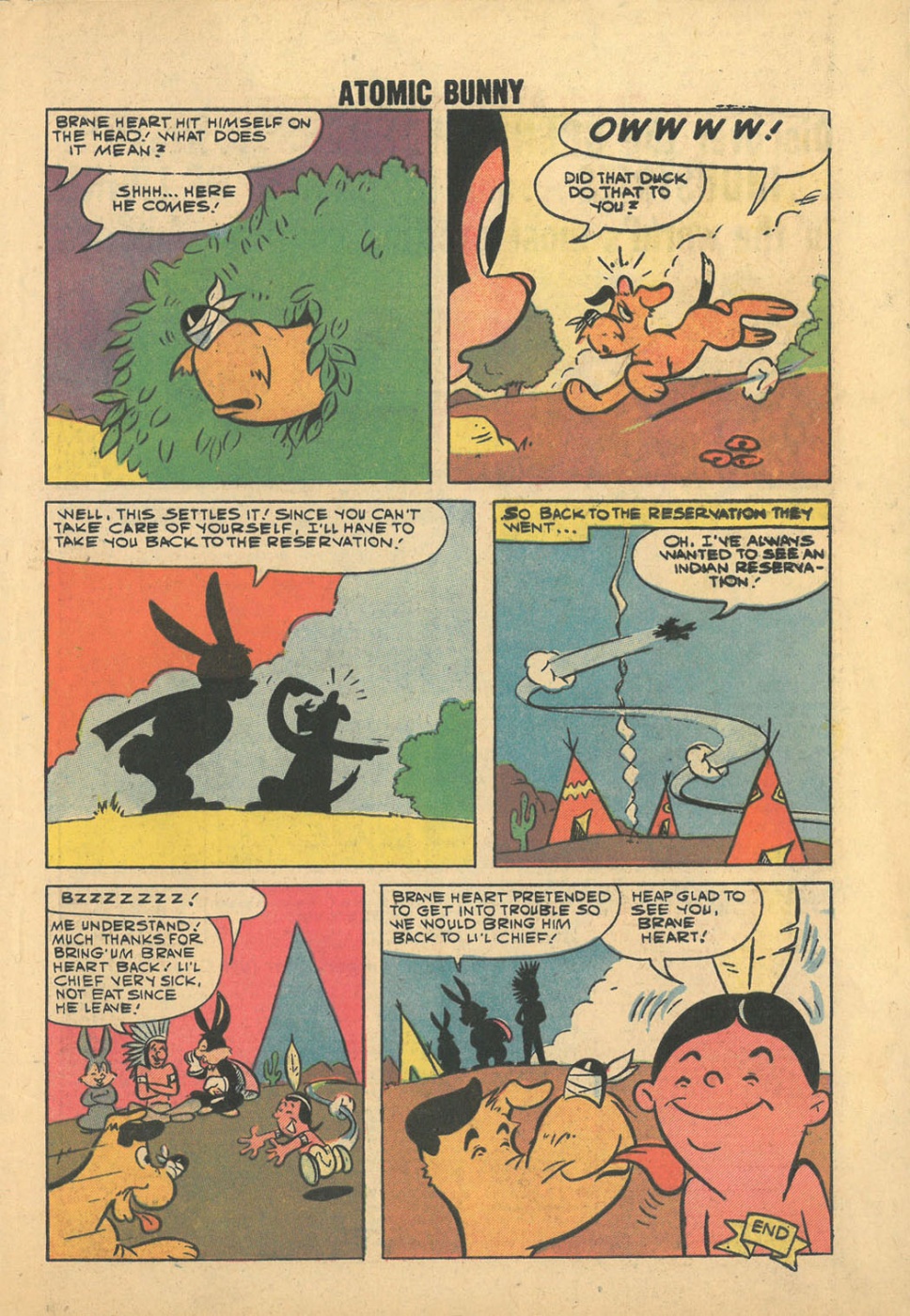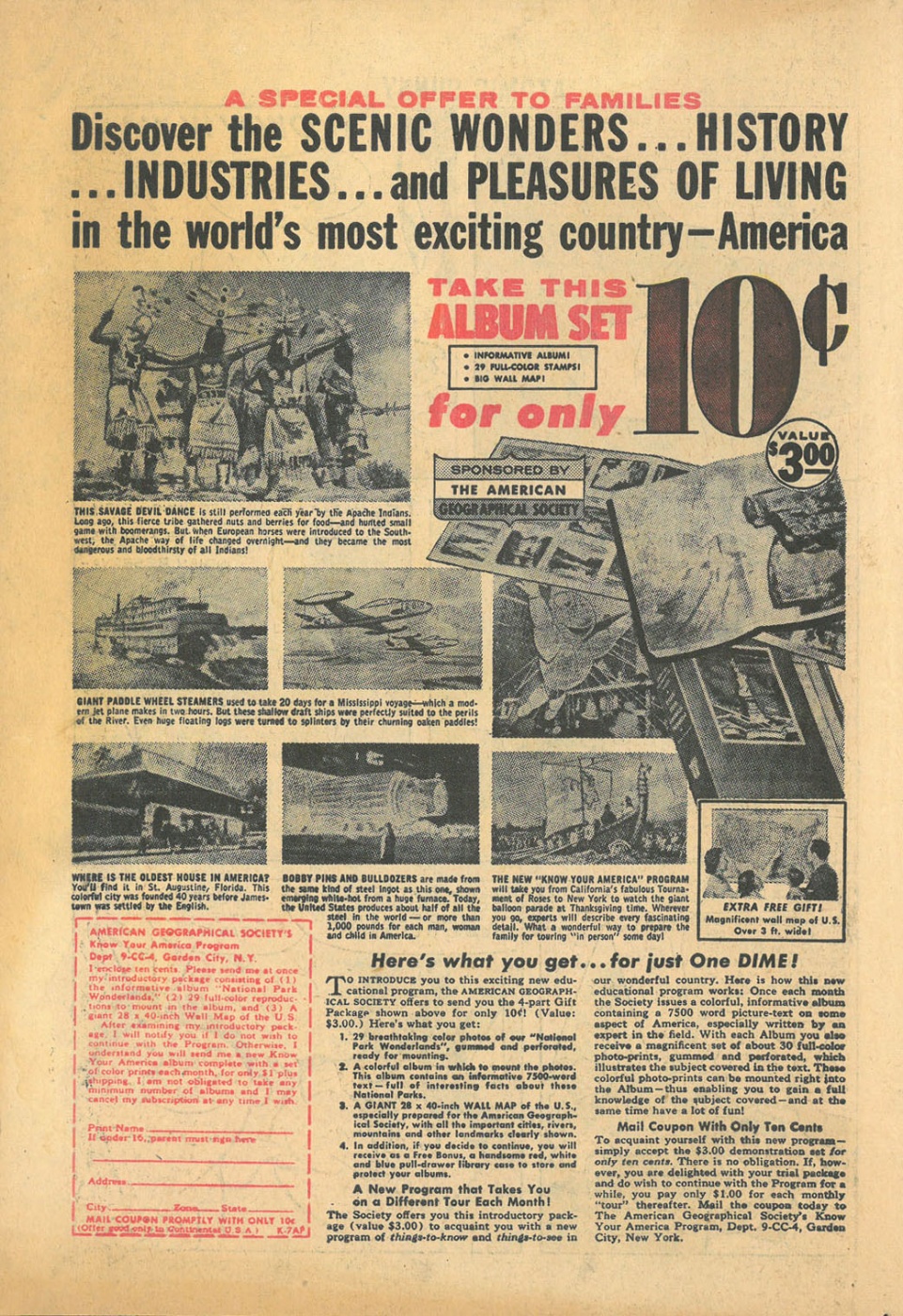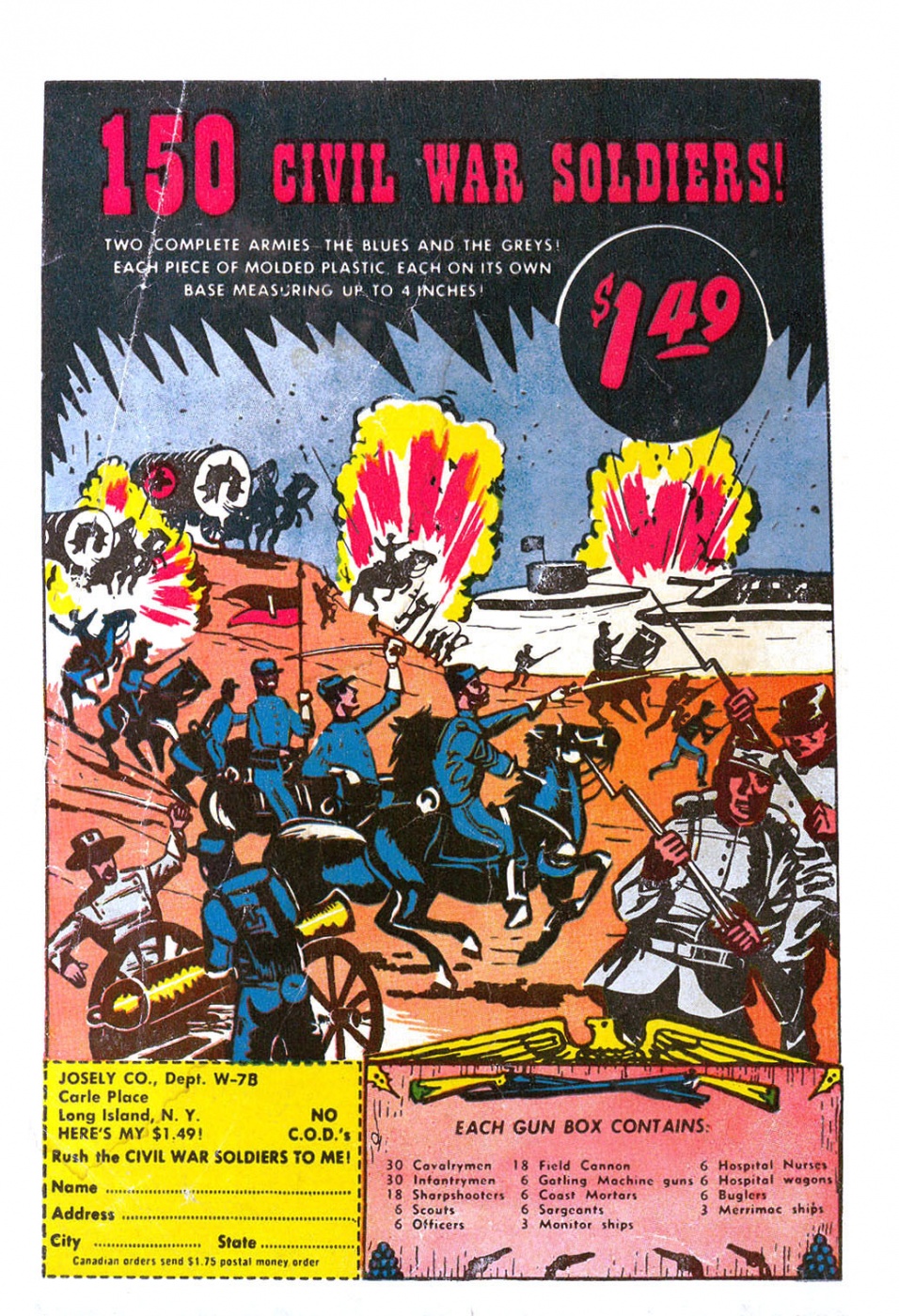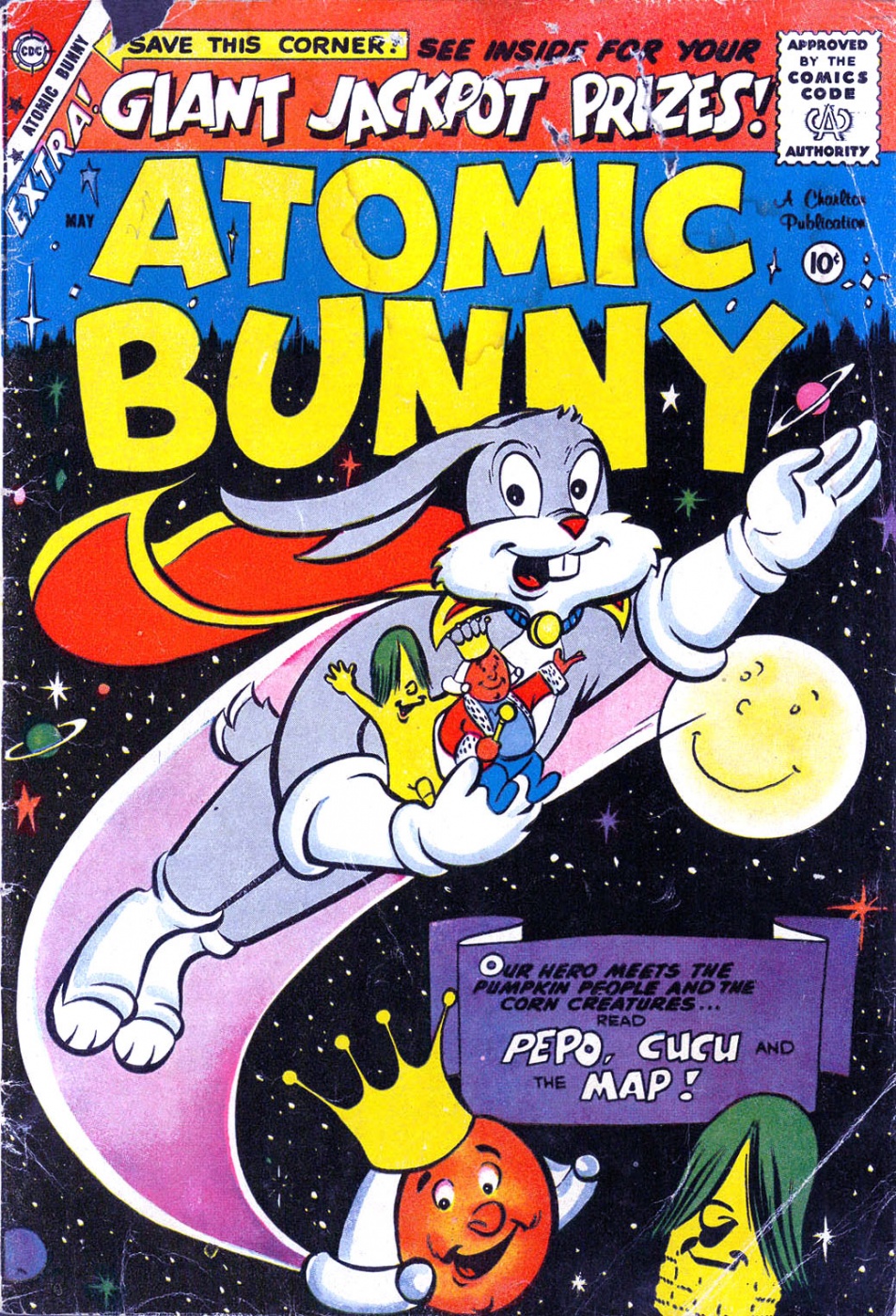 Latest posts by Roman Marshanski
(see all)