Funny Comics: Anchors the Salt Water Daffy #1
Funny Comics on this webpage:
1. 'Damsels in Distress' (6 pages)
Girlfriends of 2 Navy sailors sneak on the ship to say 'goodbye'. So these two sailors are in trouble, because they are not allowed to take their friends on the ship. This means their girlfriends have to find a way to sneak off the ship without being detected by their boss the captain, or they would lose their jobs.
2. 'The Dream Fighter' (6 pages)
Regular Navy sailor has to fight the champion of the whole United States' Navy. His friend helps him by slipping sleeping pills into the champion's coffee. The problem is that the champion shares that coffee with sleeping pills with him.
3. 'You're In The Navy Now' (4 pages)
An a-hole captain pretends to be a nice person, so that more sailors enlist in the Navy. But after one of them signs the enlistment paper, captain goes back to being an a-hole. So he tries to steal the enlistment paper he signed so he can avoid being re-enlisted.
4. 'Girl In Any Port' (7 pages)
Sailor sends a gorgeous girl a paper note. She never gets it. But he thinks she got it. Hilarity ensues when the captain receives this note and thinks she has asked him out and fallen for him.
5. 'Please Omit The Flower' (5 pages)
Sailor has to protect the captain's favorite geranium flower. But his friend ruins it with a sword. Will he find a way to hide the fact that geranium has been ruined?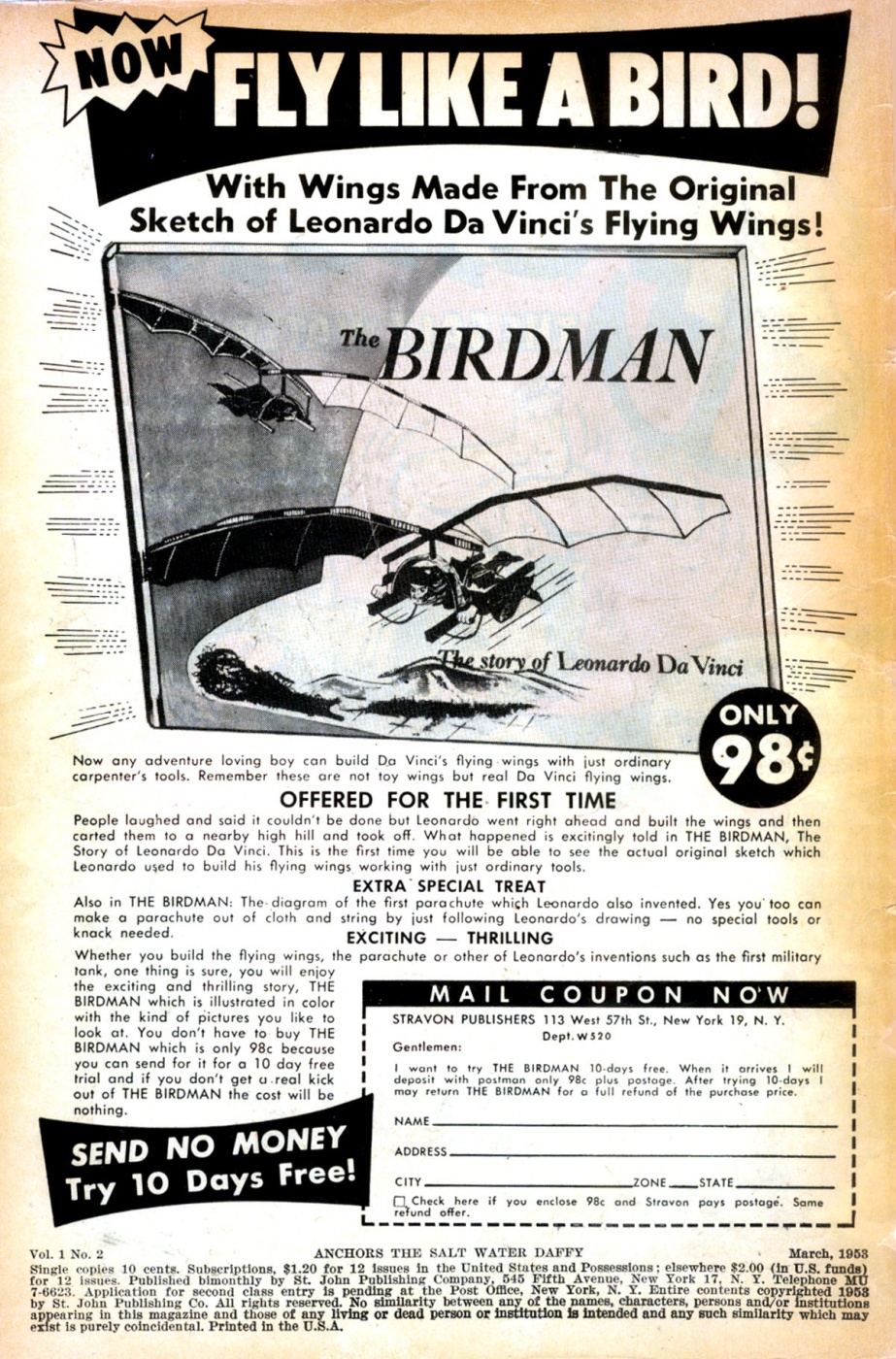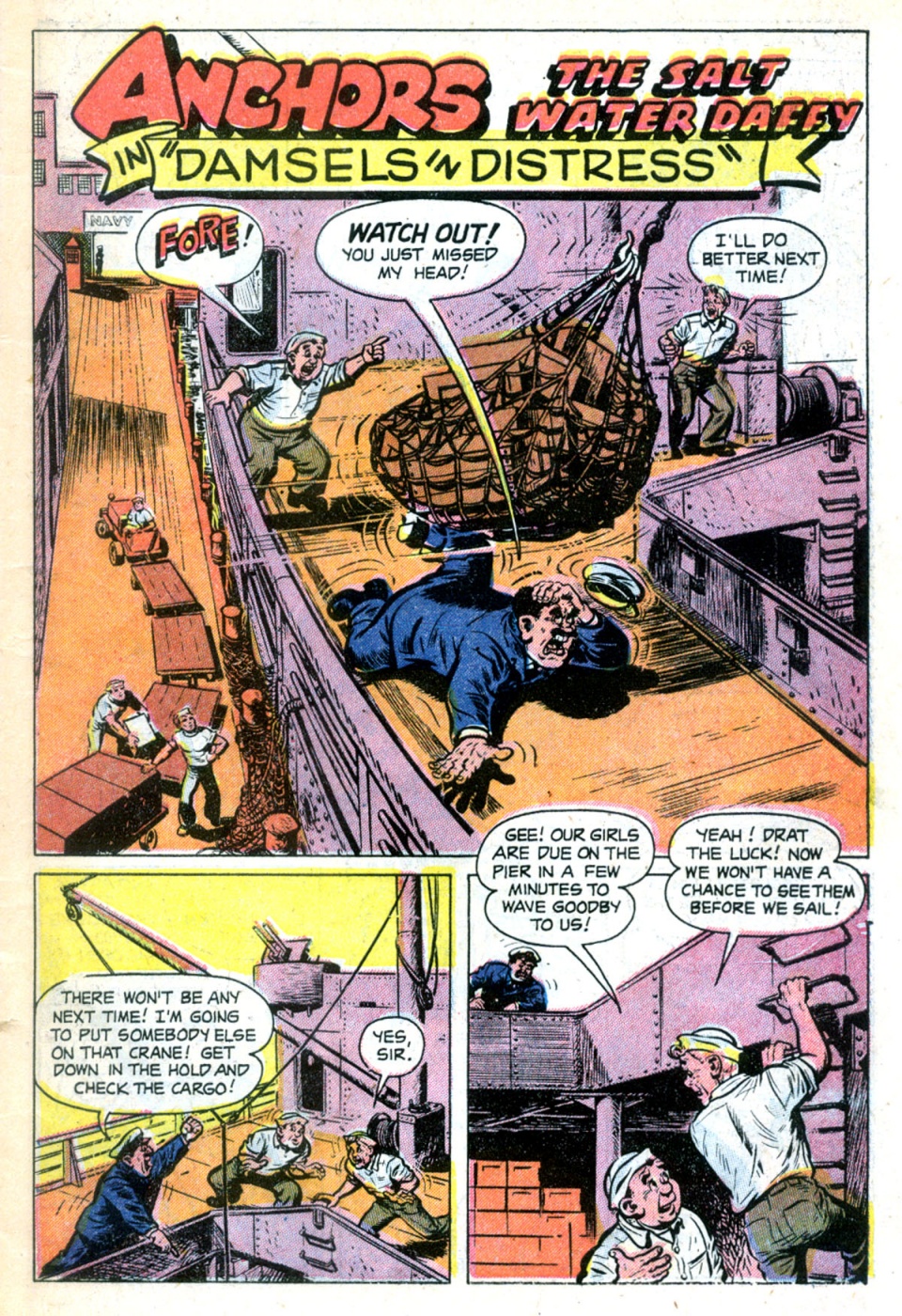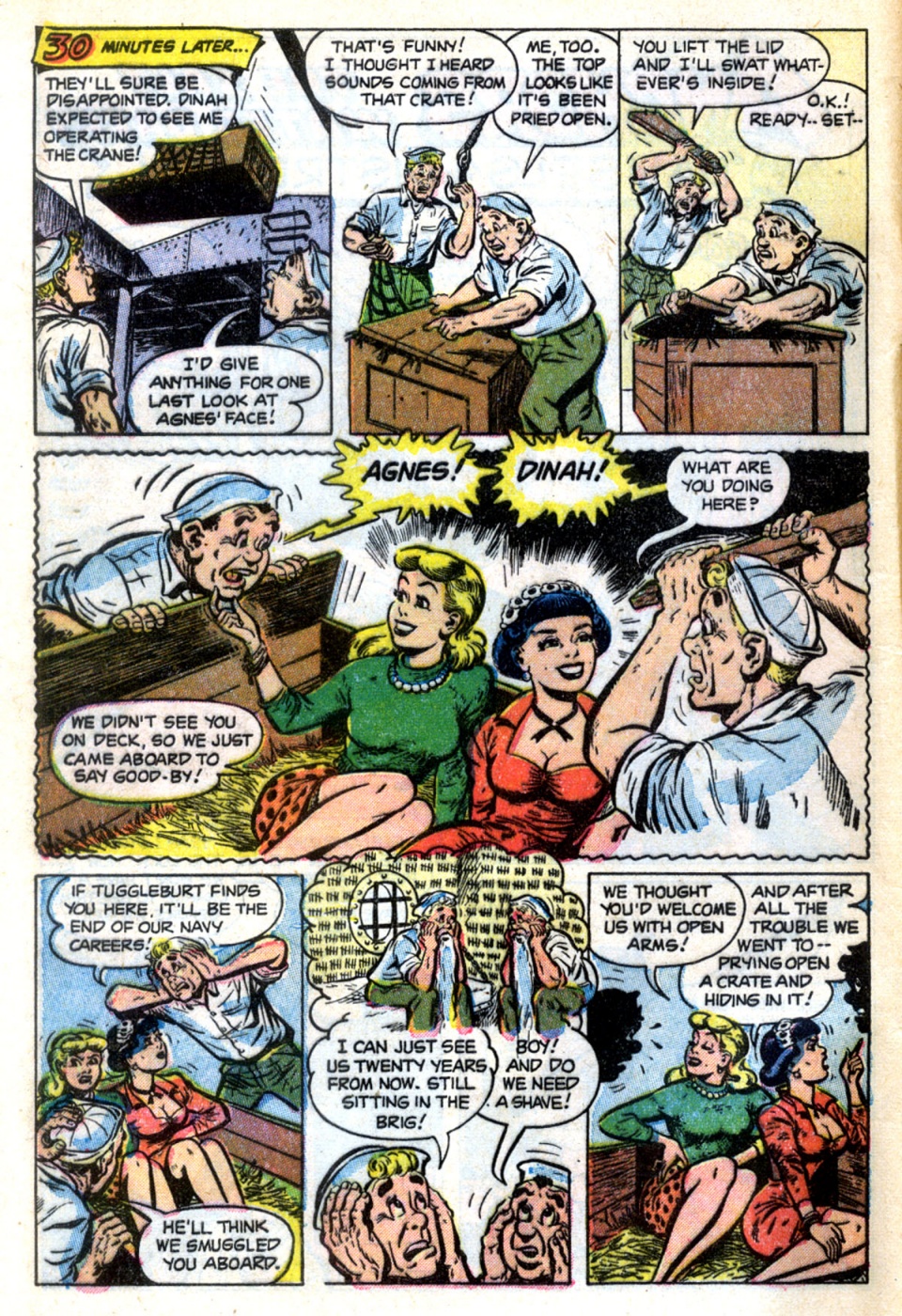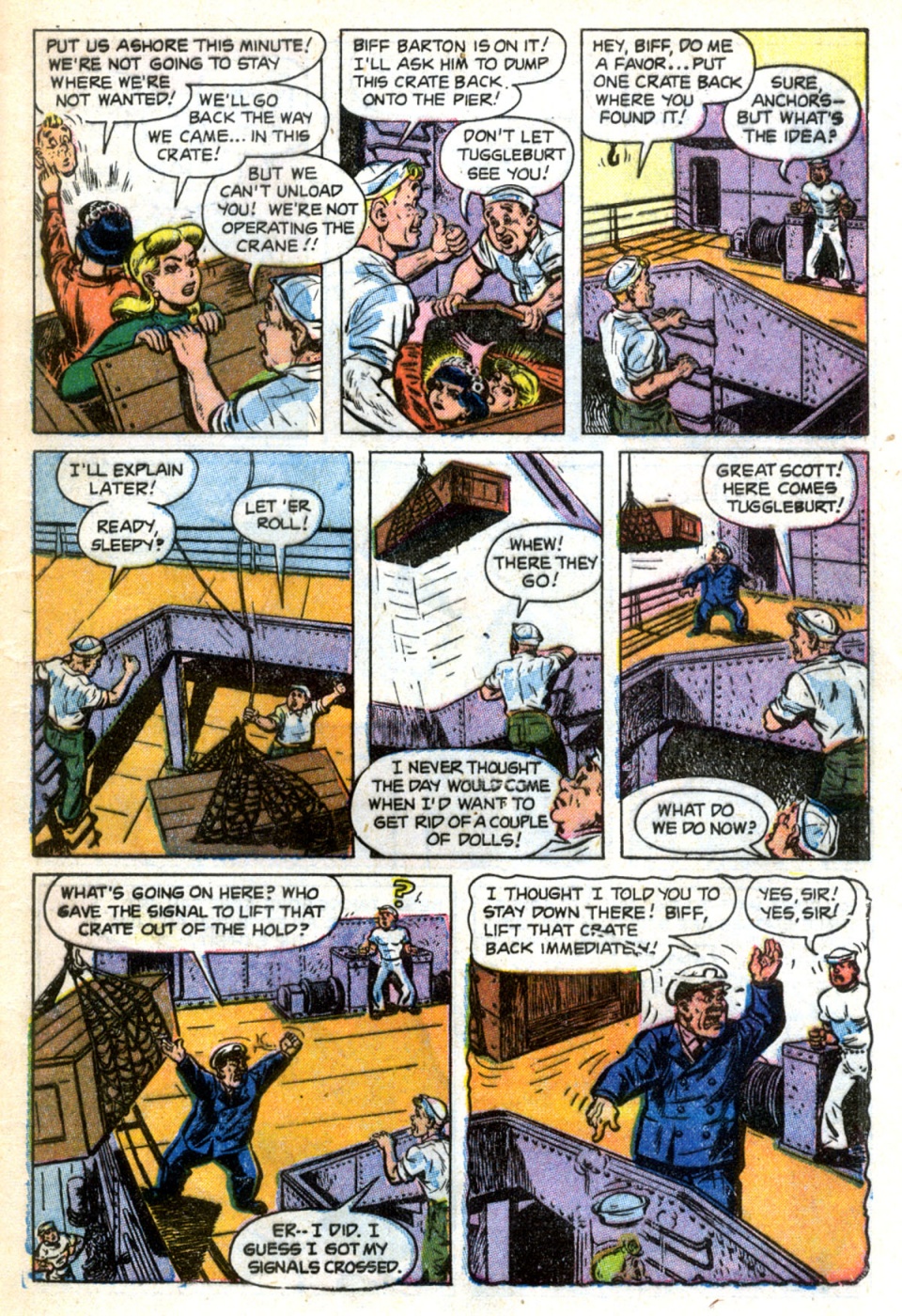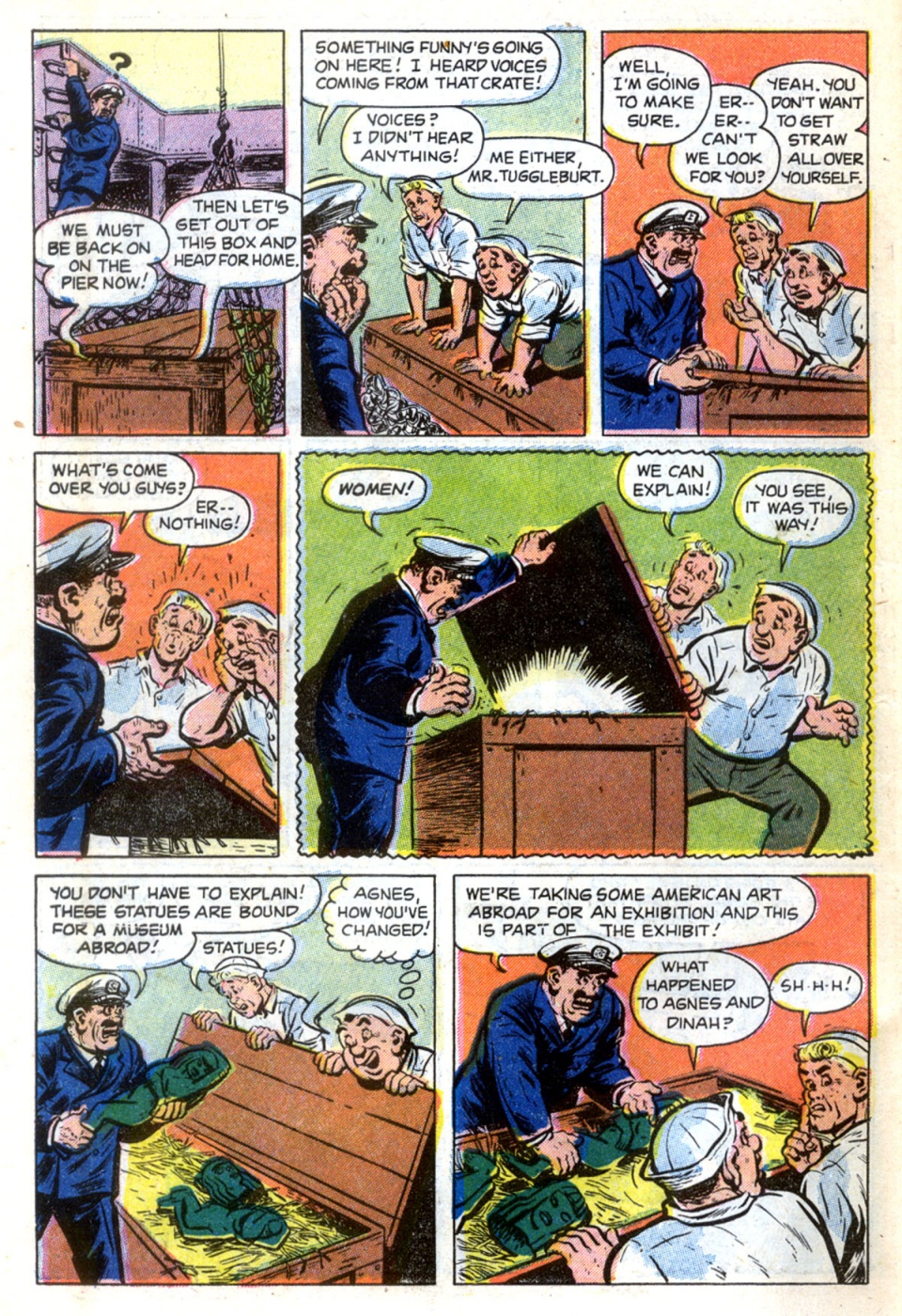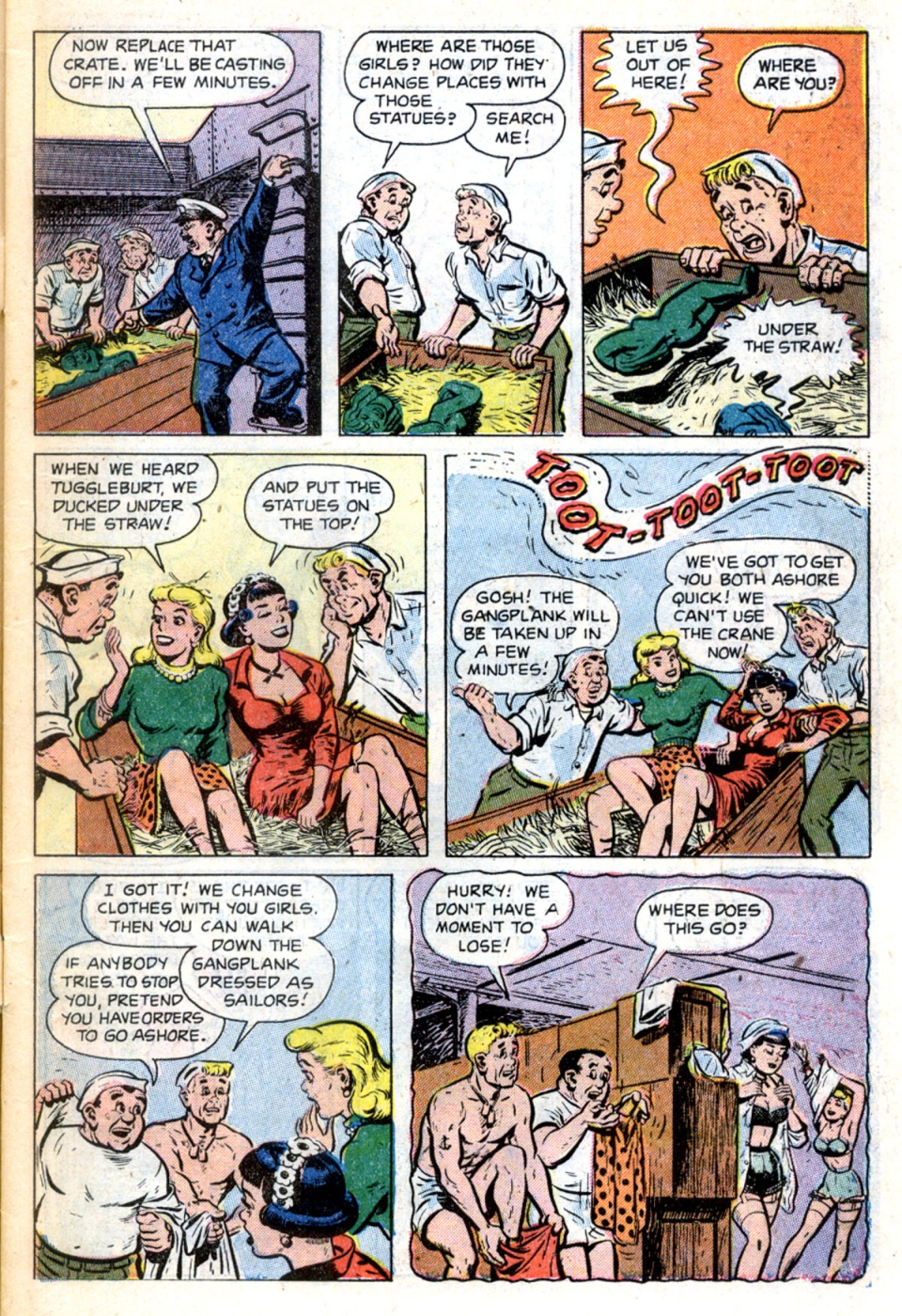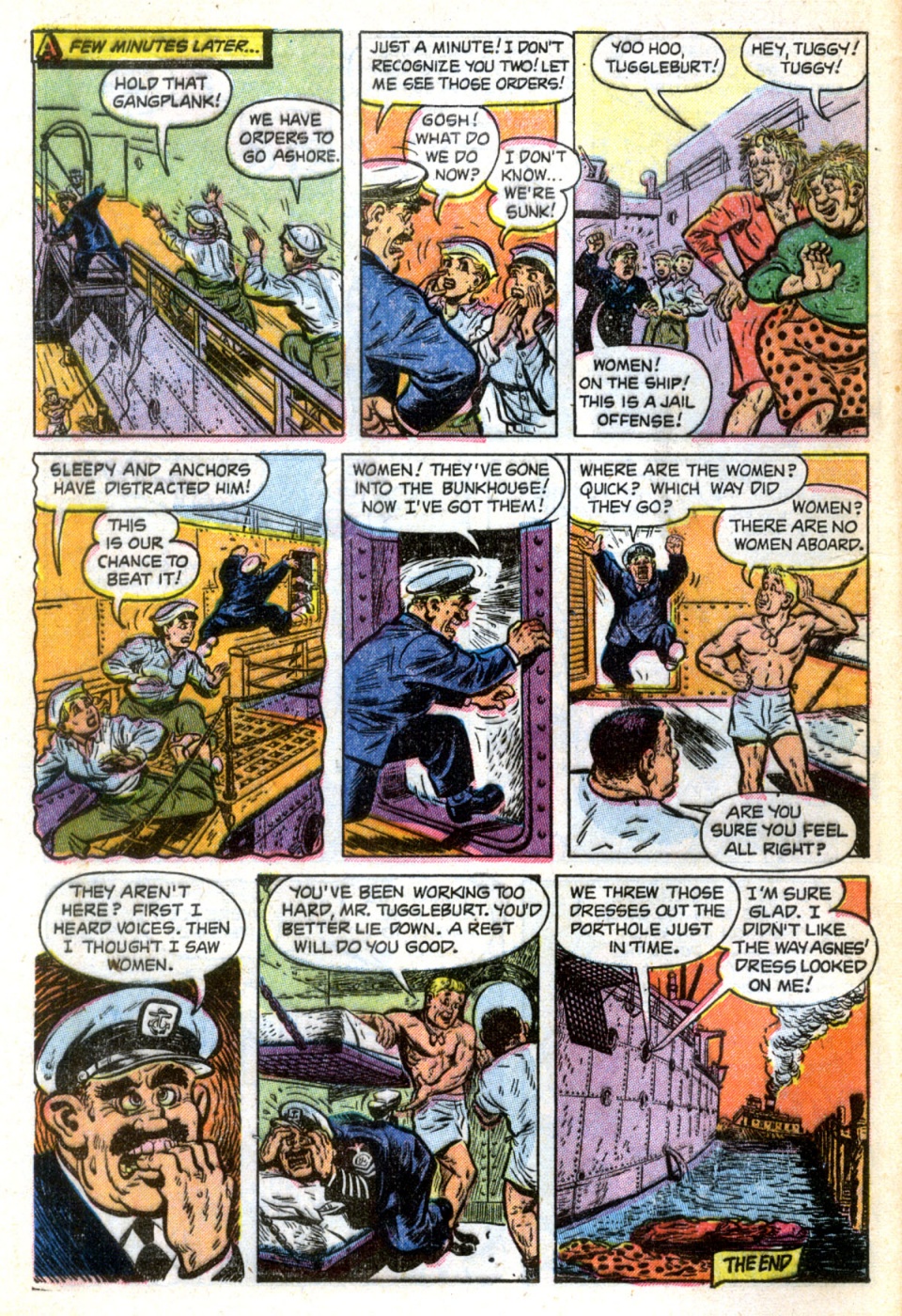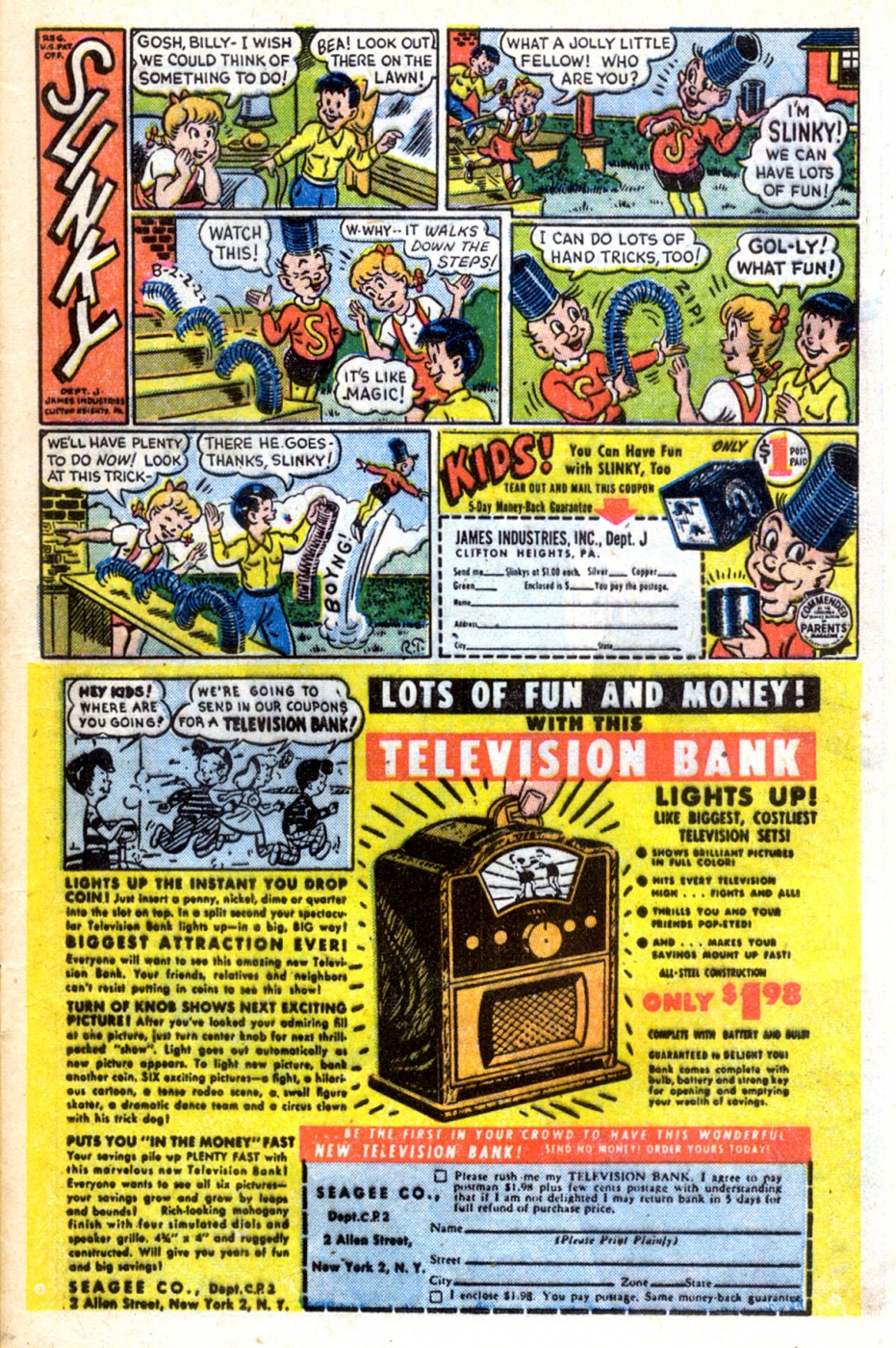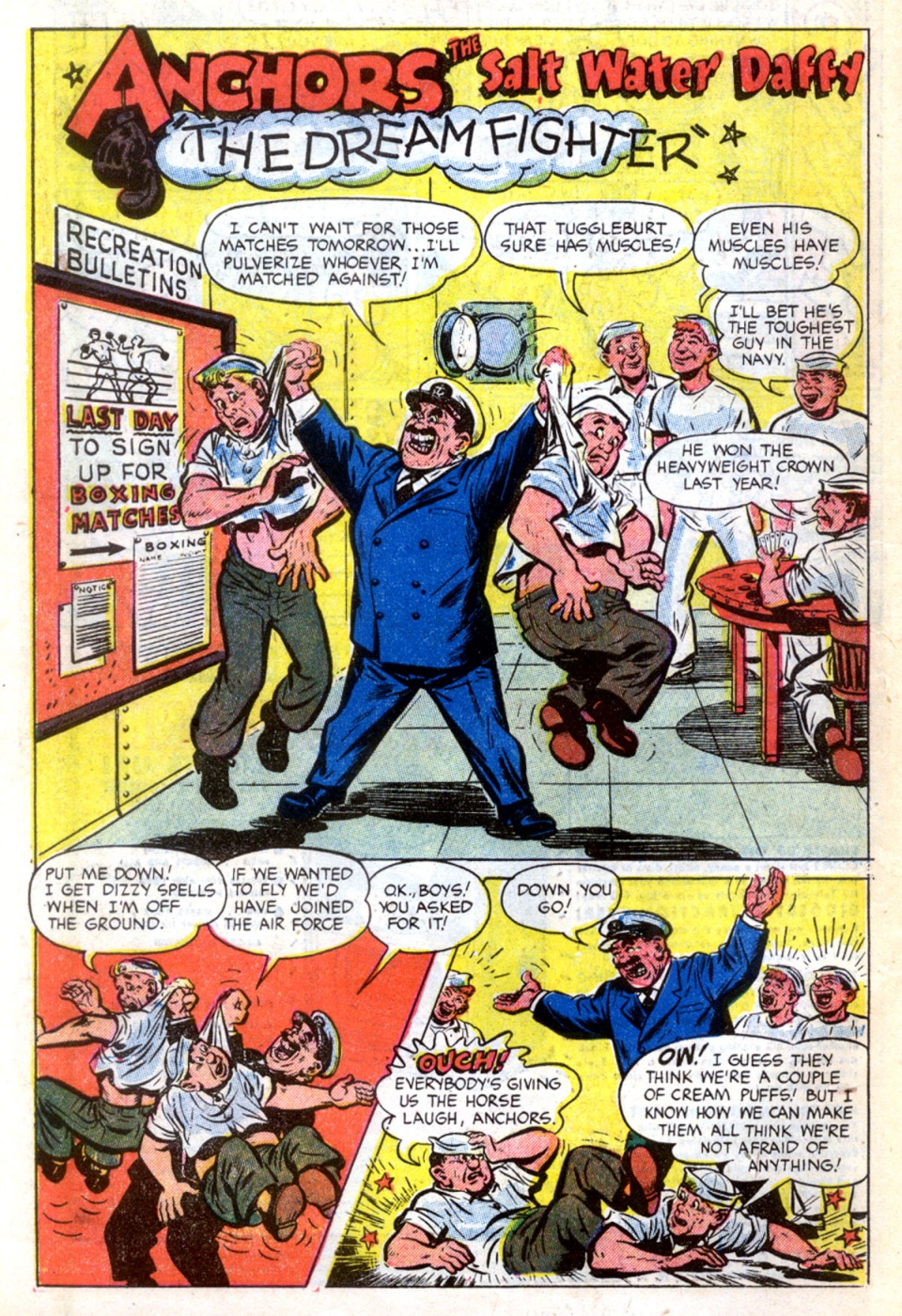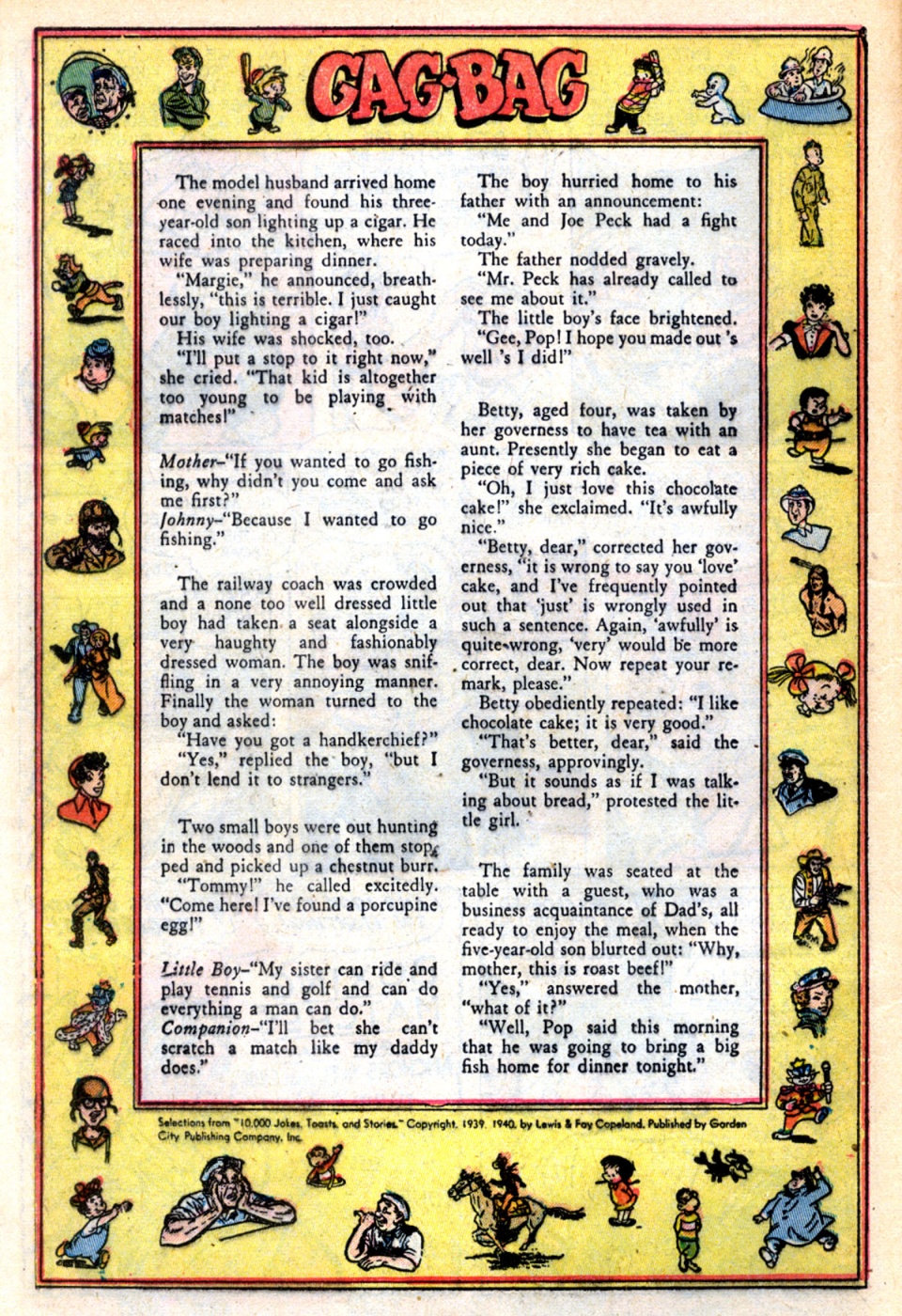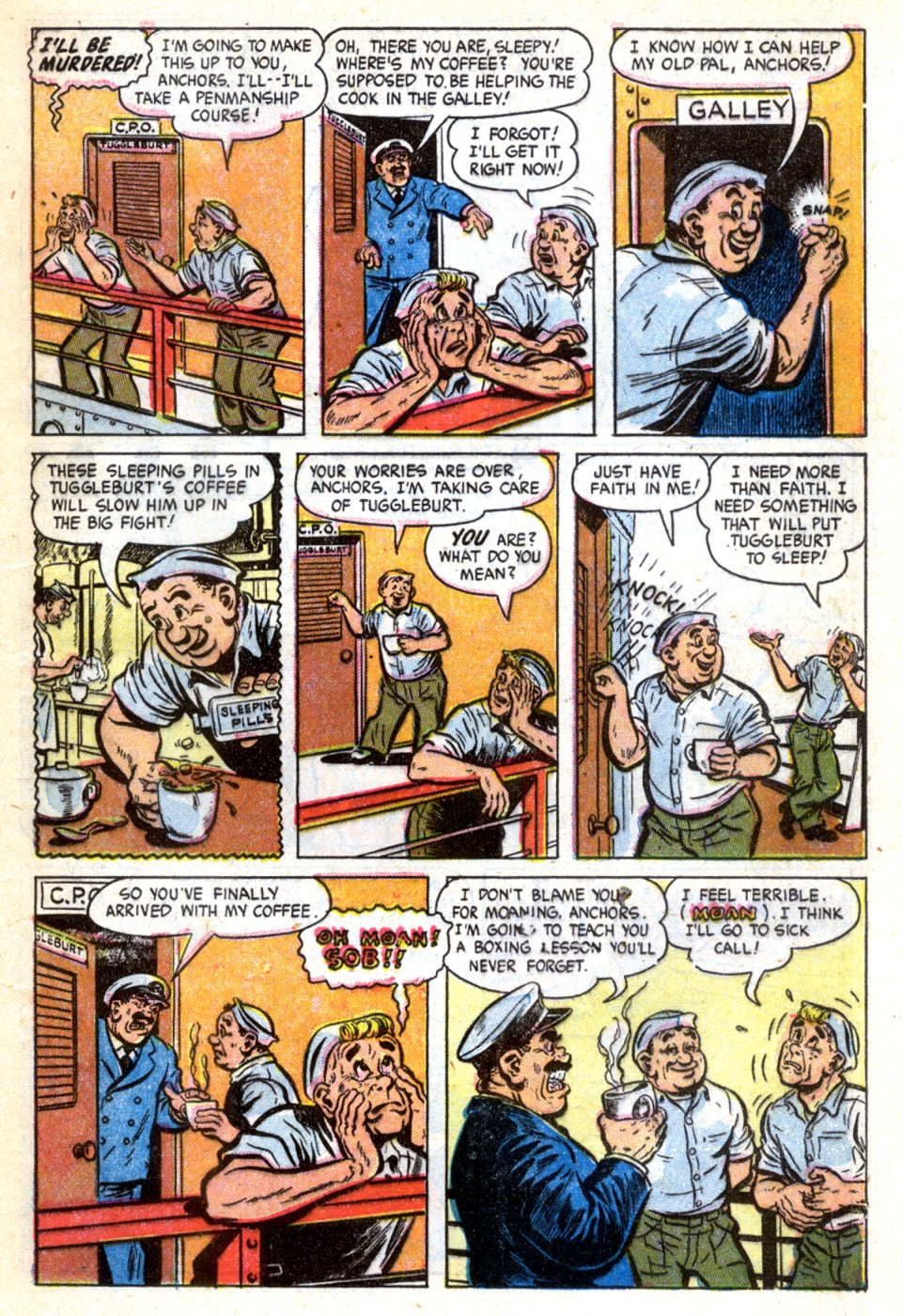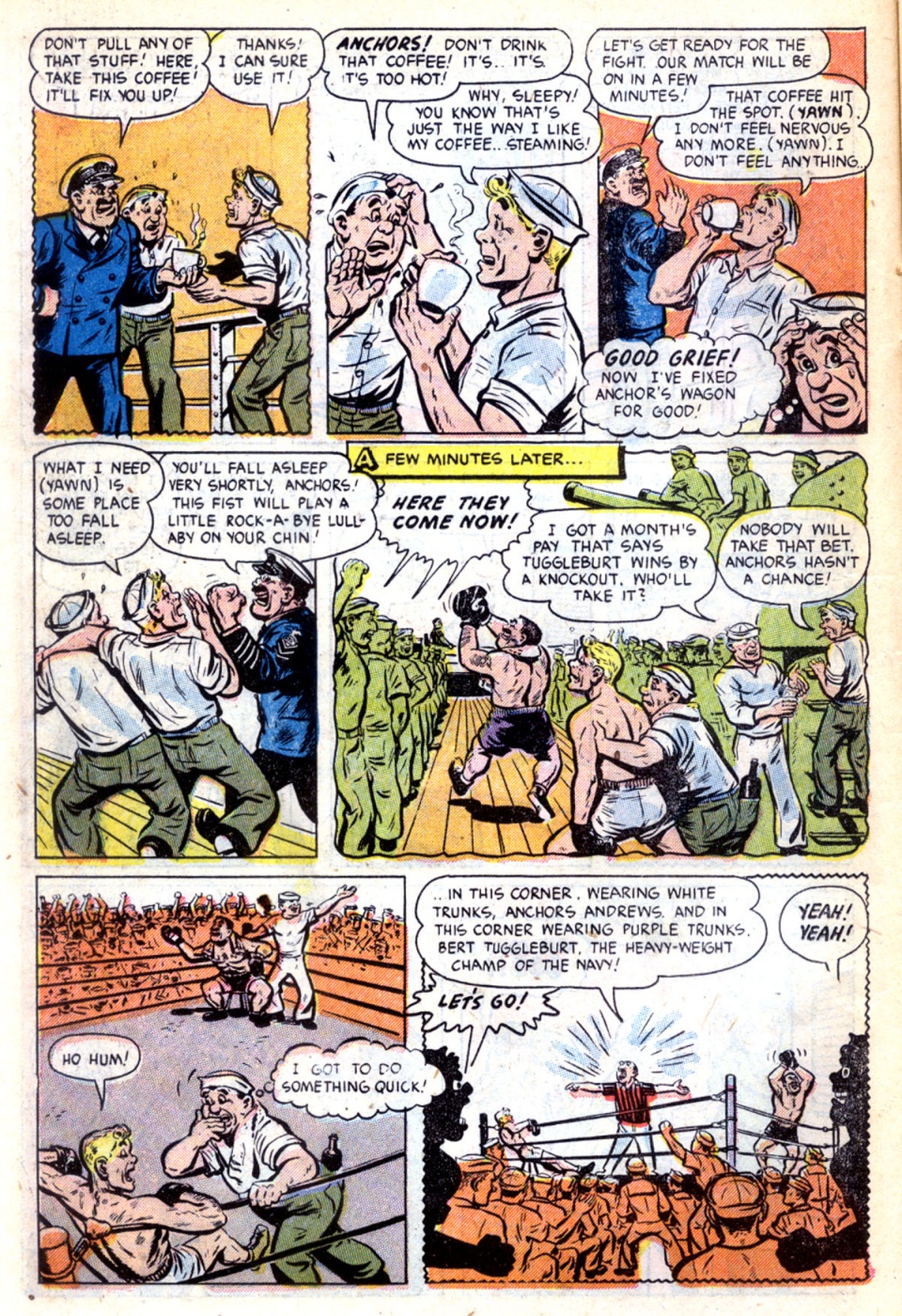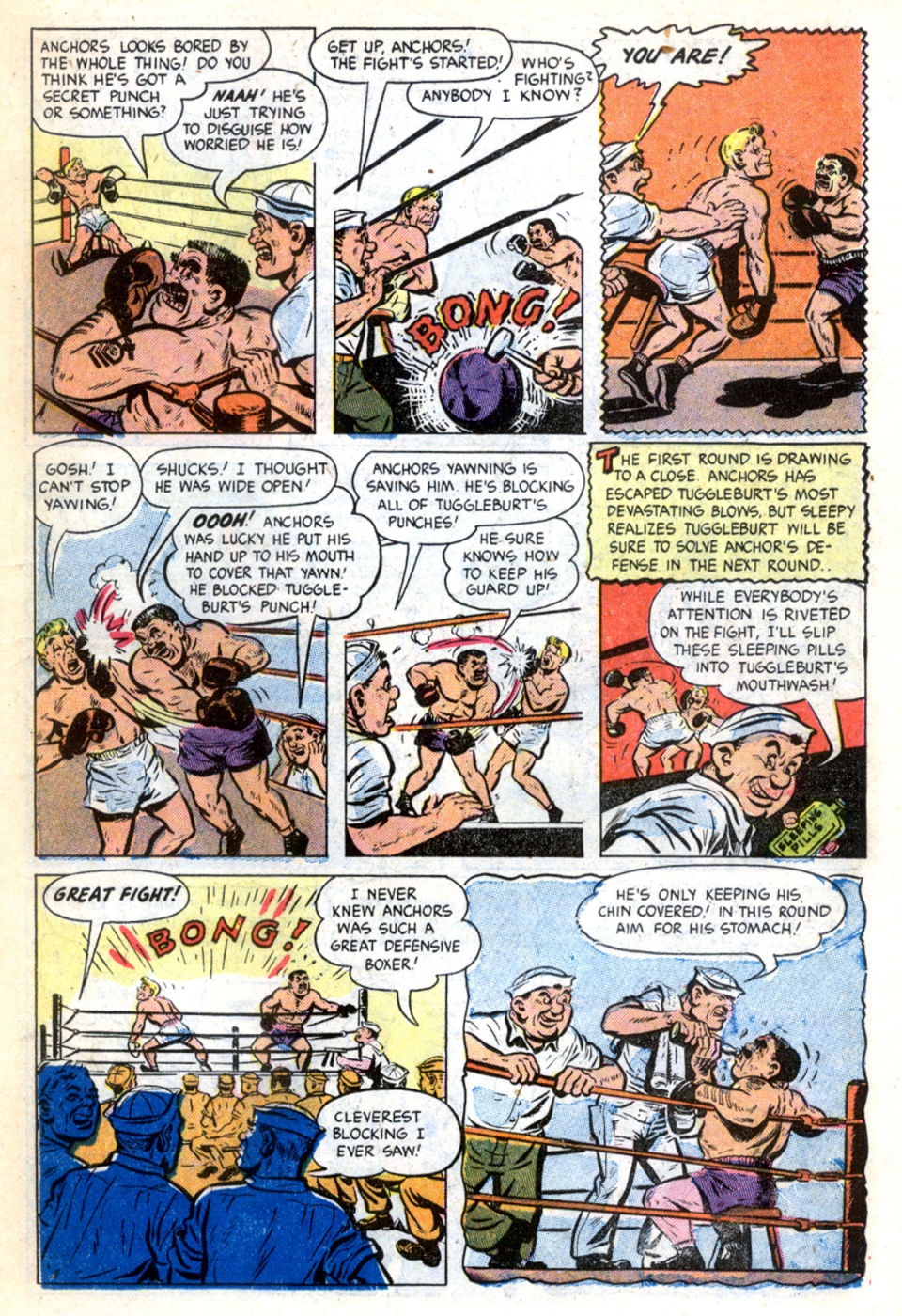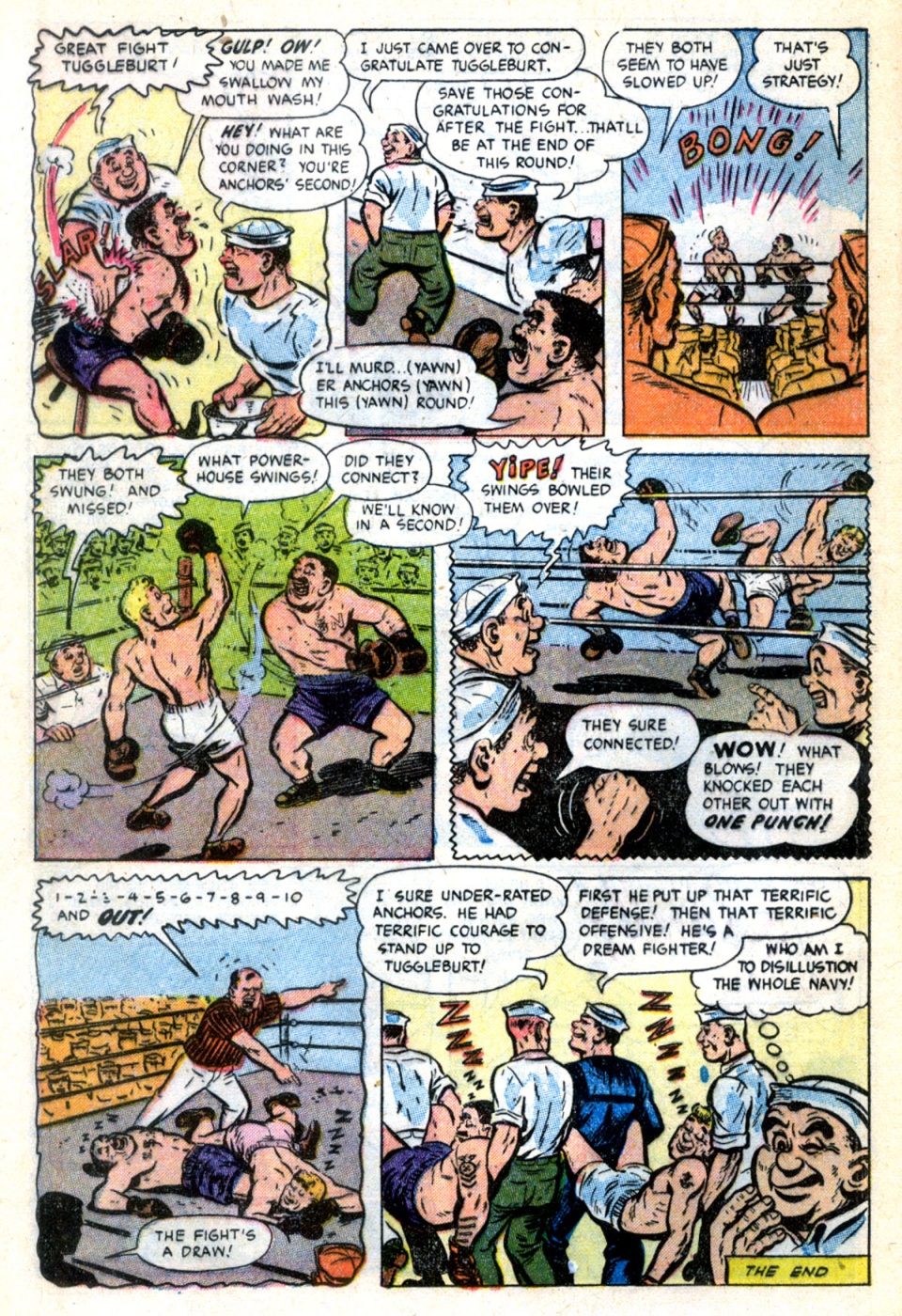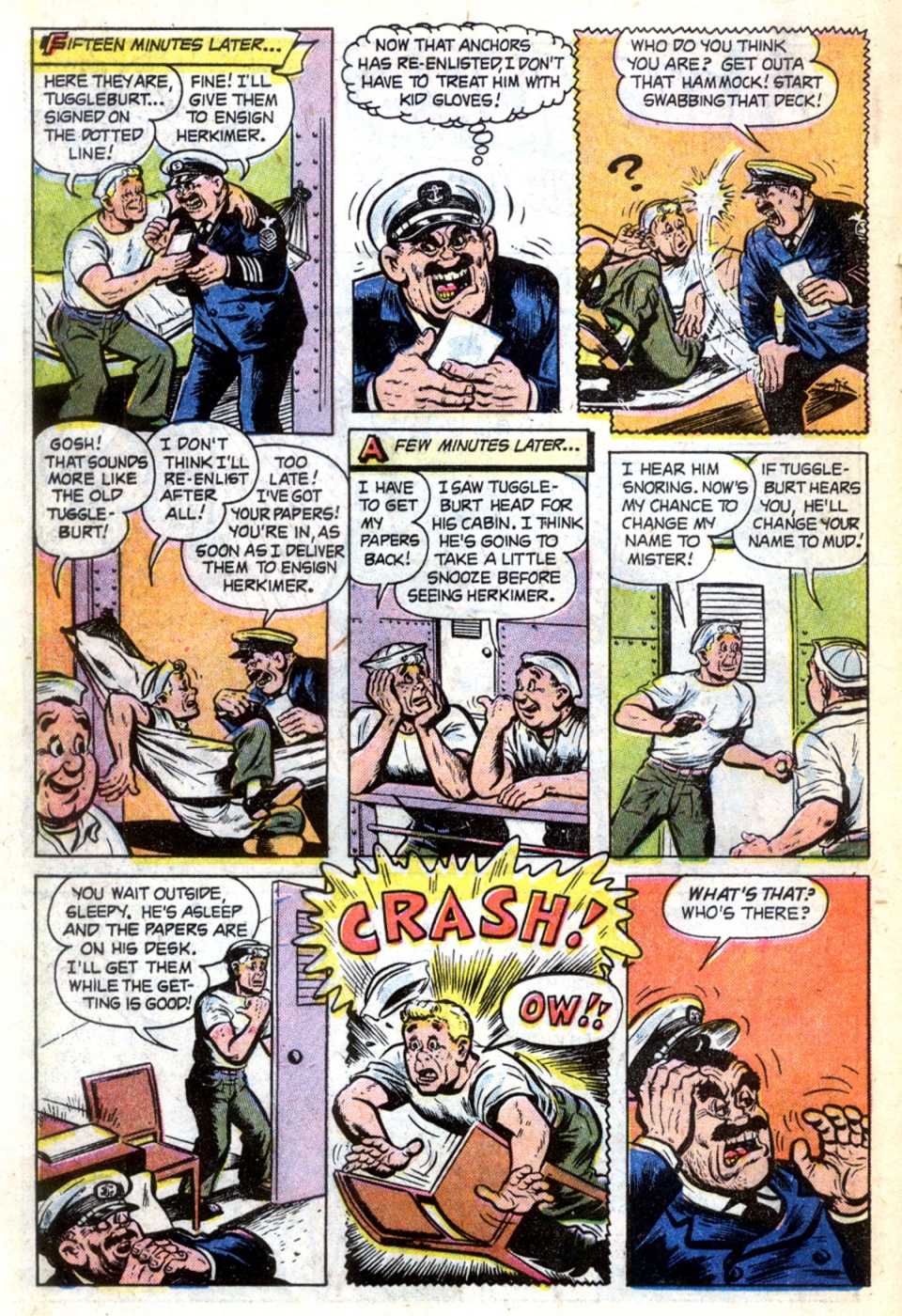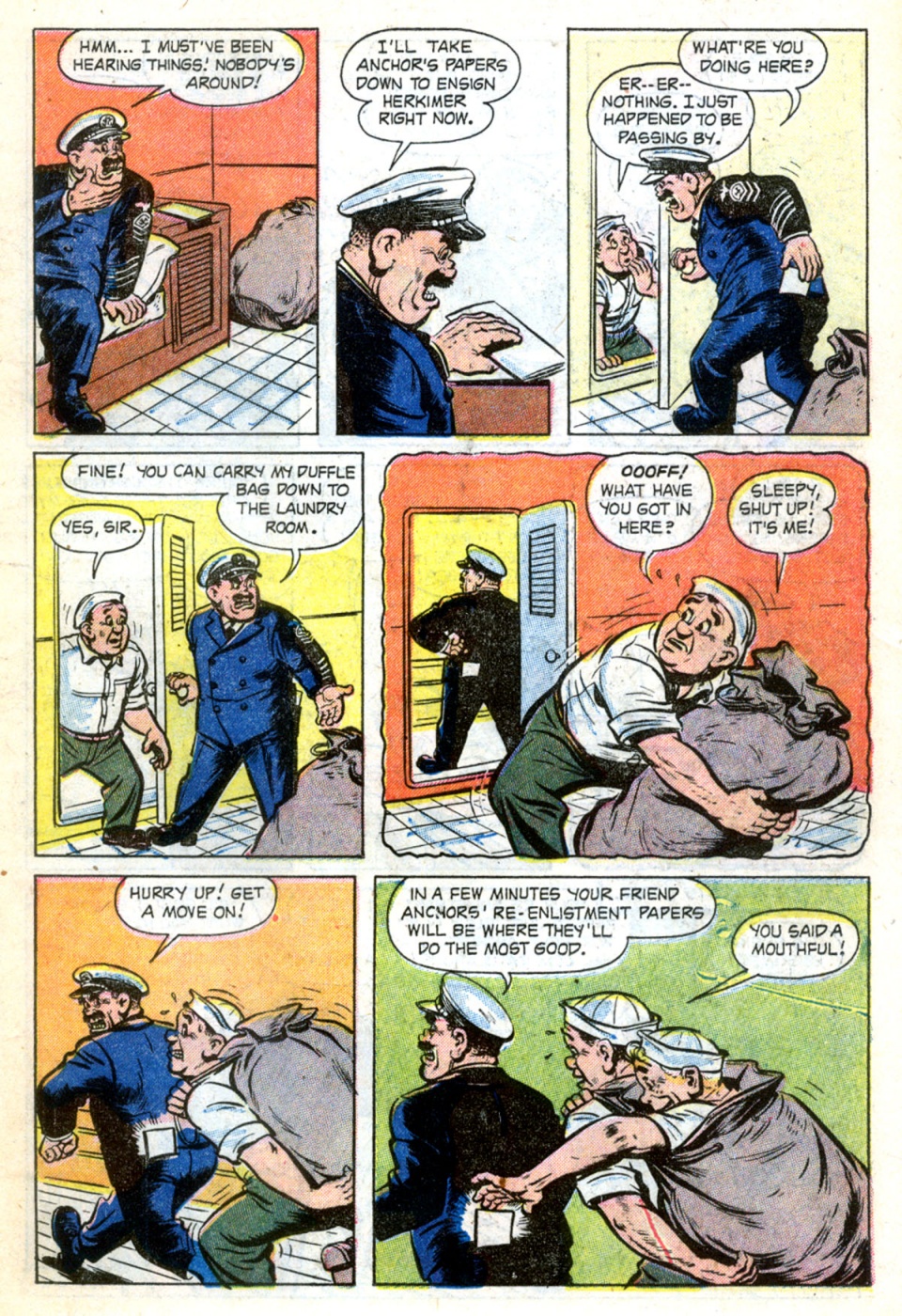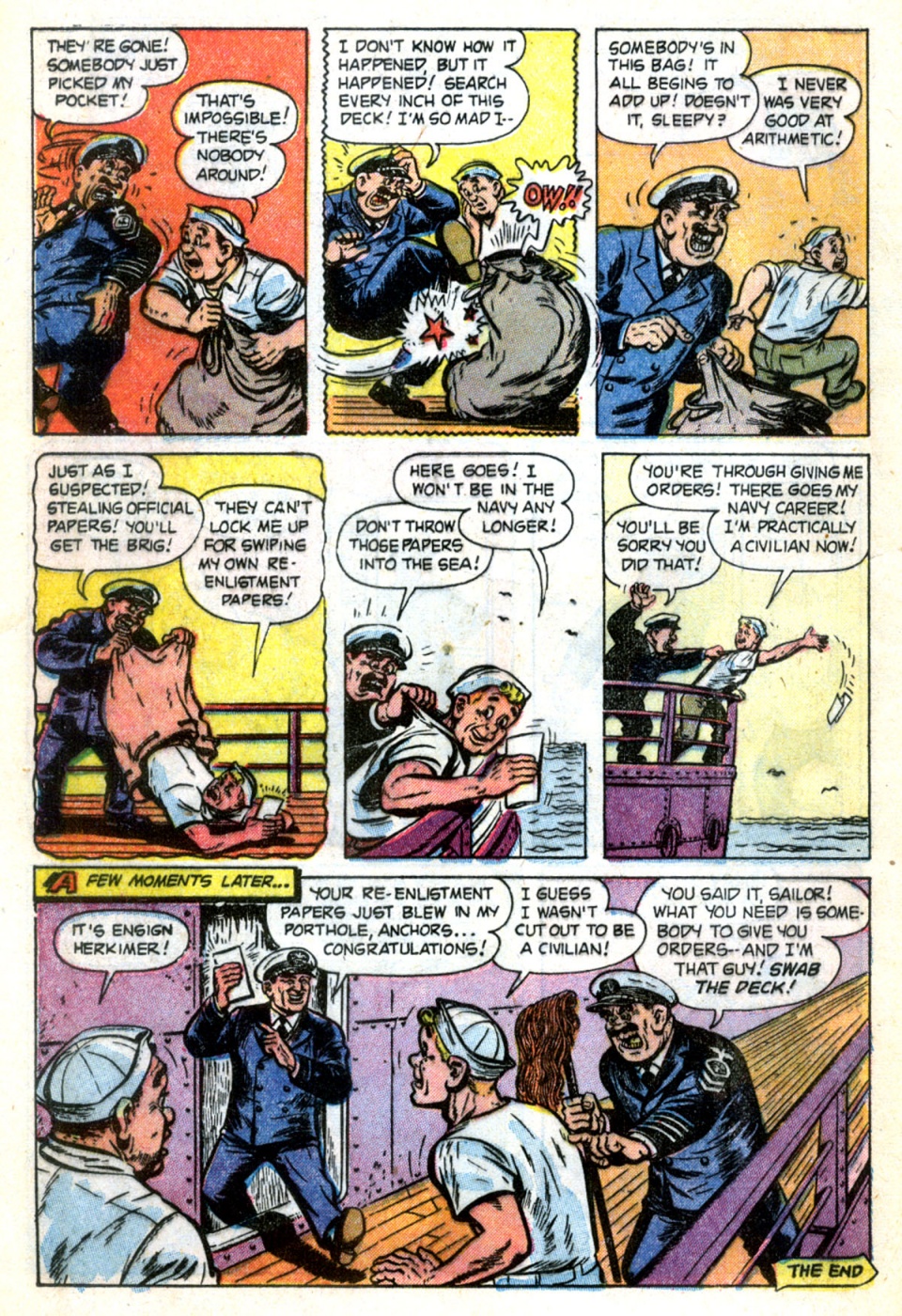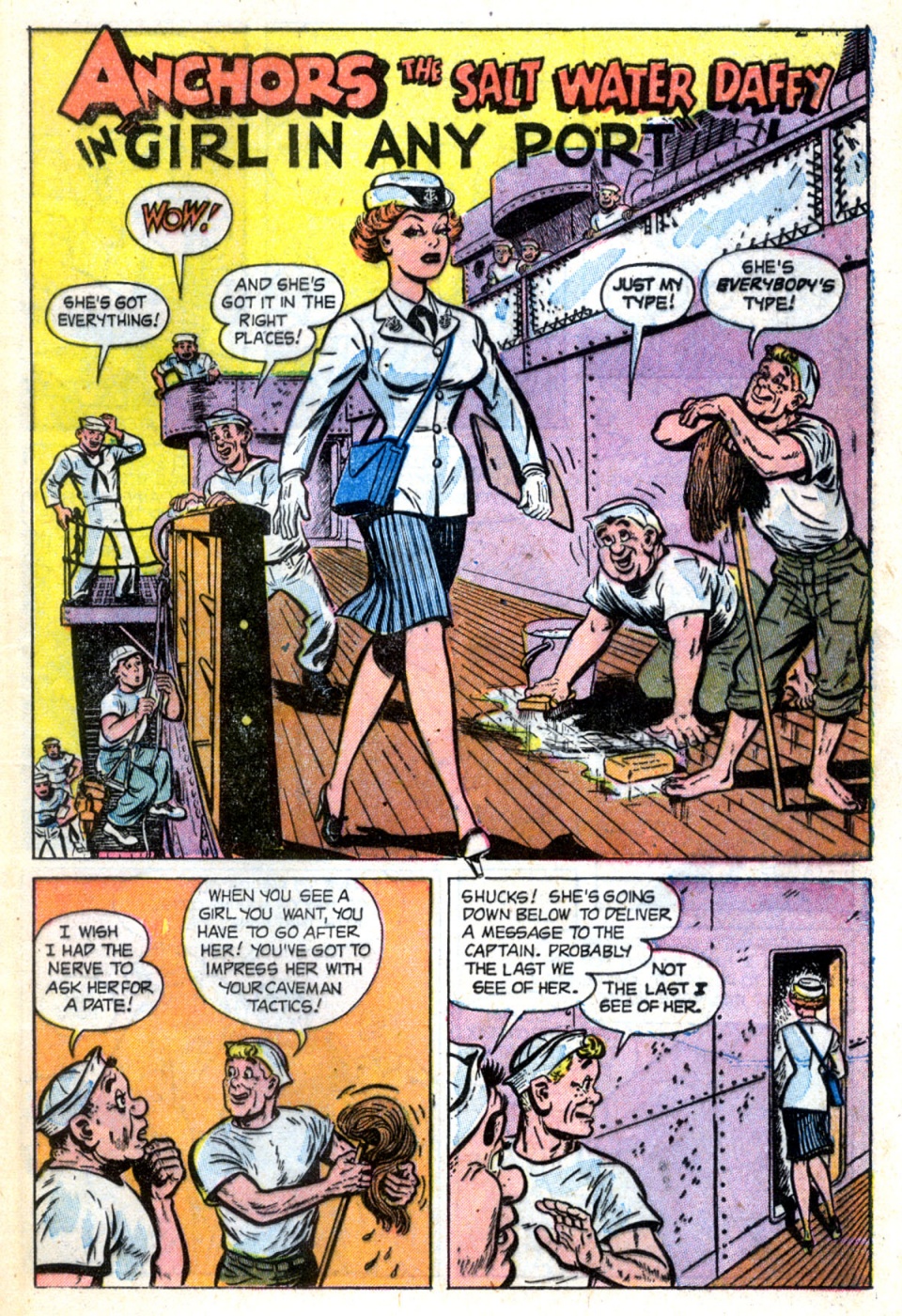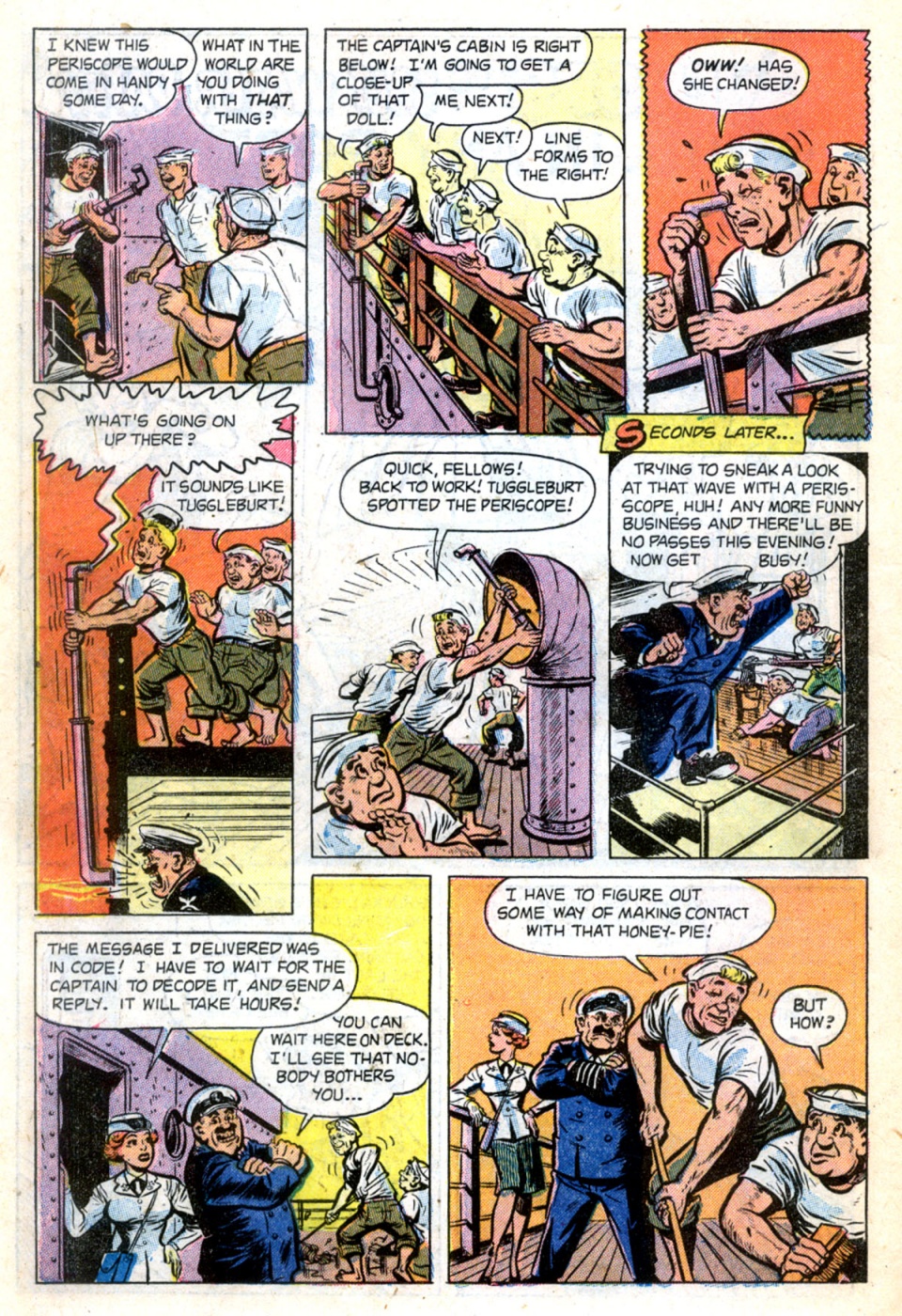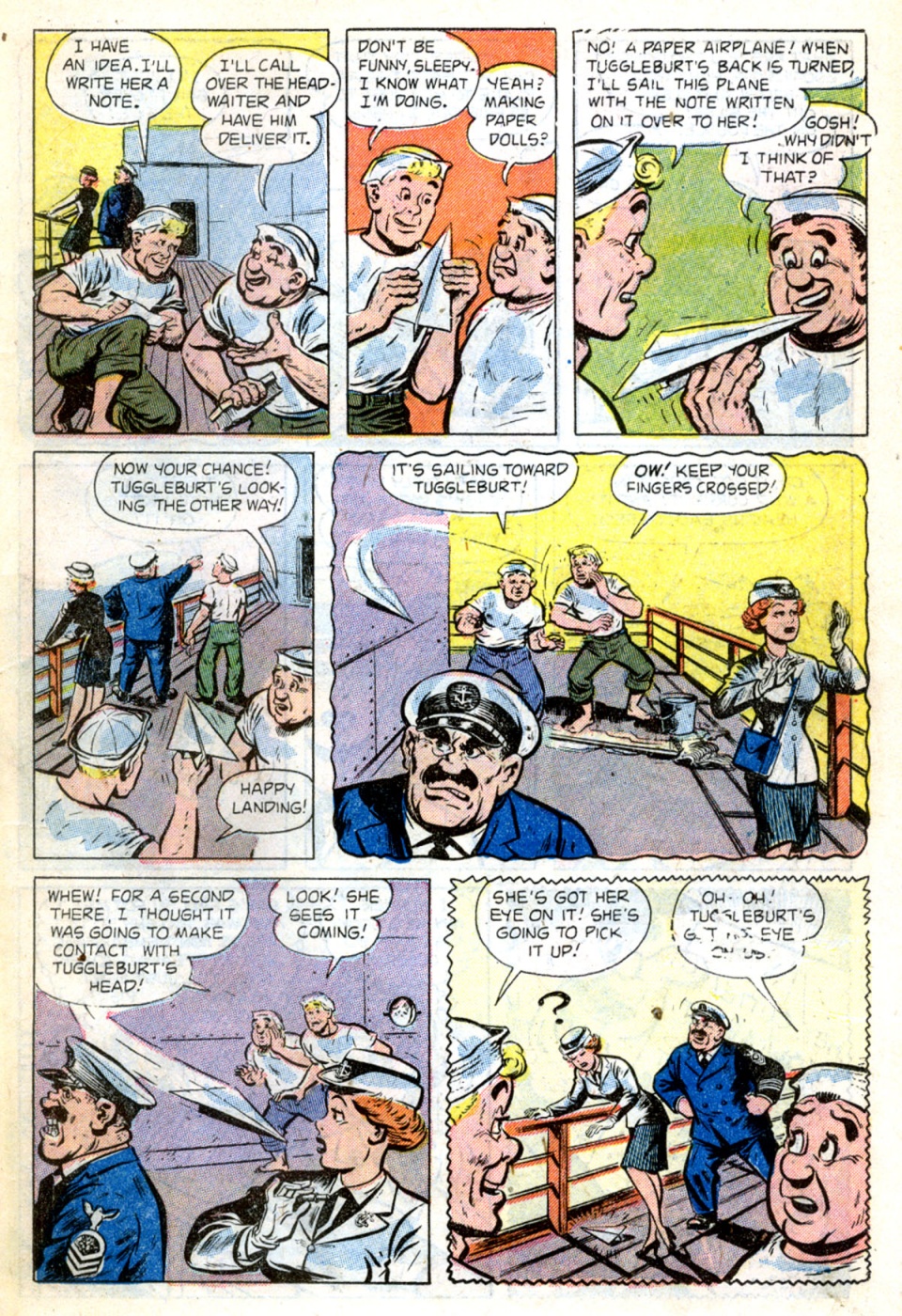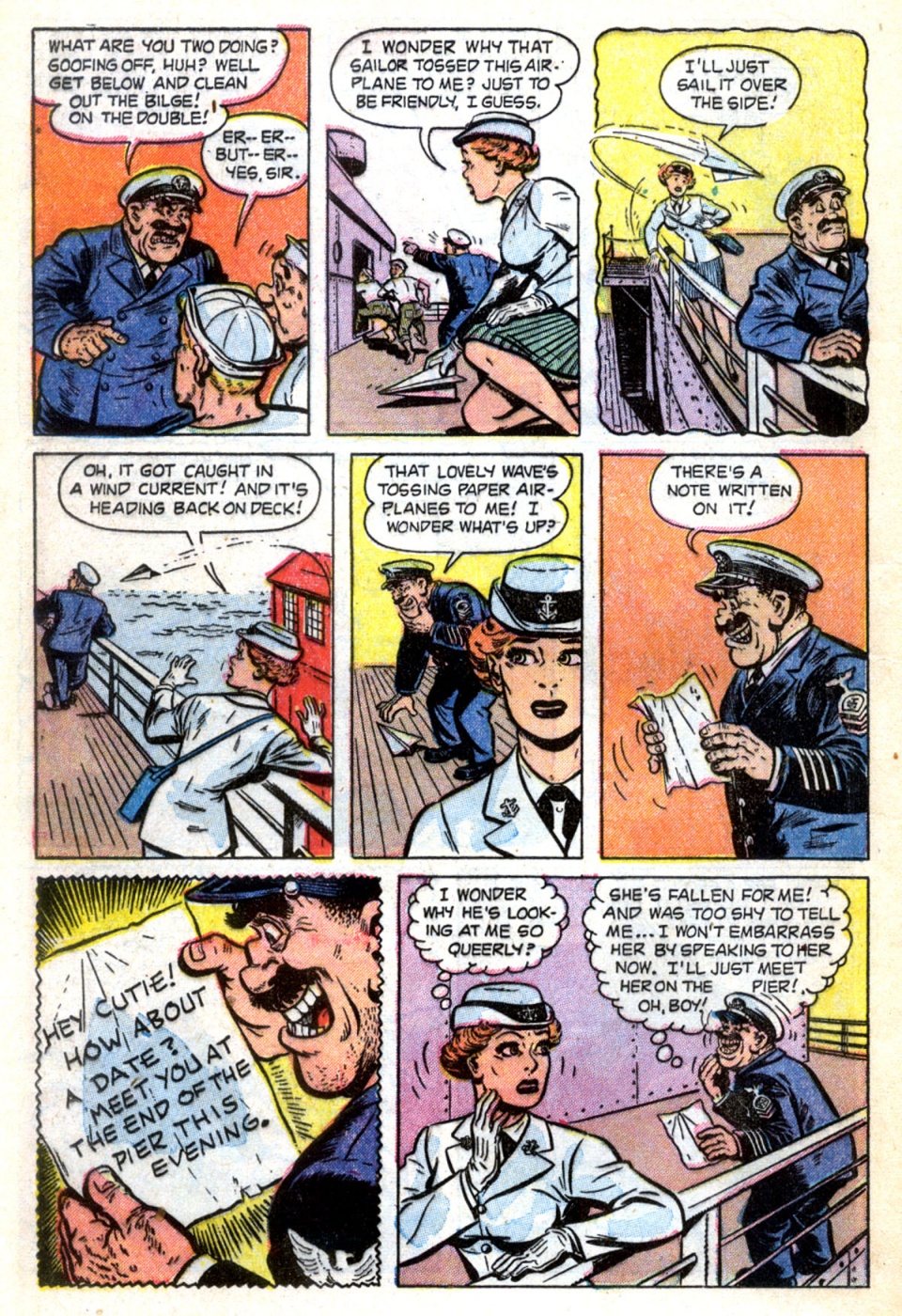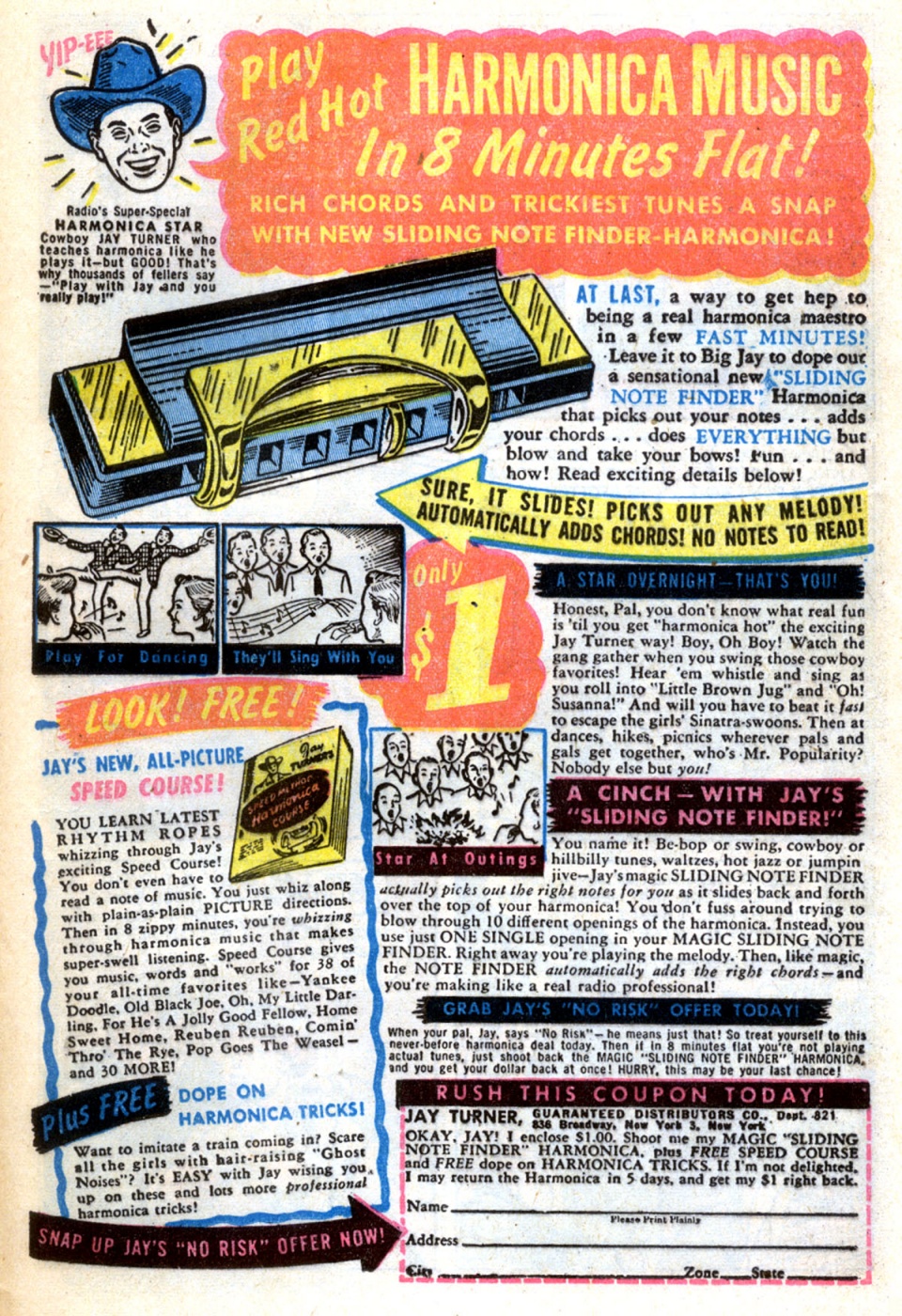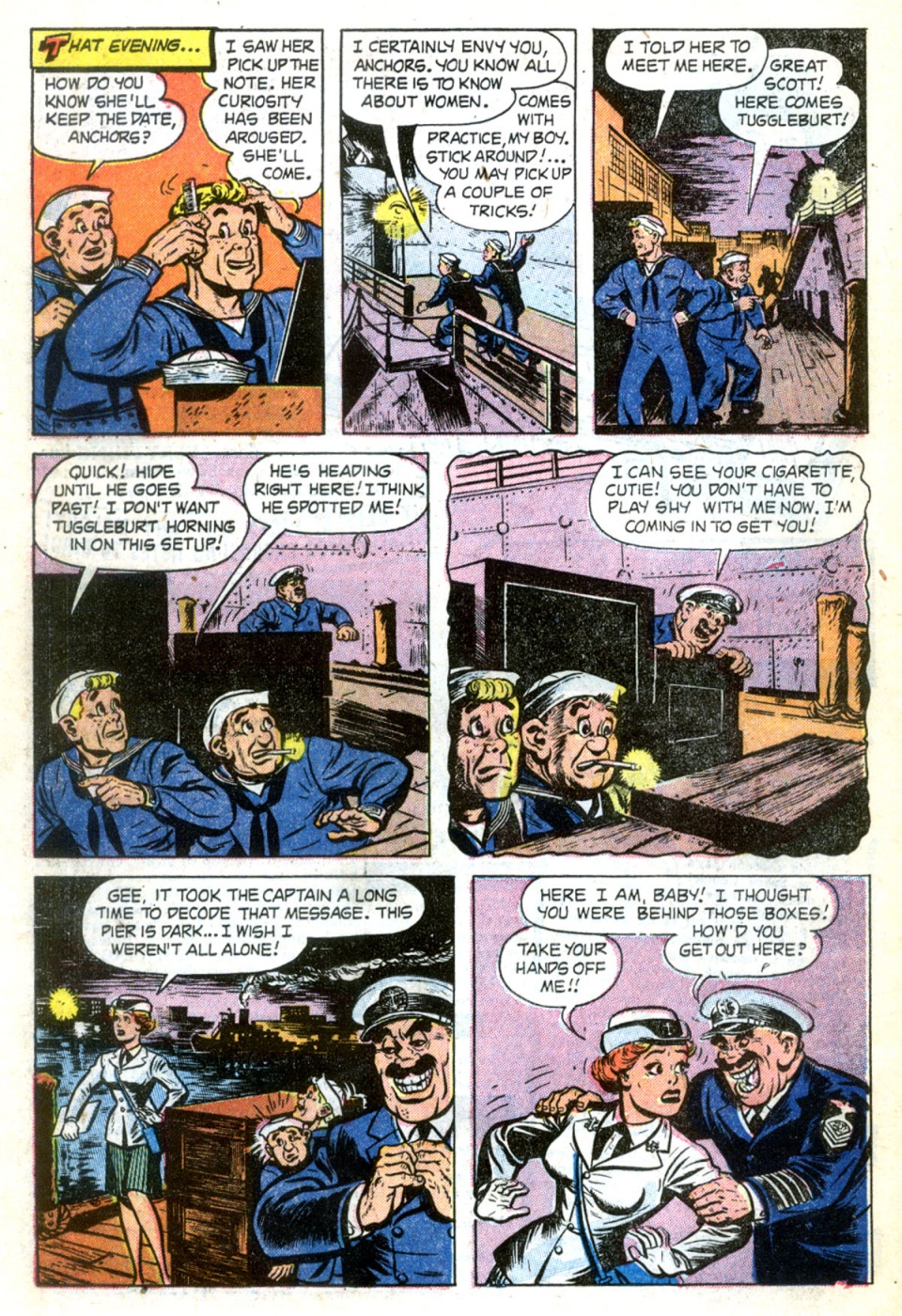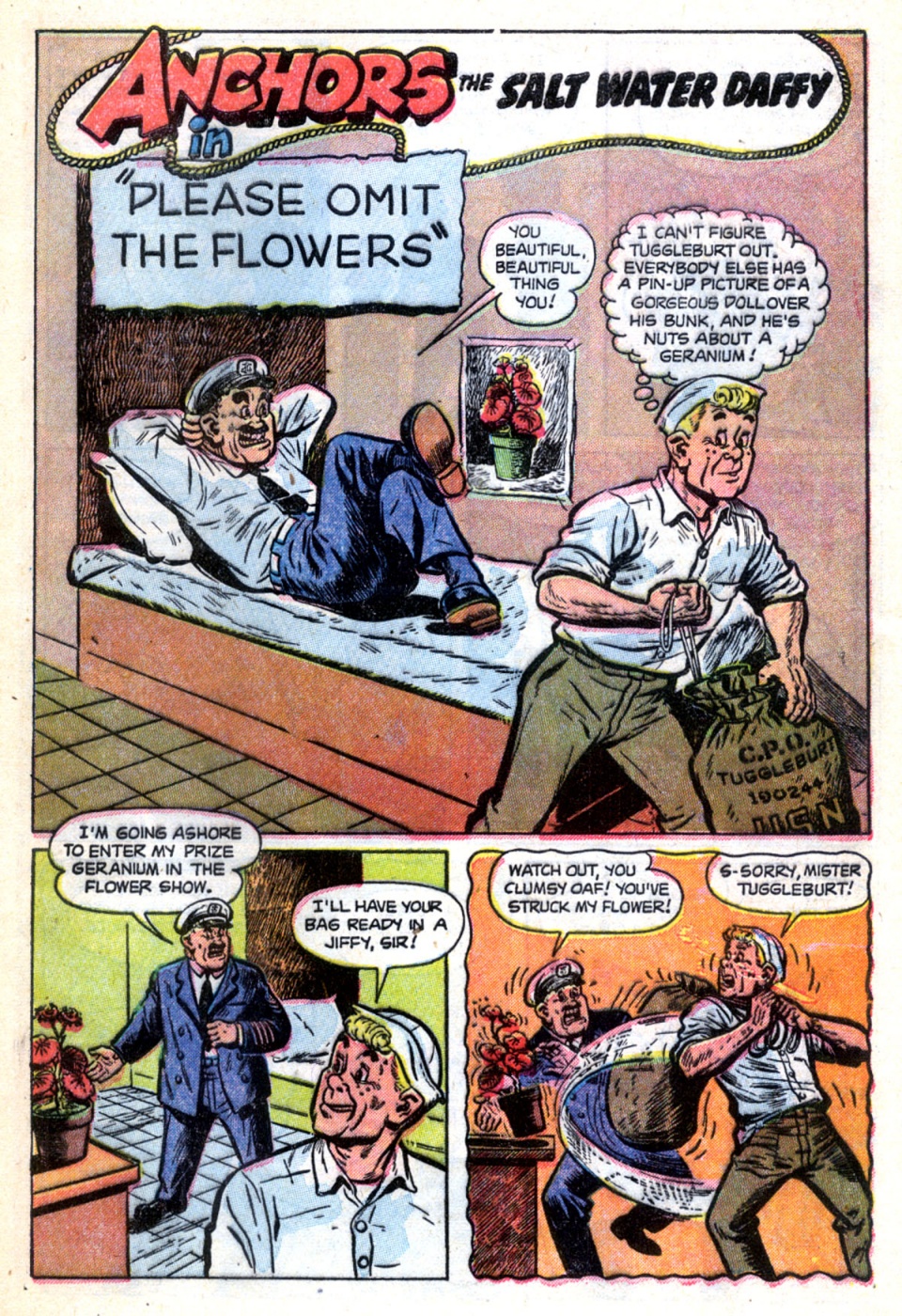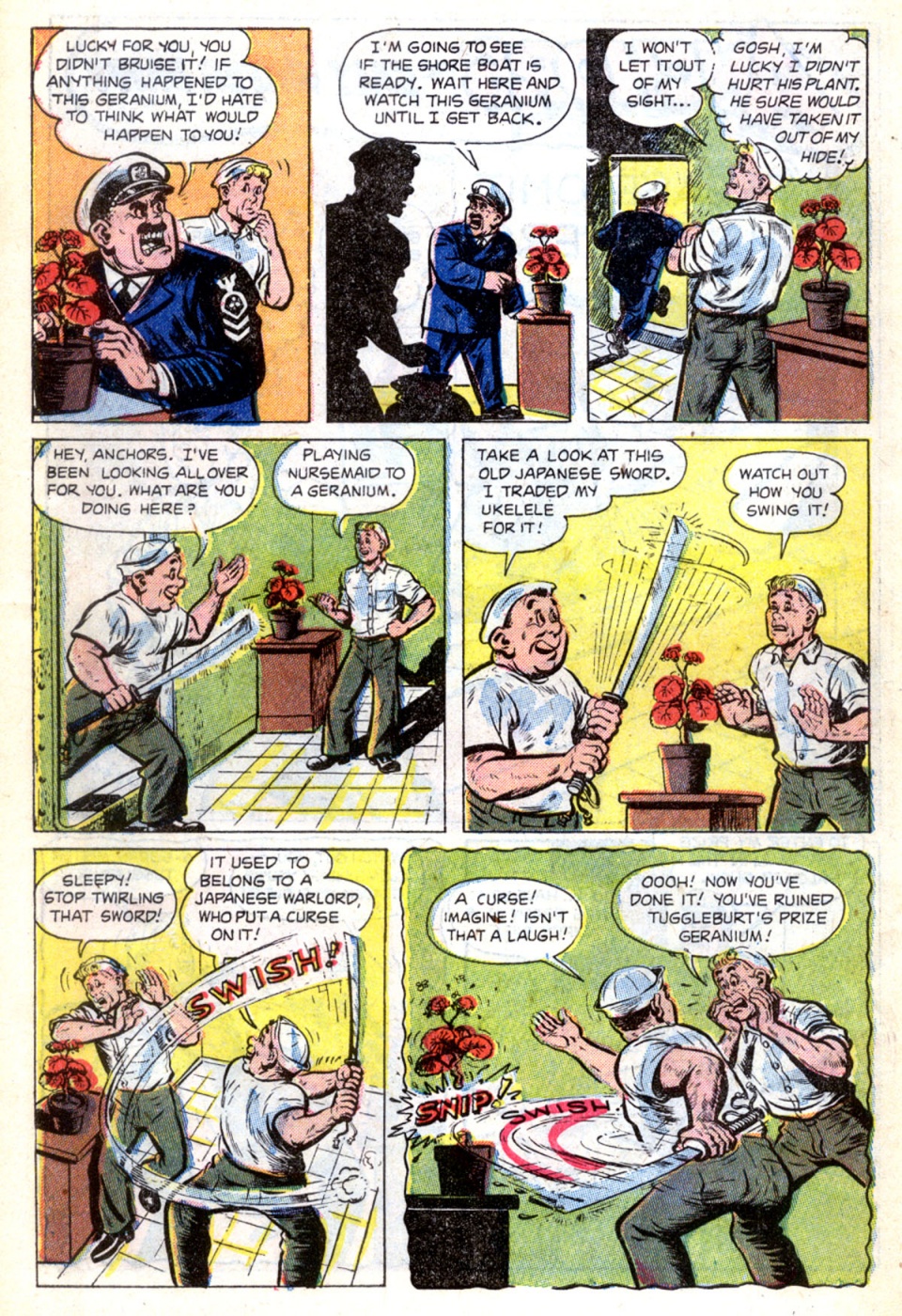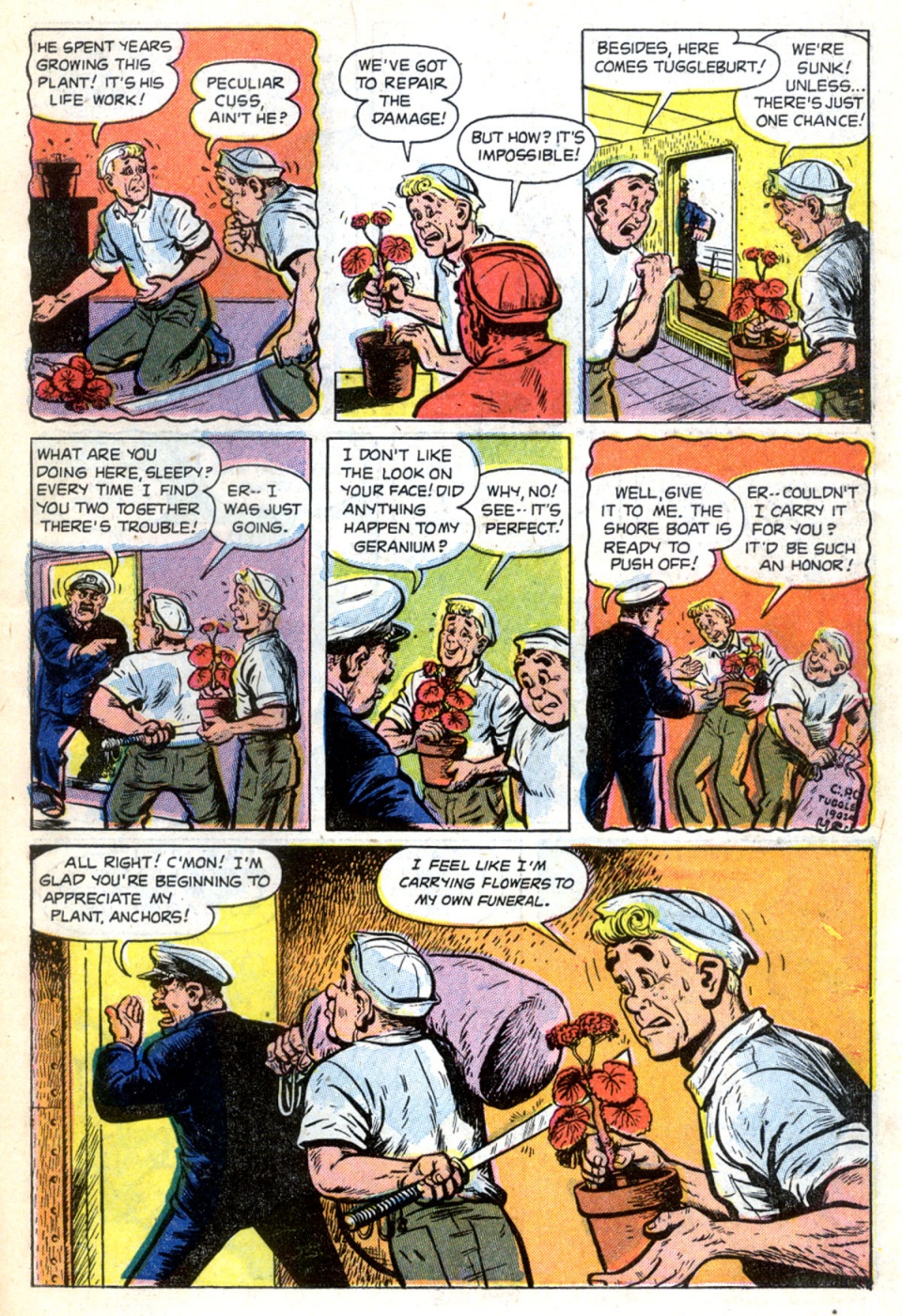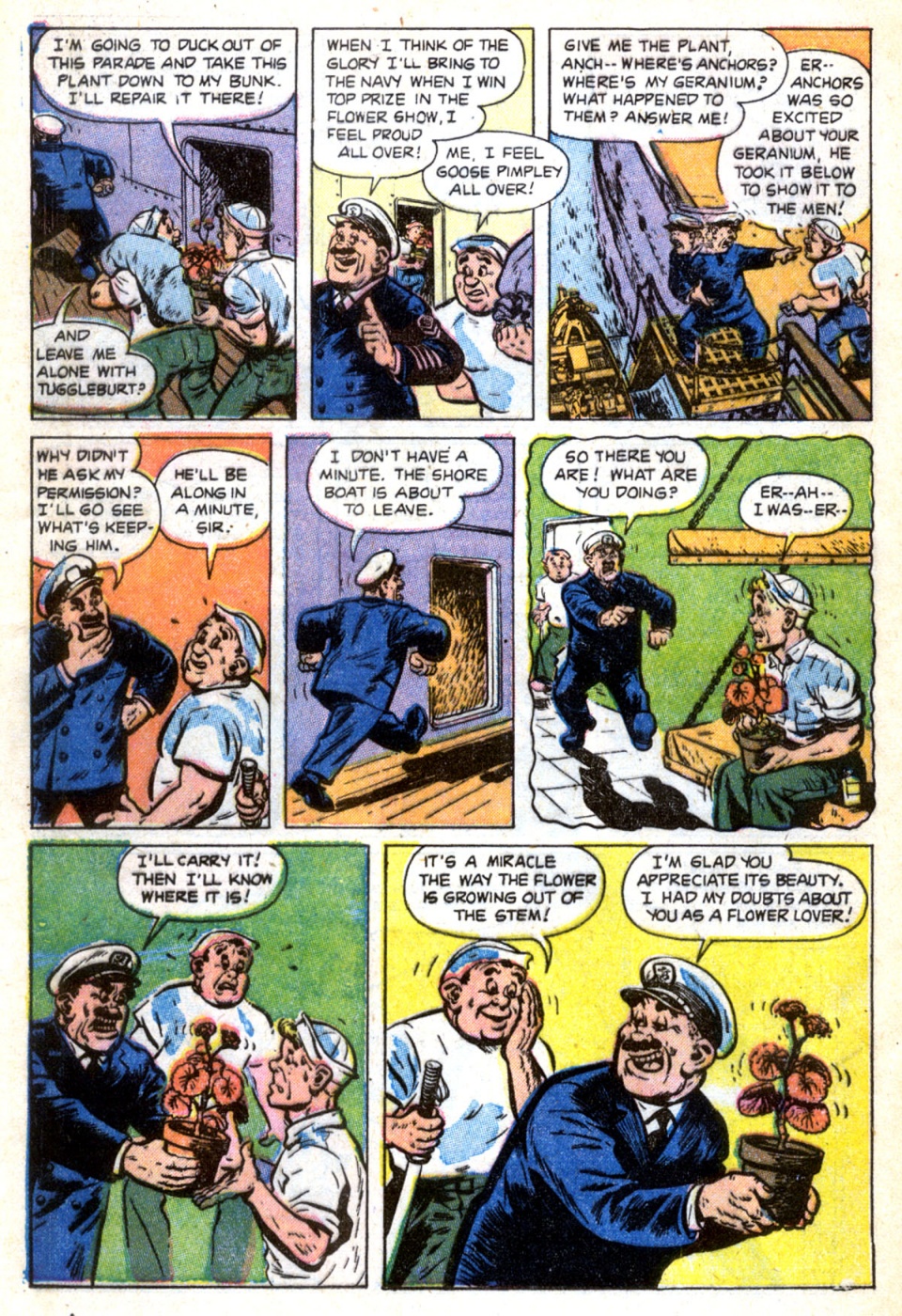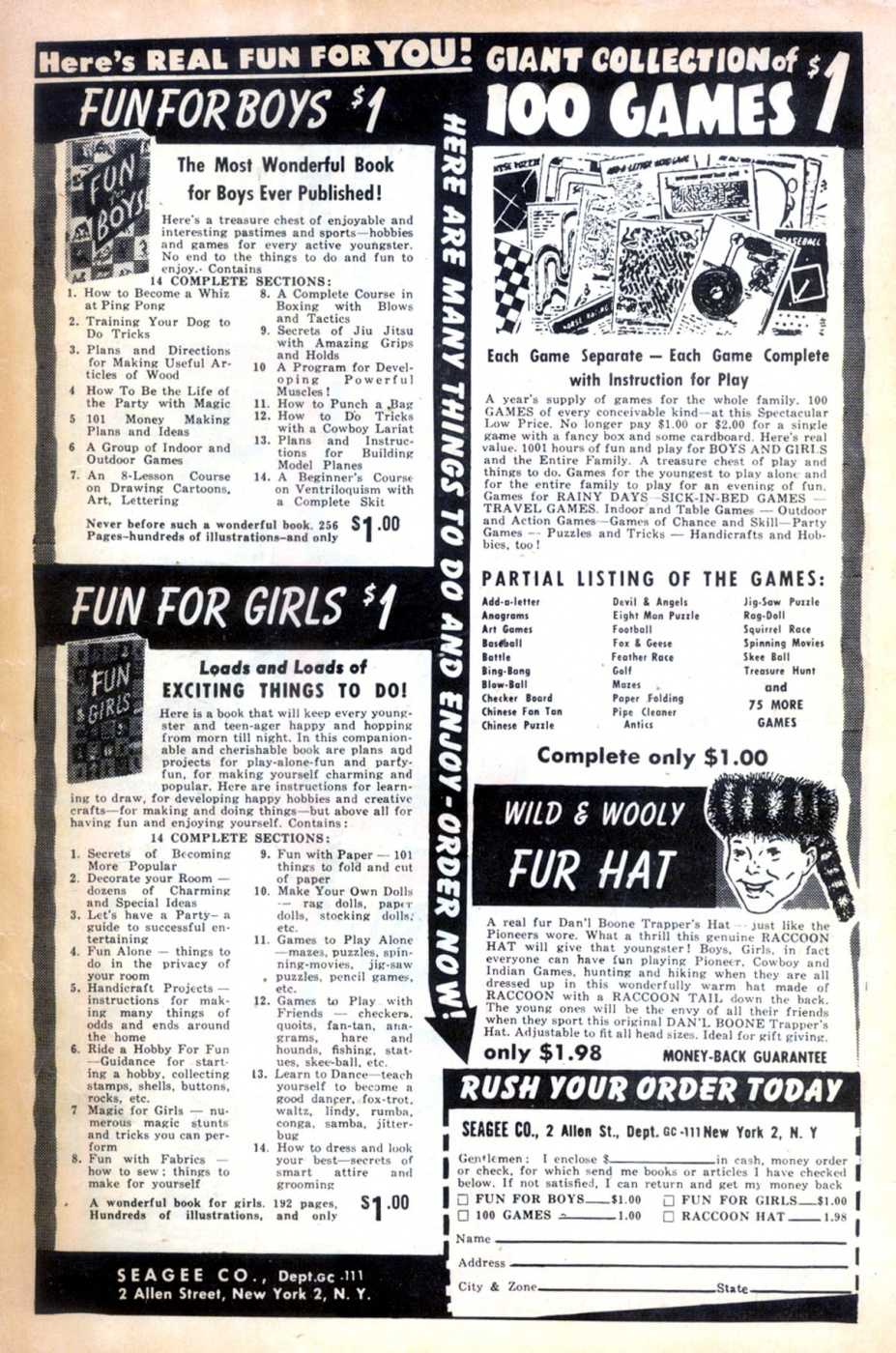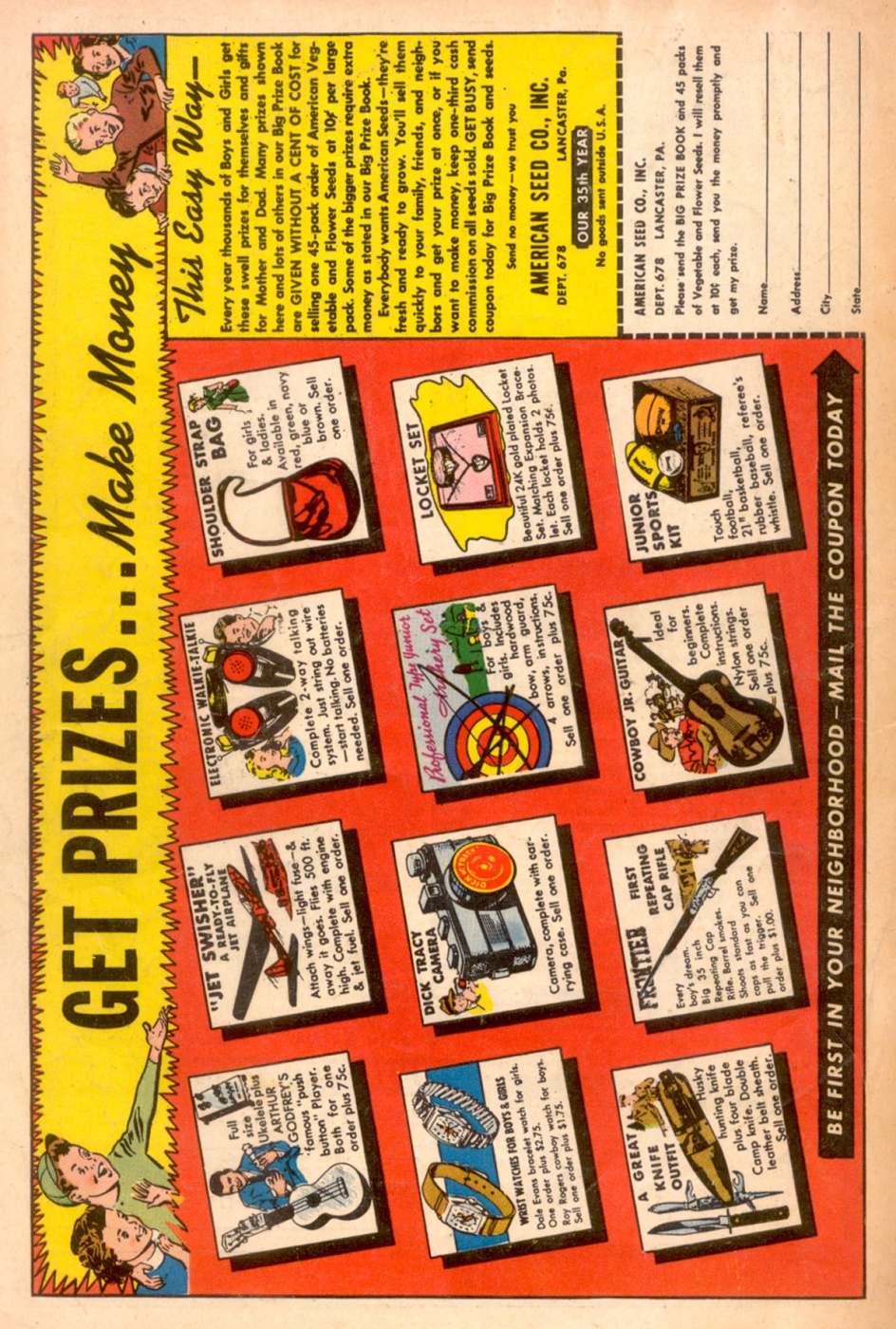 Latest posts by Roman Marshanski
(see all)