'Most Americans Live In A Parallel Universe' Study Finds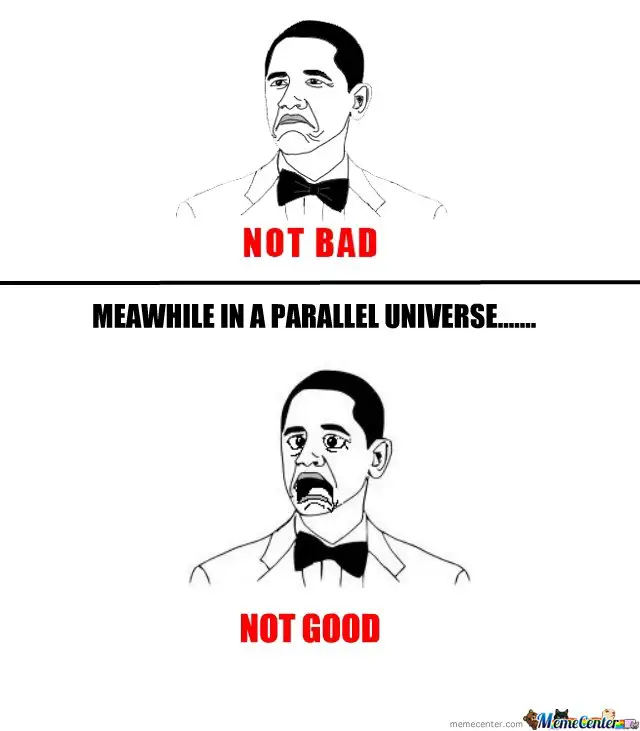 The new study sponsored by US government has found that most Americans live in a parallel universe. What this means, is not immediately clear, unless you consider the official explanation.
The official explanation is that there are more jobs than people. The official explanation is also that the economy is doing very well and people don't know where to spend their money. This explanation, however, contrasts sharply with how things really are.
Obama and his advisers, however, are convinced that the things are going extremely well. So they have sponsored this survey to prove their point, using the funds of US taxpayers to prove their point. The purpose of this survey was to find out the cause of high unemployment. But Barack Obama did not want to see the real cause, so they decided that it would be wise to find something phony.
The purpose of this survey was successfully accomplished. It found something totally phony that has nothing to do with reality. It has found that American people live in a parallel universe. This parallel universe is very different from the one in which United States' politicians live.
In response to this survey, Mitt Romney has issued the following statement:
"My dear Americans, I've just read the results of a new survey. I find it regrettable that most of you live in a parallel universe that does not allow you to take bribes from banks like I do.

So why don't you go to a law school and hope that you get corrupt enough to get a job in Congressman's office? It's a free country, so you can get even more corrupt and richer than me. That would allow you to spend thousands of dollars on each dinner, just like I do.

Don't let your principles stop you, my fellow American friend. We're living in the best democracy money can buy. Take advantage of it. Republicans and me personally are with you. Let's rob the ones who don't agree with us. They deserve it. We deserve to be rich. They don't."
Fox News' commentators have already congratualated Mitt Romney on such bold statement, saying that they totally agree with him and have been following that line of thinking for a long time. No wonder Fox News sucks so badly.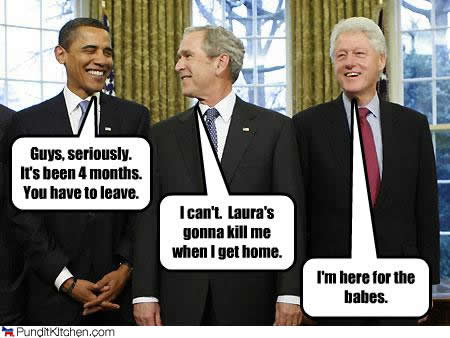 Liked this page?
Then why not get our iOS app from
Apple App Store
? Then you will have the world's biggest collection of jokes and inspiring quotes right in your pocket, and the app will work faster than the site, so it will save you time and keep you entertained.

Latest posts by Roman Marshanski
(see all)