She Fell Into The Water While Browsing Facebook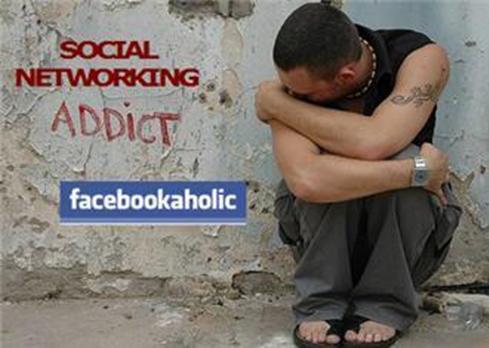 Browsing Facebook while walking? Browsing Facebook while driving? Browsing Facebook while cheating on your wife?
Don't worry if you do any of the above. It is no big deal, unless you live near the ocean or the sea. That's what the latest news show.
Associated Press have reported that "a tourist in Australia fell off a pier while browsing Facebook on her phone". Her phone is safe and alive though: "She managed to hang onto her phone throughout the ordeal".
I always said that Facebook is good for you. Thanks to it "a tourist" had to swim. How often is it that something forces you to exercise? So browse Facebook wherever you go, especially when you are near the pier or are on the roof. Don't sue me though when you fall off the roof. You are supposed to learn to fly.
Originally Reported by Fox News
Want more funny stuff about Facebook? Check out Railroad Called Facebook
Liked this page?
Then why not get our iOS app from
Apple App Store
? Then you will have the world's biggest collection of jokes and inspiring quotes right in your pocket, and the app will work faster than the site, so it will save you time and keep you entertained.

Latest posts by Roman Marshanski
(see all)