Caturday 2014: Cute Cat Gifs + Funny Kitten Pics
Check out this awesome collection of cute cat gifs and funny kitten pics. They are the best you will ever find. You would be glad you visited this webpage.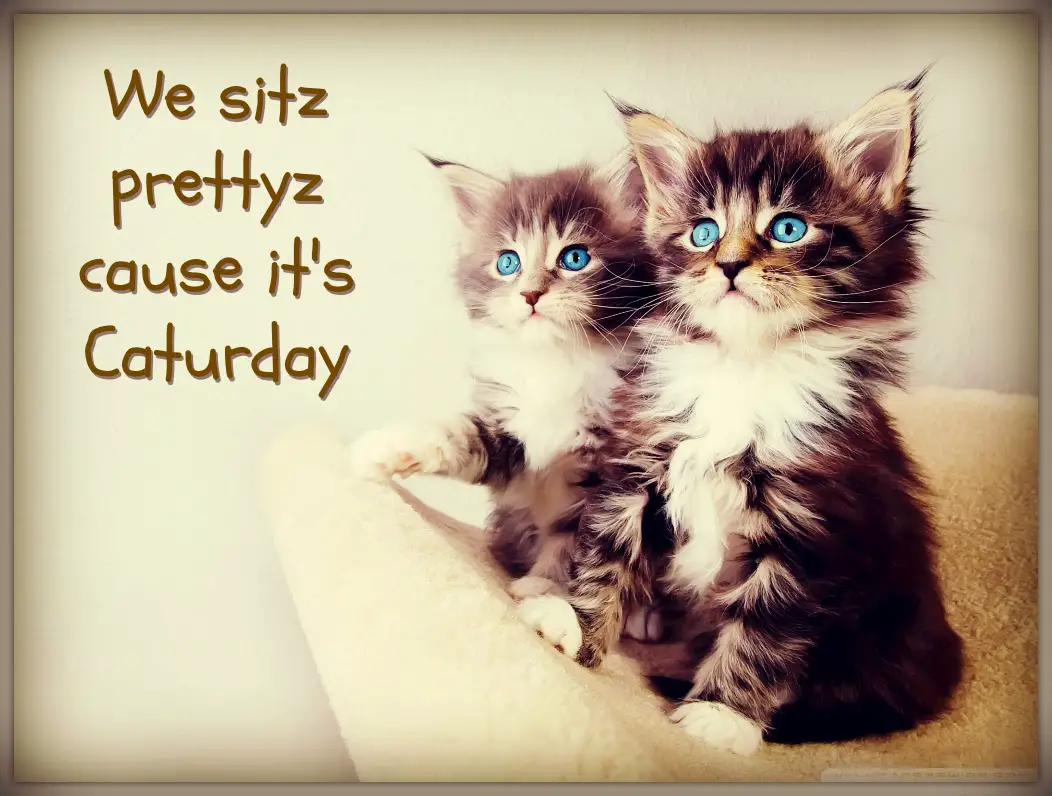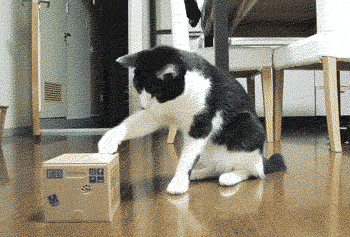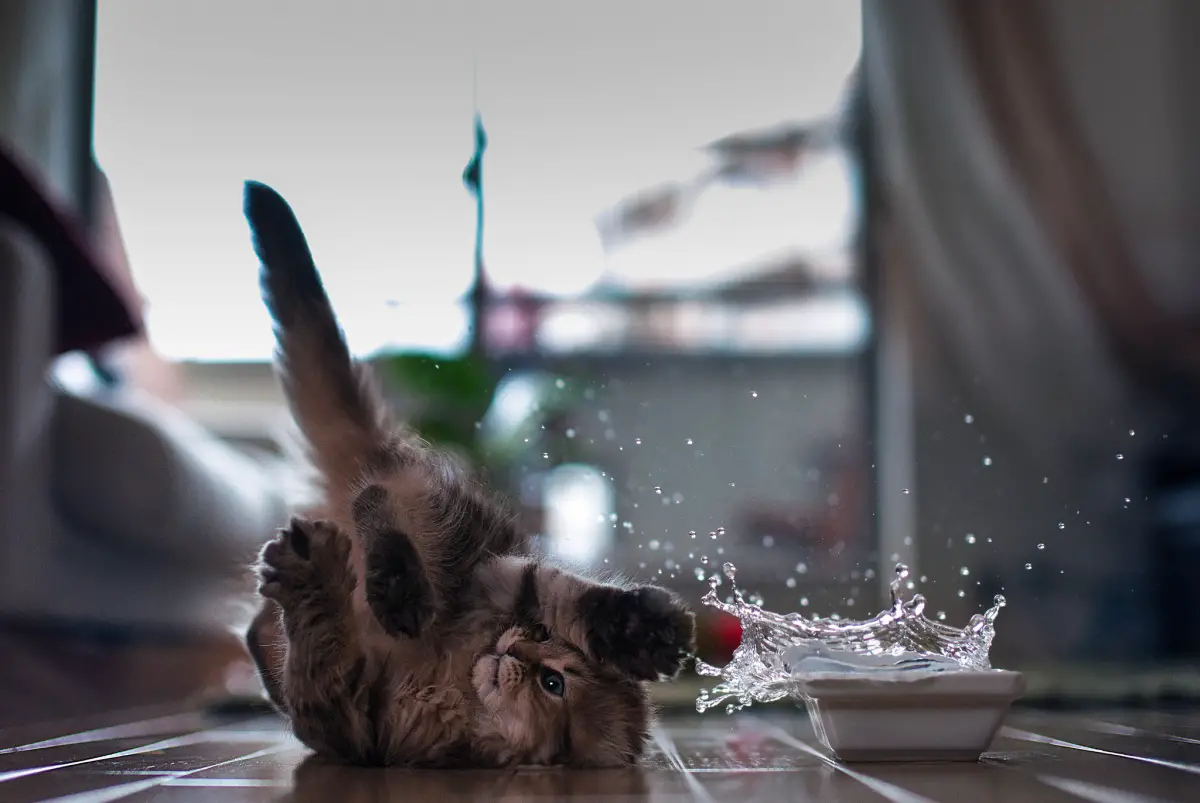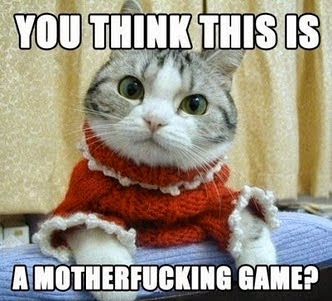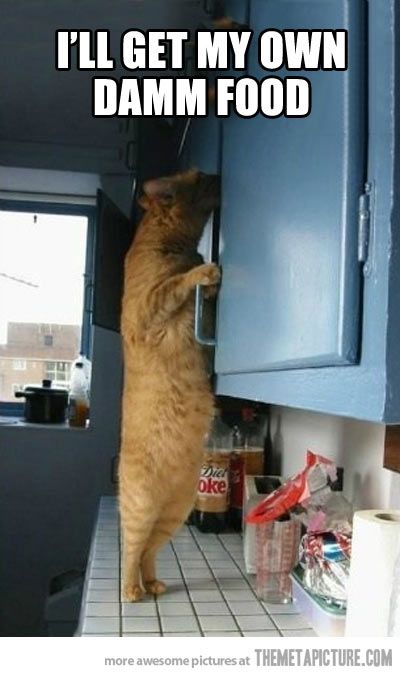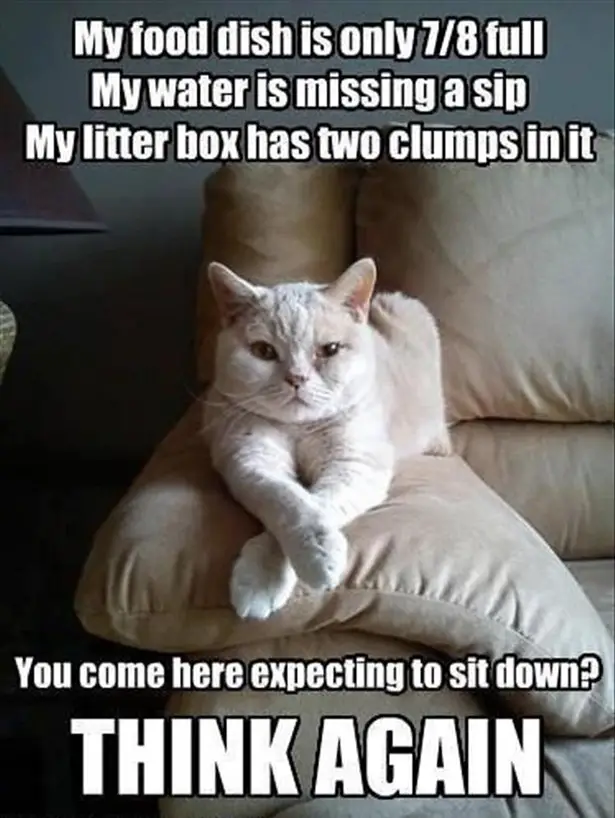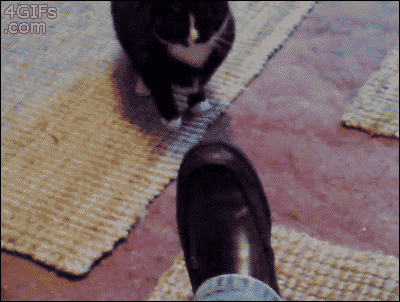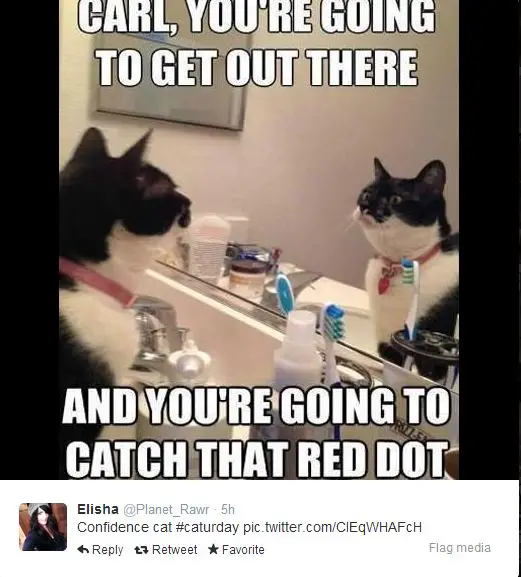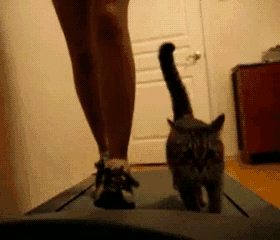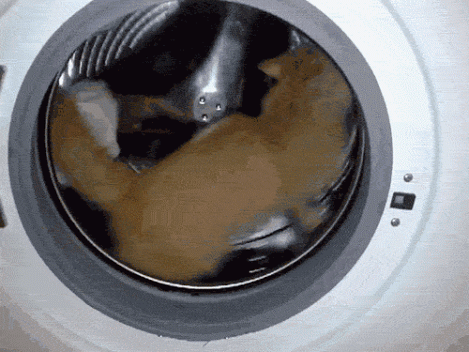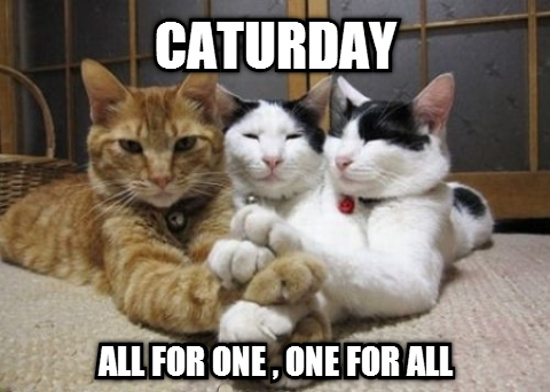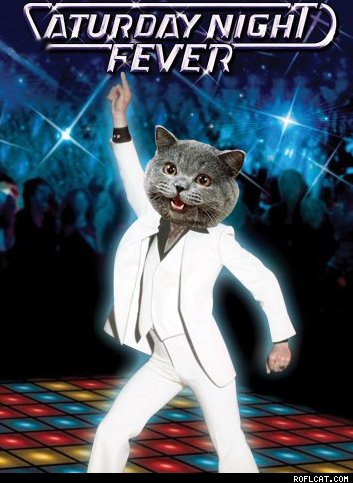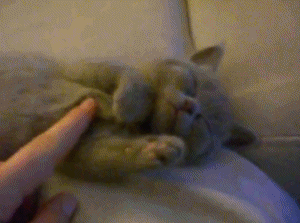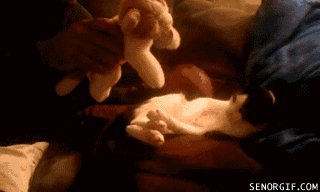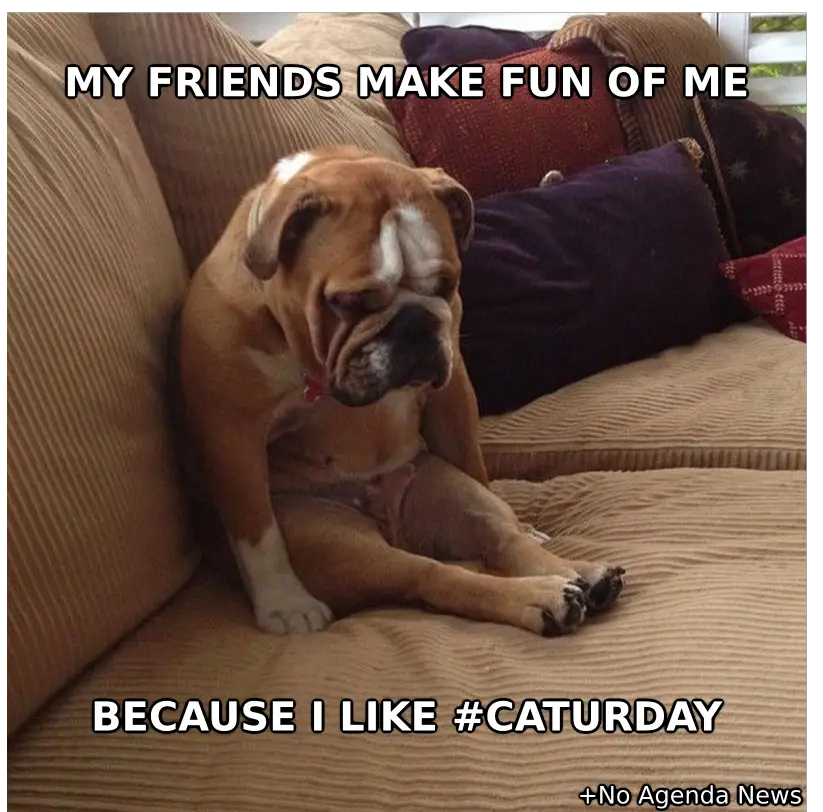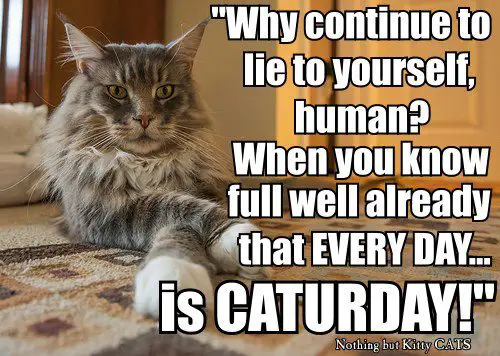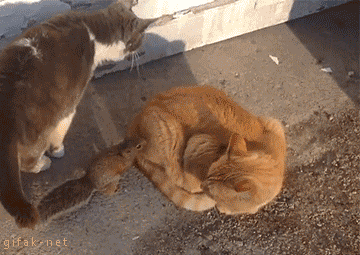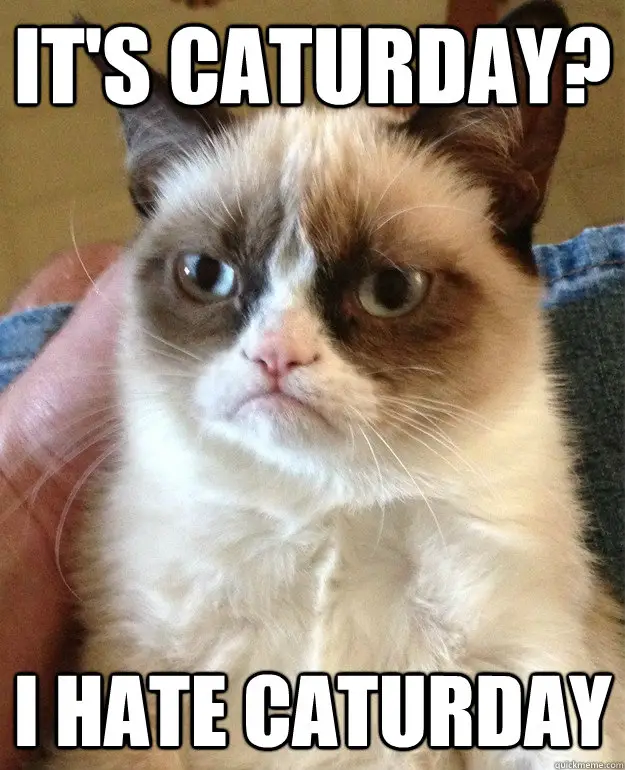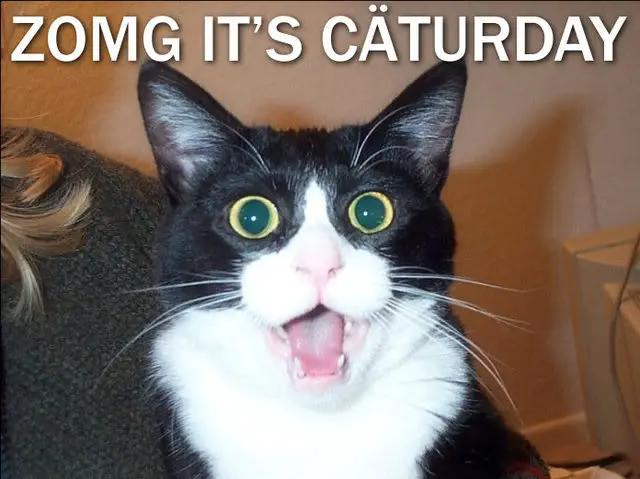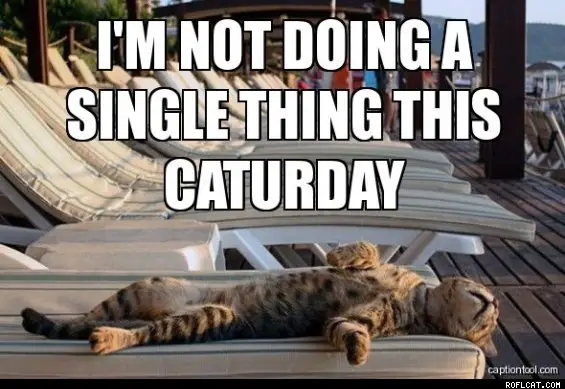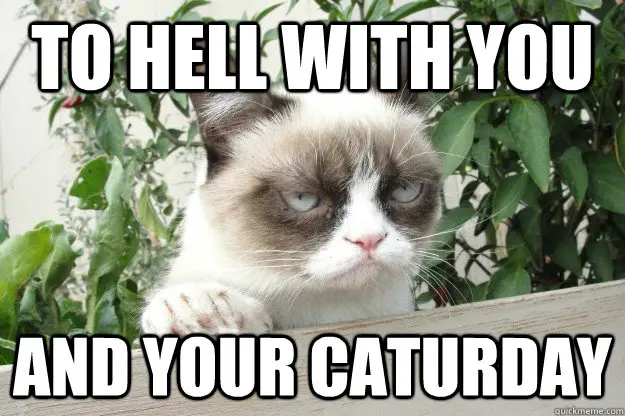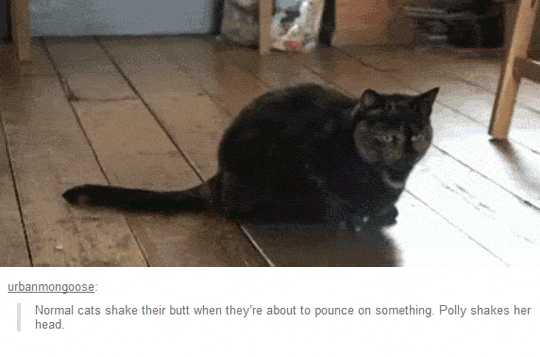 Check Out More Funny Cat Pictures
They so funny you will want to share them with your friends and everyone you know
Liked this page?
Then why not get our iOS app from
Apple App Store
? Then you will have the world's biggest collection of jokes and inspiring quotes right in your pocket, and the app will work faster than the site, so it will save you time and keep you entertained.