This Is Why Bo Pelini Is Happy To Be Fired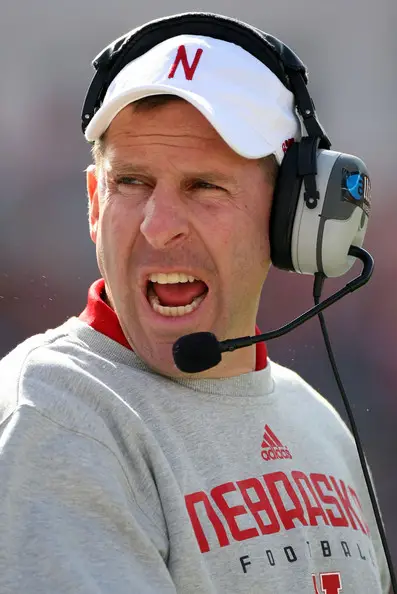 In an exclusive interview with Rolling Stone magazine, Bo Pelini said that he is 'happy to be fired'. Here is the full text of his answer:
'Am I sad to have been fired? Not at all. I am actually happy to have been fired. Now instead of working I can just kick back and relax, for the rest of my life. I have so much money I can do nothing. And I don't know anything that is better than that. Besides, I don't even have to waste time with those annoying footballers. They get to you after a while.'
Who knew Bo Pelini was annoyed by his own team? His team was not easily offended, however. They know that he probably meant it in jest, and even if he did not, they still know that he was a good coach:
Pelini improved to 67-27 as Nebraska's coach on Friday with a 37-34 overtime win at Iowa. The victory pushed Pelini's win total past Tom Osborne for the most ever at the school in a coach's first seven years.

In fact, no coach in the history of a Power 5 program had been fired for on-field performance after winning as many games in his first seven years. Only Alabama and Oregon — first and second this week in the College Football Playoff rankings — can match the Huskers in winning nine games each year since 2008.
That's why Pelini's team were pissed when he got fired. He made some improvements and helped them achieve new heights. But you know the capitalist system of professional sport. It does exactly of what is it supposed to do: make more money regardless of anything else. So far it has been working very well, if you own a team or two. But when it does not, the team can easily be sold. Once again, a win-win for all the greedy team owners.