Funny Road Signs: 12 Best
Check out these 11 Really Funny Road Signs we have found for you. We did our best to bring you only the funniest. From welcome signs with hilarious political jokes to most random, bizarre things you can imagine, these signs will sure brighten your day.
But if you think you've found any that are as funny – or perhaps even funnier – upload them at the bottom of this page.
 1. Welcome to Connecticut, the home state of George W. Bush
 2. Welcome to Arkansas, the home state of Bill Clinton: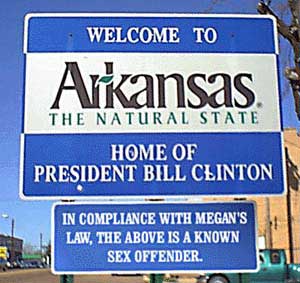 3. Welcome to Texas, the state of cowboys:
 4. Warning to tourists: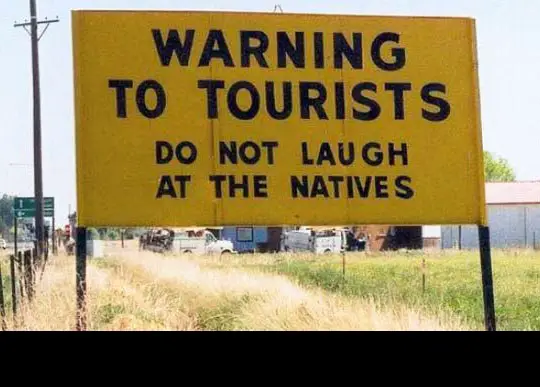 5. We are angry and we want you to slow down: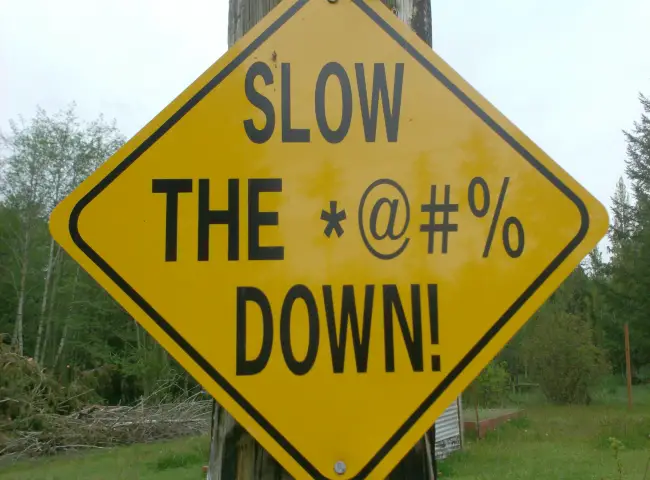 6. These people are apparently afraid of the British invasion: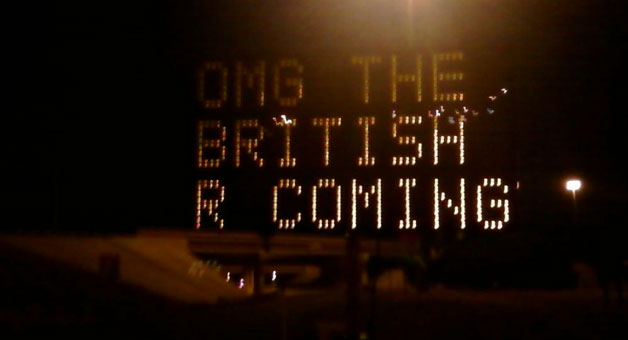 7. These guys are drunk and want you to get drunk too:
 8. This road sign has been hacked: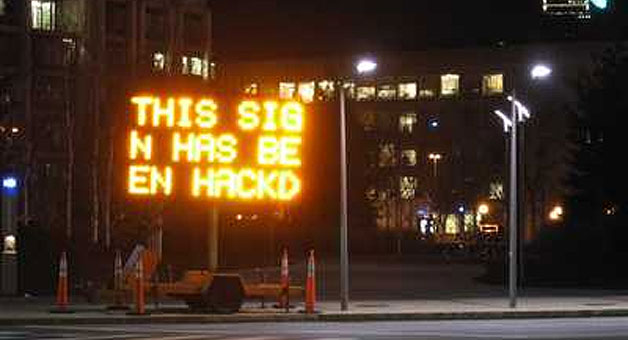 9. For all the dudes and girls who play Mario:
 10. Turns out pandas can be dangerous: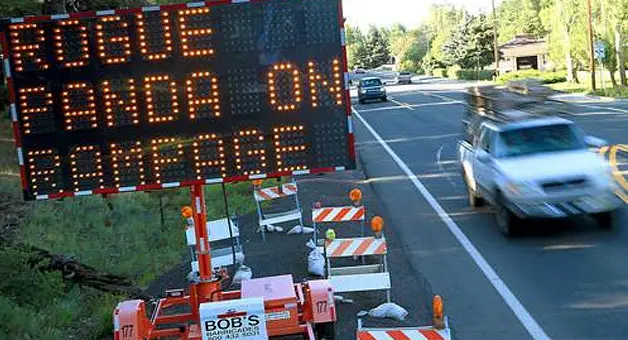 11. This area has been attacked by zombies: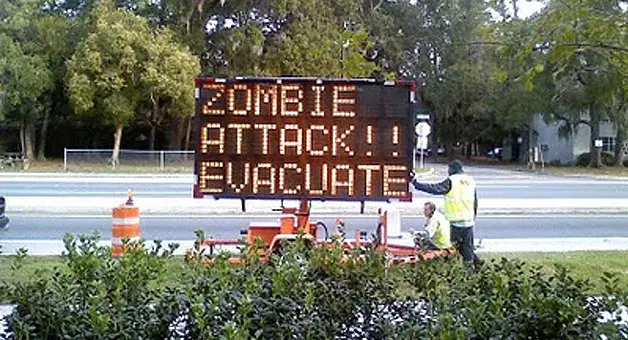 12. These guys apparently don't like children: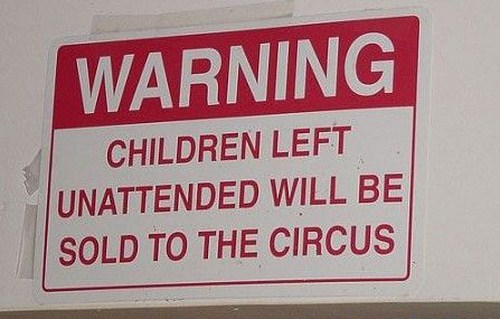 Latest posts by Roman Marshanski
(see all)