Crashes Car Into A Gas Mart, Gets 1 Banana, Drives Away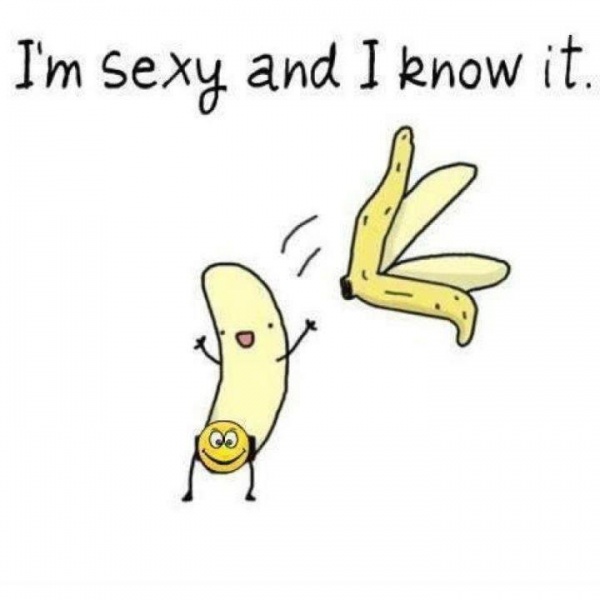 The economy is so bad the guy smashed his car into a gas mart to get 1 banana. Or perhaps he just wanted some fruit. After all banana is delicious.
Think we made up this story? Nope. It was reported by Associated Press and here is a link to it. So what did the writer of the original article say? He said that "police in Connecticut say they're looking for a man who smashed his vehicle into a gas station in Newington, swiped a banana from a shelf and ate it before leaving early Wednesday morning."
He left before the police came. He apparently felt afraid the police would eat his banana.
This story is the reflection of modern world. The modern world is so weird you sometimes wonder if there is some kind of conspiracy among the weirdos. I have nothing against the weirdos by the way. Some of them are better than normal. As a matter of fact, many of them are. Still, the world is getting weirder and weirder. And I don't mean just weirdly gross inequality. I also mean all those weird mobile apps (I will soon add here a link to their list, so do bookmark this page).
I have a question for you. "Would you smash your car into a convenience store to get 1 banana?" Be honest. Pretend you are very hungry. Leave a comment.
Liked this page?
Then why not get our iOS app from
Apple App Store
? Then you will have the world's biggest collection of jokes and inspiring quotes right in your pocket, and the app will work faster than the site, so it will save you time and keep you entertained.

Latest posts by Roman Marshanski
(see all)