10 Funny Signs You Are Sex Addict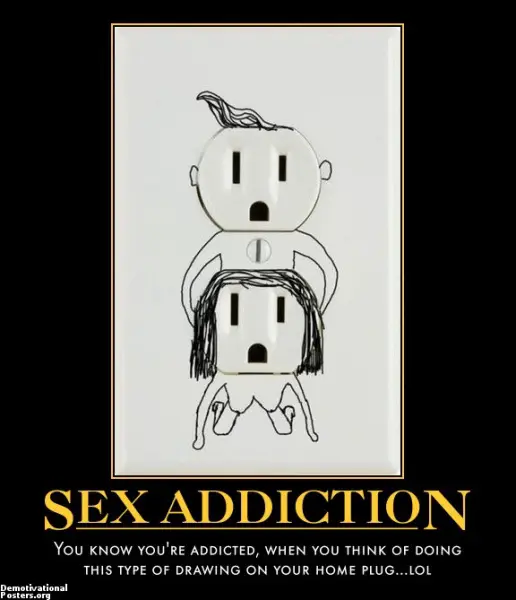 You are sex addict if:
1. Every time you open your laptop, Windows gives you the following system message: "Please don't cum on me!"
2. Every time you see a dog, you think of the last time you did it in a doggy style position.
3. Every time you see a pussycat, you think of pussy.
4. You got expelled from college because you hit on all your female professors.
5. You cheated on your girlfriend with her grandma.
6. Your username on all the websites is "blowjob" and the password is "give it to me".
7. You had sex with your neighbor's dog.
8. Every time you see a sausage, you think about either you own or somebody's else giant penis.
9. You think all people should be your sex slaves, your sister included.
10. You stare at woman's breasts when you should be doing your job.
Sponsored Content
Liked this page?
Then why not get our iOS app from
Apple App Store
? Then you will have the world's biggest collection of jokes and inspiring quotes right in your pocket, and the app will work faster than the site, so it will save you time and keep you entertained.