Comic Strips: Animal Adventures #1
Comic Strips on this page:
1. Snaggin' a Dragon (9 pages)
Royal Rabbit King Karrott lives in idyllic kingdom and does not have a care in the world, except for his two kids. They bug him into showing them a purple dragon he has captured.
2. Tobias Turtle (6 pages)
Crocodile is chasing a turtle. While doing so, they stumble upon a lion named King Leo. He is angry that they have interrupted his reading. So later on his servants bring him the crocodile and turtle. He tells them that he will settle their dispute by having them fight each other in a jousting tournament.
3. The Corn is Ripe (5 pages)
Soopermutt is a dog afraid of cats. He runs away whenever he sees them. One day, however, he sees a newspaper ad that promises to make him brave.
4. Bank Nite Tonite (6 pages)
The Mad Genius Orsen Buggy shoots a bank robbery scene. Turns out the actors he hired are the real criminals.
Content Genre: Adventure; Funny Animals; Superhero; Fantasy; Humor.
Humoropedia Staff Notes:
1. We especially like the King Karrot's line "So I'll let you chase me!" and a following ad in a fictitious newspaper: "Are you a coward? Try Snoograss' Invincible Ink. Scare off bill collectors, mother-in-laws, cats, mice, lice, etc."
2. We find the 2nd story – 'Tobias Turtle' – hilarious and worth reading. It has very unusual yet heartwarming ending. Some may object that it is a little cheesy, but we think it underscores the power of friendship.
3. The story about Soopermutt – the one called 'The Corn is Ripe' – is a bit retarded. Some things in it are stretched a bit too far. It is still pretty funny though, especially its ending.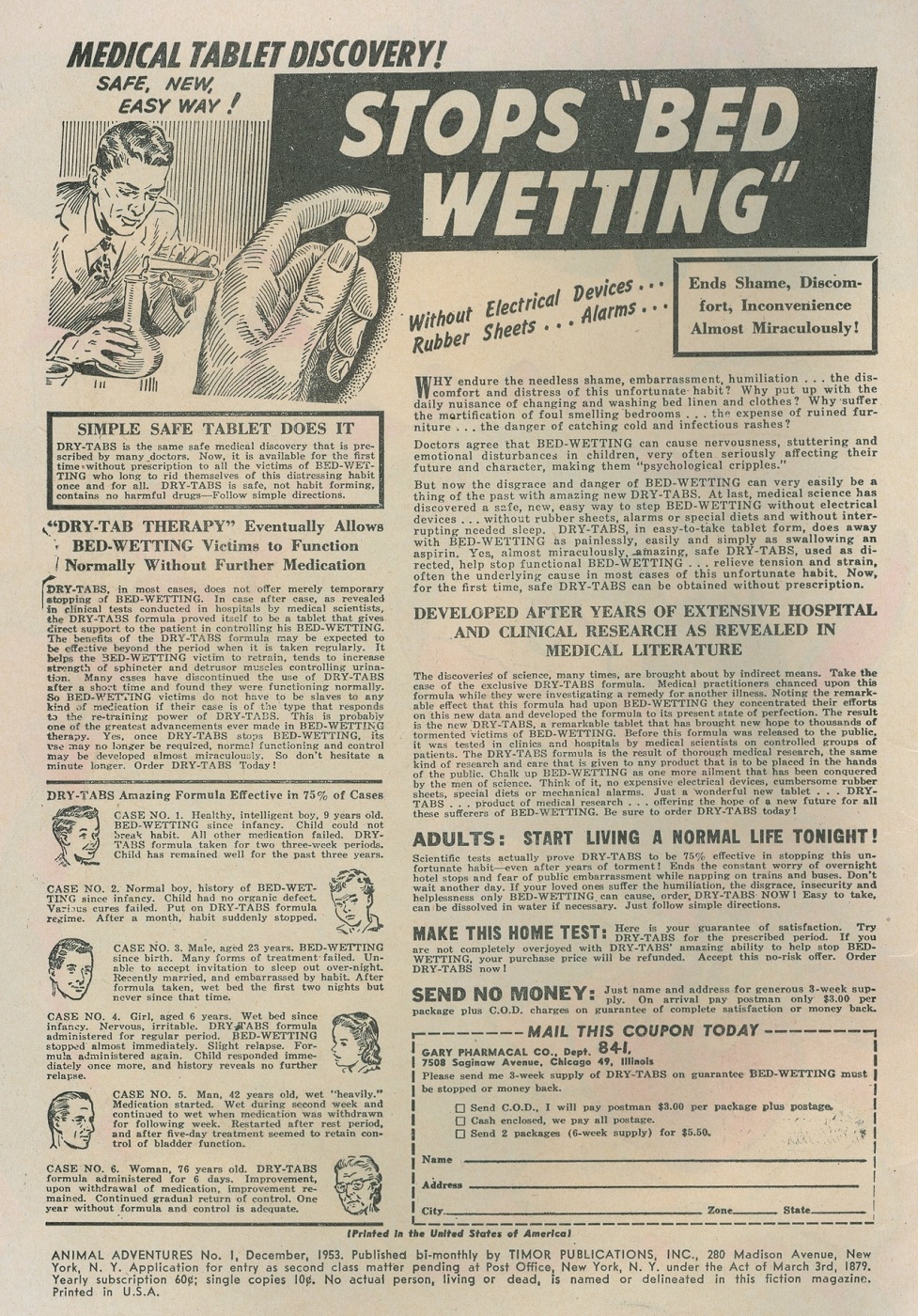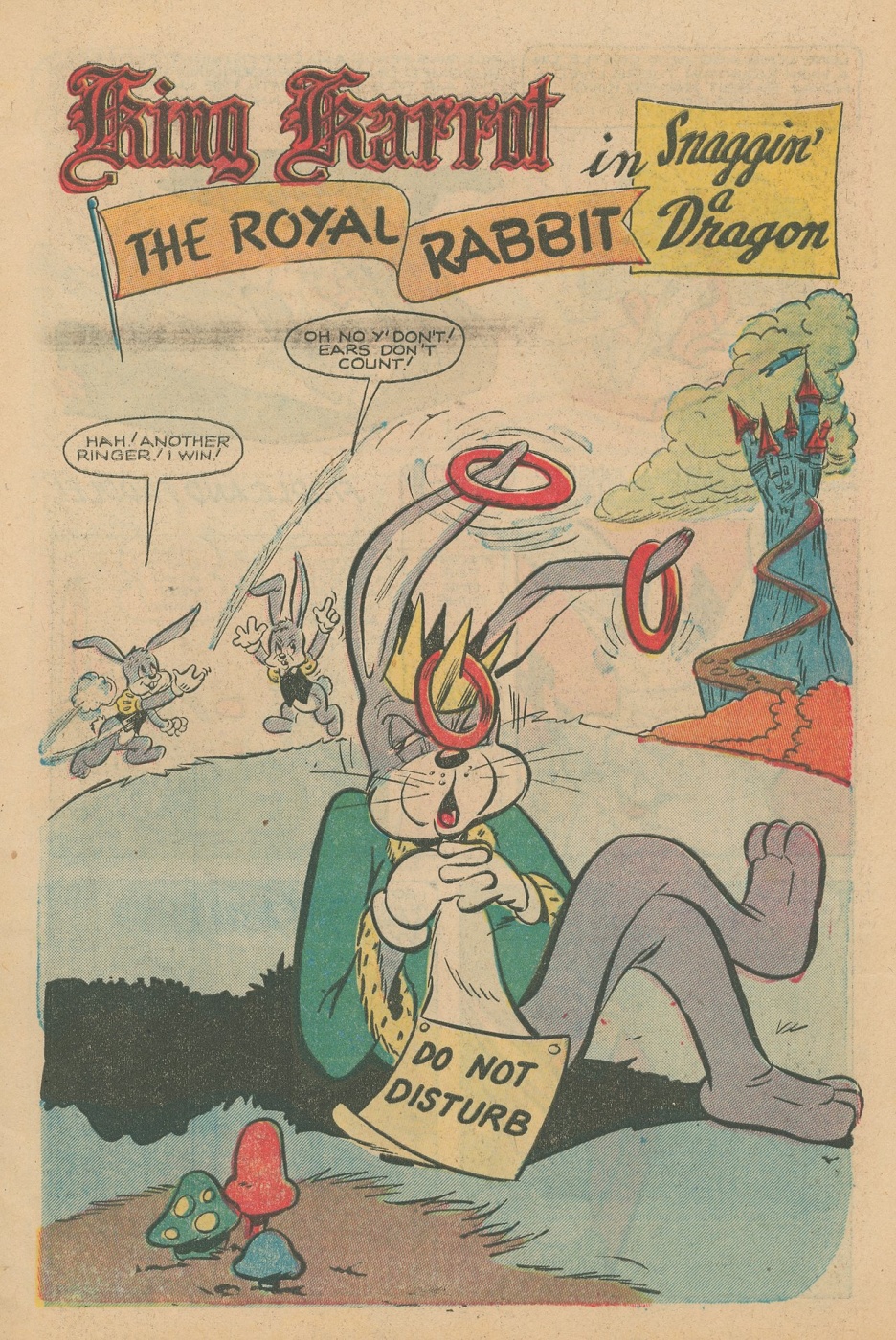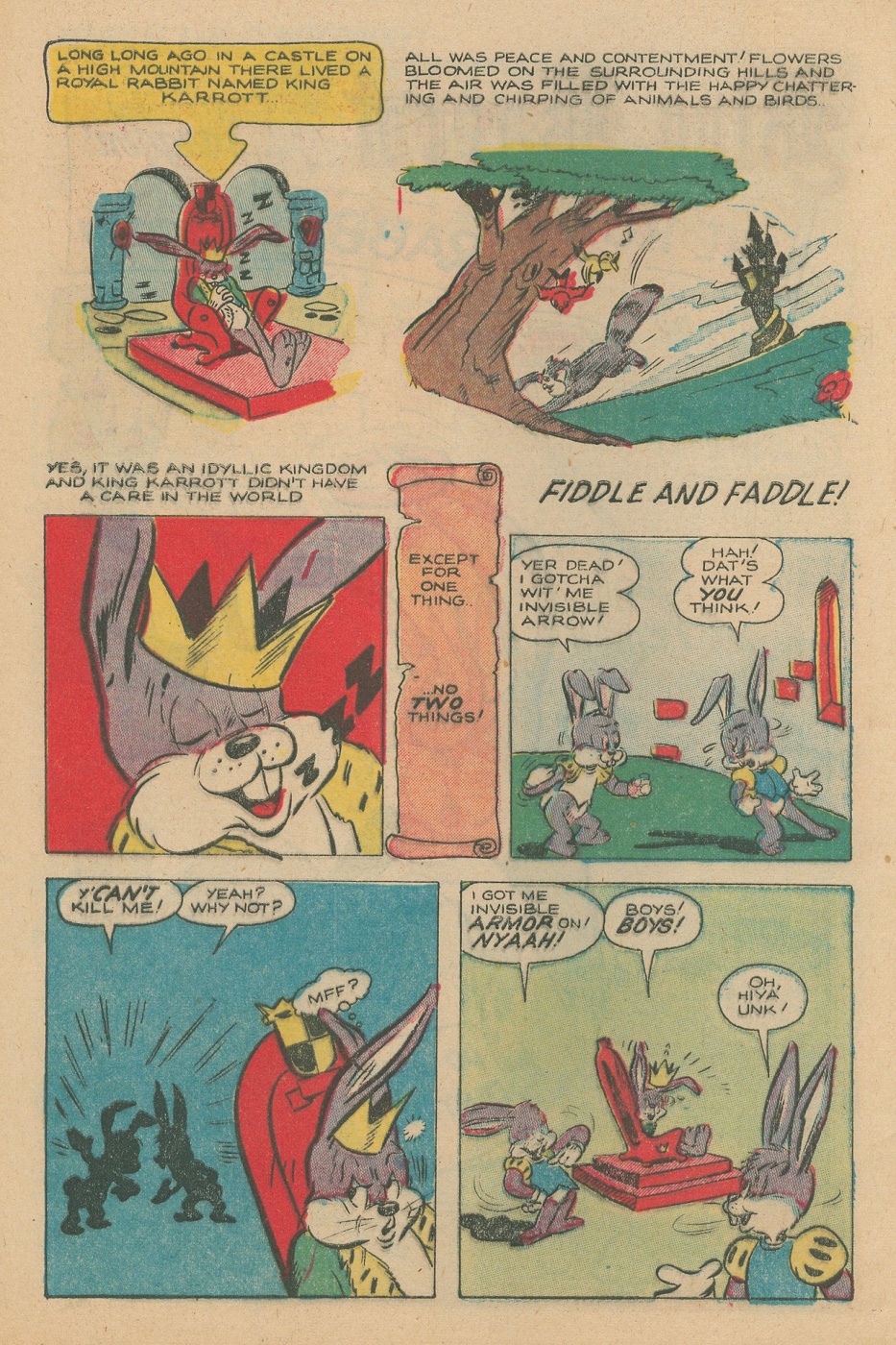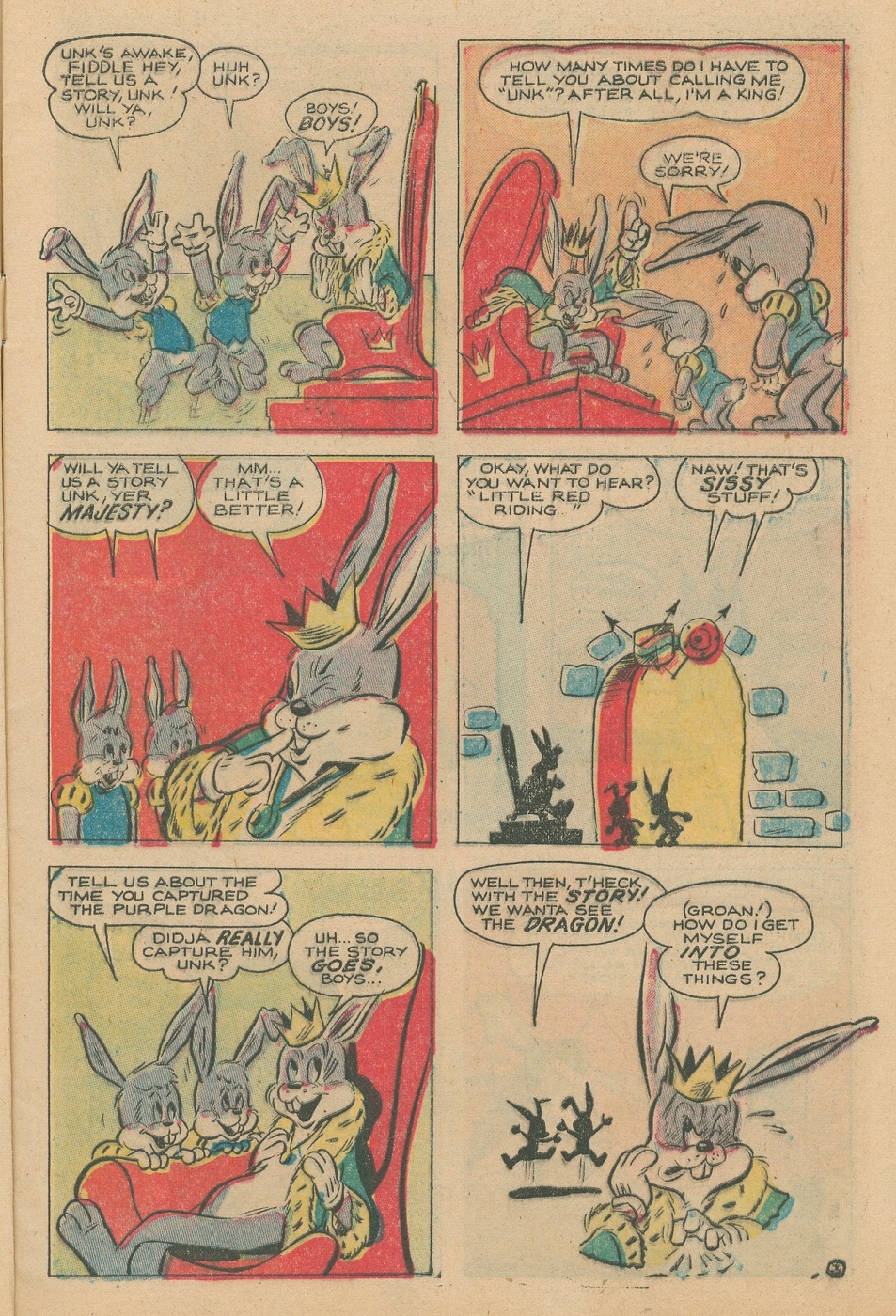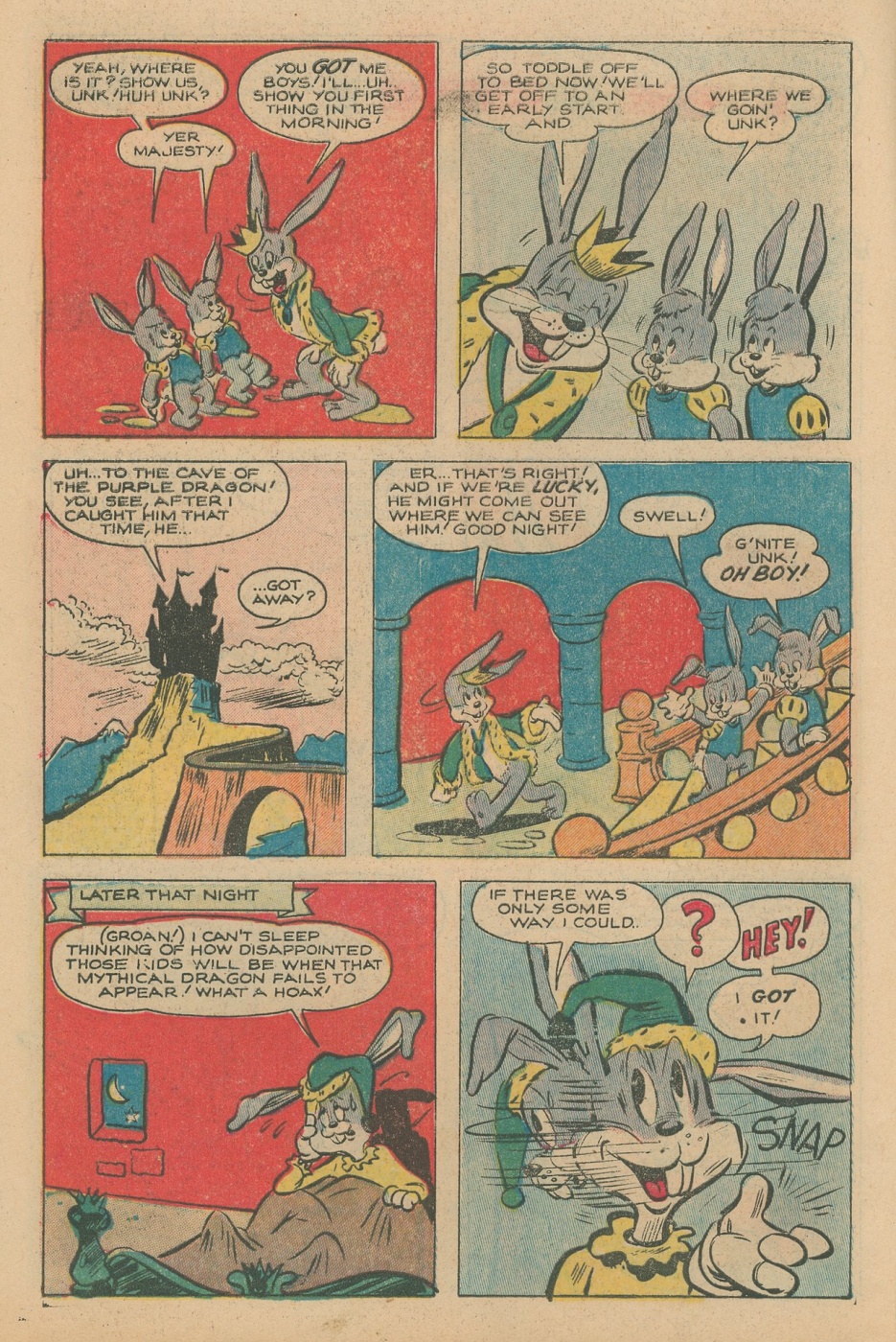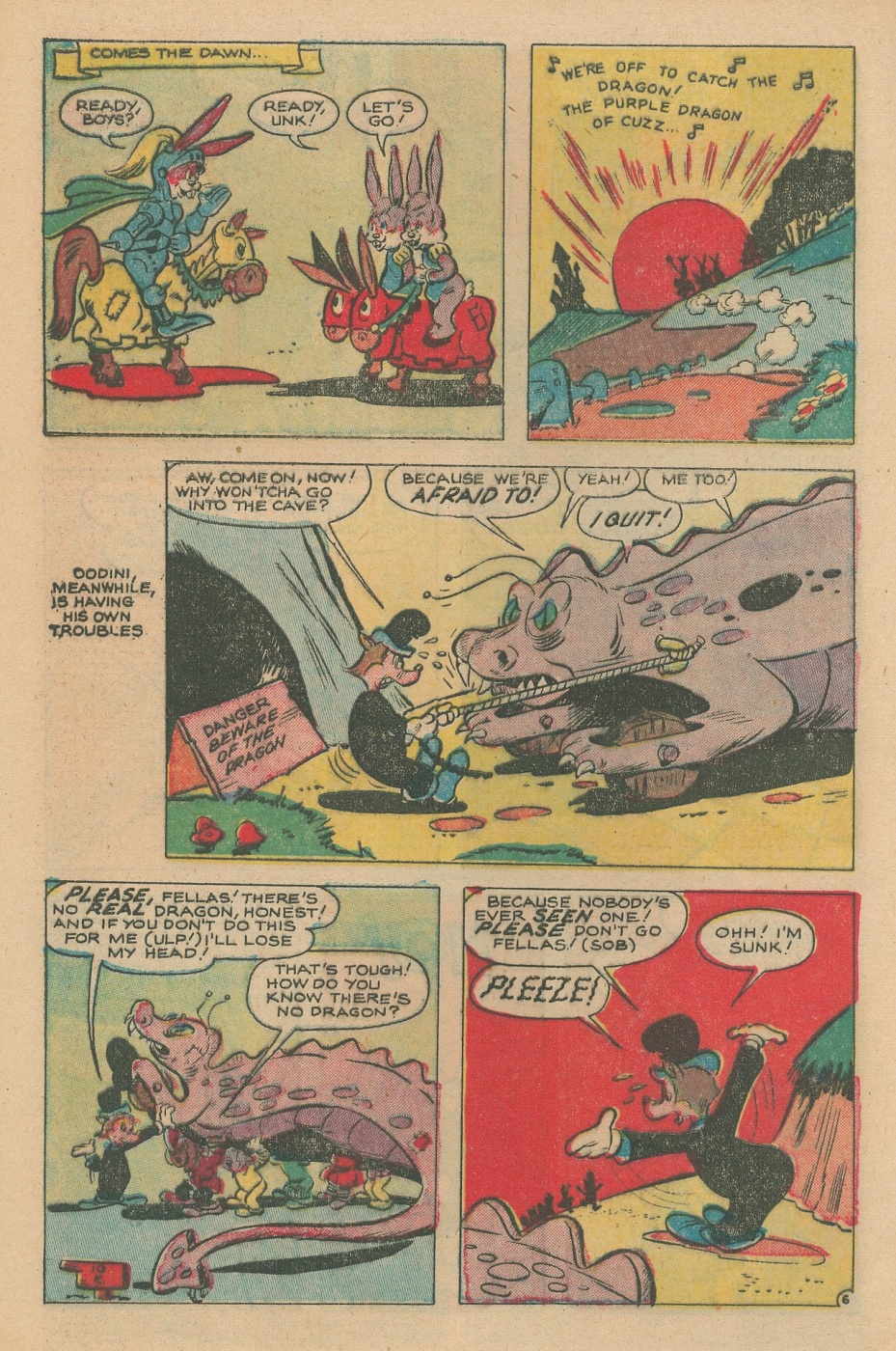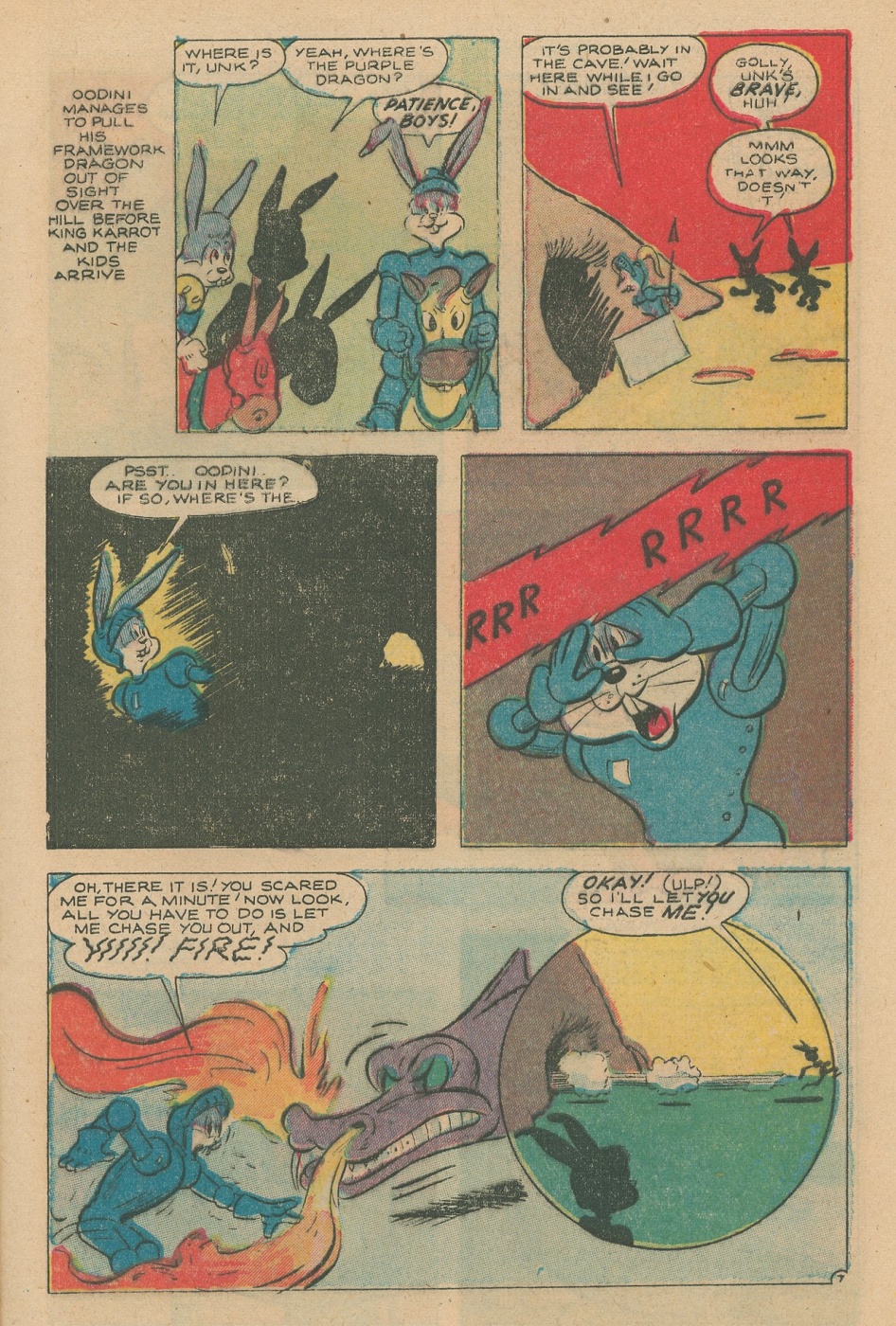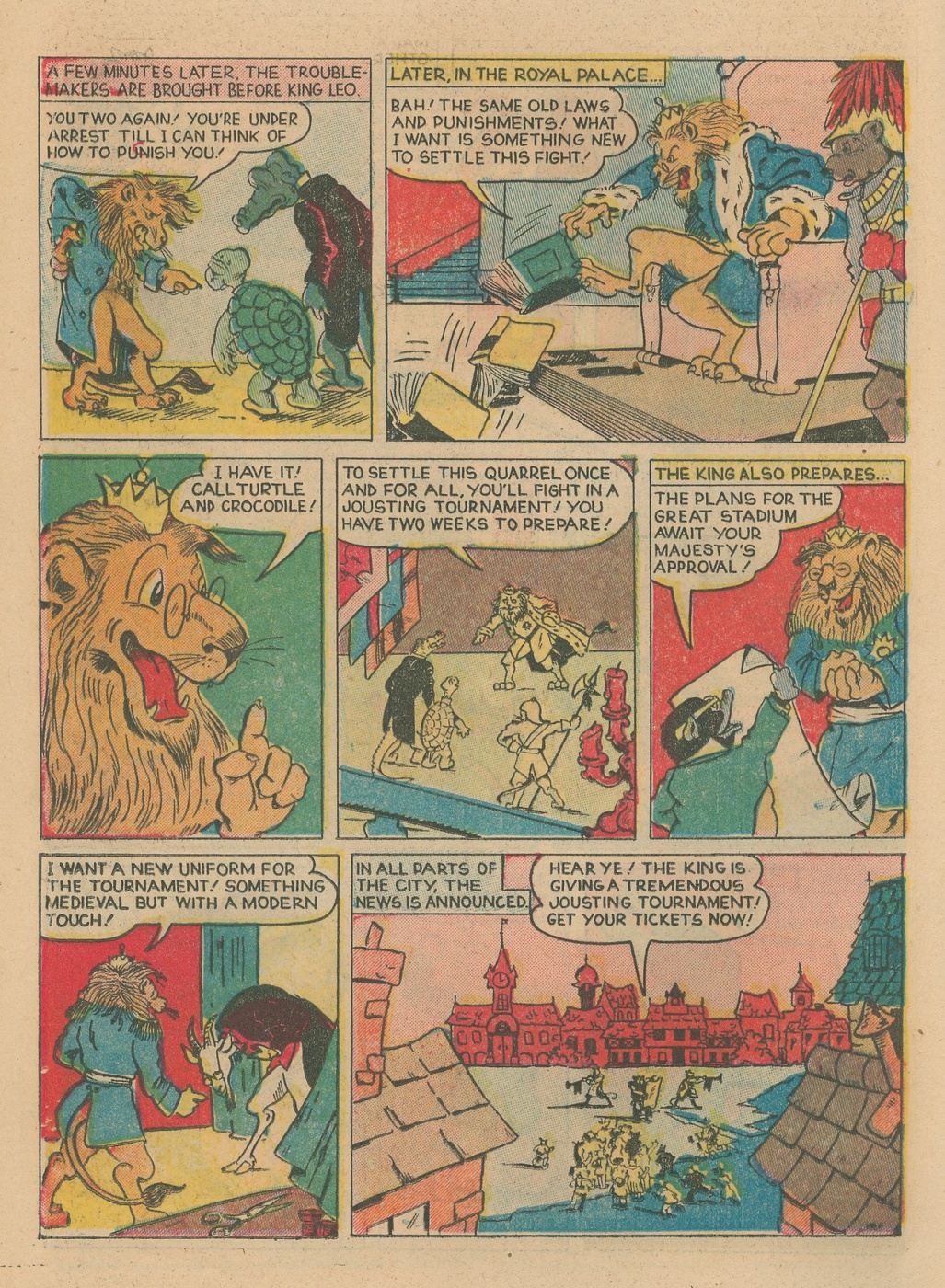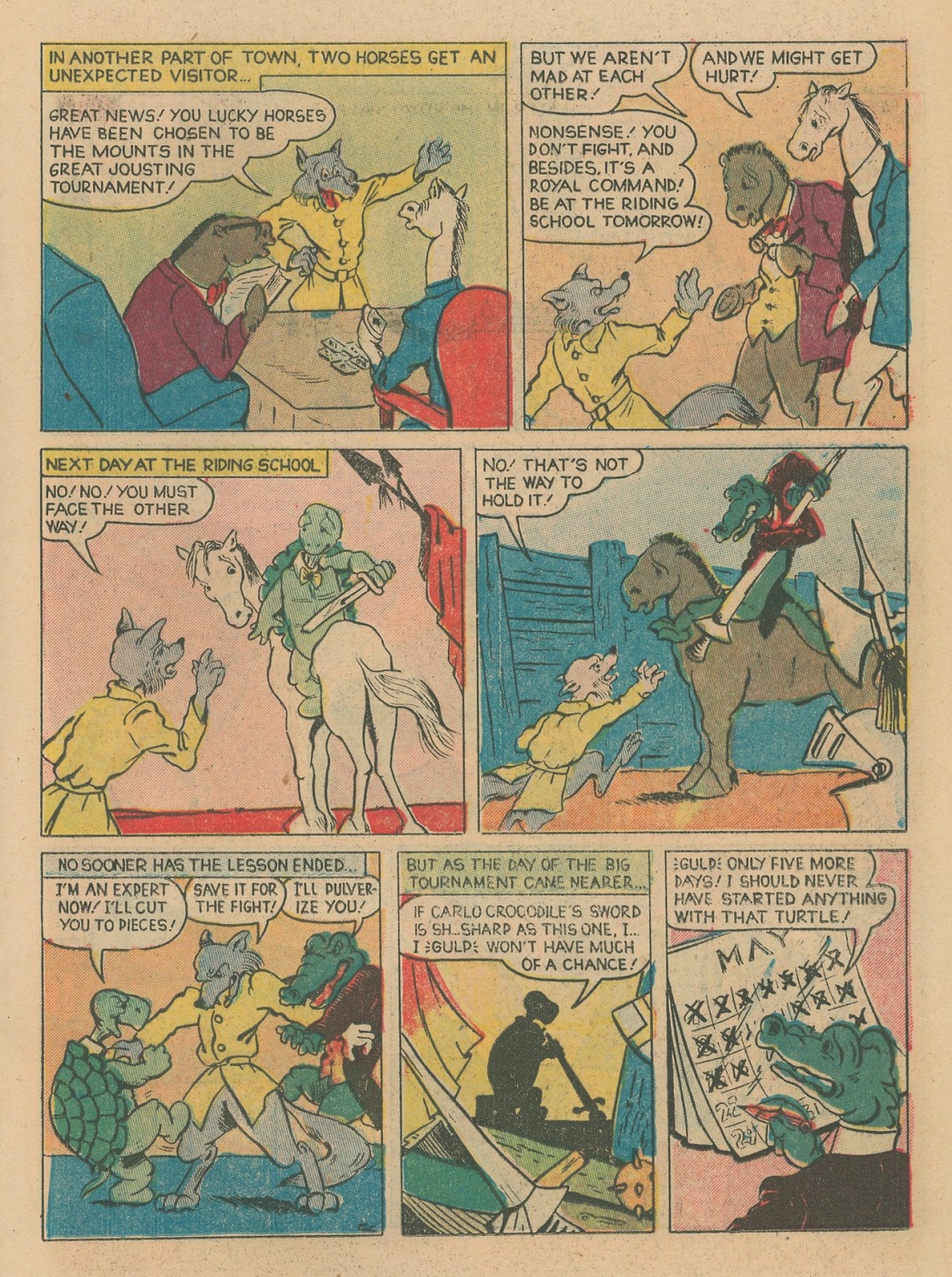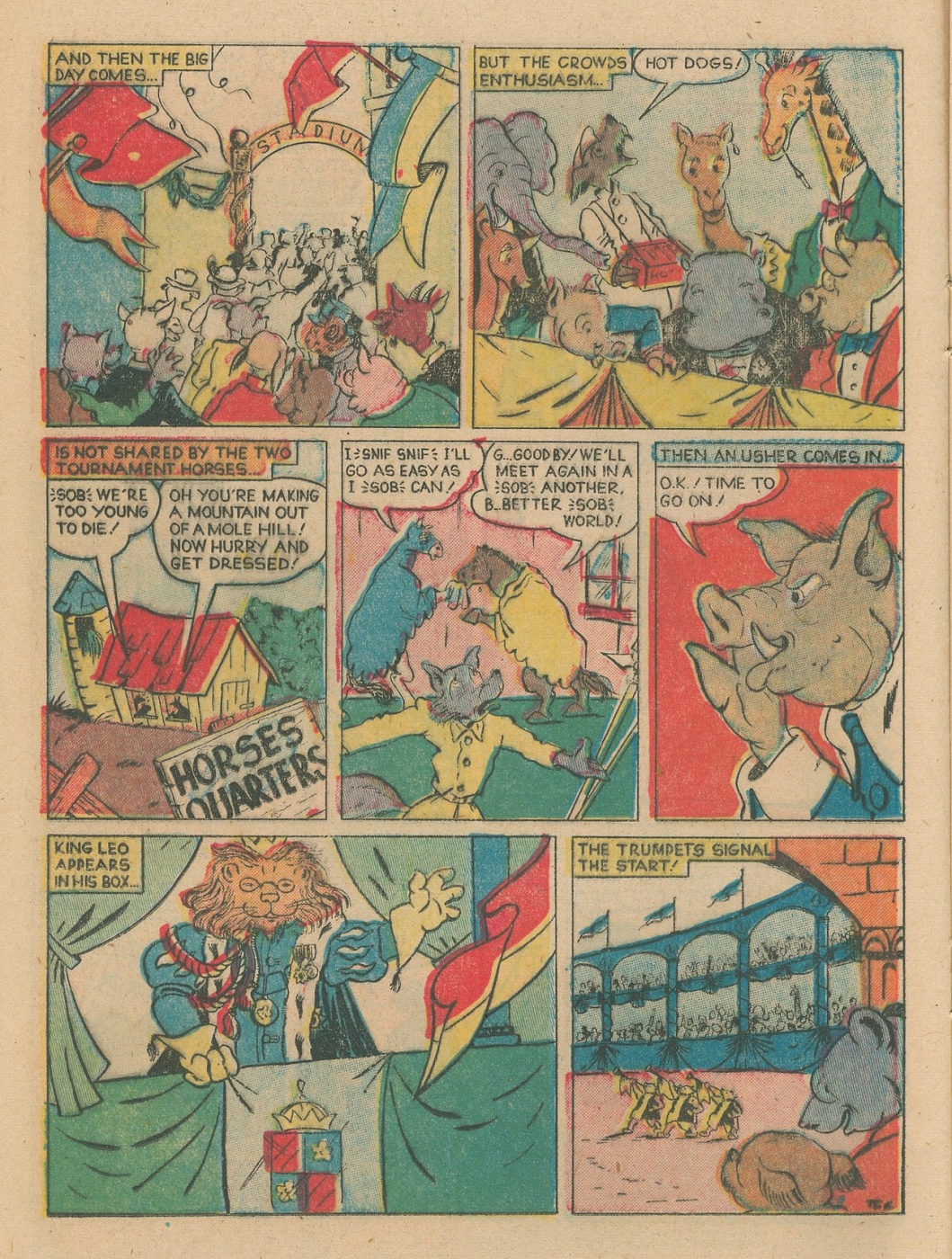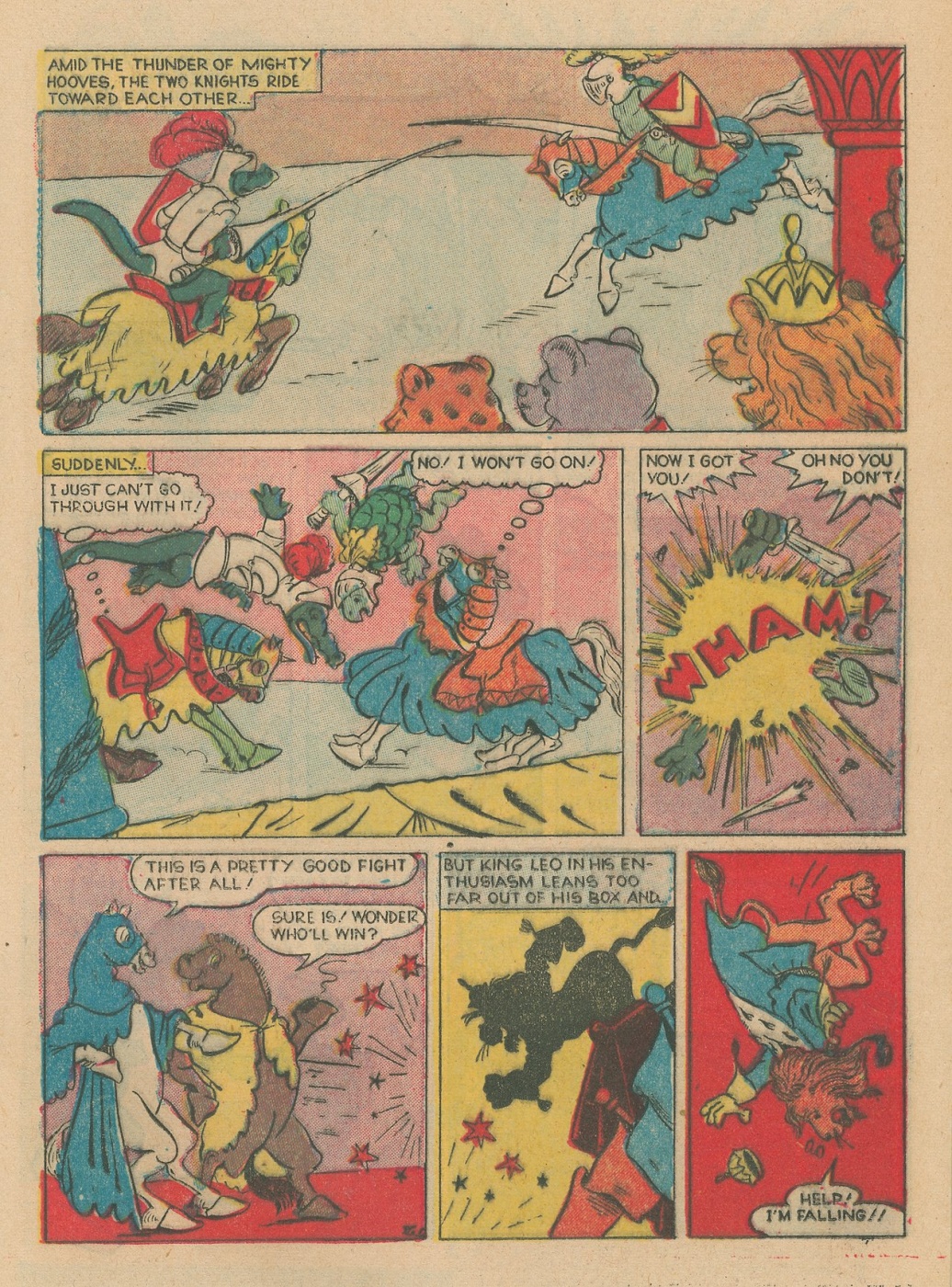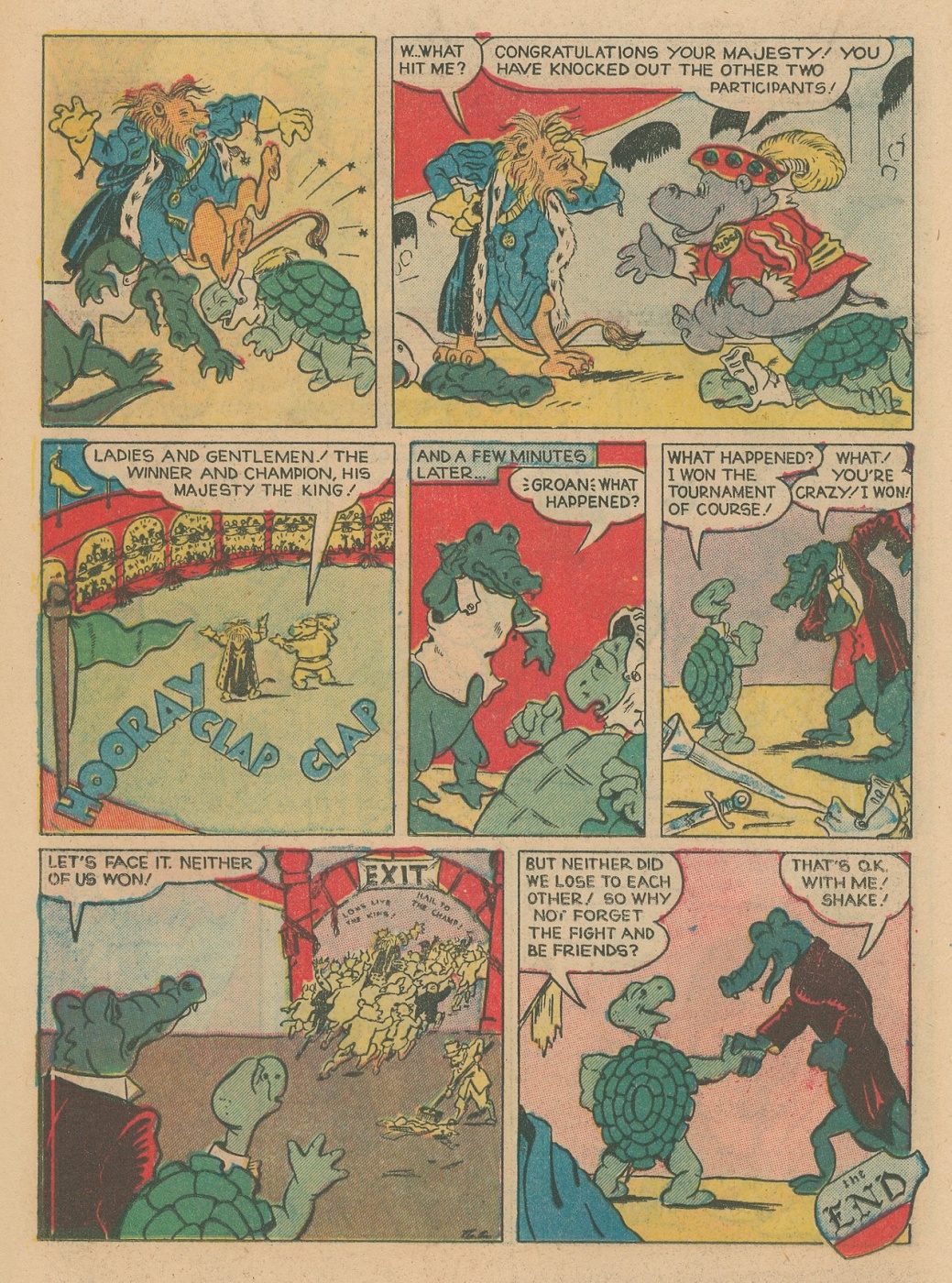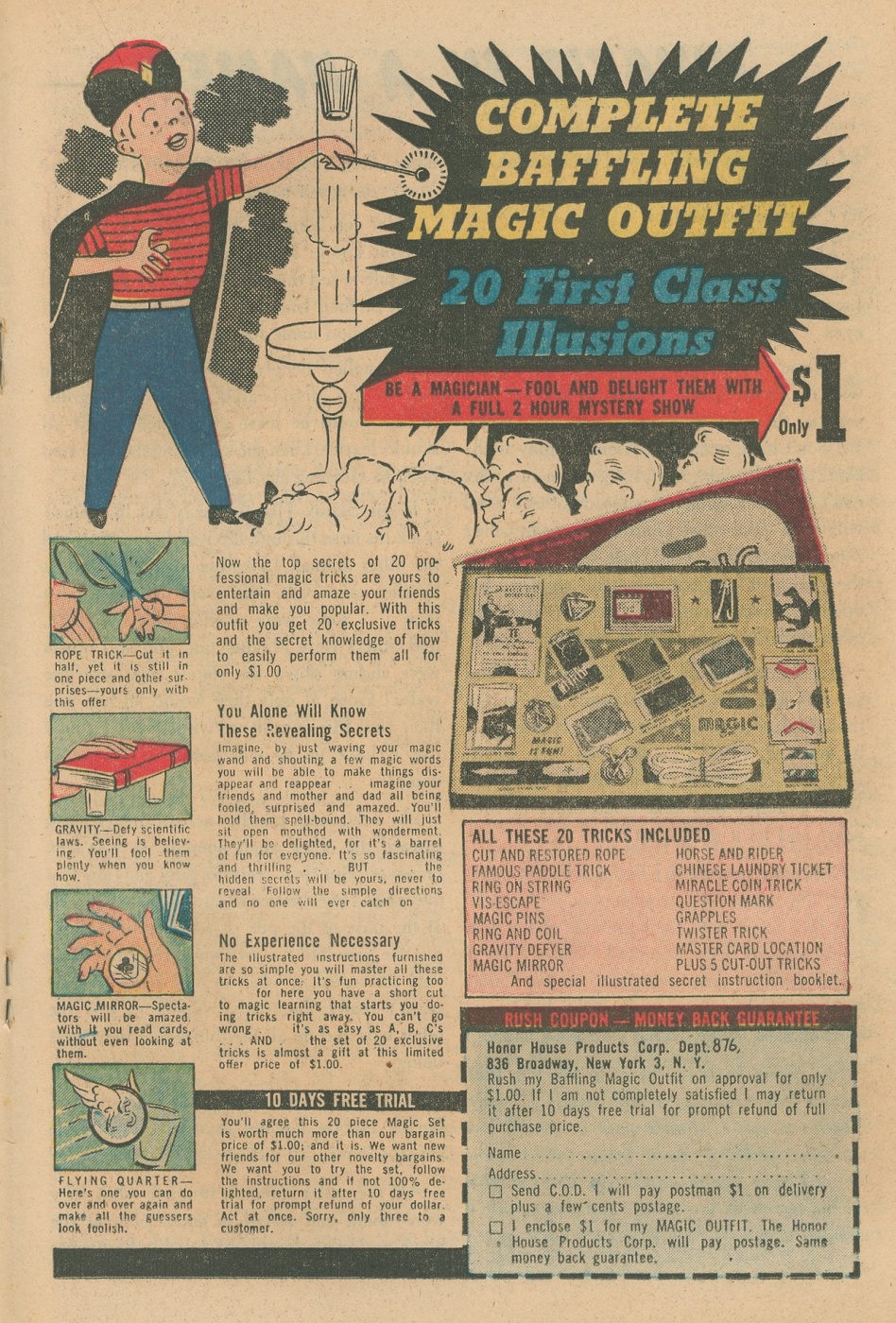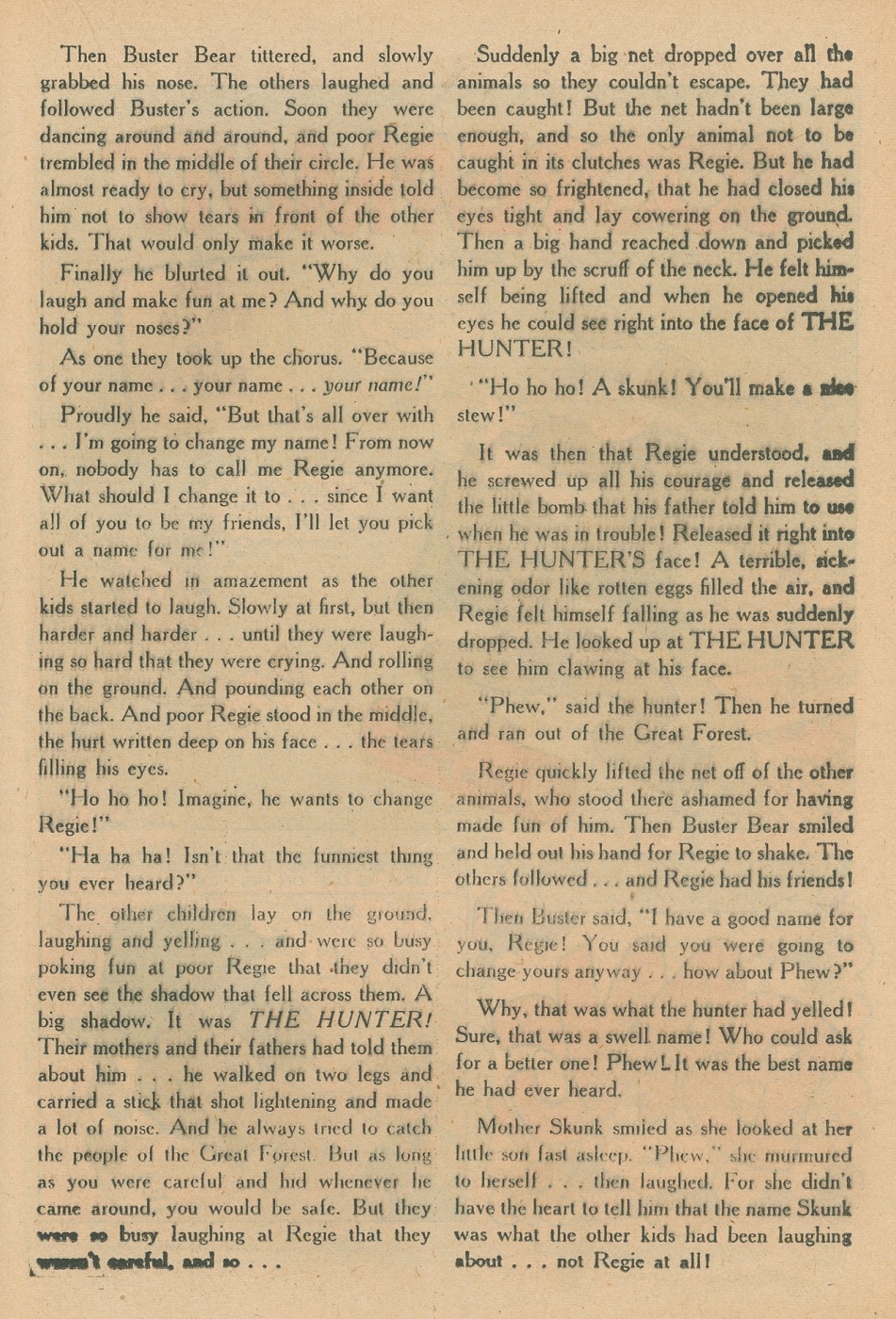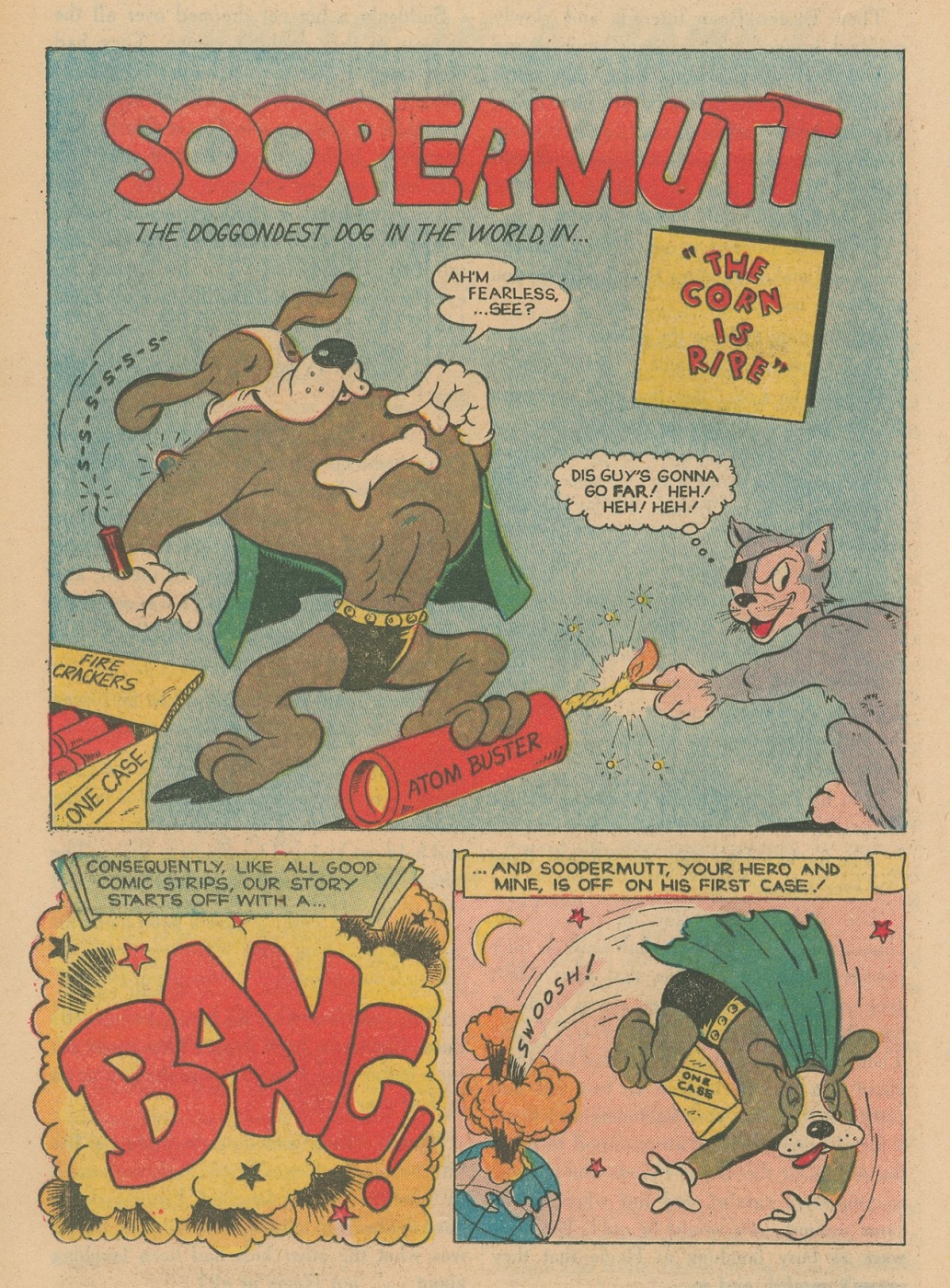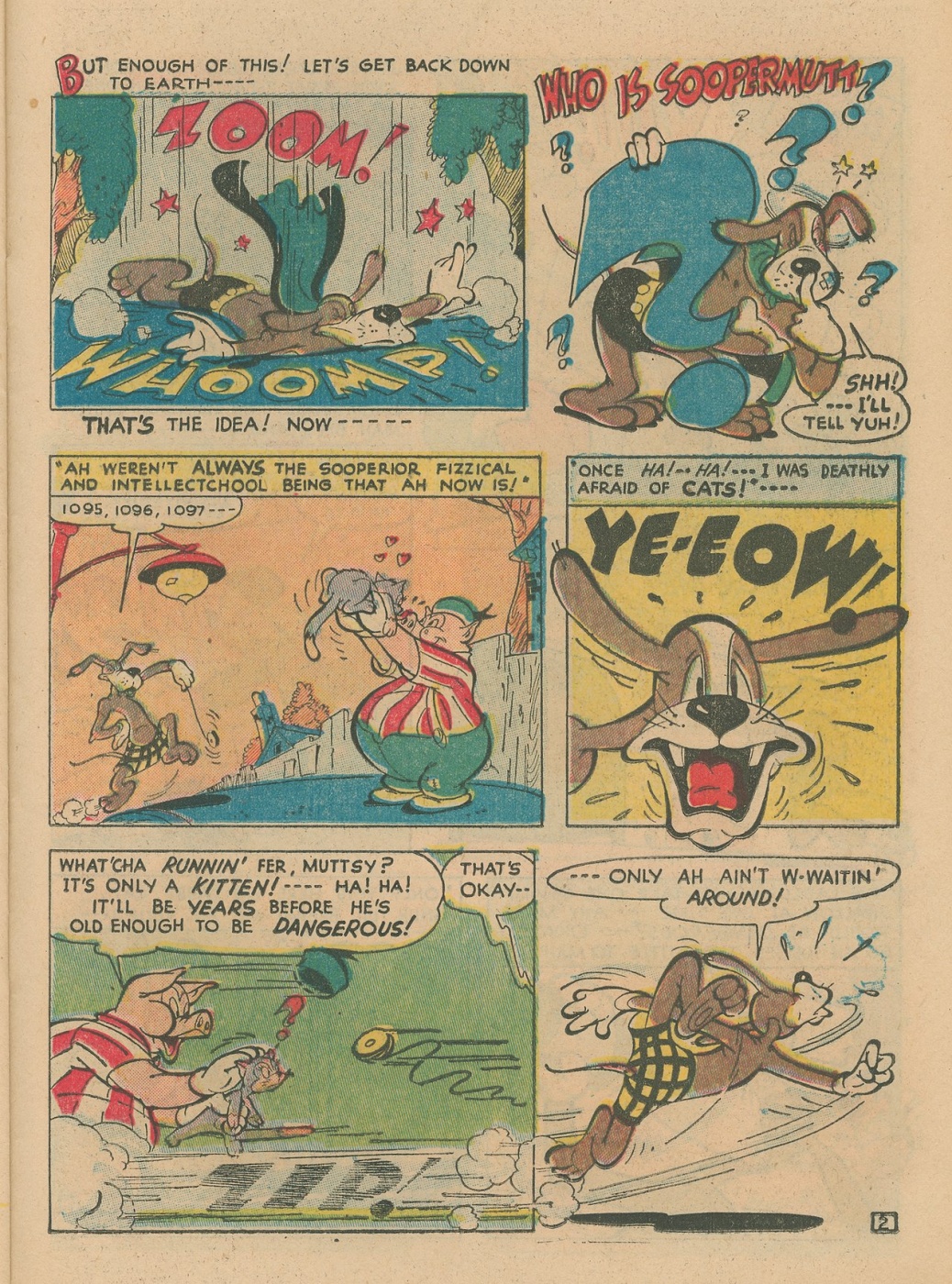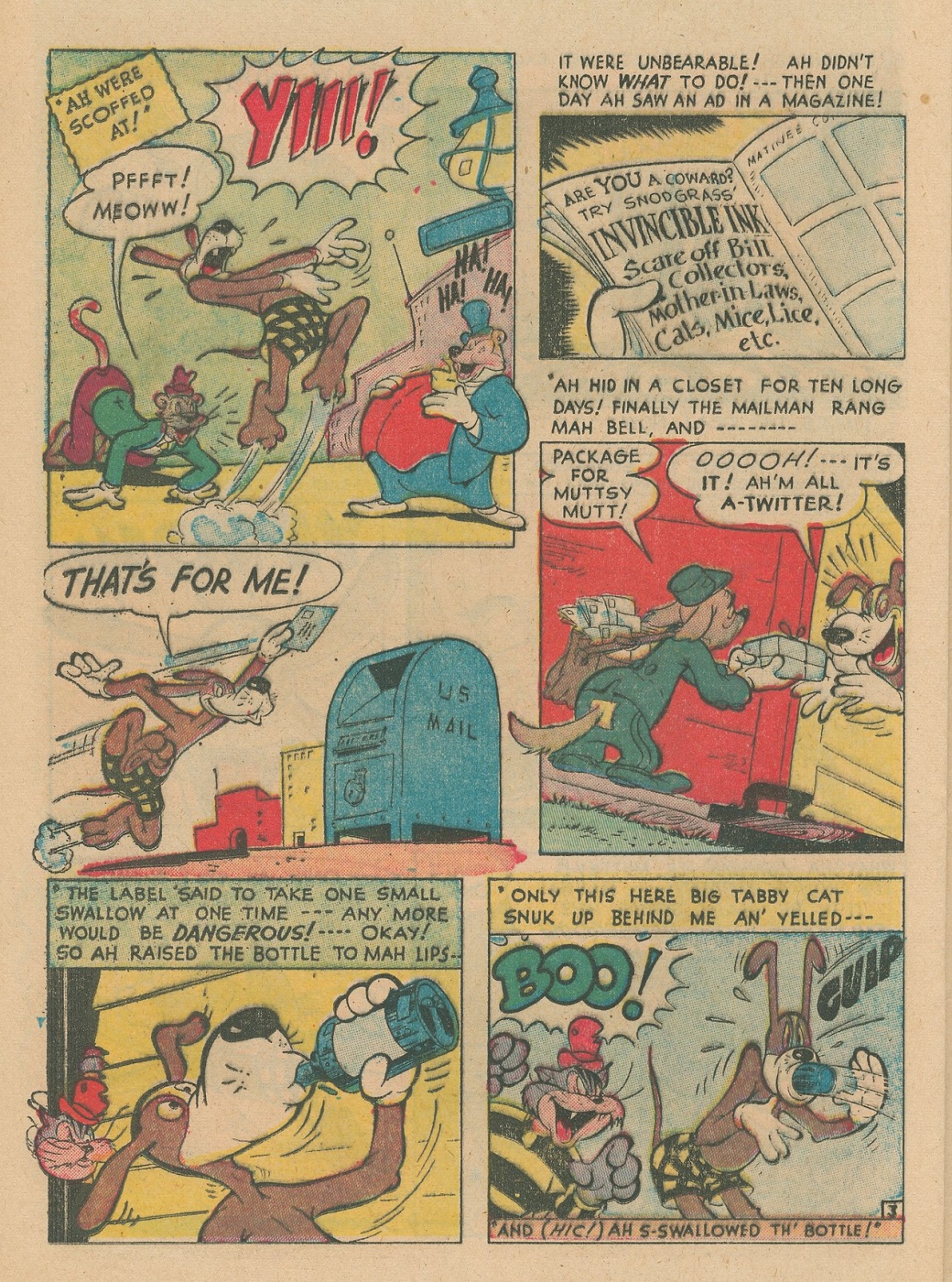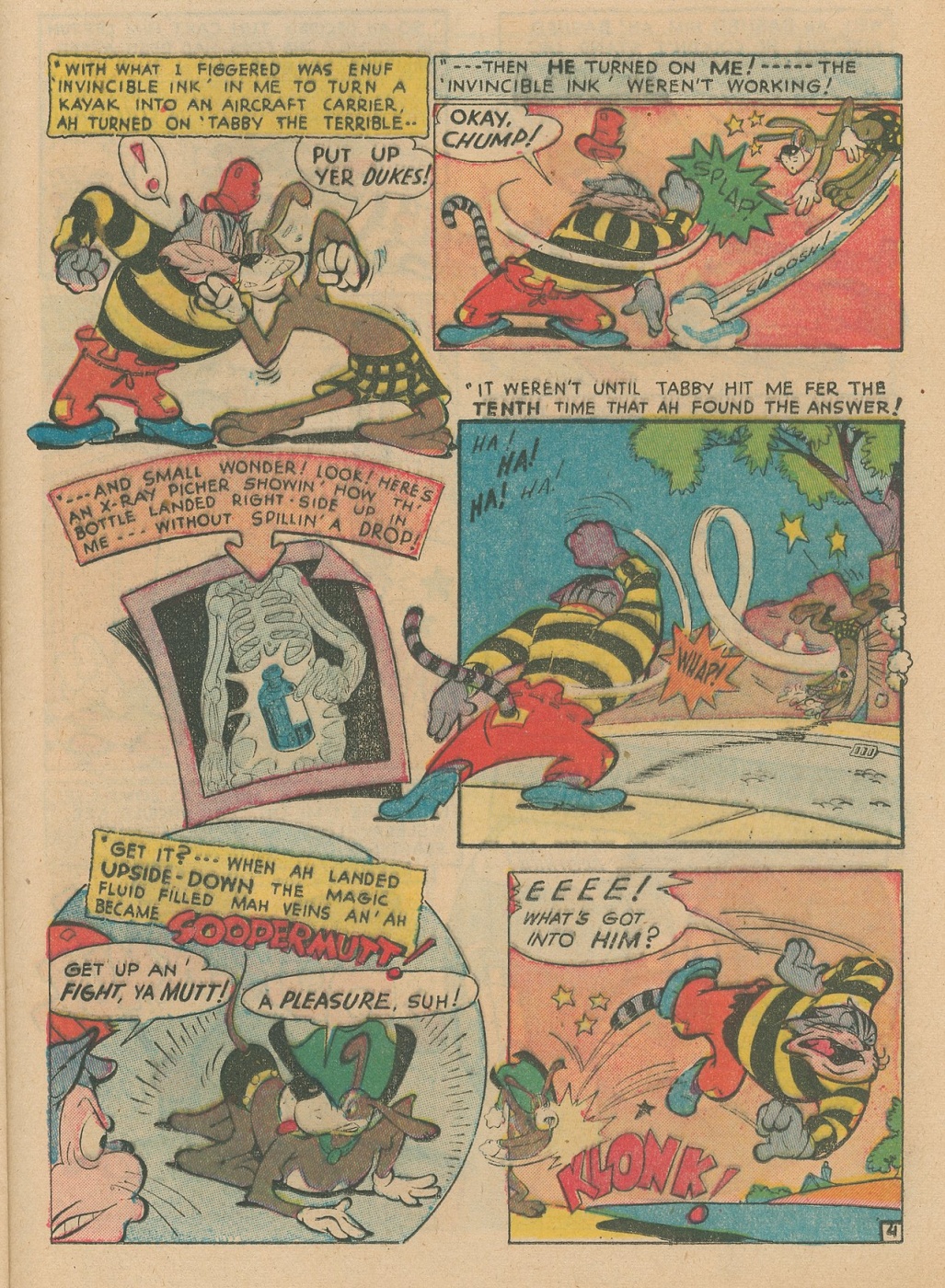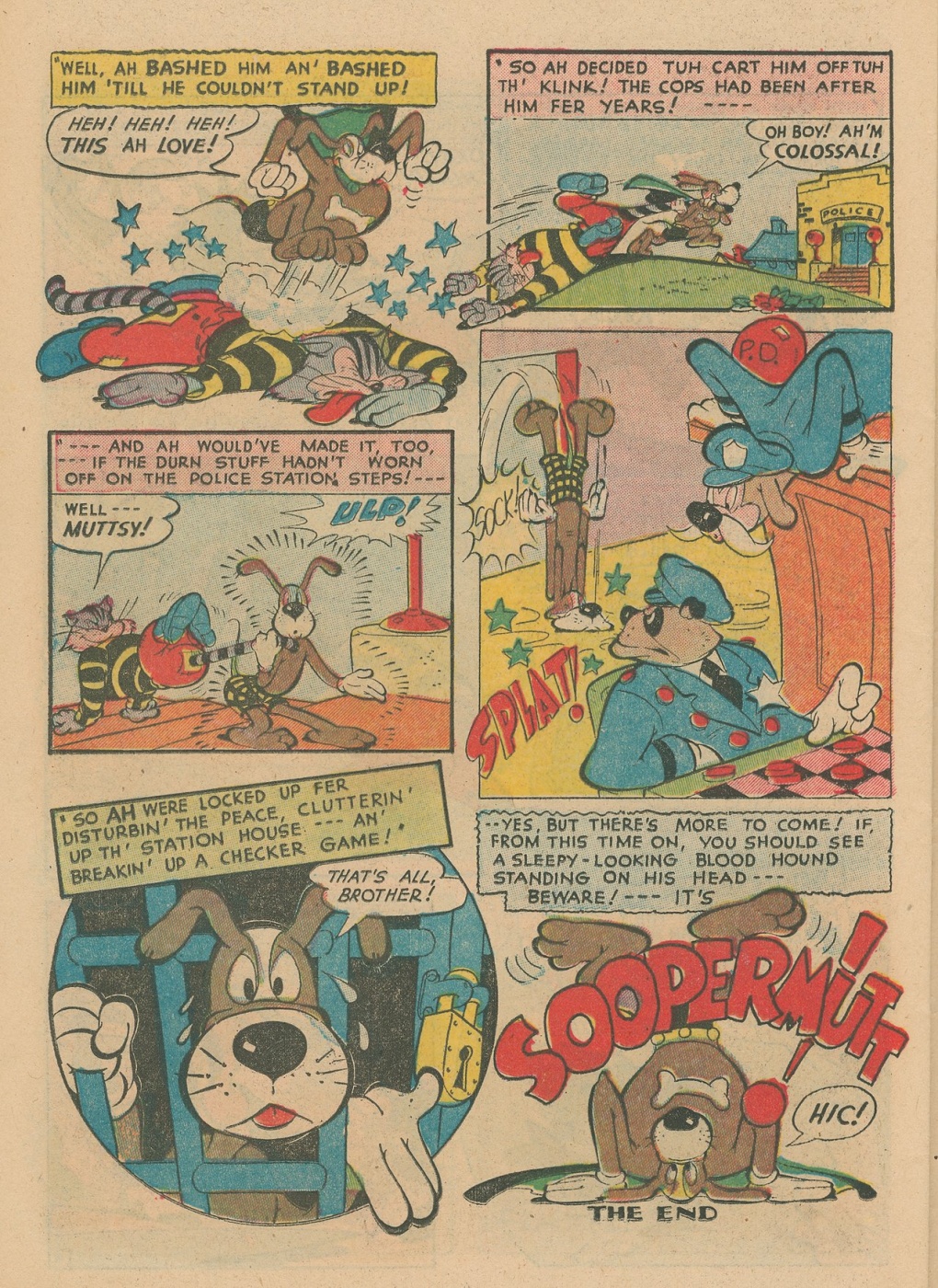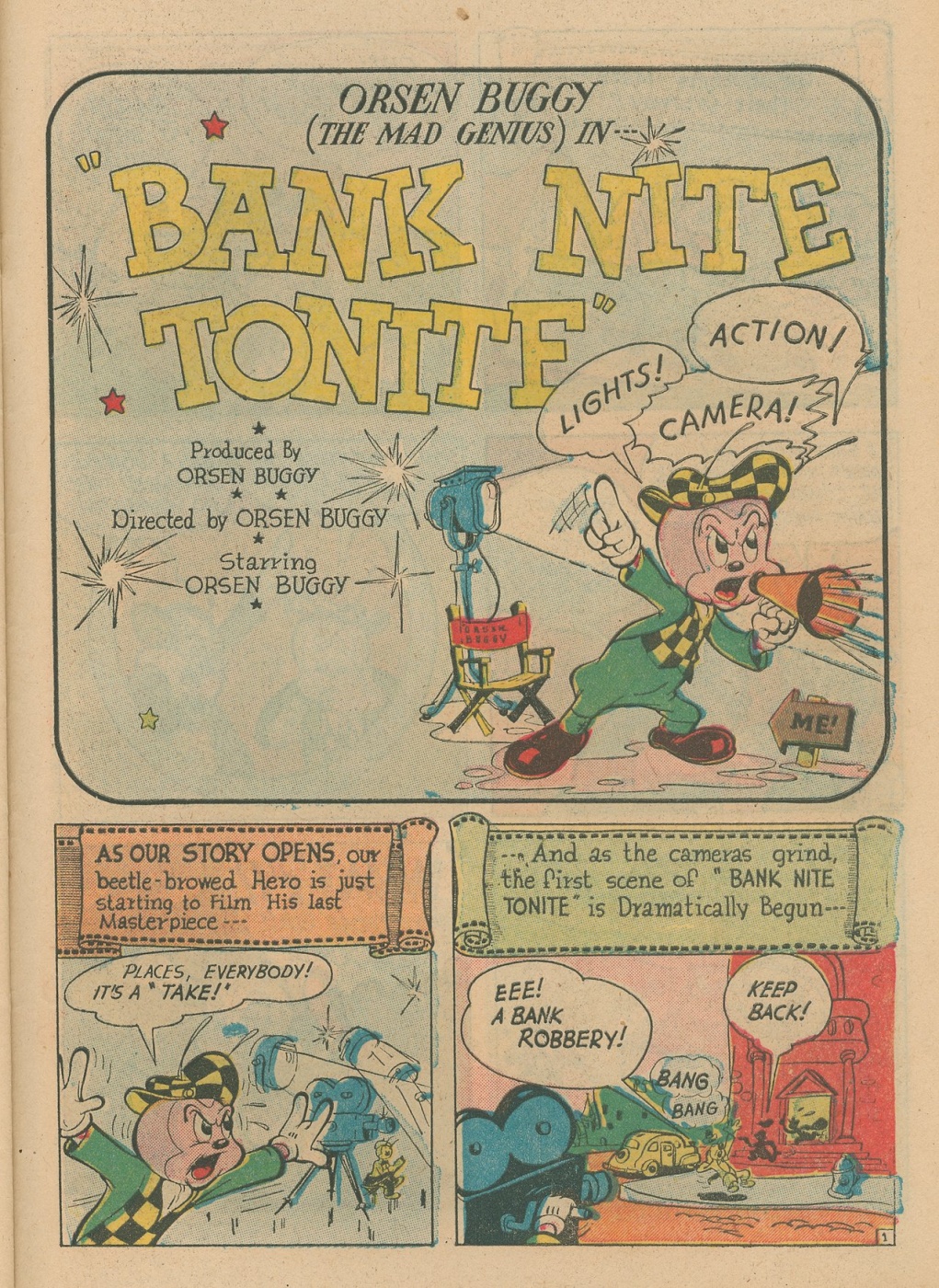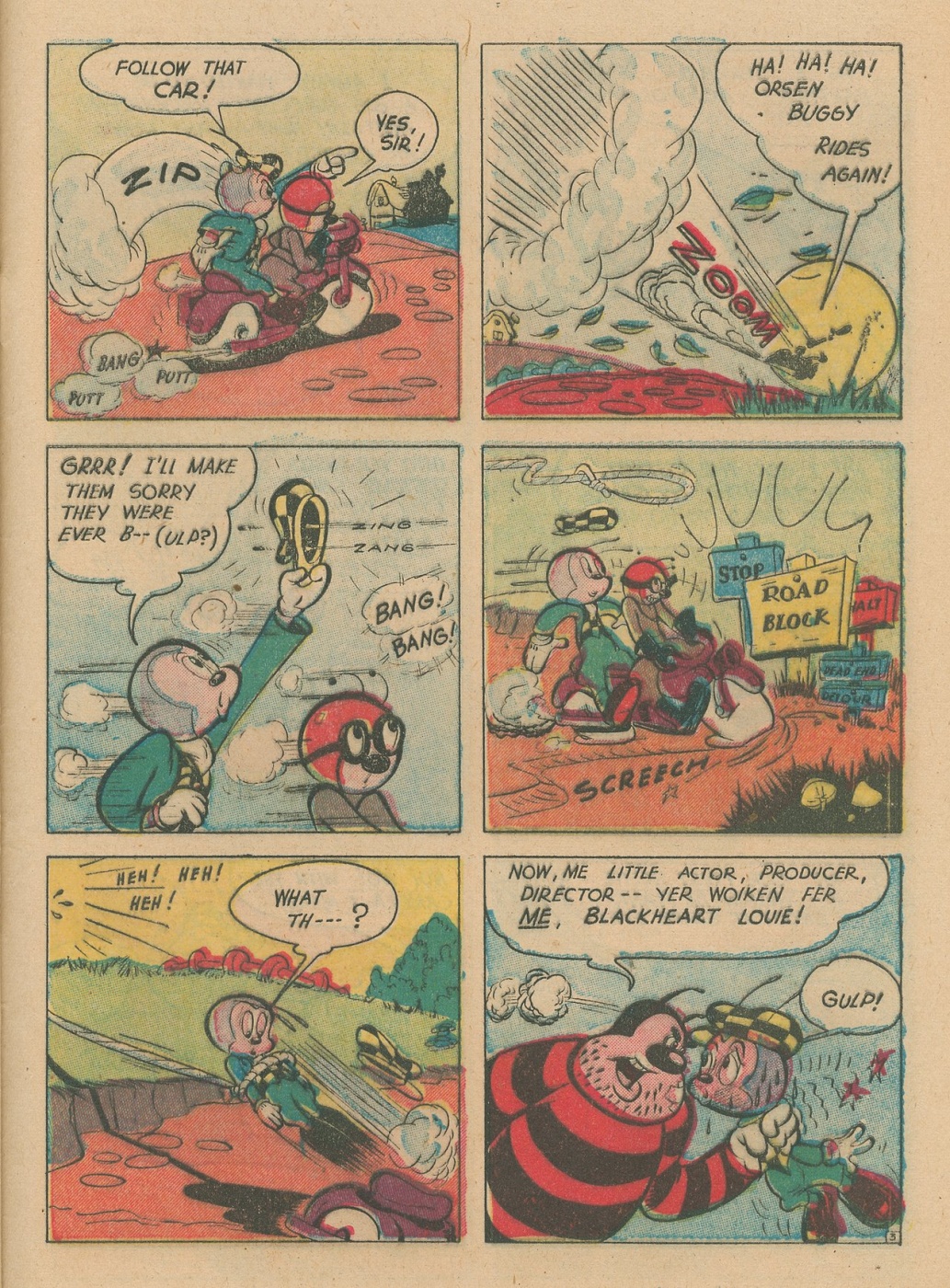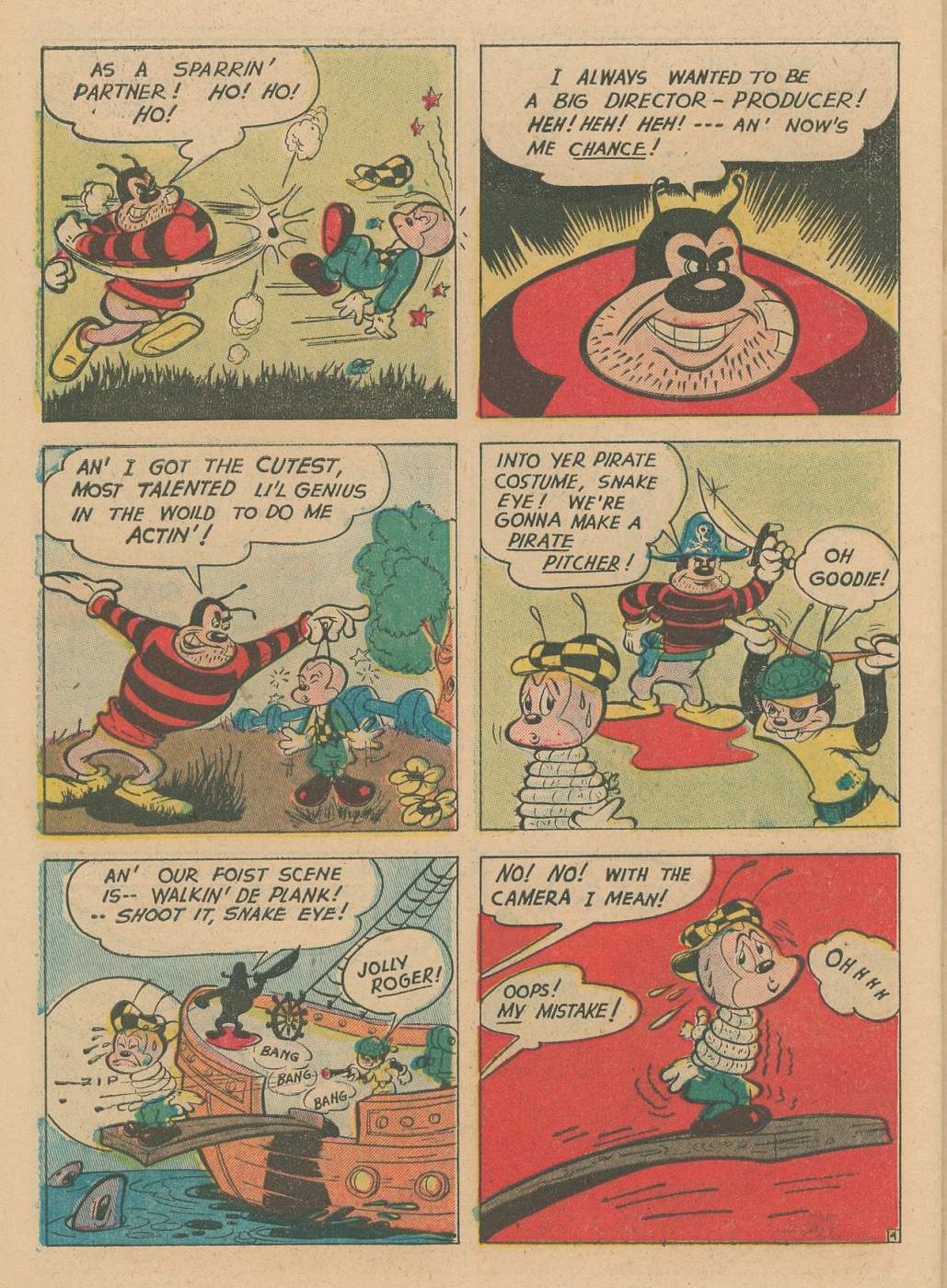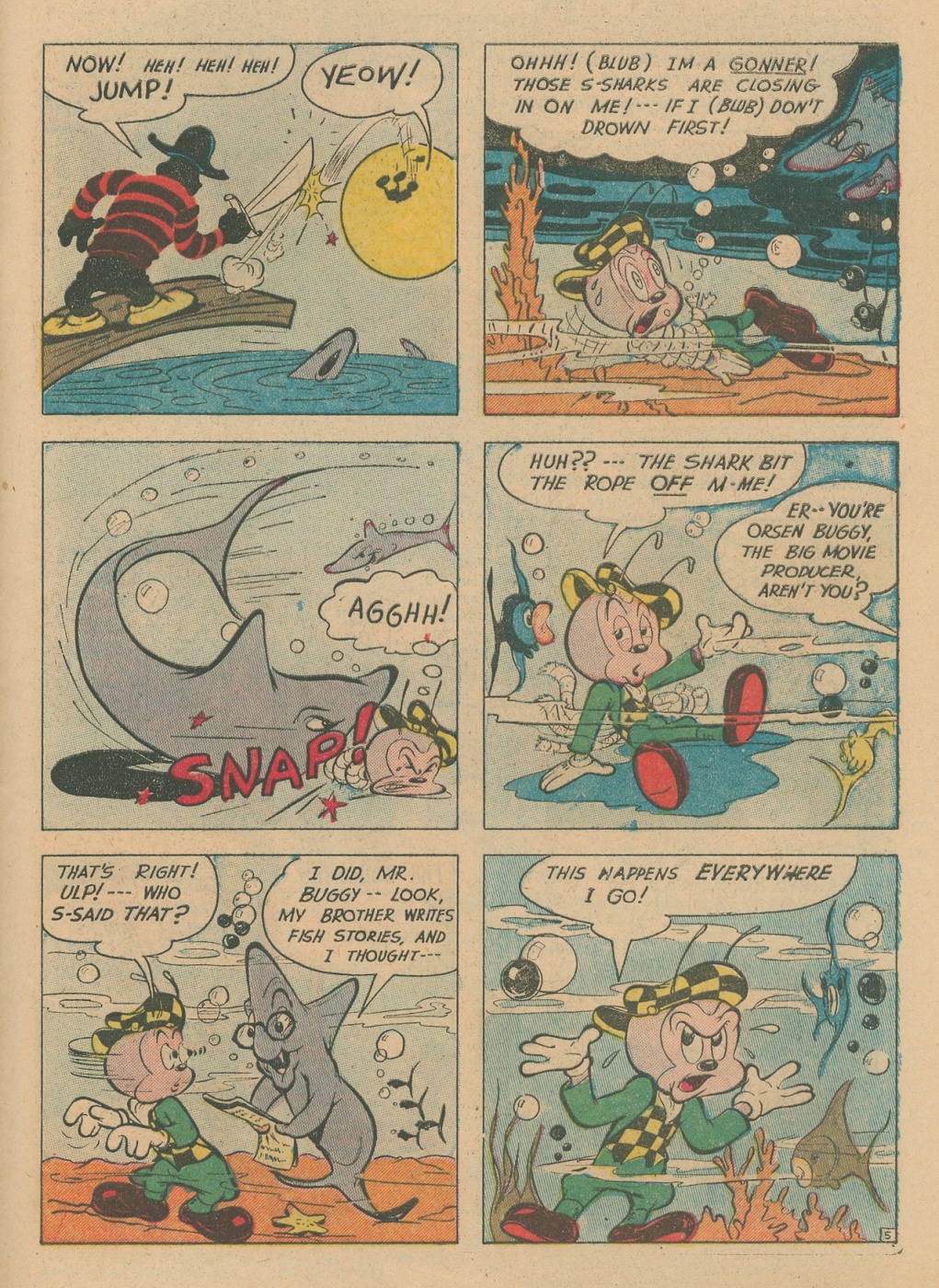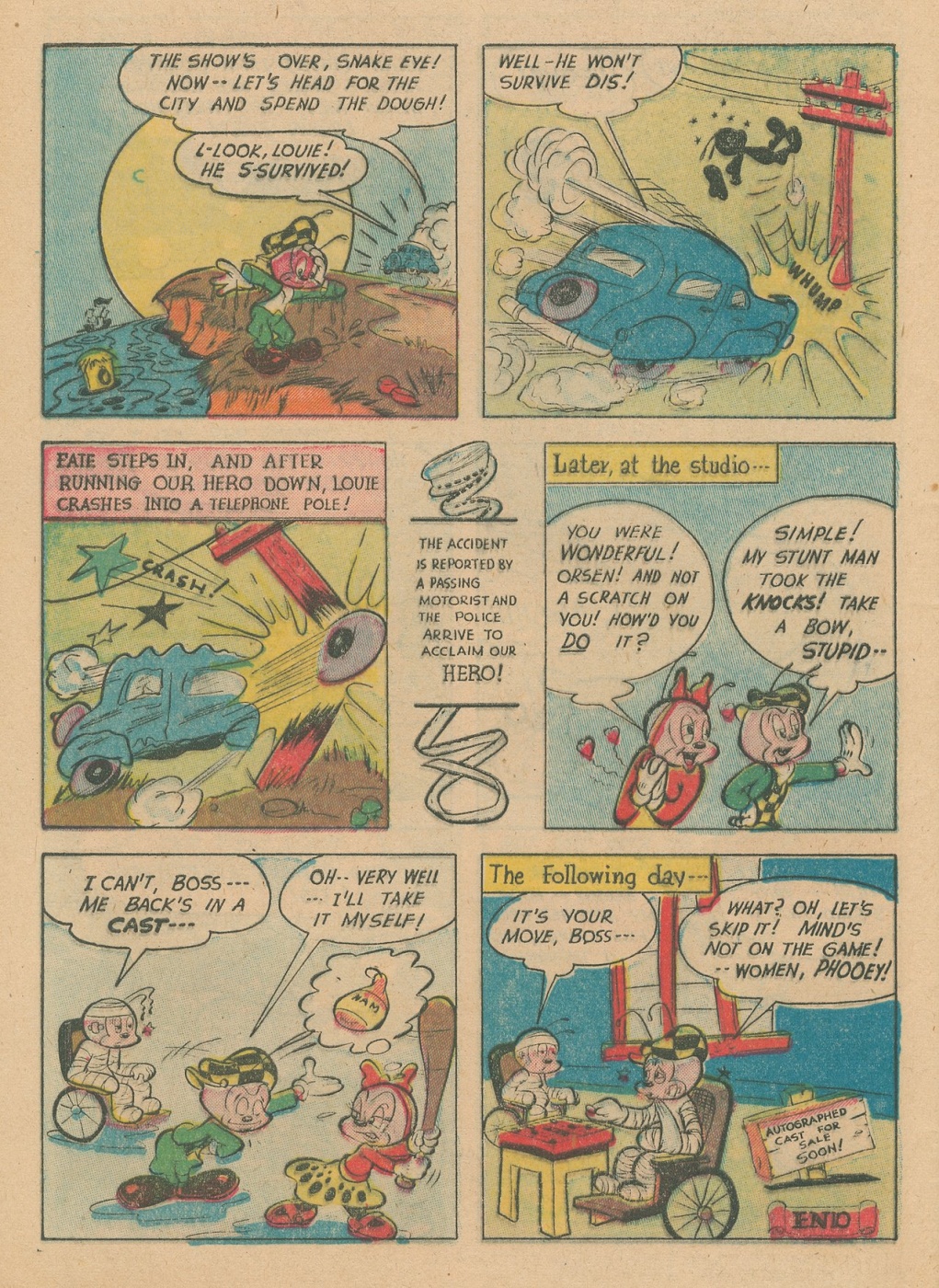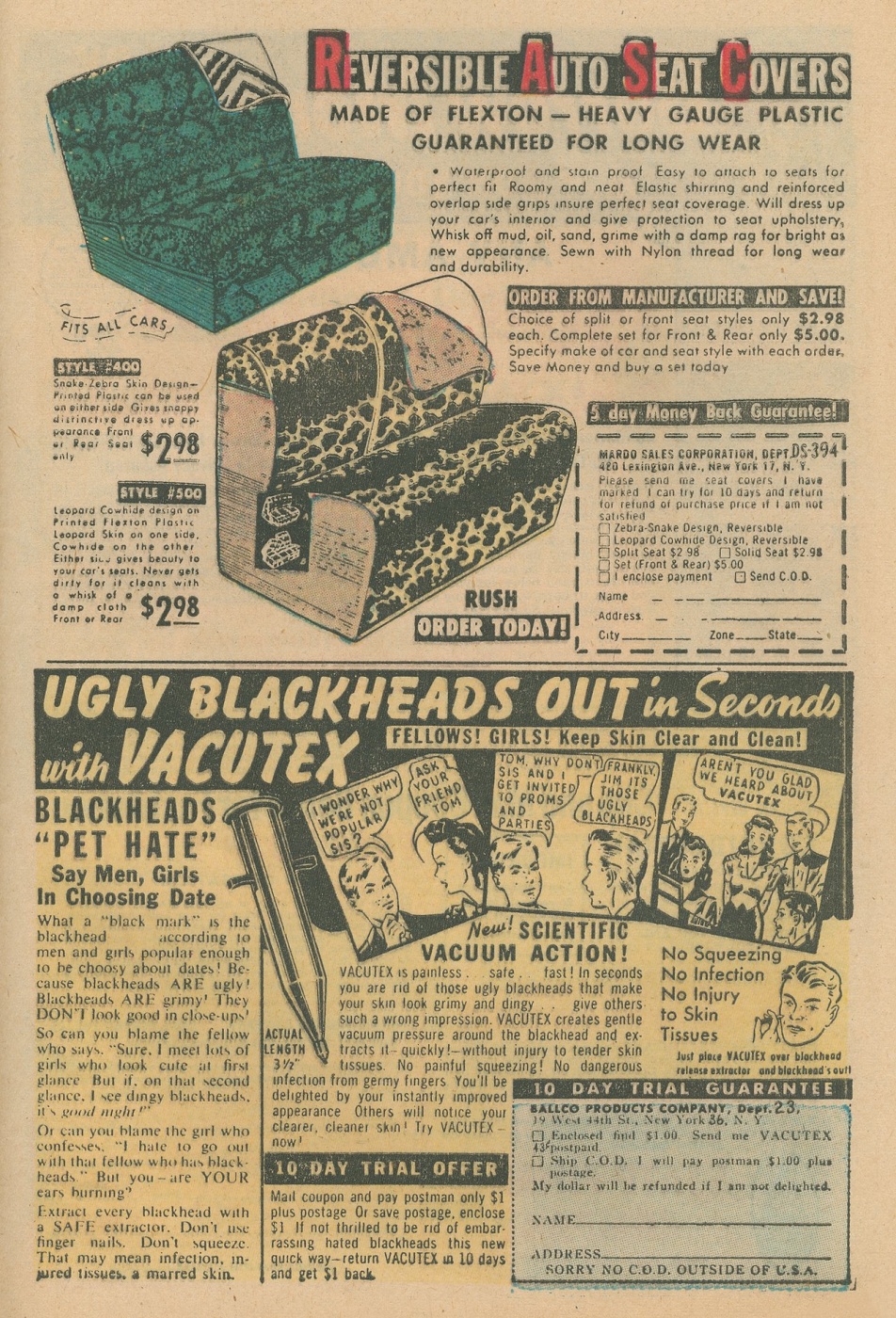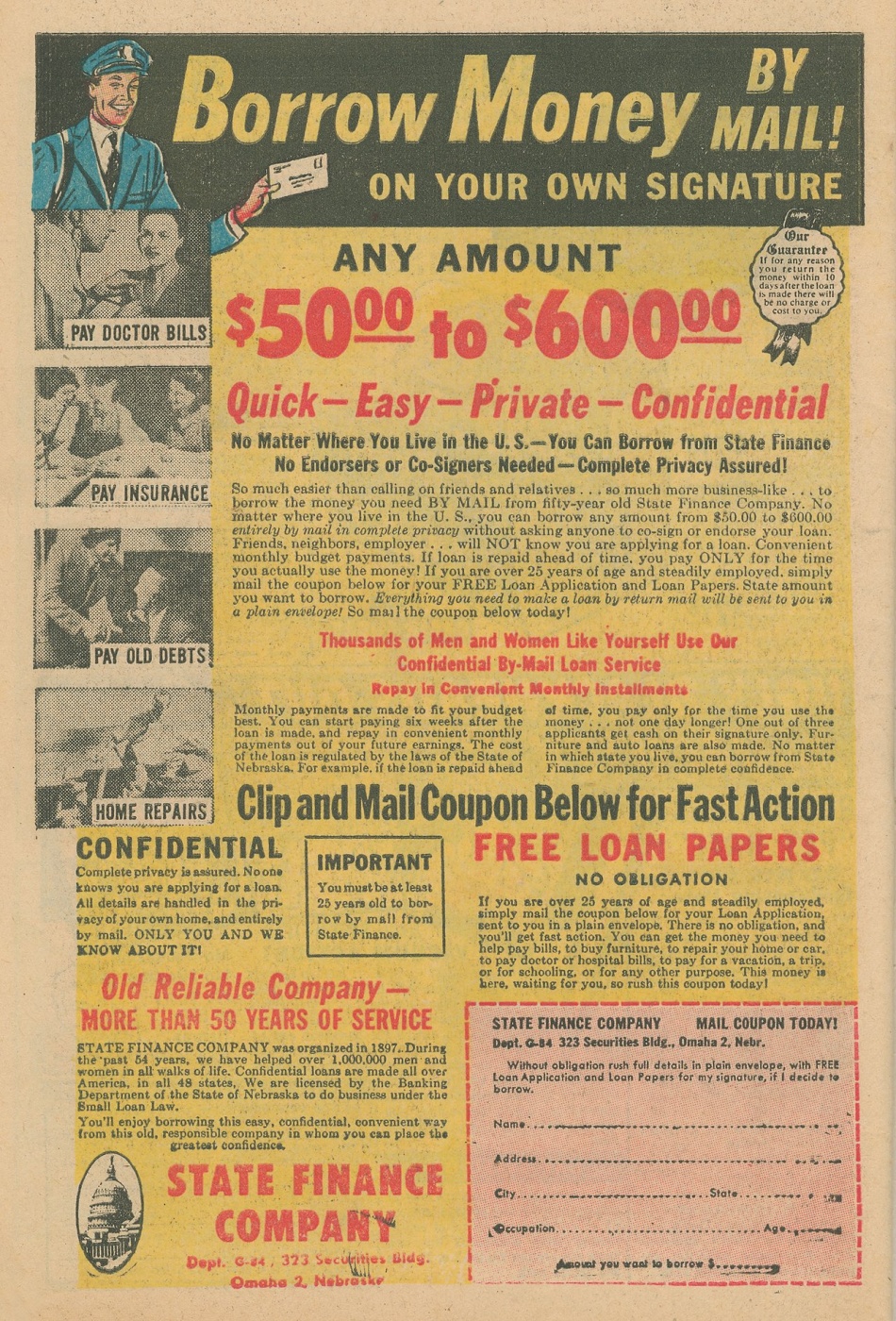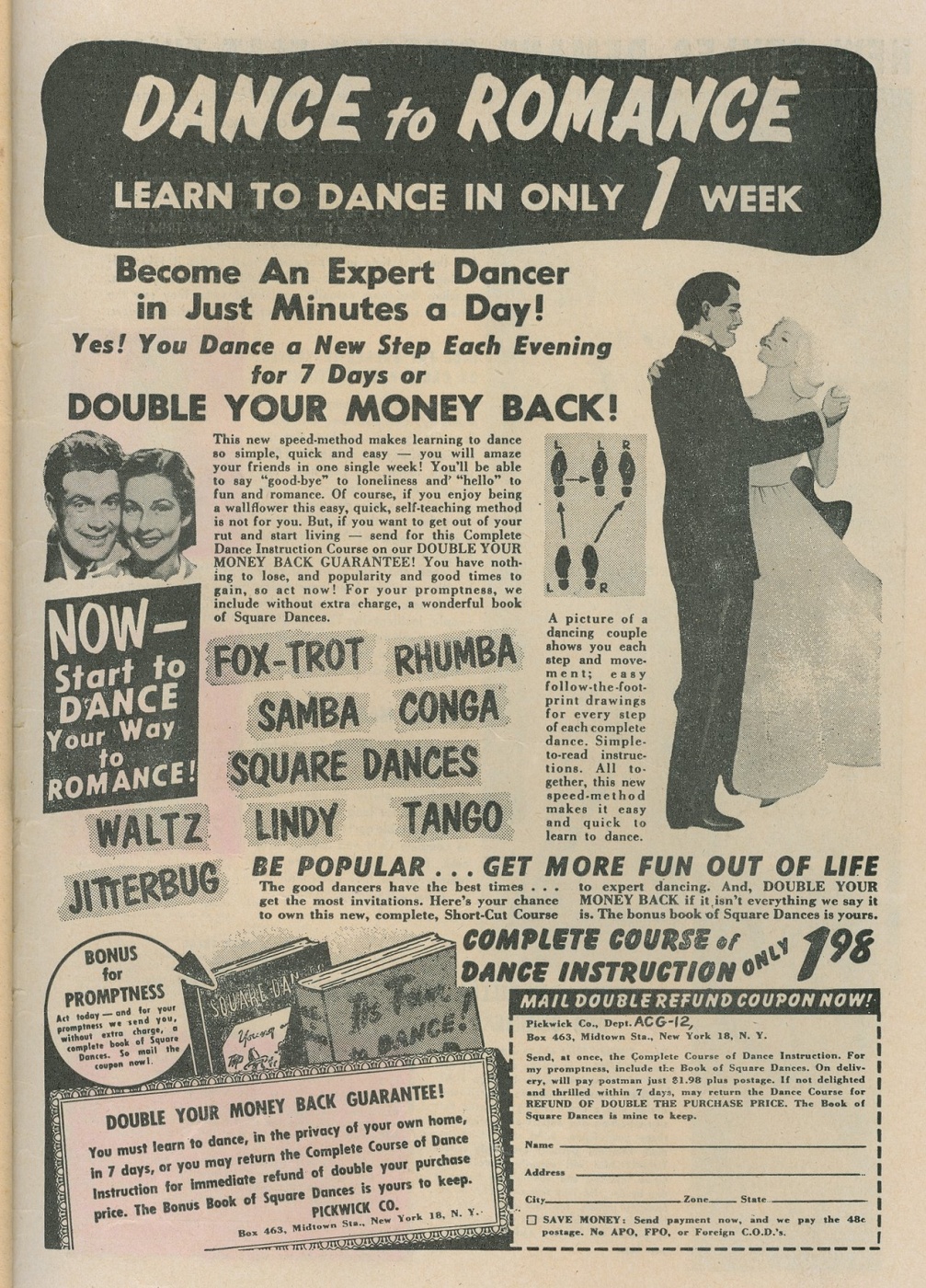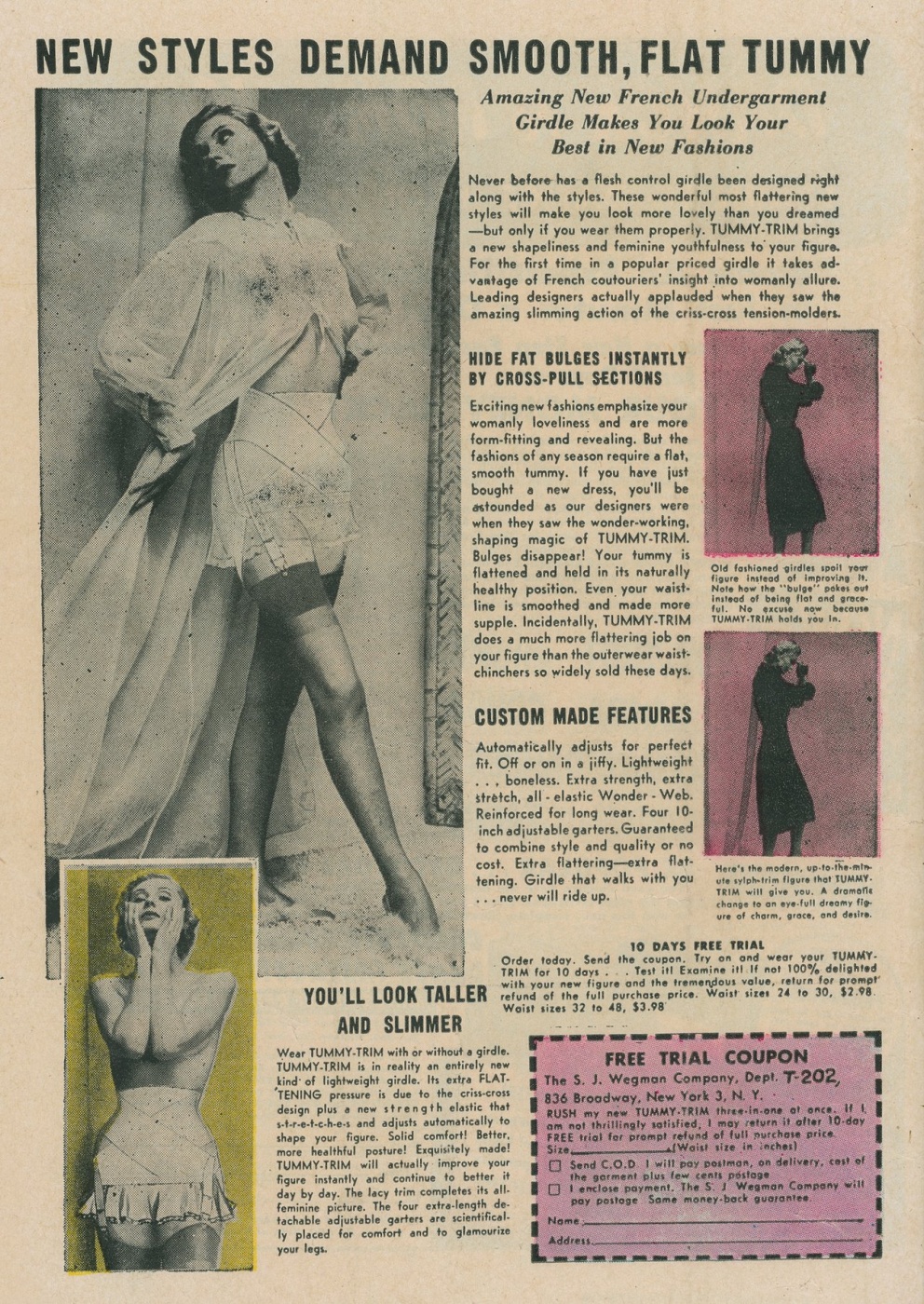 Latest posts by Roman Marshanski
(see all)