Comic Strips: Animal Adventures #2
Comic Strips on this webpage:
1. Ghost of a Chance (6 pages)
Alphonso, the king of Lettuce-Land comes to visit Royal Rabbit King Karrott and his two kids. He wants to play tricks on King Karrott. But King Karrot tries to prevent him from doing so by enlisting the help of the royal magician.
2. The Doctor's Advice! (6 pages)
3. The Dragon Caper (5 pages)
4. Whale of a Mistake! (6 pages)
5. Living–? (2 pages)
6. Am I brave? (1 page)
Content Genre: Adventure; Funny Animals; Superhero; Fantasy; Humor.
Humoropedia Staff Notes: We especially like a third story called The Dragon Caper. We think it is a hilarious and fresh take on dragon tales.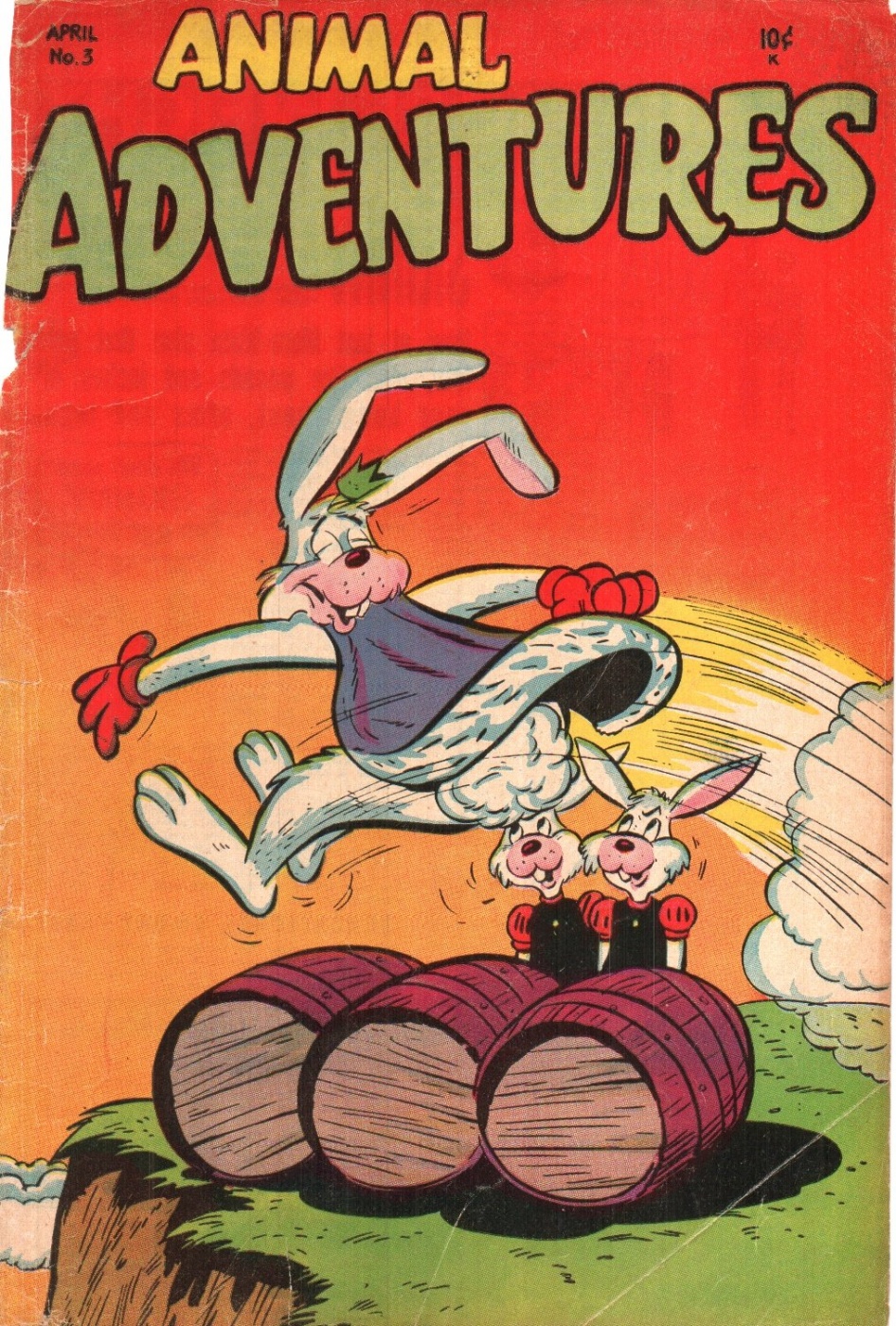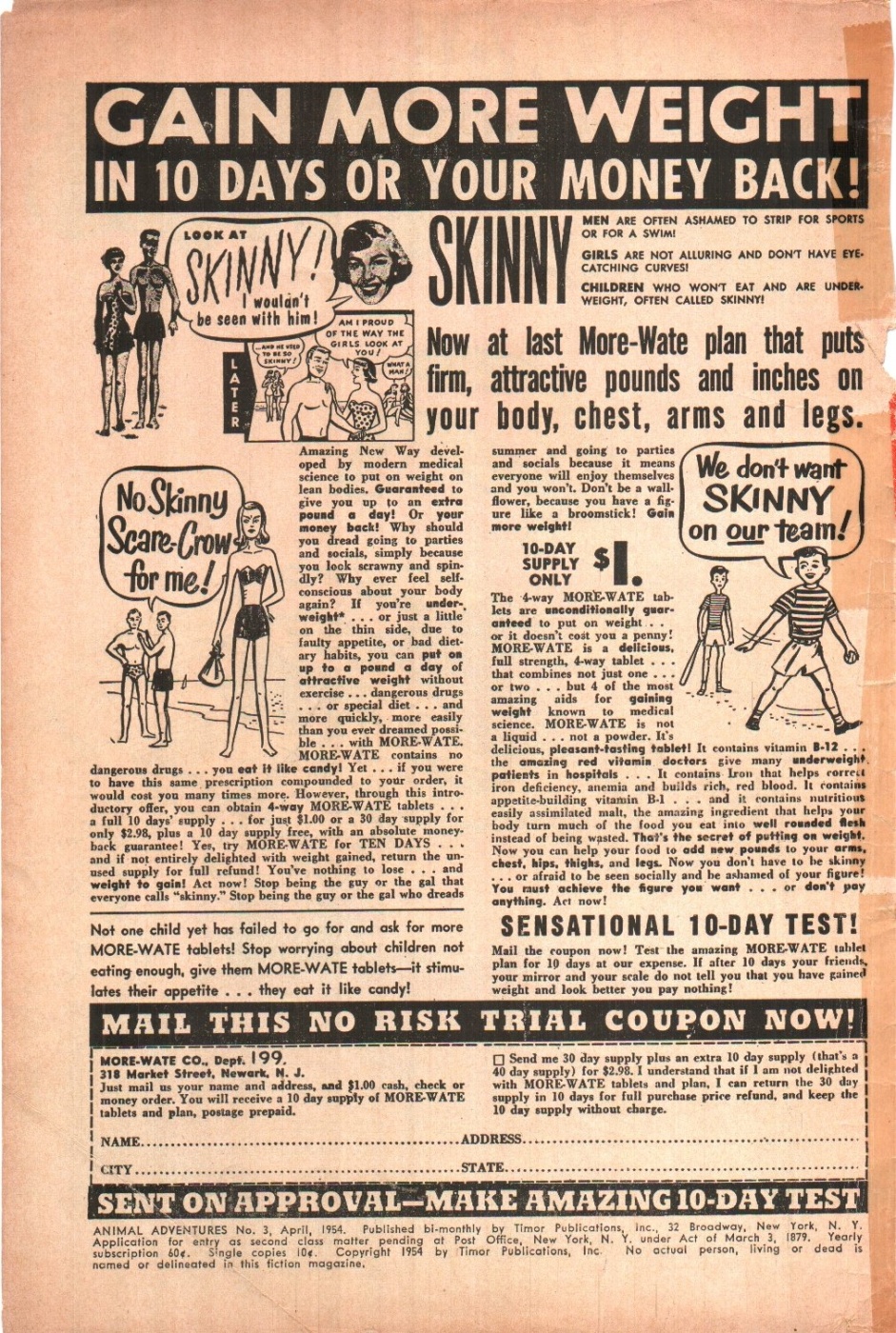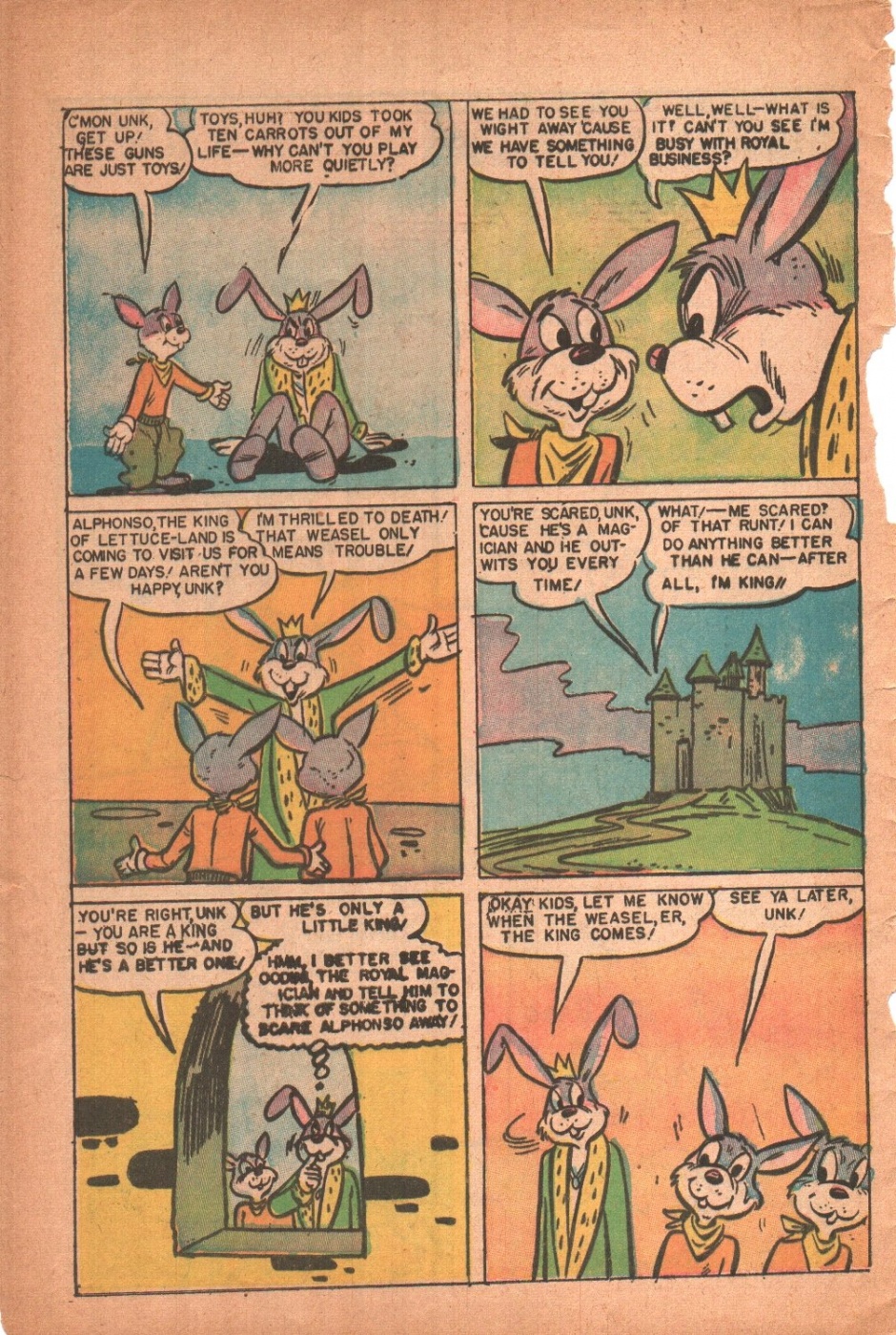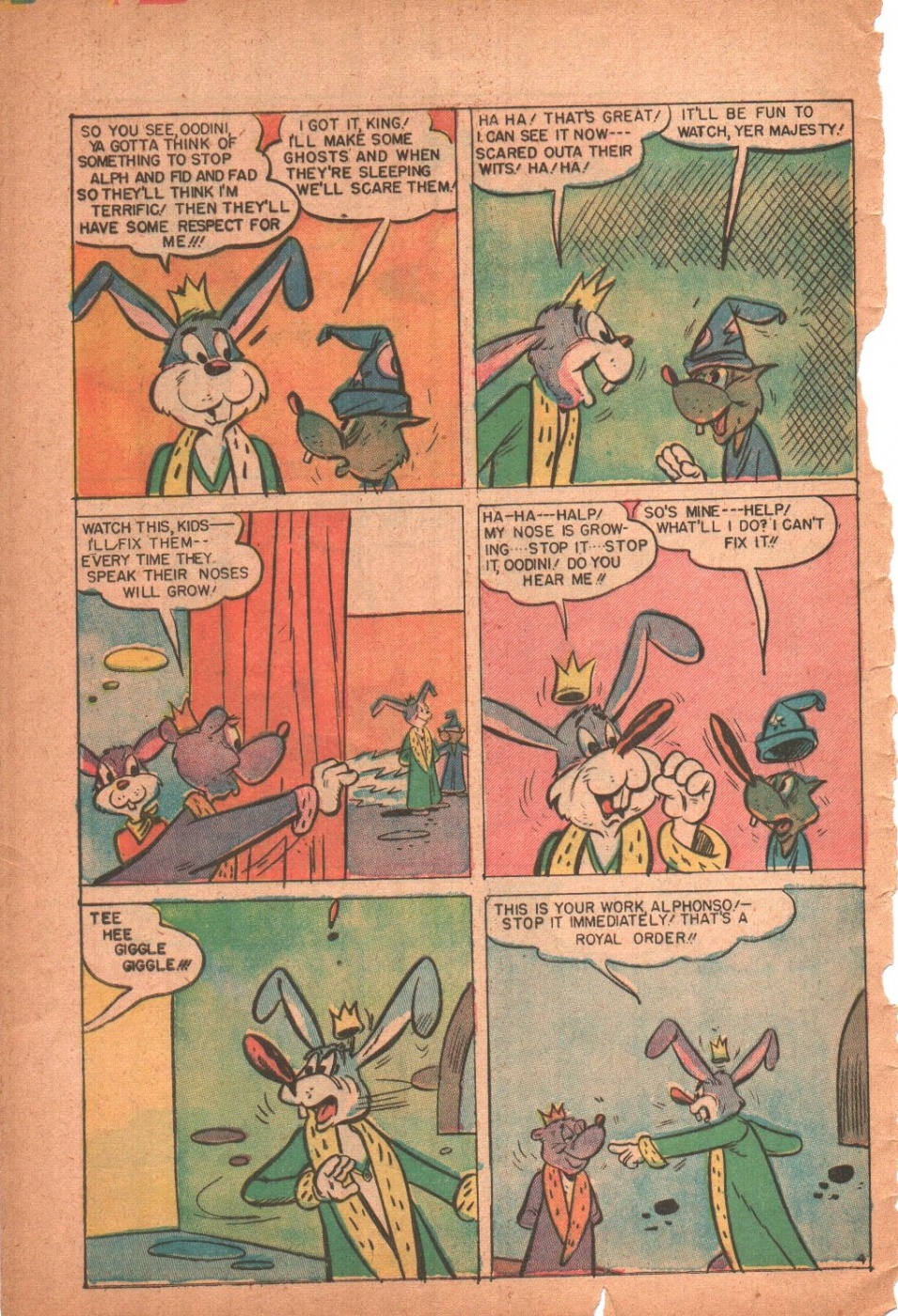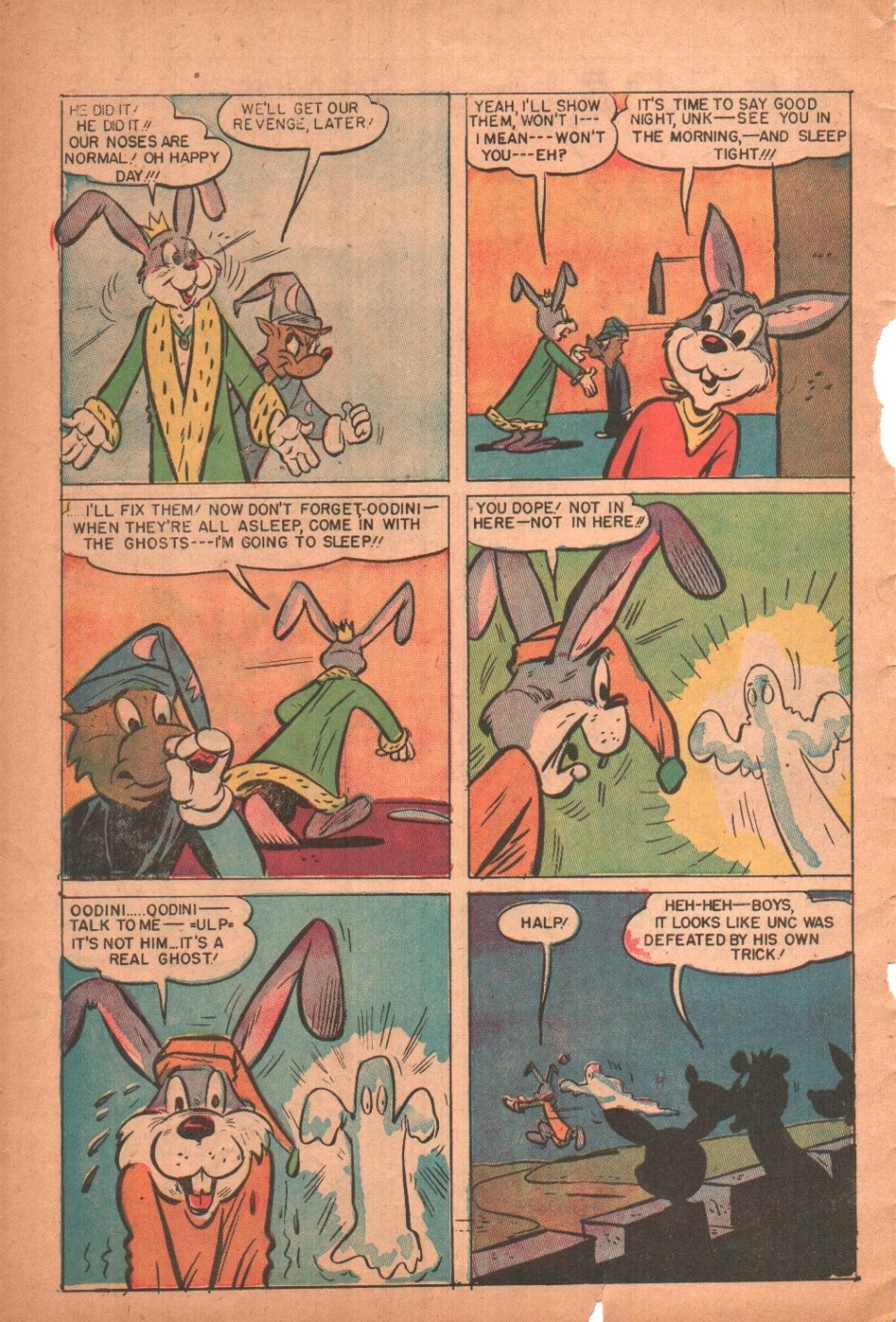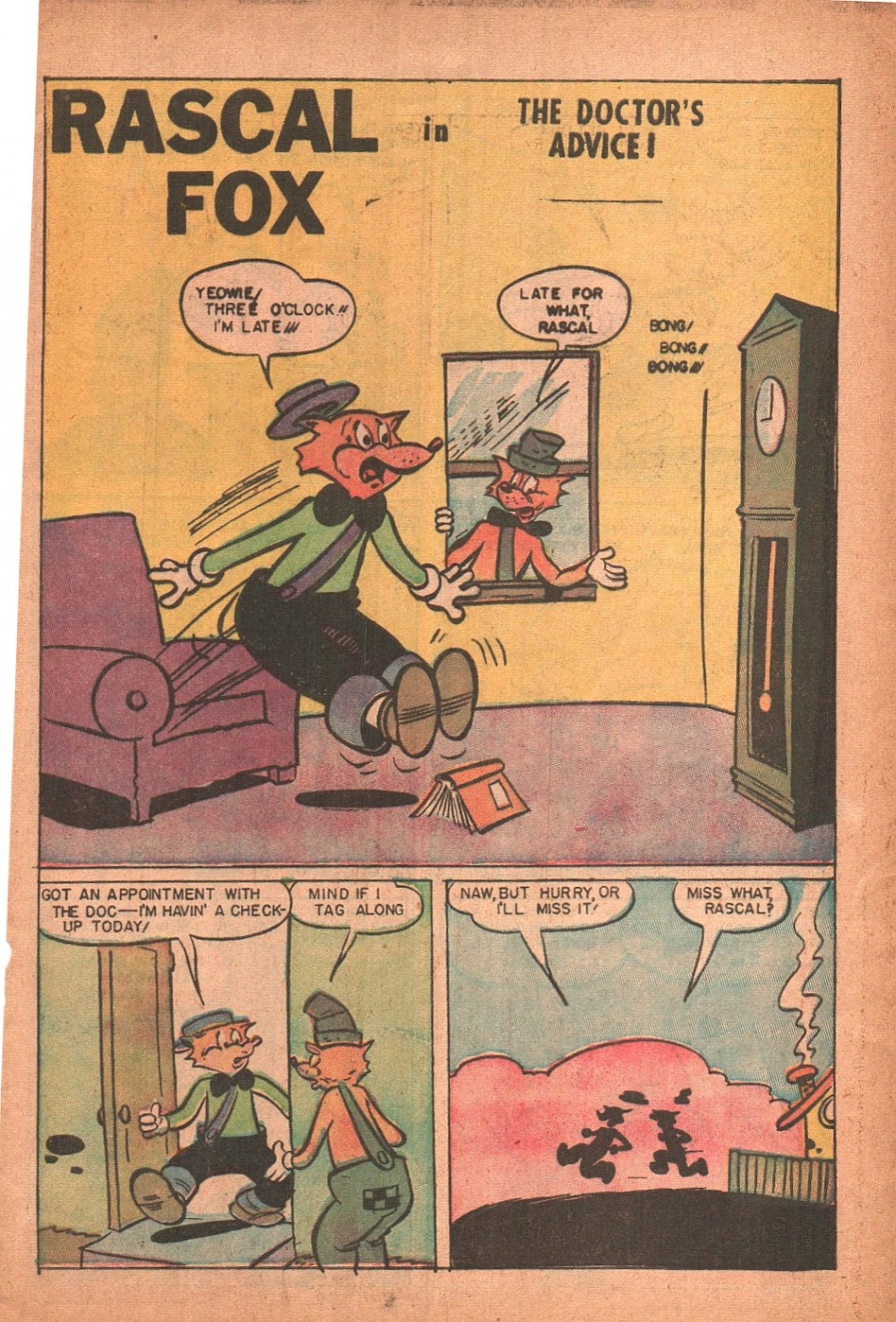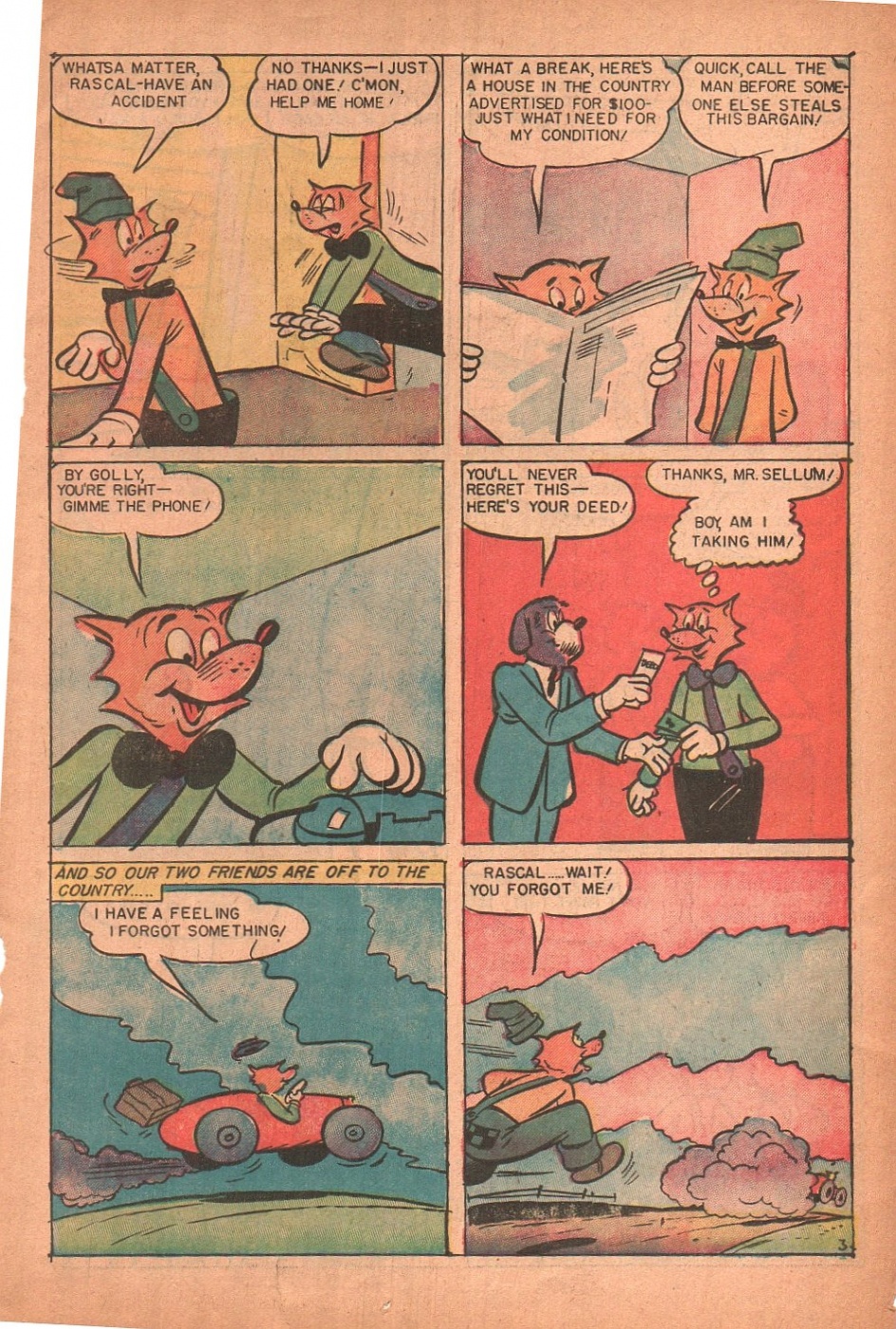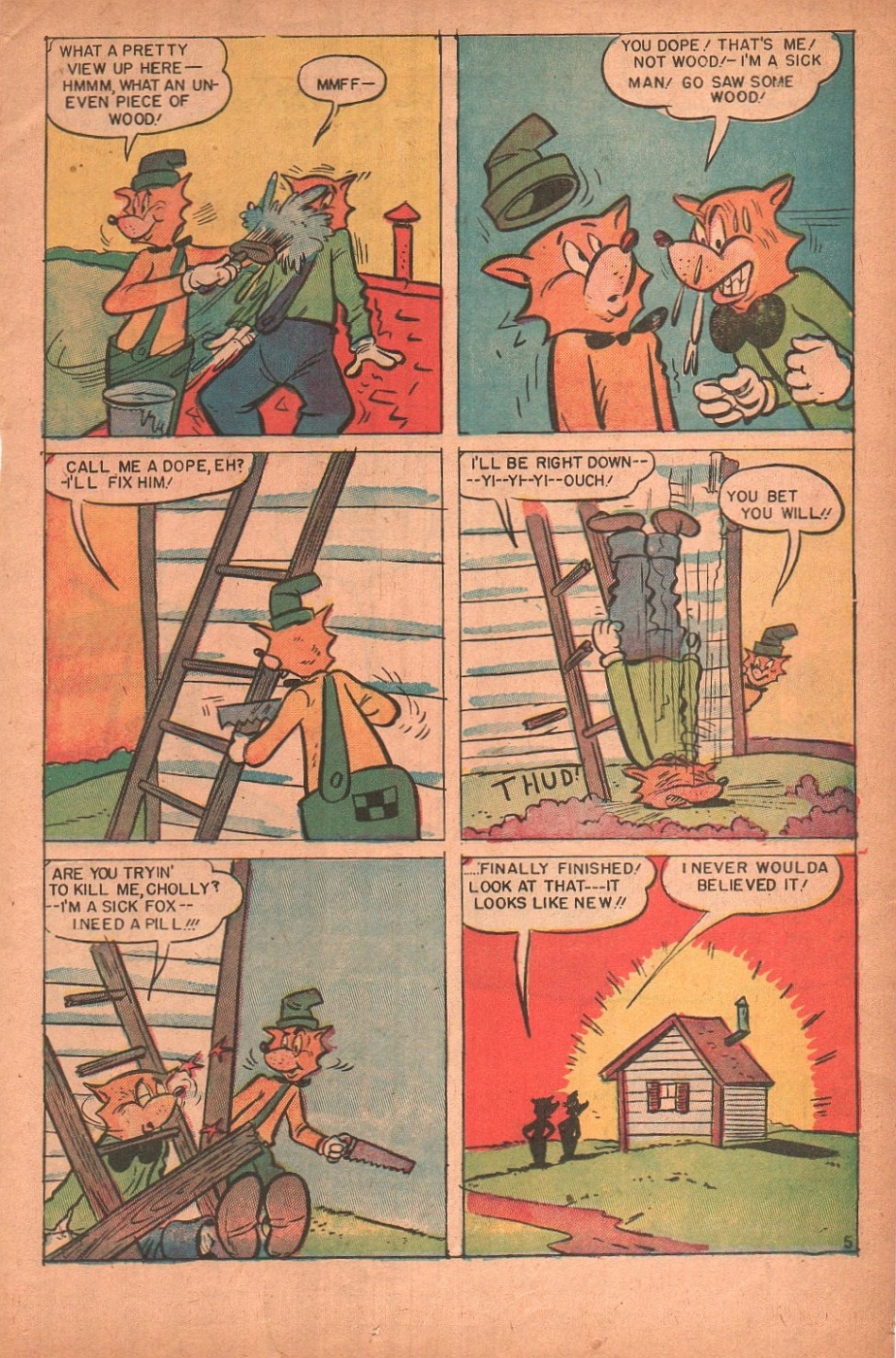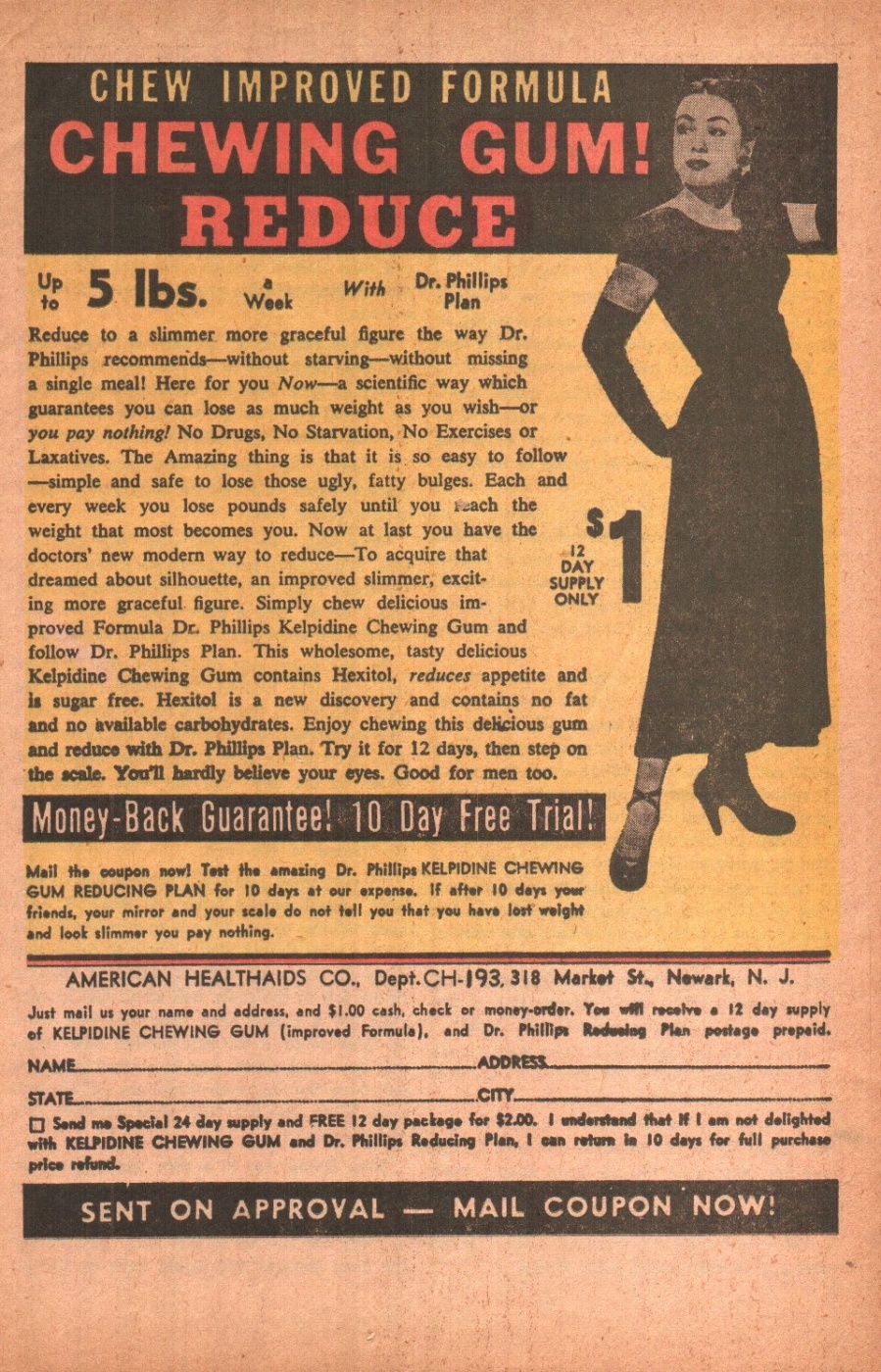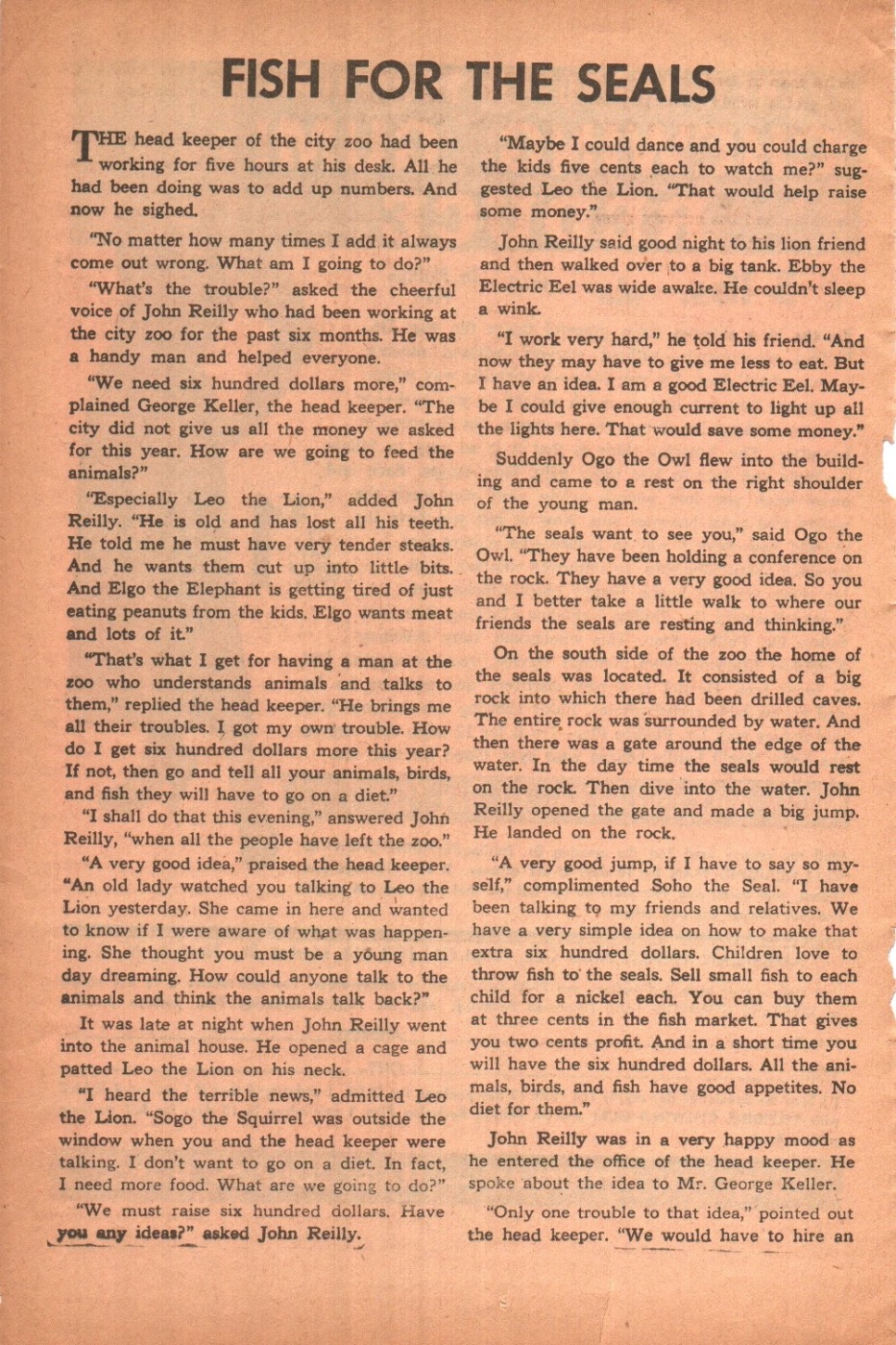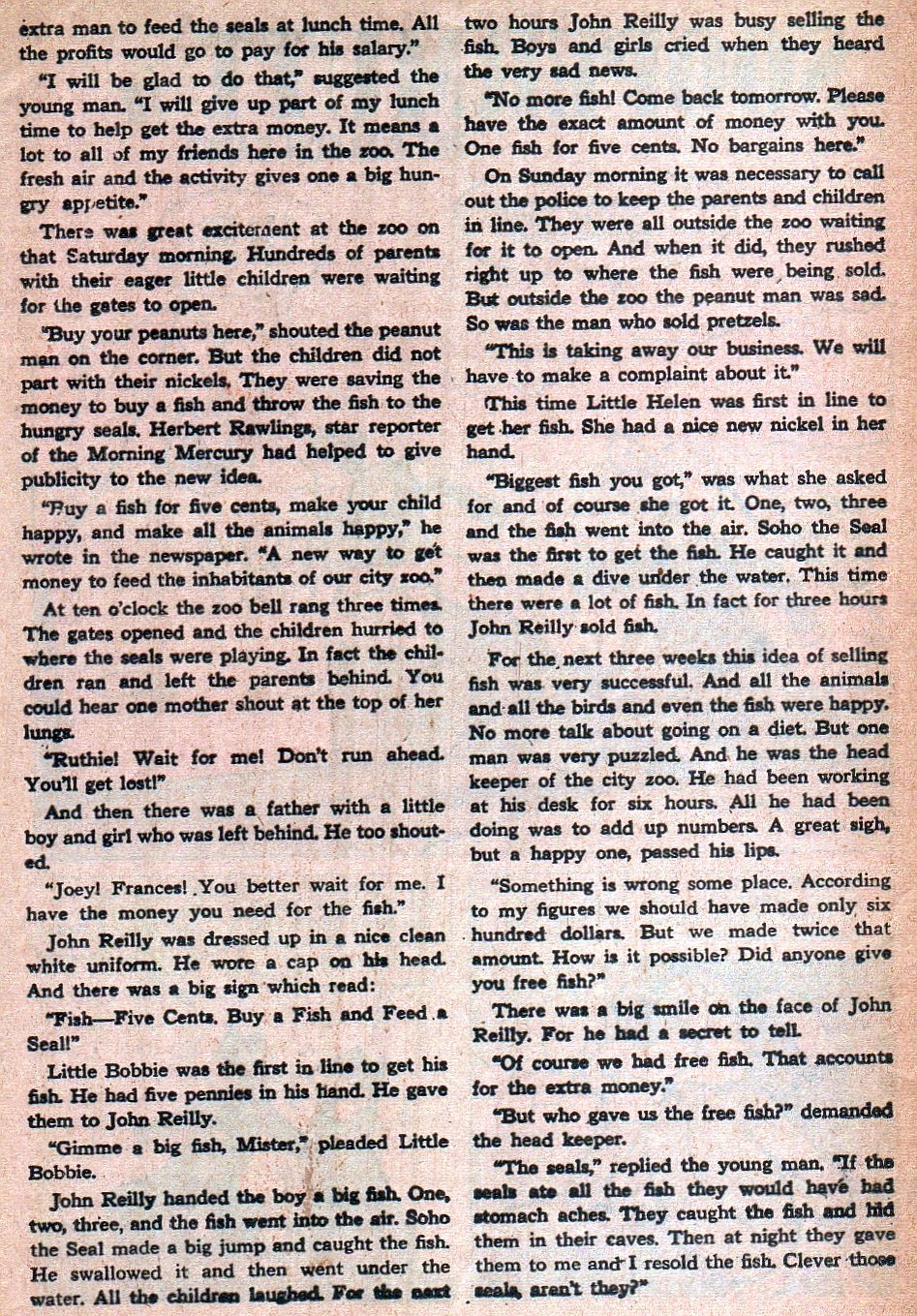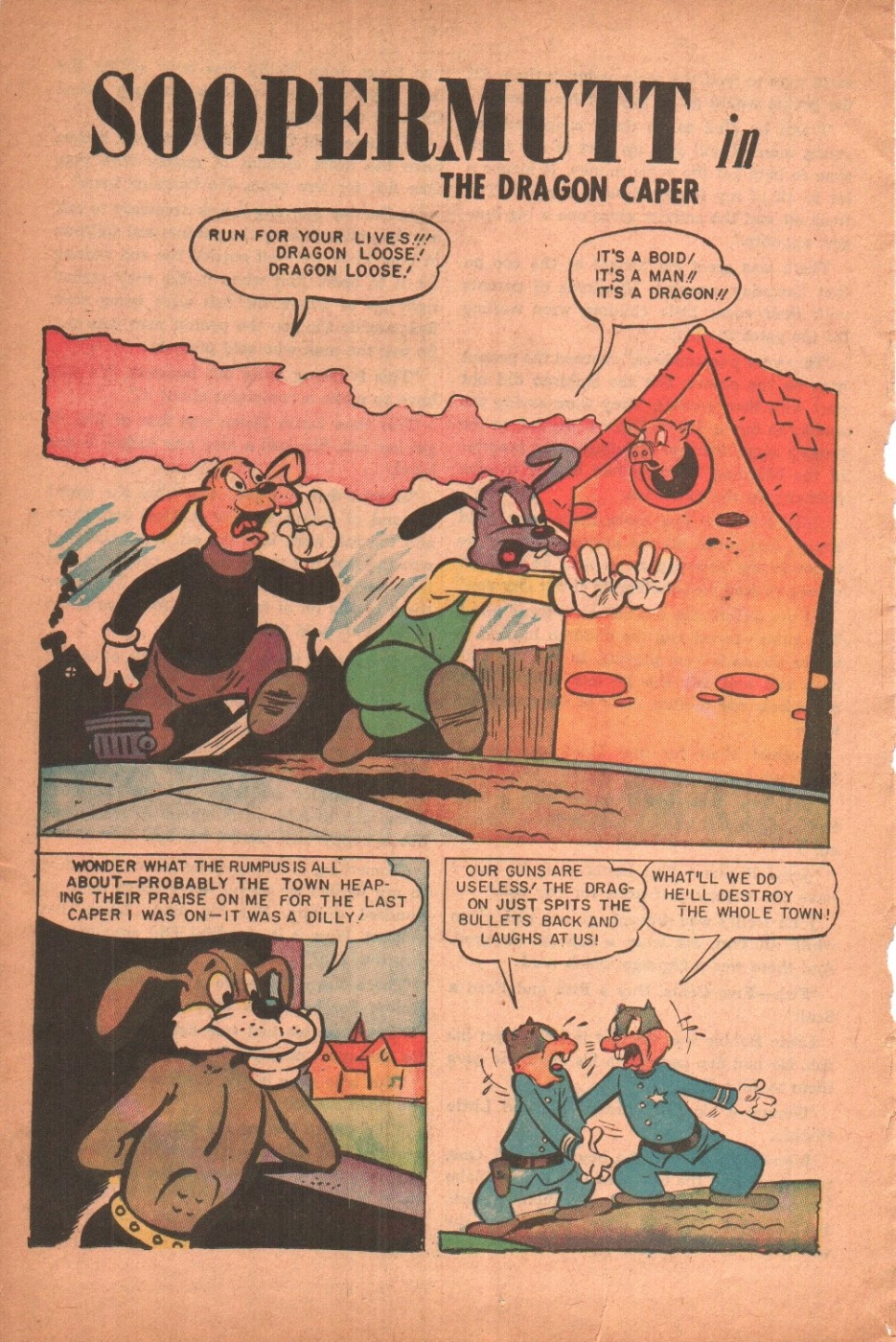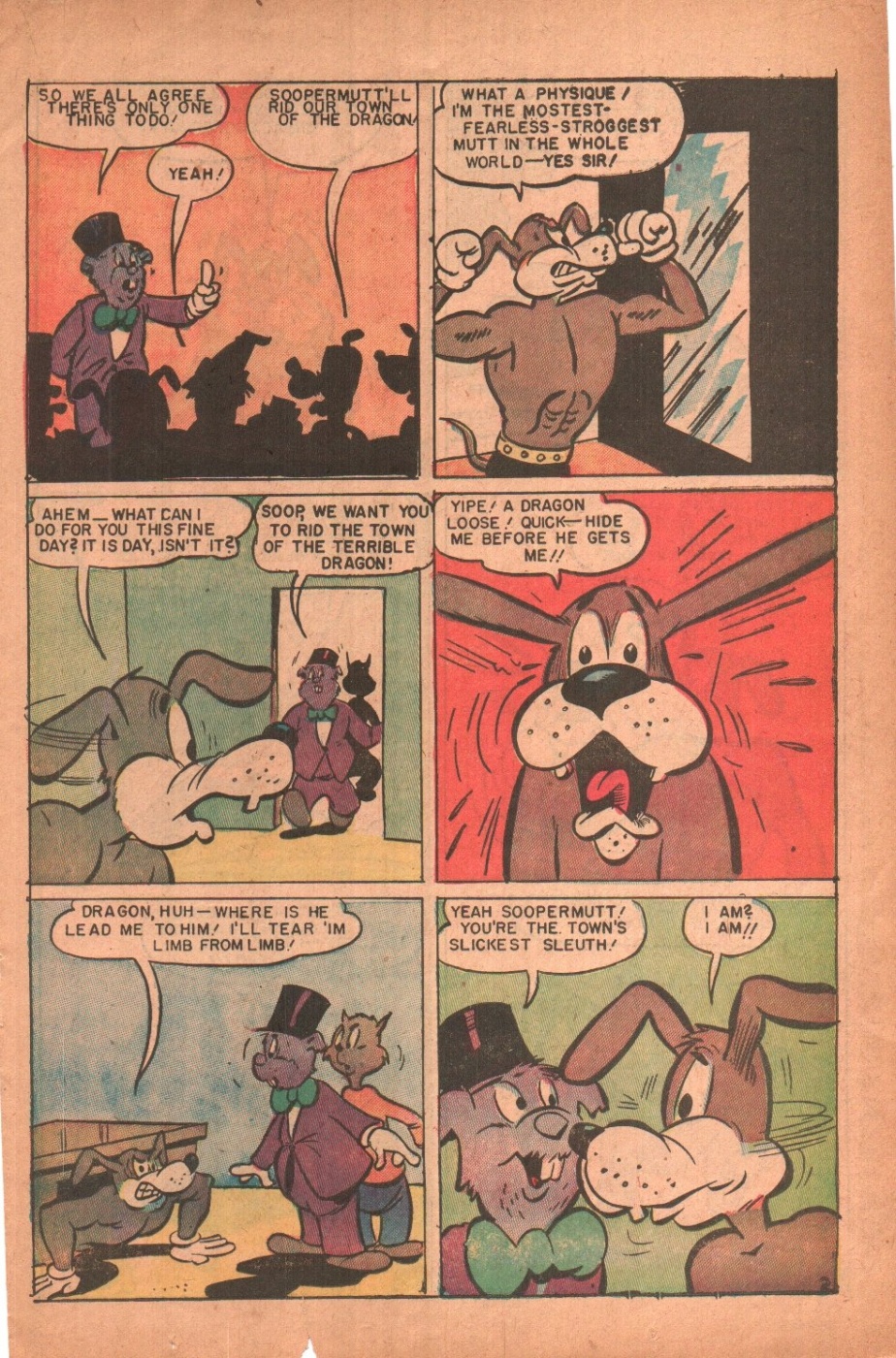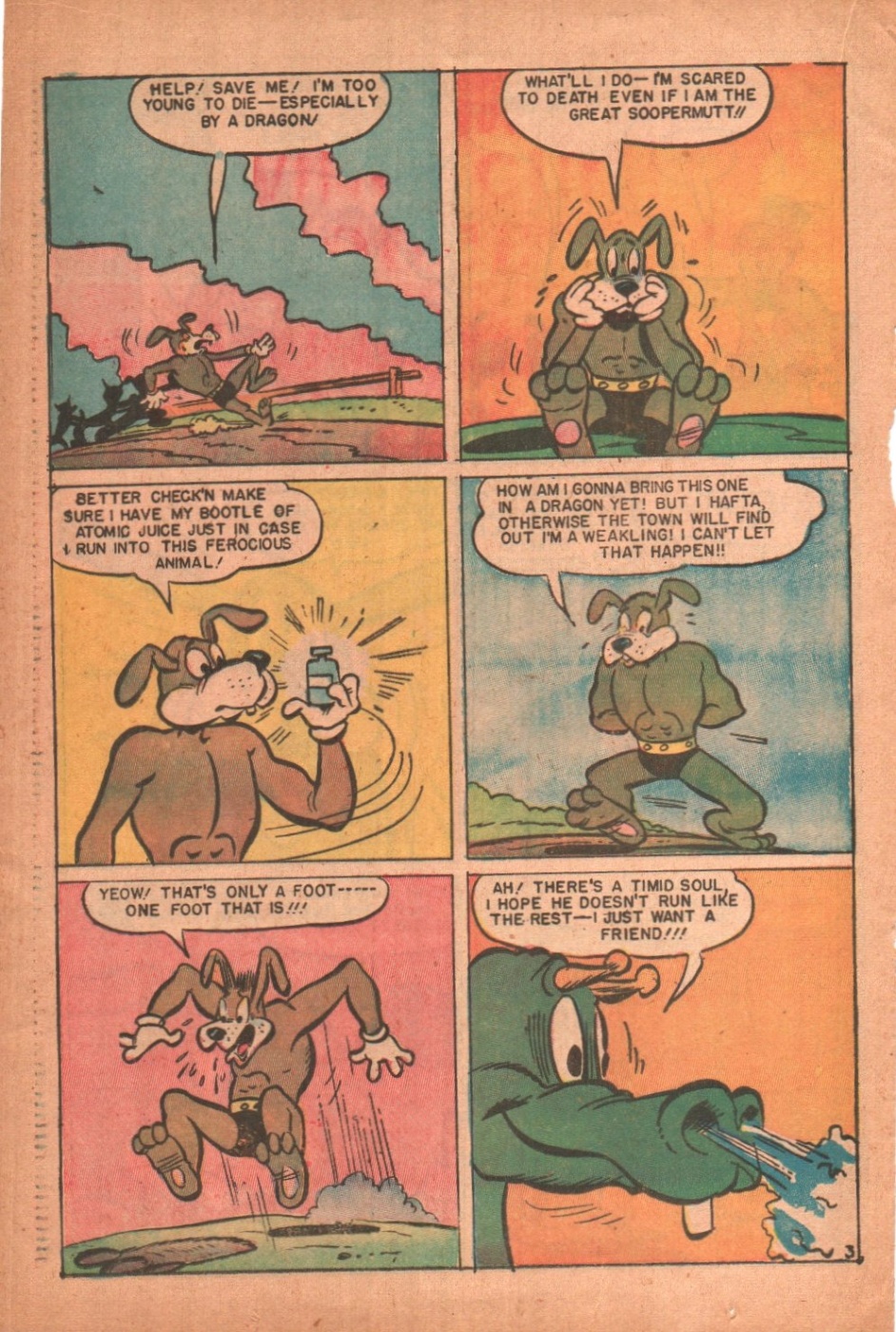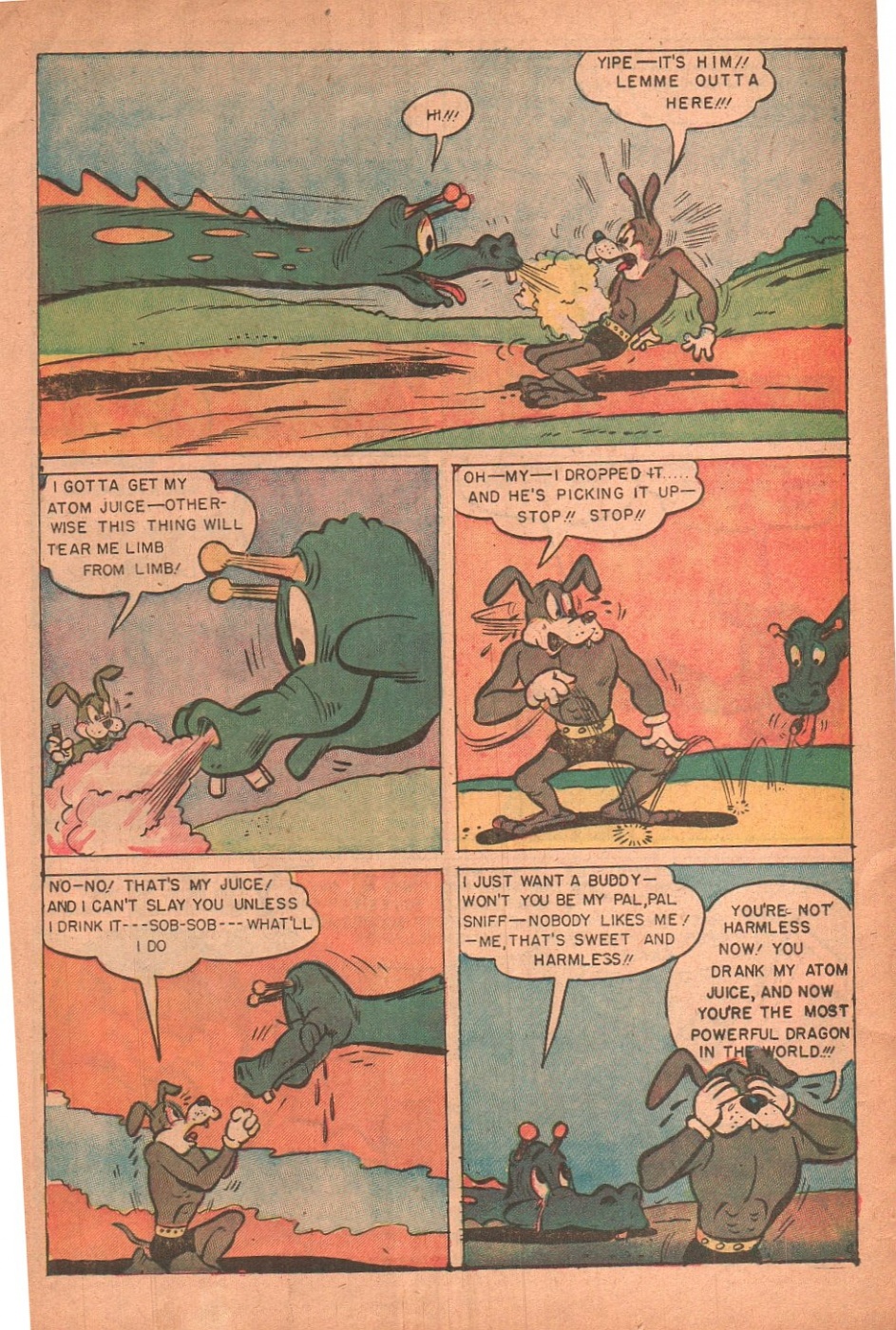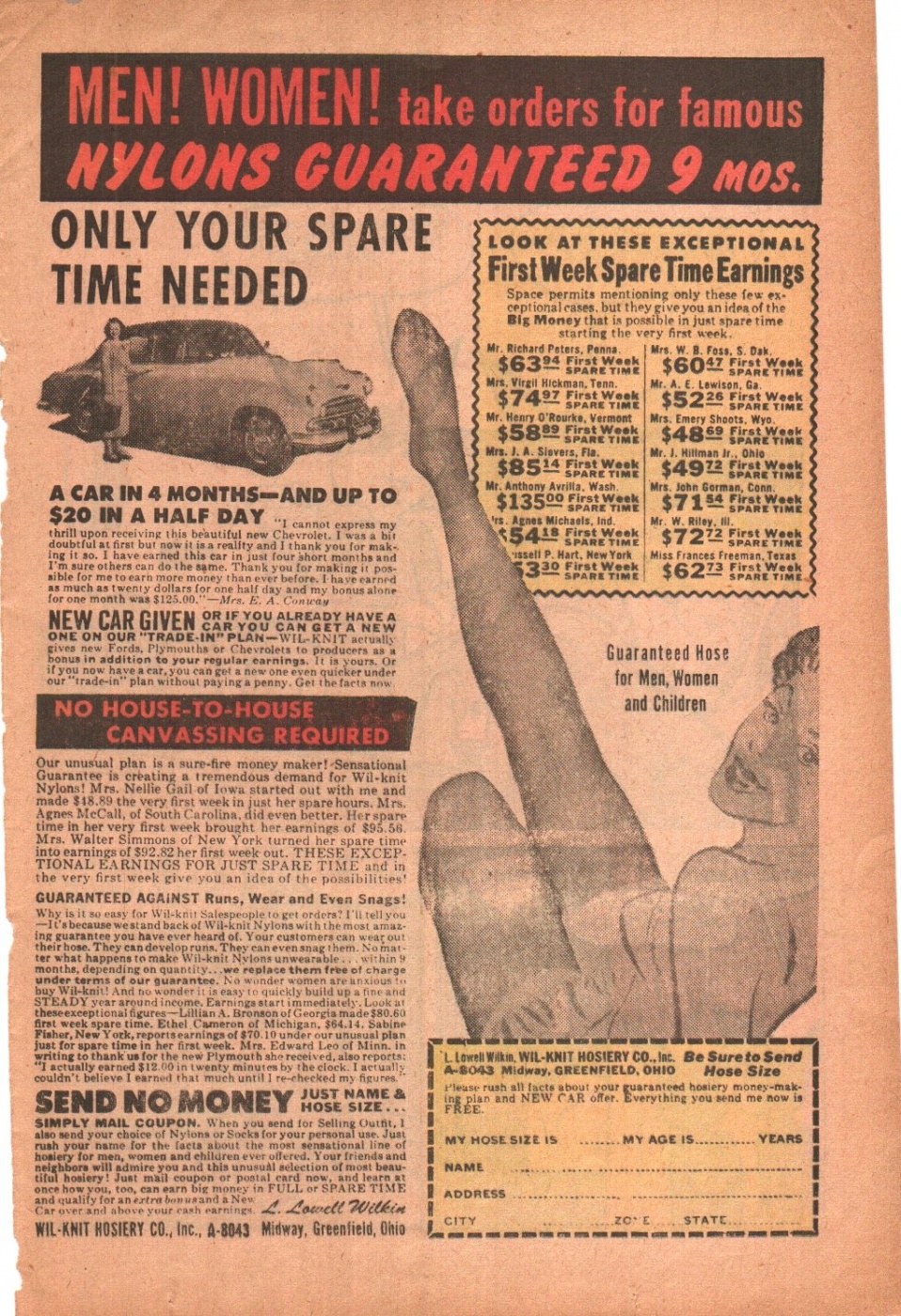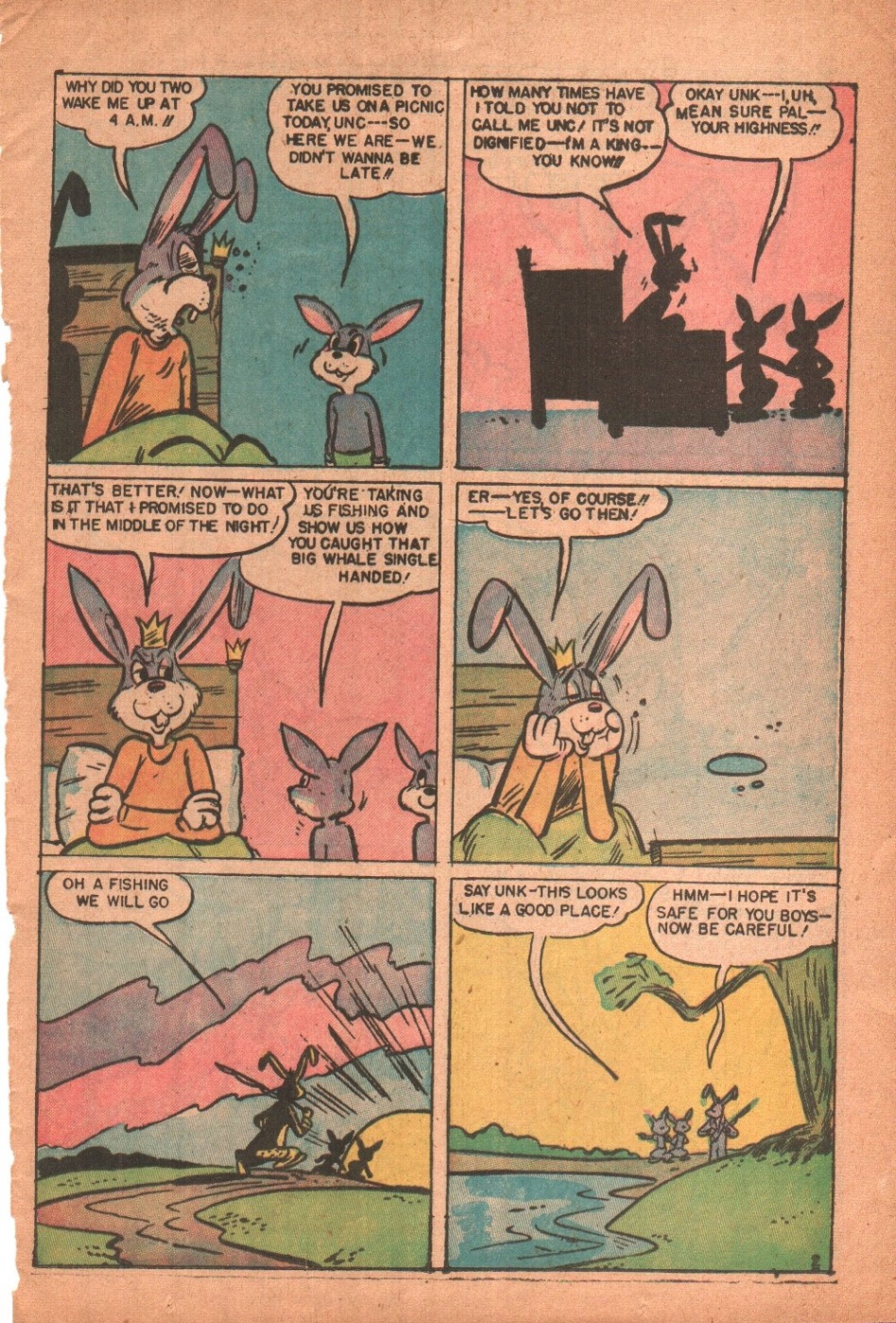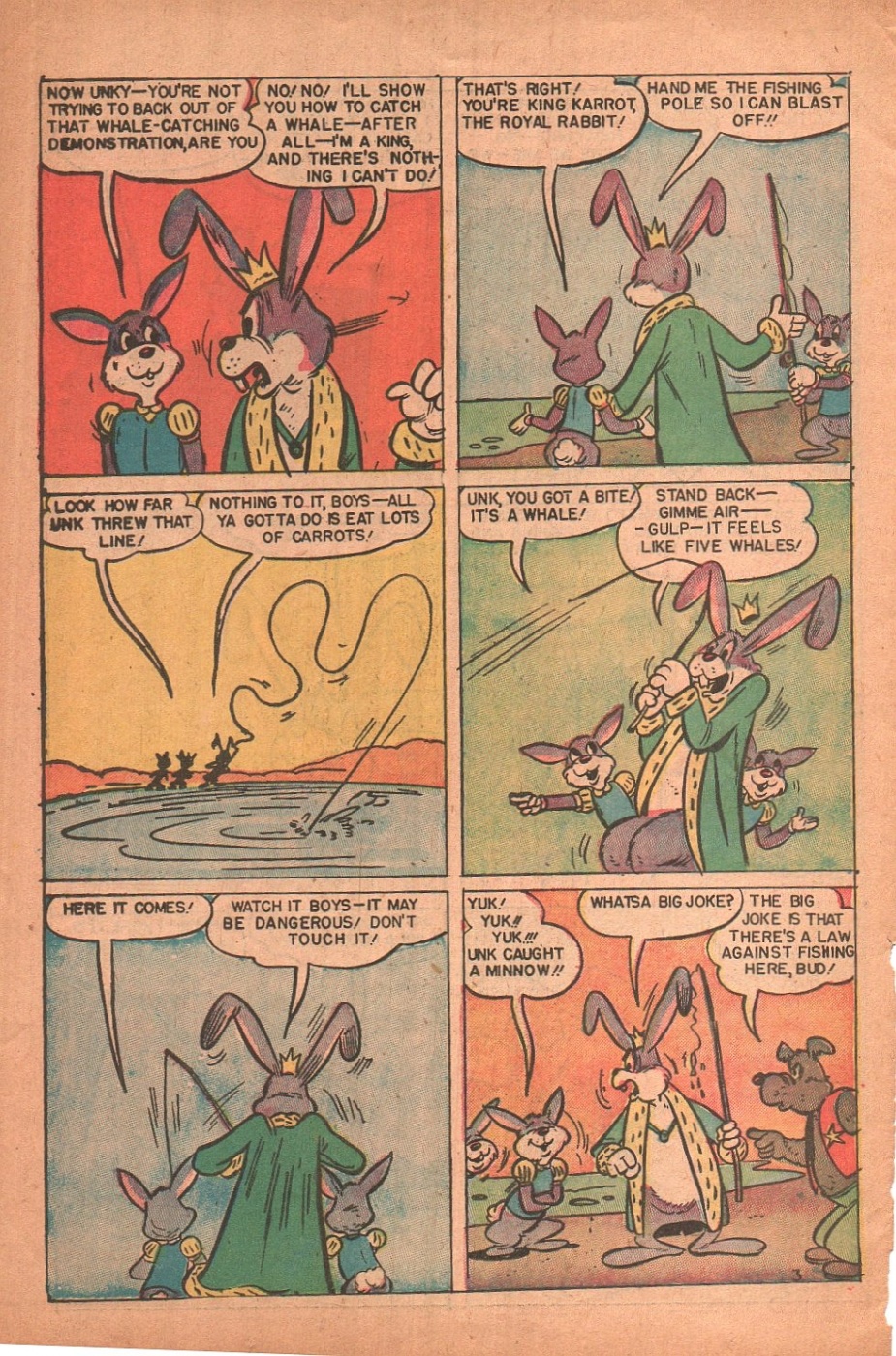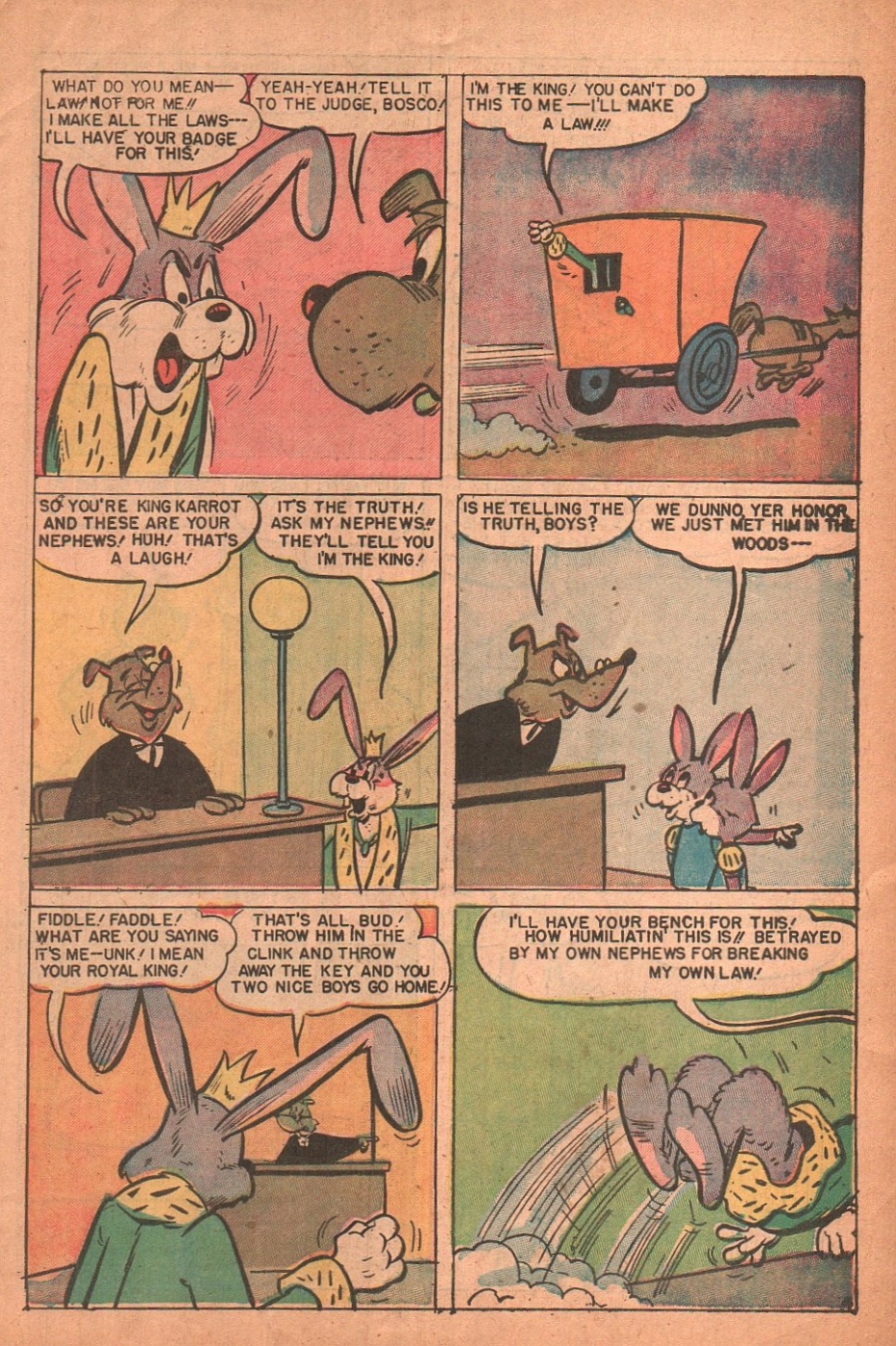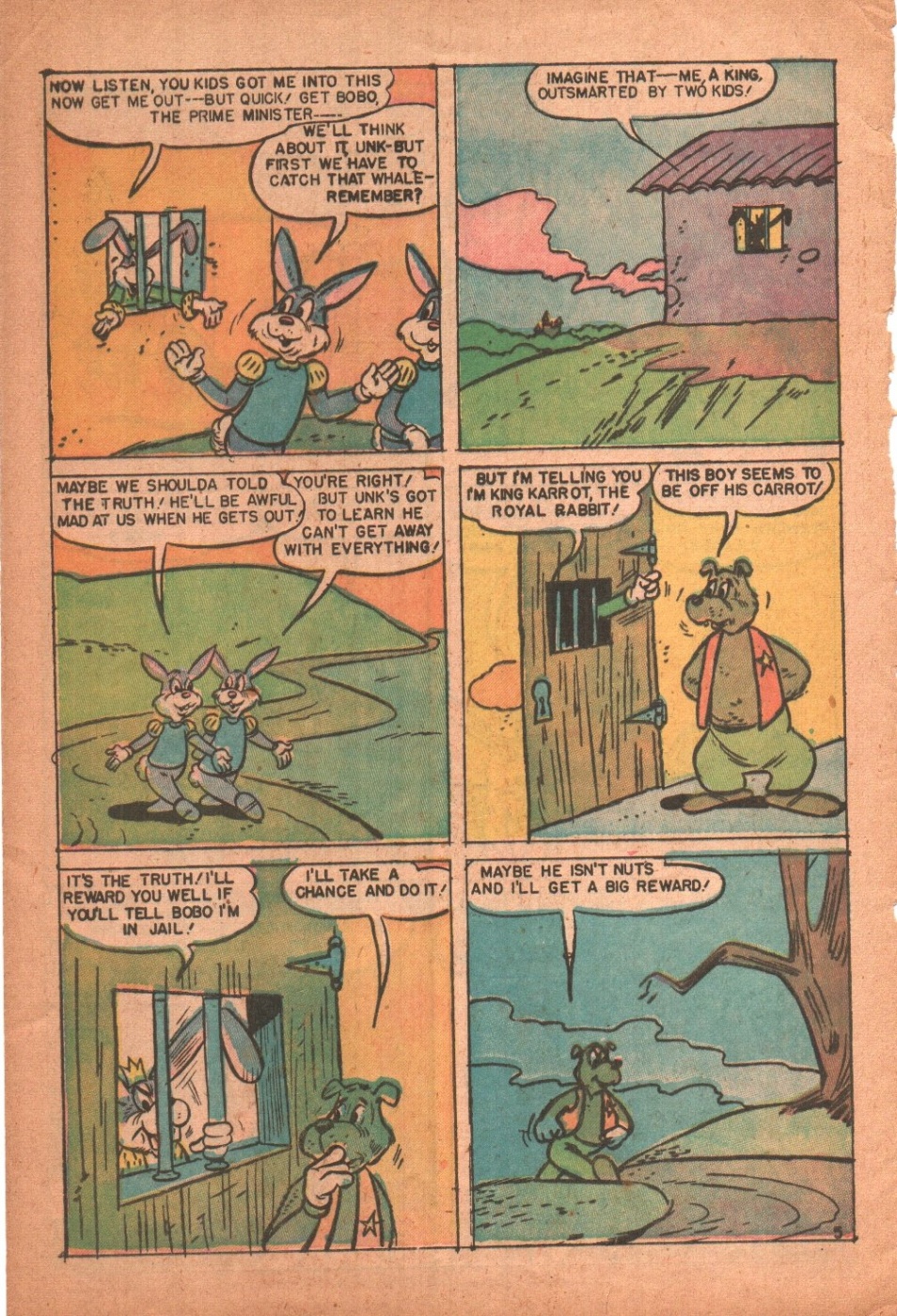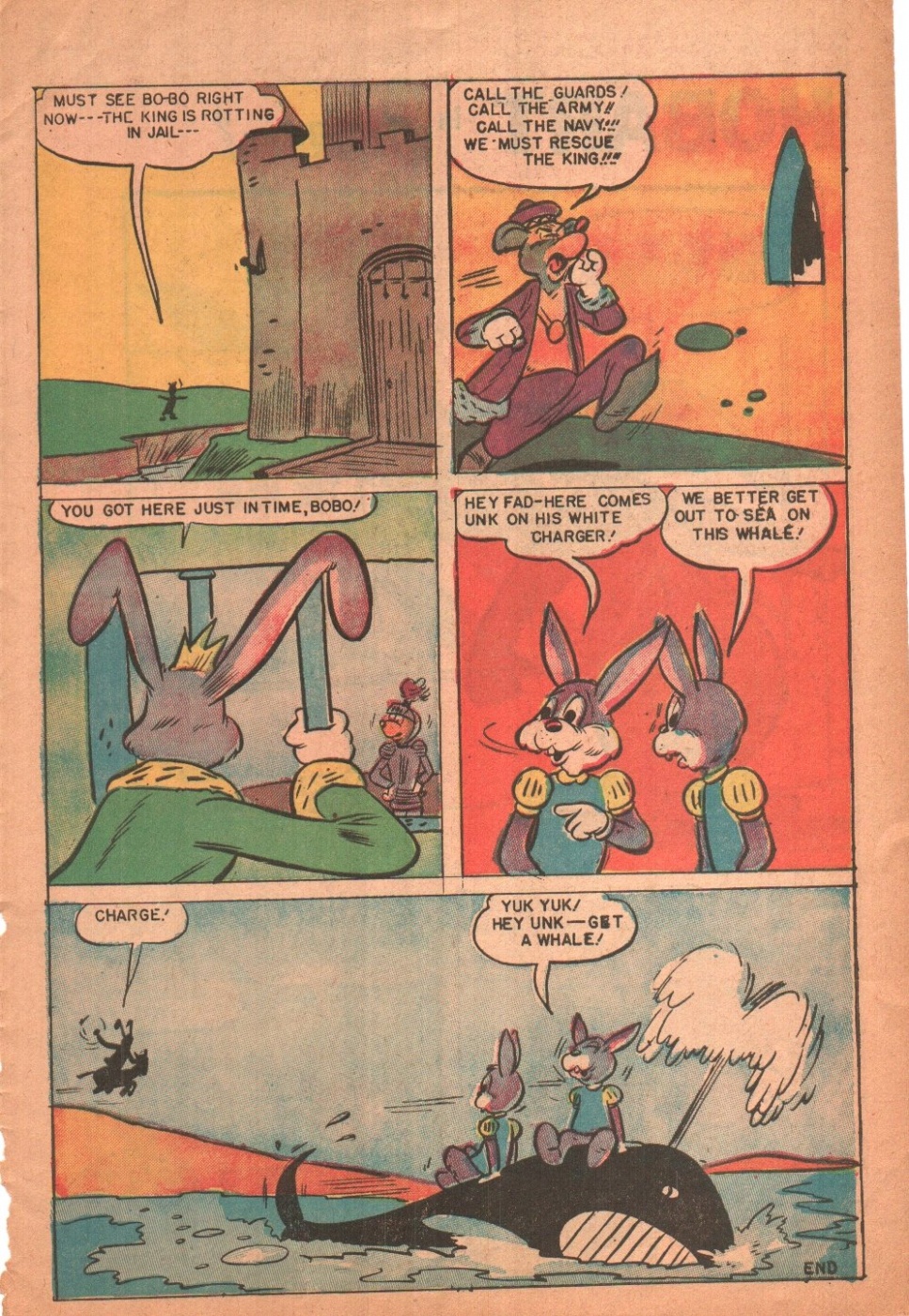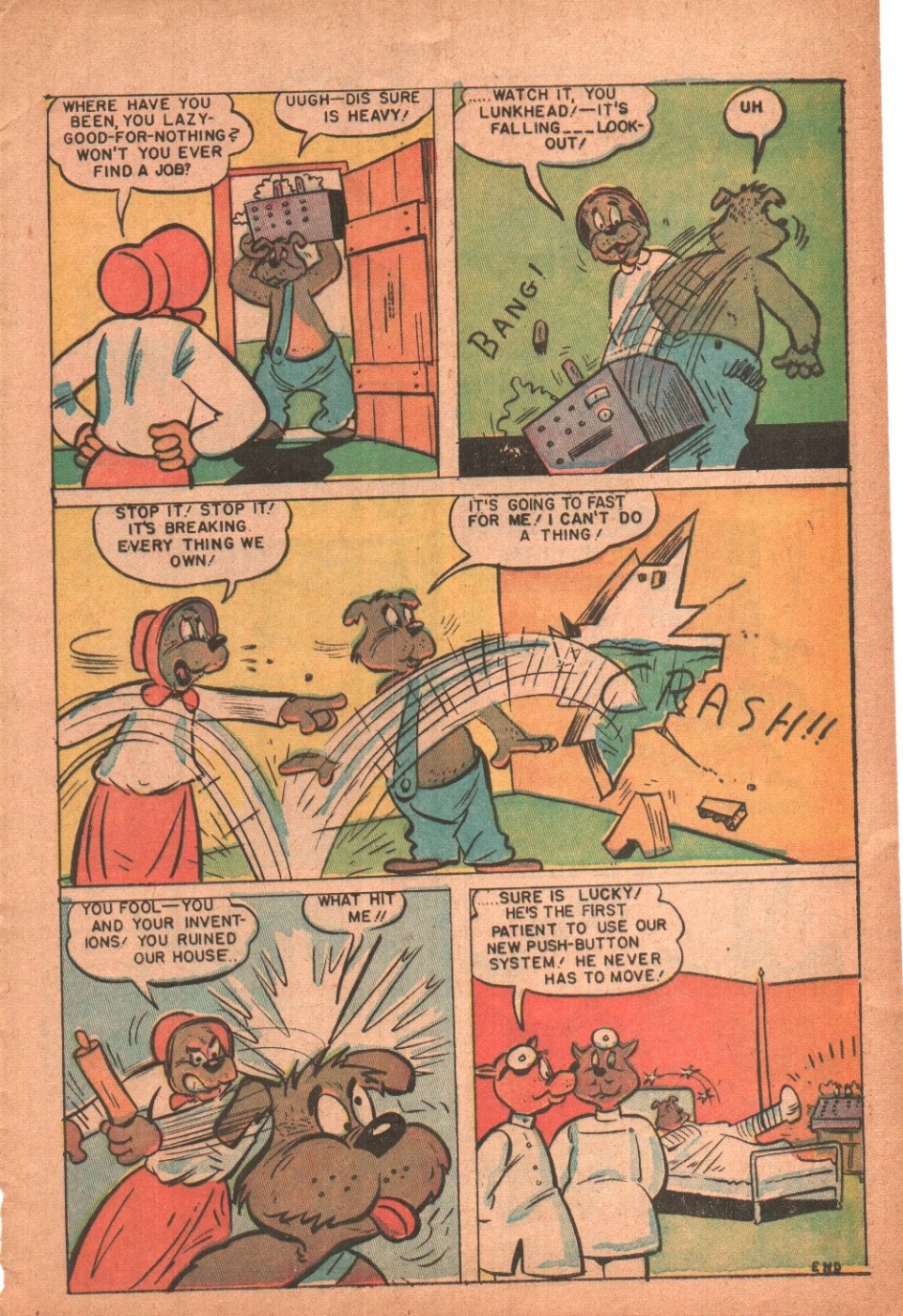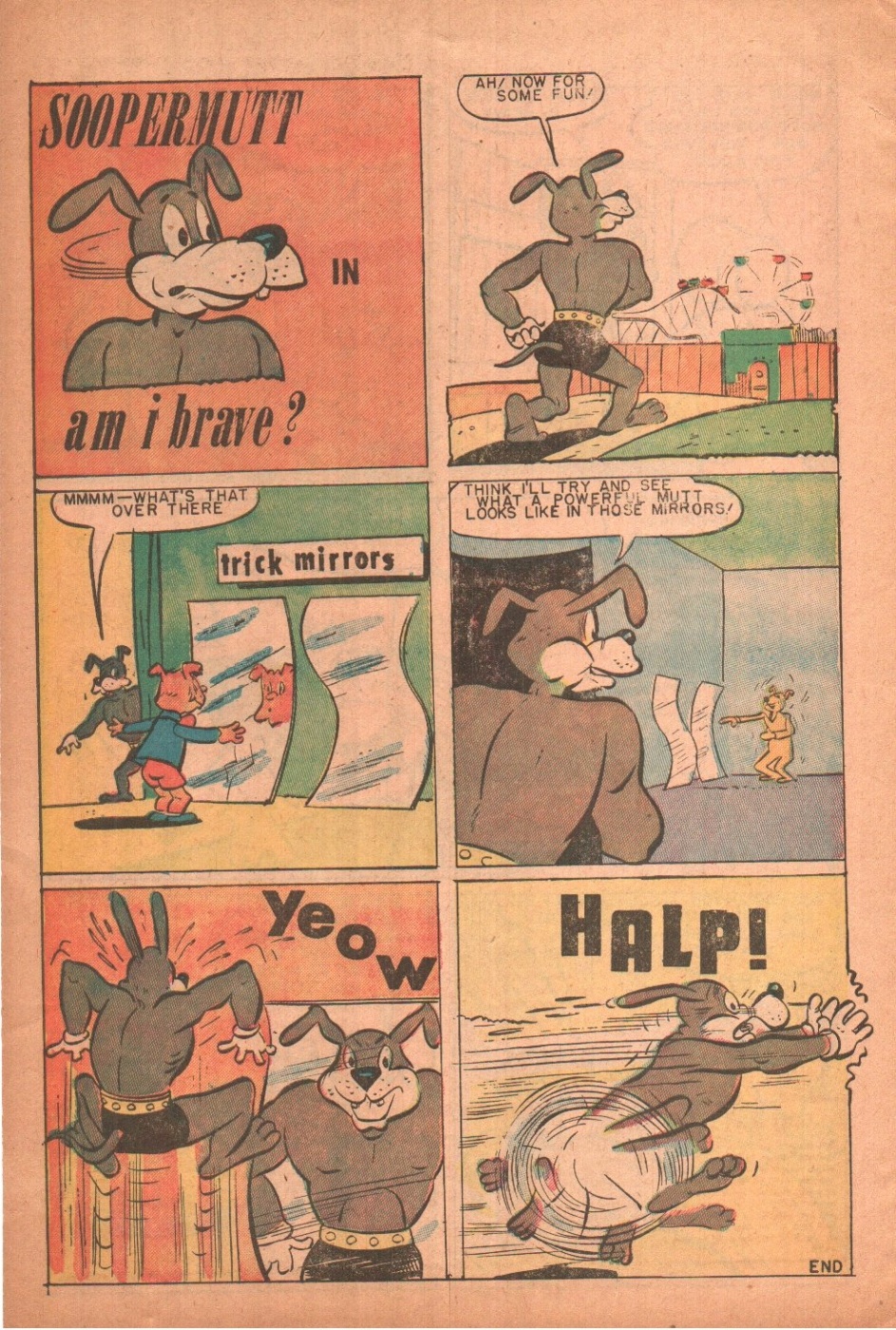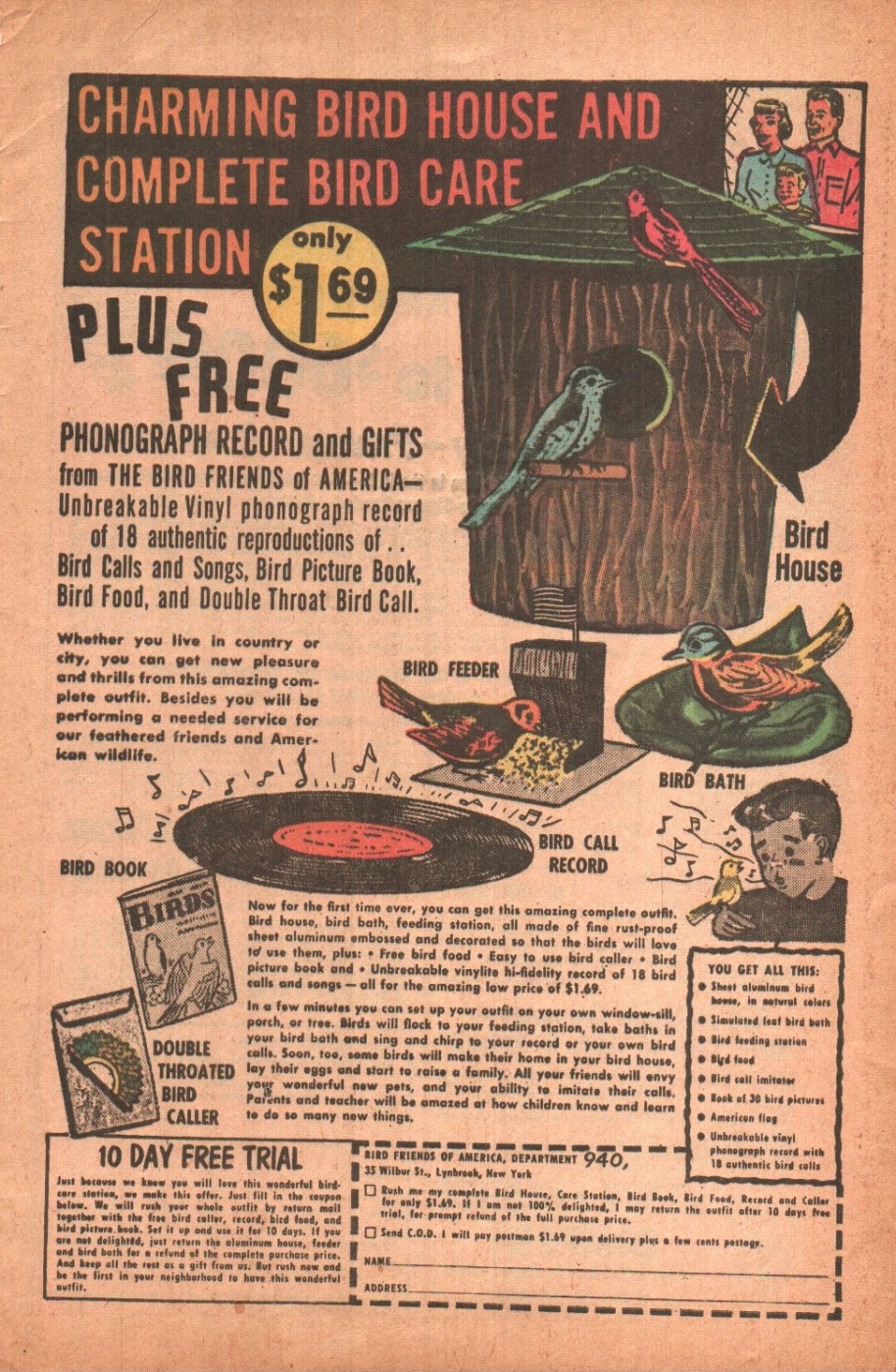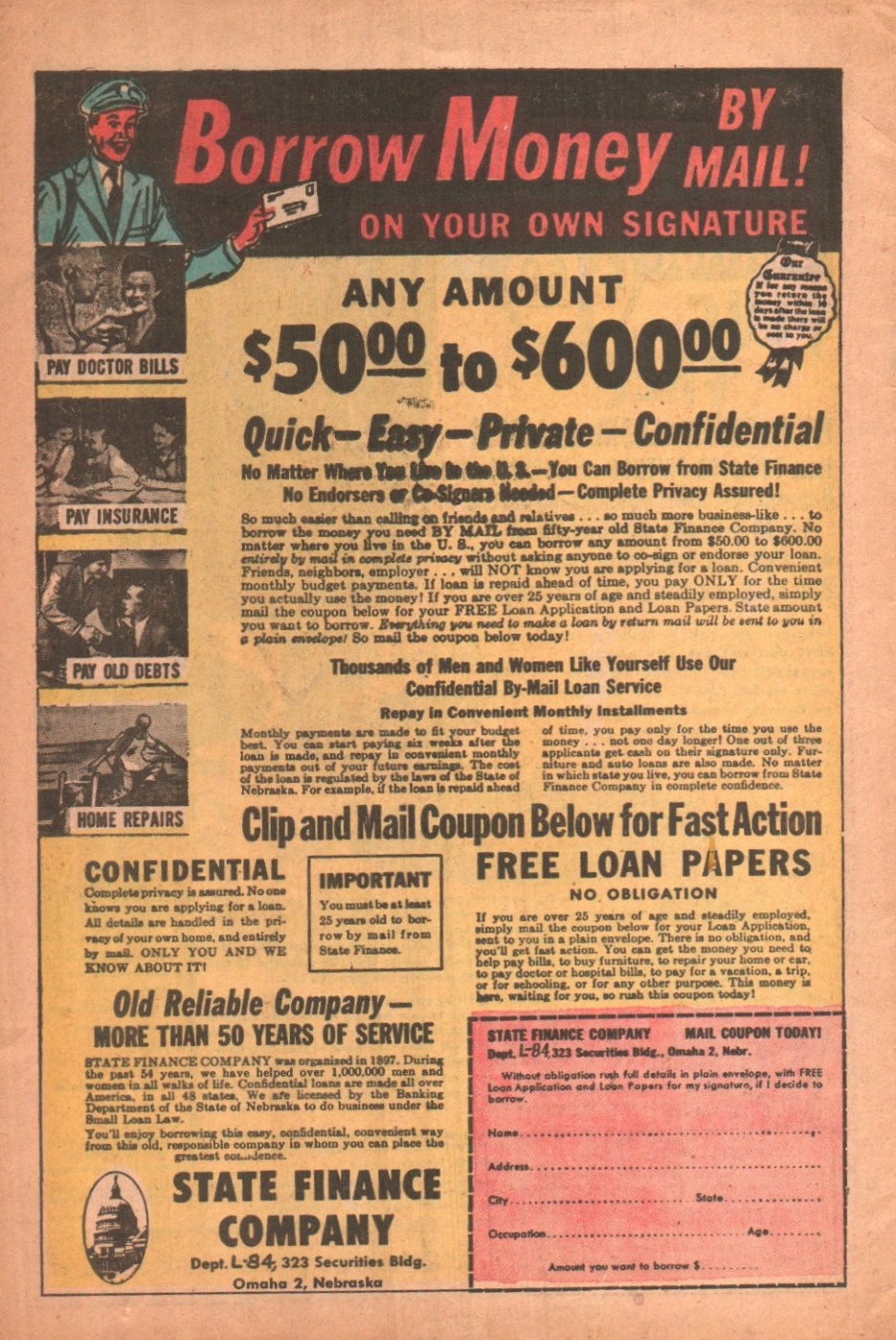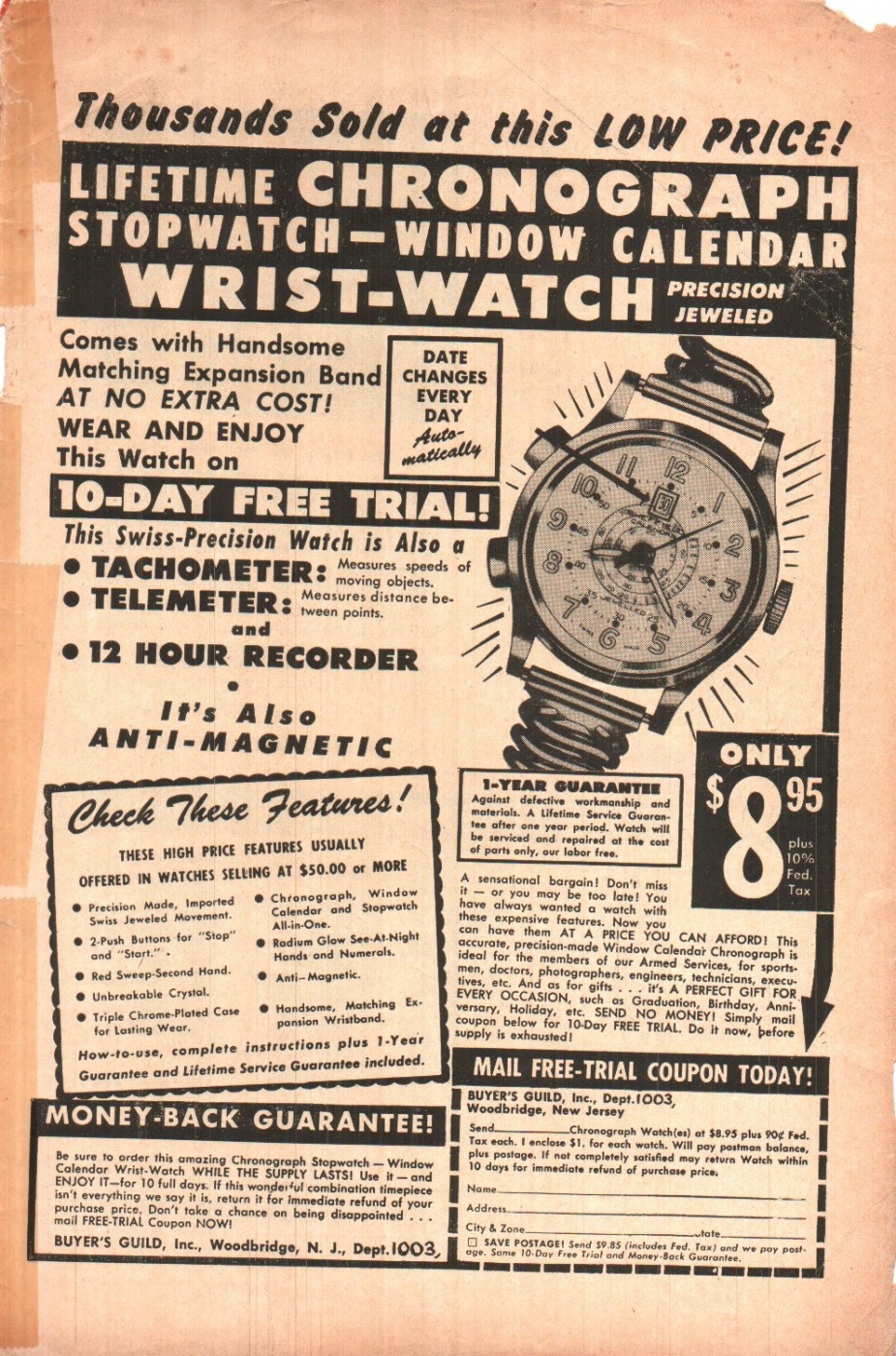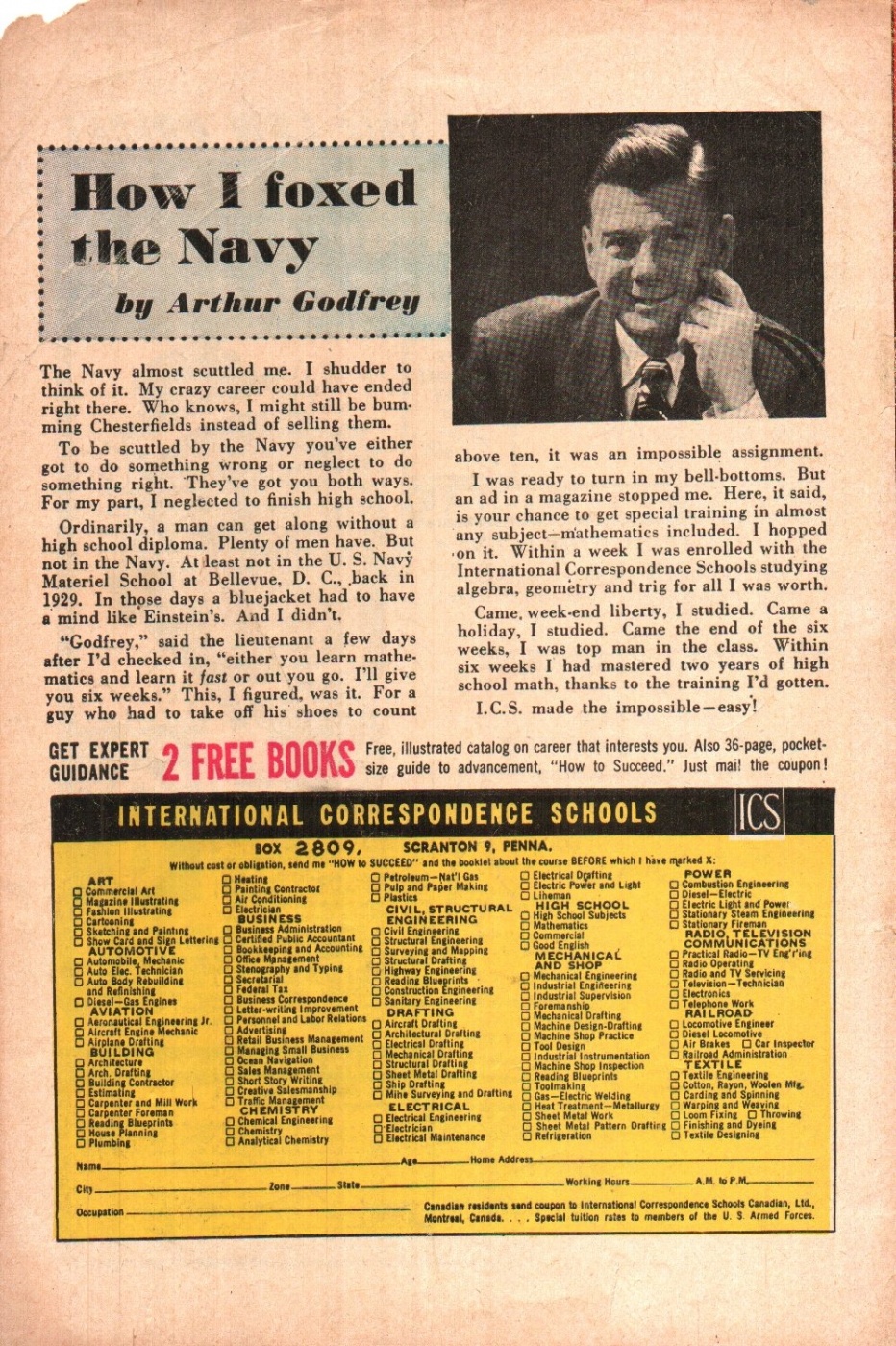 Liked this page?
Then why not get our iOS app from
Apple App Store
? Then you will have the world's biggest collection of jokes and inspiring quotes right in your pocket, and the app will work faster than the site, so it will save you time and keep you entertained.

Latest posts by Roman Marshanski
(see all)