Comic Strips: Andy Hardy #1
Comic Strips on this webpage:
1. 'Here comes Joe Figby!' (1 page)
The biggest moocher in town Joe Bigby tries to persuade Andy Hardy to give him something.
2. 'Elwood asked me to stop by his place' (8 pages)
Andy mistakes mannequin for a good-looking girl. His girlfriend thinks he is cheating on her.
3. 'Is Andrew in, Missus Hardy?' (4 pages)
Andy gives a relationship advice to little boy, yet he can hardly handle his own relationship.
4. 'Oh, Andy! Could you take me over to Pleasantville today in your jalopy?' (9 pages)
Andy rejects his girlfriend's request to take her out. Instead he works on his transmitter. But the story does not stop here. It gets far more interesting when he cashes a check, even though his boss has prohibited him from doing so.
5. 'Sure wish I could afford to buy Polly a bottle of Rose Bouqet for her birthday!' (10 pages)
Andy finds a very old dime worth a lot of money. He quickly makes a lot of purchases. He is in trouble when he thinks he has lost that dime.
6. 'Ah, yon sky!' (1 page)
Good-looking girl presents Andy with an unpleasant surprise.
7. 'How about it, Polly? … My treat!' (1 page)
Andy and Polly go out. But Andy has very little cash, so they have limited options.
8. 'Hmm… this part is a little tricky!' (1 page)
Short story about Andy Hardy and his patient daddy.
Content Genre: Teen Comedy; Humor; Jokes; Adventure.
Characters: Andy Hardy; Beezy; Joe Figby; Mrs. Hardy; Polly Benedict; Elwood Undershod; Madeline (a mannequin); Mr. Darling; Jimmy; Sally; Judge Hardy; Beezy; Mr. Bixby; Chief Brady; Penman Parker [also as Amos J. Botsford] (villain).
Humoropedia Staff Notes:
1. We find the story 'Hmm… this part is a little tricky!' retarded. It is hardly funny and it paints an unflattering portrayal of Andy Hardy.
2. We find the story 'Is Andrew in, Missus Hardy?' retarded as well. It is hardly funny and Andy comes across as arrogant and stupid.
3. We especially like the lines:
a) 'Not much use… But I guess you boys have a lot of fun with it, eh?'
b) 'Nothing ventured. Nothing gained.'
c) 'You'll listen to me… when I feel like talking.'
d) 'Did you see the harem Andy's carting around?'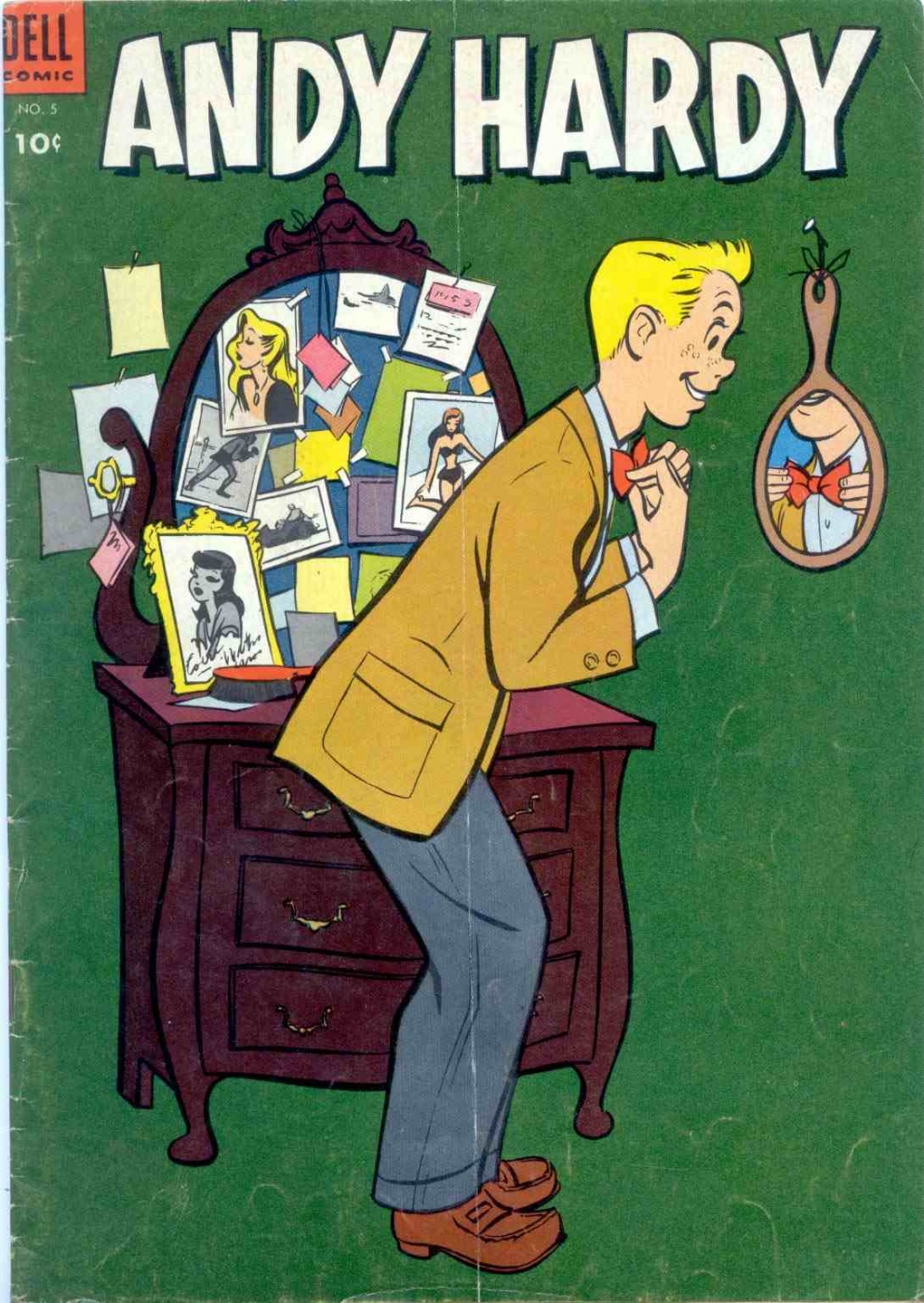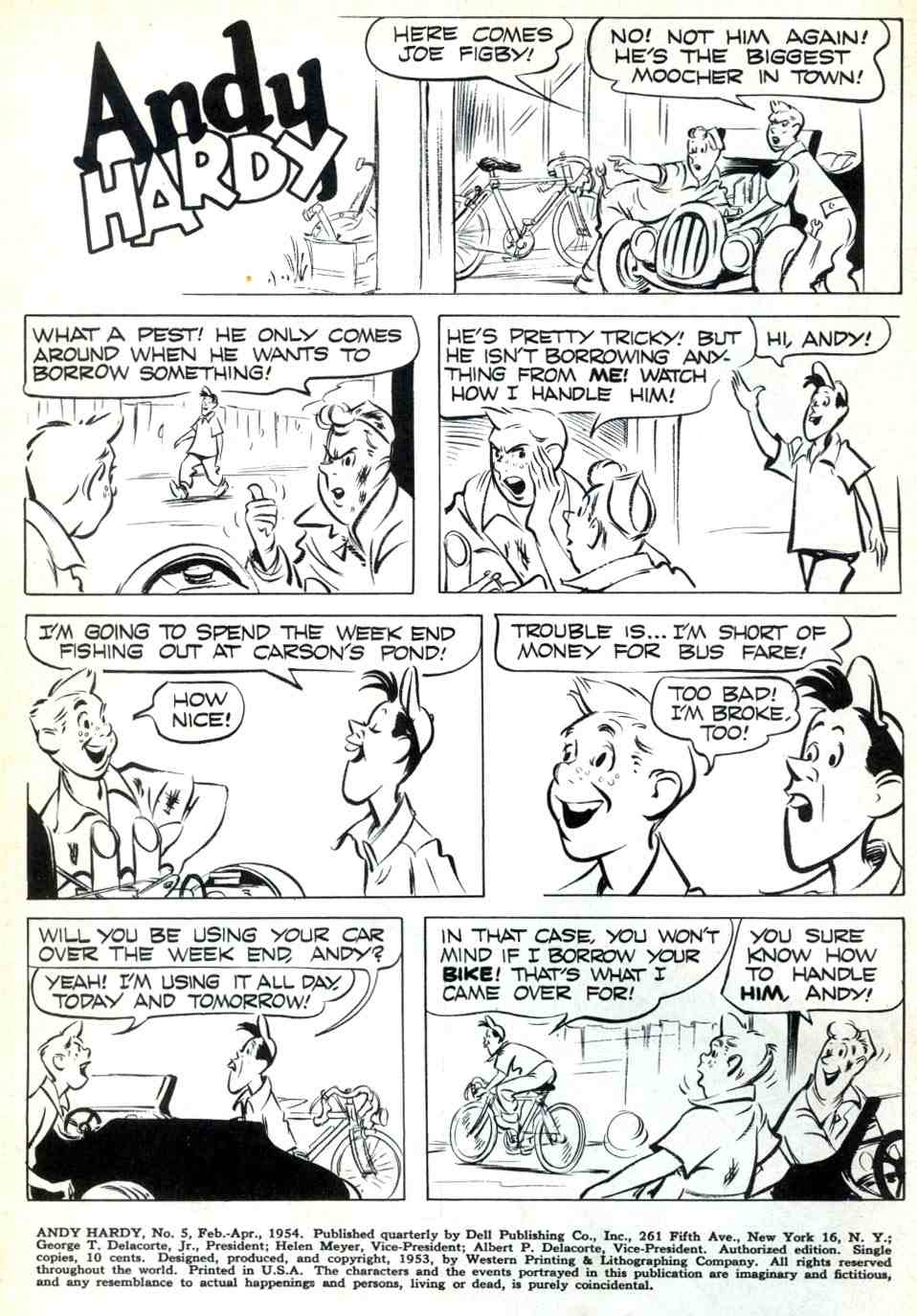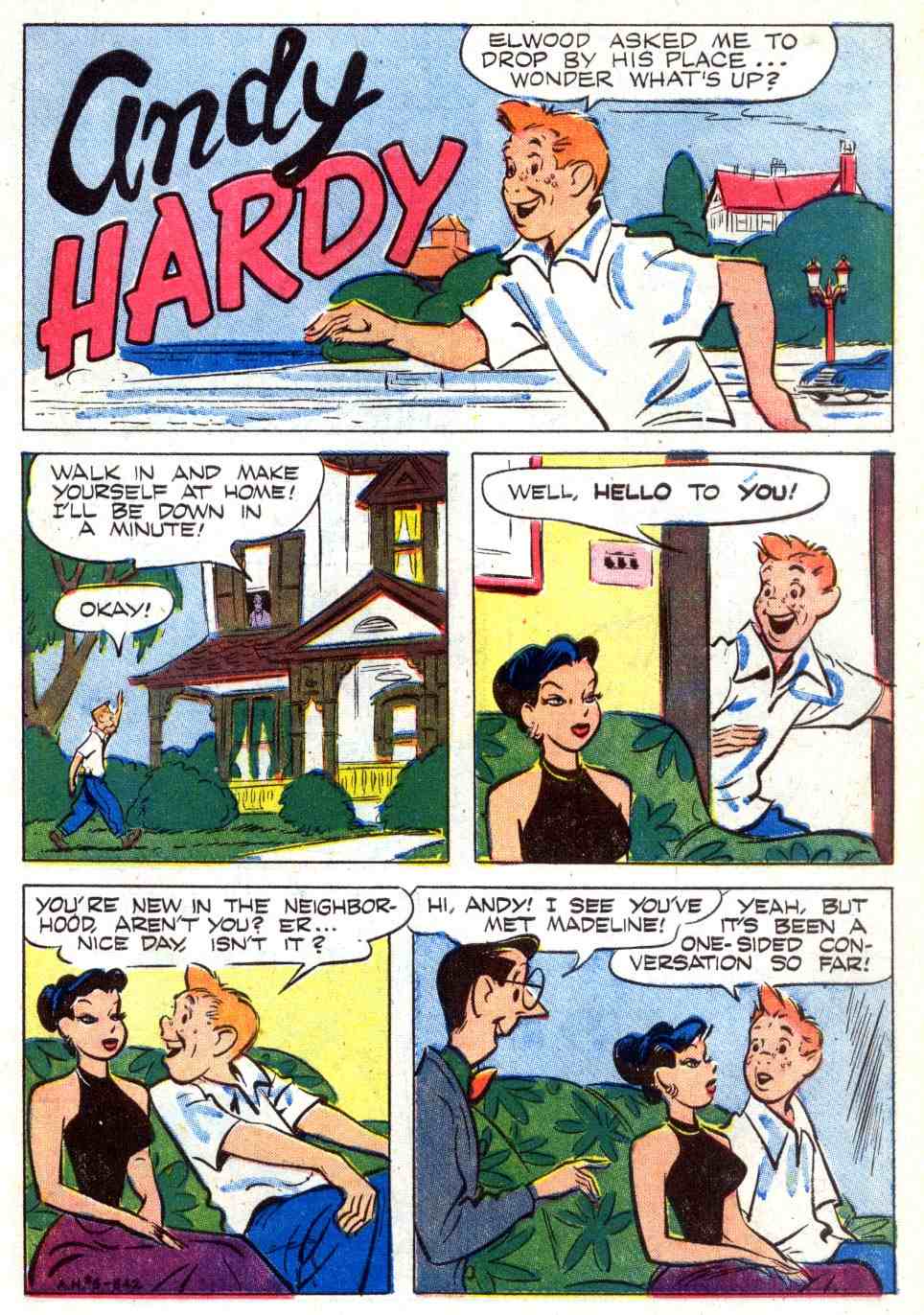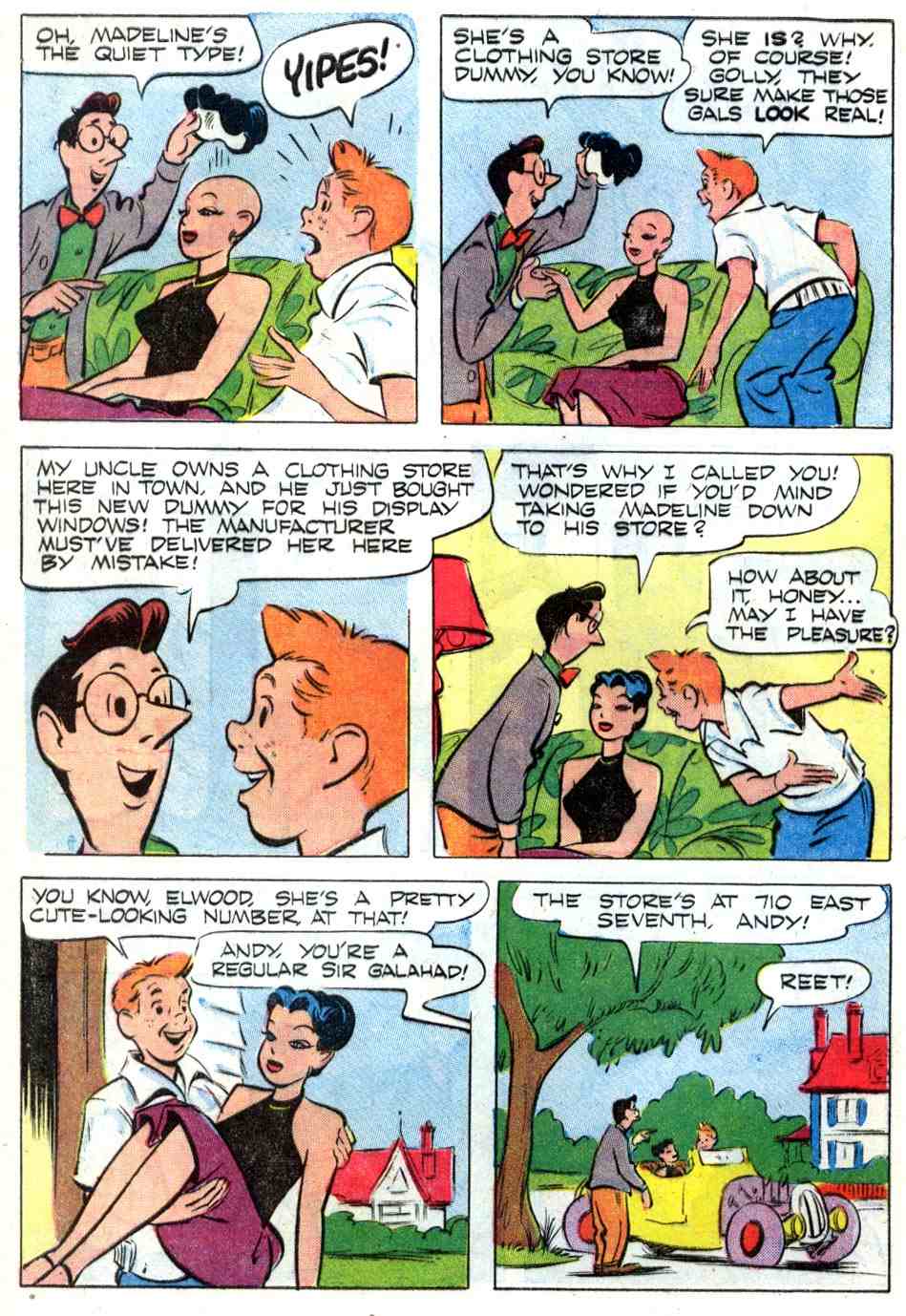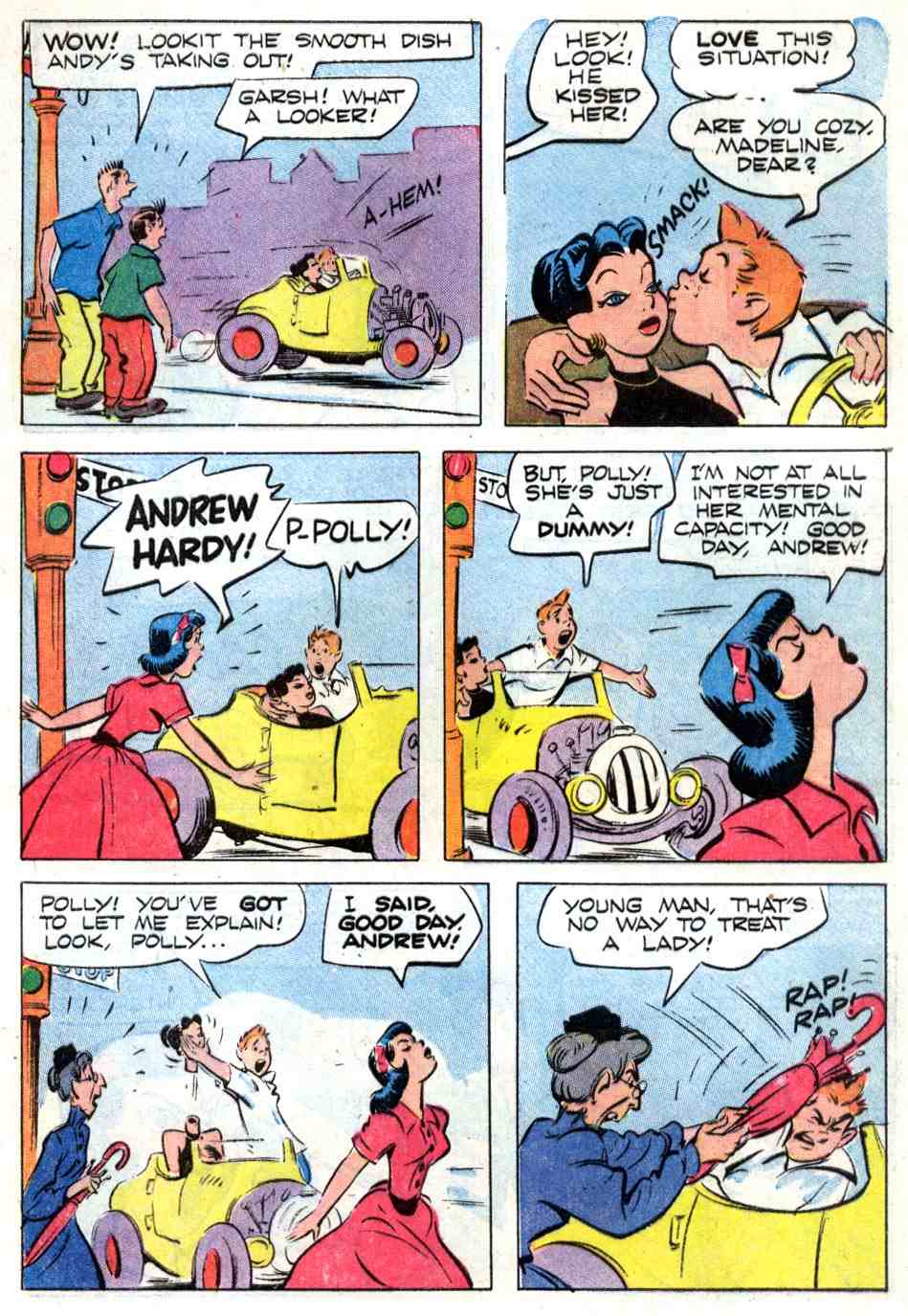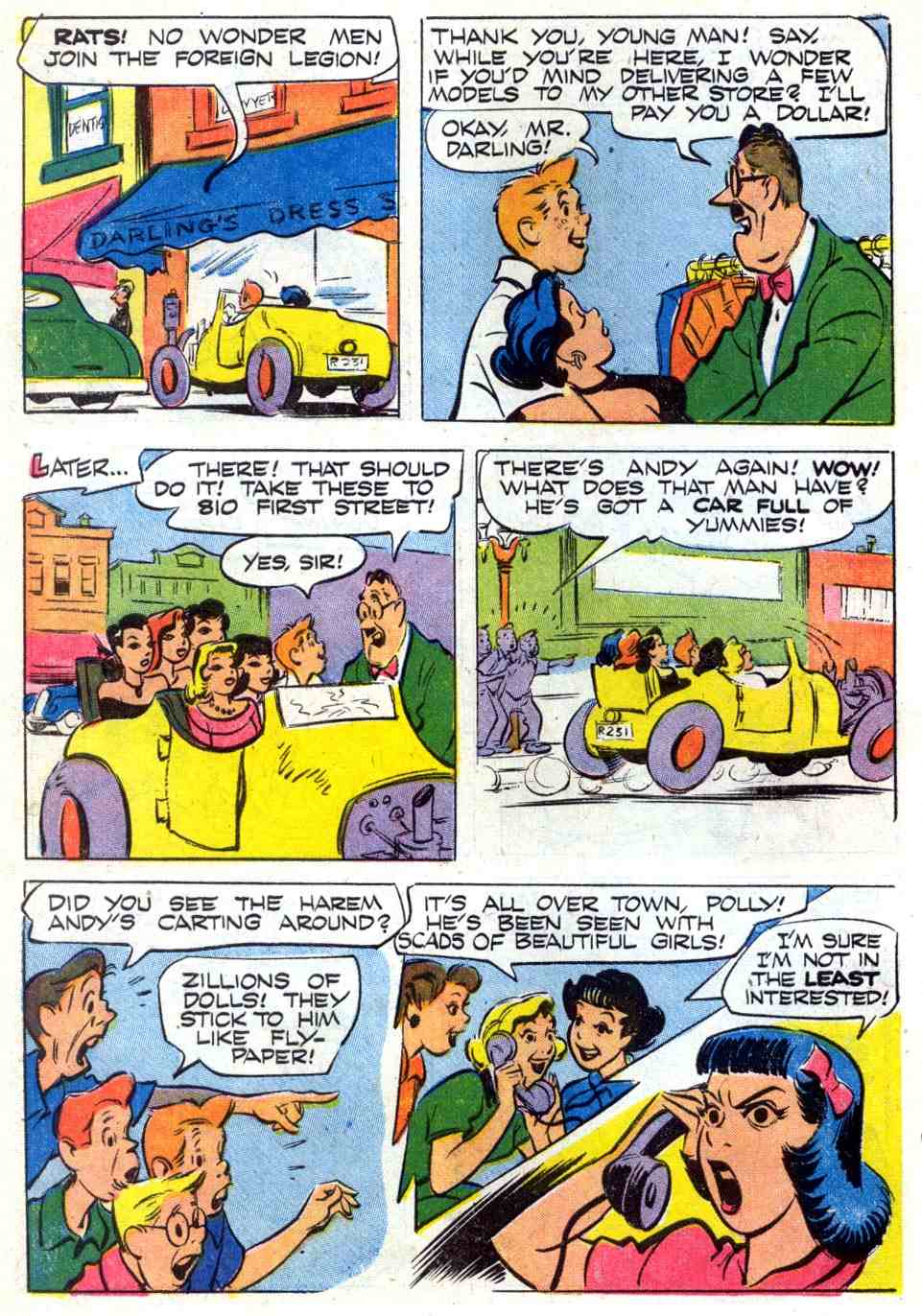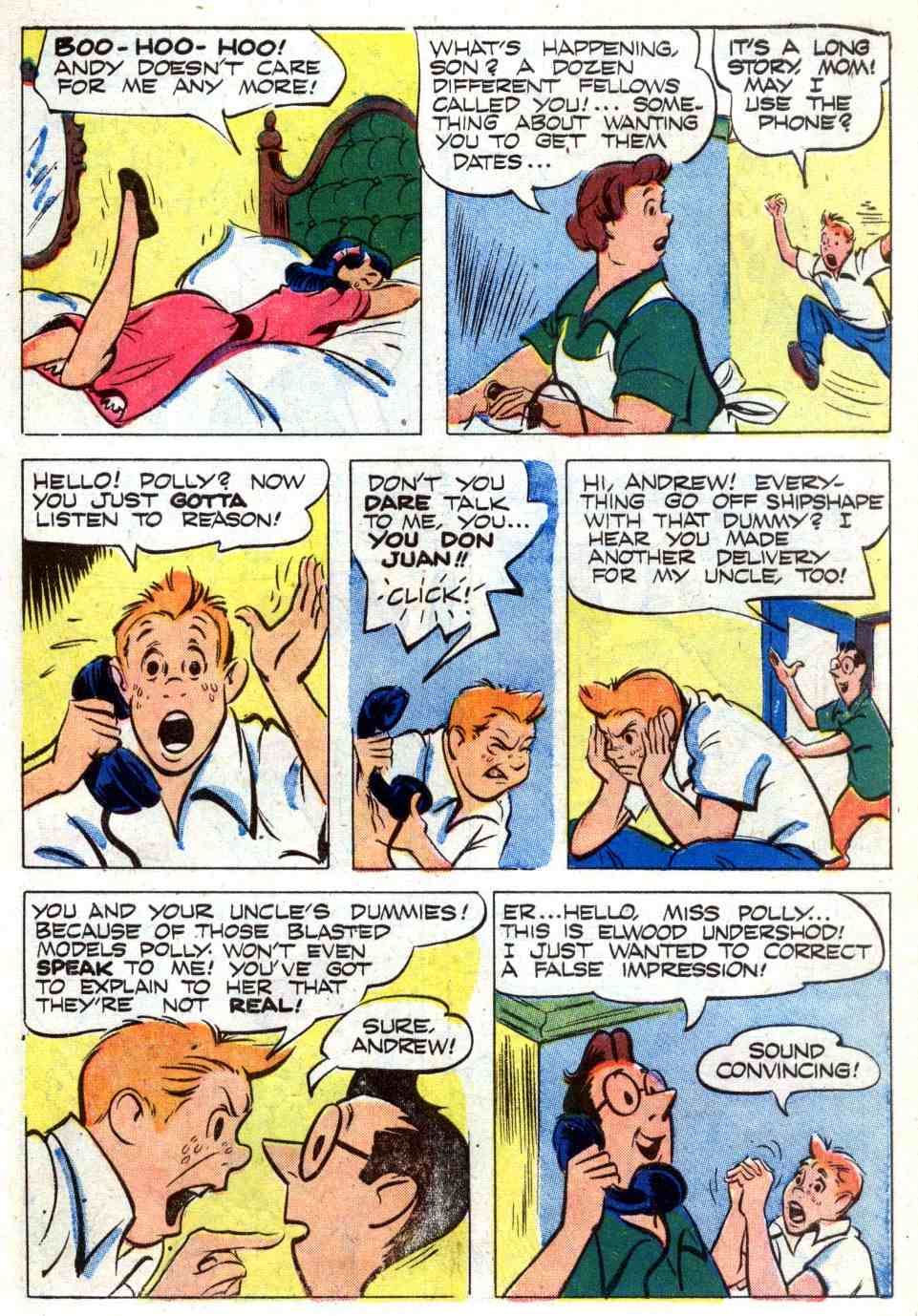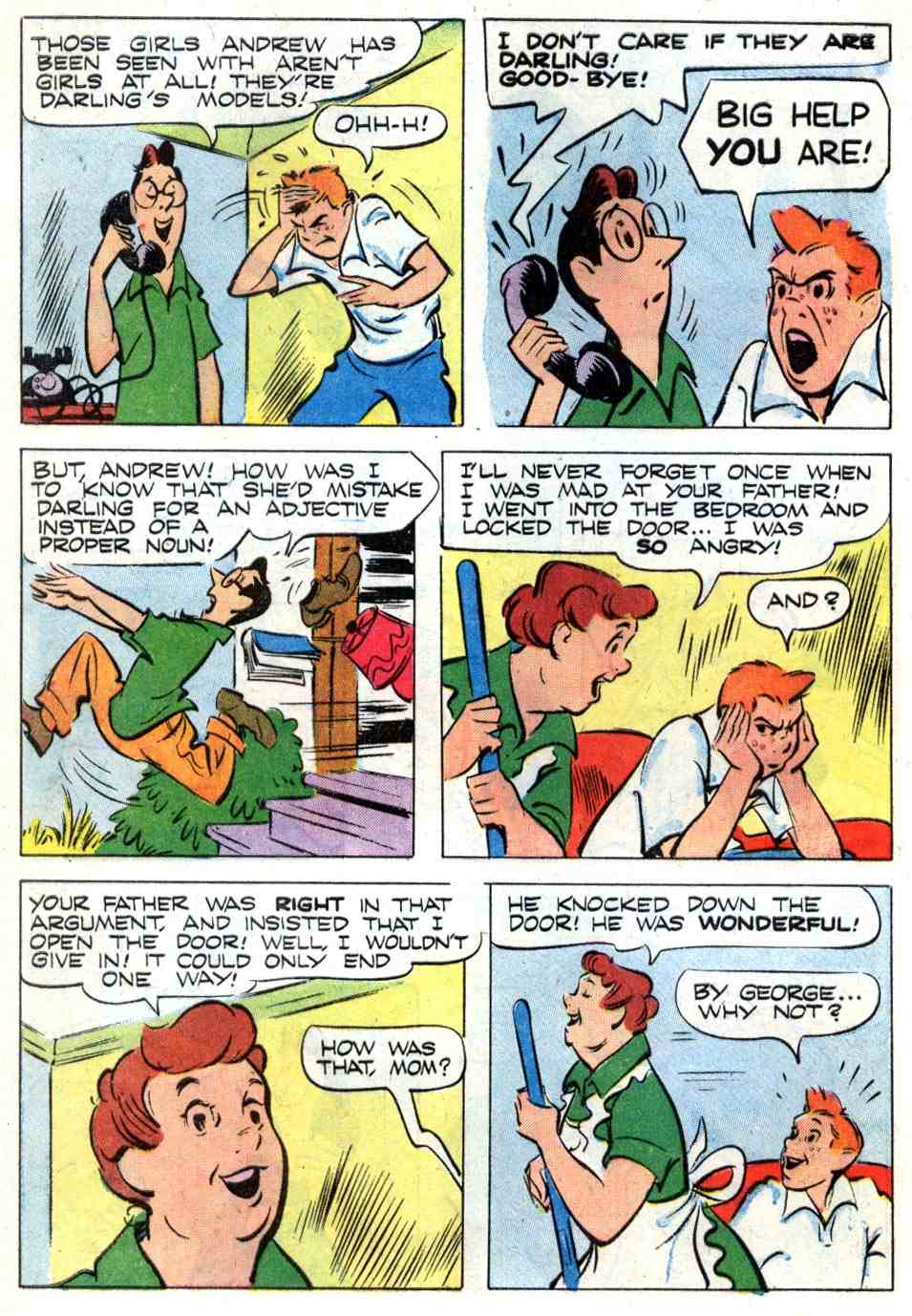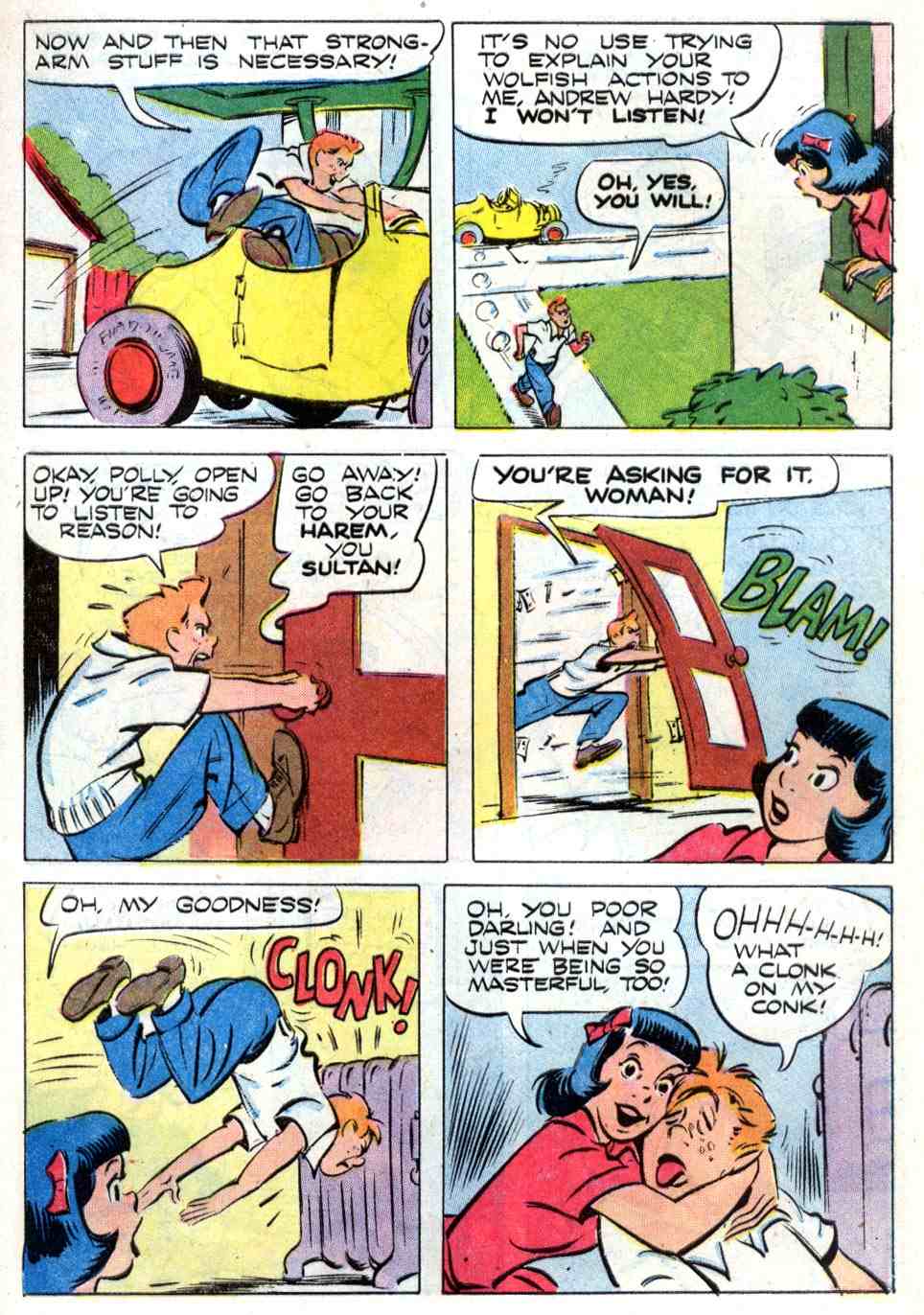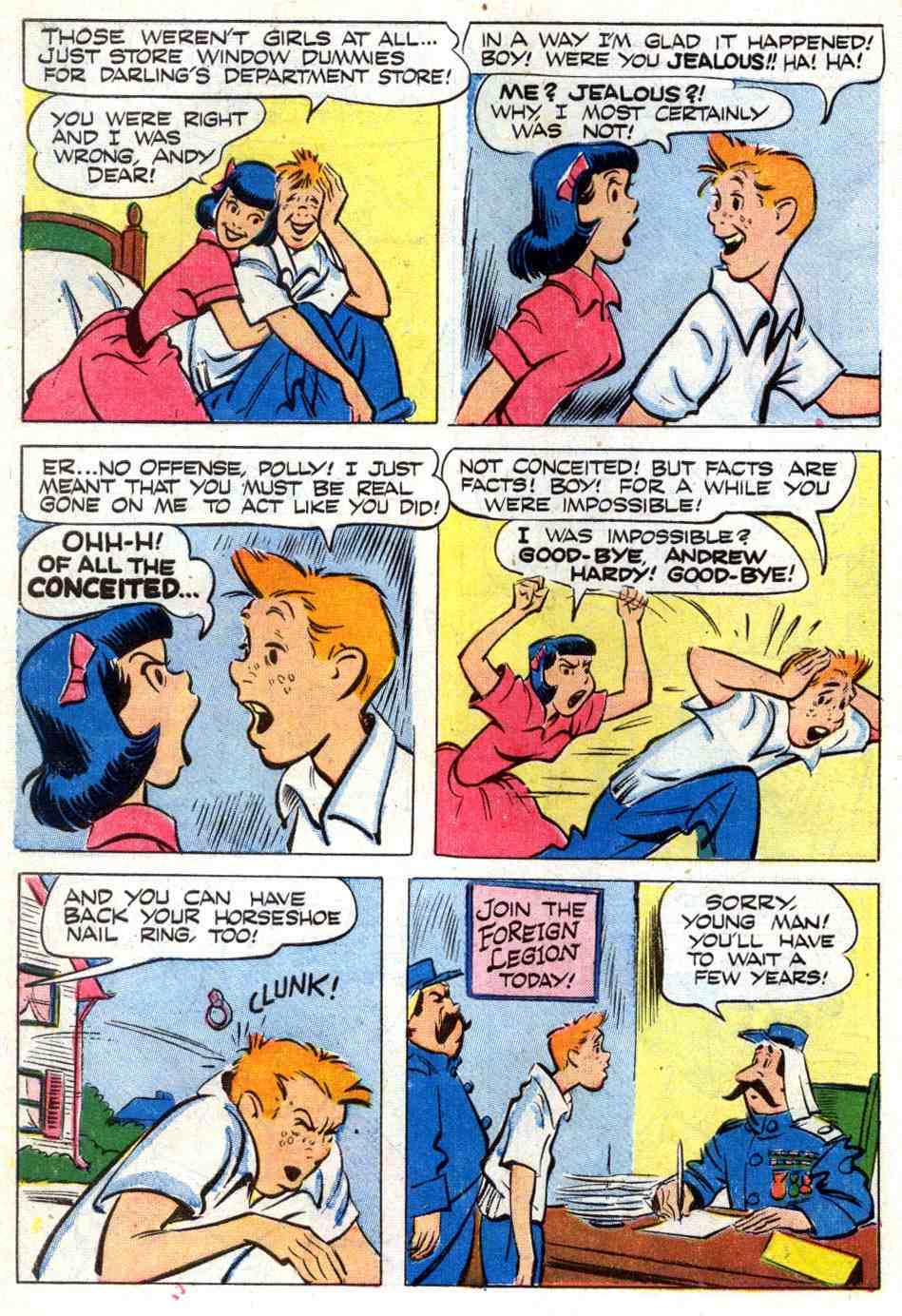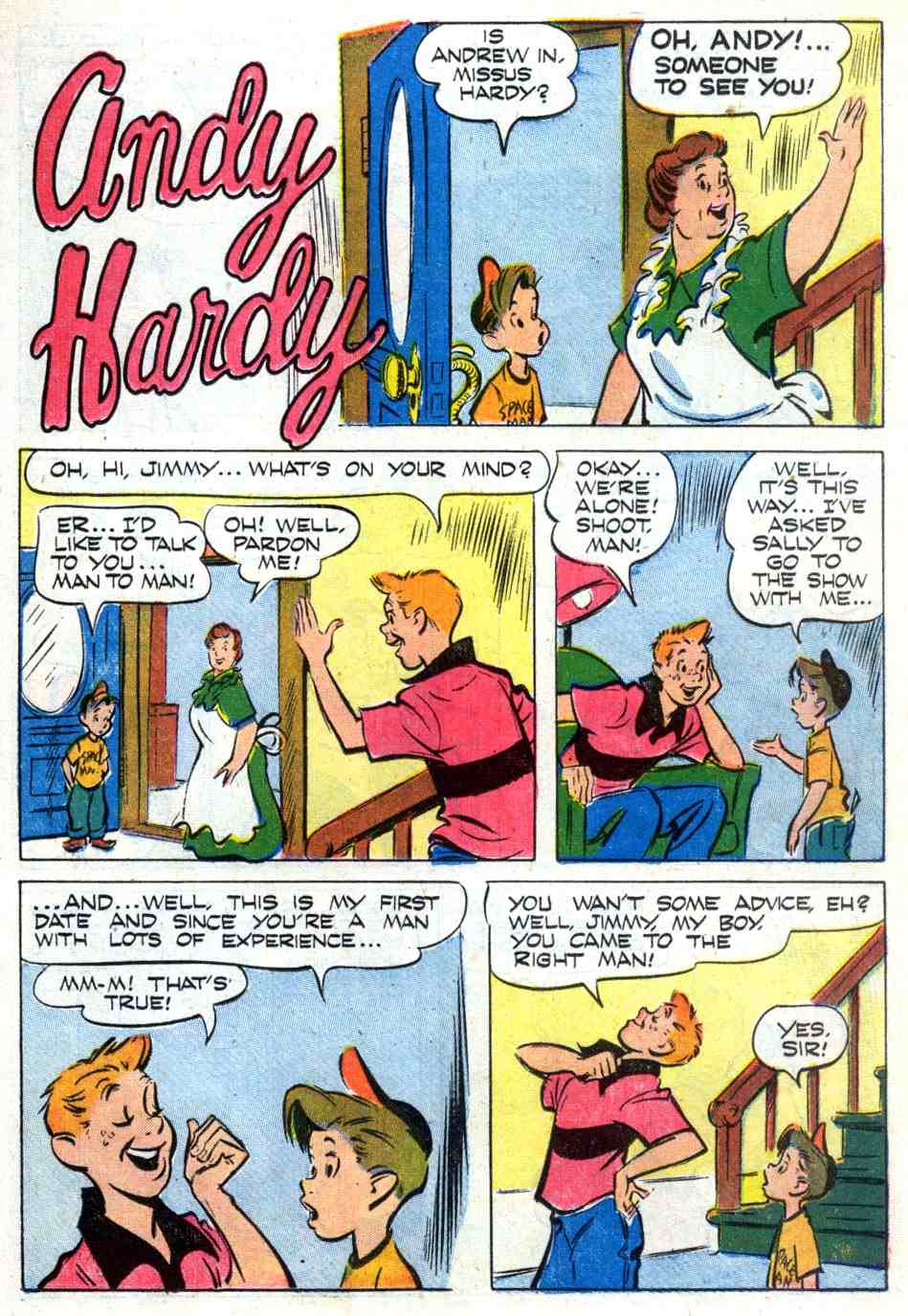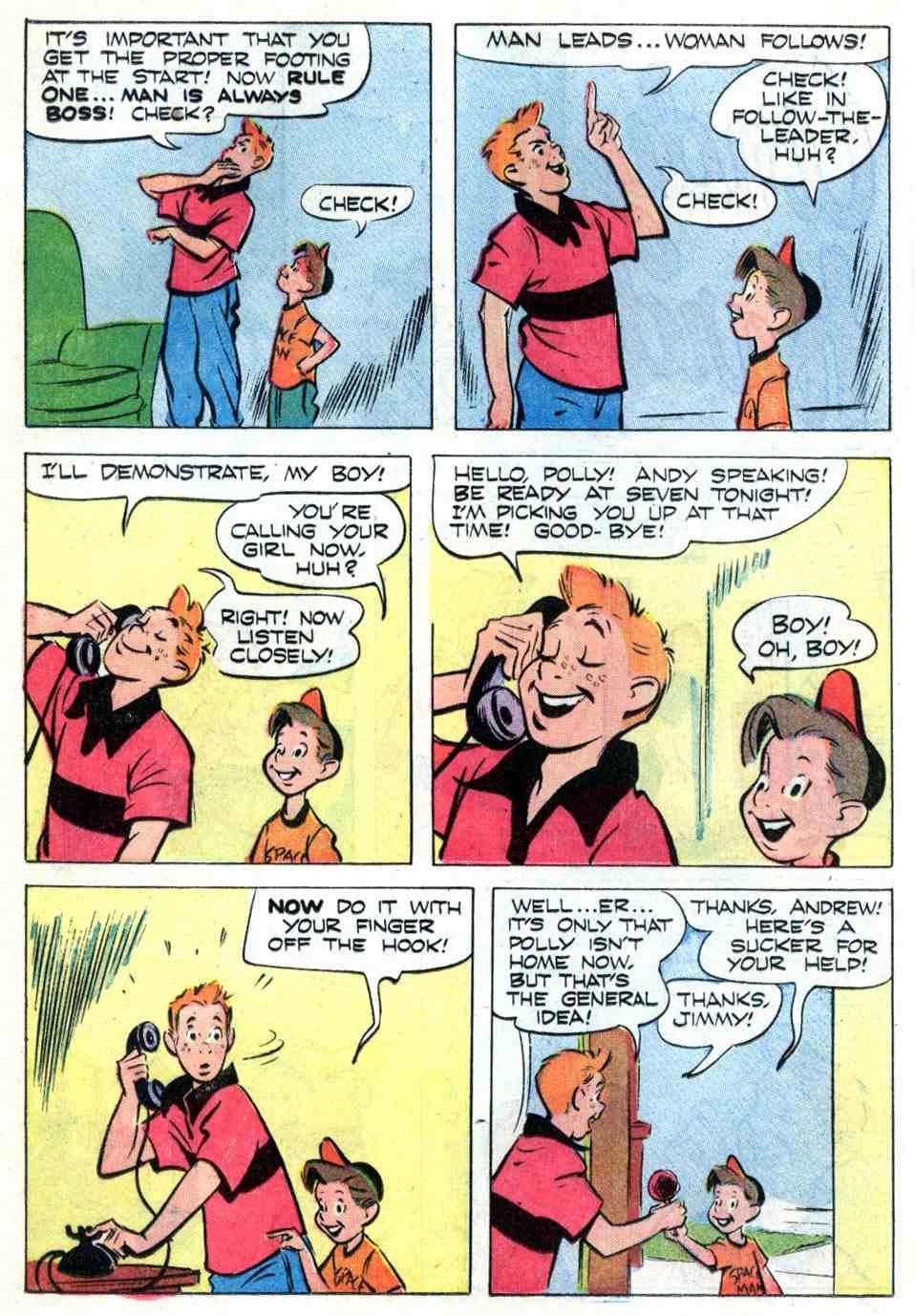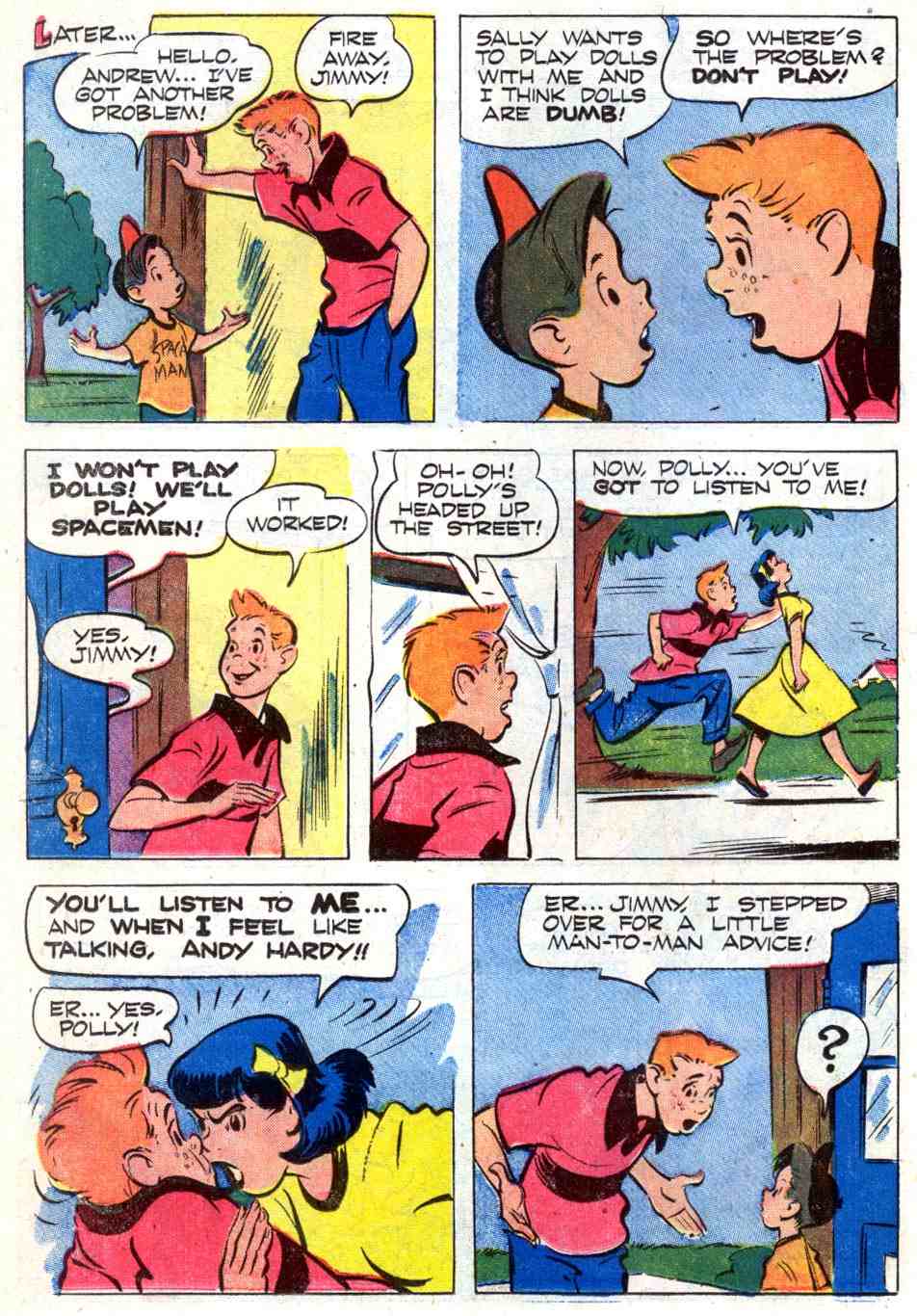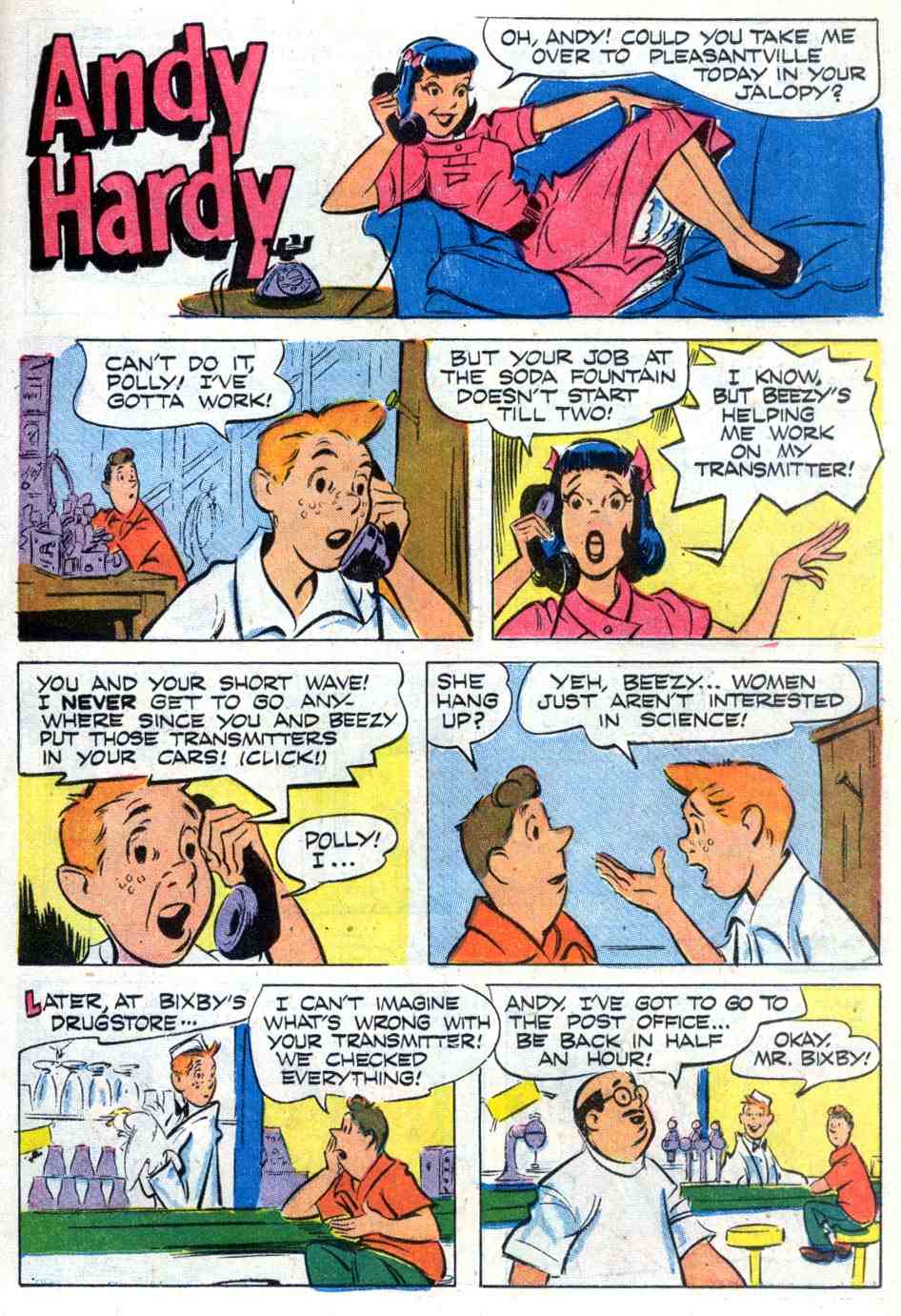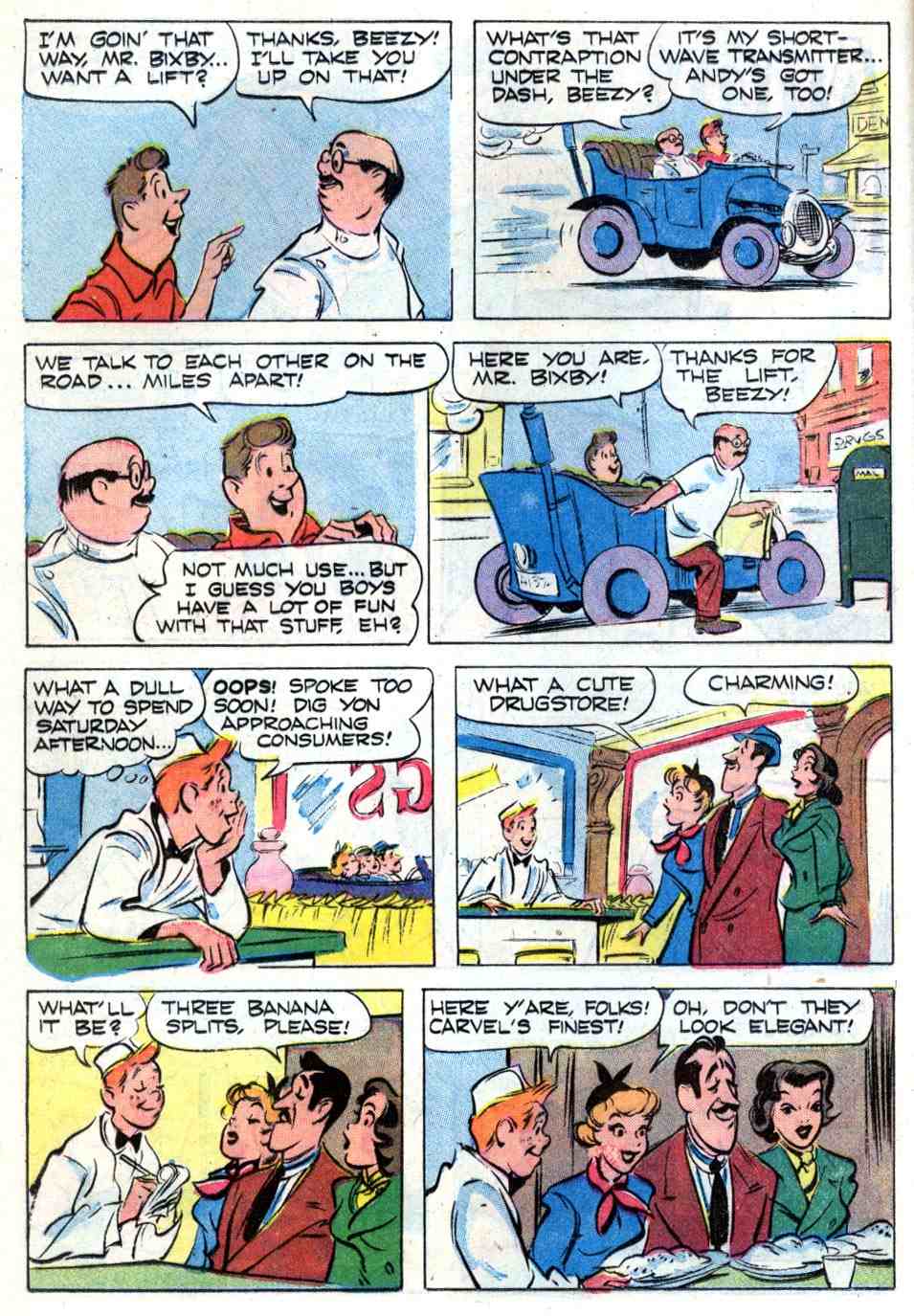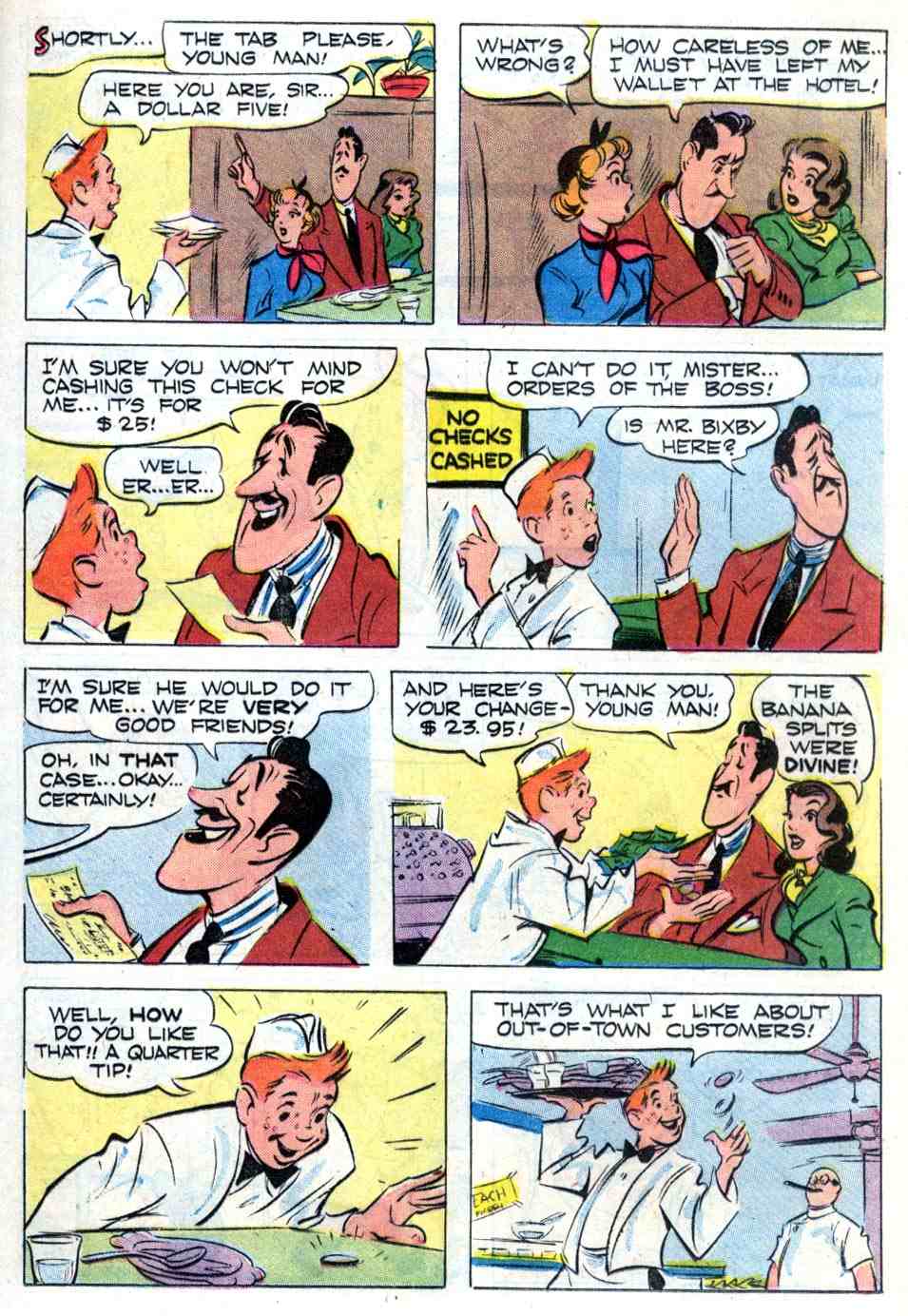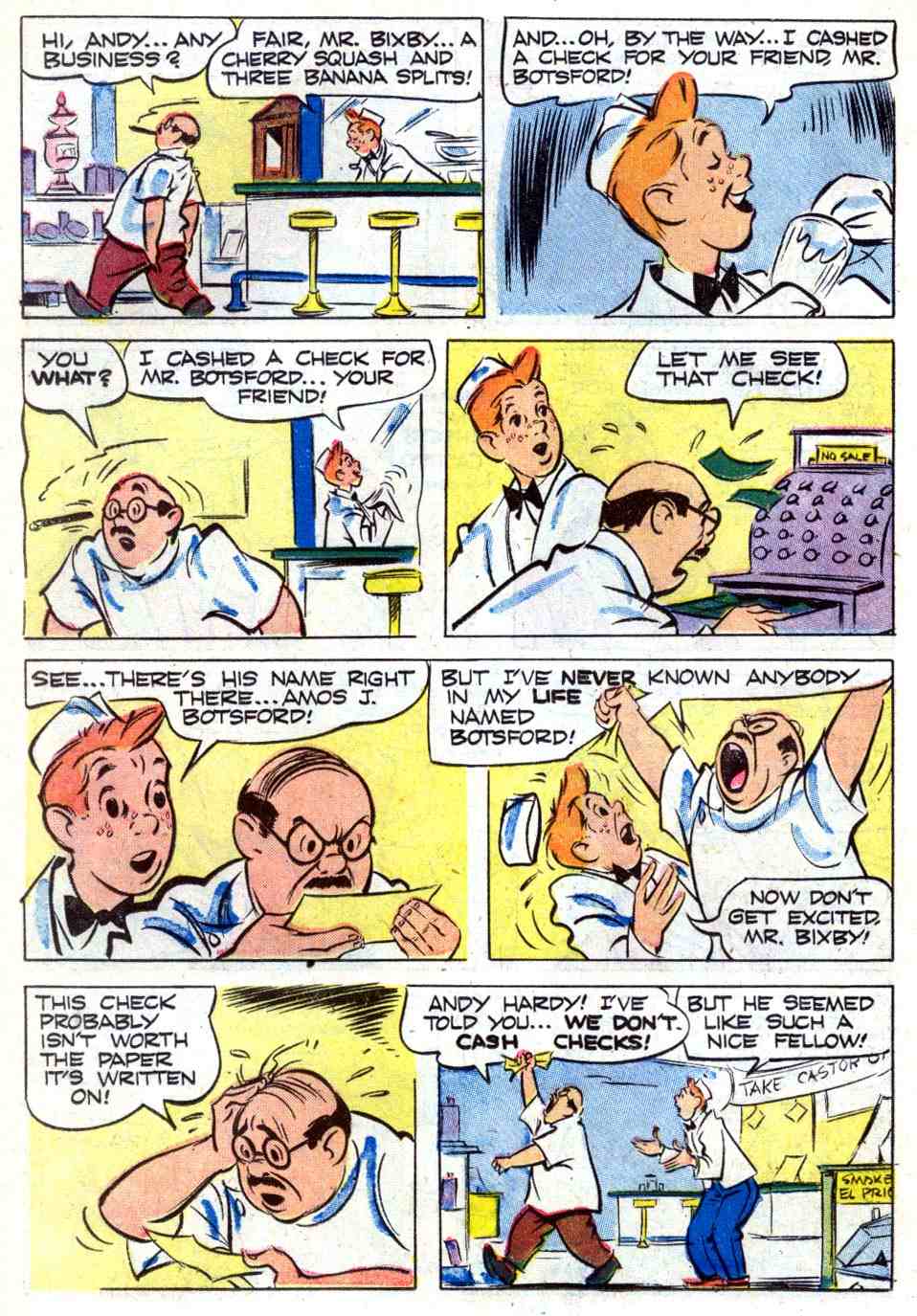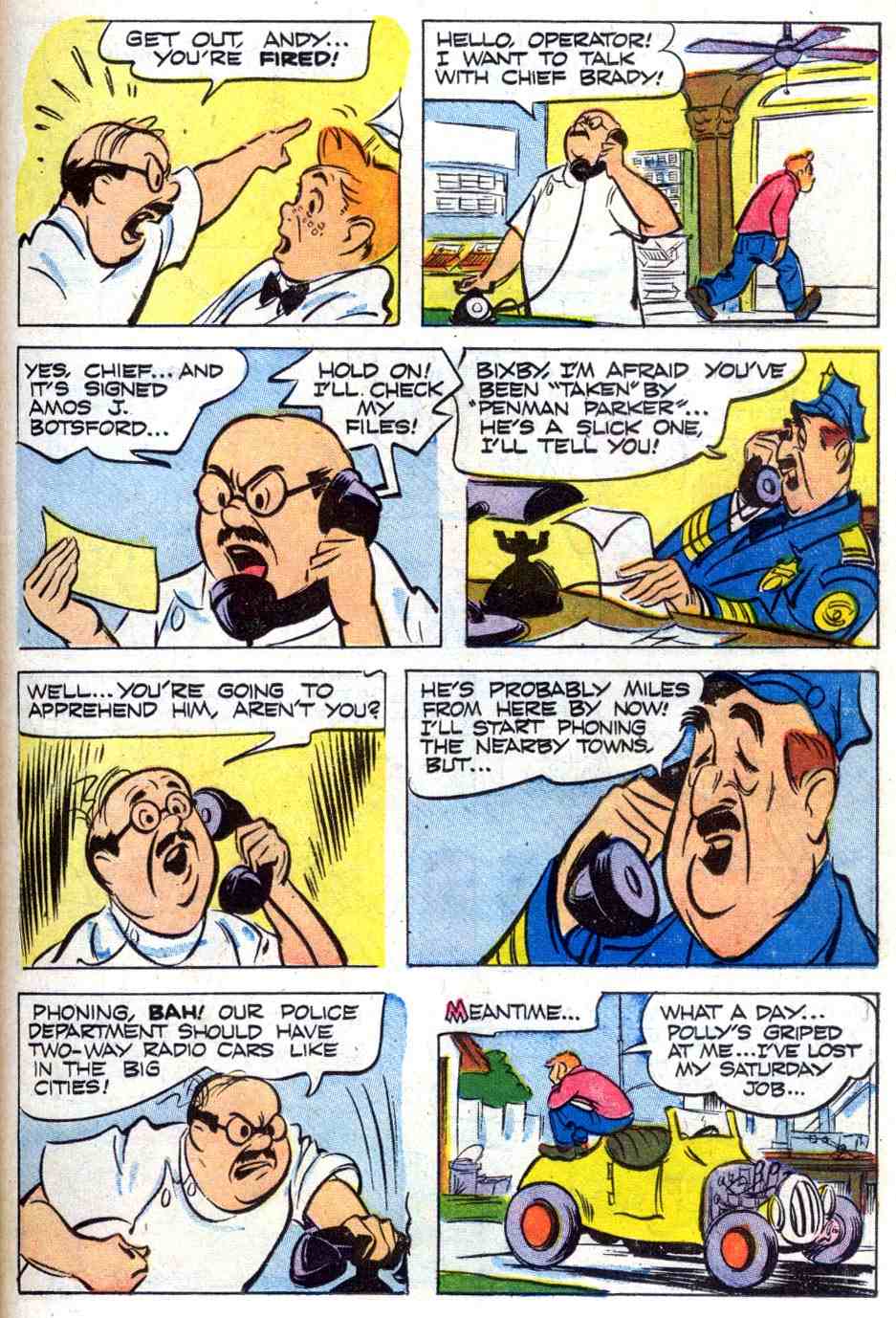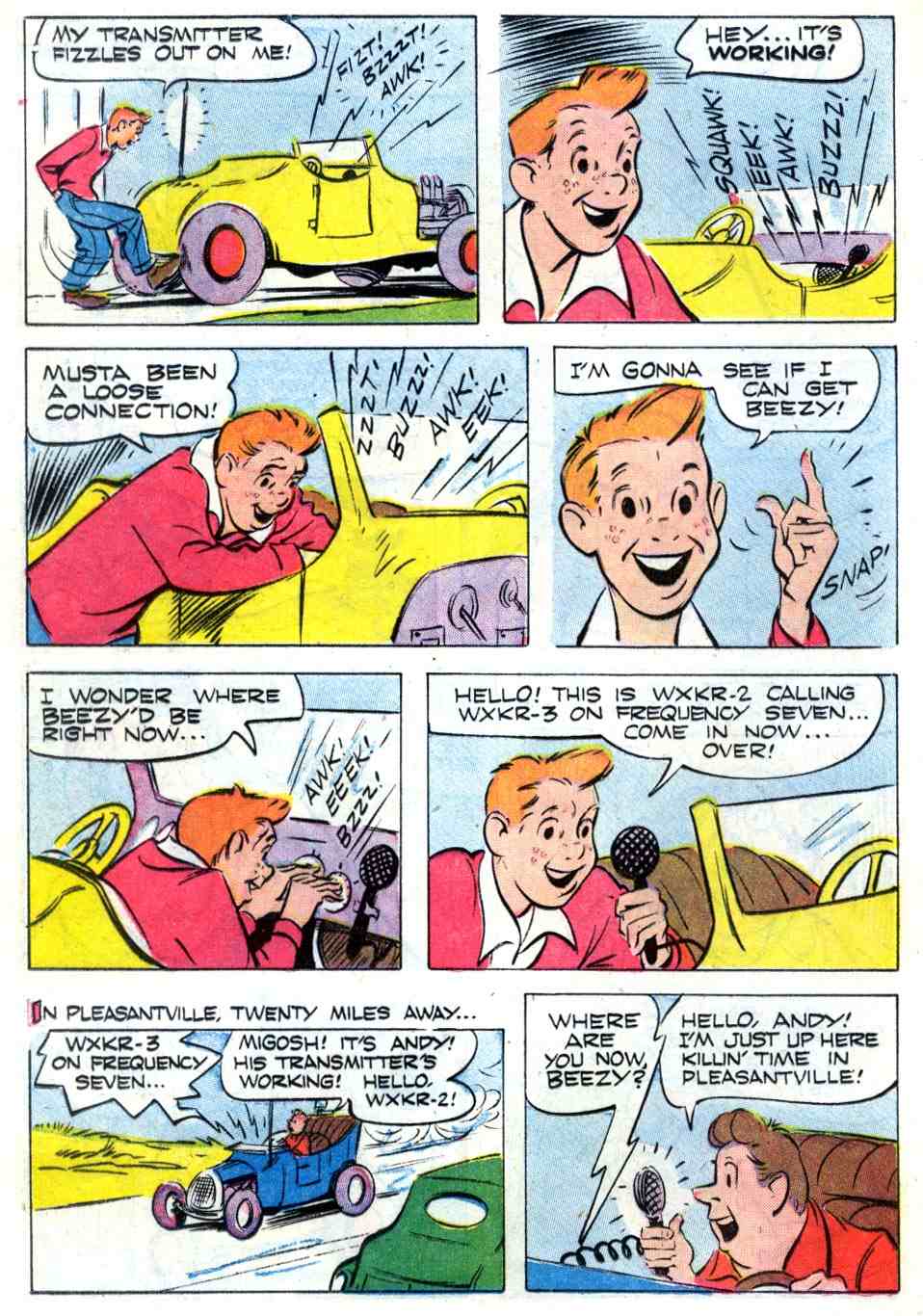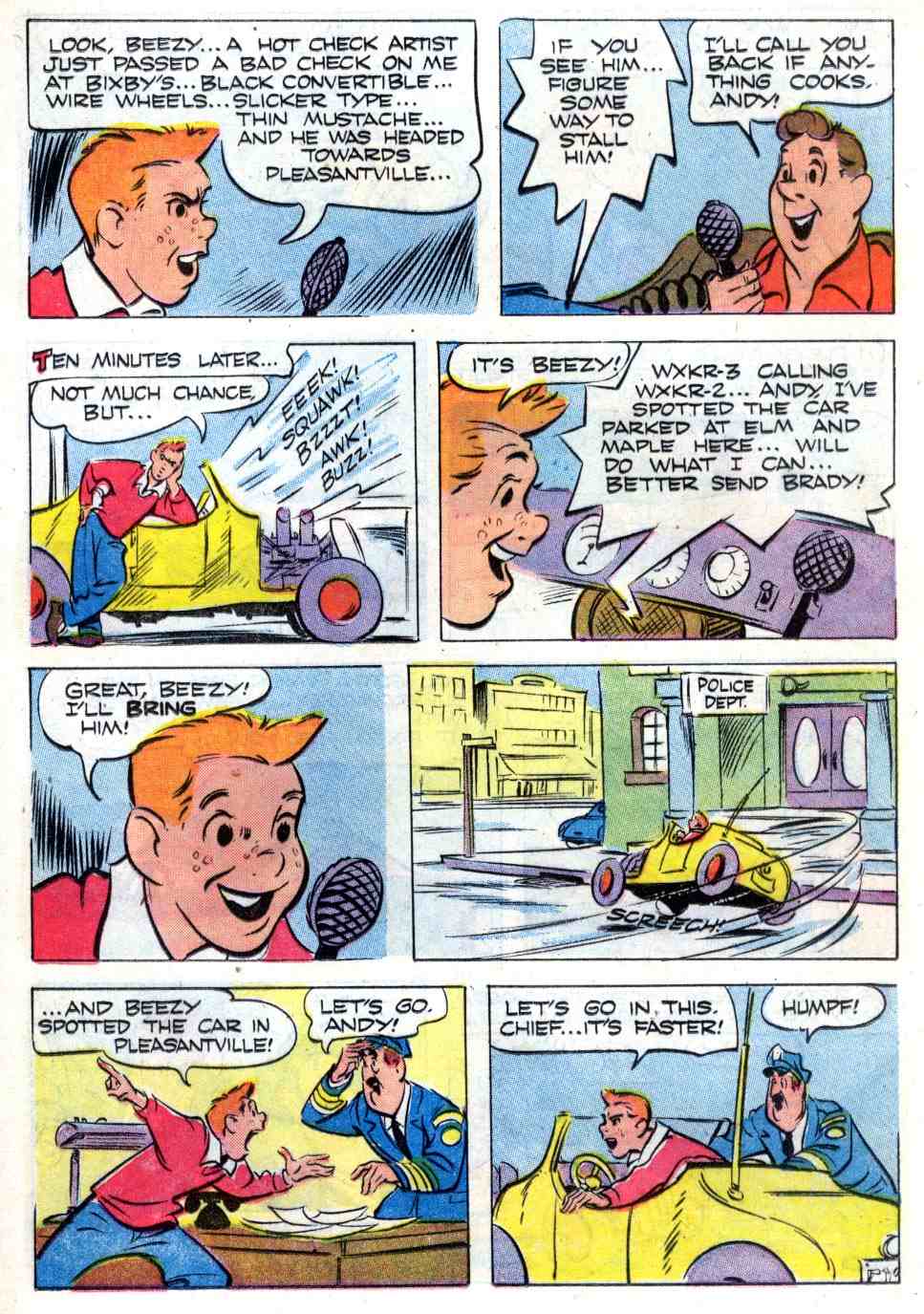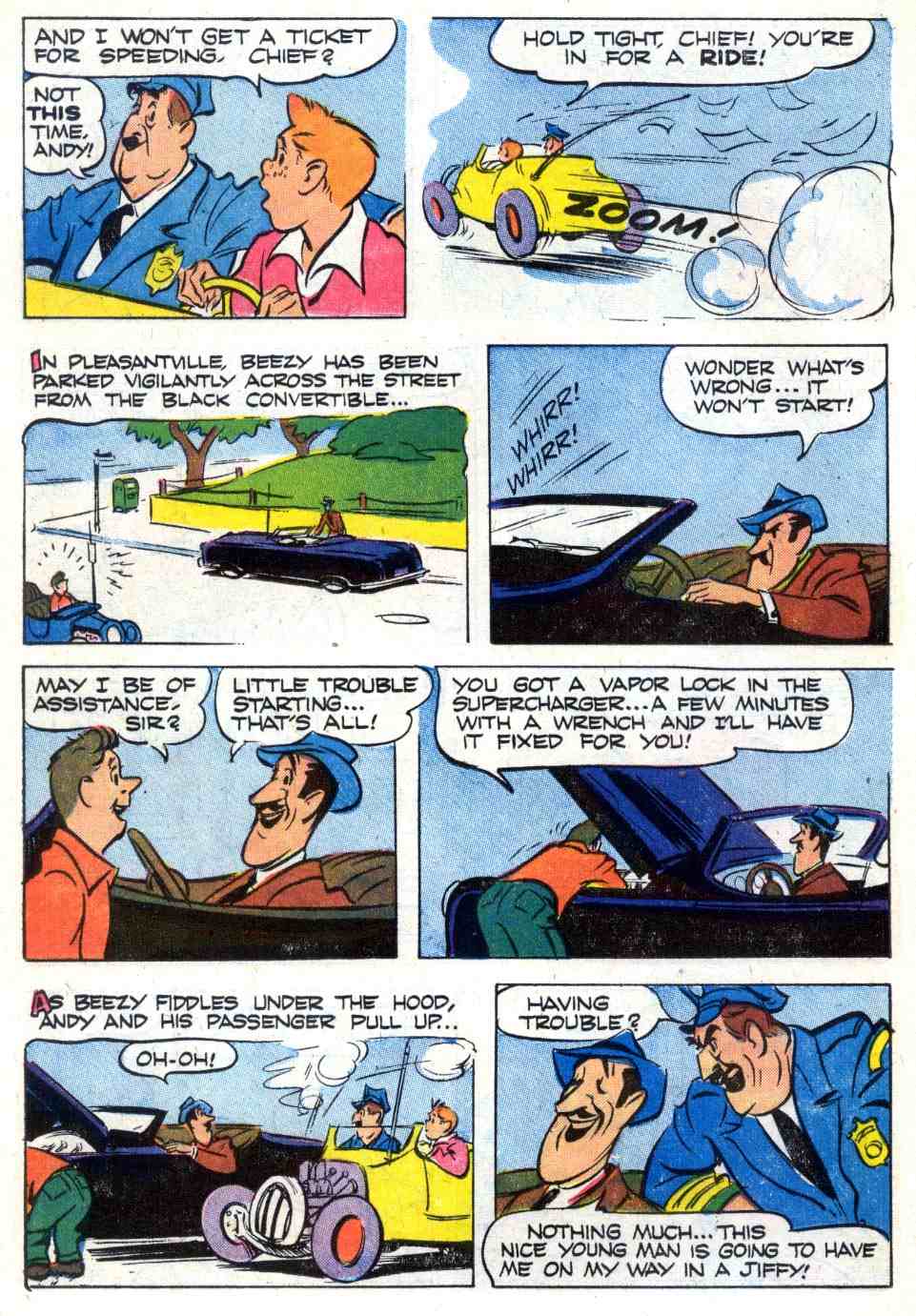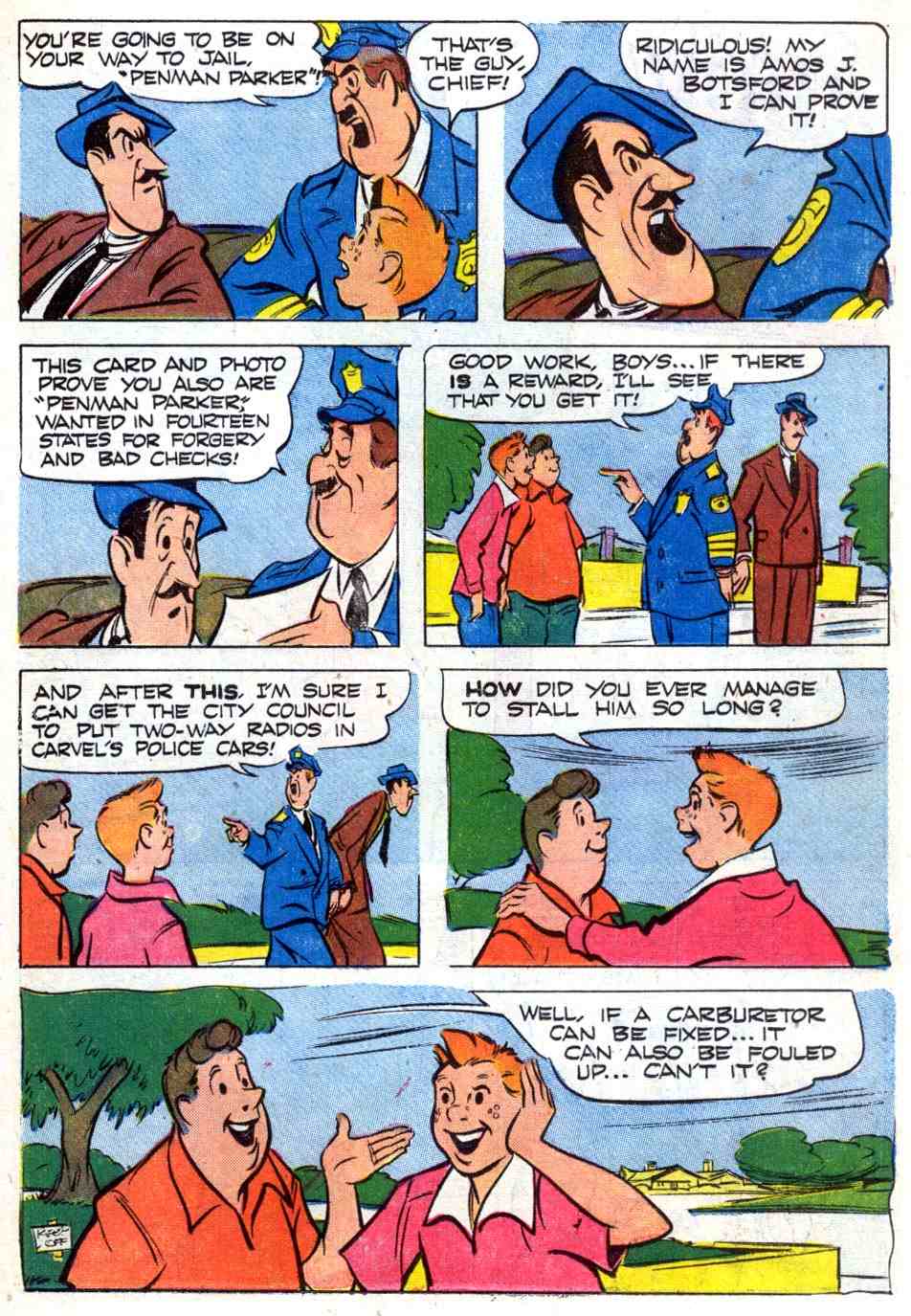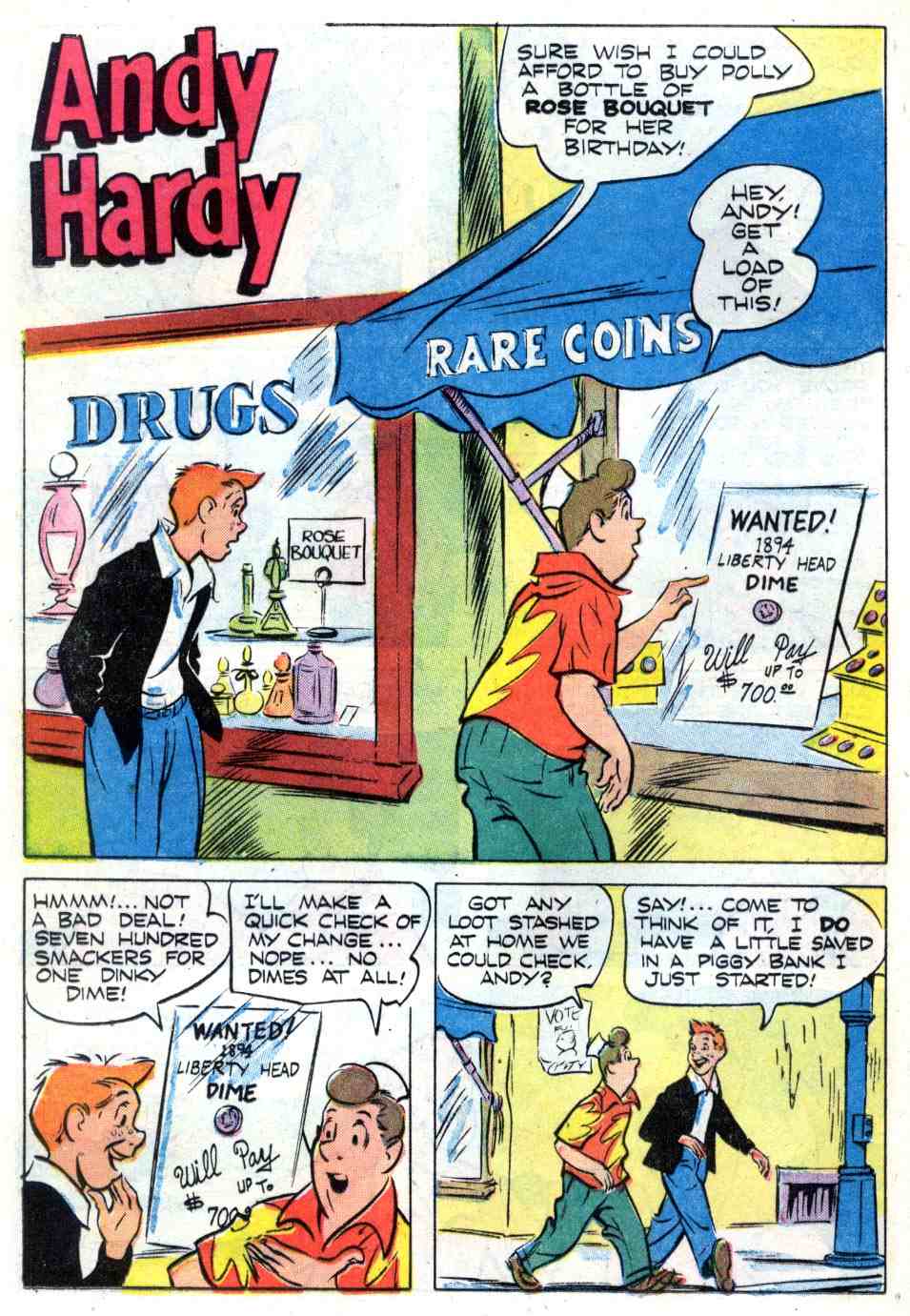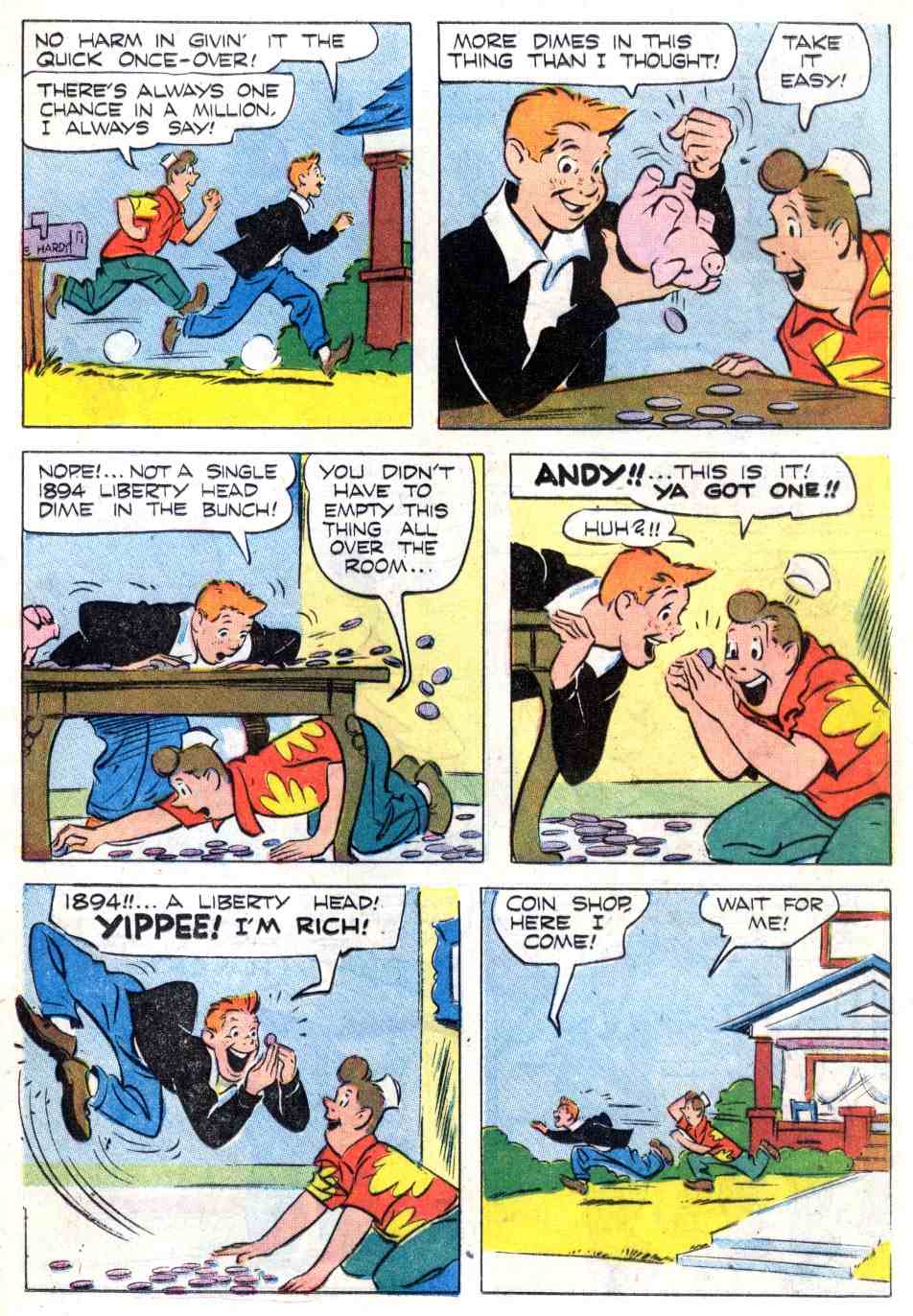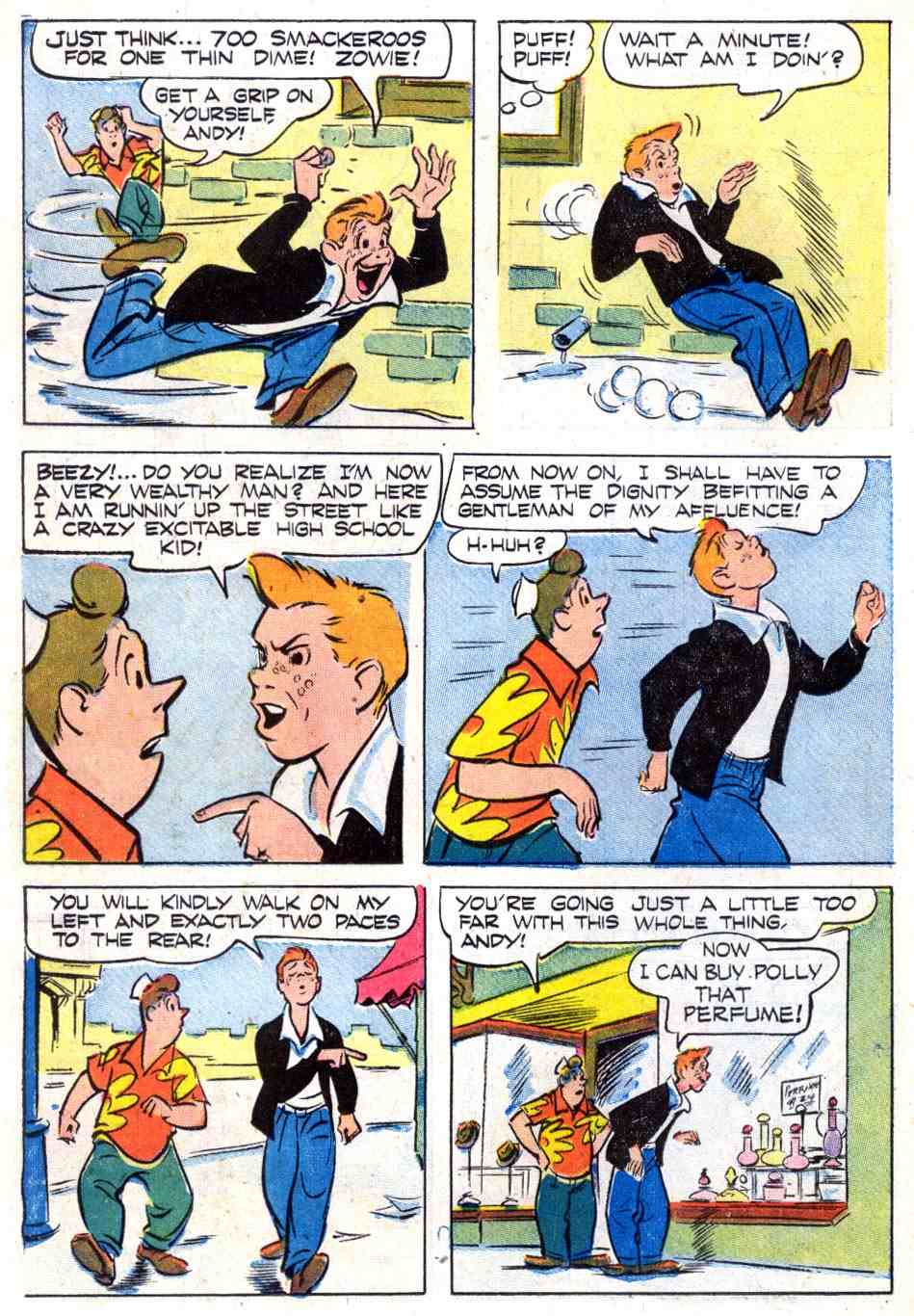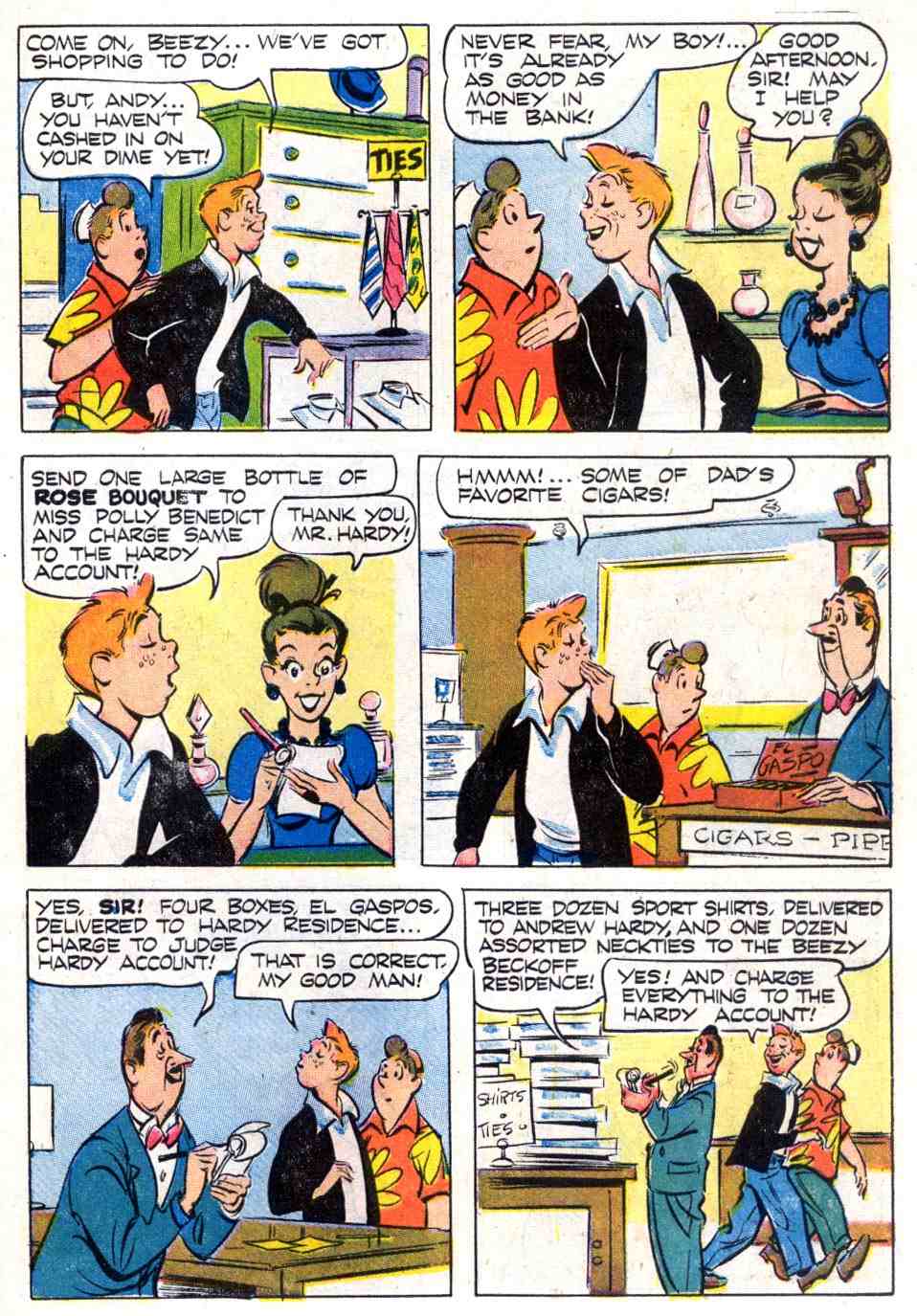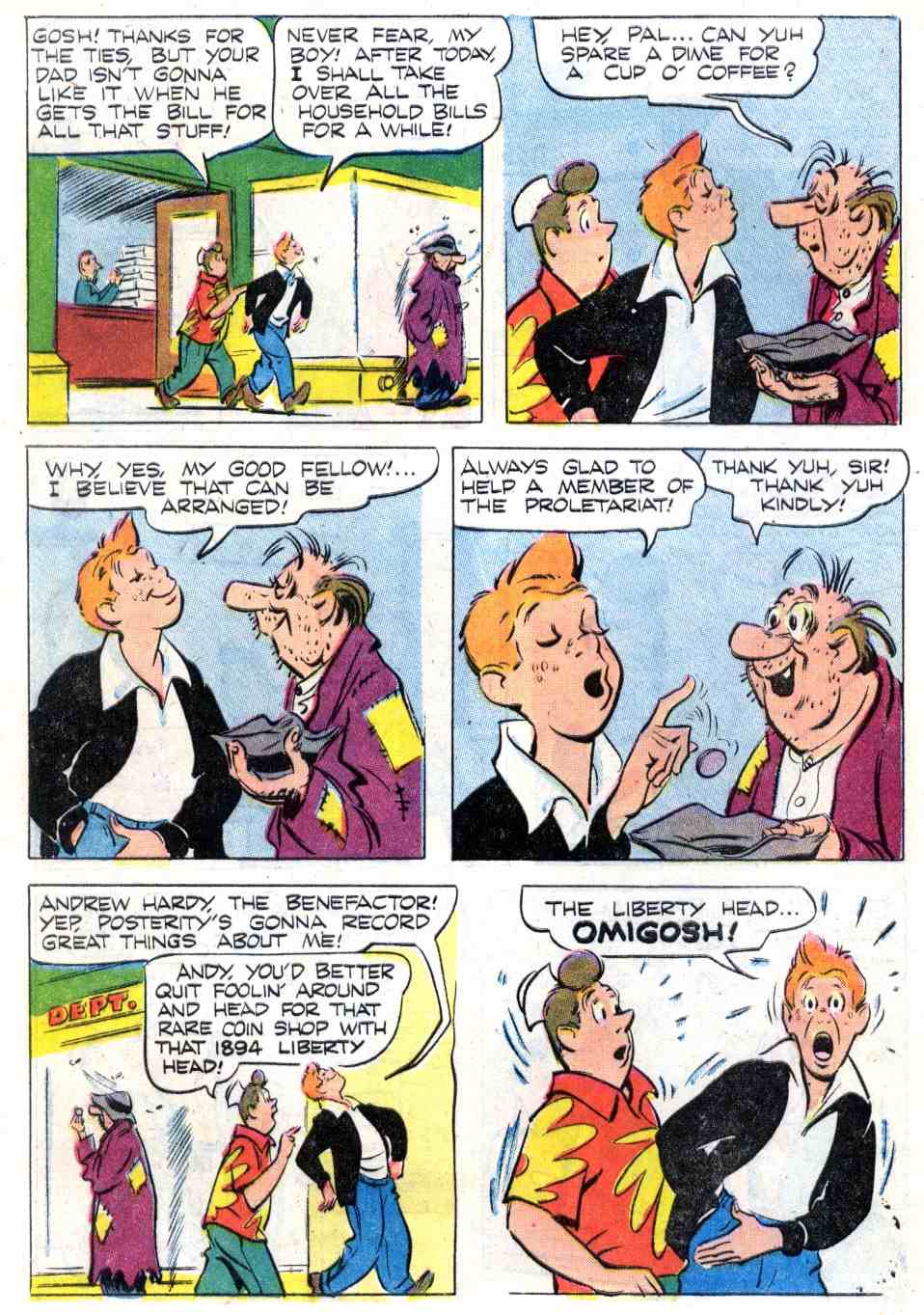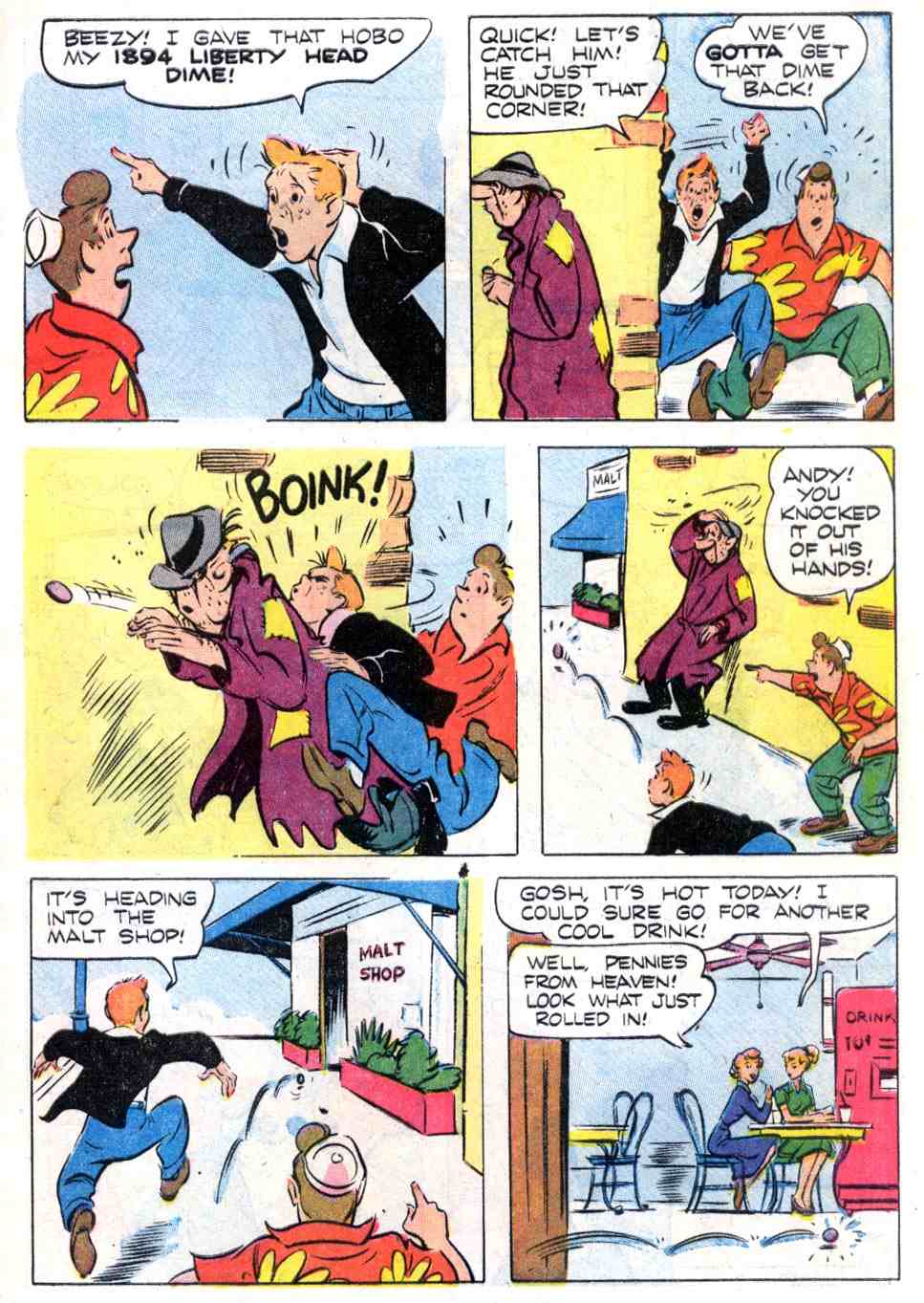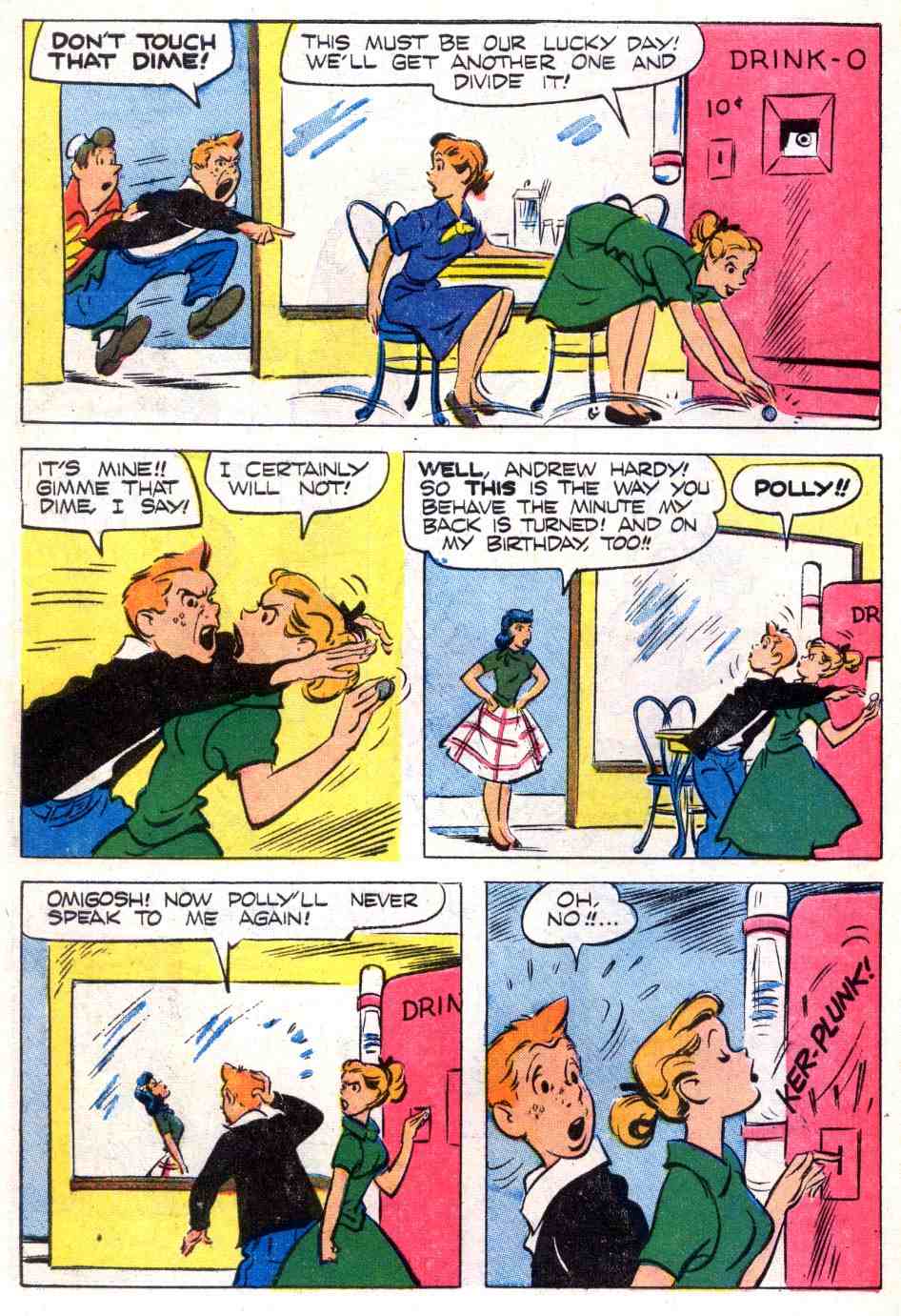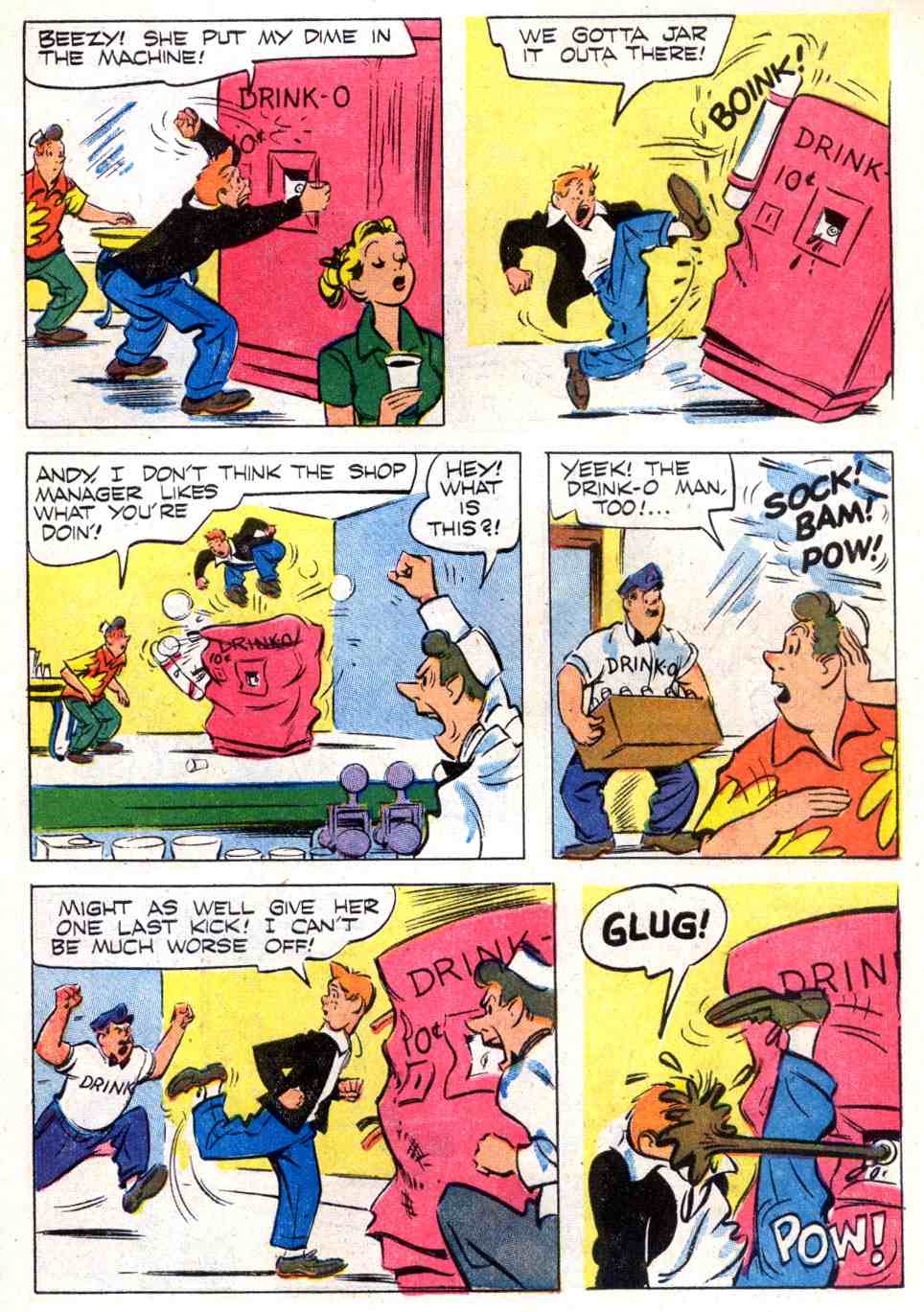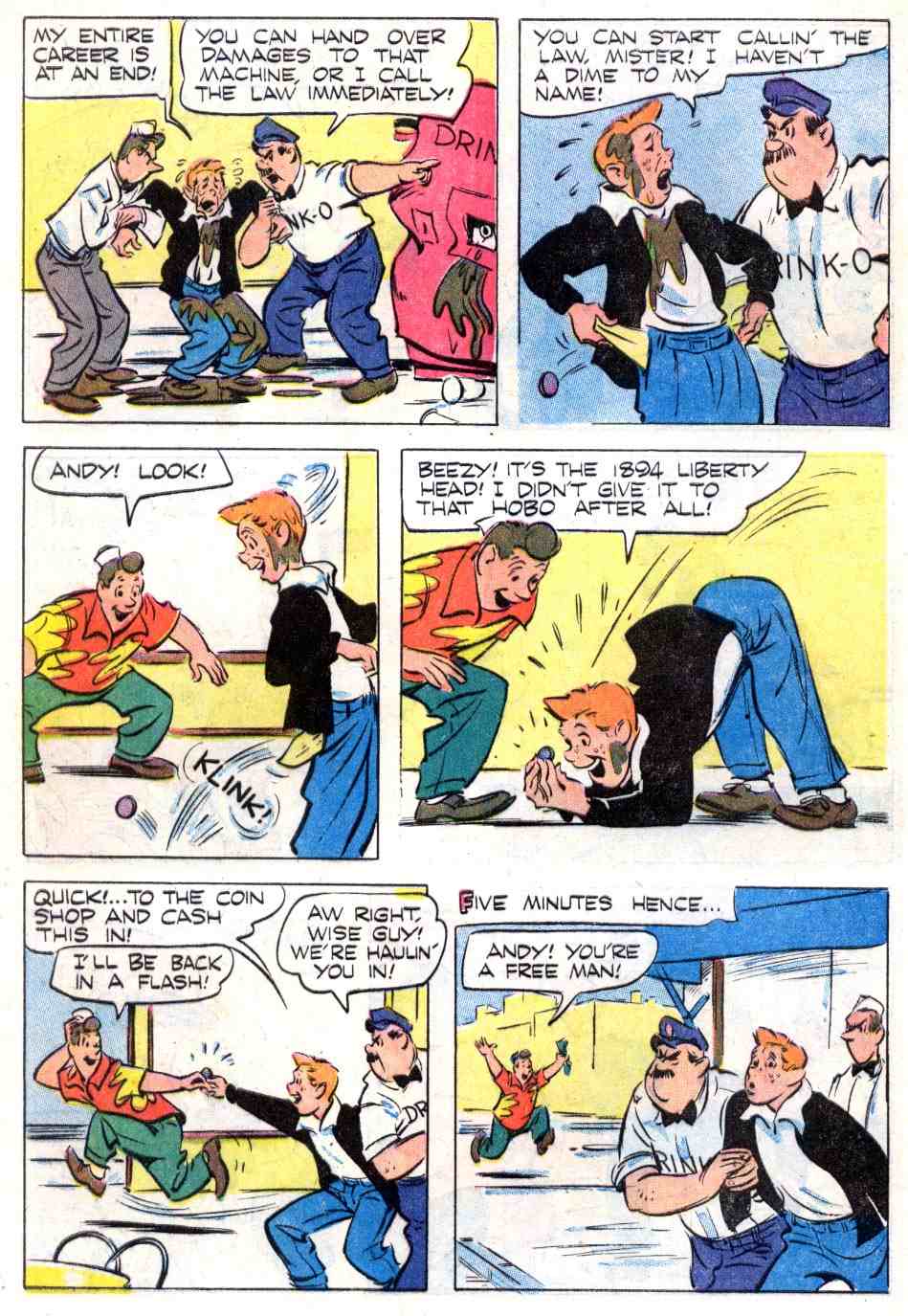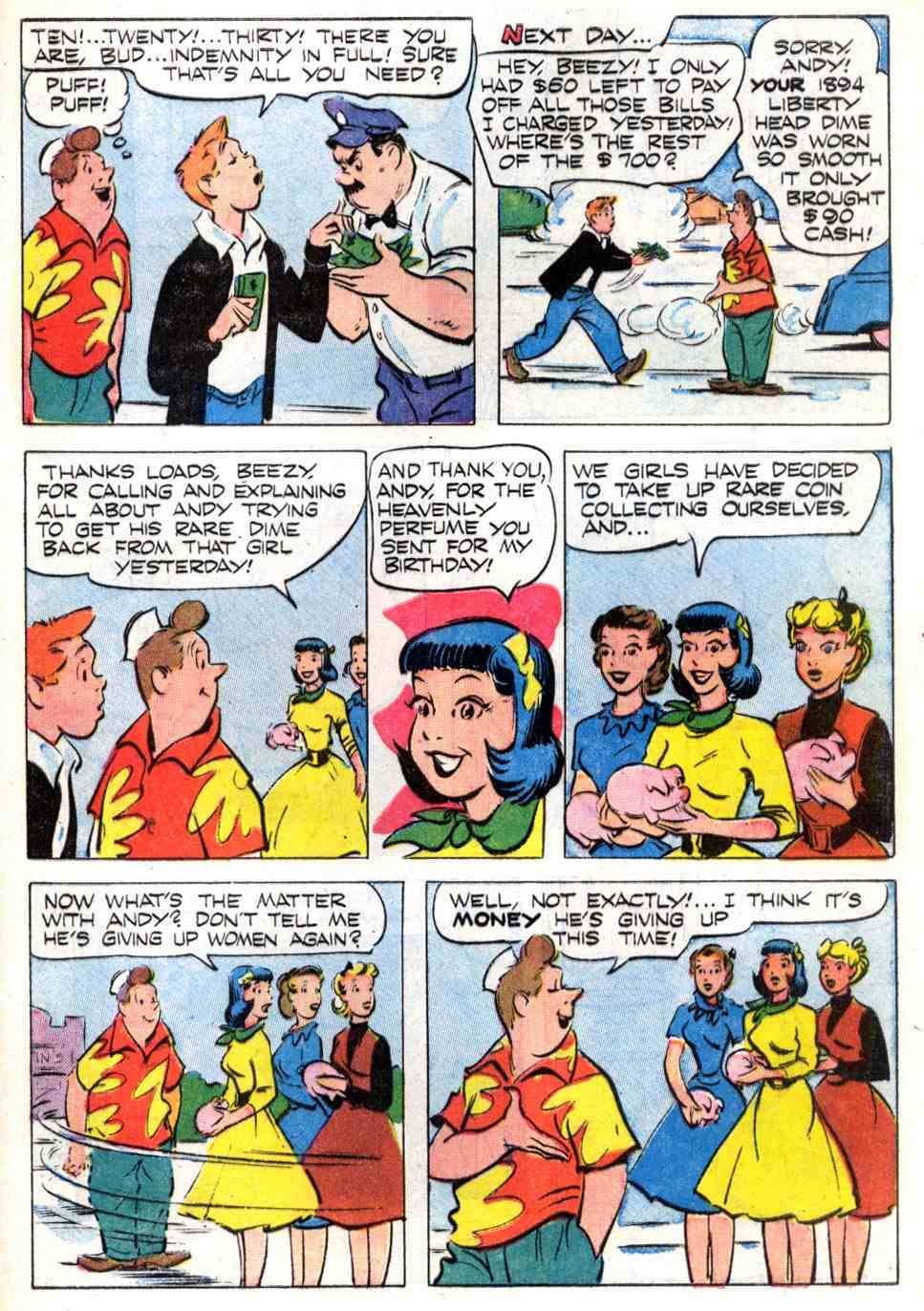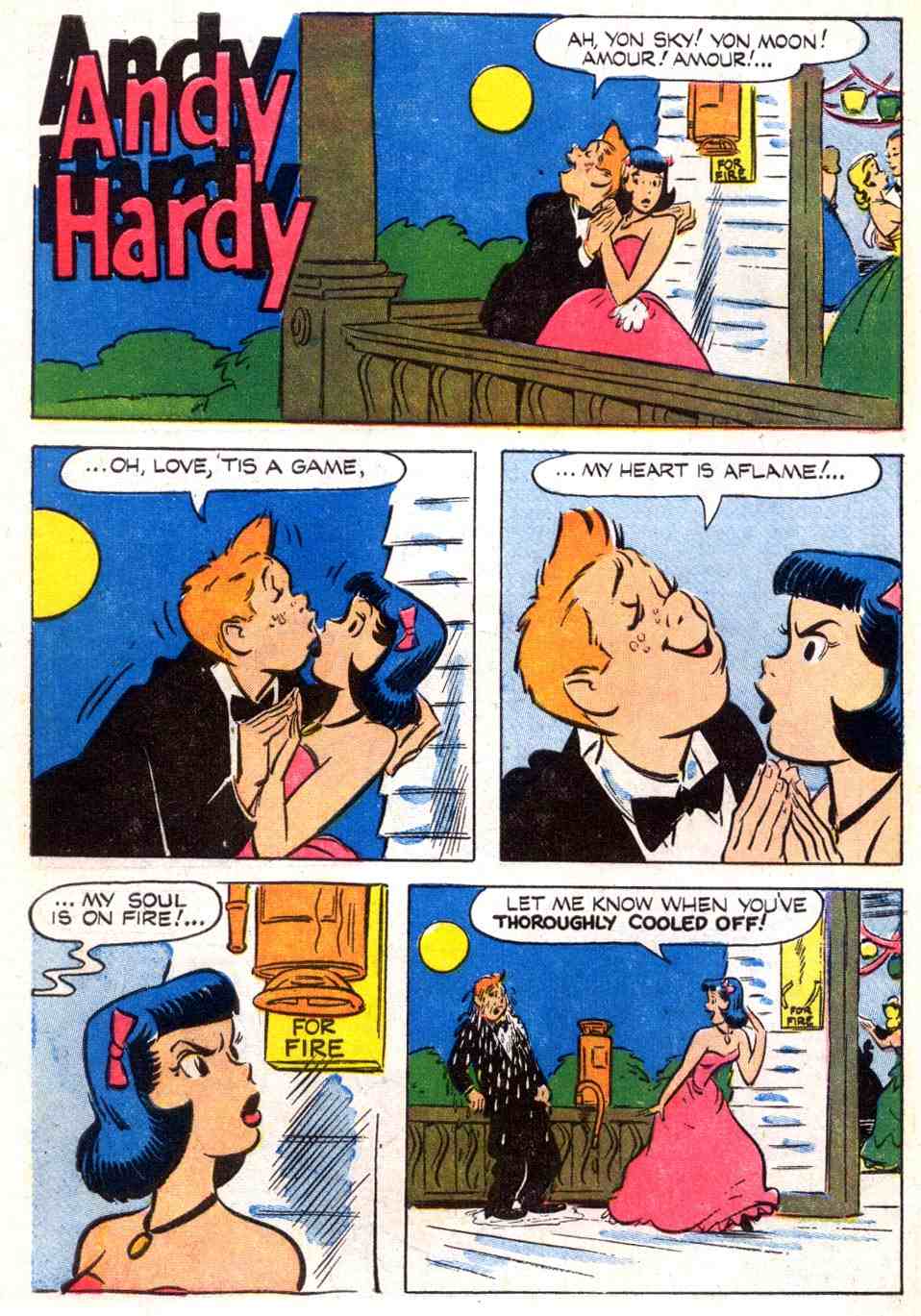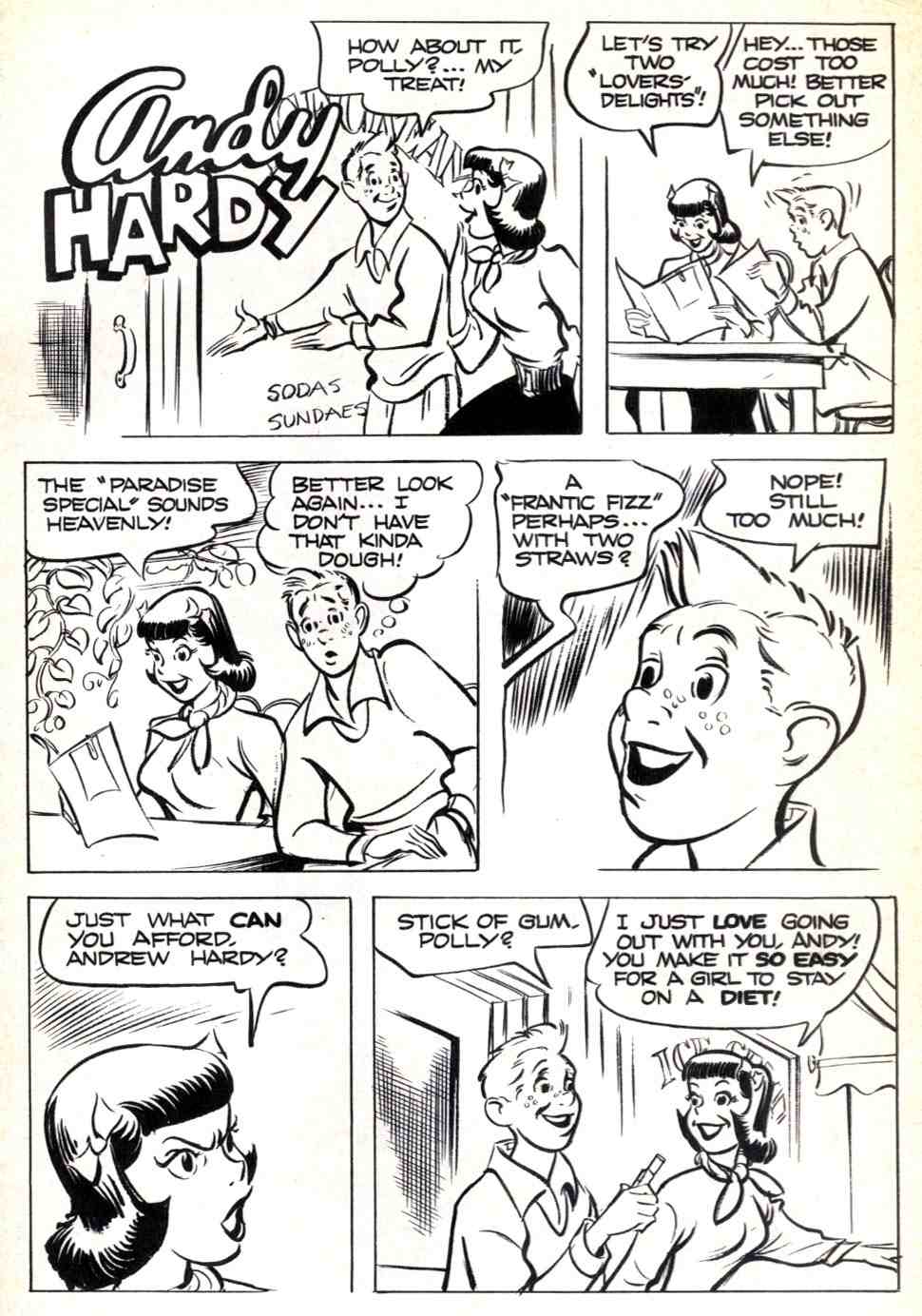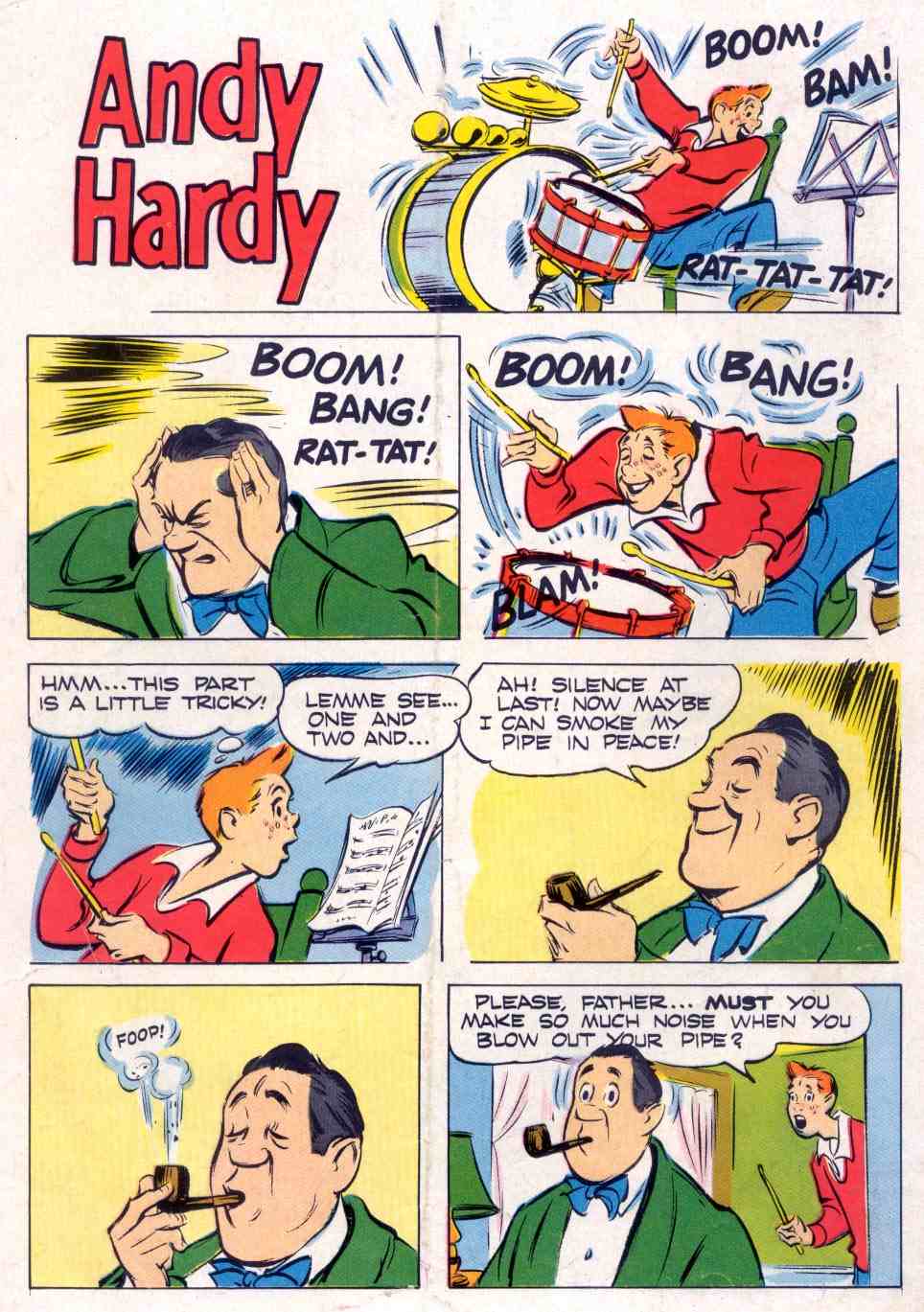 Latest posts by Roman Marshanski
(see all)