Funny Comics: Alley Oop #6
Funny Comics on this page:
1. Th' idea of stuffing a dinosaur…
2. Domestic Blitz
3. Neither Fish Nor Fowl
4. The Worms Turn
Content Genre: Humor, Children, Funny Animals.
Data above is a courtesy of the Grand Comics Database under a Creative Commons Attribution License.
Humoropedia staff notes: We especially like the first story where tax debt is forgiven after the king to whom it is owed receives a dinosaur. We also like a story where good-looking woman tries to make Alley Oop – the main character – marry her.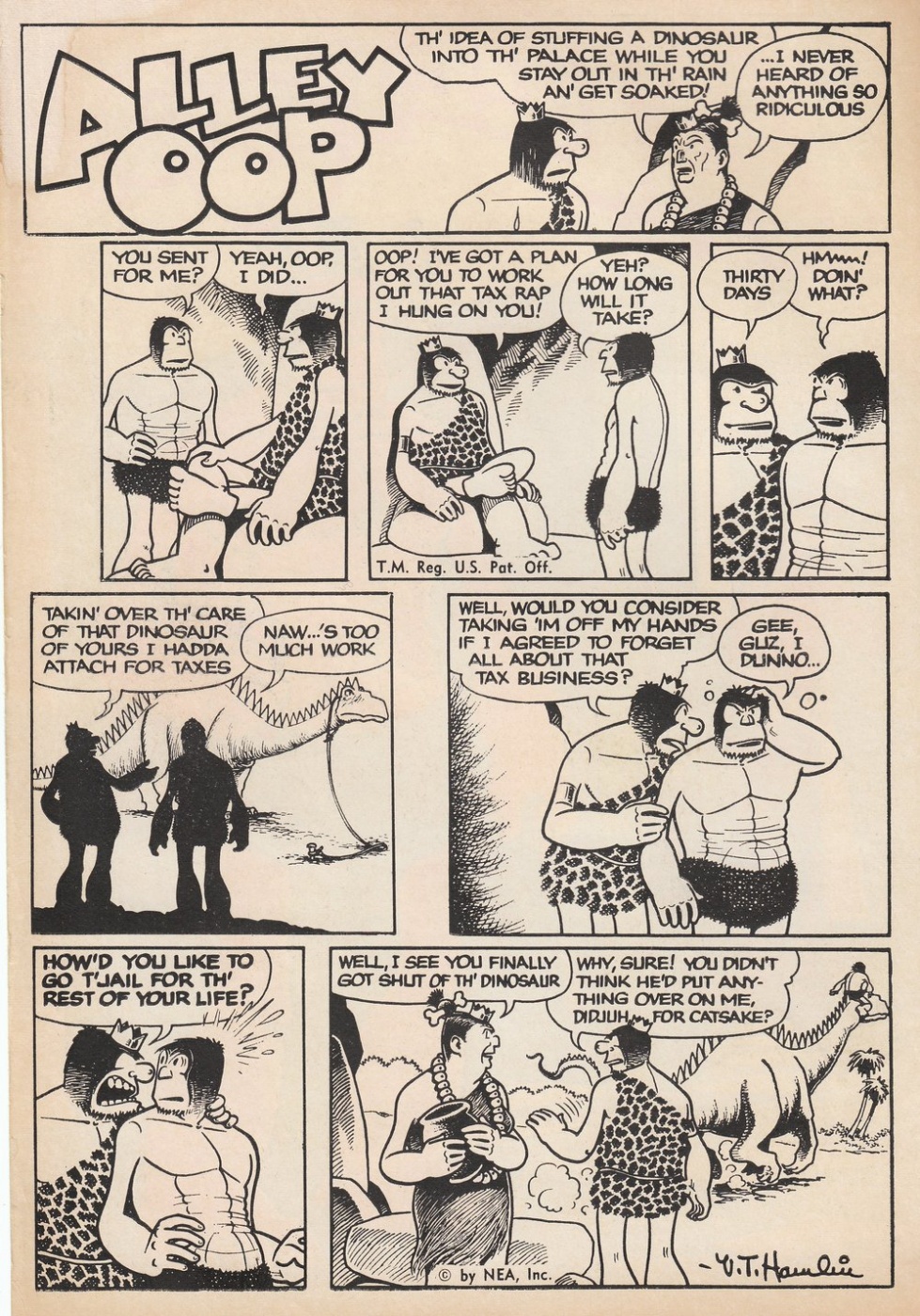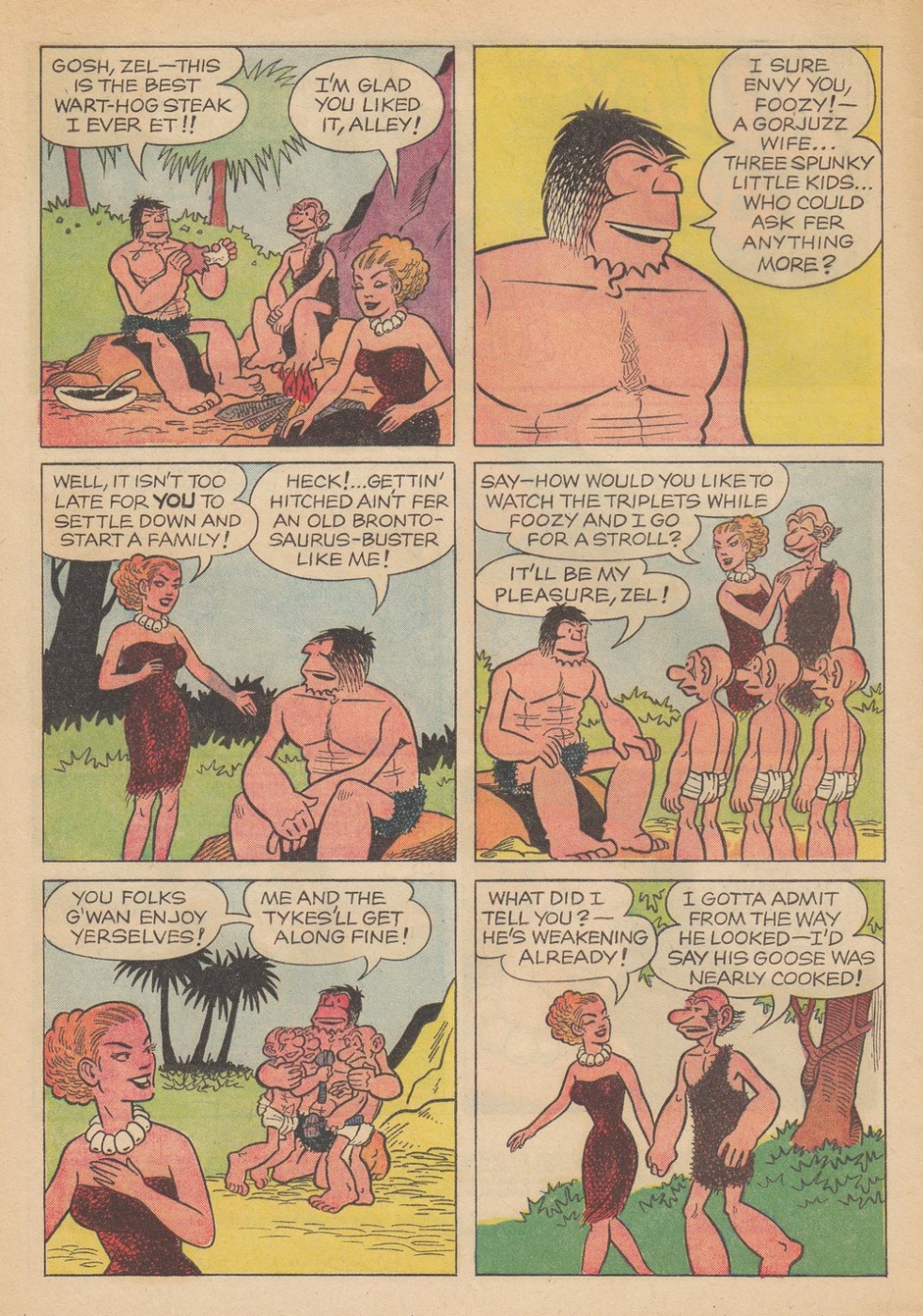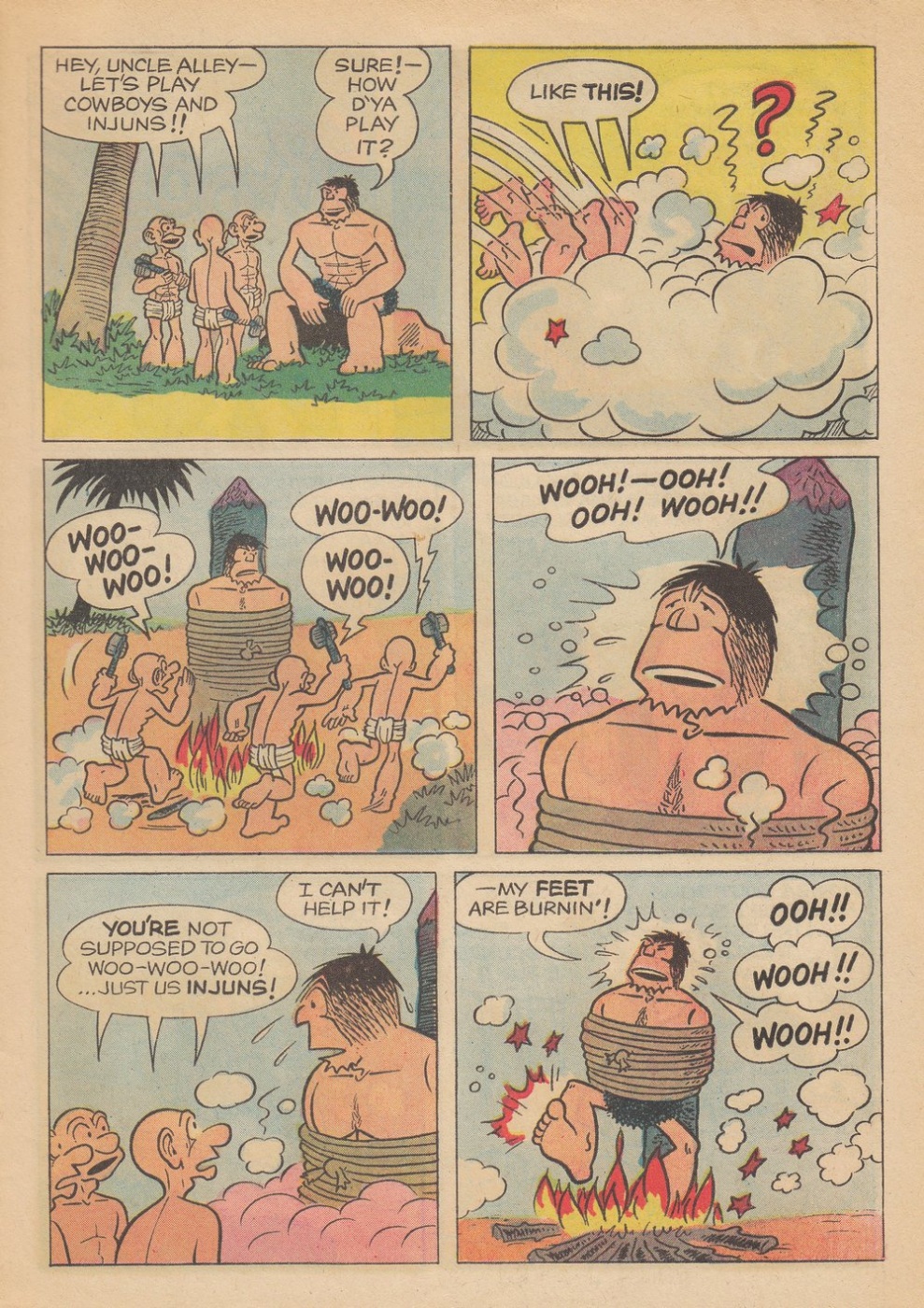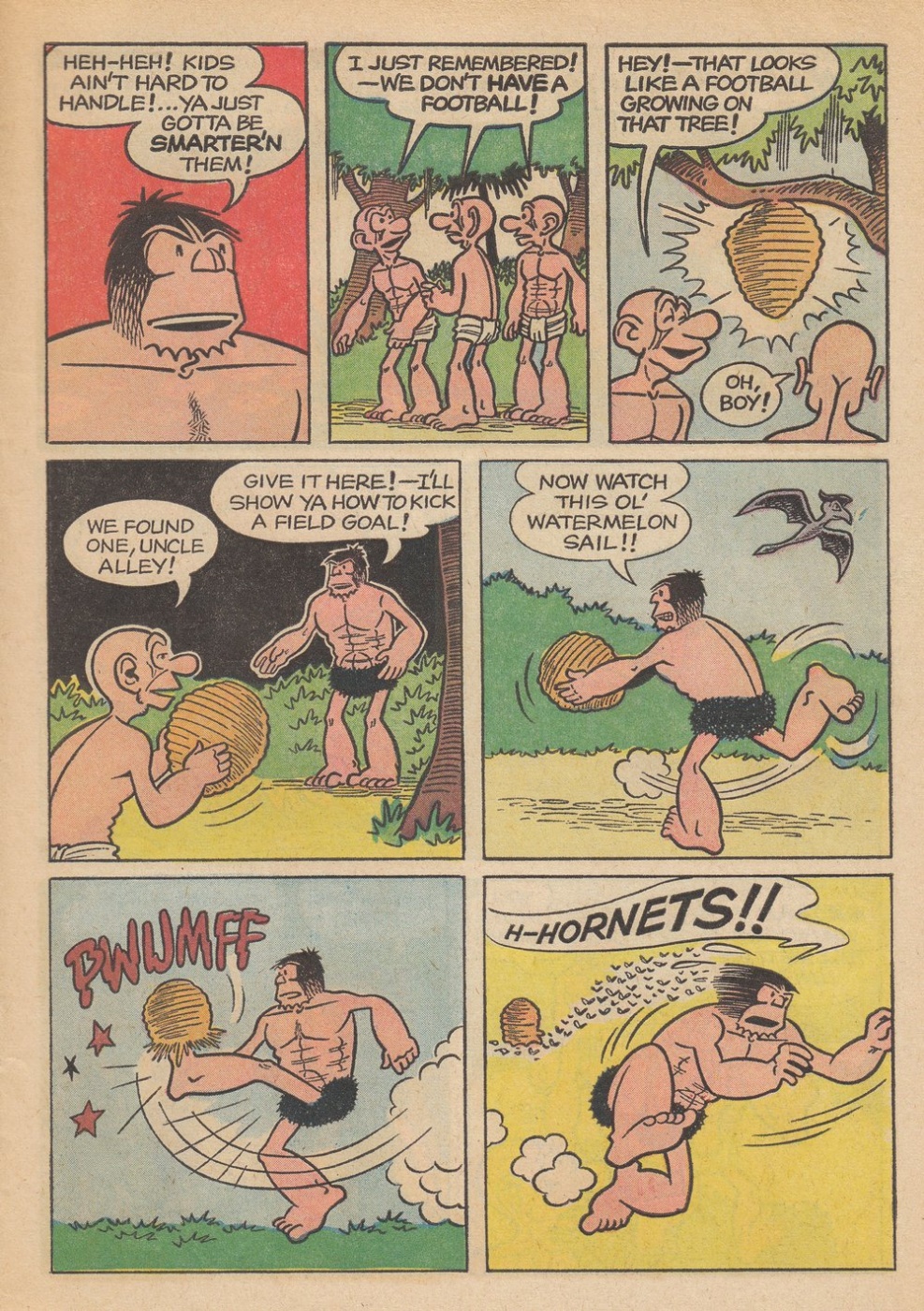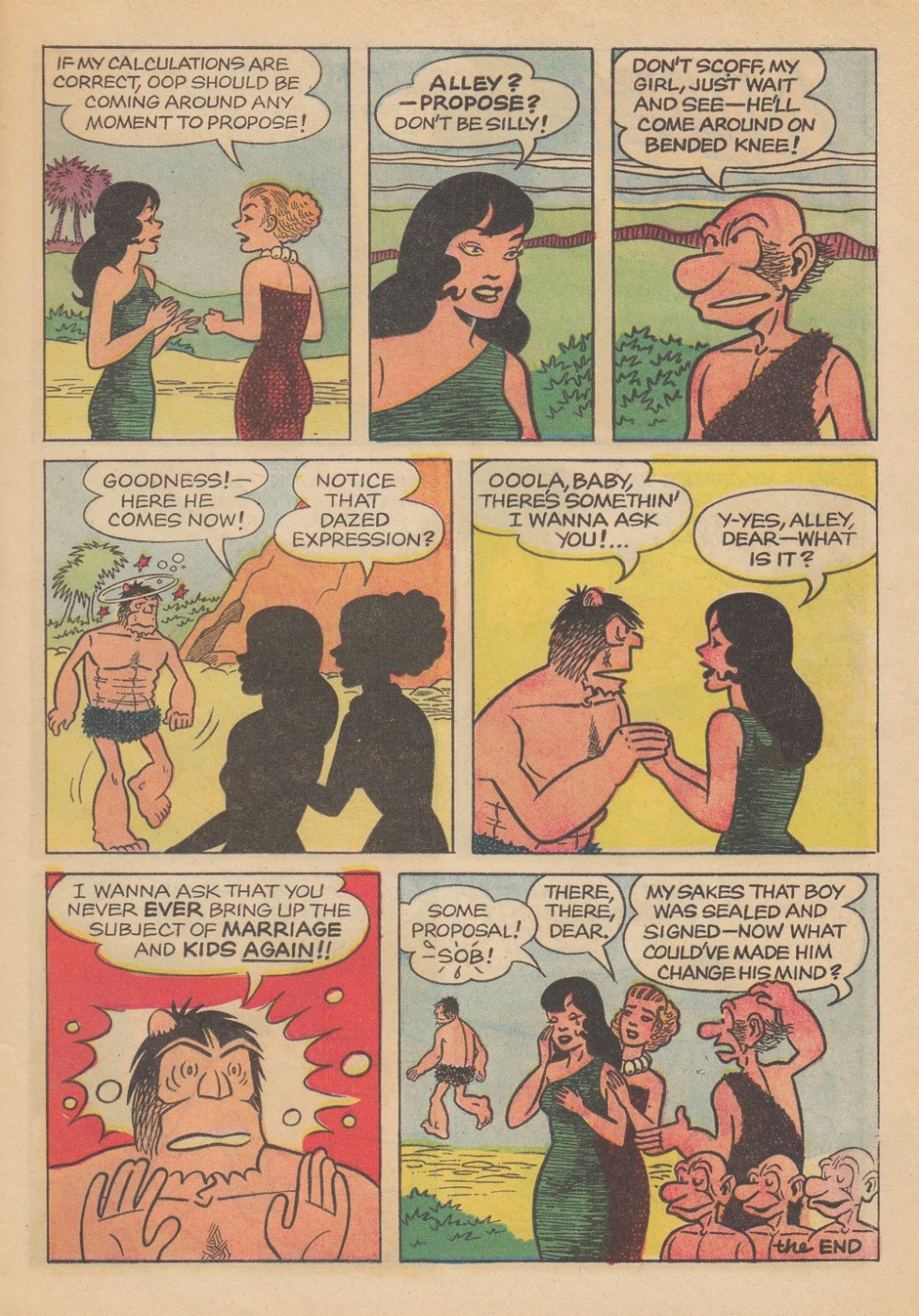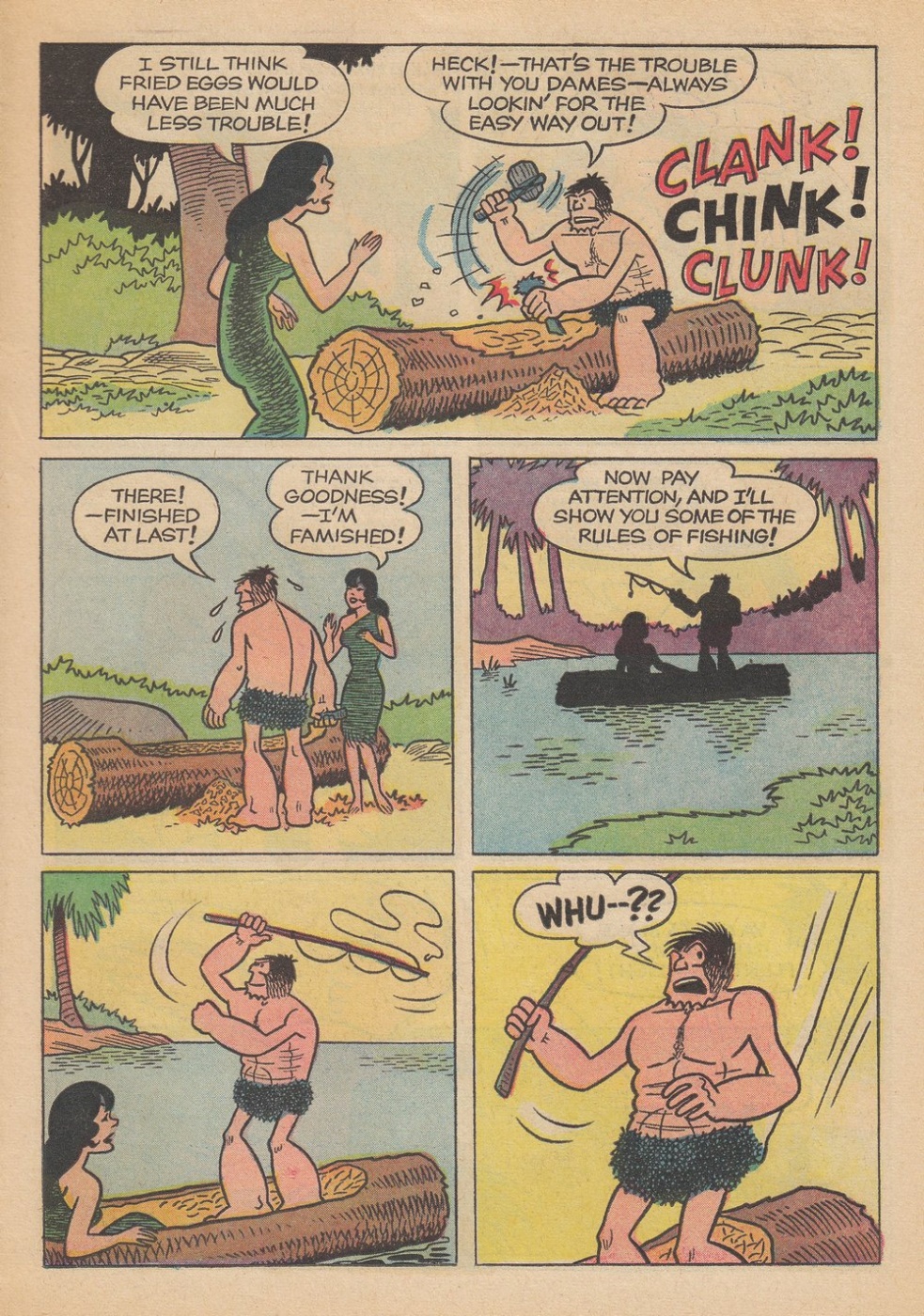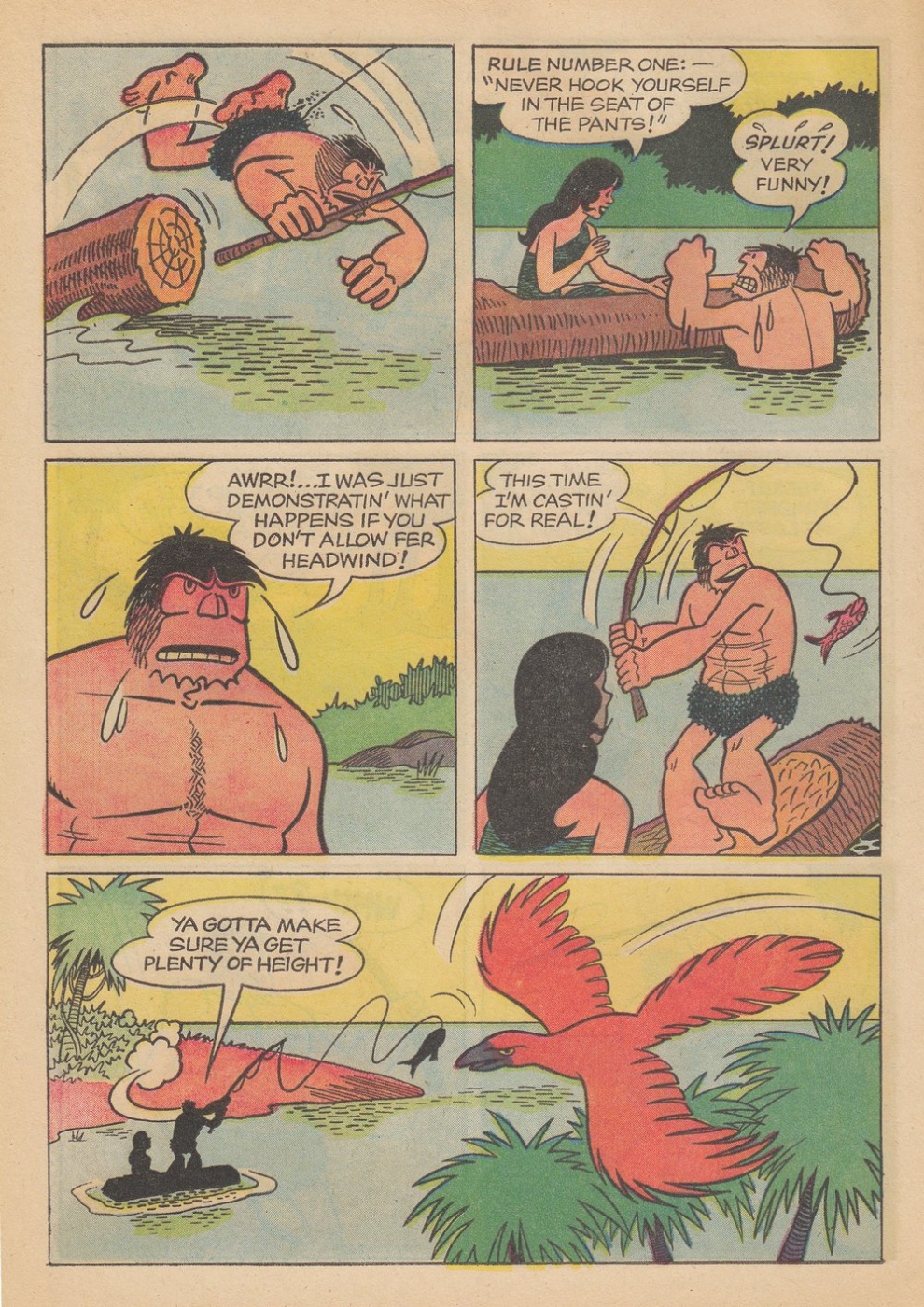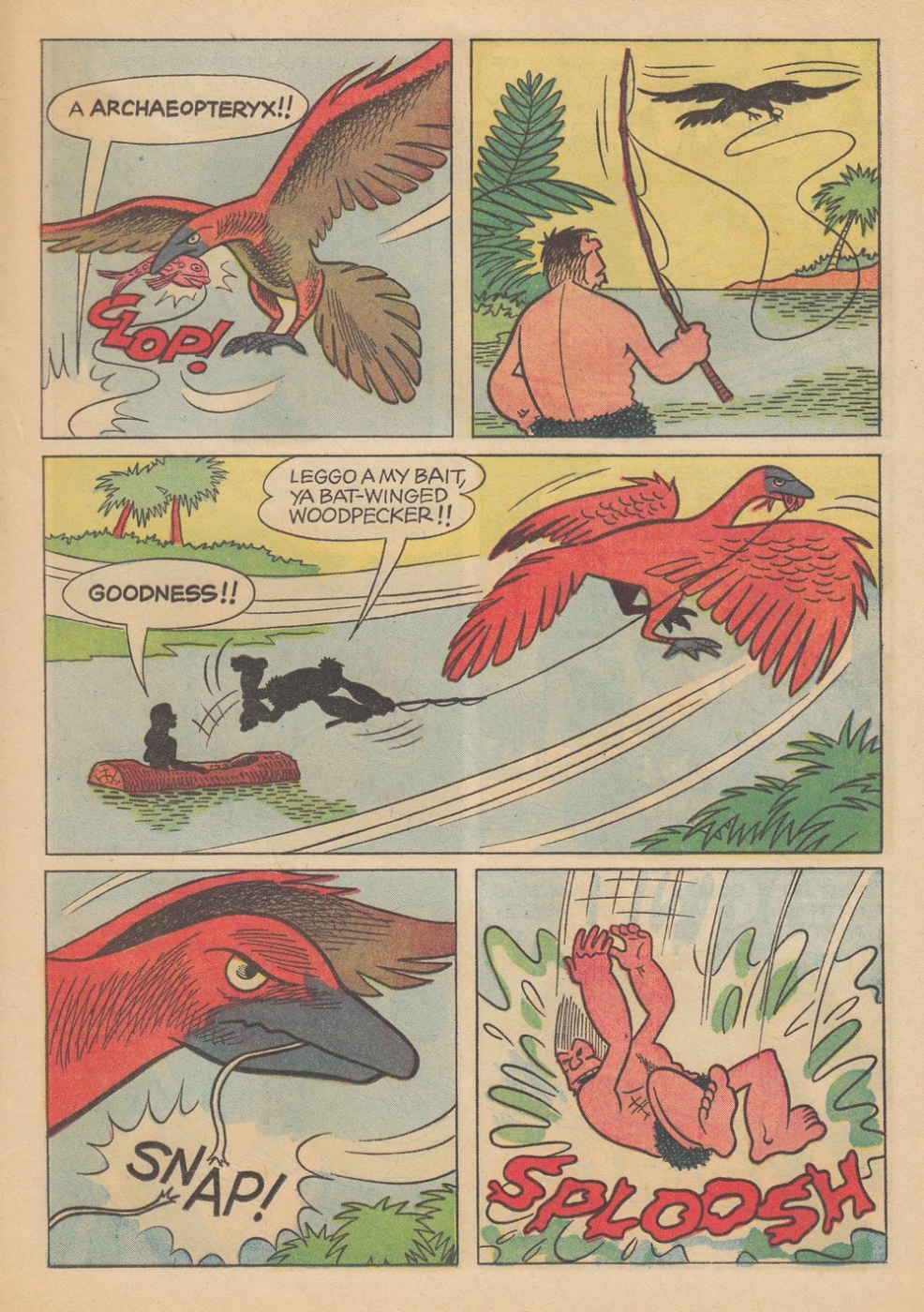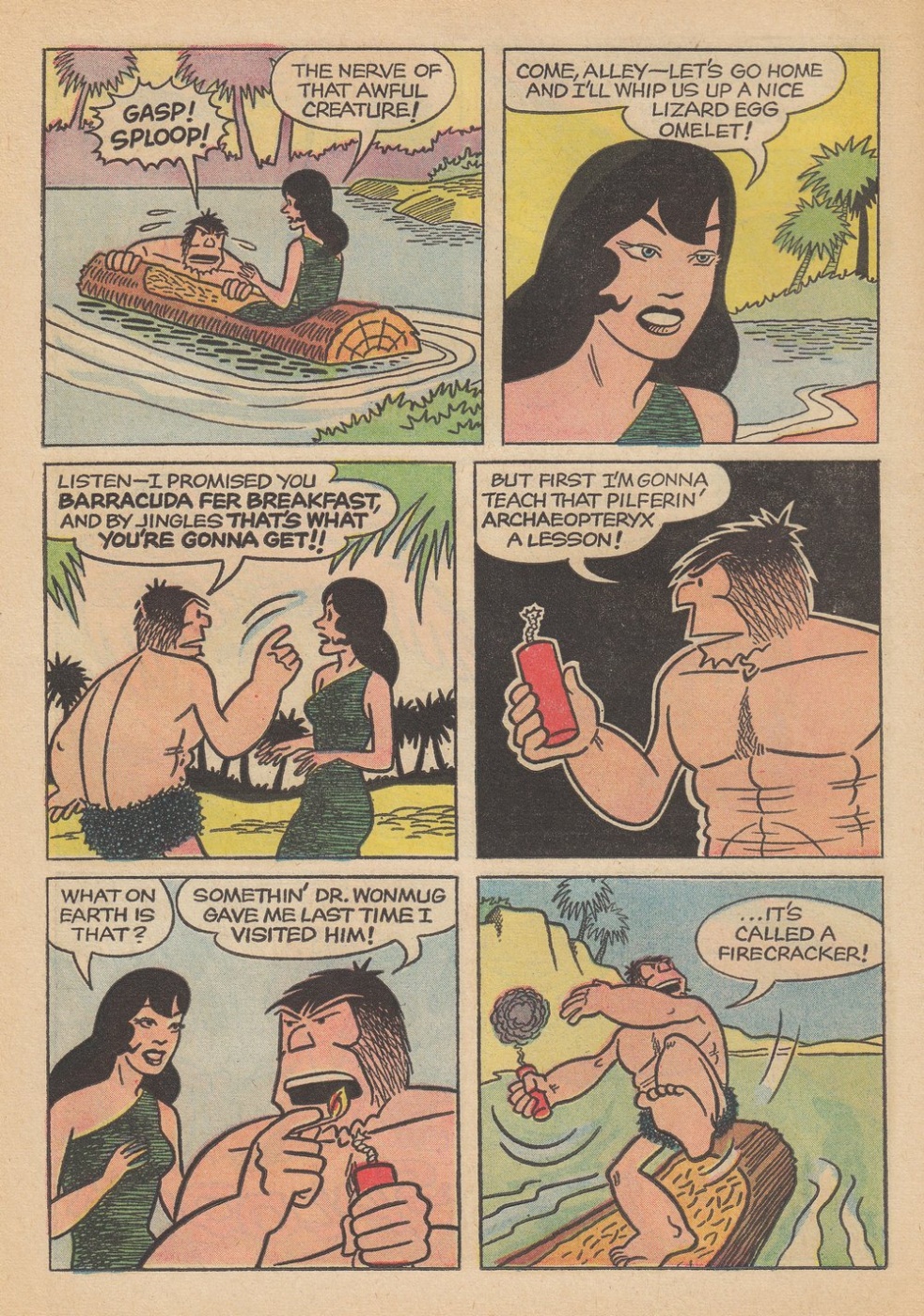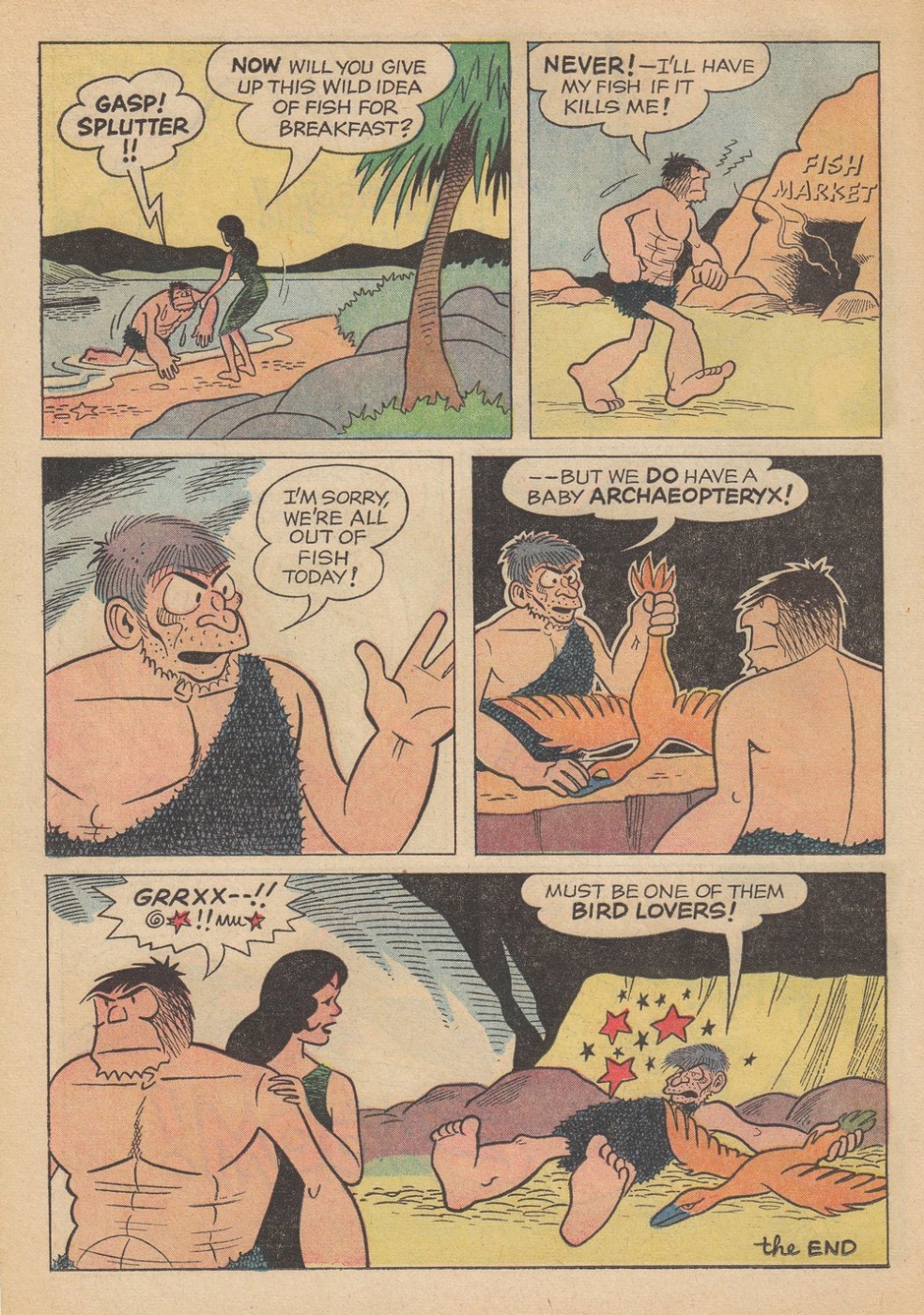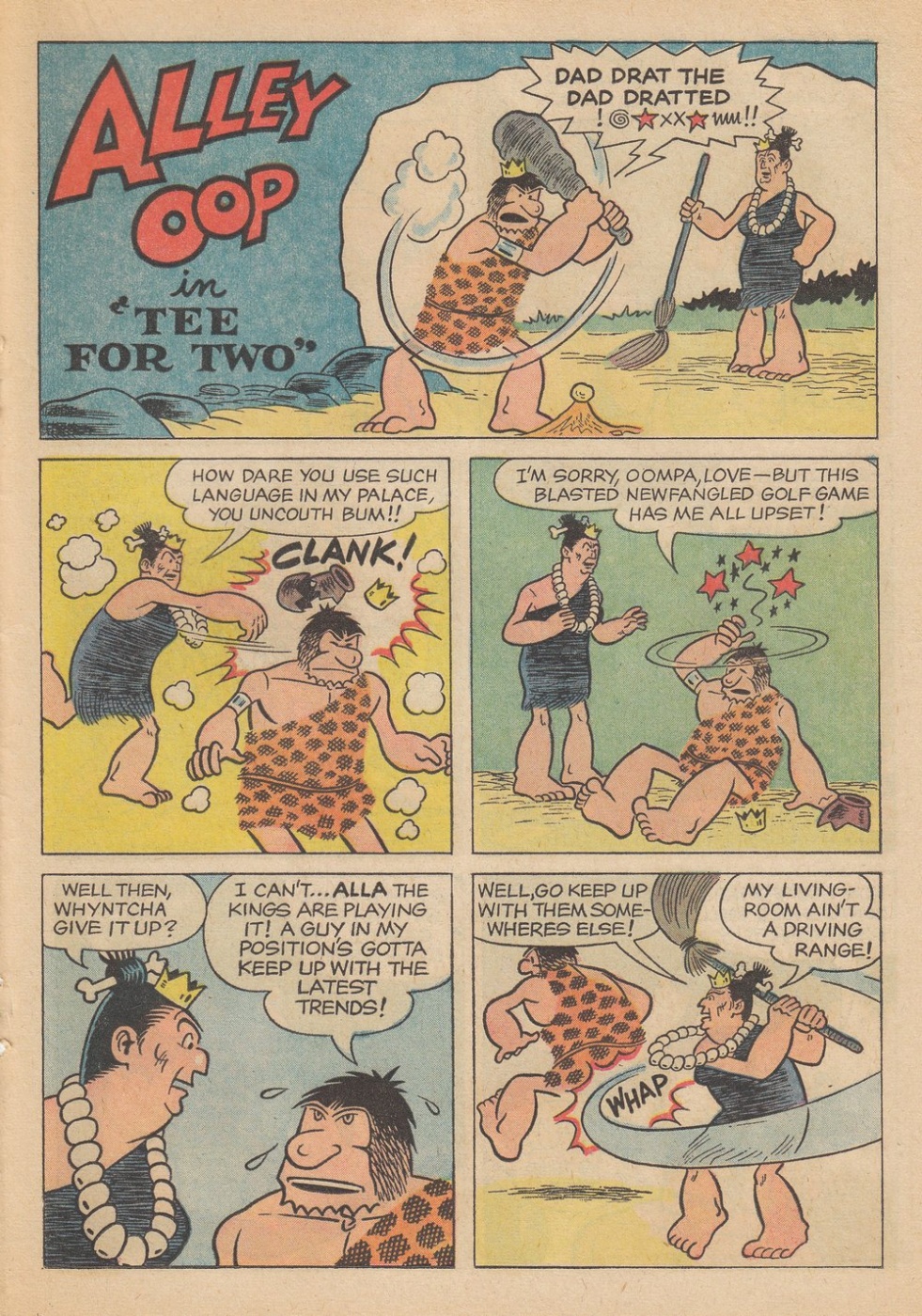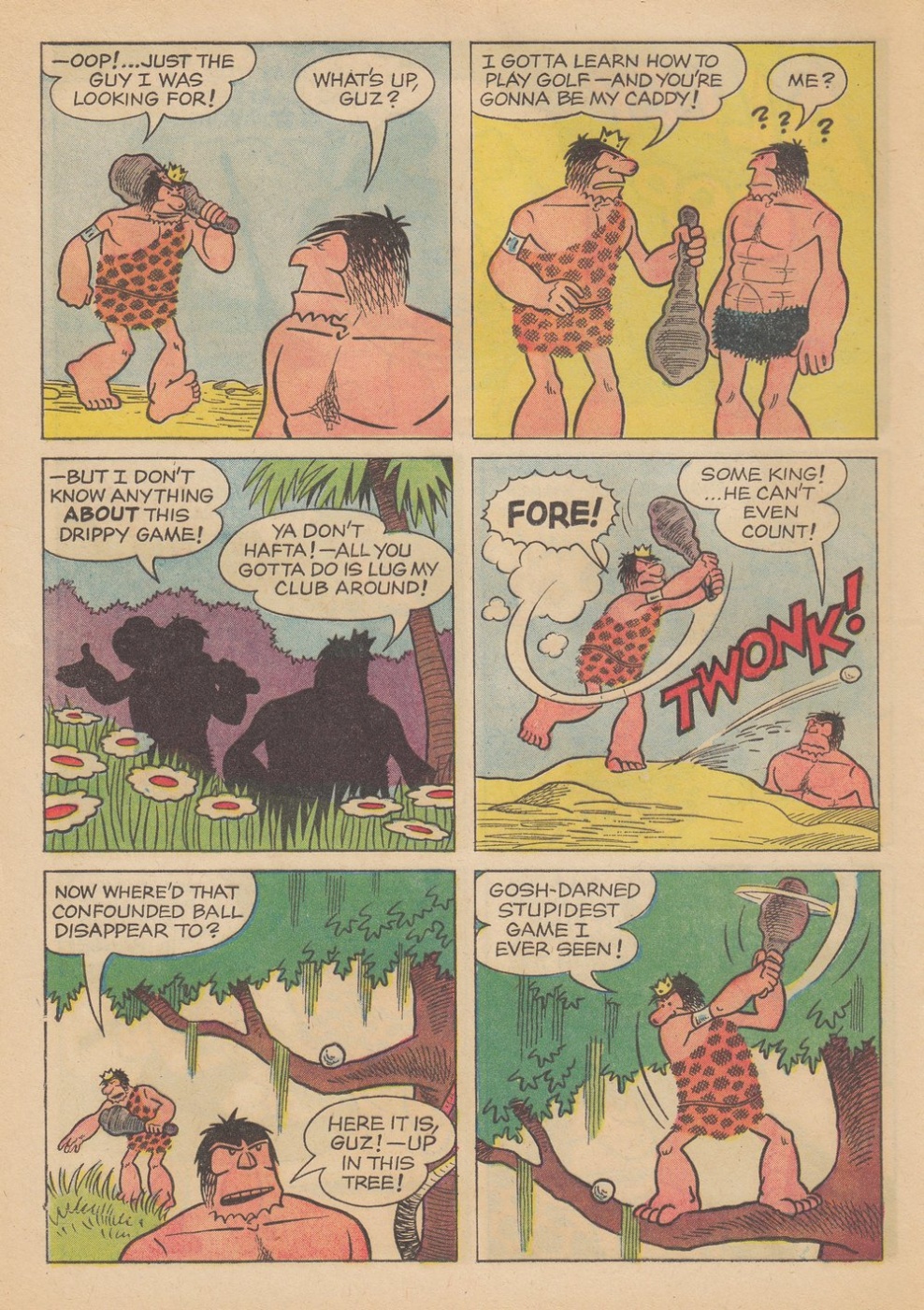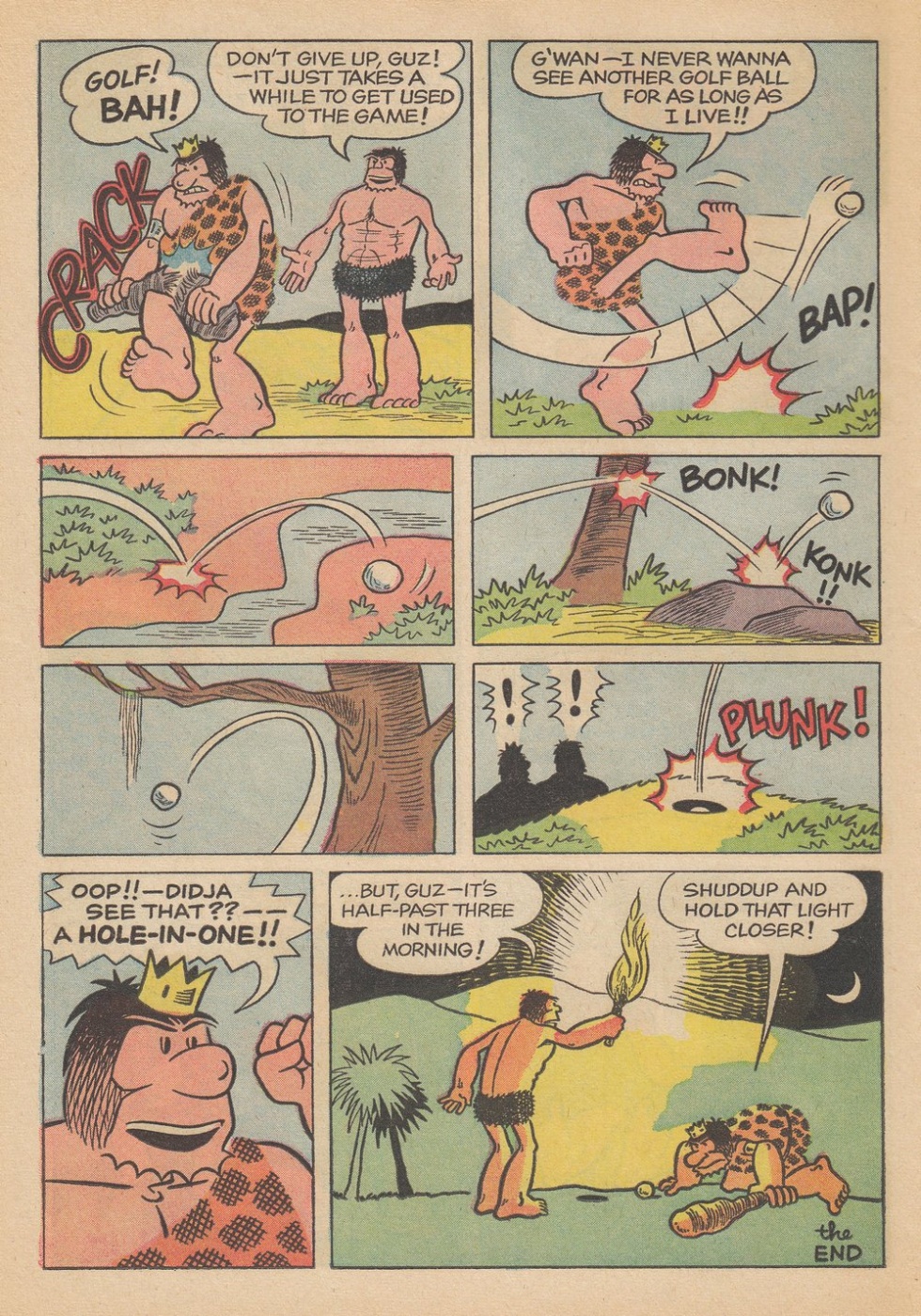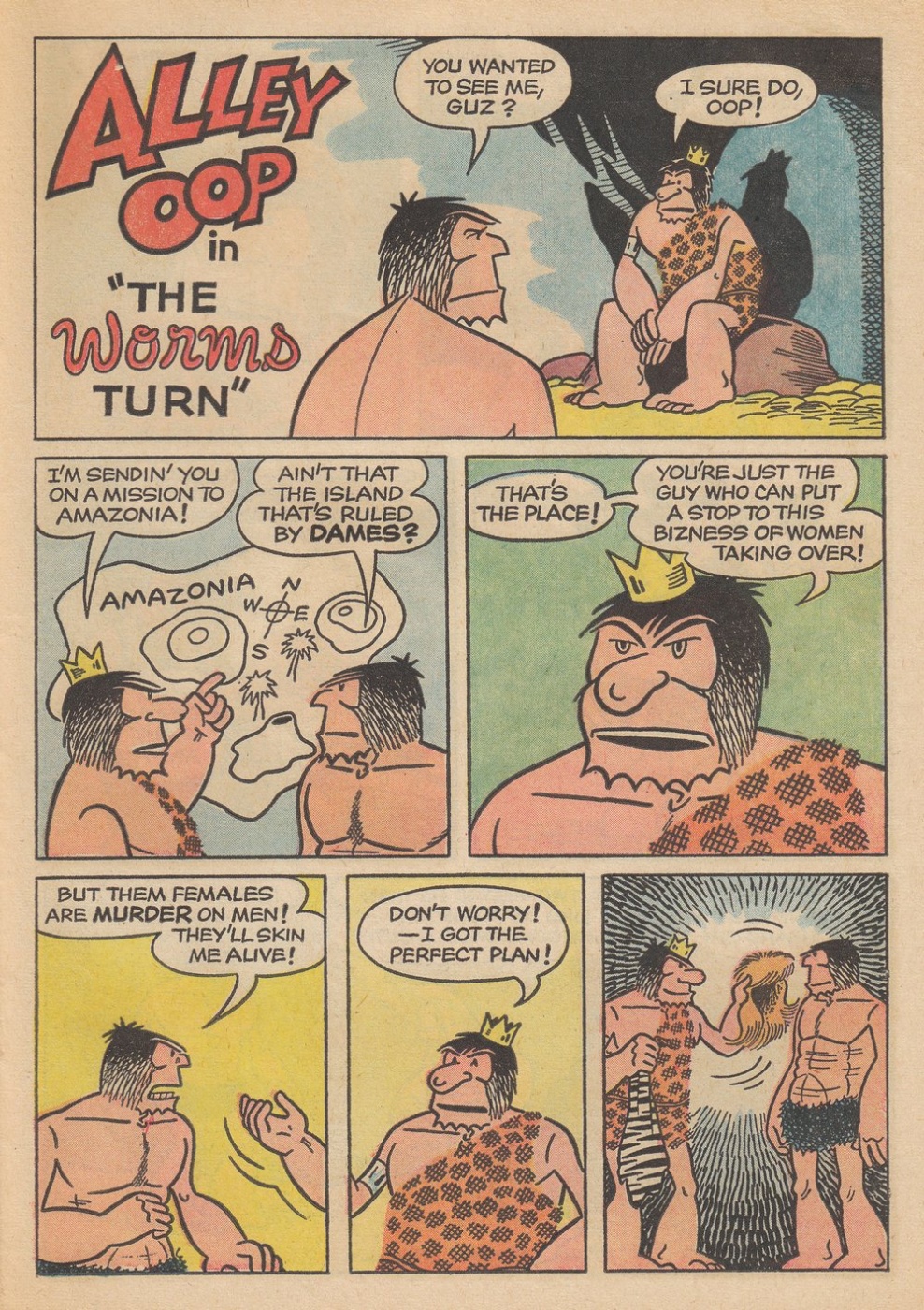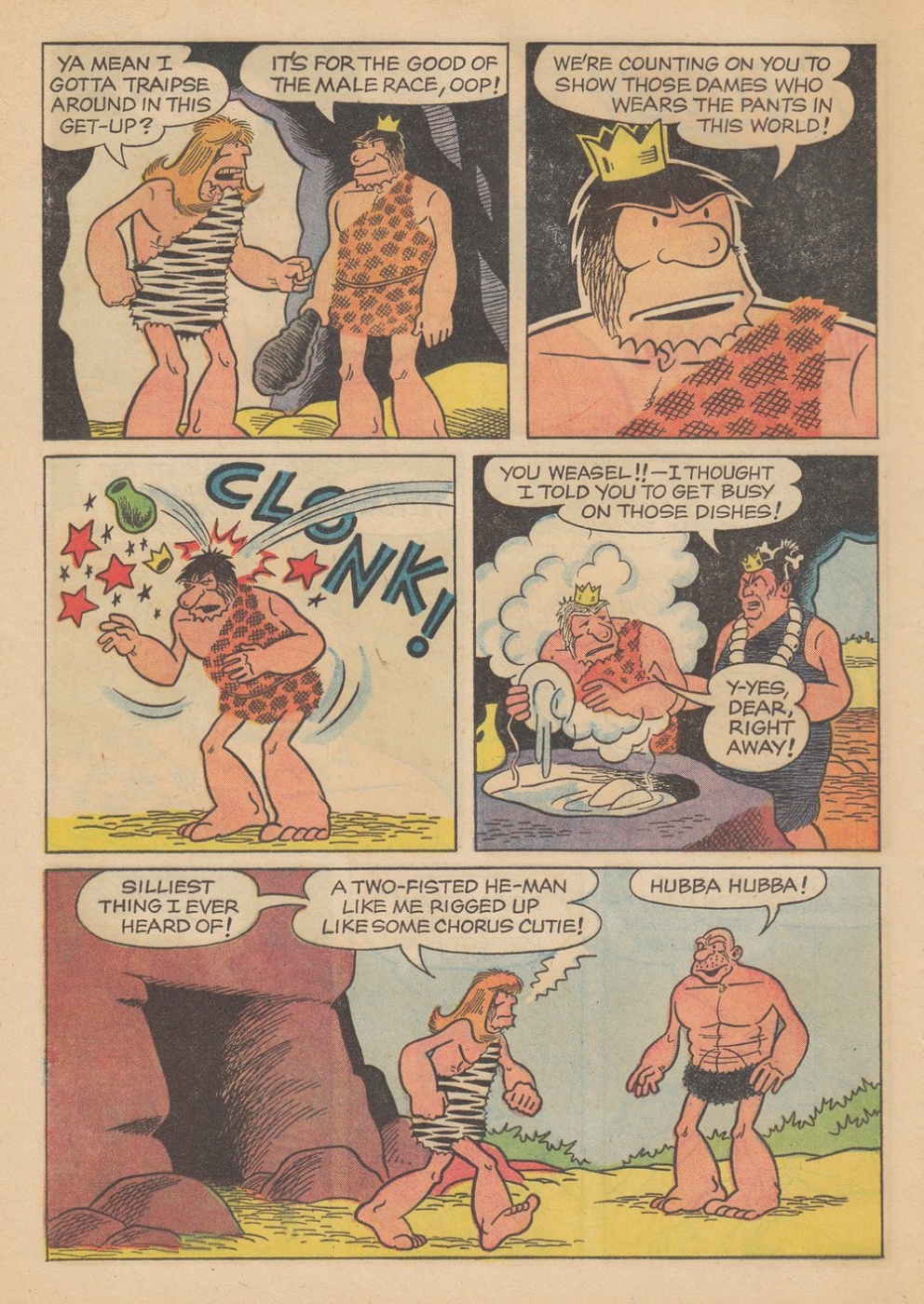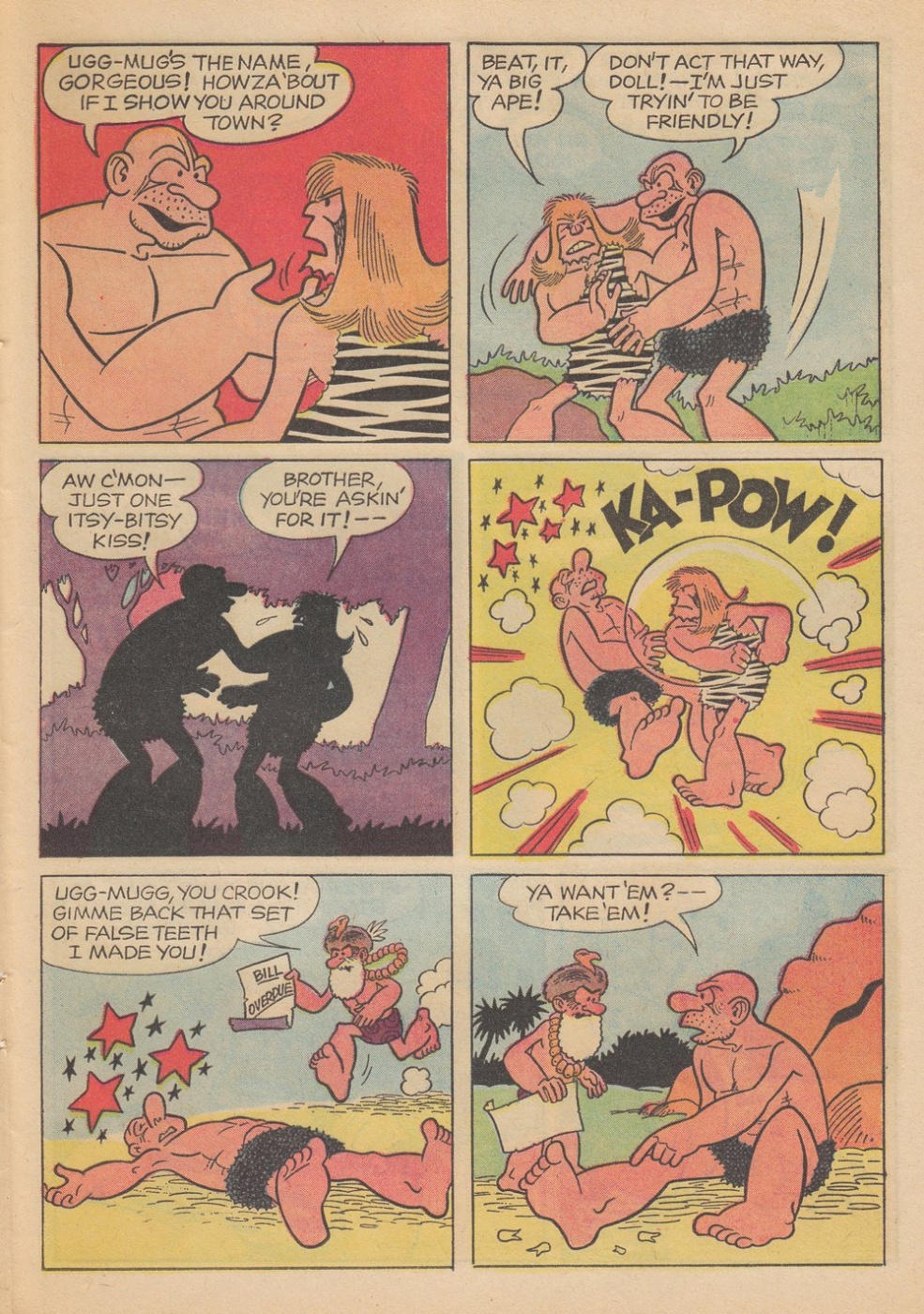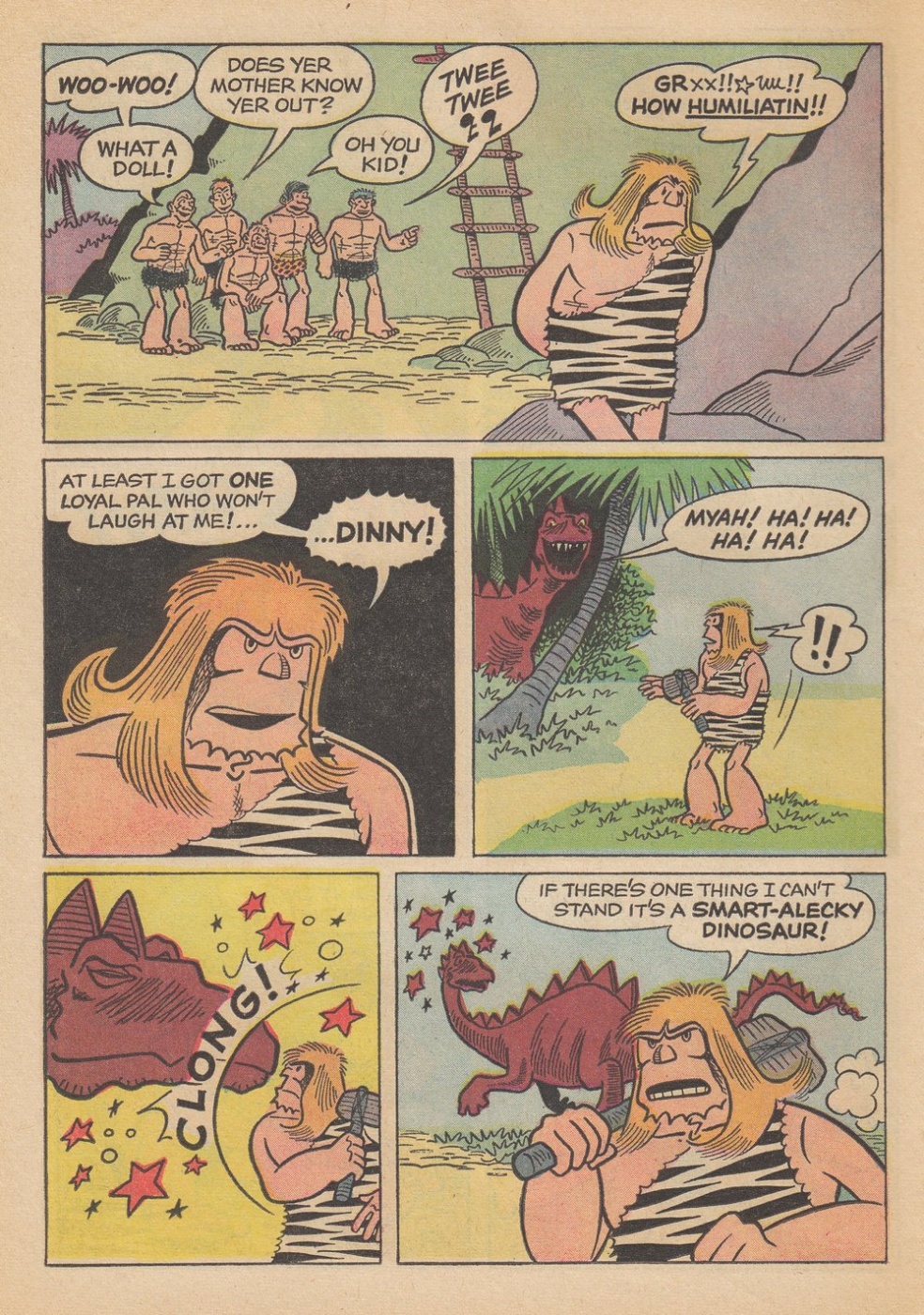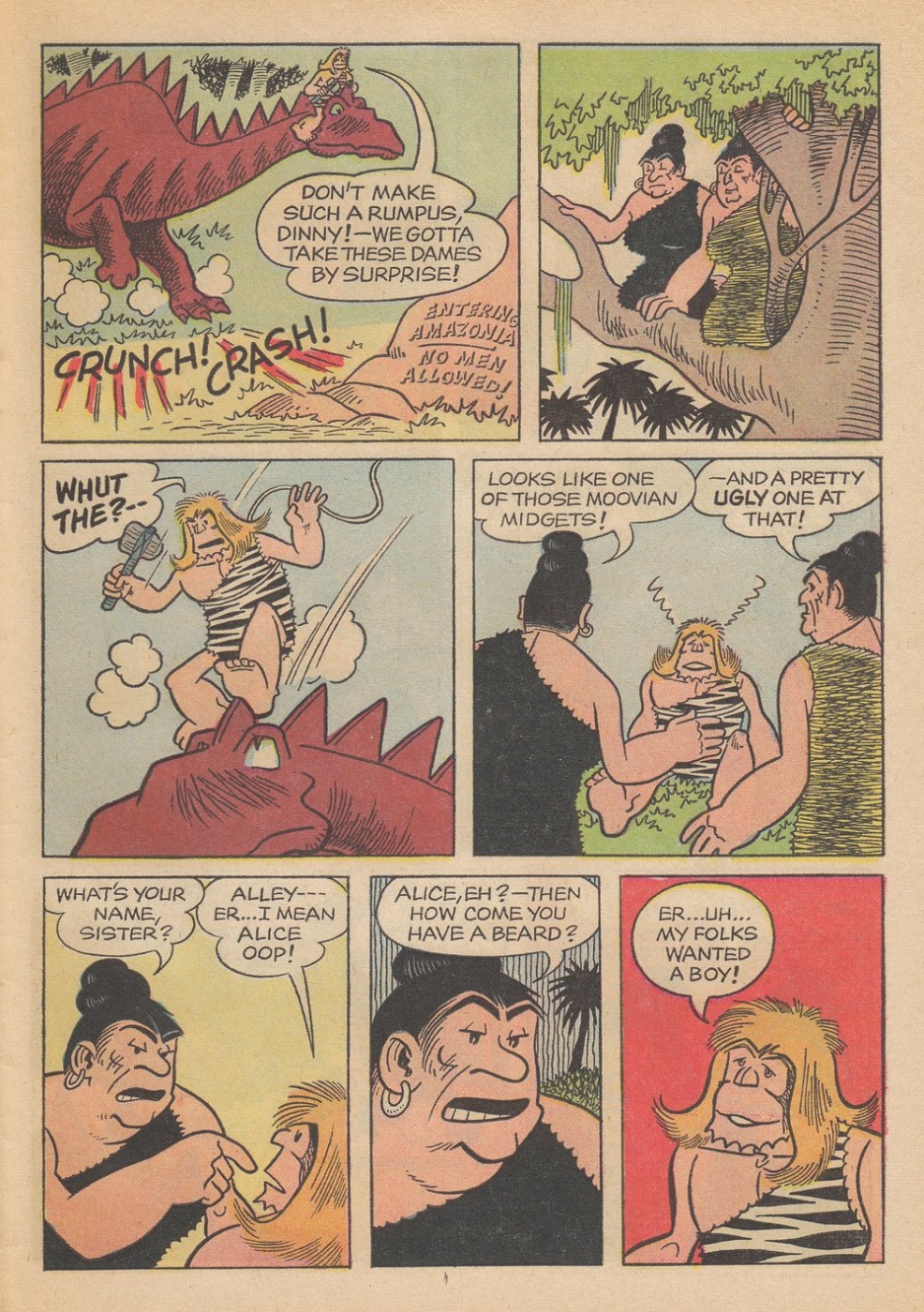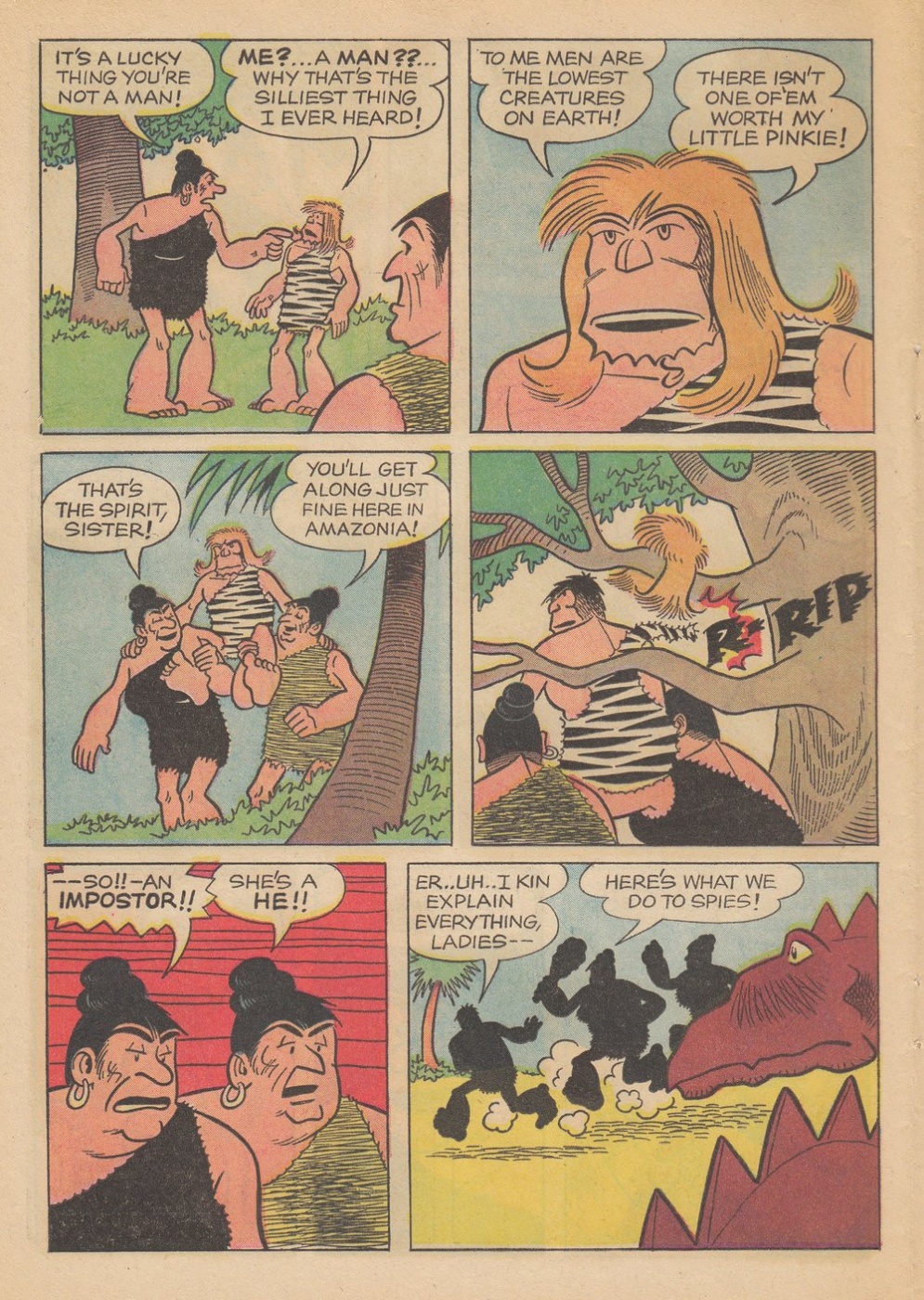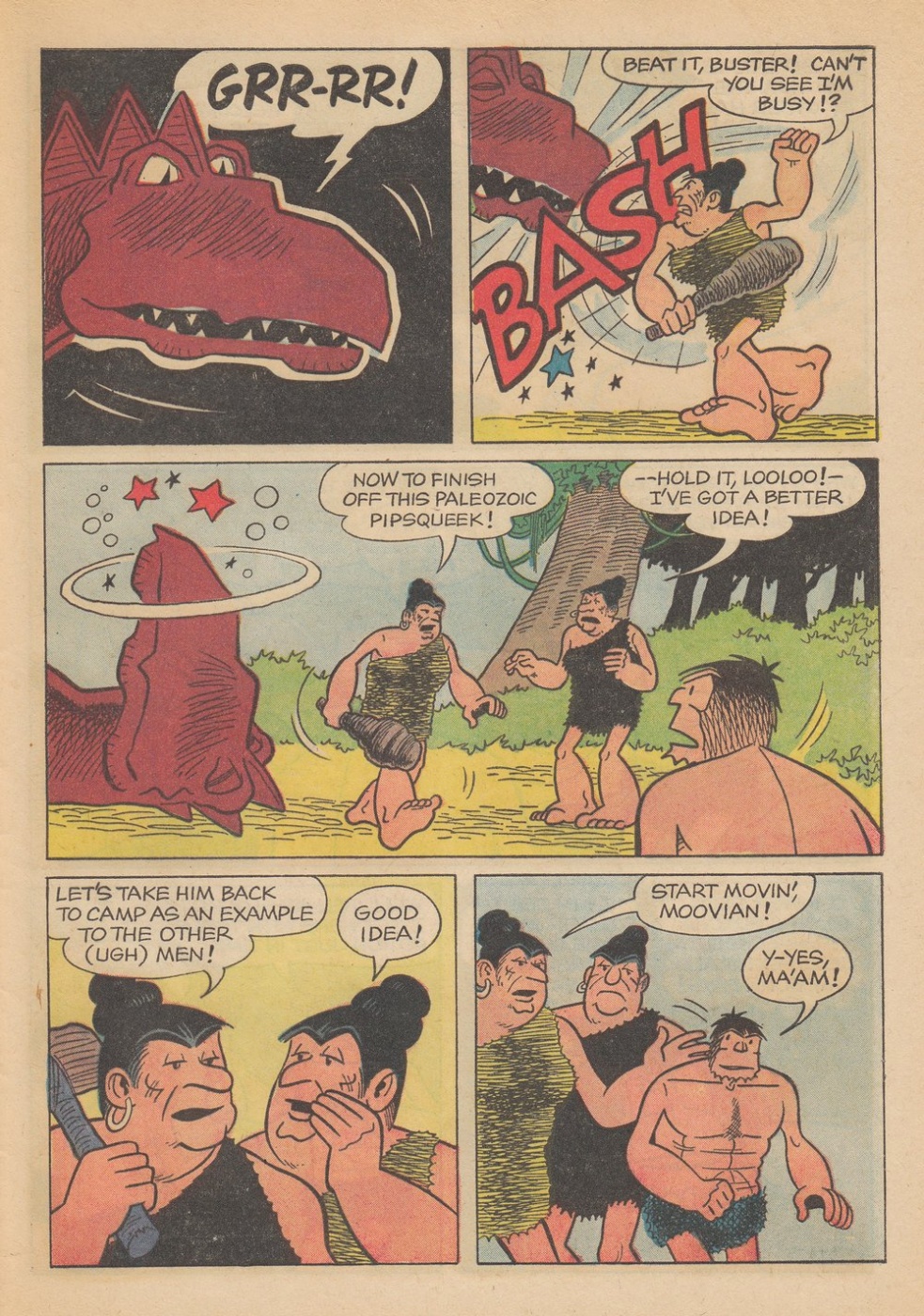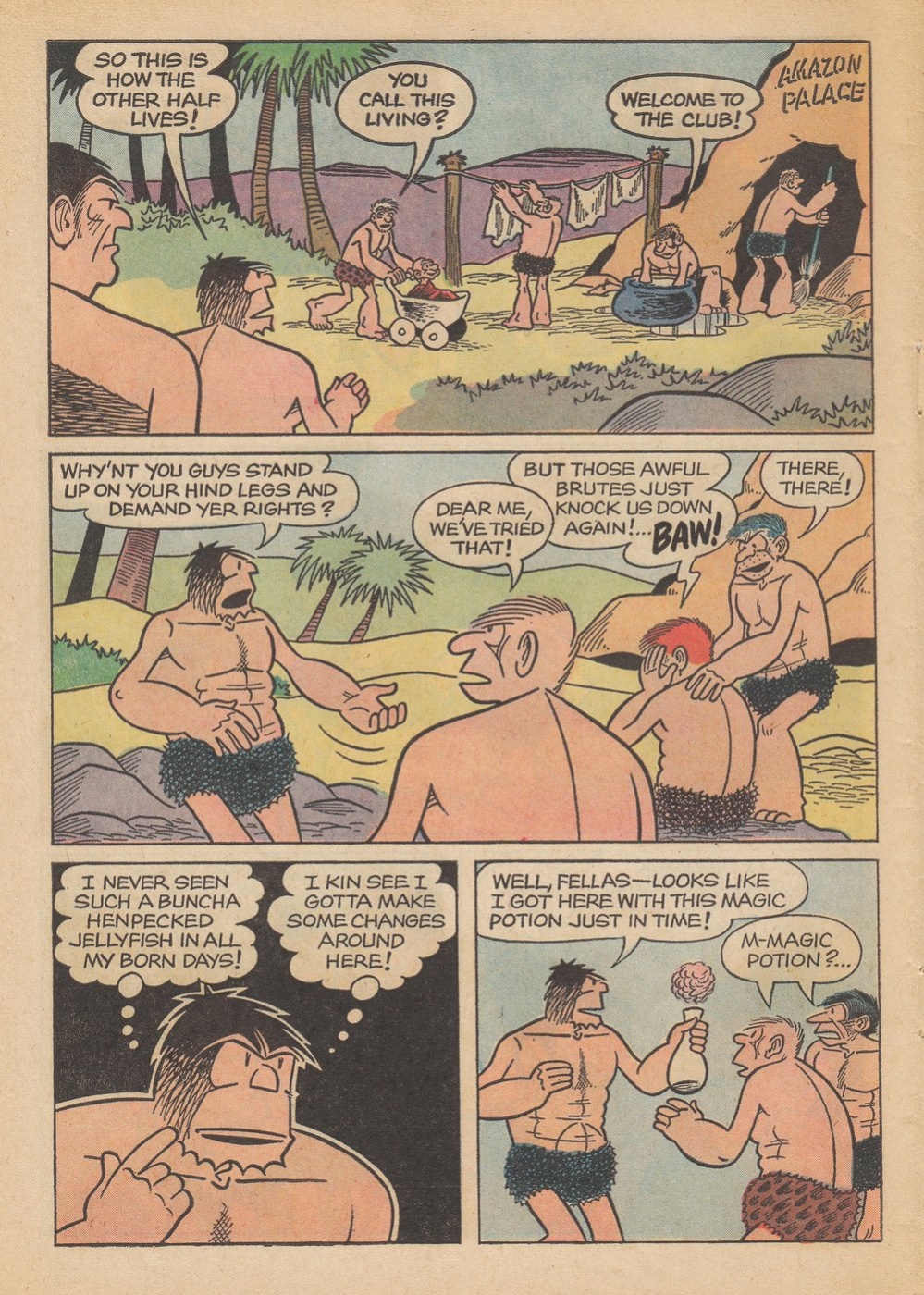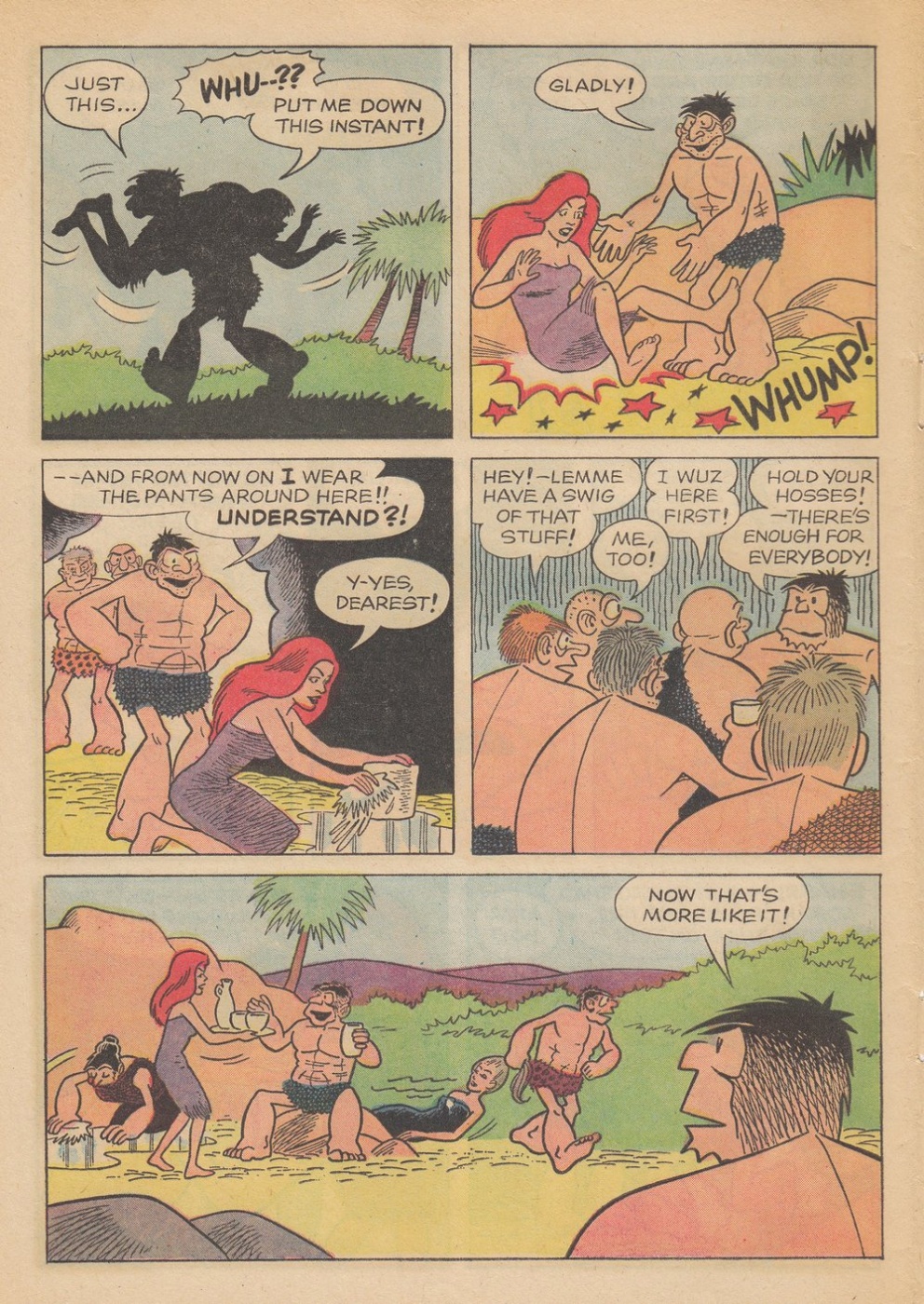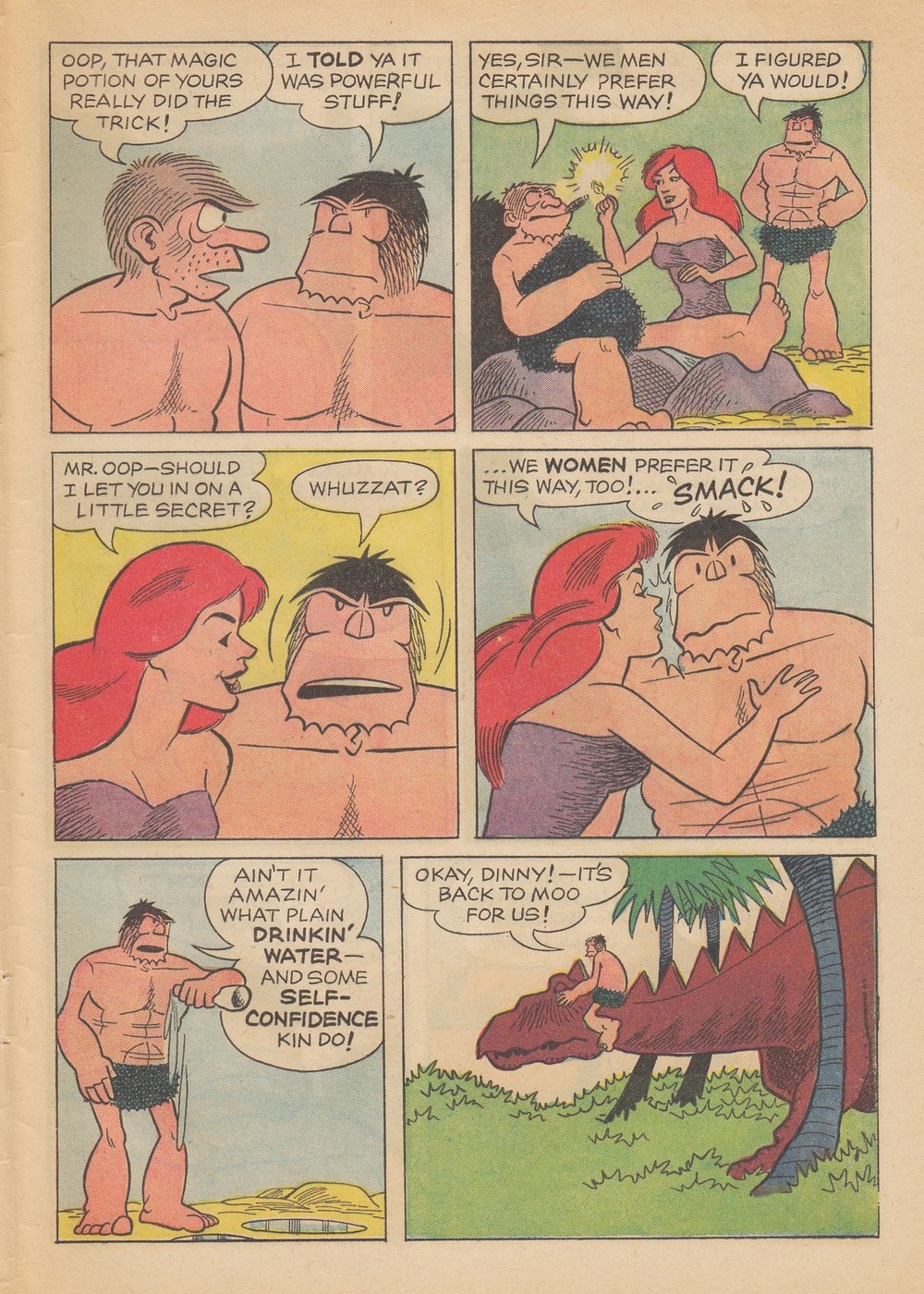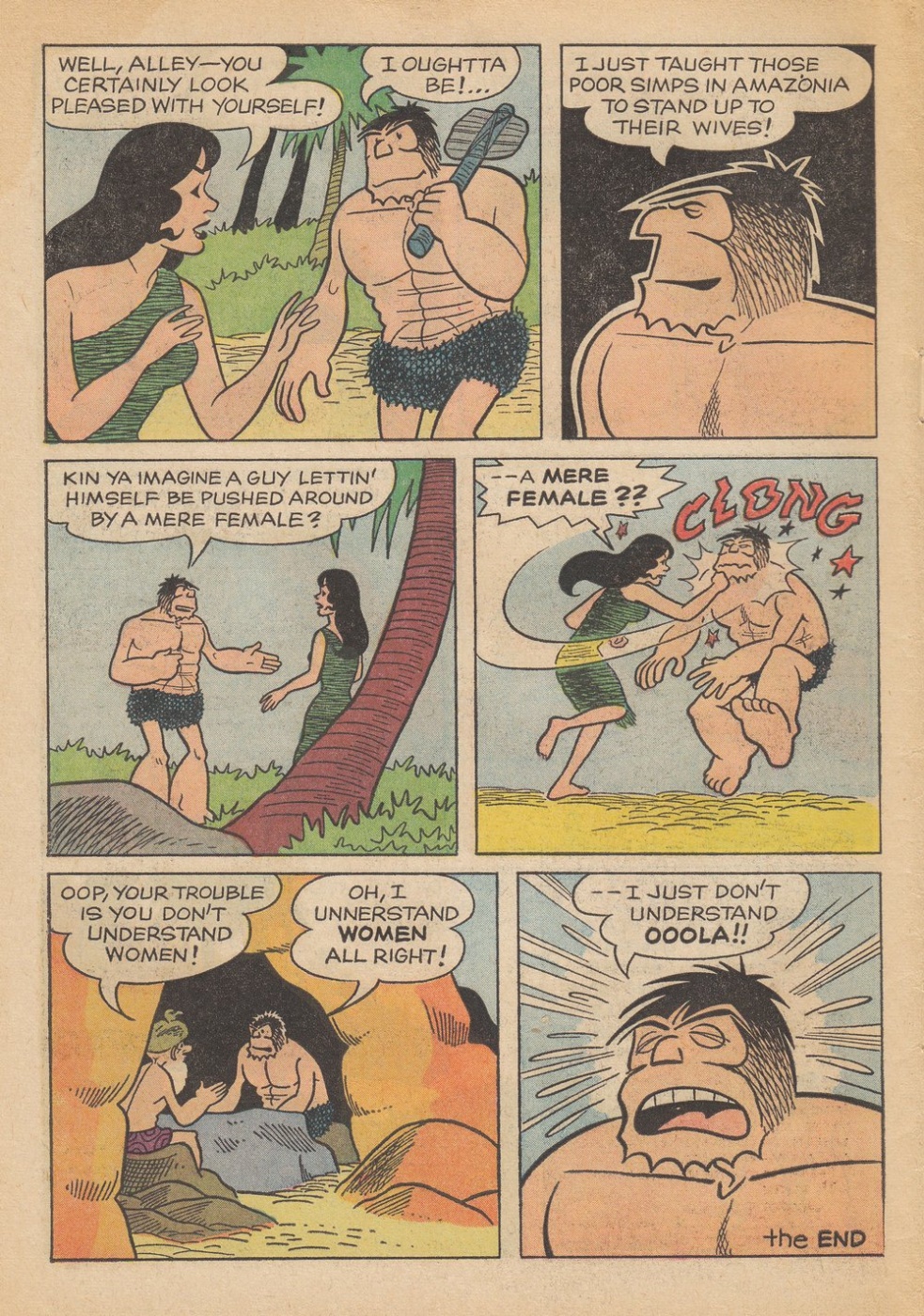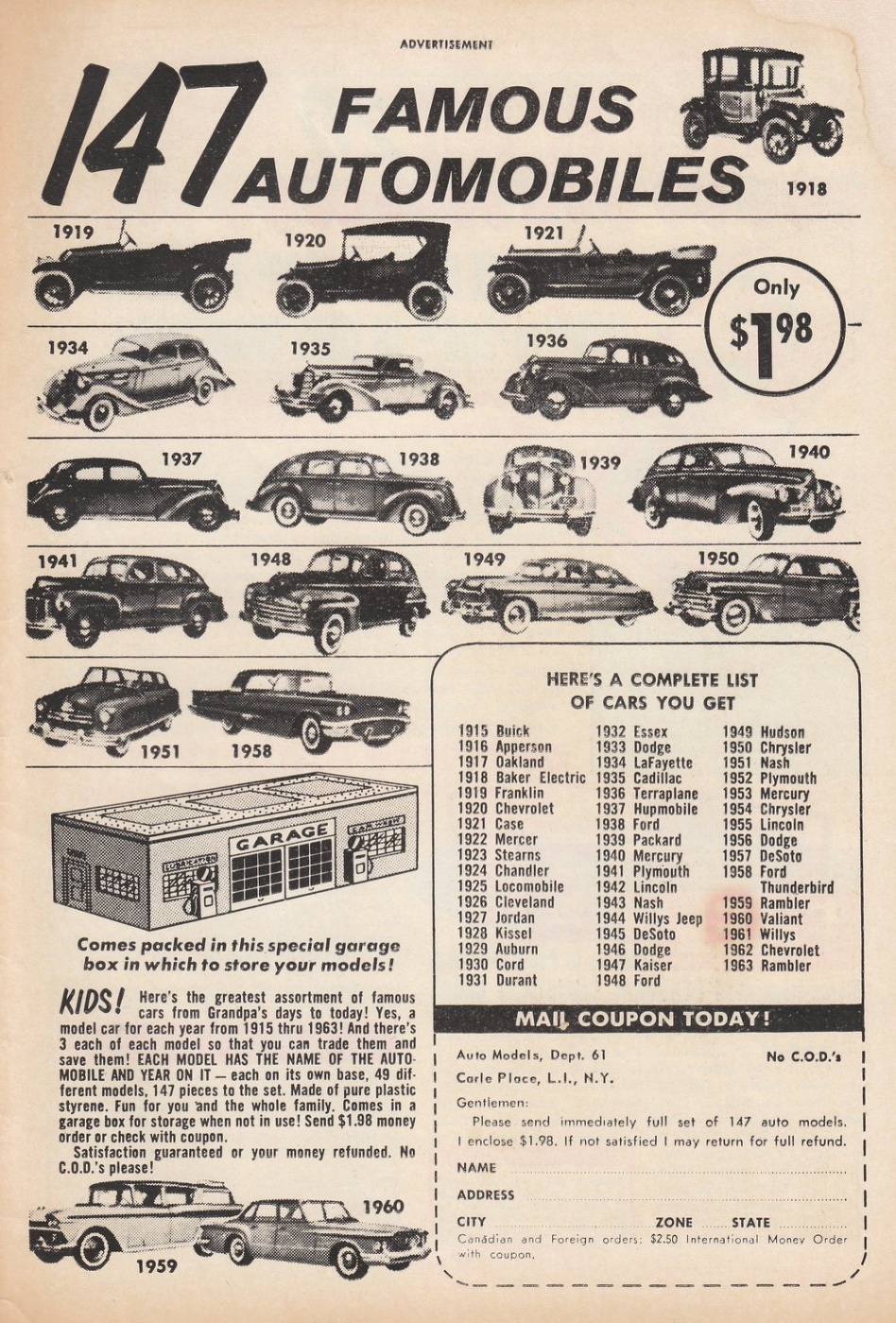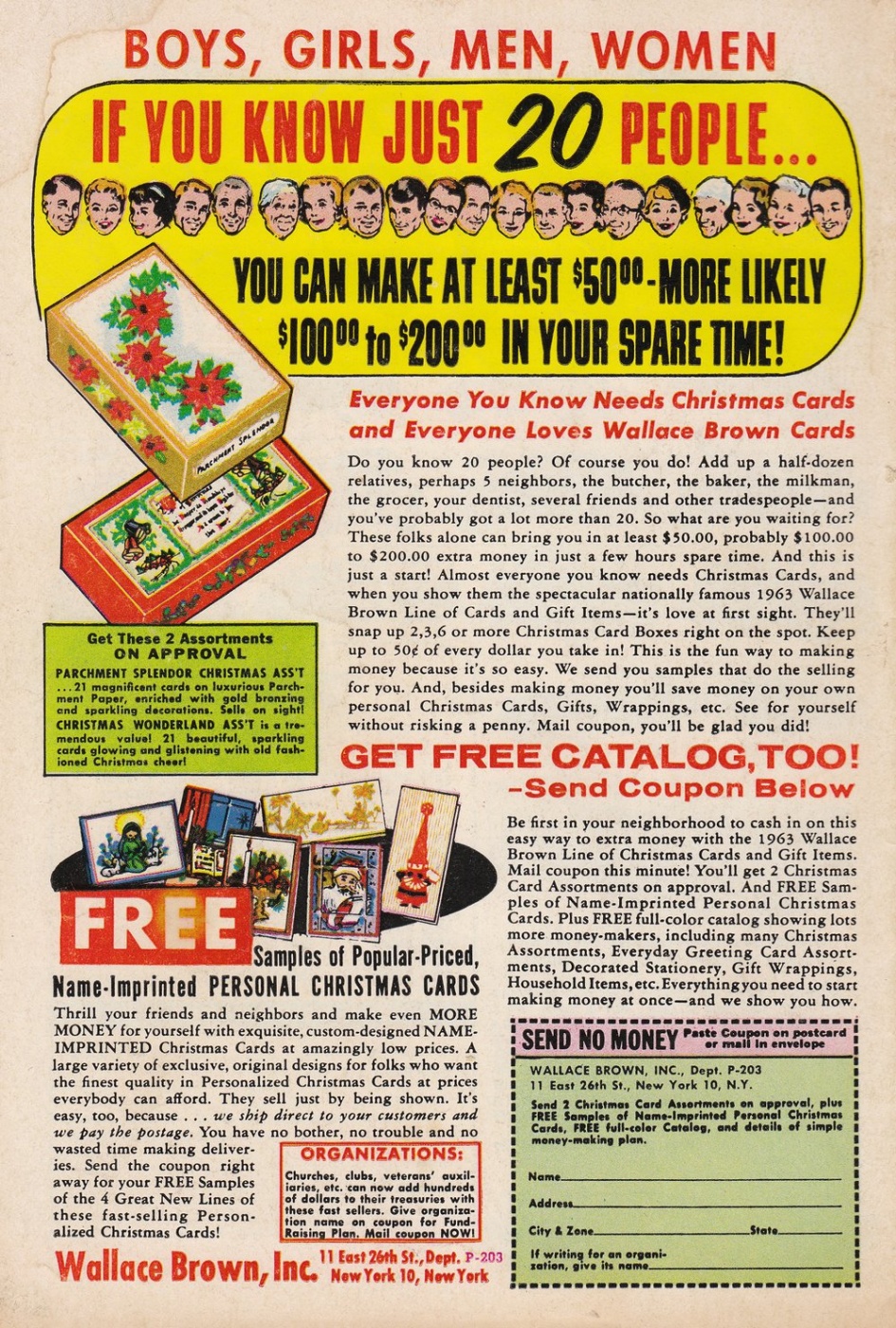 Liked this page?
Then why not get our iOS app from
Apple App Store
? Then you will have the world's biggest collection of jokes and inspiring quotes right in your pocket, and the app will work faster than the site, so it will save you time and keep you entertained.