Funny Comic Strips: 'Alley Oop #4'
These funny comic strips are part of public domain. So they are both free and legal, not to mention funny and enjoyable.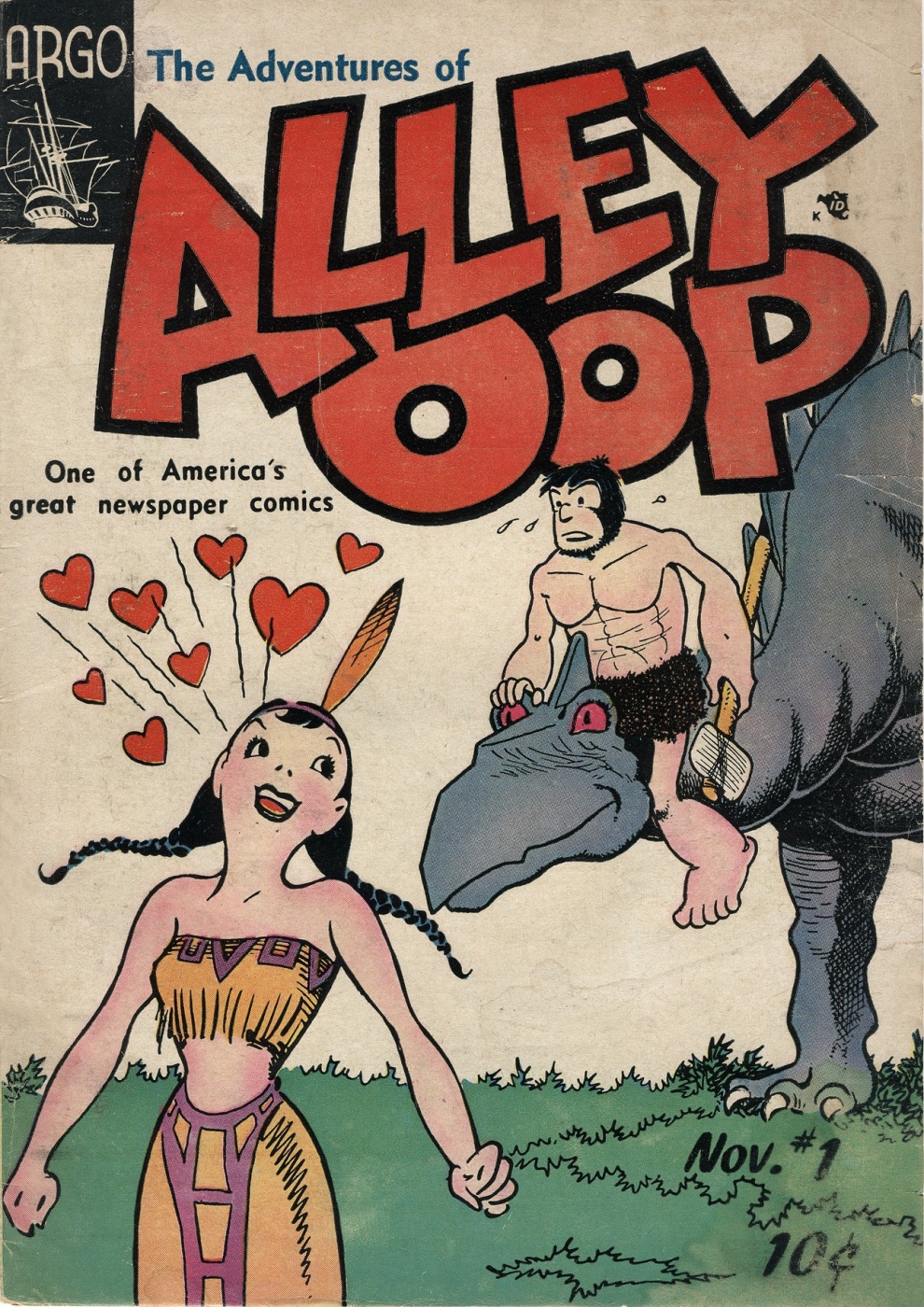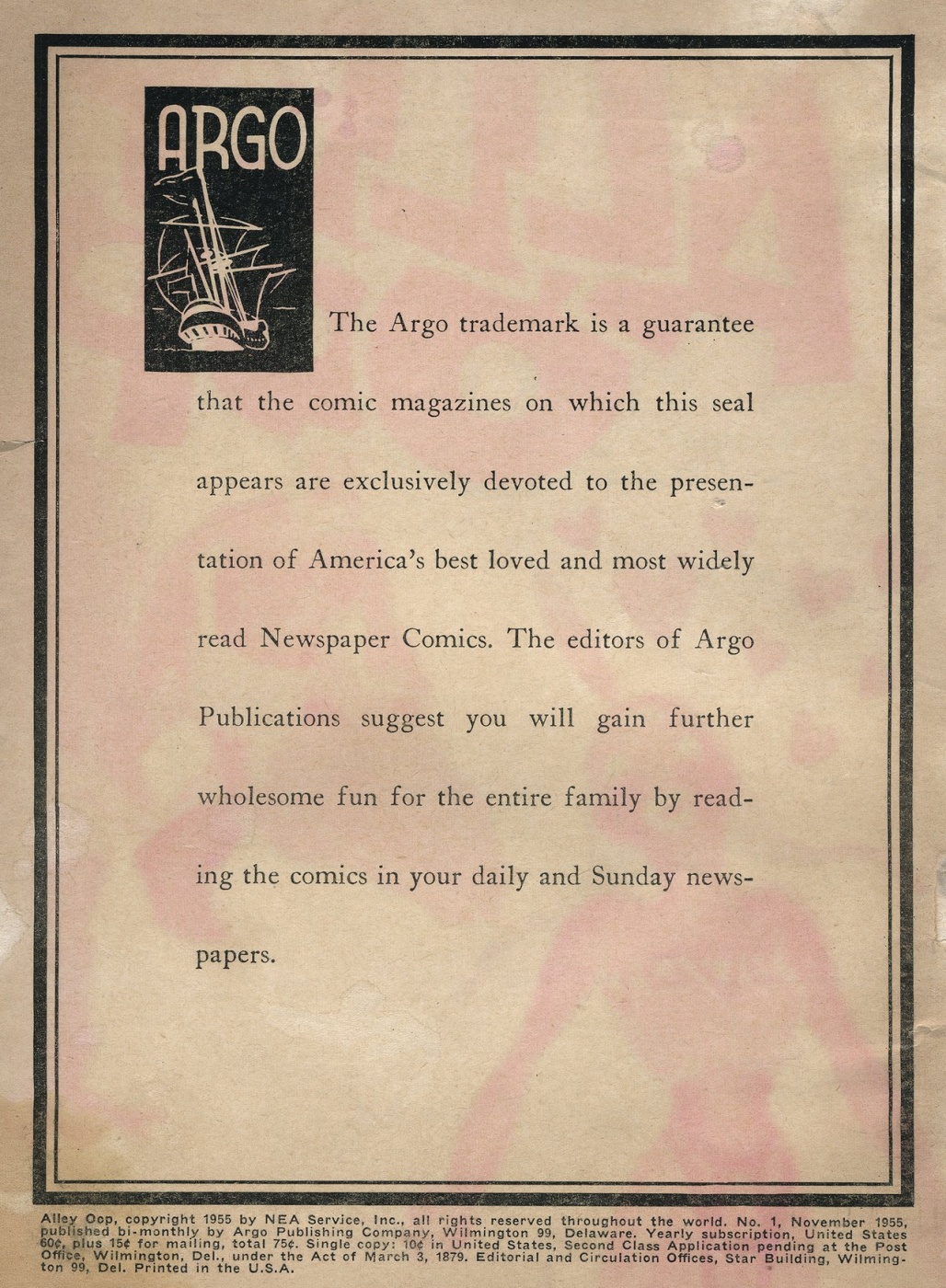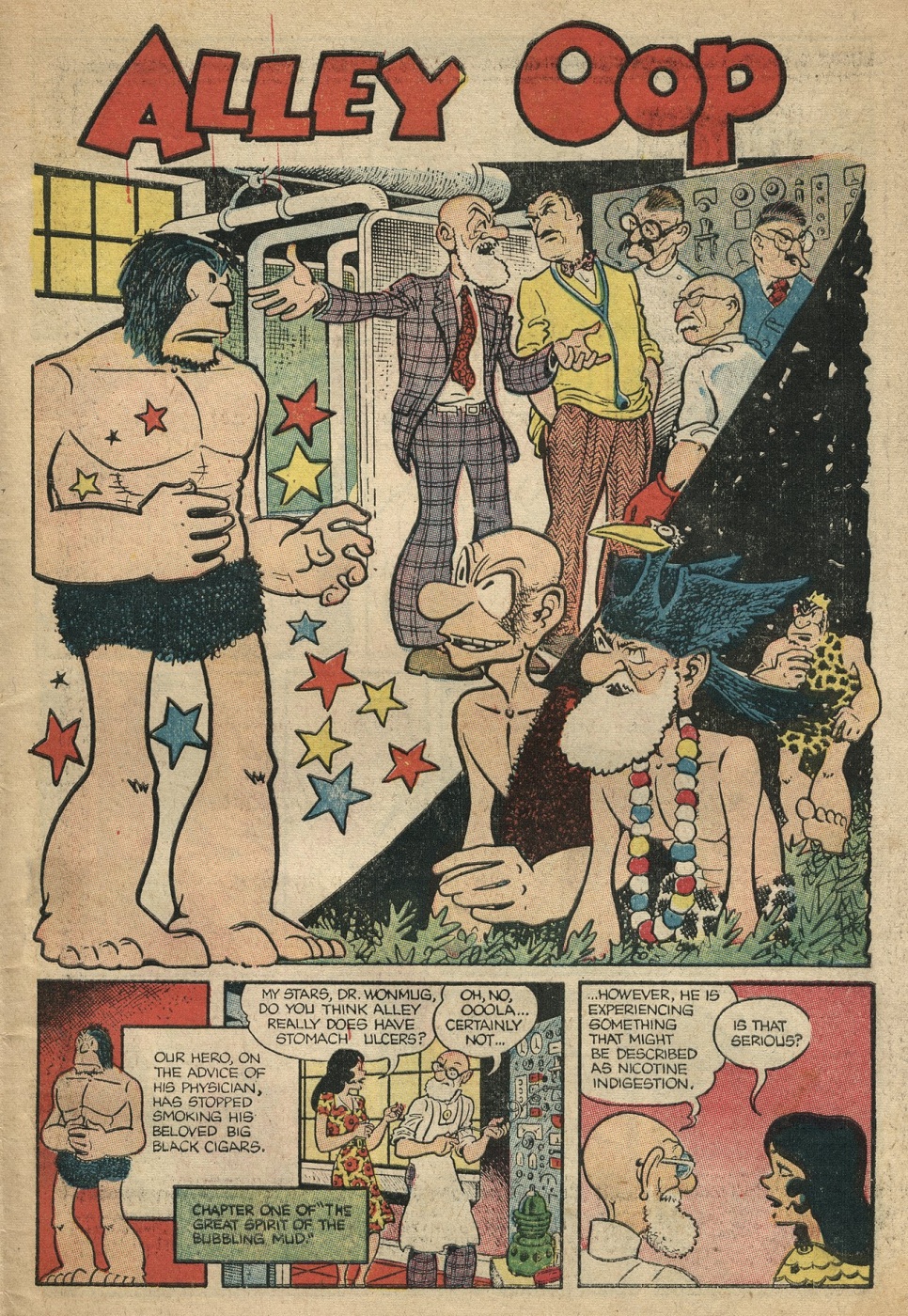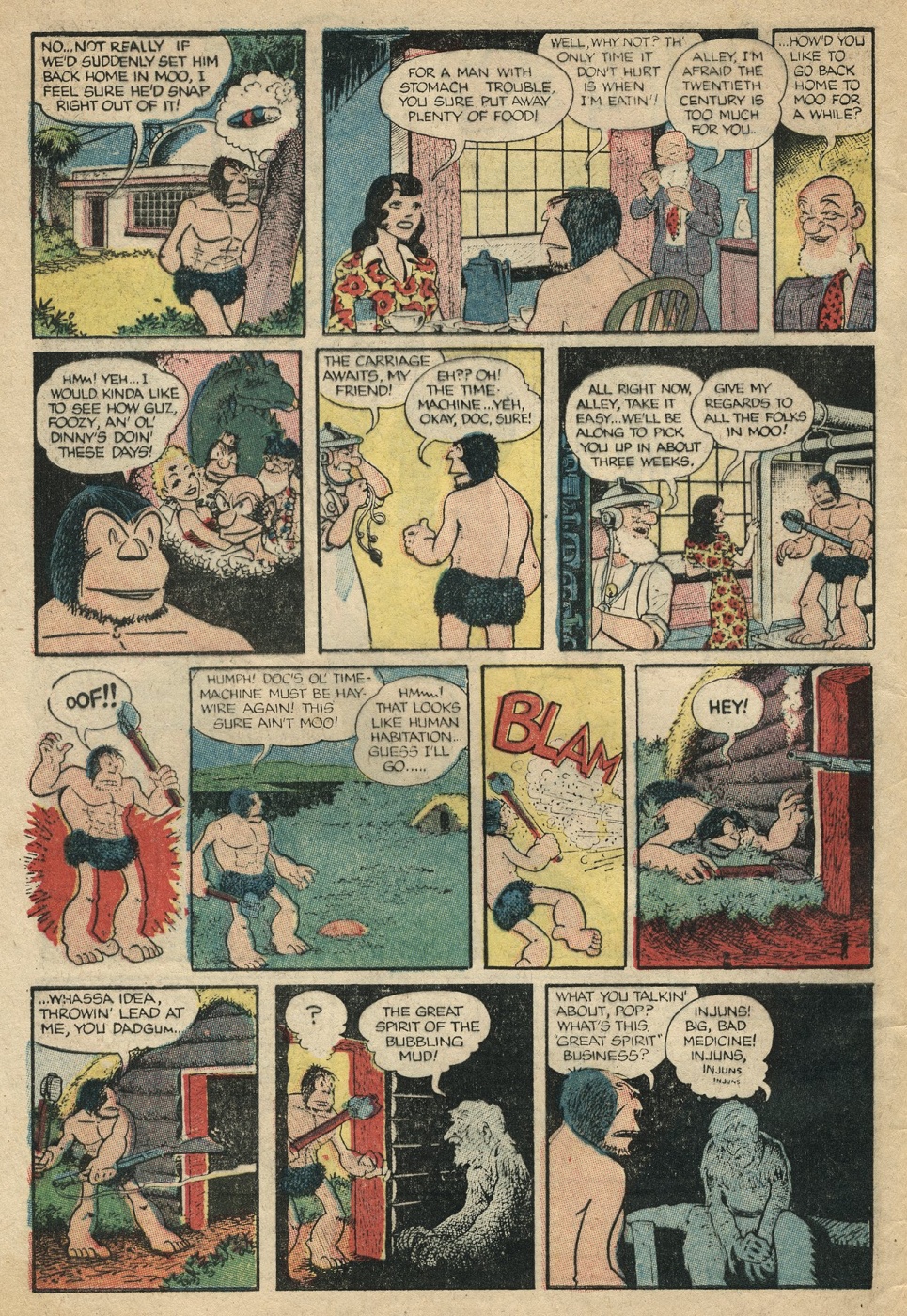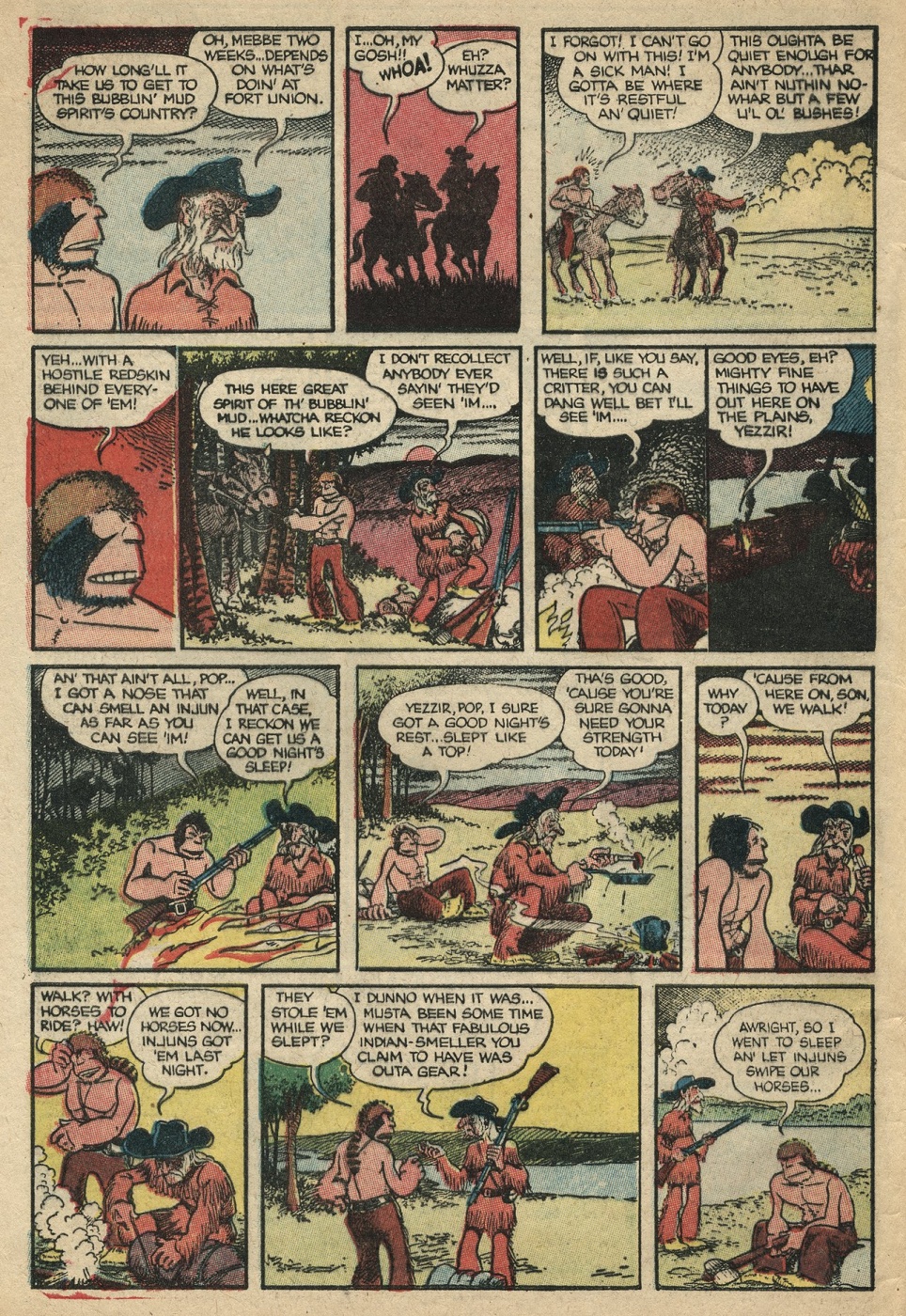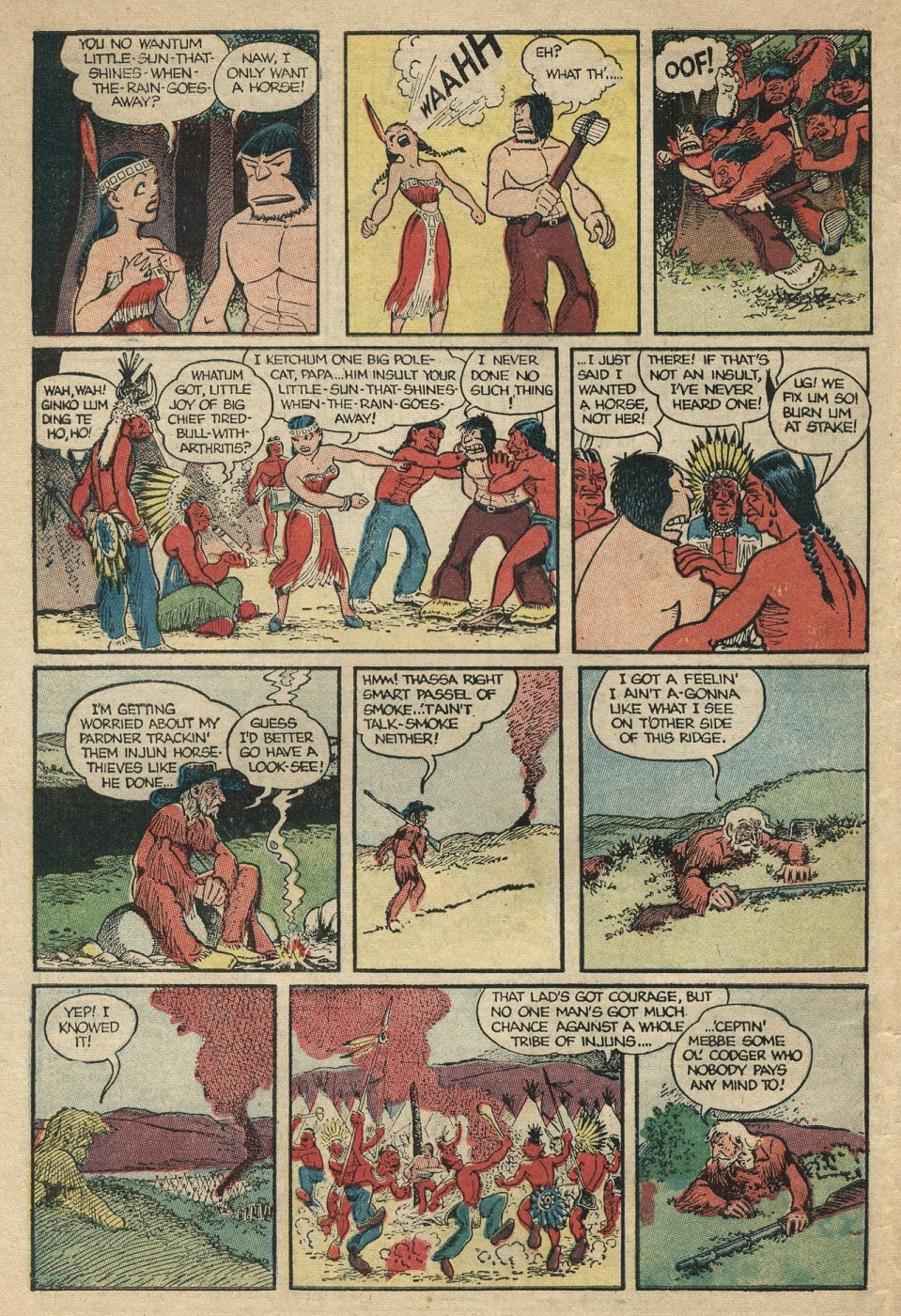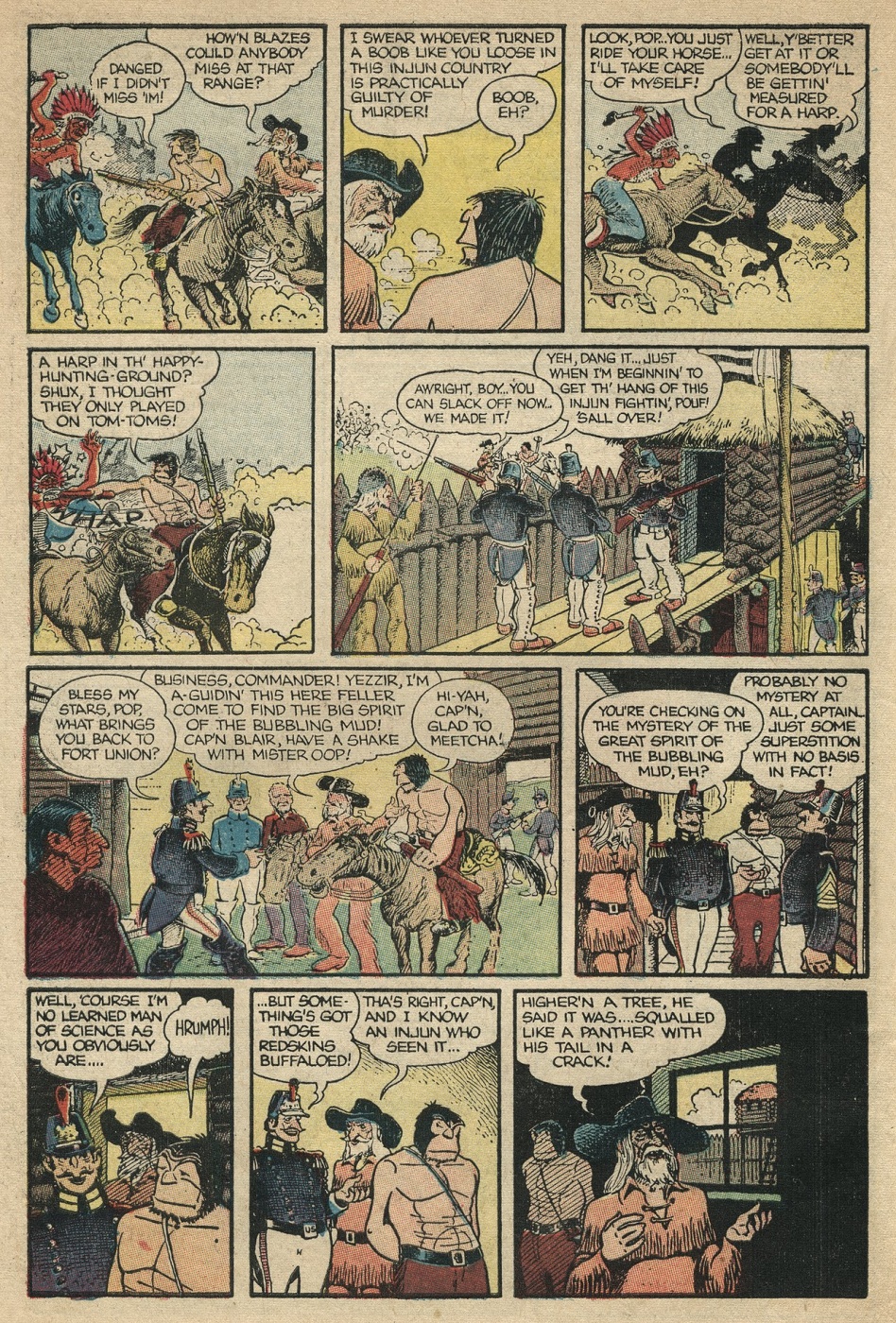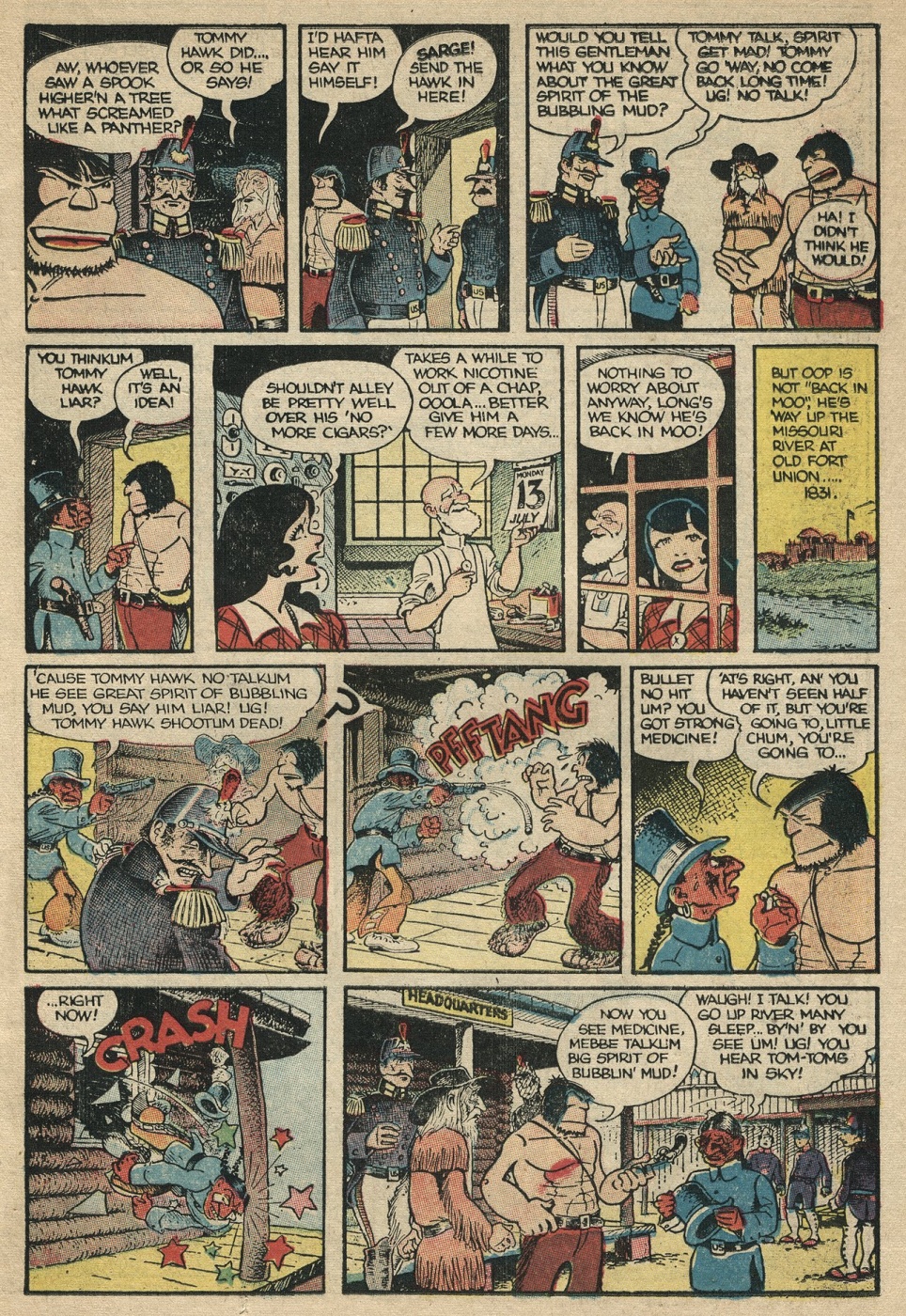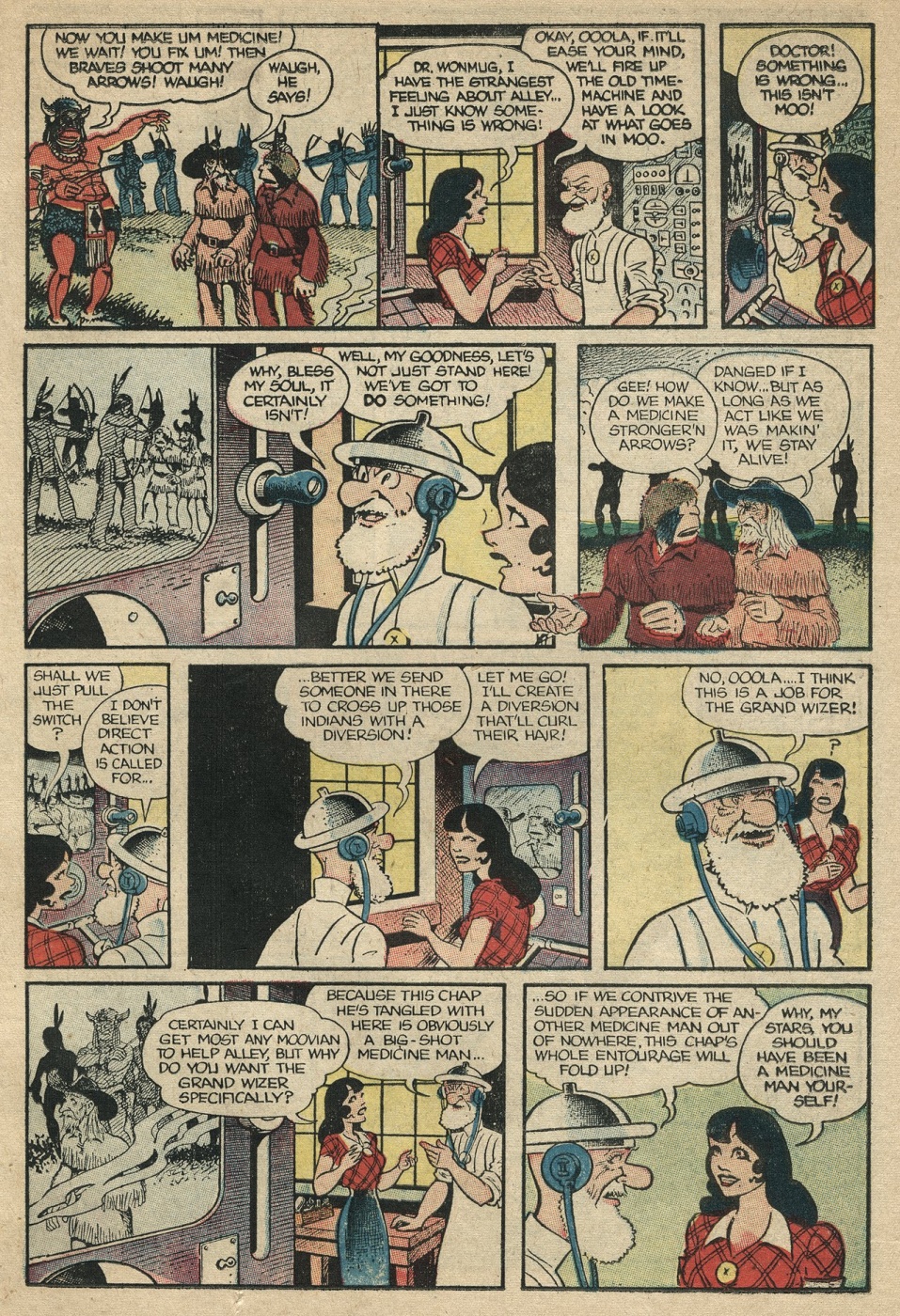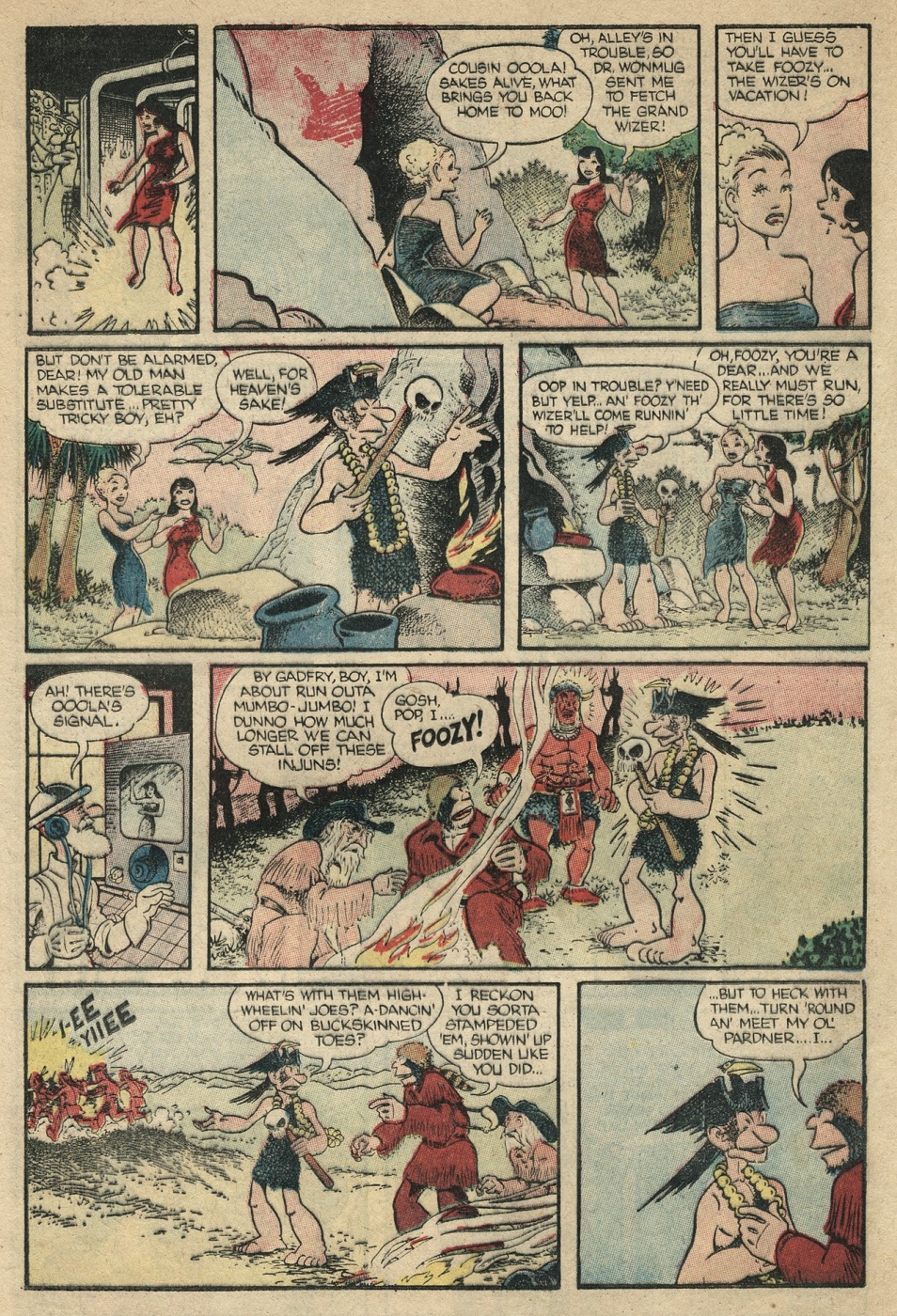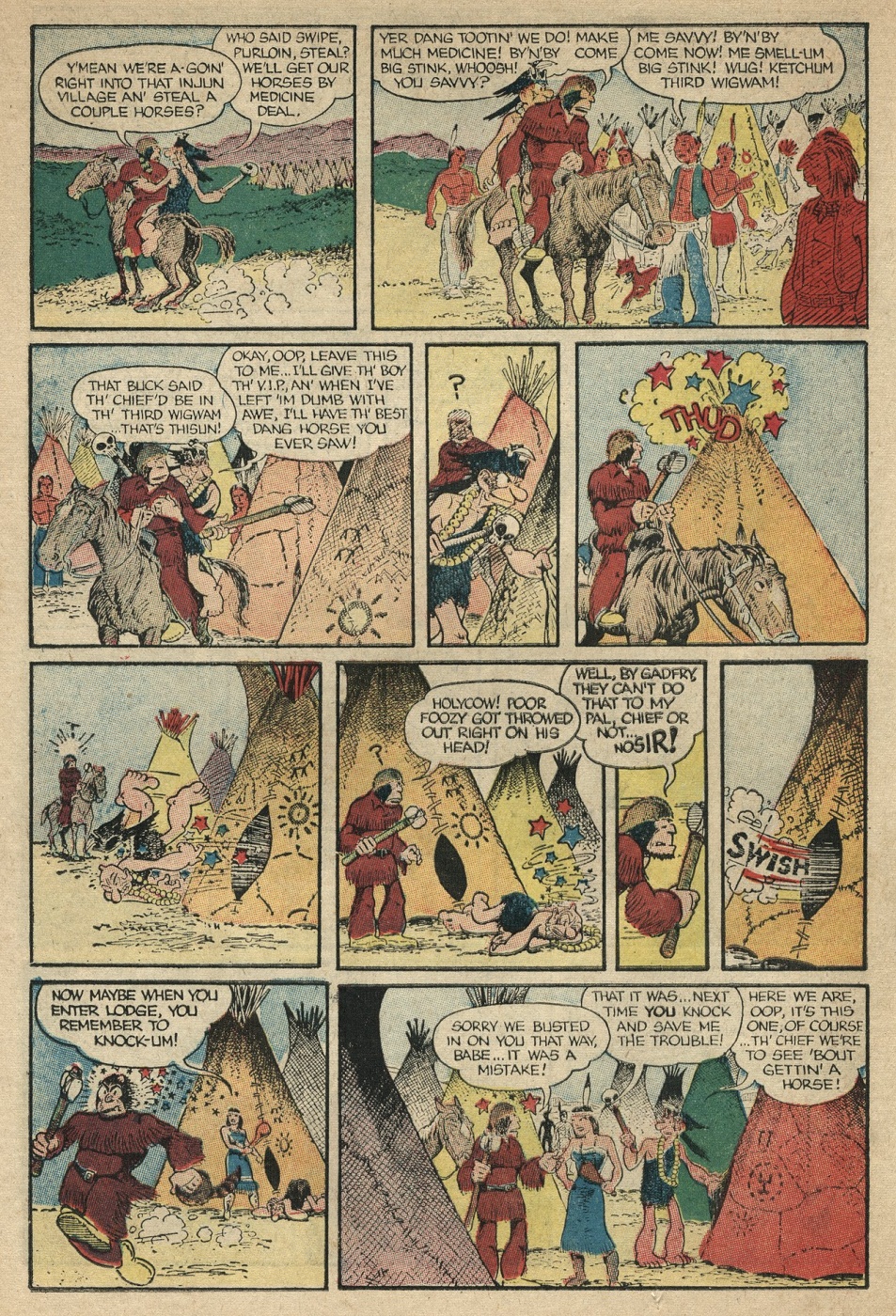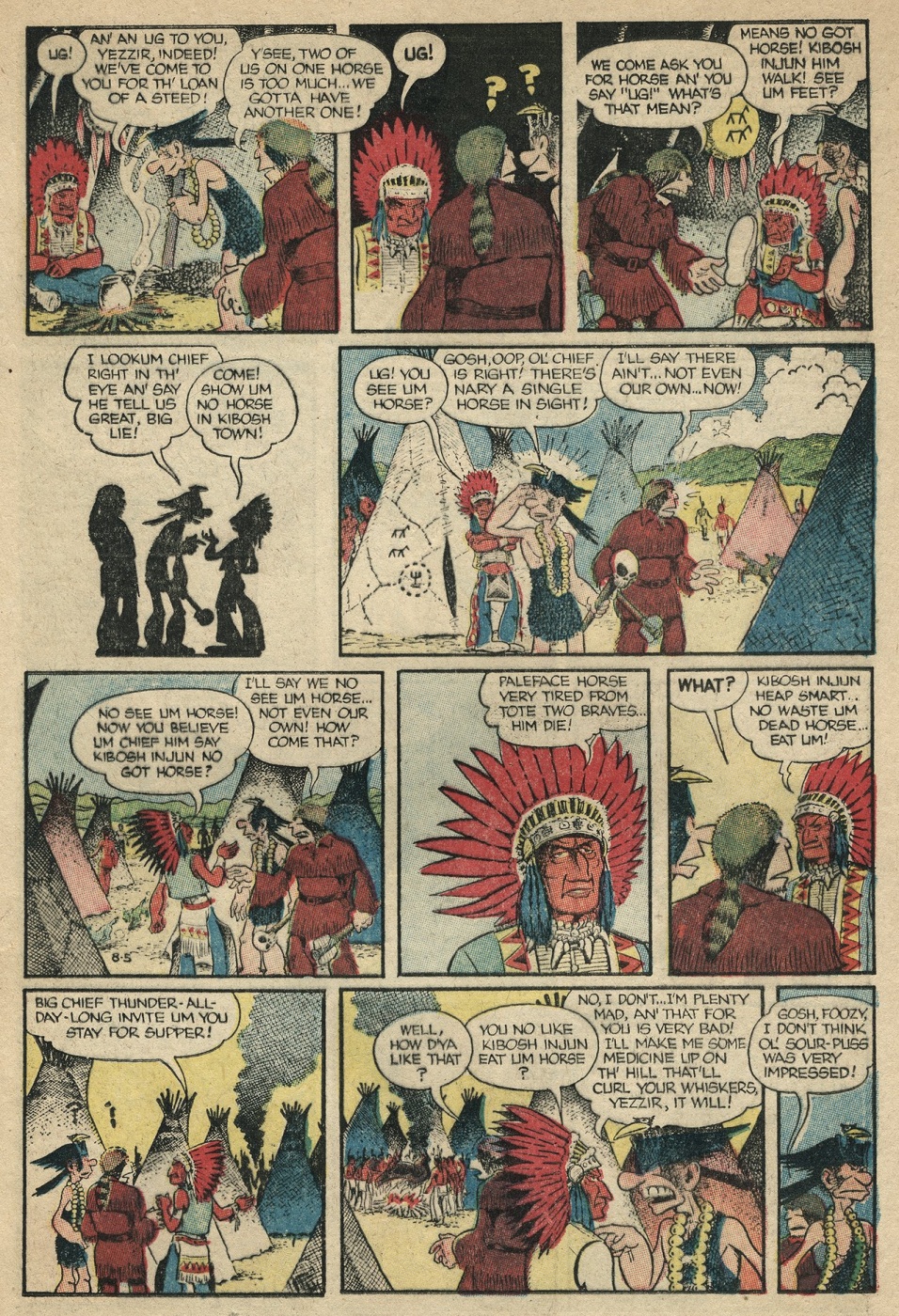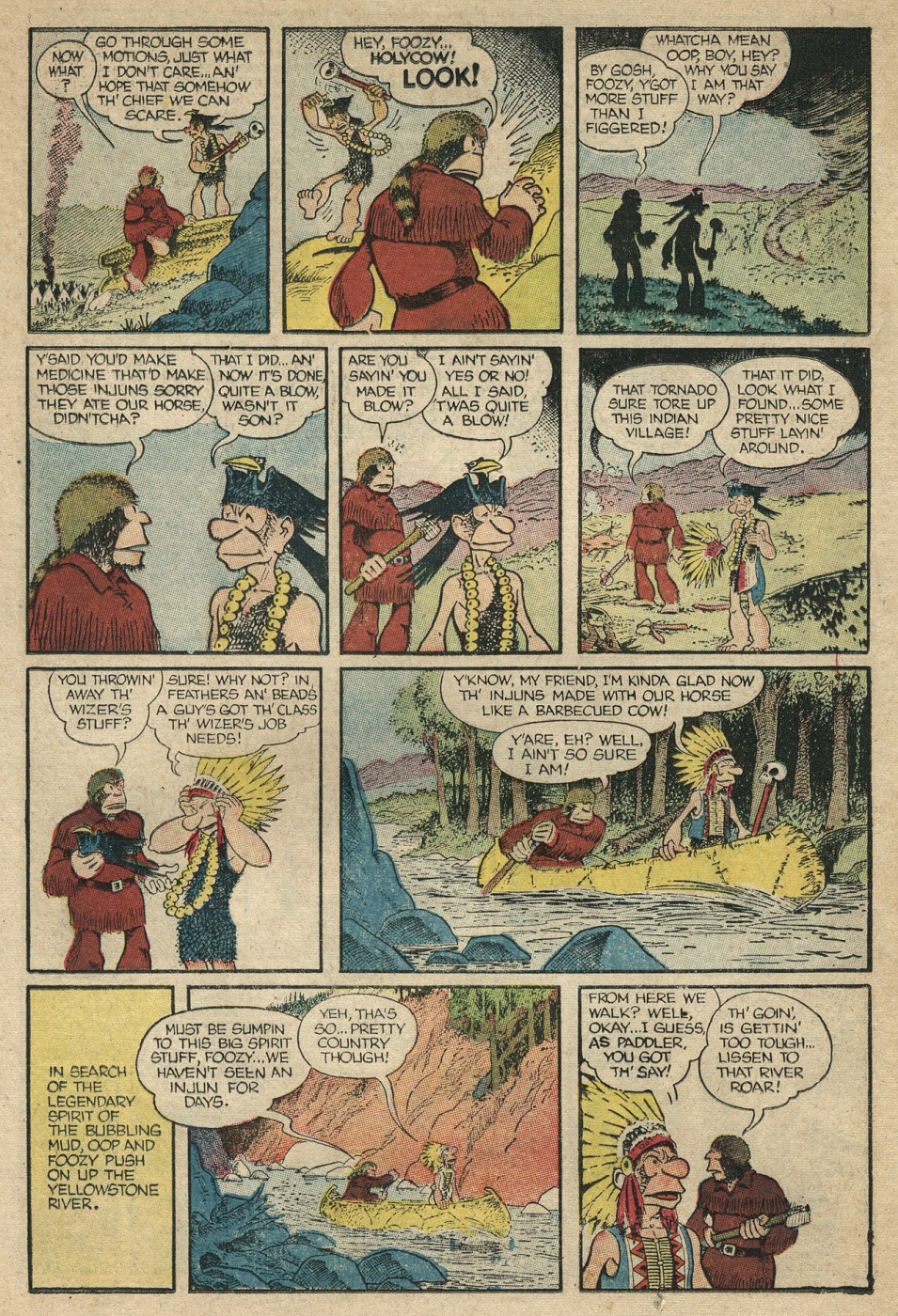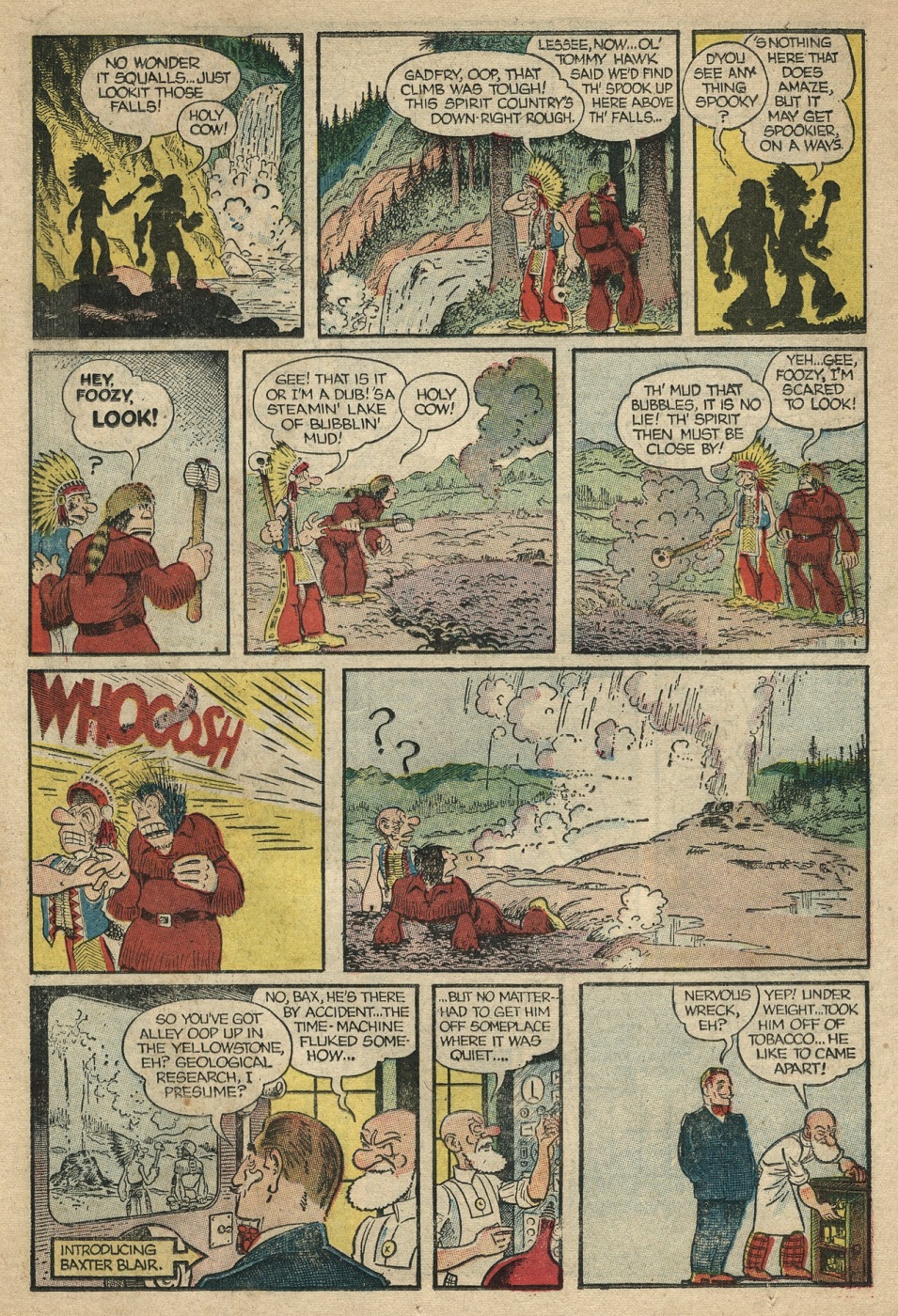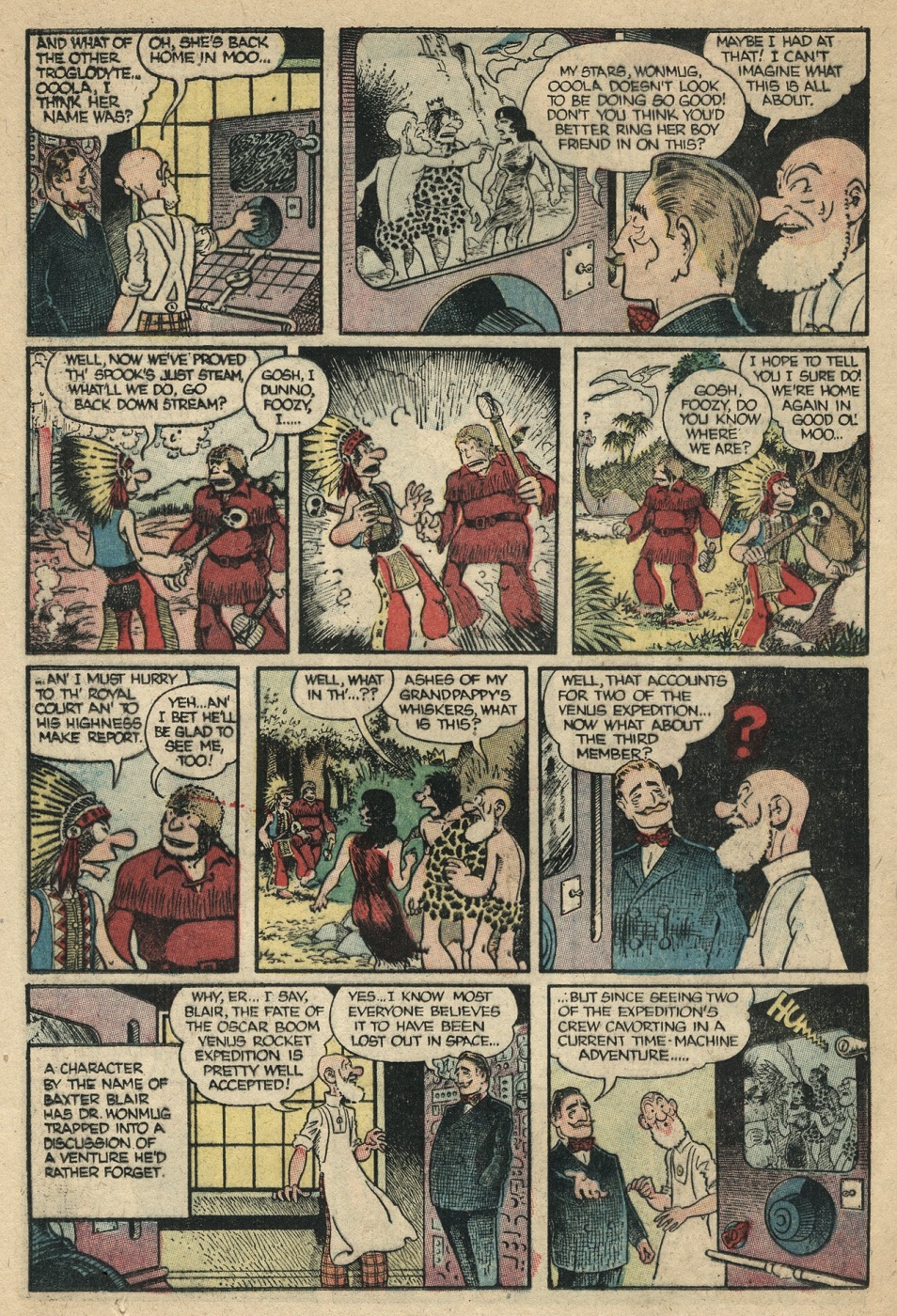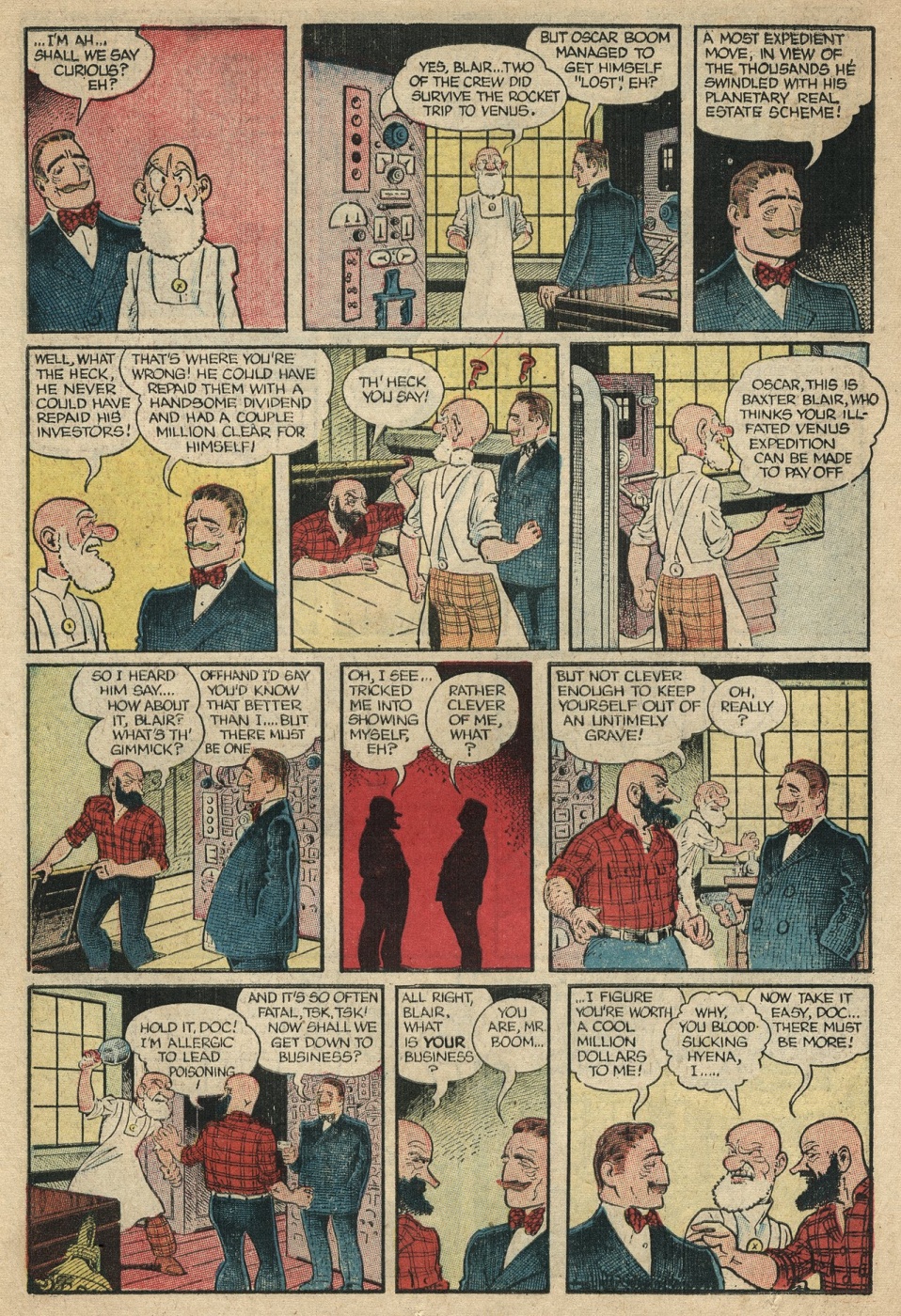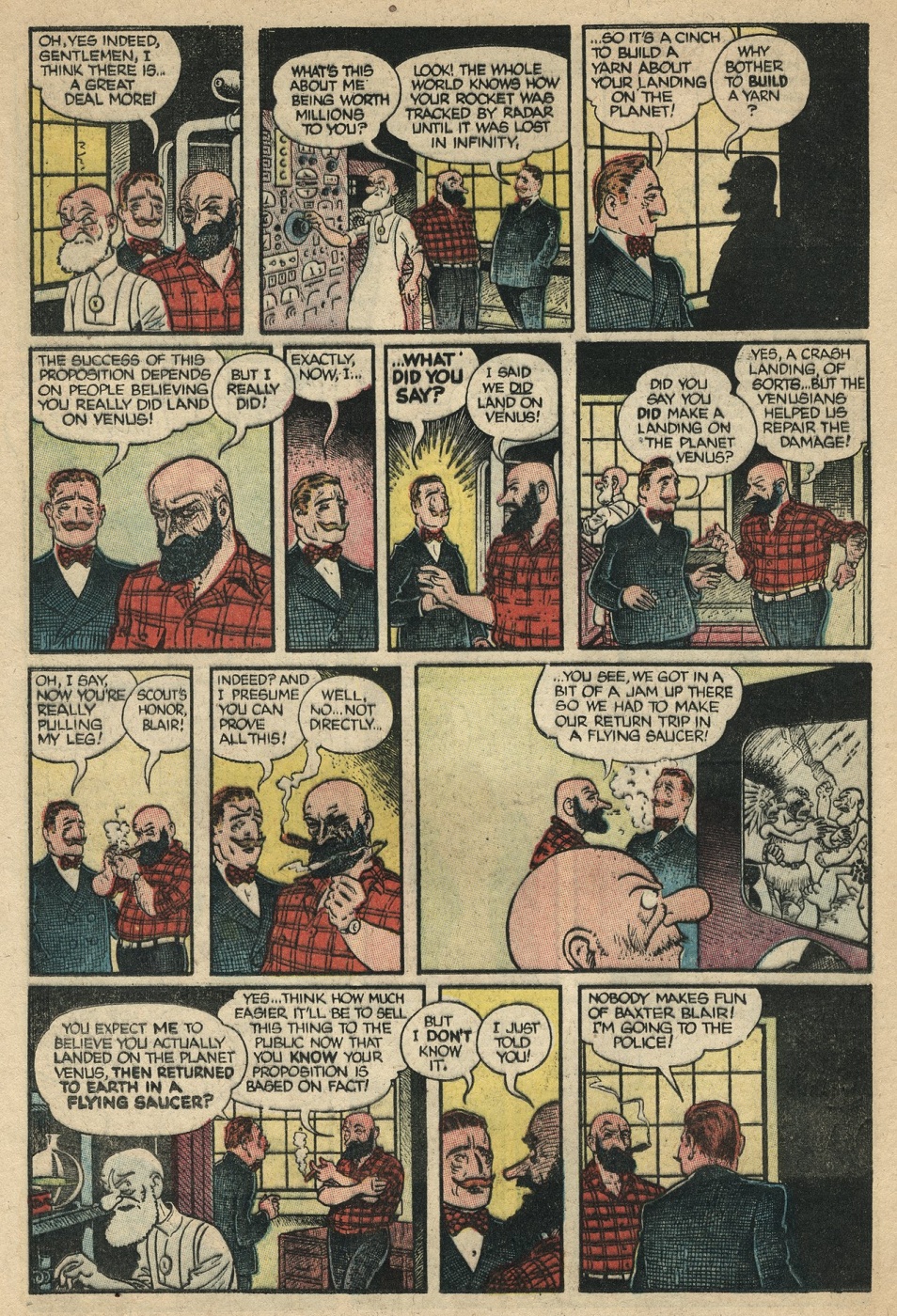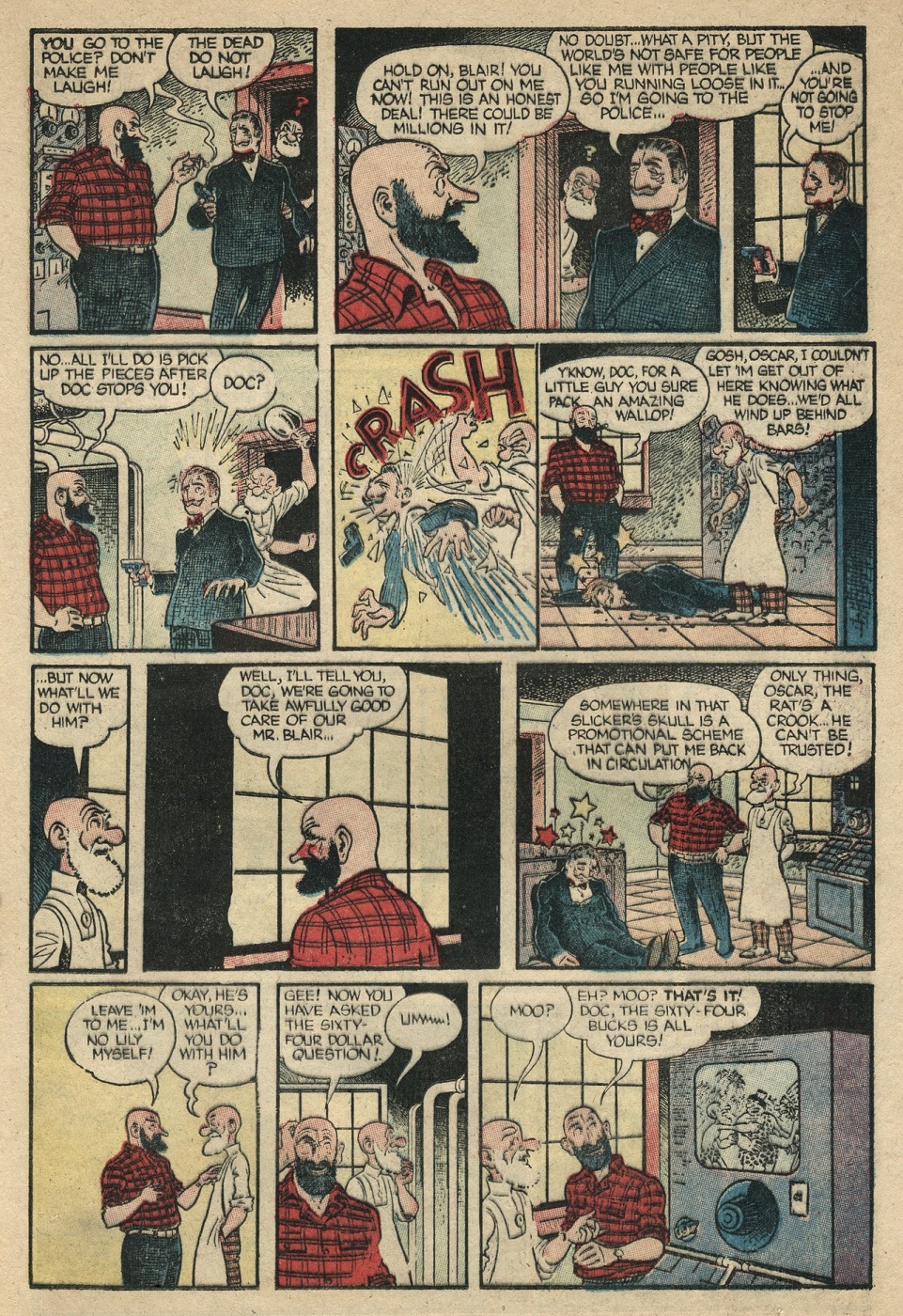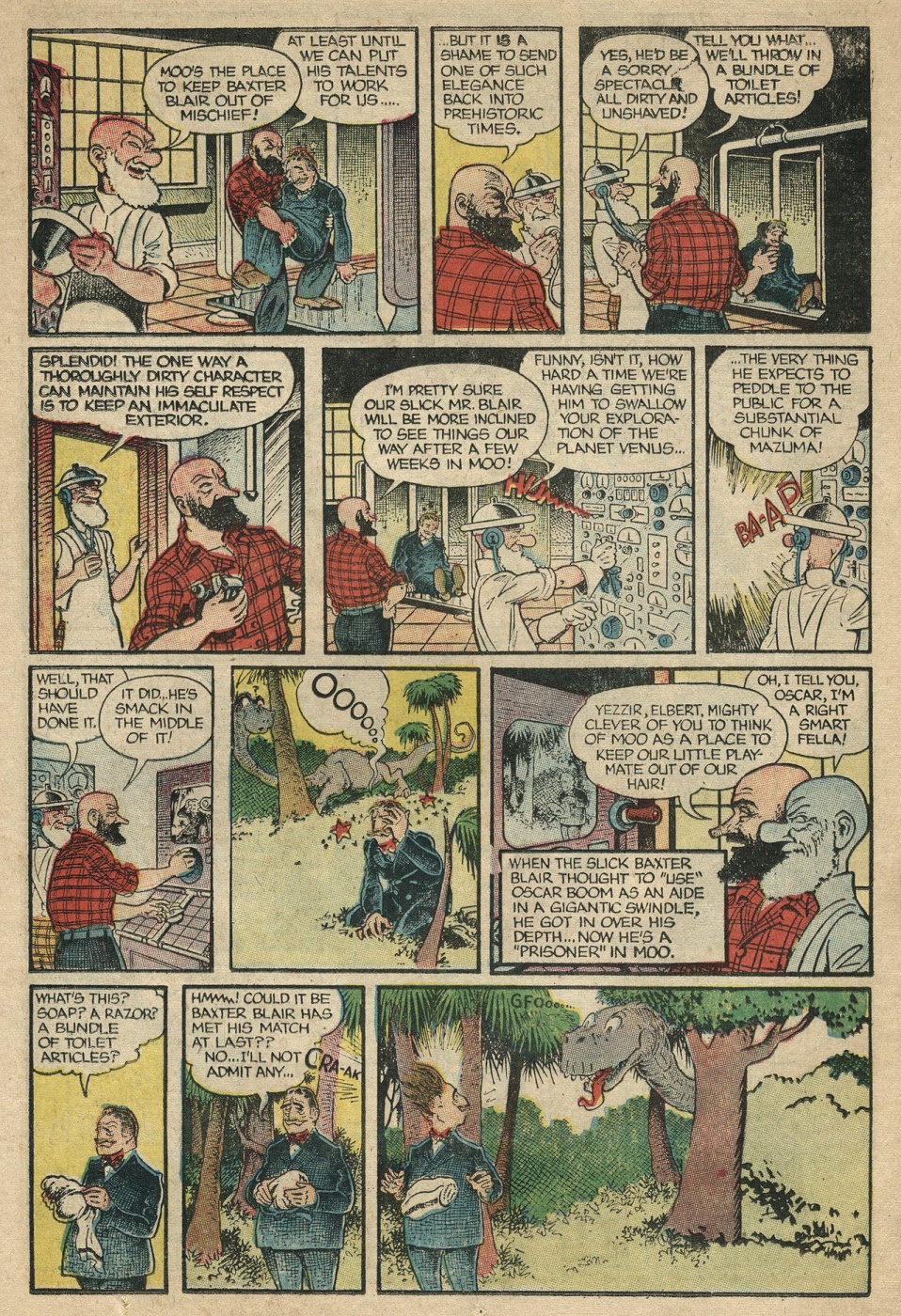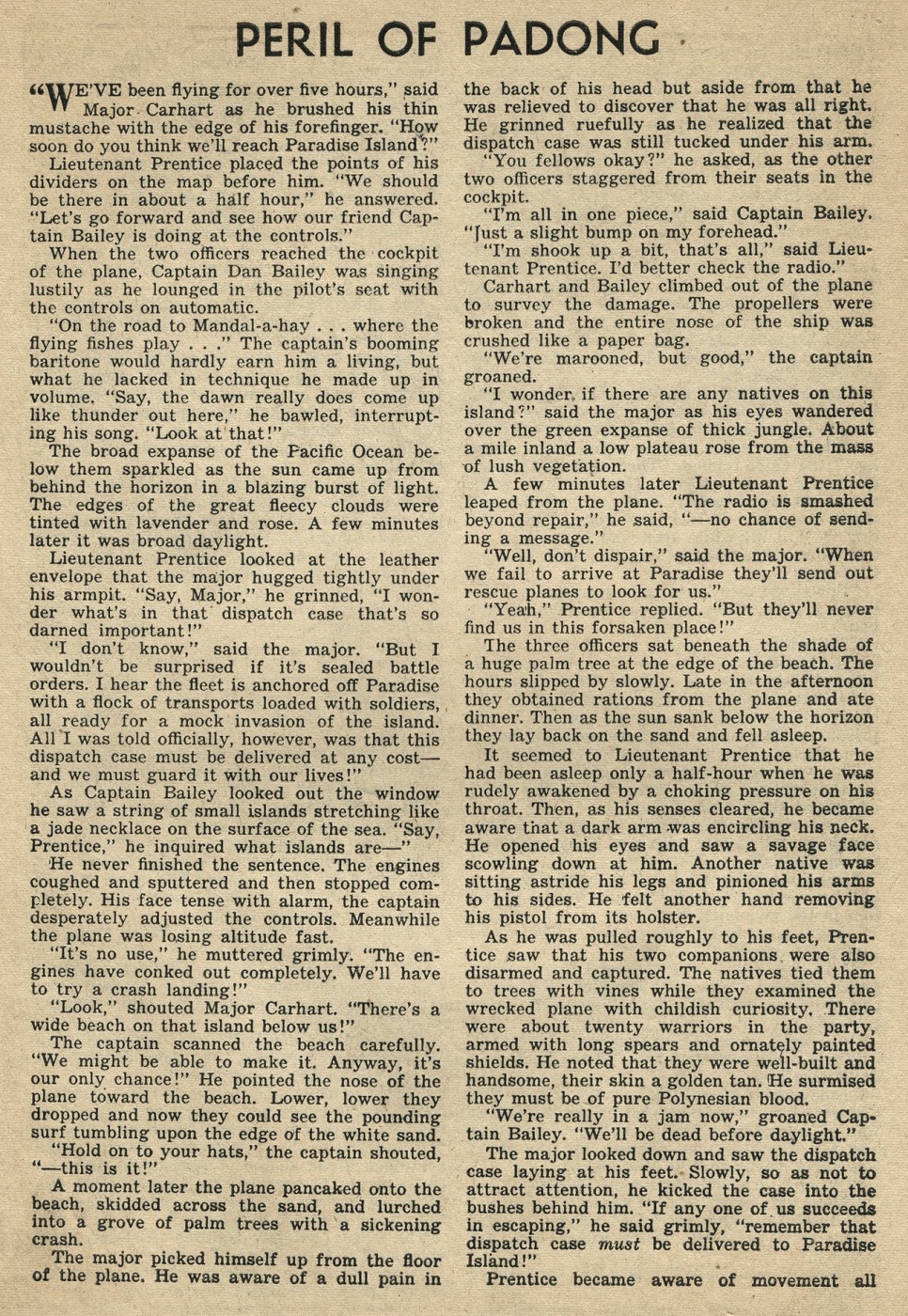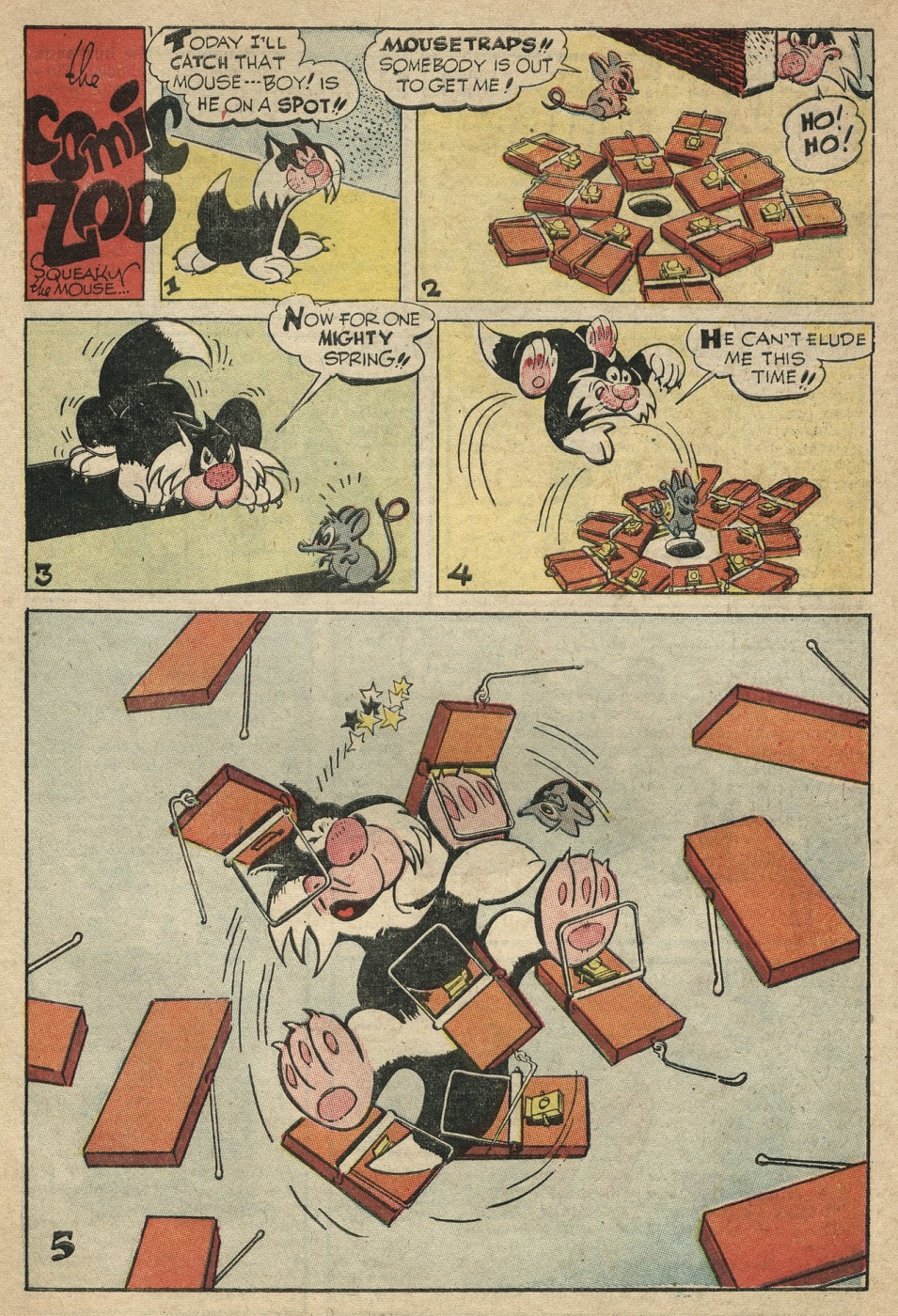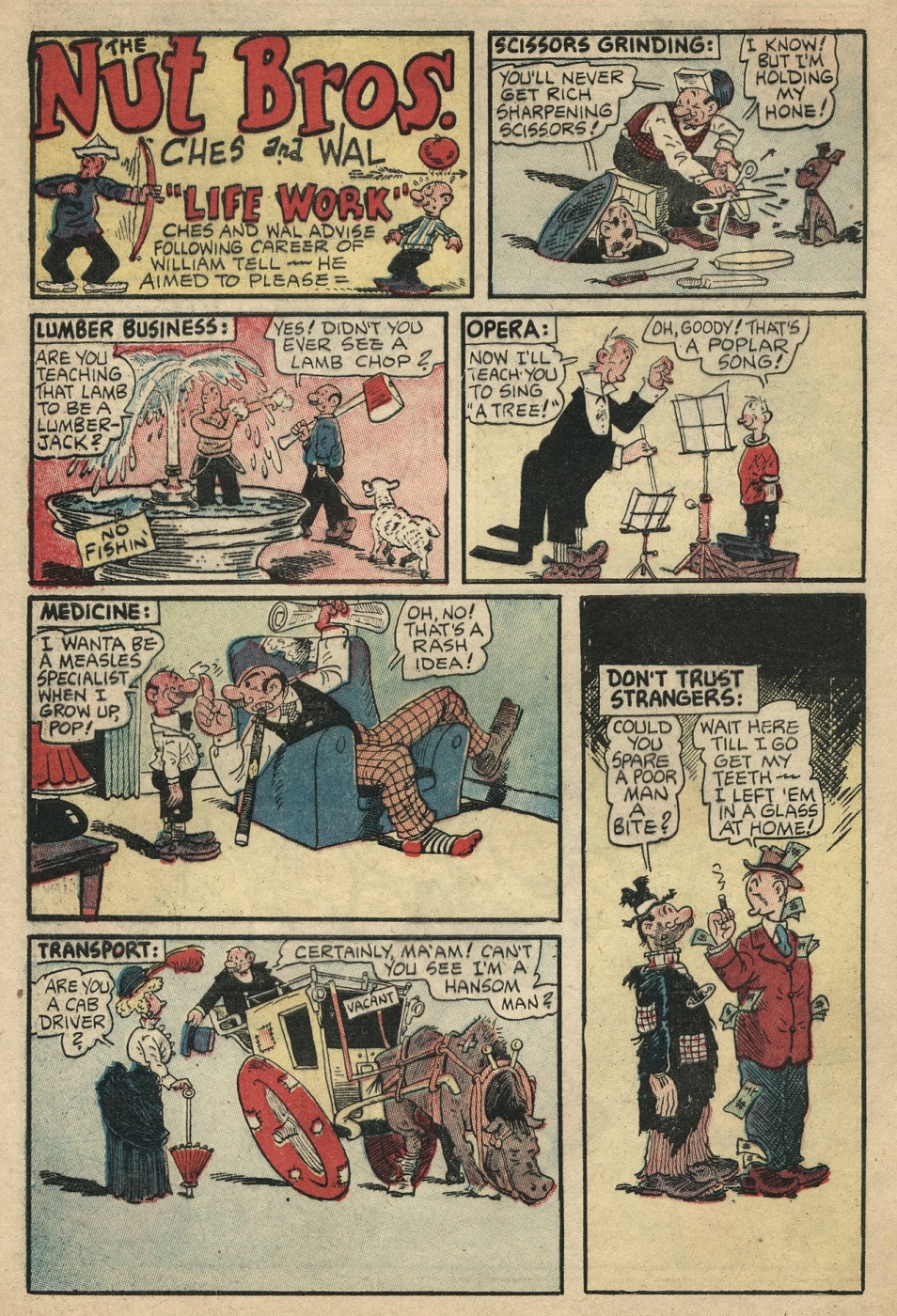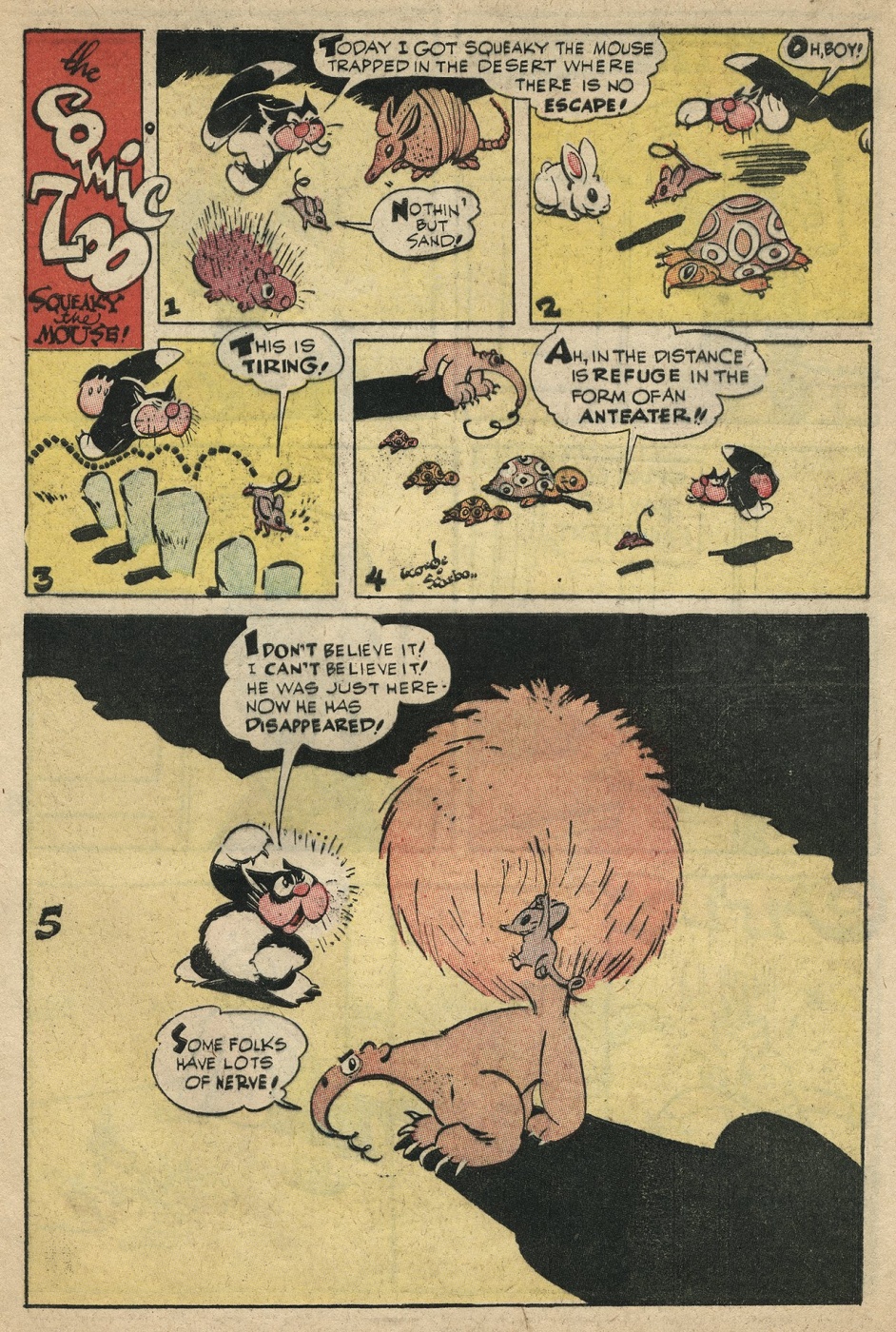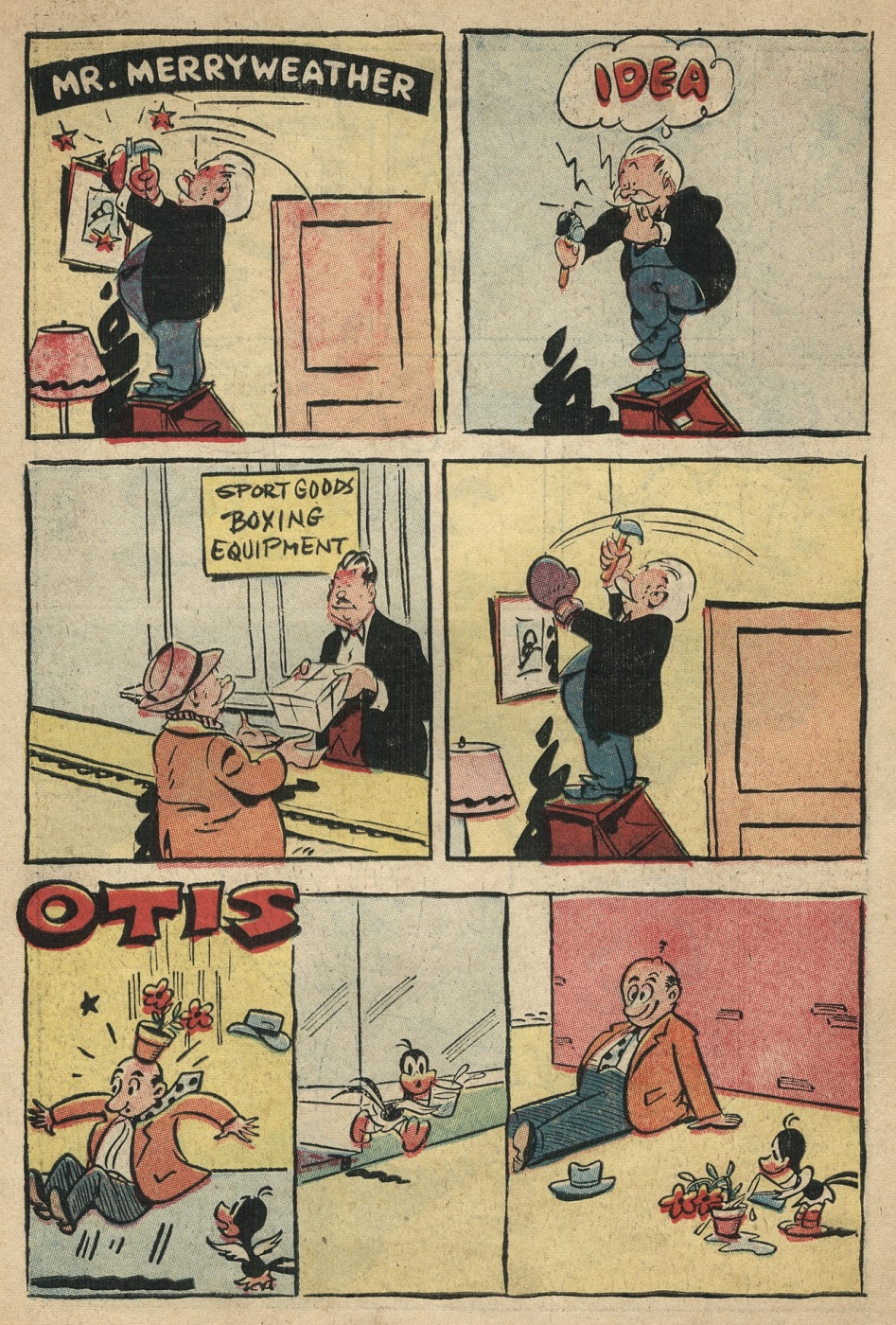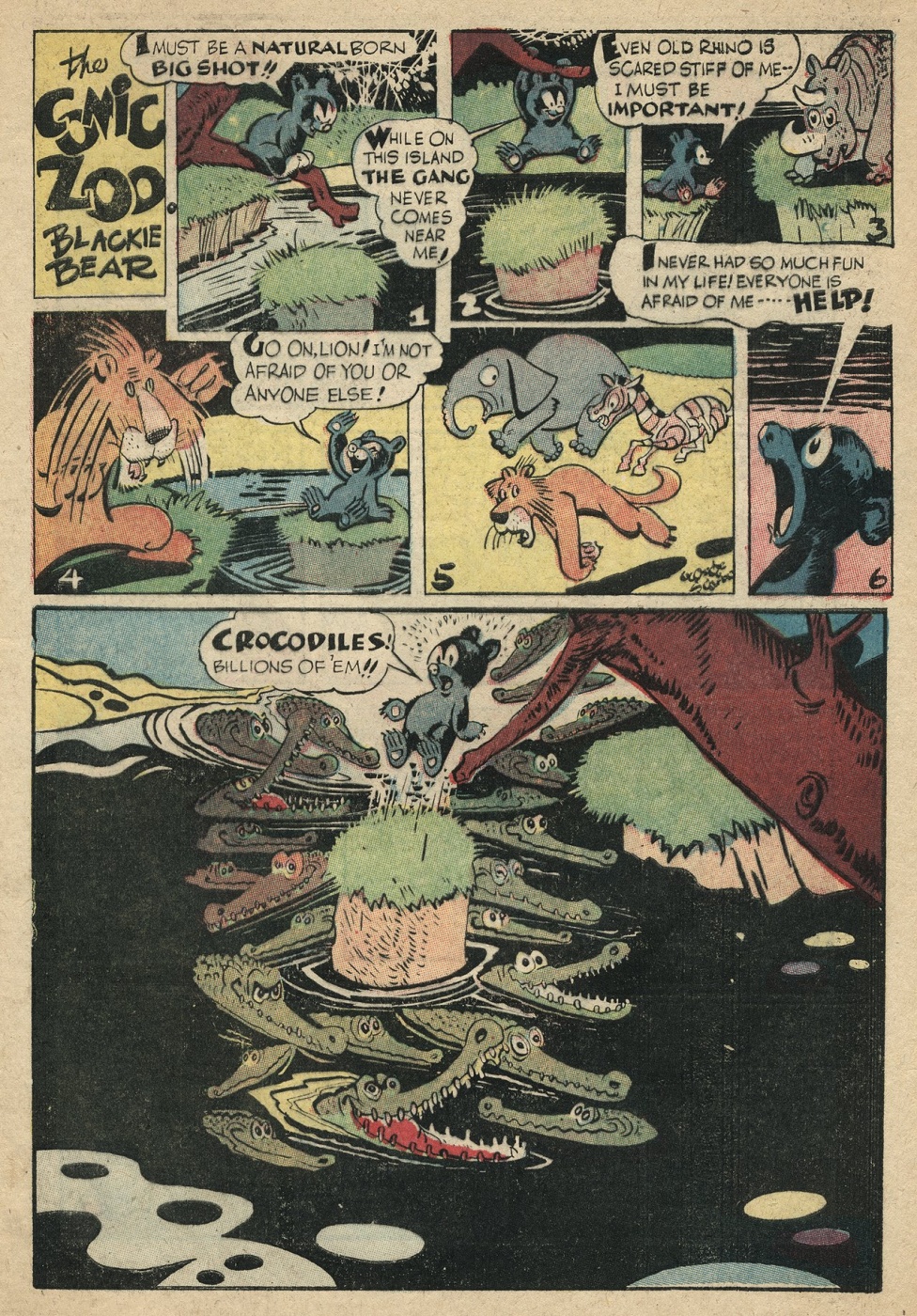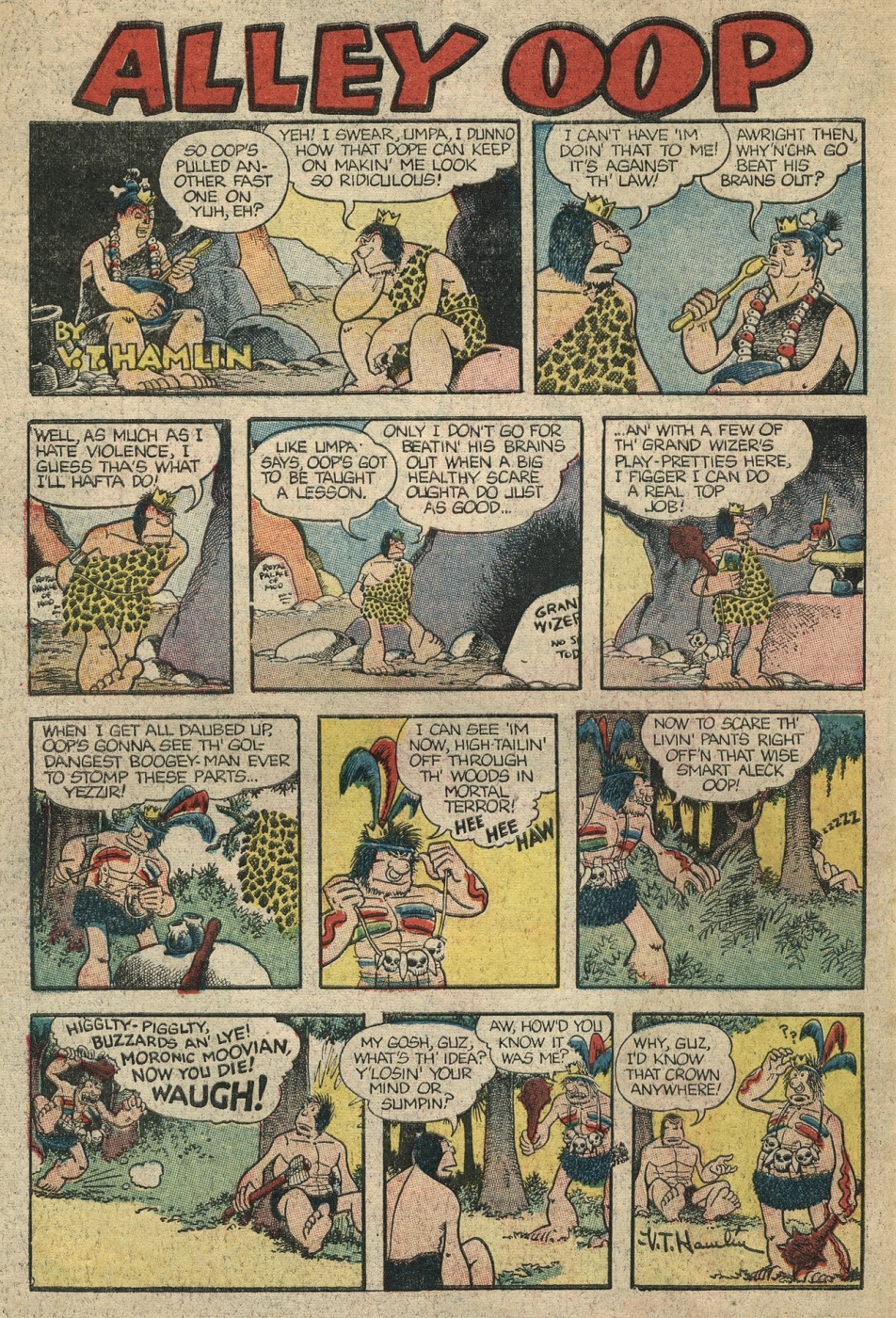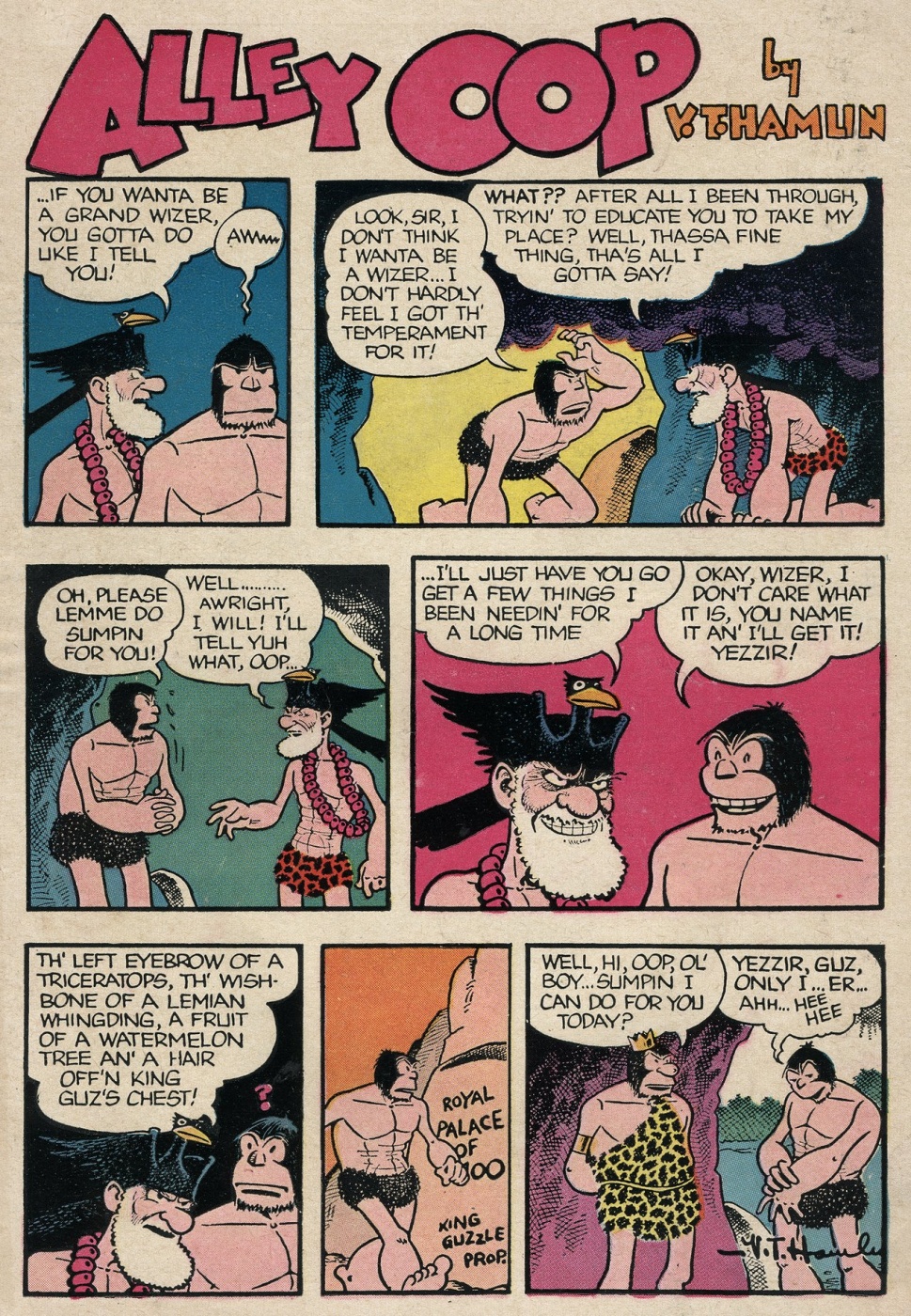 LEGAL DISCLOSURE: These funny comic strips are believed to be part of a public domain. If you think this information is incorrect, you are welcome to contact us on the link below and we would investigate.
Liked this page?
Then why not get our iOS app from
Apple App Store
? Then you will have the world's biggest collection of jokes and inspiring quotes right in your pocket, and the app will work faster than the site, so it will save you time and keep you entertained.