Batman is Angry at Robin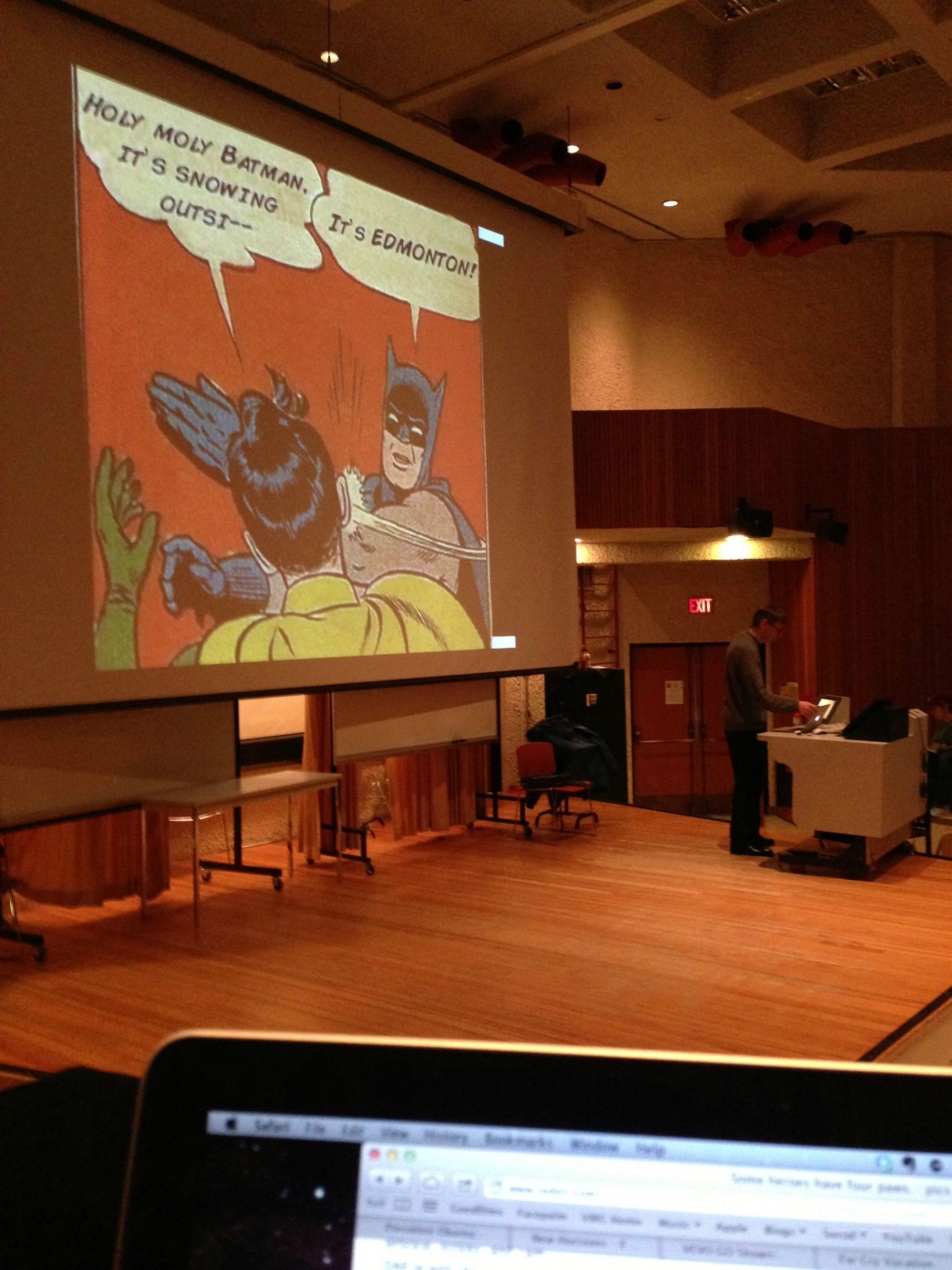 That's what a professor posted when his students refused to show up because of cold weather. I think he did the right thing. Weather is no excuse. People in Siberia go to school too.
Liked this page?
Then why not get our iOS app from
Apple App Store
? Then you will have the world's biggest collection of jokes and inspiring quotes right in your pocket, and the app will work faster than the site, so it will save you time and keep you entertained.