Funny Comics: 'All Humor Comics #5'
Funny Comics on this page:
1.Why are you carryin' all that furniture, Kelly?
2.News item … 'atomic research scientists believe uranium
3.Tee-hee! If this was a real magic wand, I'd wish for a big, fierce dragon to fight!
4.All right… so I was a little wrong!
5.It's no use, Paw!
6.Come on and jump, Handy!
7.The Dizzy 'Dillo'
8.Stop, dwarf!
9.Gaaaaa! There ain't no justice!
Our reader's opinion of them: pretty funny.
Content Genre: Sports; Humor; Funny Animals; Superhero.
Characters: Charles Atlas (photo); Jack; Helen; Mickey the Moocher; Hetty La Starr; Atomictot [Tom Tot]; Thomas Tot; Mrs. Potts; Pinky Green [also as John Alden Green]; Miss Himmel; Miss Printz; Handy Pandy; Matt Moose; Chief Dogg; Hickory; Paw; Uncle Fuddly; Ed Finley; Mrs. Finley; Willbert Finley; Uncle Willie; Hobo Joe; Giddy Goose; Brumff, the Bad Bear; Kelly Poole; Aunt Fanny Poole; Uncle Gamlin Poole; Pockets Poole; James; Mr. Buxton; Mr. Gotlotz; Professor Potter; Oxo (villain); Mr. Potter (villain)
Data about these comics was provided by Grand Comics Database under a Creative Commons Attribution License.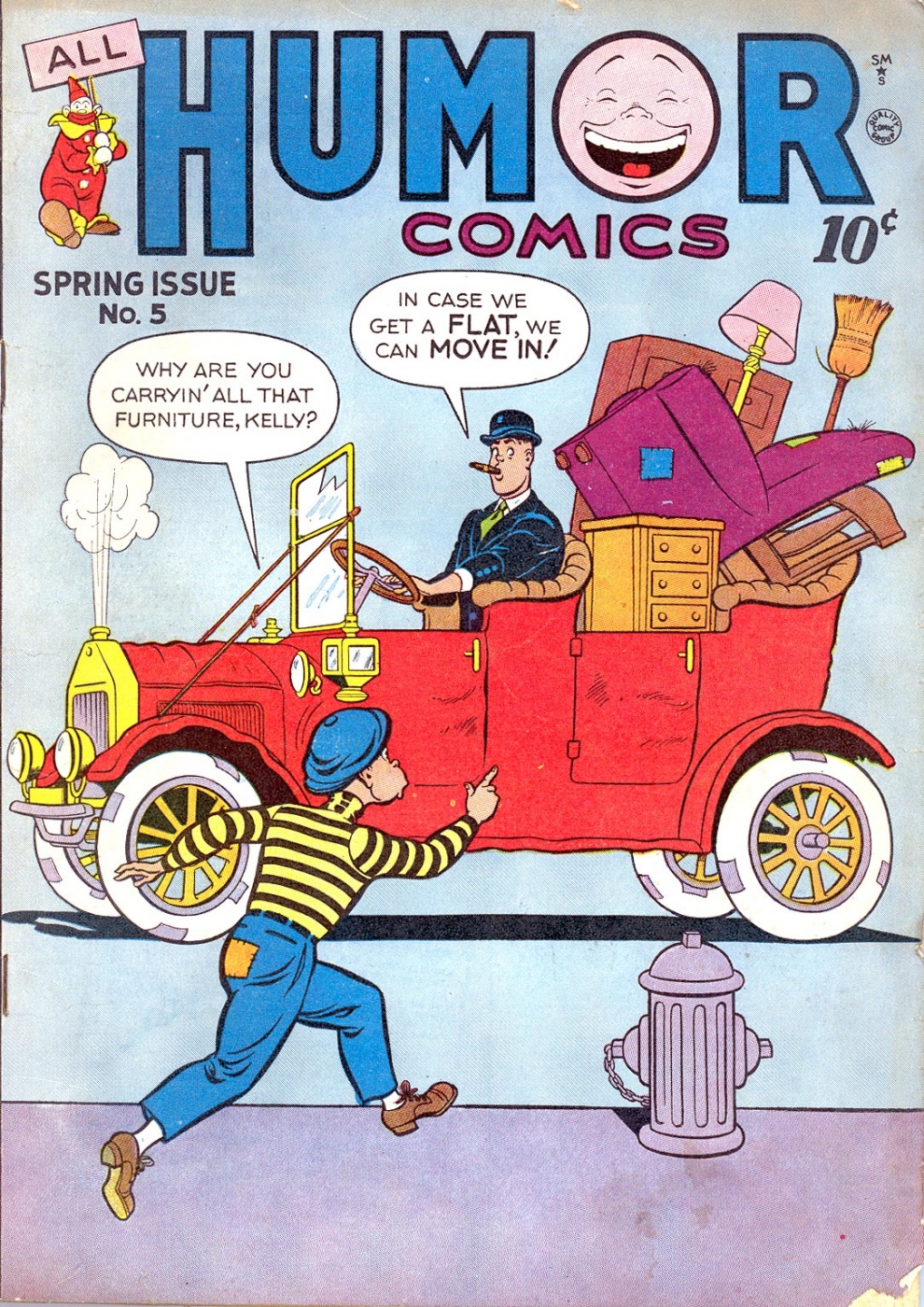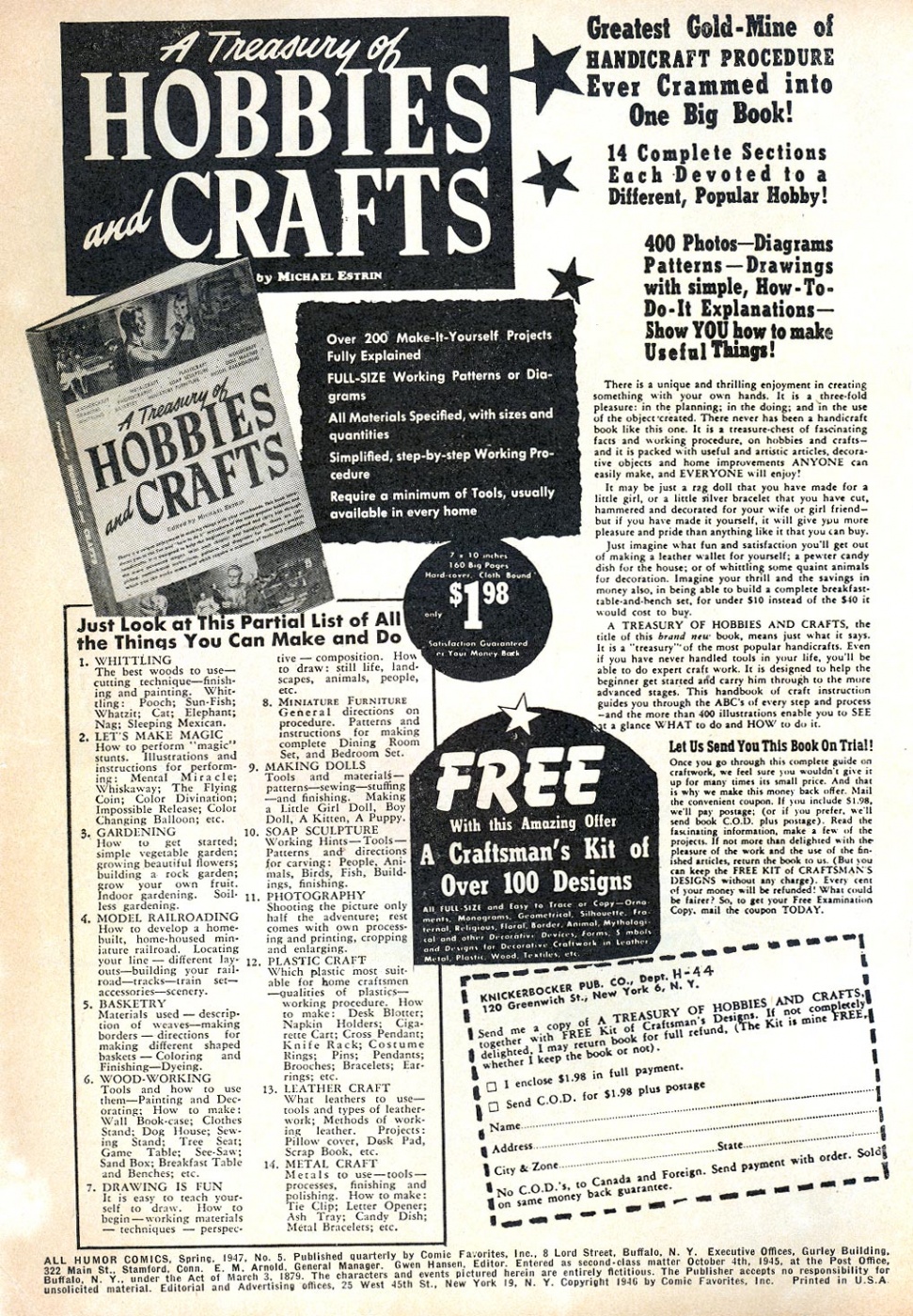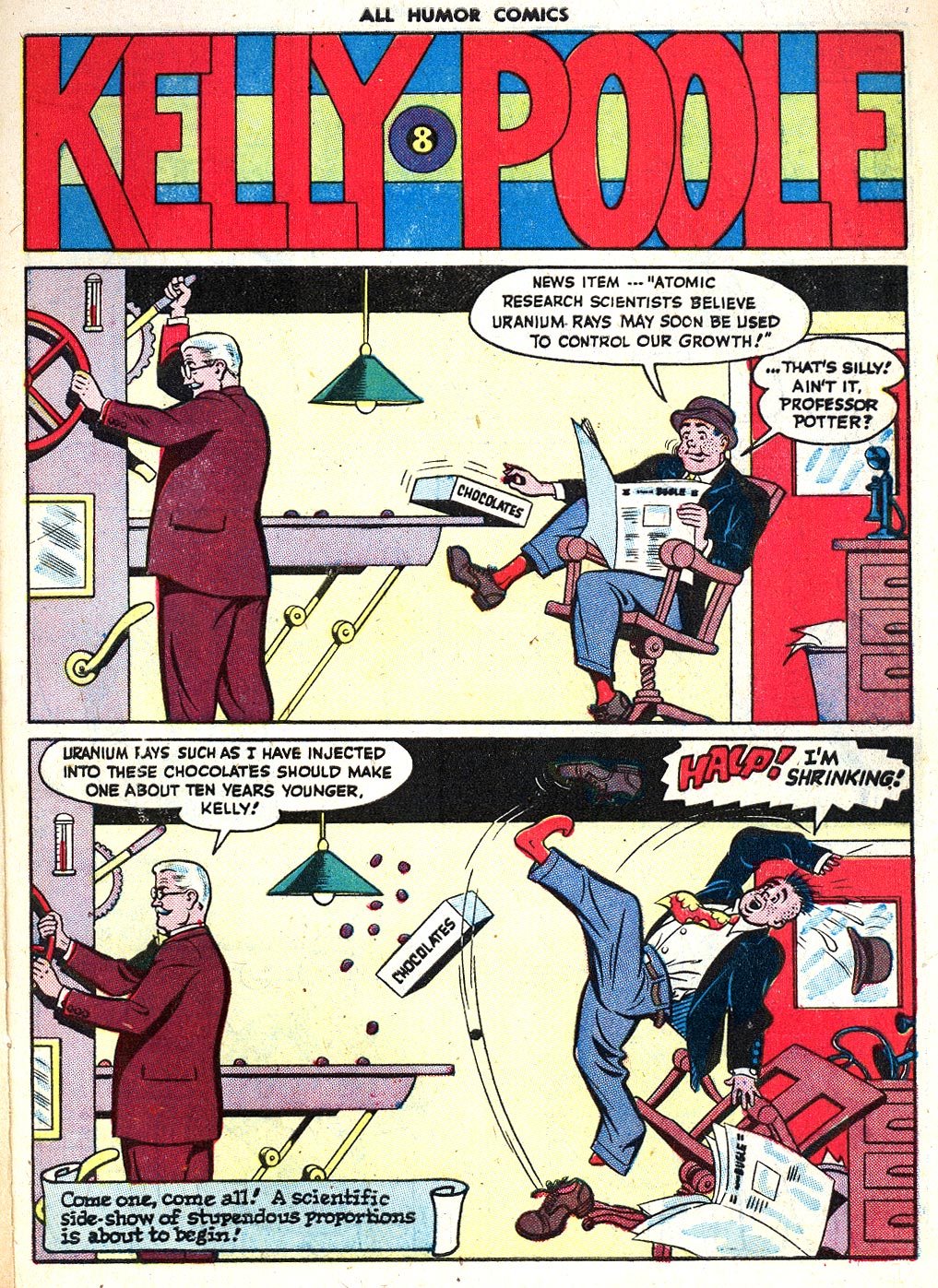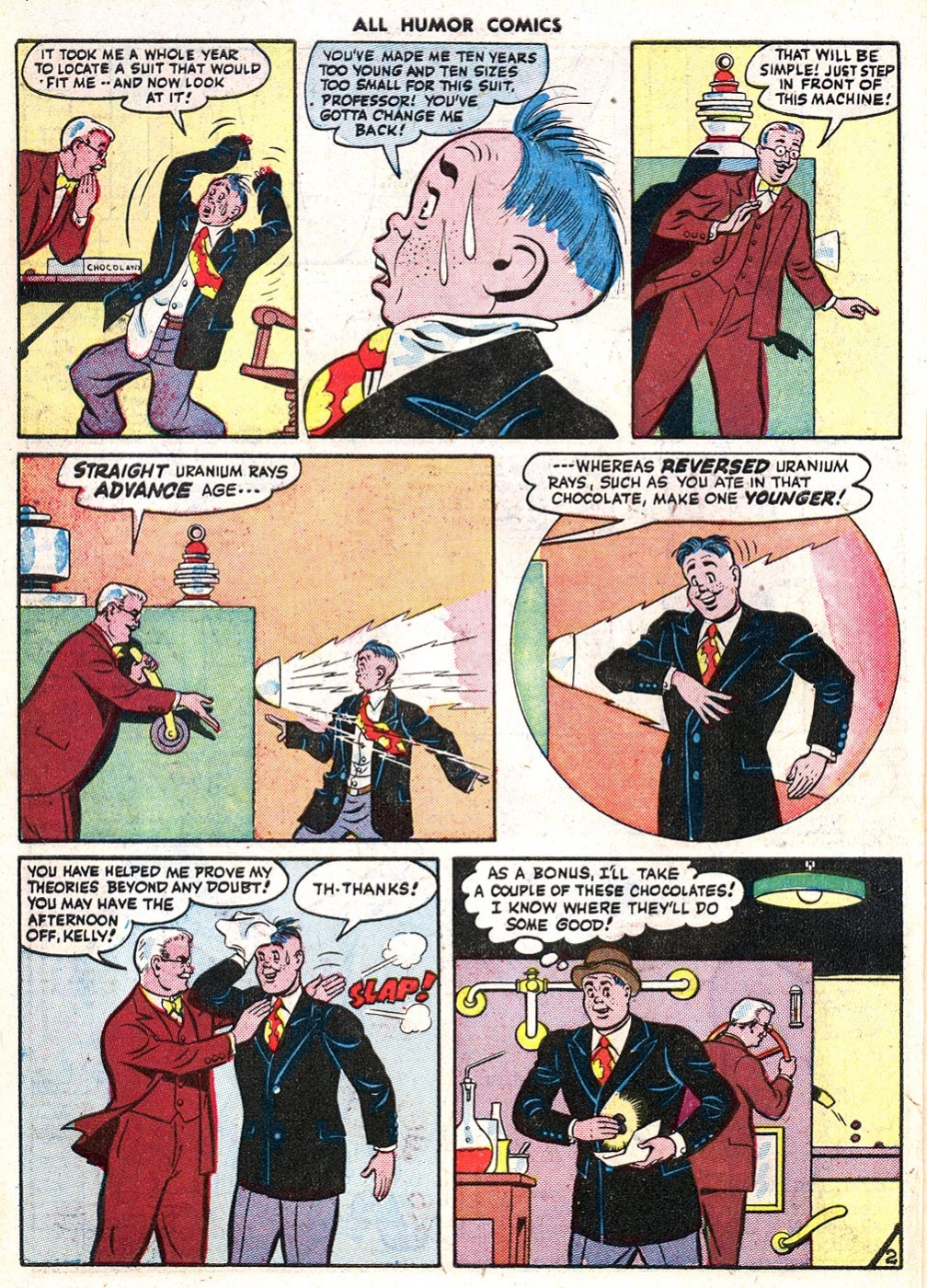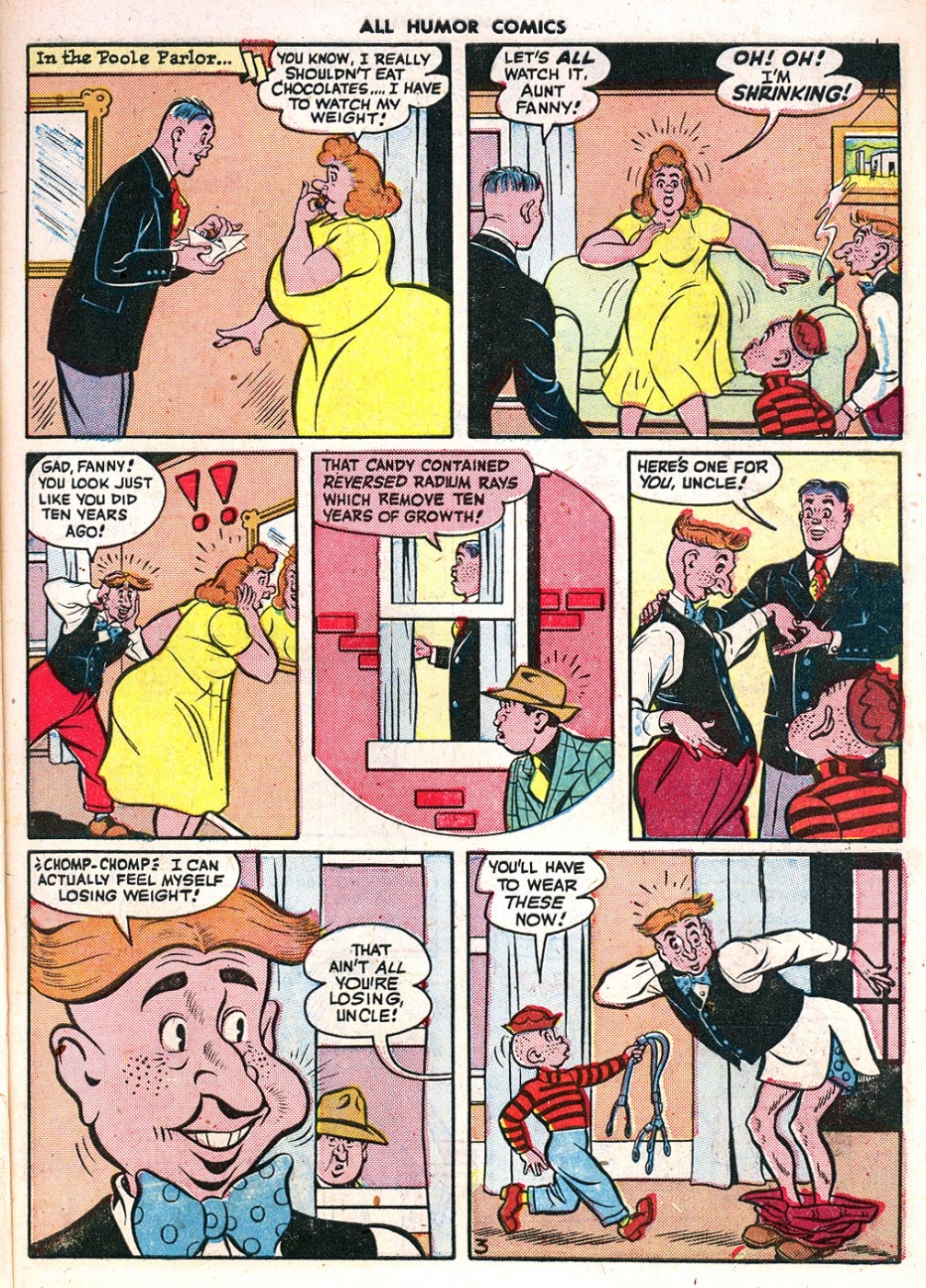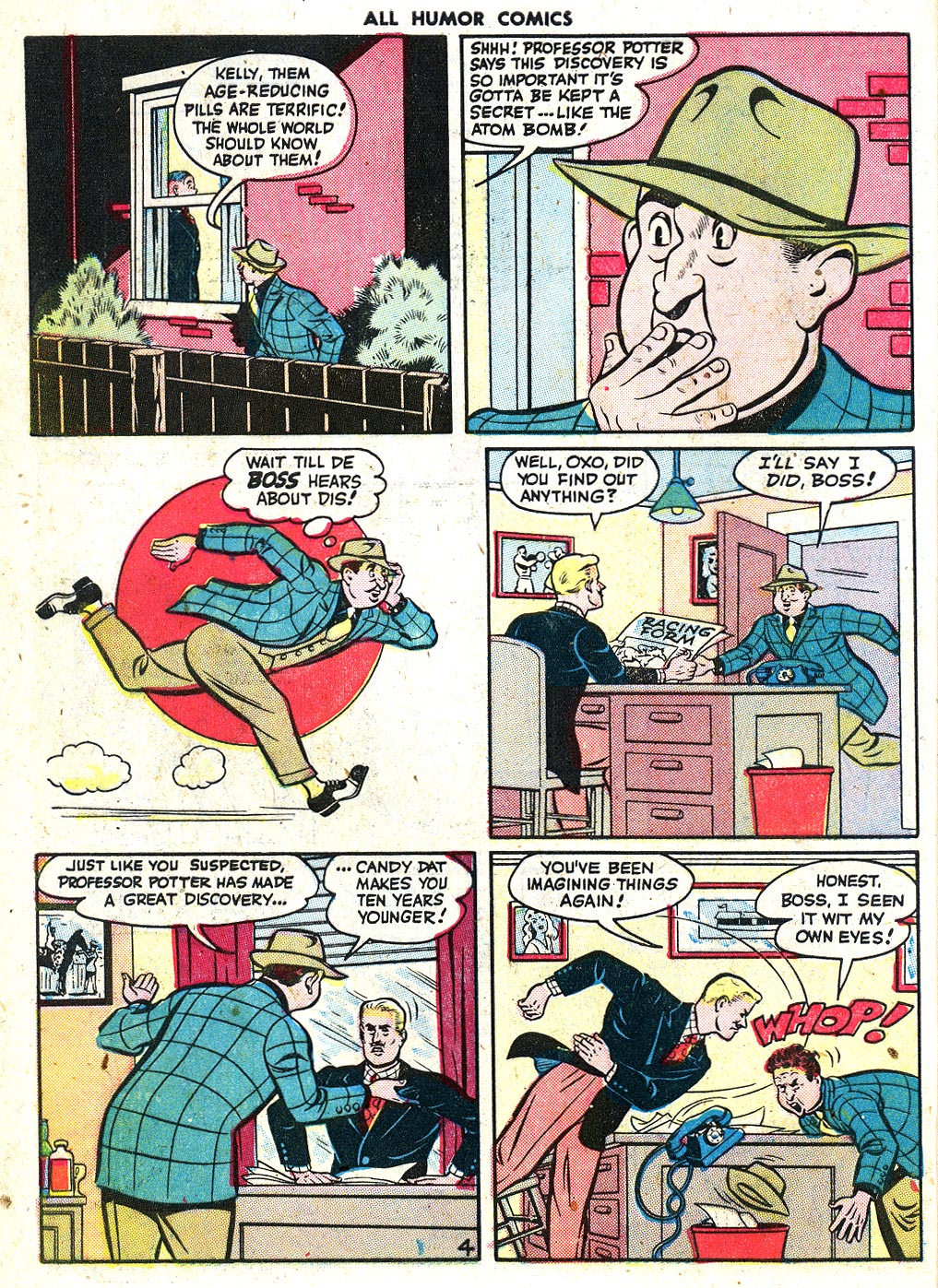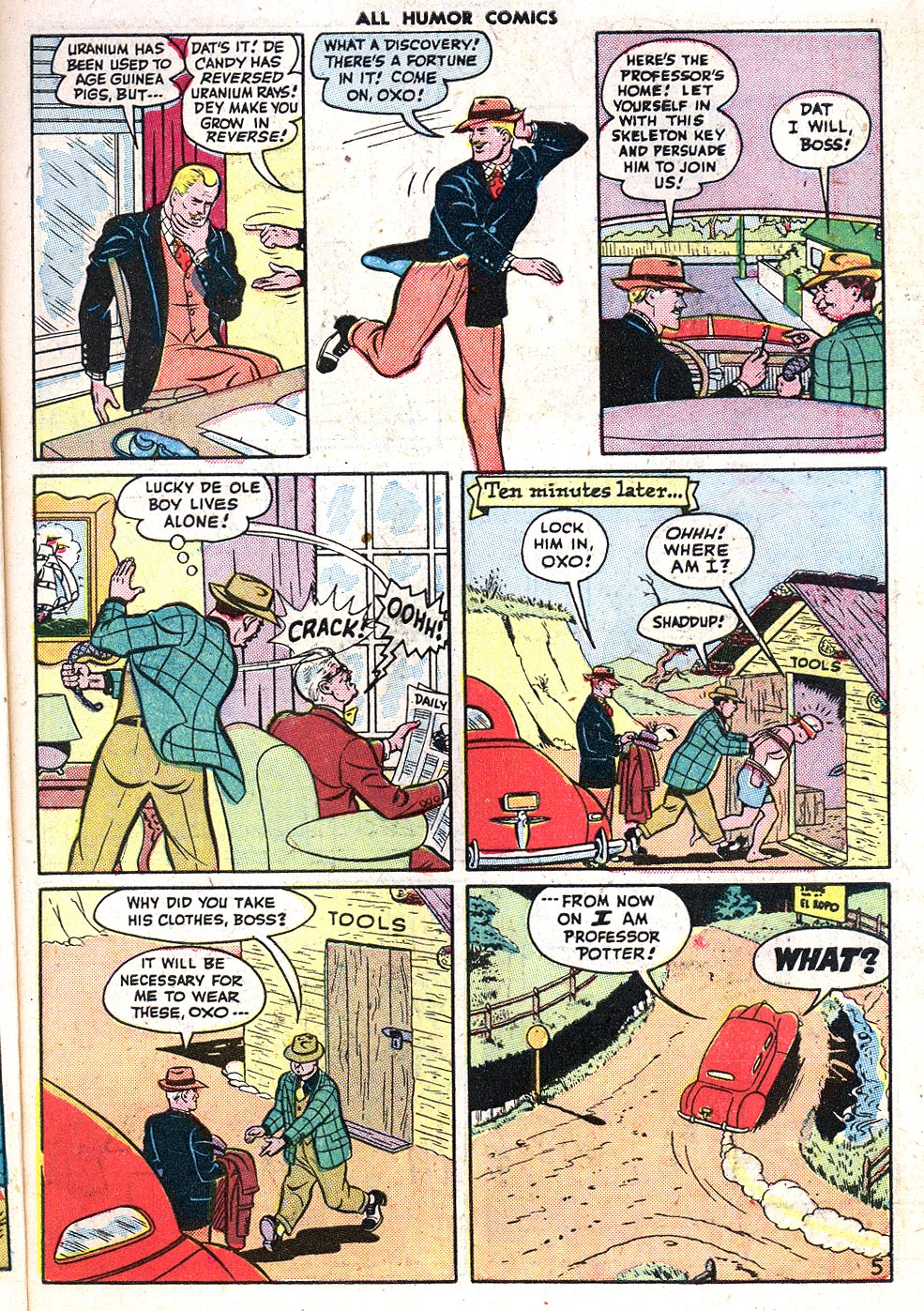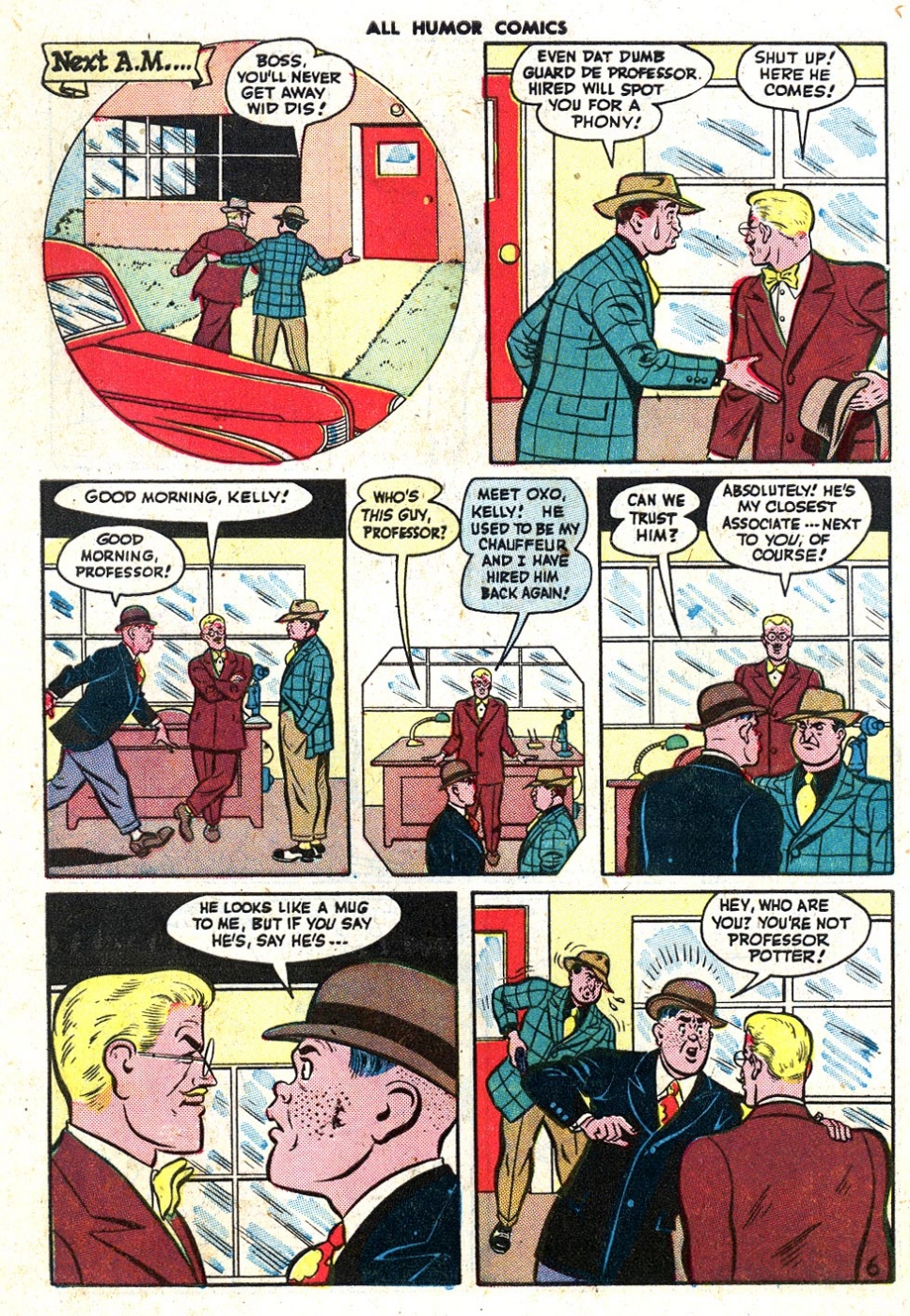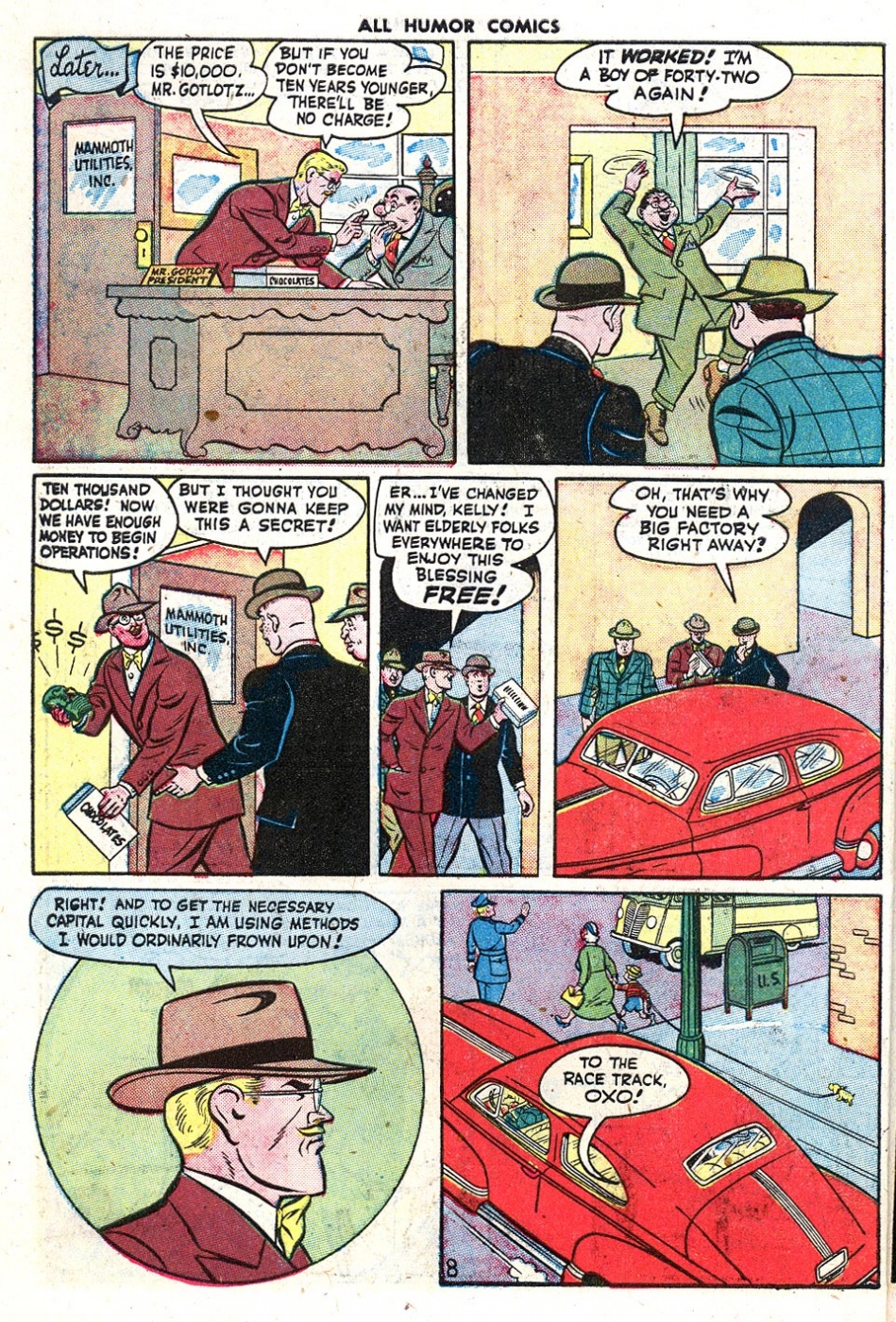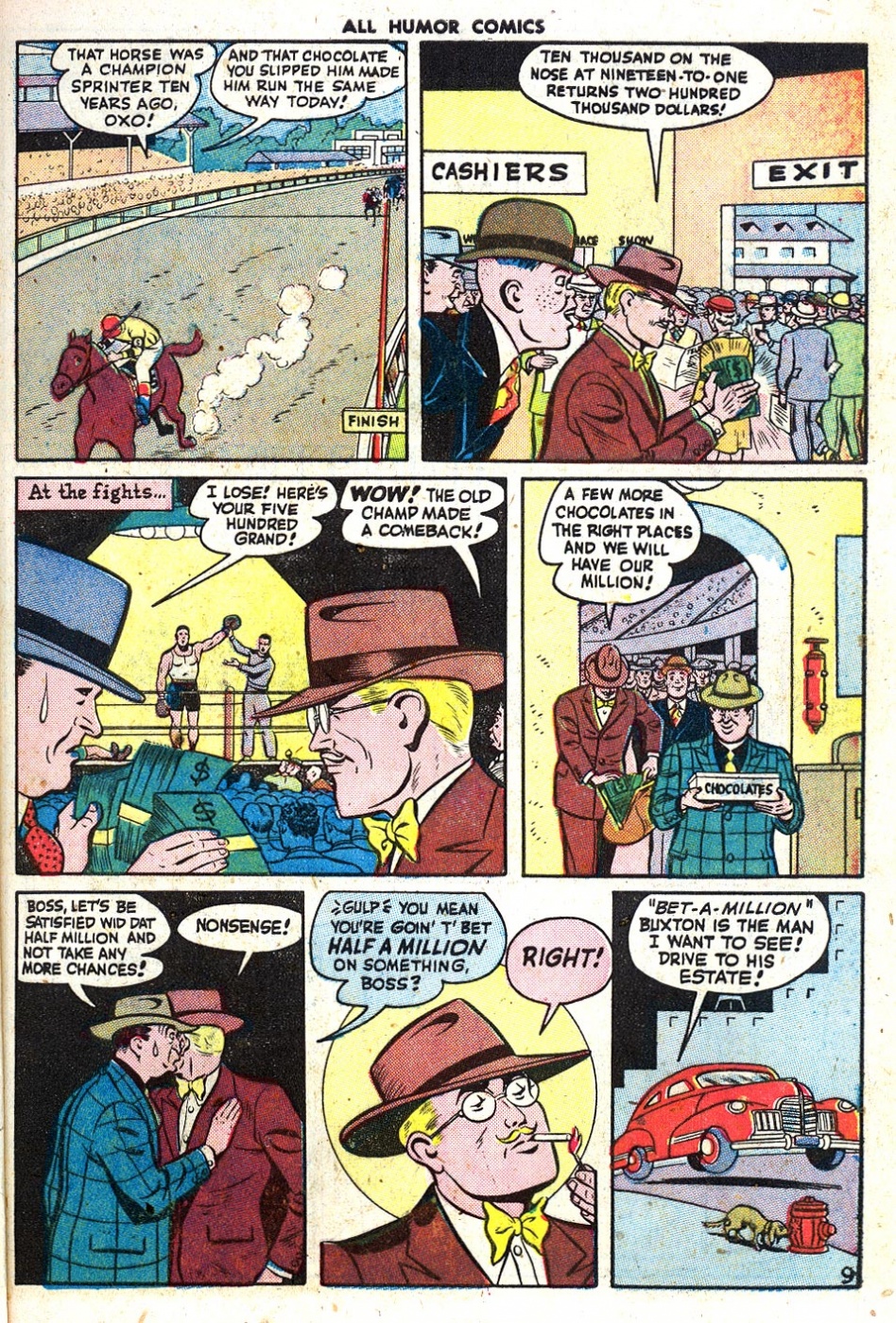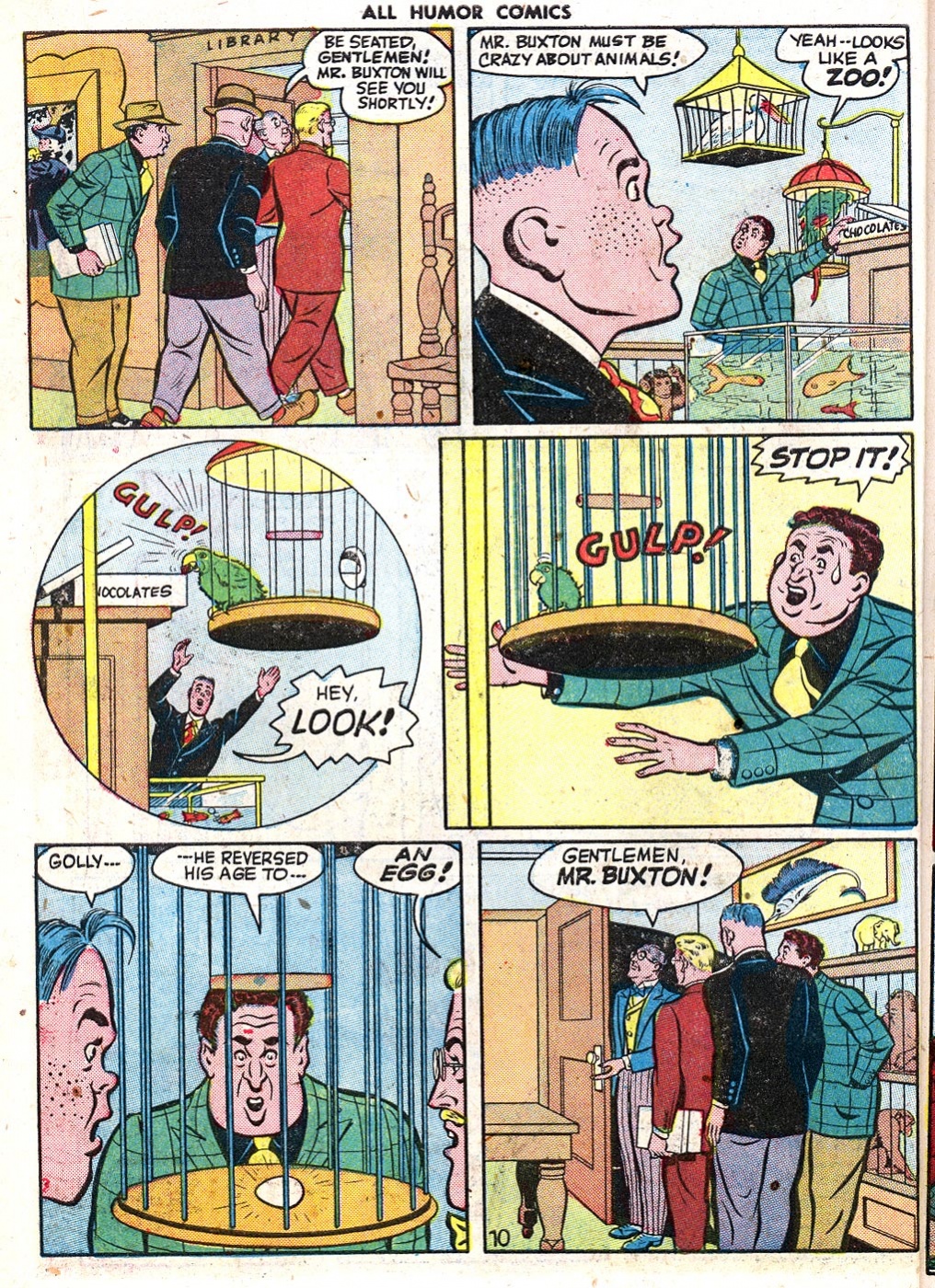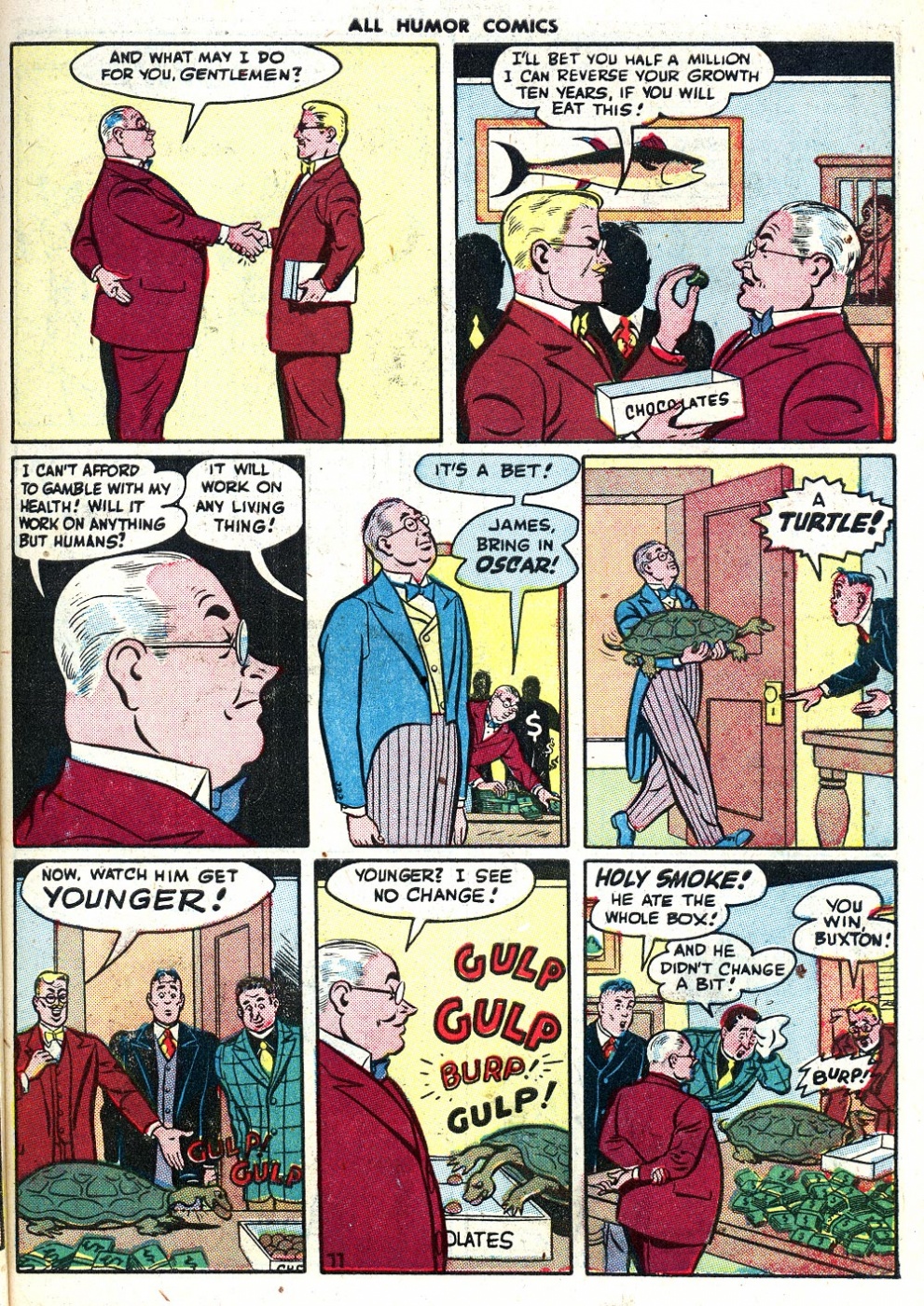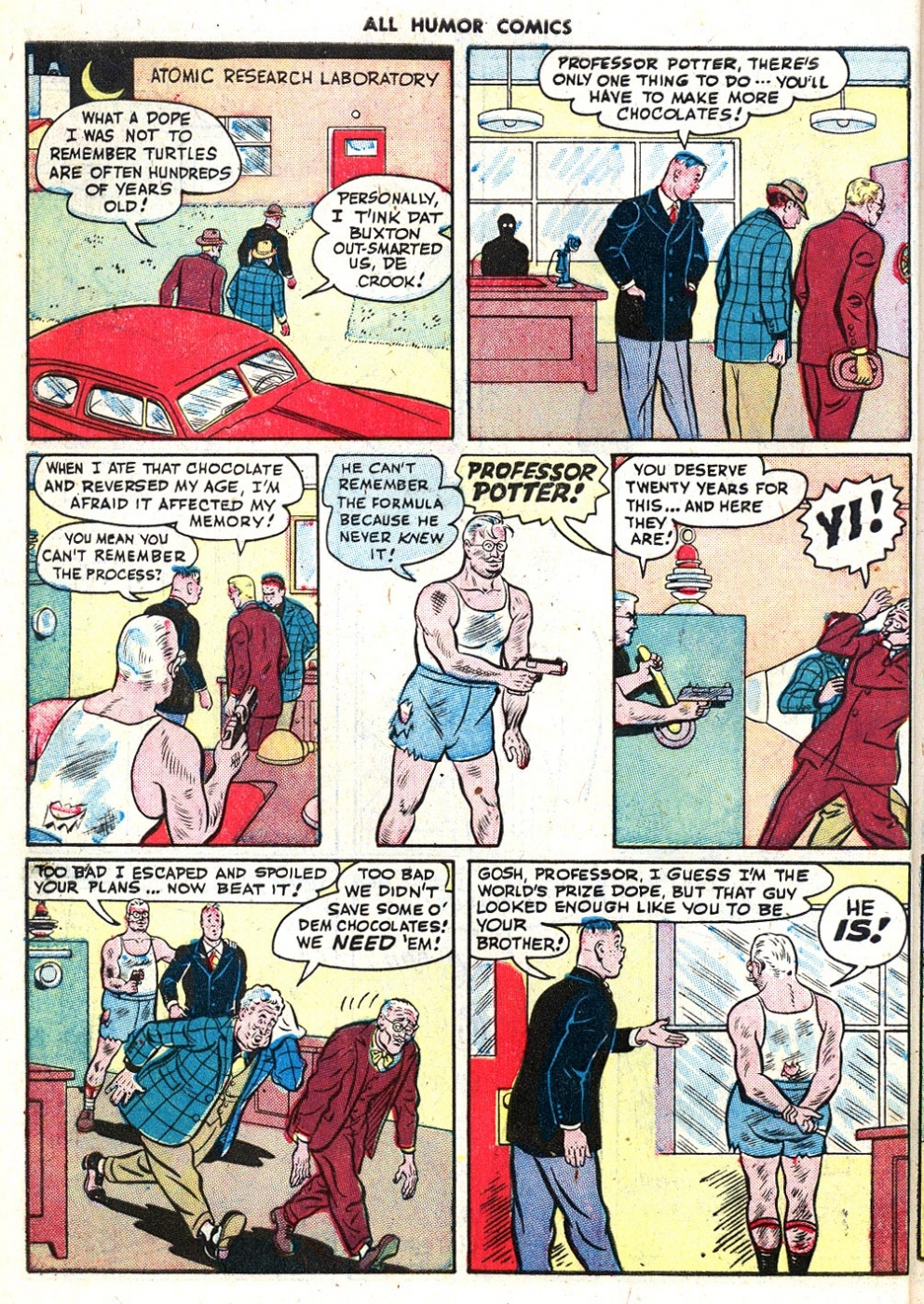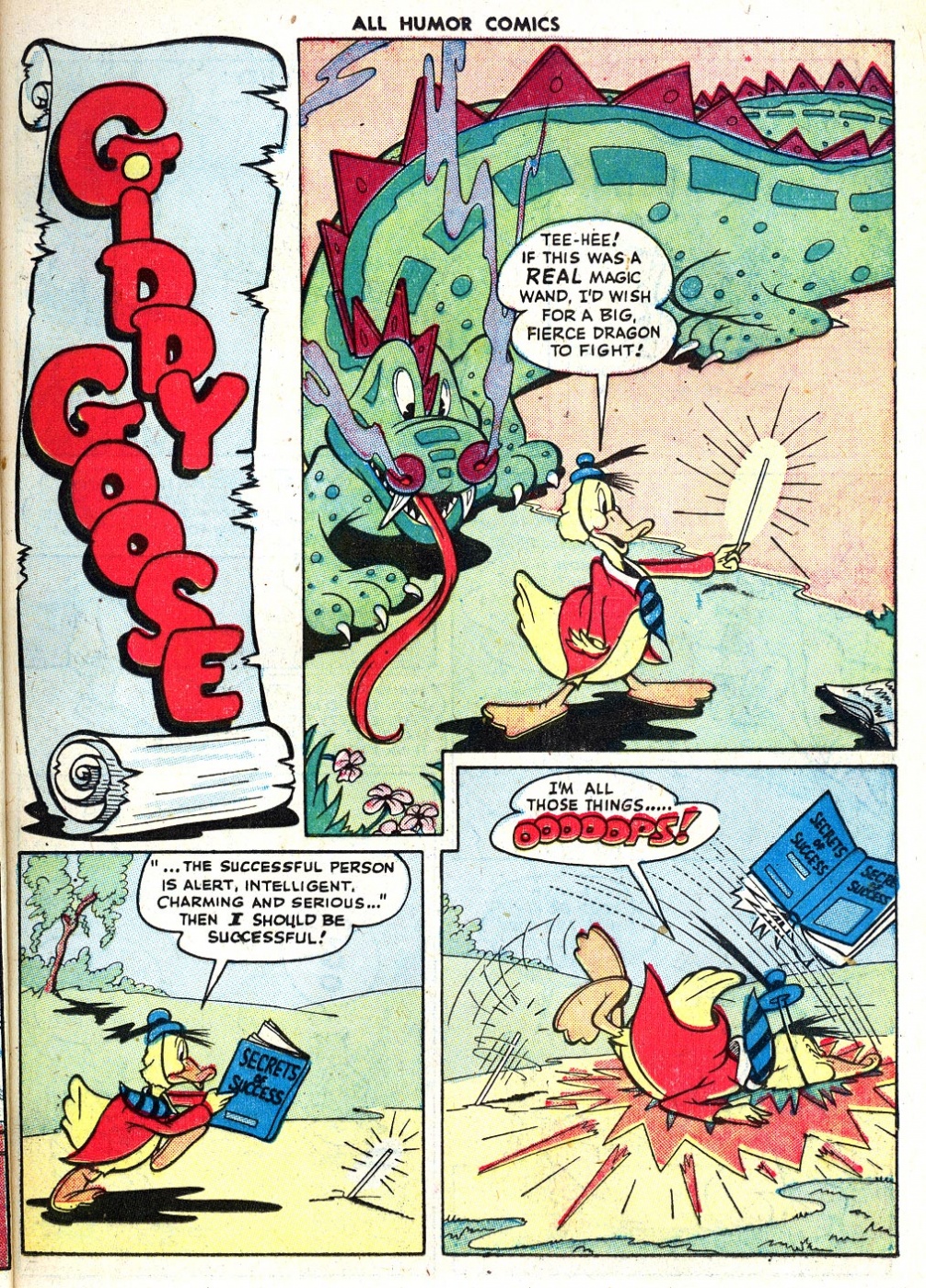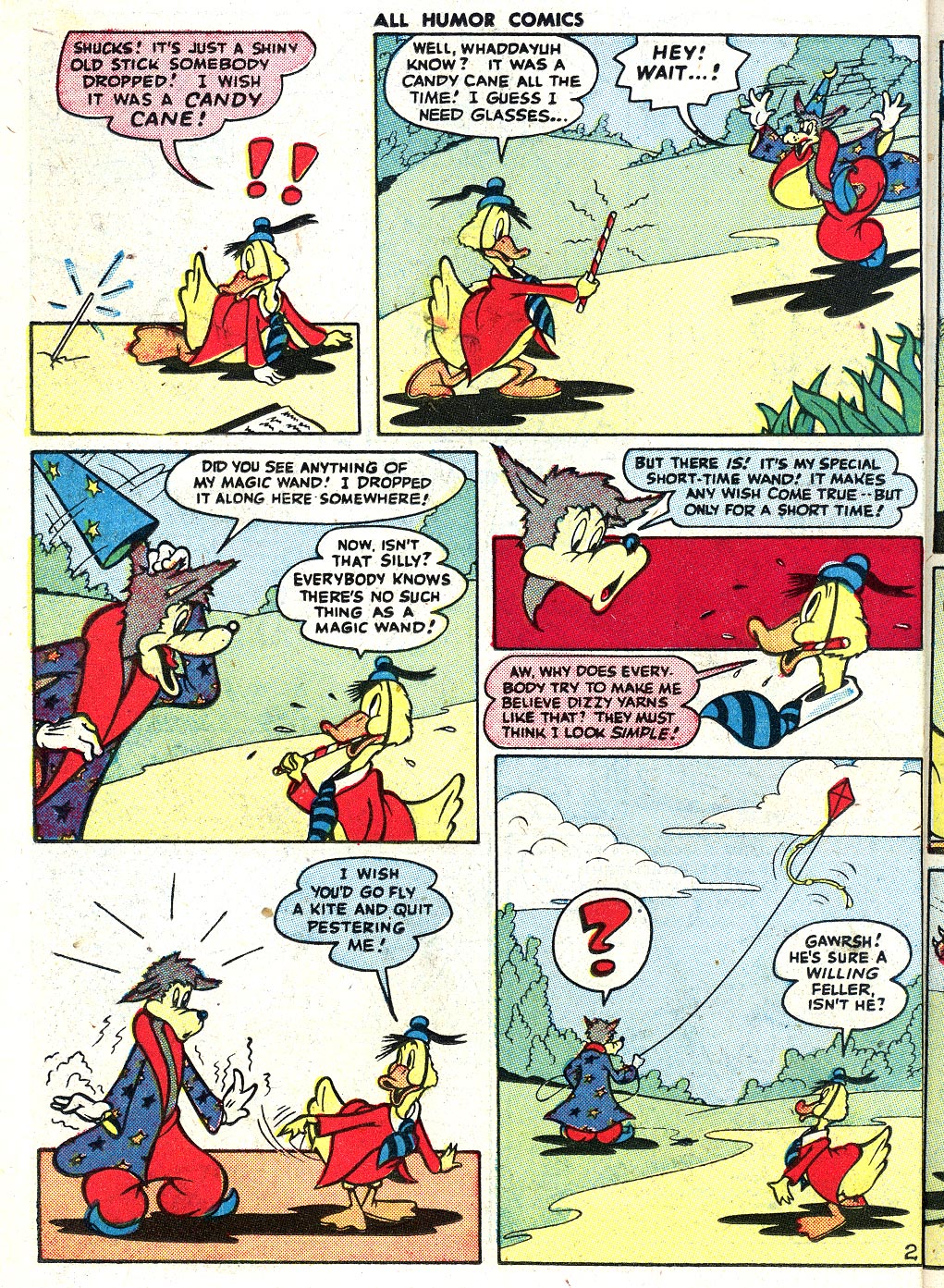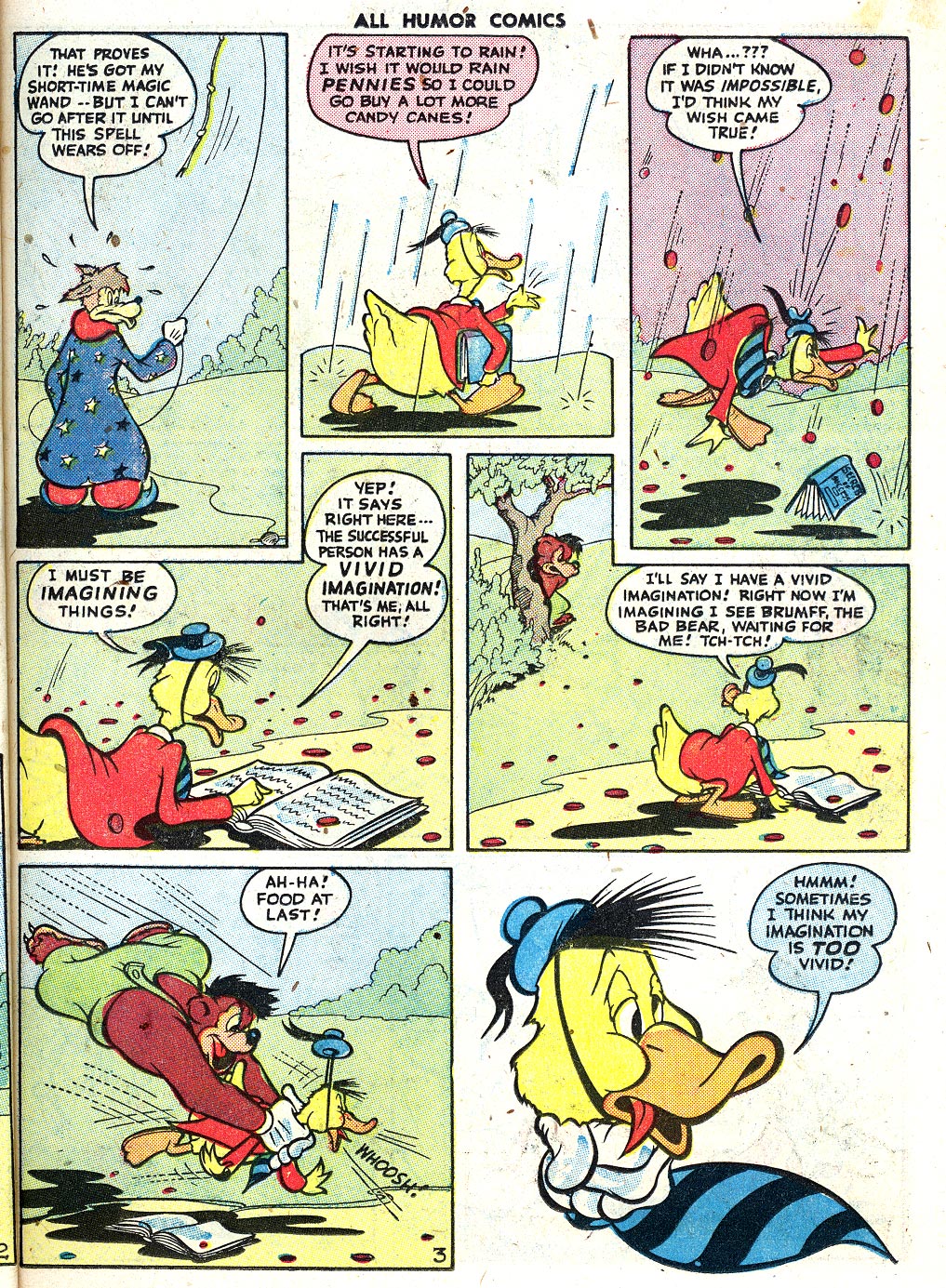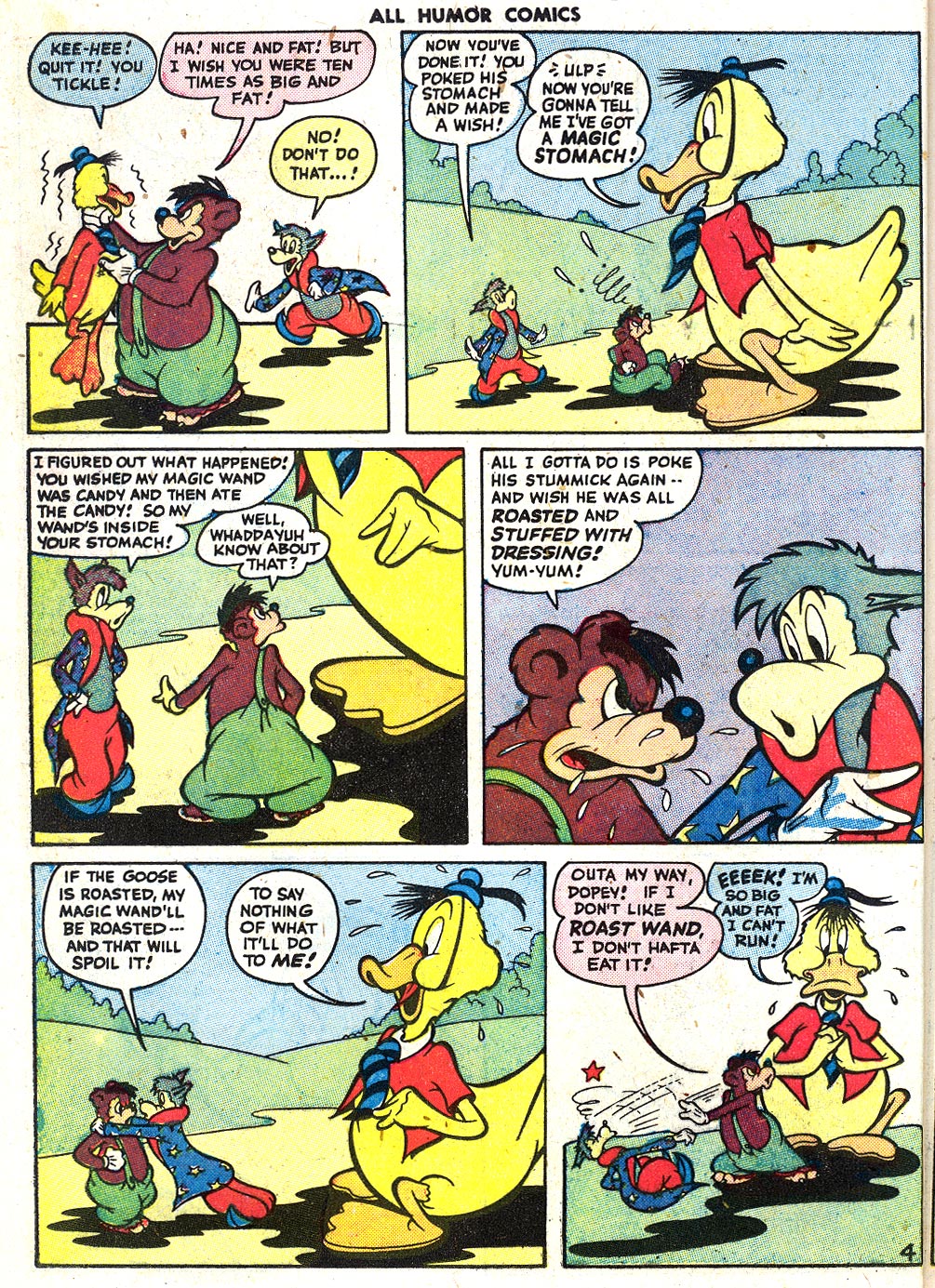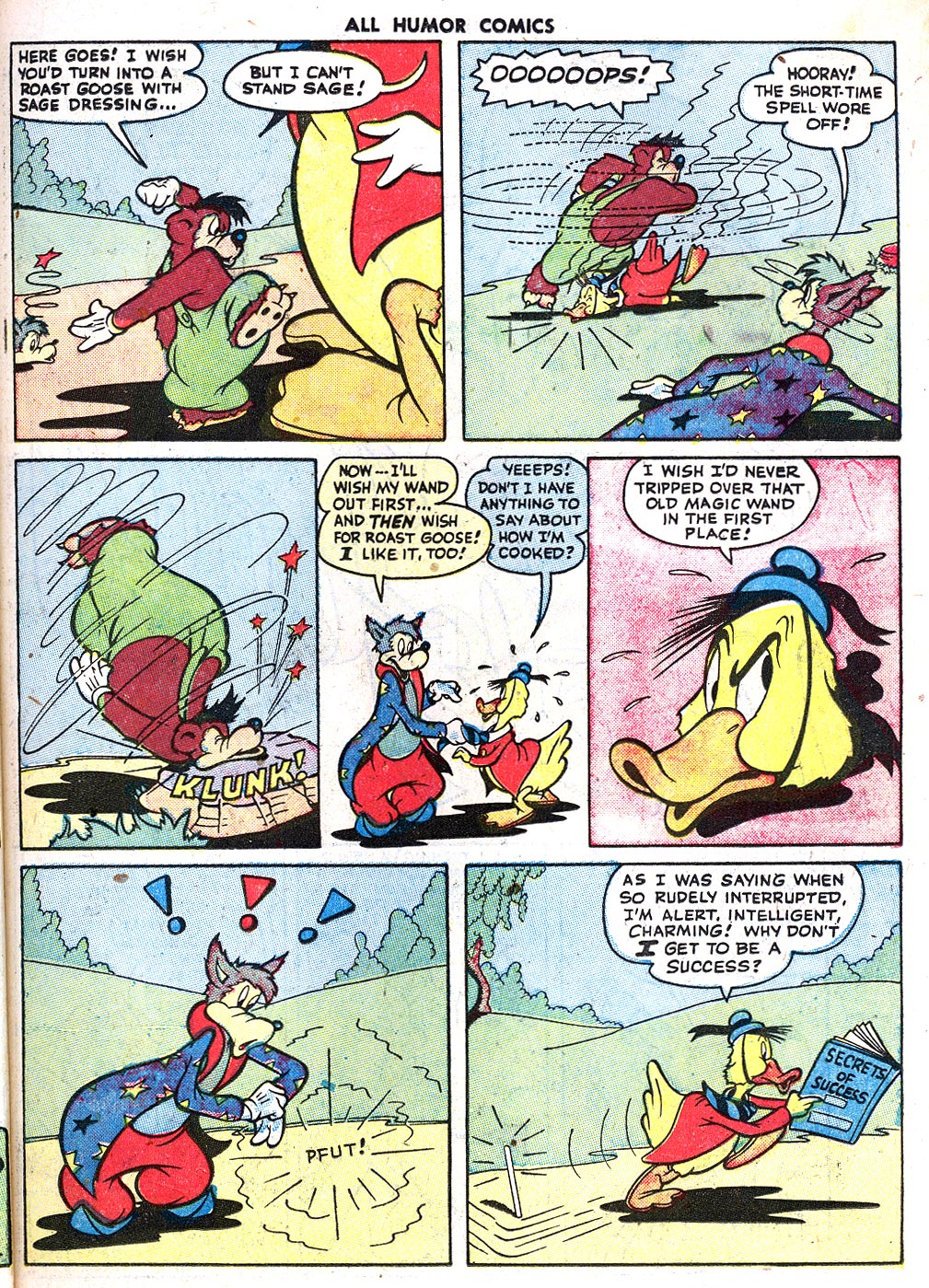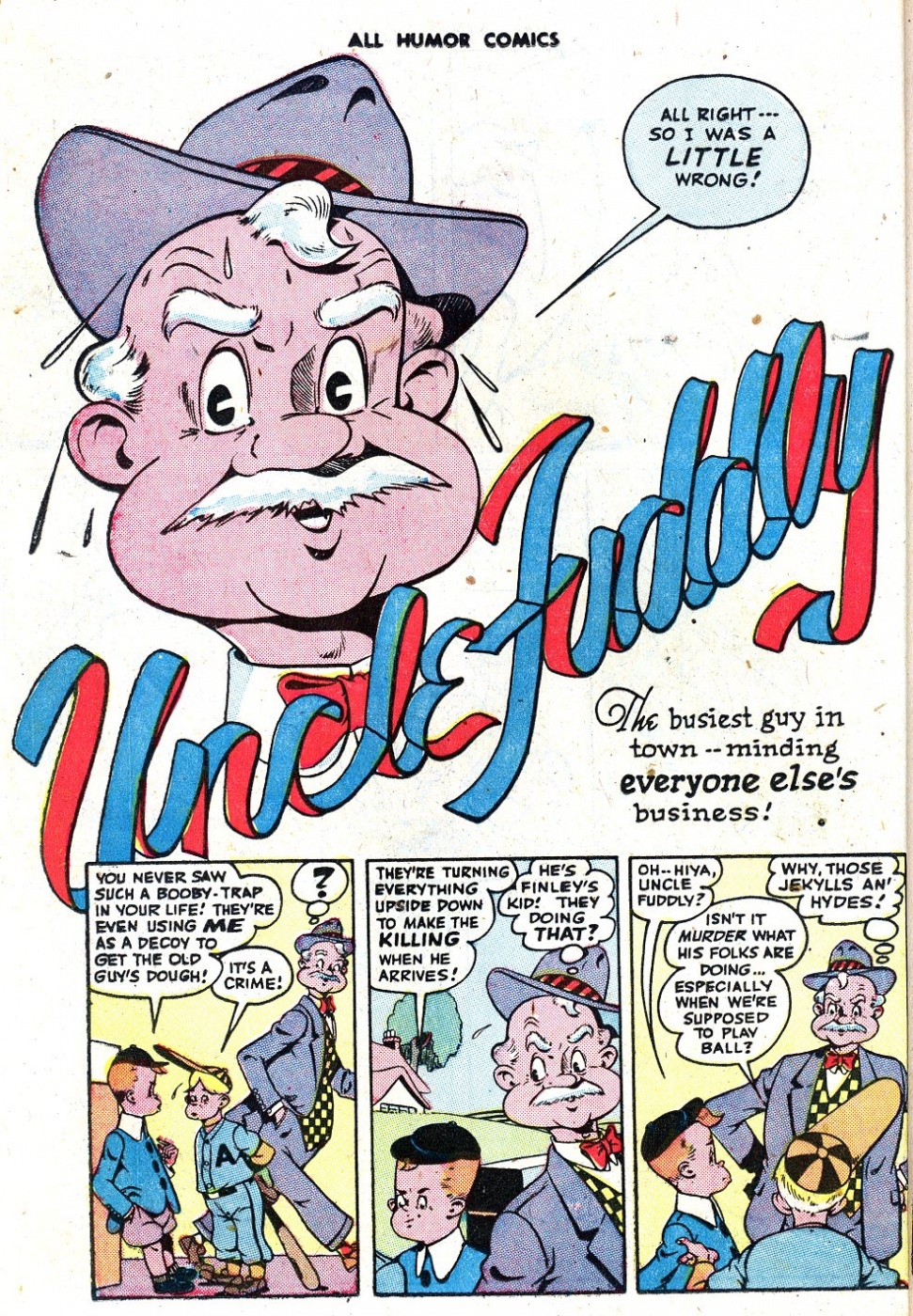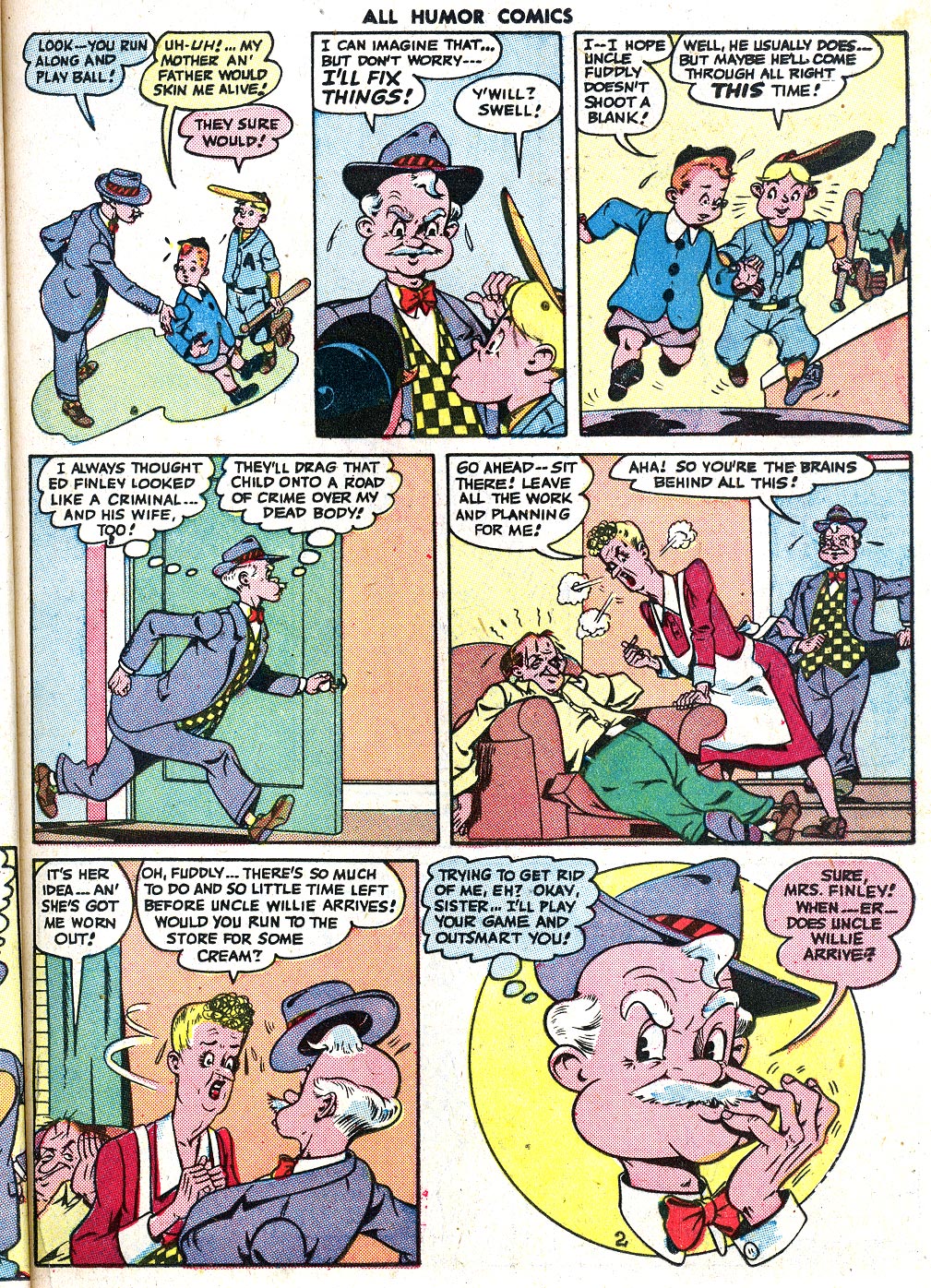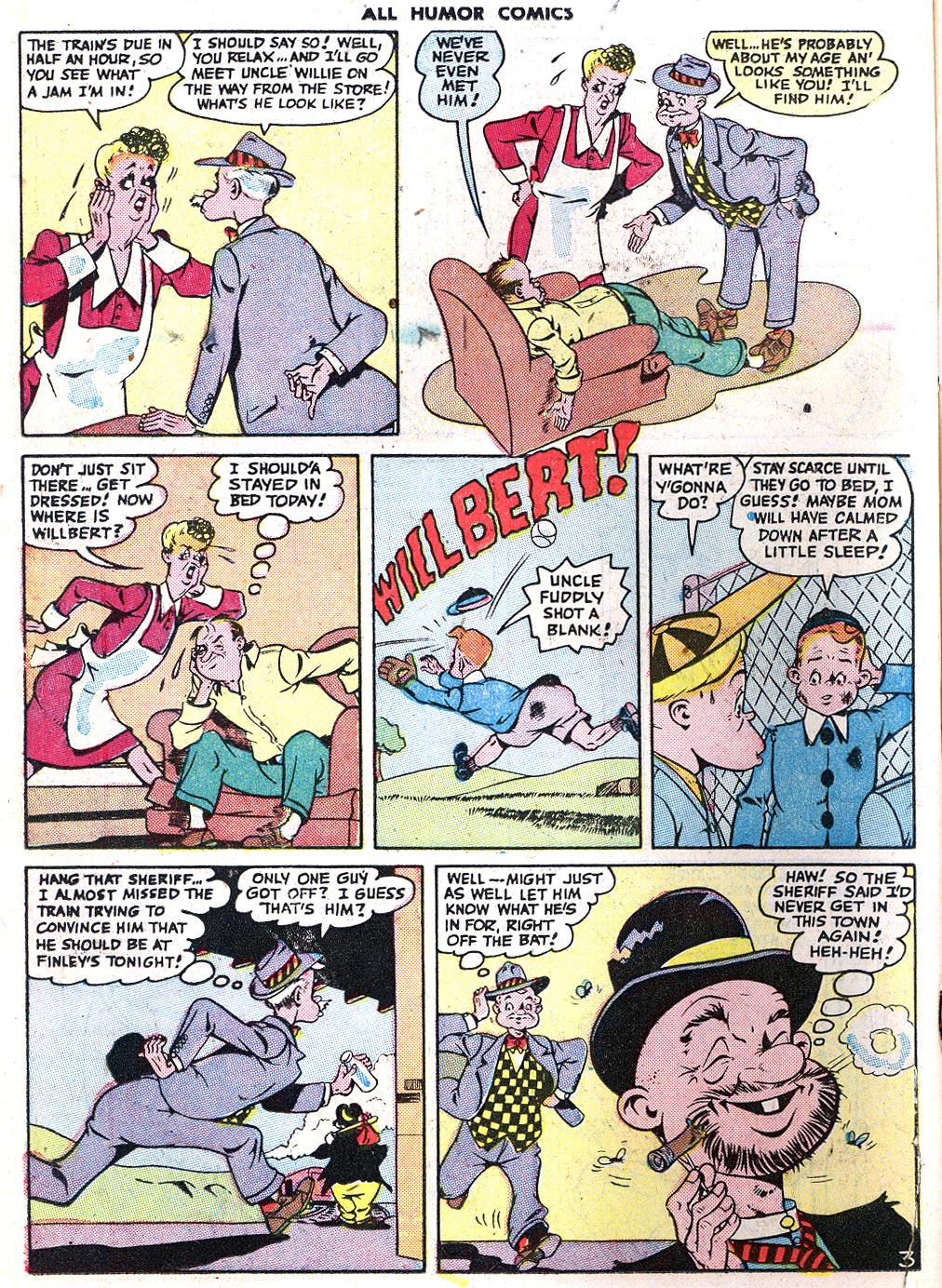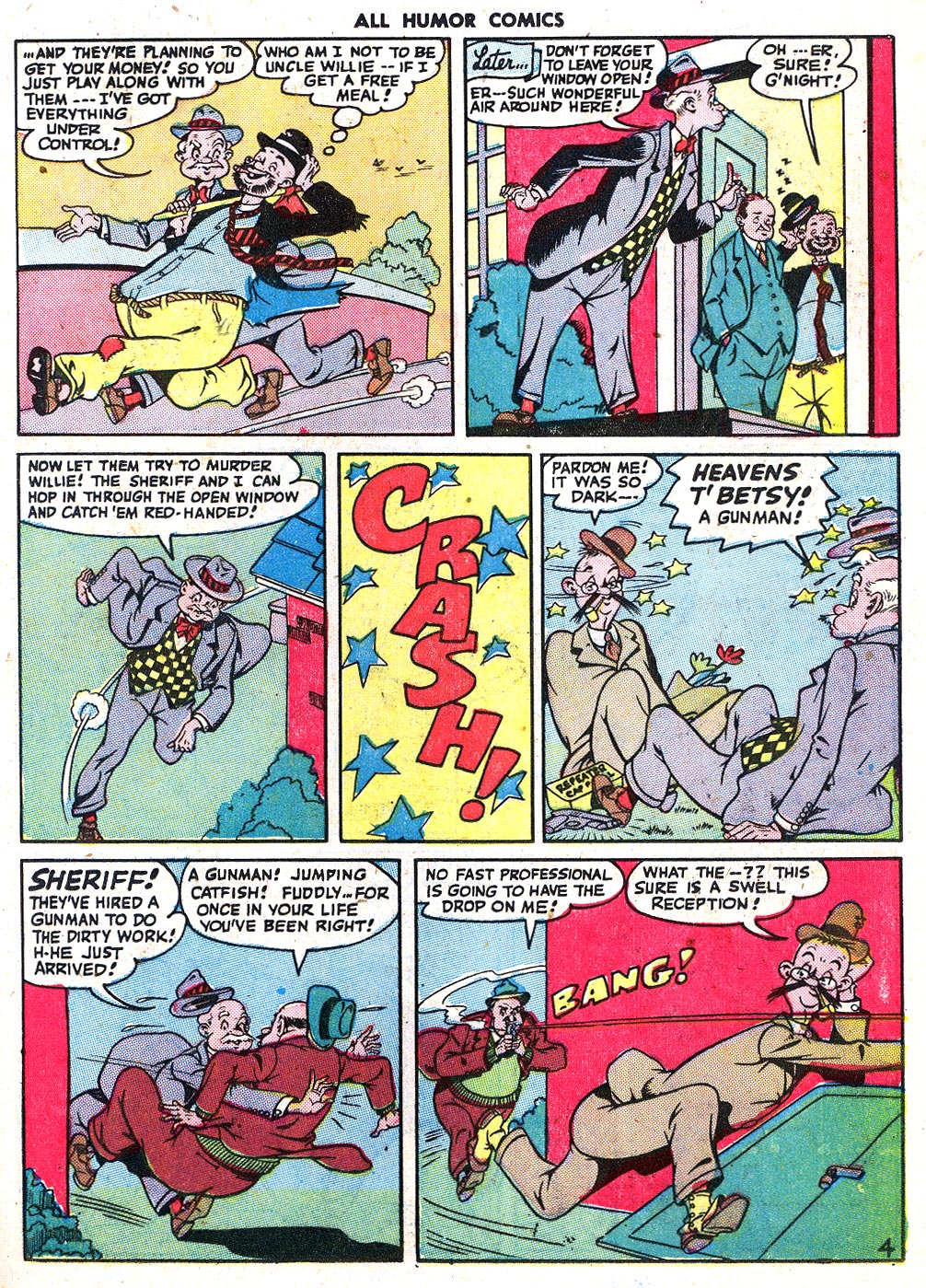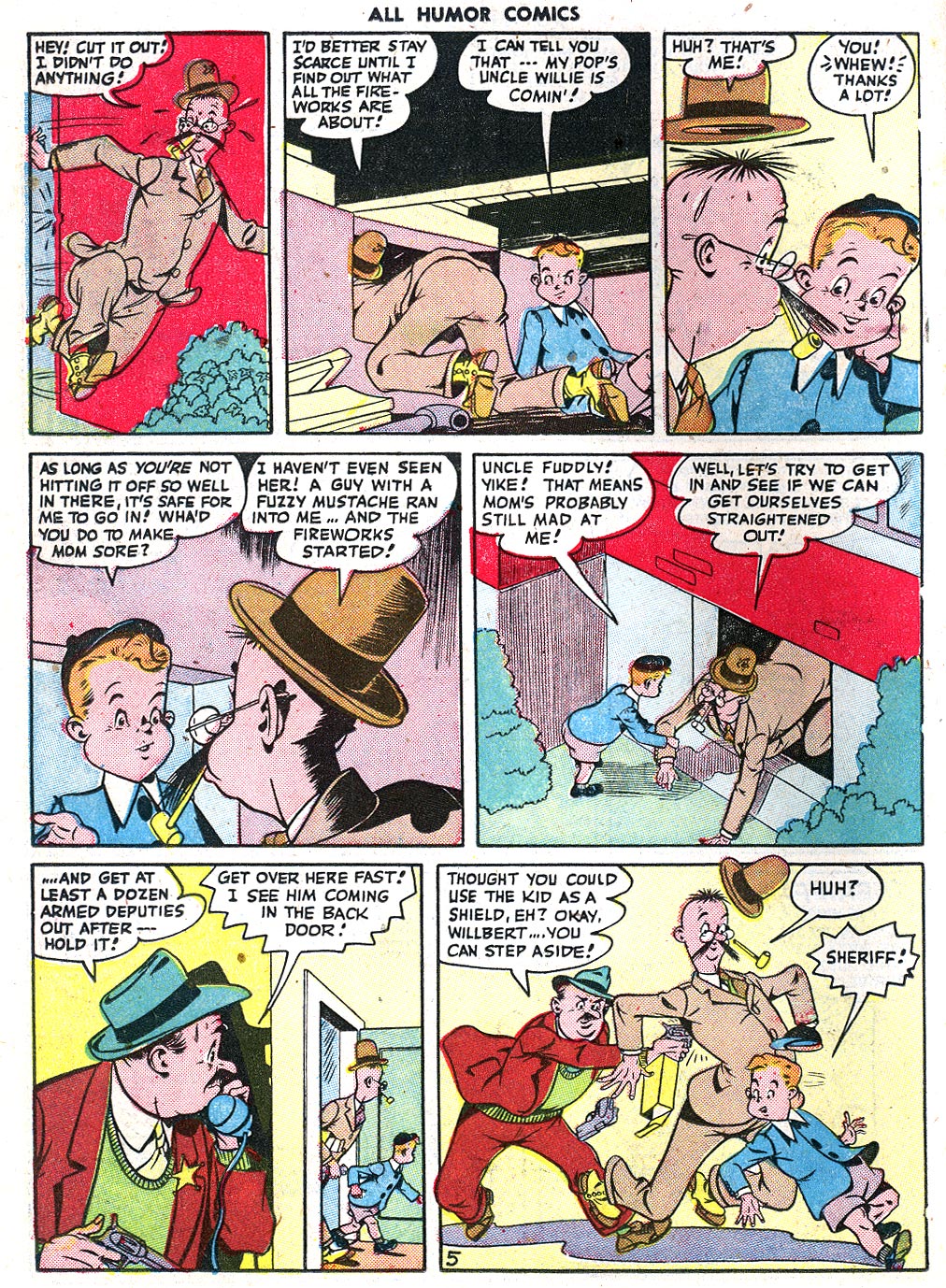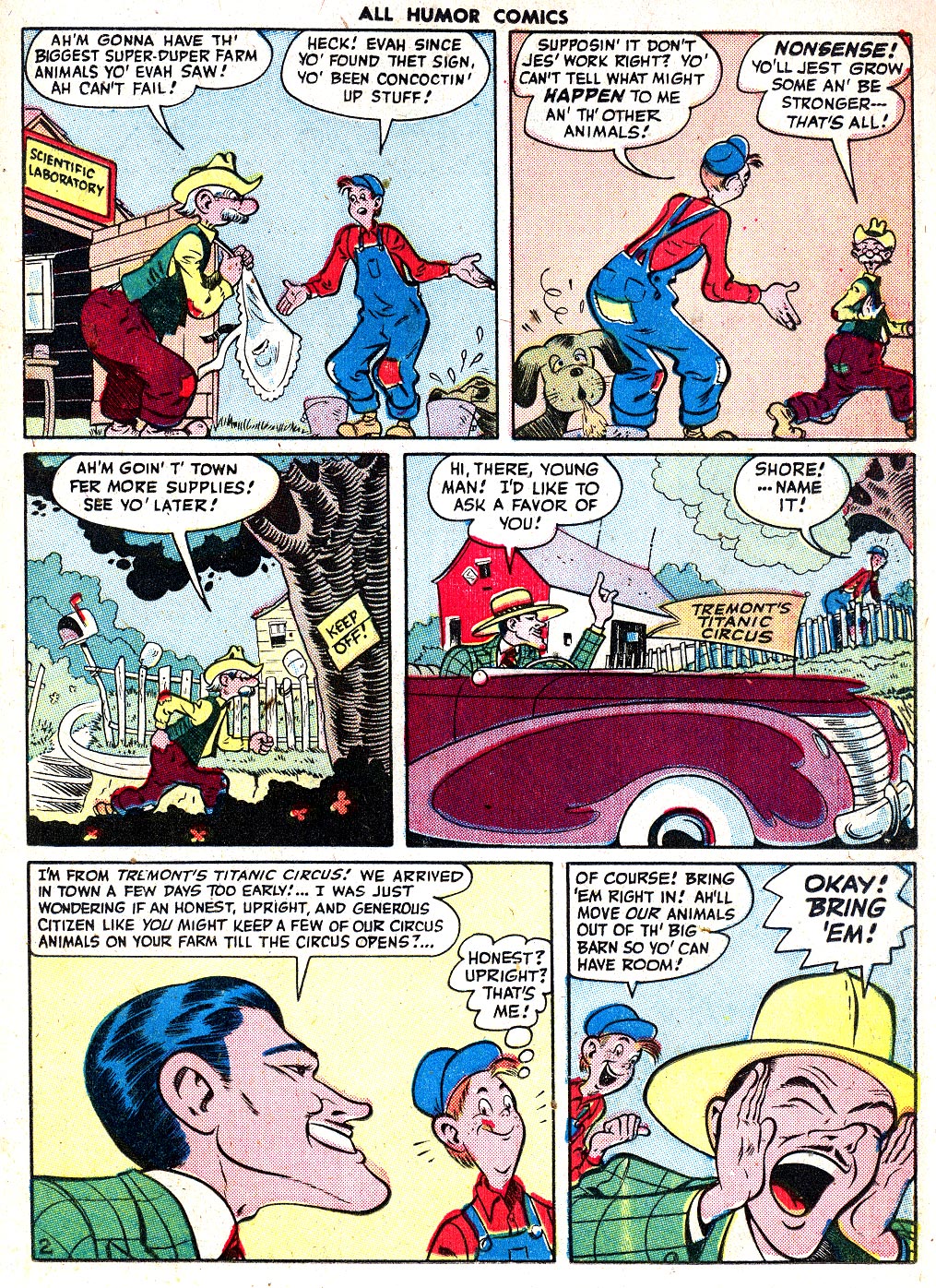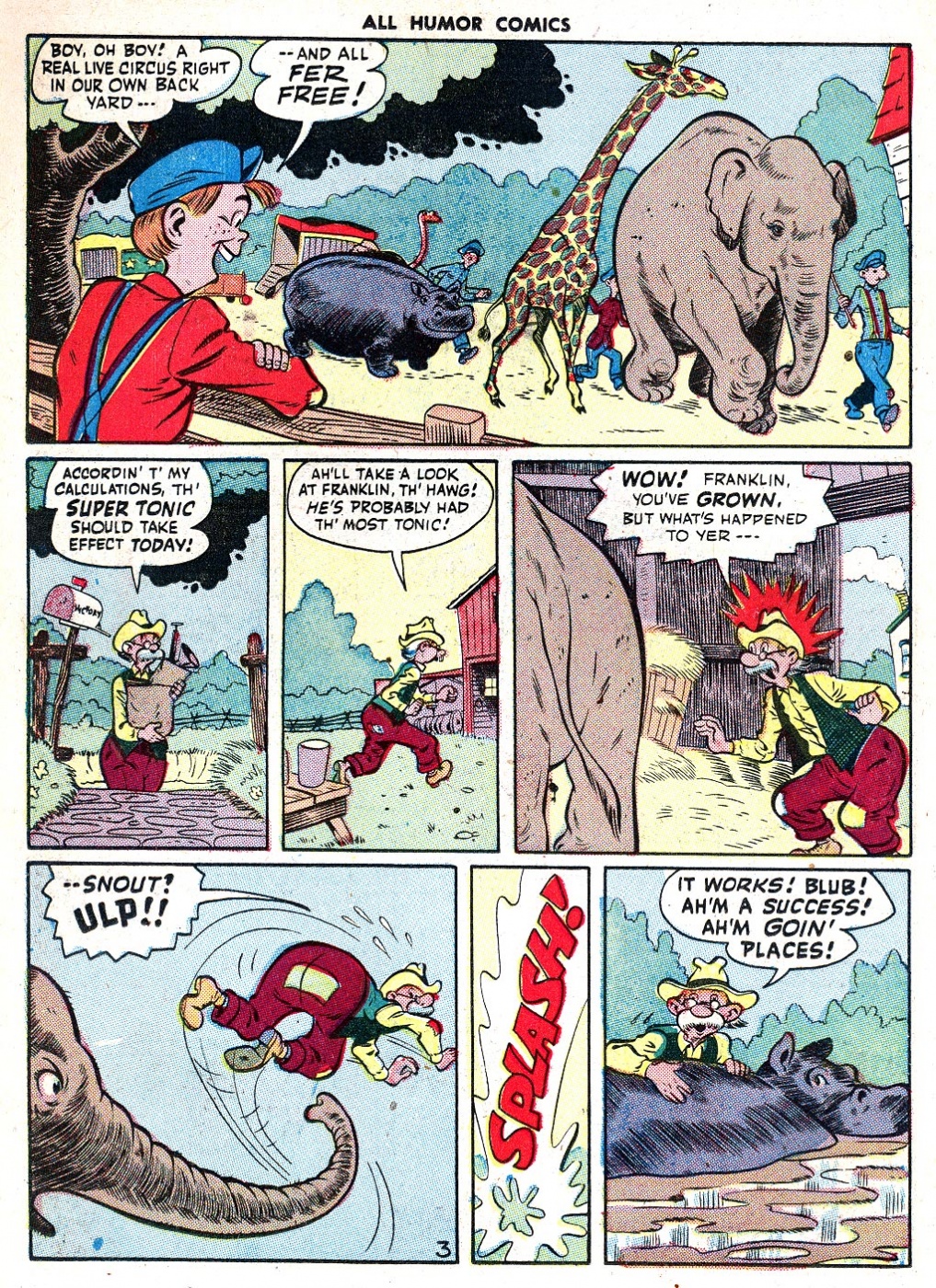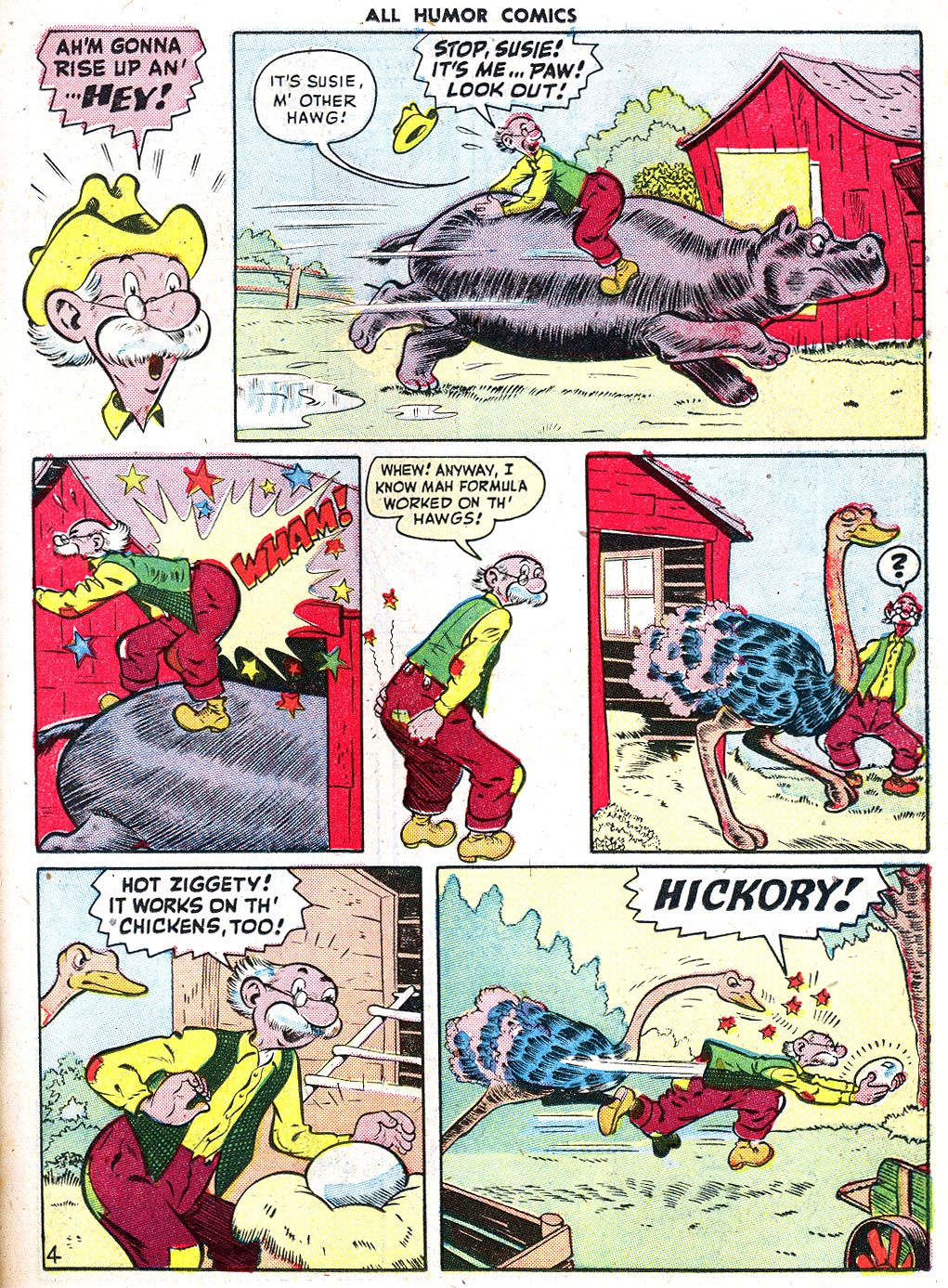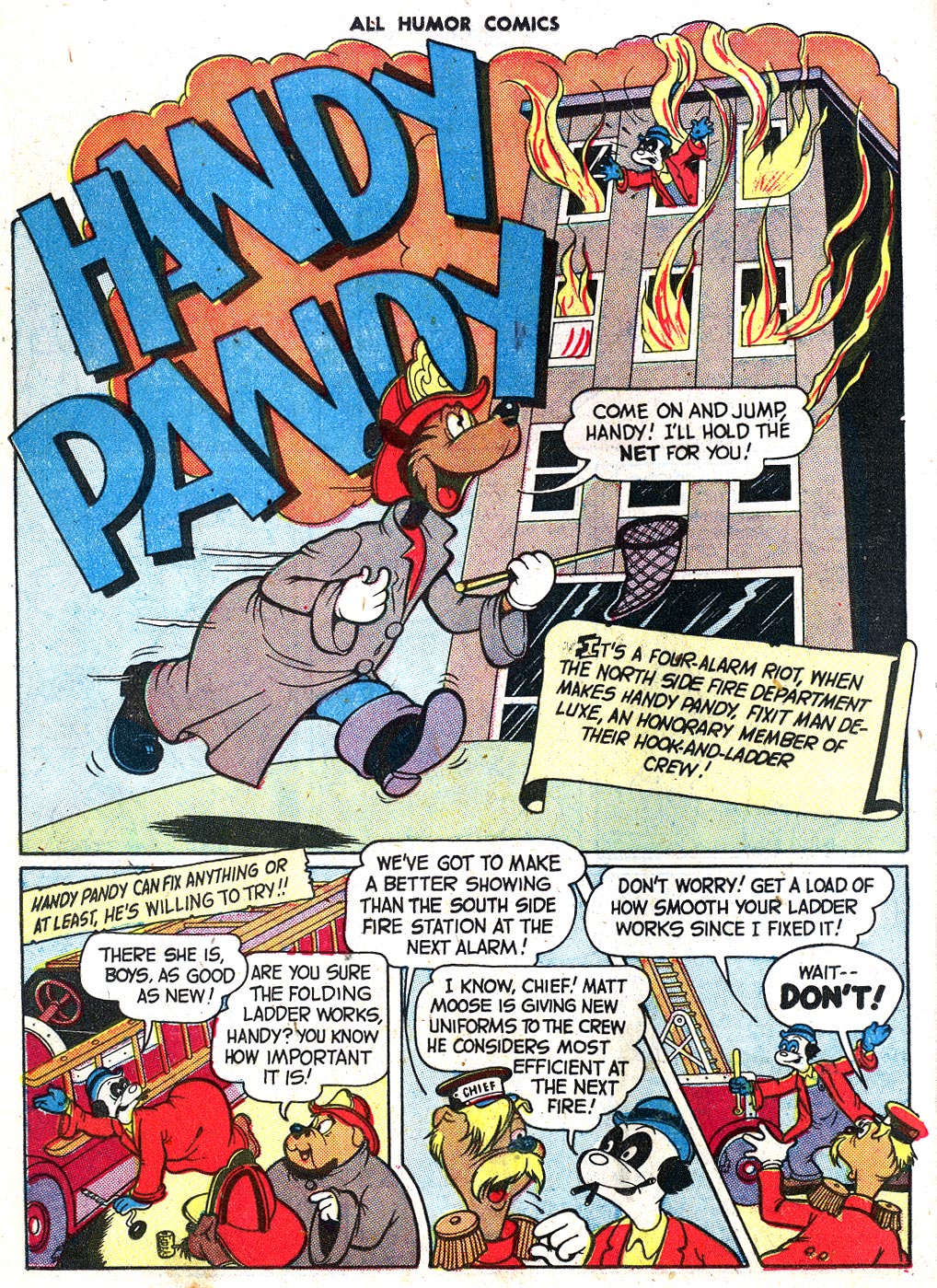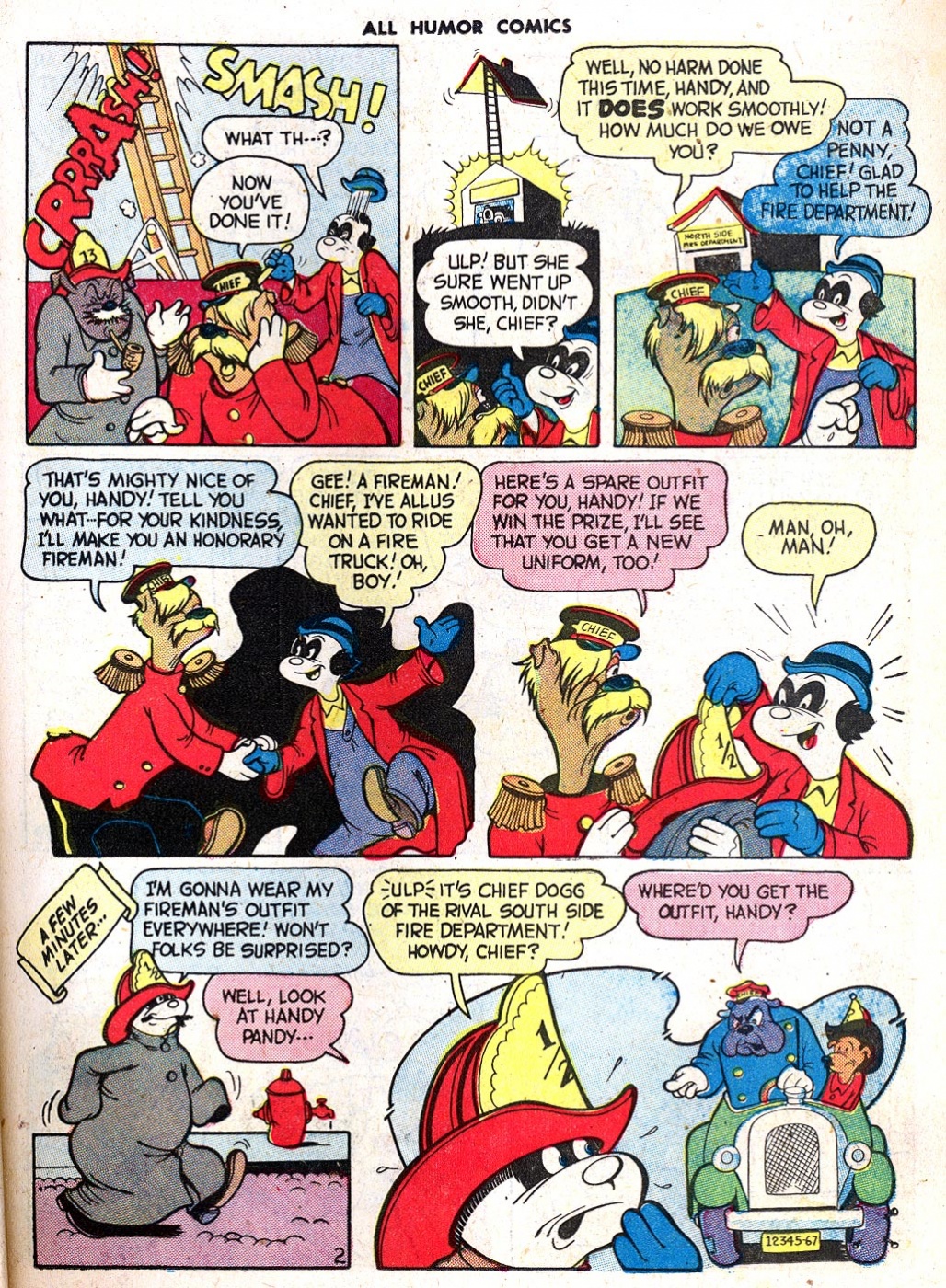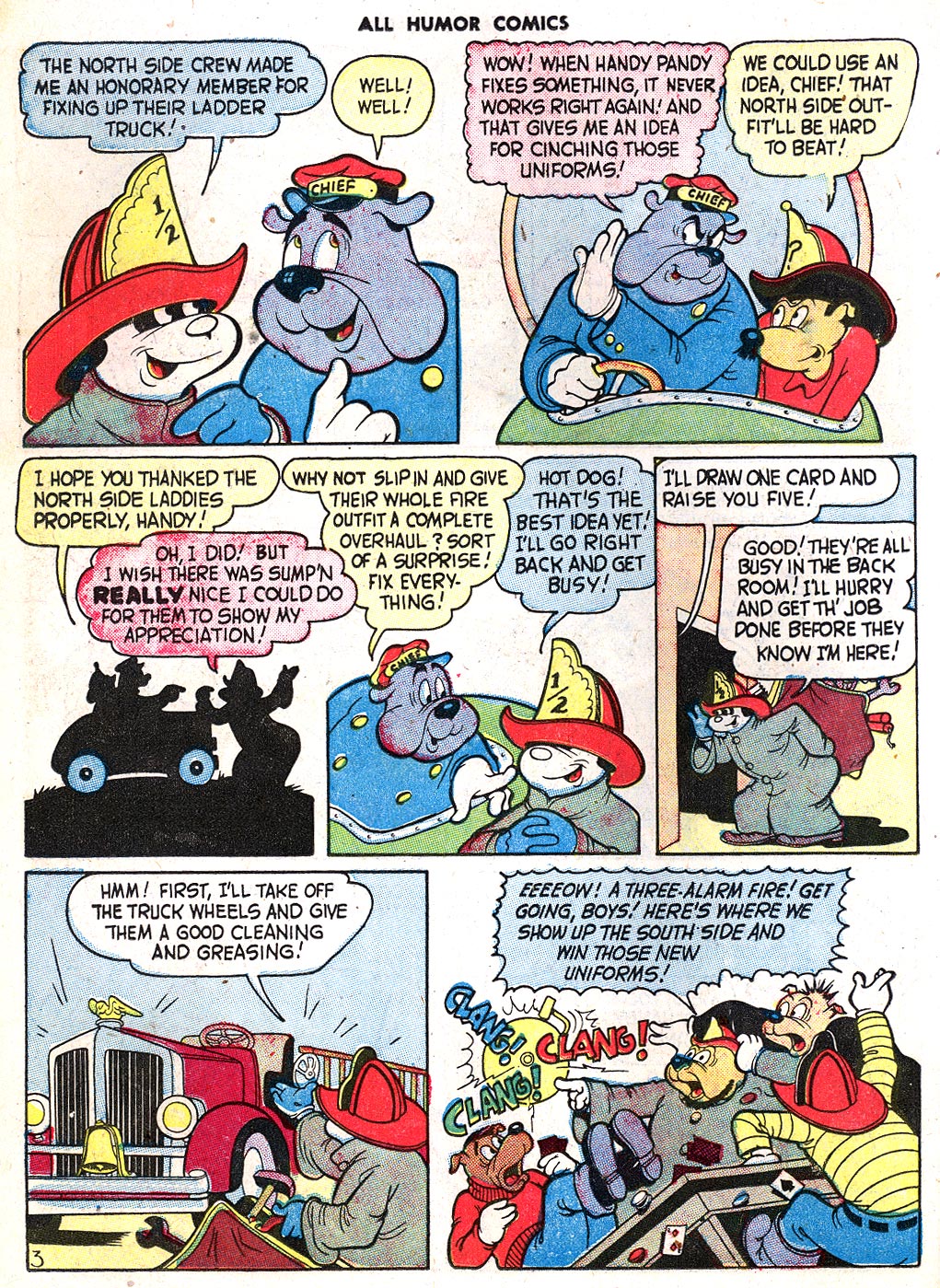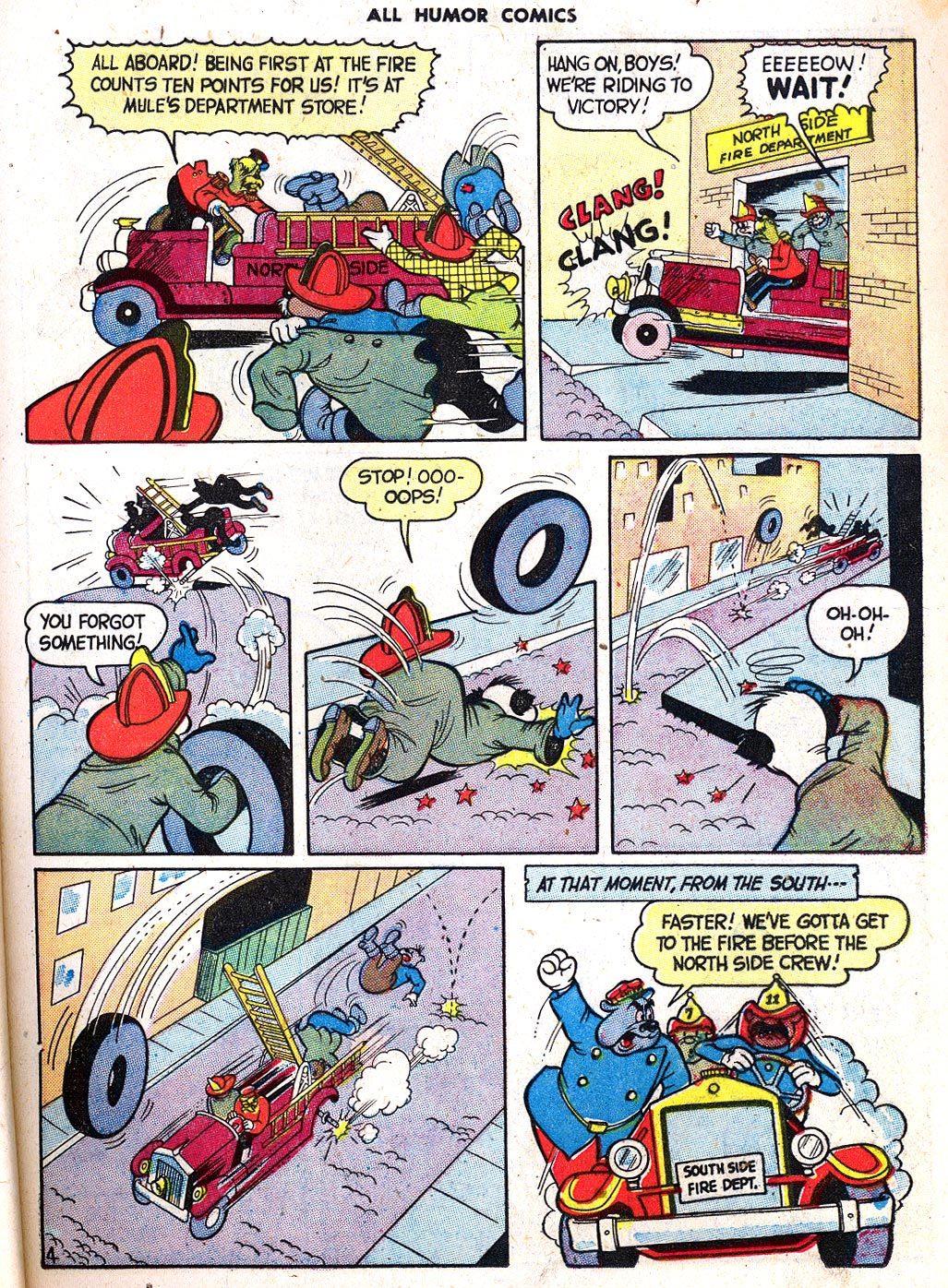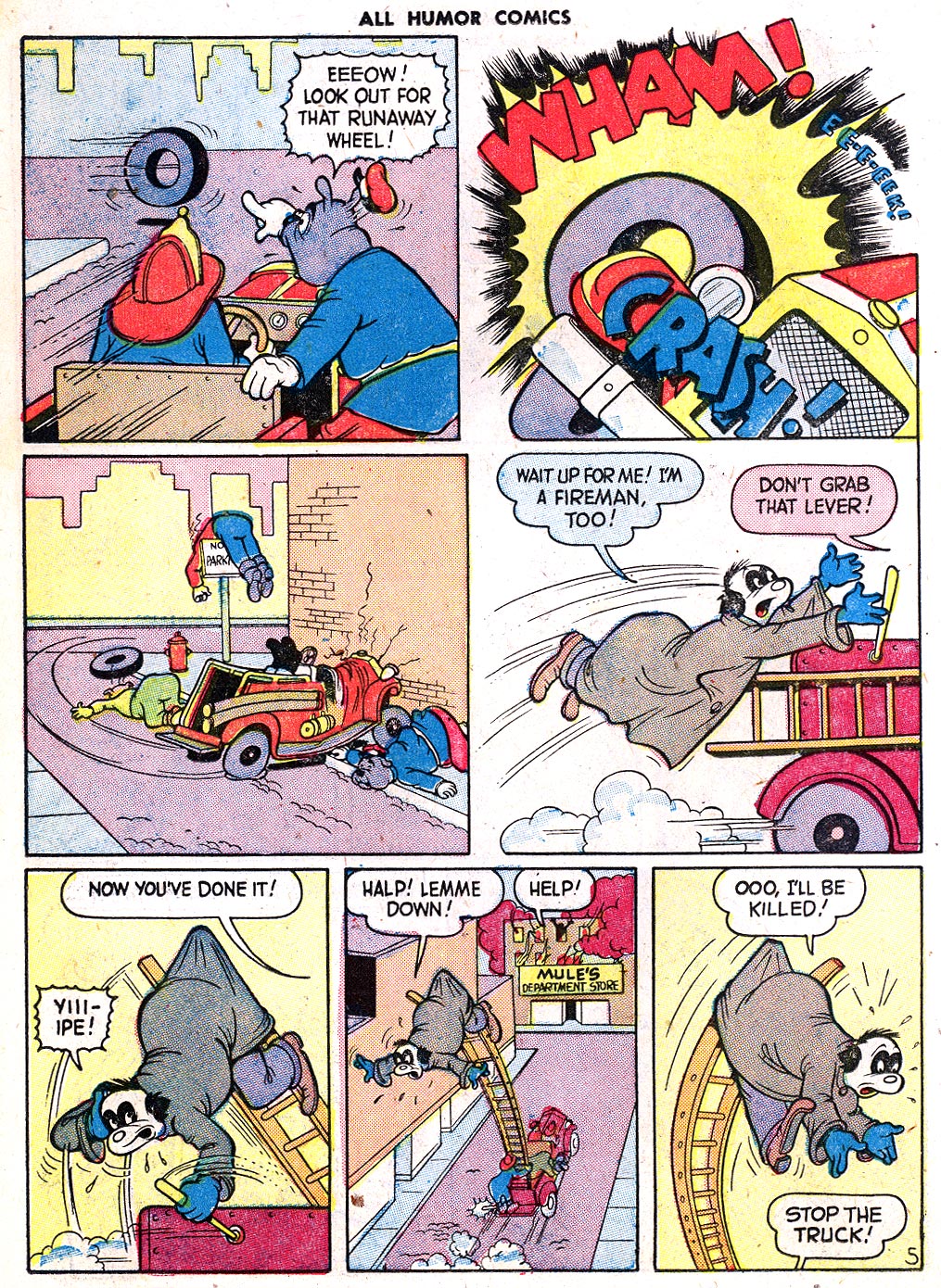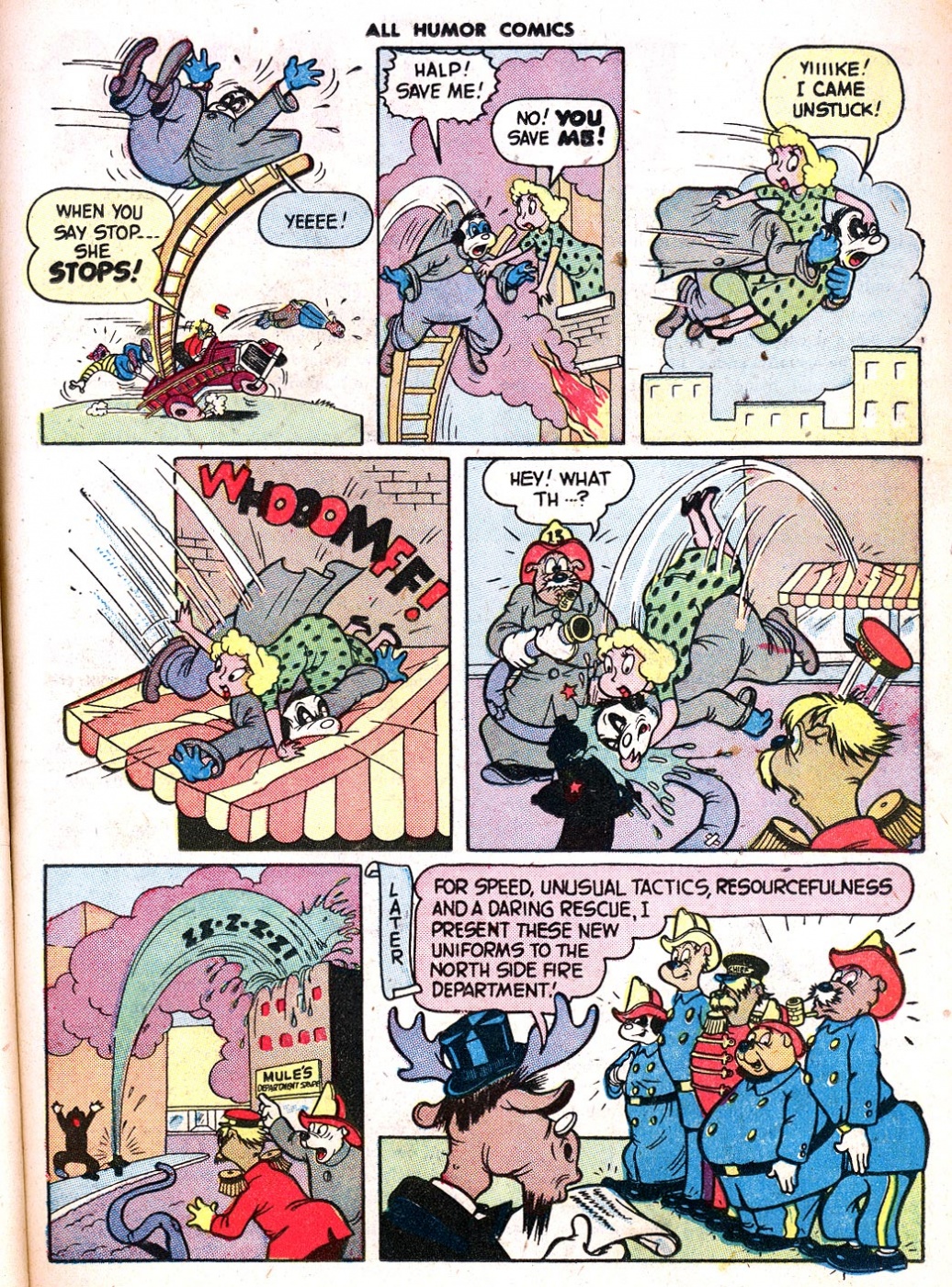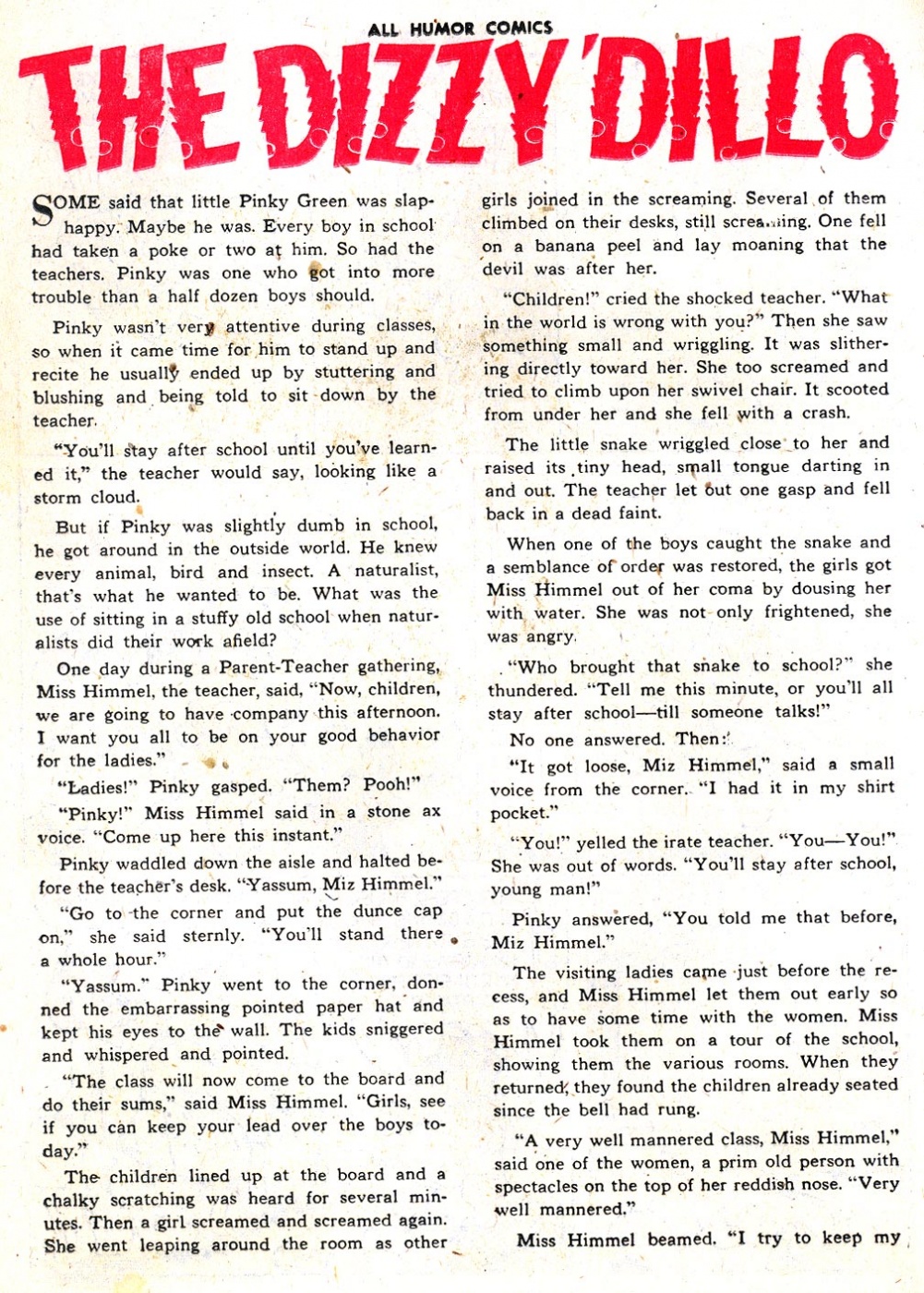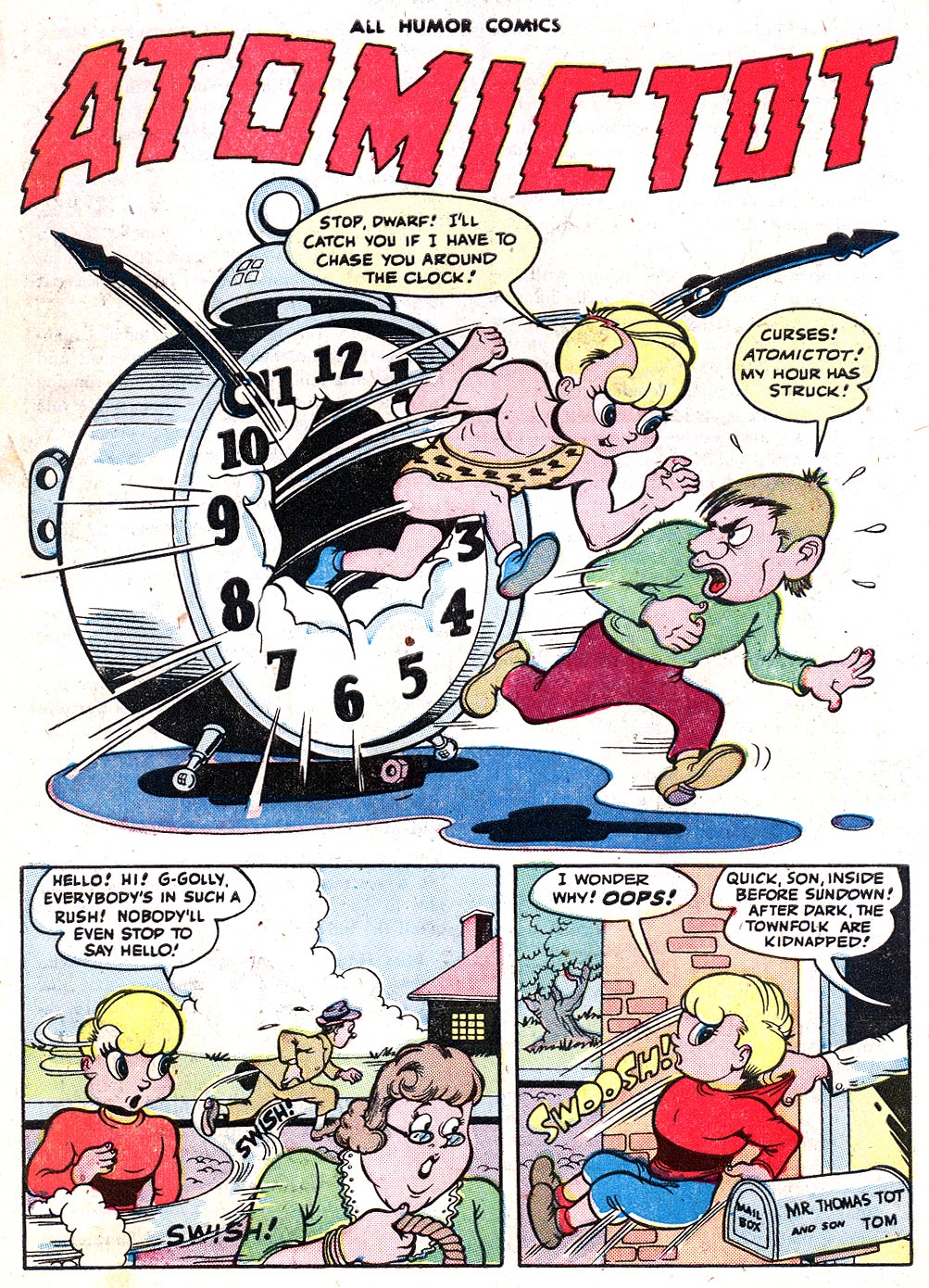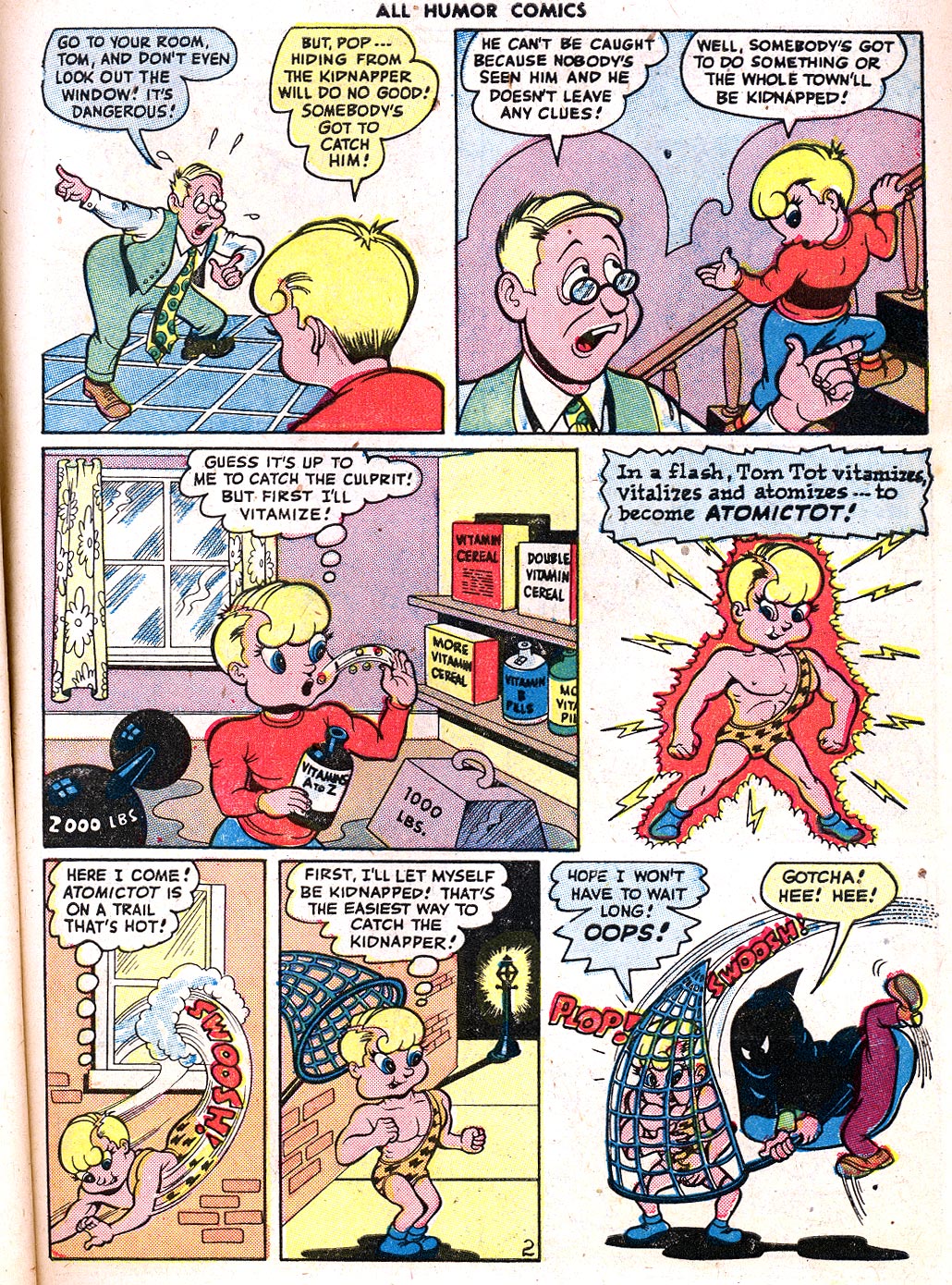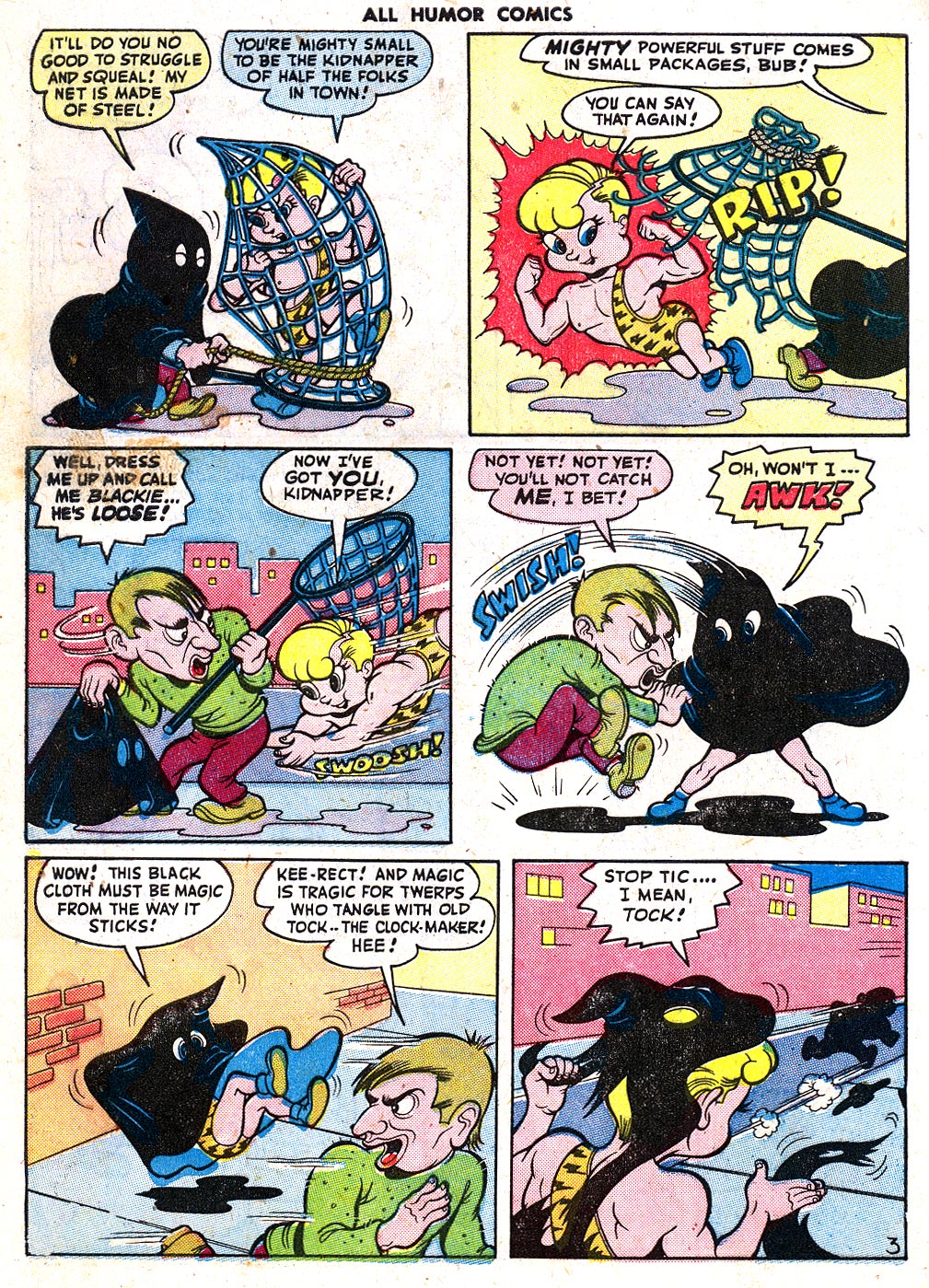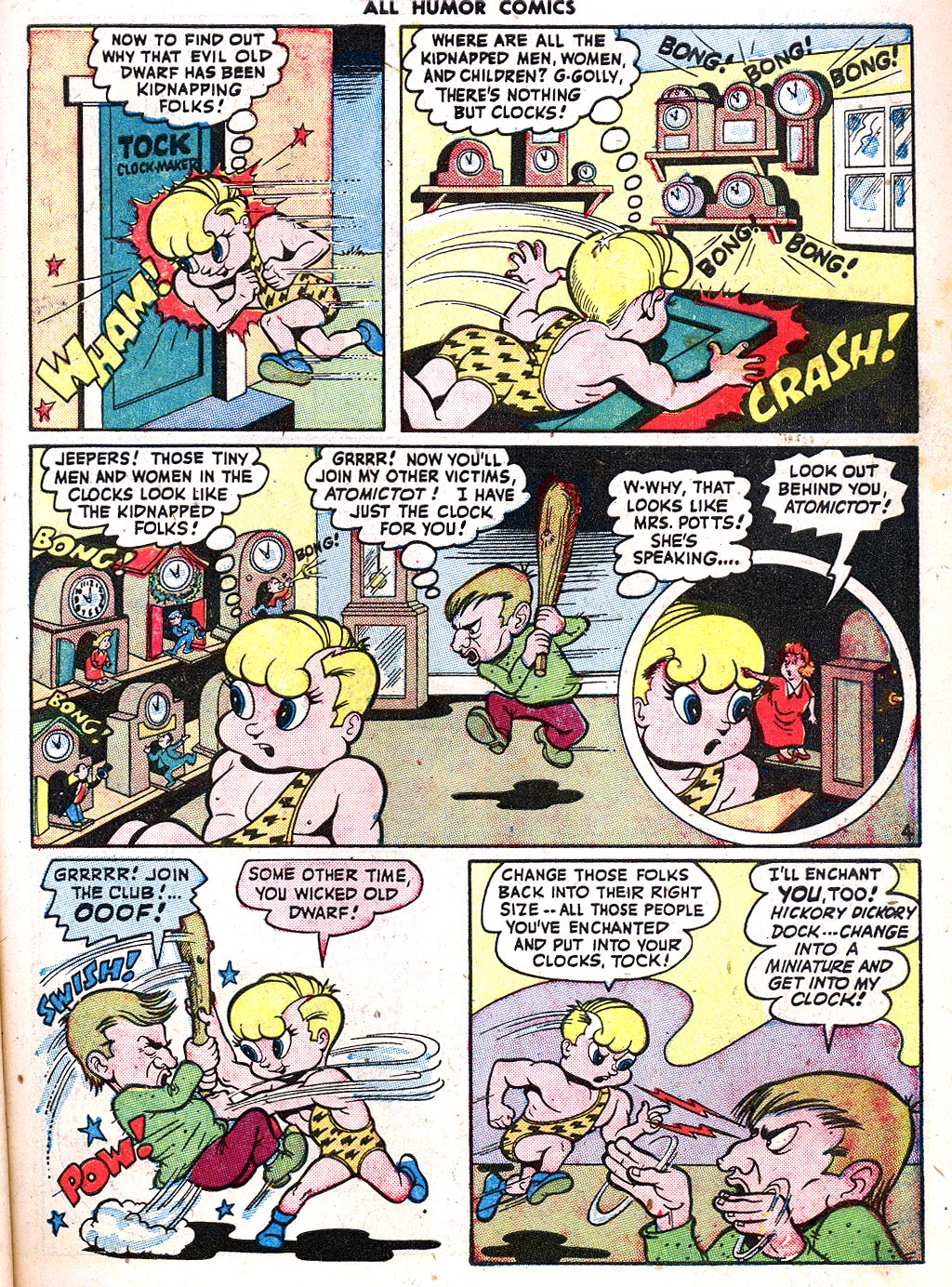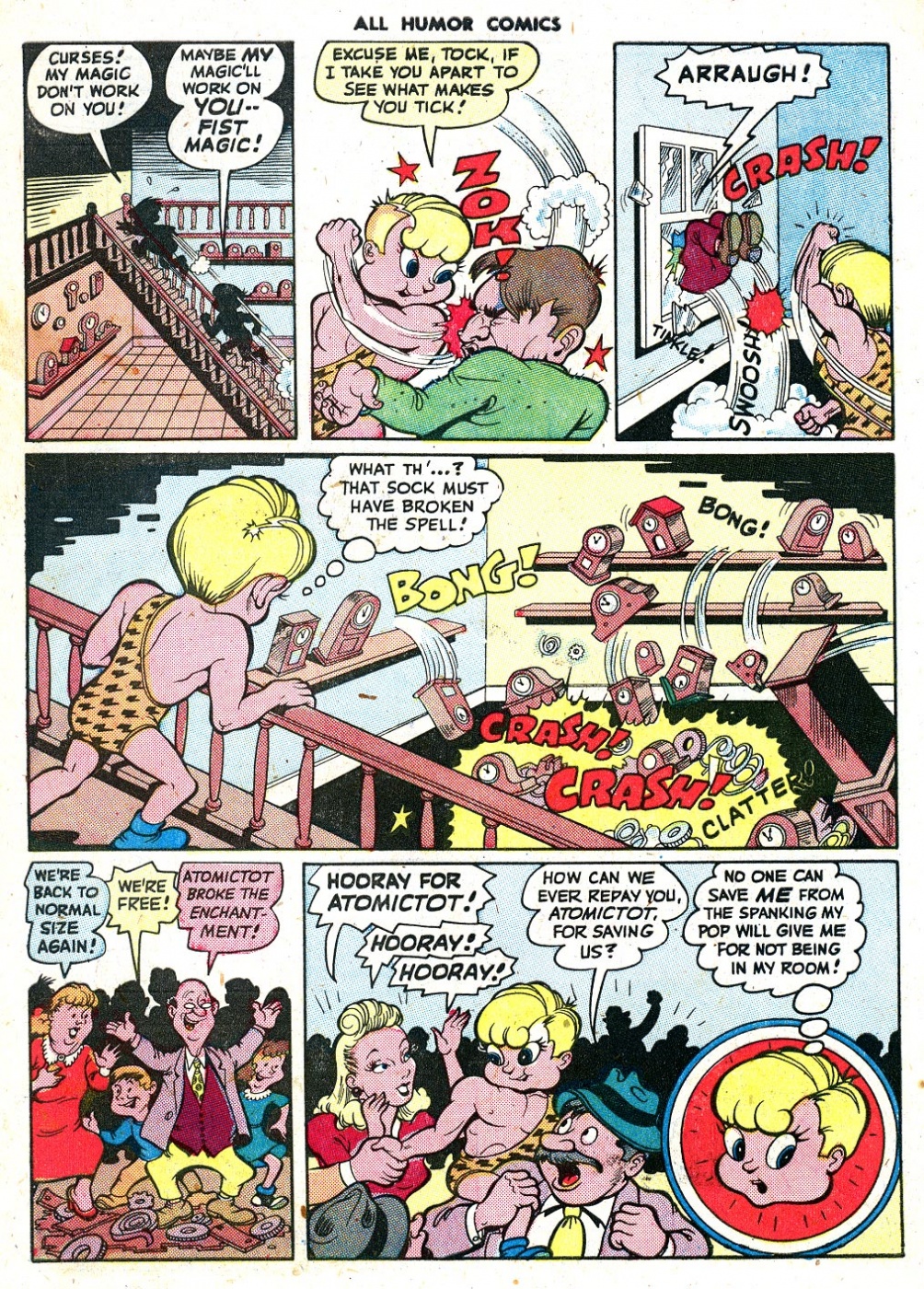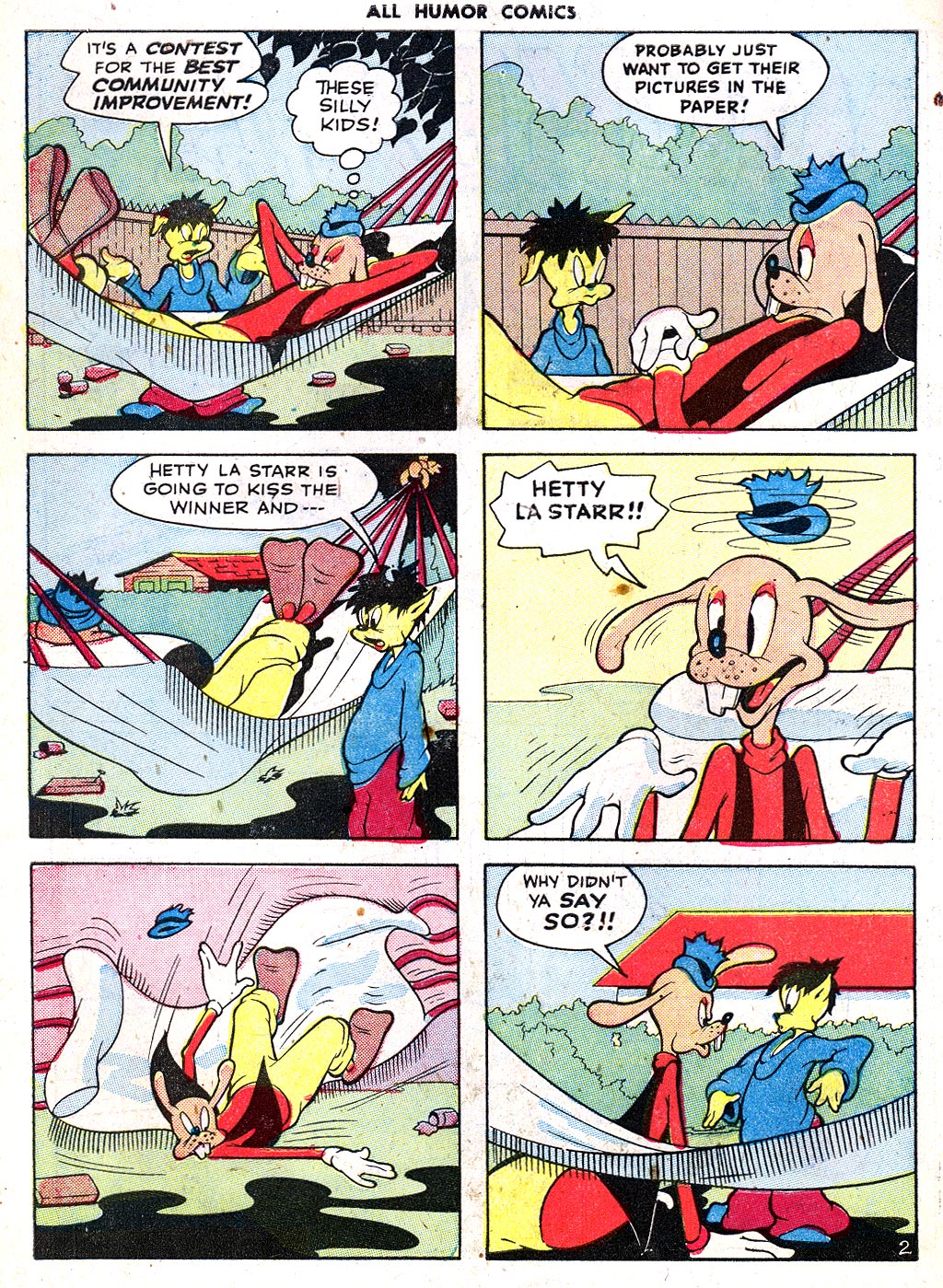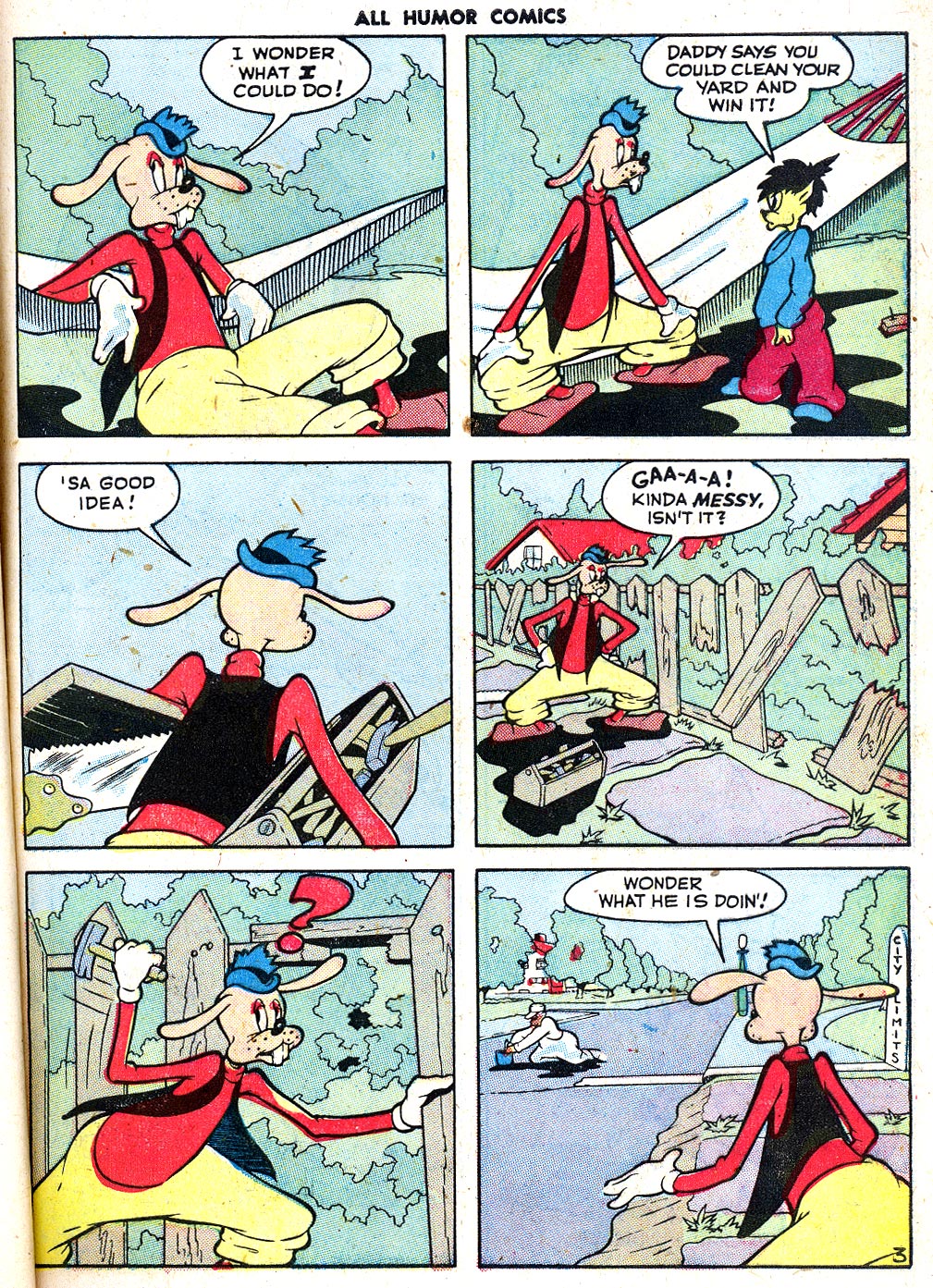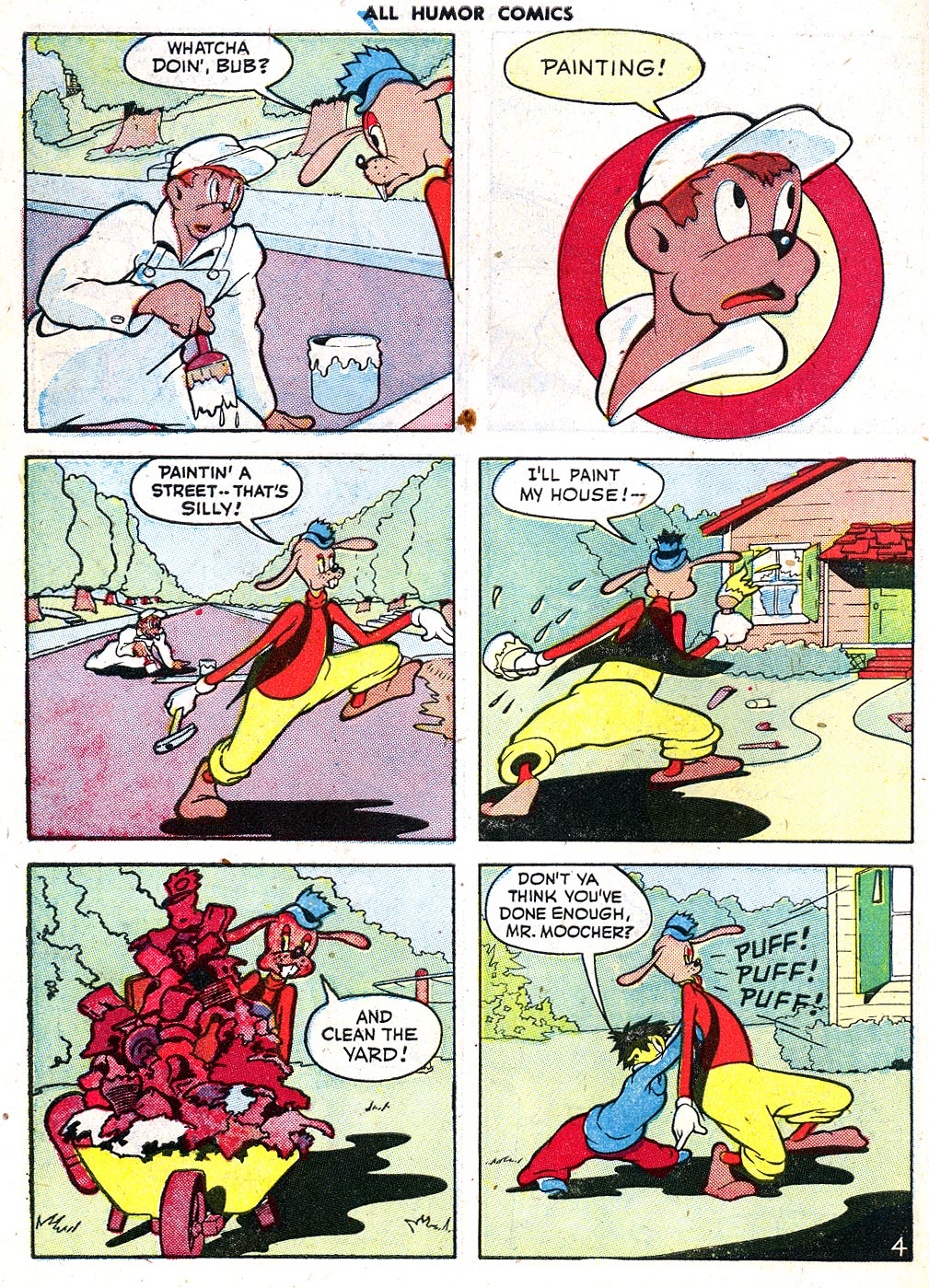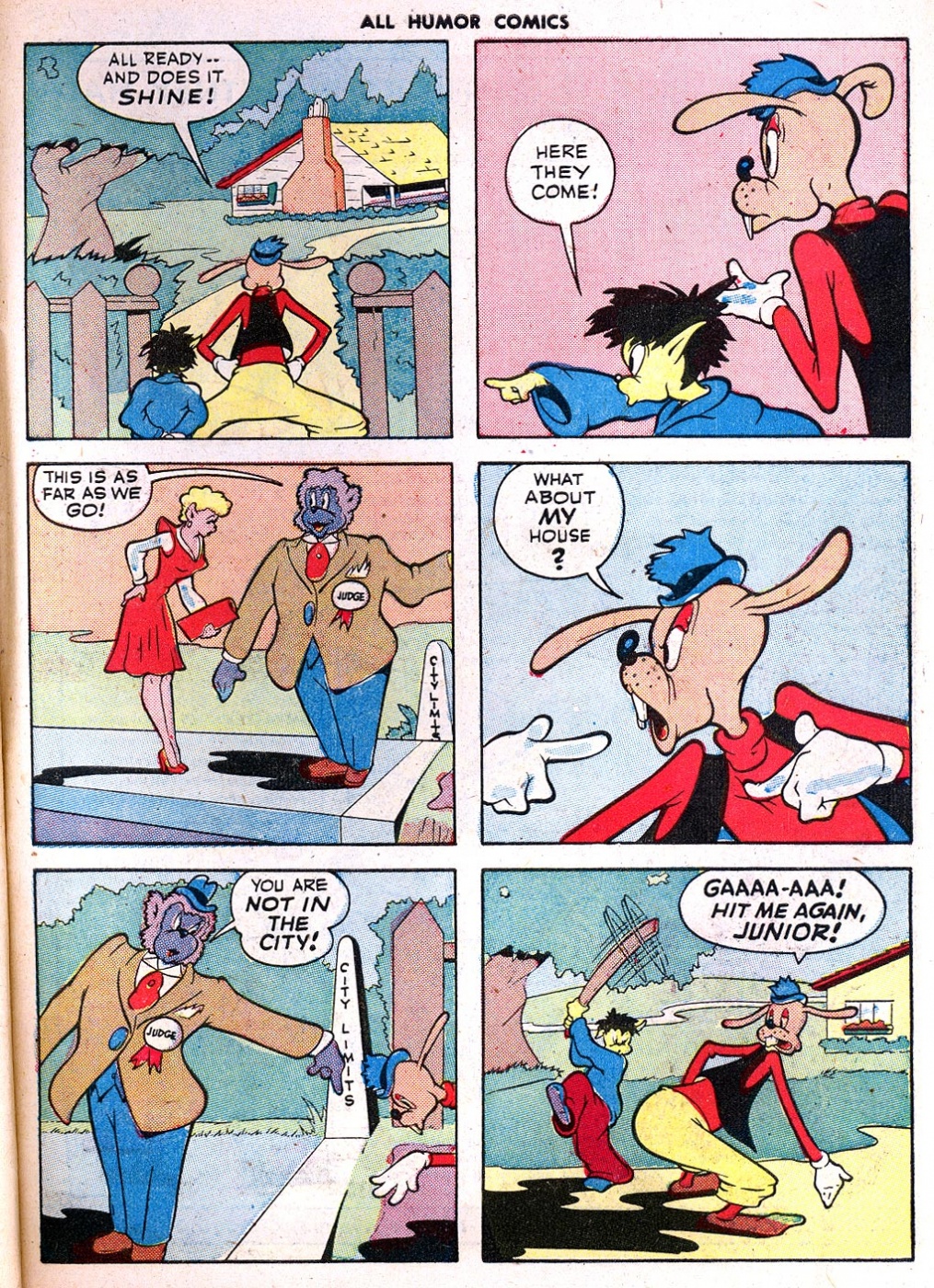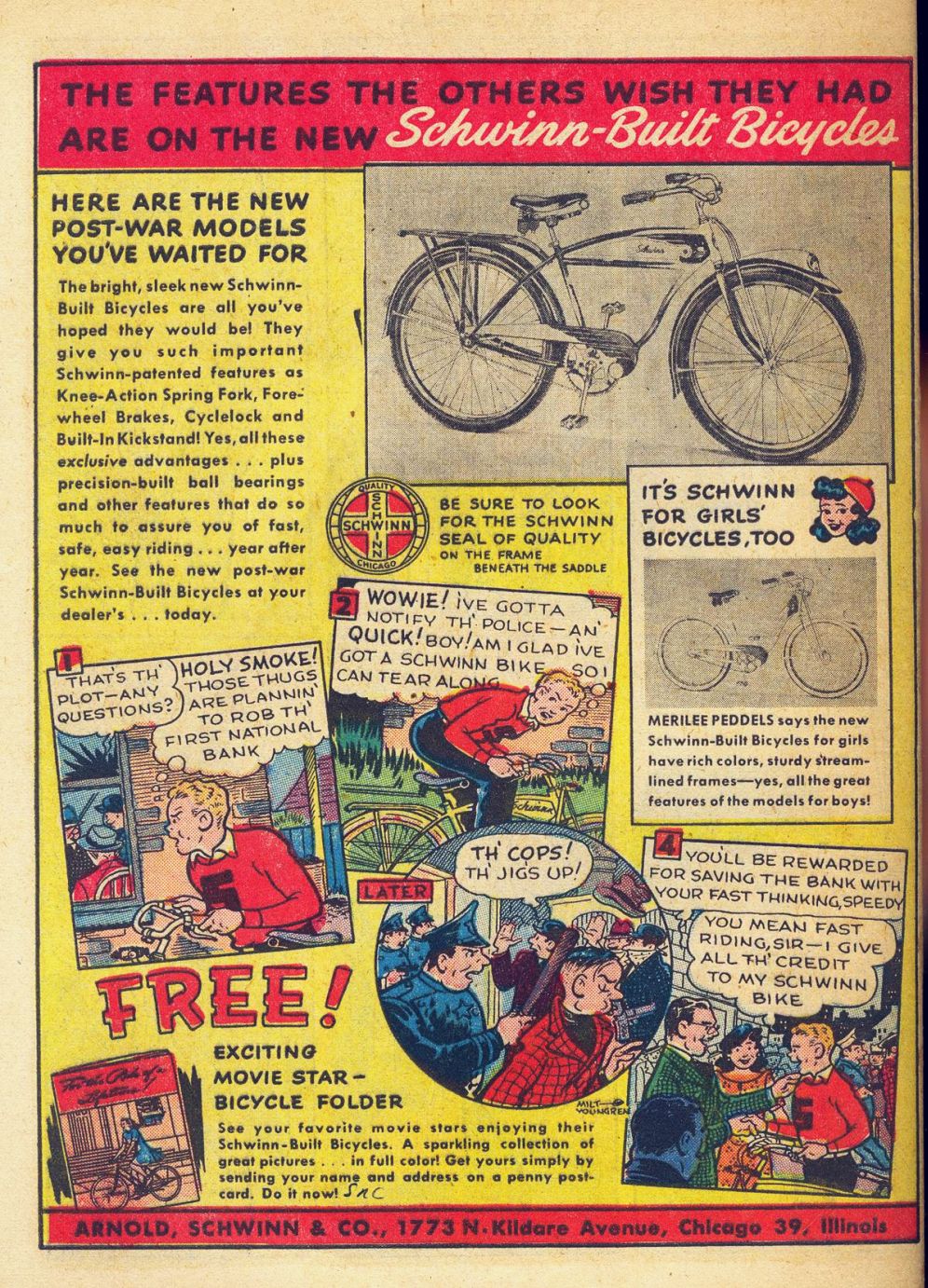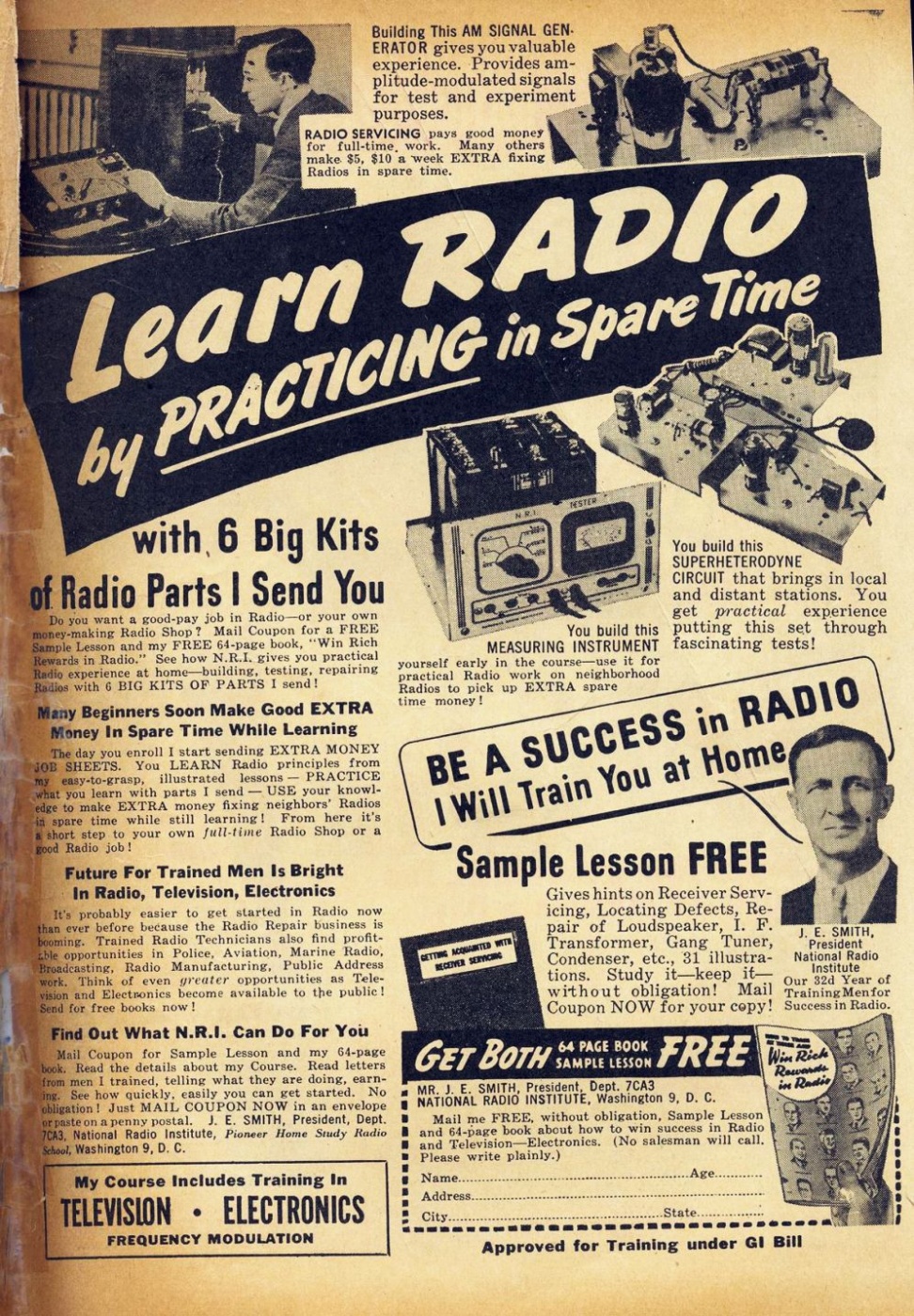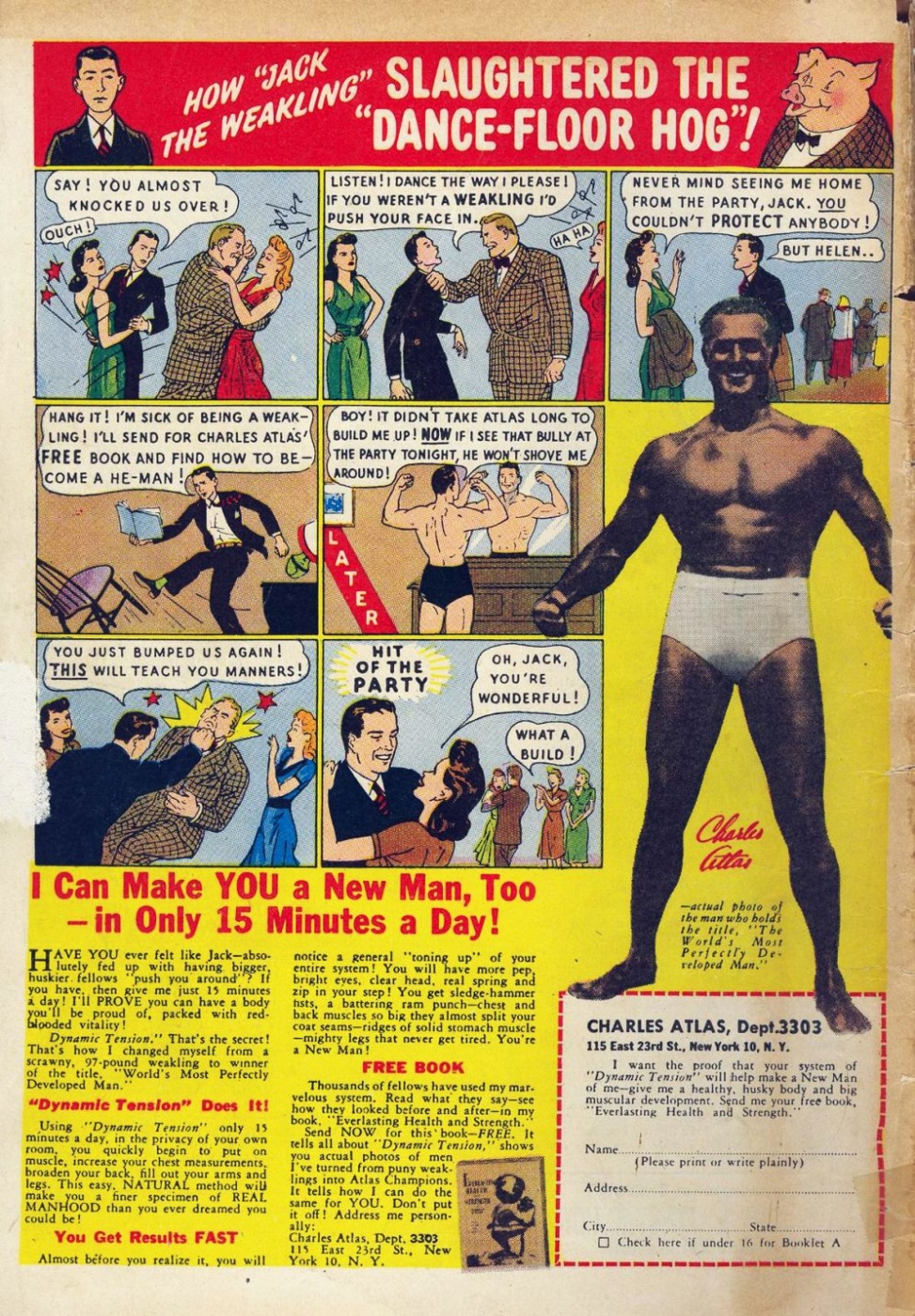 Liked this page?
Then why not get our iOS app from
Apple App Store
? Then you will have the world's biggest collection of jokes and inspiring quotes right in your pocket, and the app will work faster than the site, so it will save you time and keep you entertained.